- A three day roadtrip -
(Telemark & Setesdal)
Photos by Hans Tore Tangerud

Driving a mountain pass to get to Valle.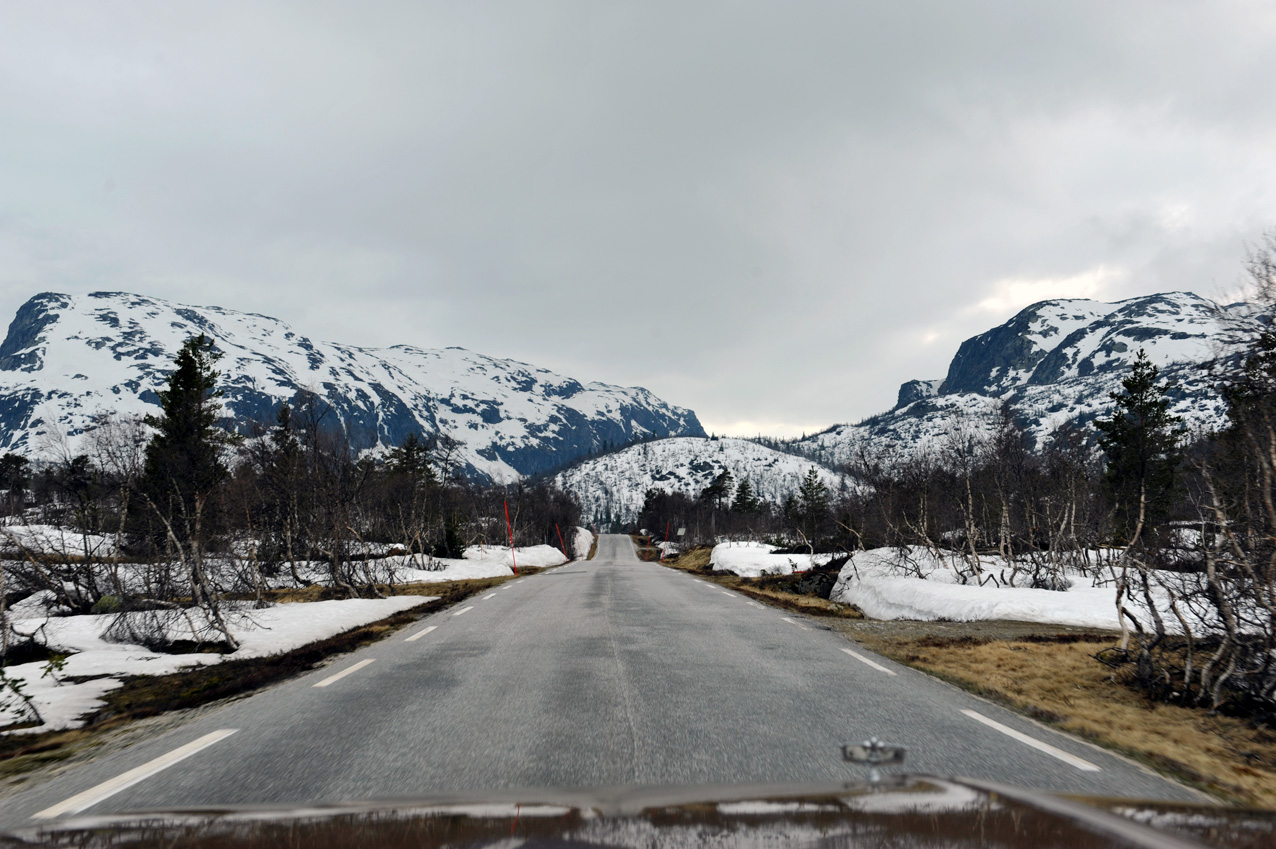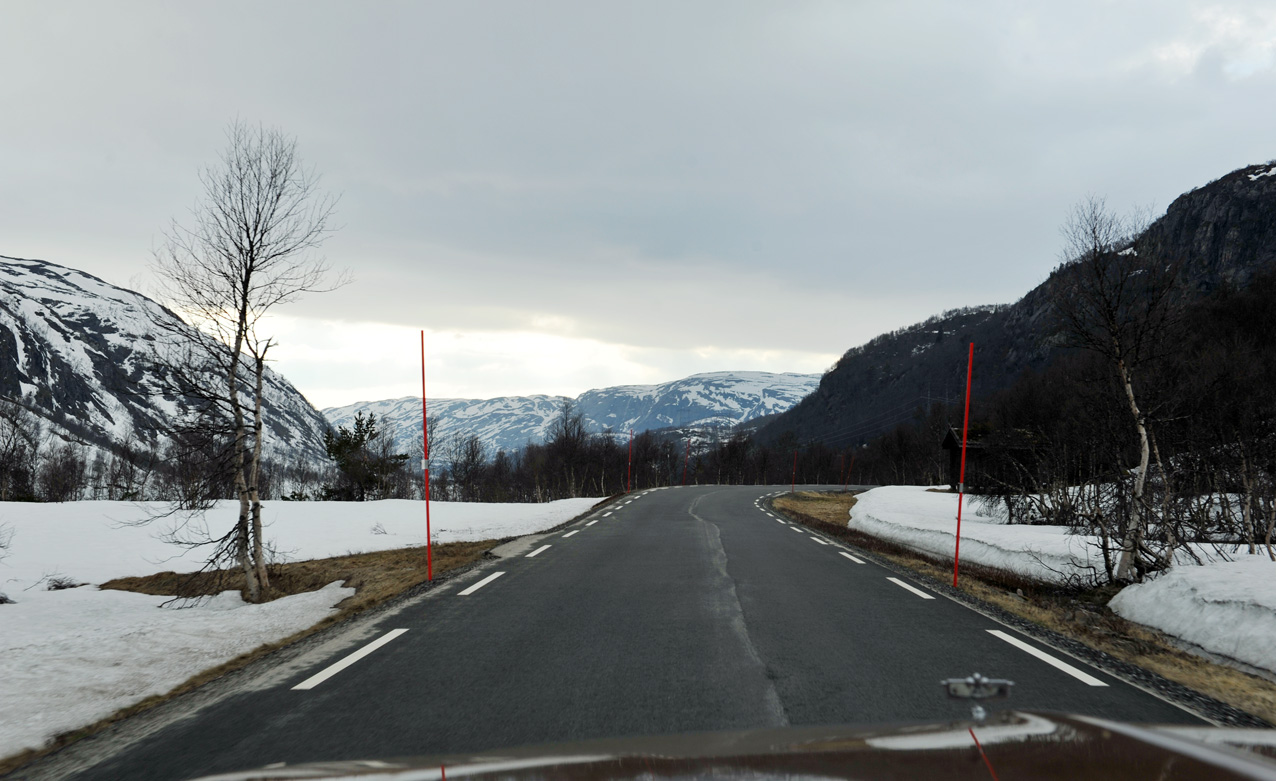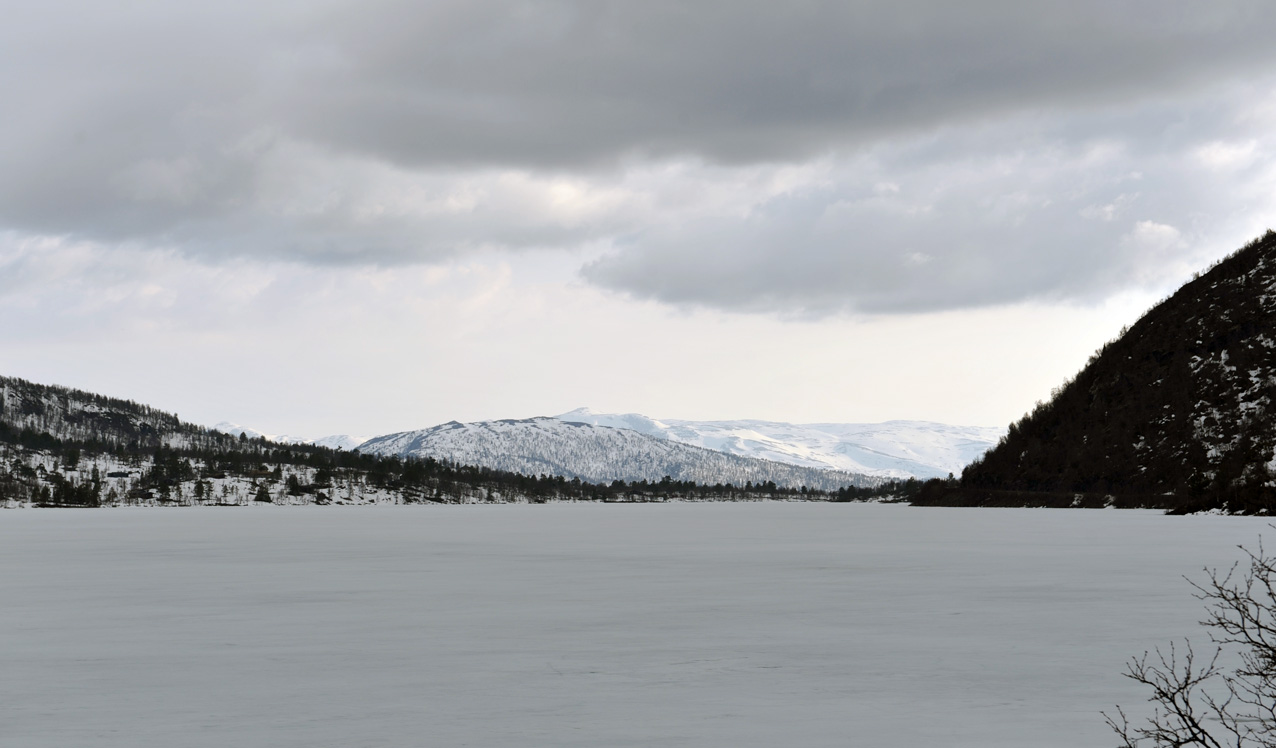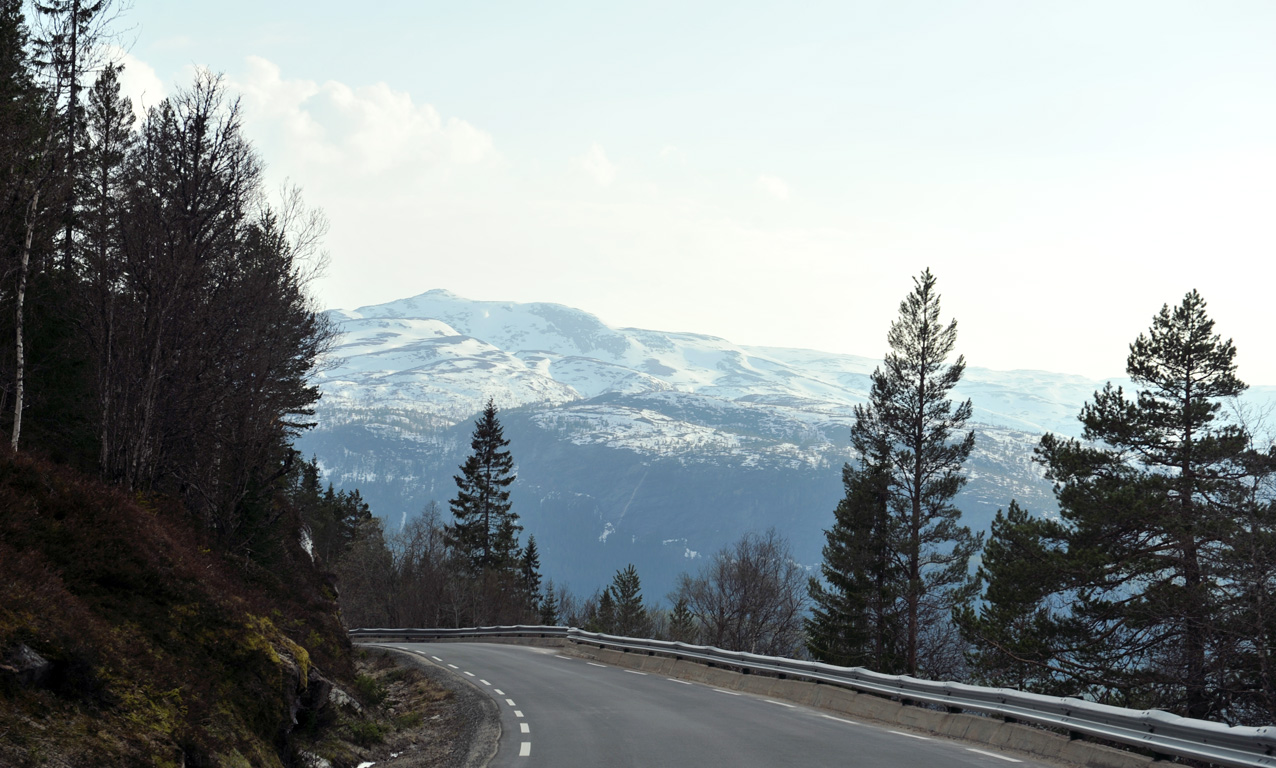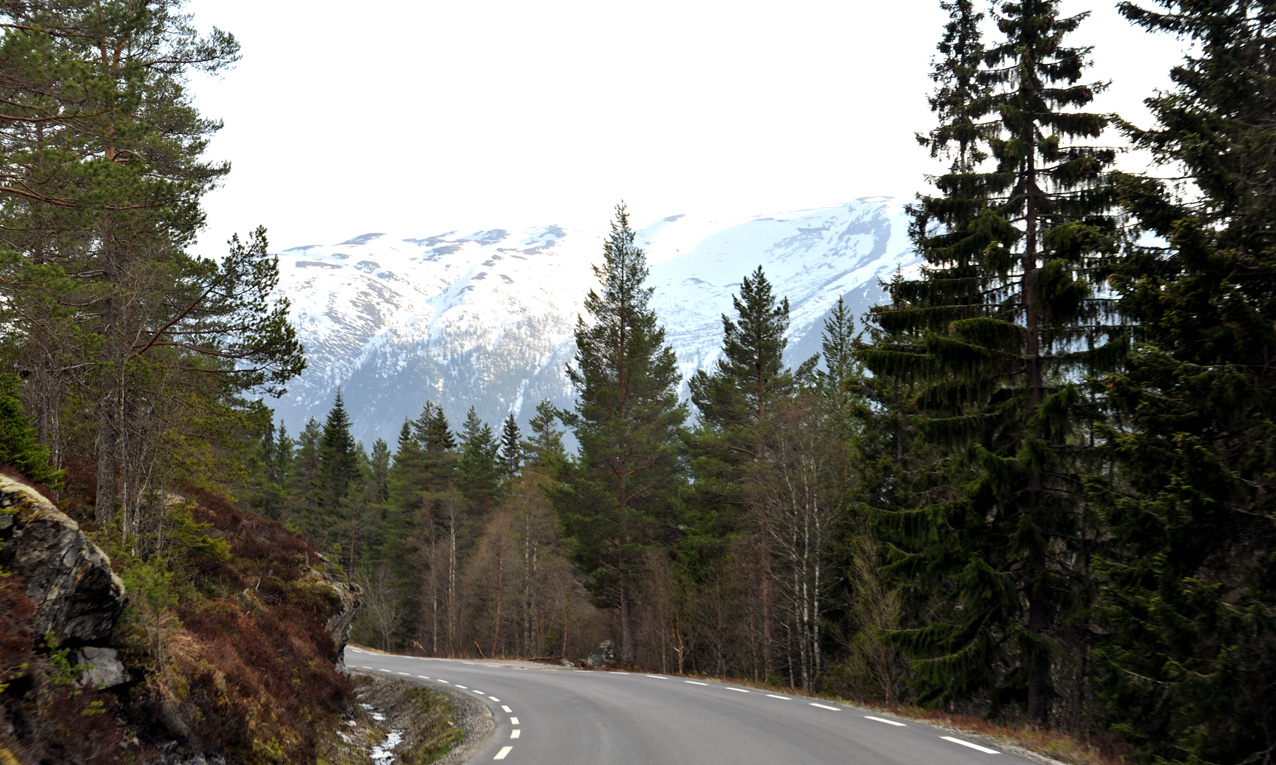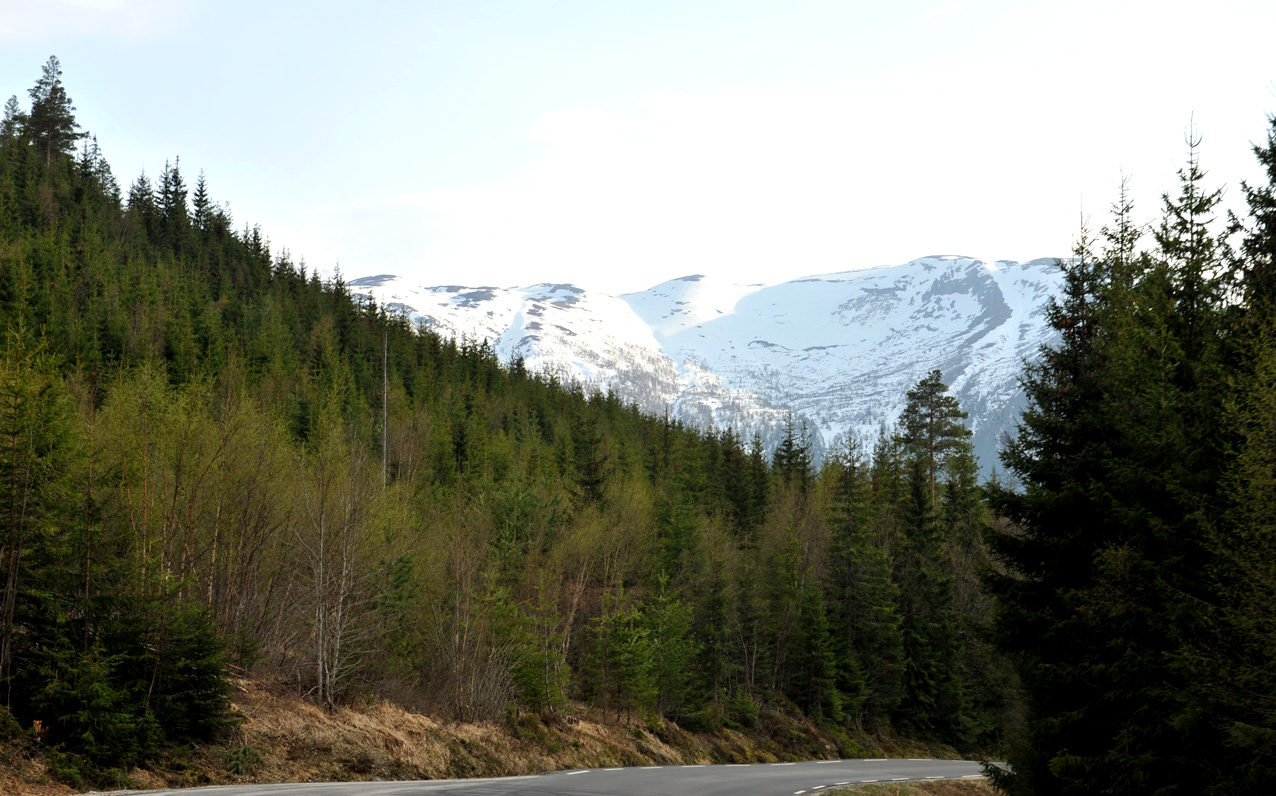 Camping at Flateland, Valle.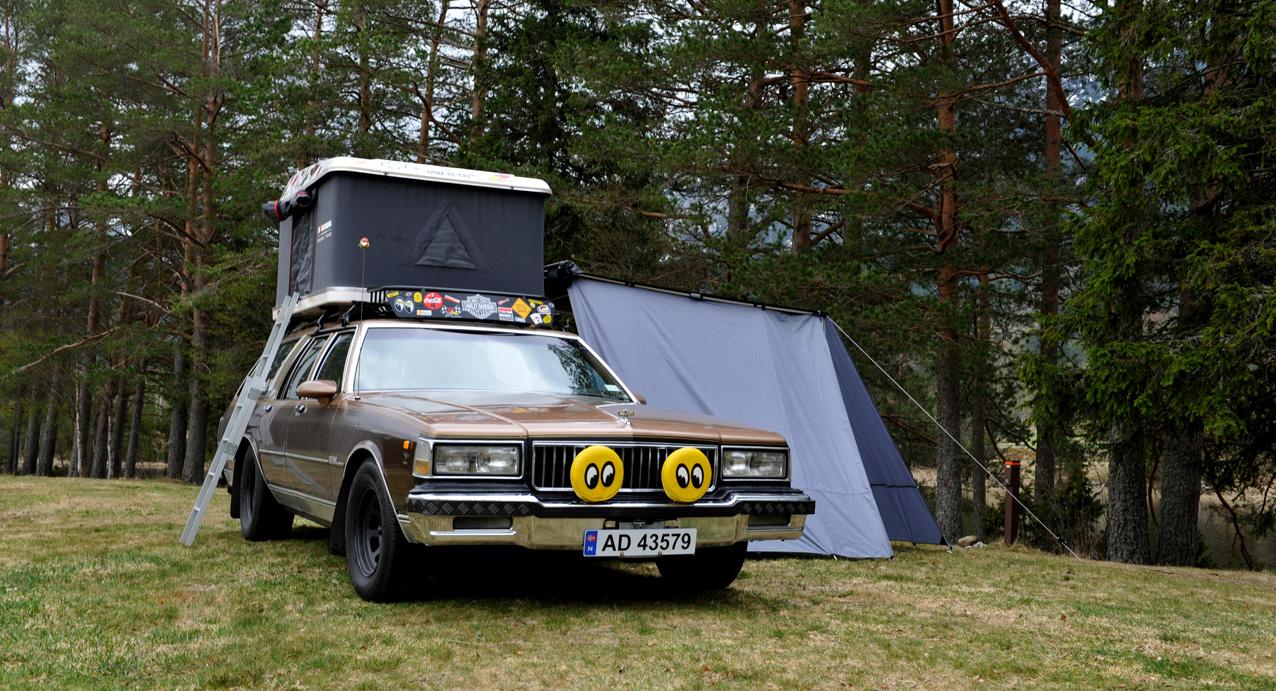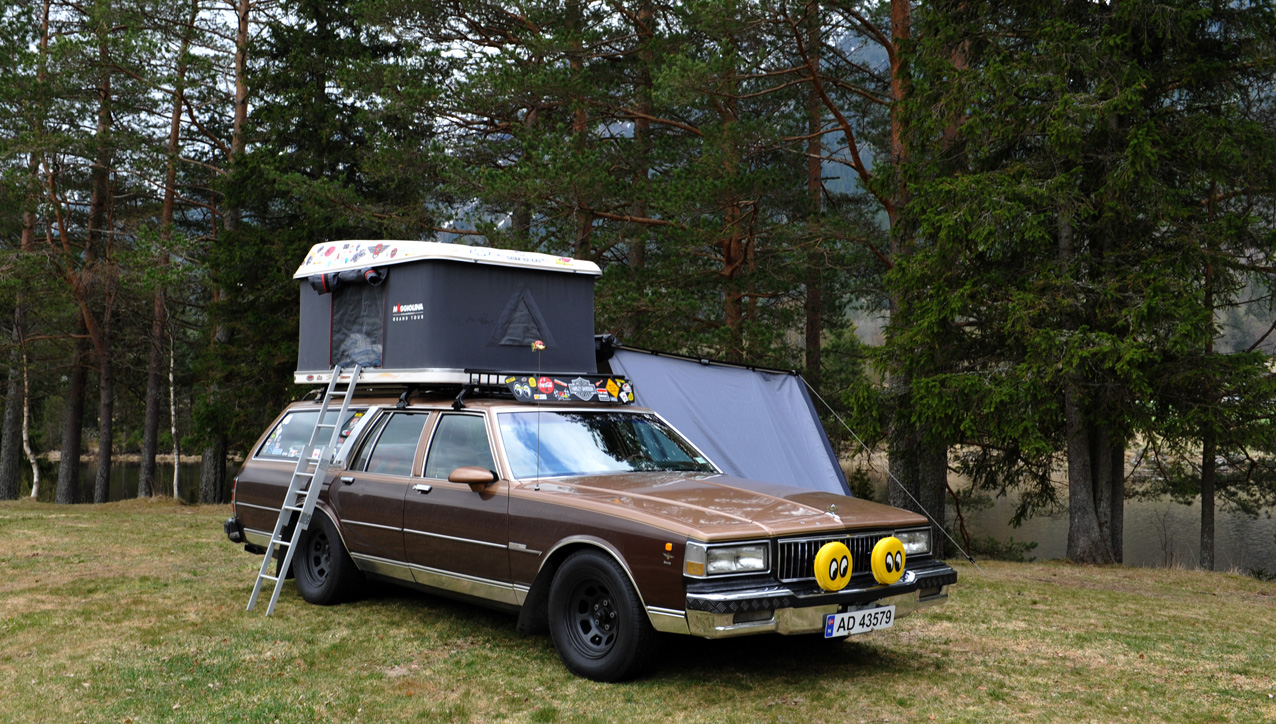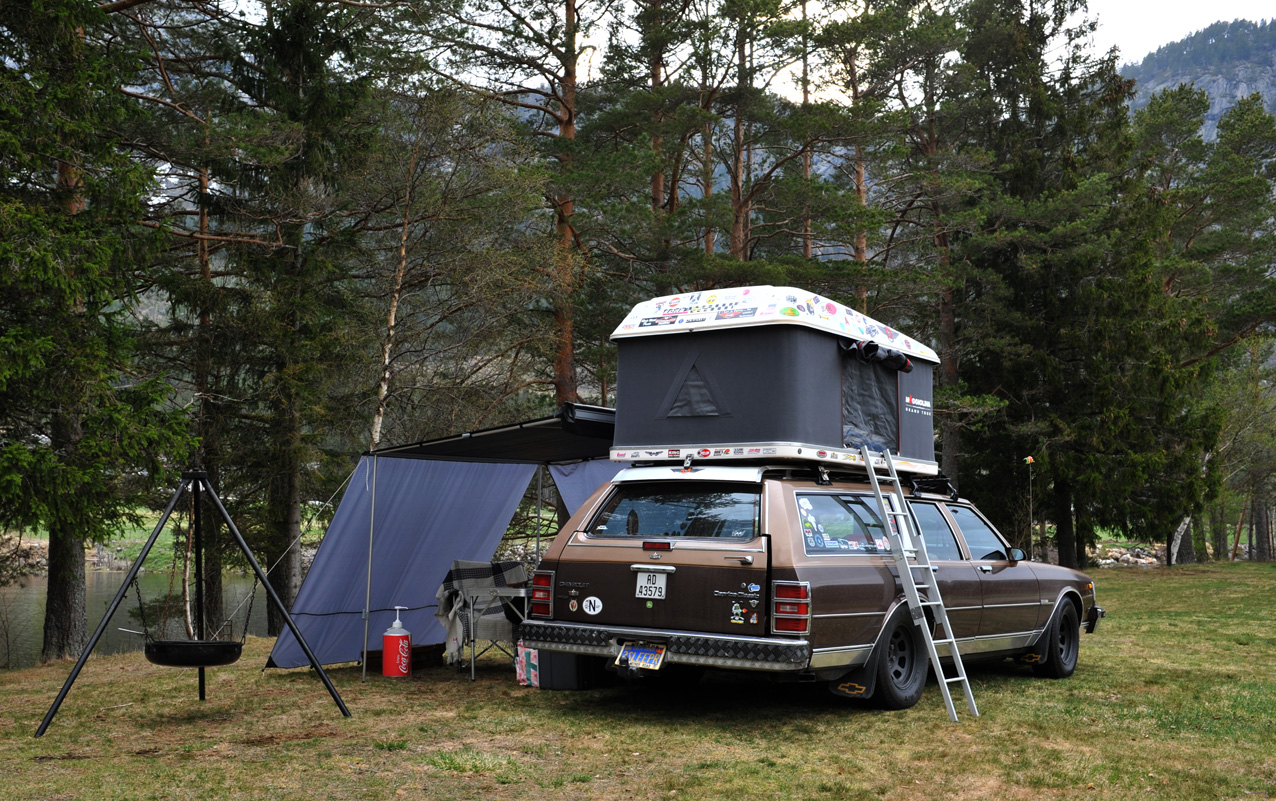 Supper.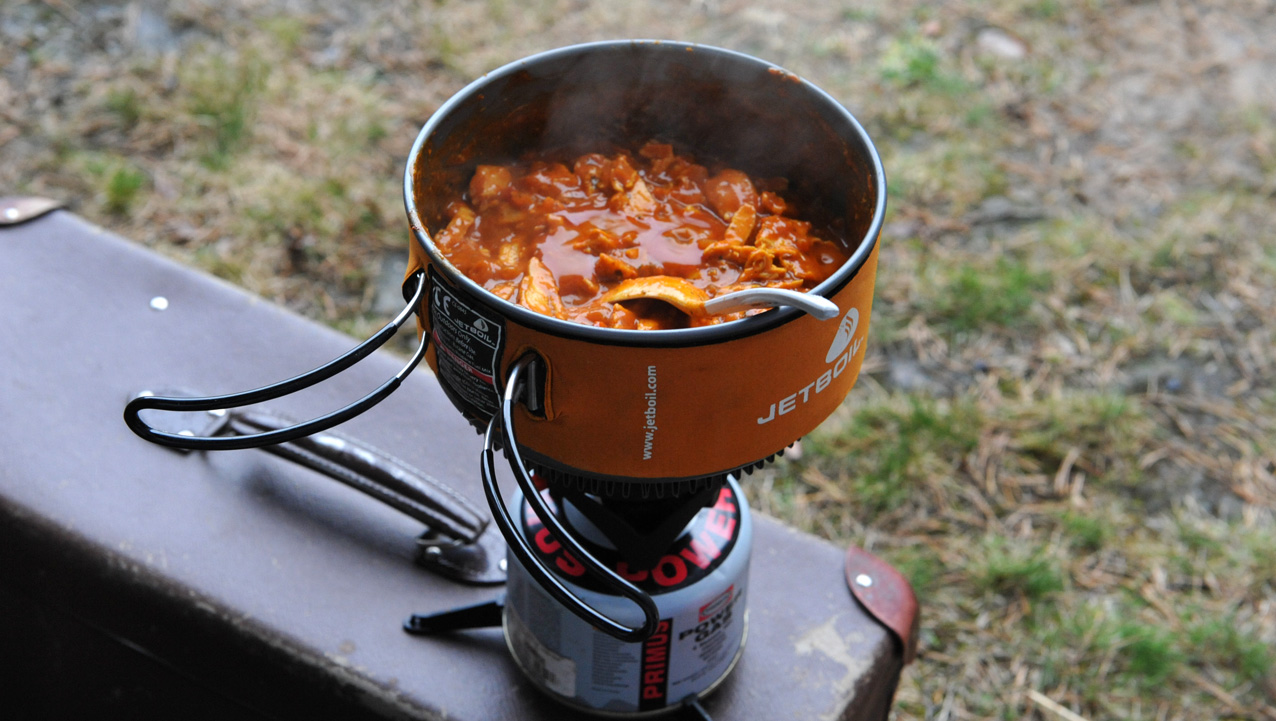 It's raining.
But will be sunny tomorrow! :-)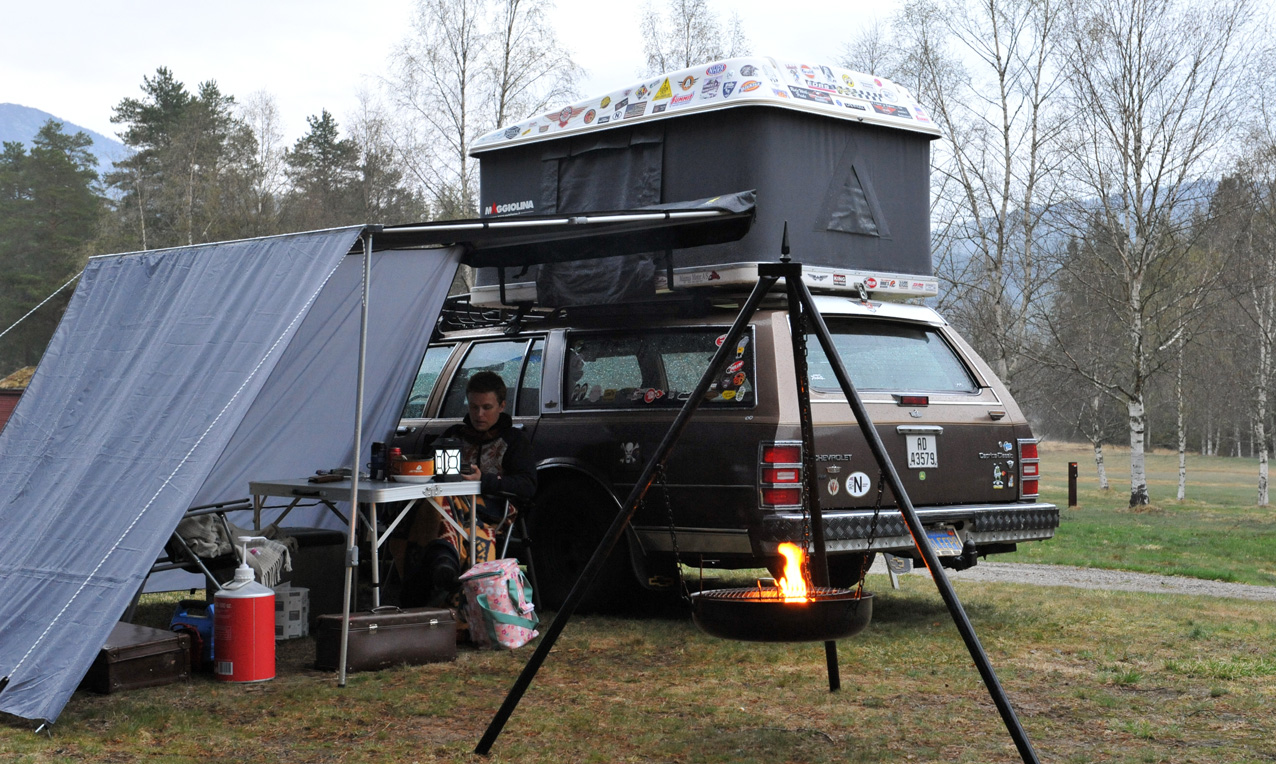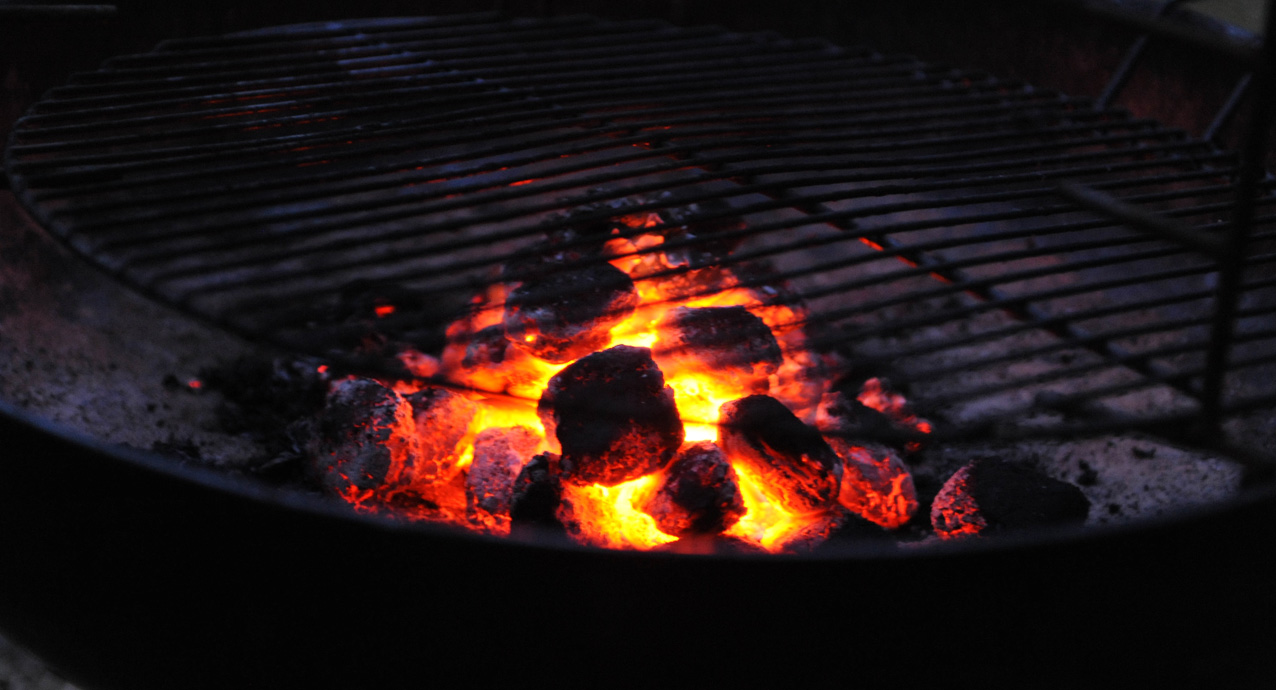 Good morning!
Soon sunny and nice!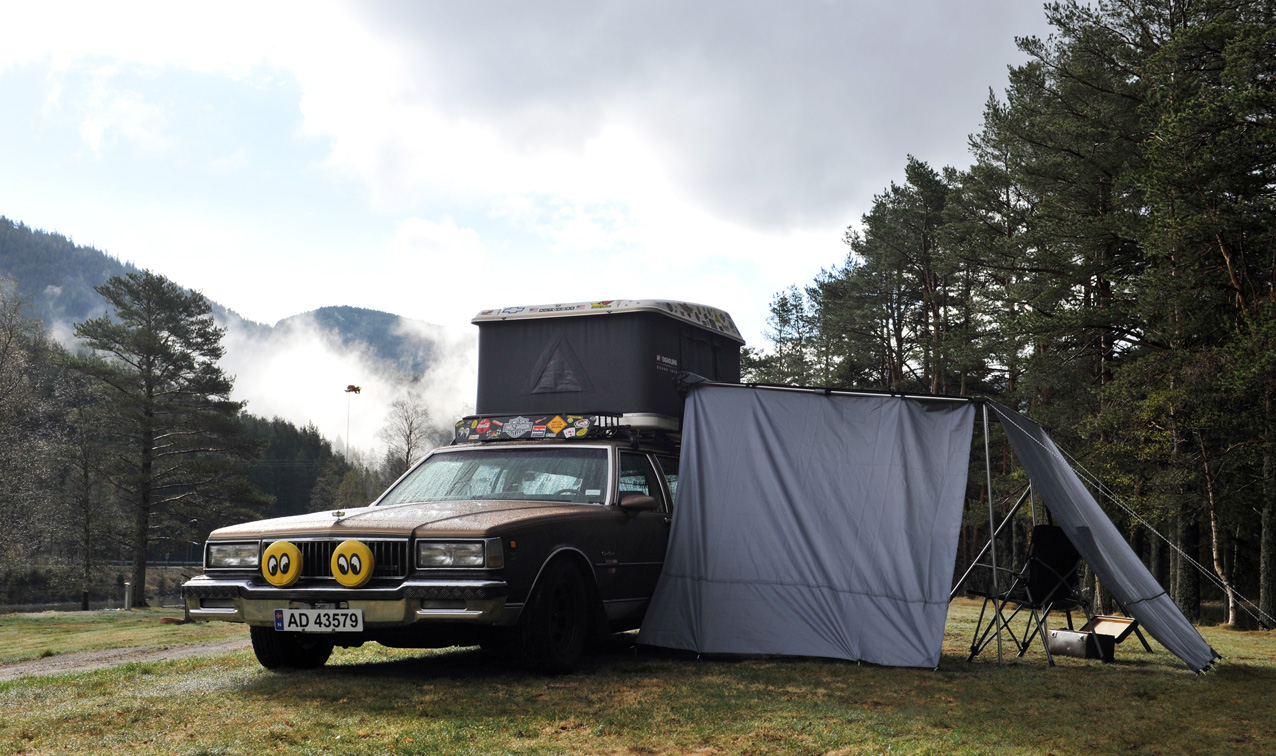 We are about two hours from home when in Valle.
Will spend most of the day on backroads that we did not travel before, then heading home.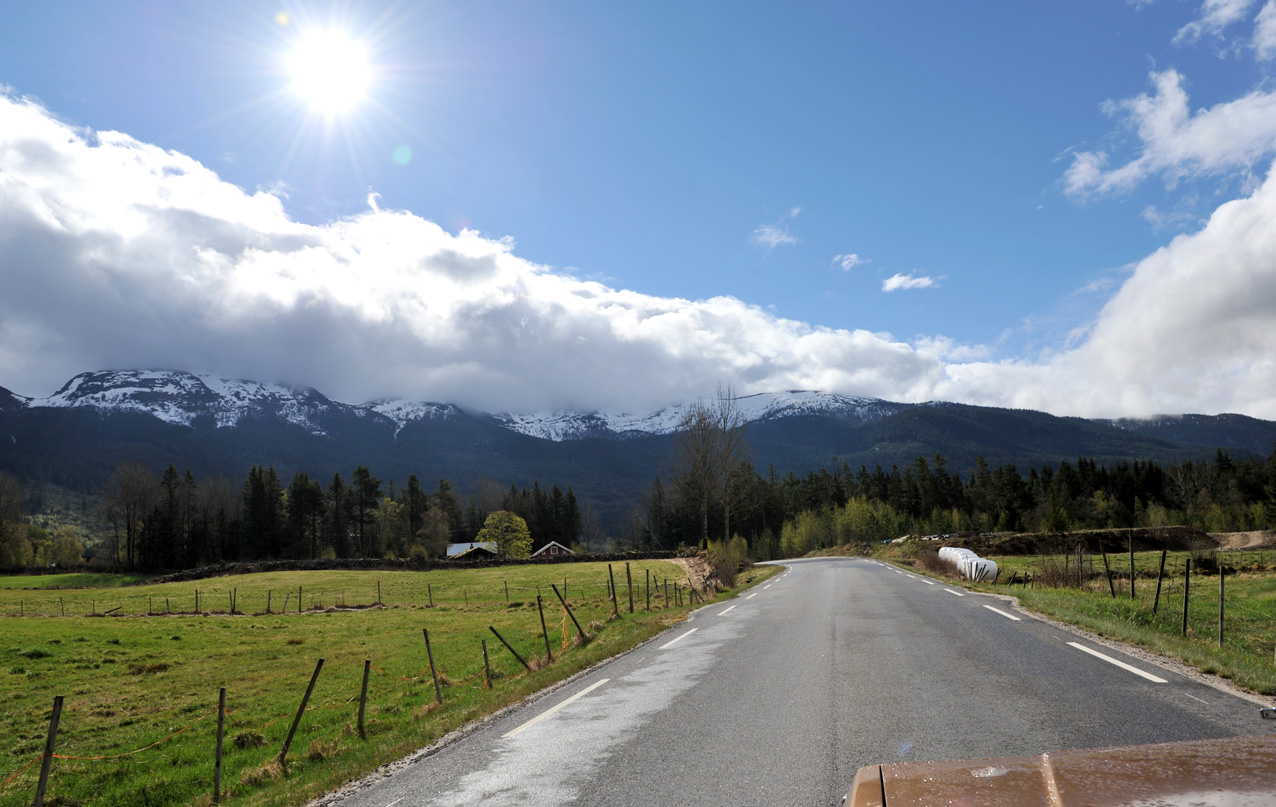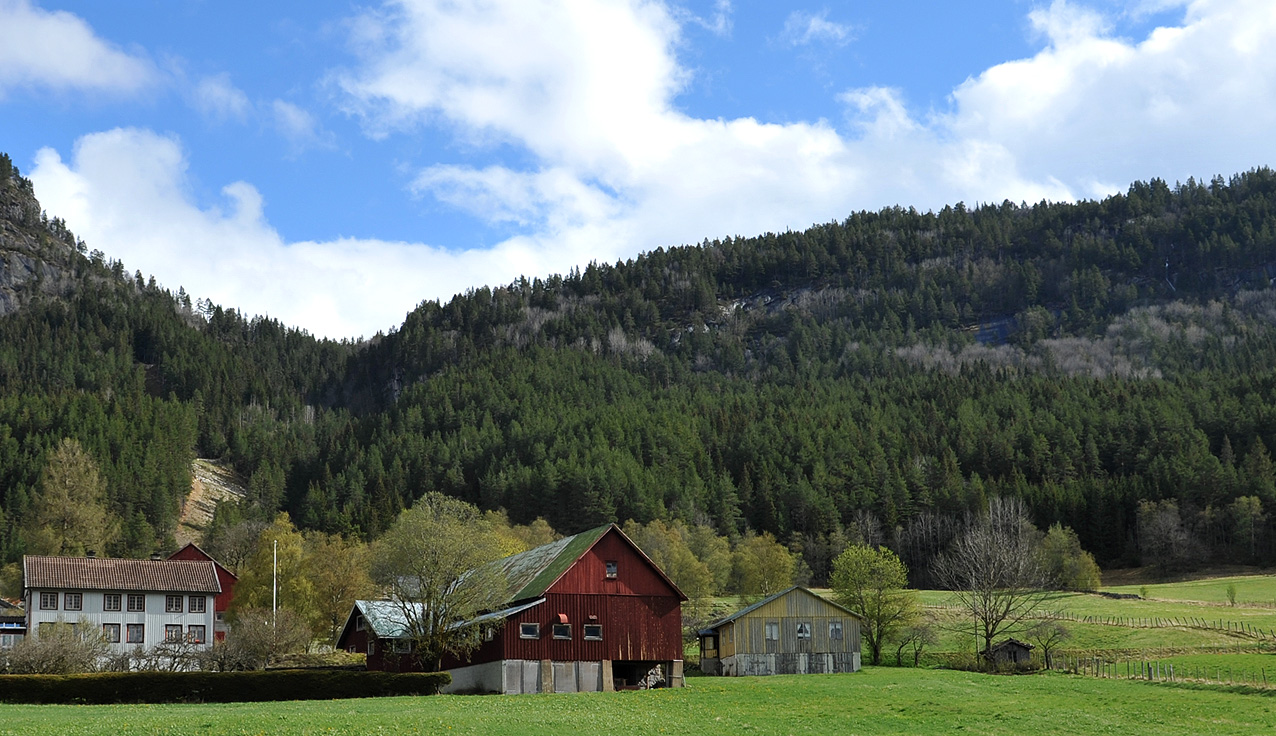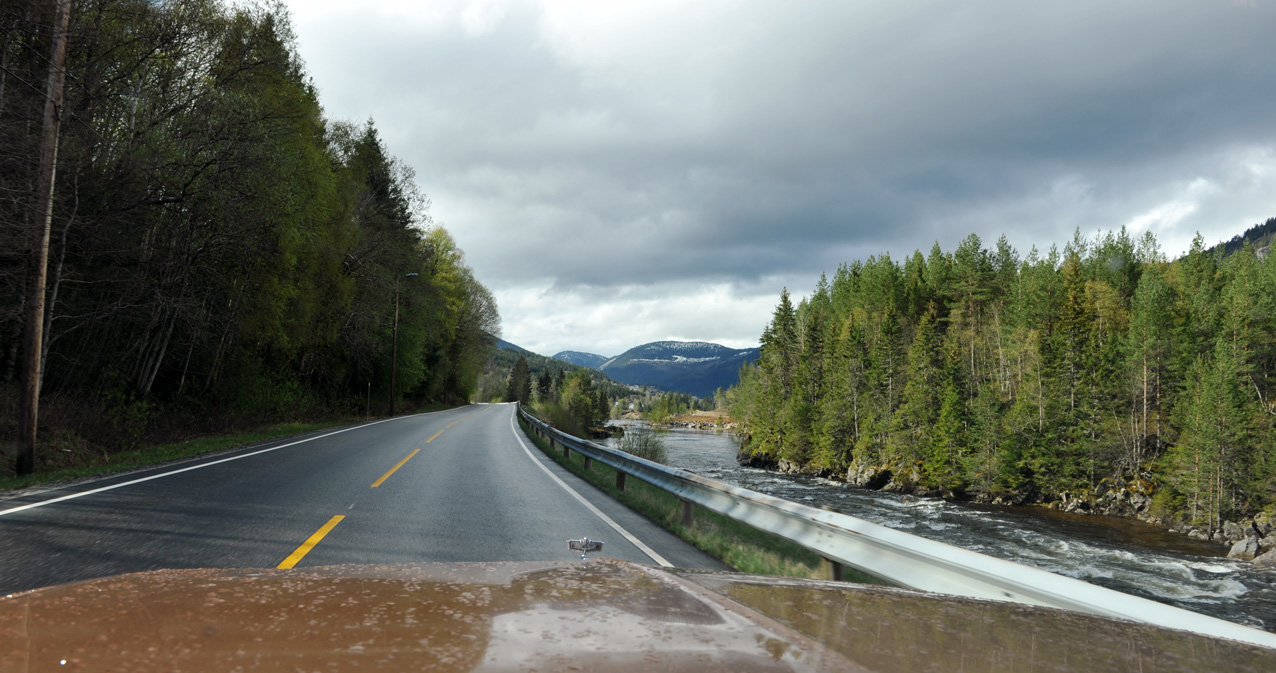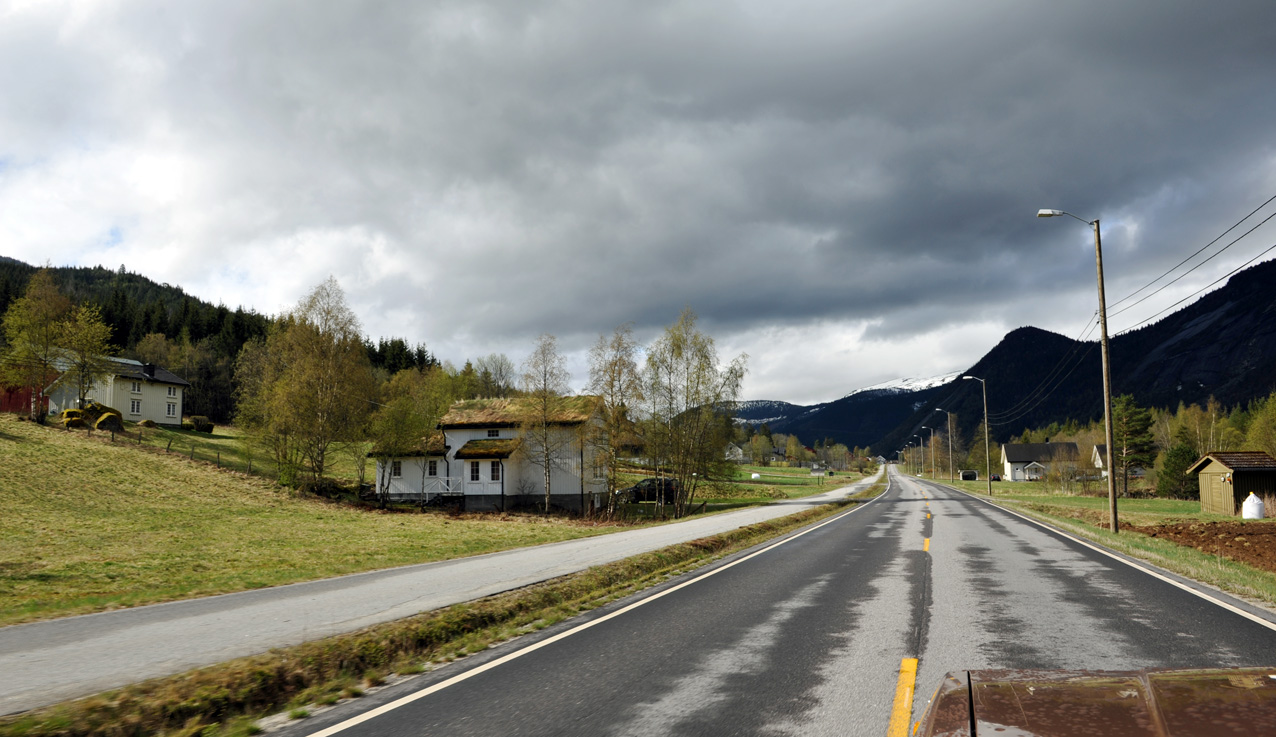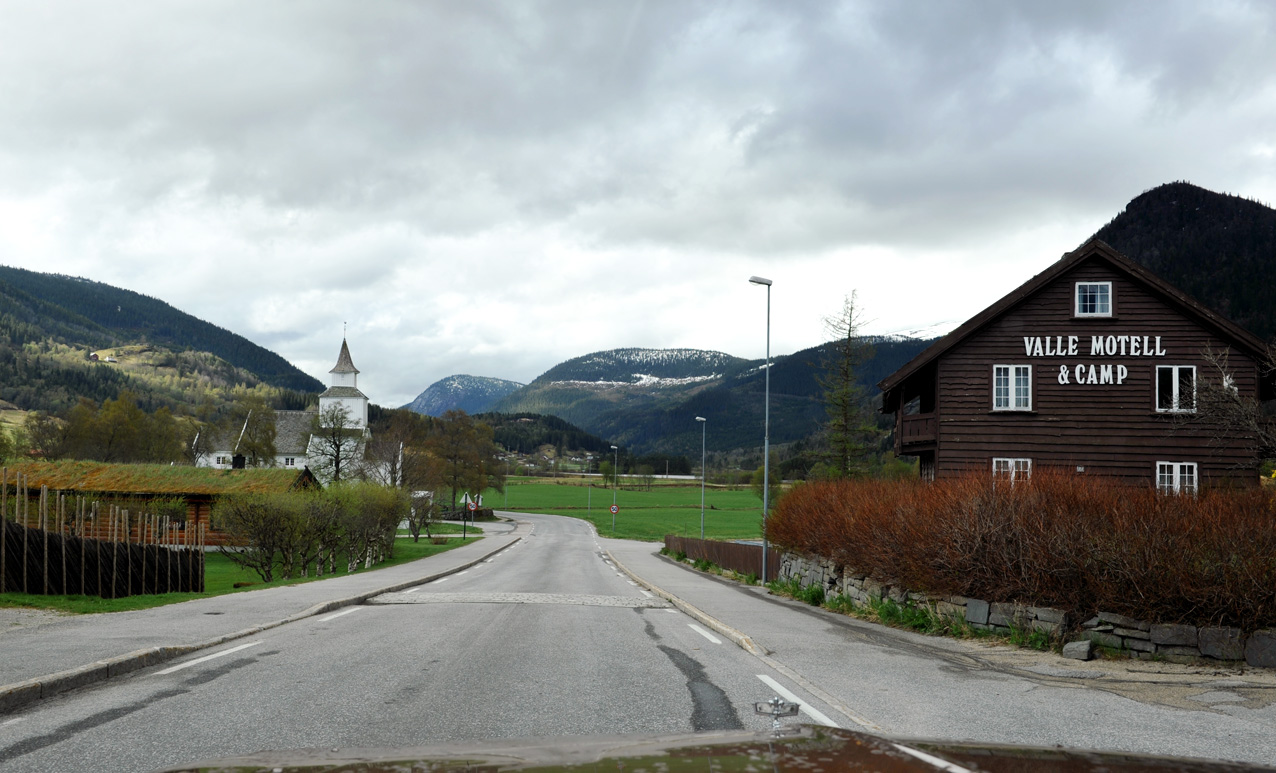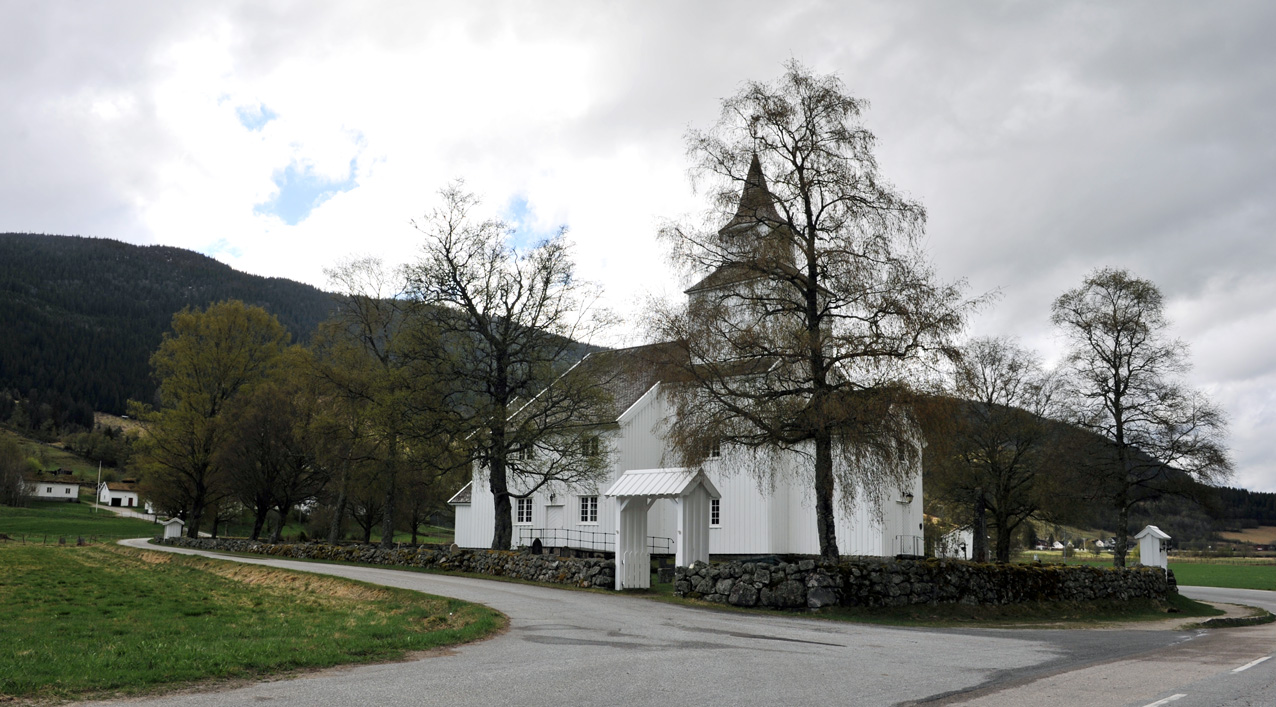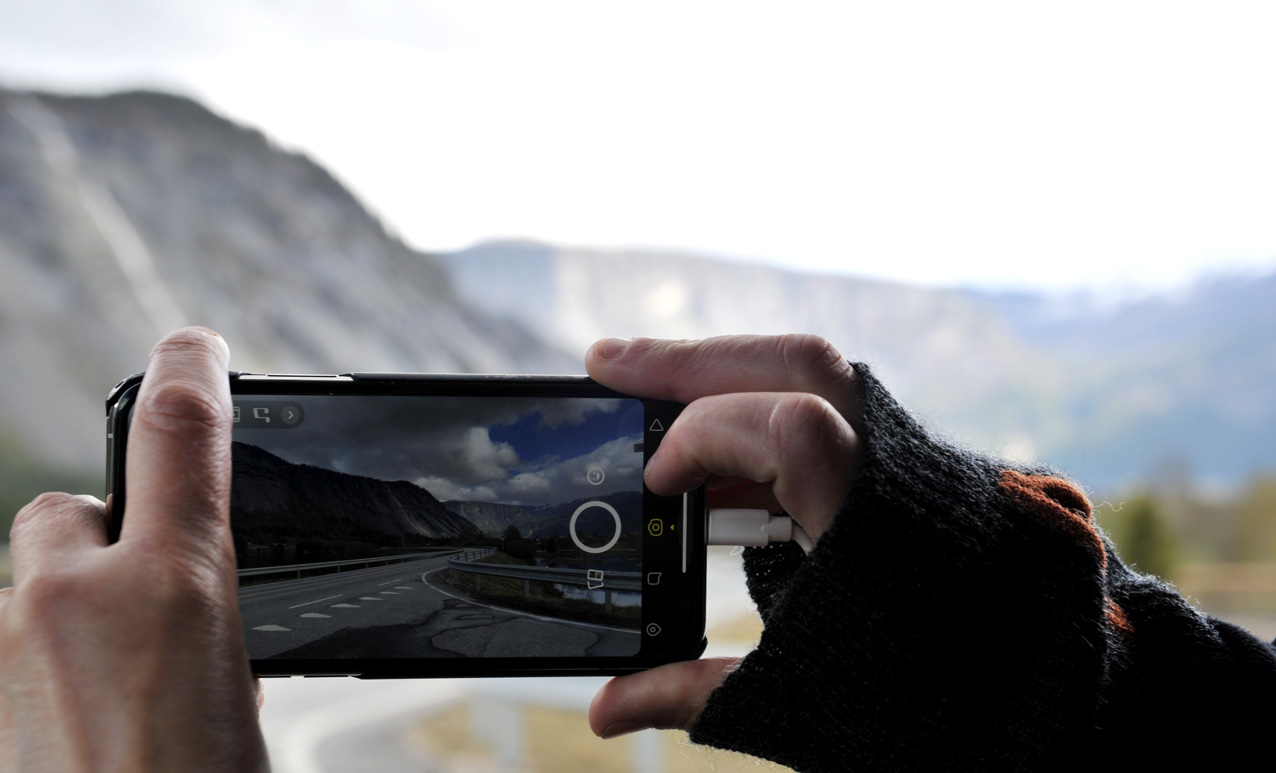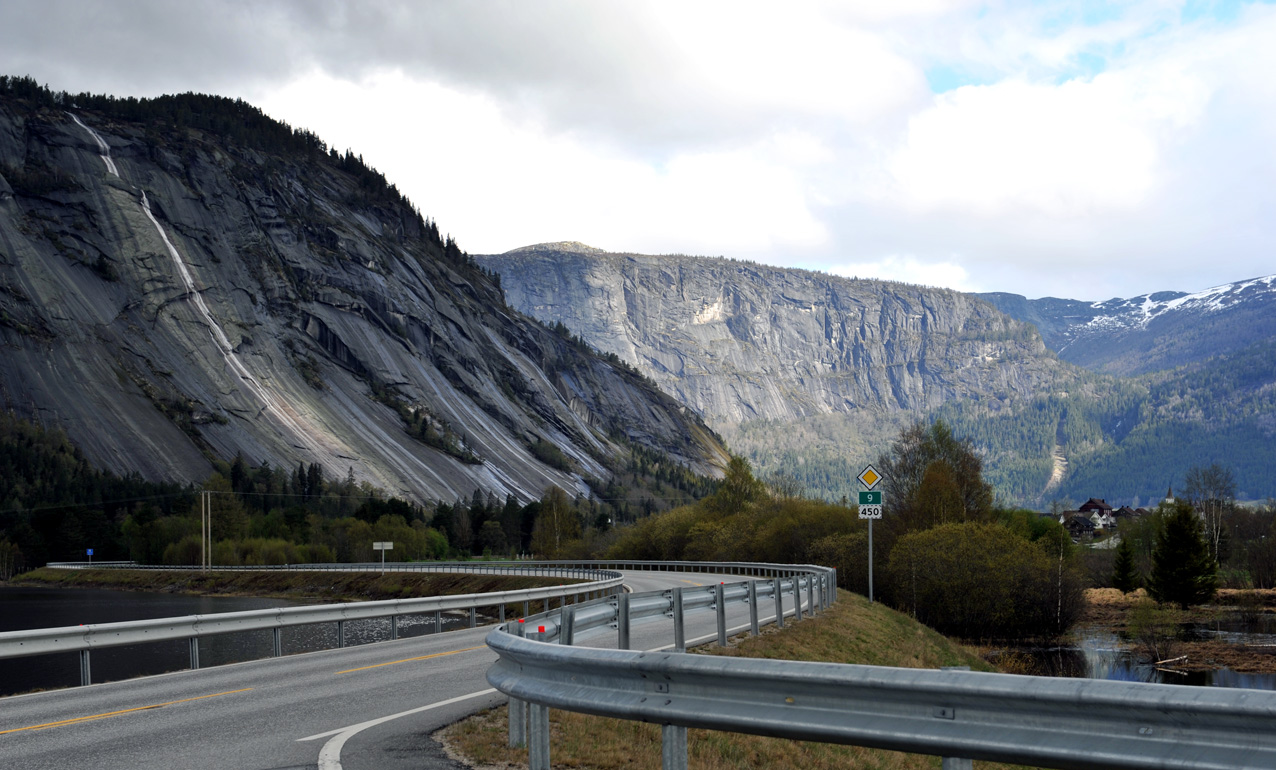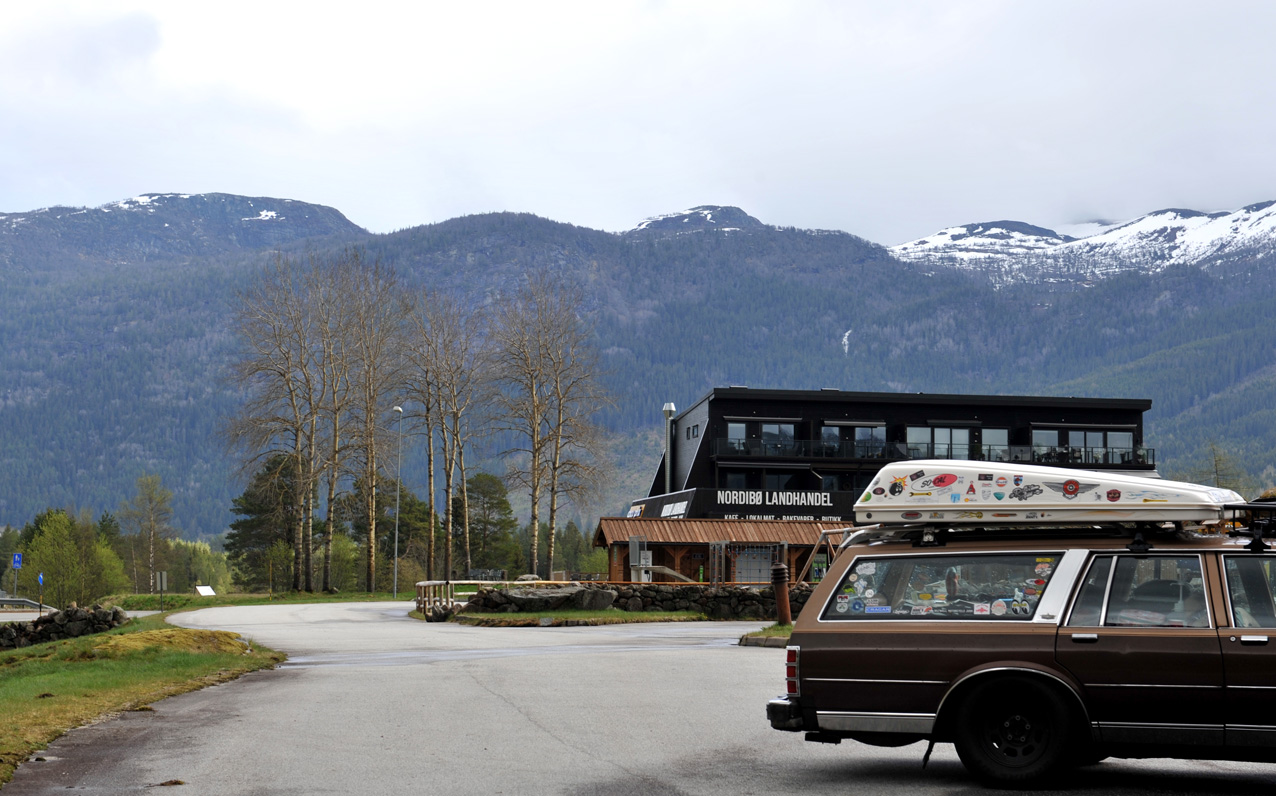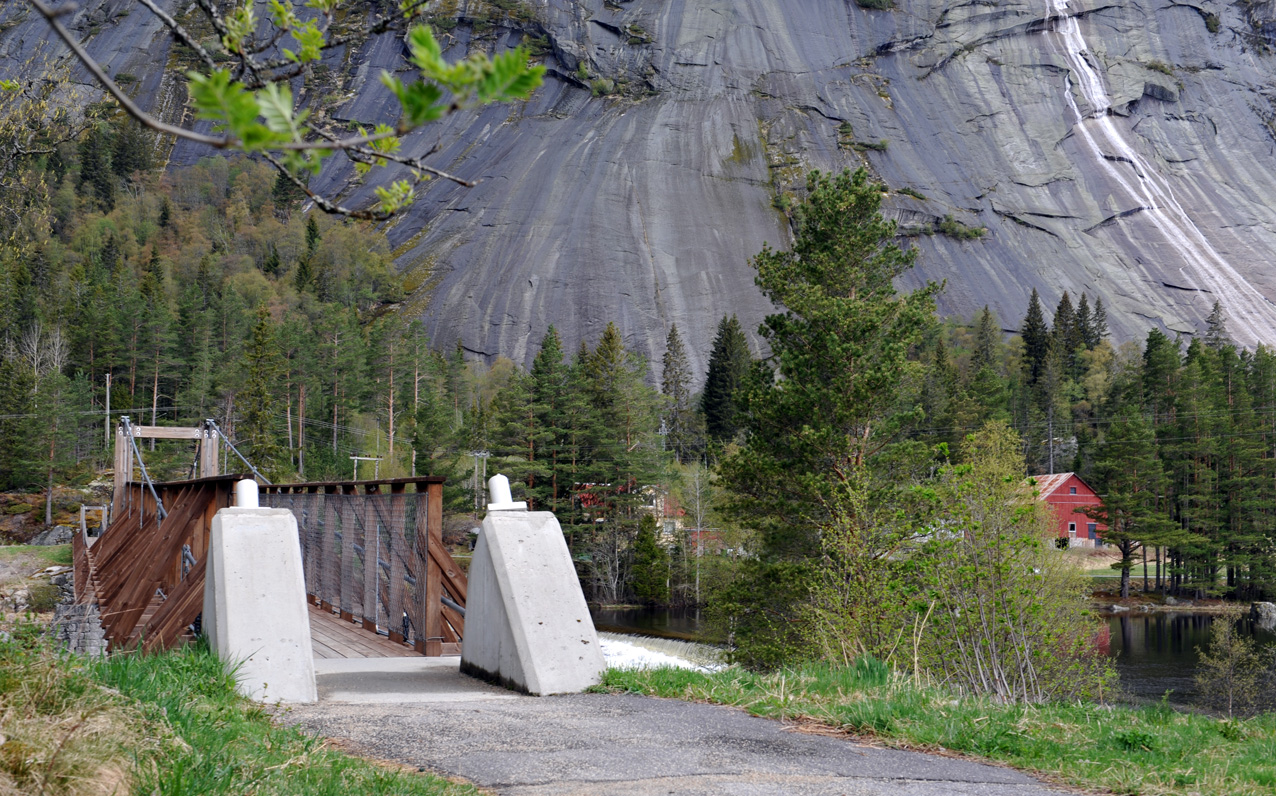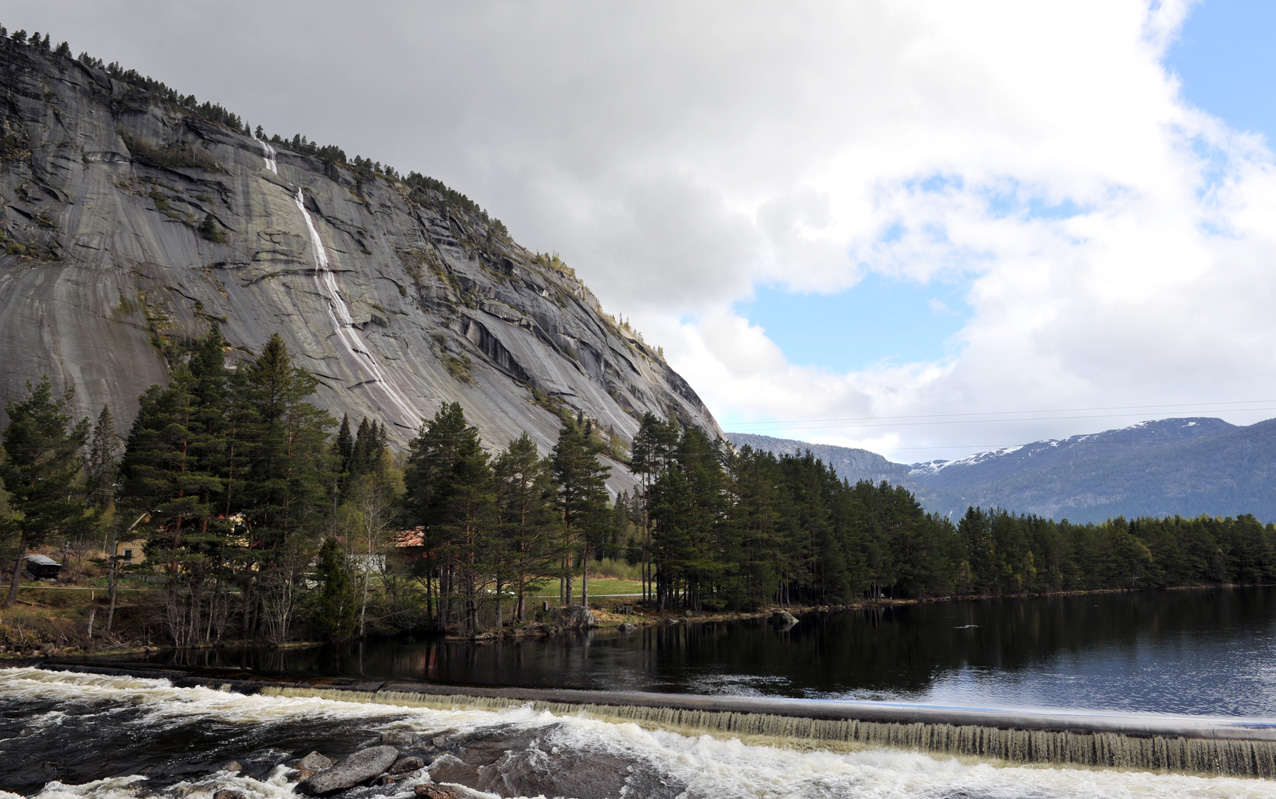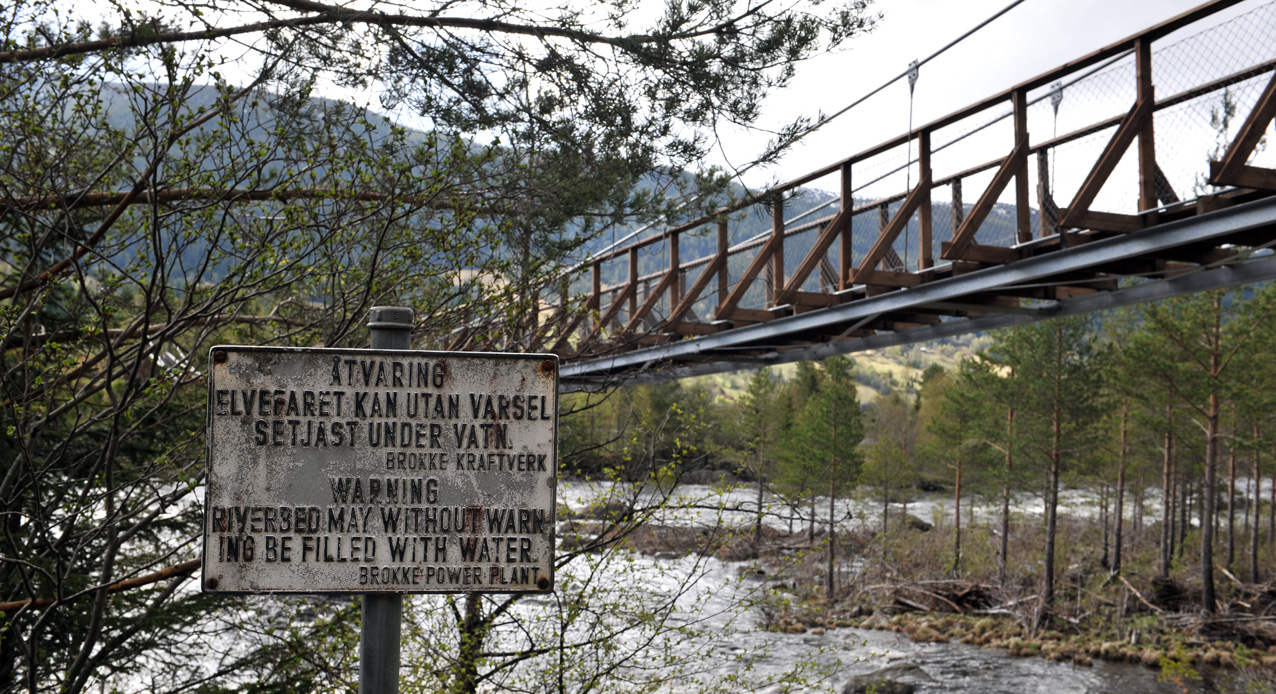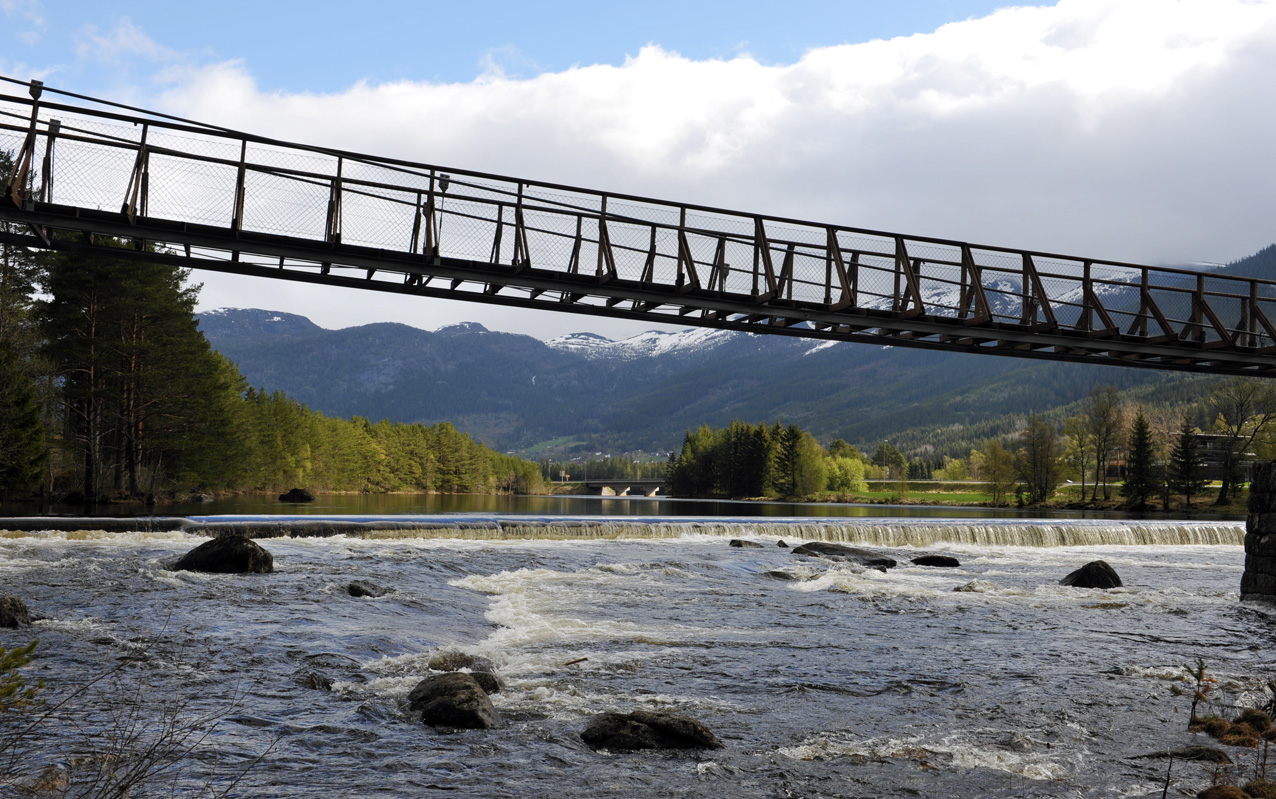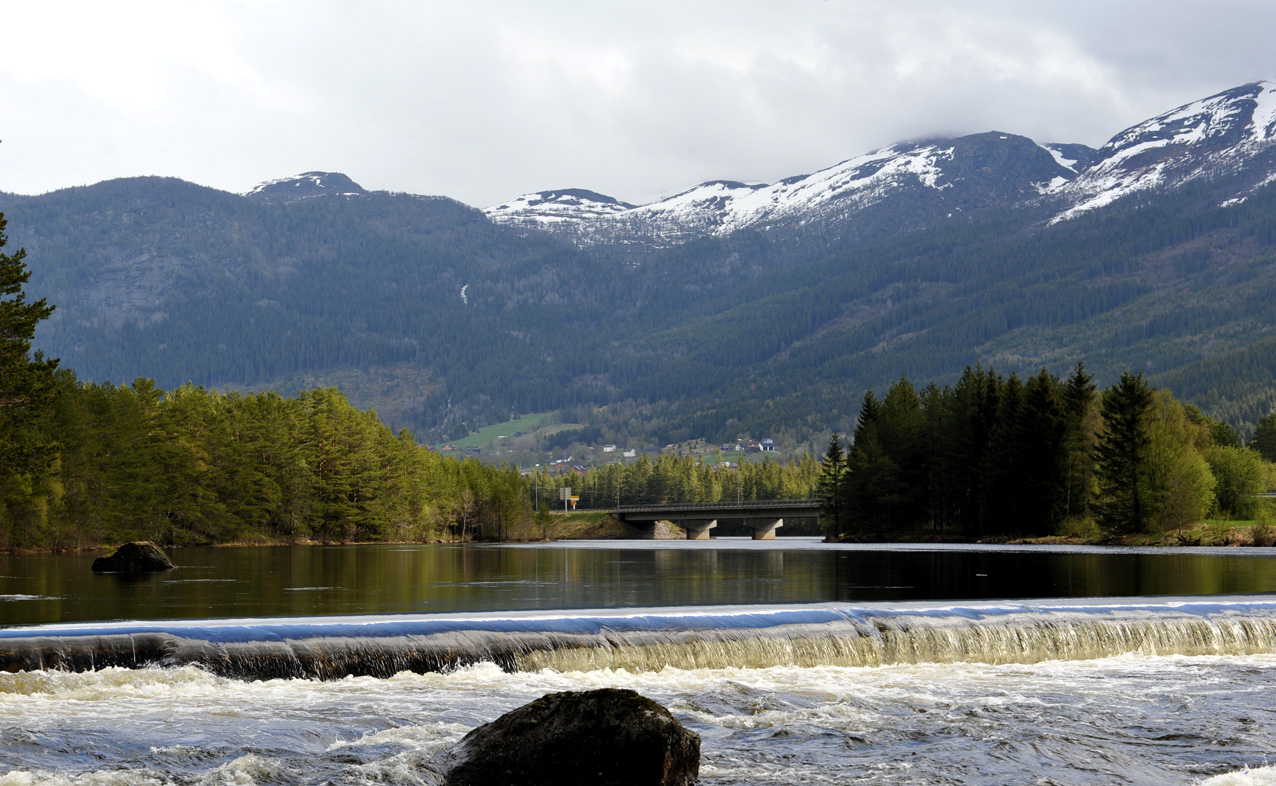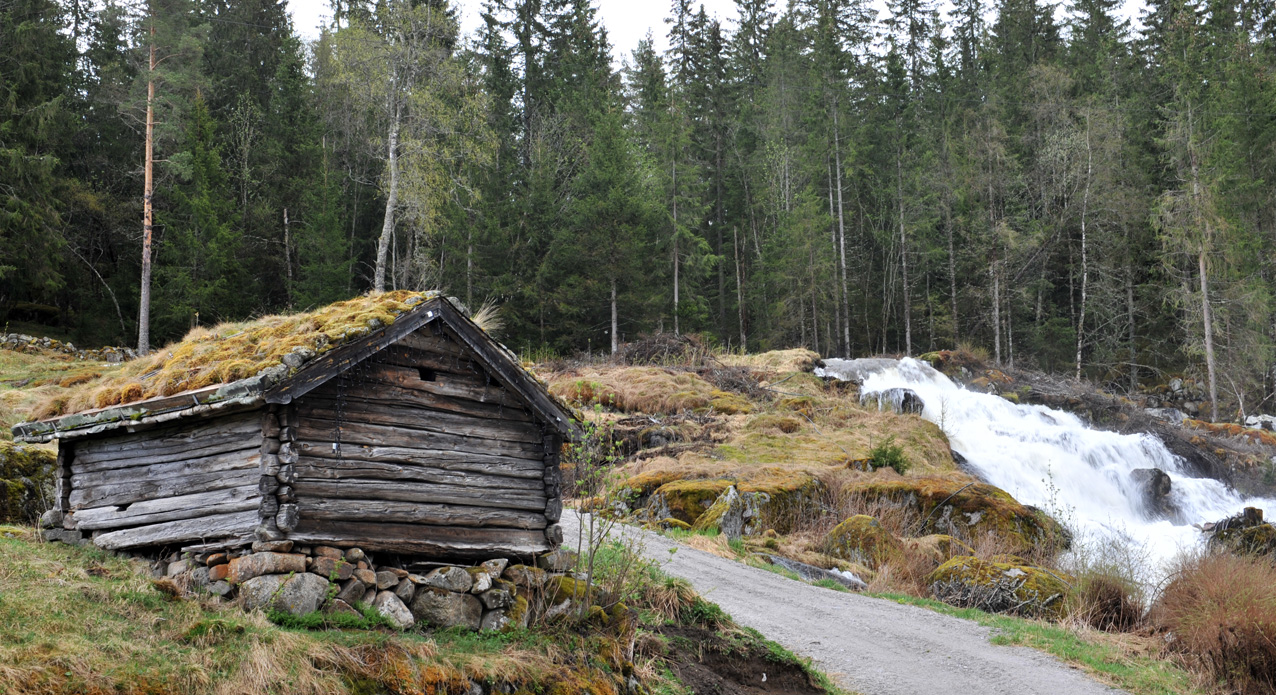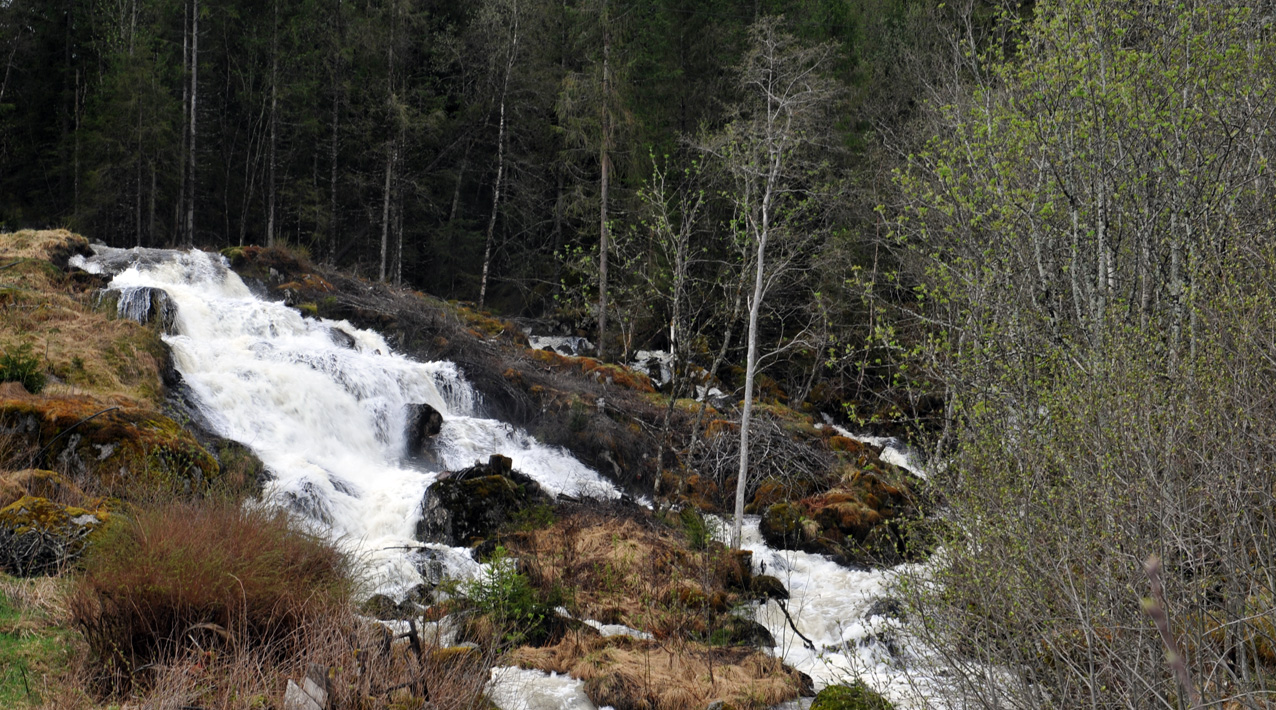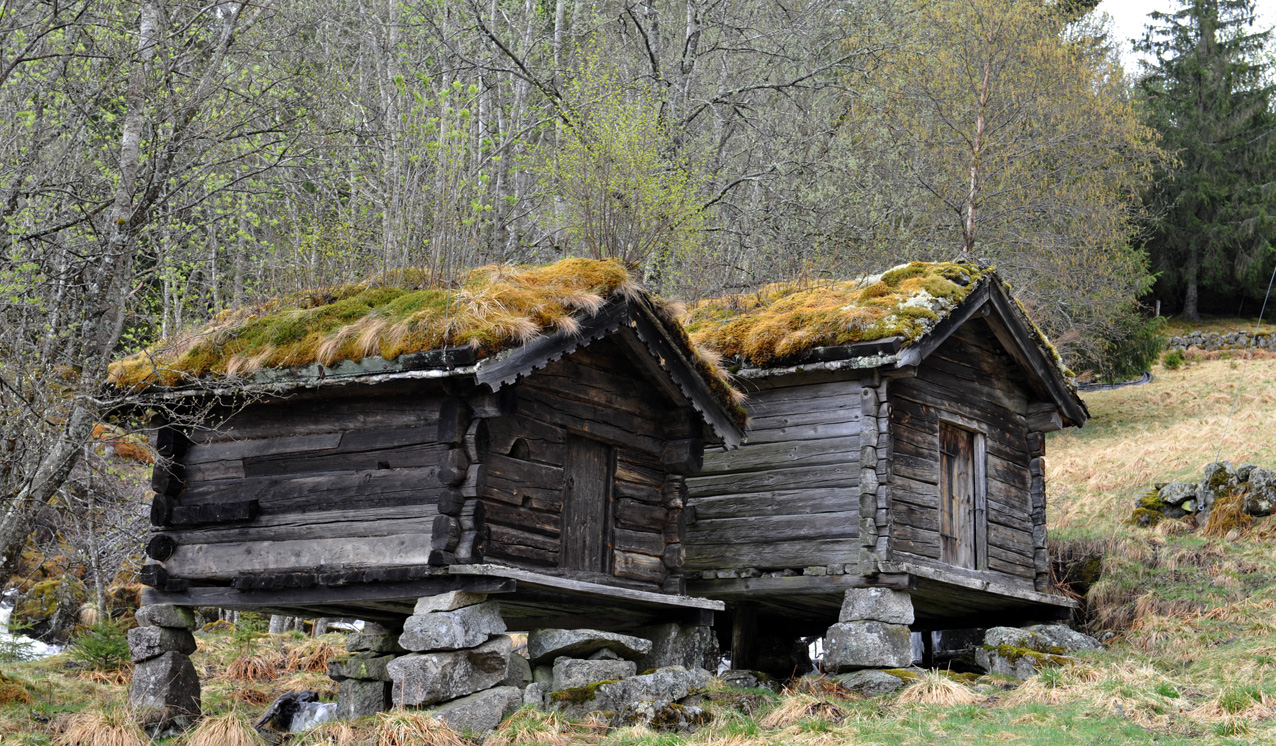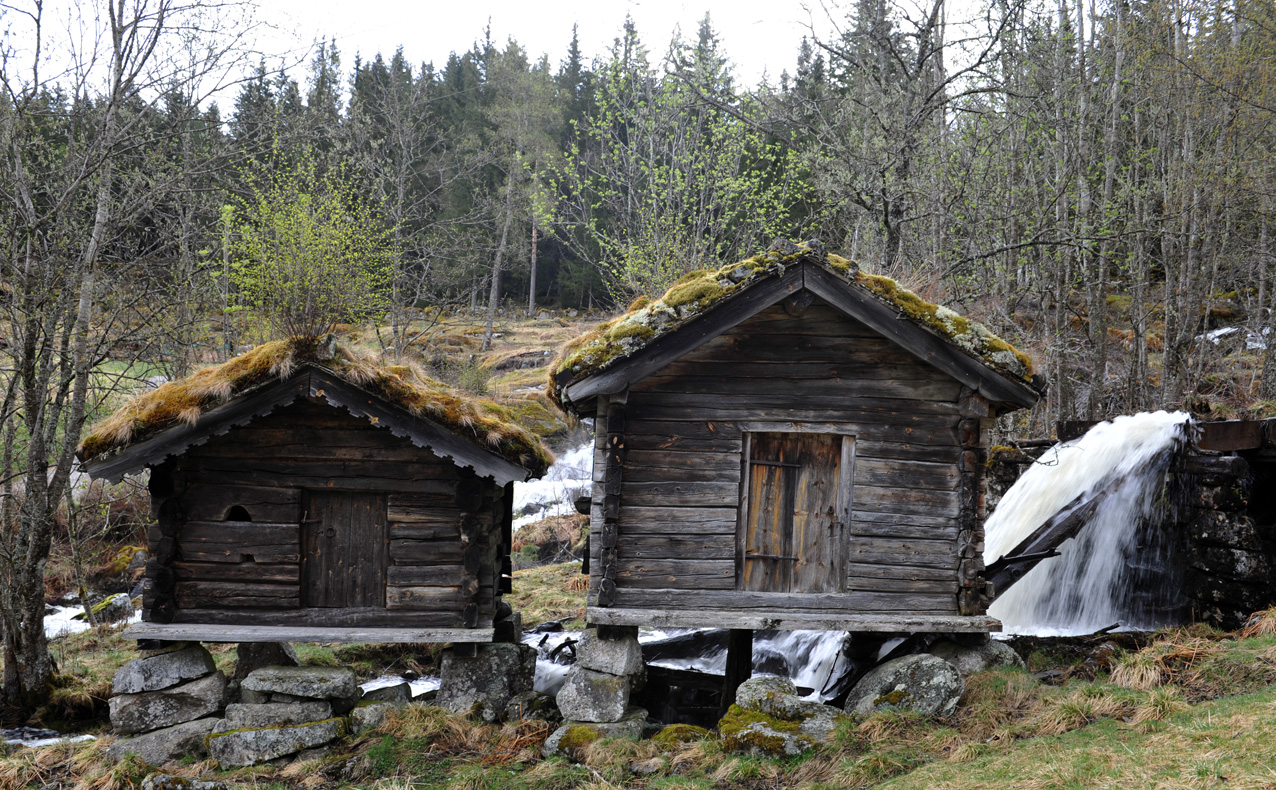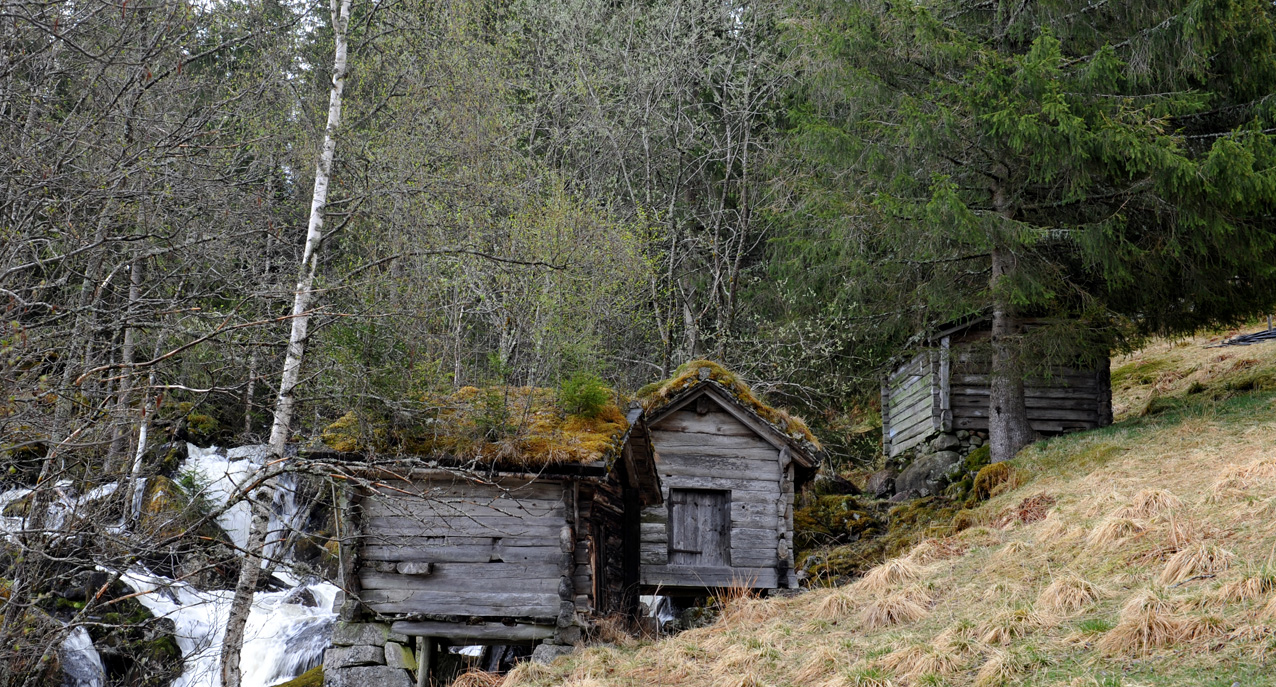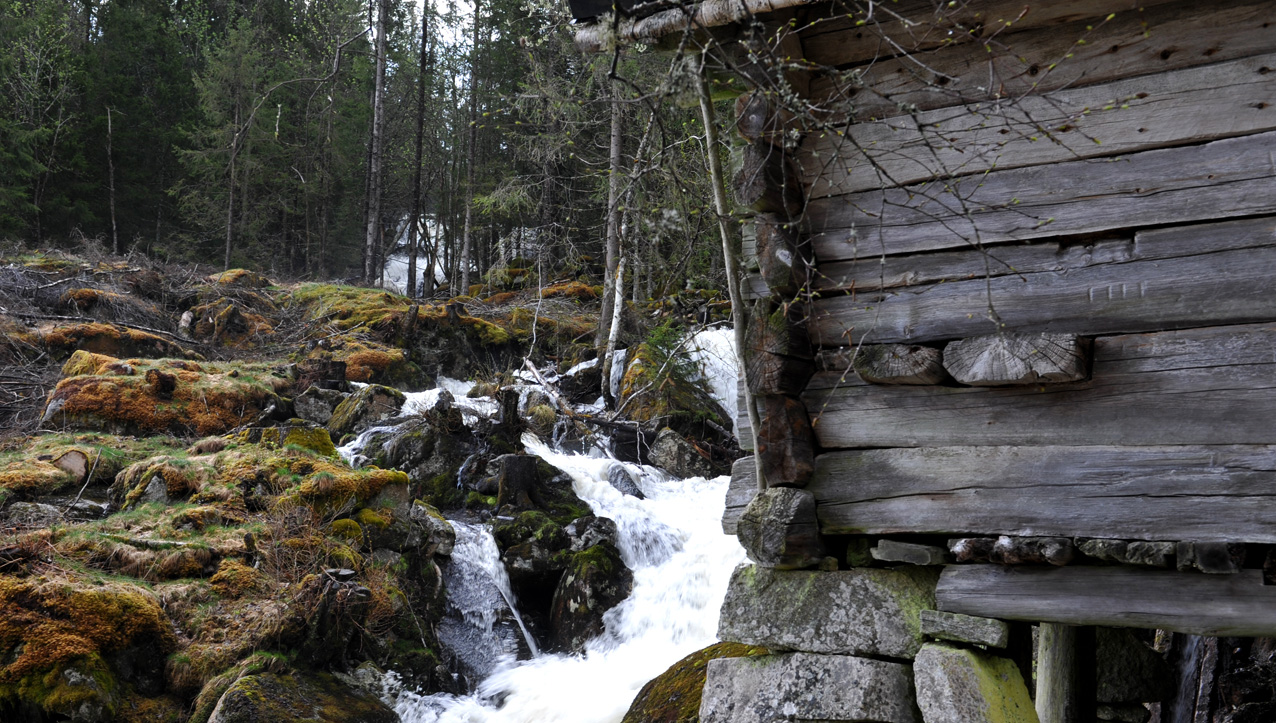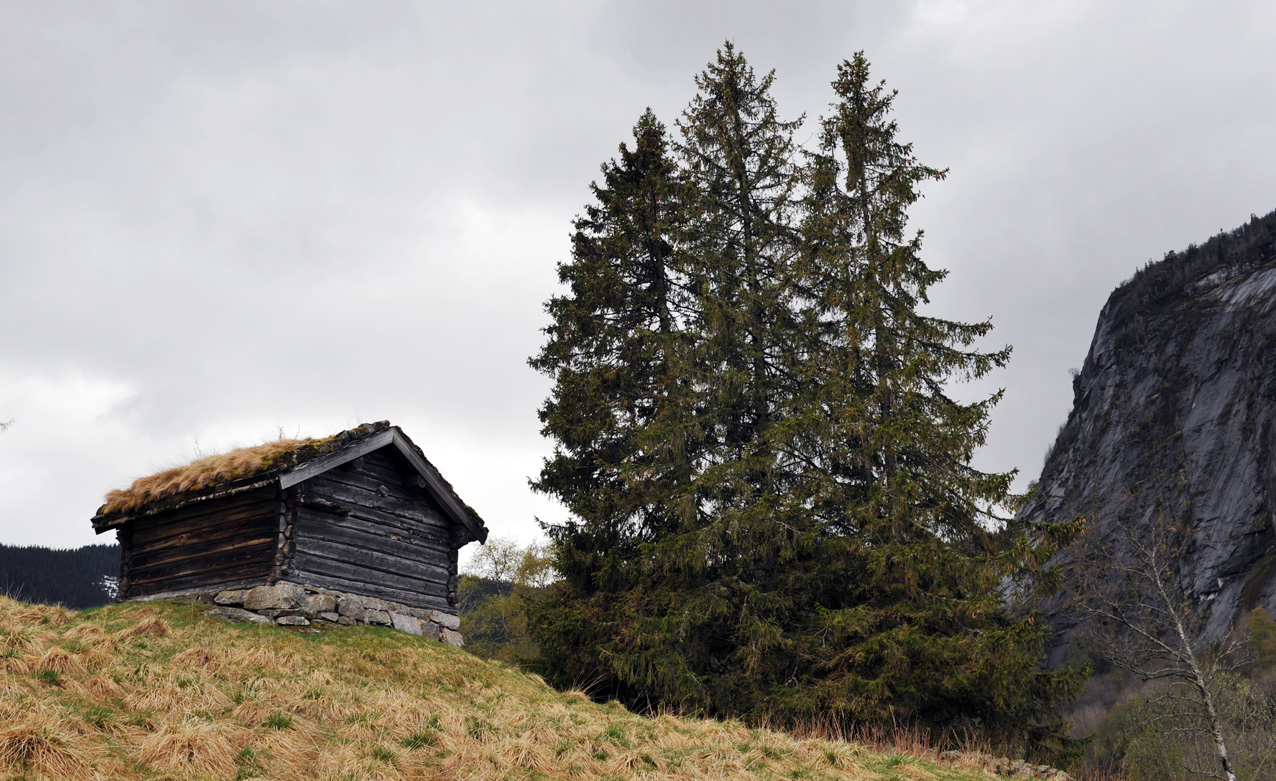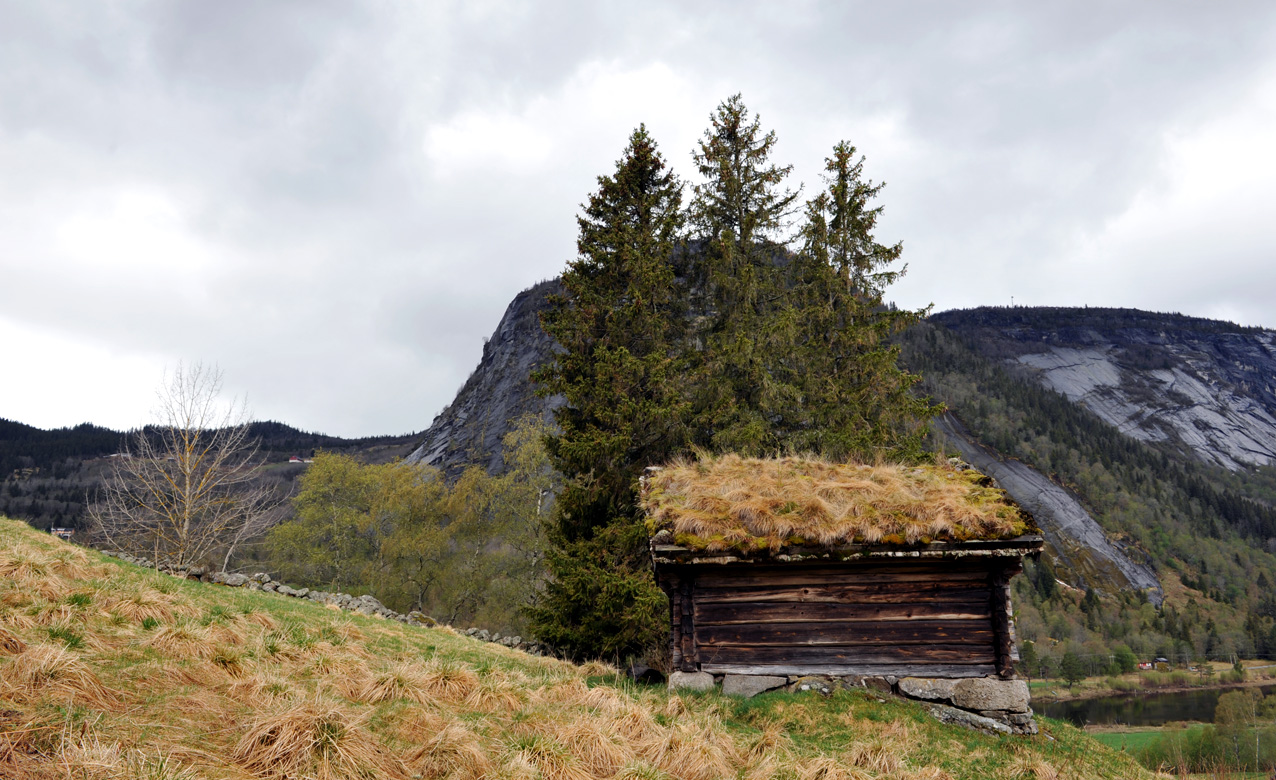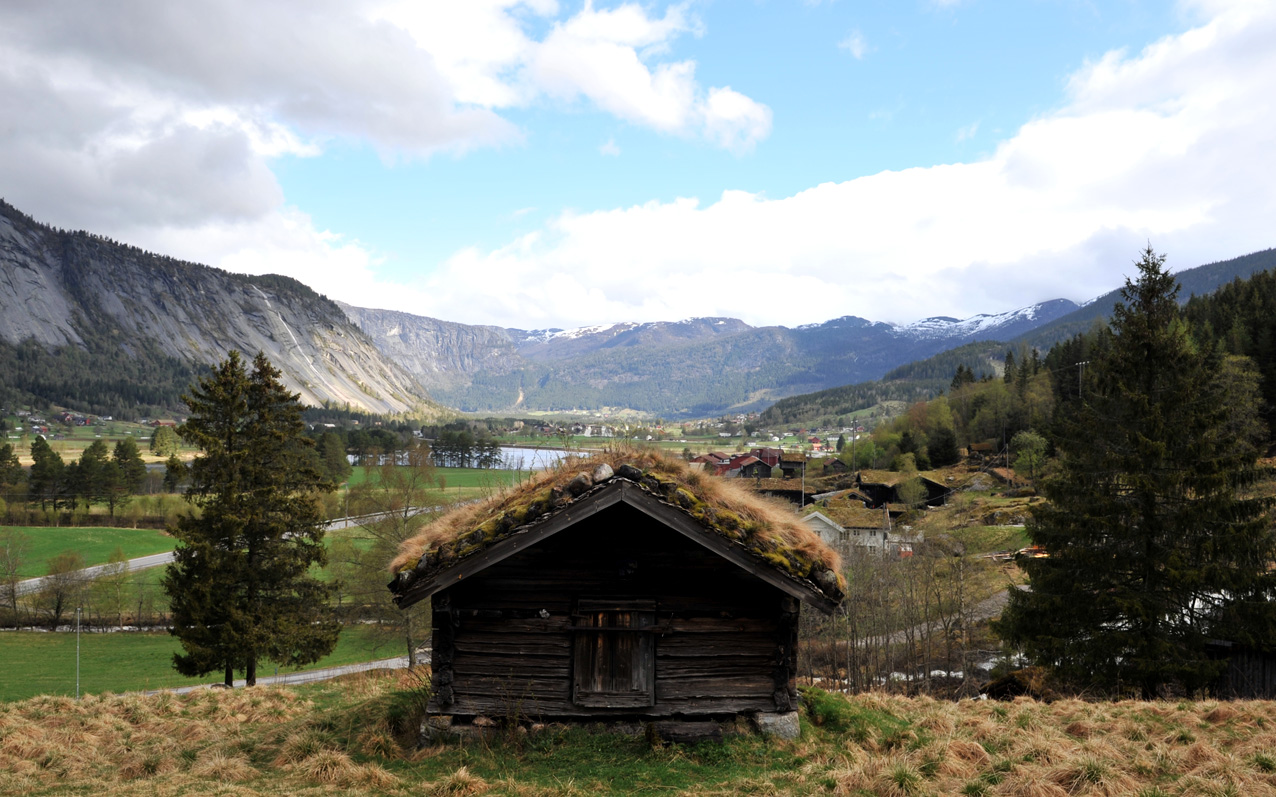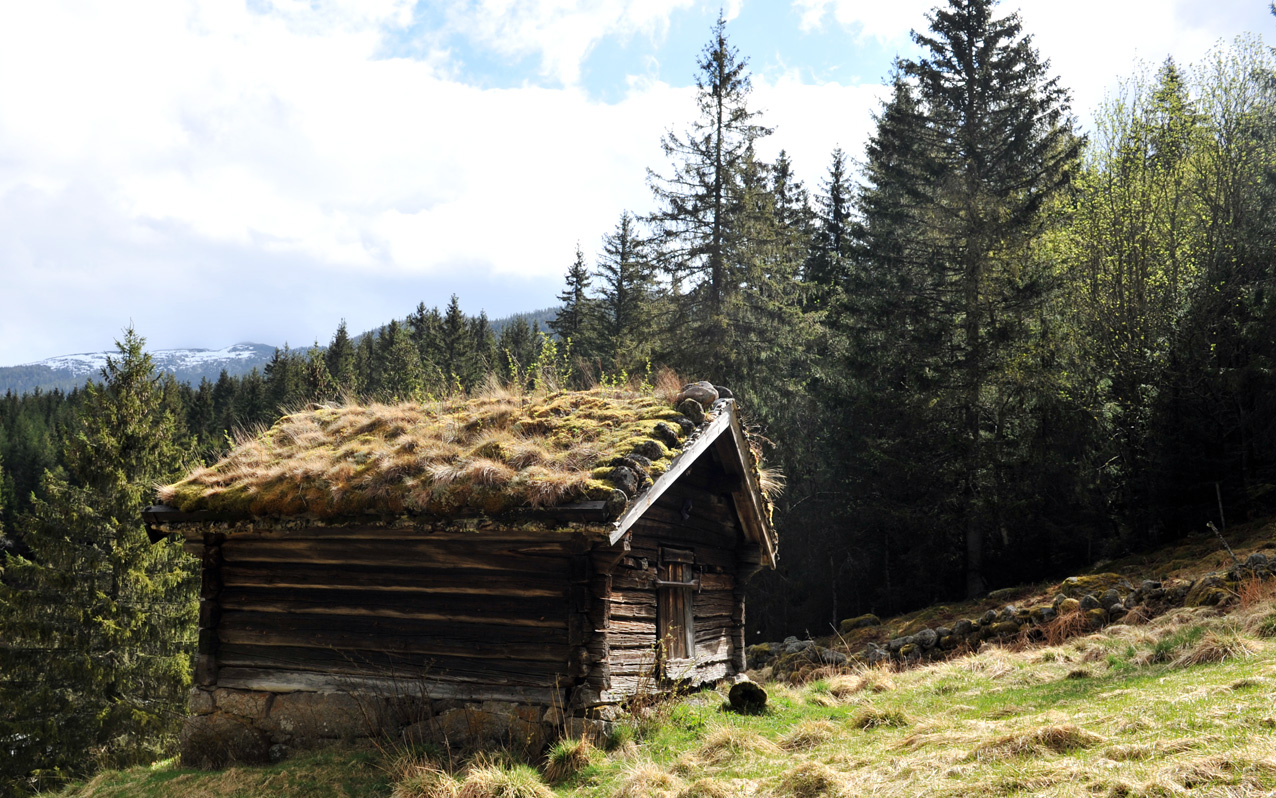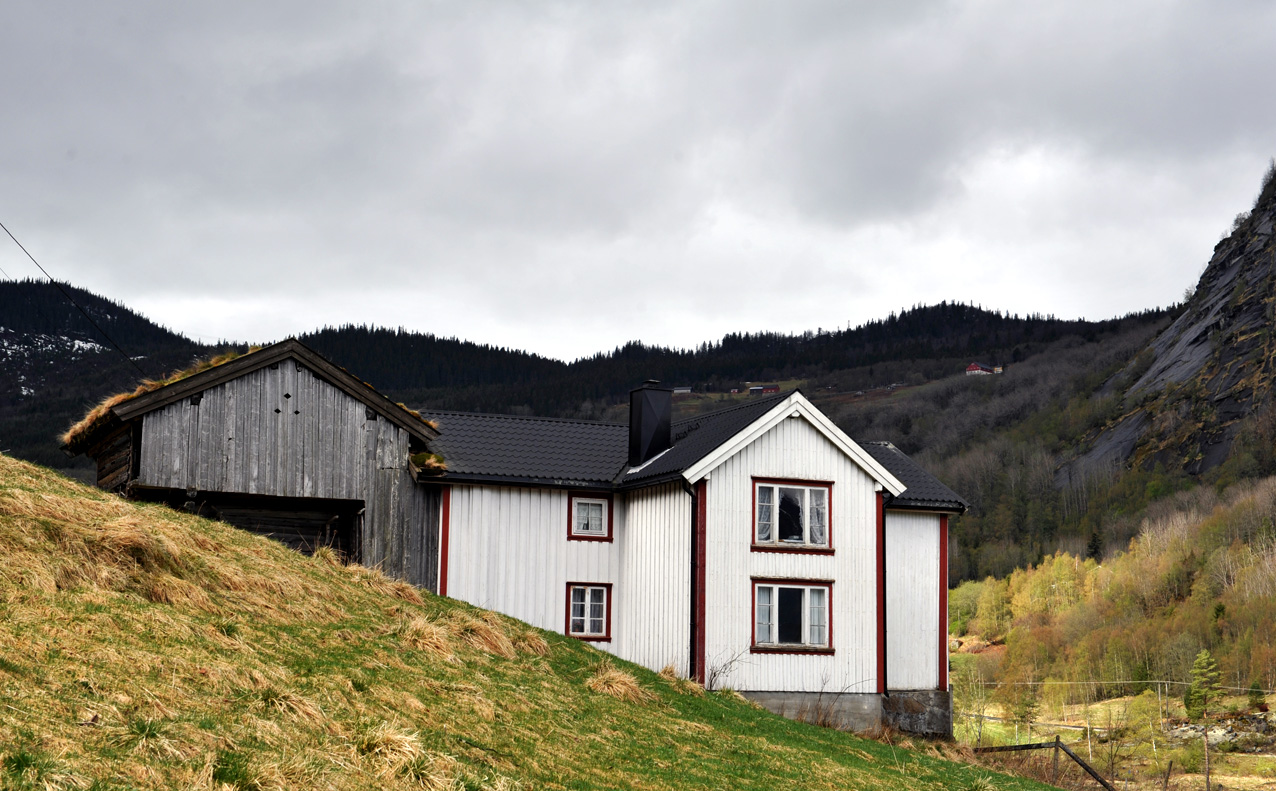 ---
---