Visiting gearhead friends
Photo by Hans Tore Tangerud

Checking out the latest updates at my friend Rudolf's place.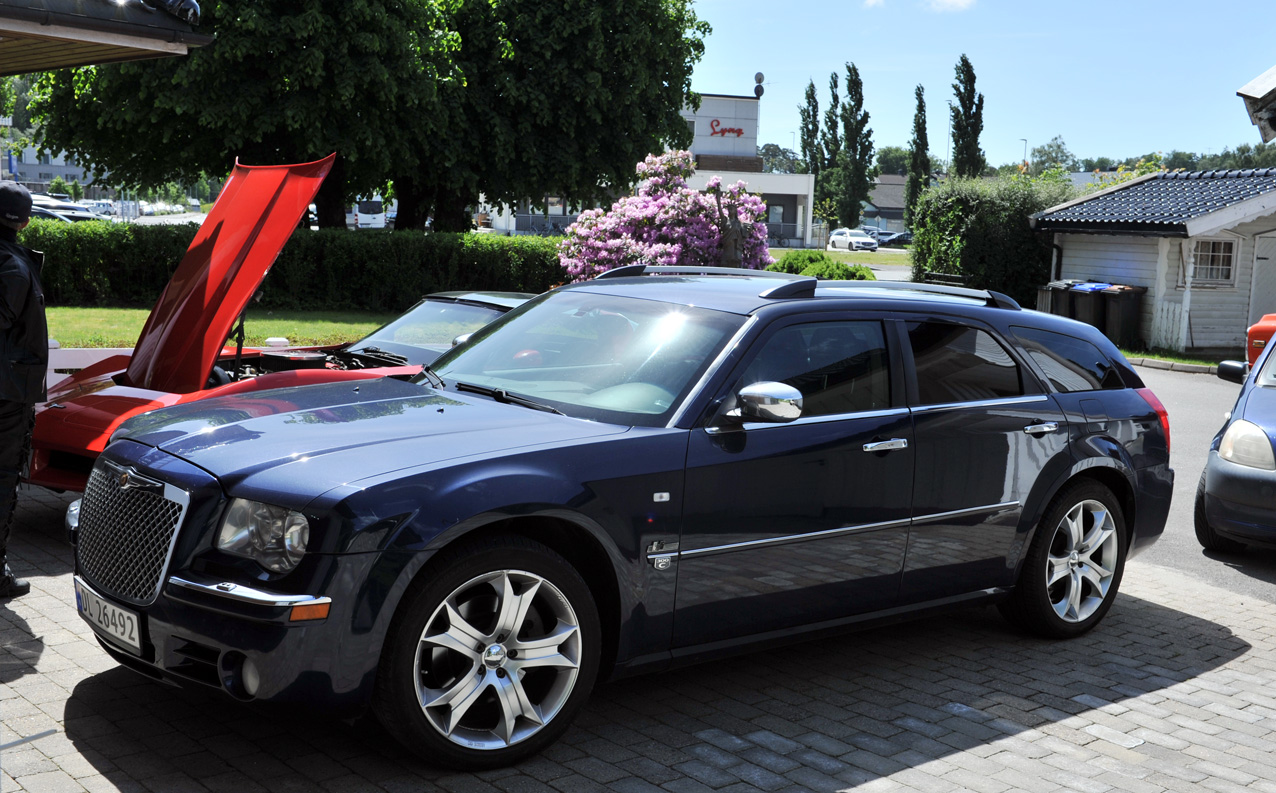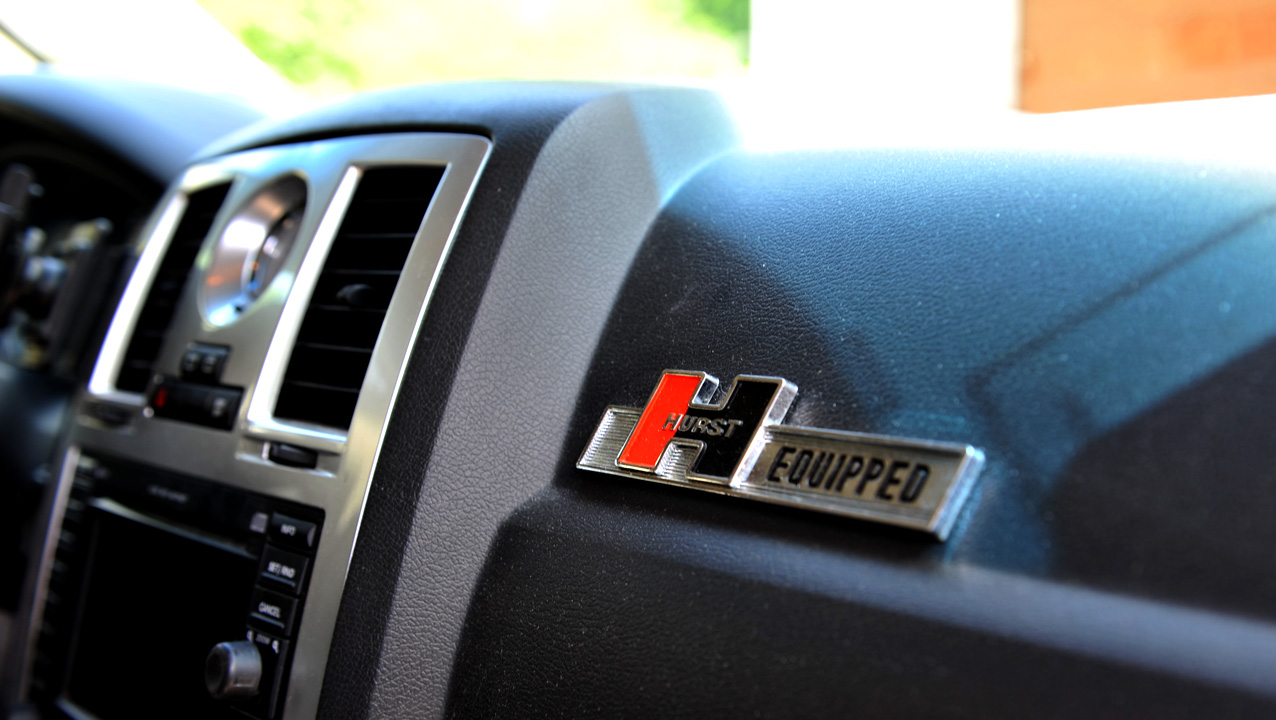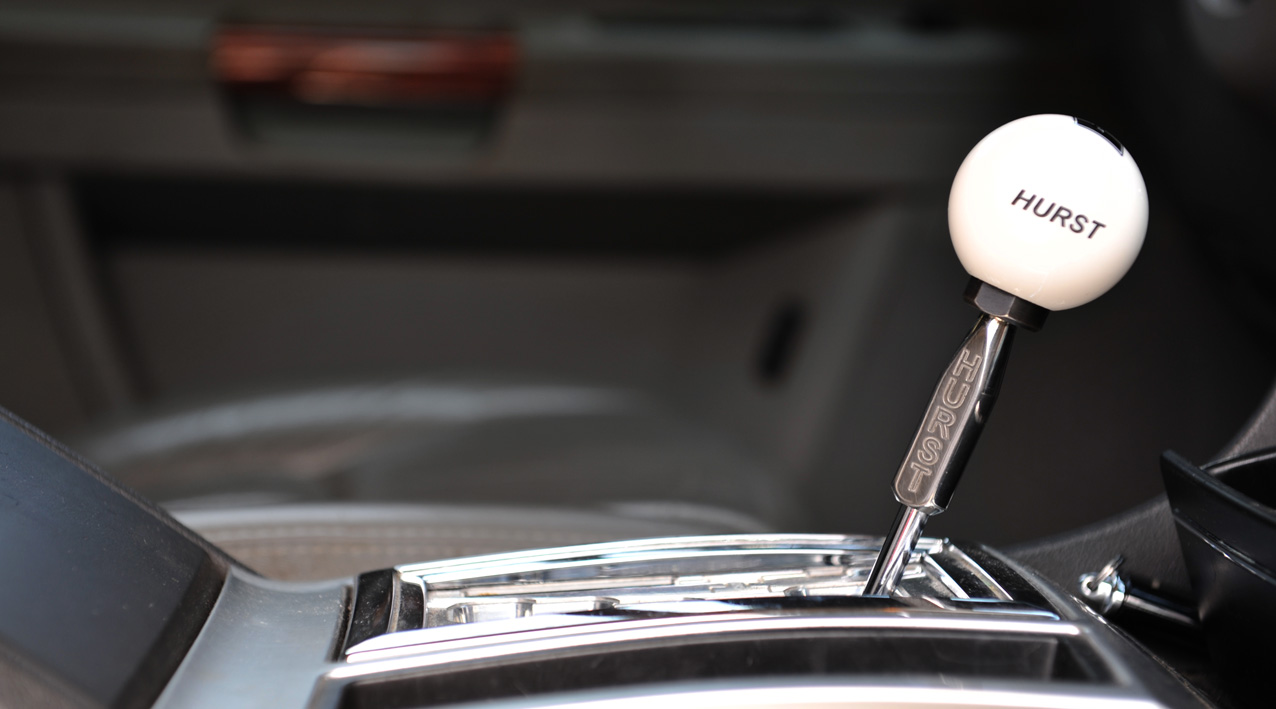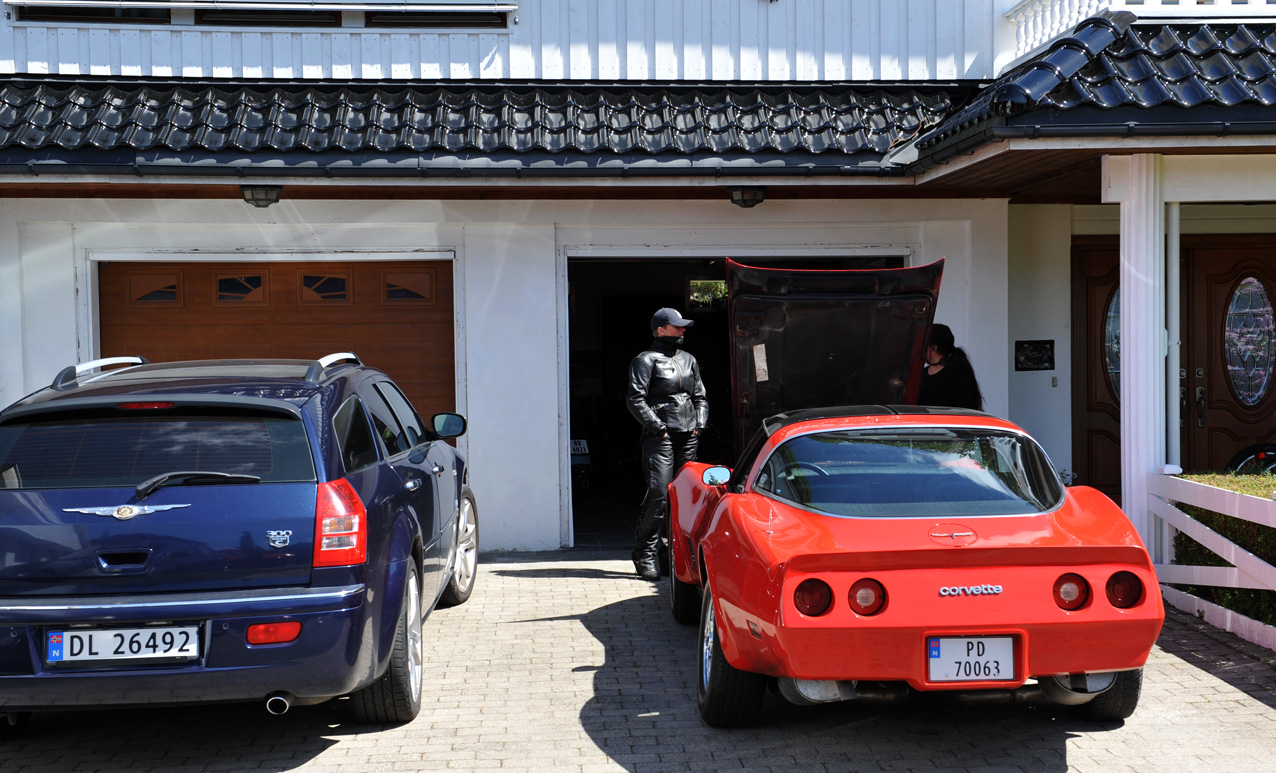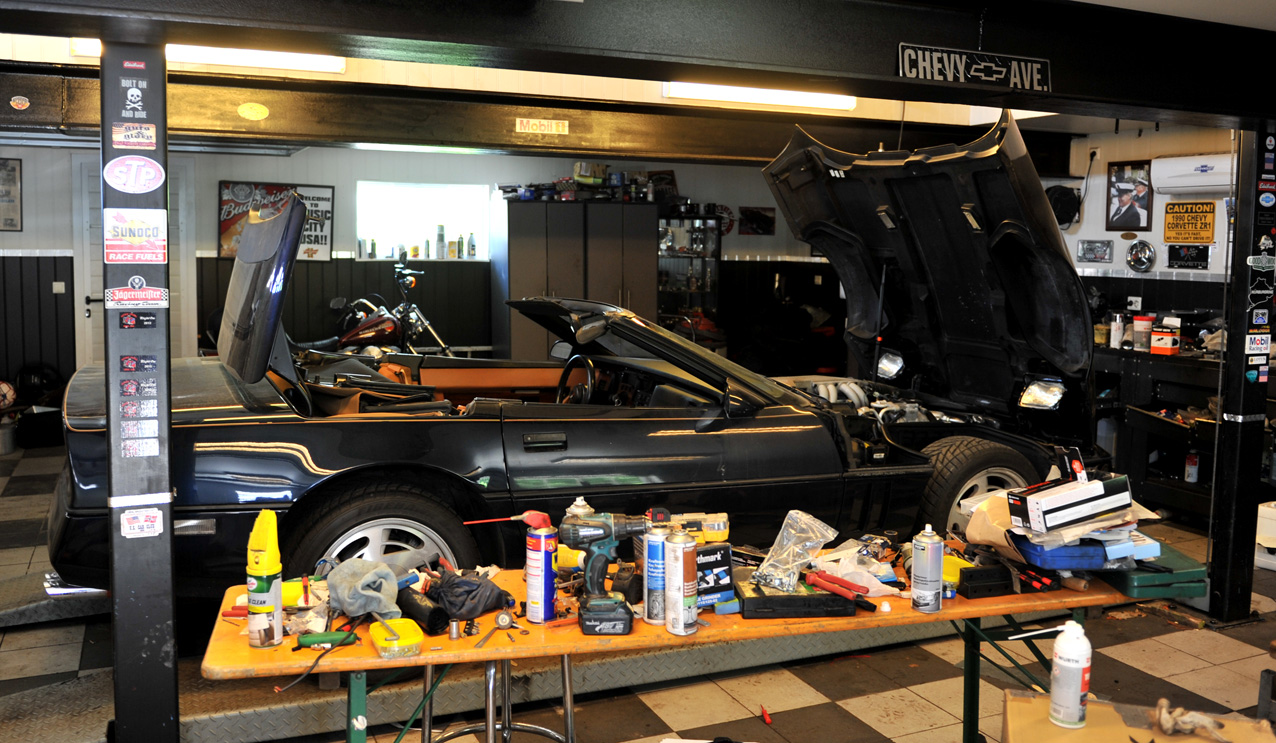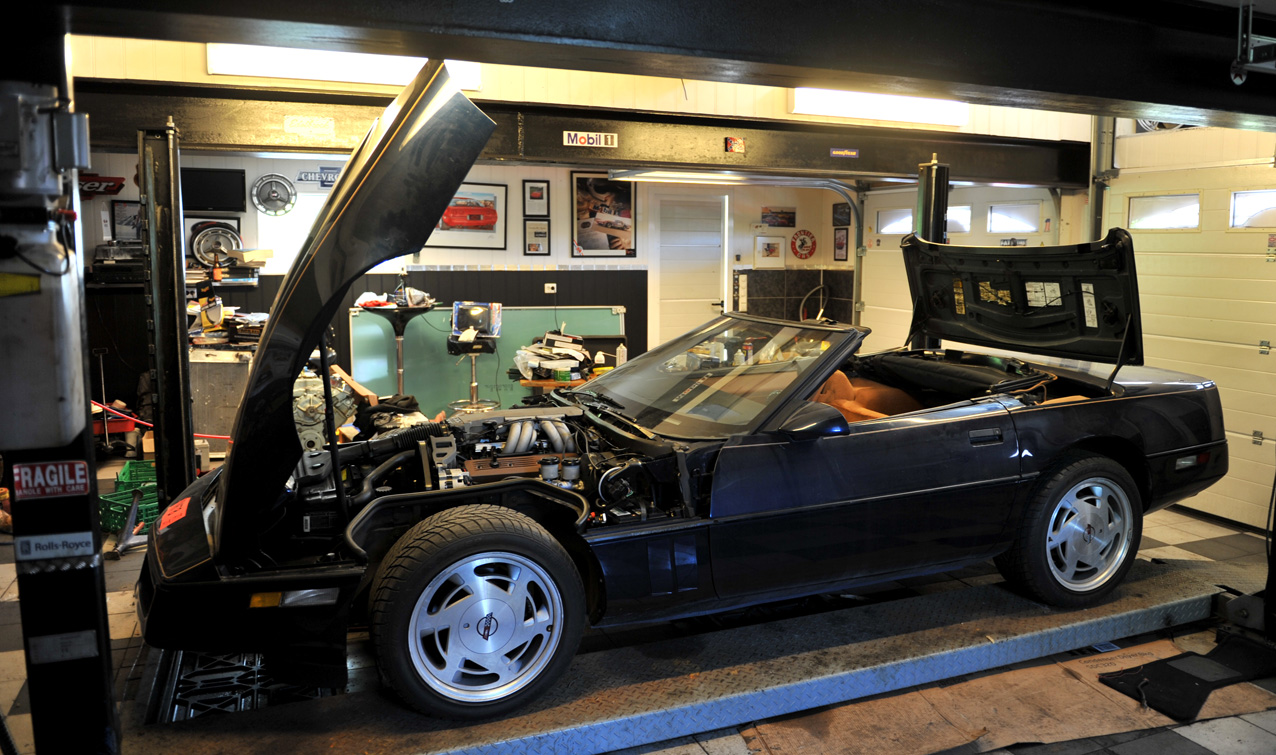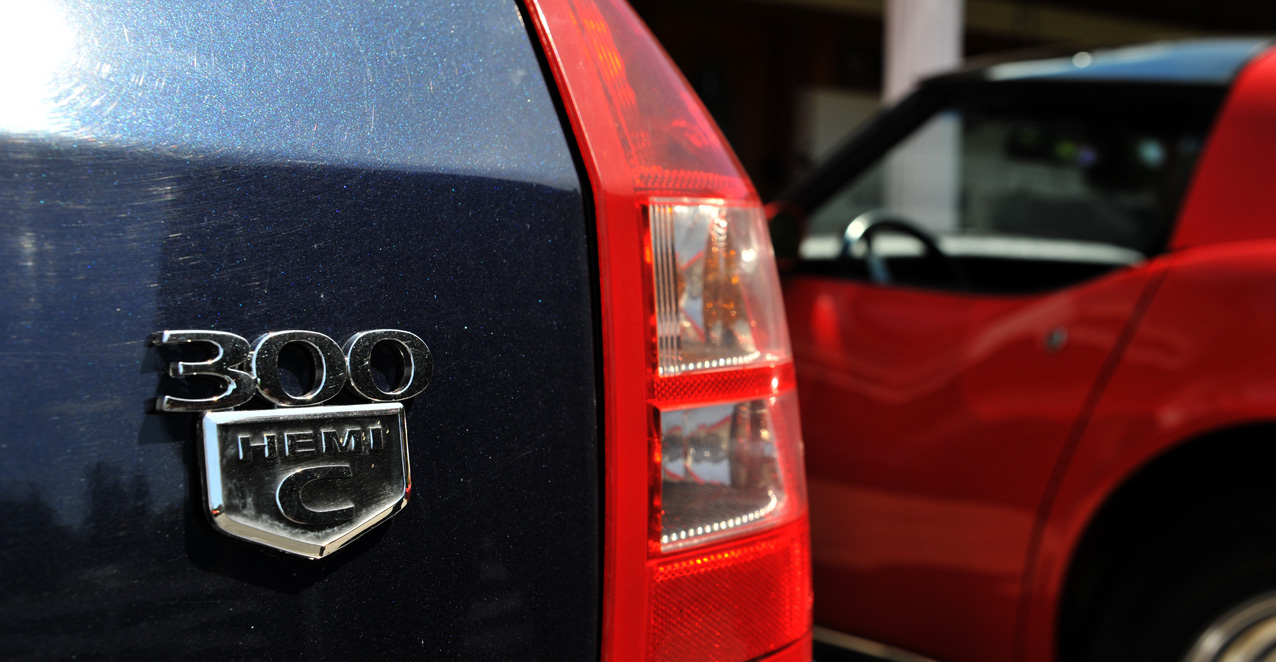 I asked Rudolf if he knew where our mutual friend Mats has his new garage (MS Cars).
He explained the directions and tells us that at the moment there is a gravel road up there,
and you do not want to drive your Harley! So he gave us the keys to his 1971 Chevrolet C10 pickup
truck and told us to use it for the trip. Thank you very much Rudolf!!! Love that truck!! Supercool!!! :-)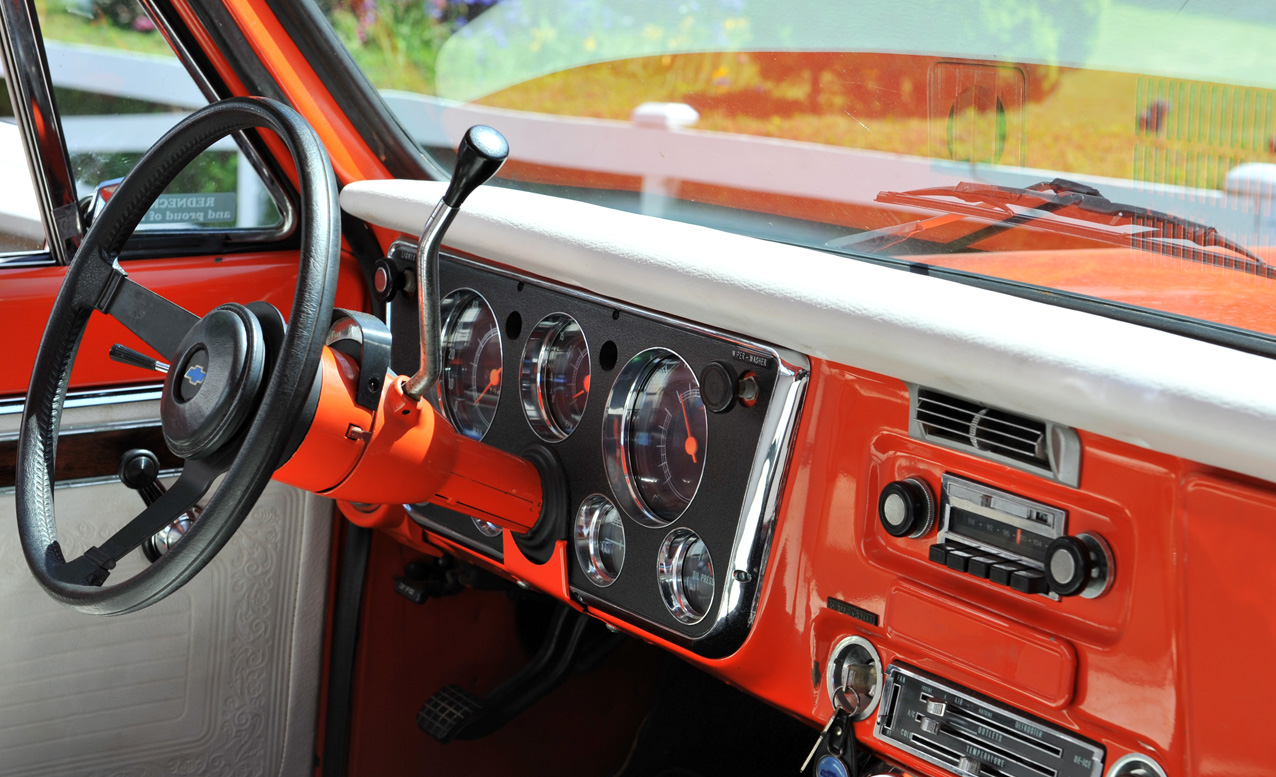 At MS Cars - Lyngdal, Norway.
Good timing, he just came back after buying this '69 Firebird 400.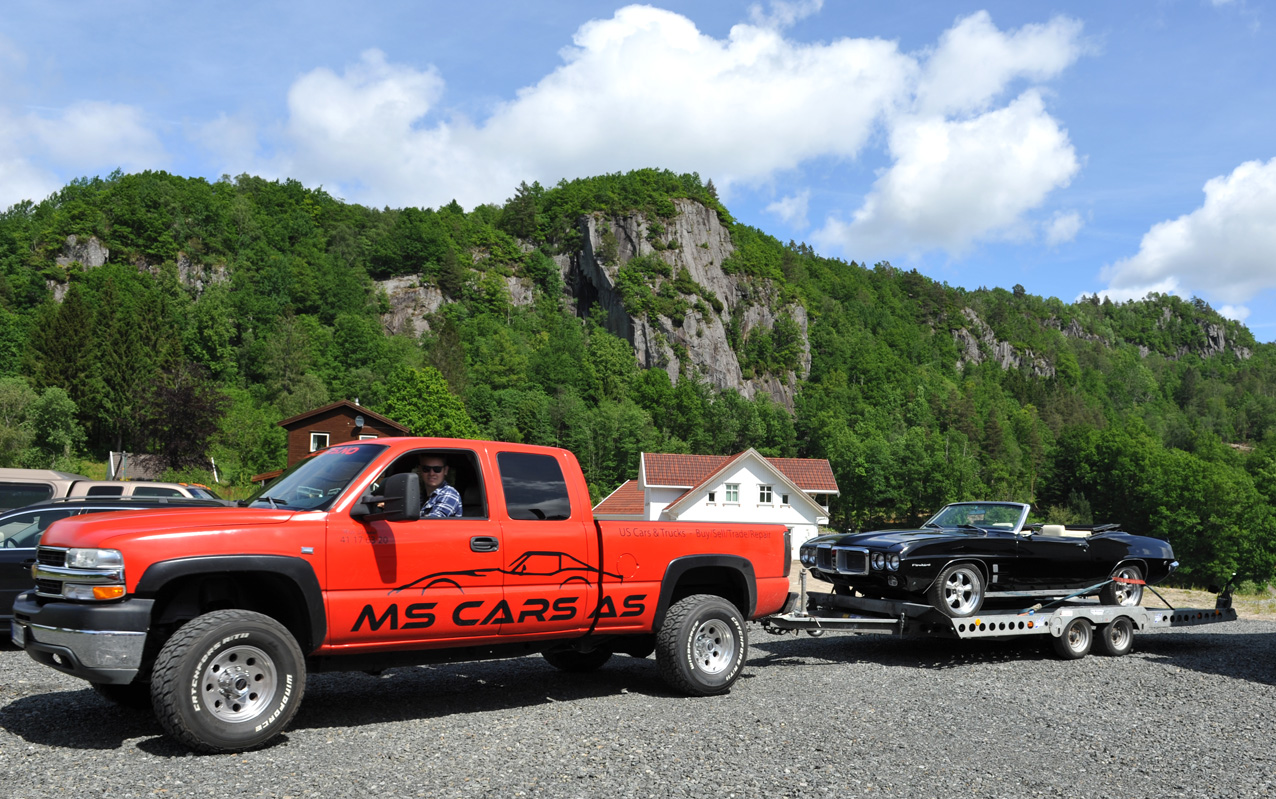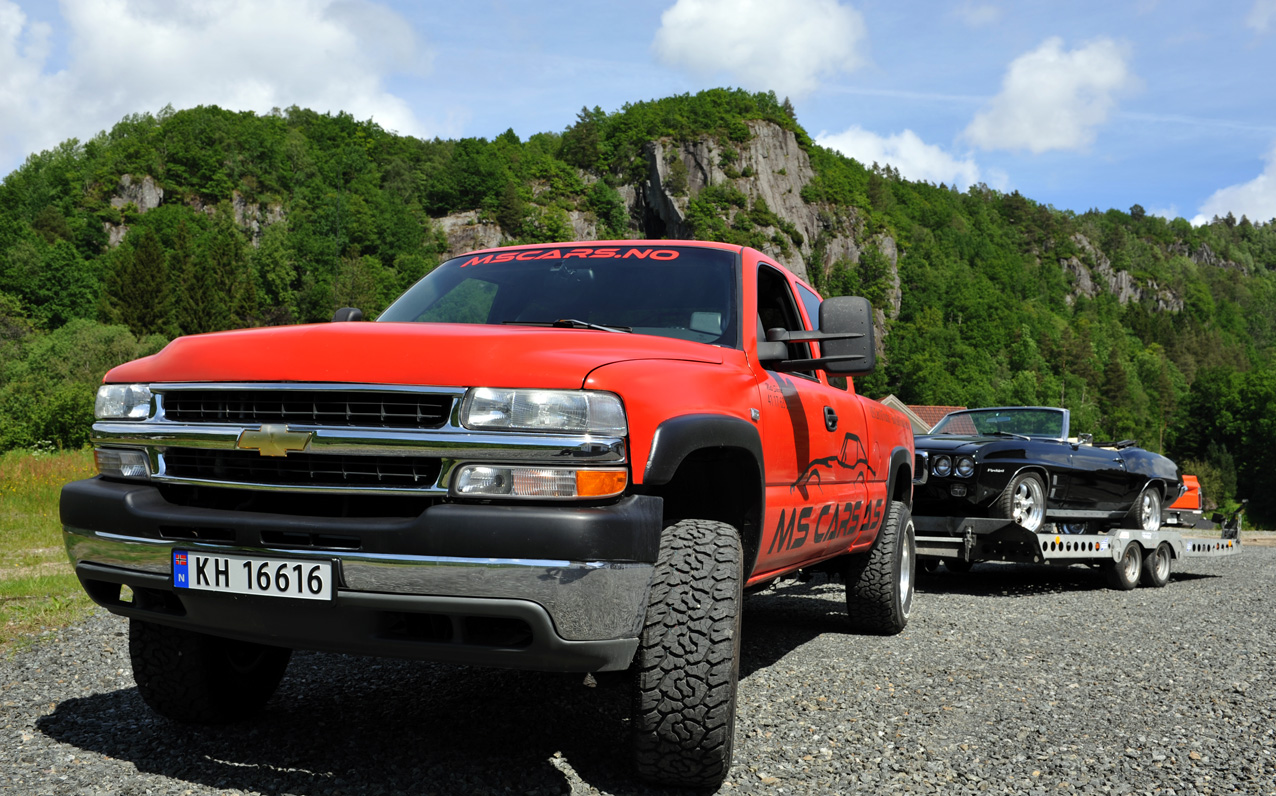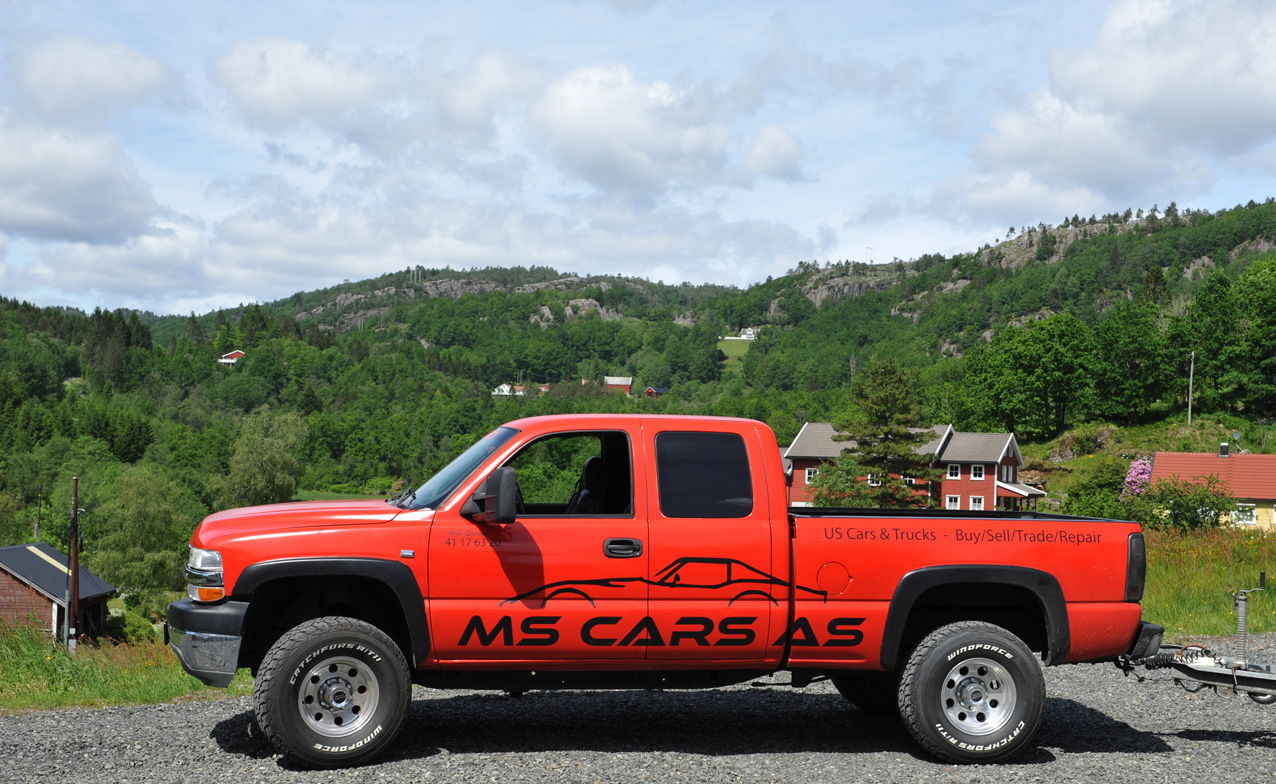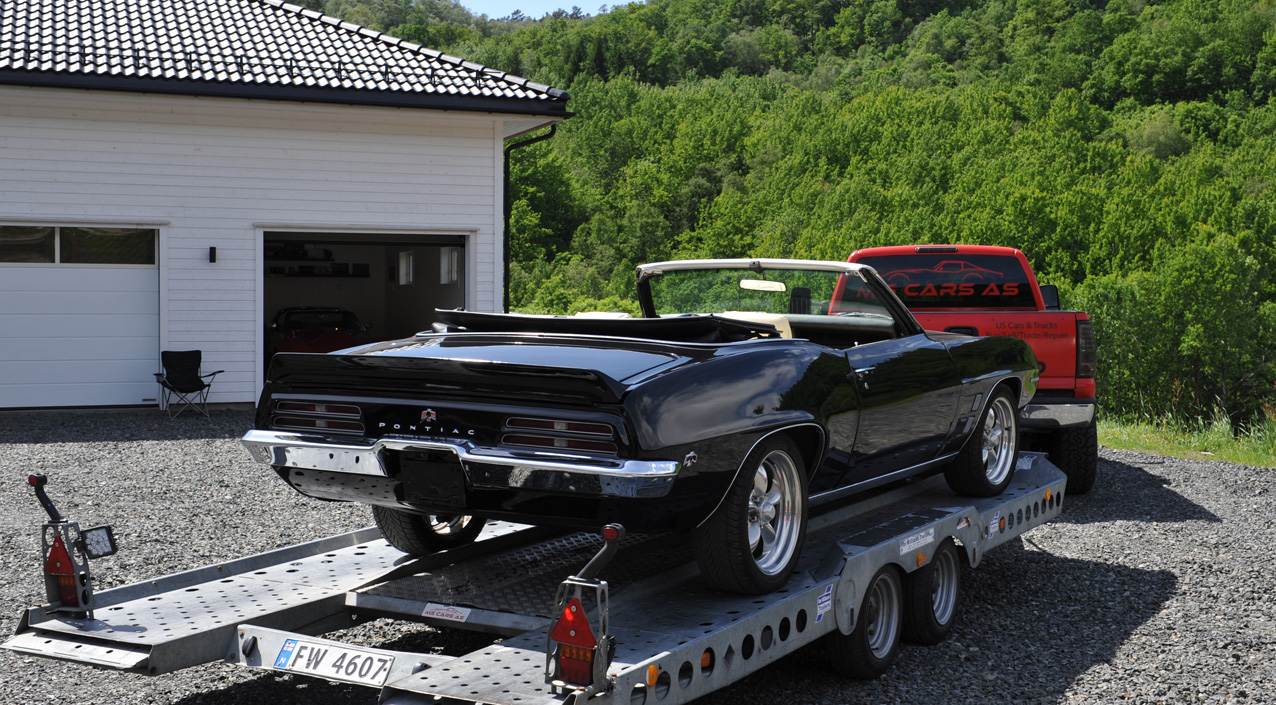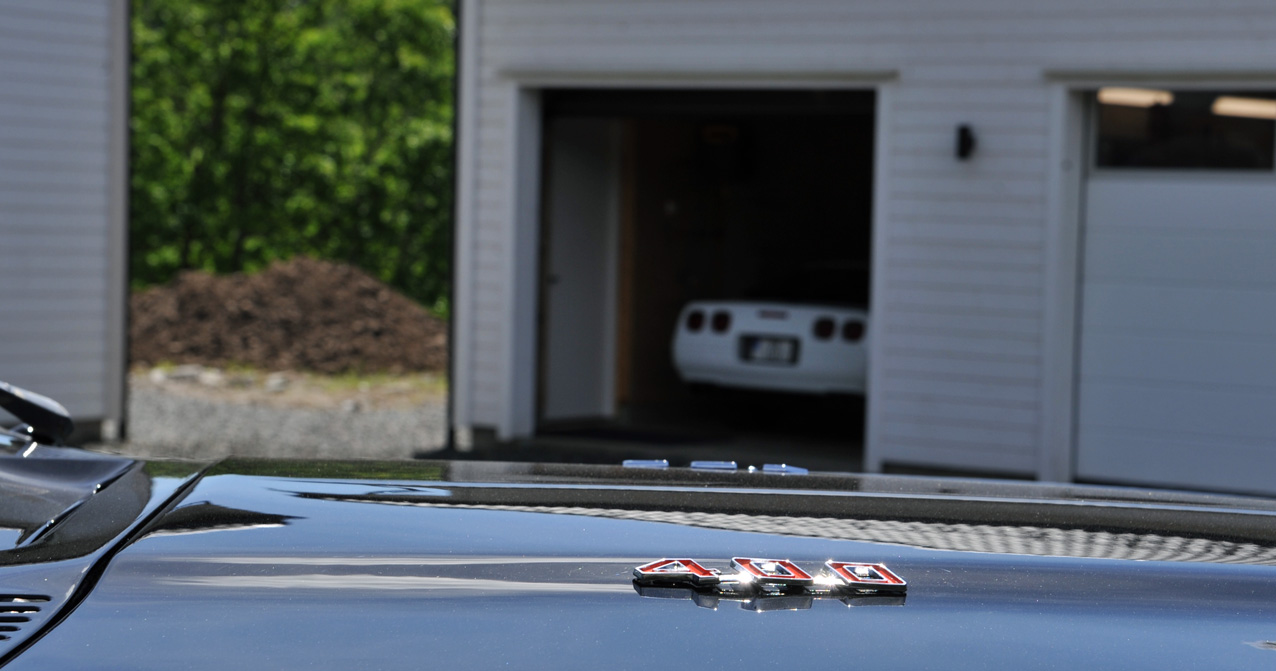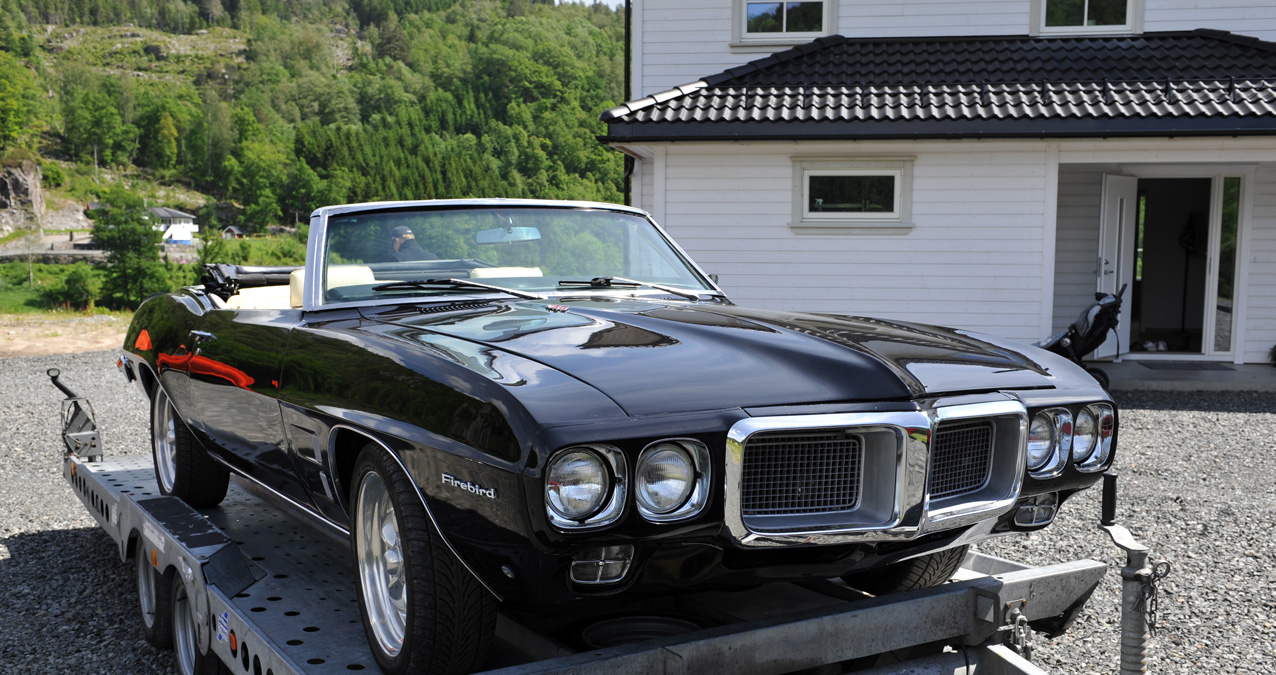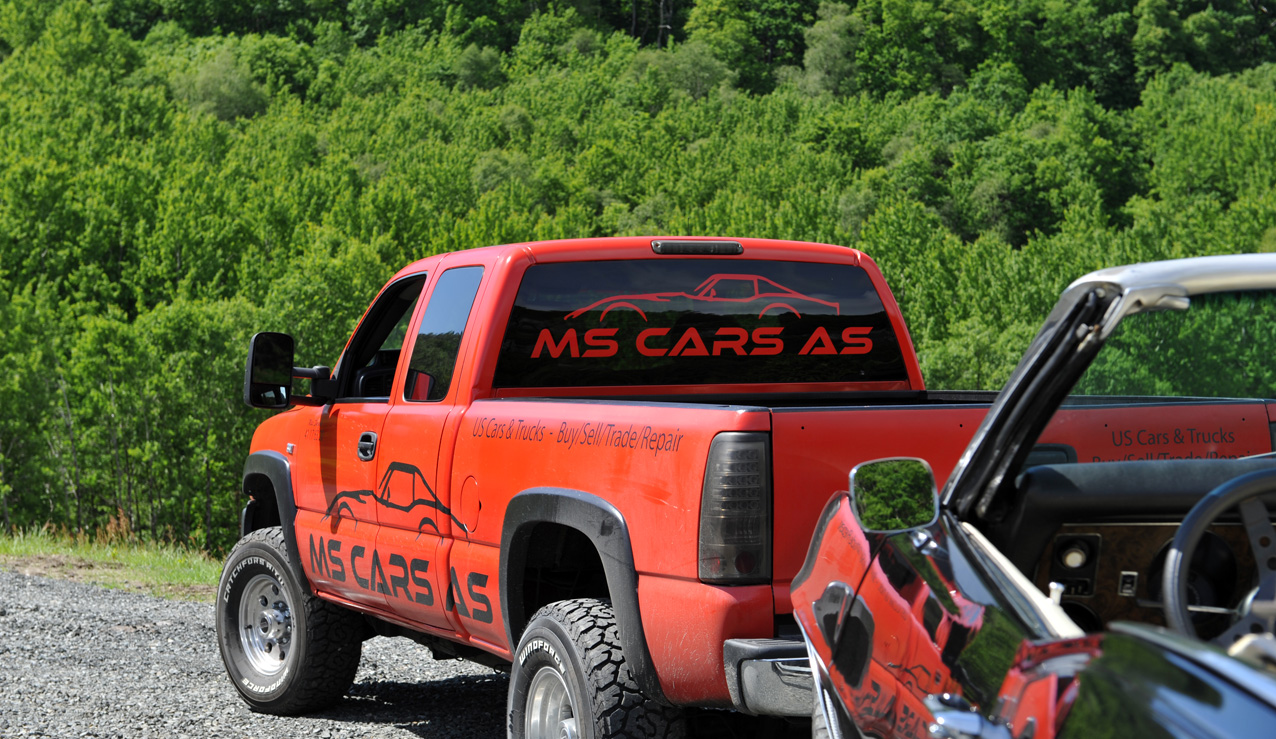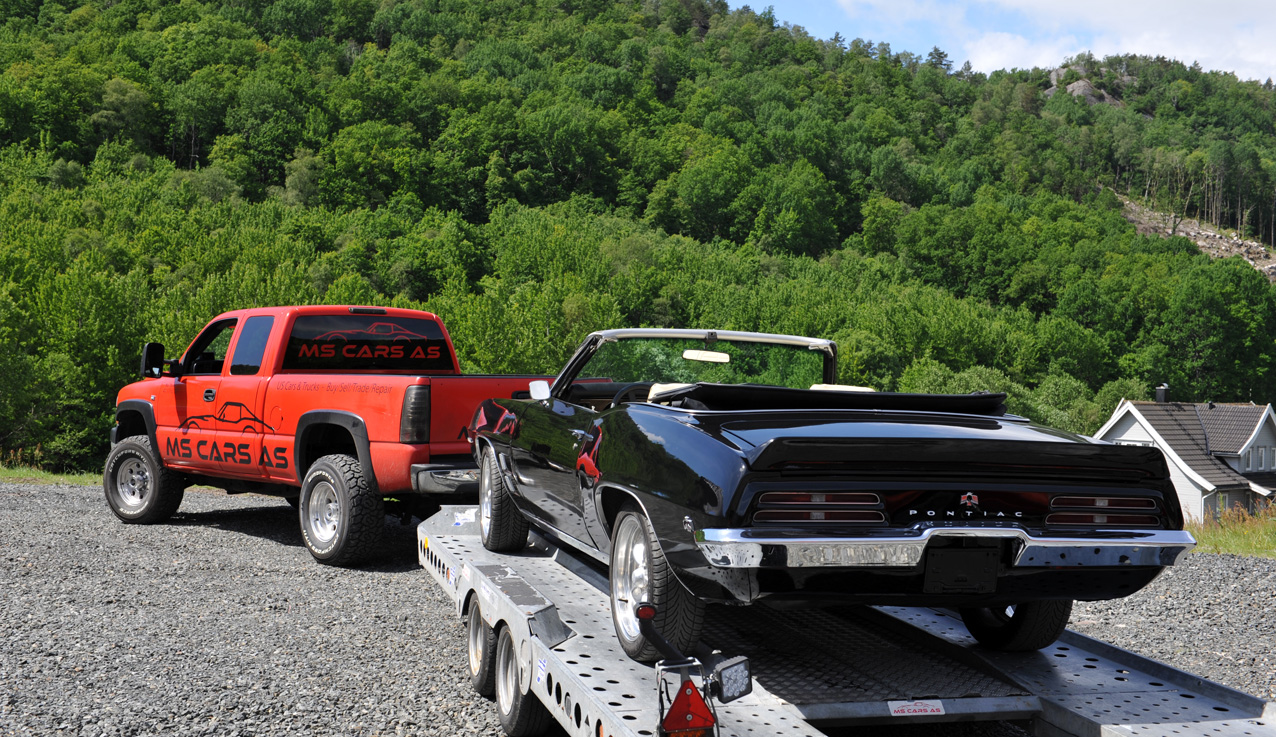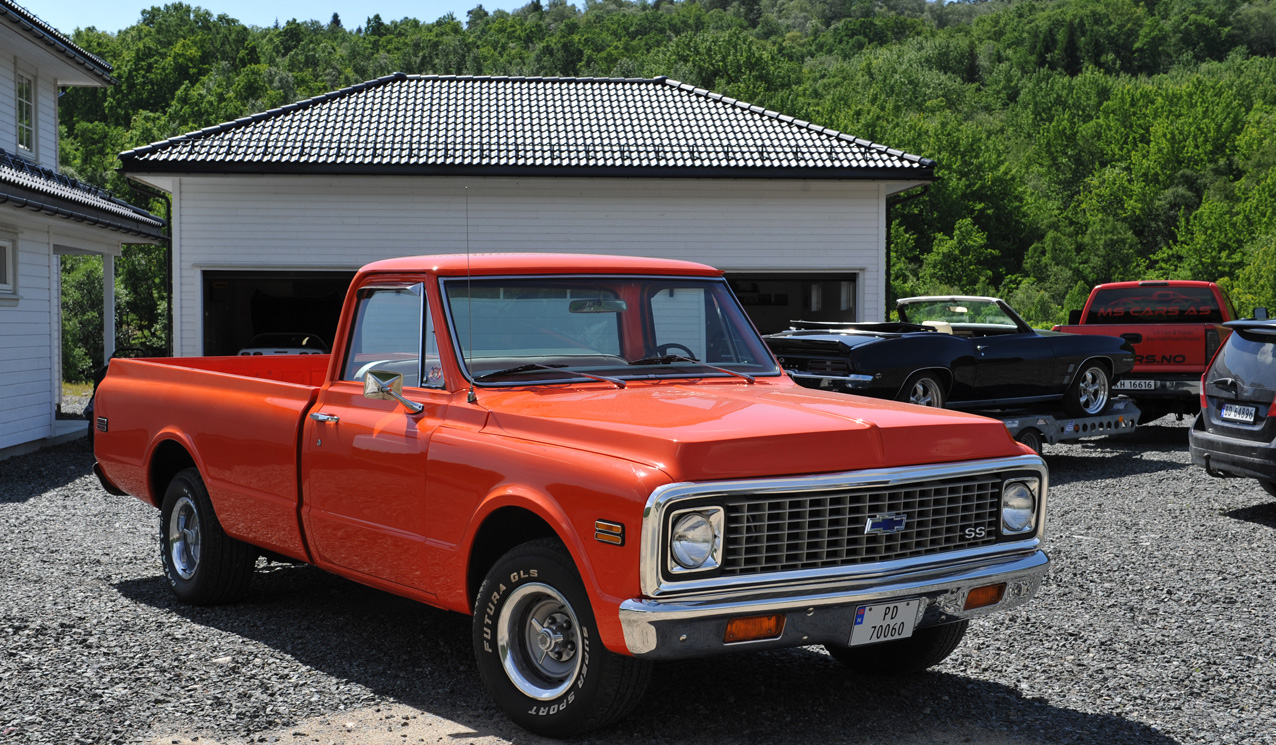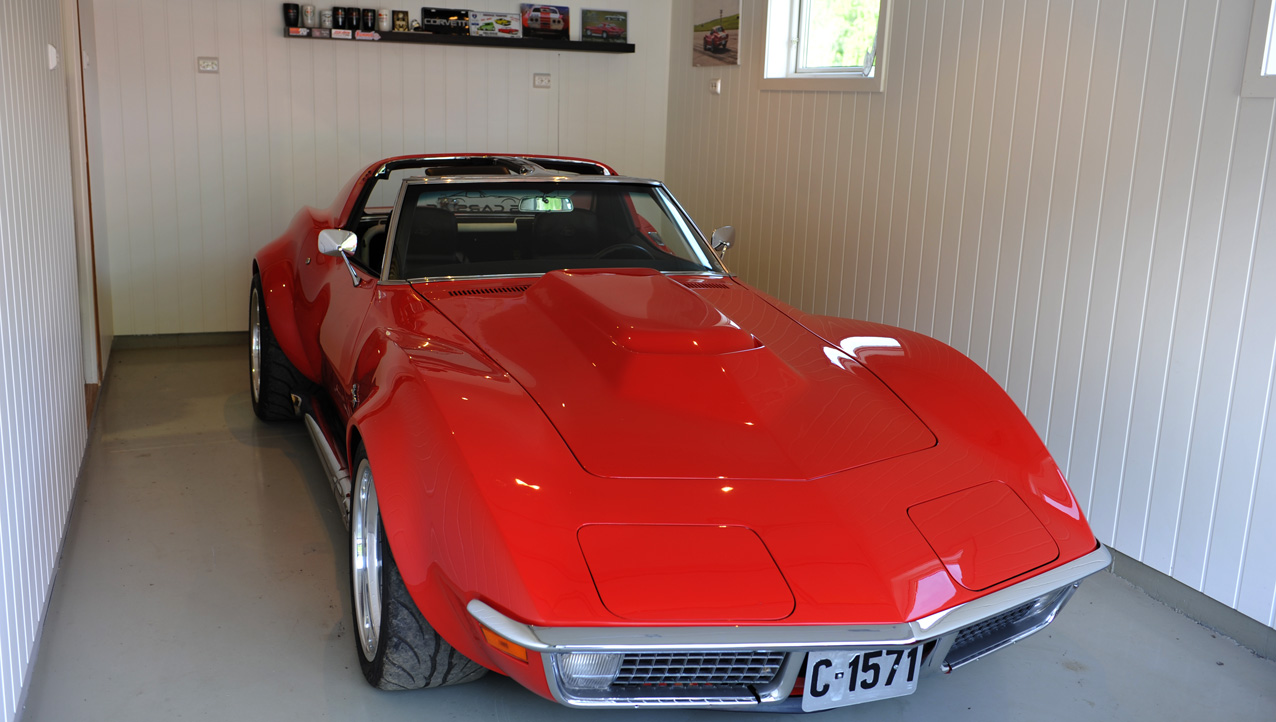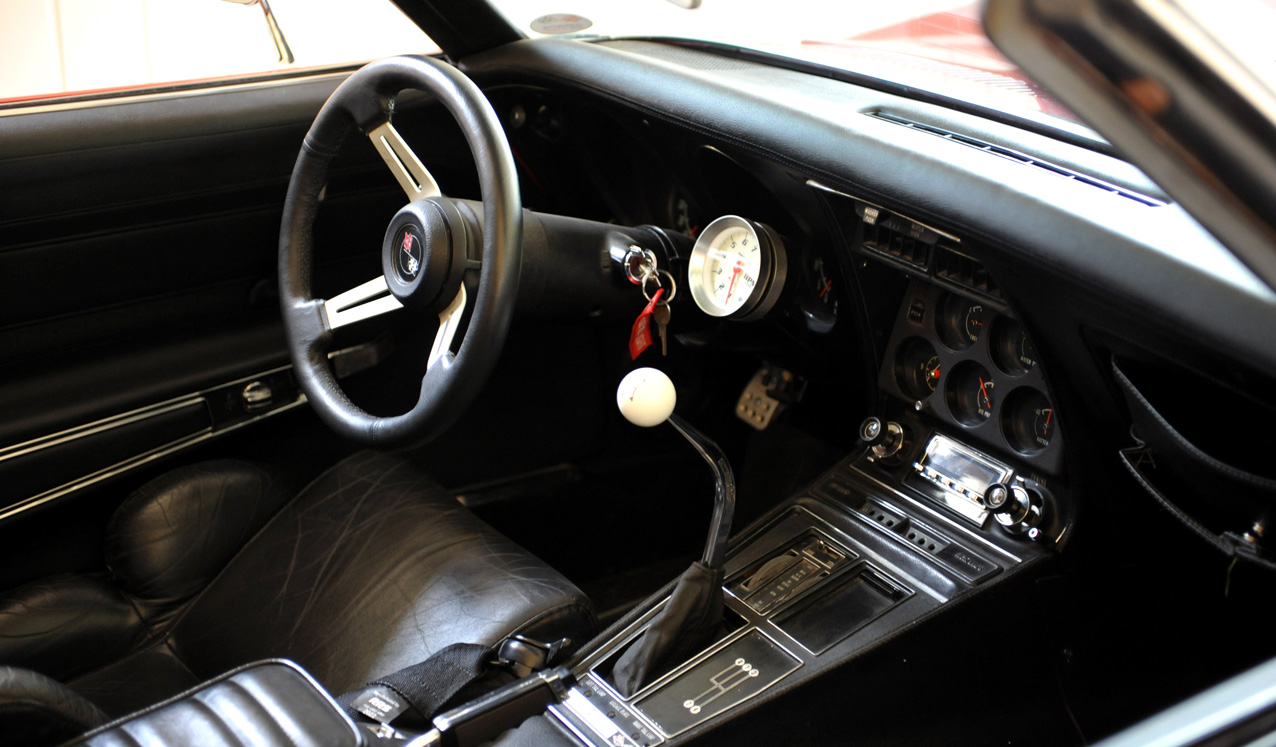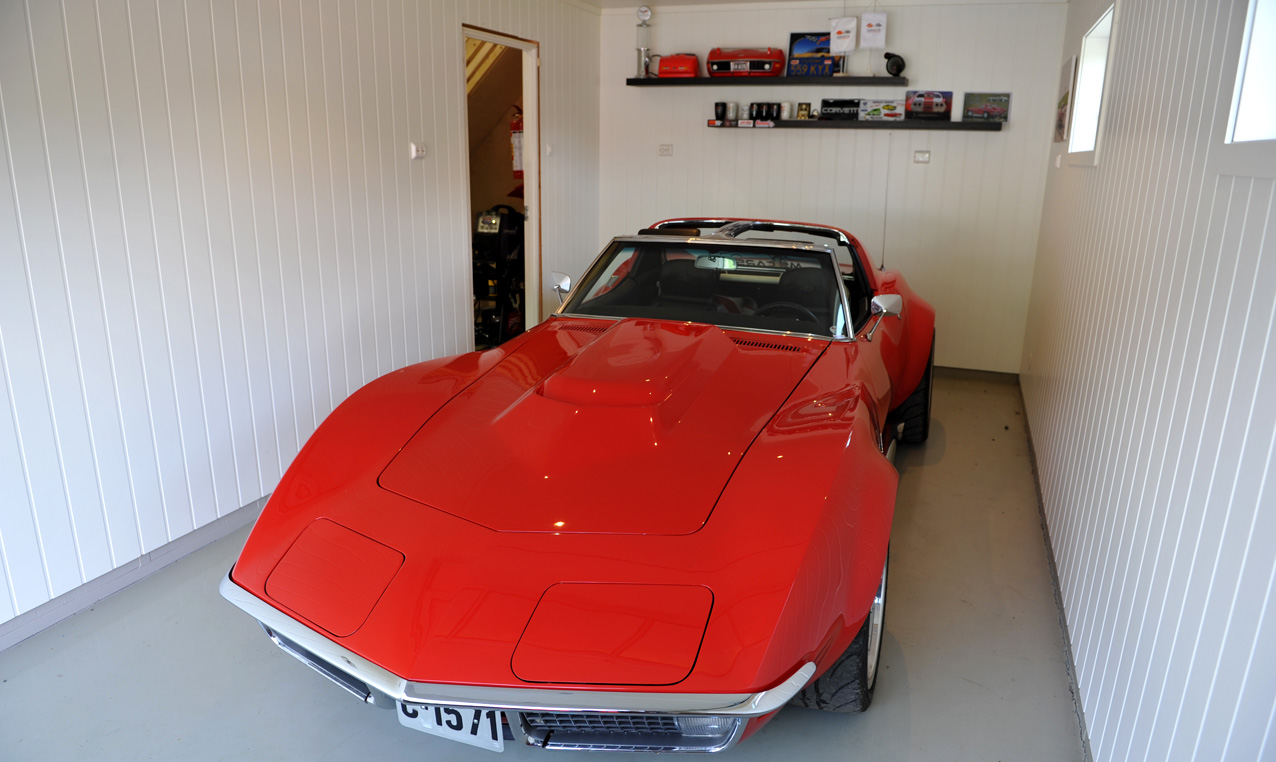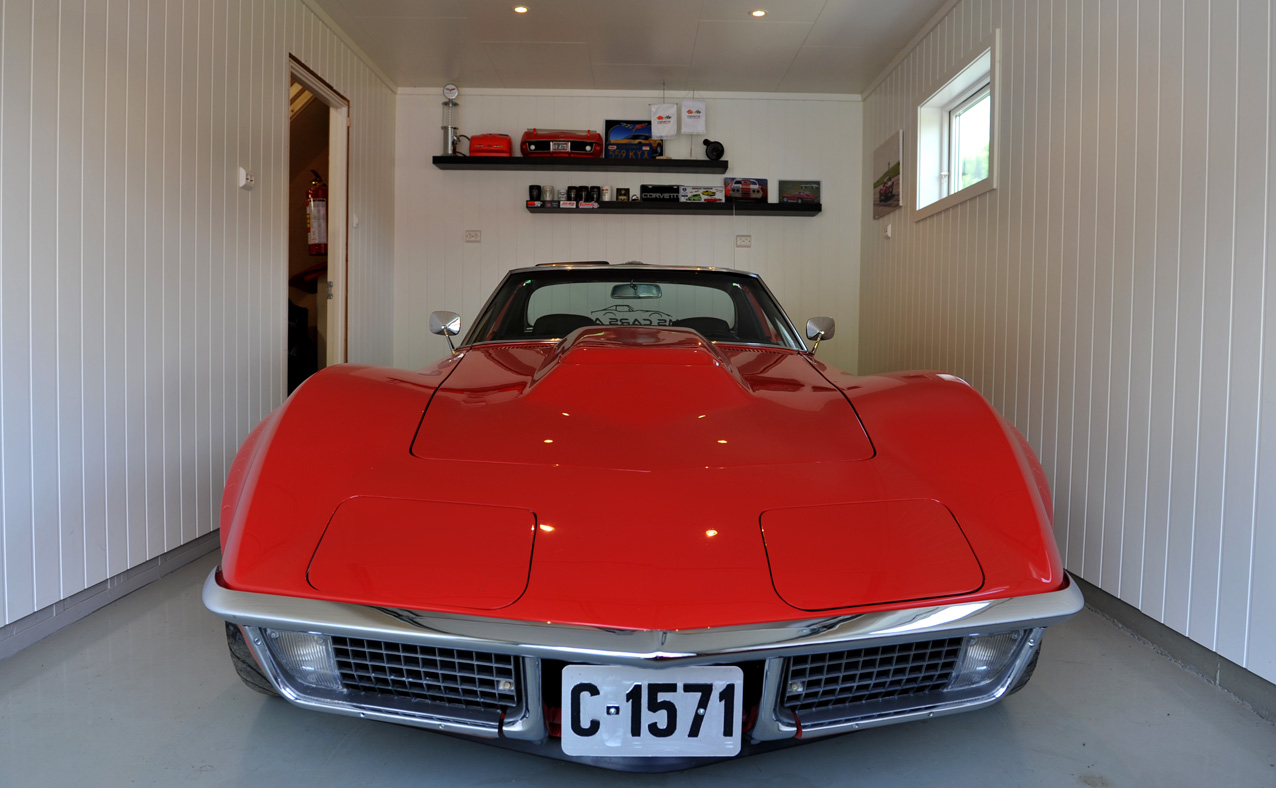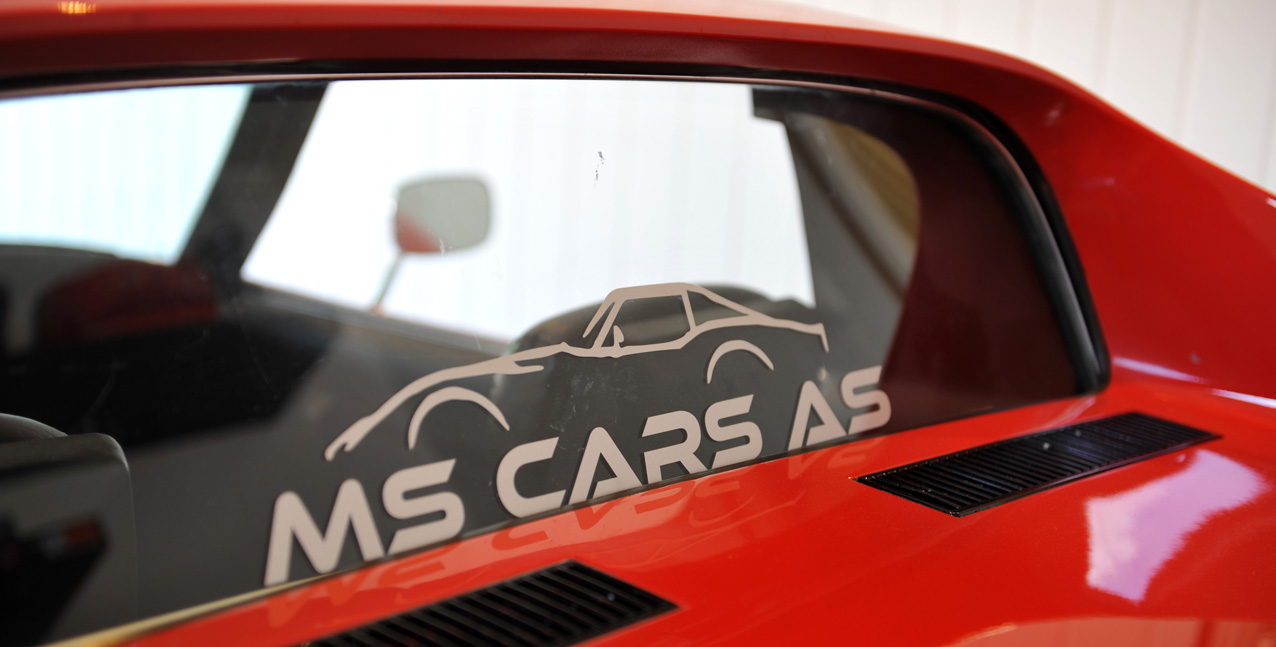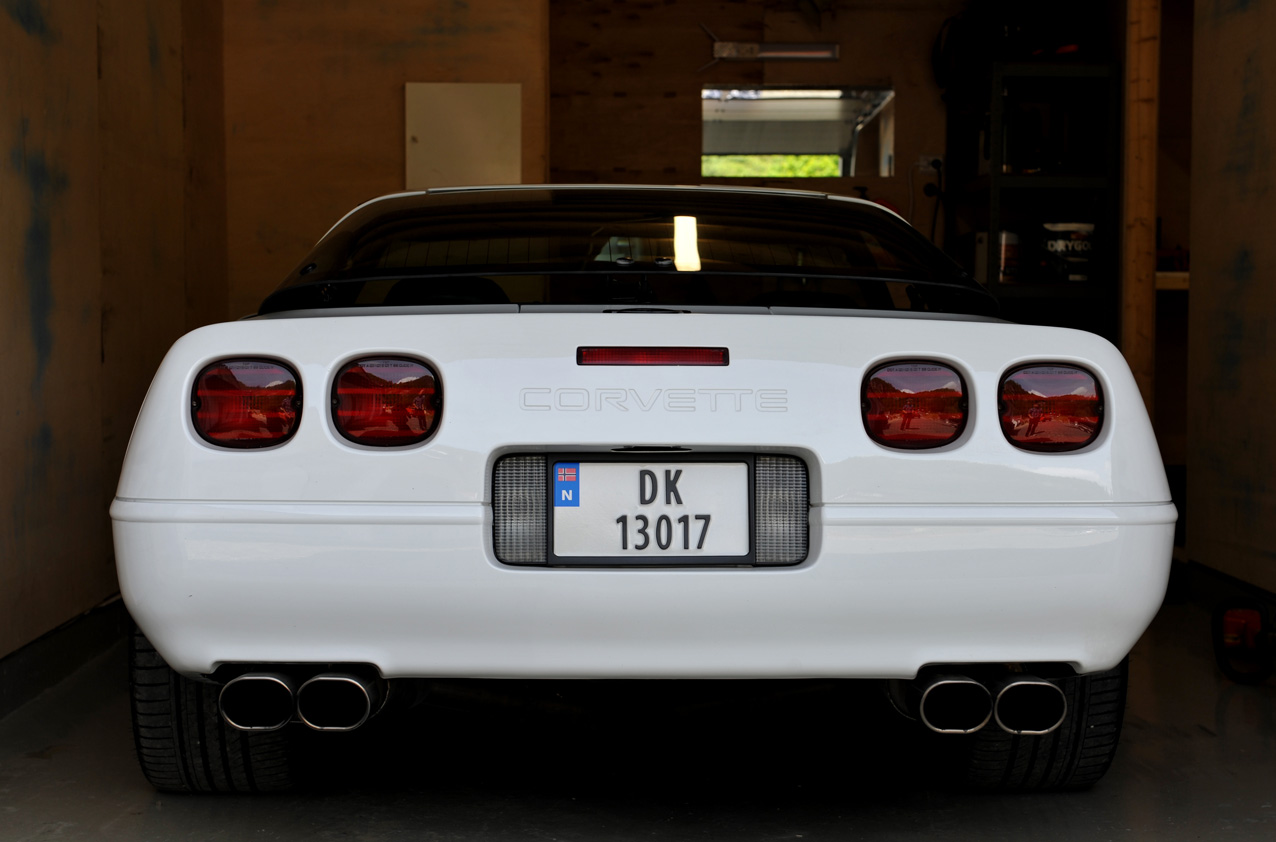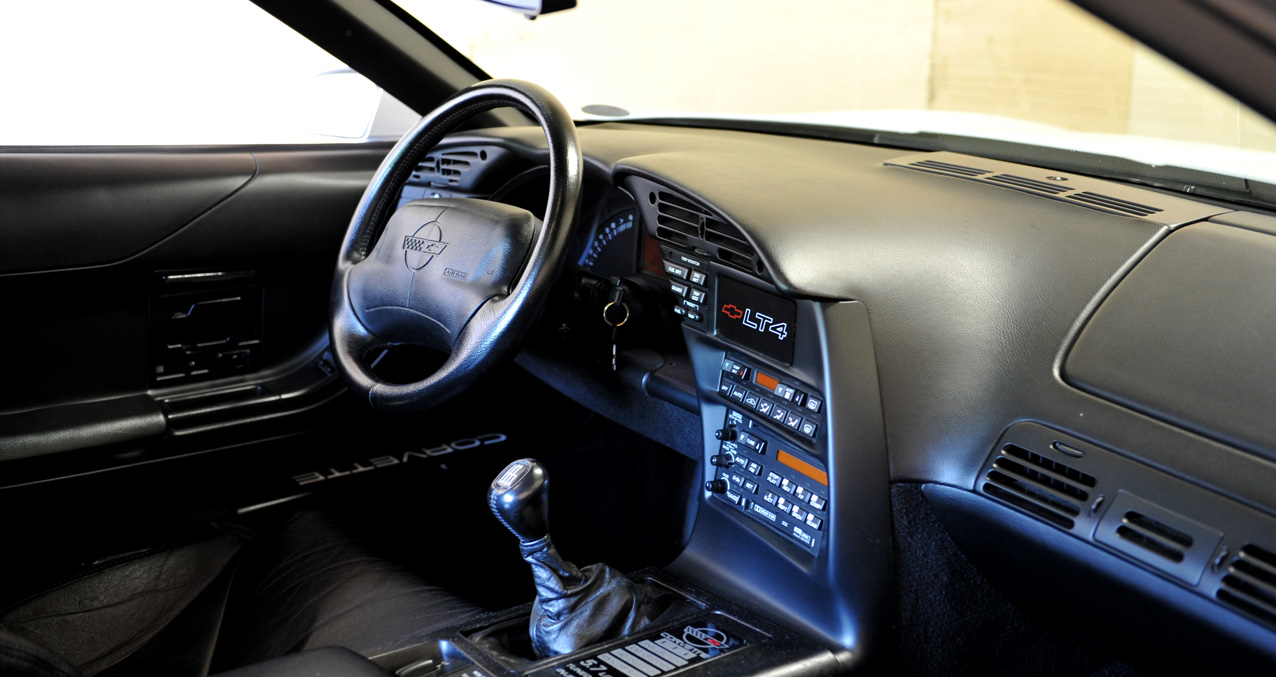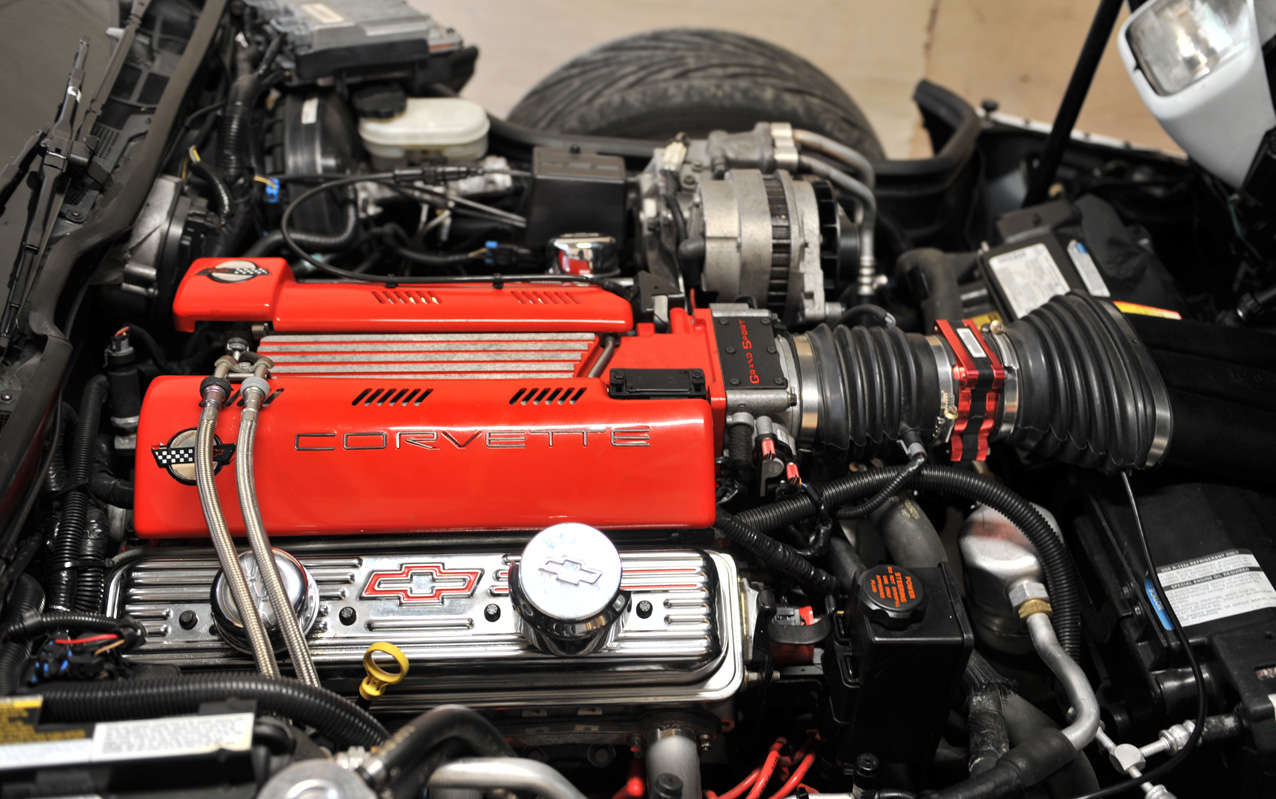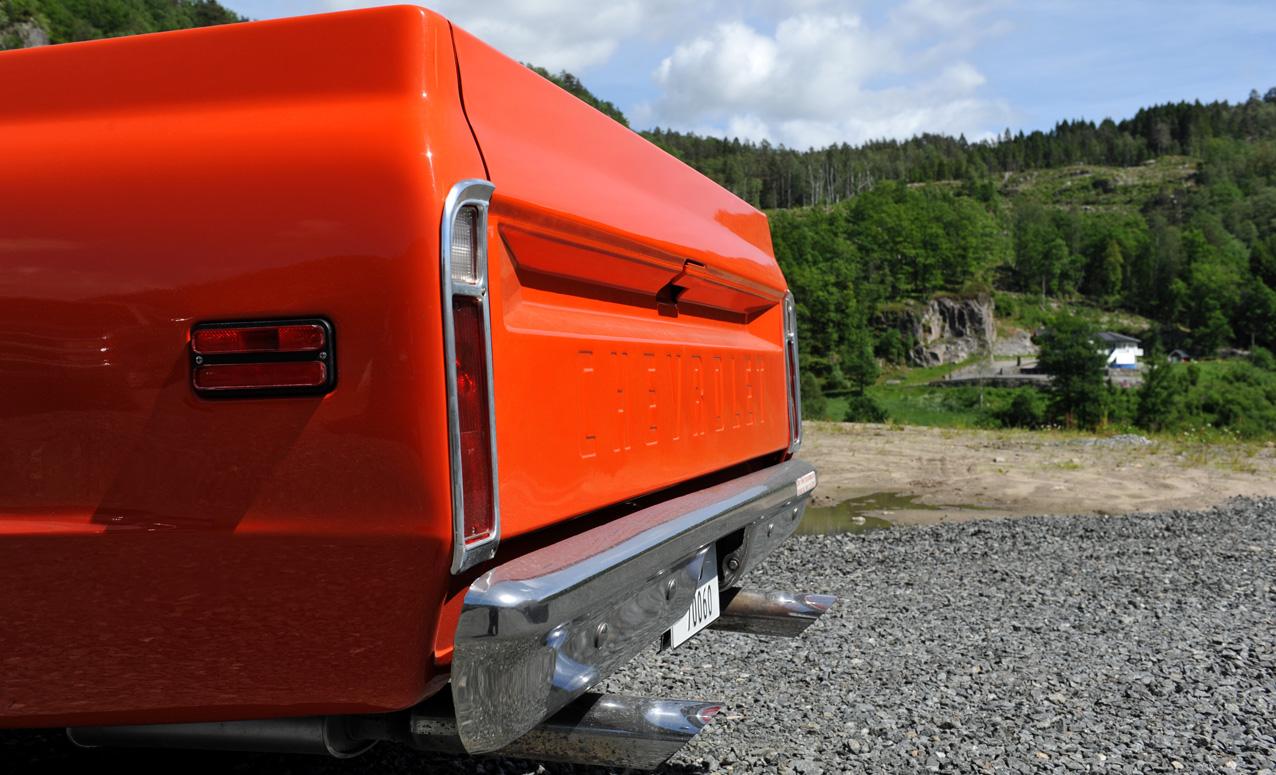 Heading back to Rudolf's Place.
He's got a ton of Corvette stuff to check out.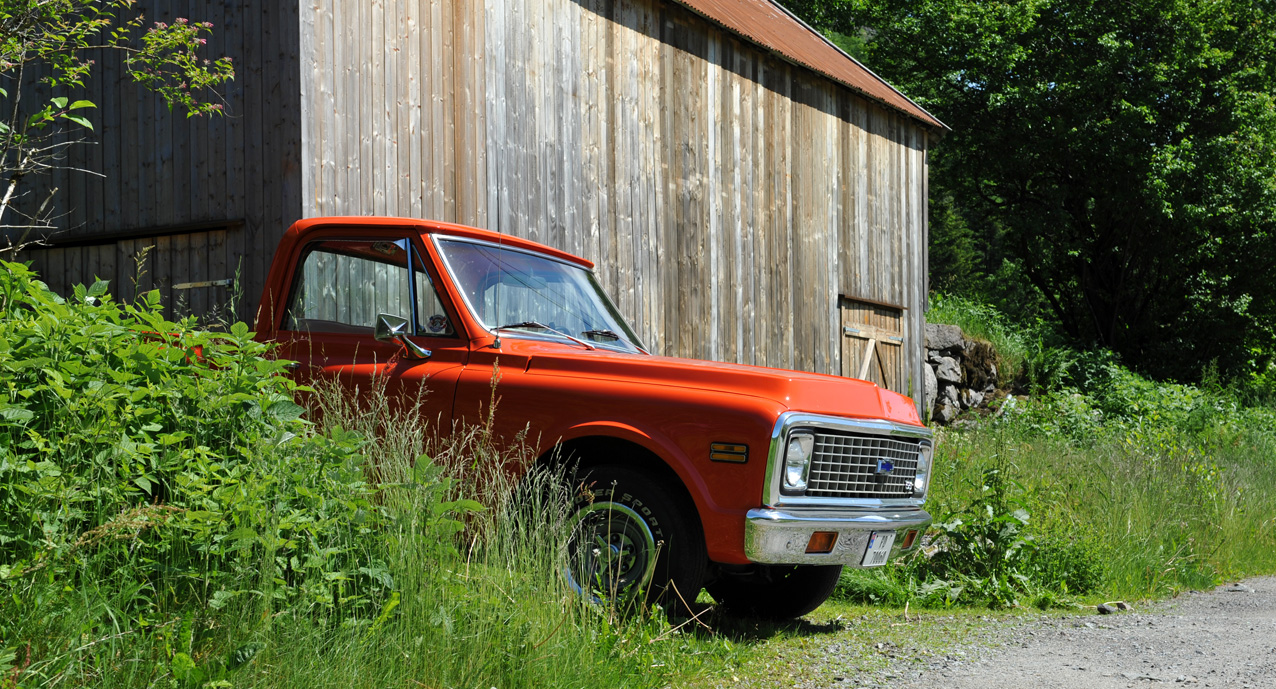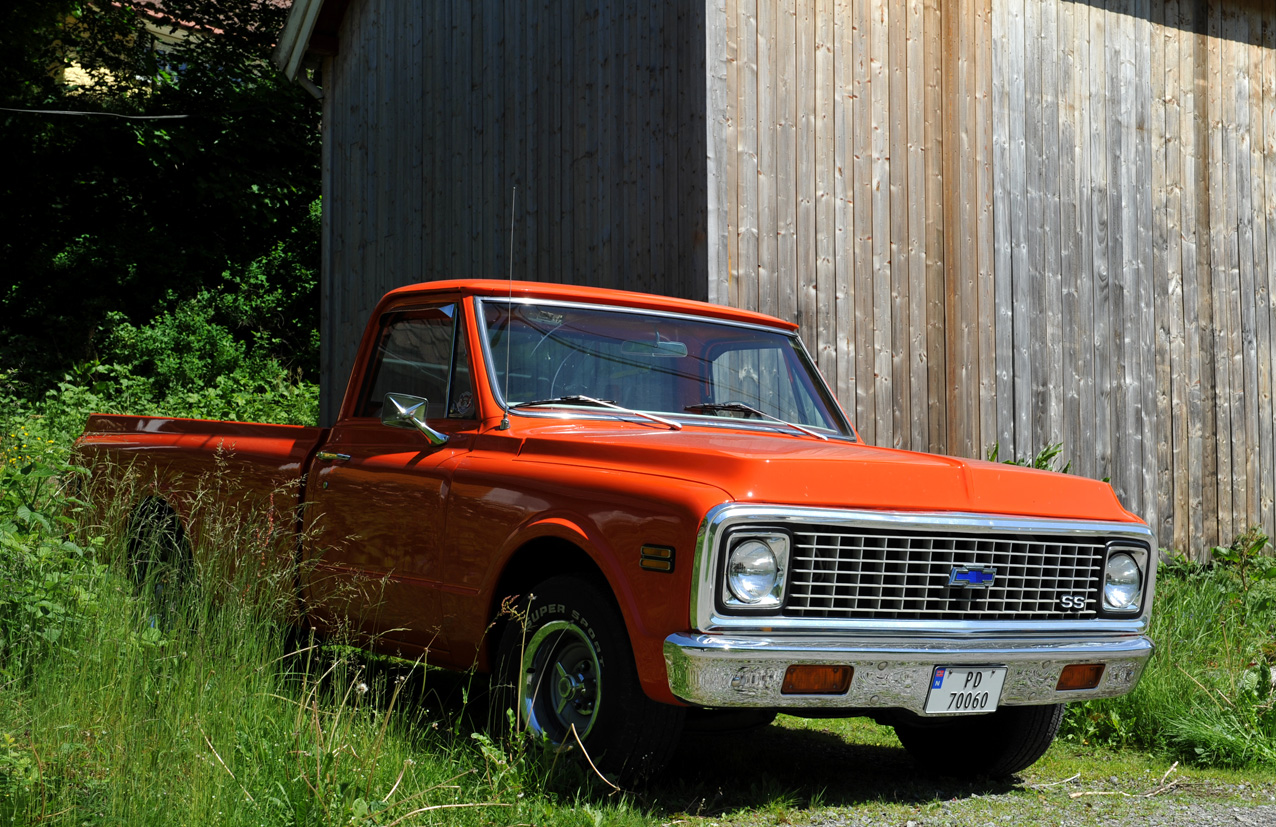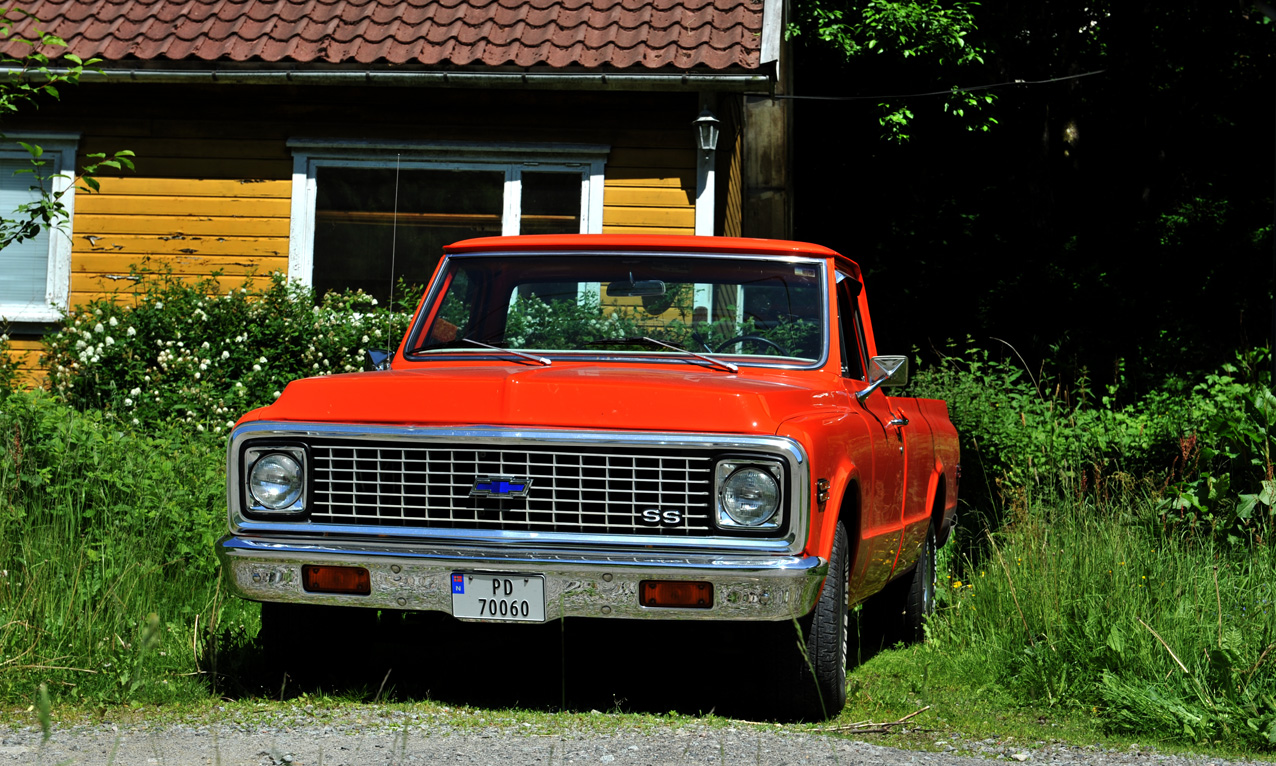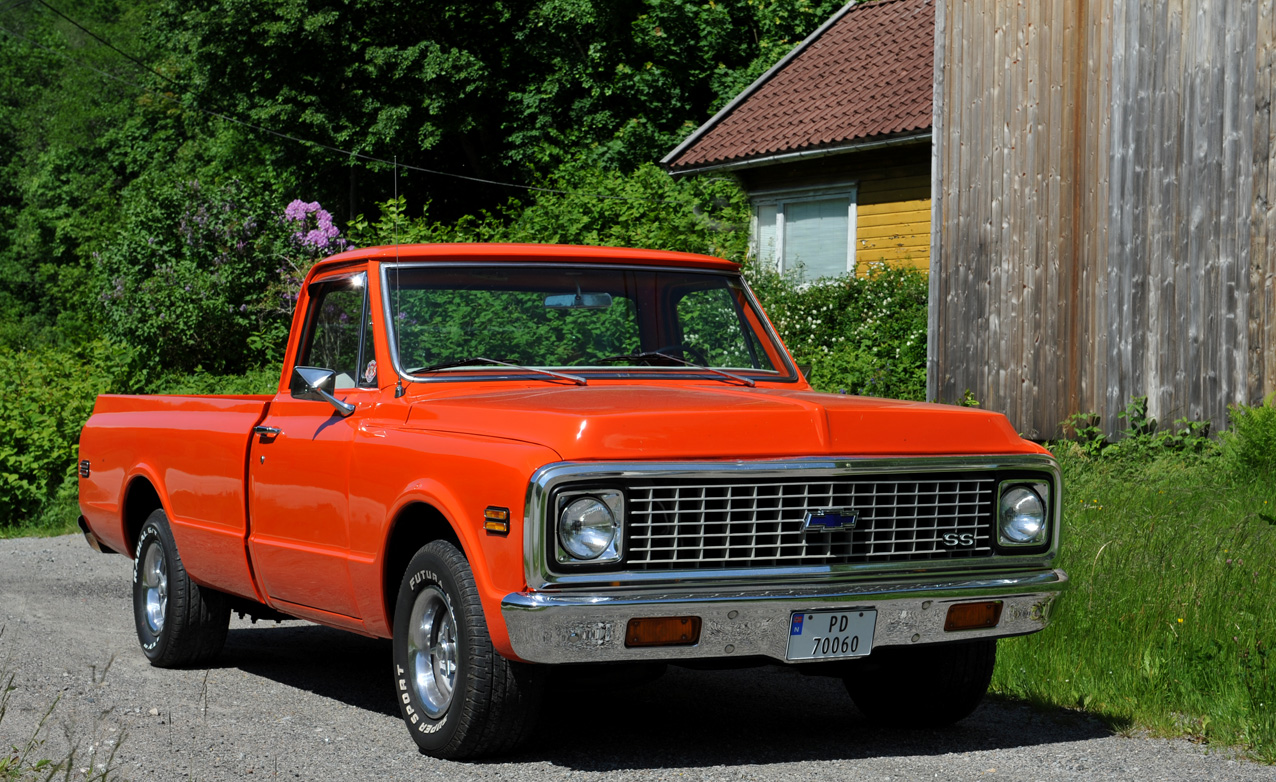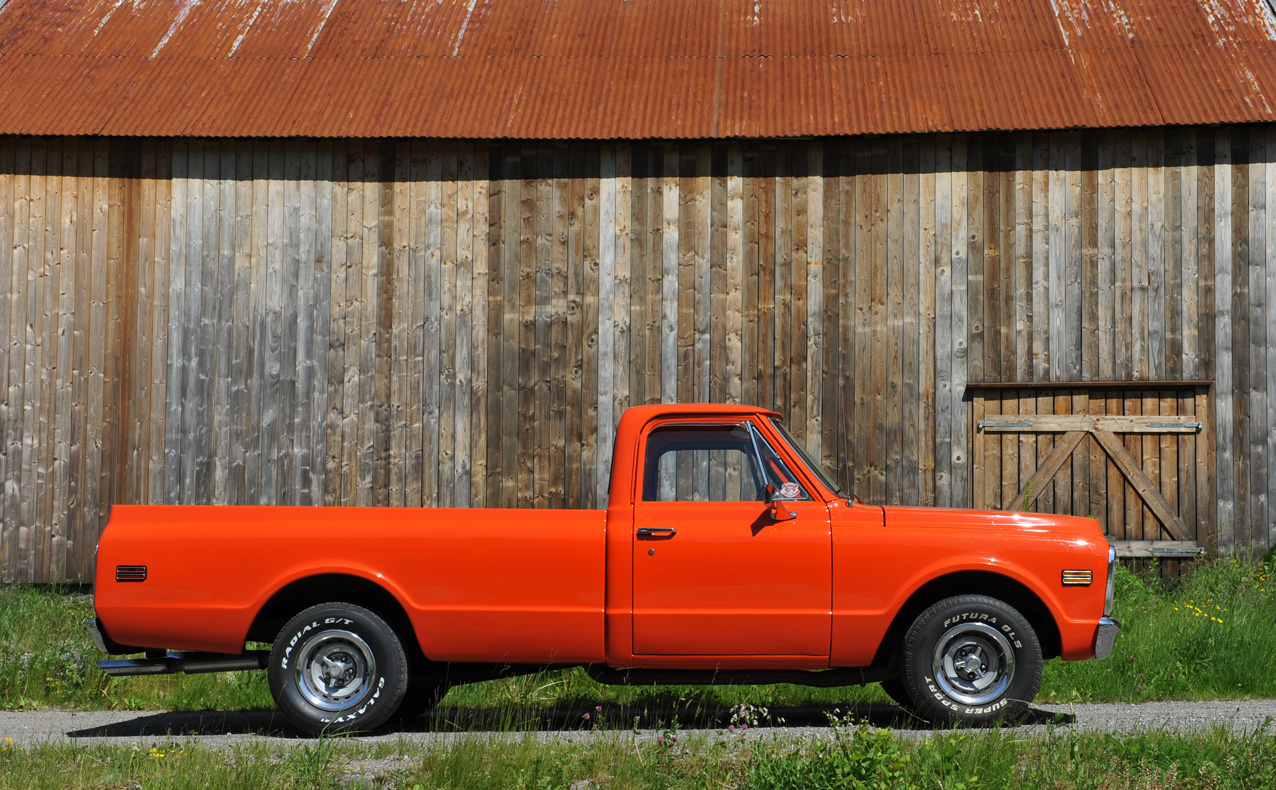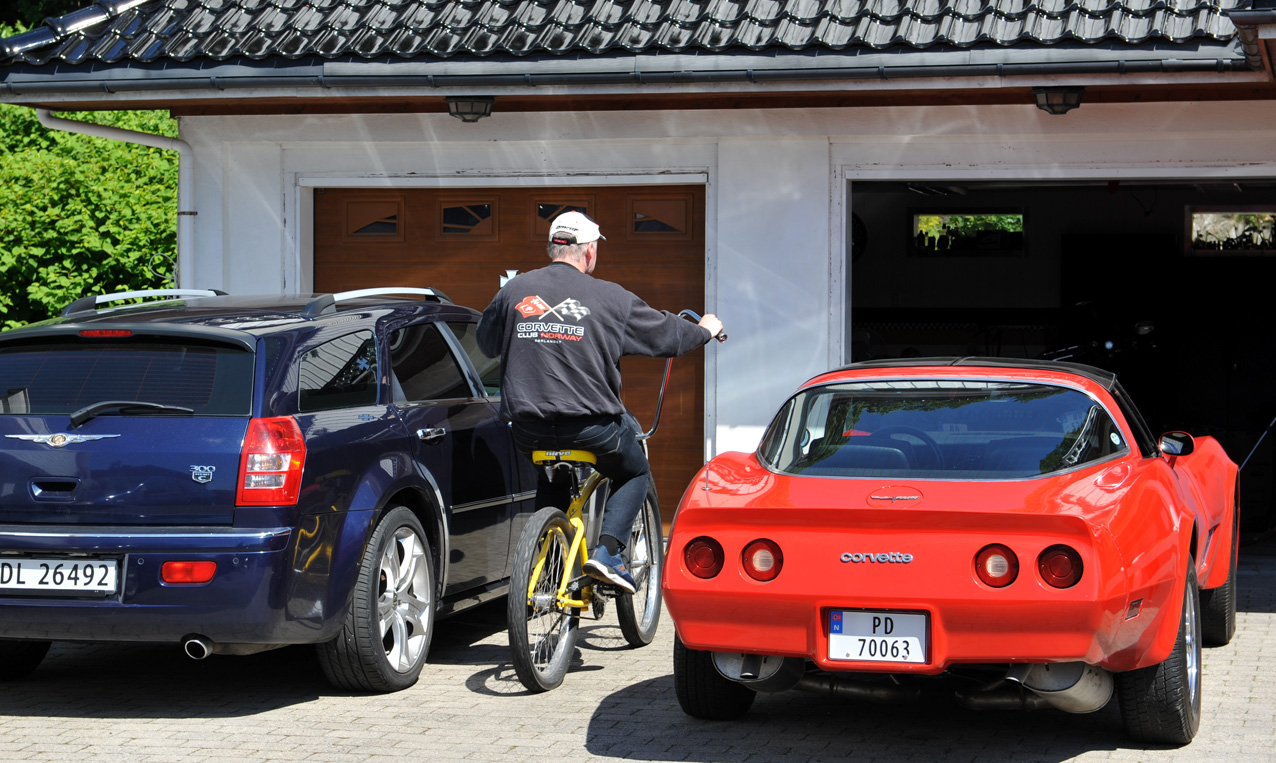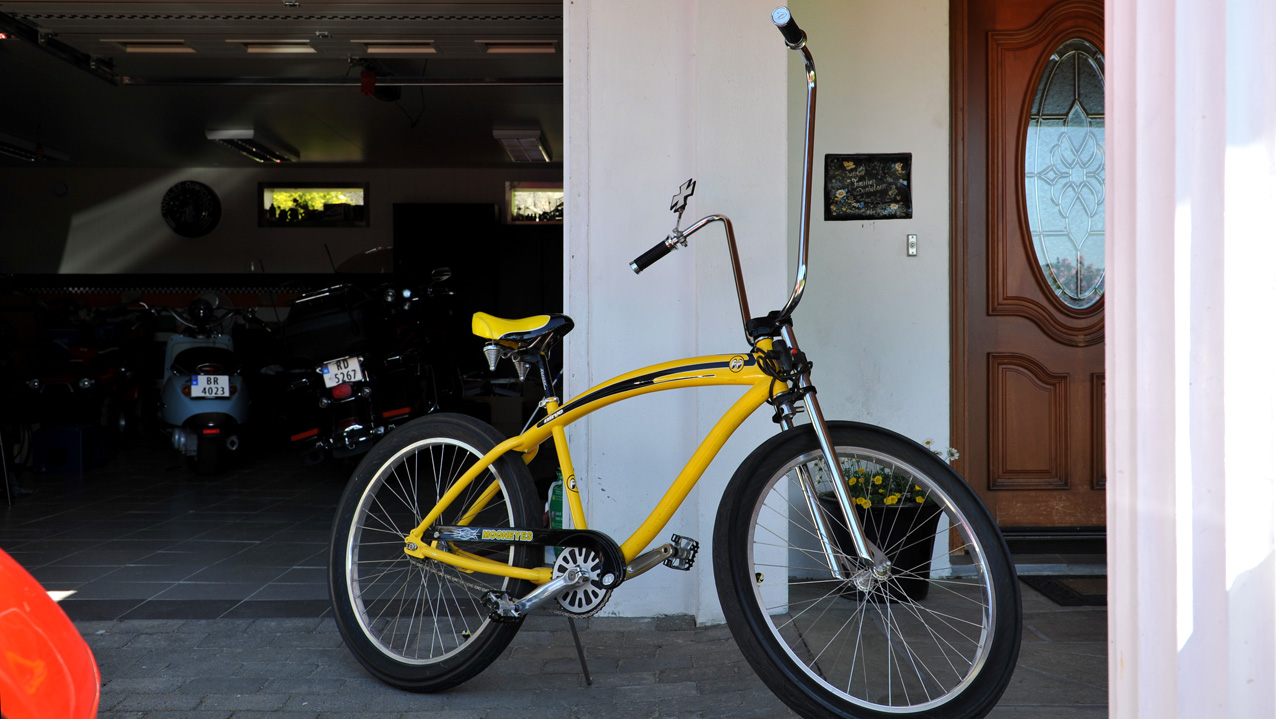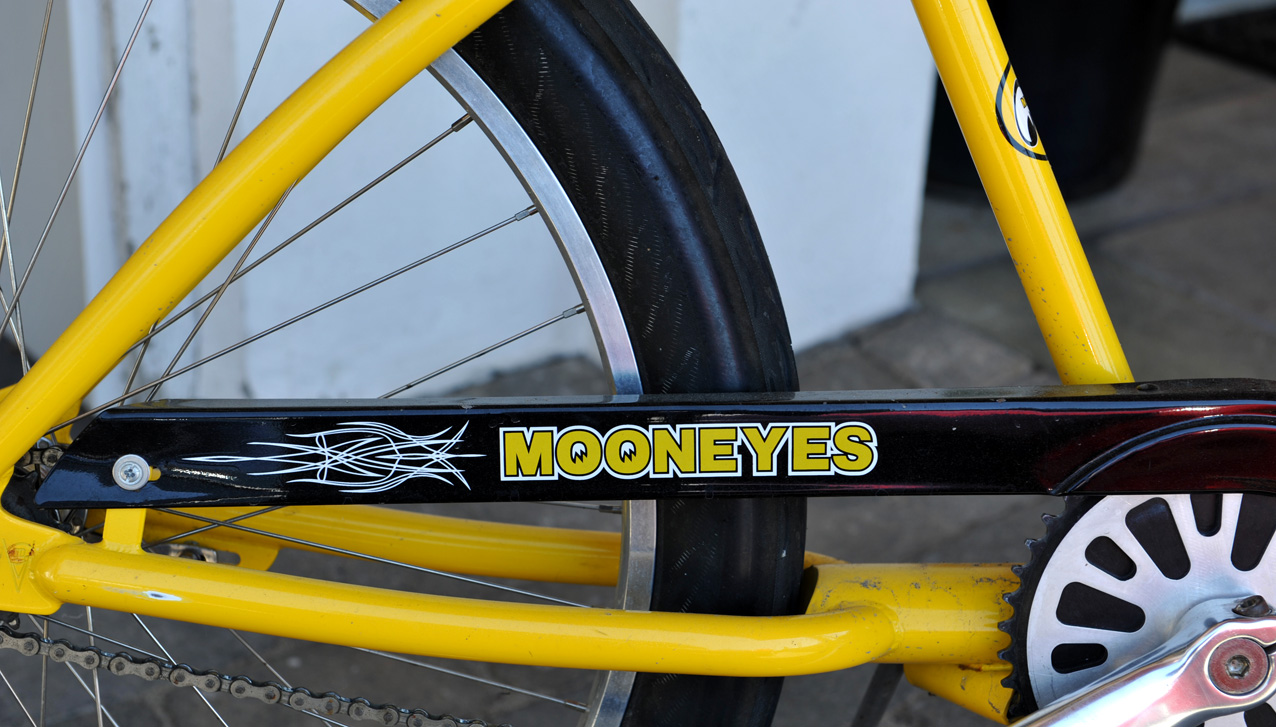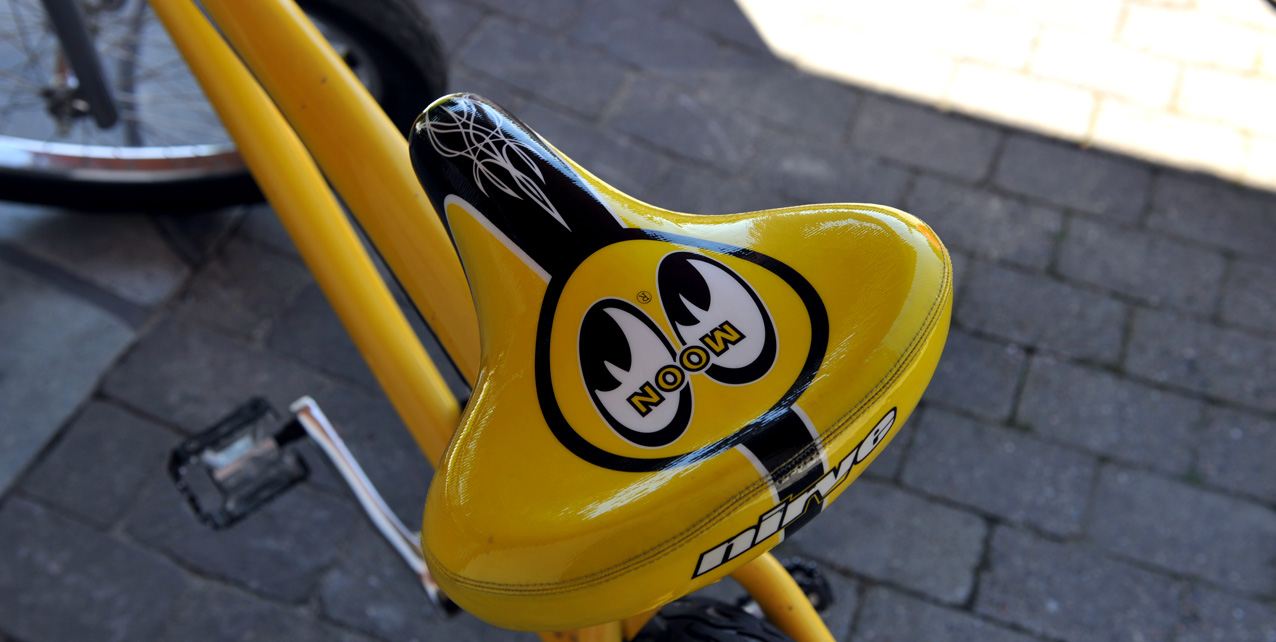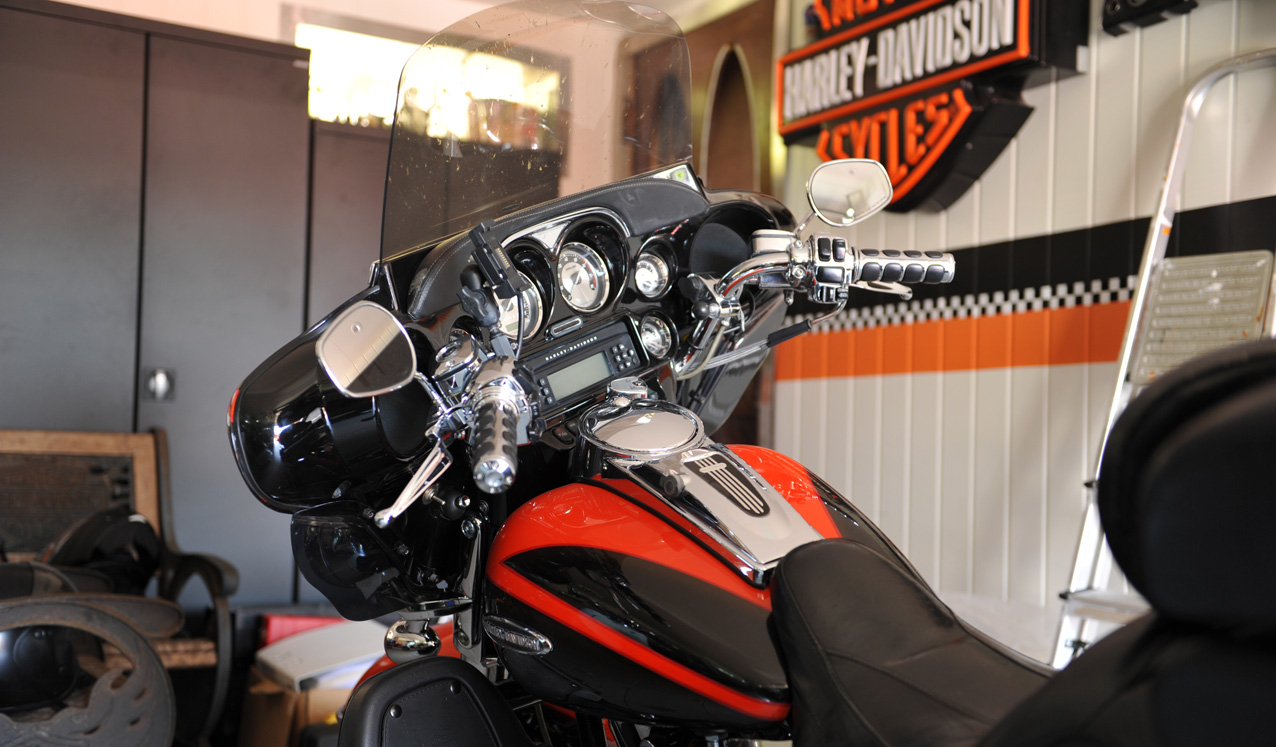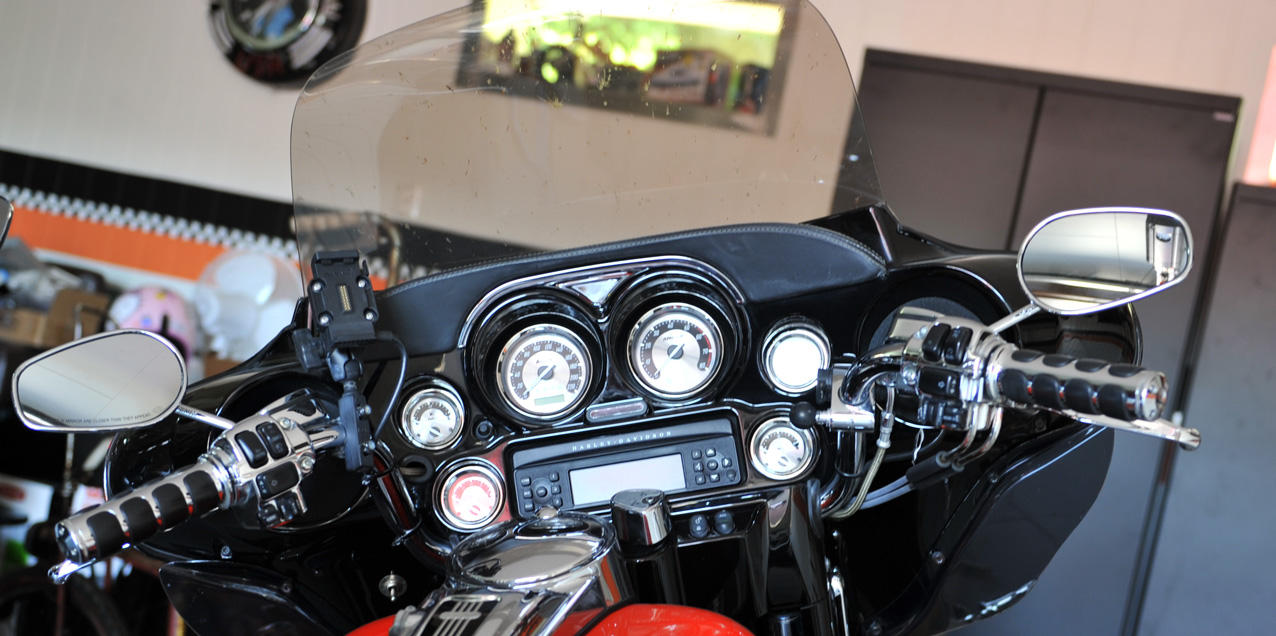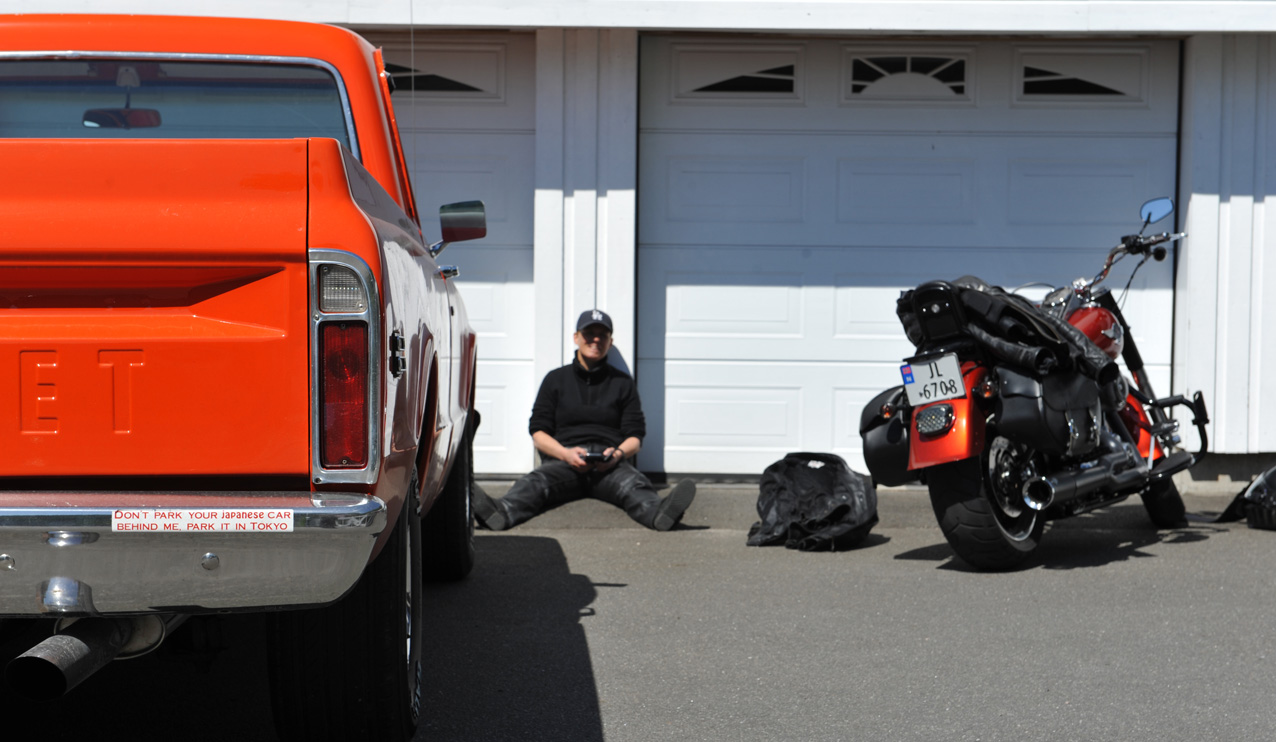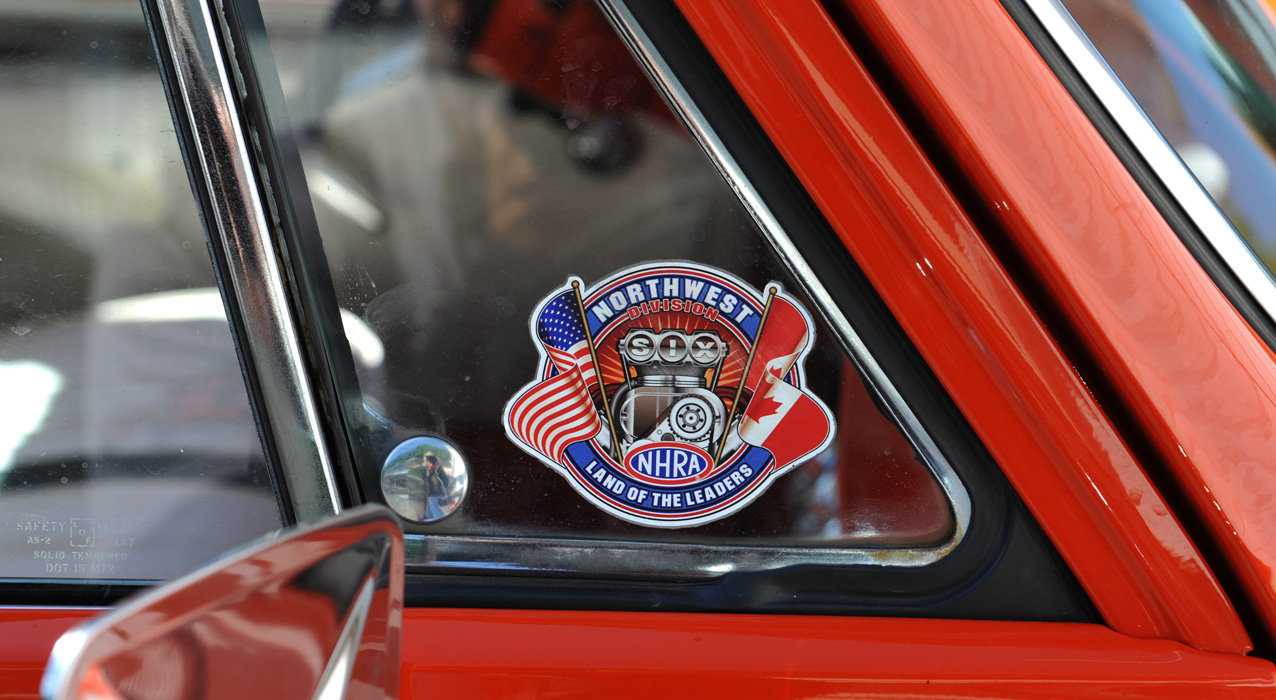 Corvette stuff.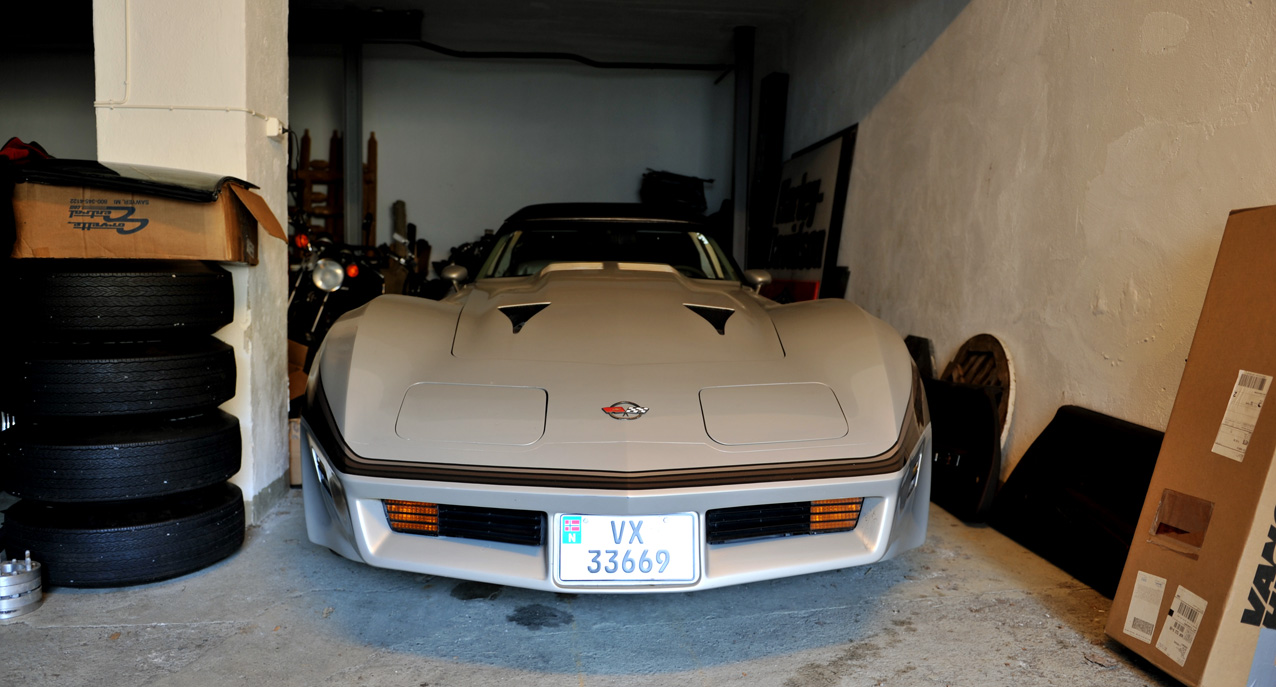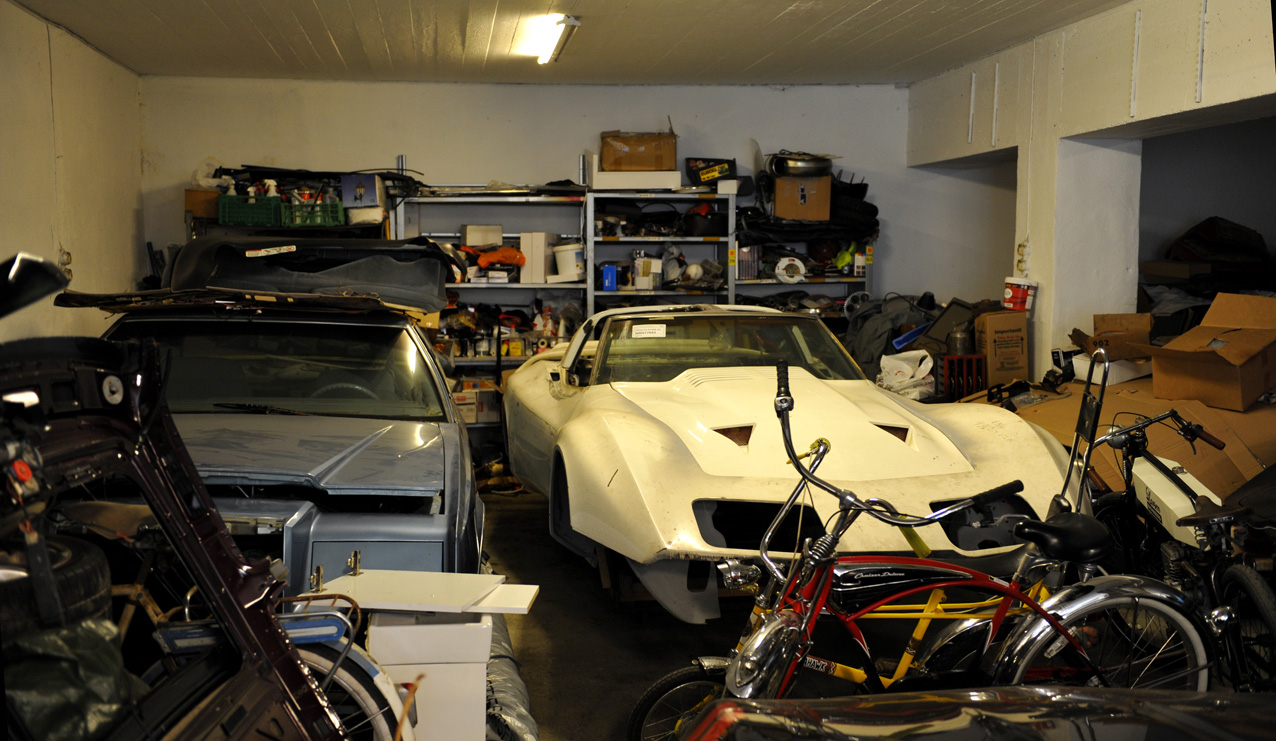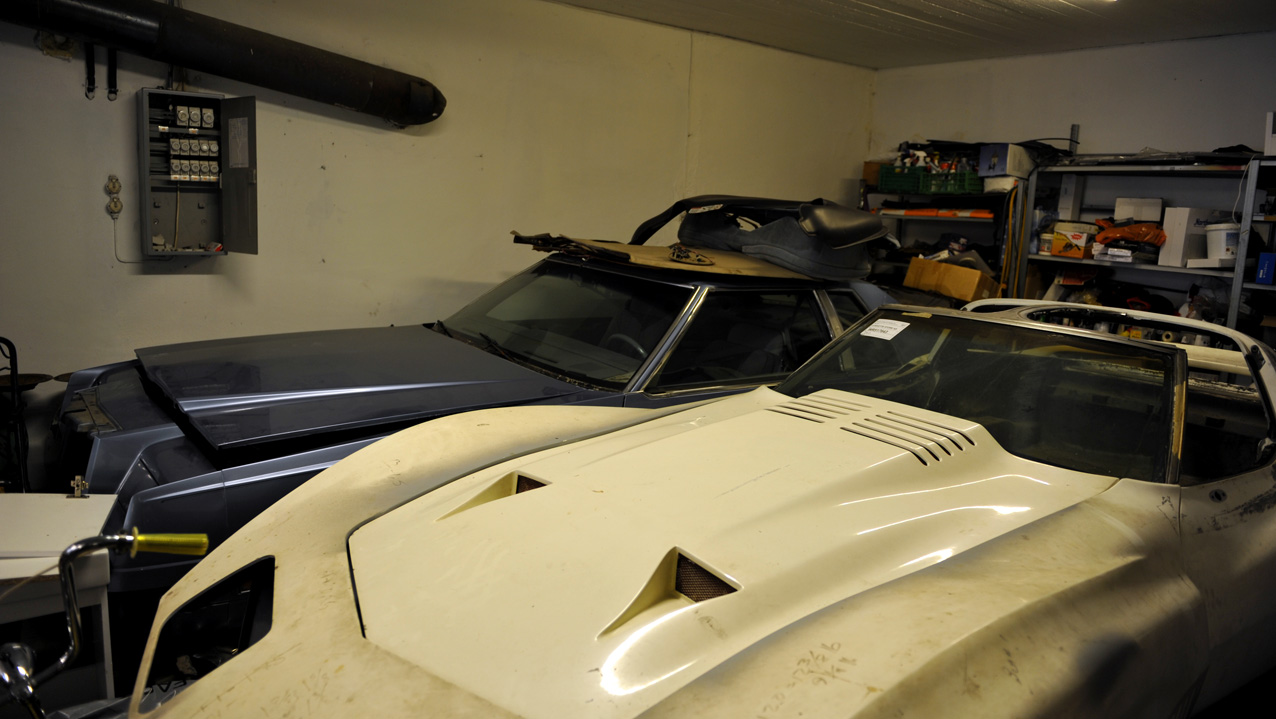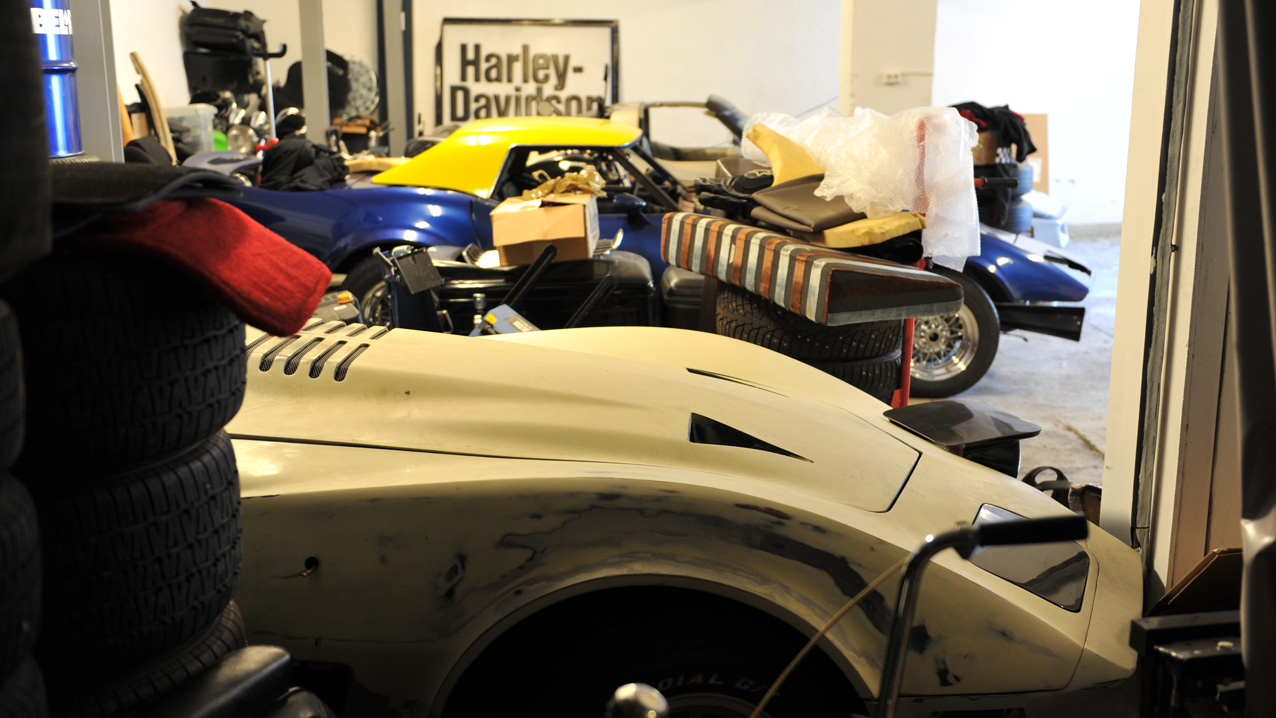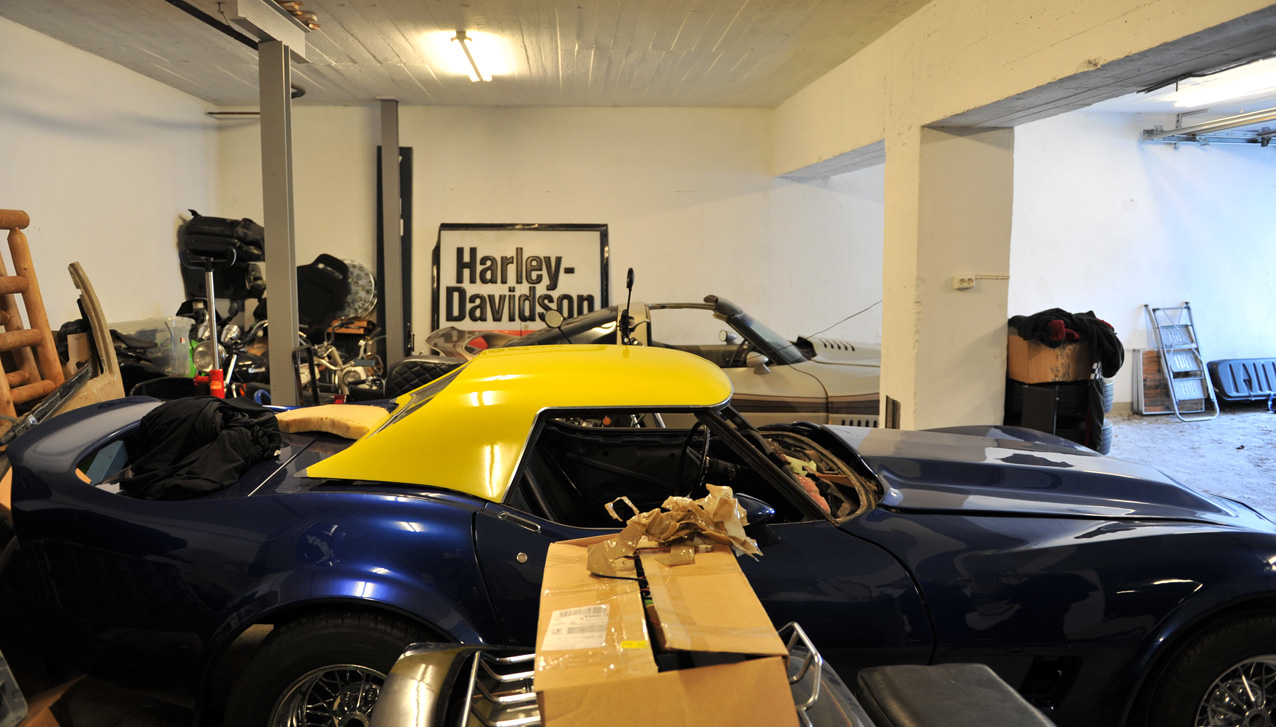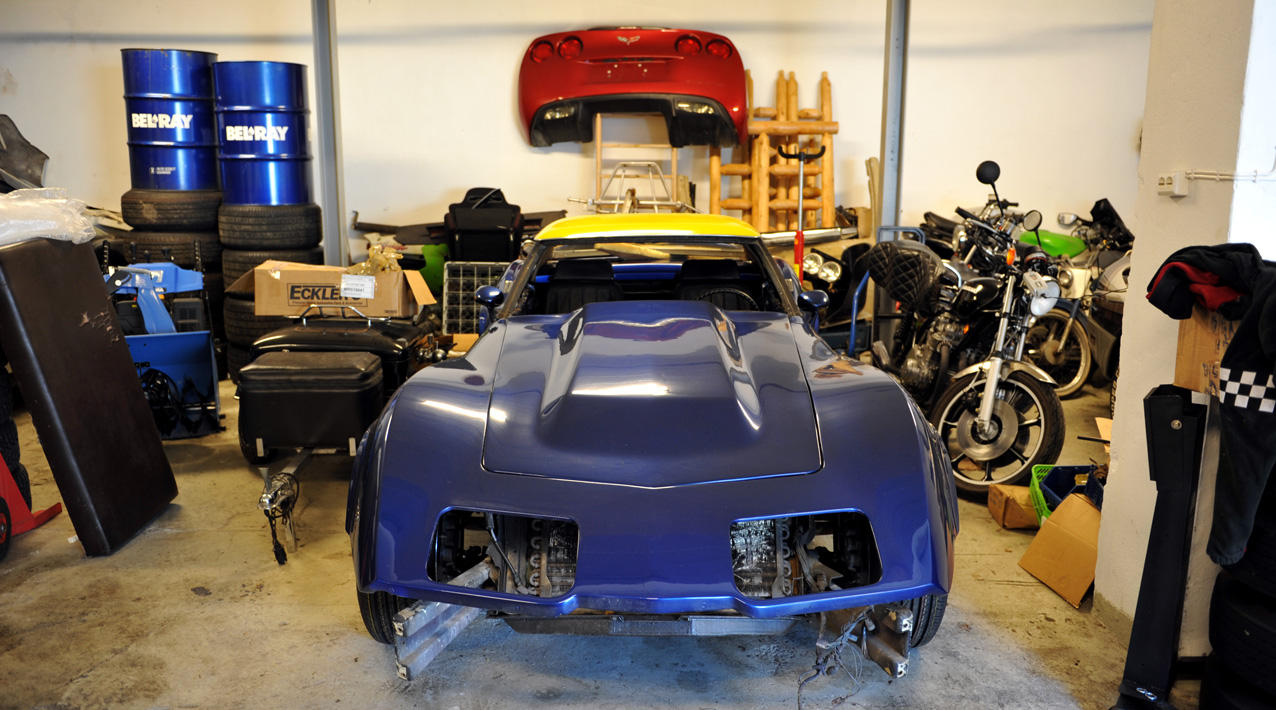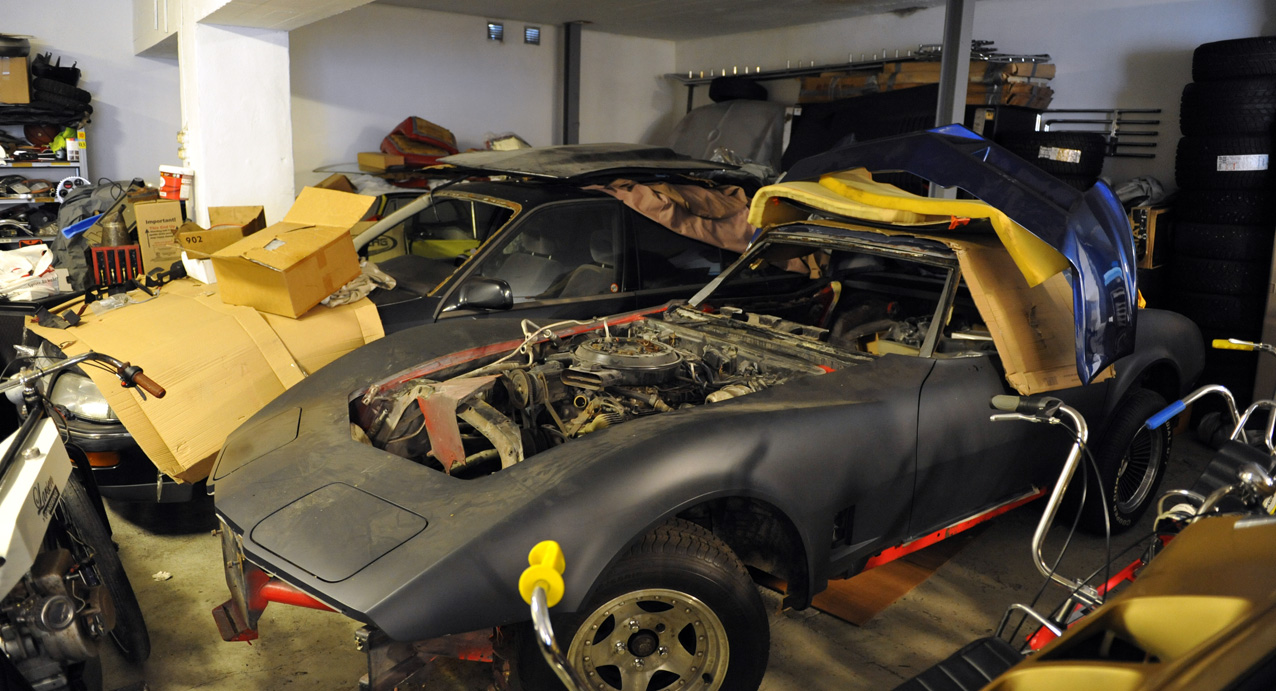 This one will end up in a C3 Corvette.