Hiking Dikeelva - Birkeland, Norway
Canon G1X - Camera
- Part 2 -
Photo by Hans Tore Tangerud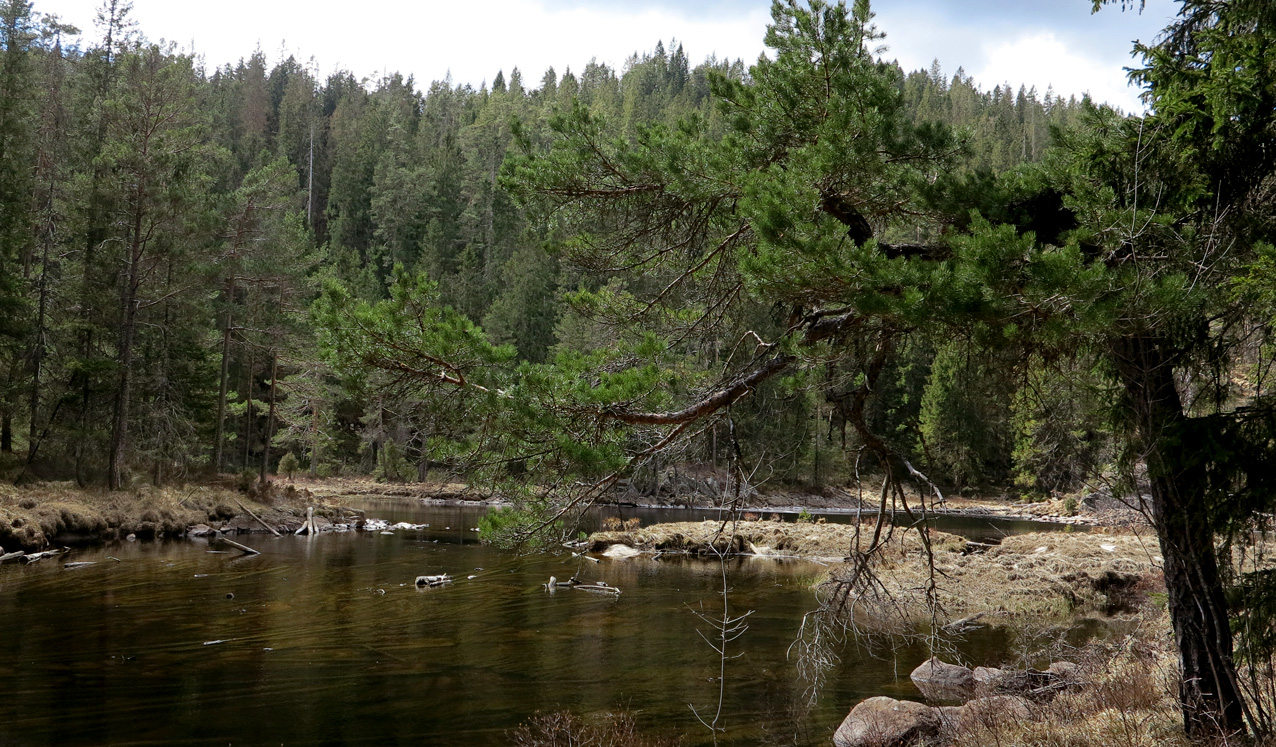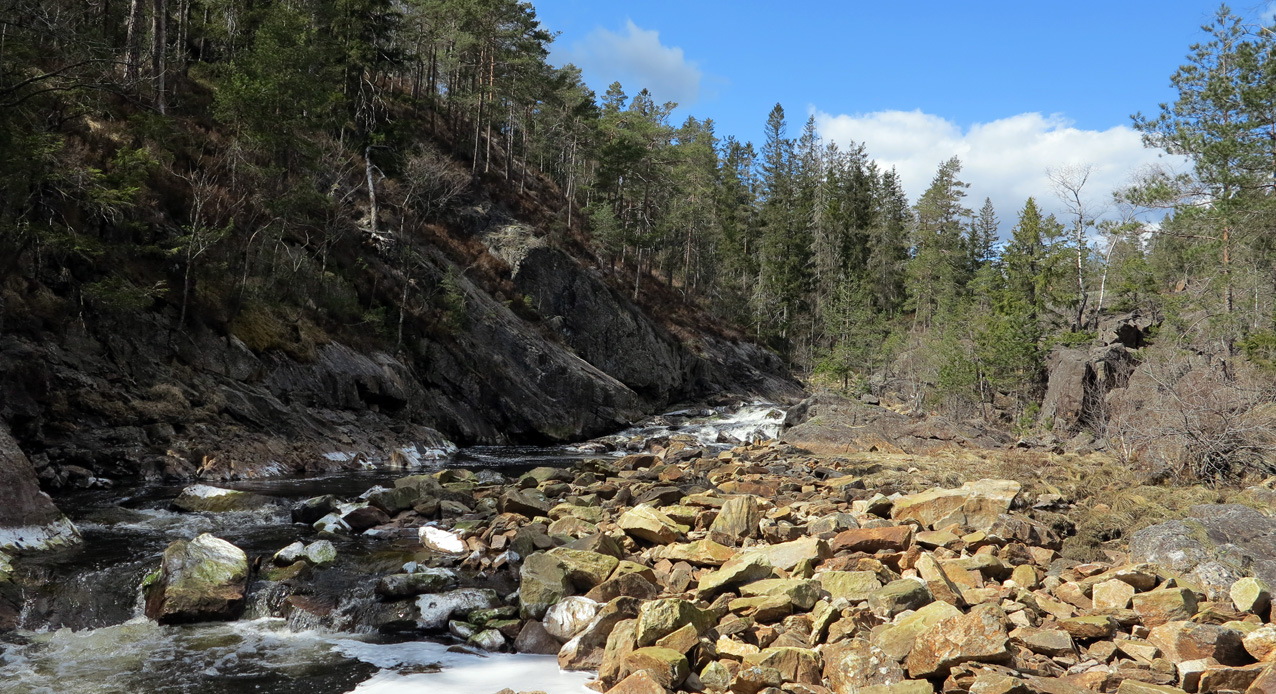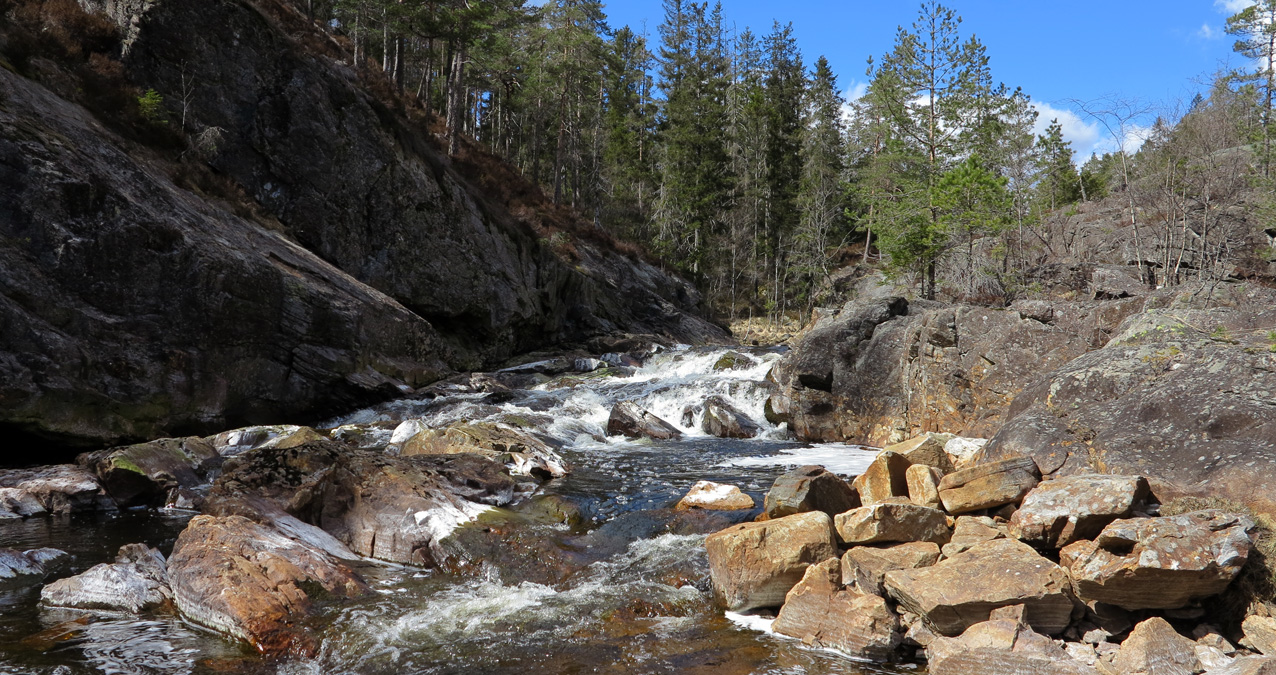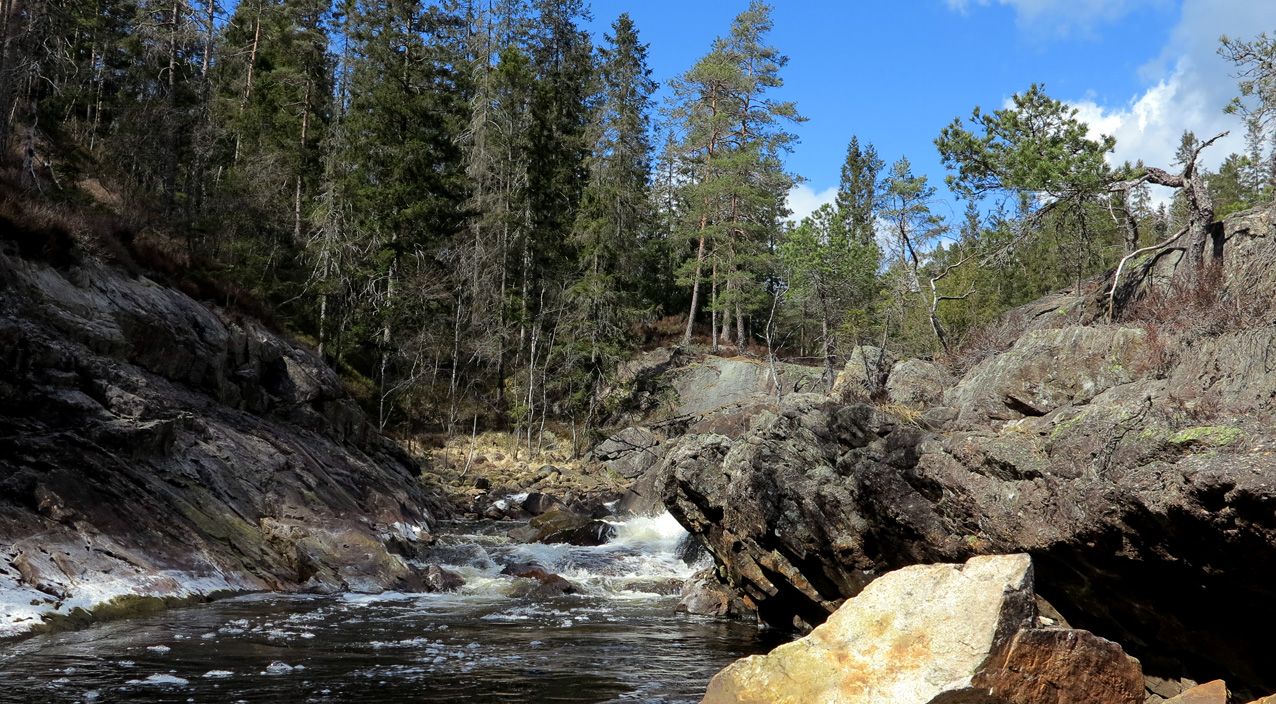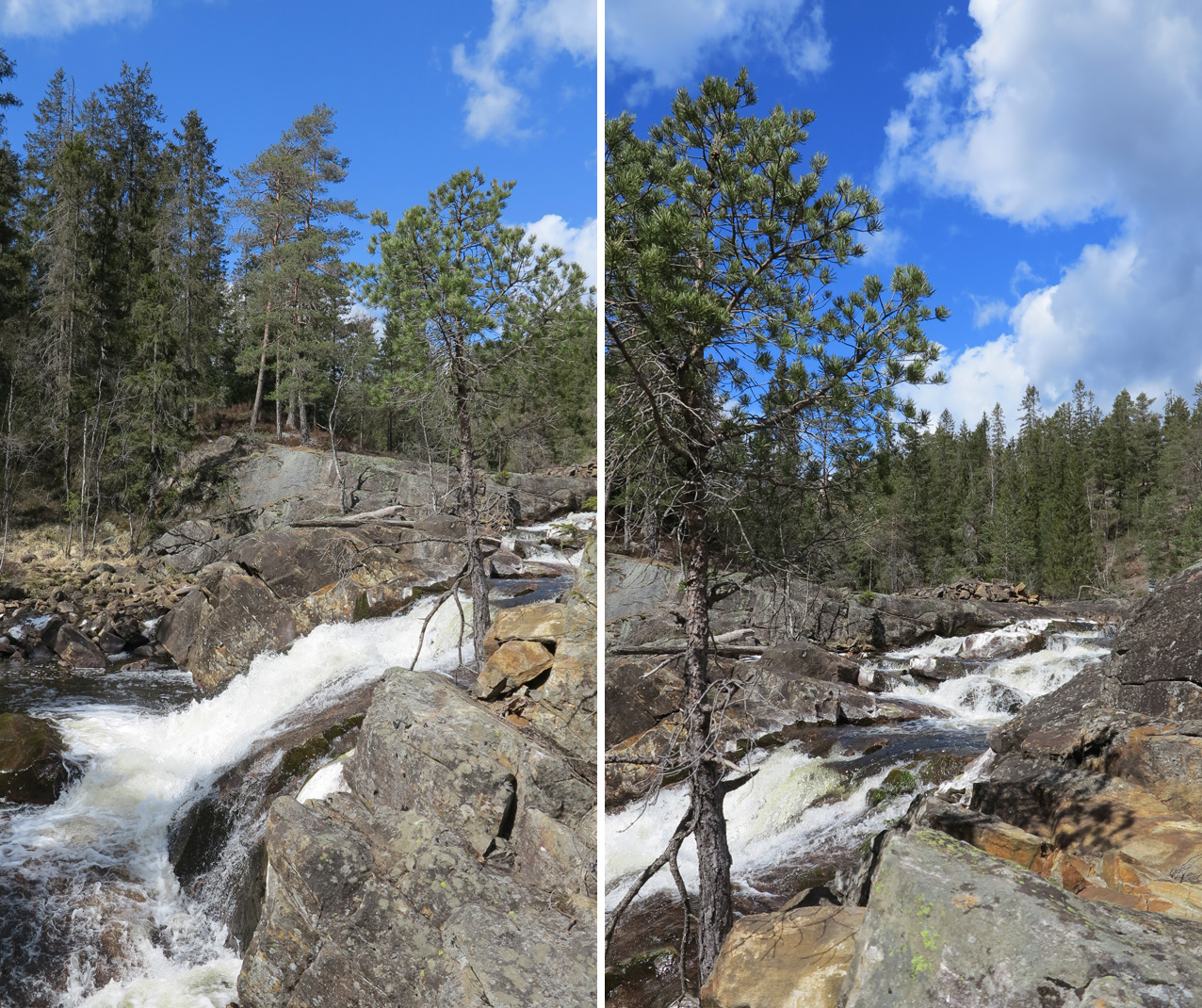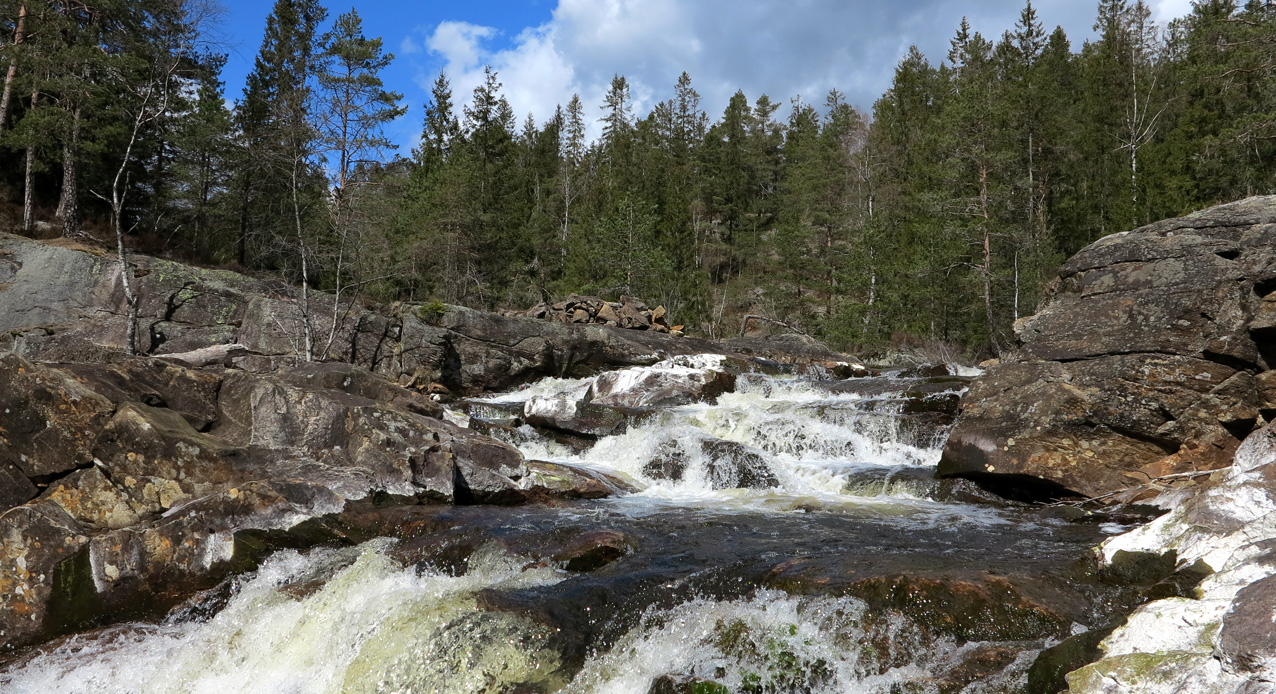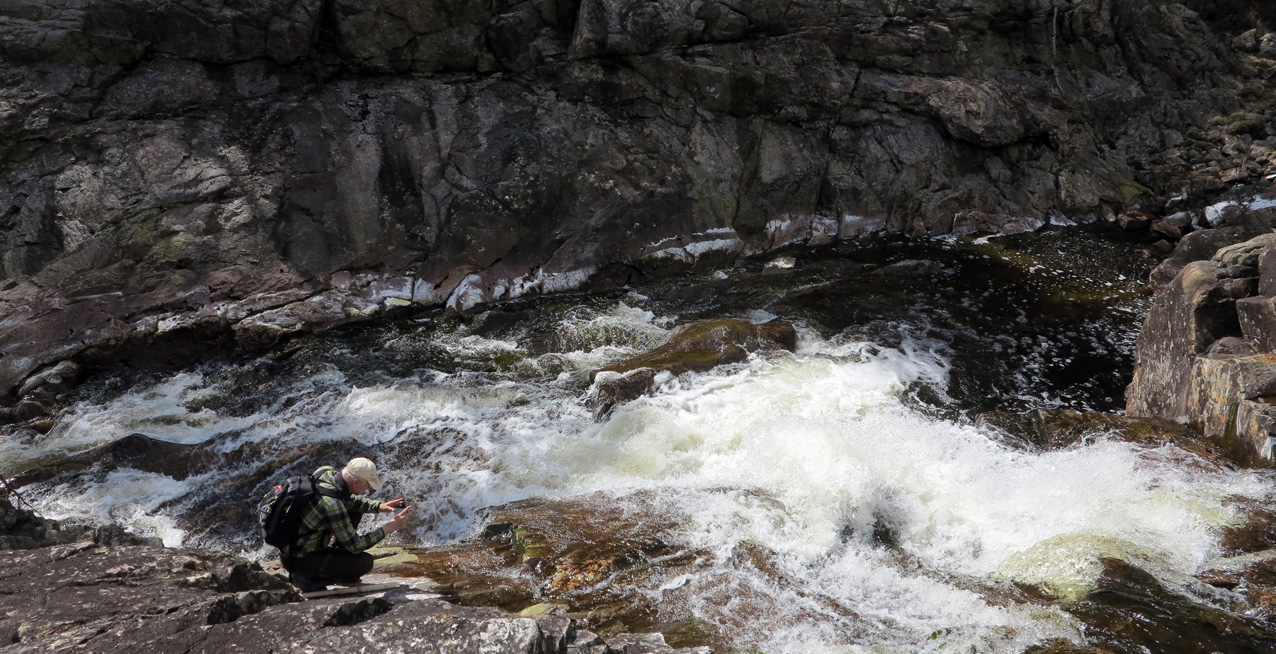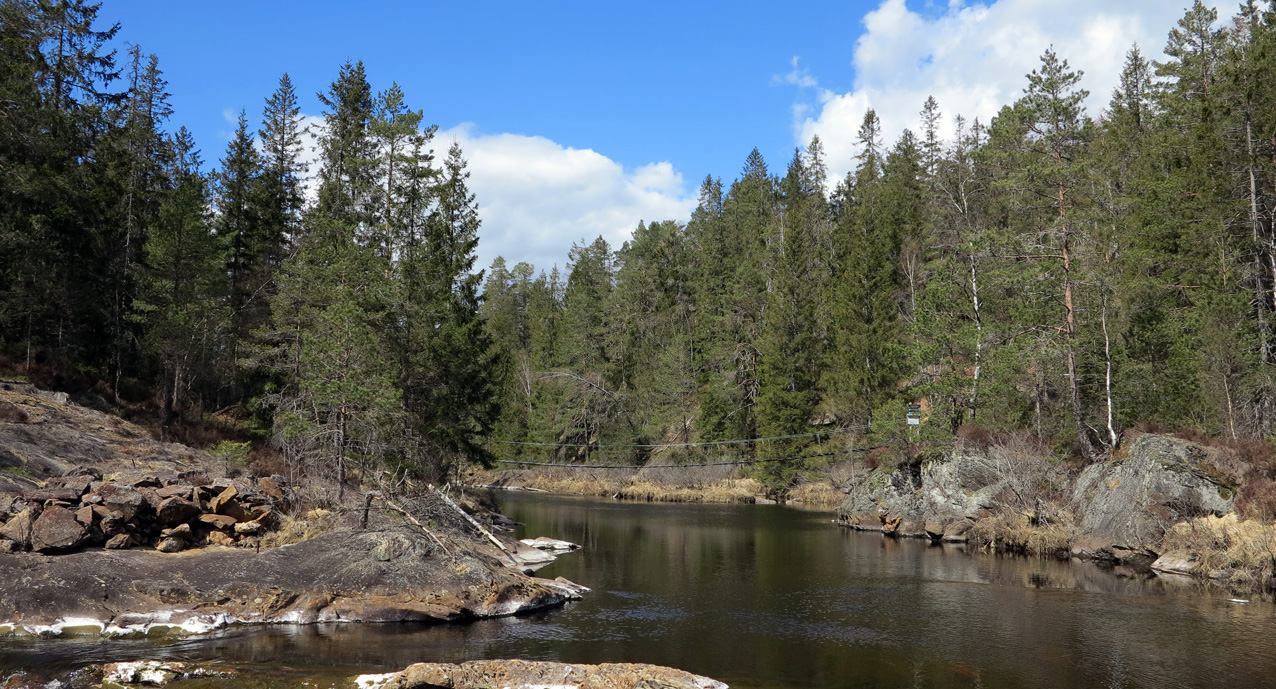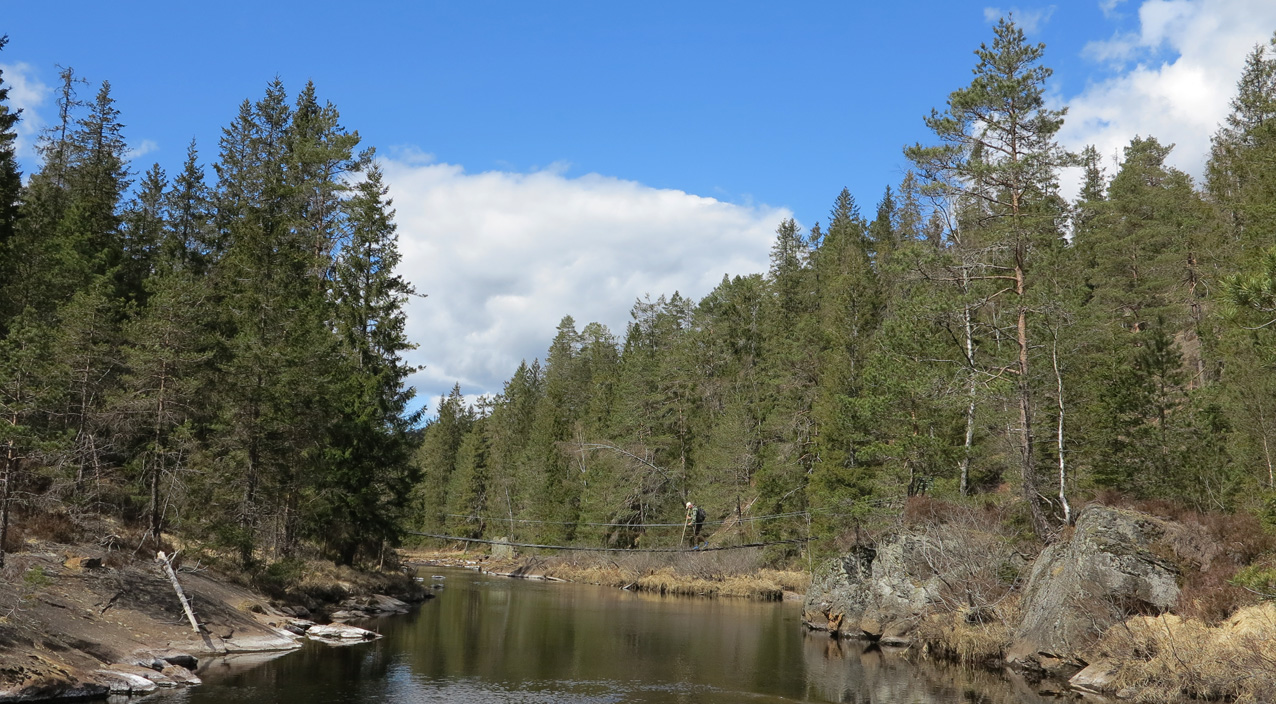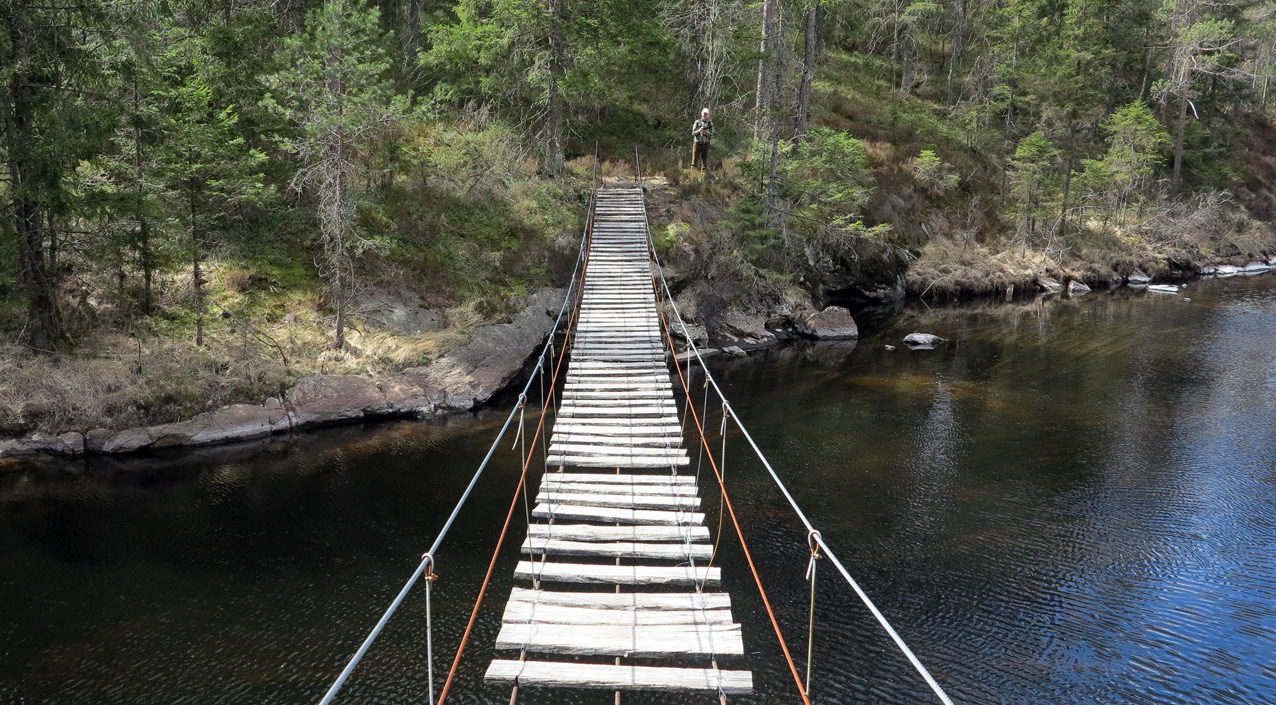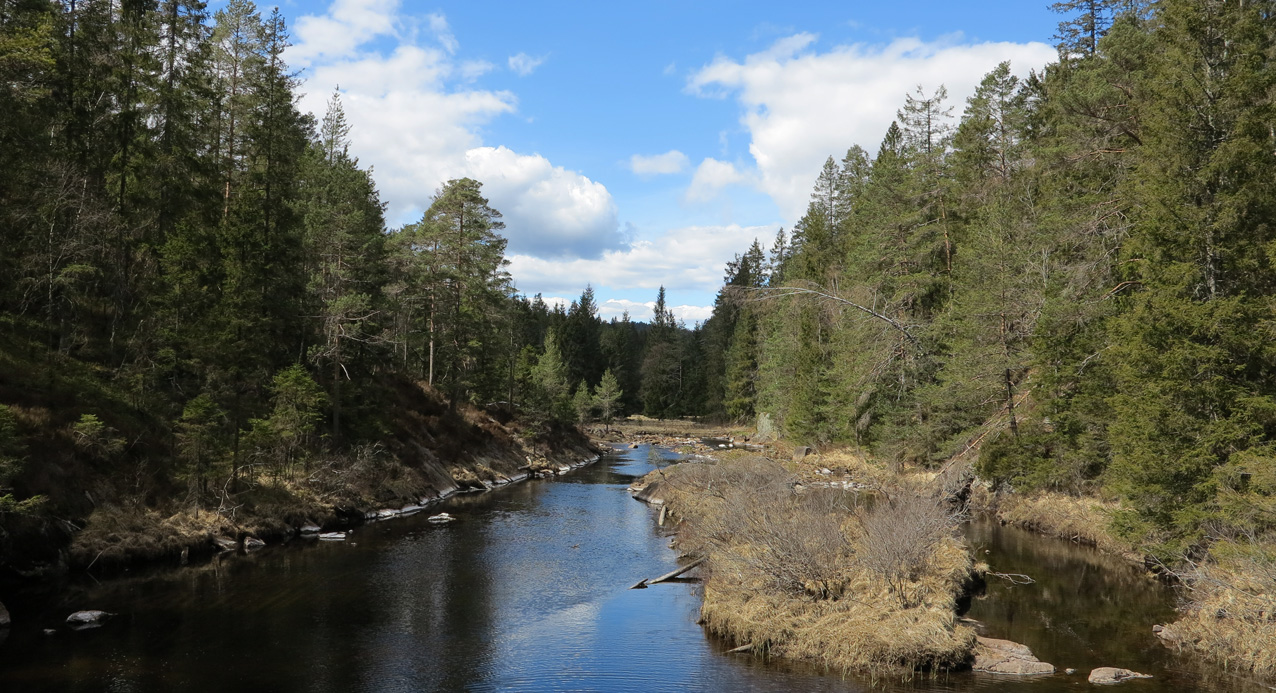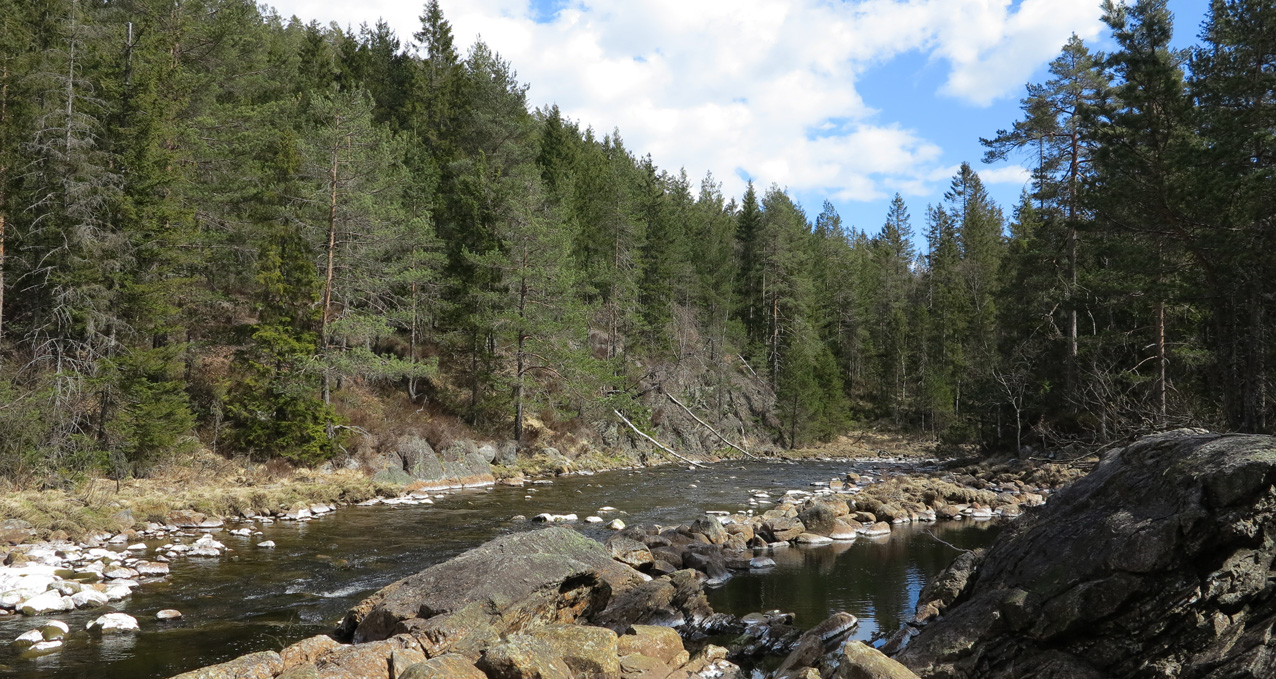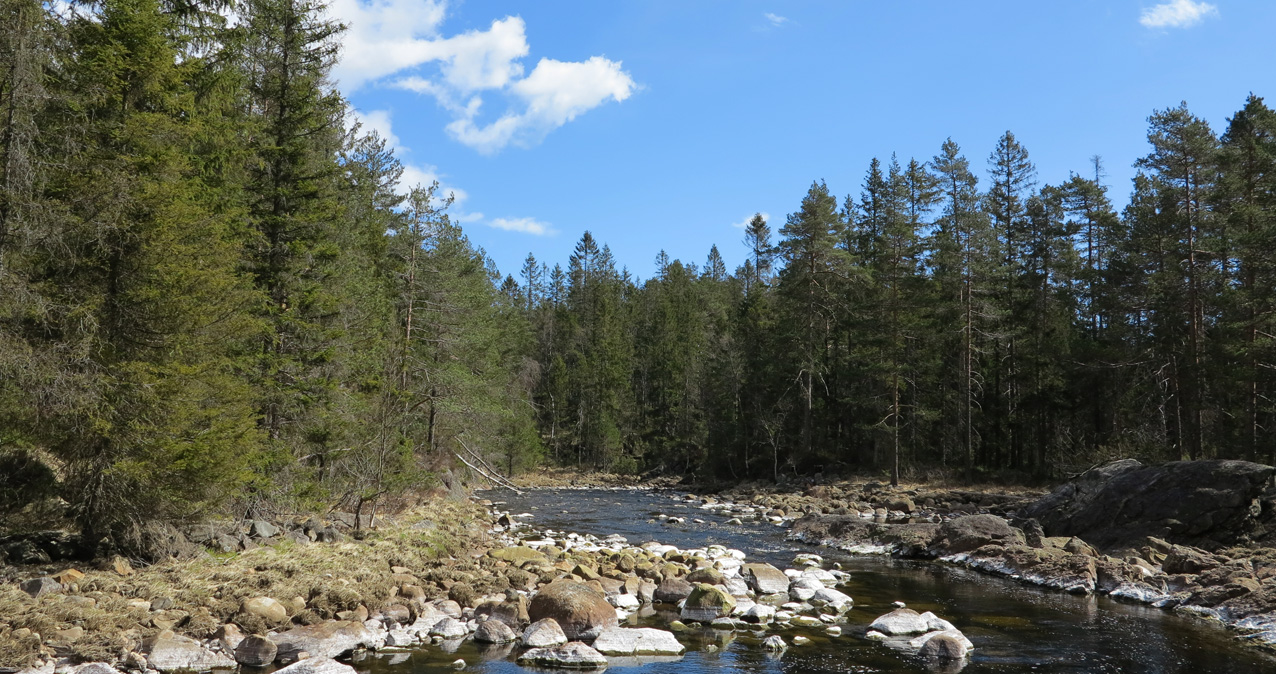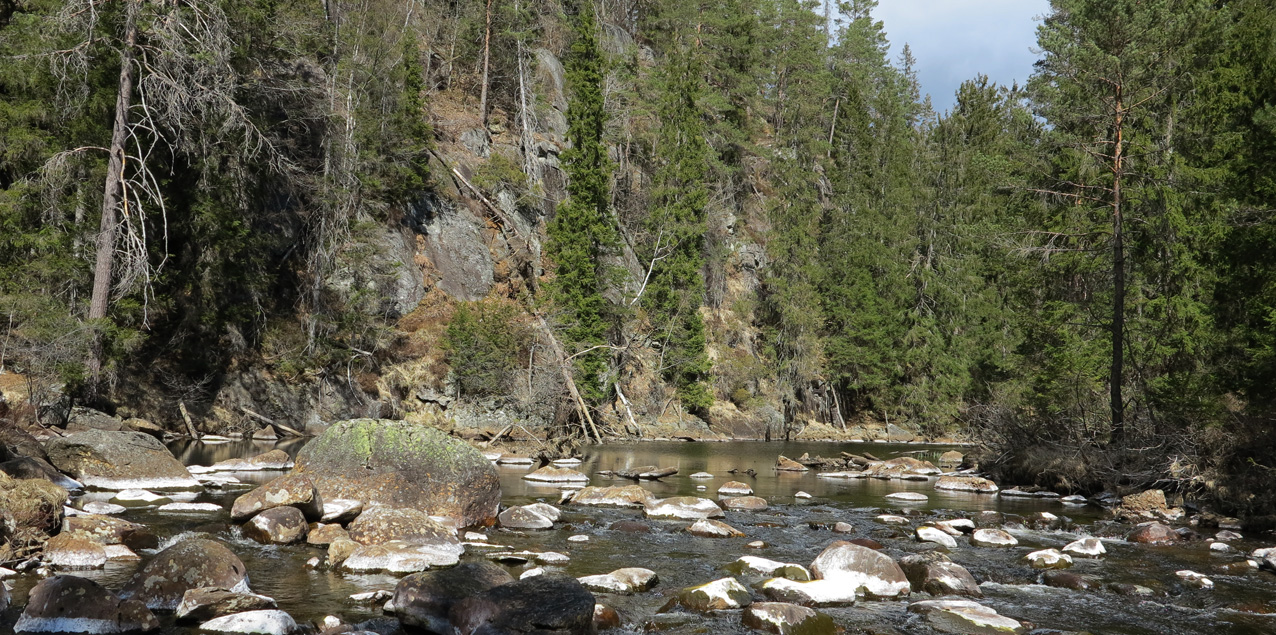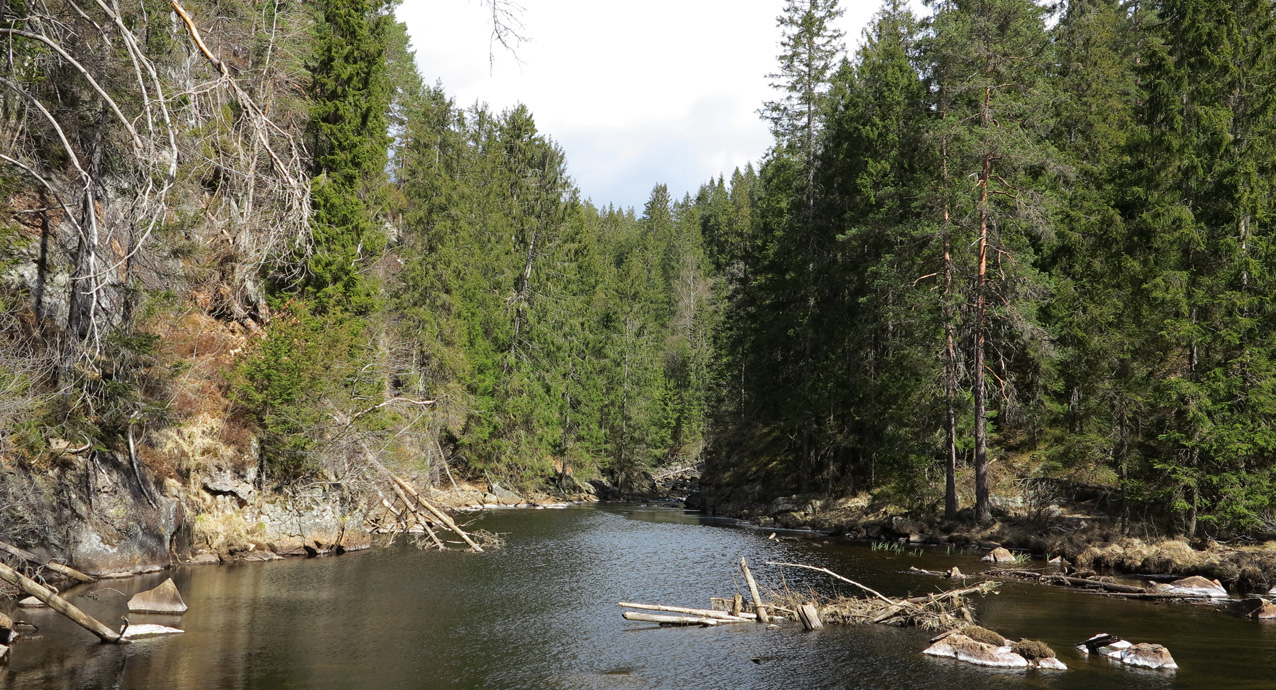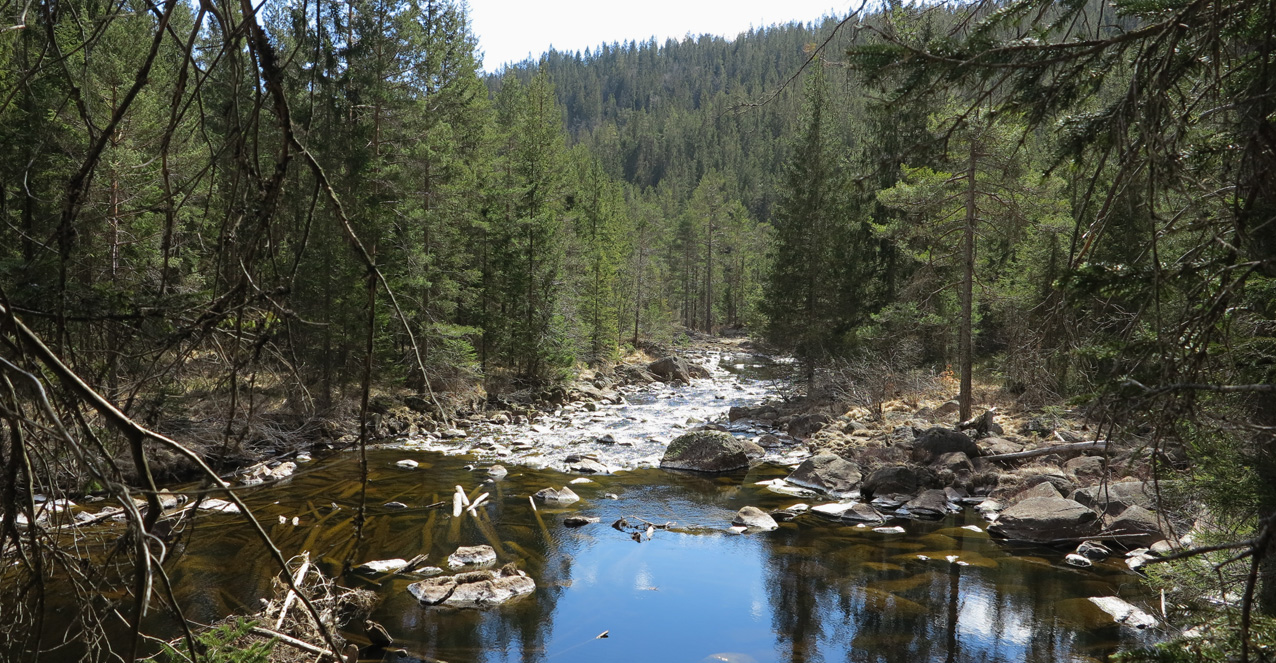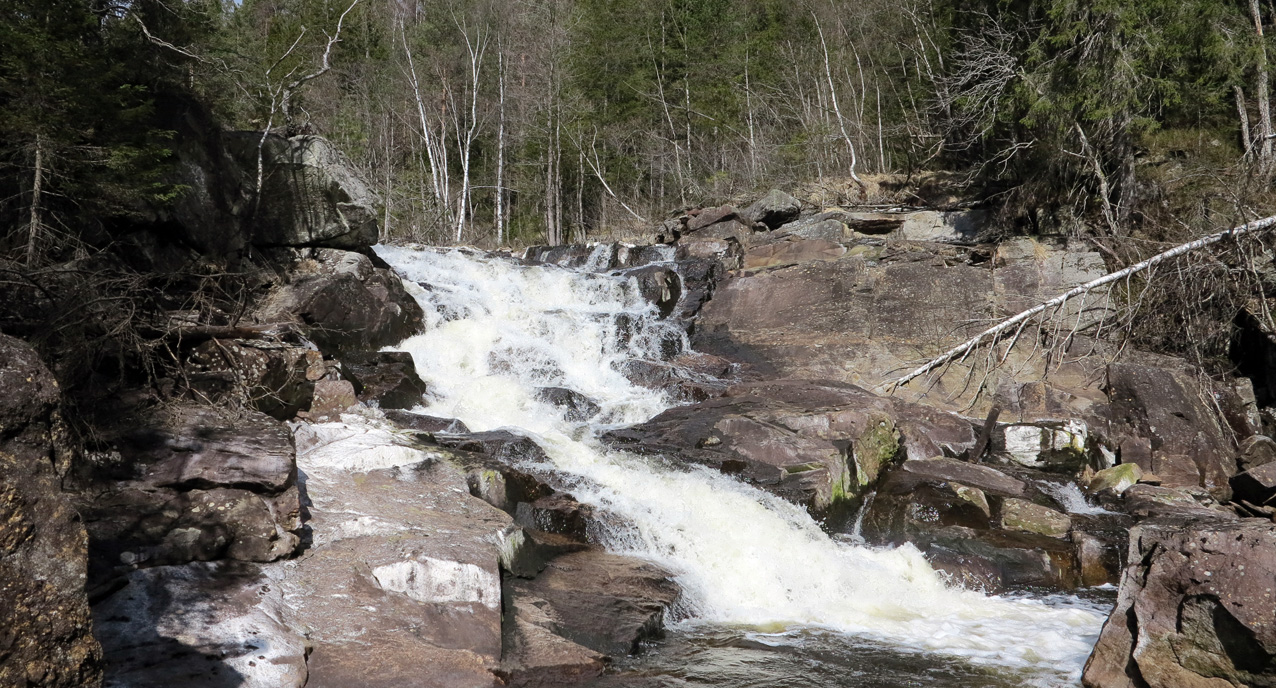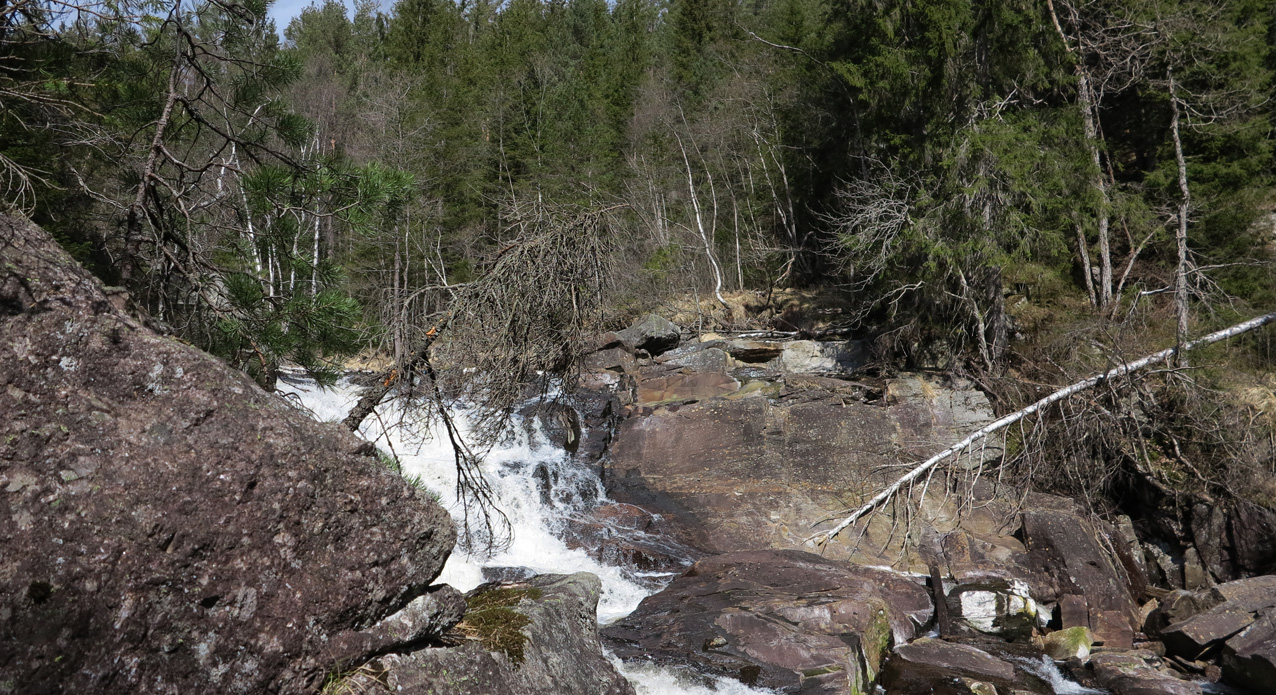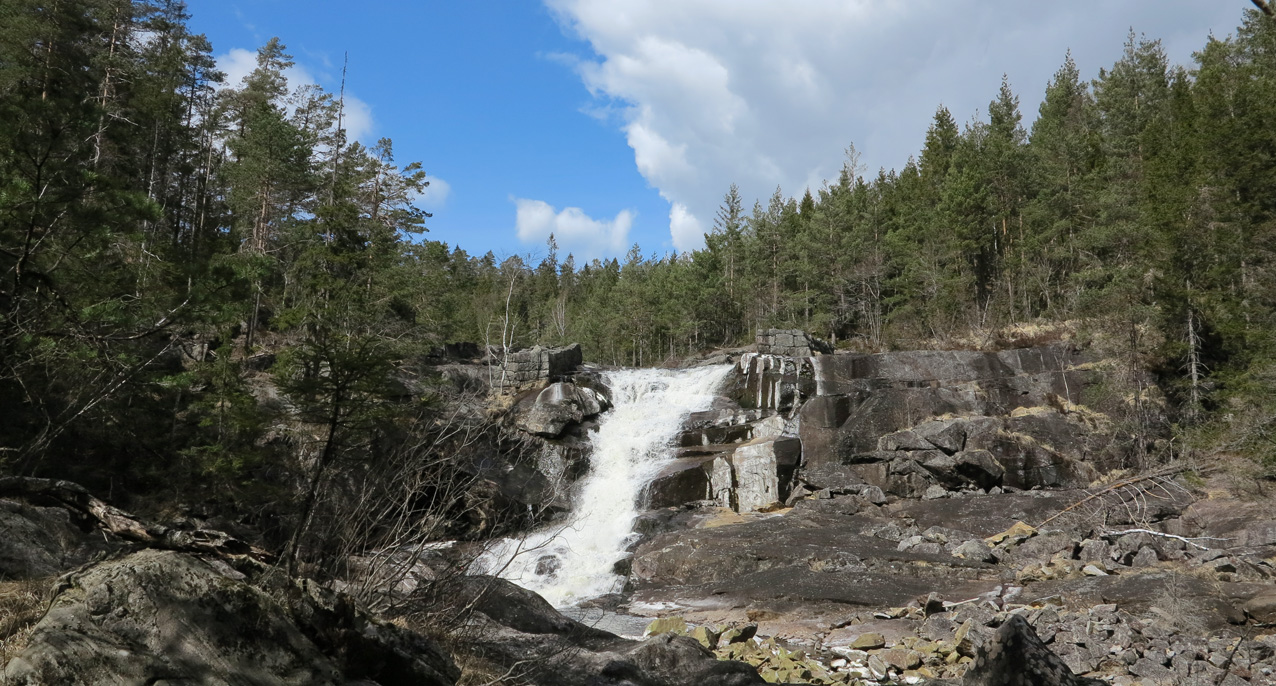 The man made stuff on this waterfall is from a time when they floated timber down this river.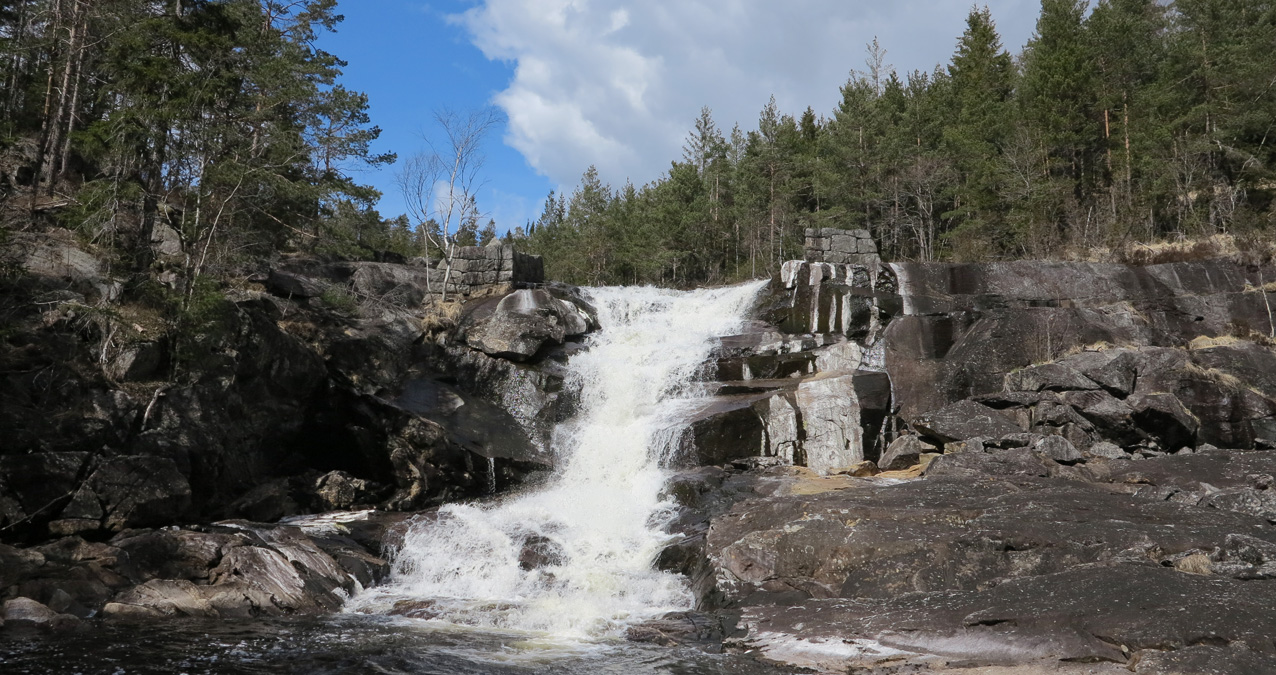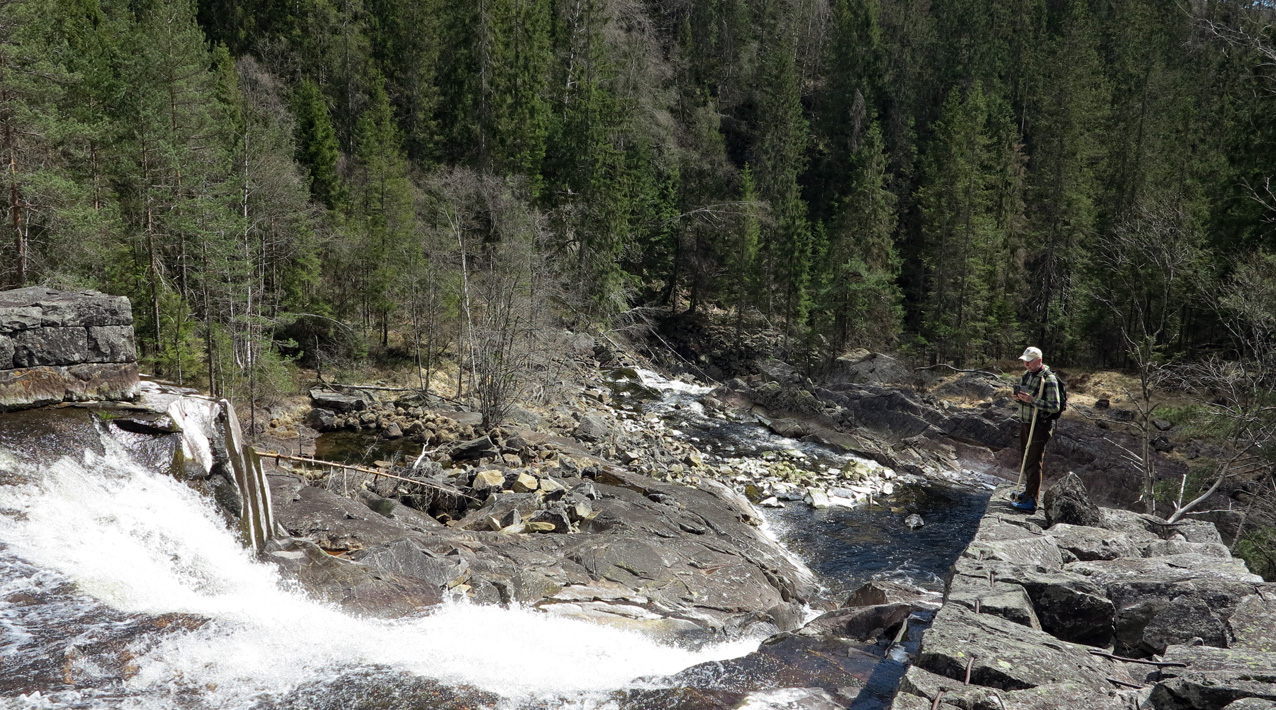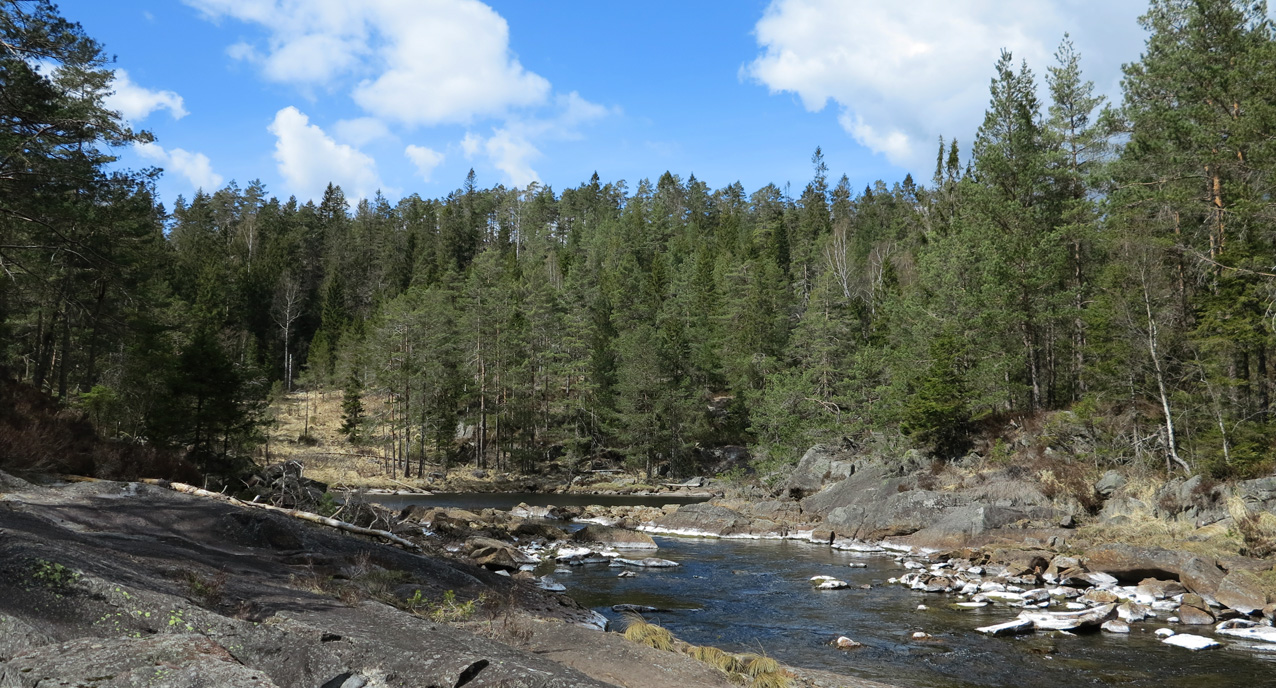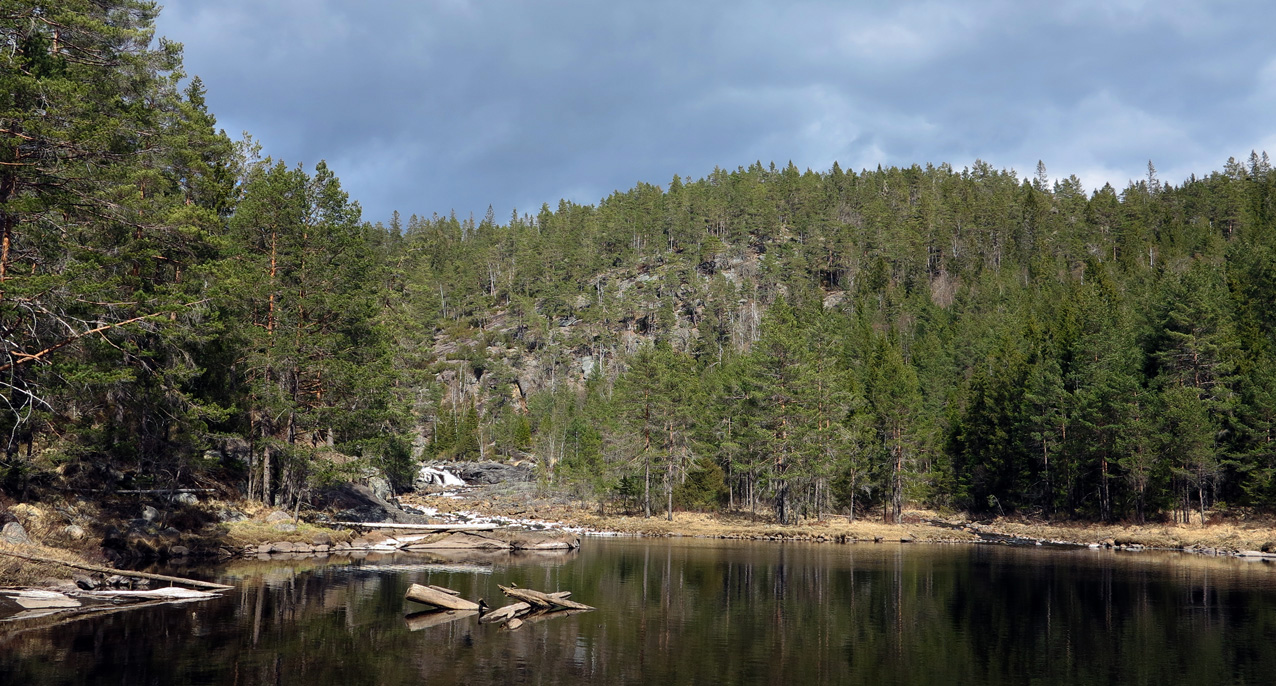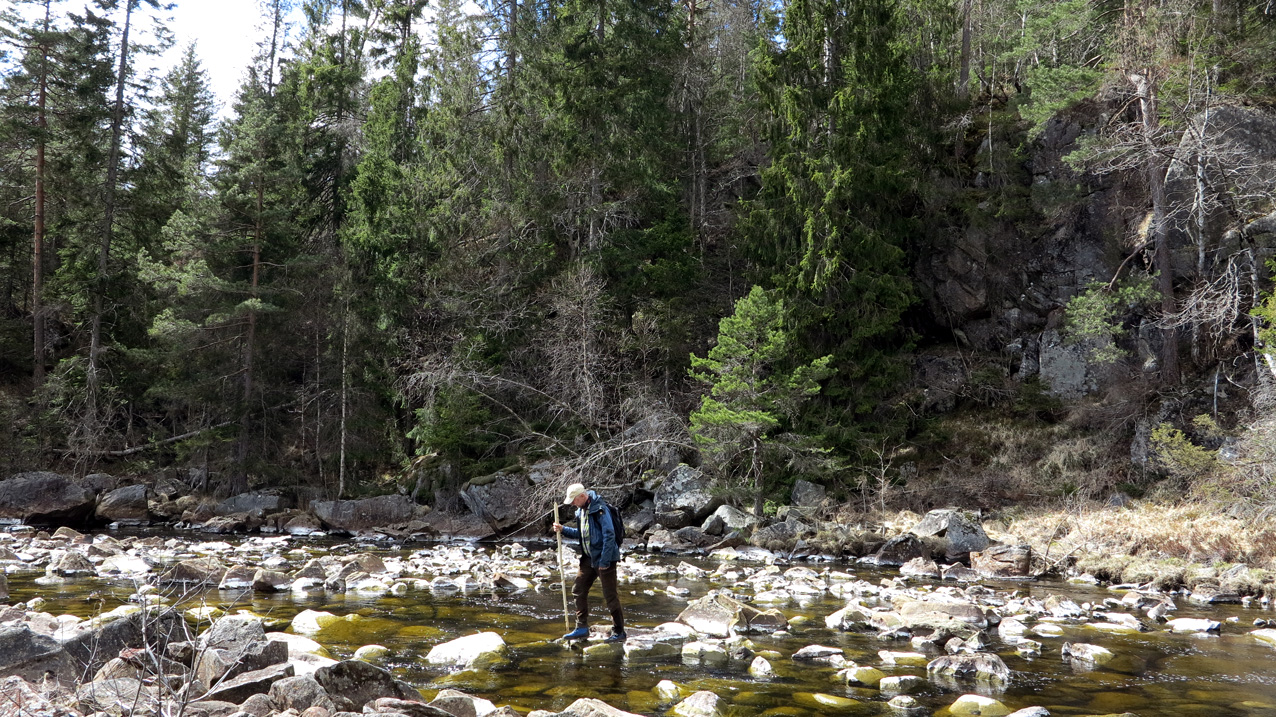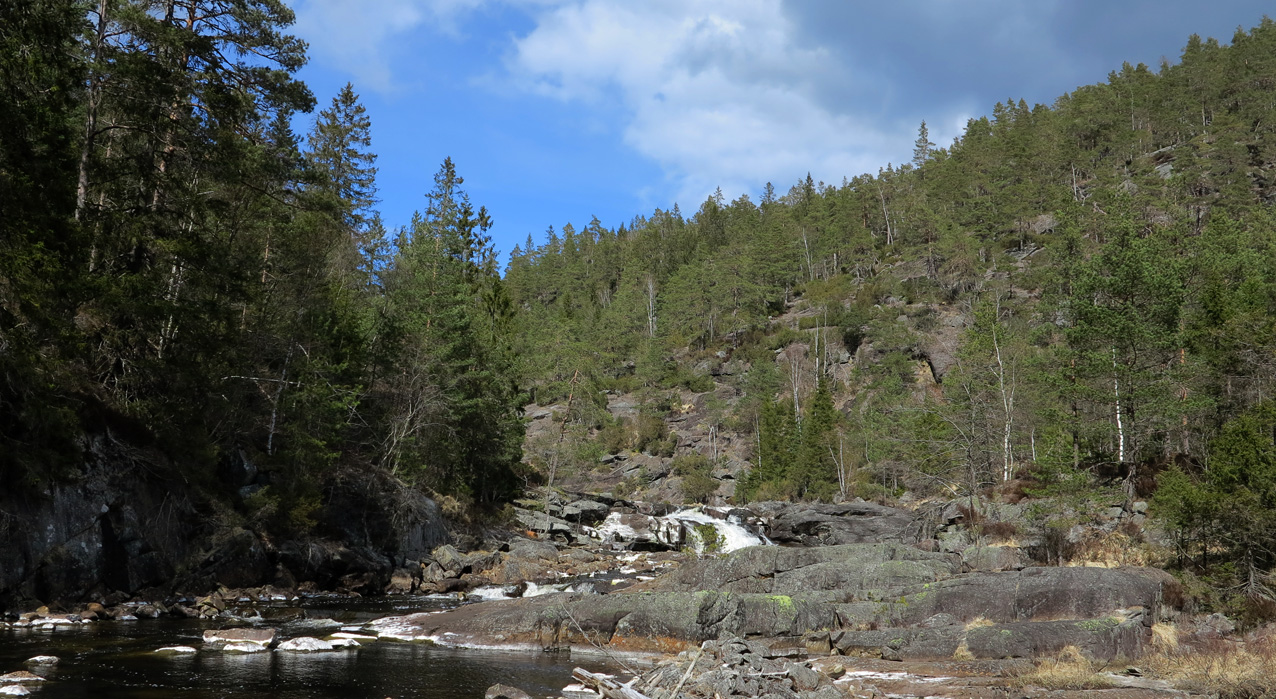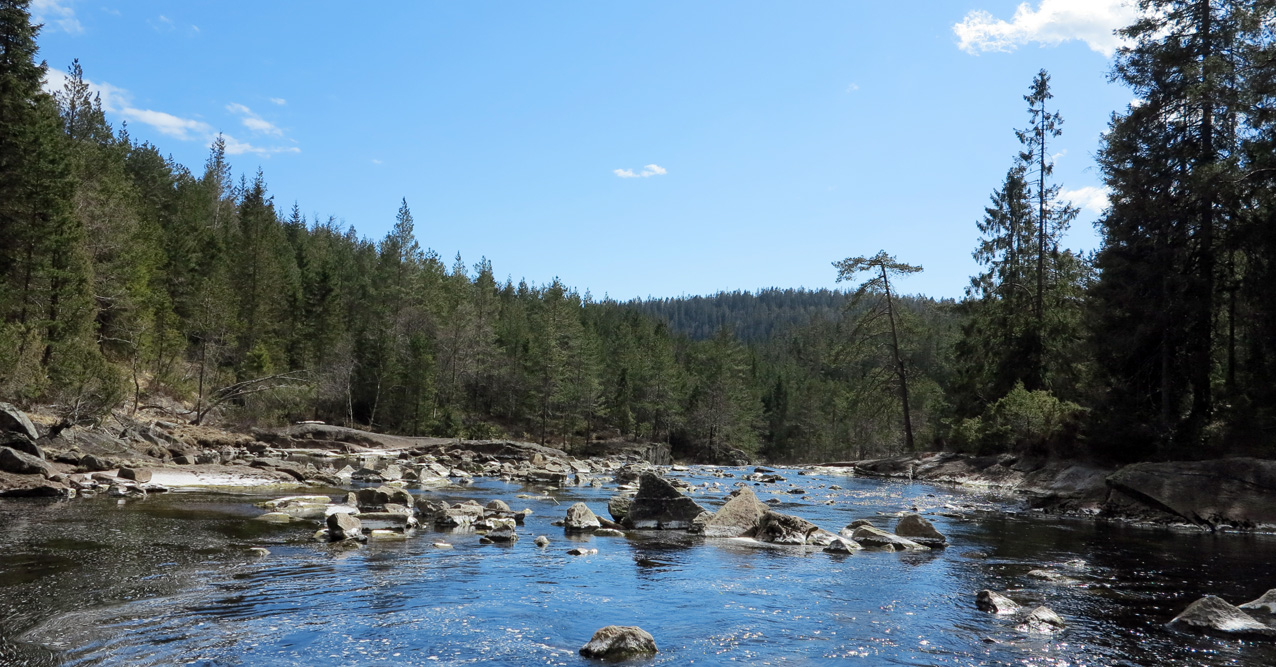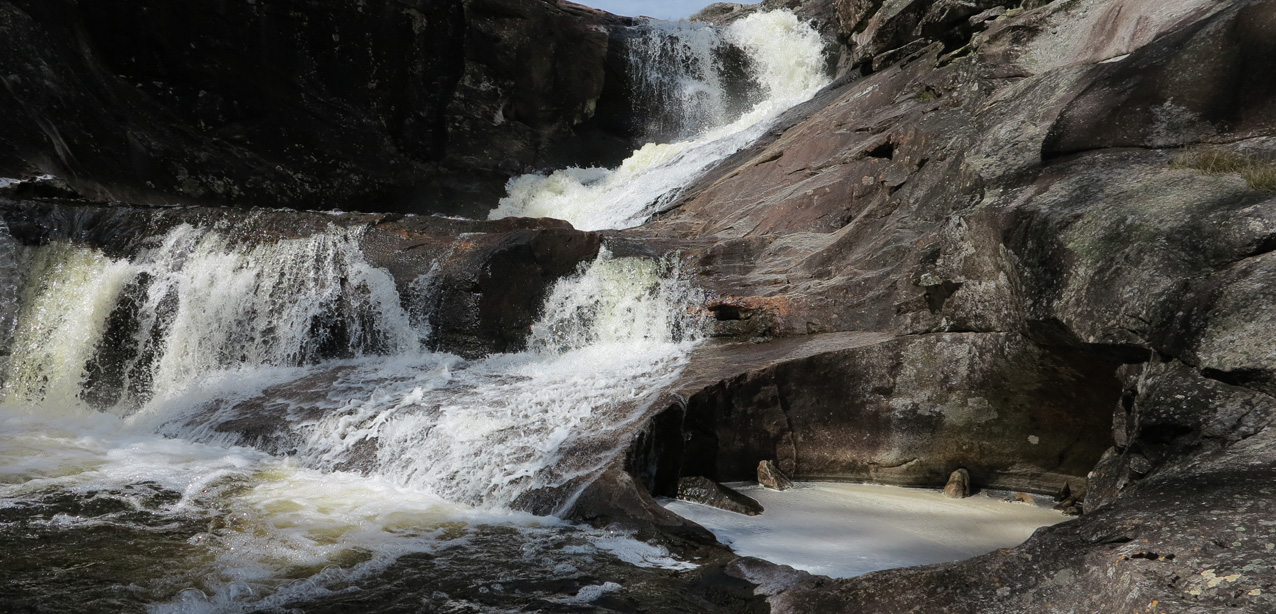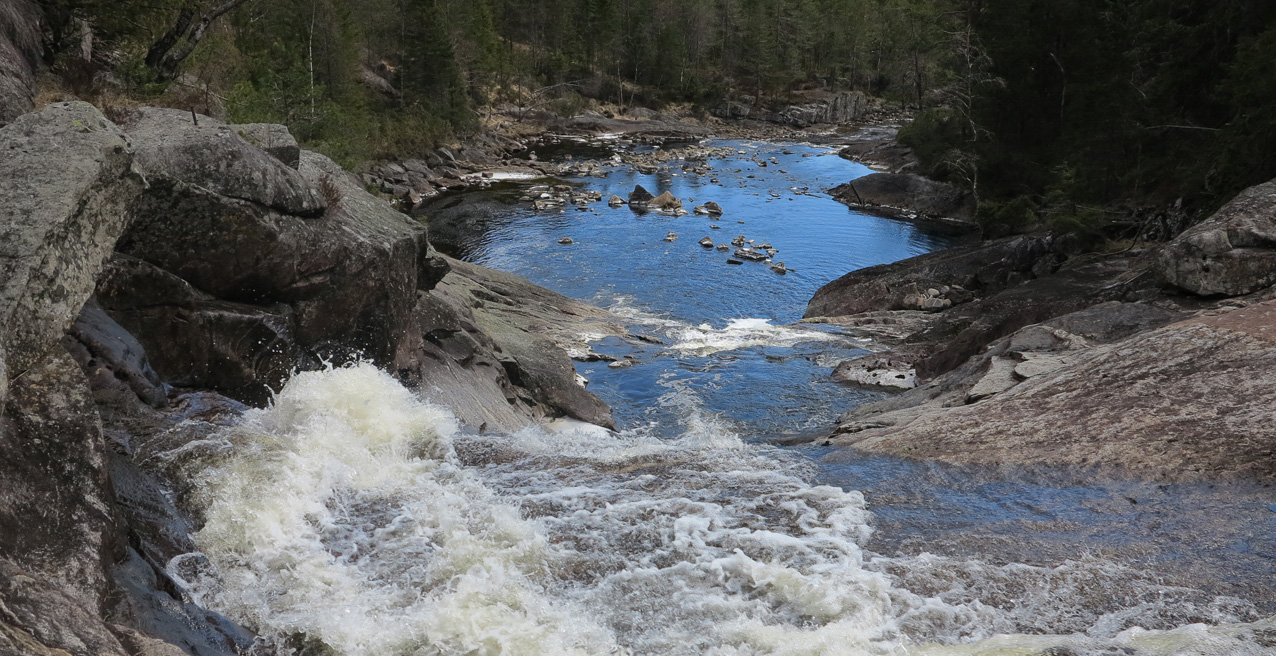 From the time when they were logging here.
They did that as early as somewhere around year 1500.
The last logging period was from 1896 to 1953. The last leg to the sea was done by train.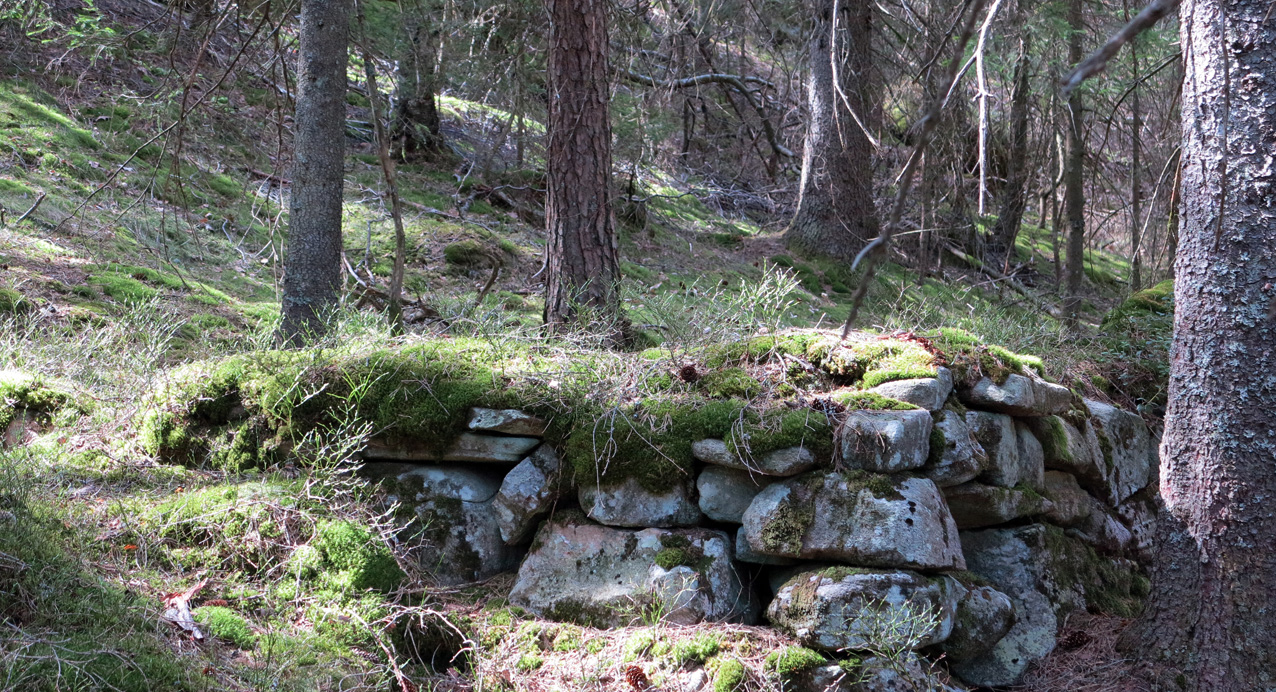 Heading back down.
Not doing the same route.
It will take us a few hours to get back to the car.