A sunny day at Odderøya, Kristiansand
Photo by Hans Tore Tangerud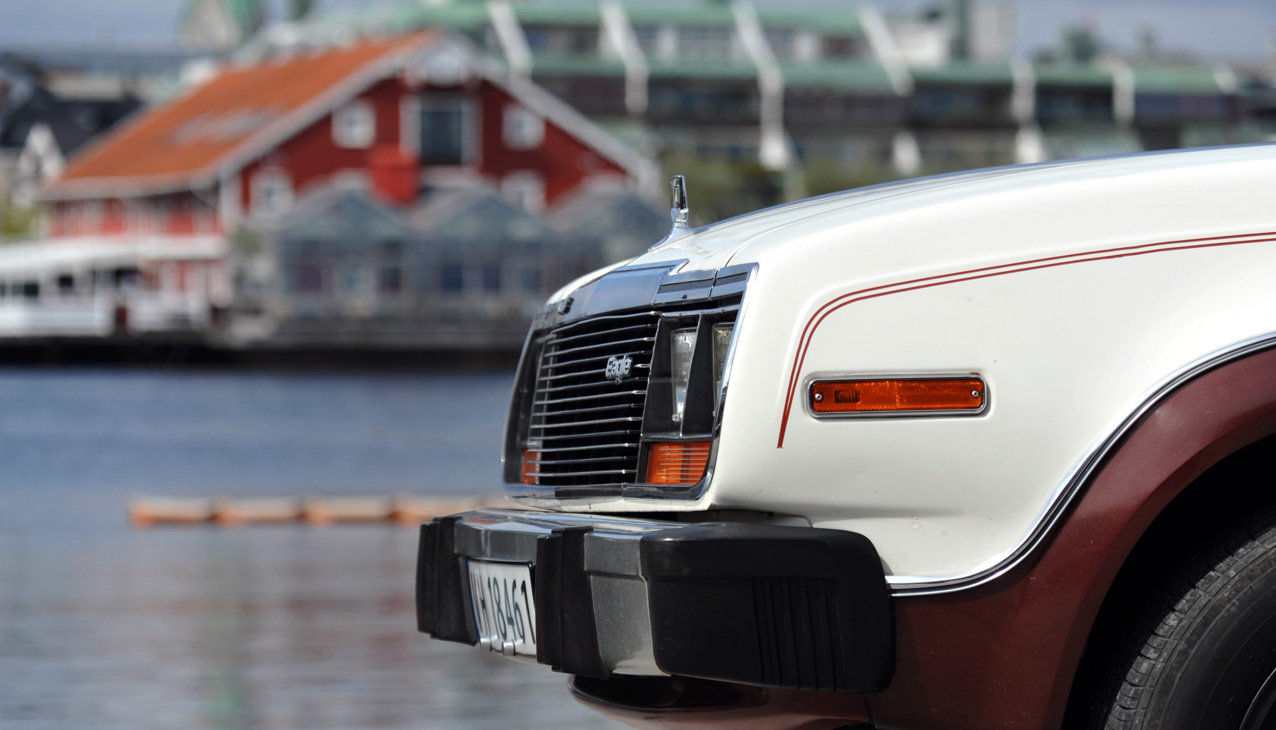 And some morning fog out there.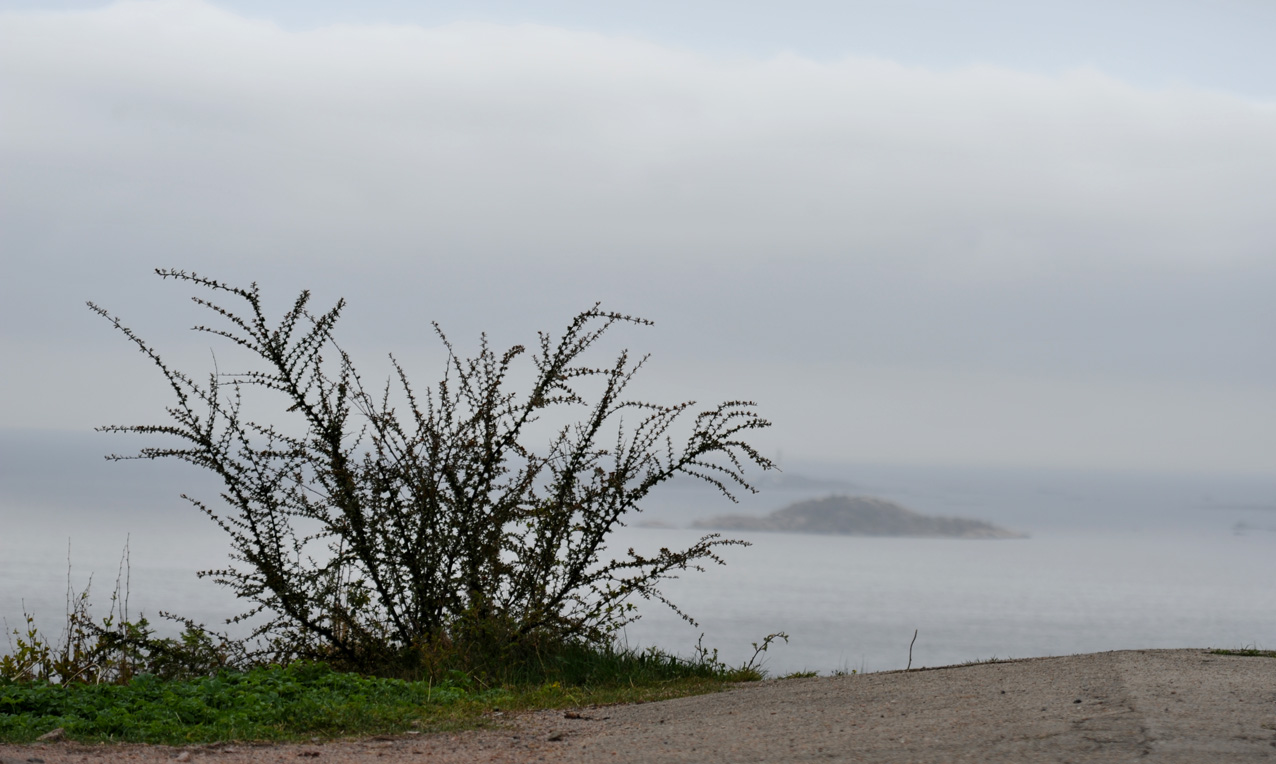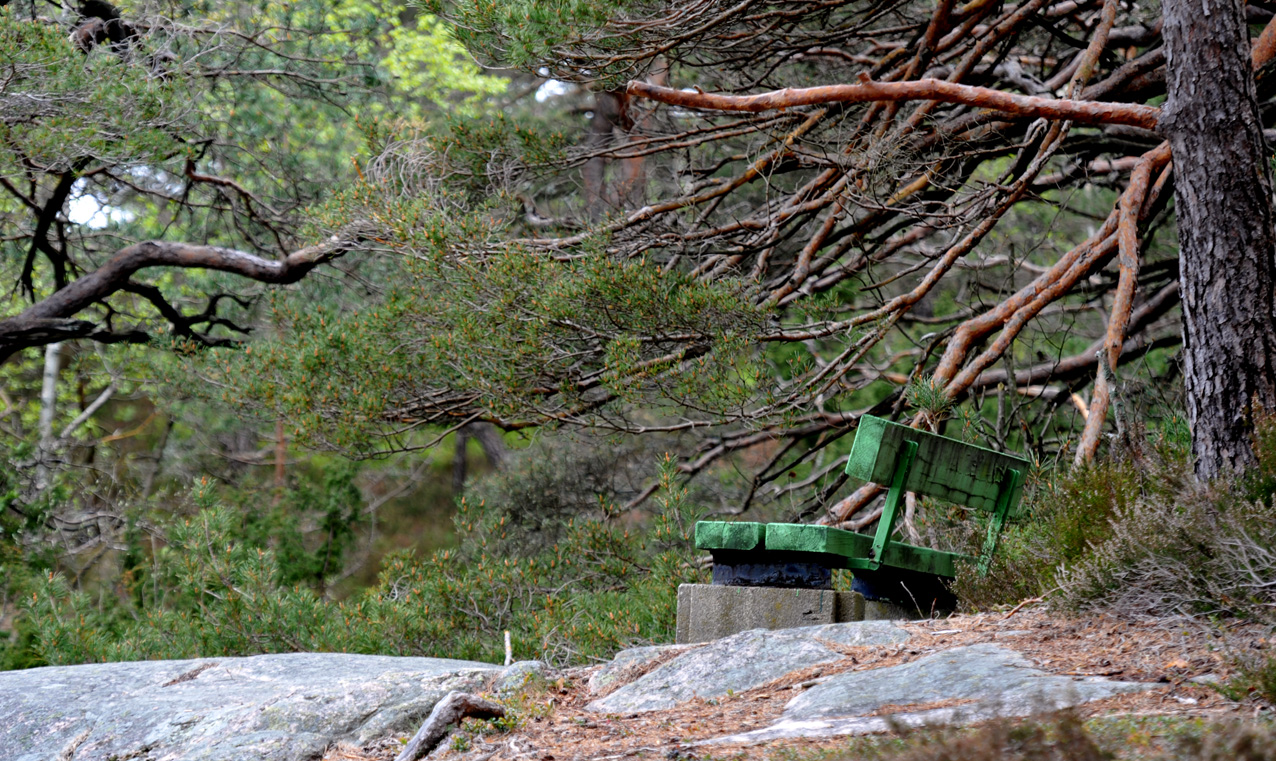 Today's coffee place.
Bringing coffee from home
Between april 15 and september 15 there are restrictions on where to make bonfire.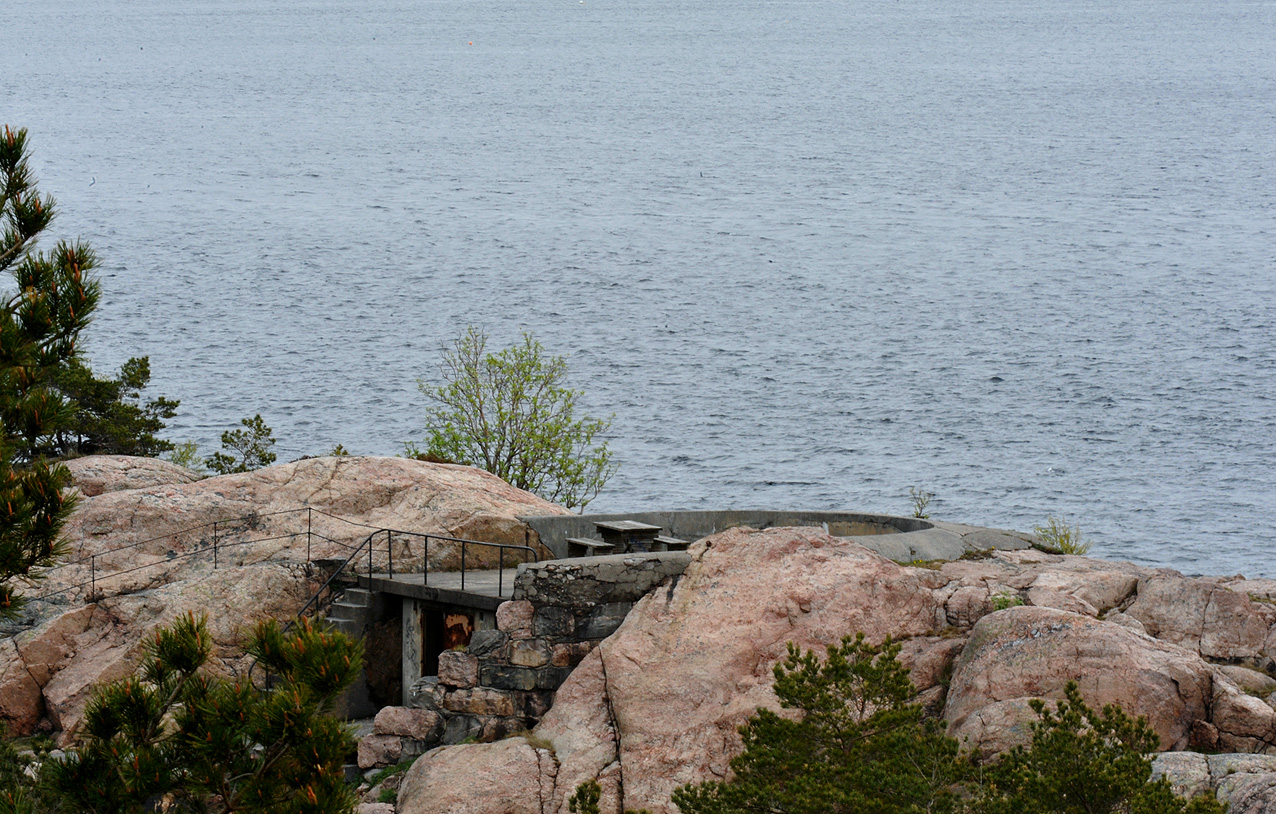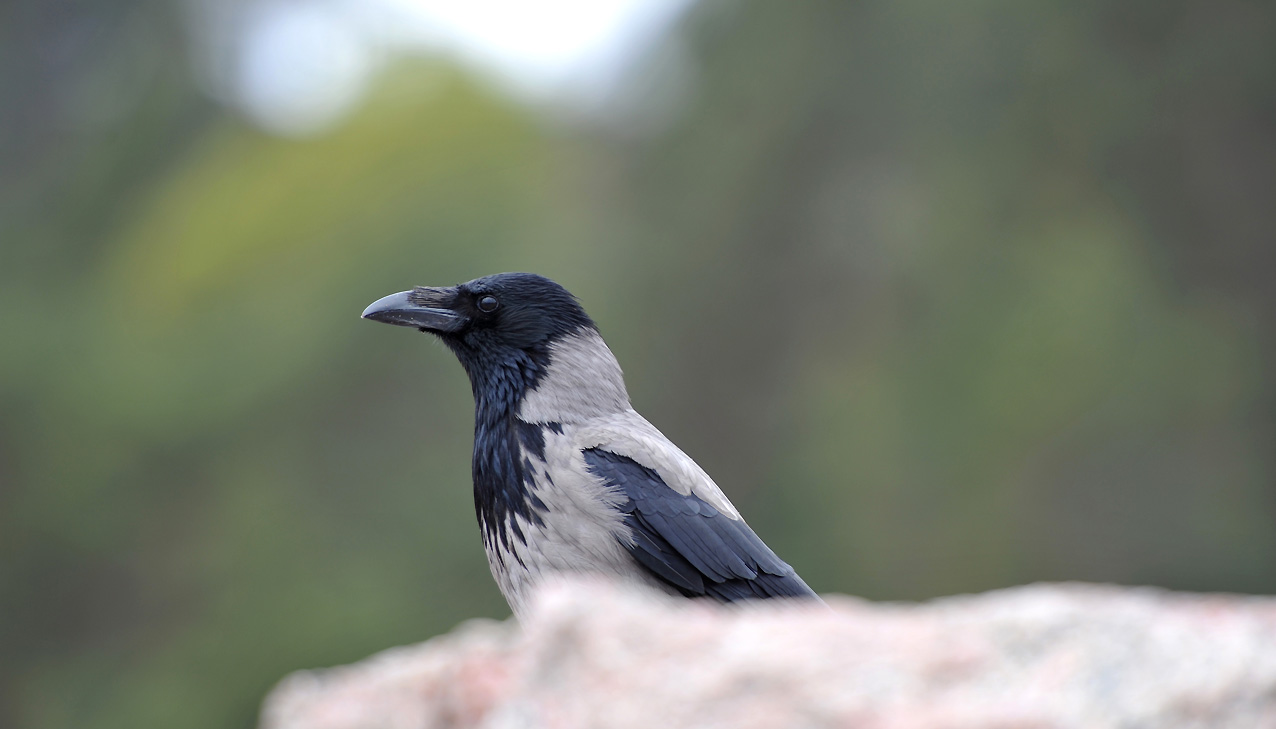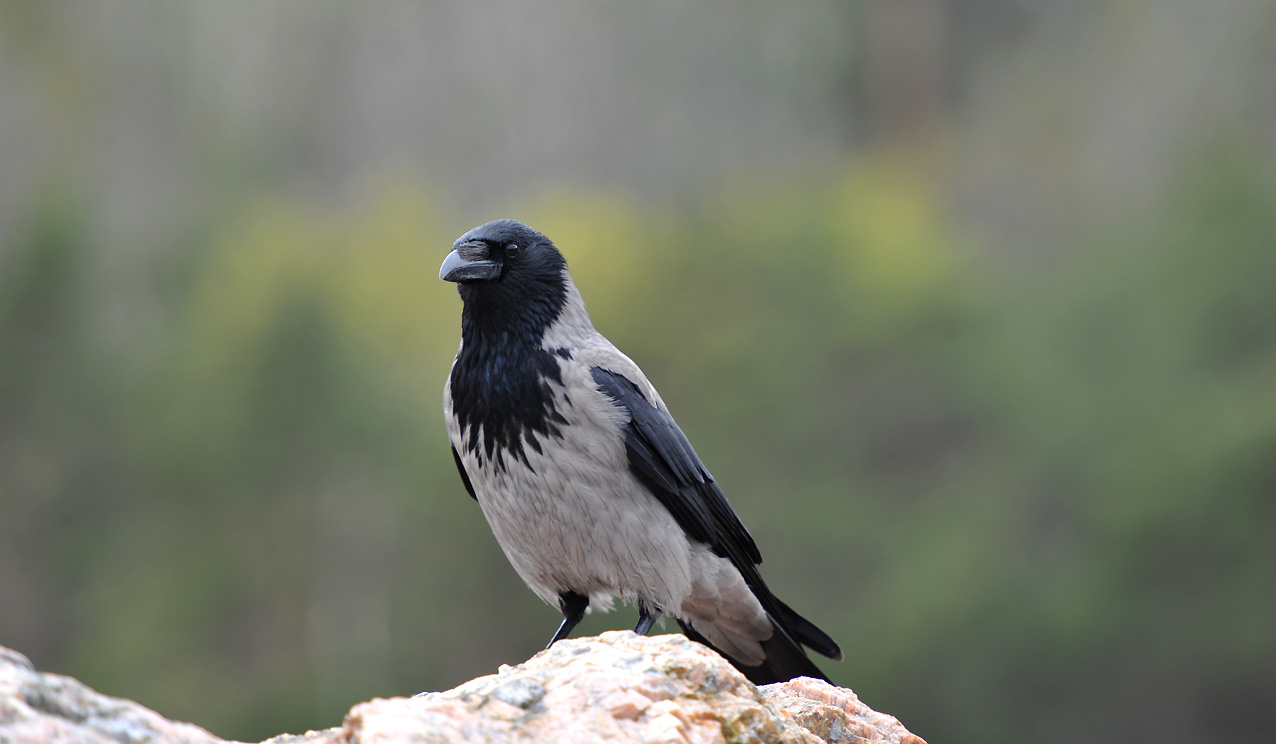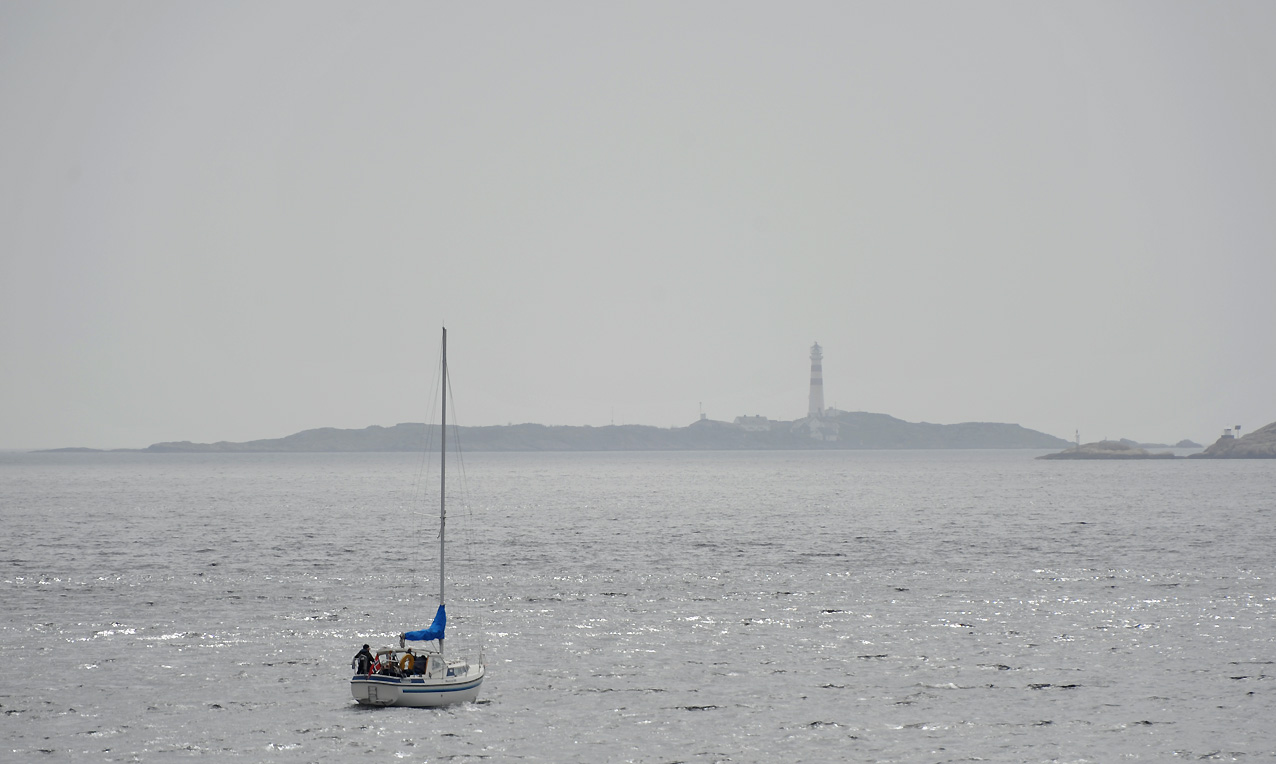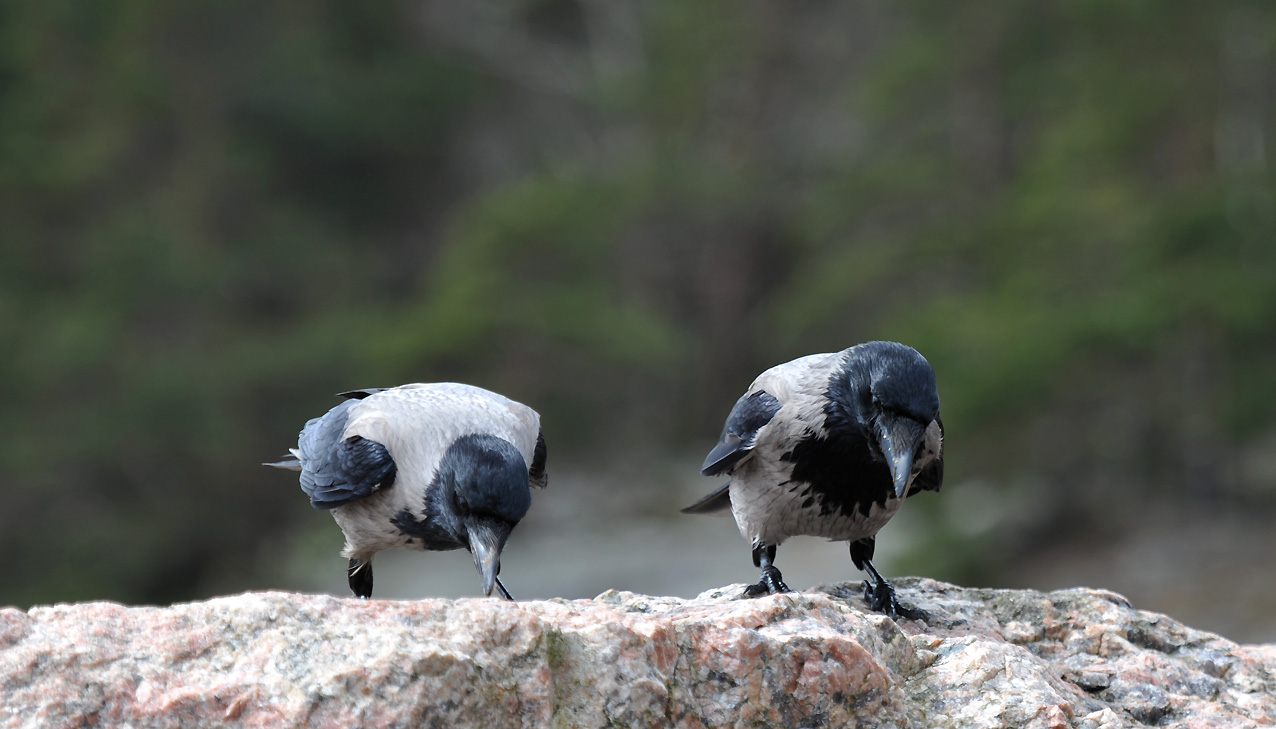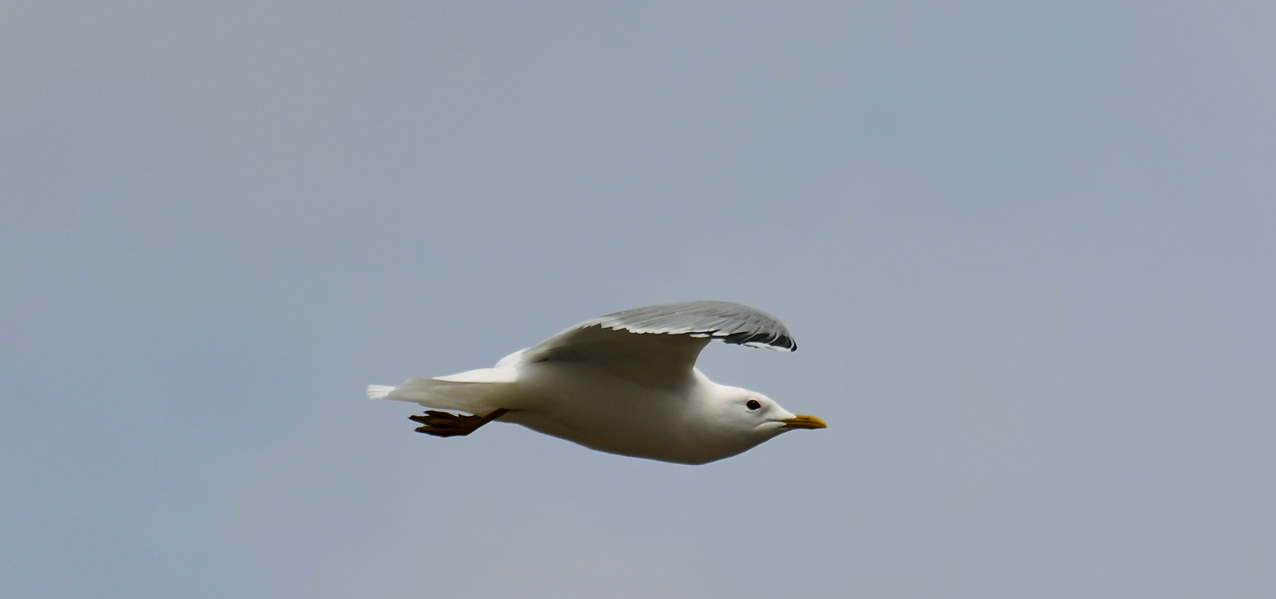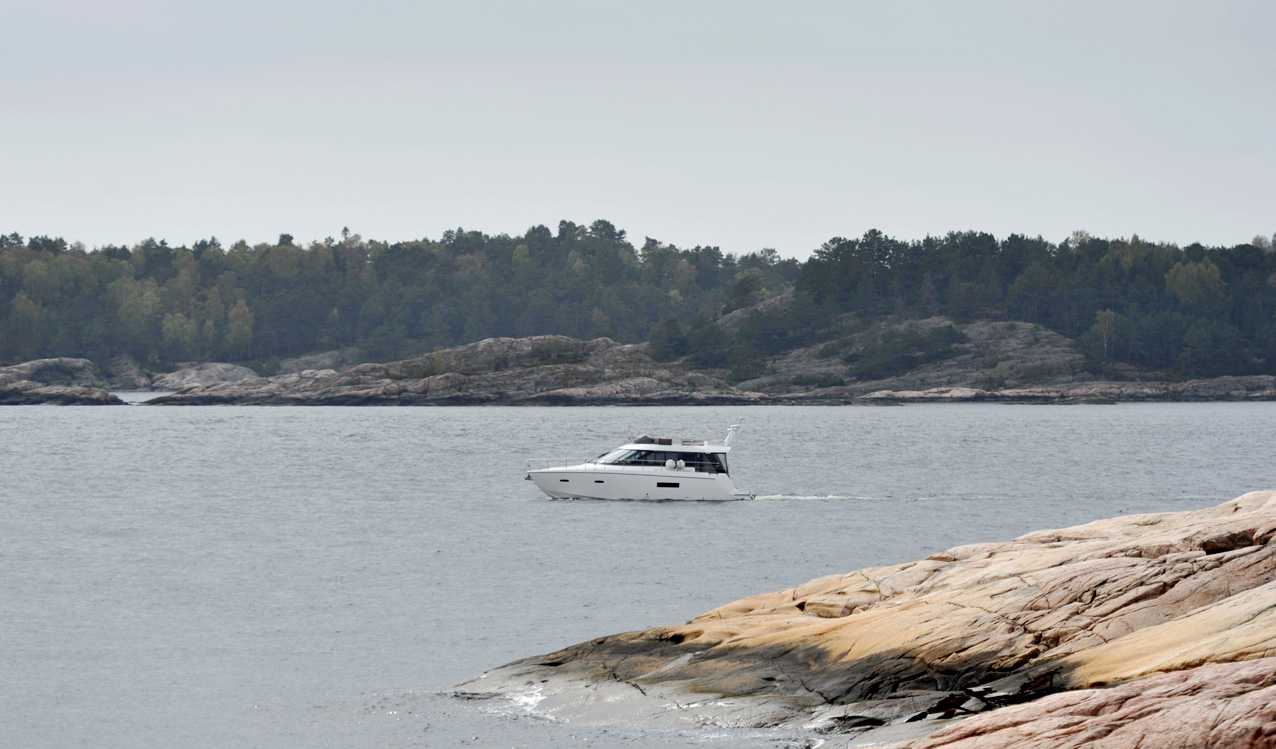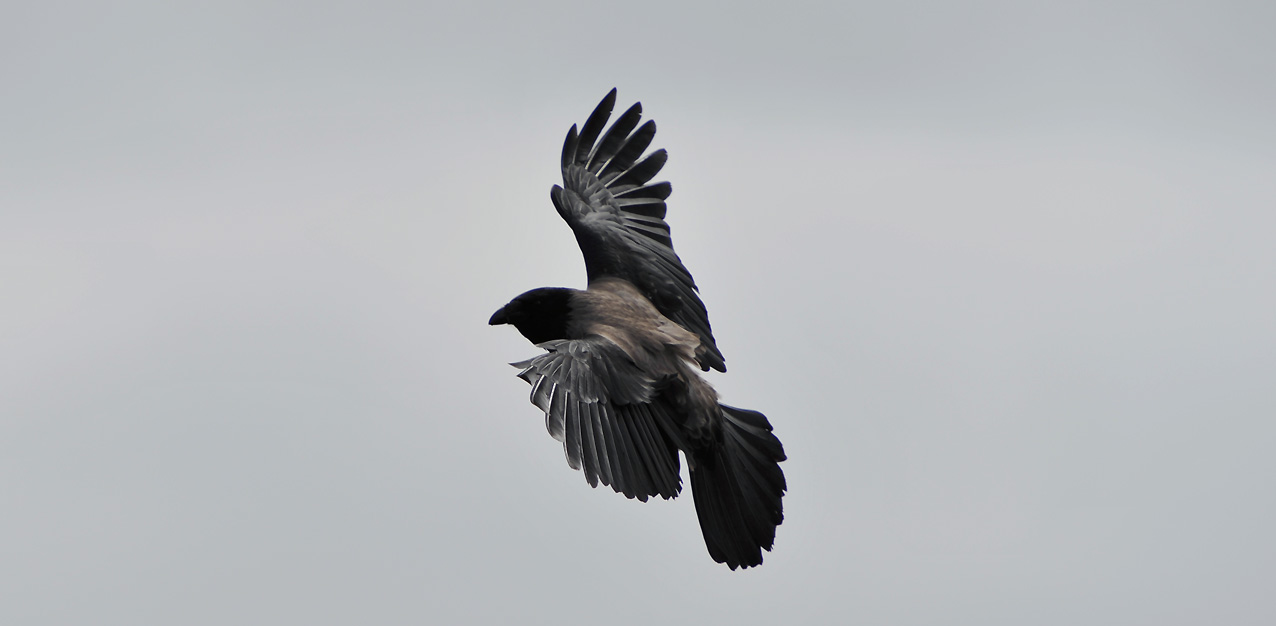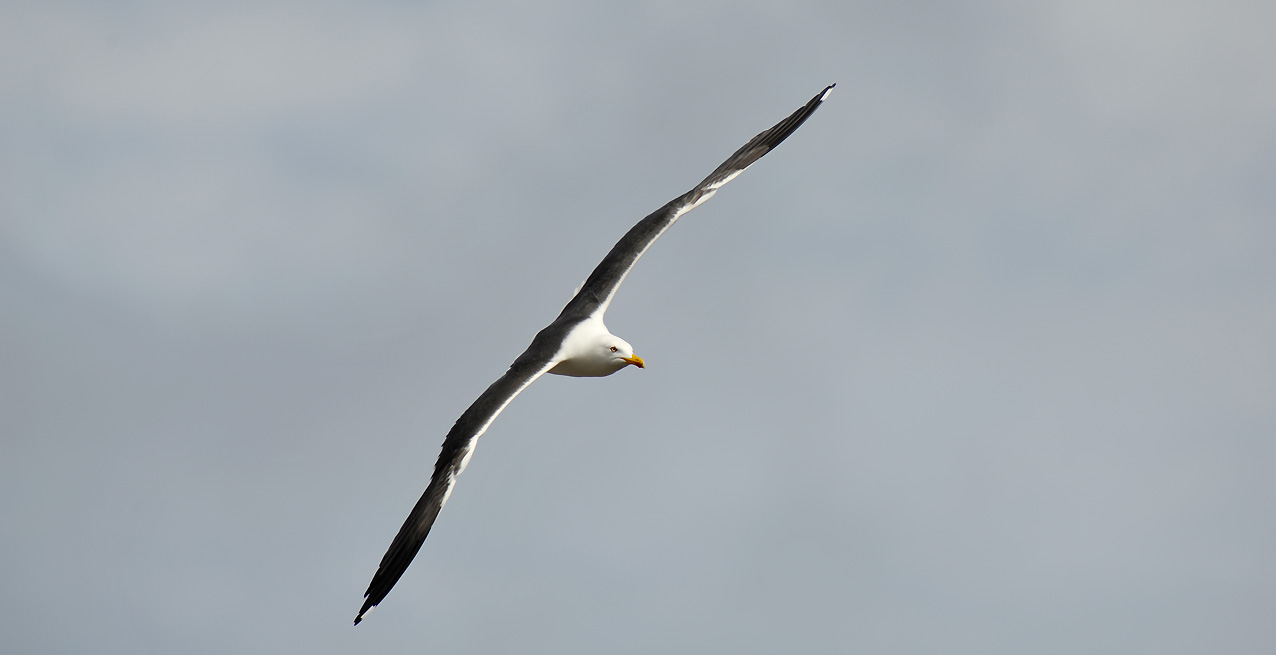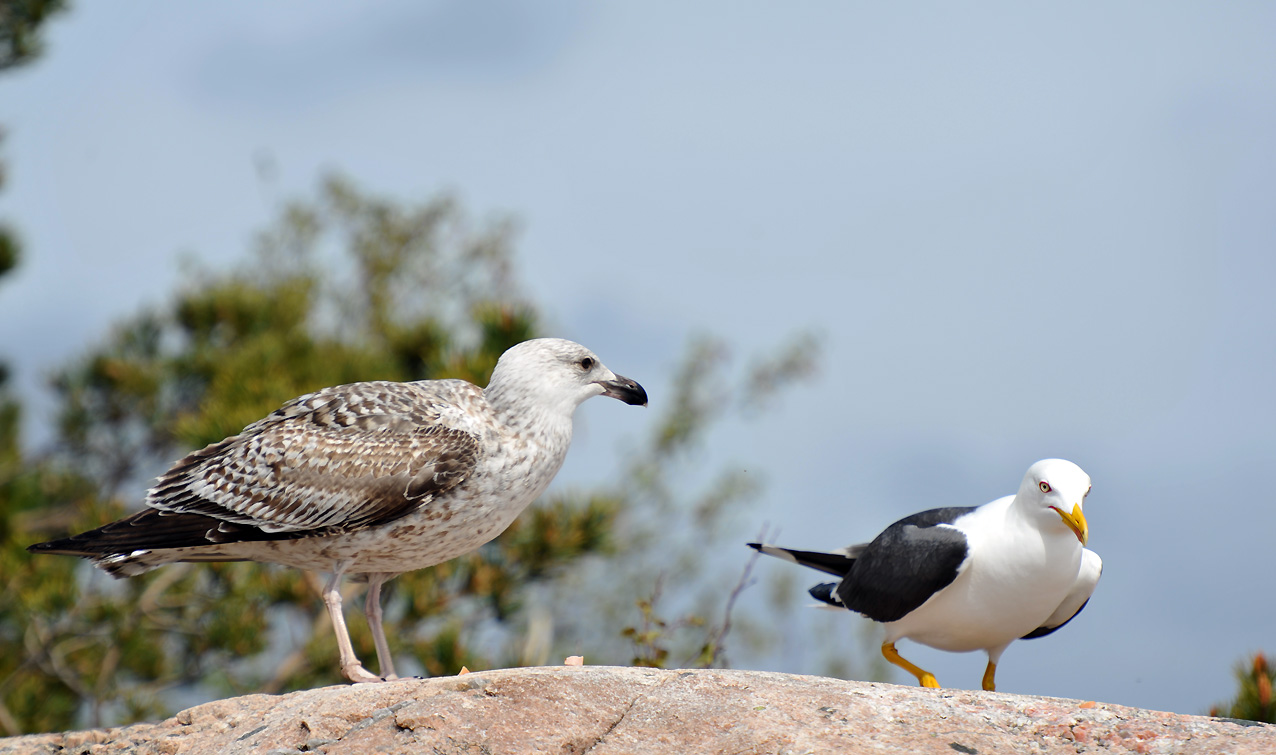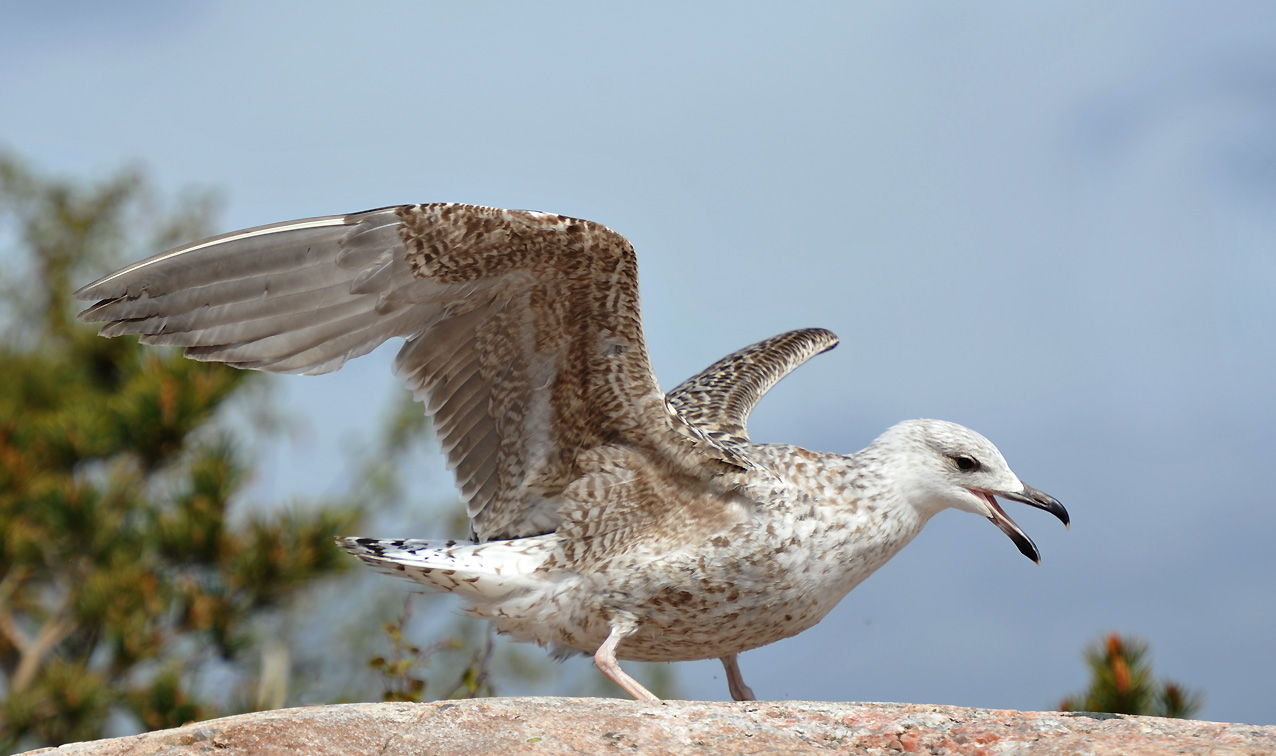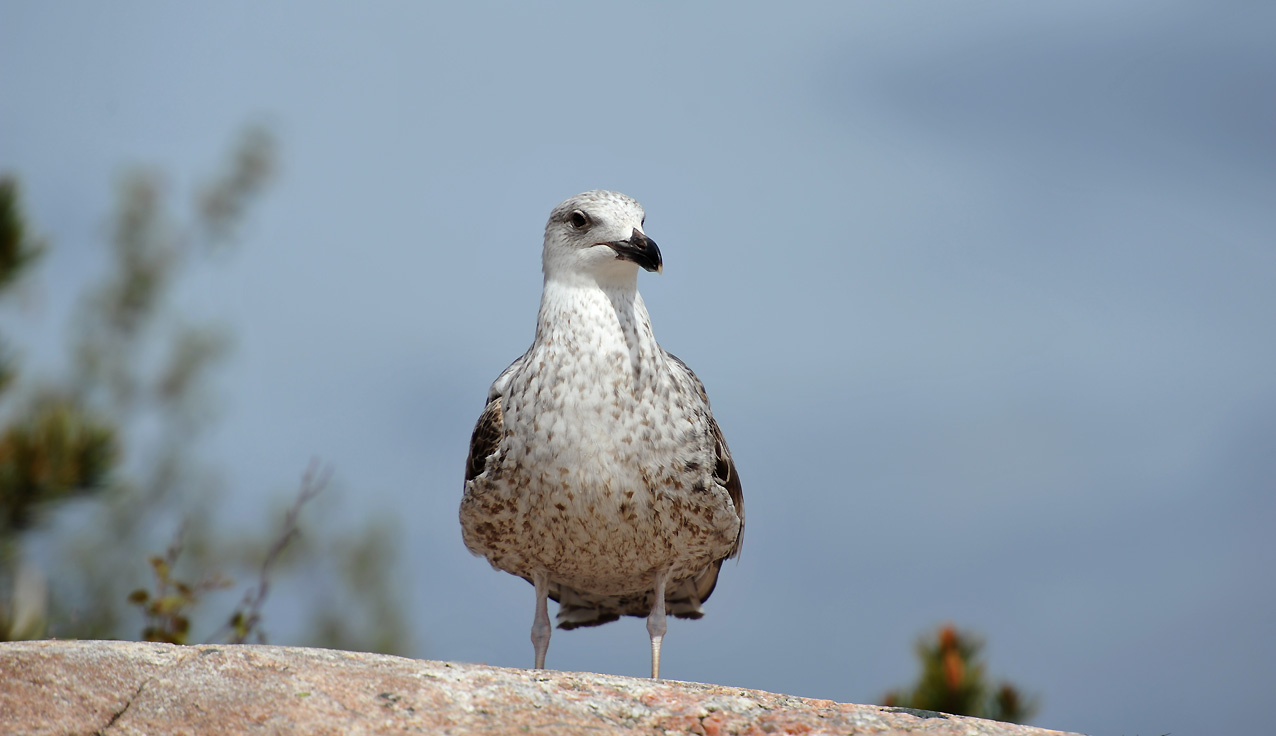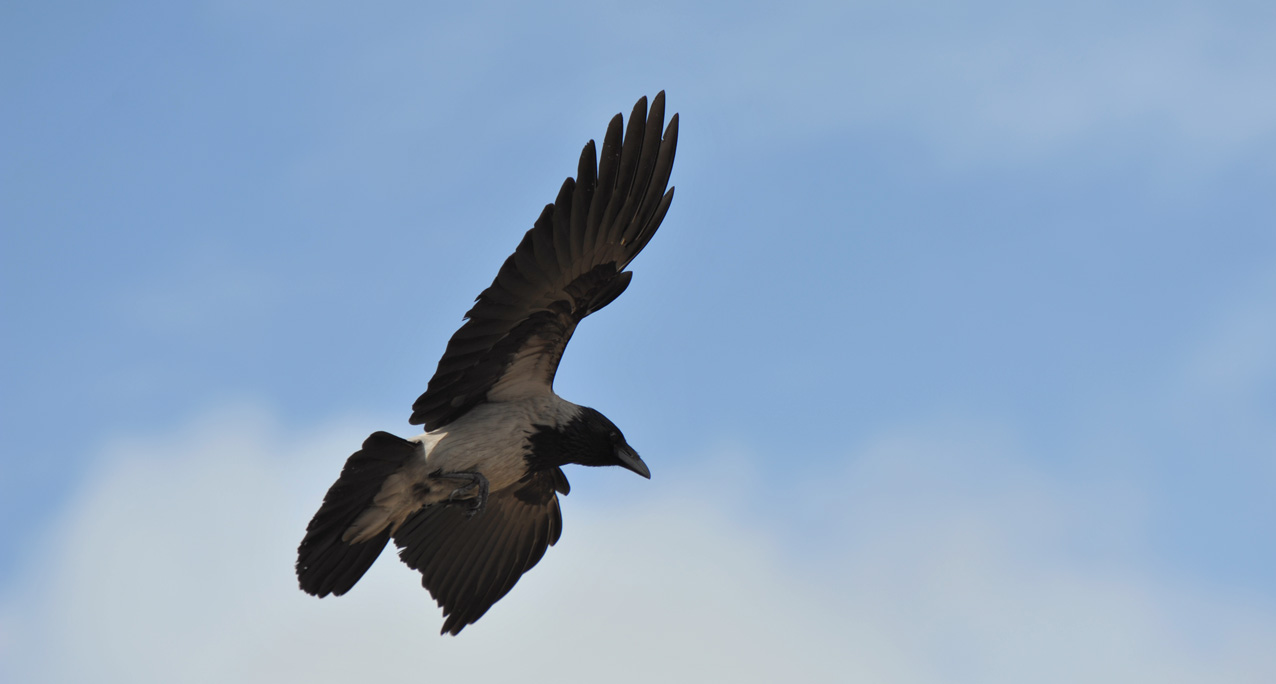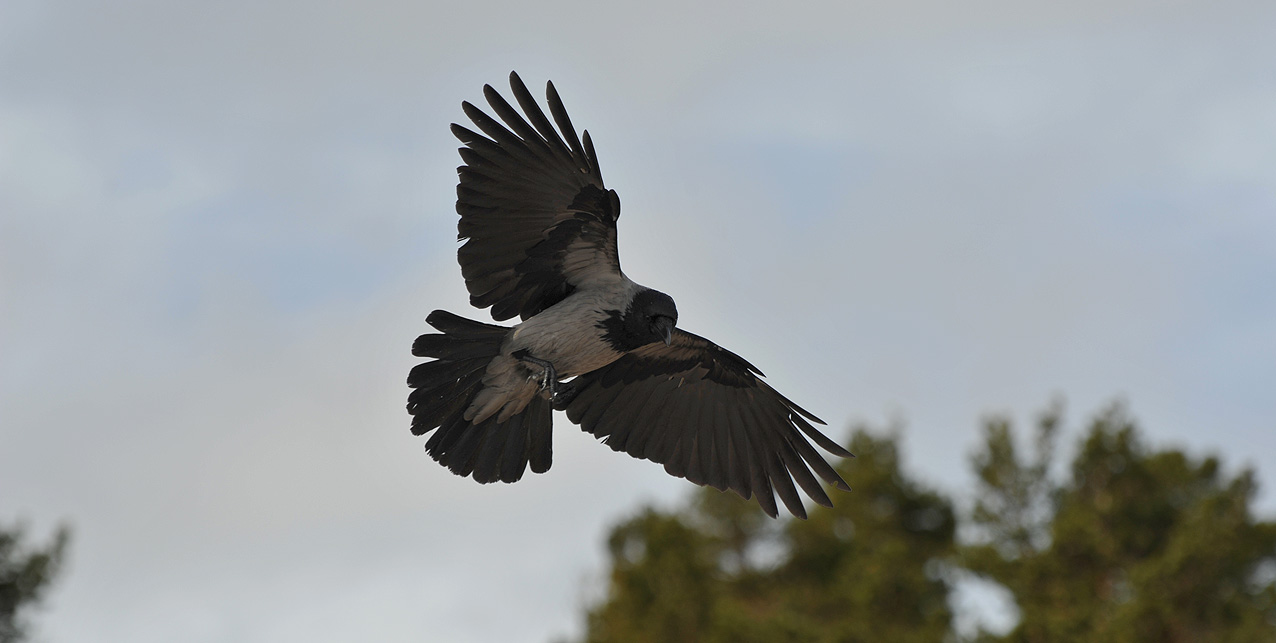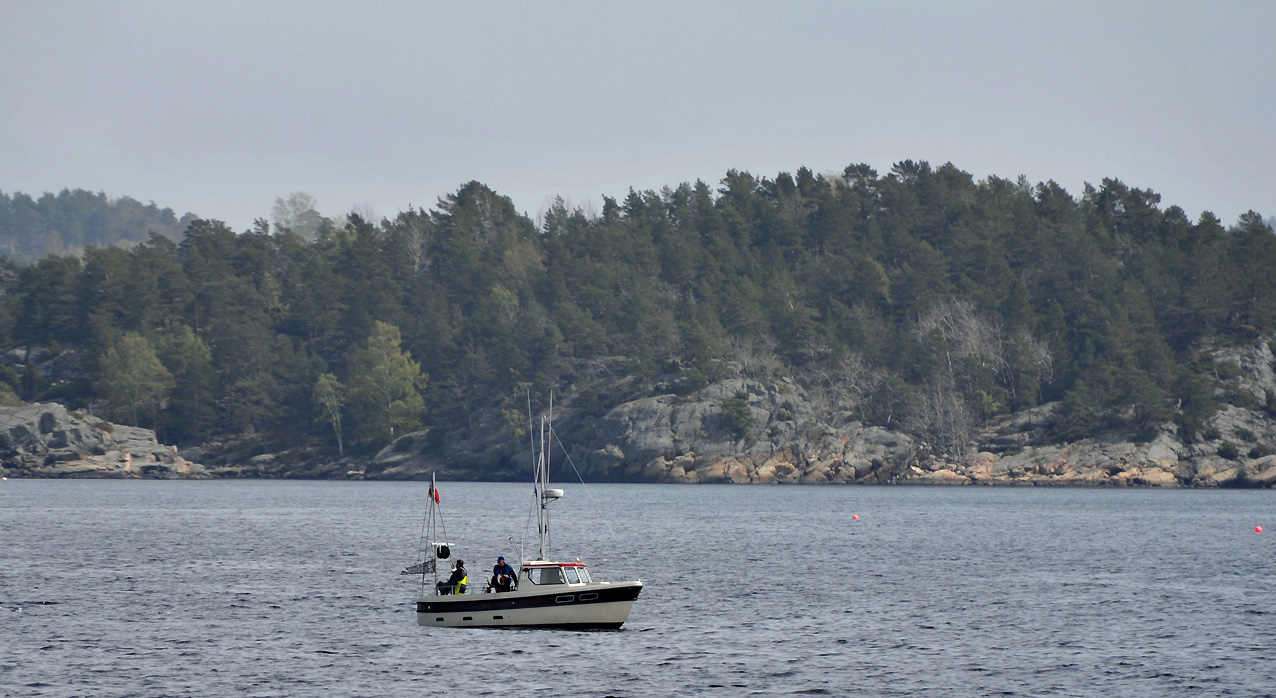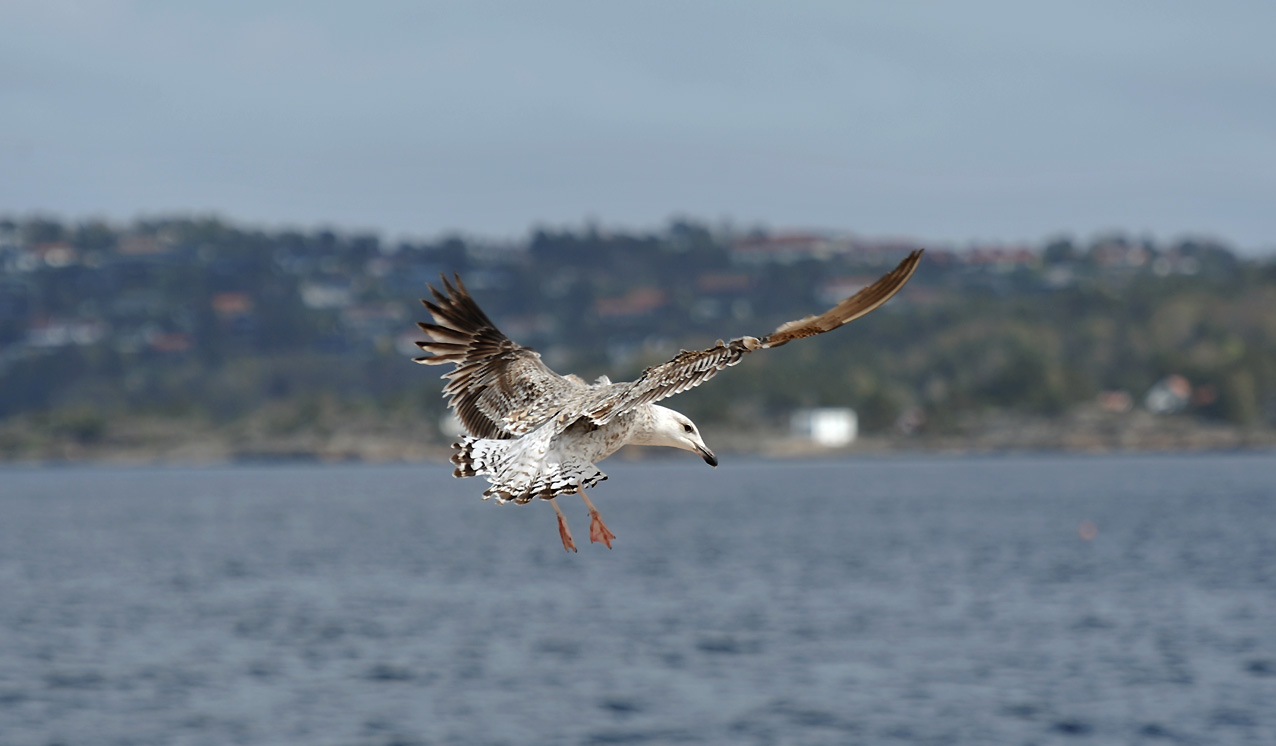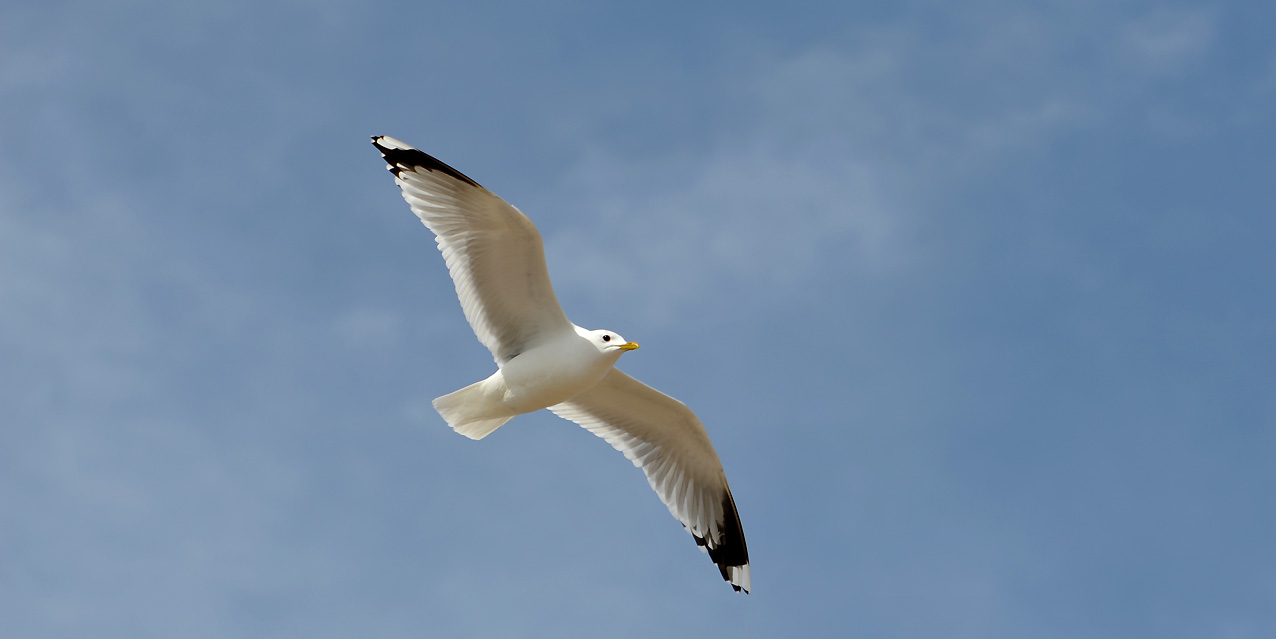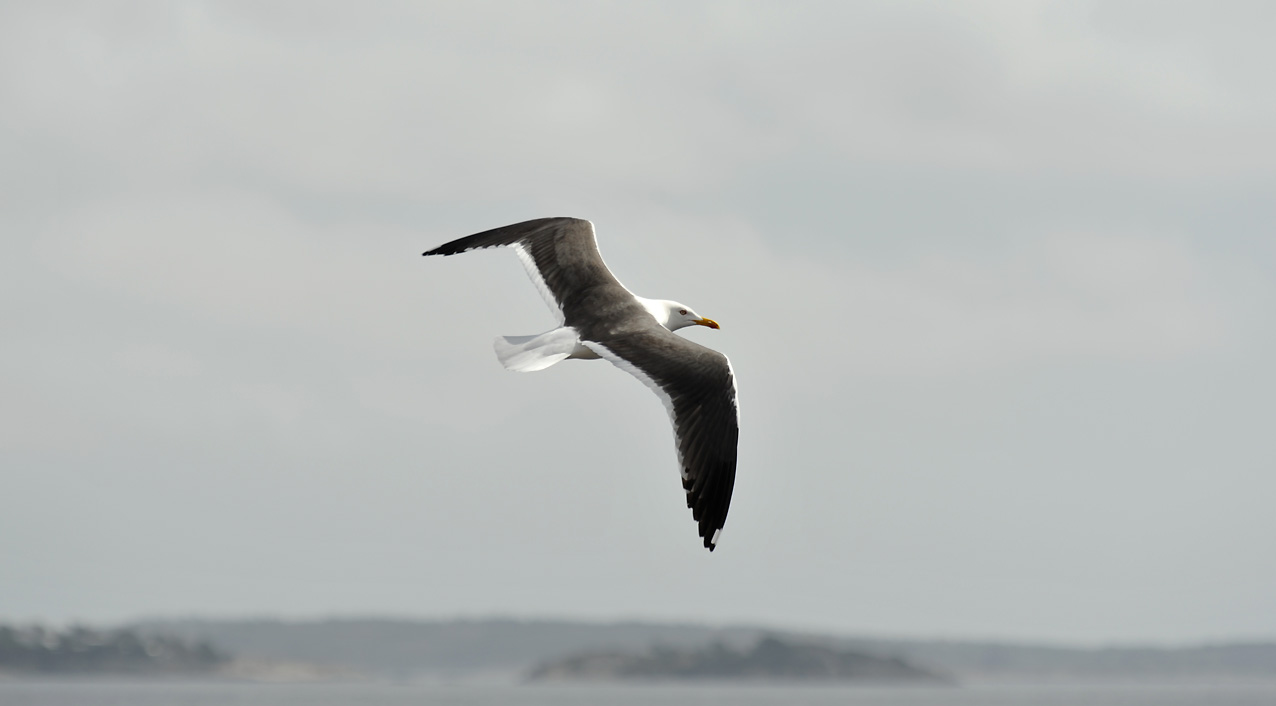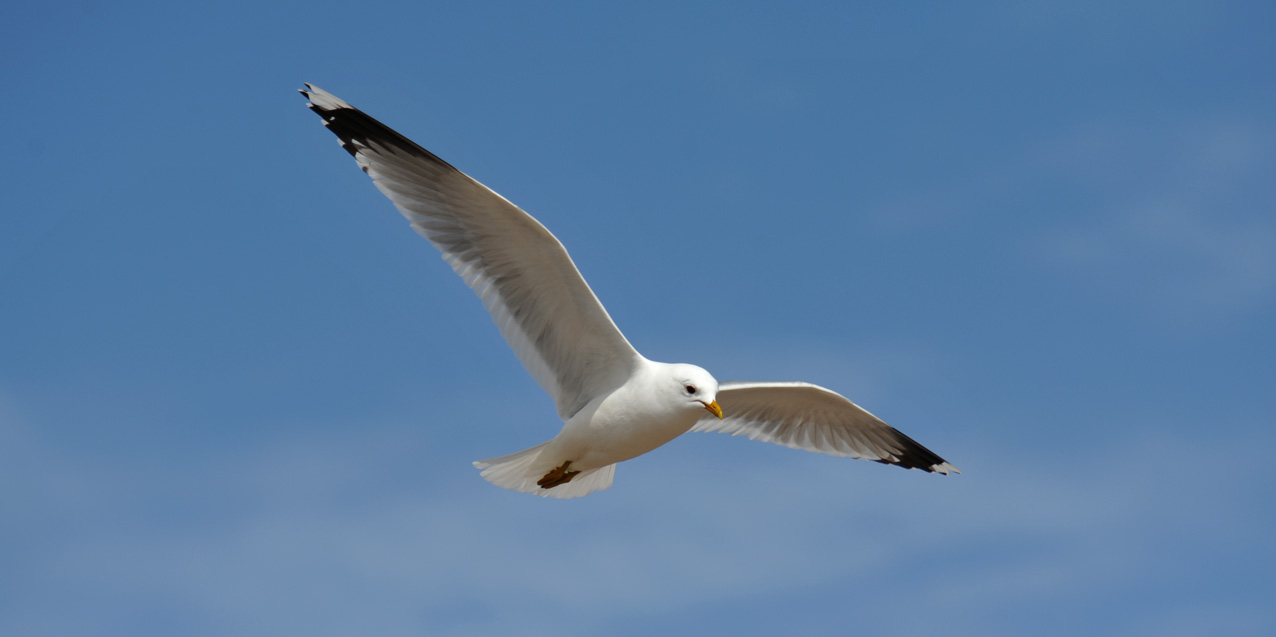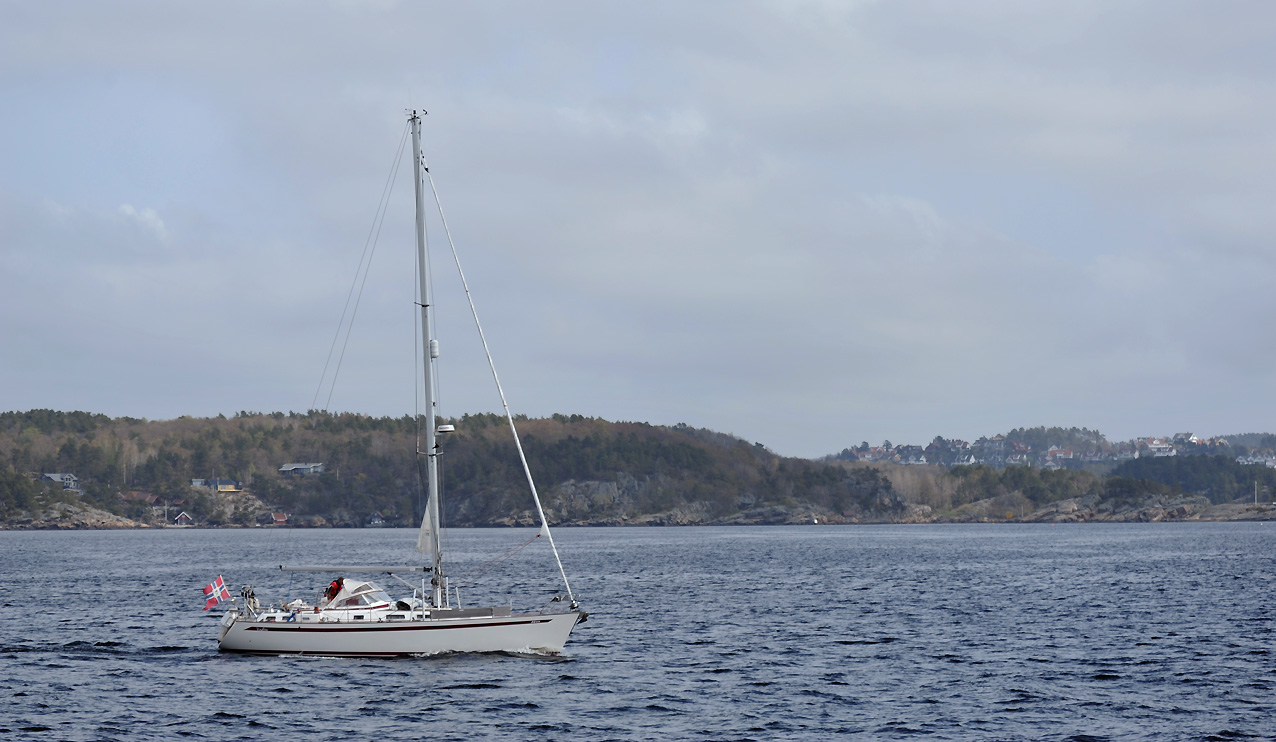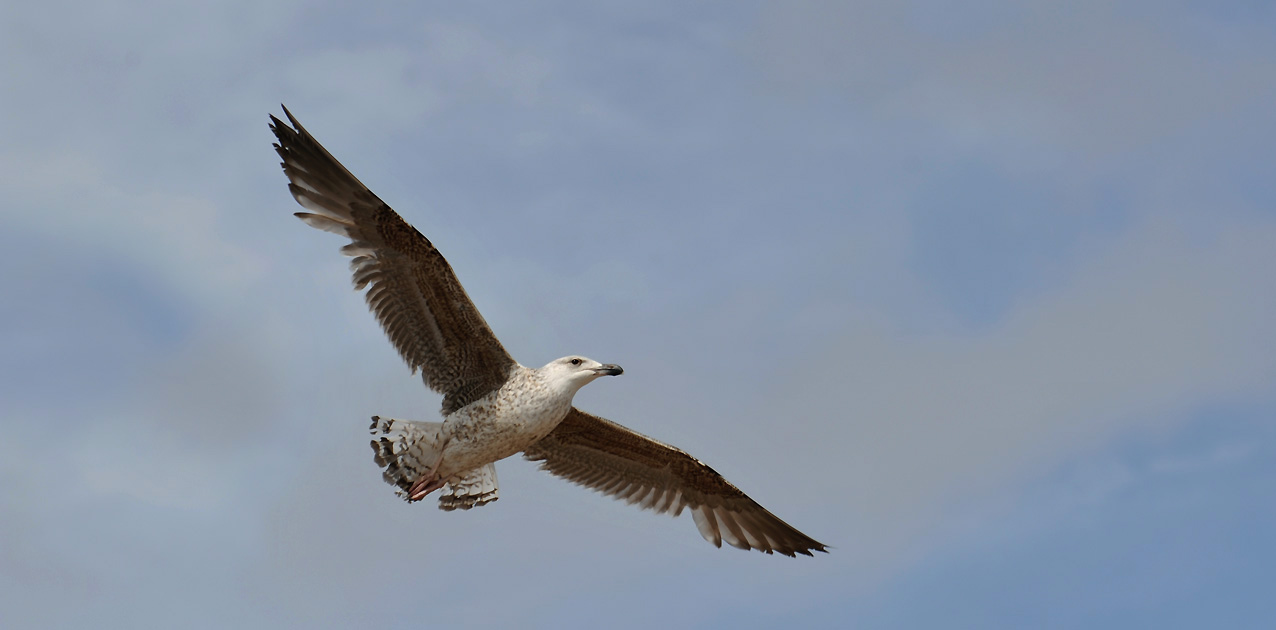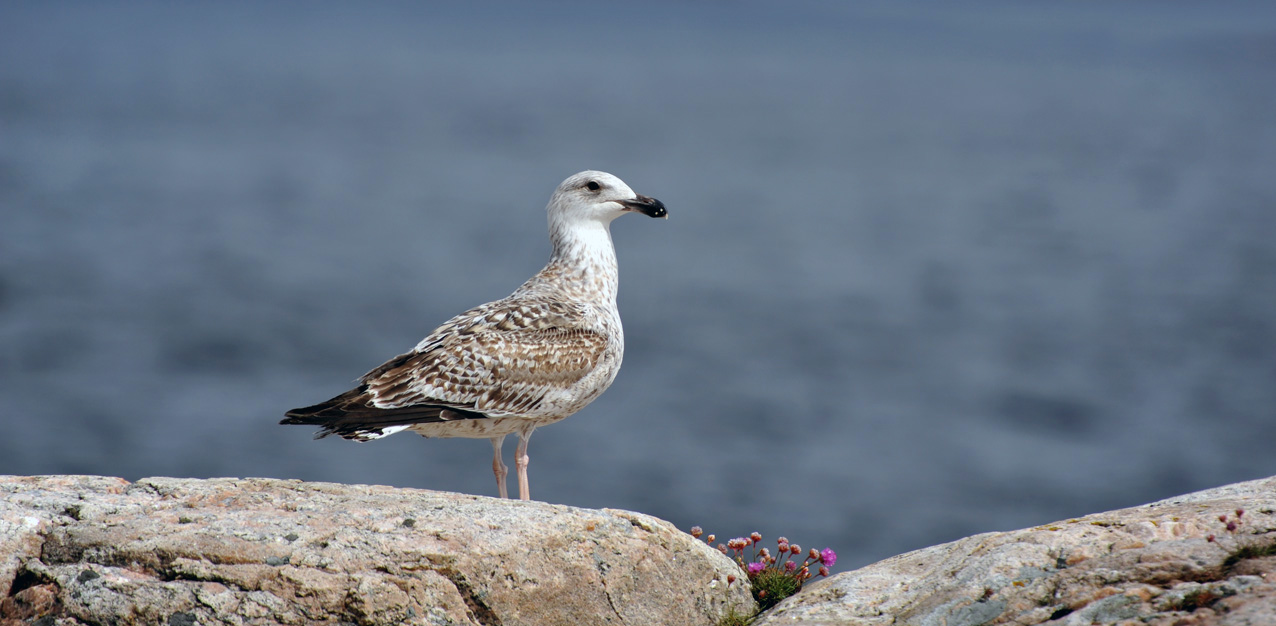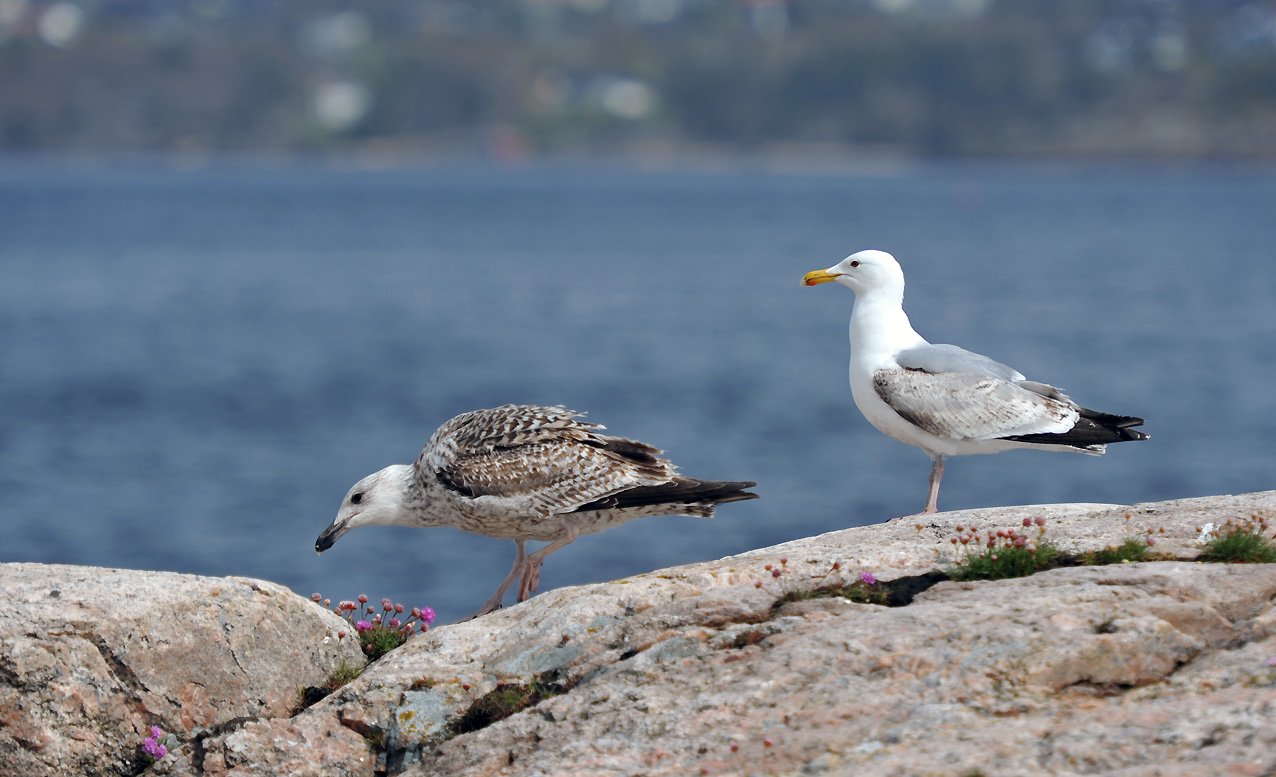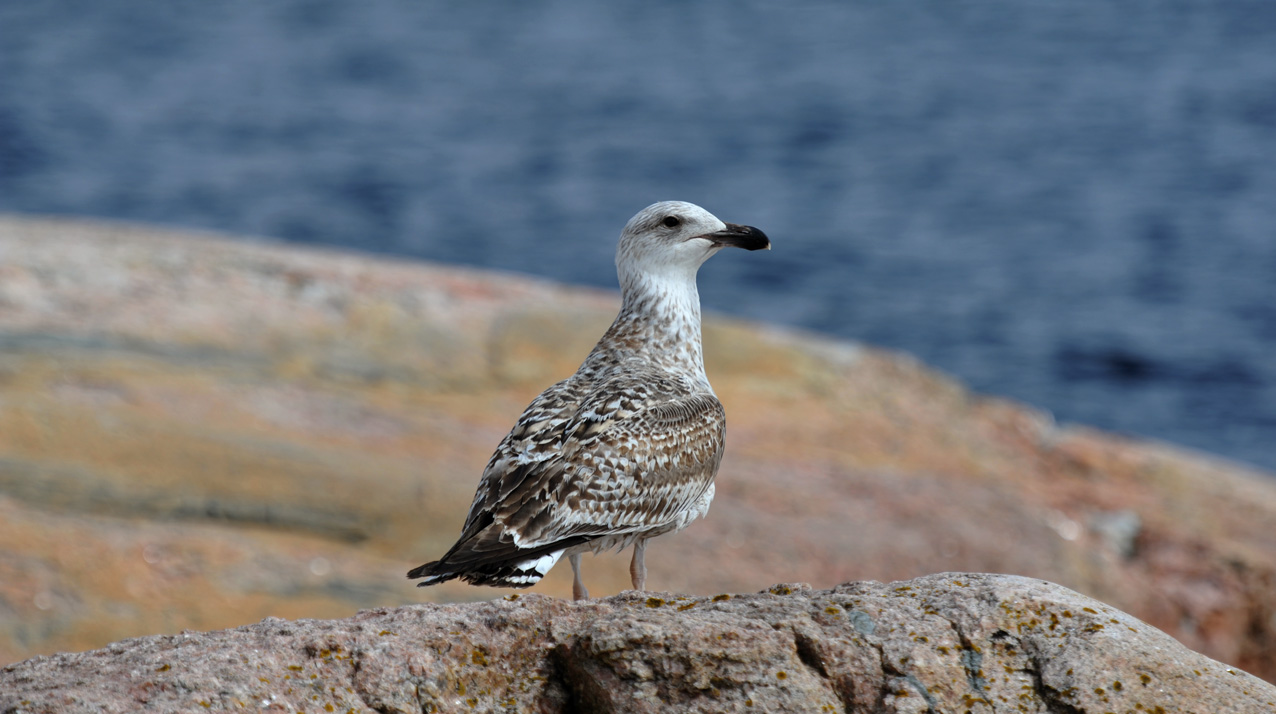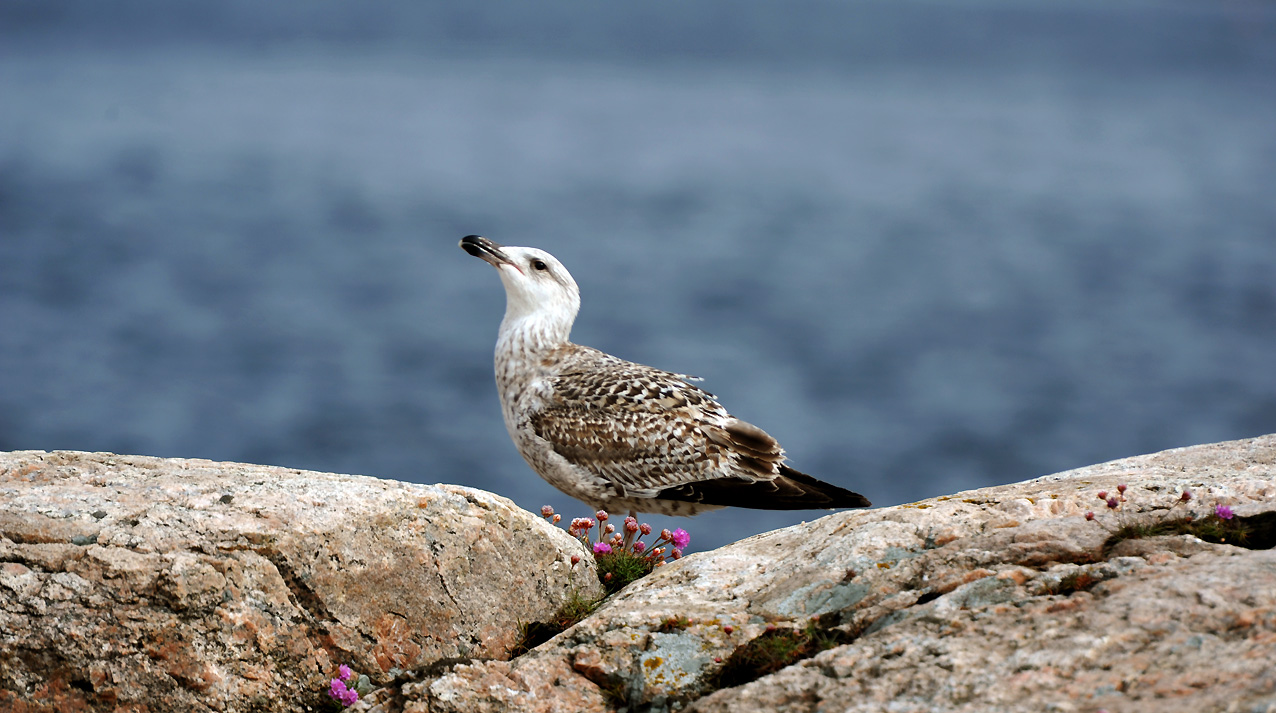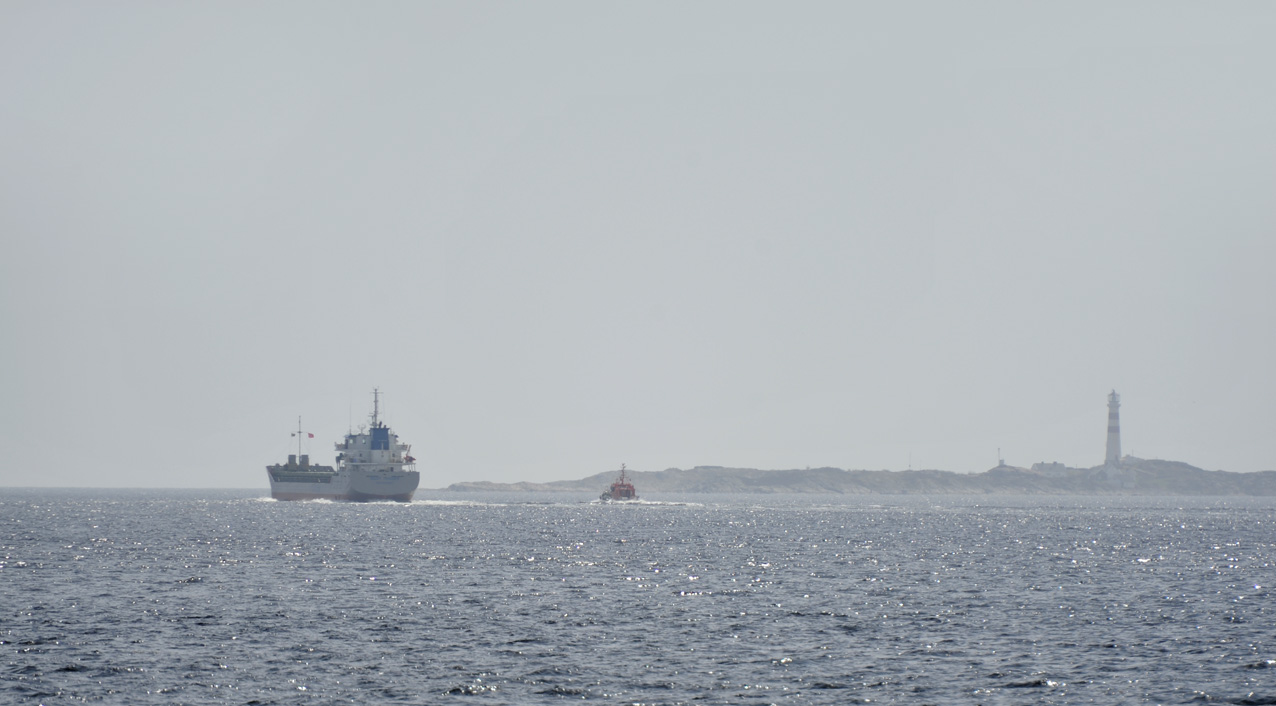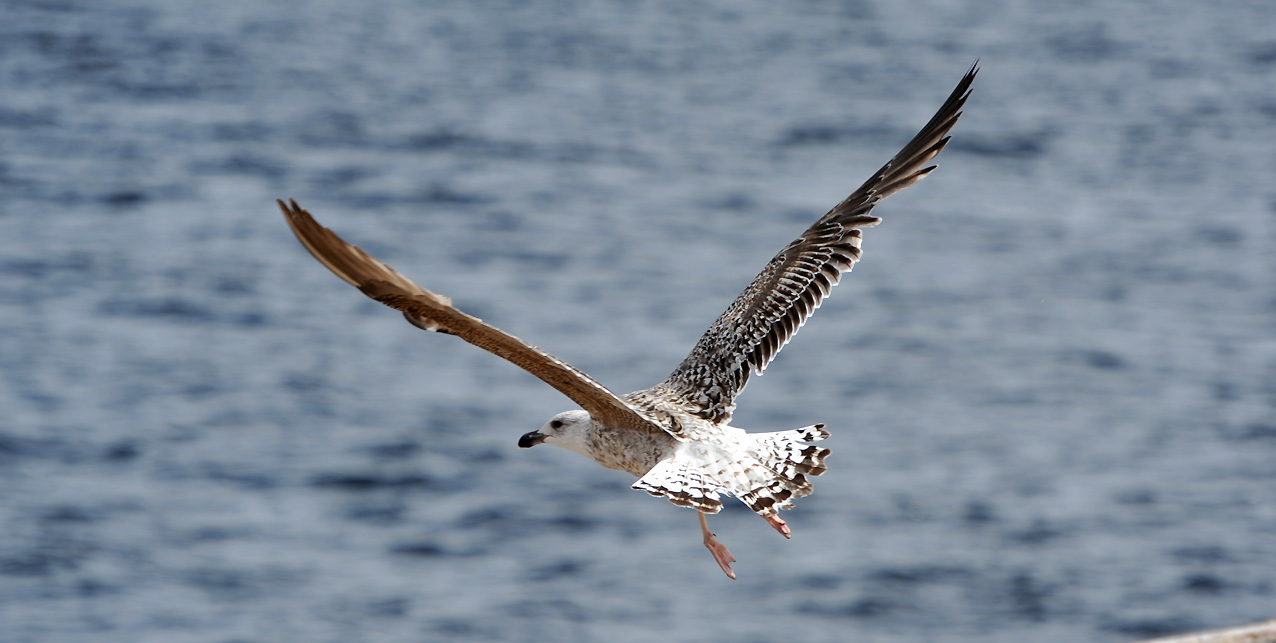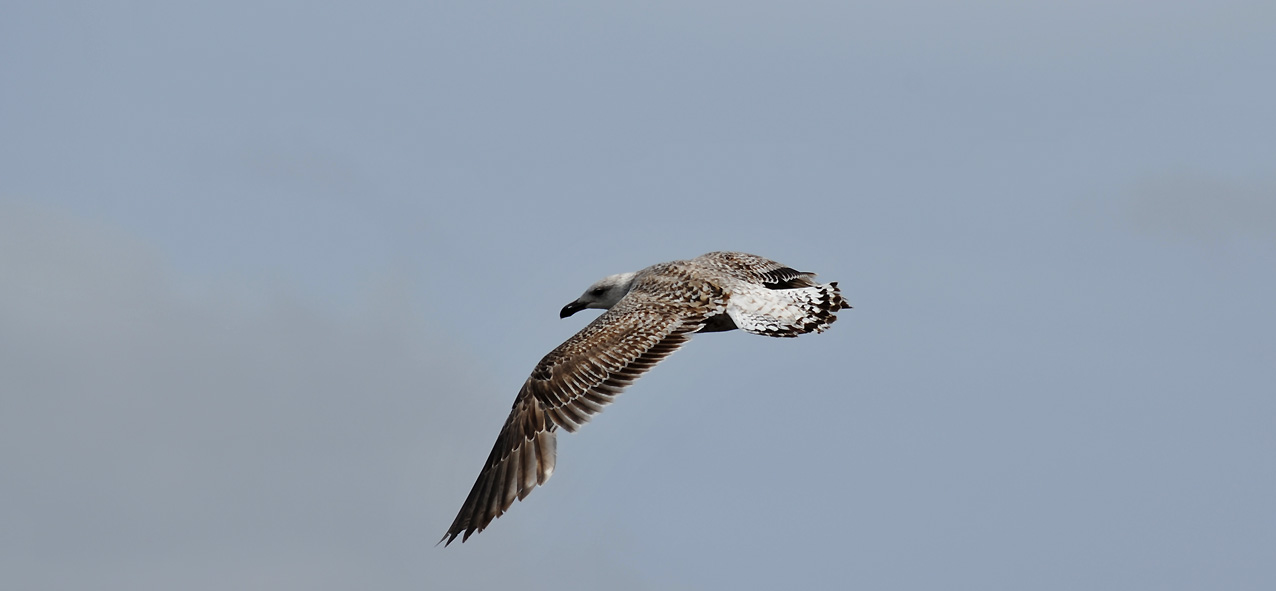 Bjarte Vestøl.
About a year ago he rowed from Kristiansand to the North Cape in this boat.
The boat was quite worn out by that trip, now it is restored and ready for another adventure.