- Konsmo, Norway -
Out looking for a World War 2 (1943) B-17 crash site
Photos by Hans Tore Tangerud

B-17 Flying Fortress shot down 16.November.1943 by a German Messerschmitt Bf 109. All crew members survived.
The Messerschmitt plane crashed too, about an hour after the B-17. All of the crew members survived.
Today's trip turned out quite special.
Our plan was to stop and check out everything interesting on our way to the crash site. So you will see a lot of places that has no connection to the plane crash, some scenic and some old stuff. Took us awhile to find the site as the documentation online was incorrect. We spoke to some local people and they gave us the correct directions.

So we went looking for an old farm on a long and twisty dirtroad and found it. Luckily for us there was an older man there for the weekend, he turned out to be the grandson of the farms owner at that time. He was born just after the war and this is what his grandfather told him. The plane crashed just 300 metres from the farm, it had a crew of 10 and they all survived as they parachuted out (nearby). His story is quite good. In the late 1930's his grandfather was a ship broker in Buenos Aires, Argentina. When the war broke out he moved back to Norway and eventually went looking for a place as far away from the war activities as possible. This because he was looking after his grandson and his sons wife since his son was a soldier. Awhile after buying this place the war came a lot closer than he had ever dreamed of. He was working outside the barn with his grandson when the plane crashed, it almost hit the barn and exploded just 300 metres away.

Later that night he heard knocking on his front door, he opened it to find one of the crew members asking for help and a place to hide/sleep for the night, so he let him in. Quite risky as the Germans were expected to show up looking for crew members. In order not to give the family problems the American chose to turn himself in to the Germans. All of the crew exept one were eventually captured and they were imprisoned in Germany and let free in 1945. Luckily they all survived the war. After the war the wreck was sold by the gouvernment to a local guy that brought most of it down to the village nearby where he had a workshop. He melted the aluminum and made wheels for farm use out of it. So therefore there is not much to be found in the forest anymore, but just finding the location and getting this story was great. Will definatly be looking for old aluminum wheels while in this area. The correct wheels will have the inscription "Lian Spilling".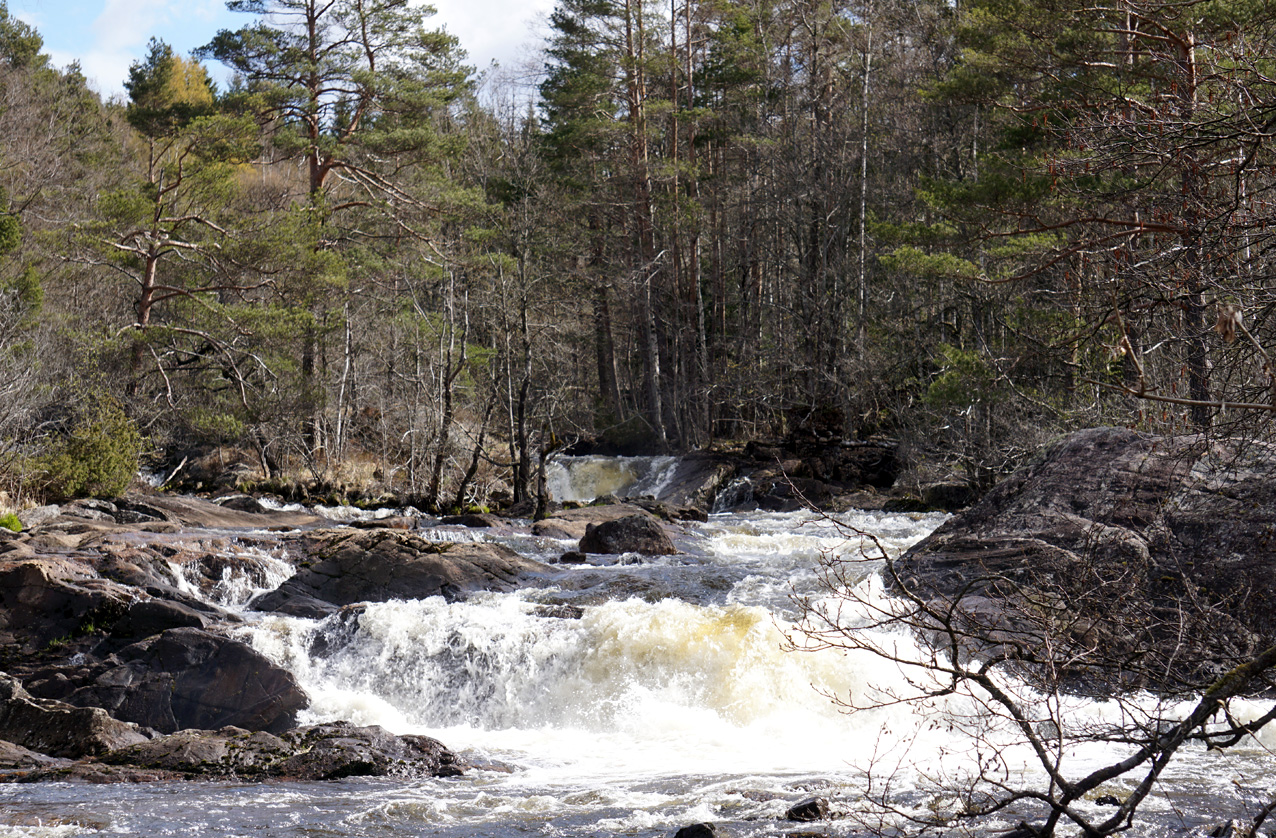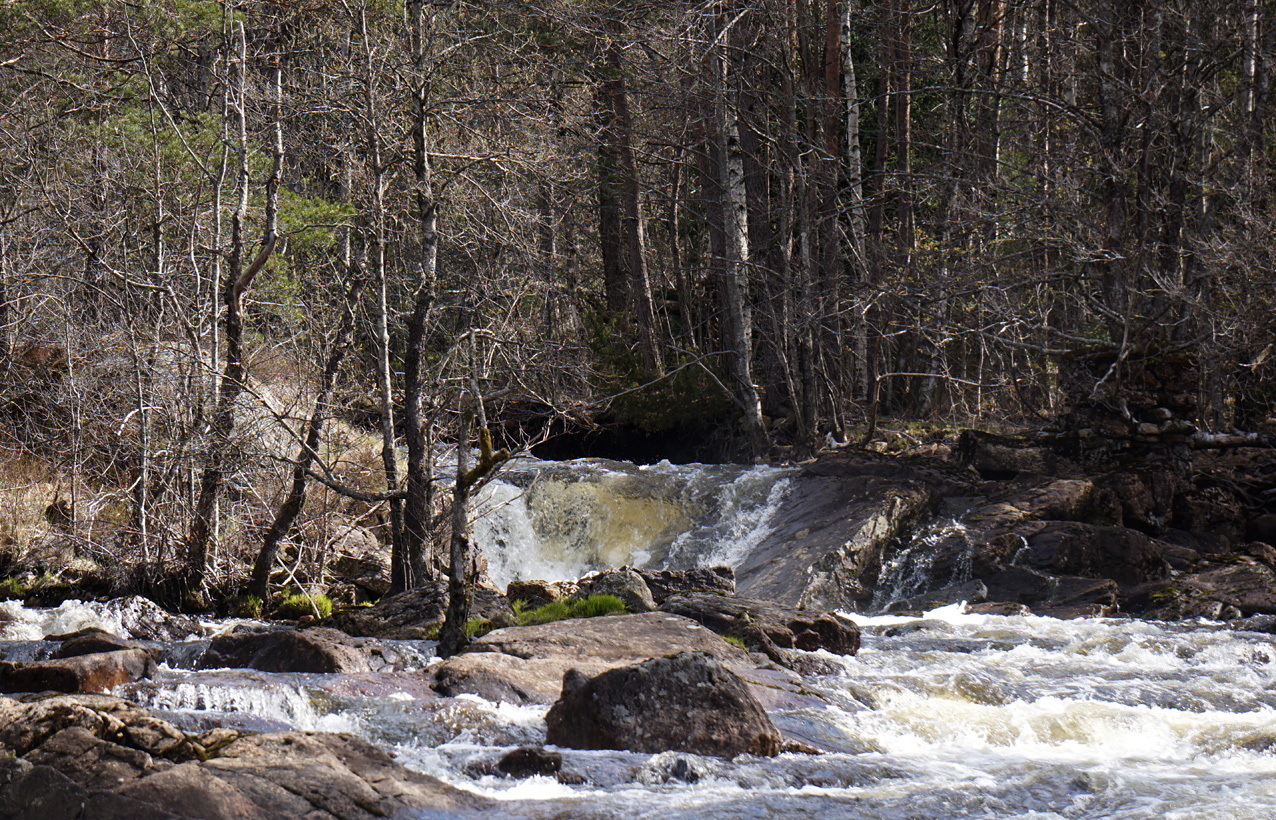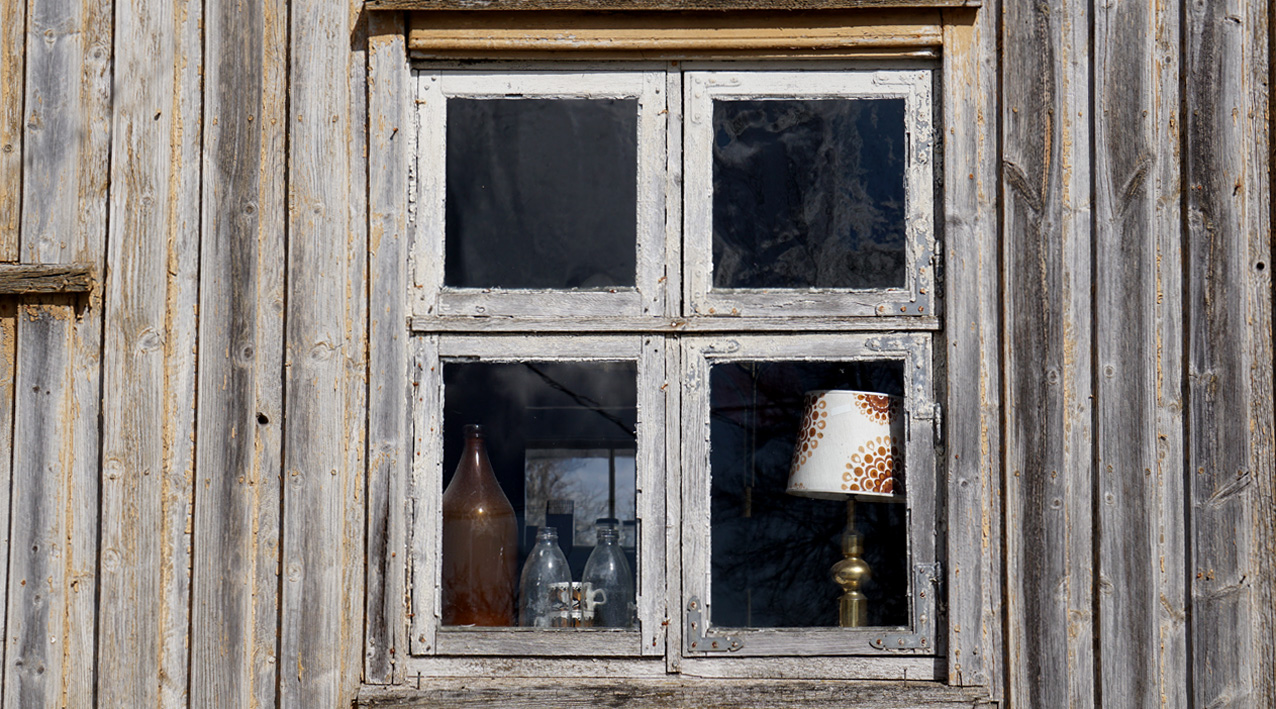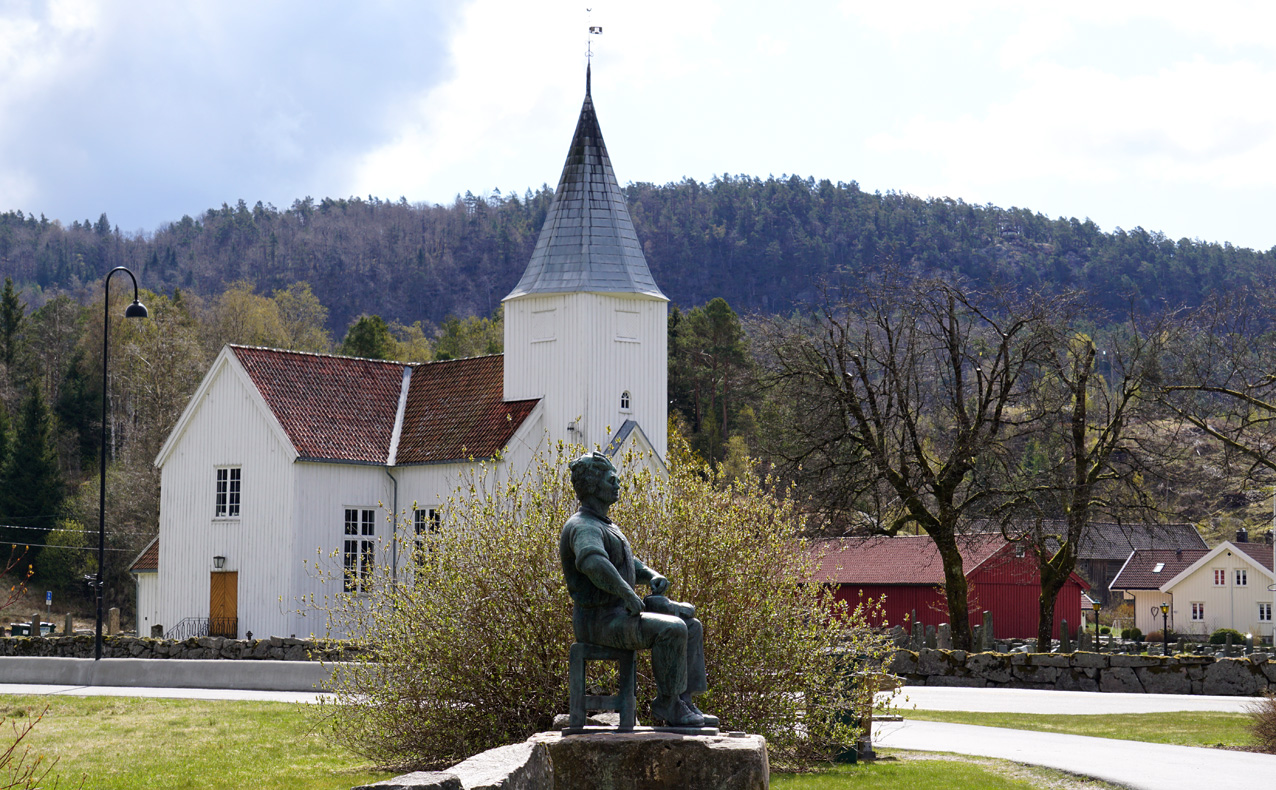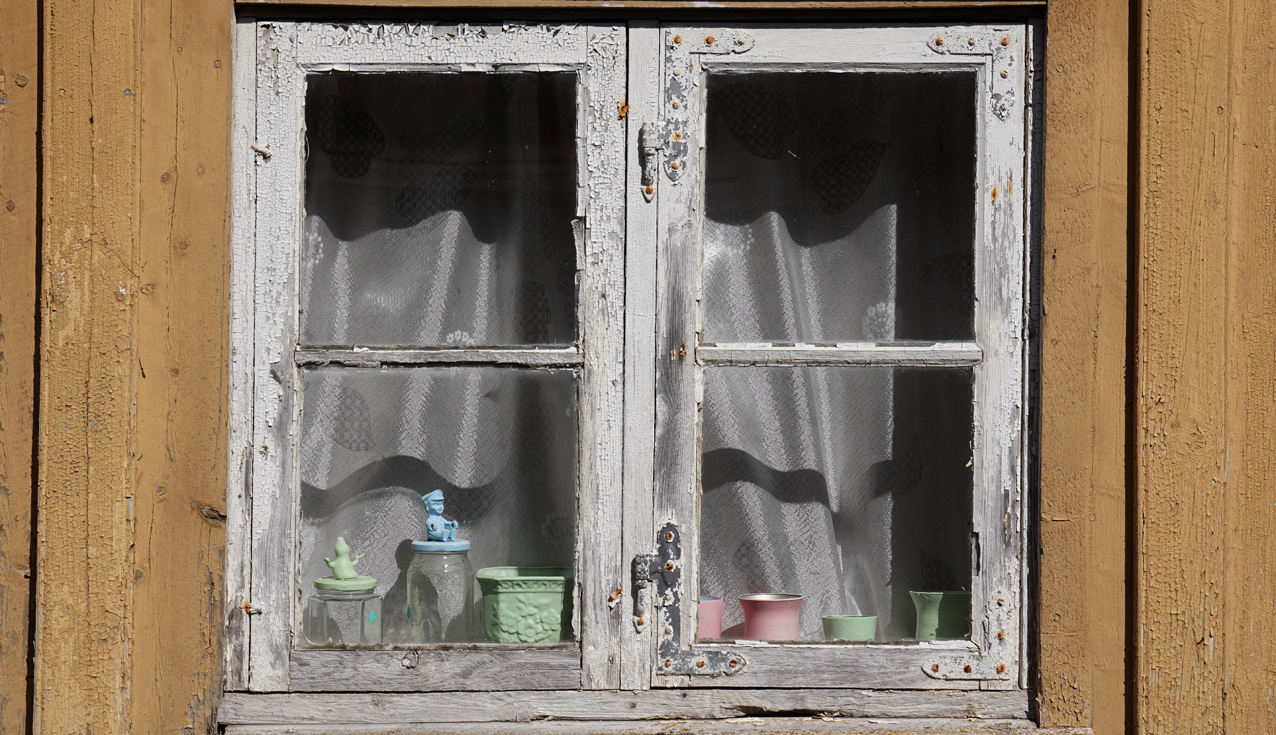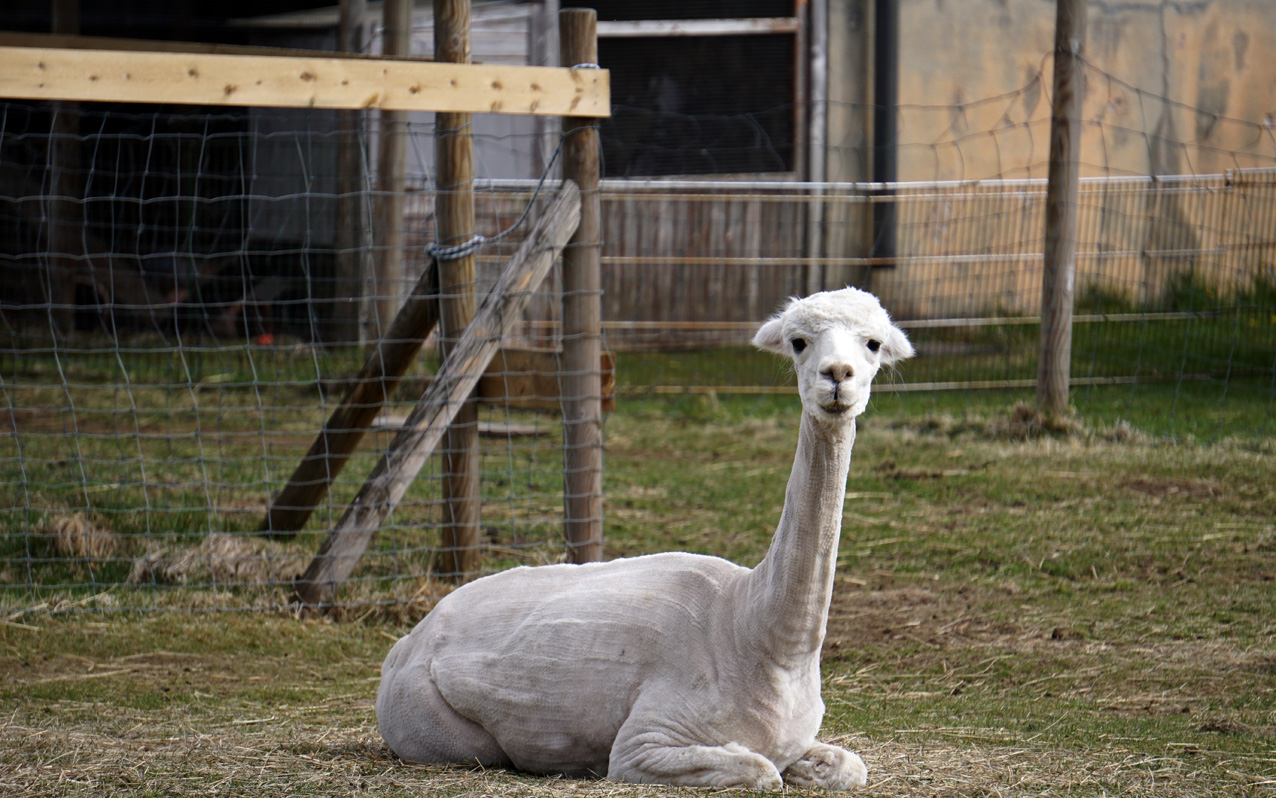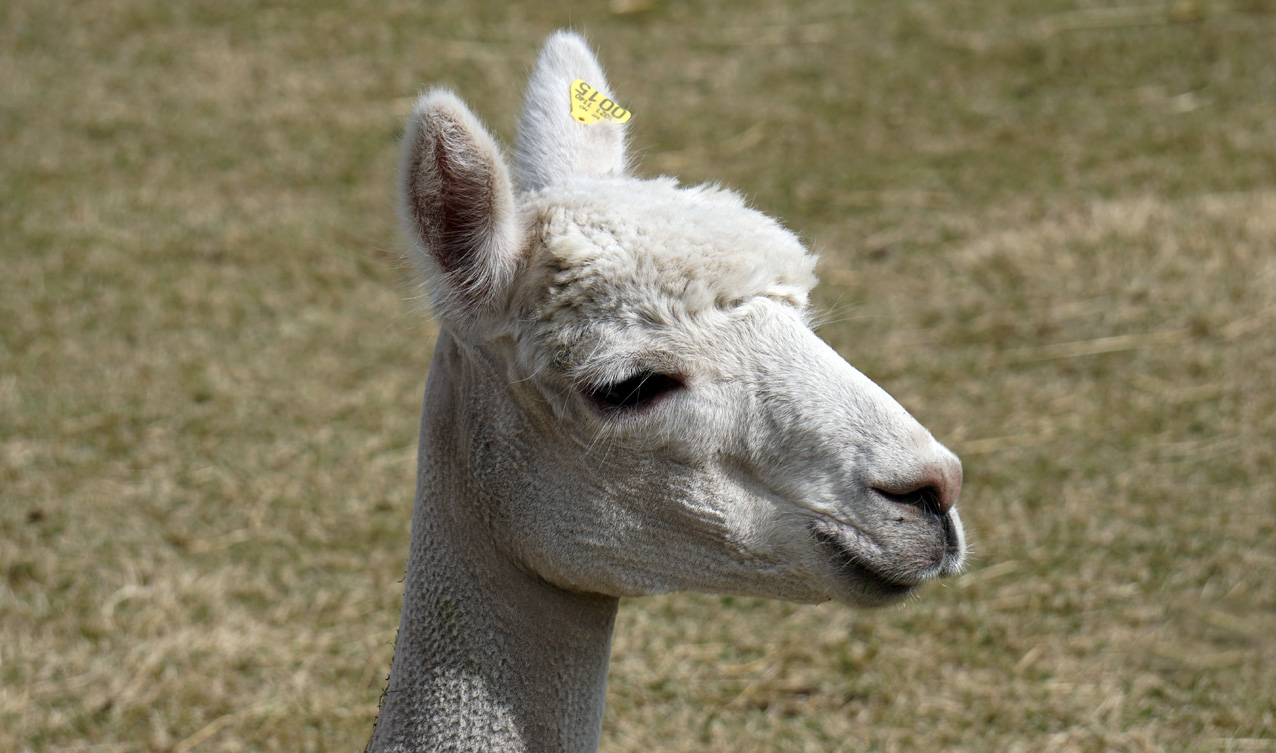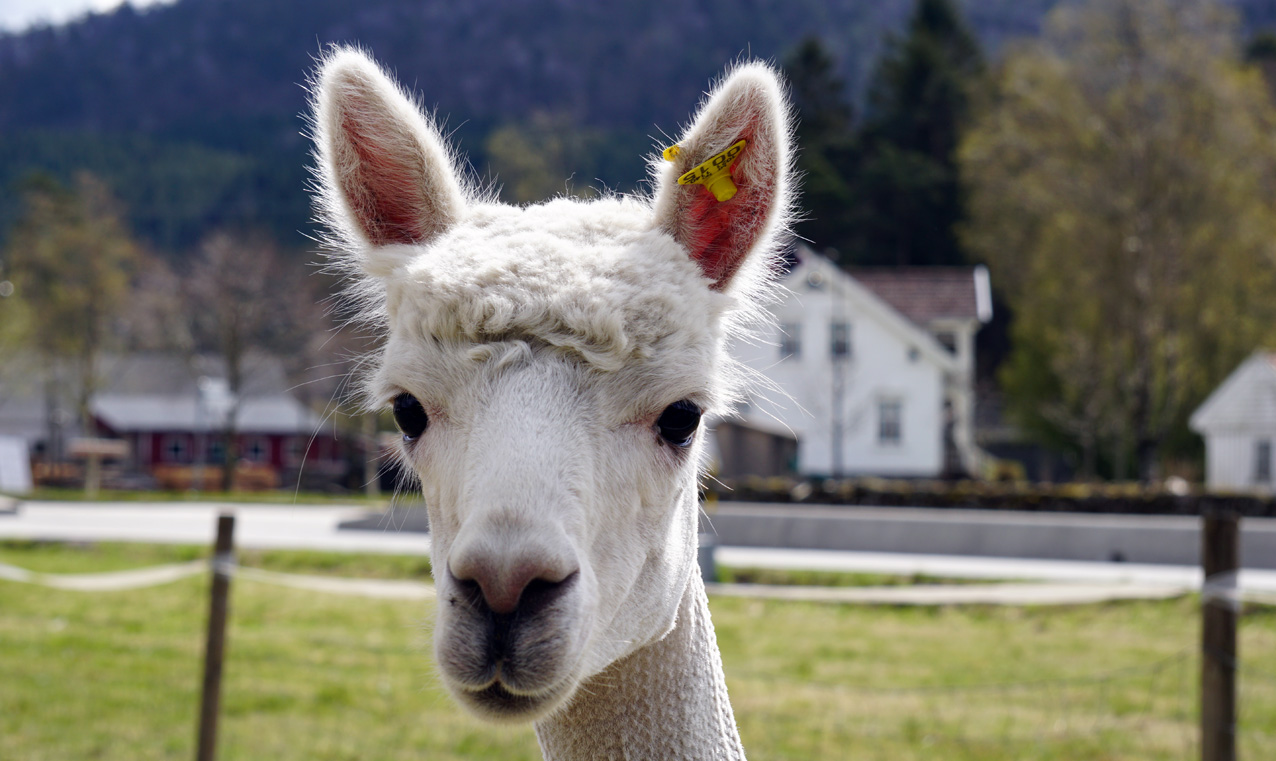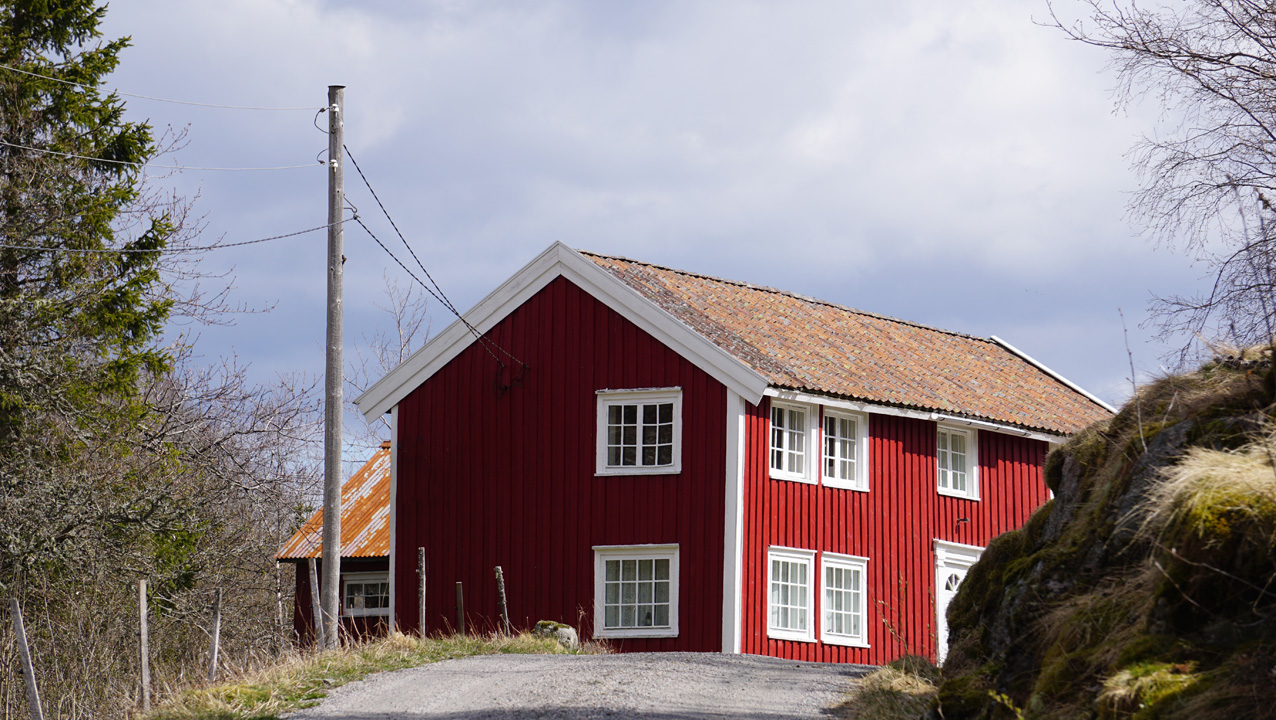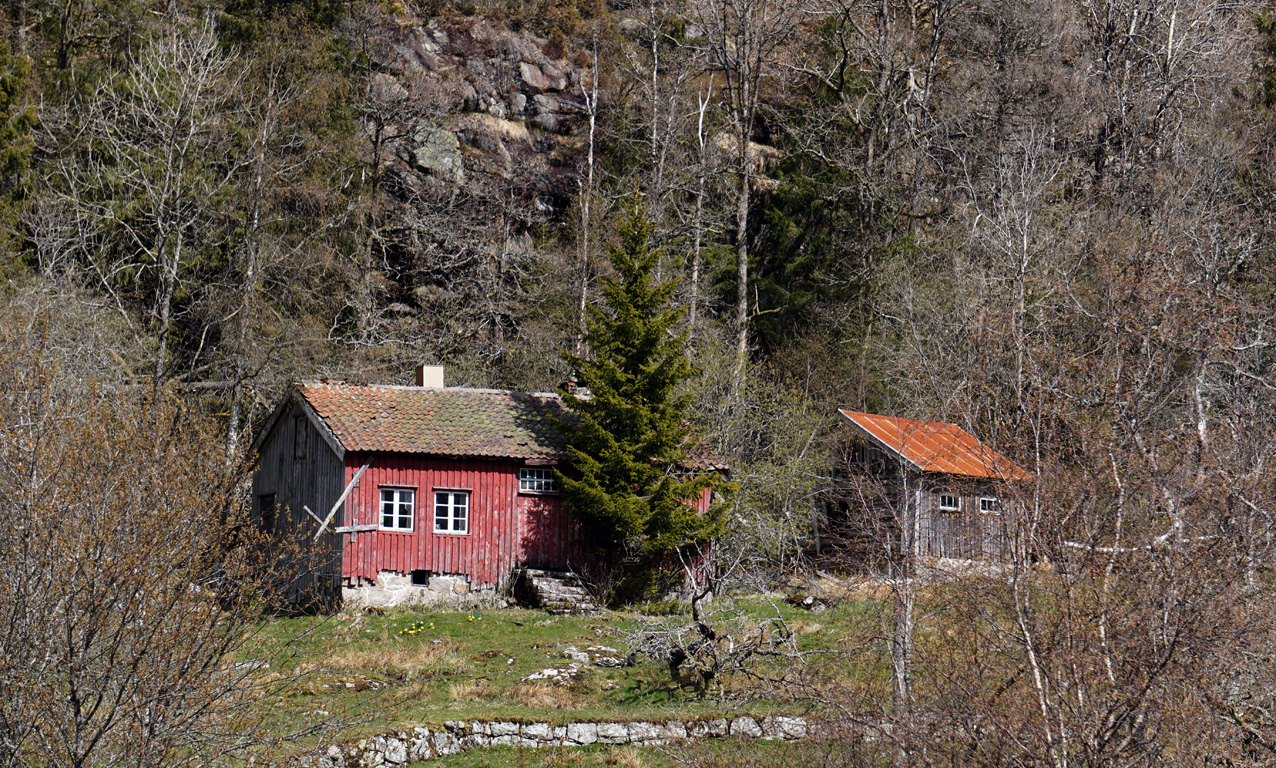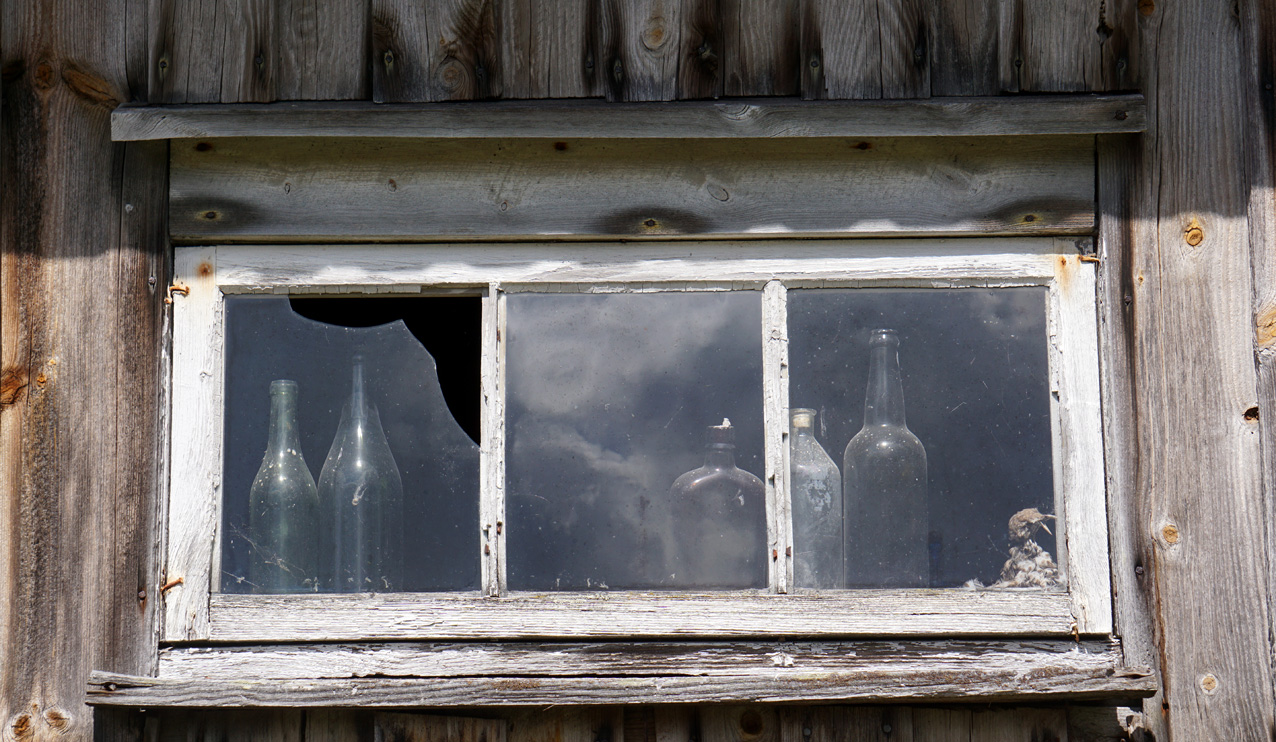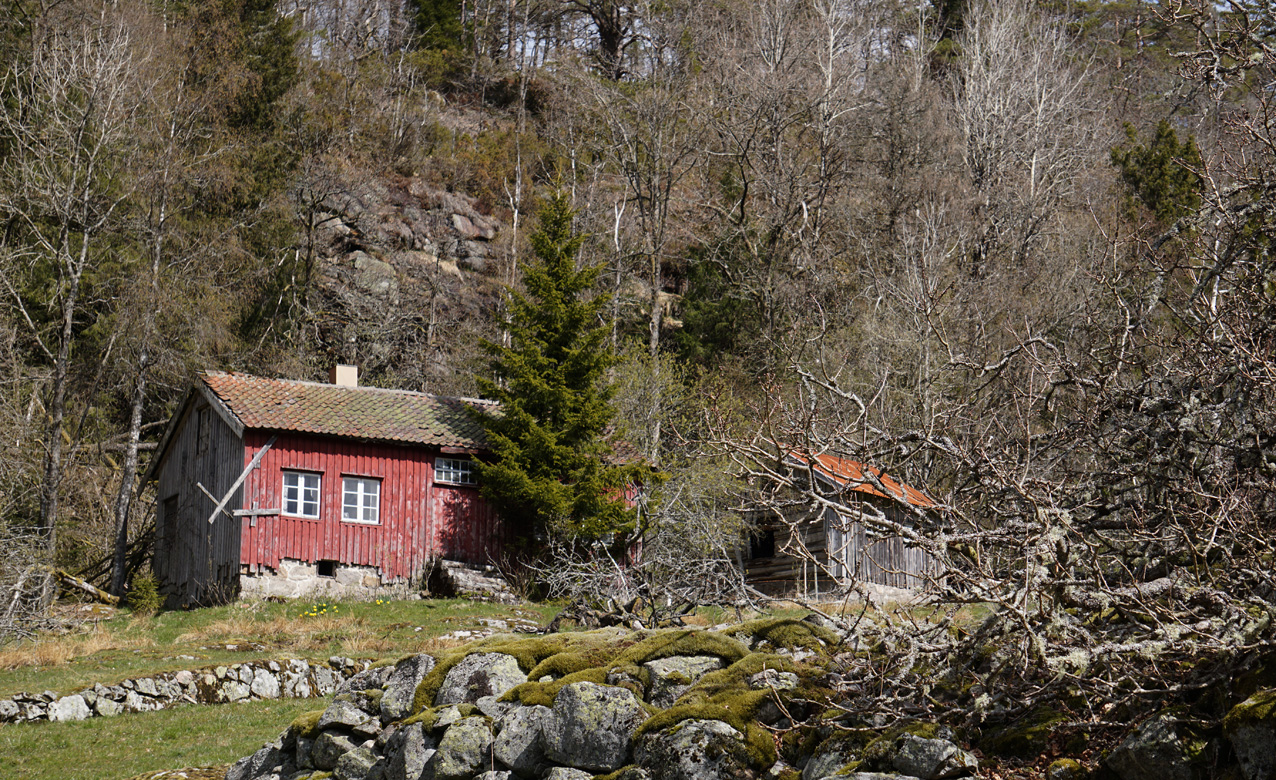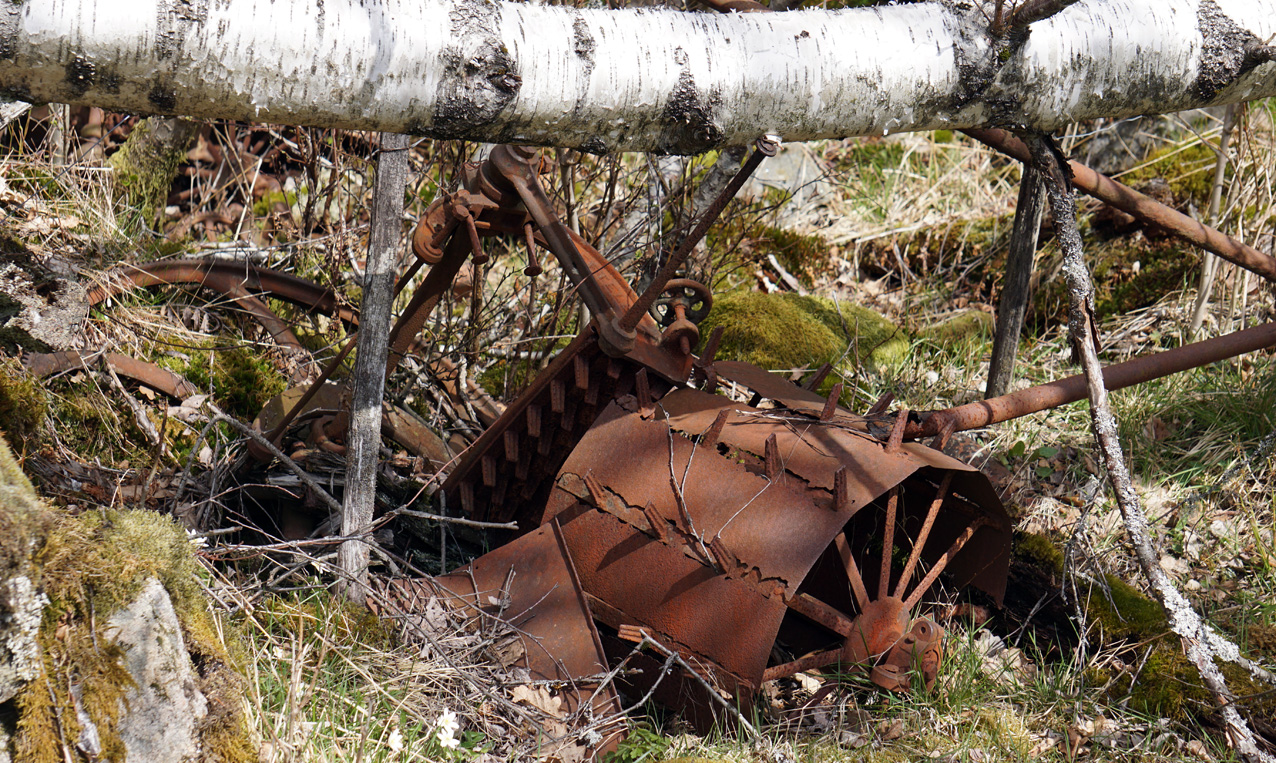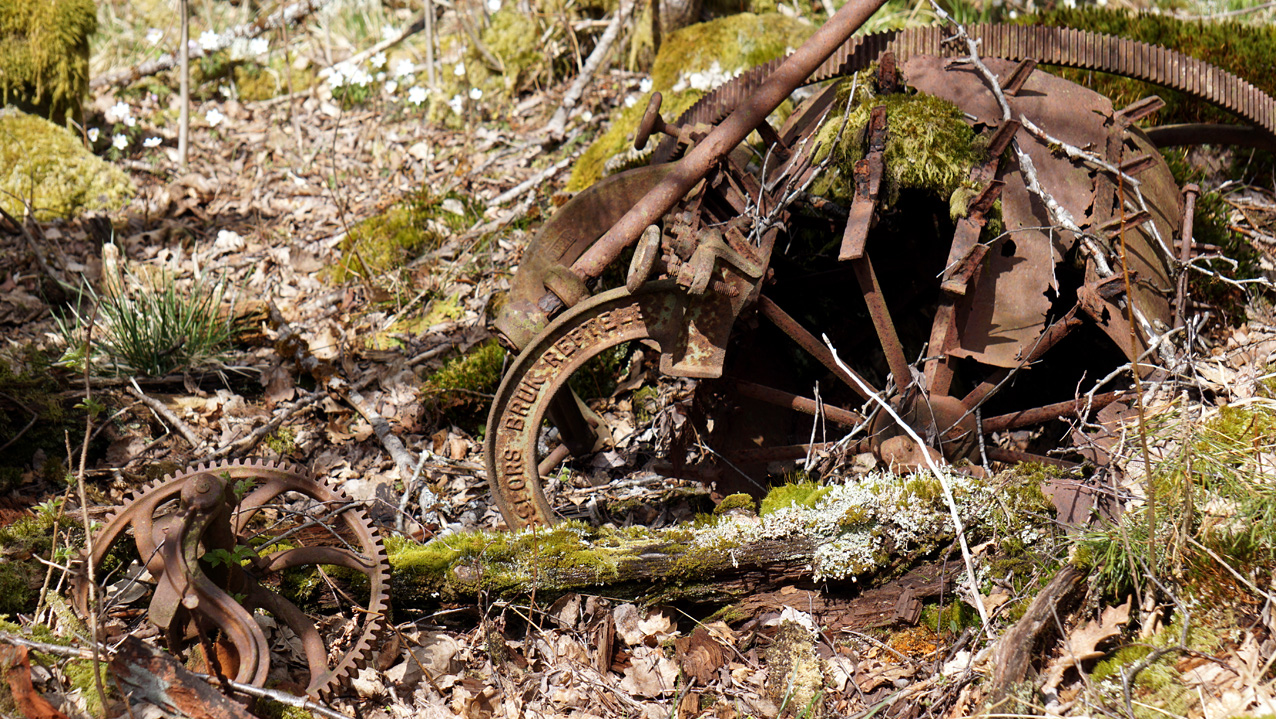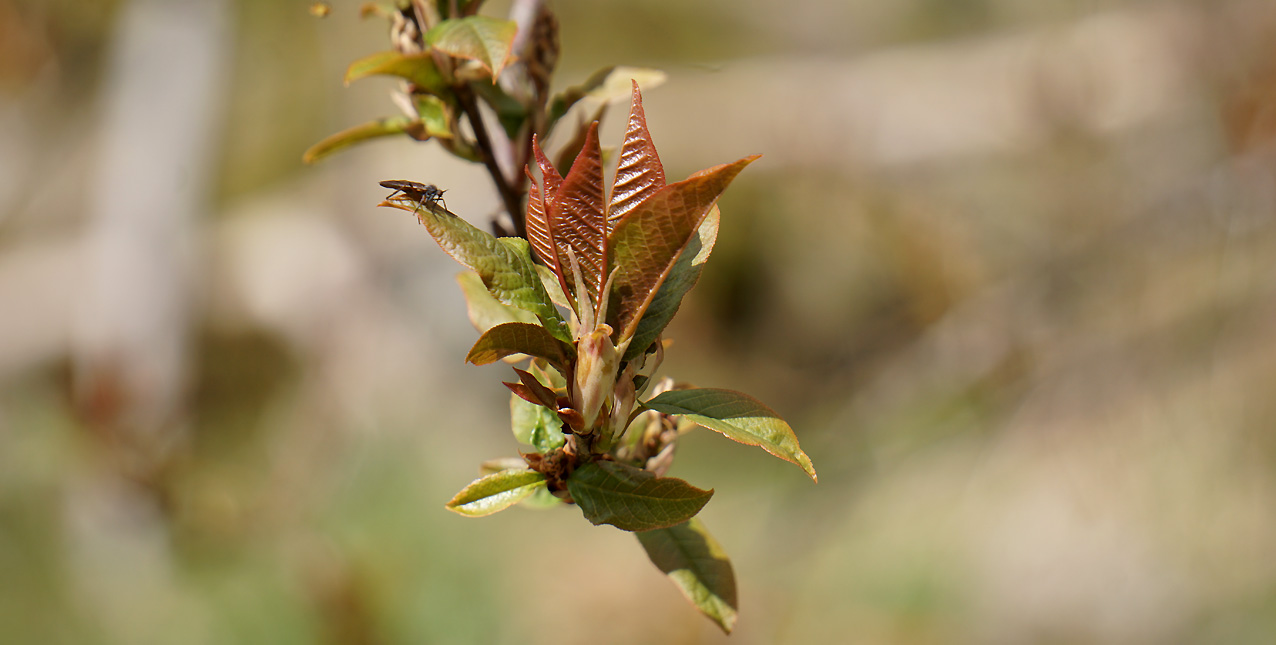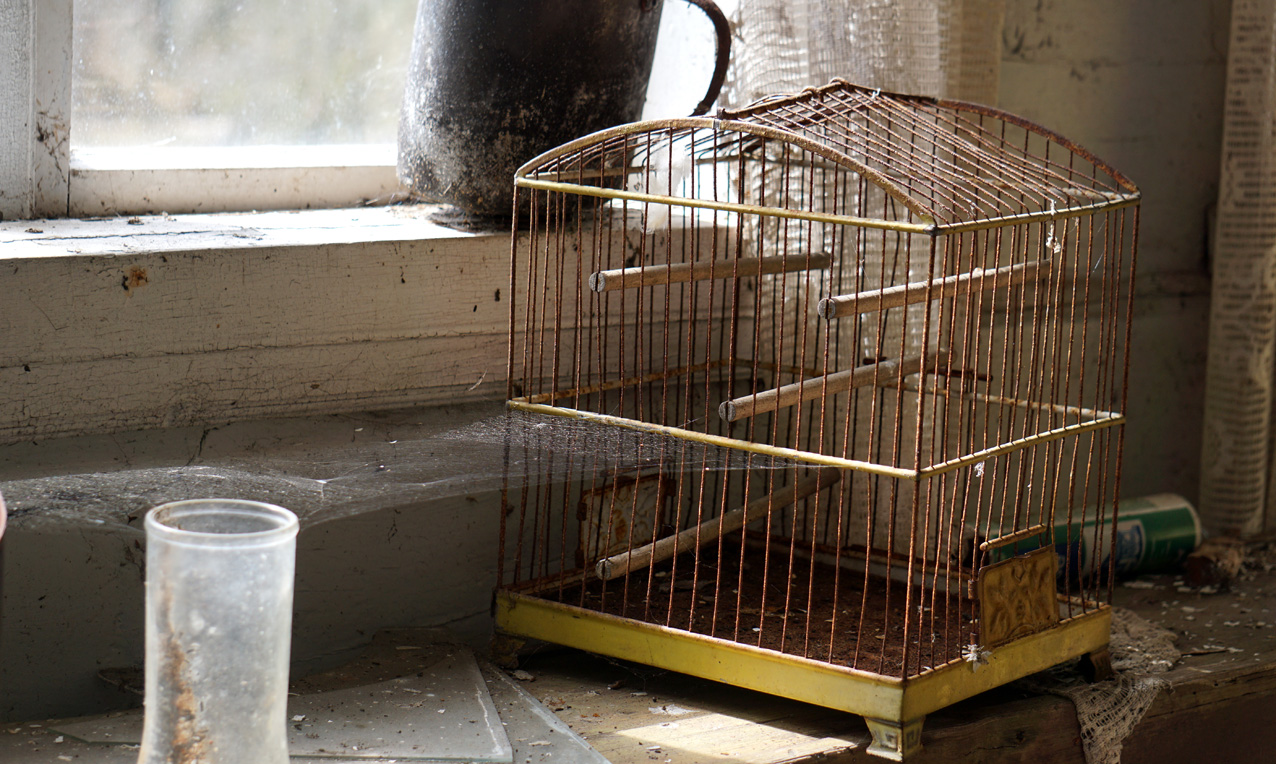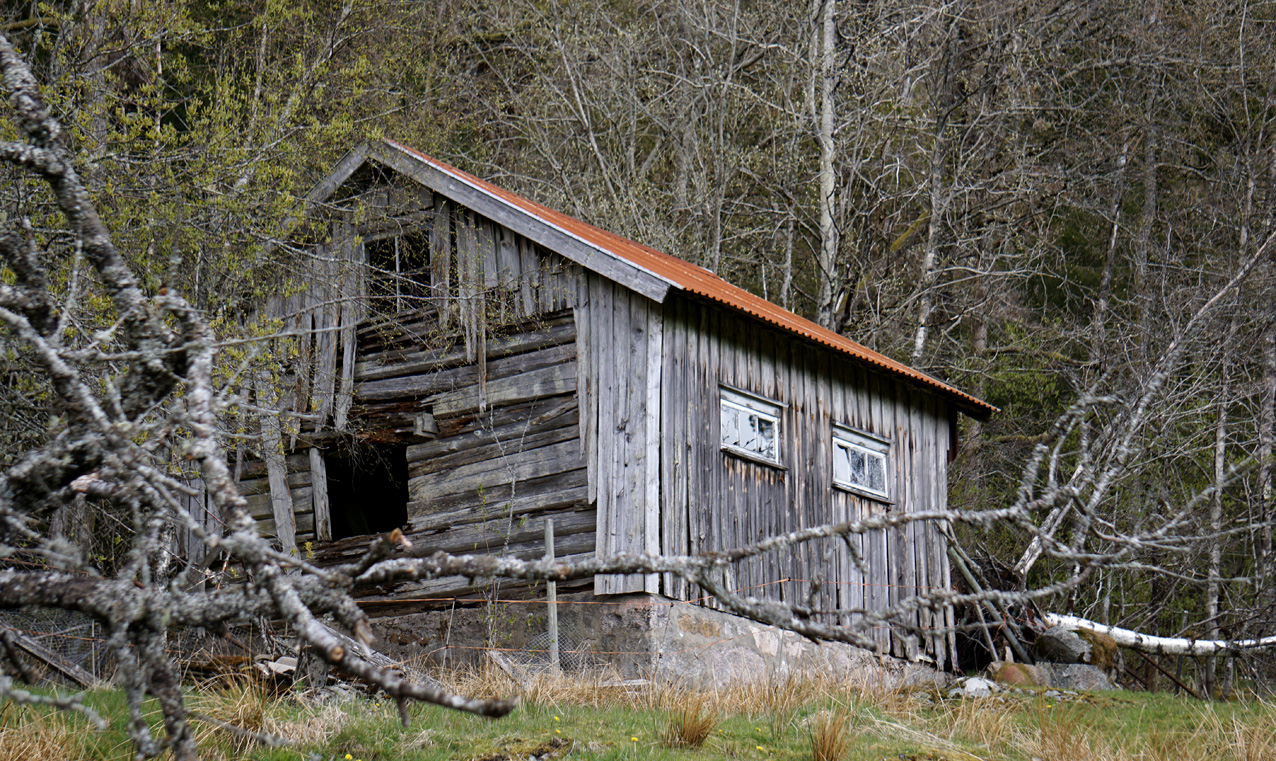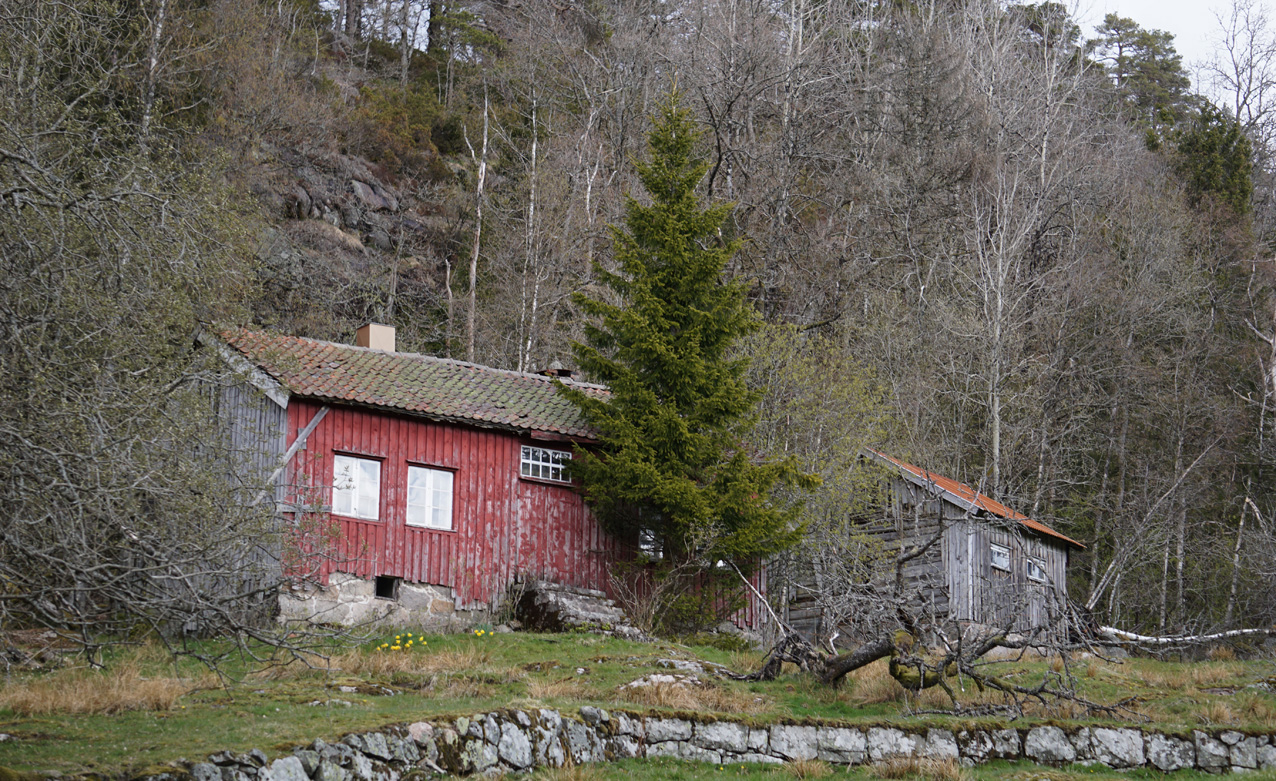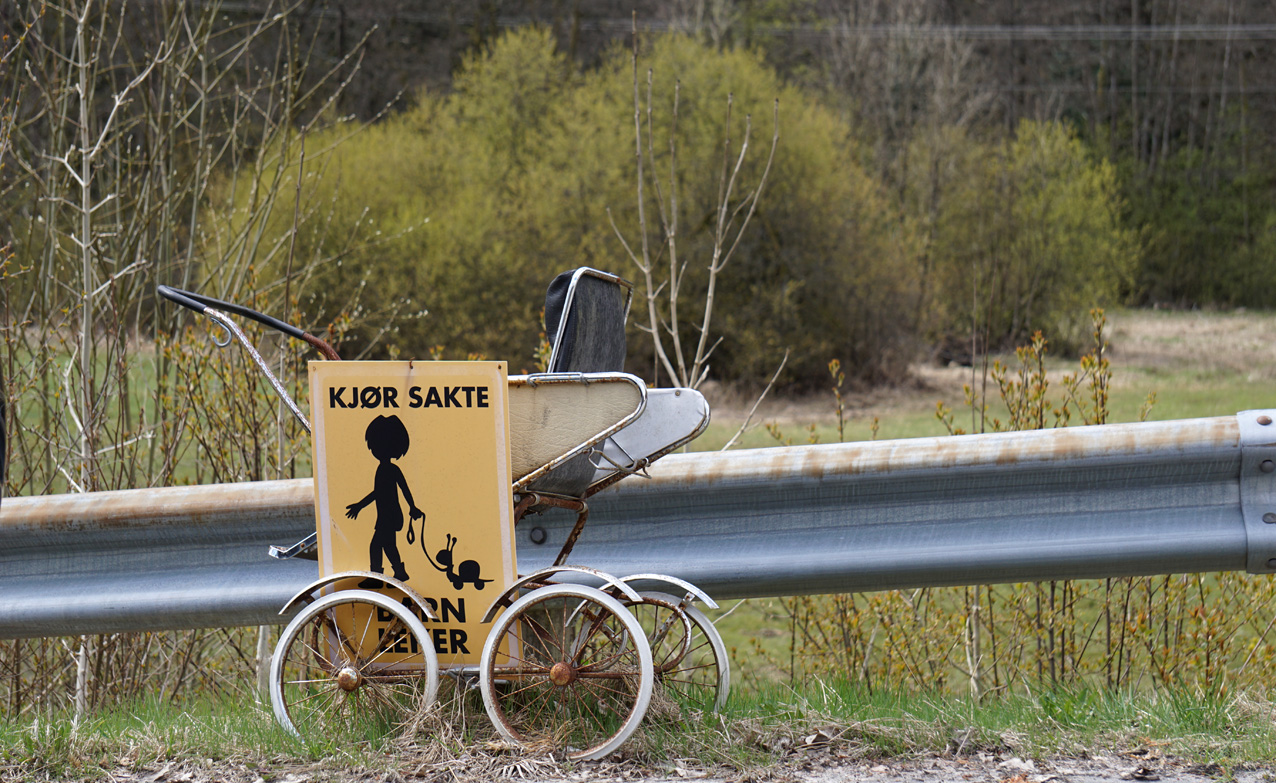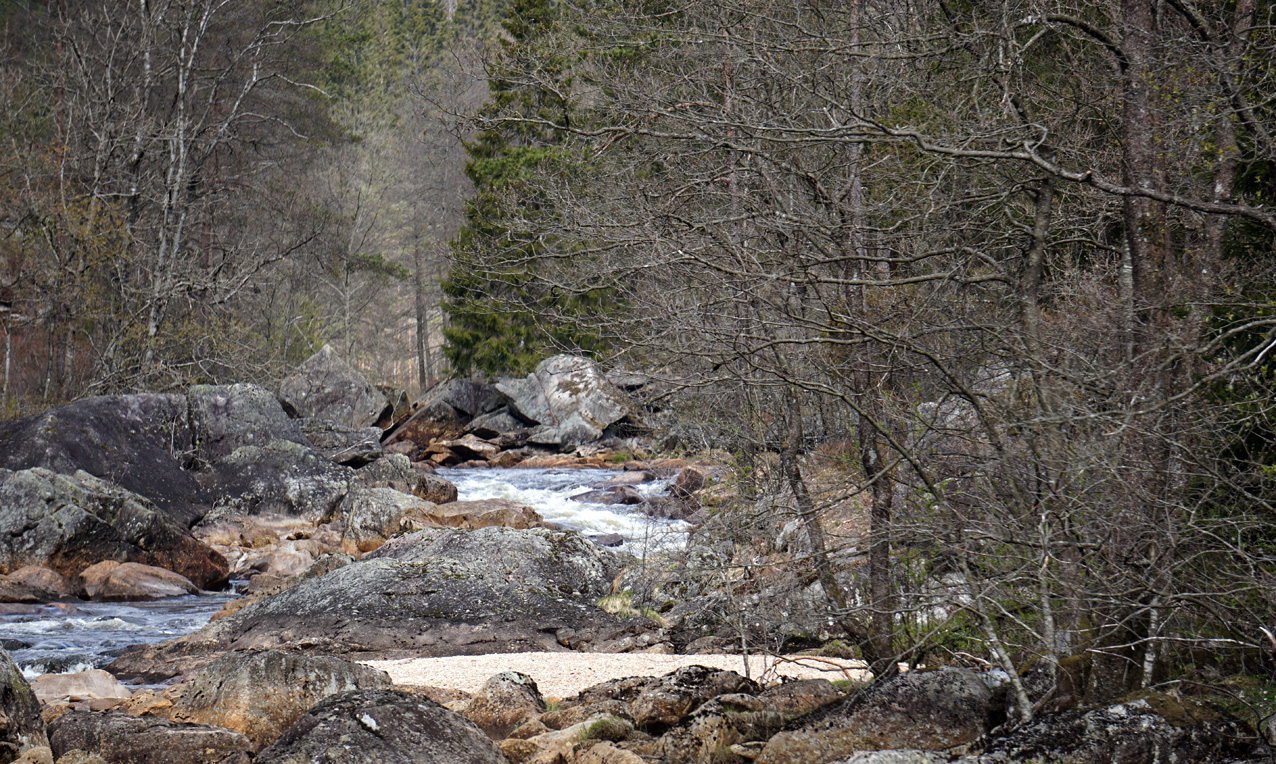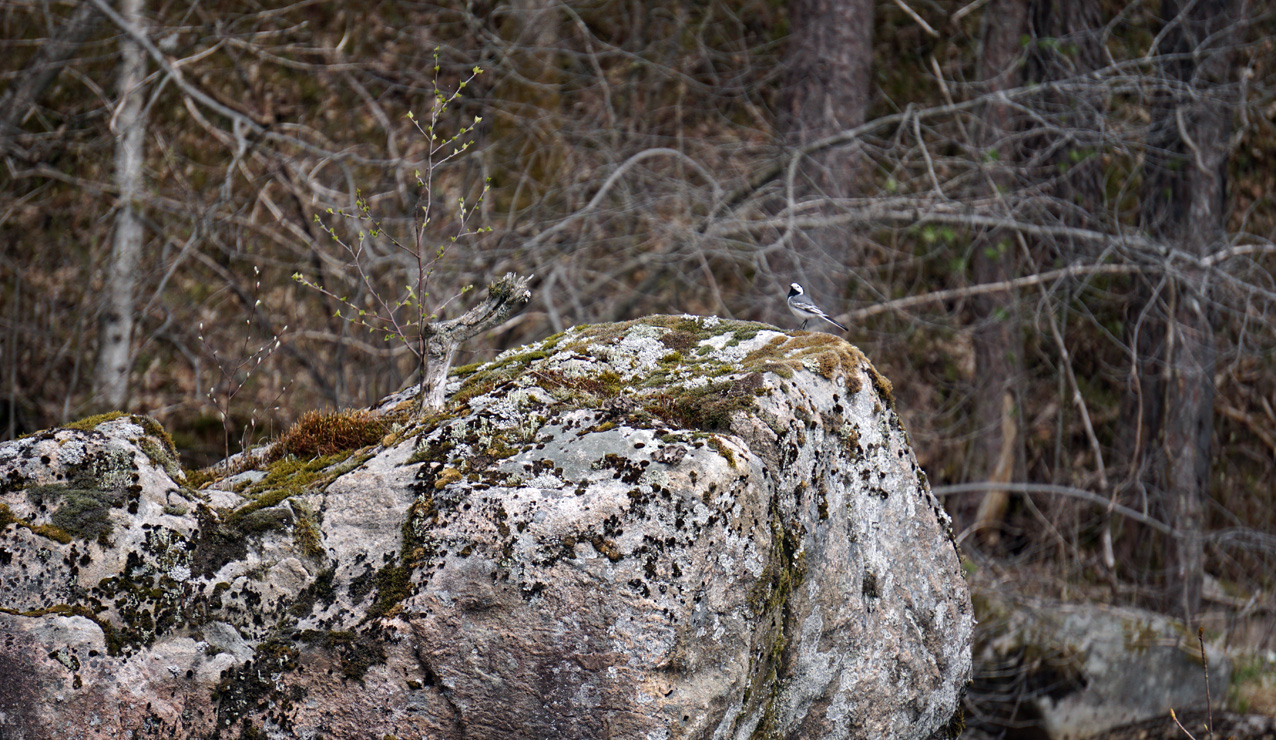 My friend Torleiv keeps complaning that I never take pictures of his car.
I am telling him that buying American might help!!! :-) Nothing happens, so I will be kind and include just a little.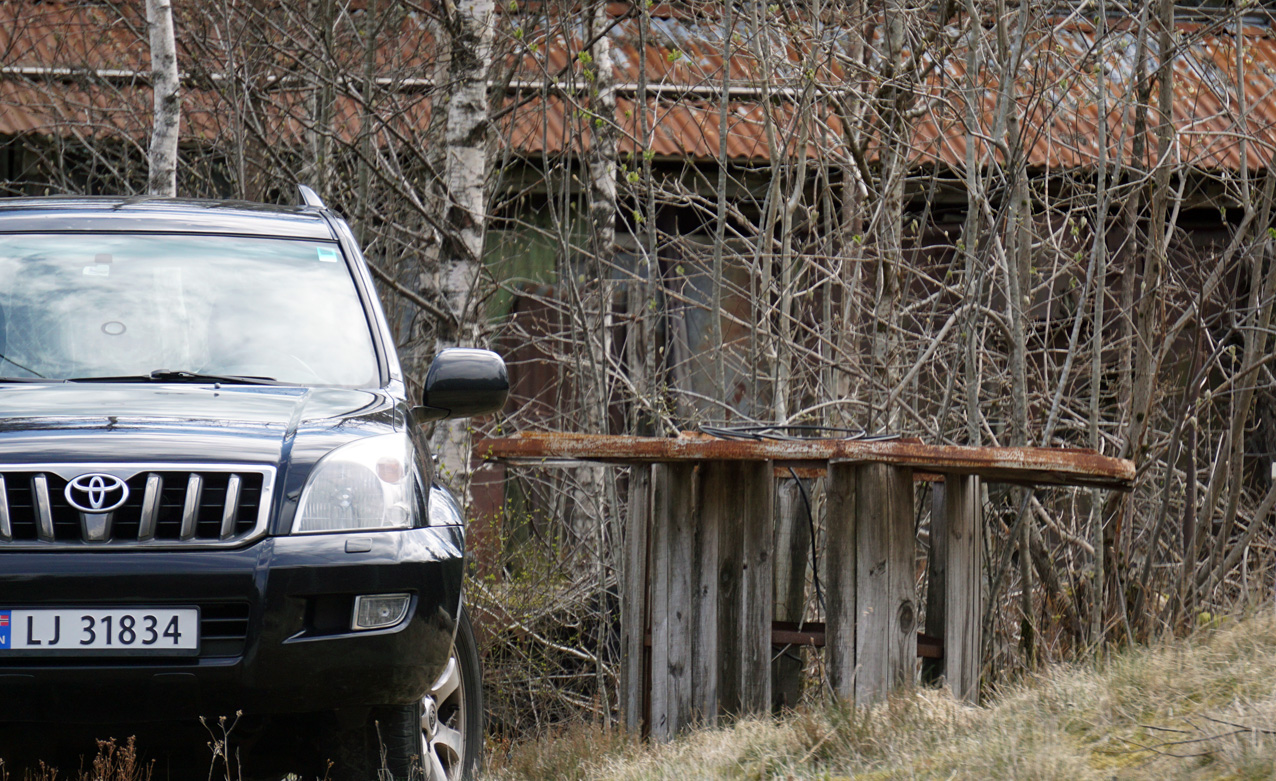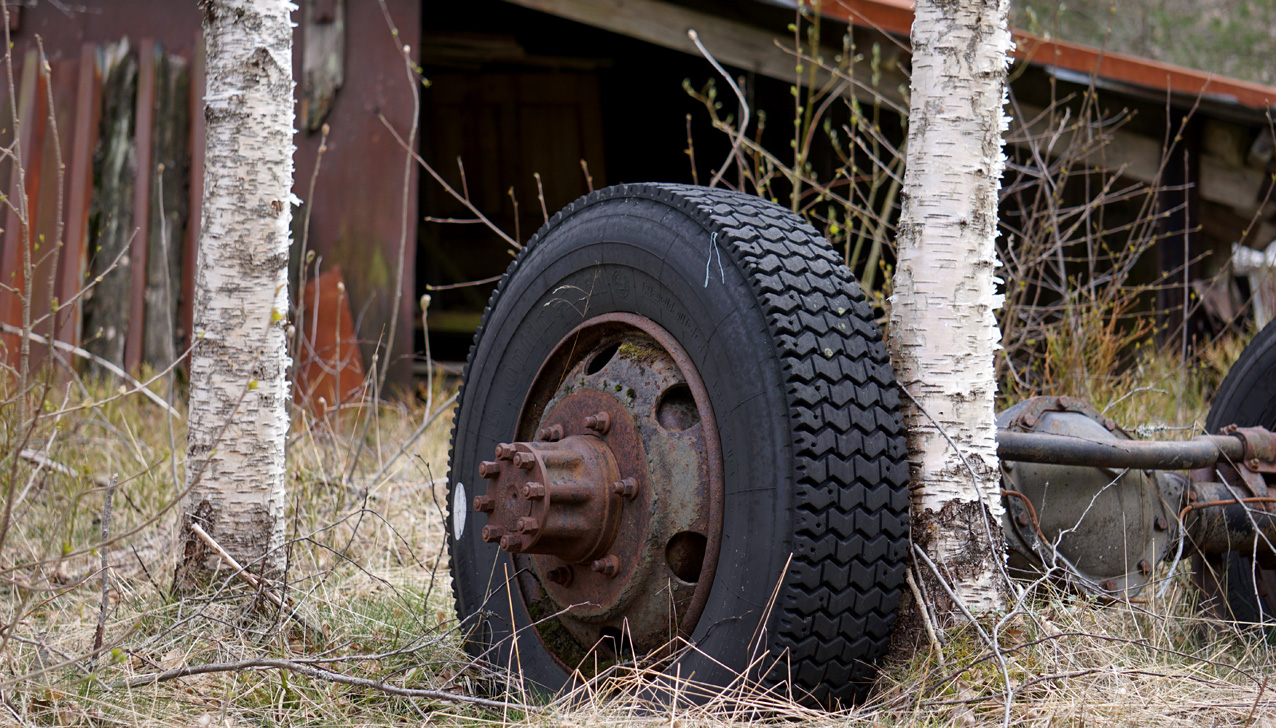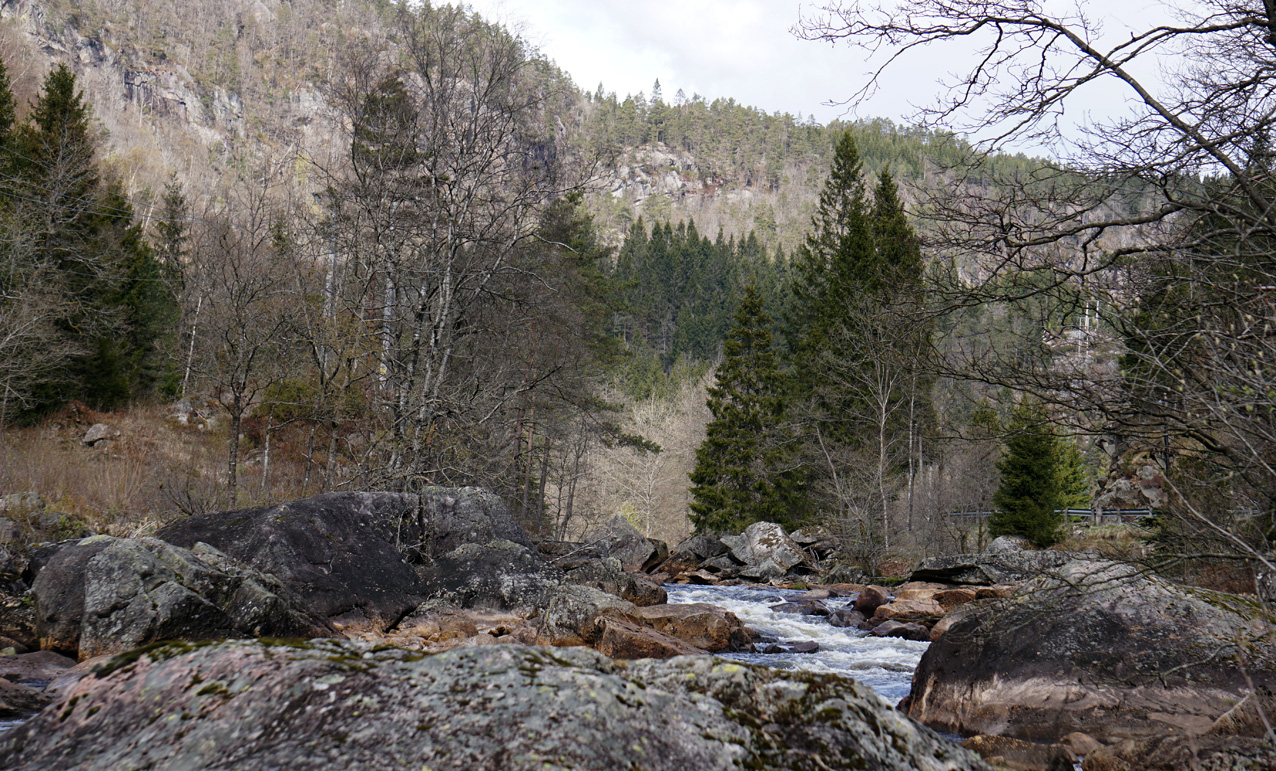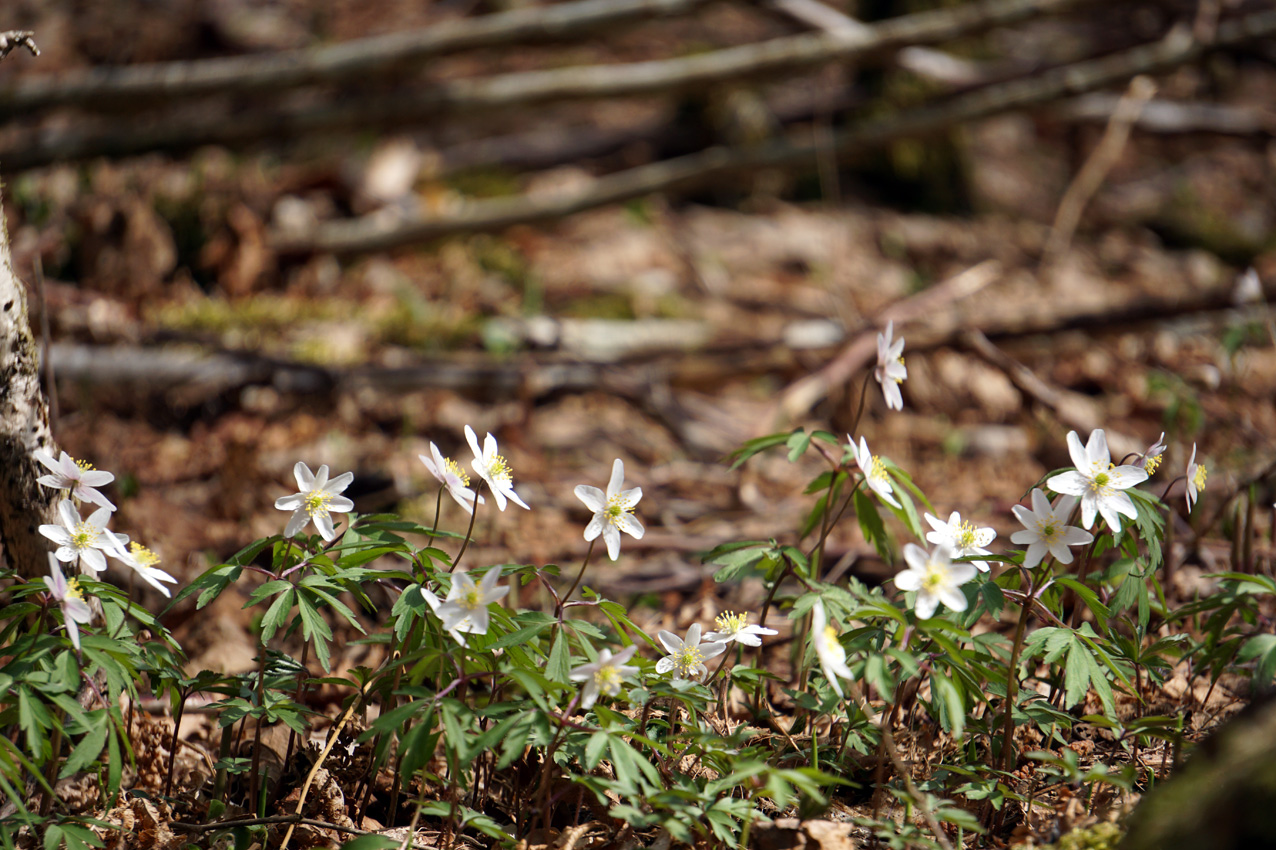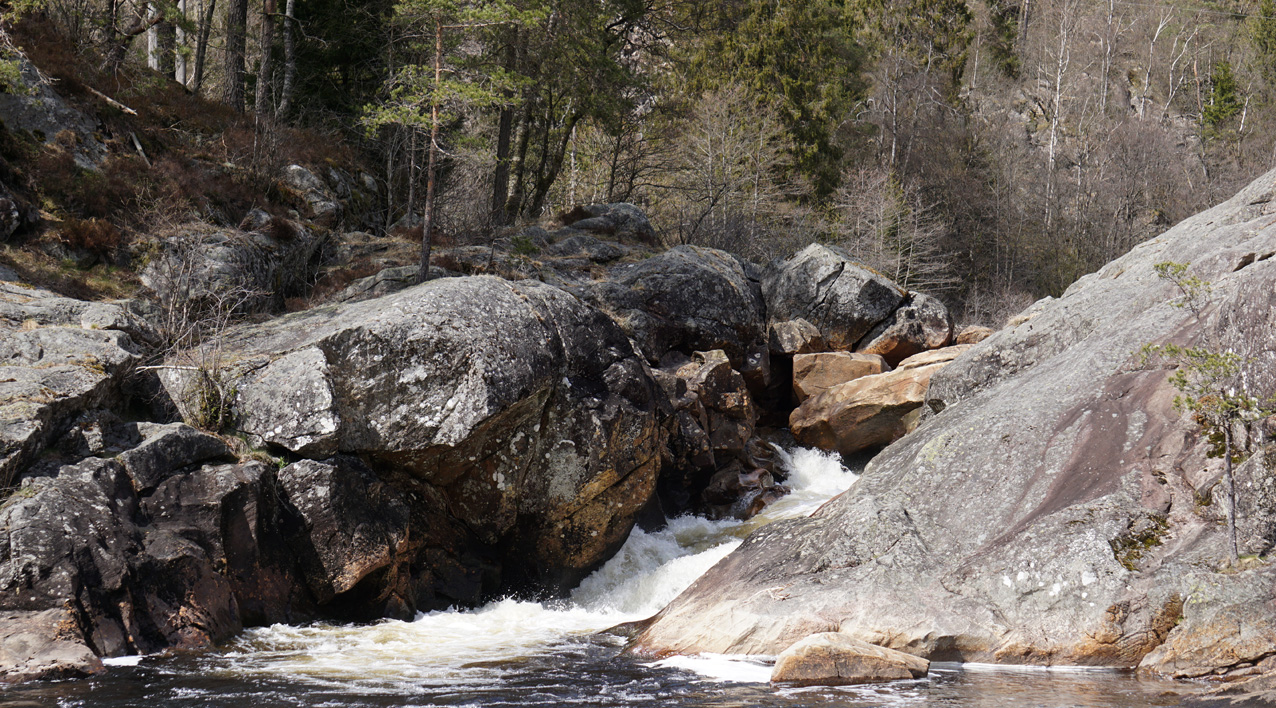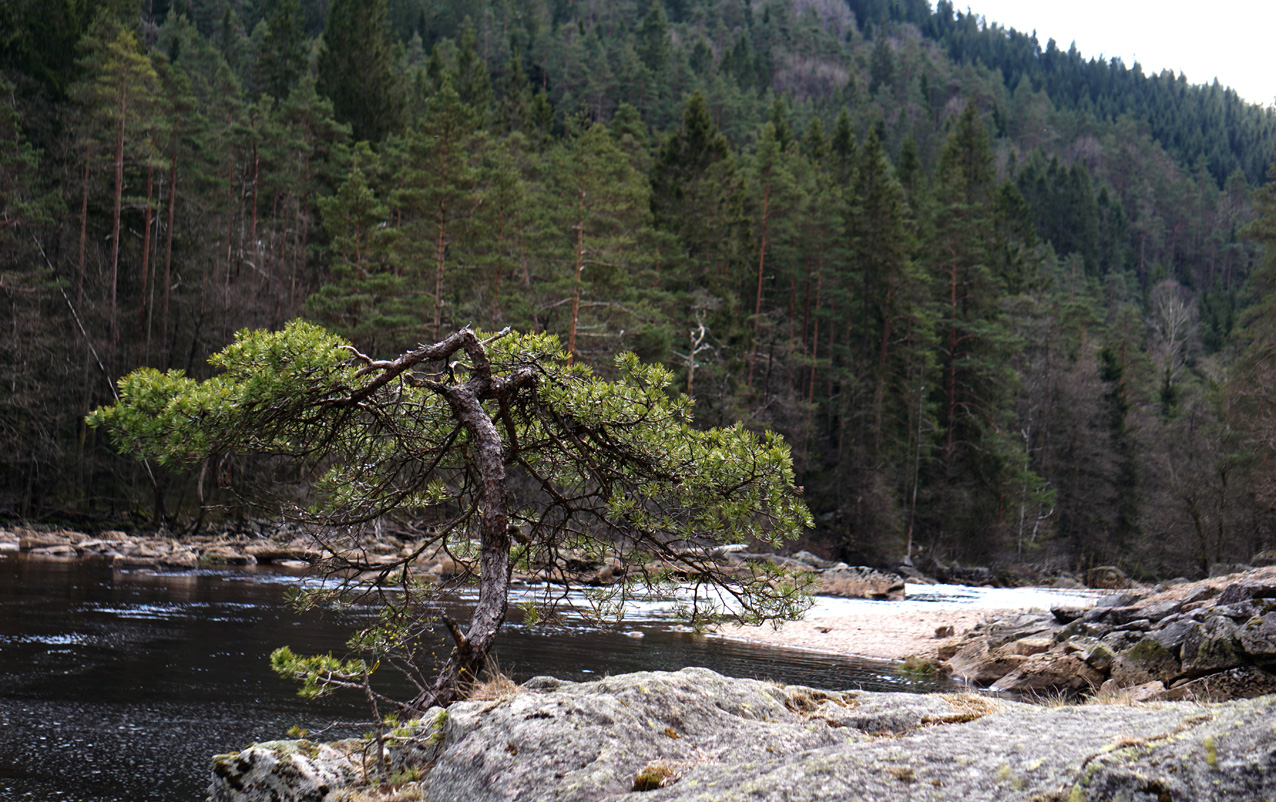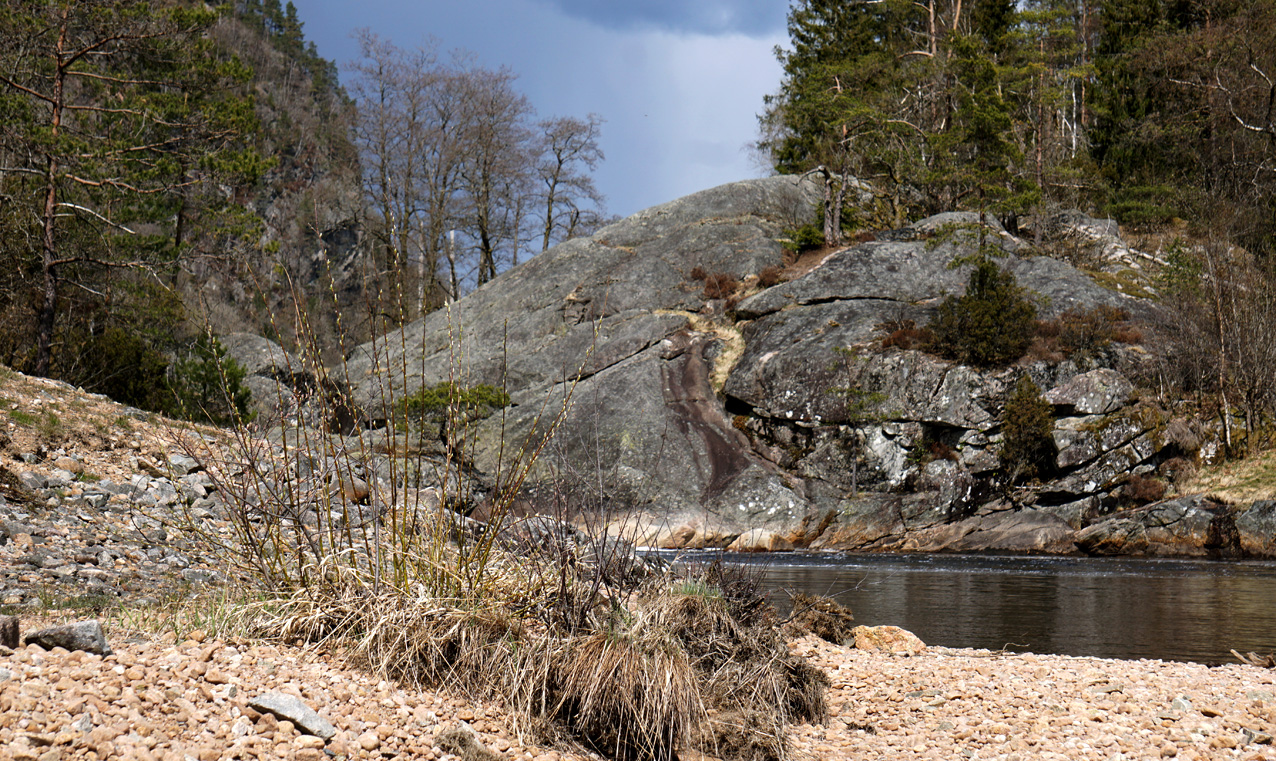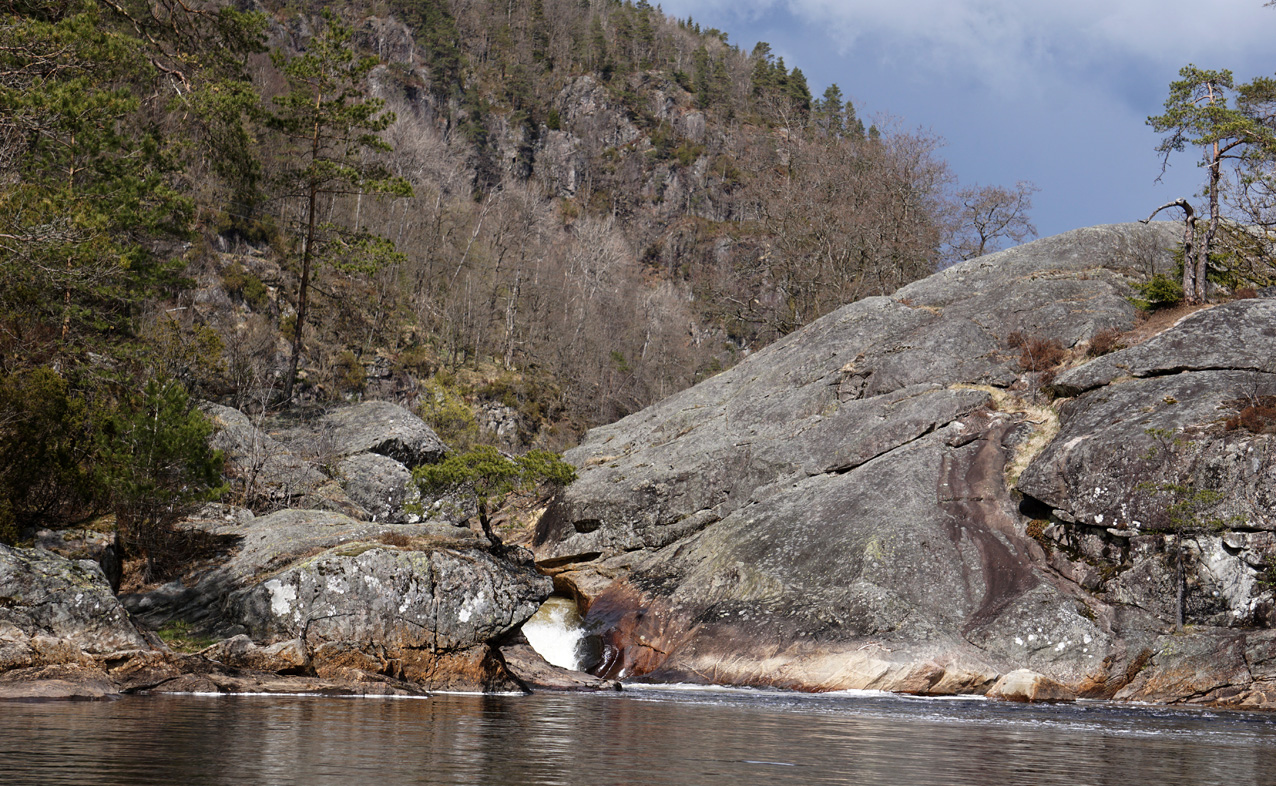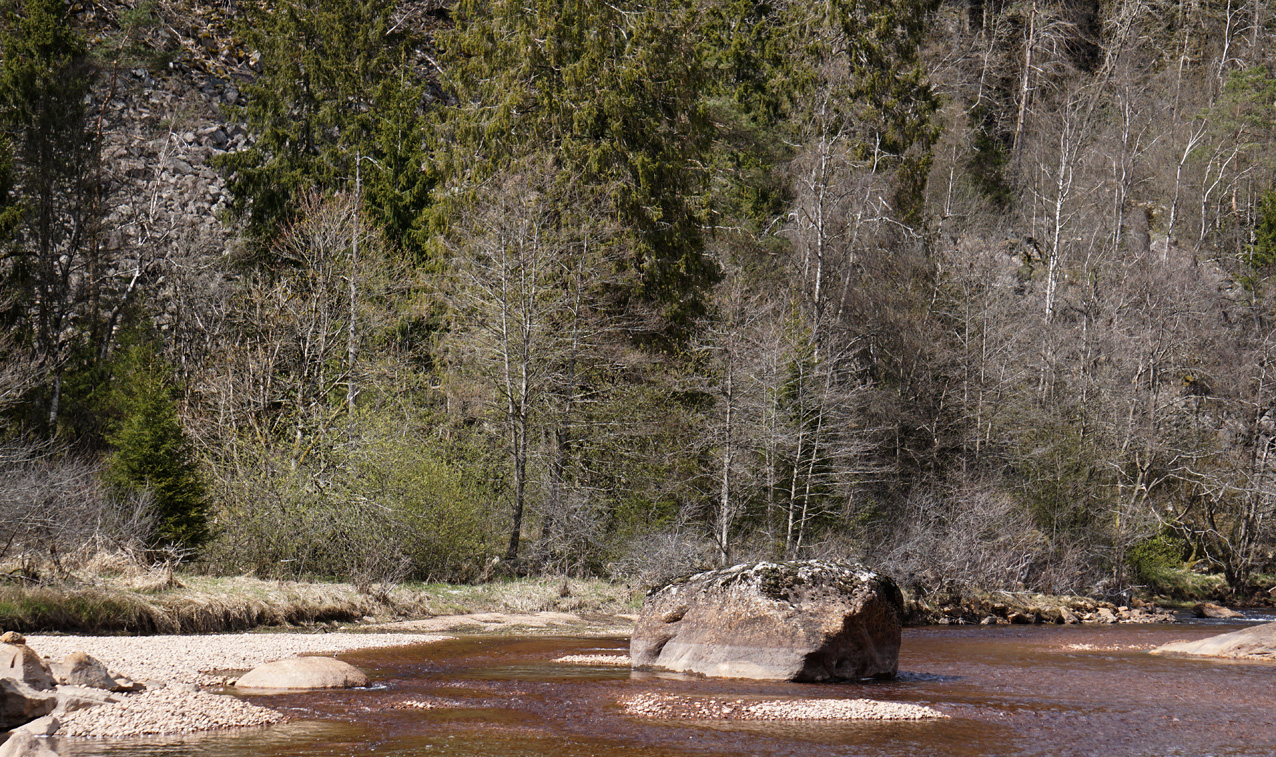 ---
---