Around and about
"Kristiansand", Norway
Photos by Hans Tore Tangerud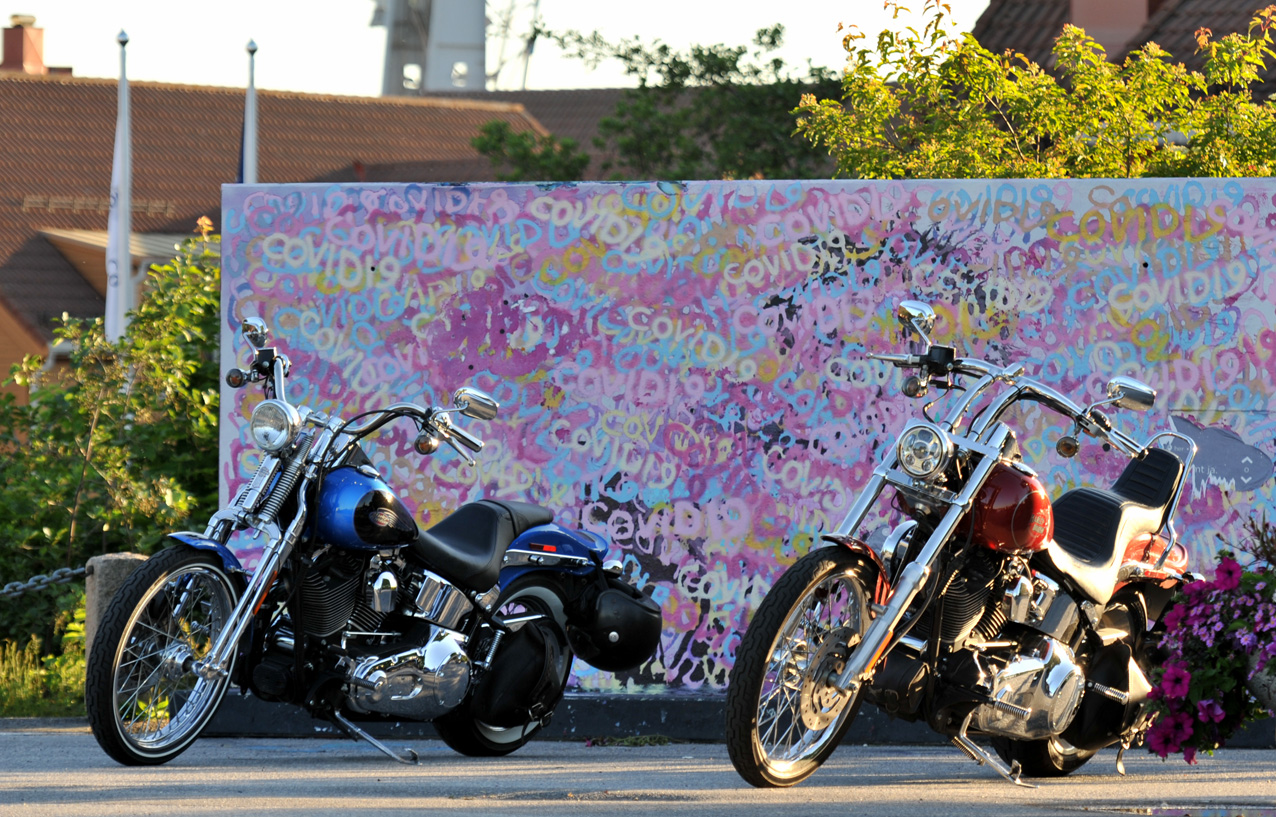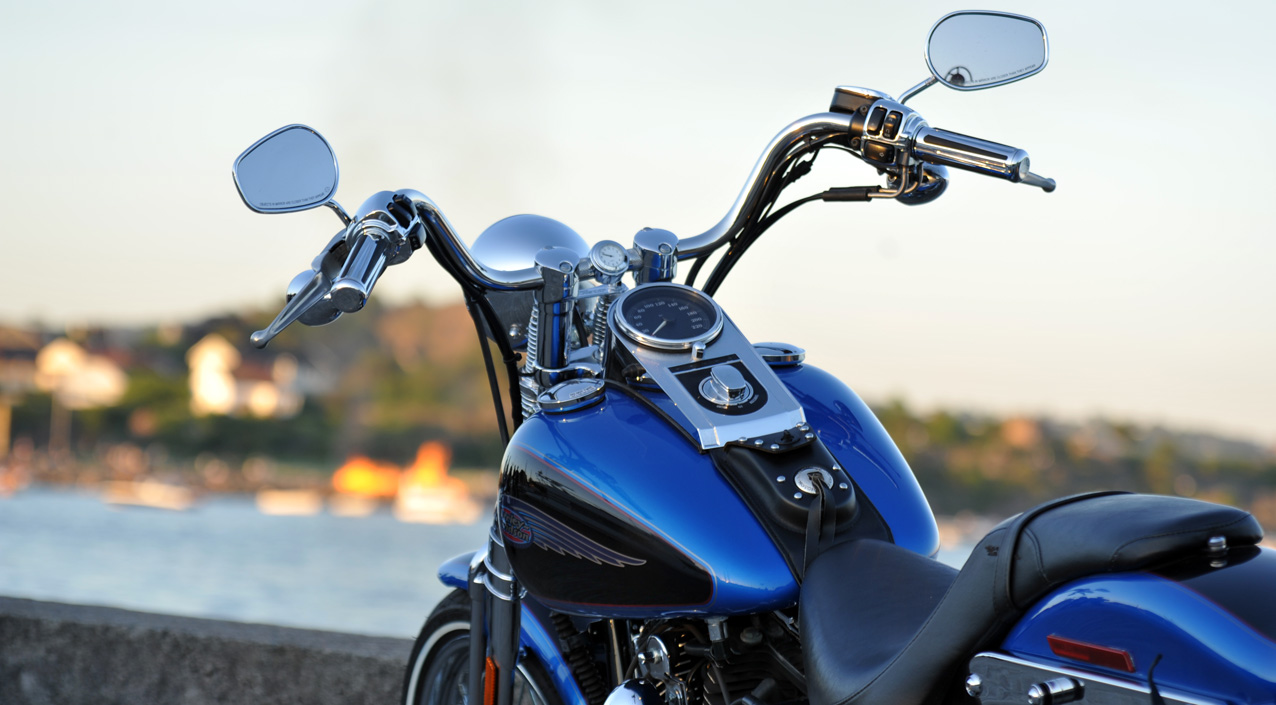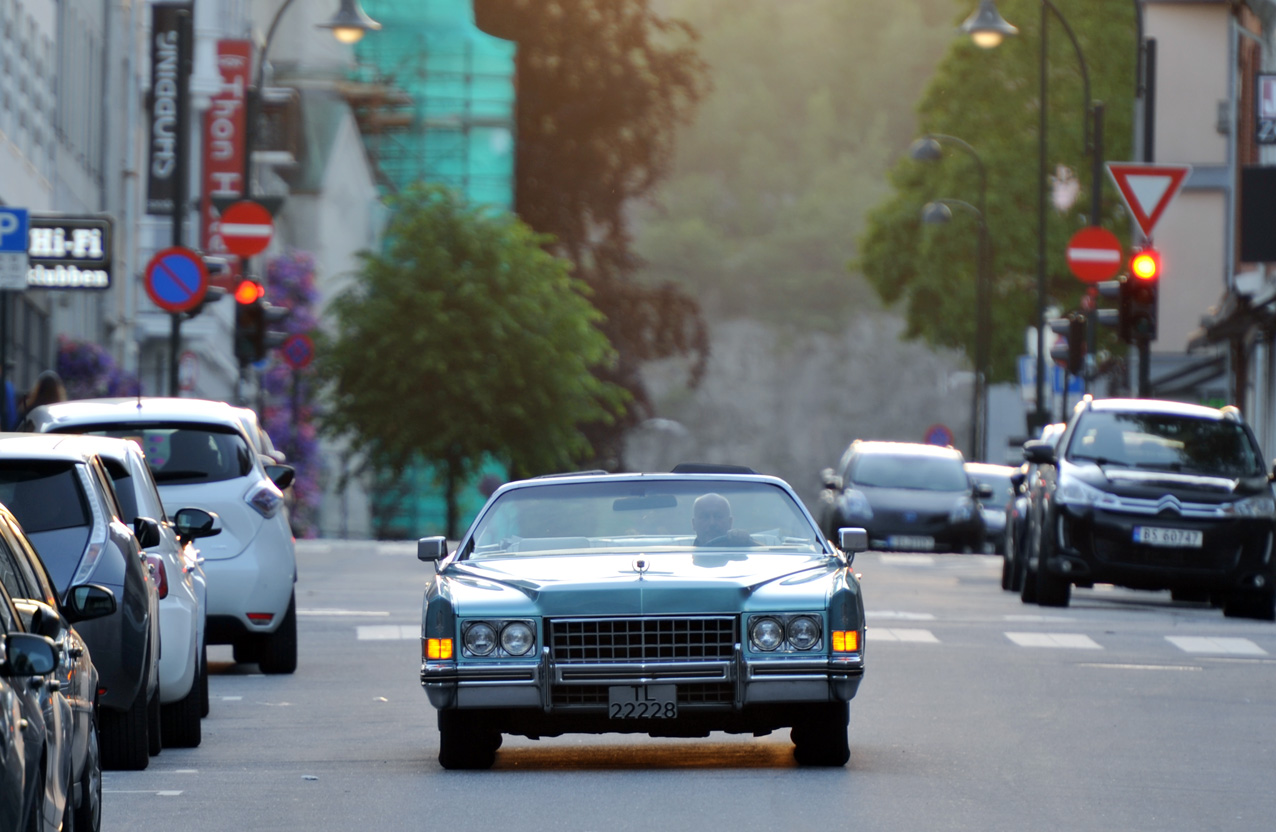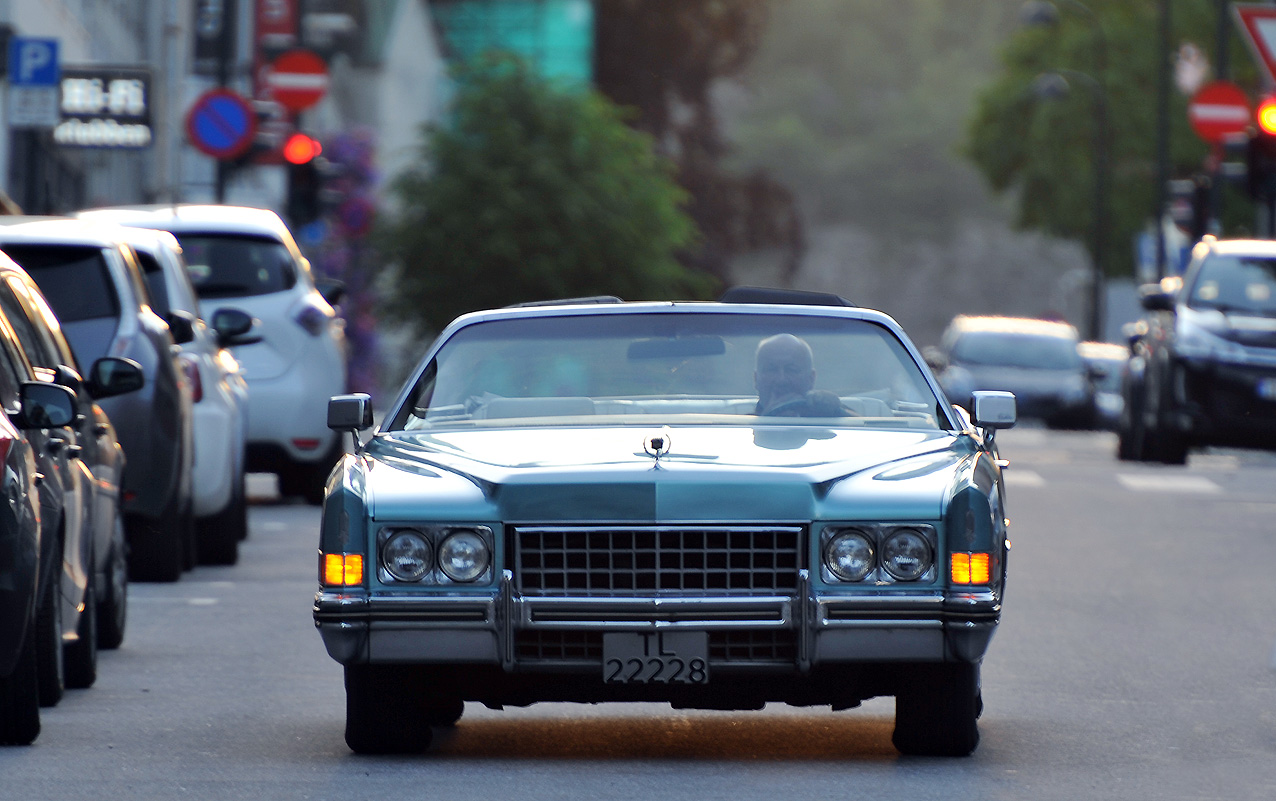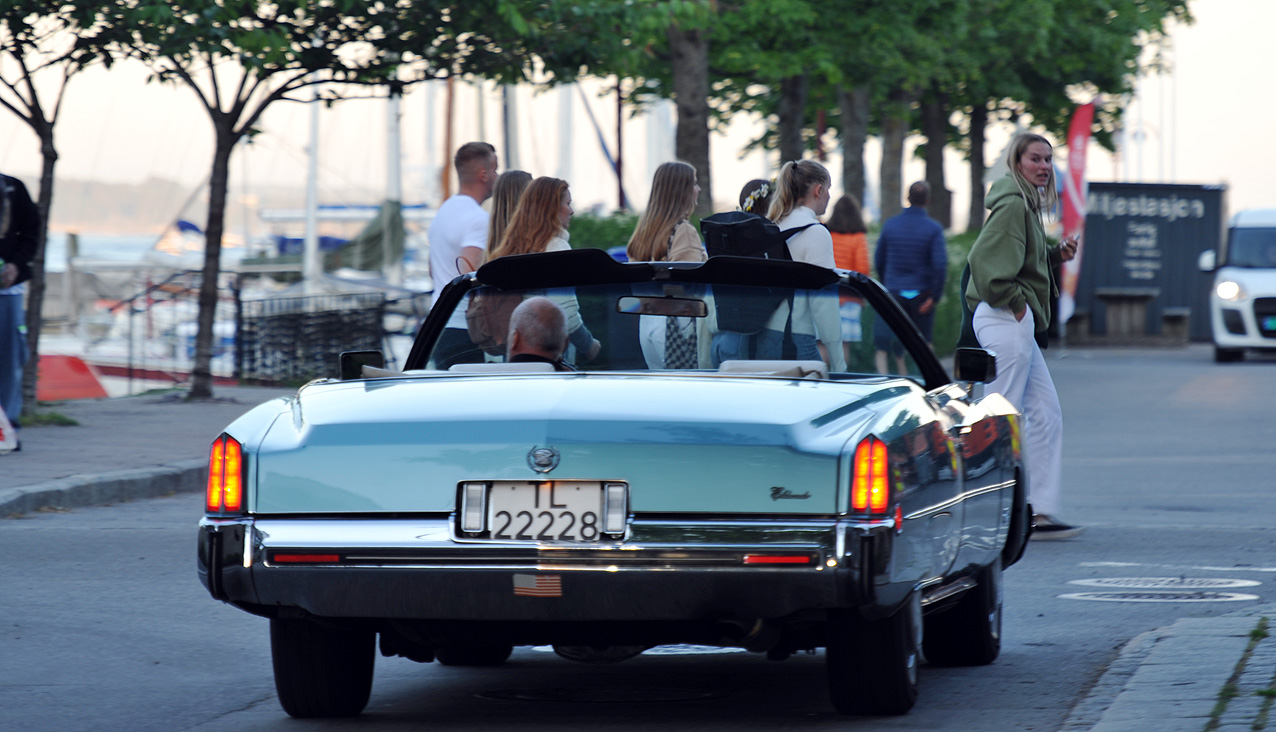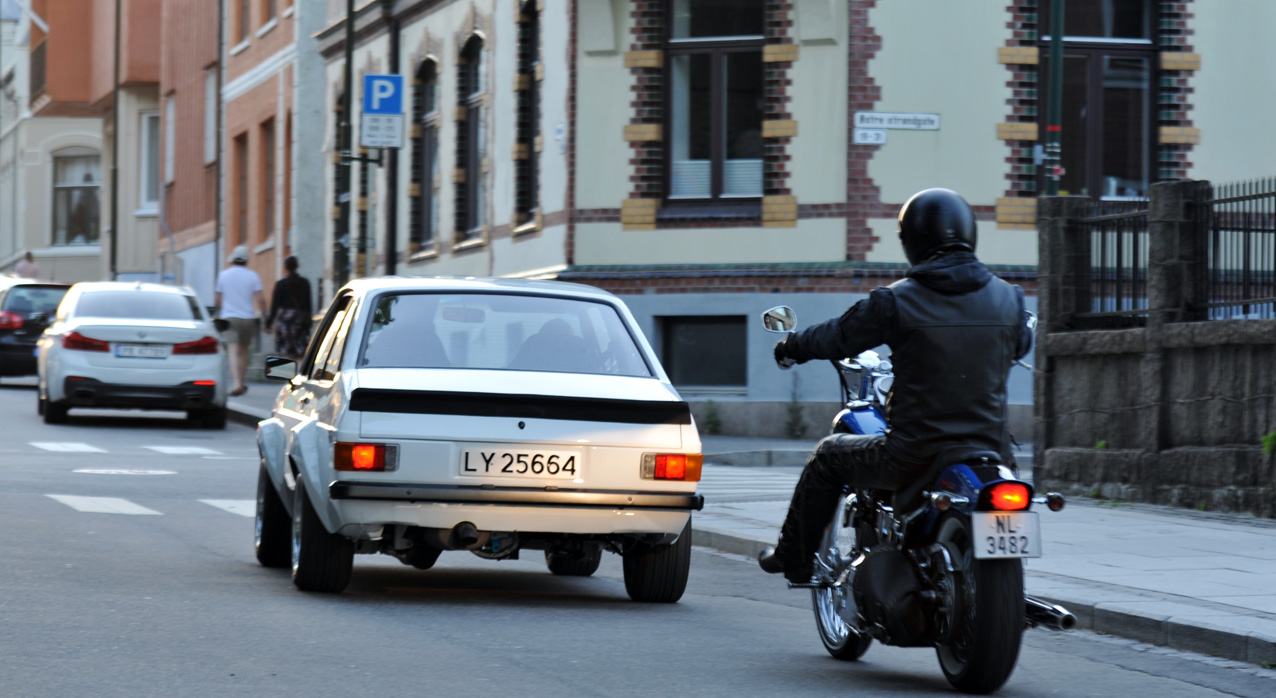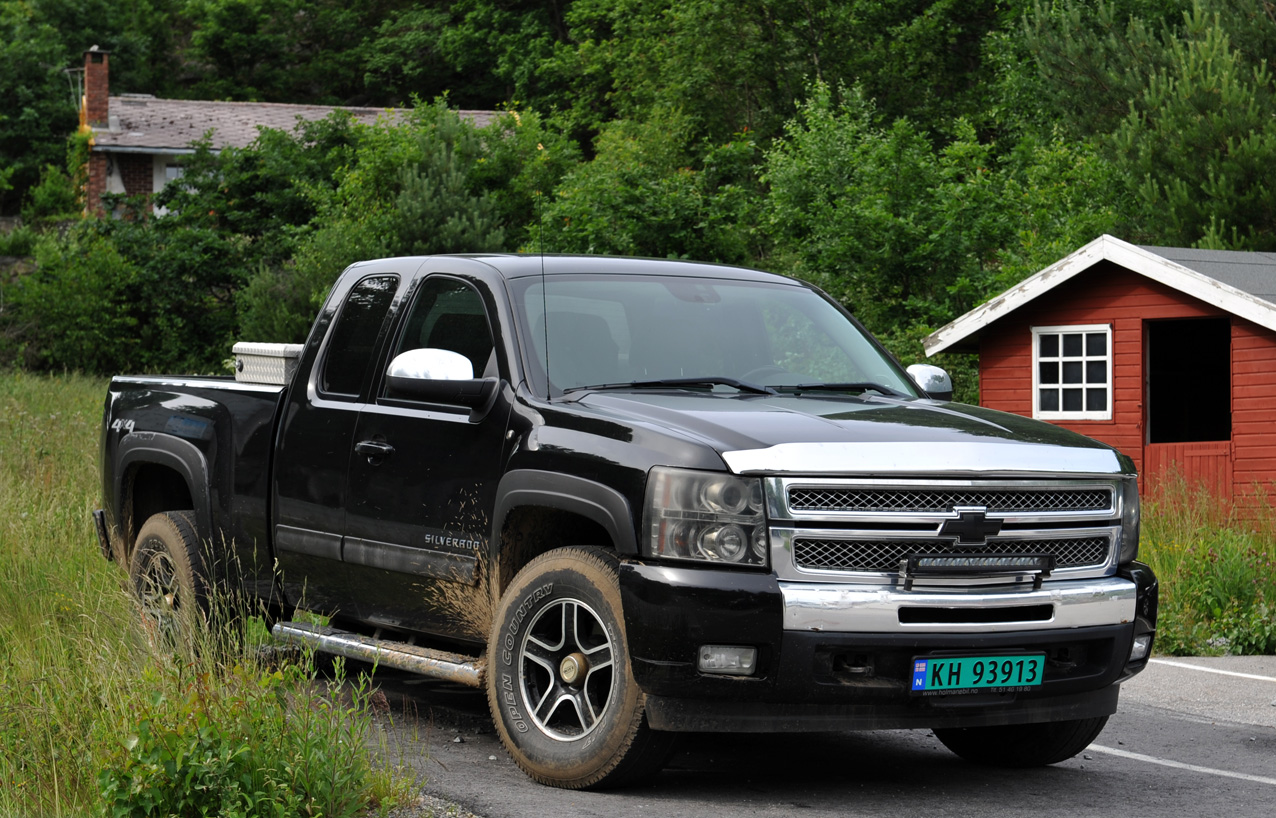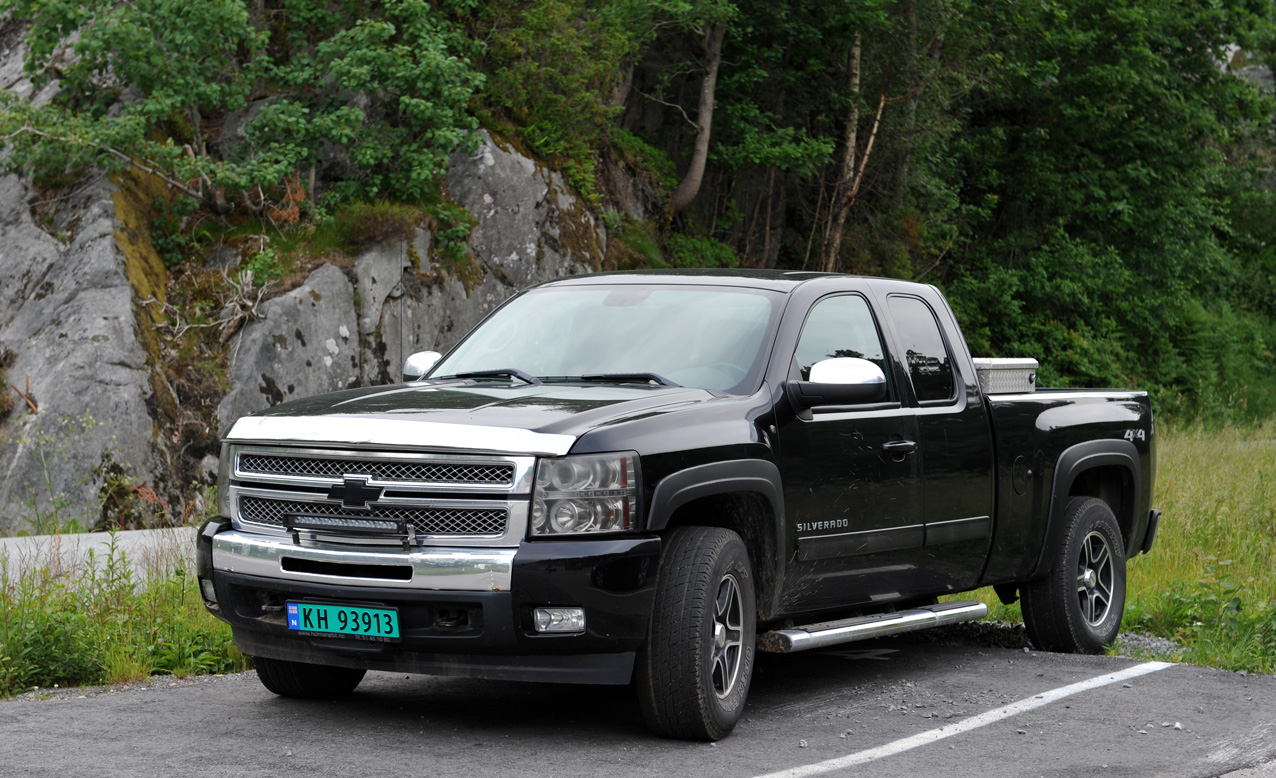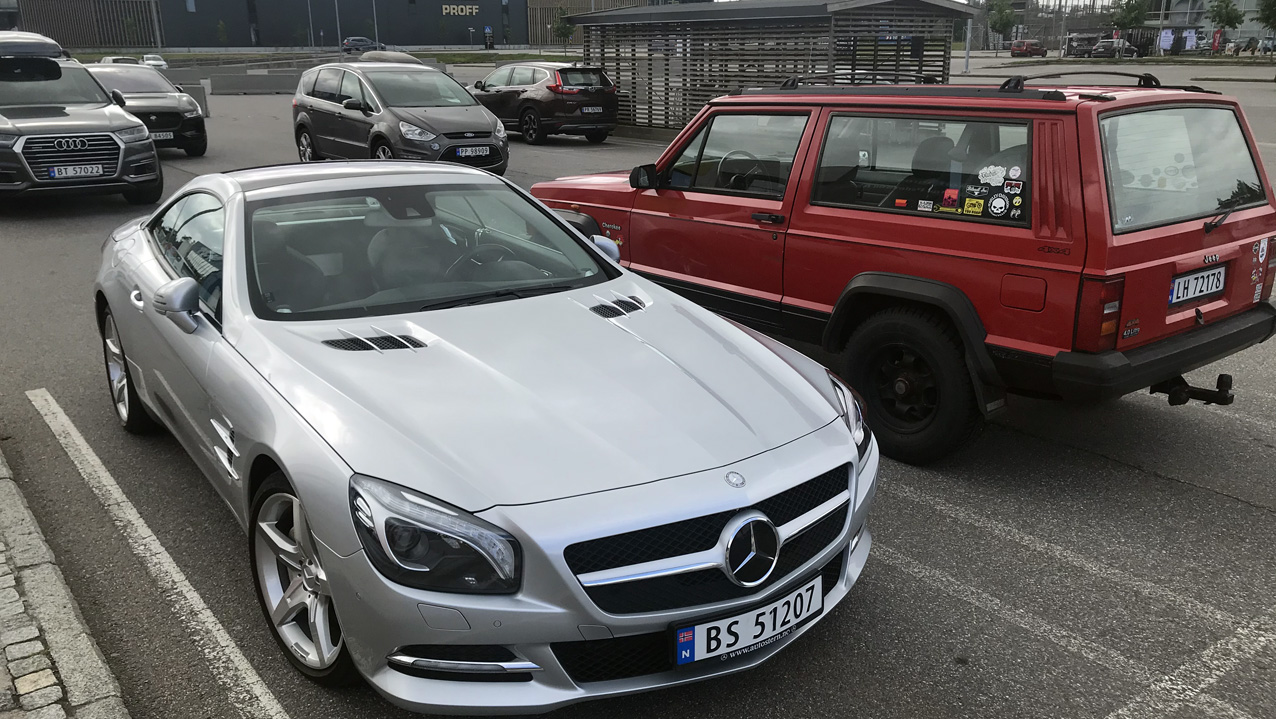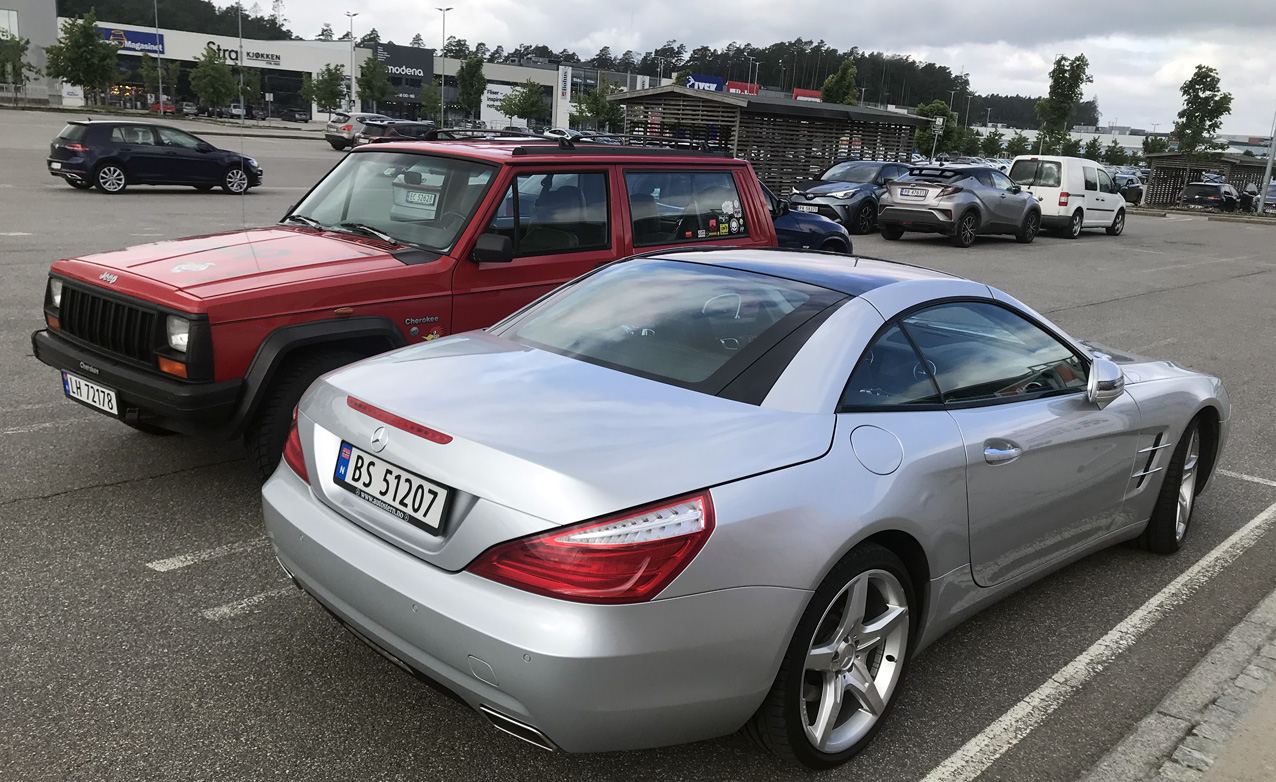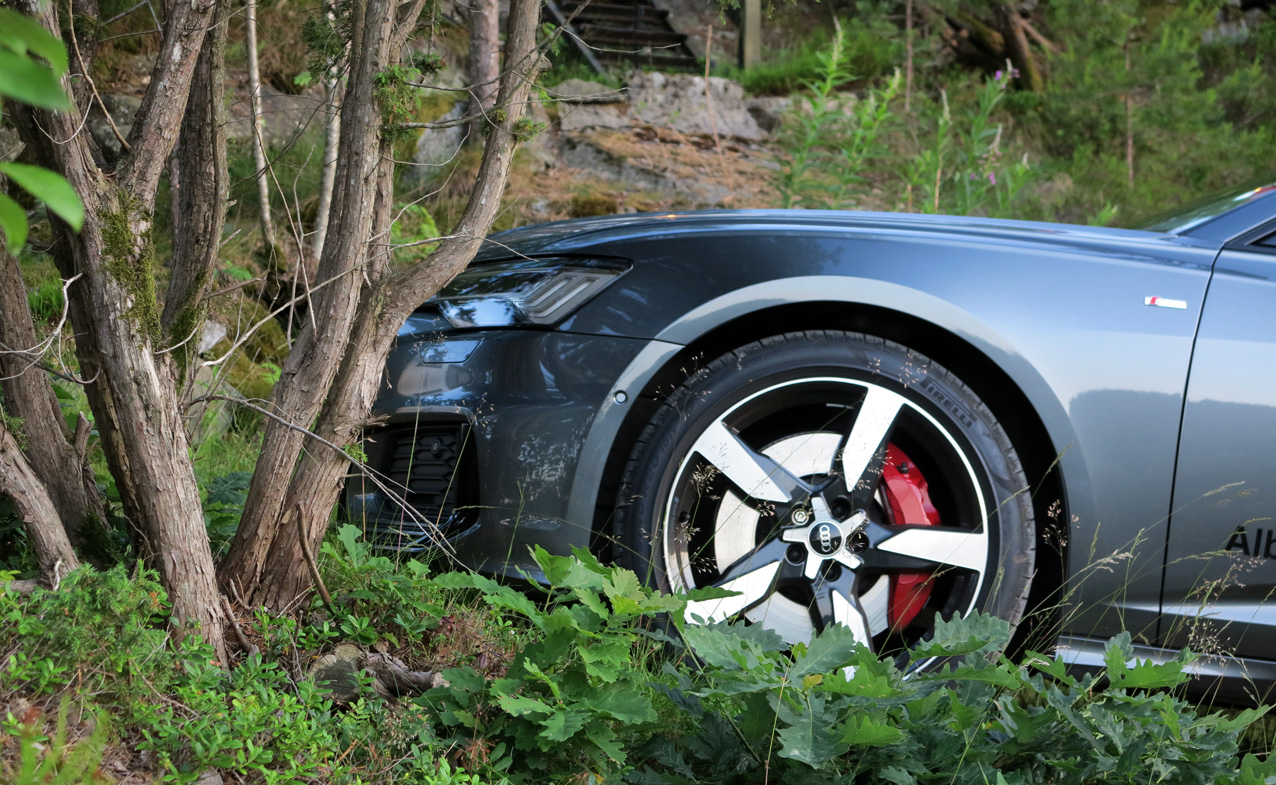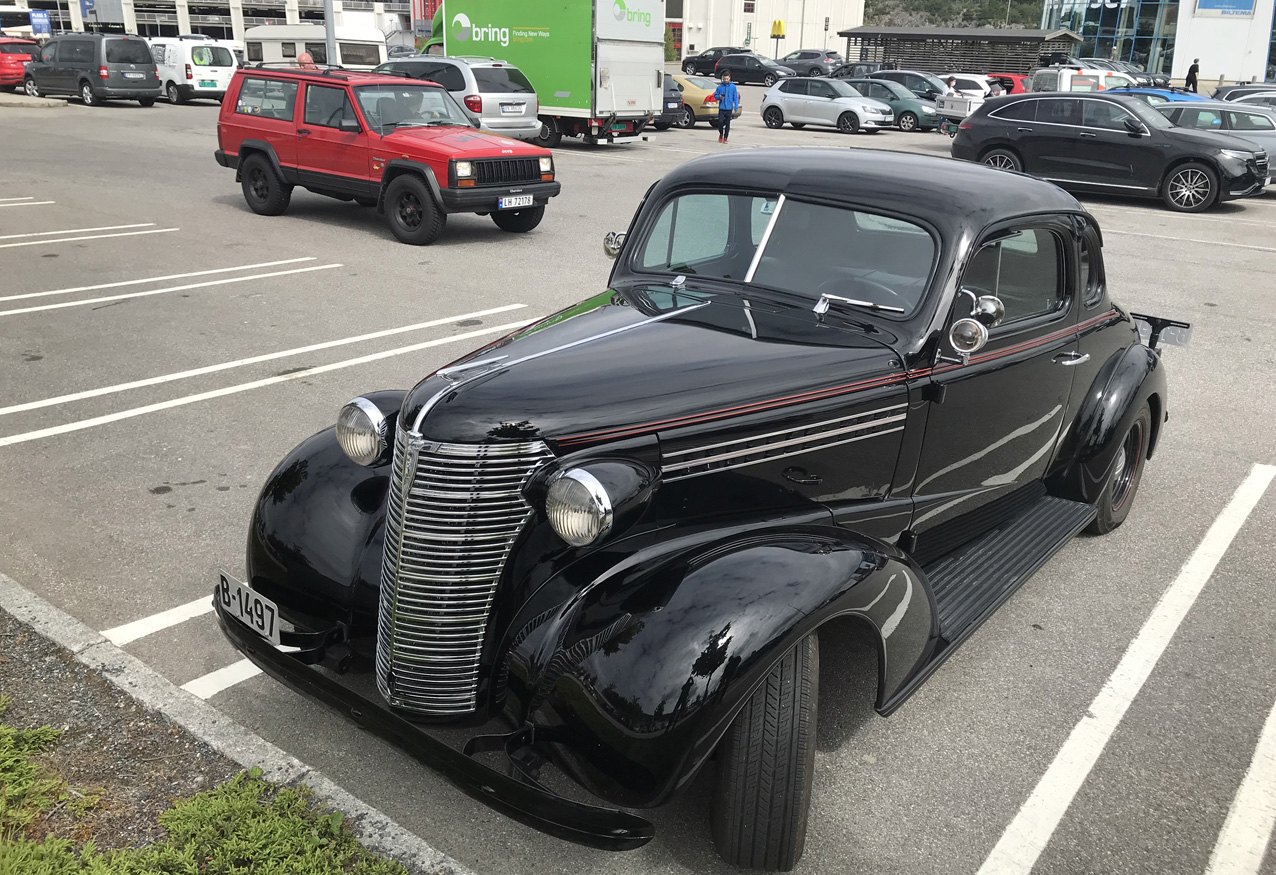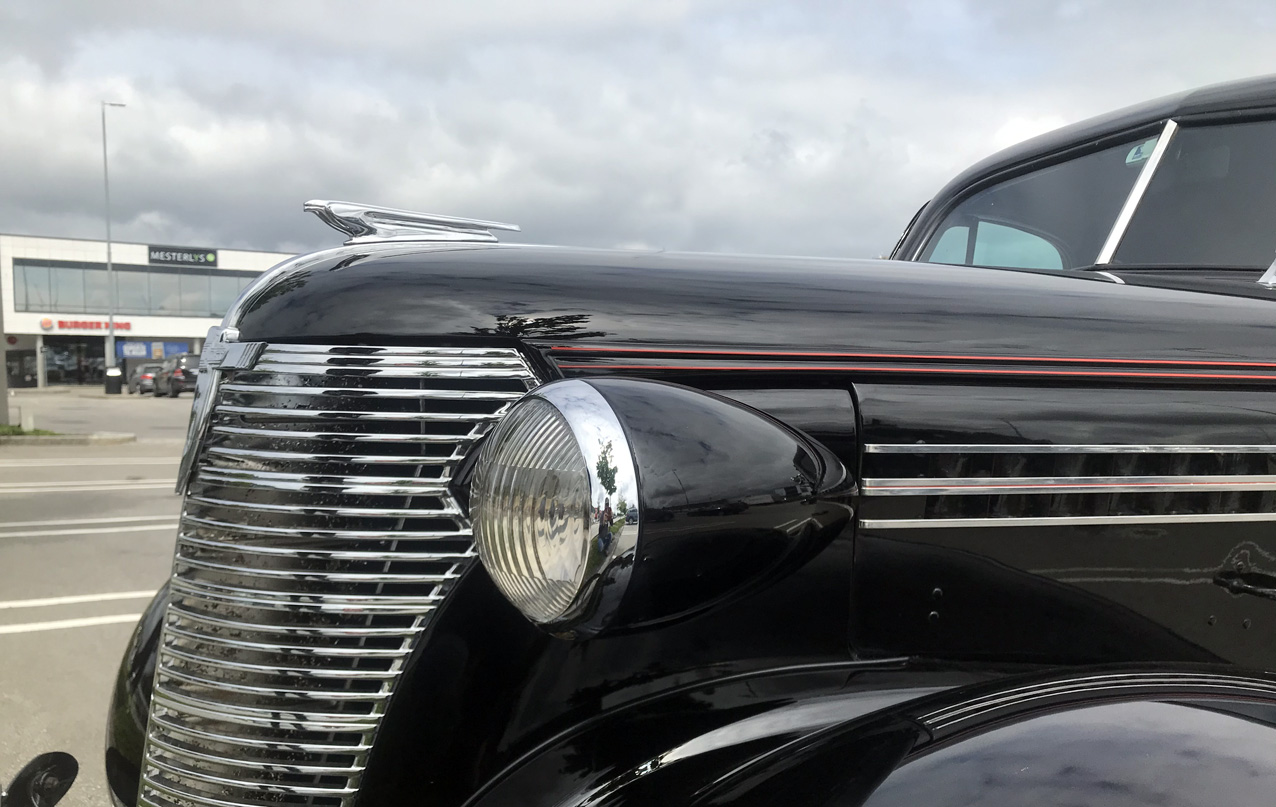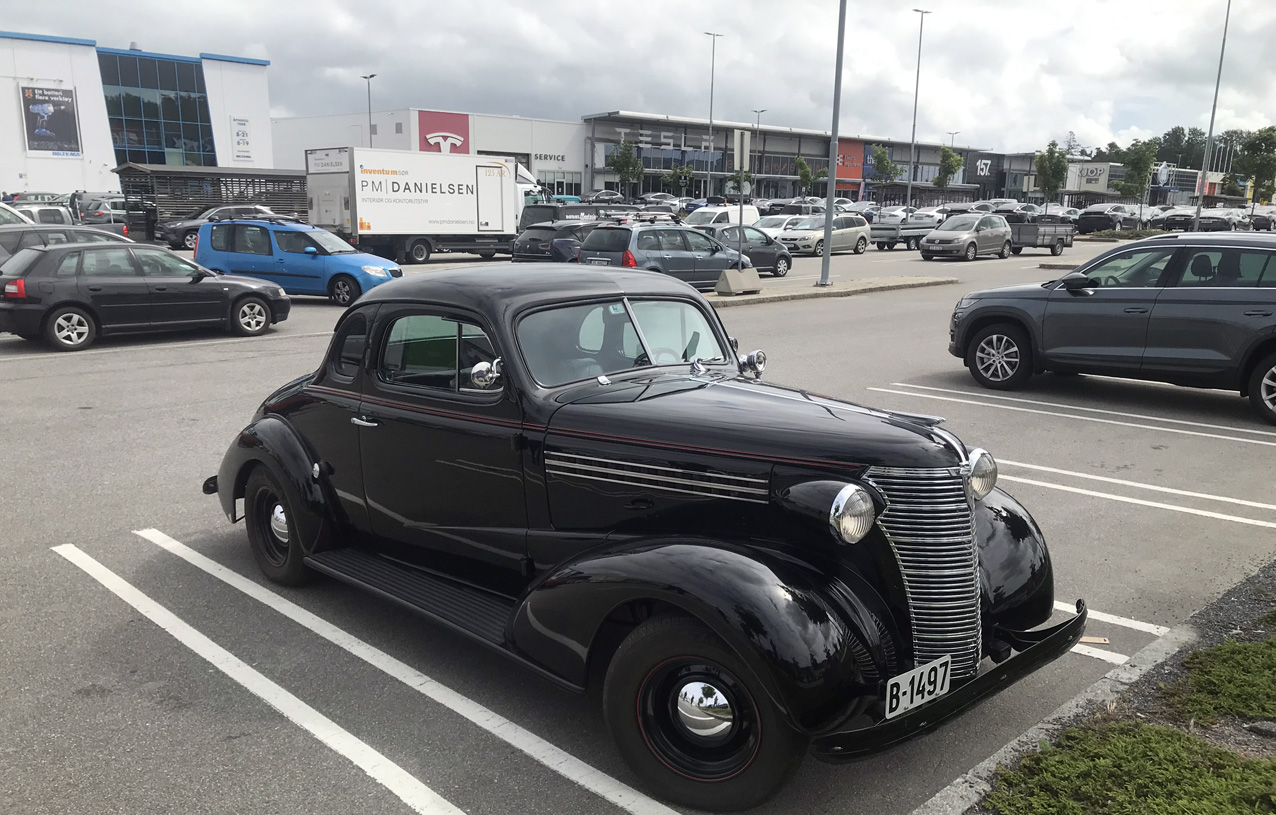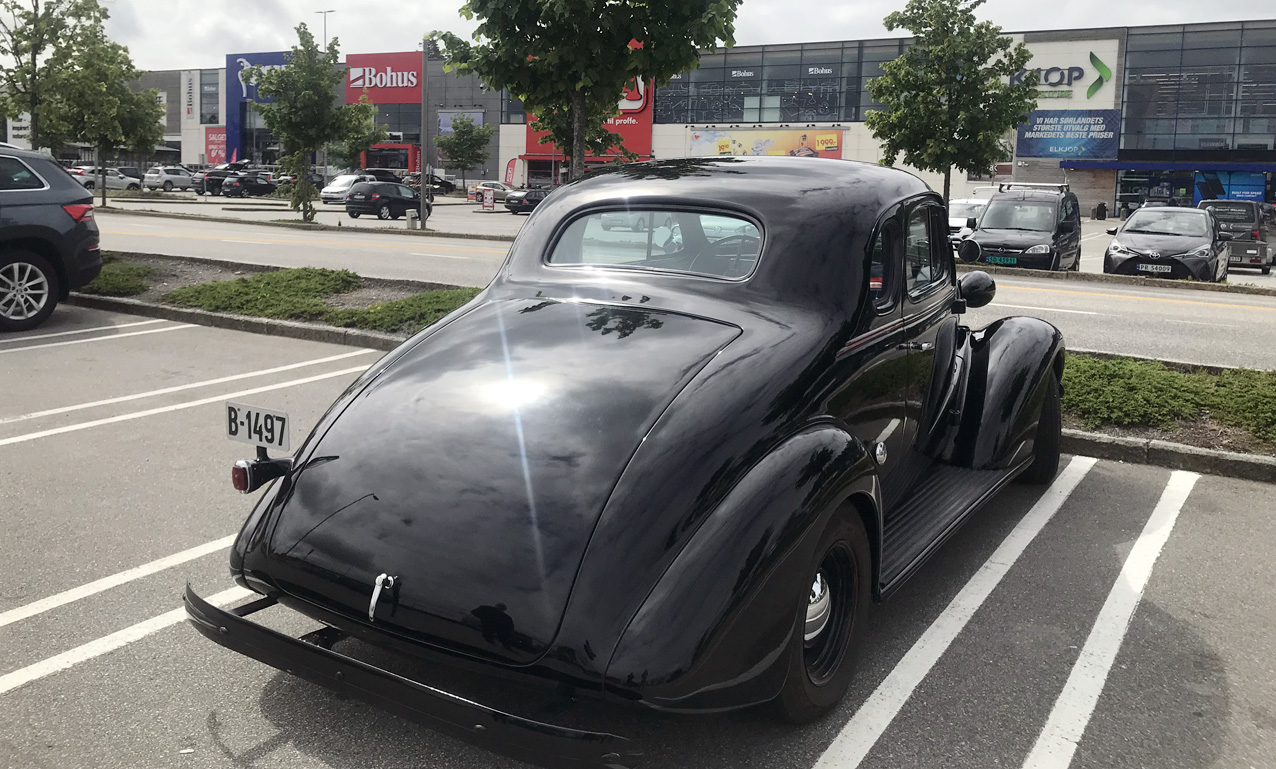 Got gearhead visitors from out of town.
Took them to Nostalgilåven in Eiken for pizza and ice cream.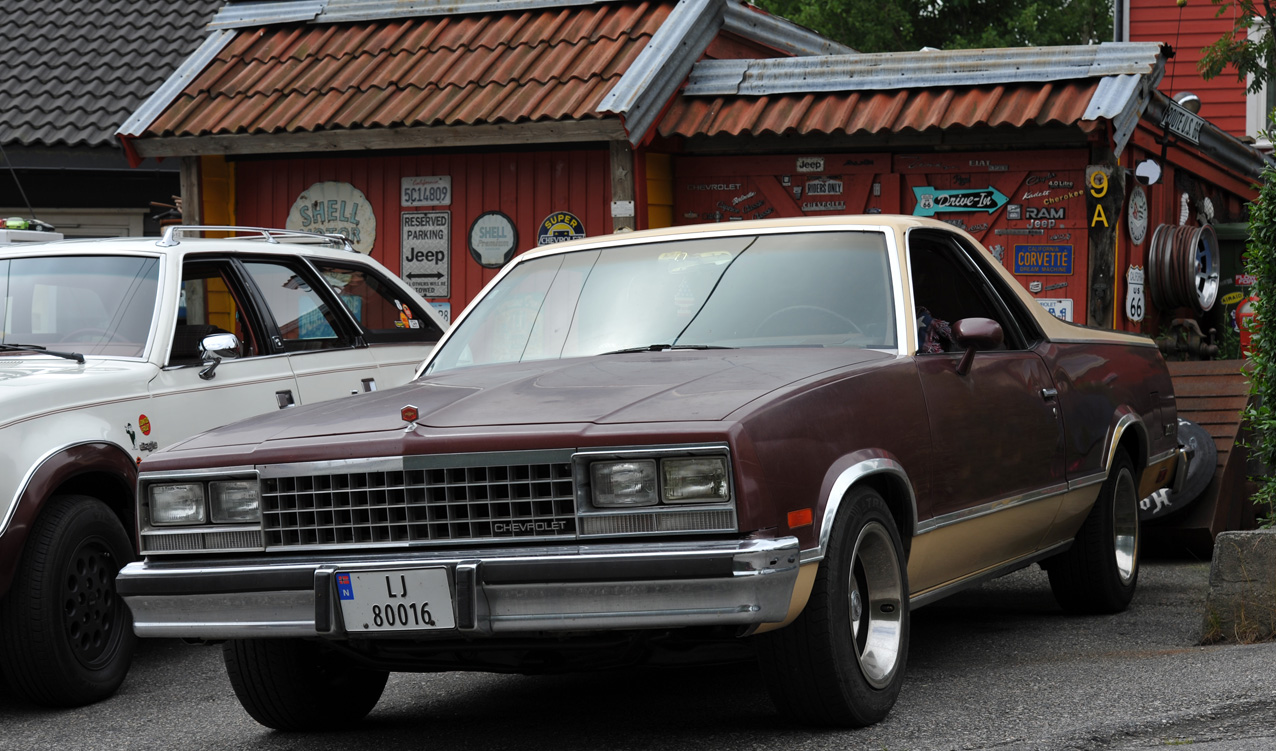 1982 Chevrolet El Camino.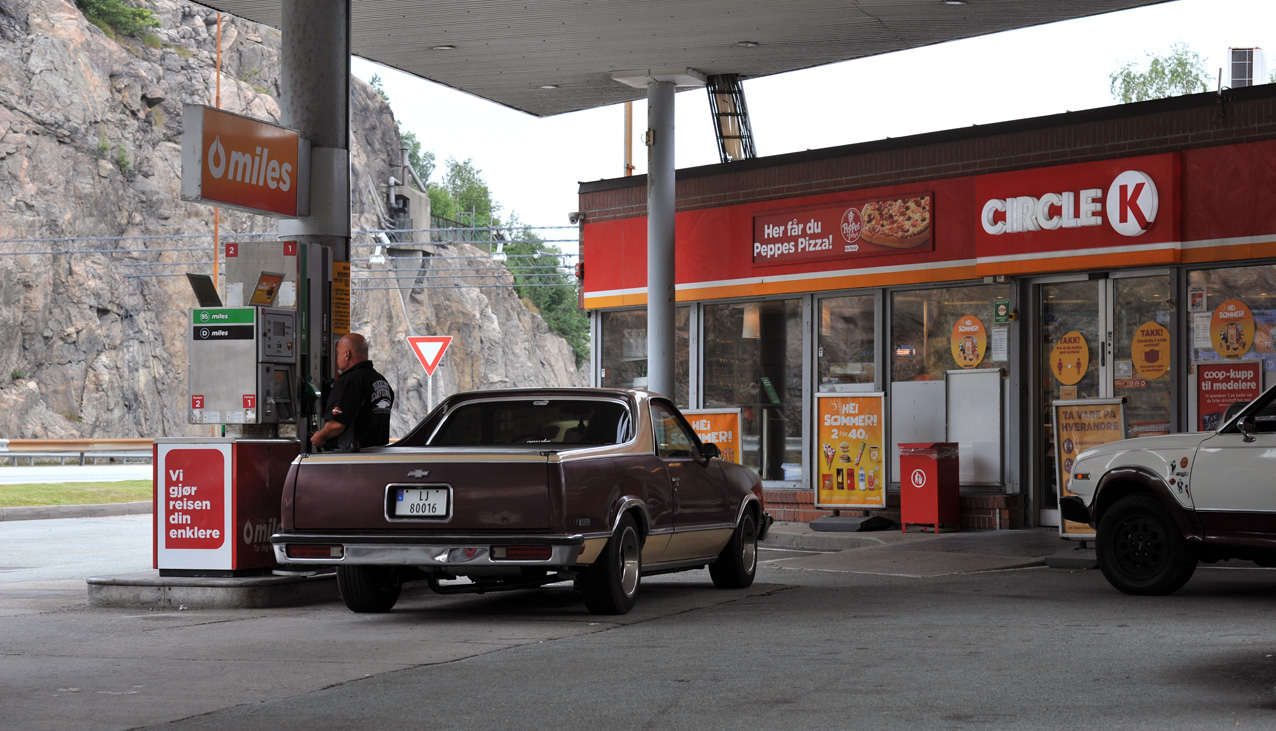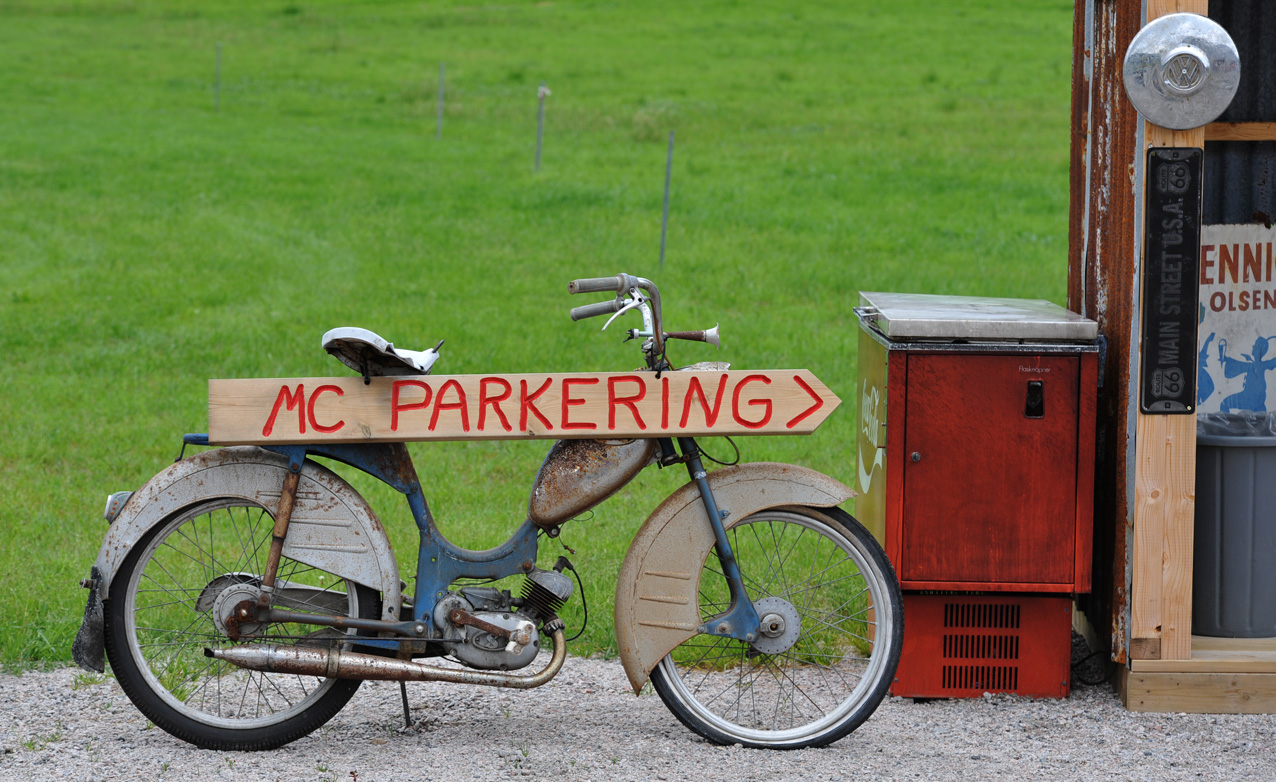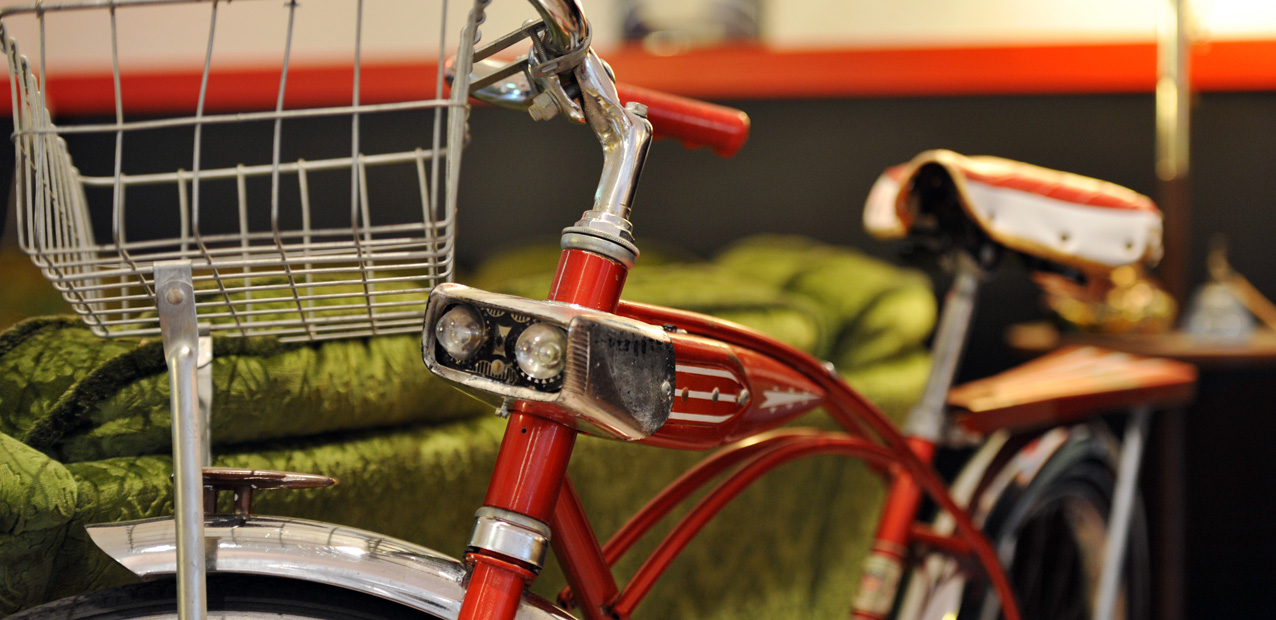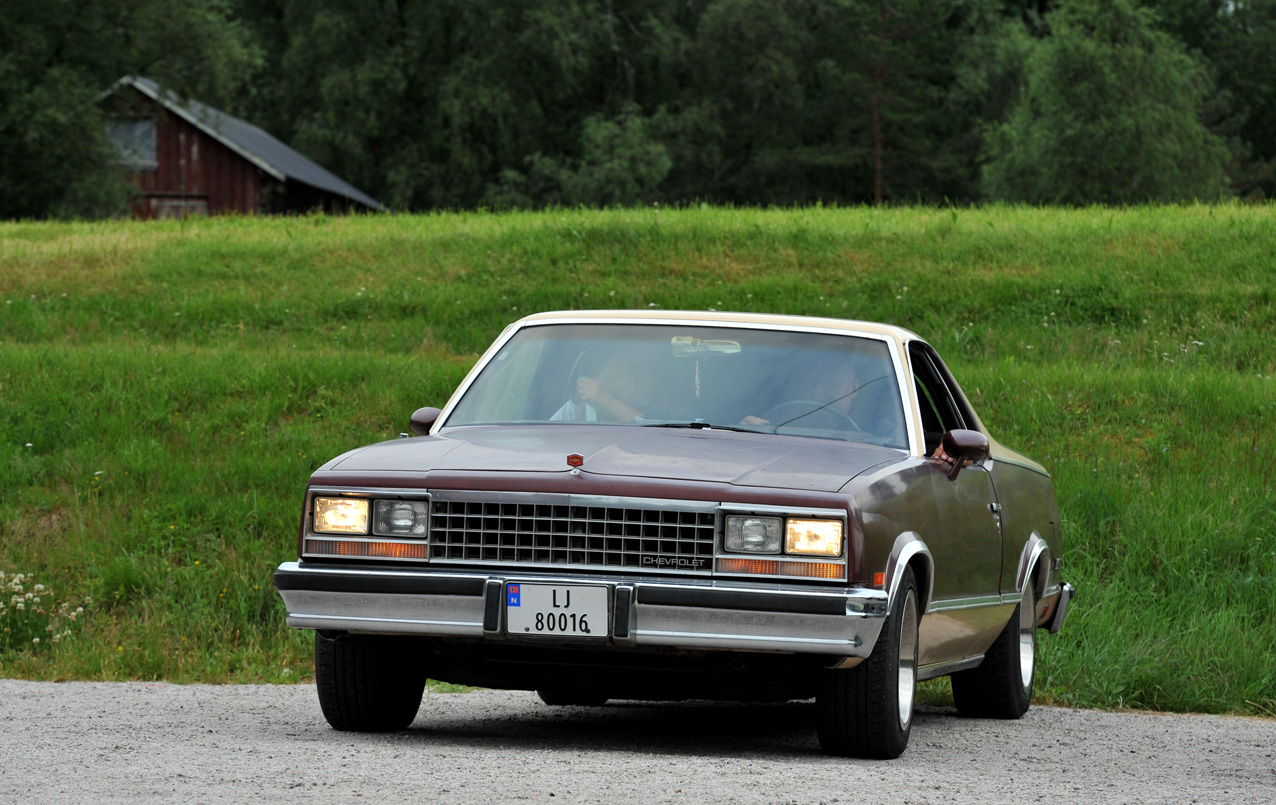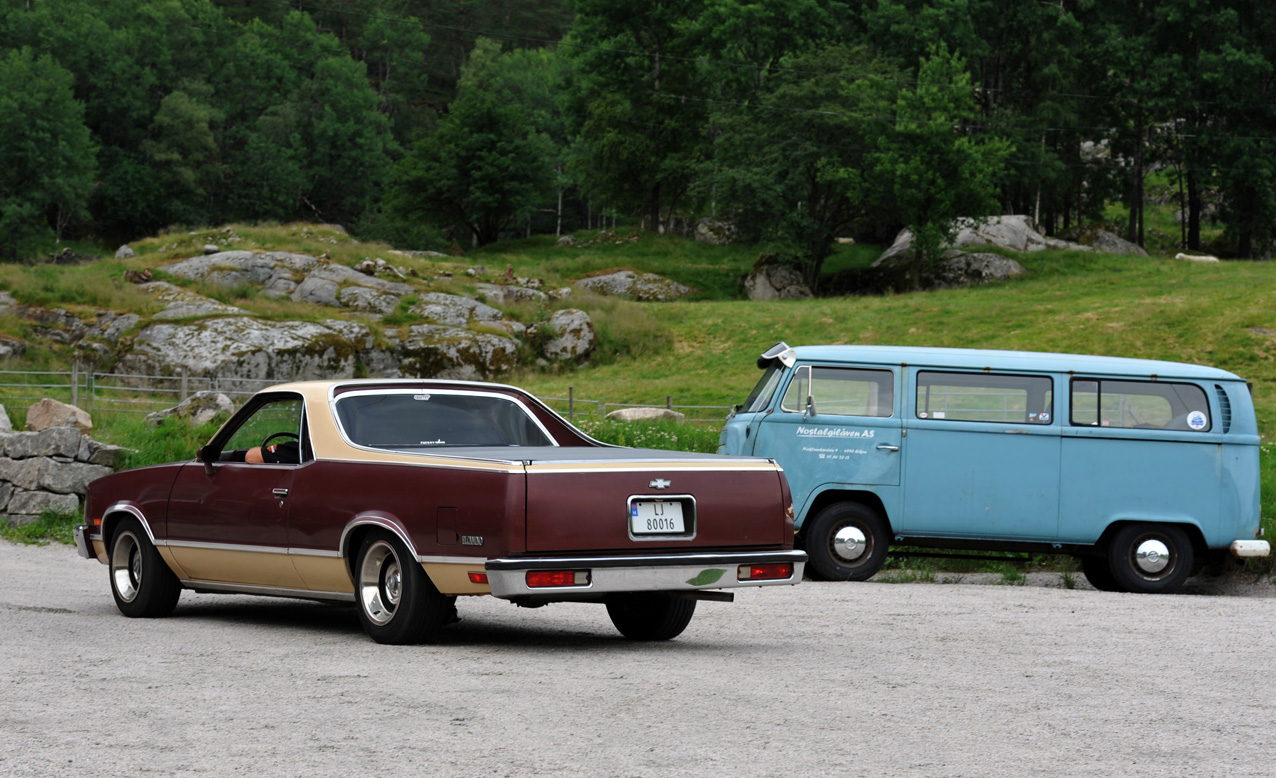 The day after.
After getting an hour on the road on their way back home I got a phone call.
They needed help, the oil line on the pressure side of the steering pump had broken.
Checked my "collection" of spare parts and found the part they needed!!!! :-)
The broken hose and the quick fix that got them back to us.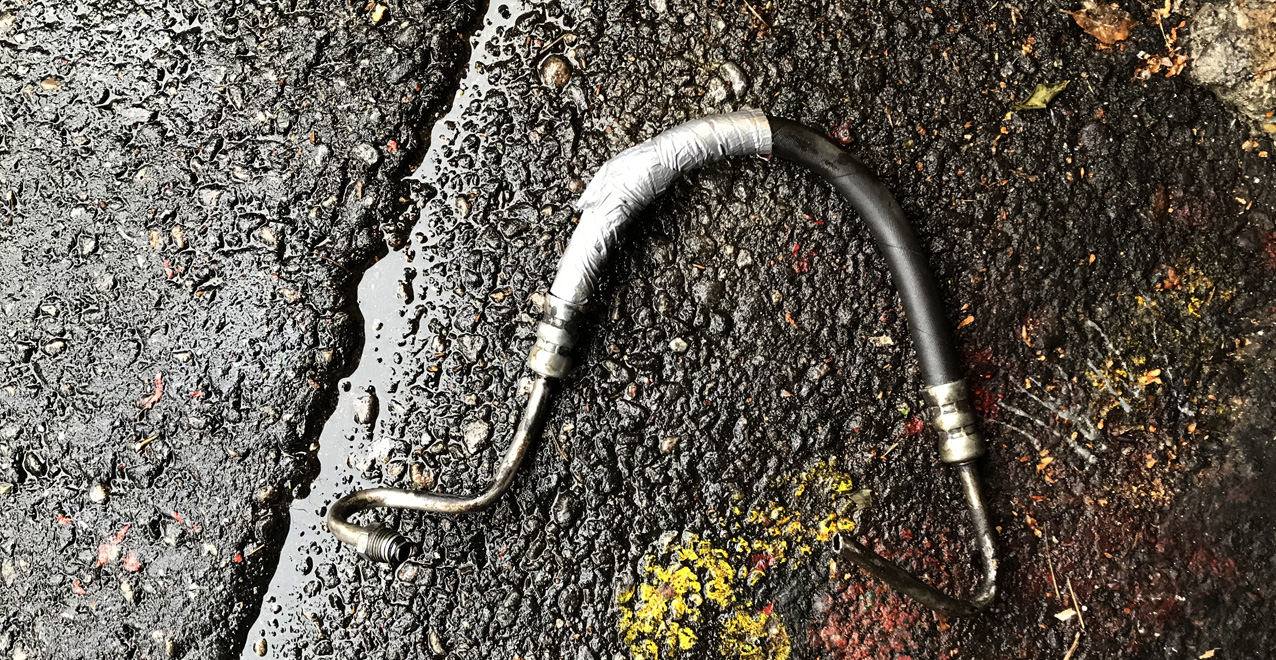 The good one, and the tools to do the job.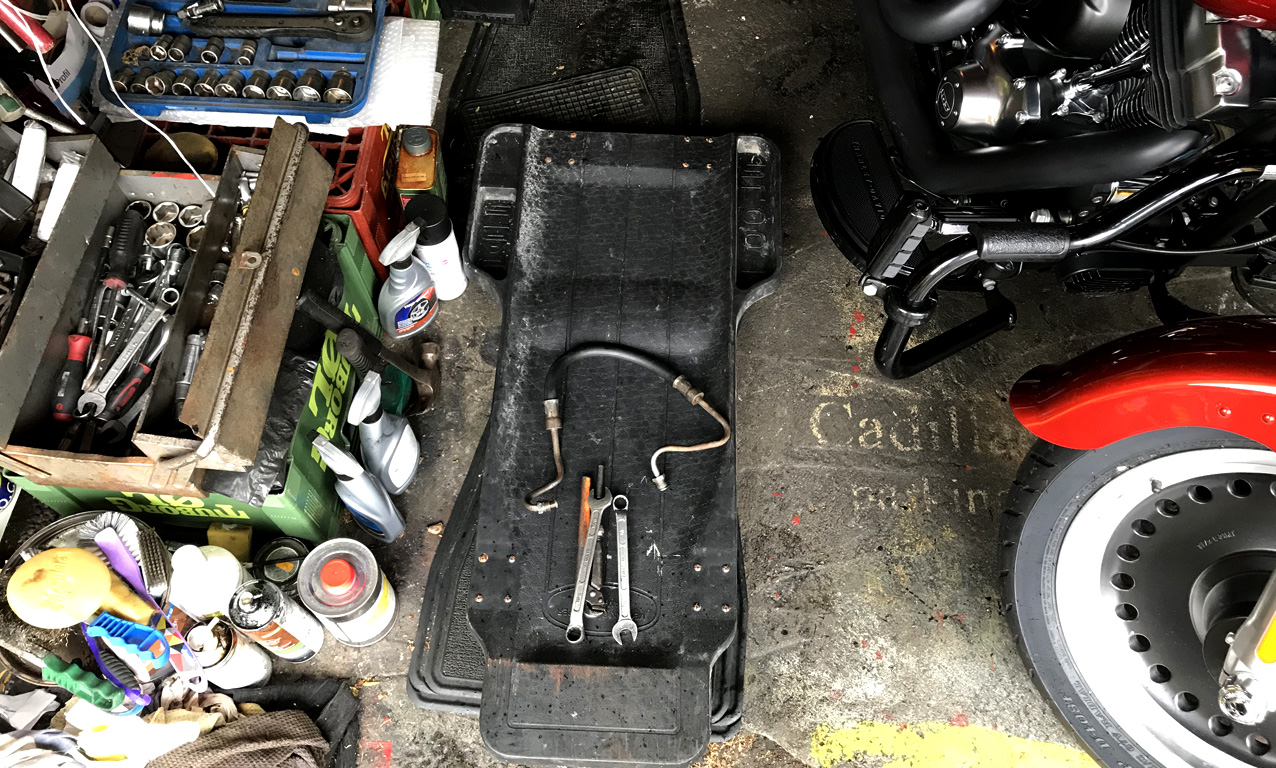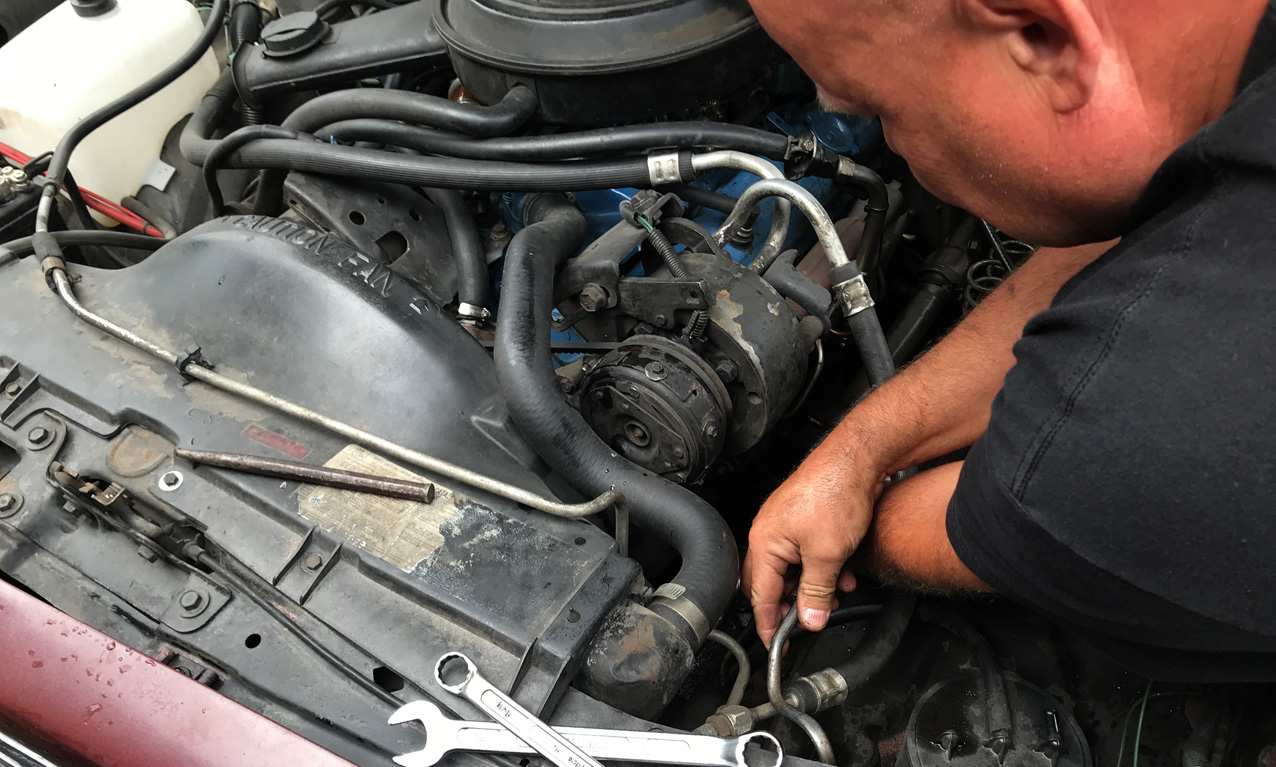 After an hour they were back on the road again.