Roadtrip to Stadlandet, Norway
Photos by Hans Tore Tangerud

Taking a walk on a section of the old King's Road.
This section of the road is called Vindhella and dates back to 1793.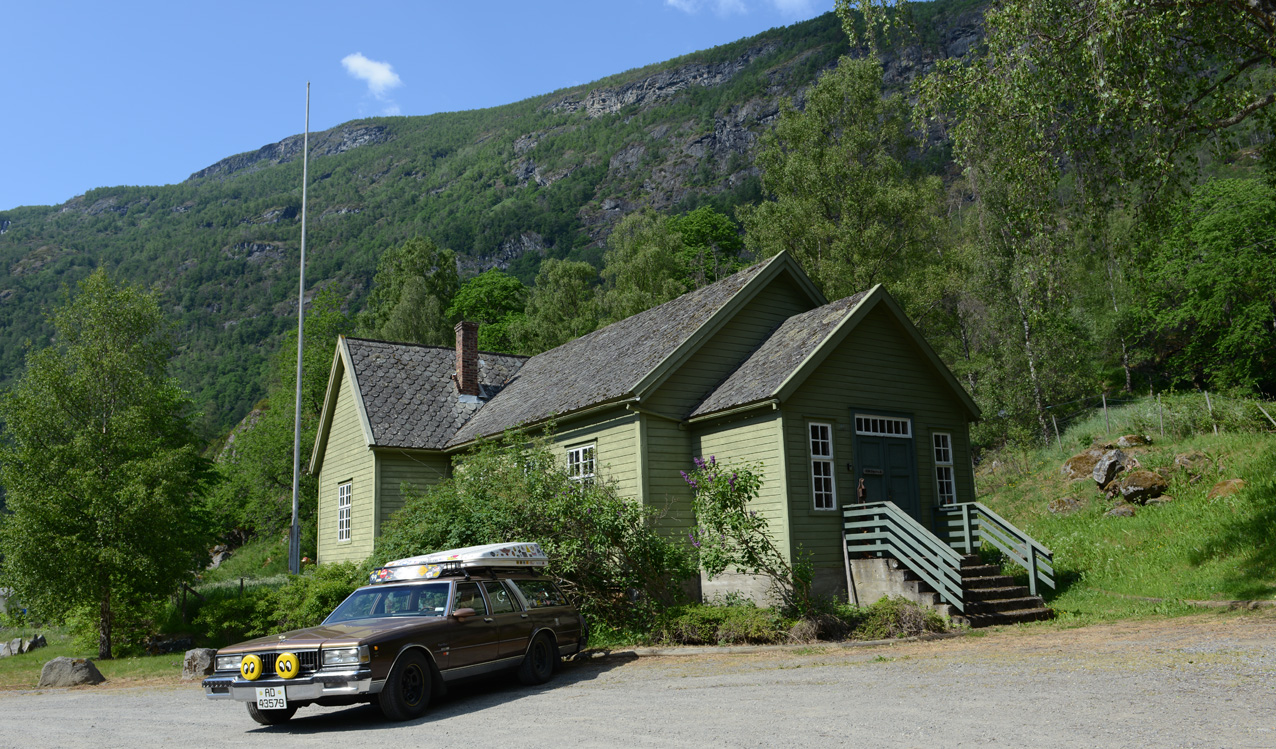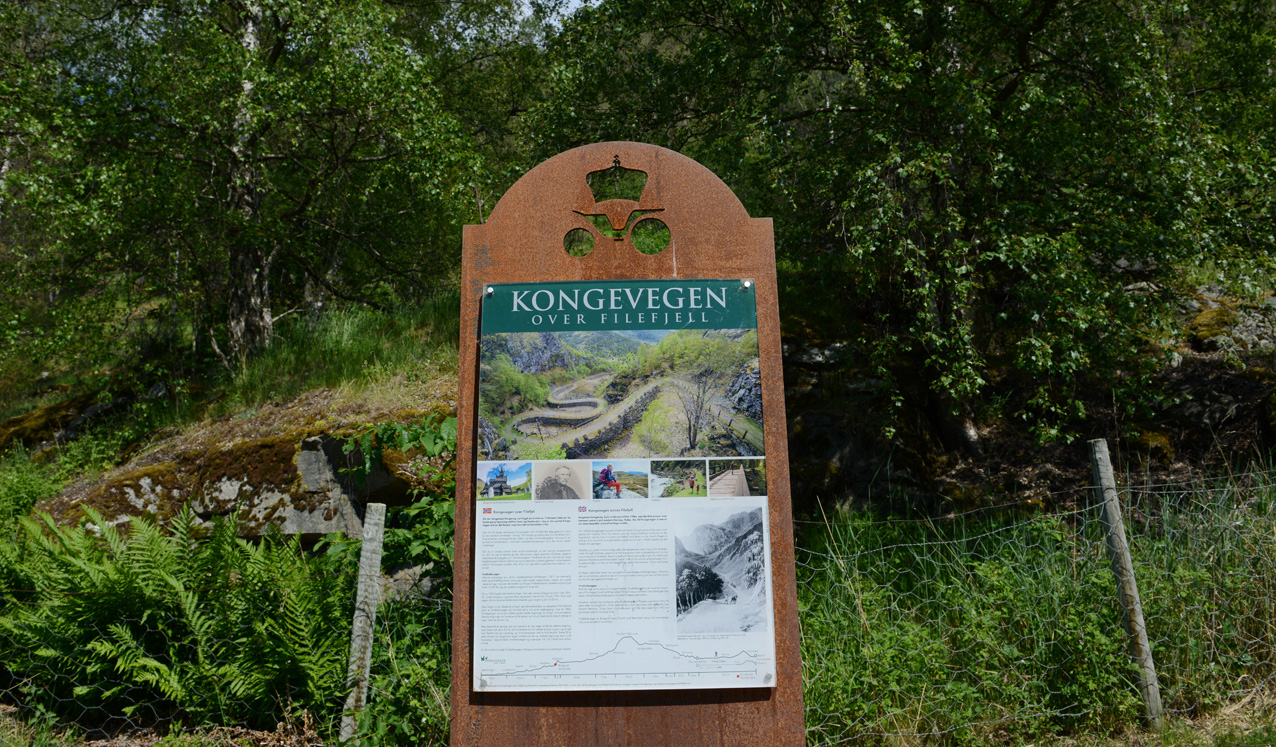 The first automobile tourist in Norway passed this place in 1901.
On this website you can read about it: https://www.dailyscandinavian.com/the-first-car-tourist-in-norway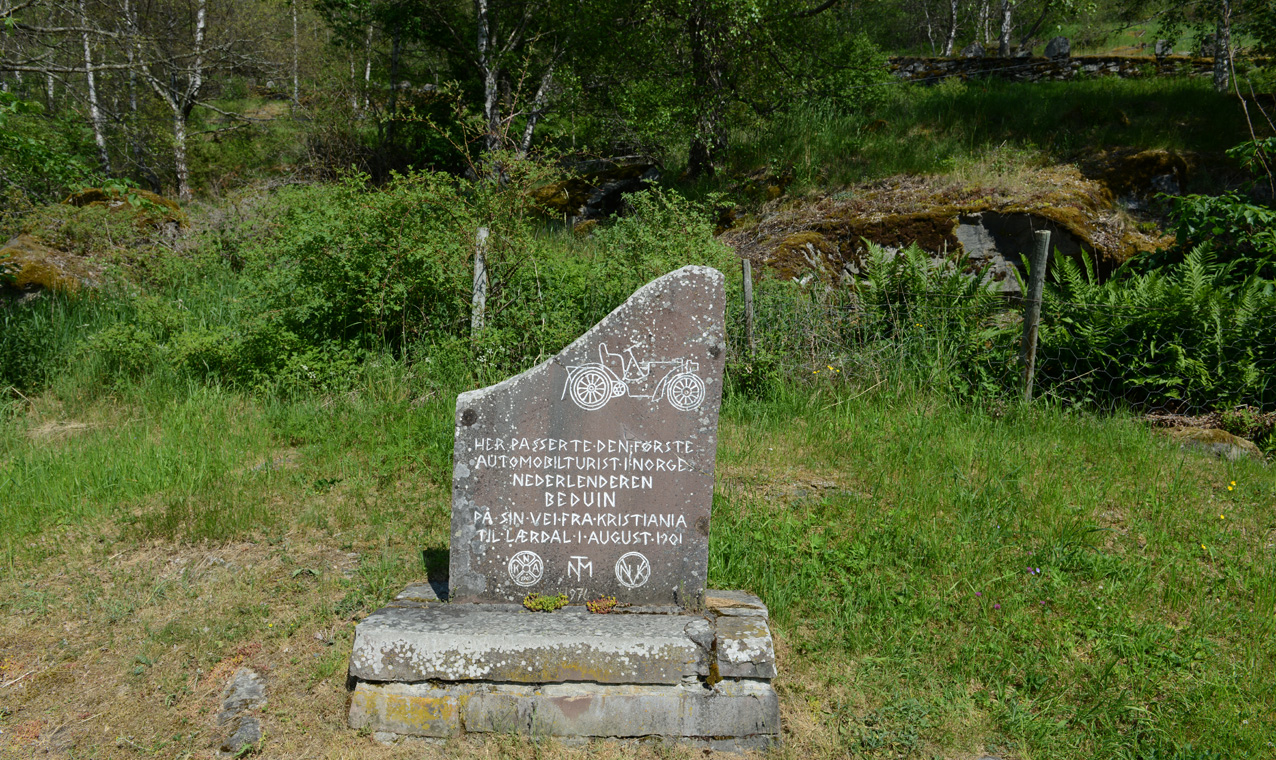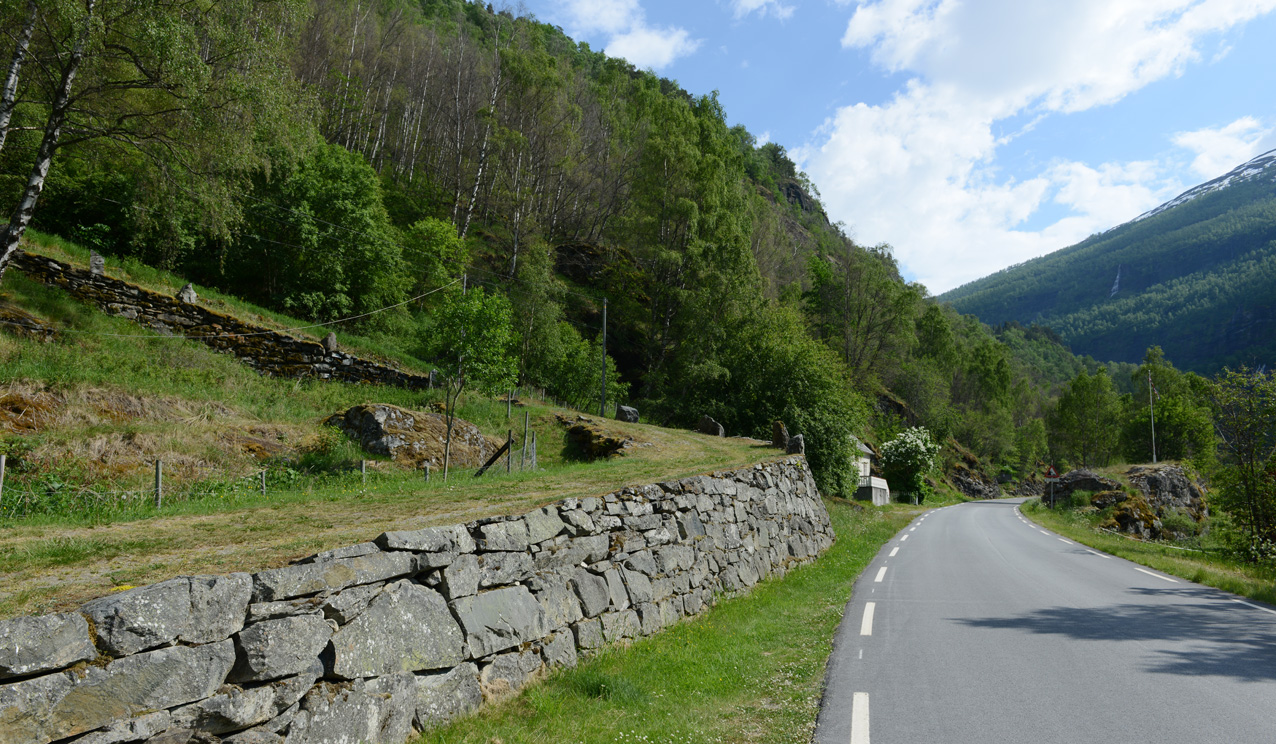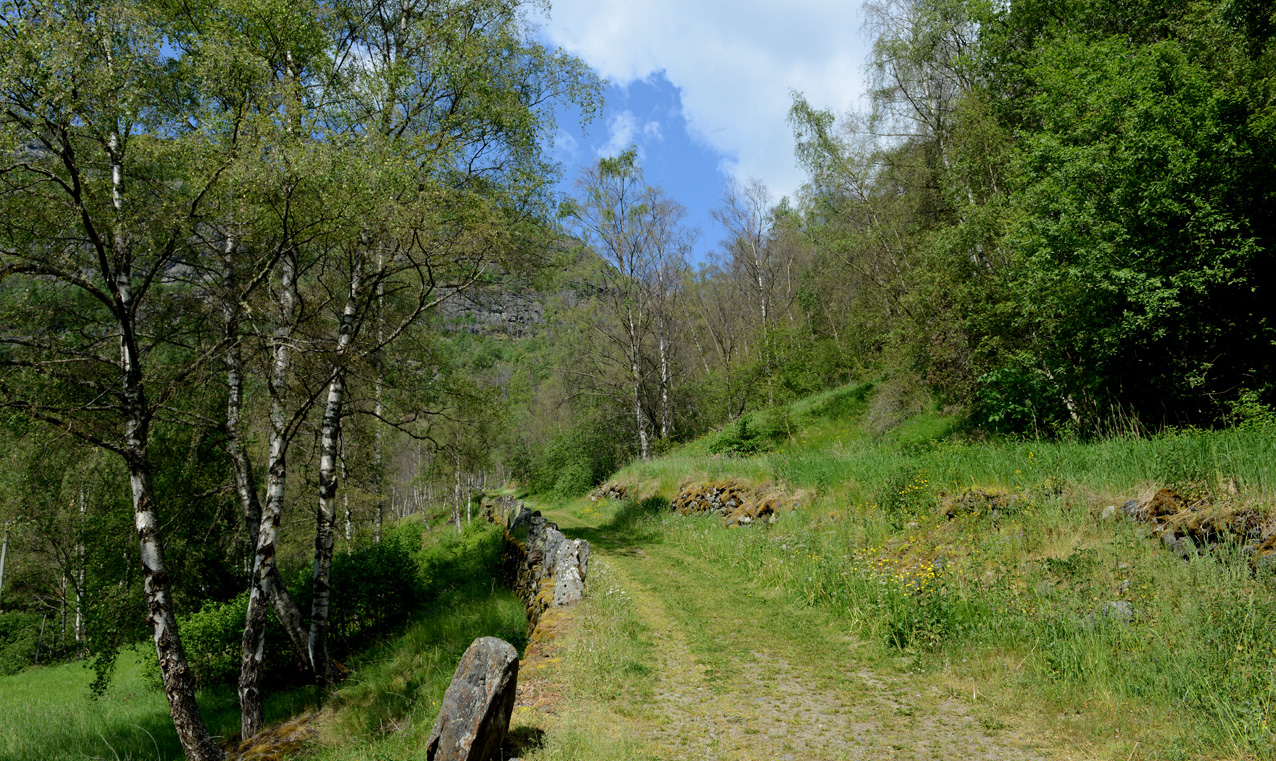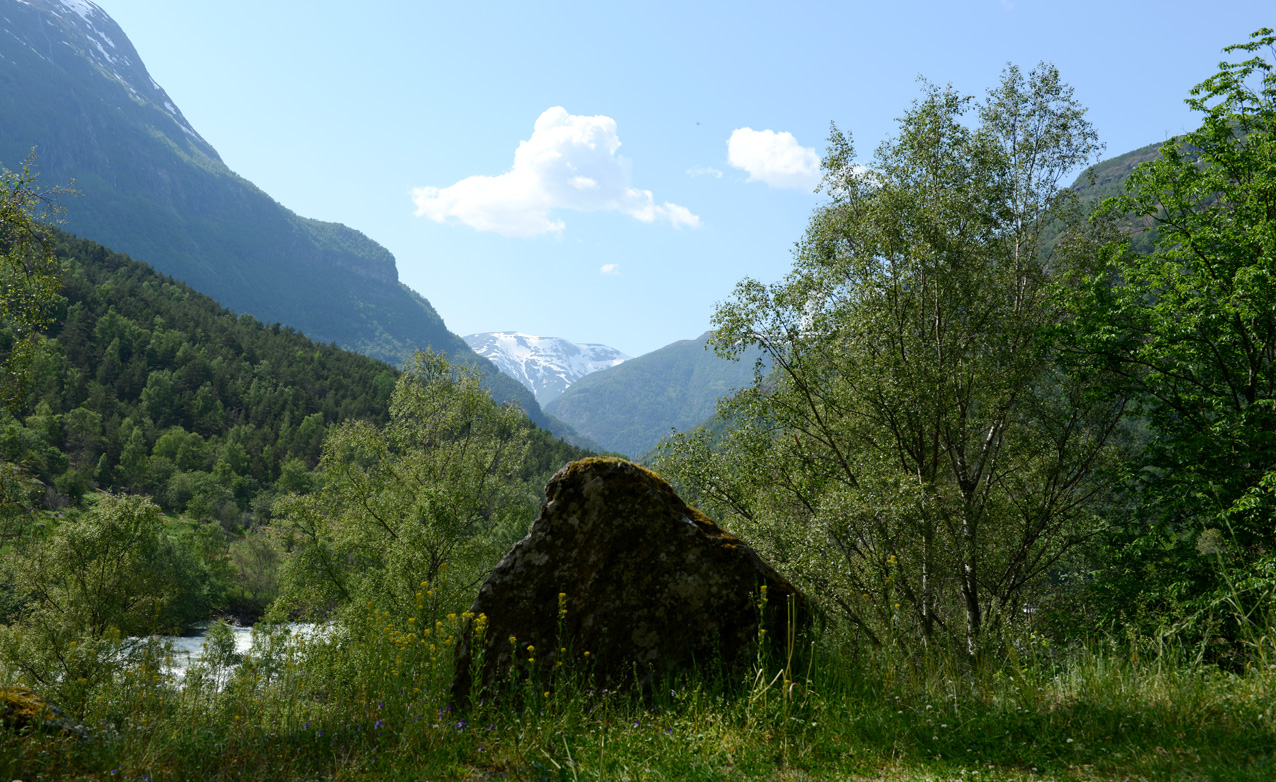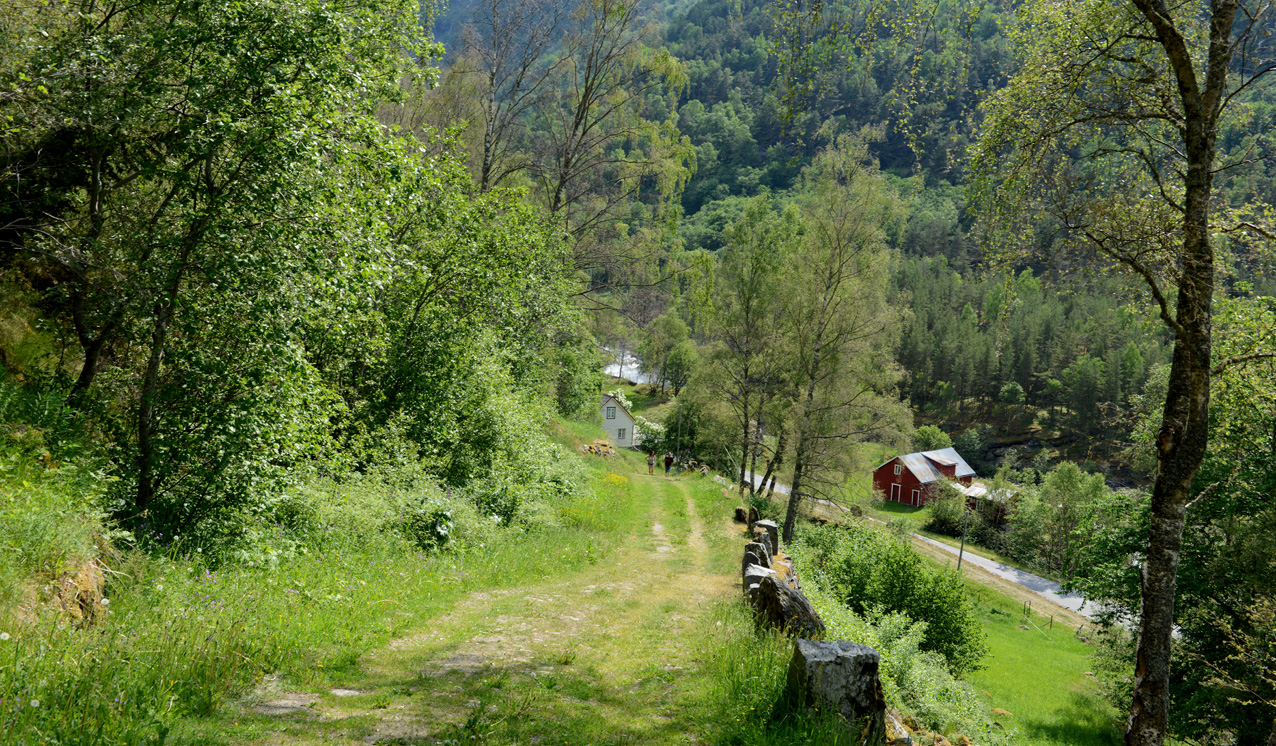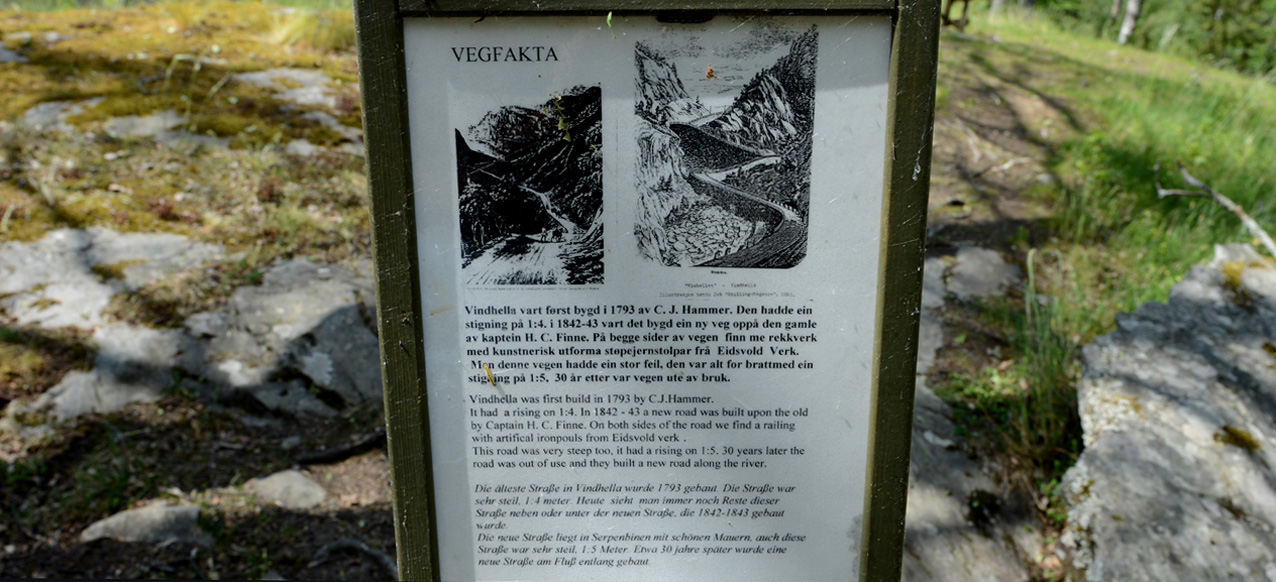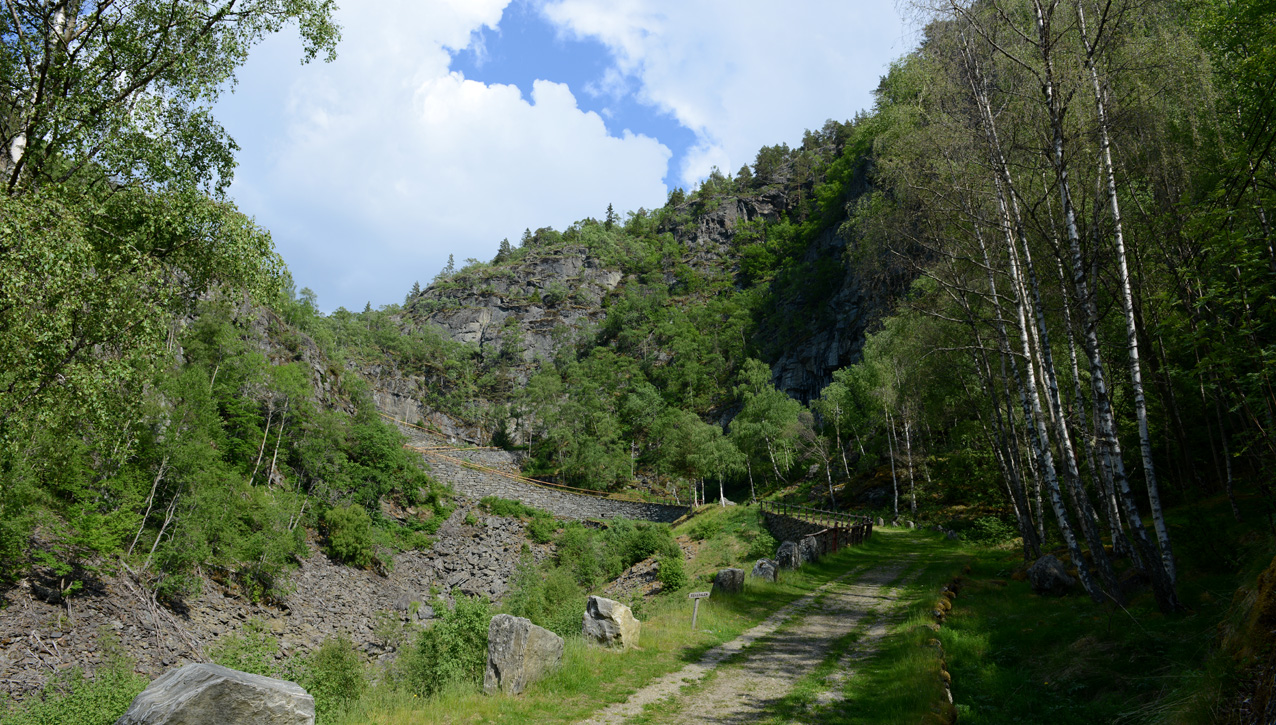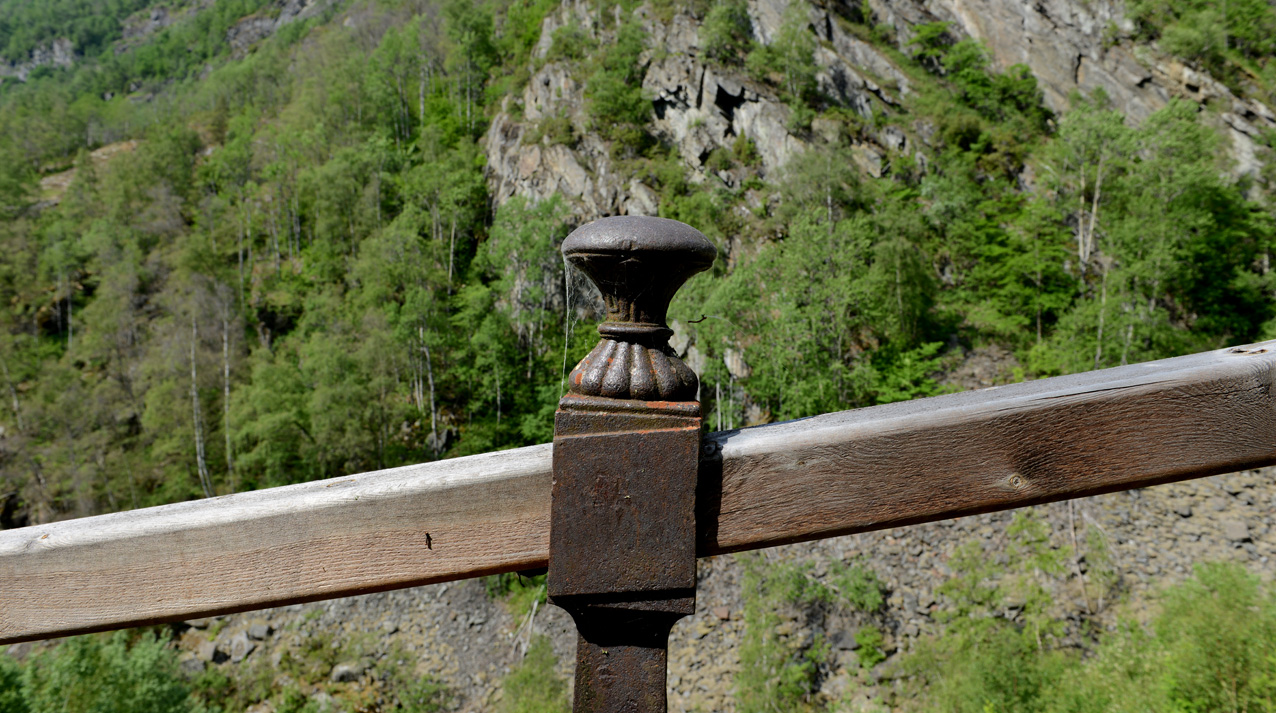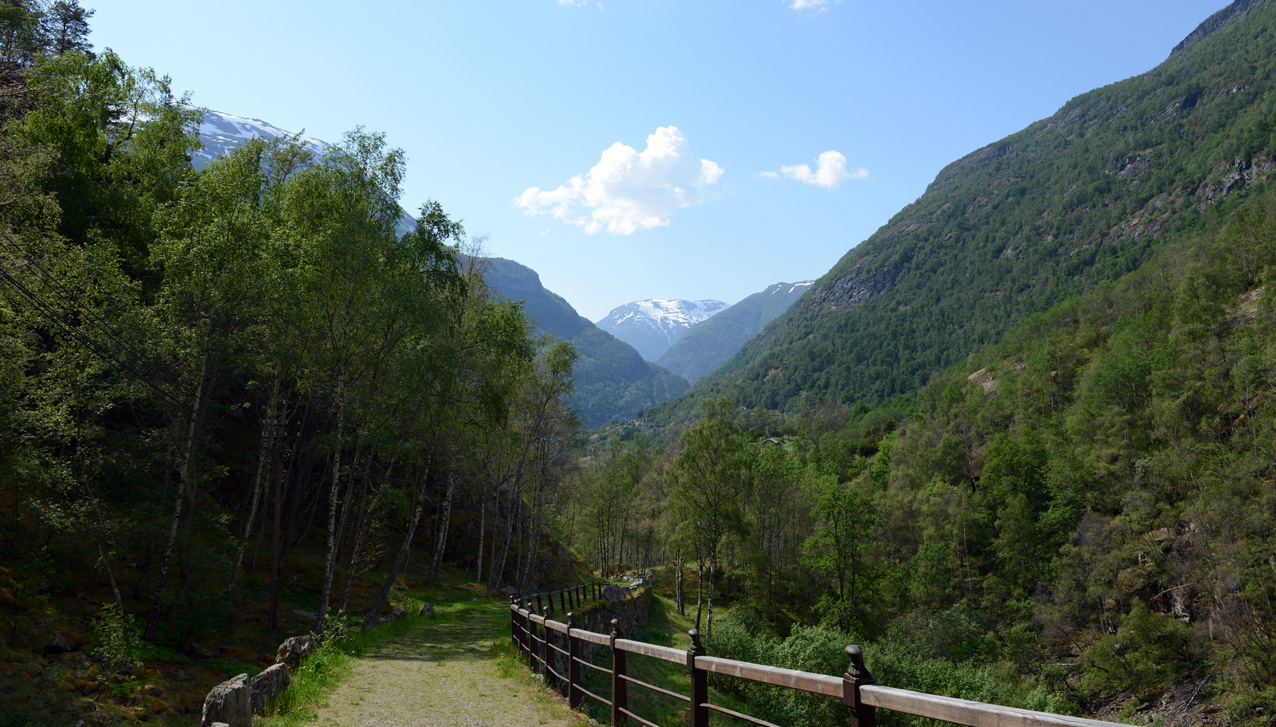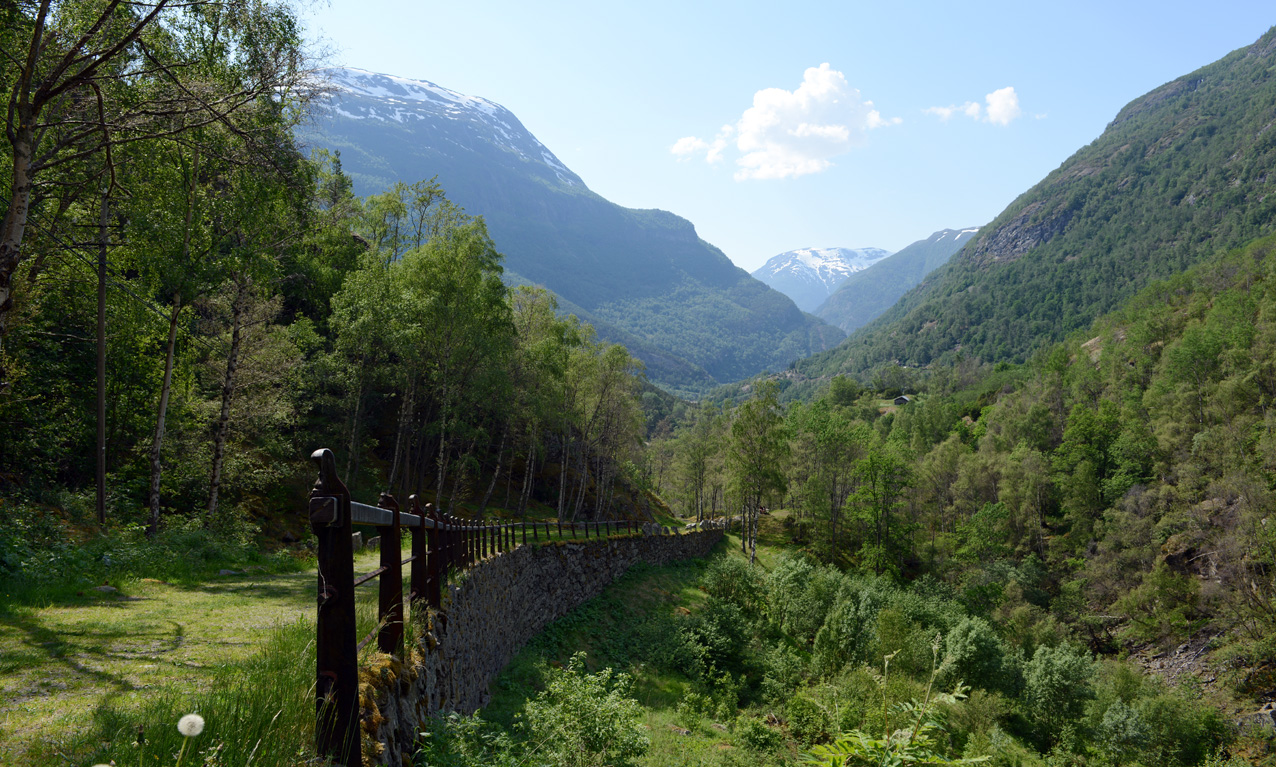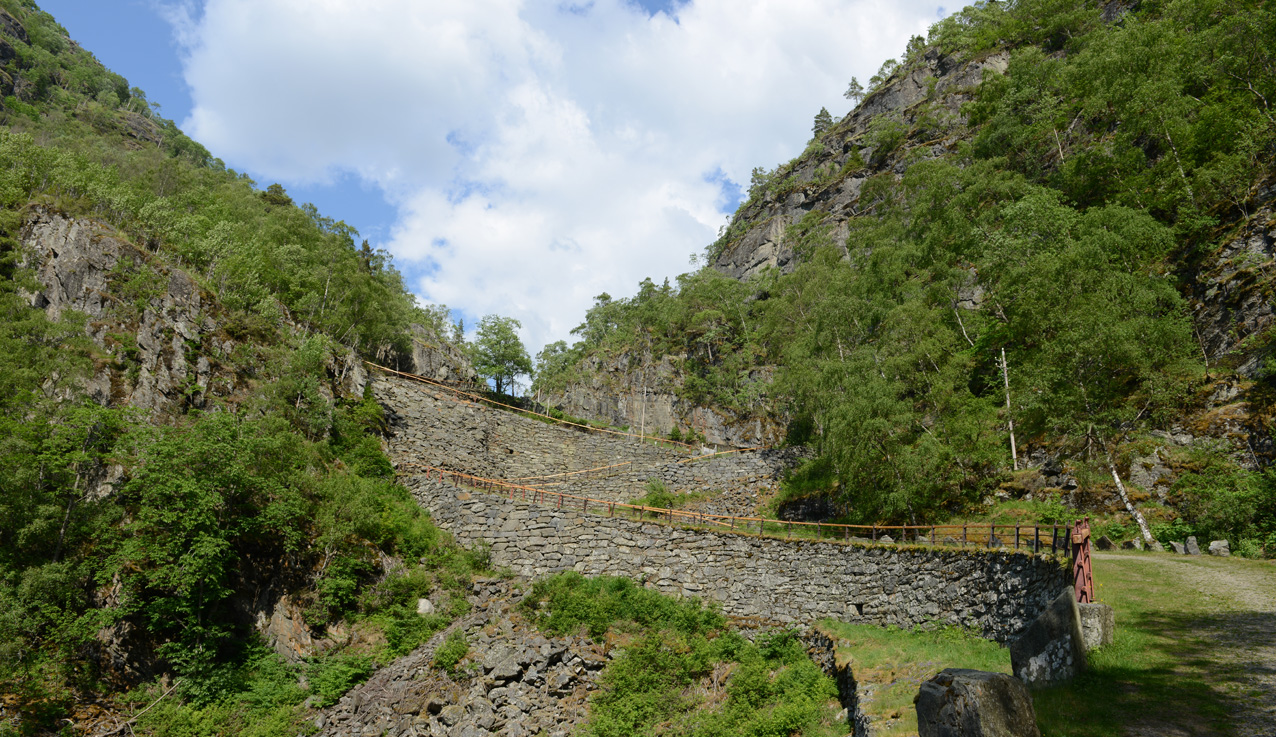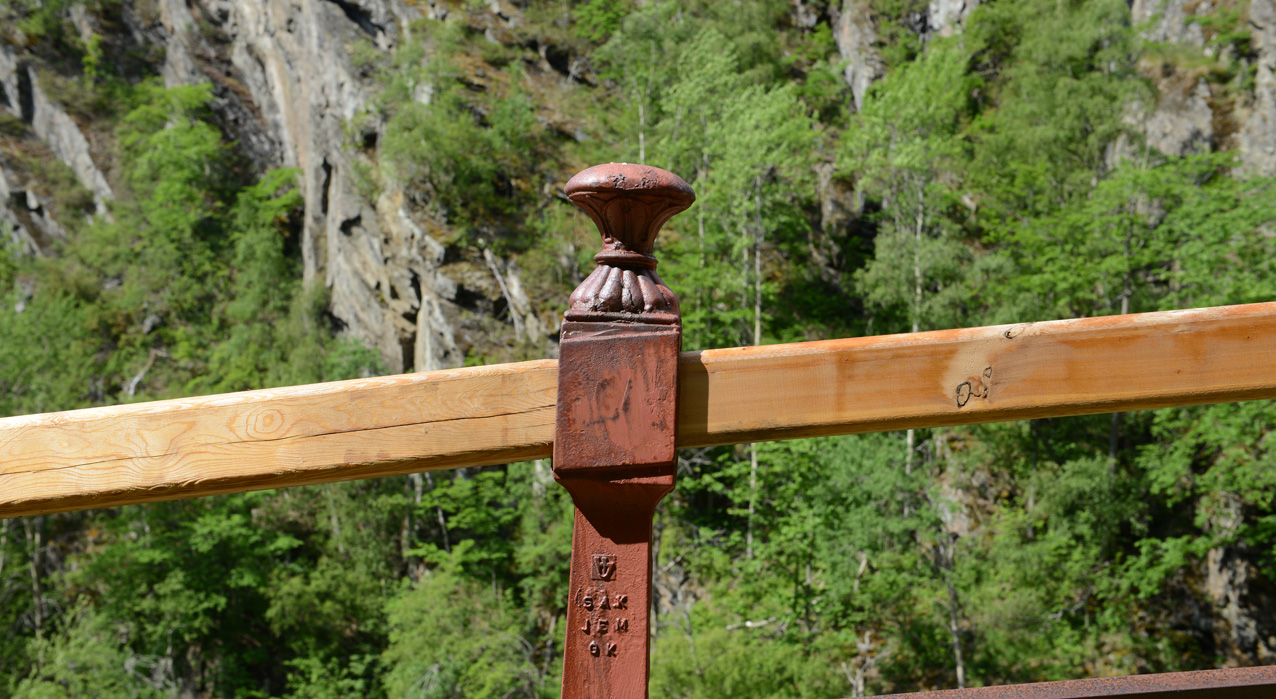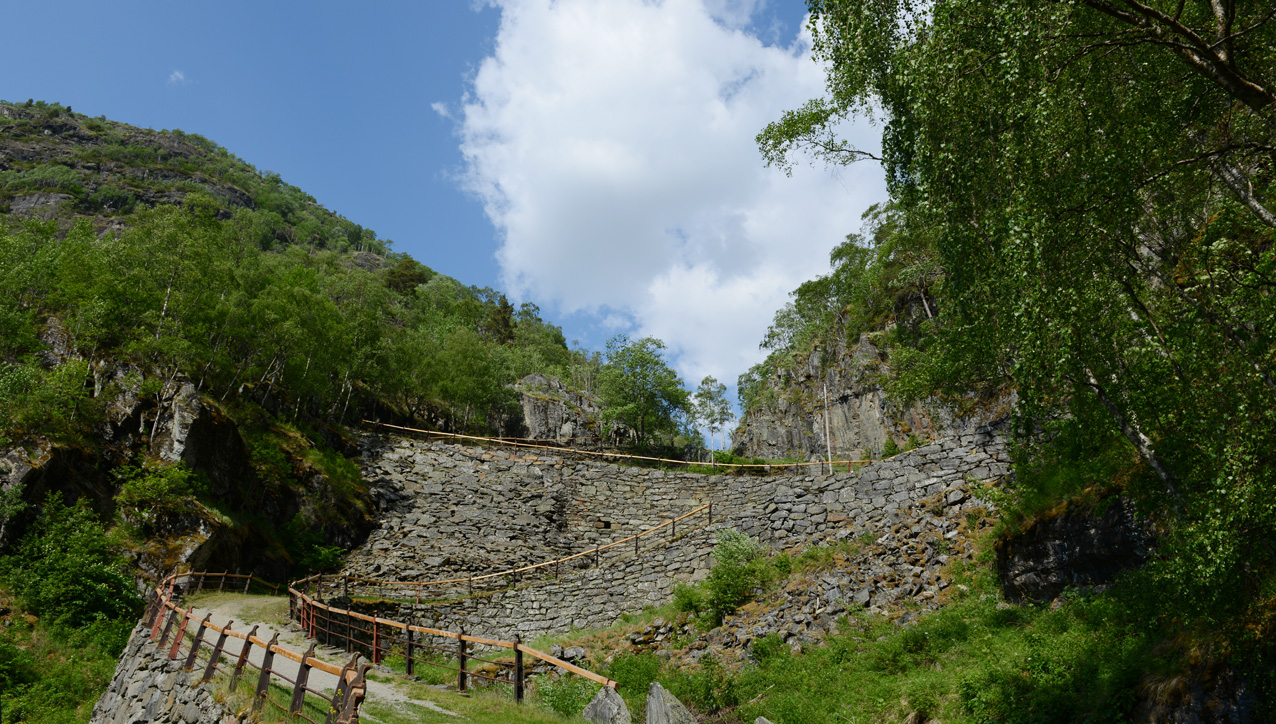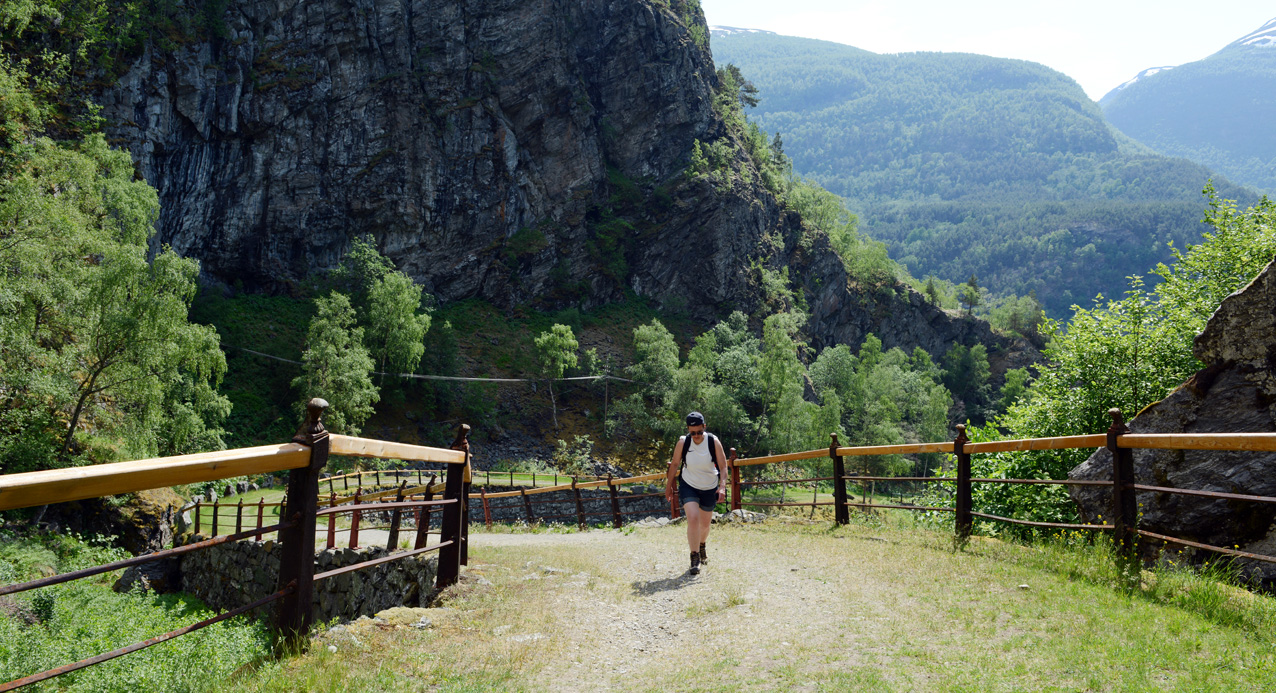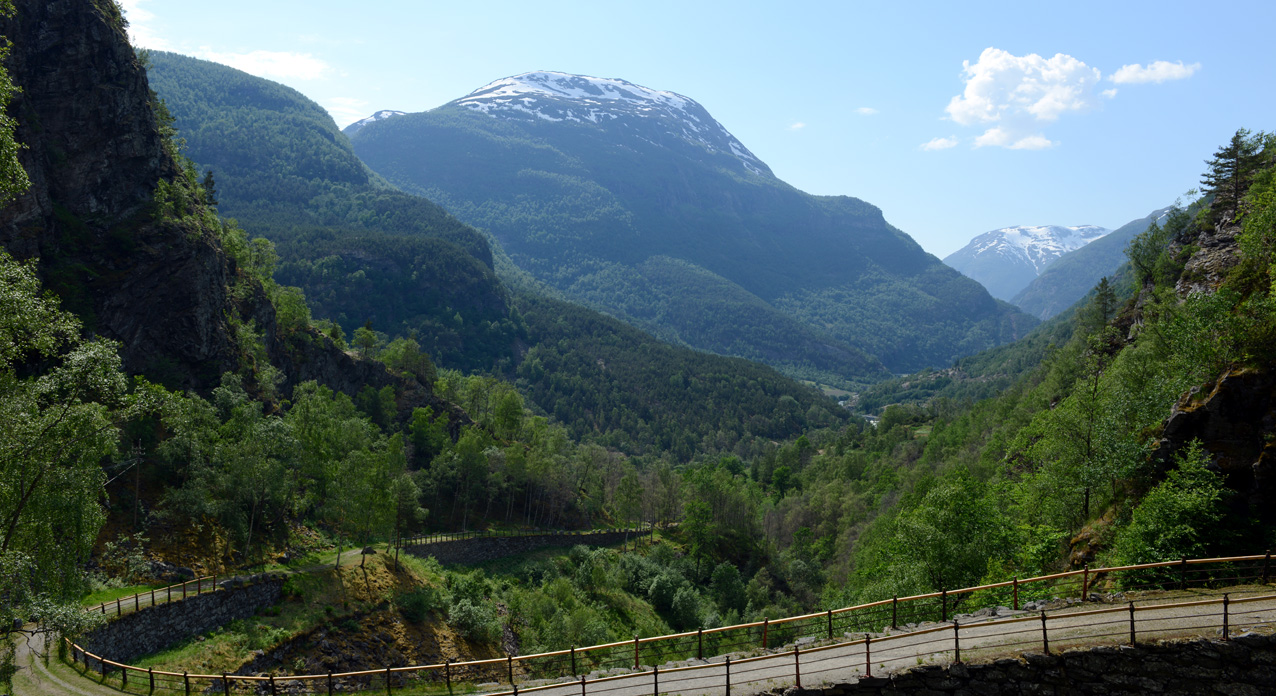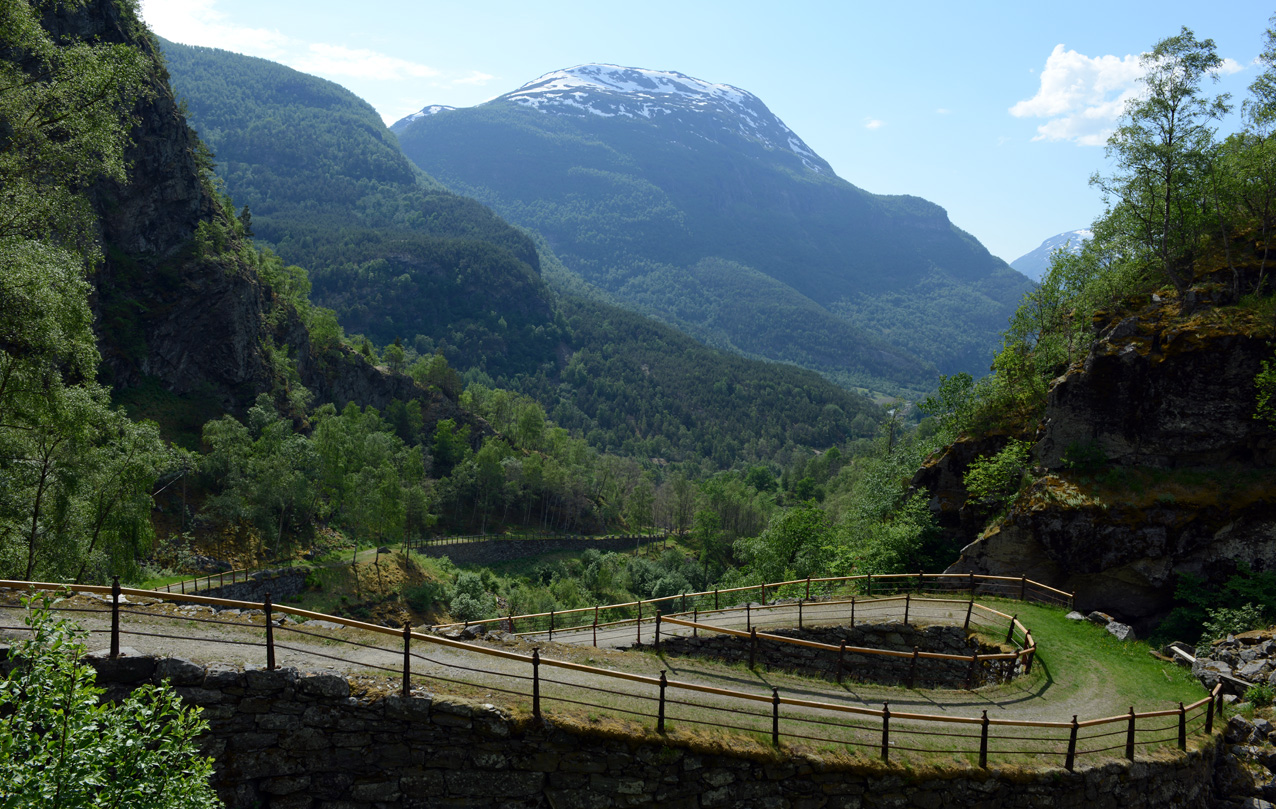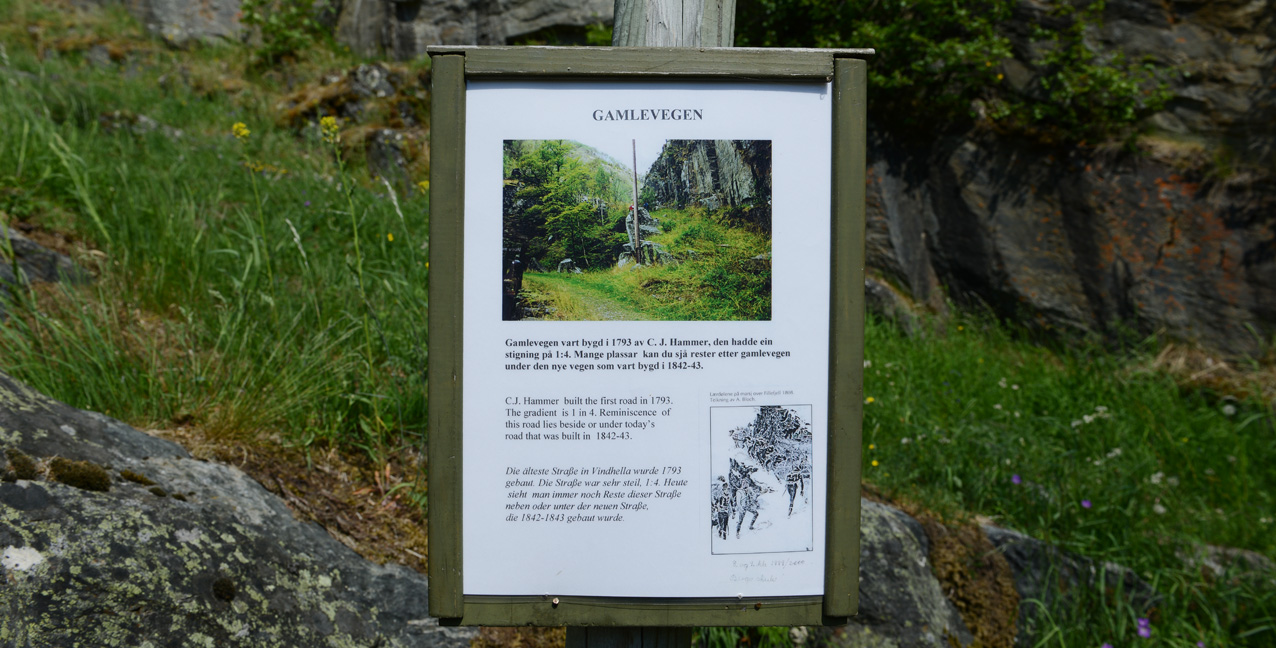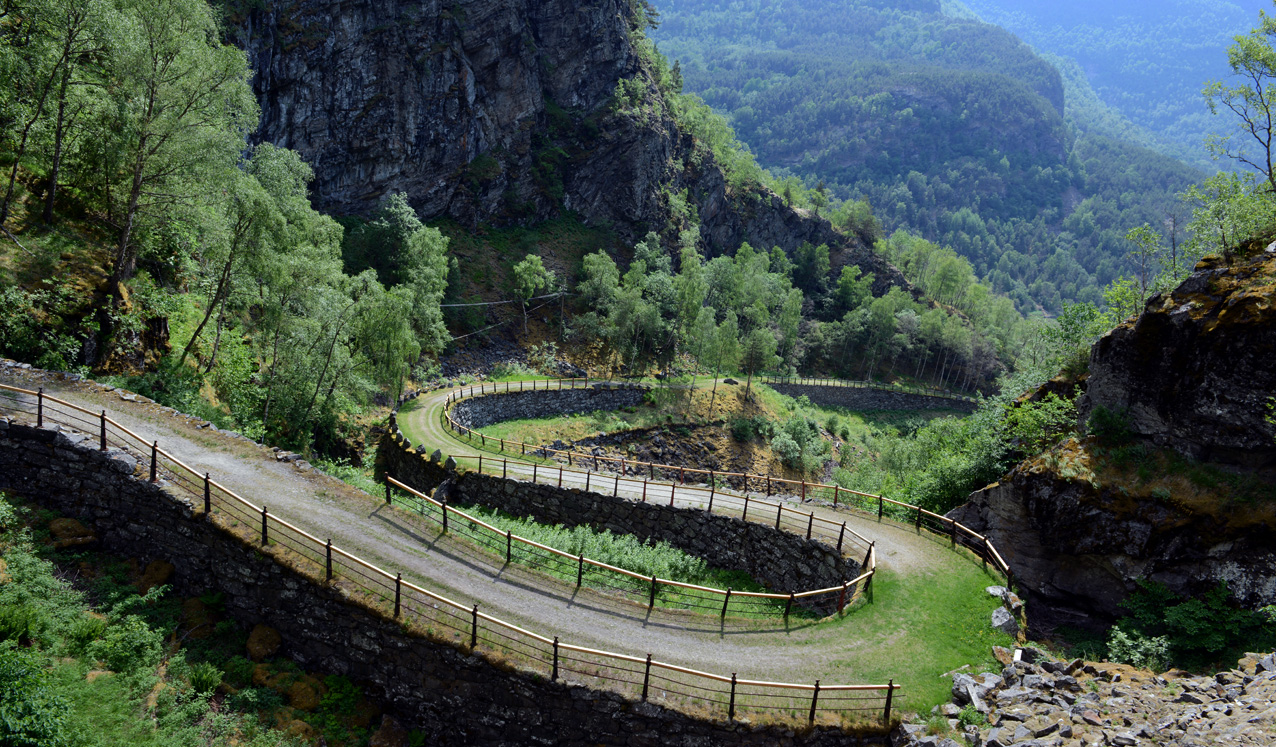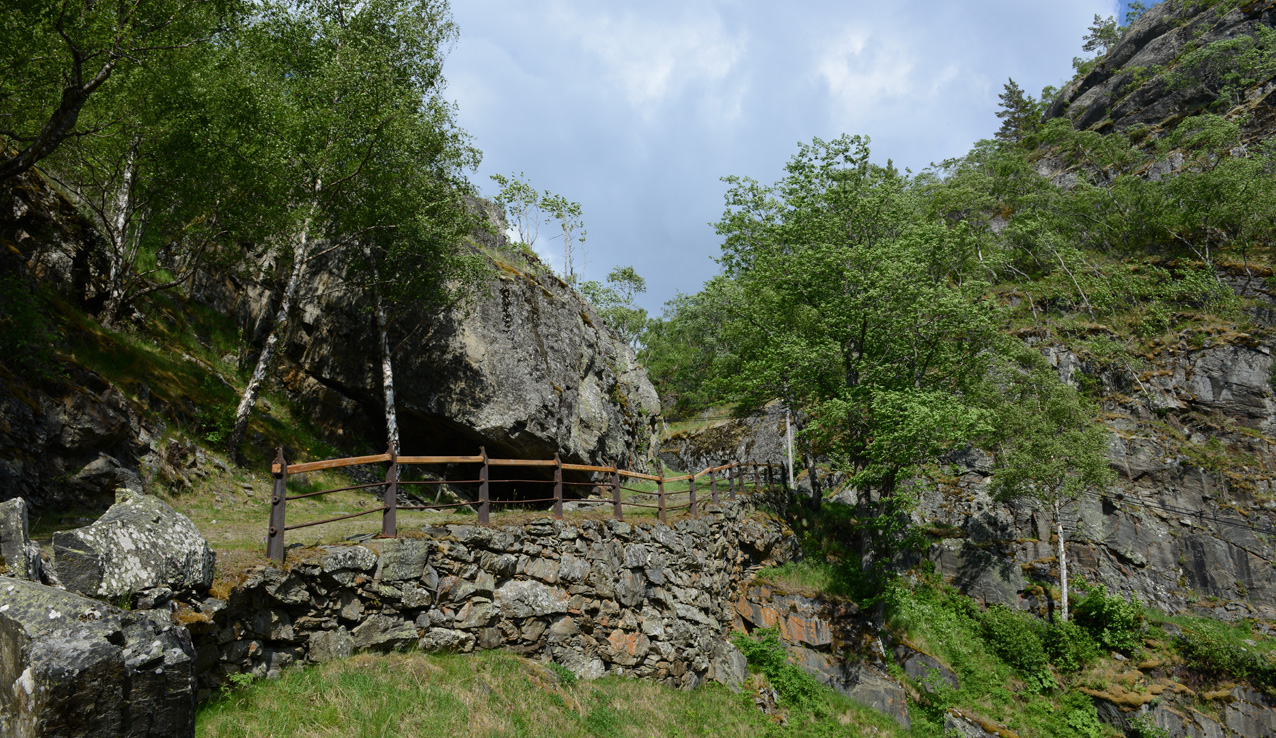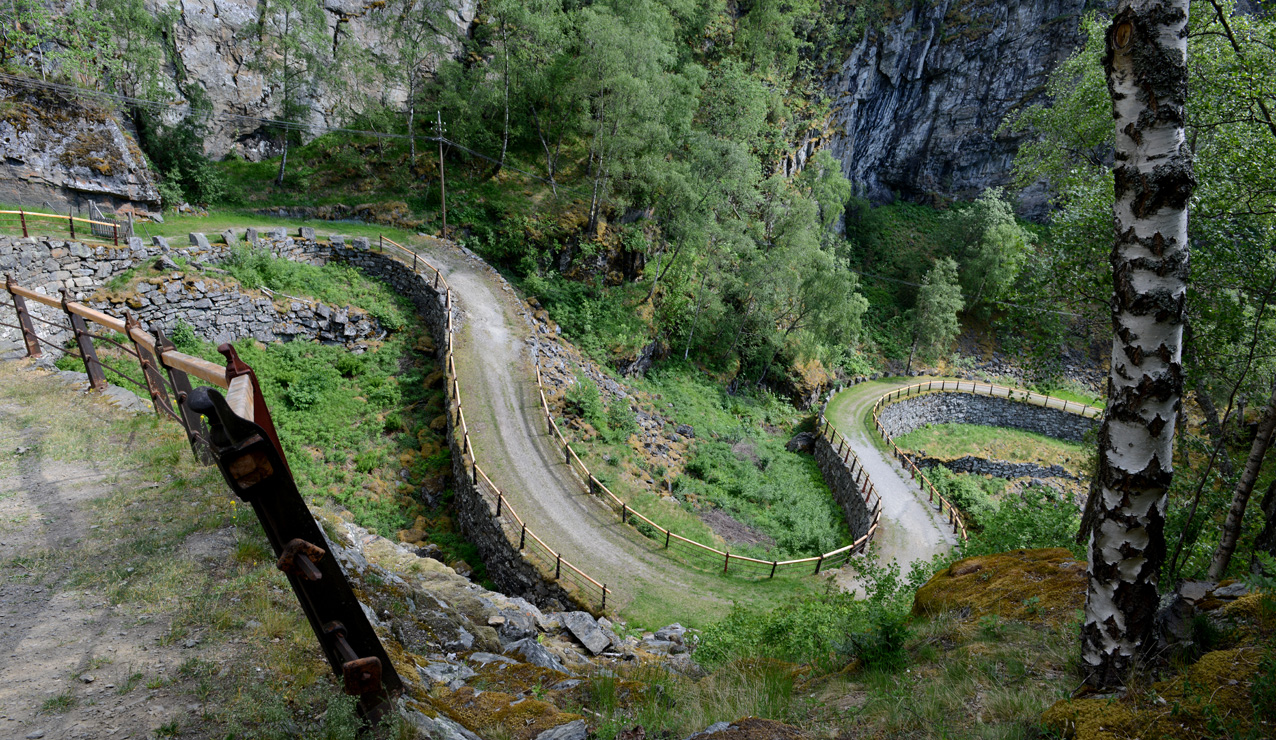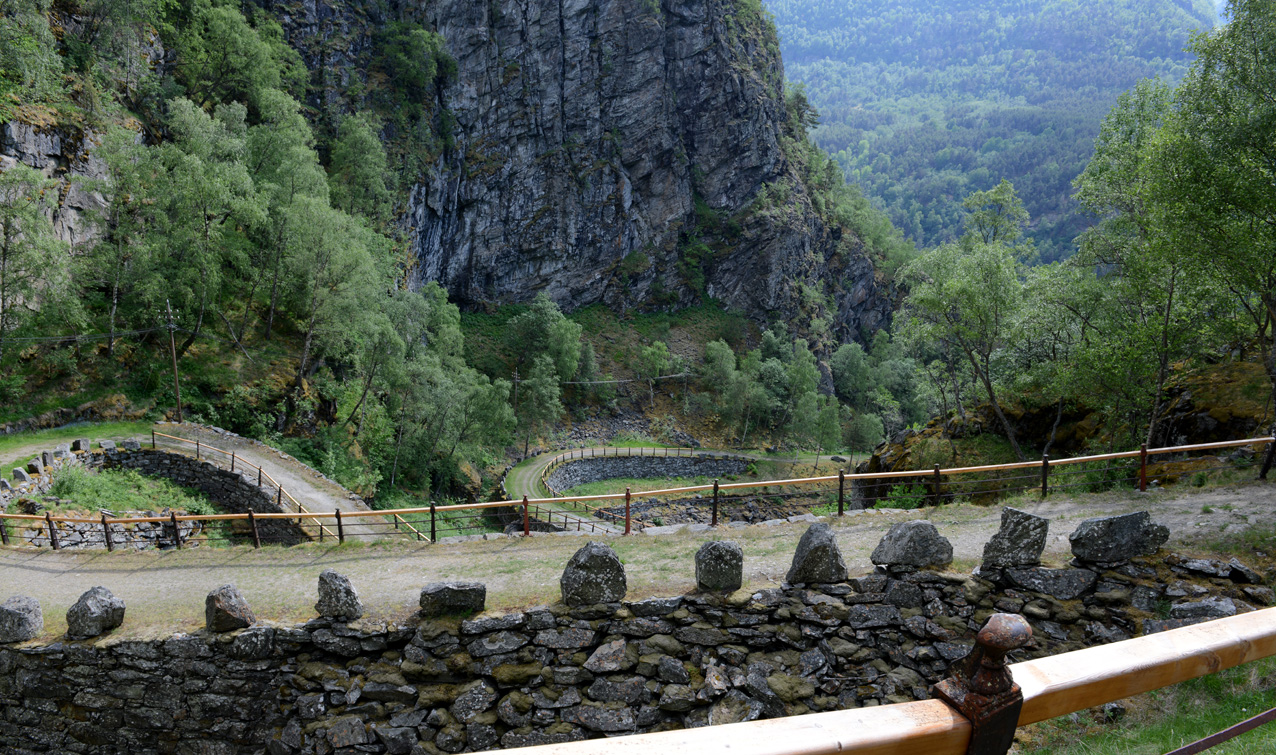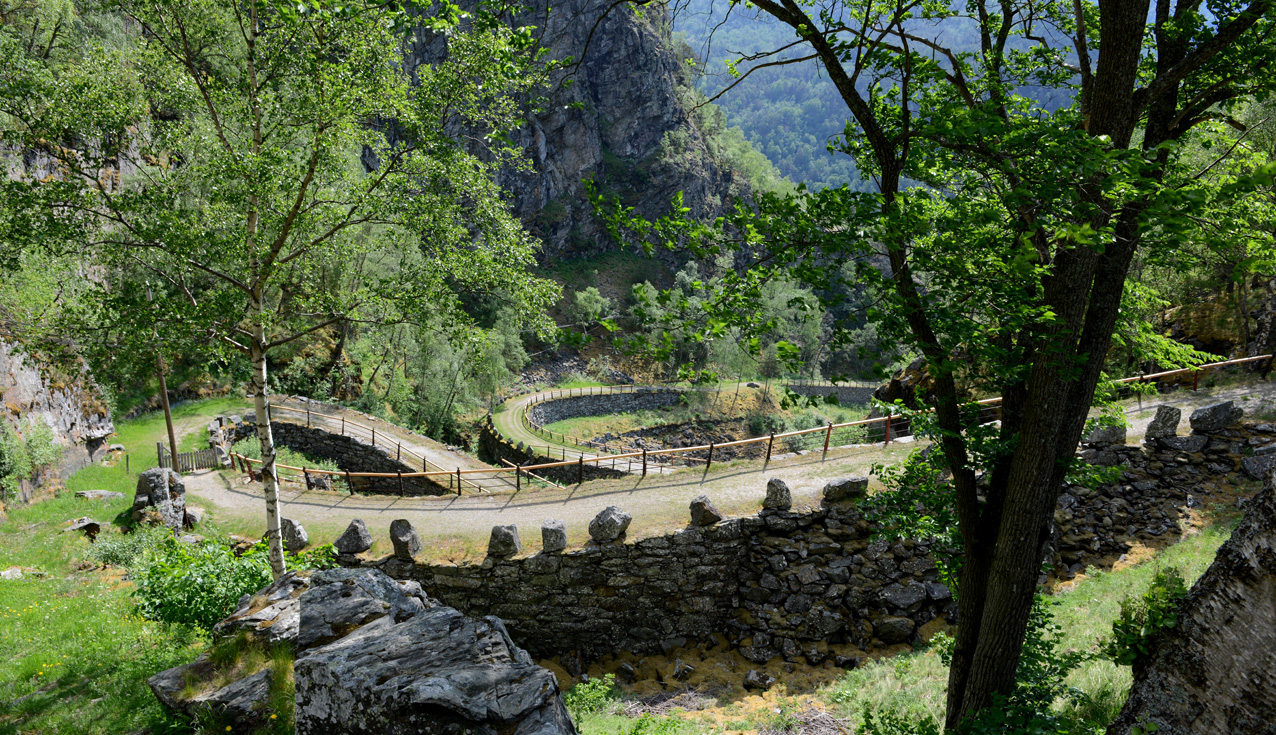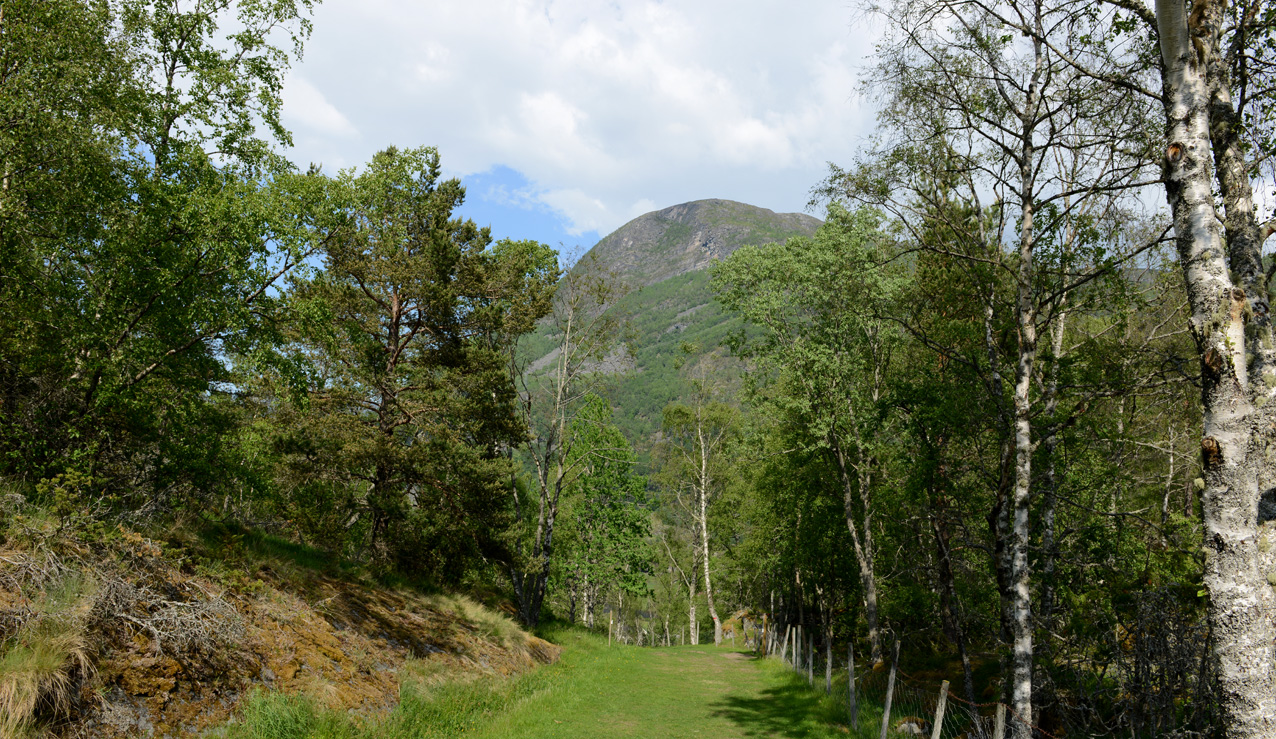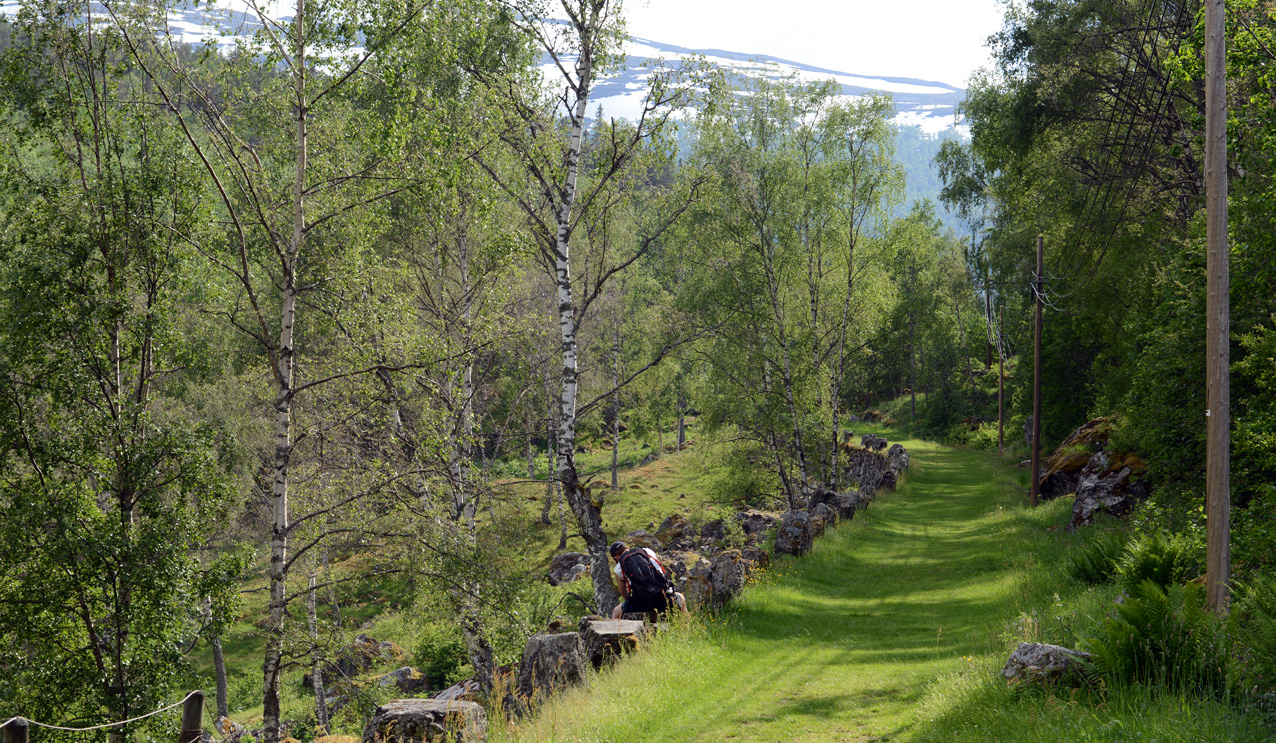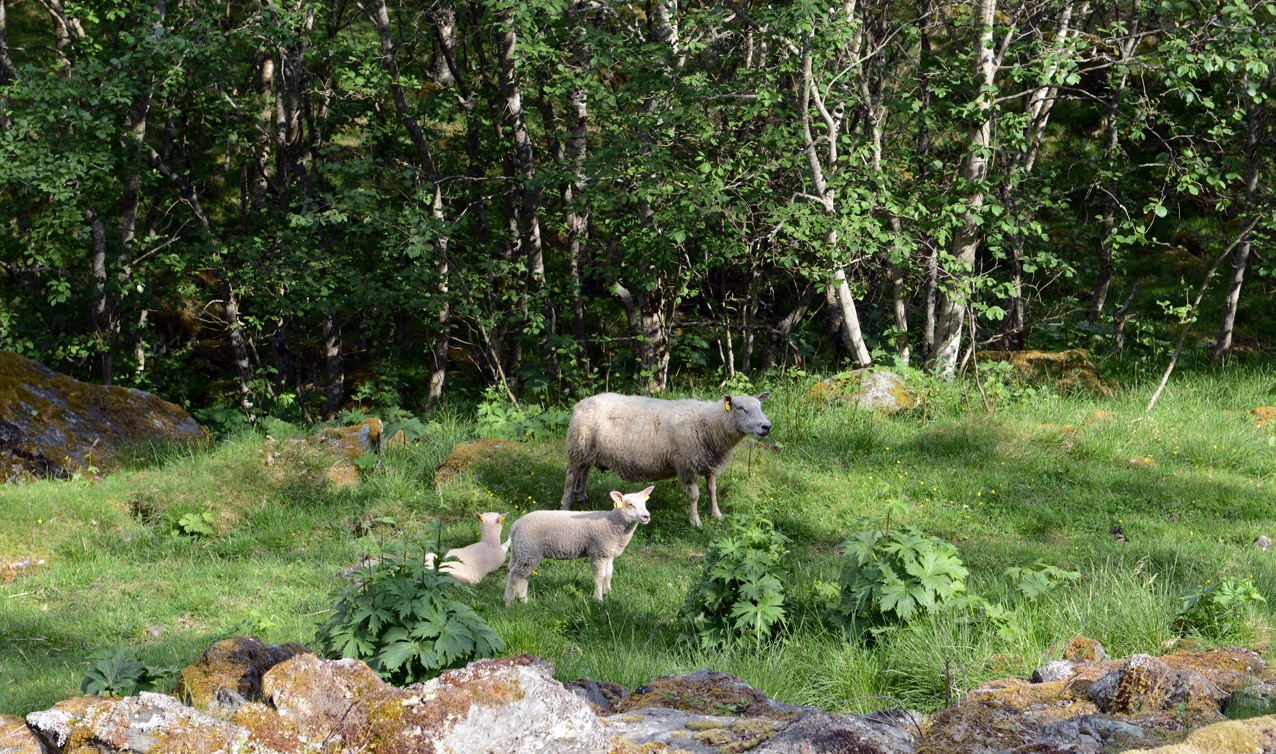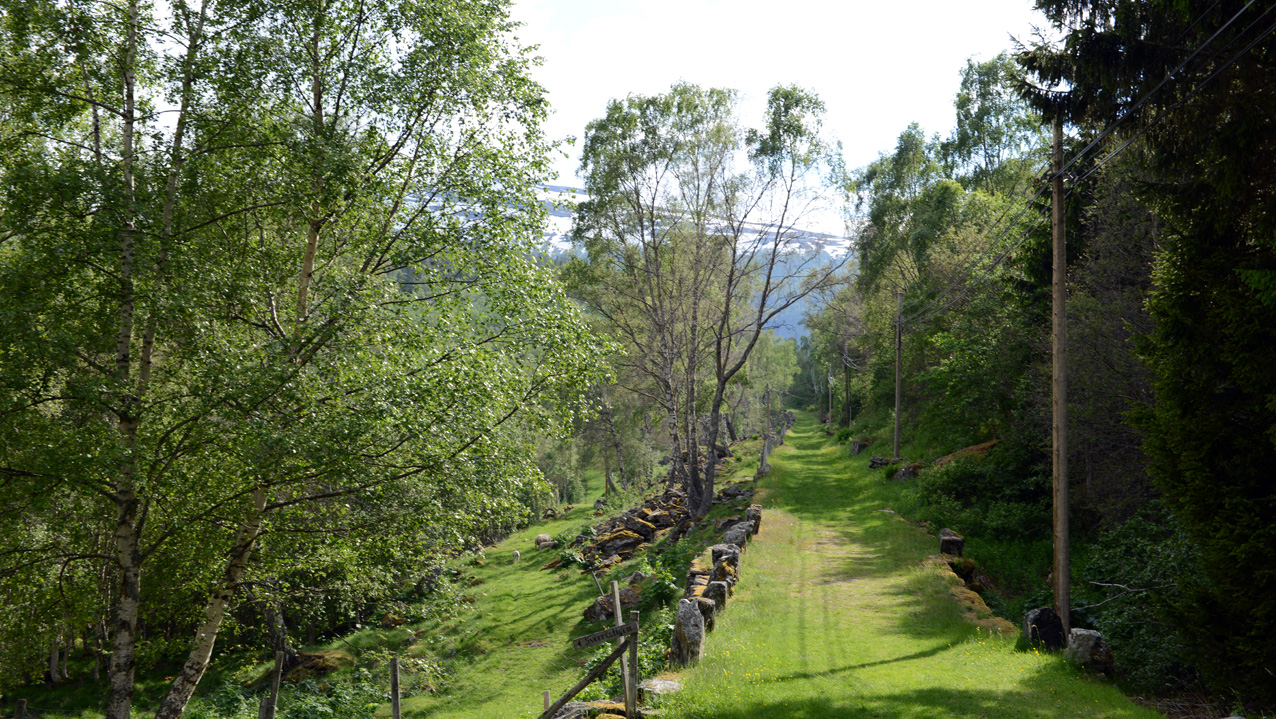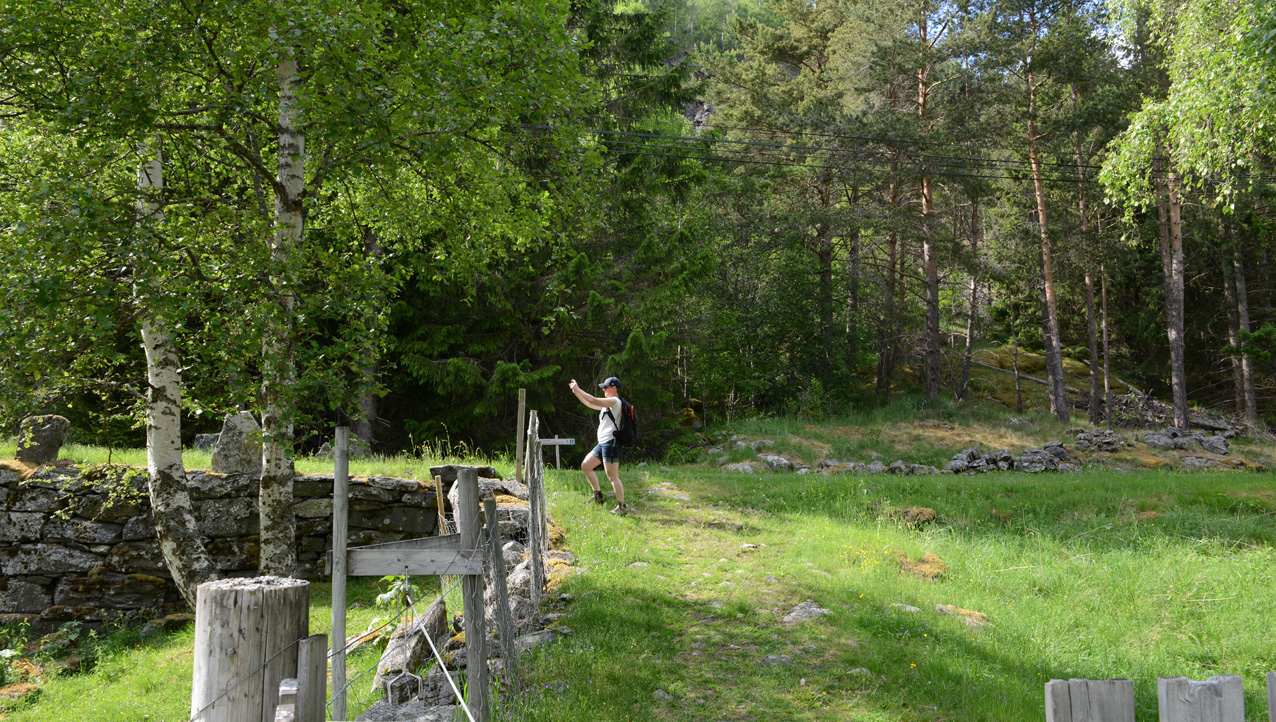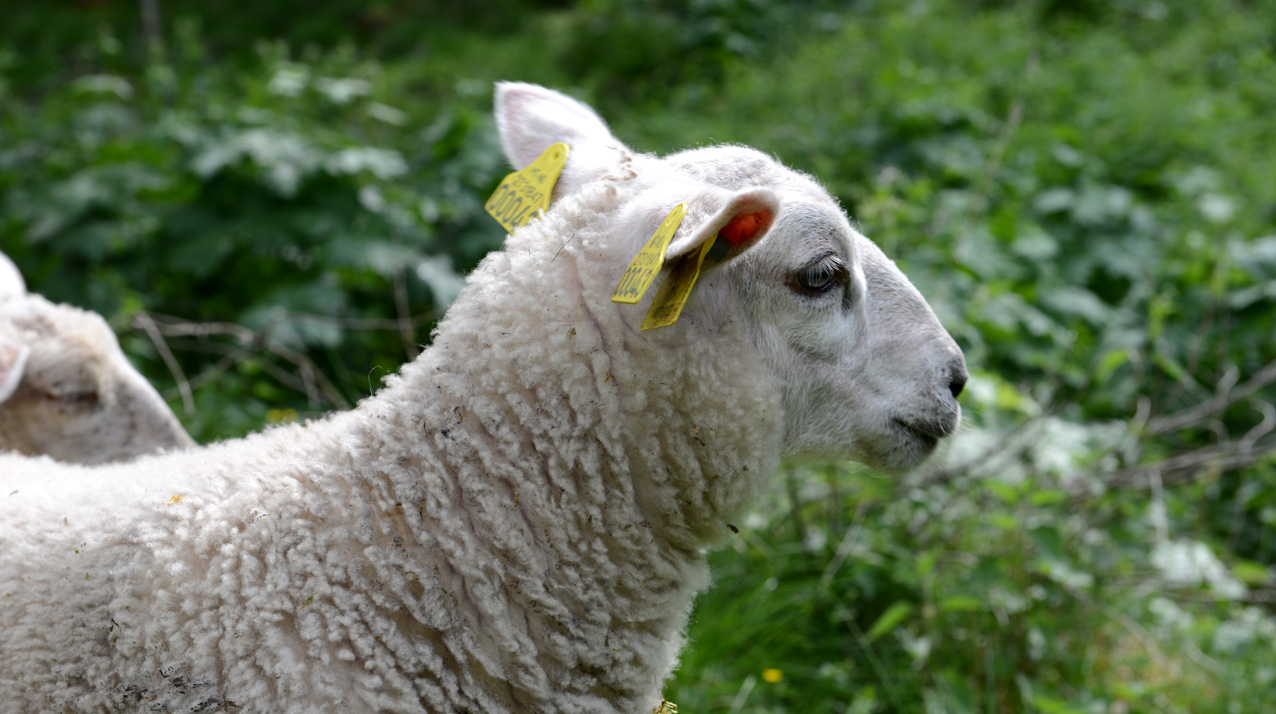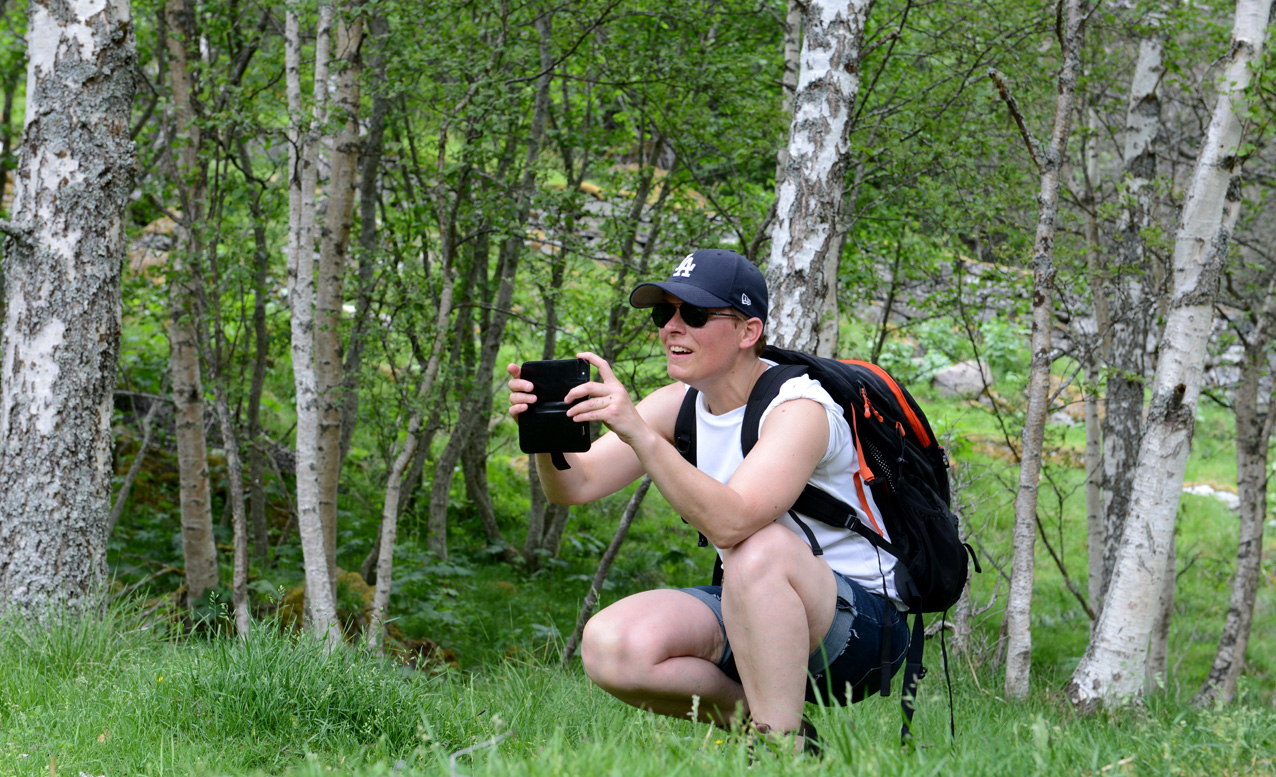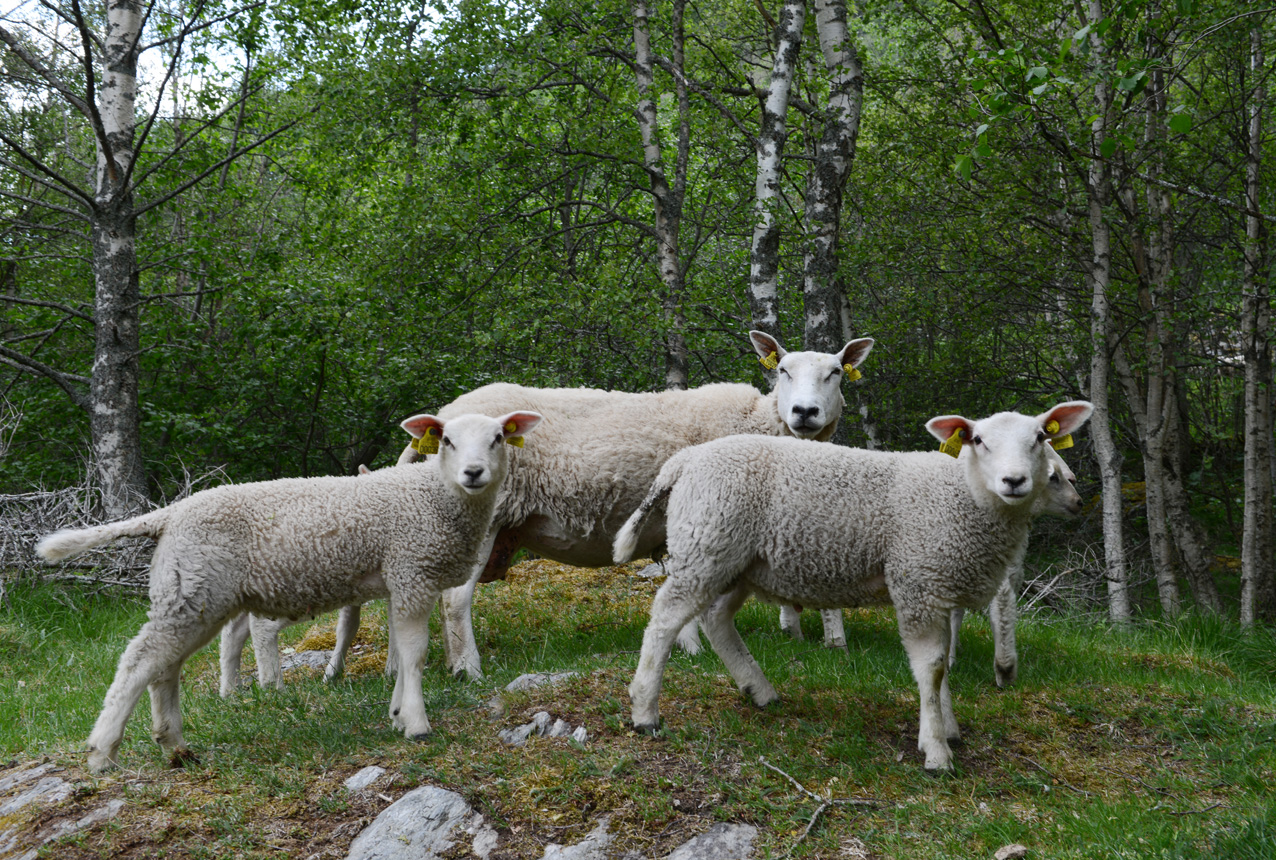 Borgund kirke, built in 1868.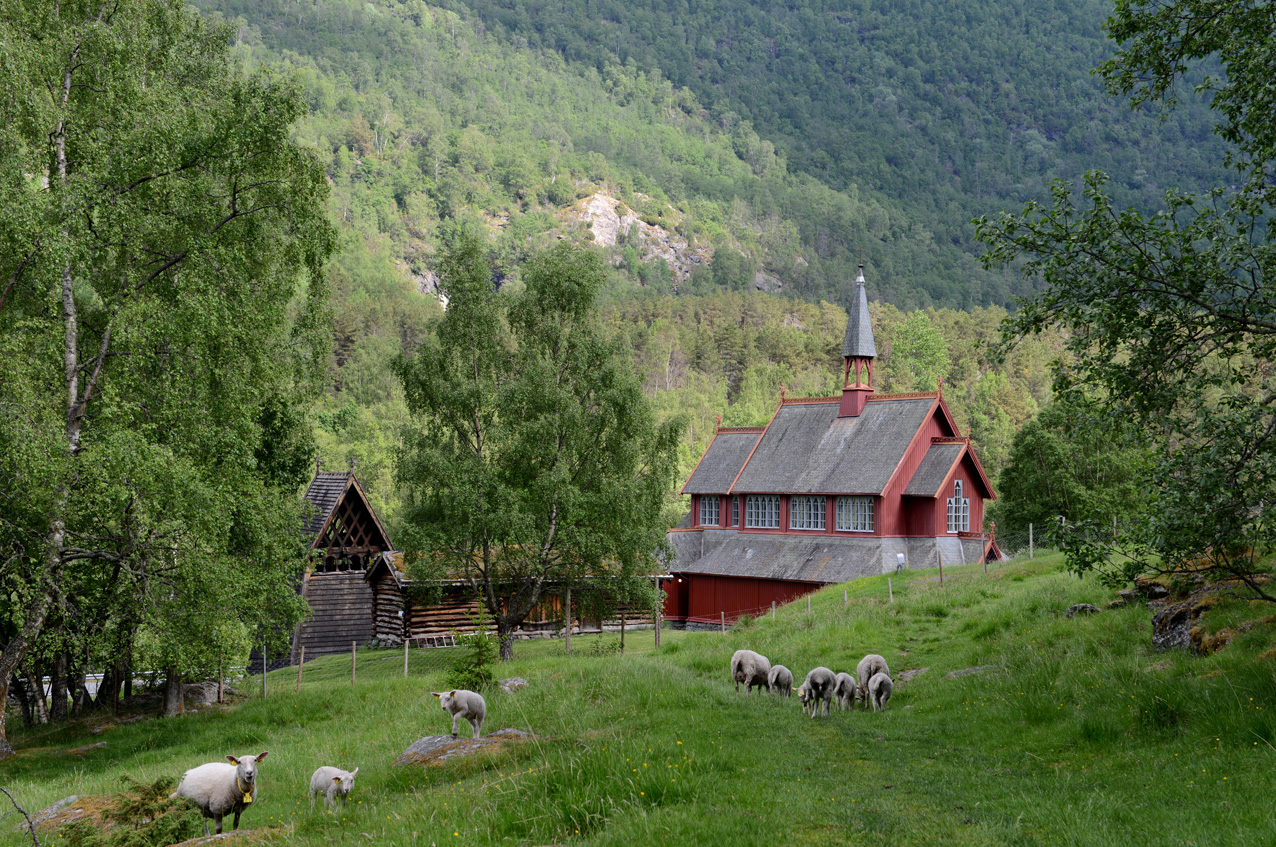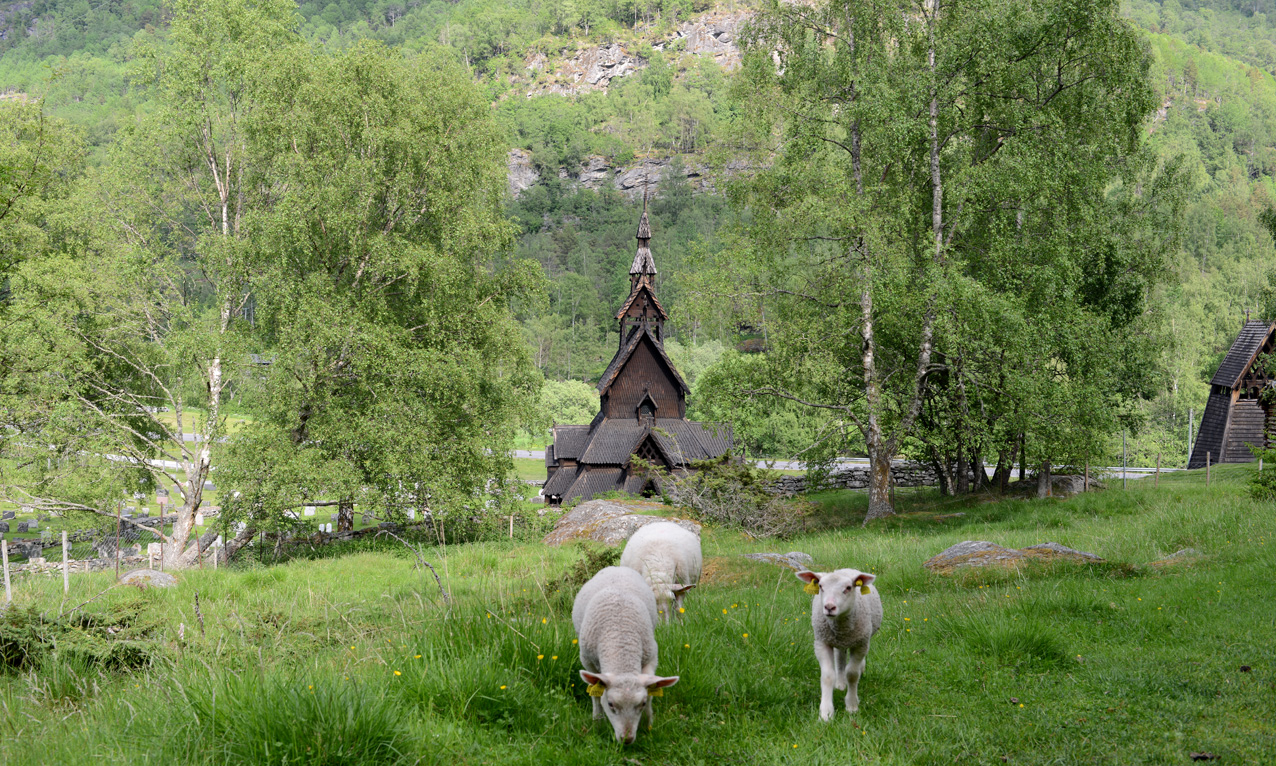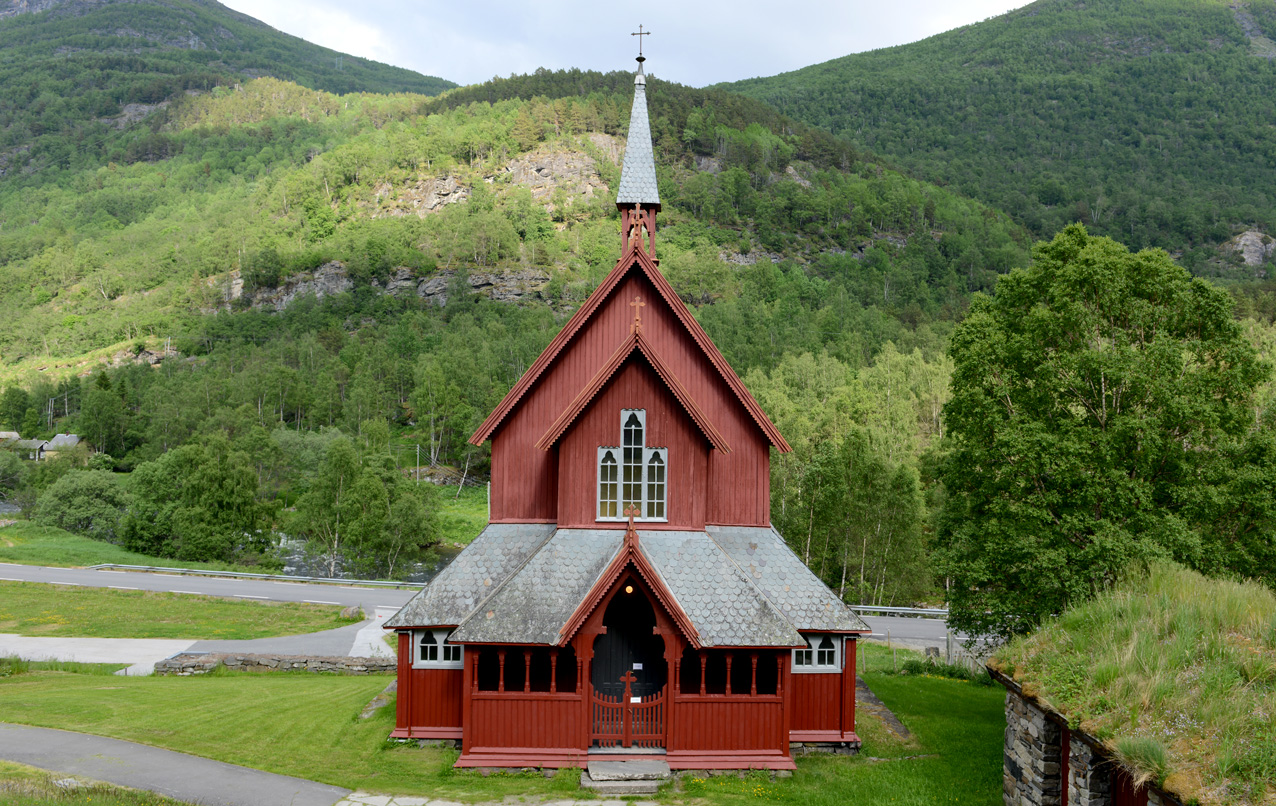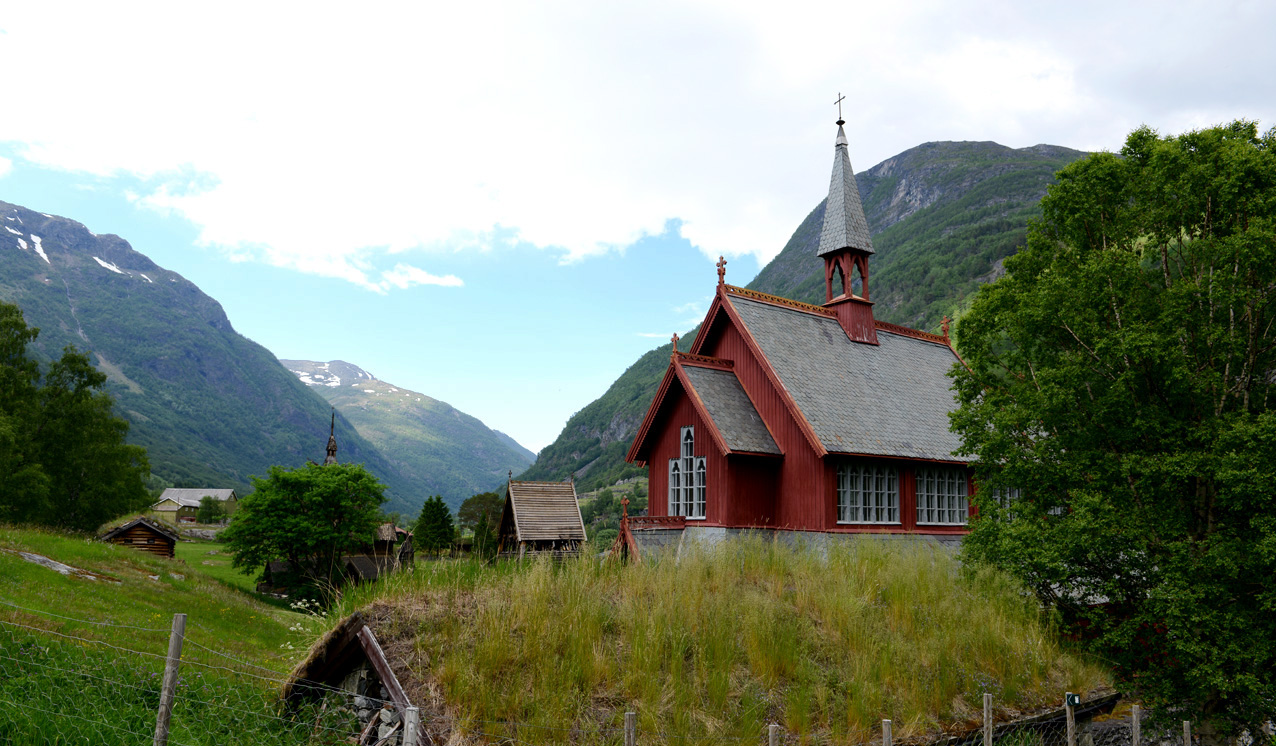 Borgund stavkirke.
Traces of an older church have been found under this church.
Estimated built 1180–1200 as timber used are identified as being from 1180-81.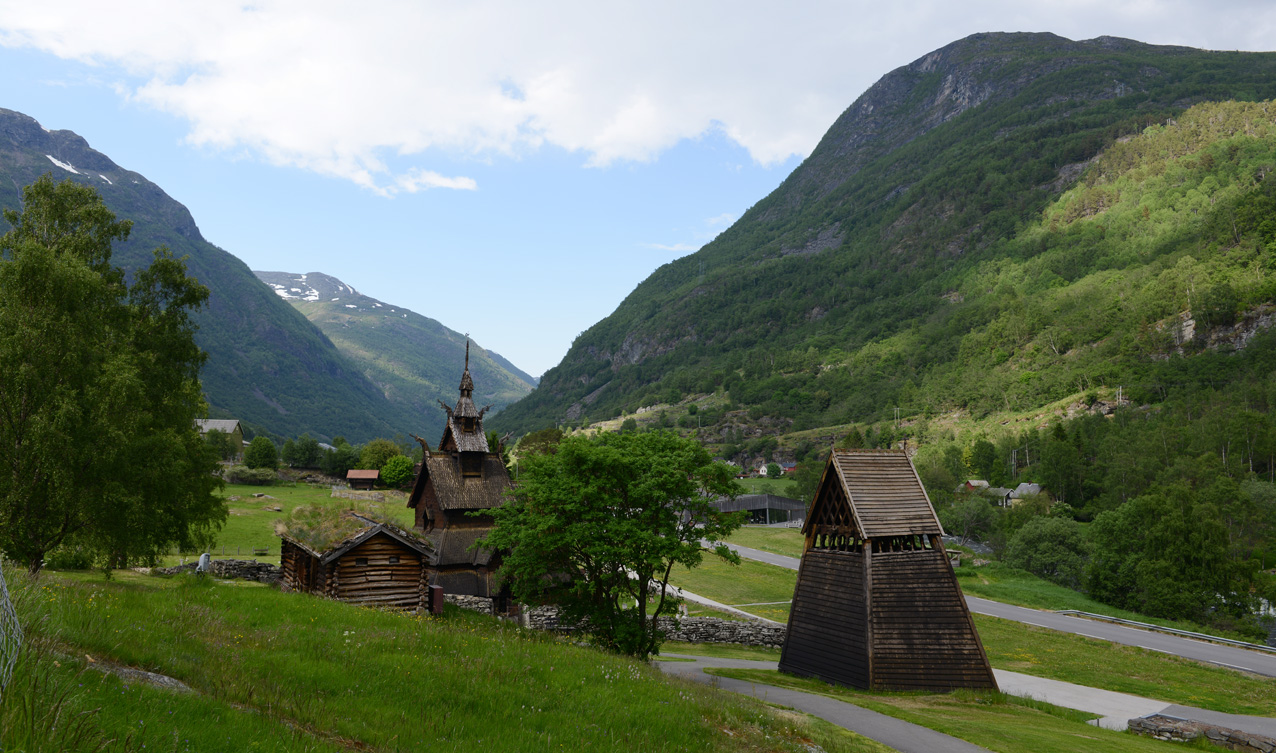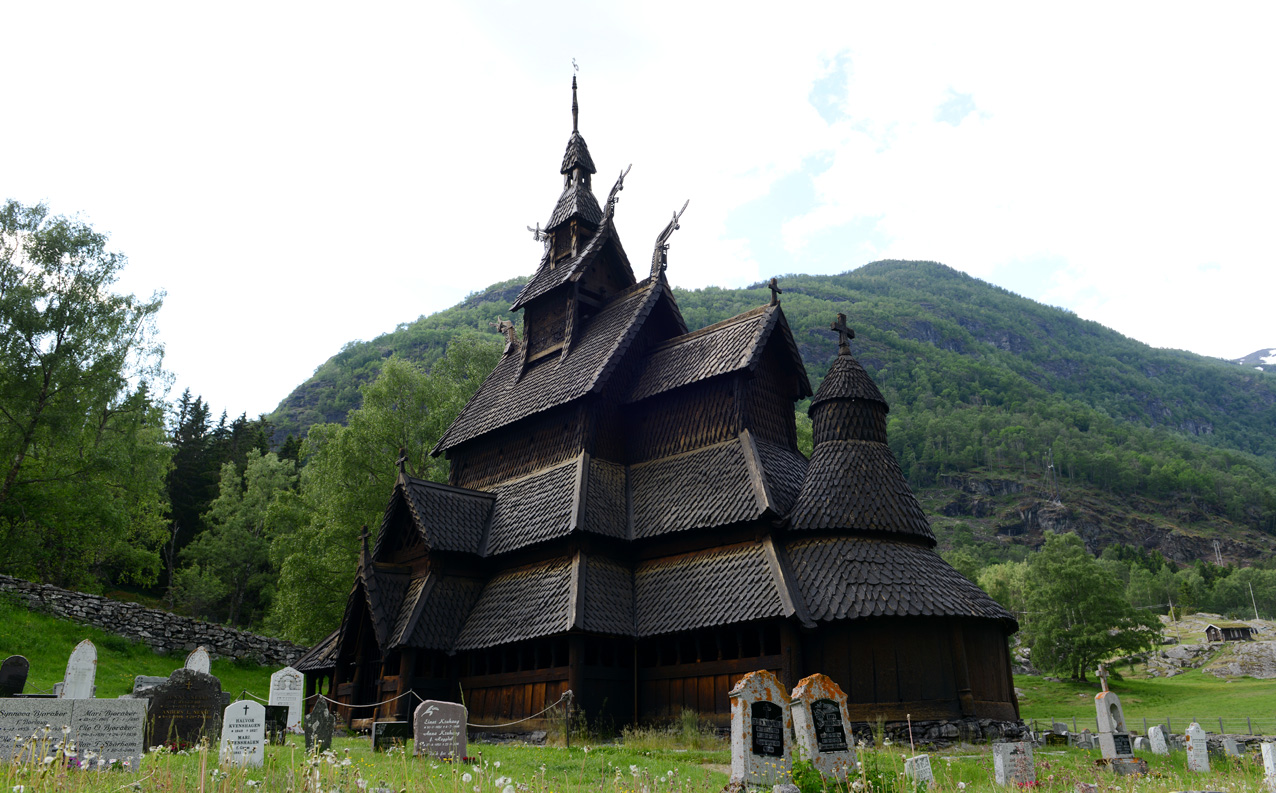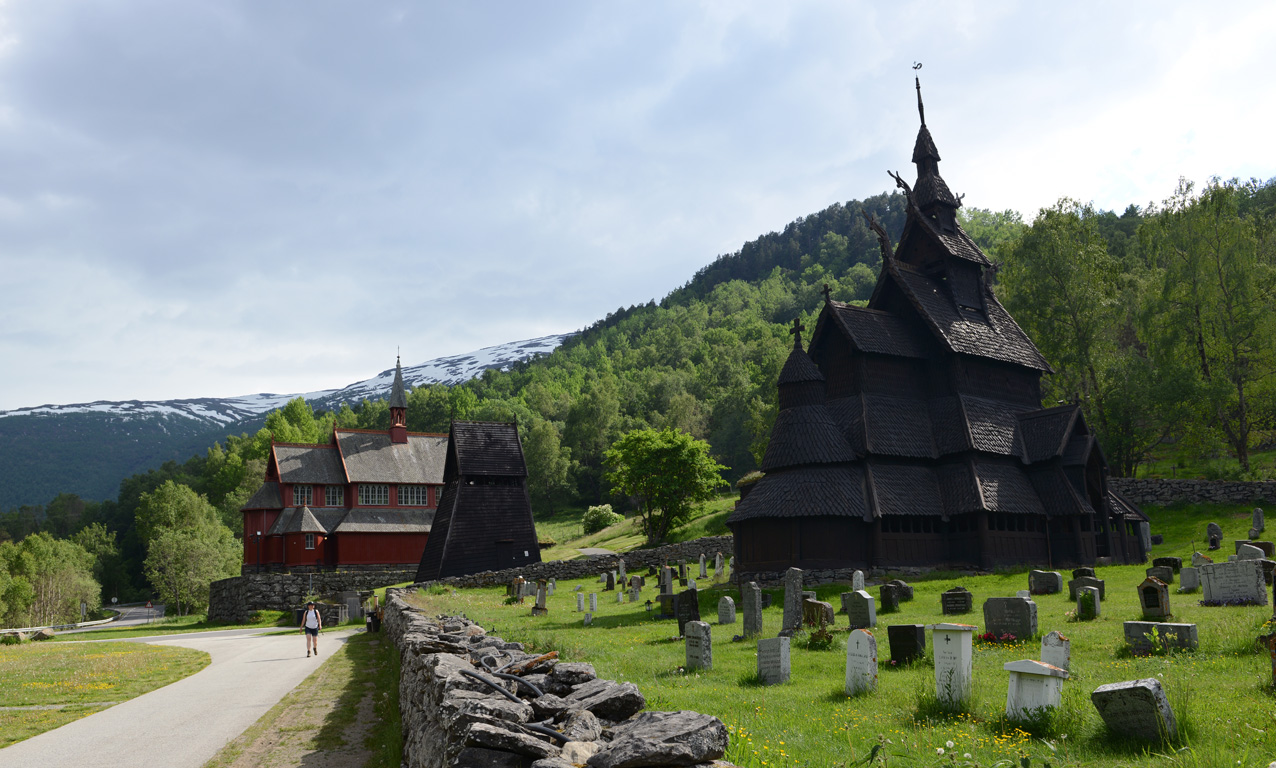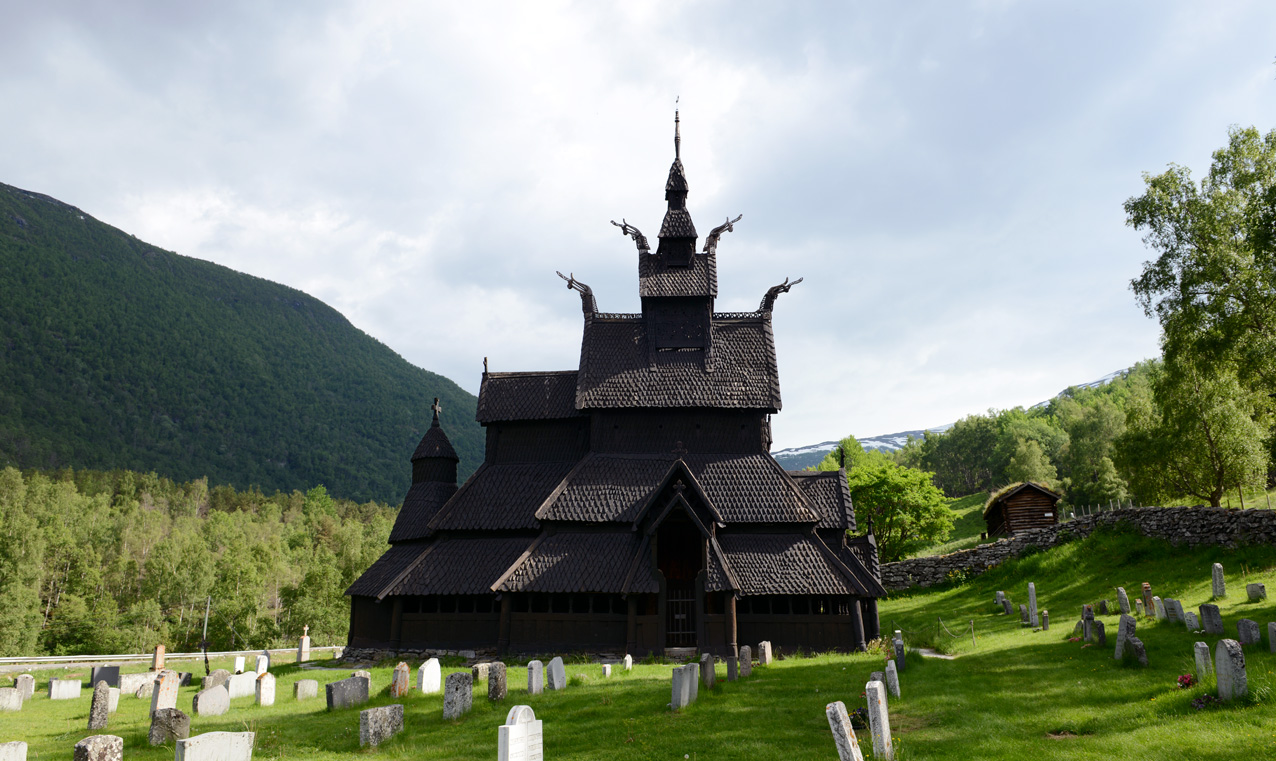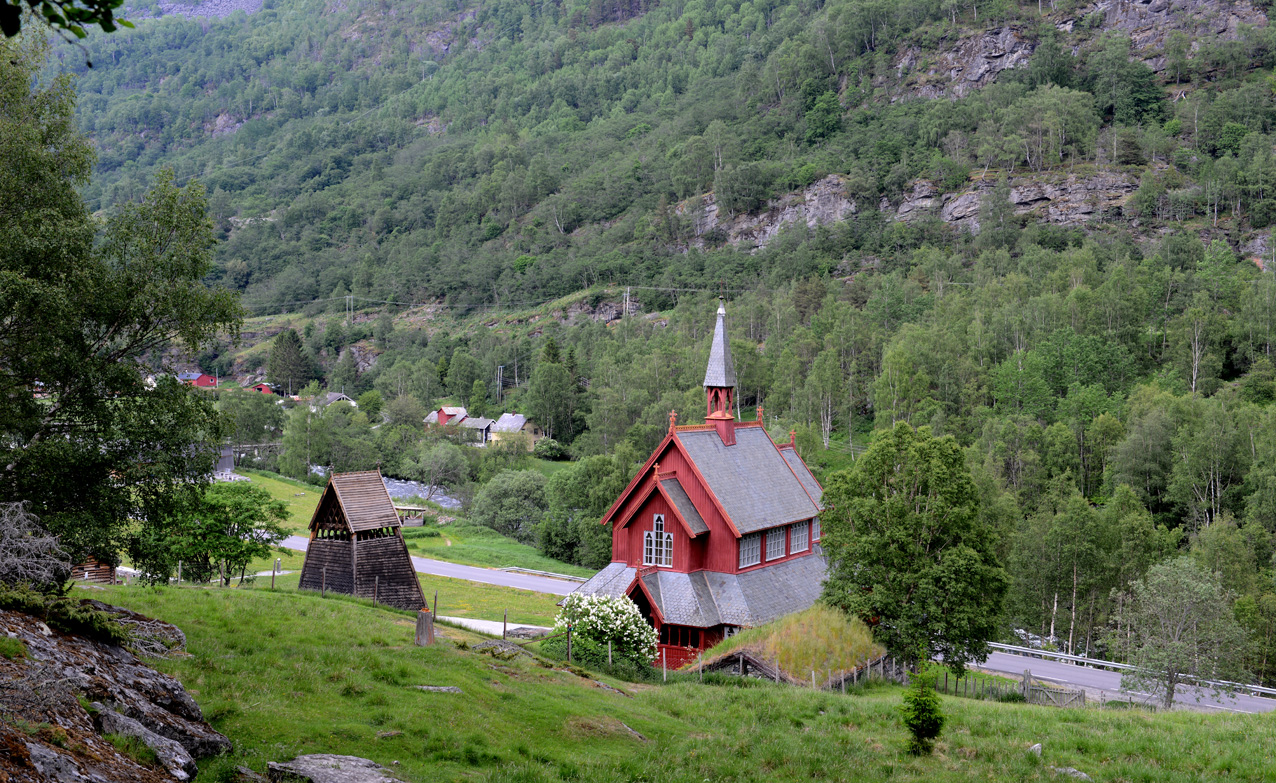 Heading back to the car, using an even older "road".
This "road" is called Sverrestigen after King Sverre. He was here on horseback in 1177.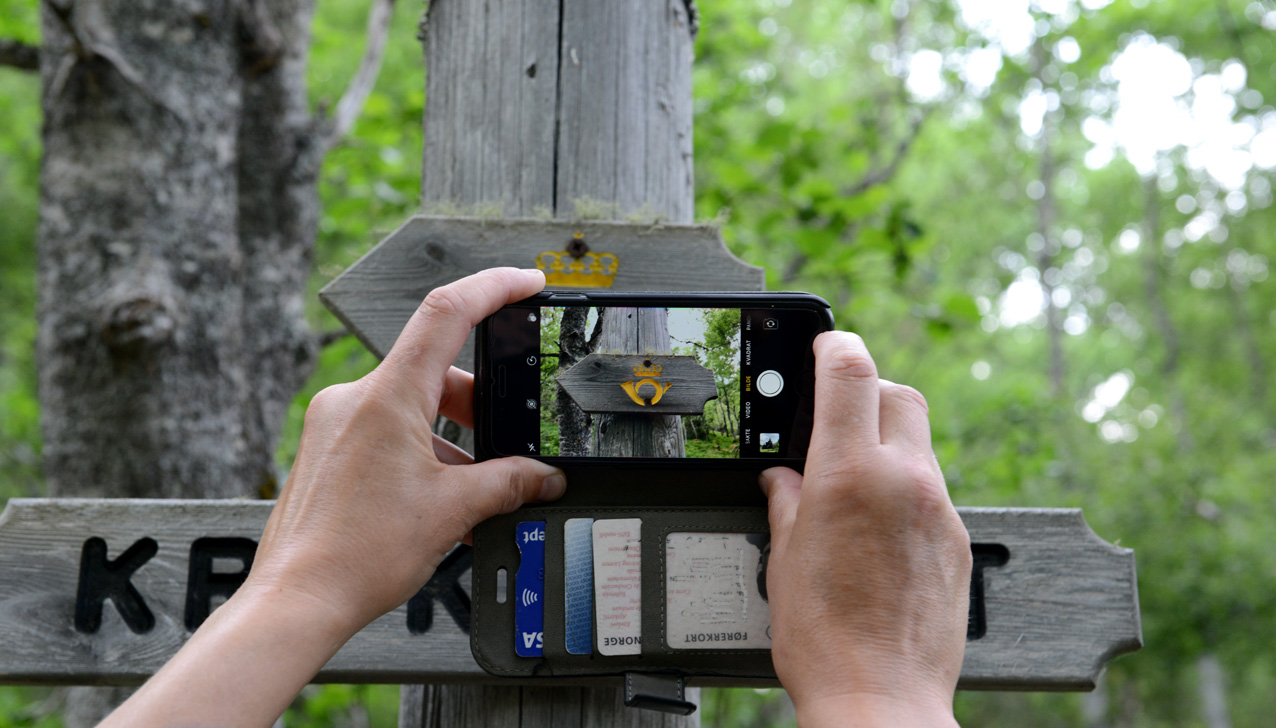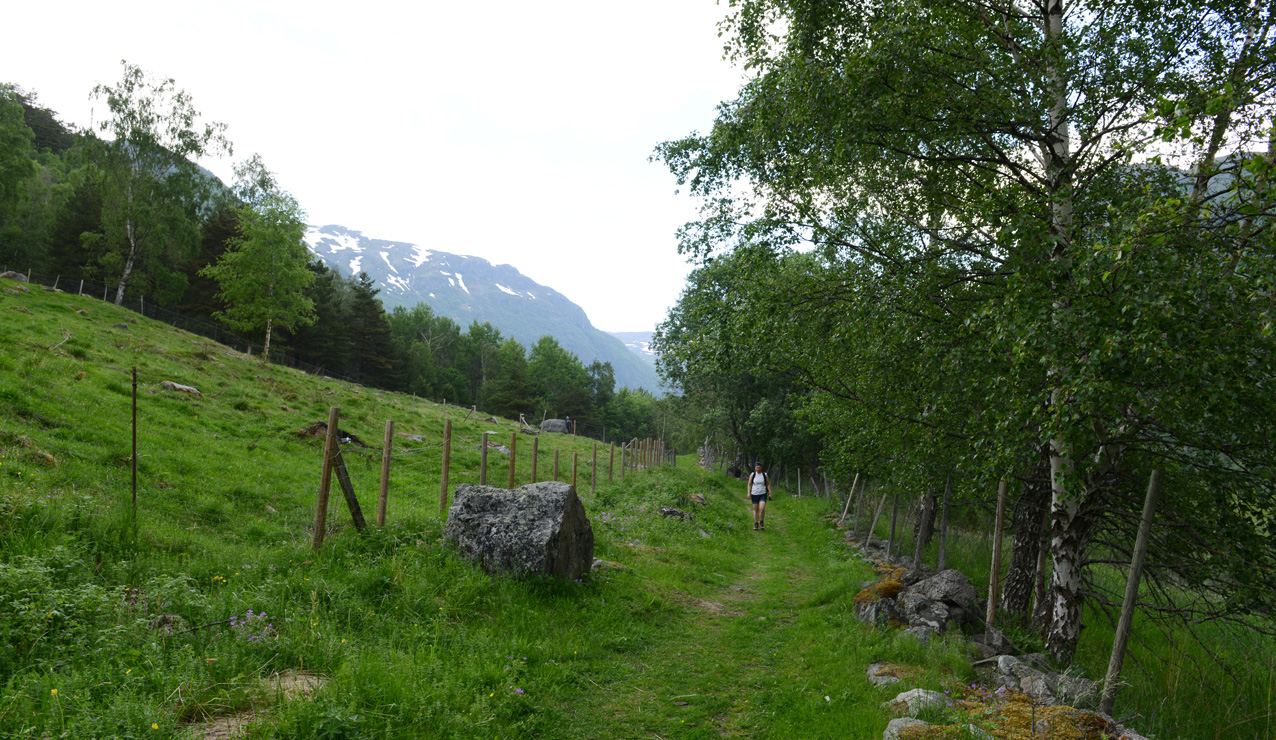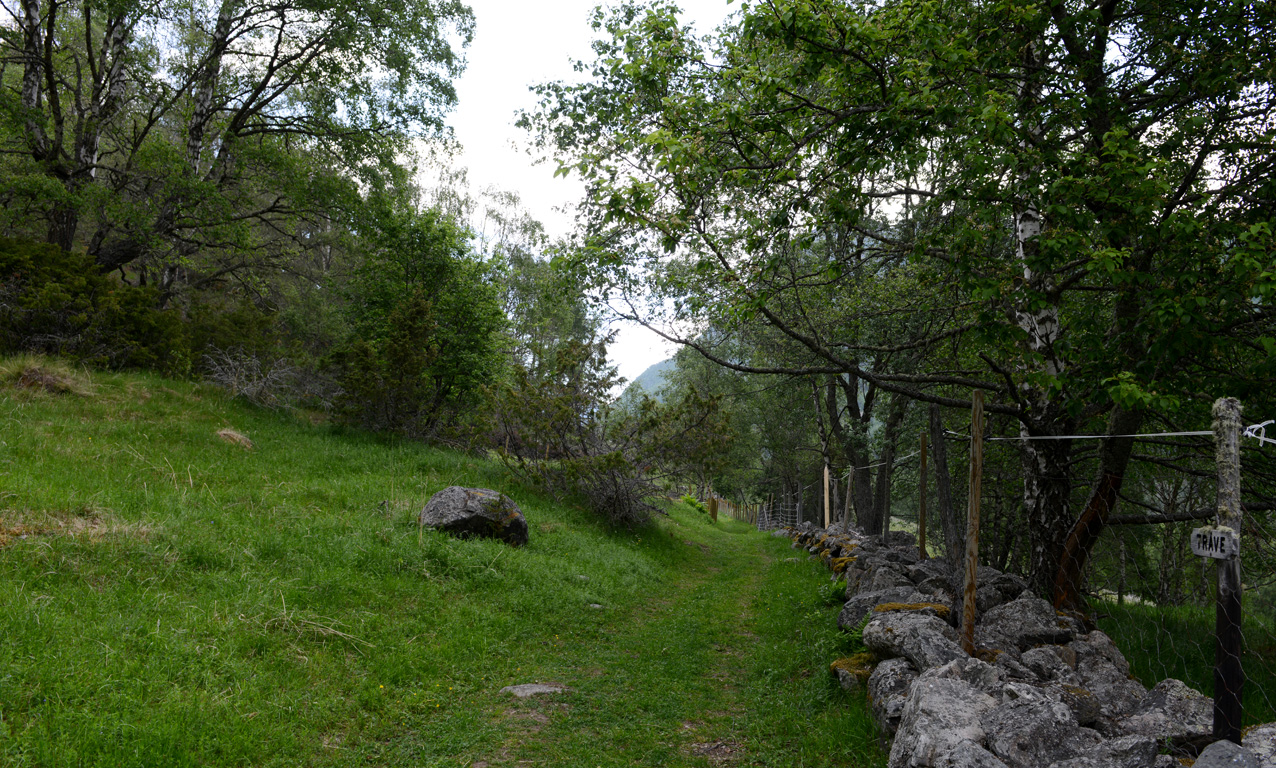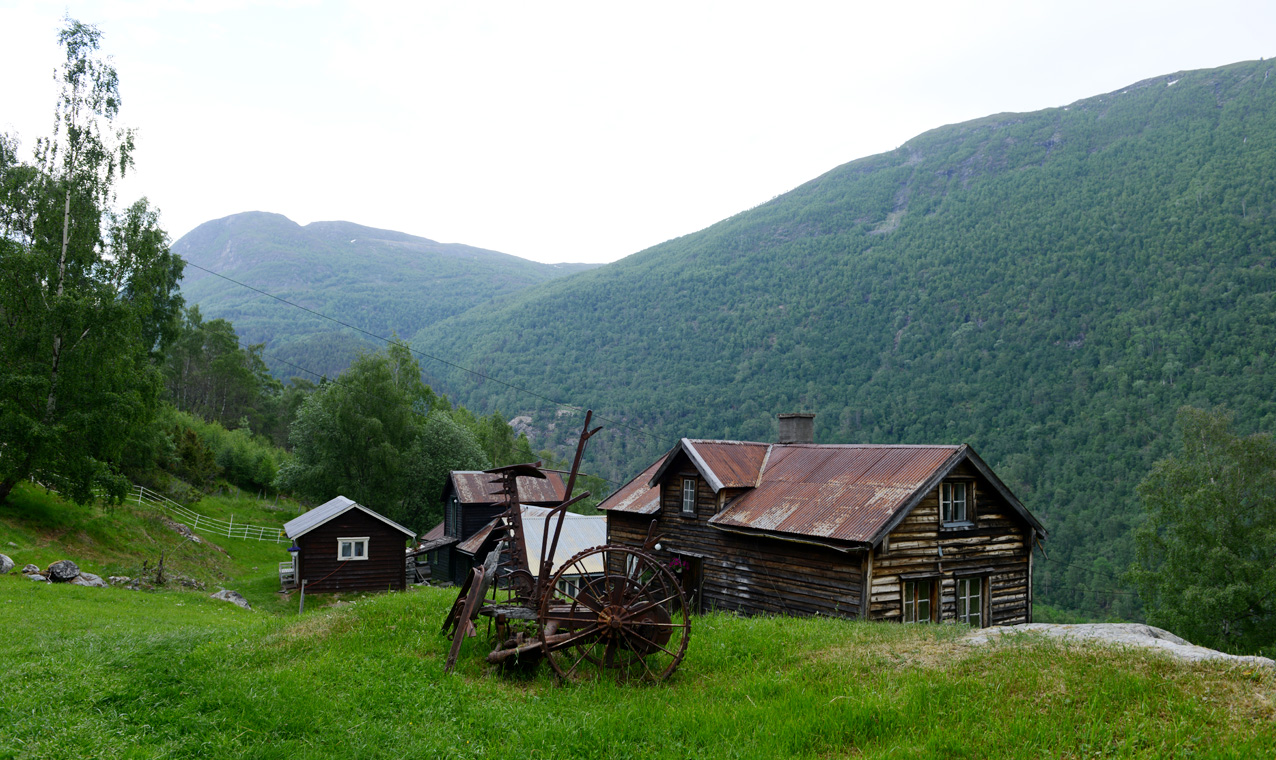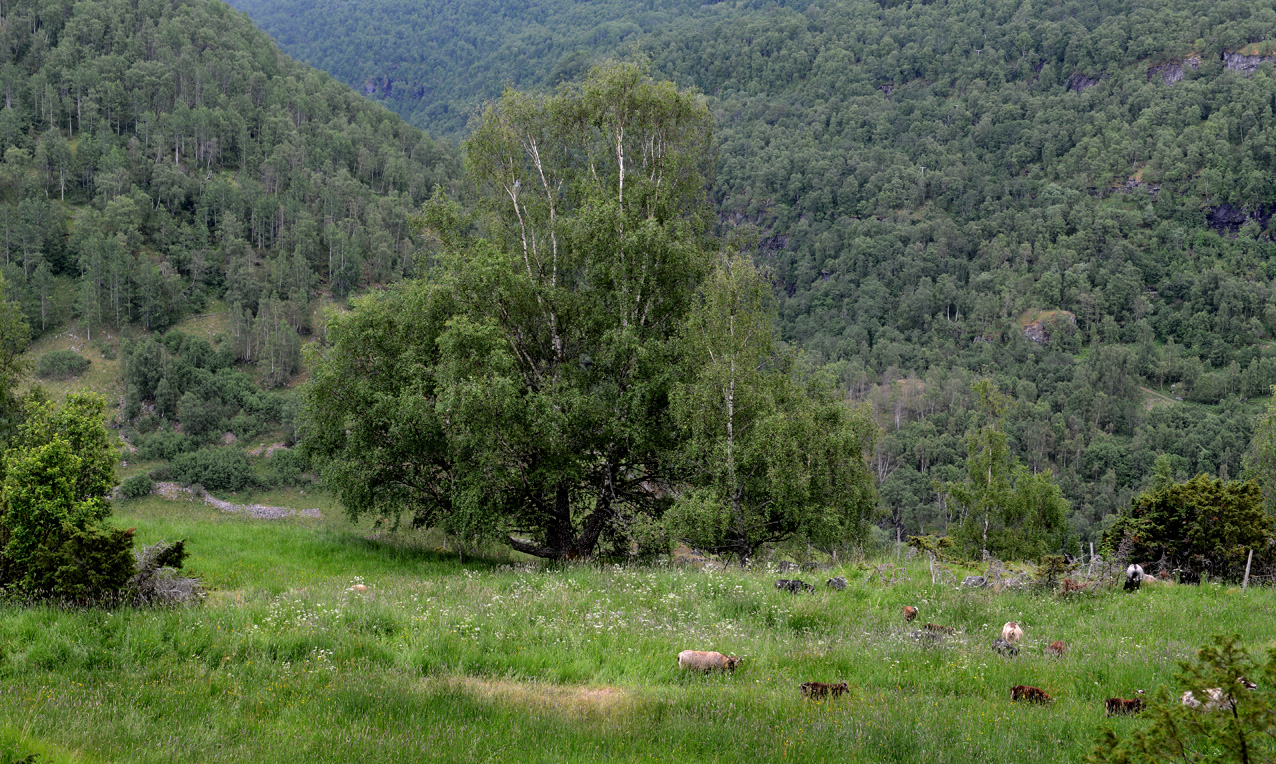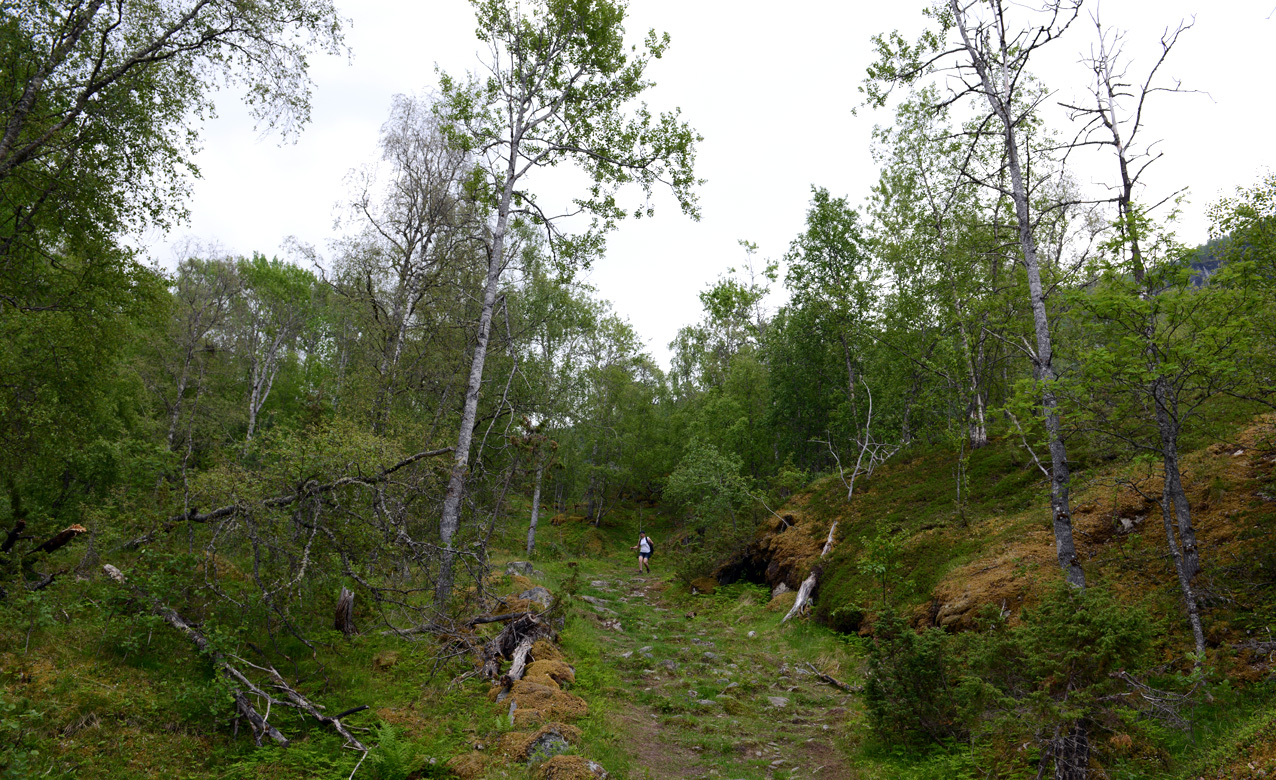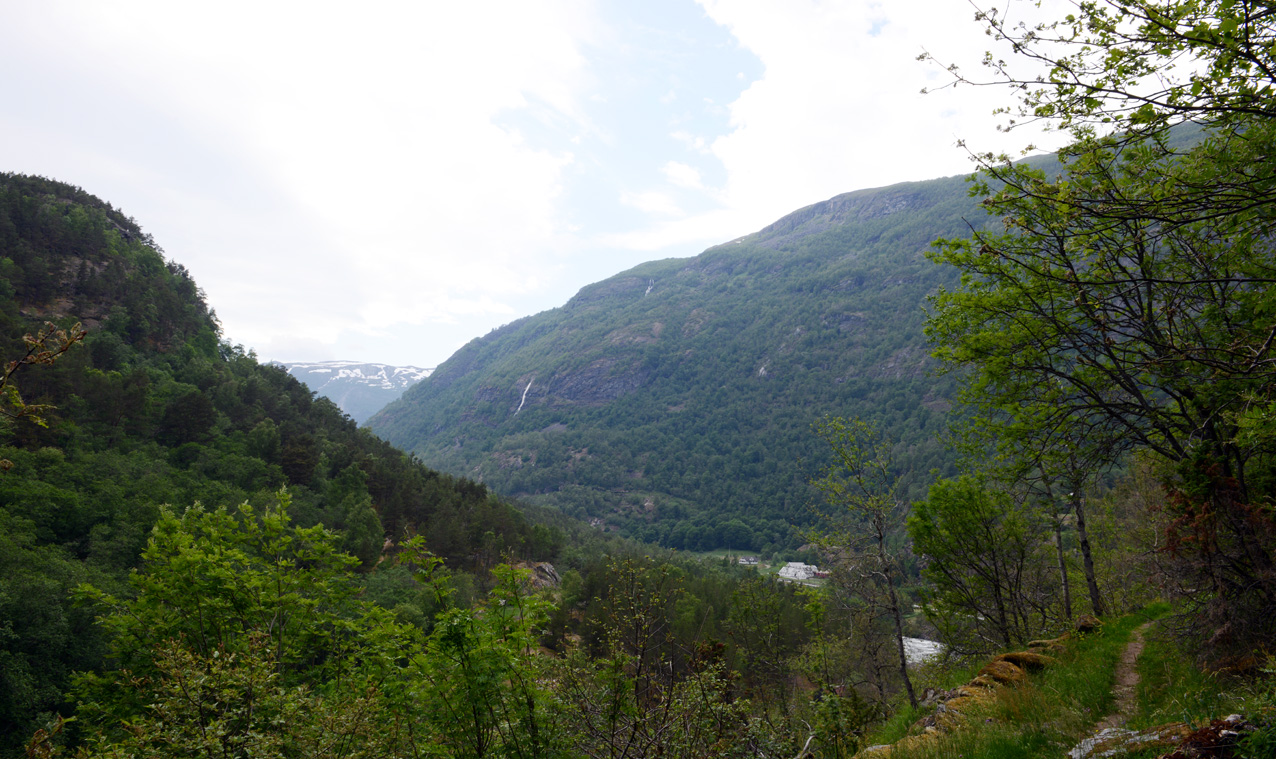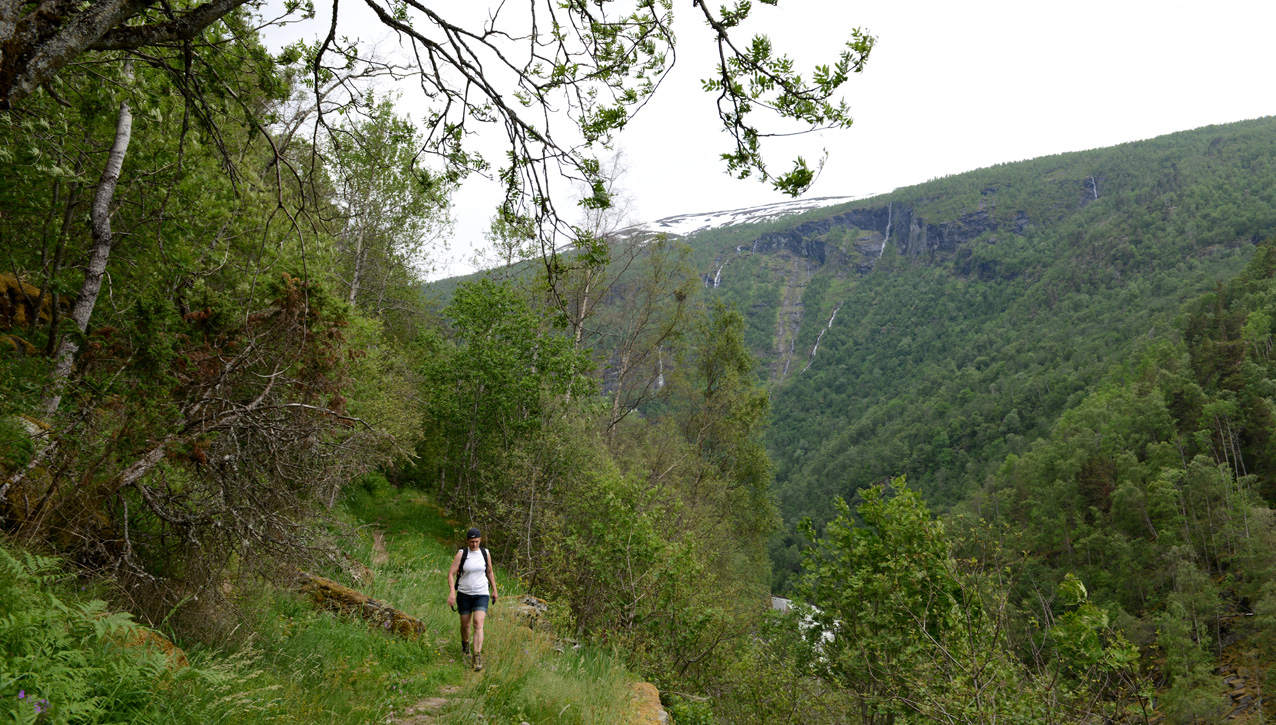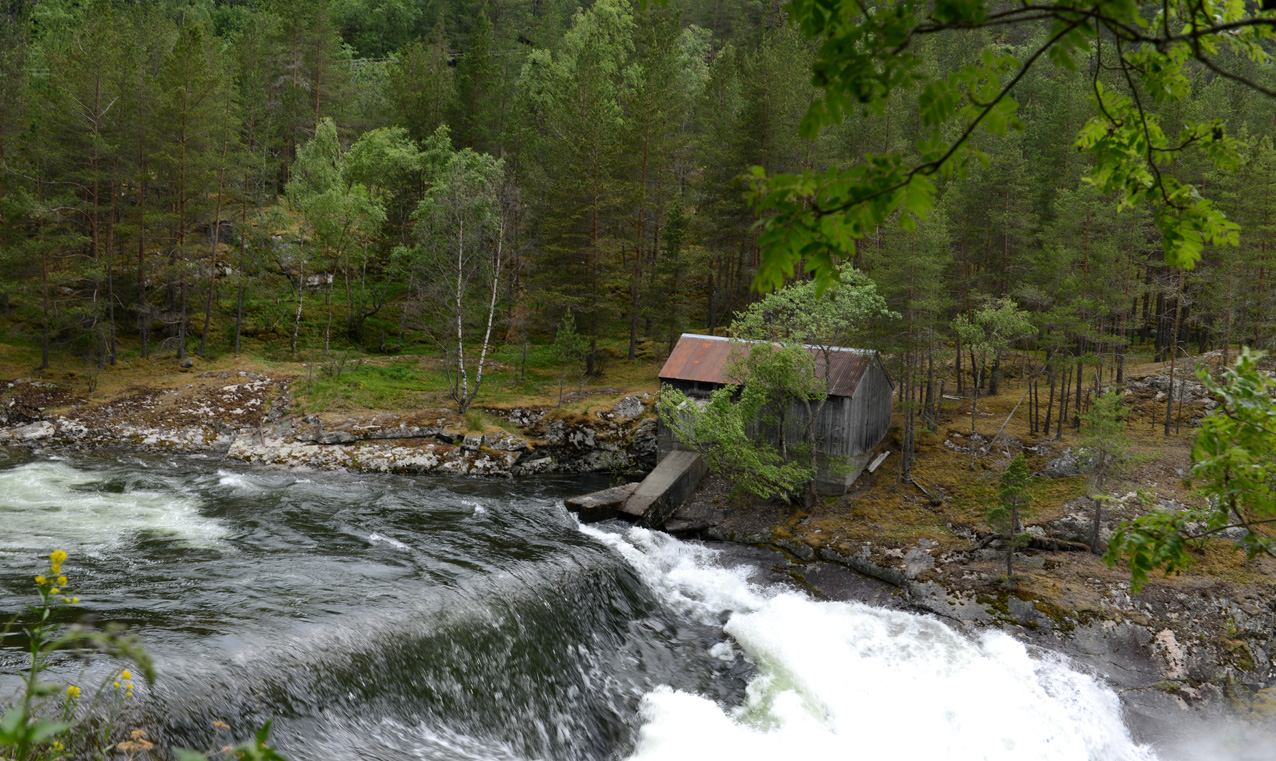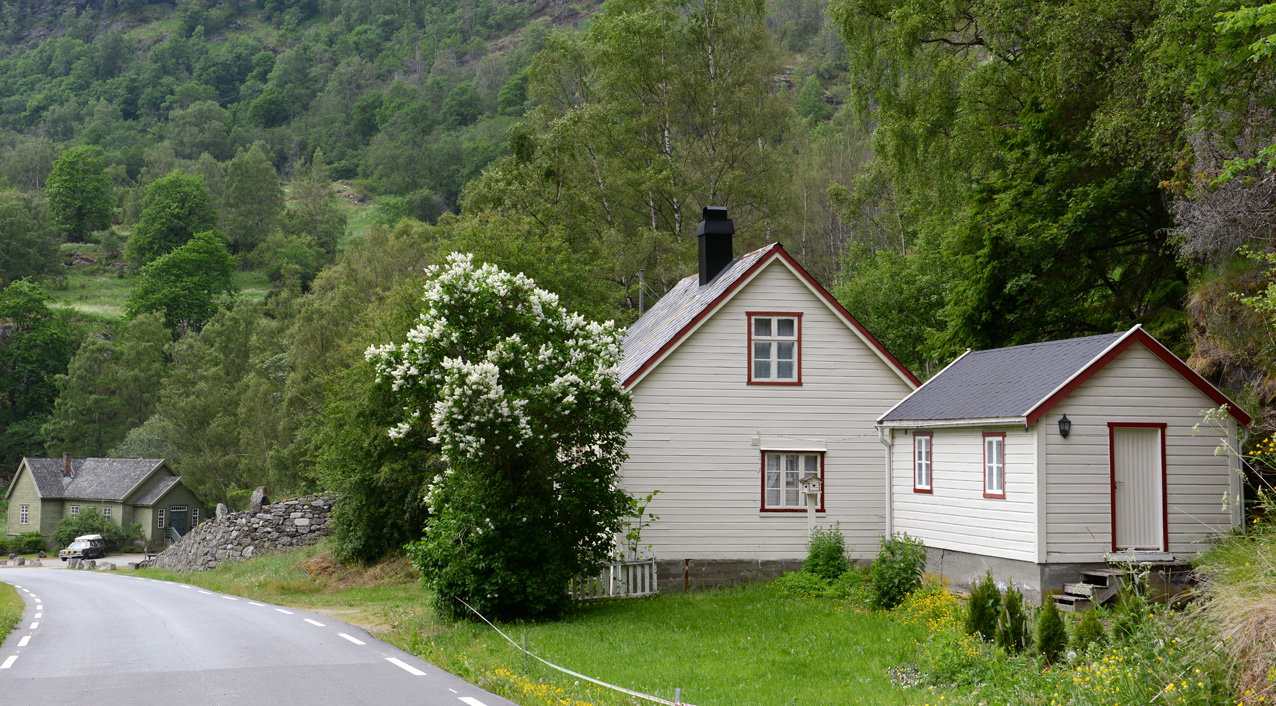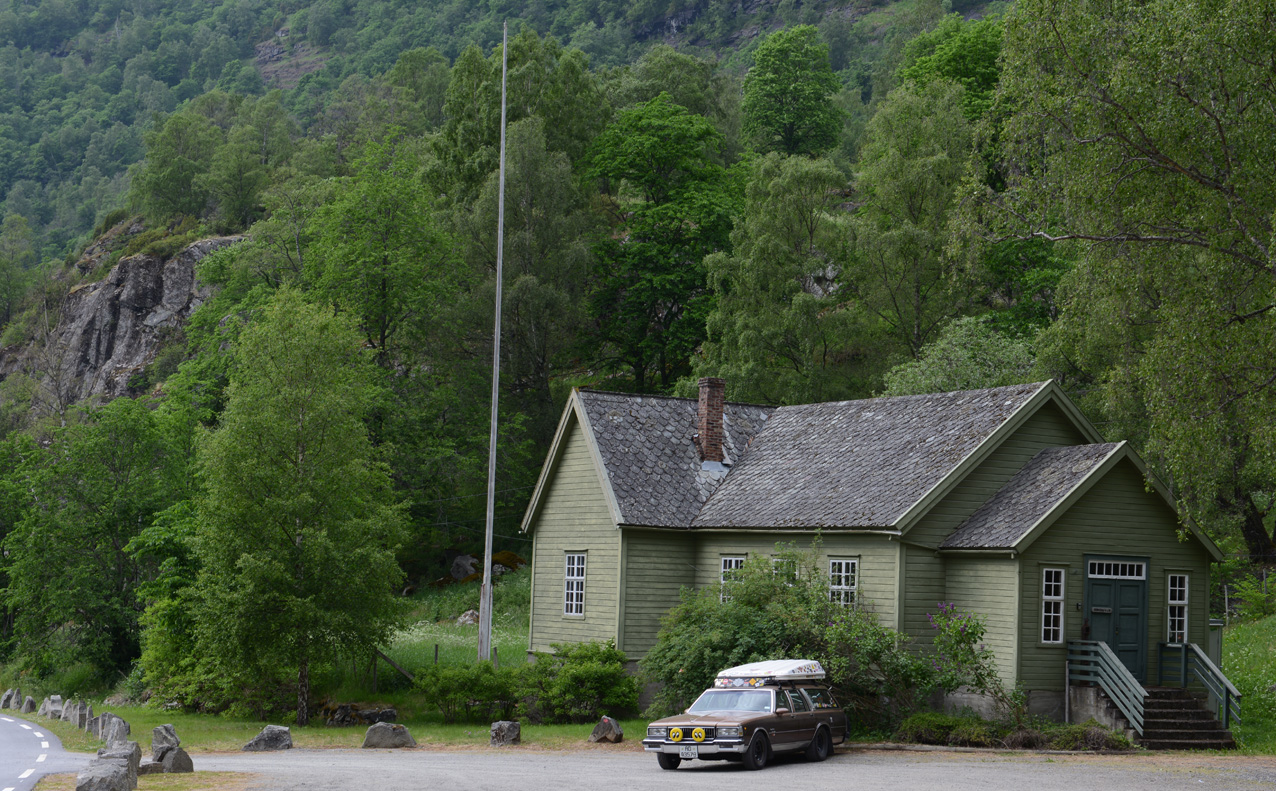 Heading for the campground.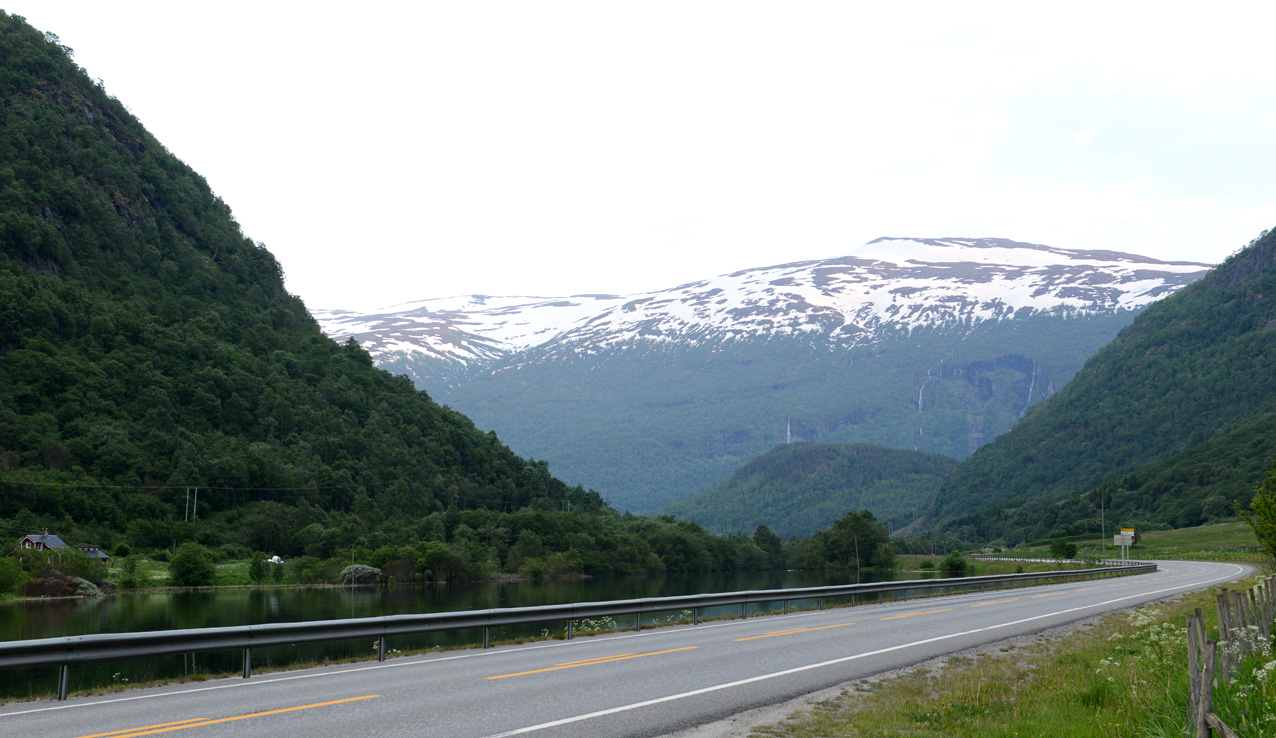 Our campground for the night.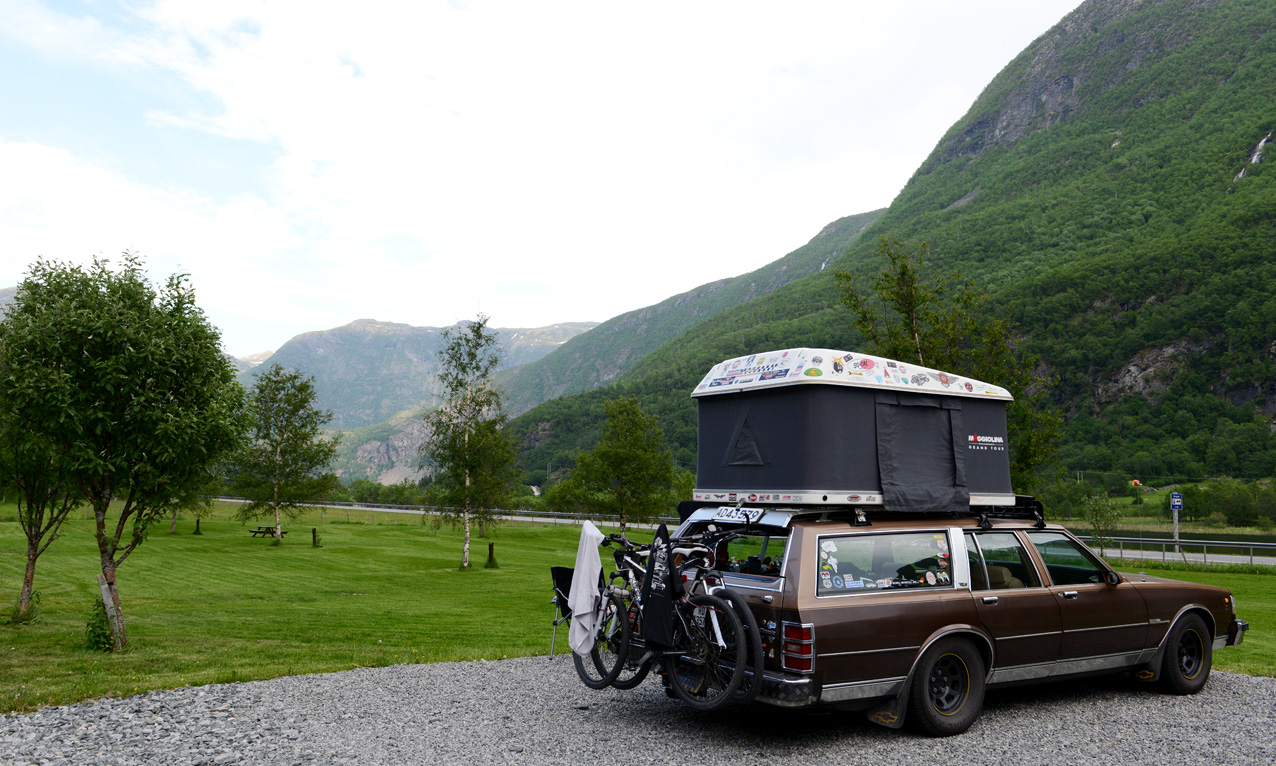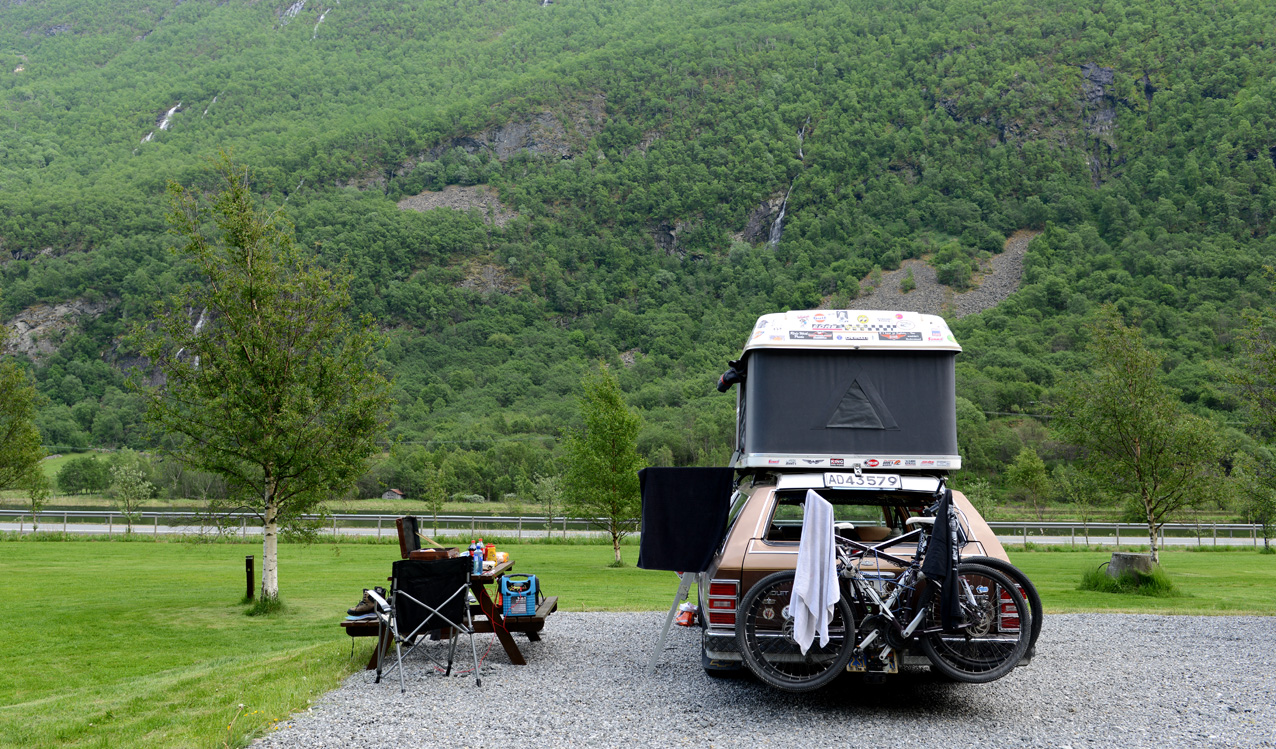 ---
---