Roadtrip to Stadlandet, Norway
Photos by Hans Tore Tangerud

Heading for the island Selja to check out an old monastery.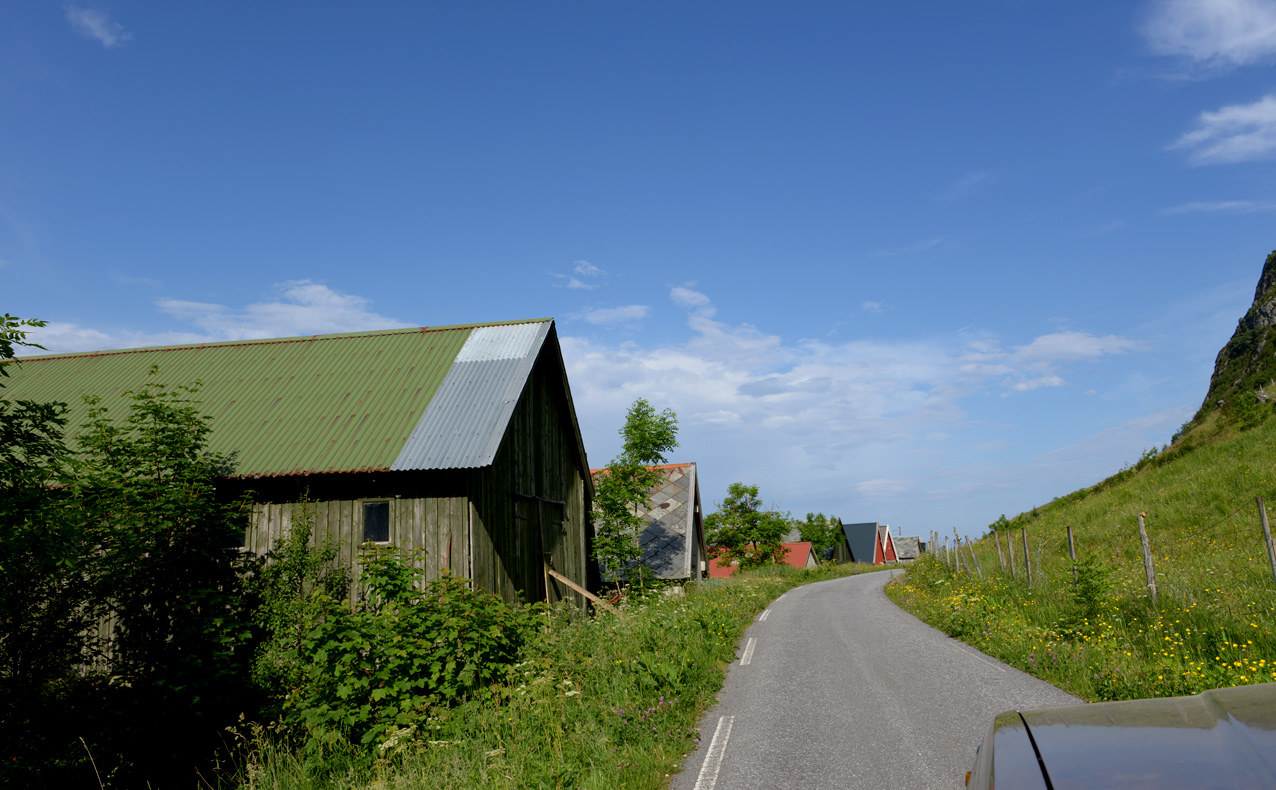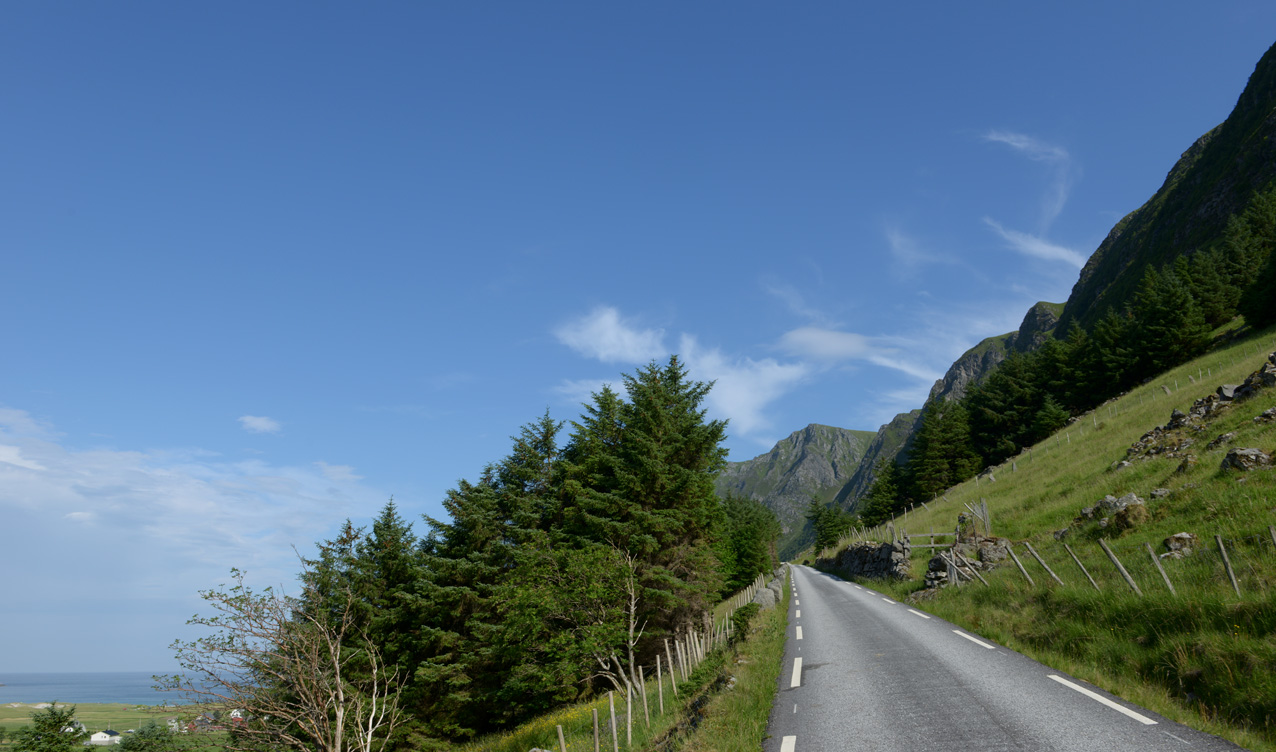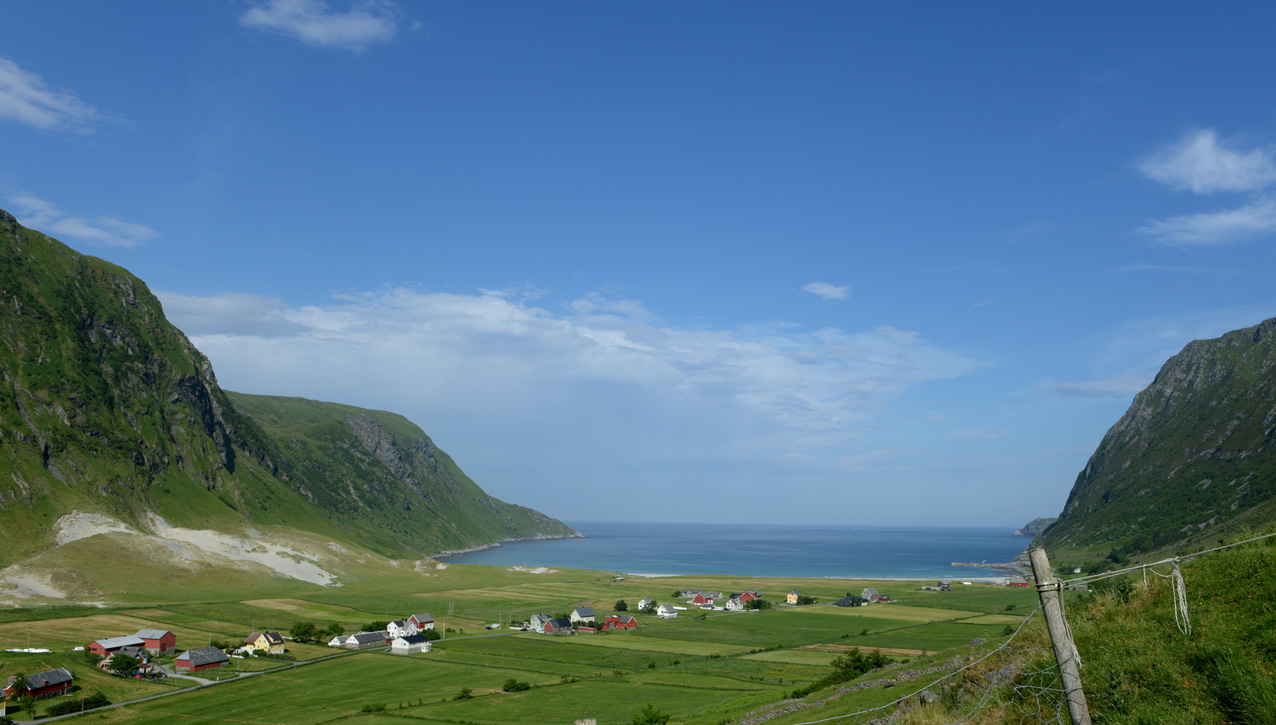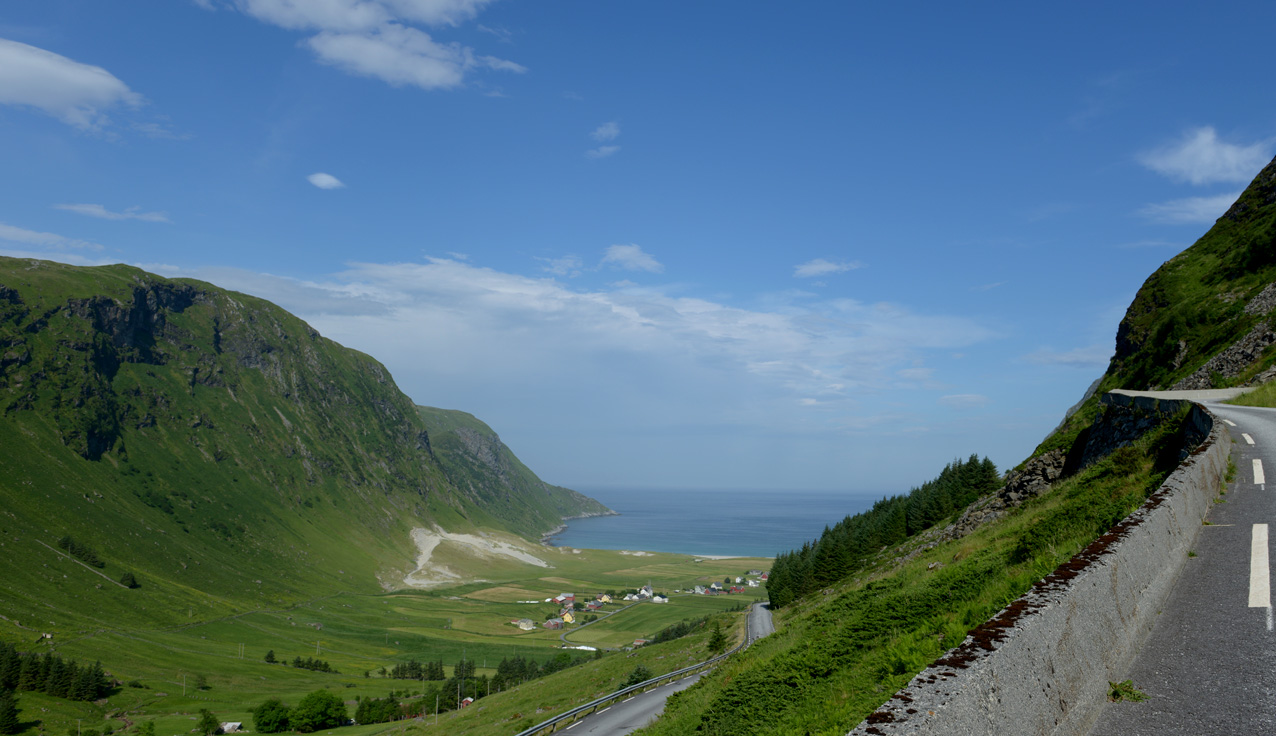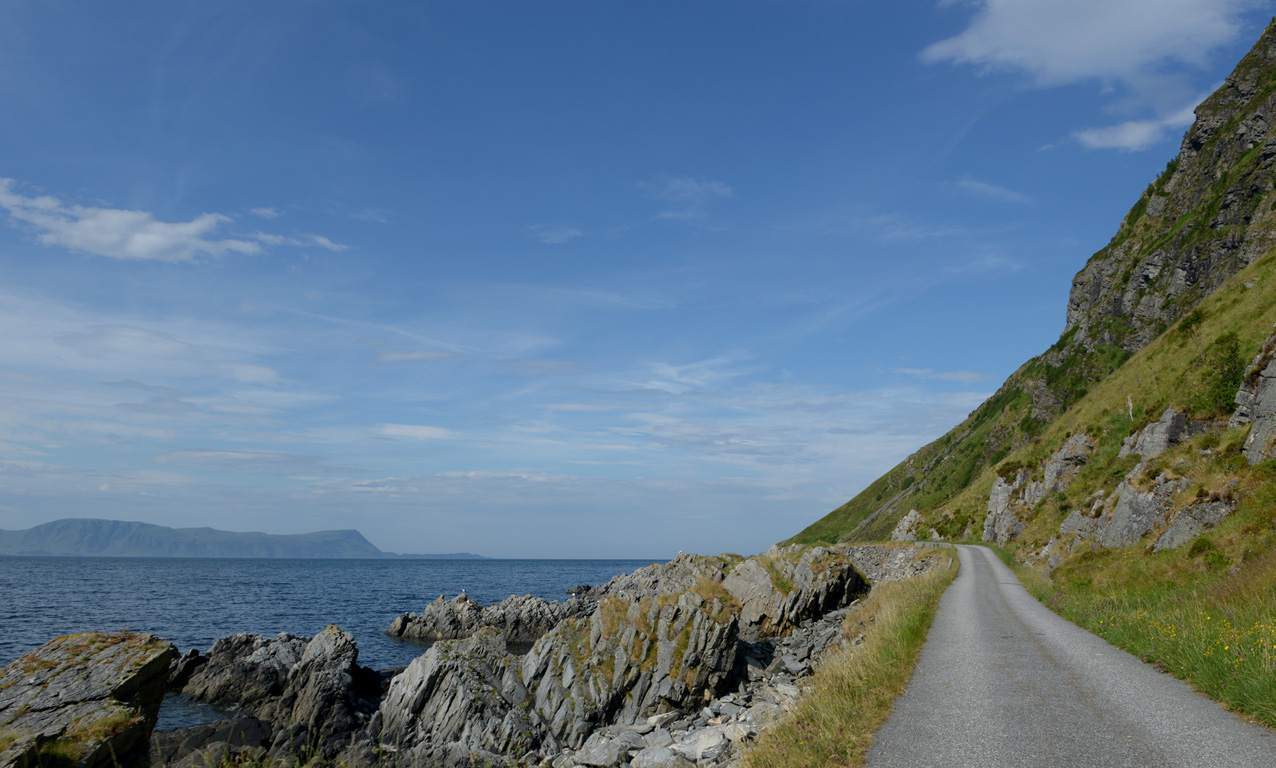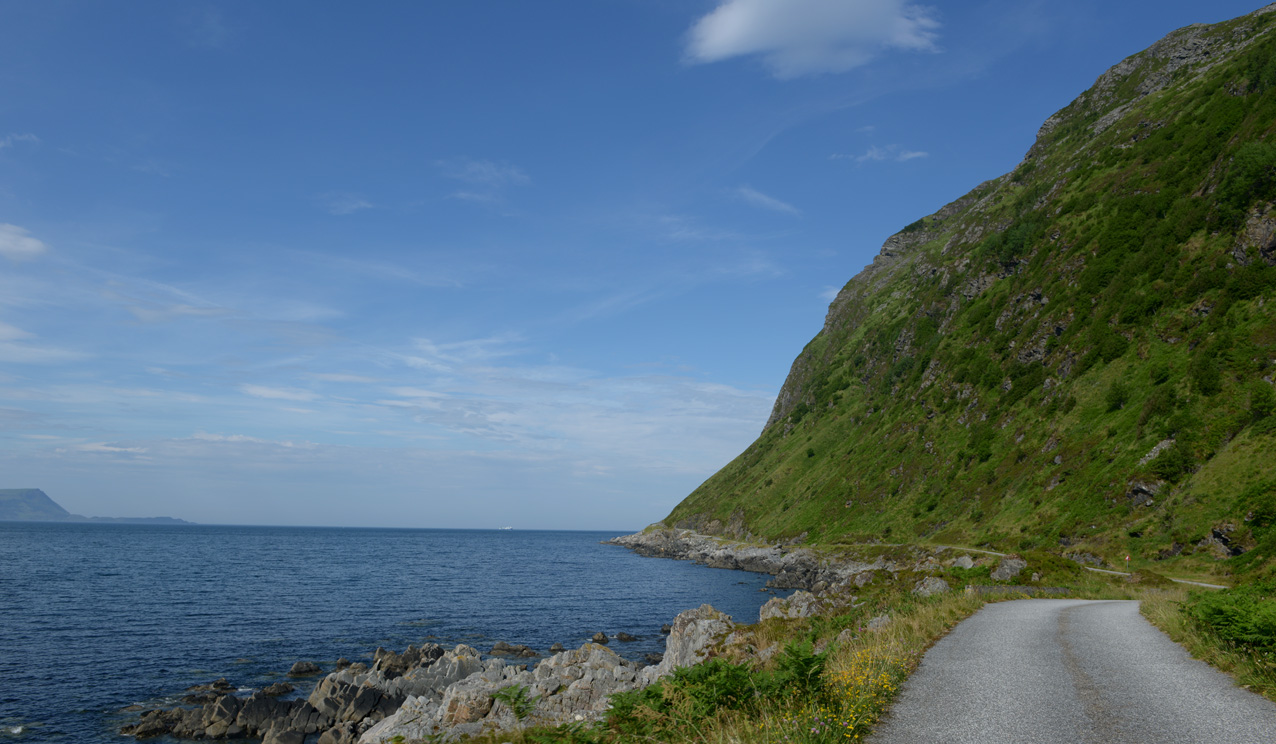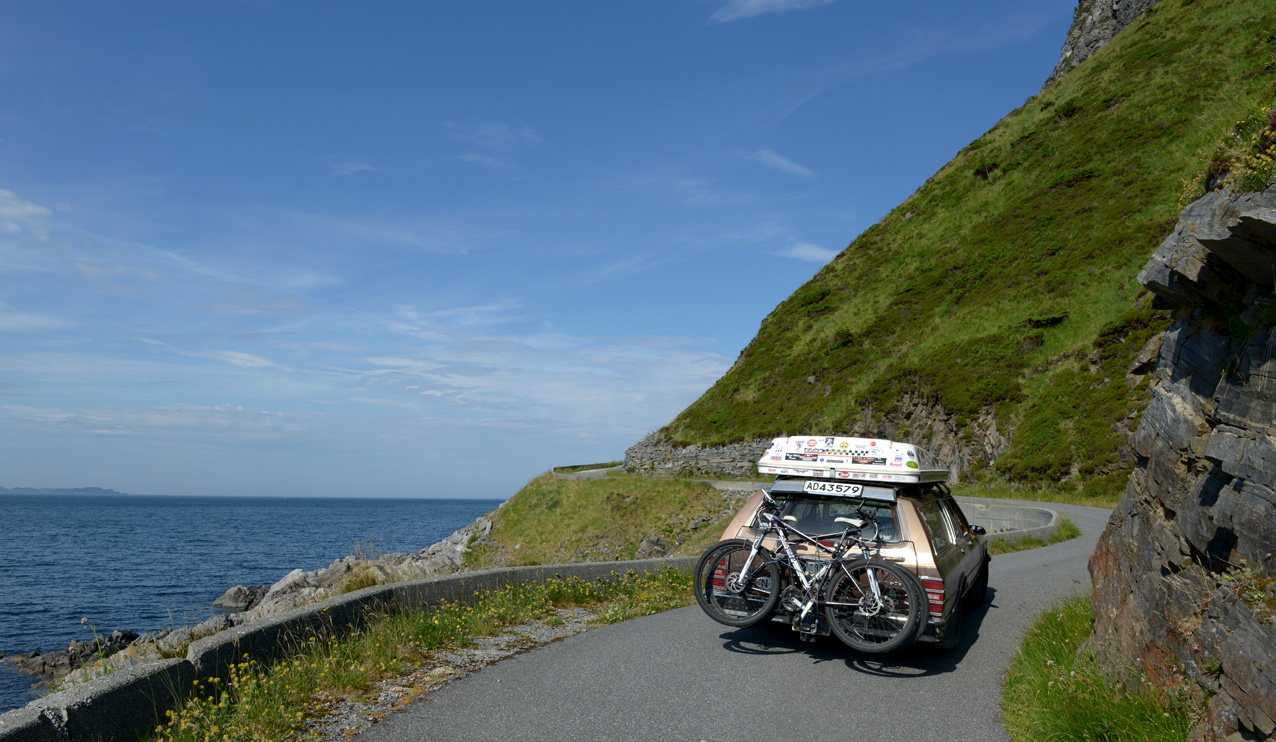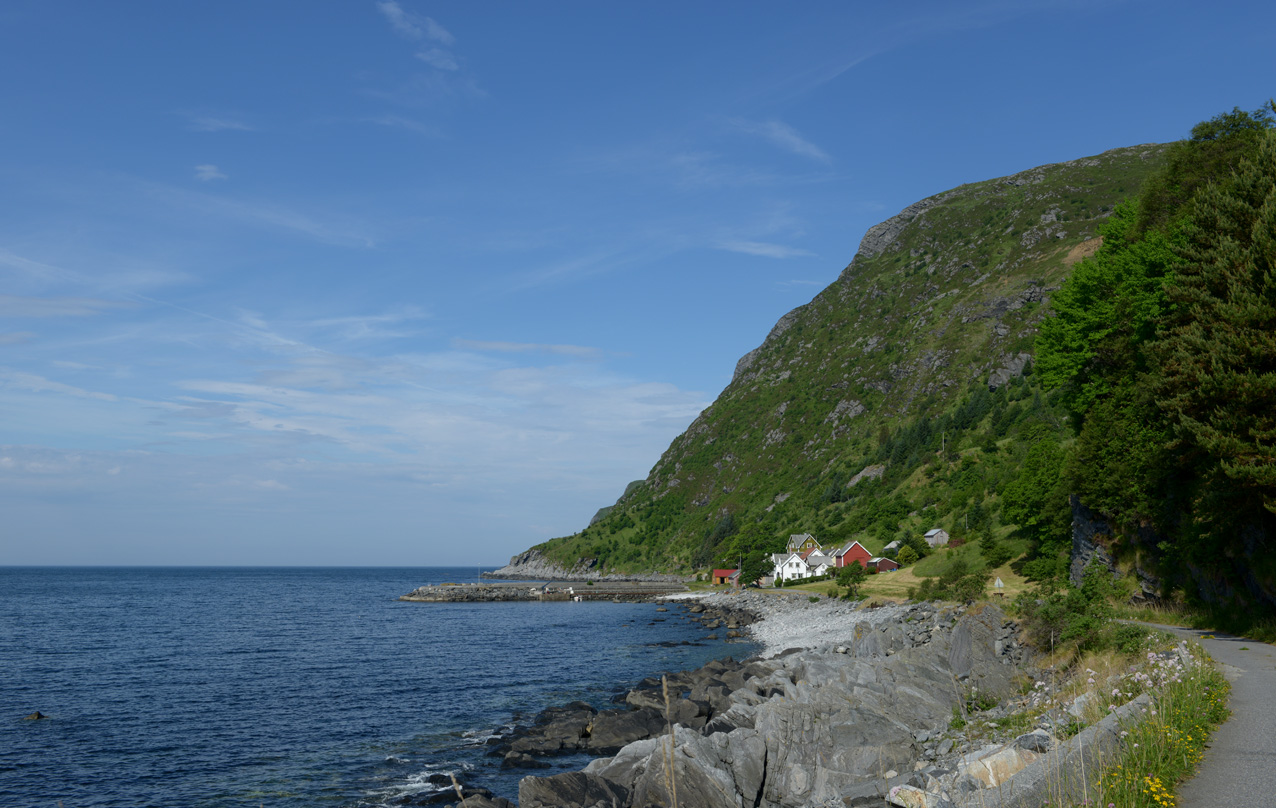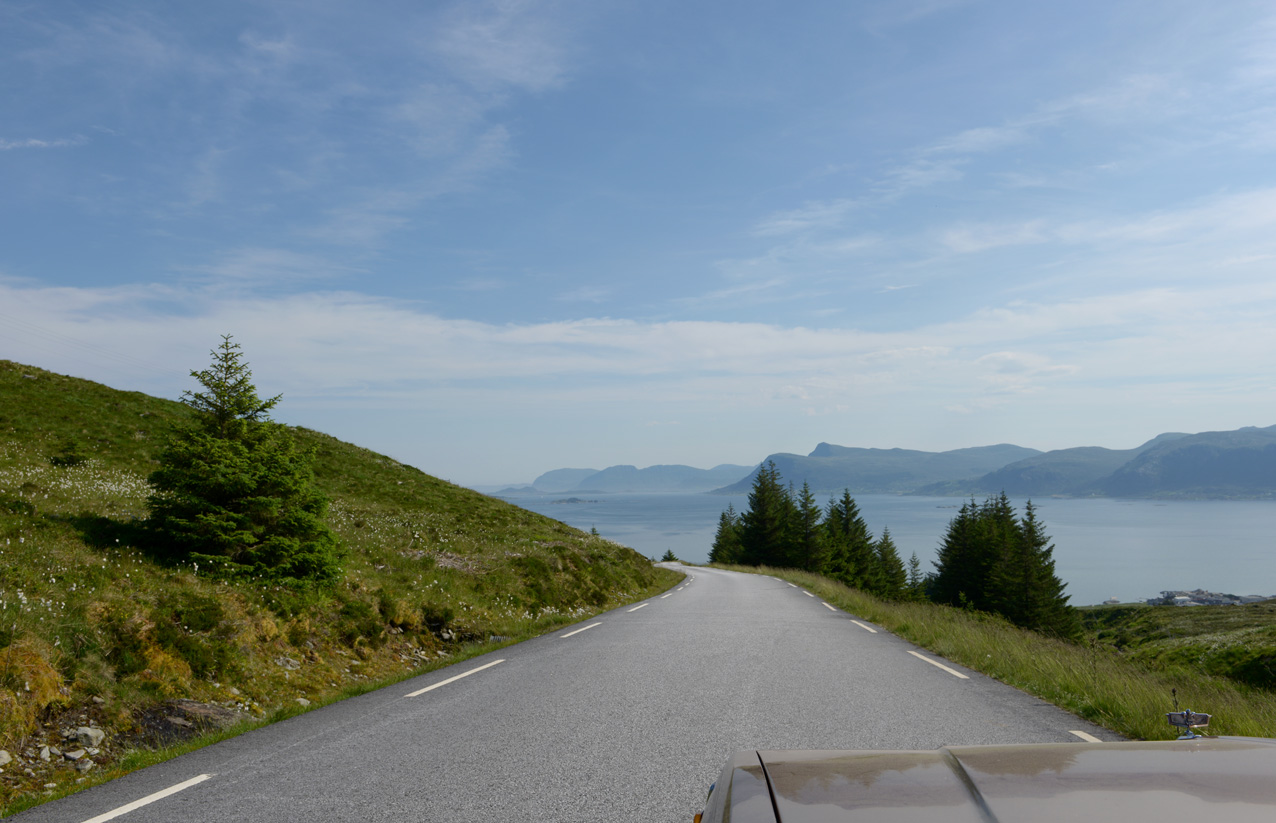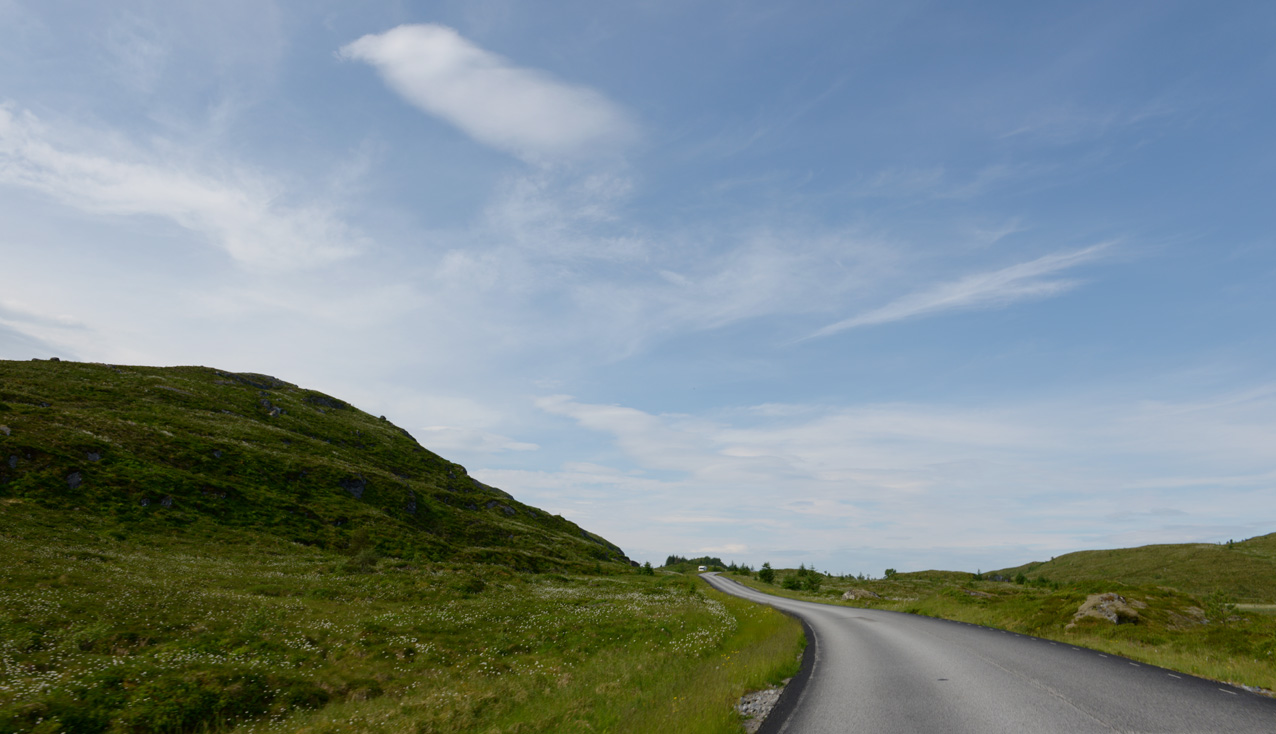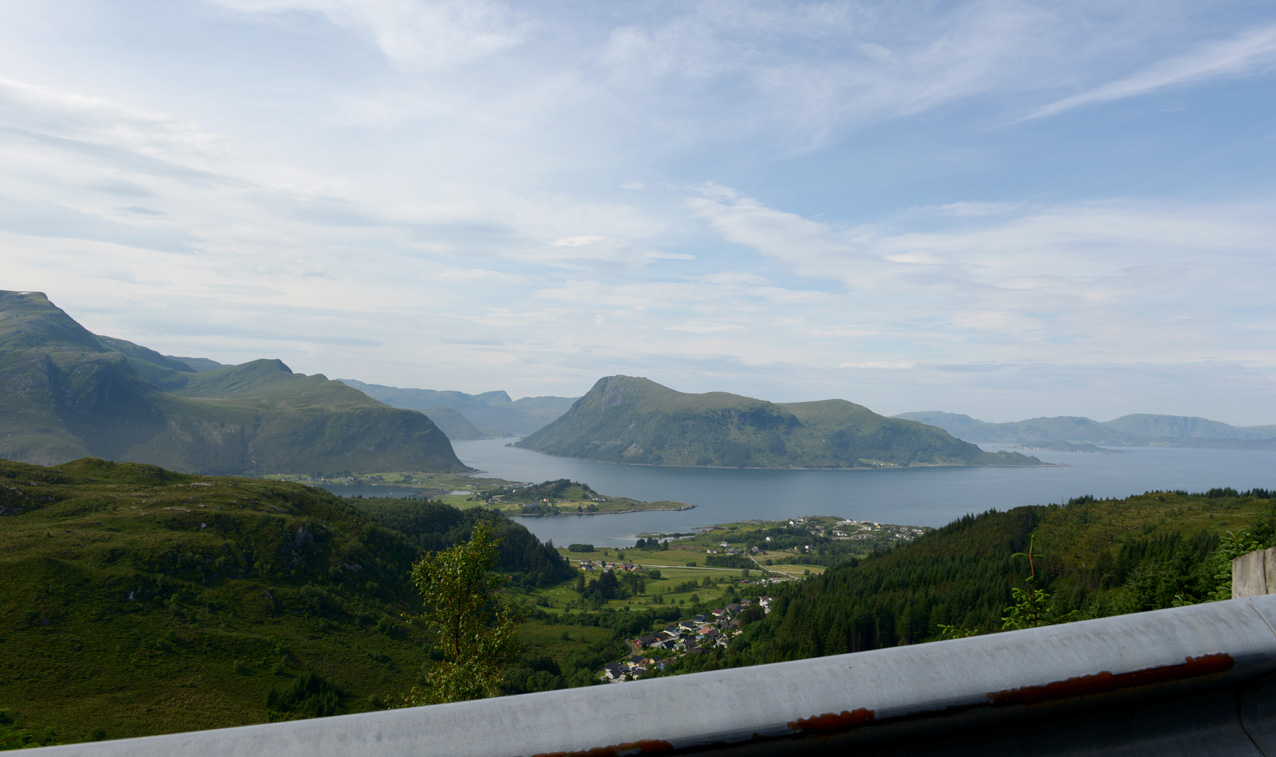 Selje - Breakfast while waiting for the ferry.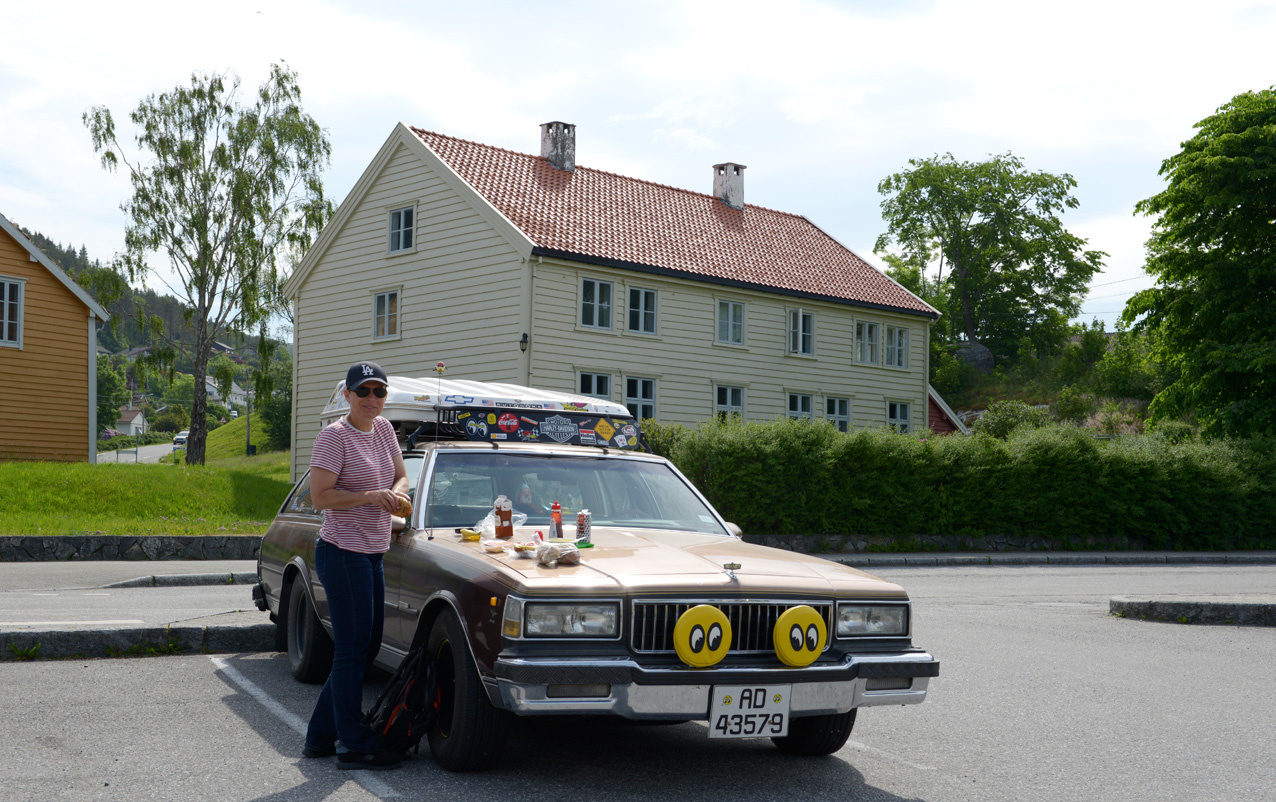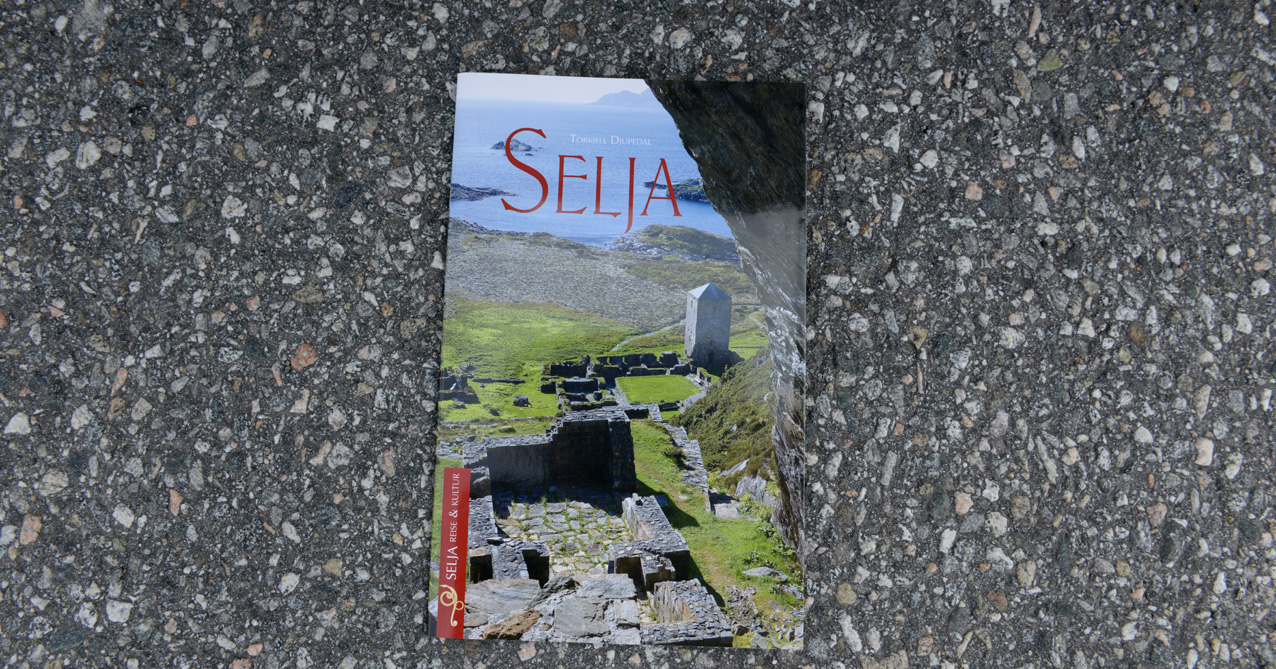 While waiting!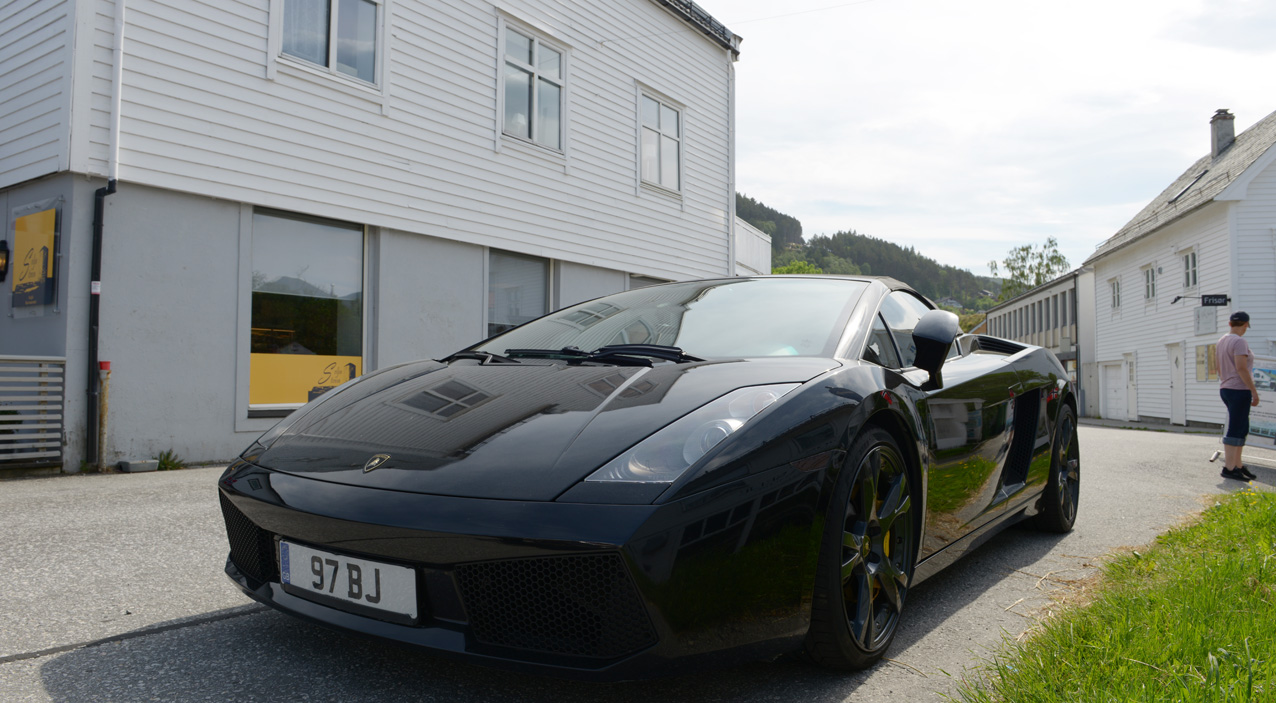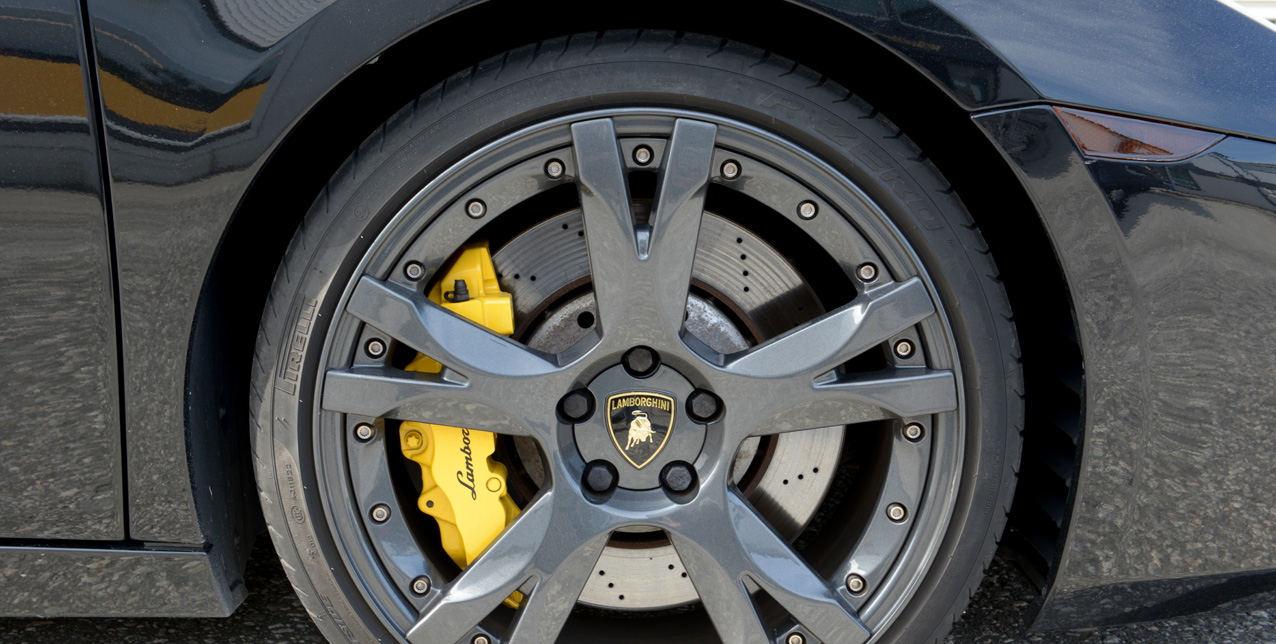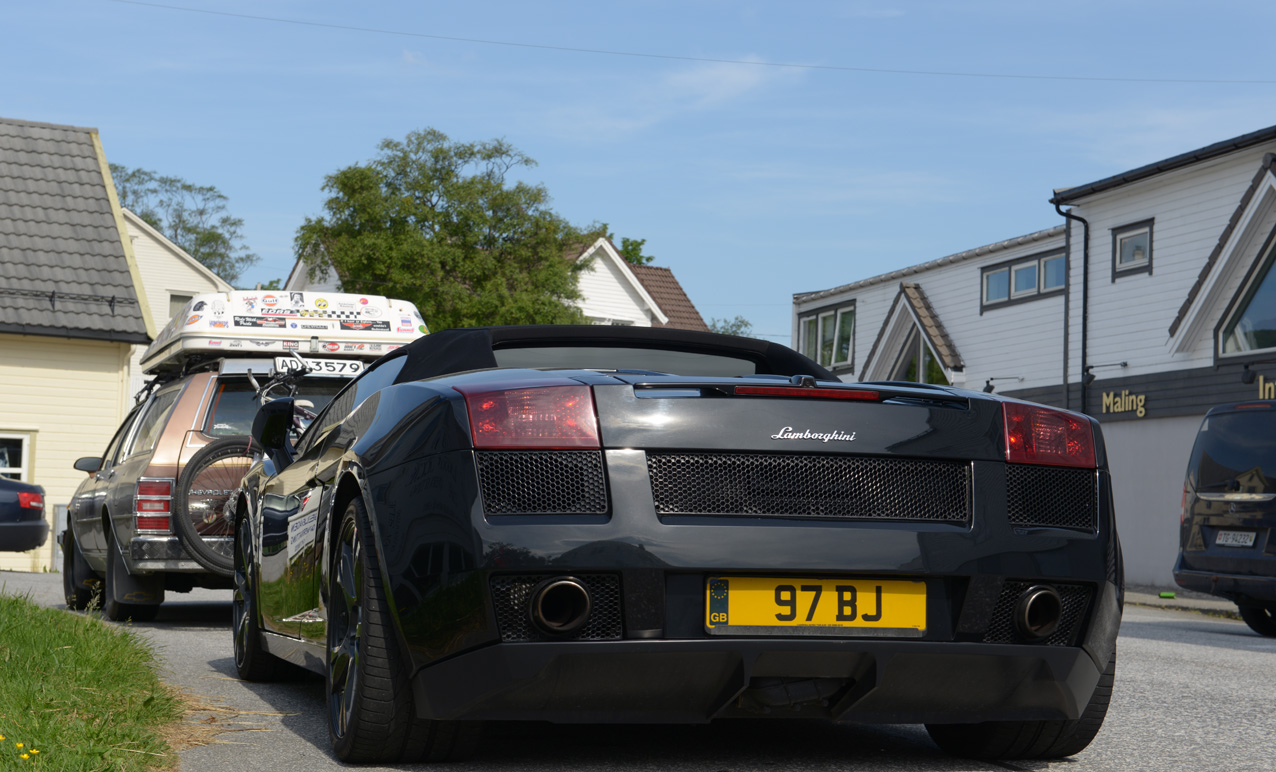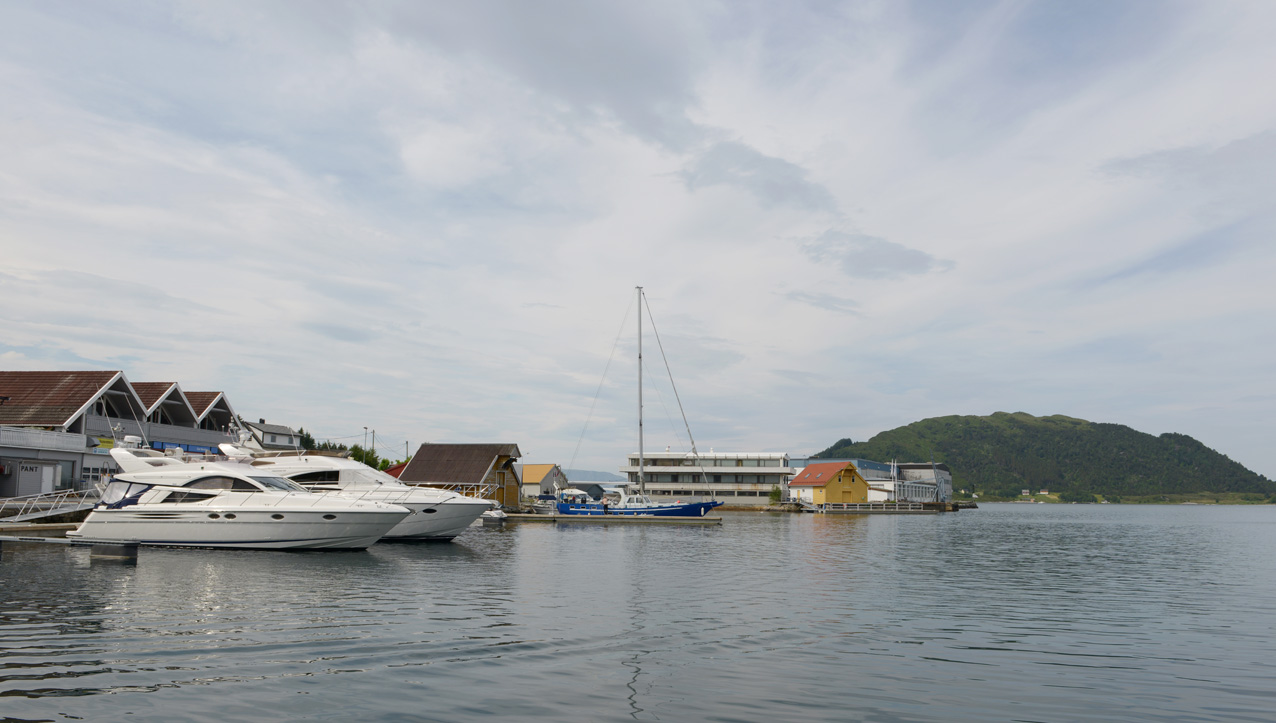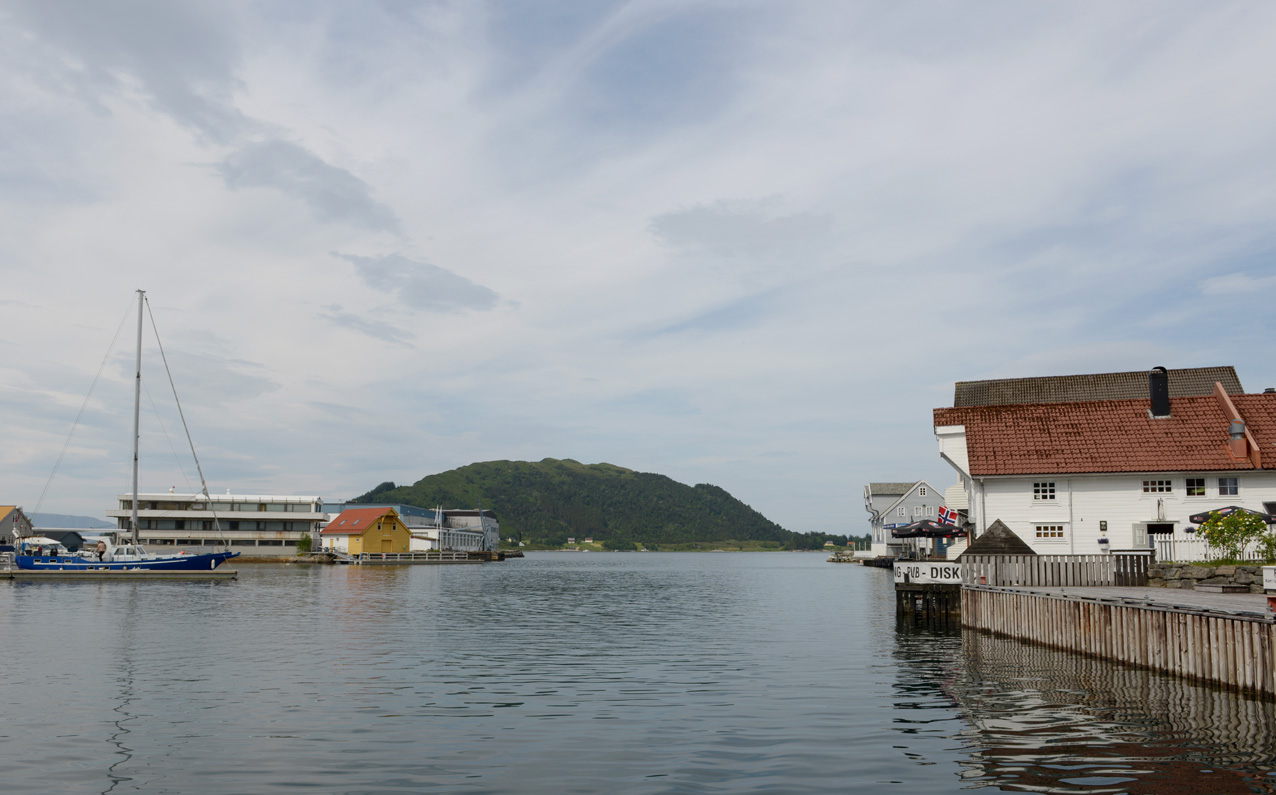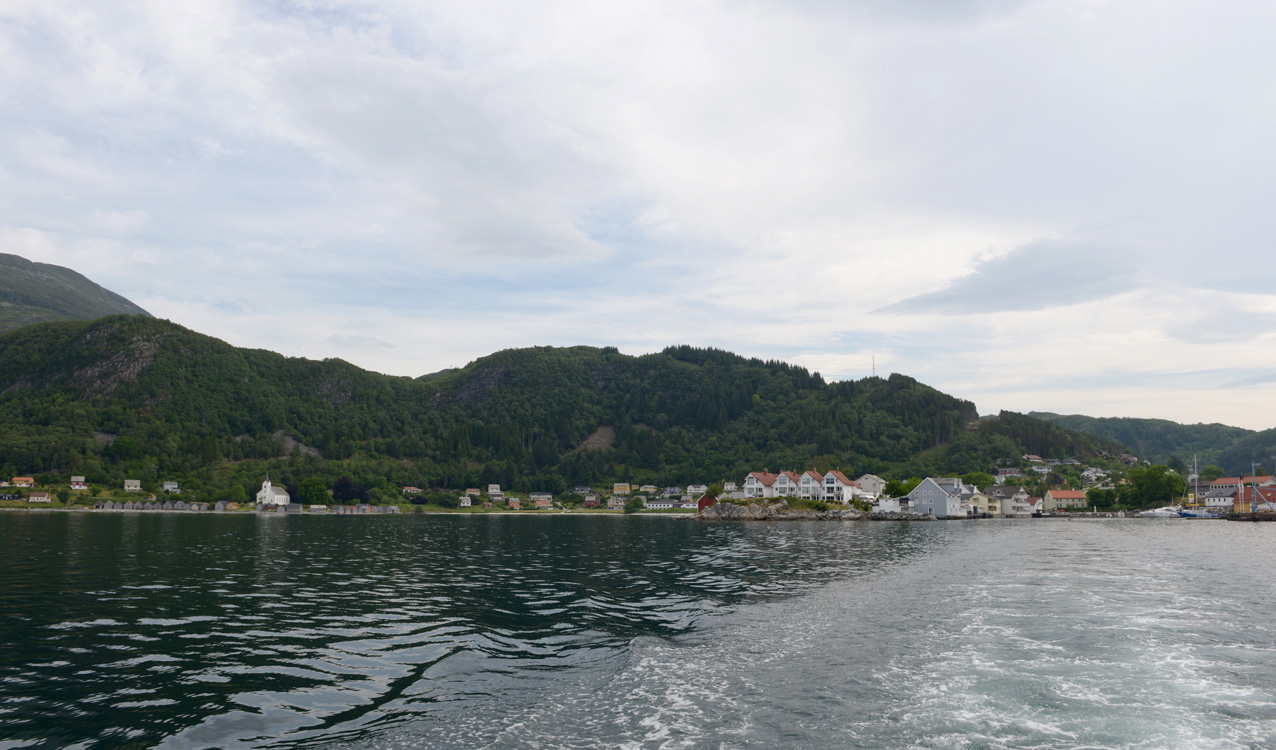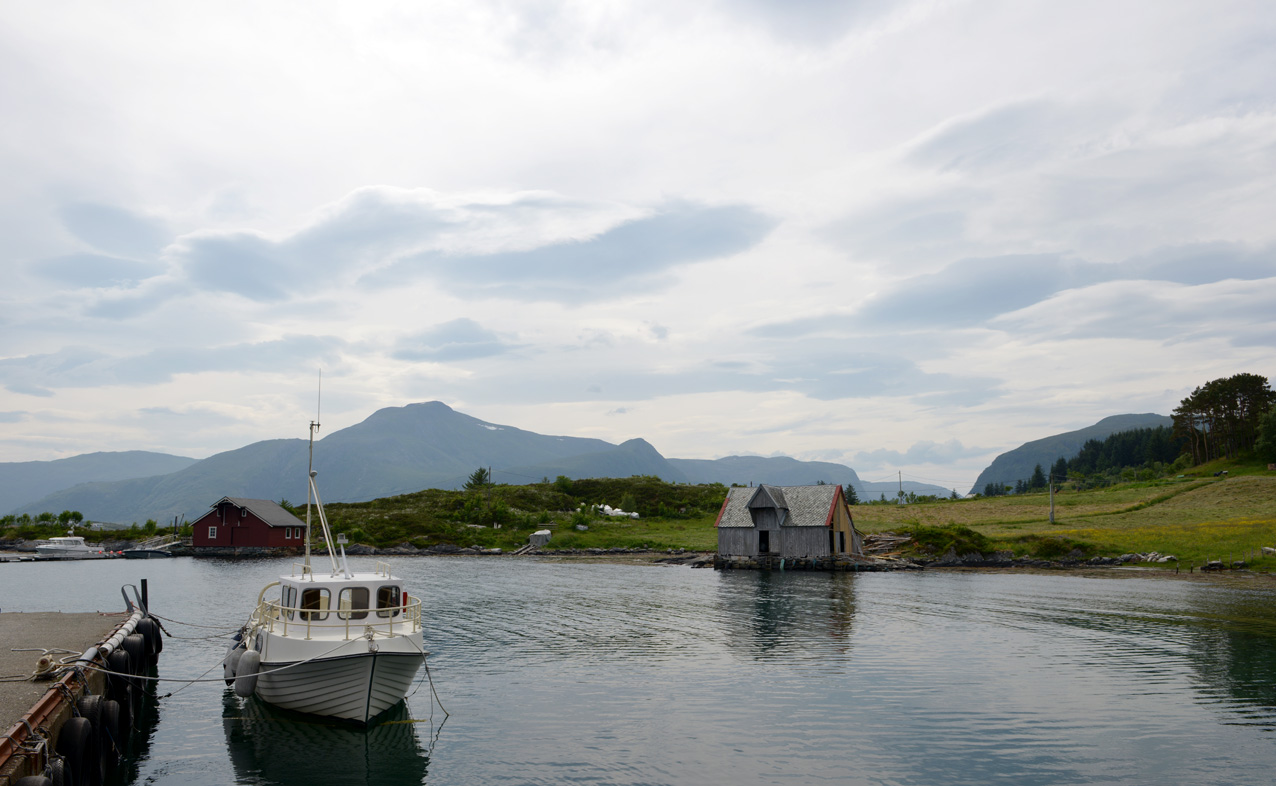 The ferry.
Will pick us up again on the other side of the island.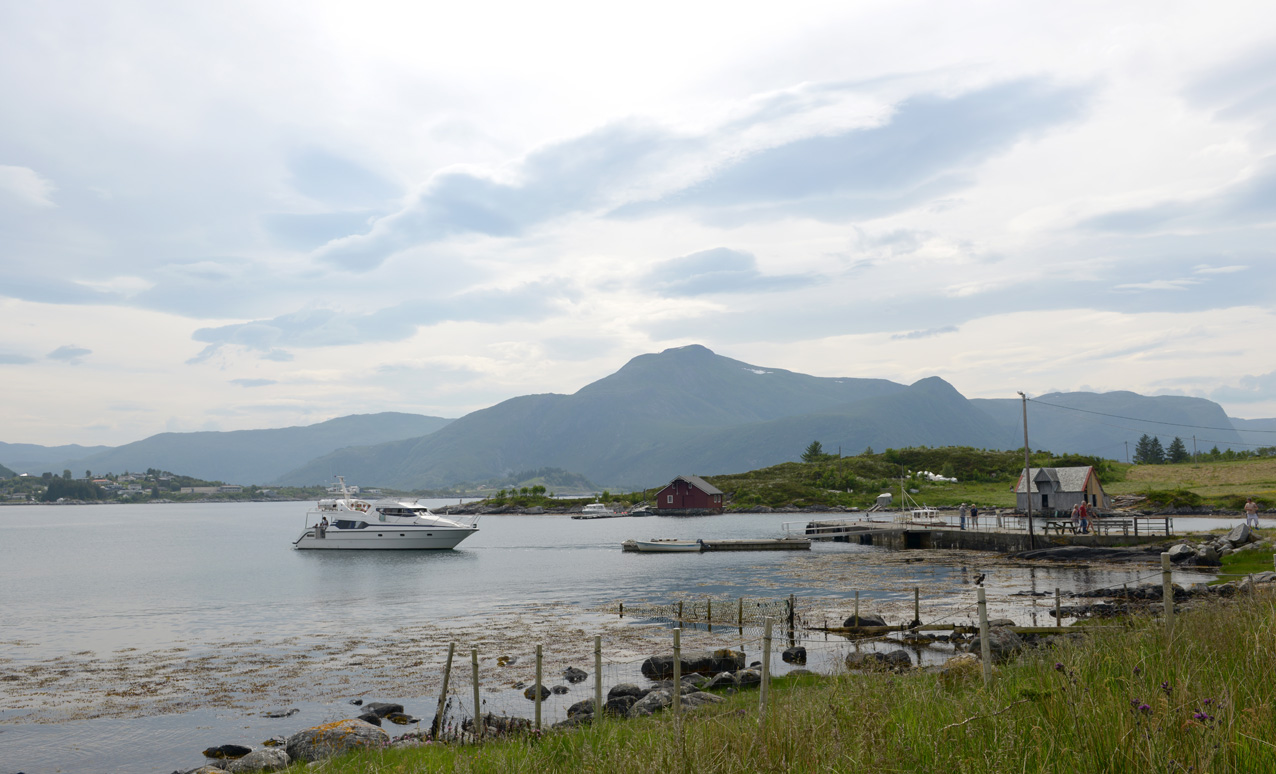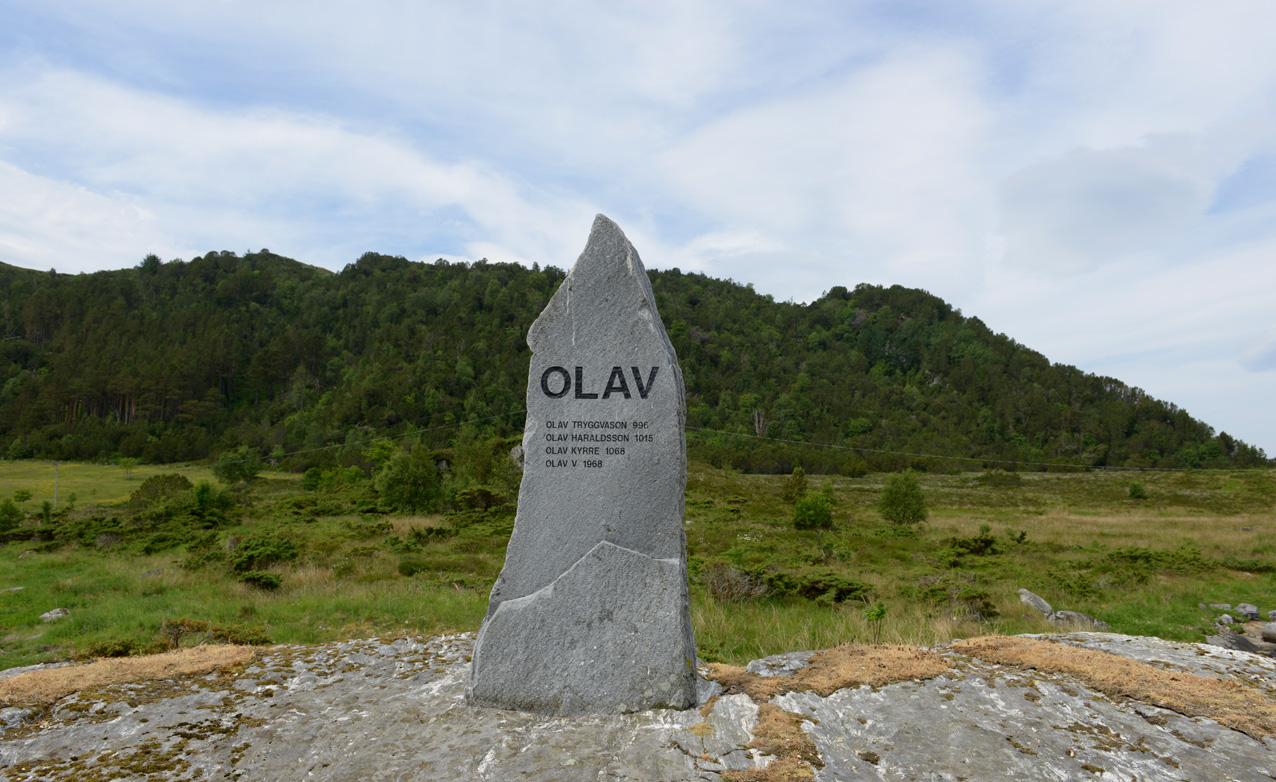 They were here!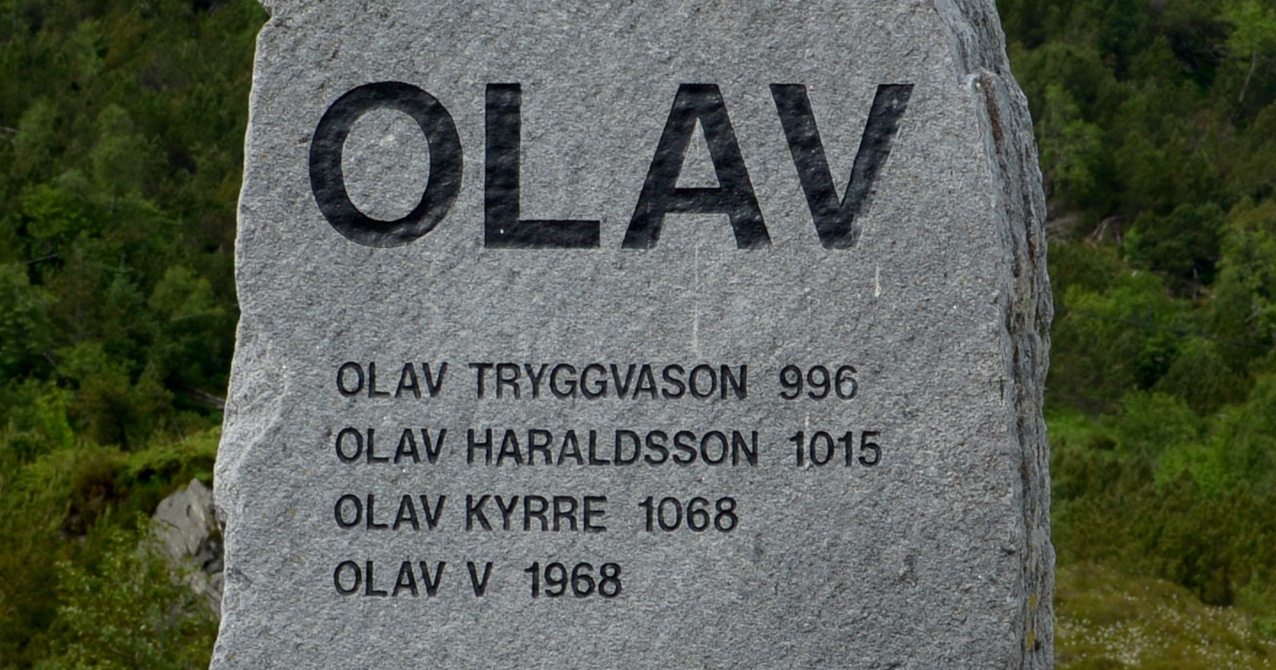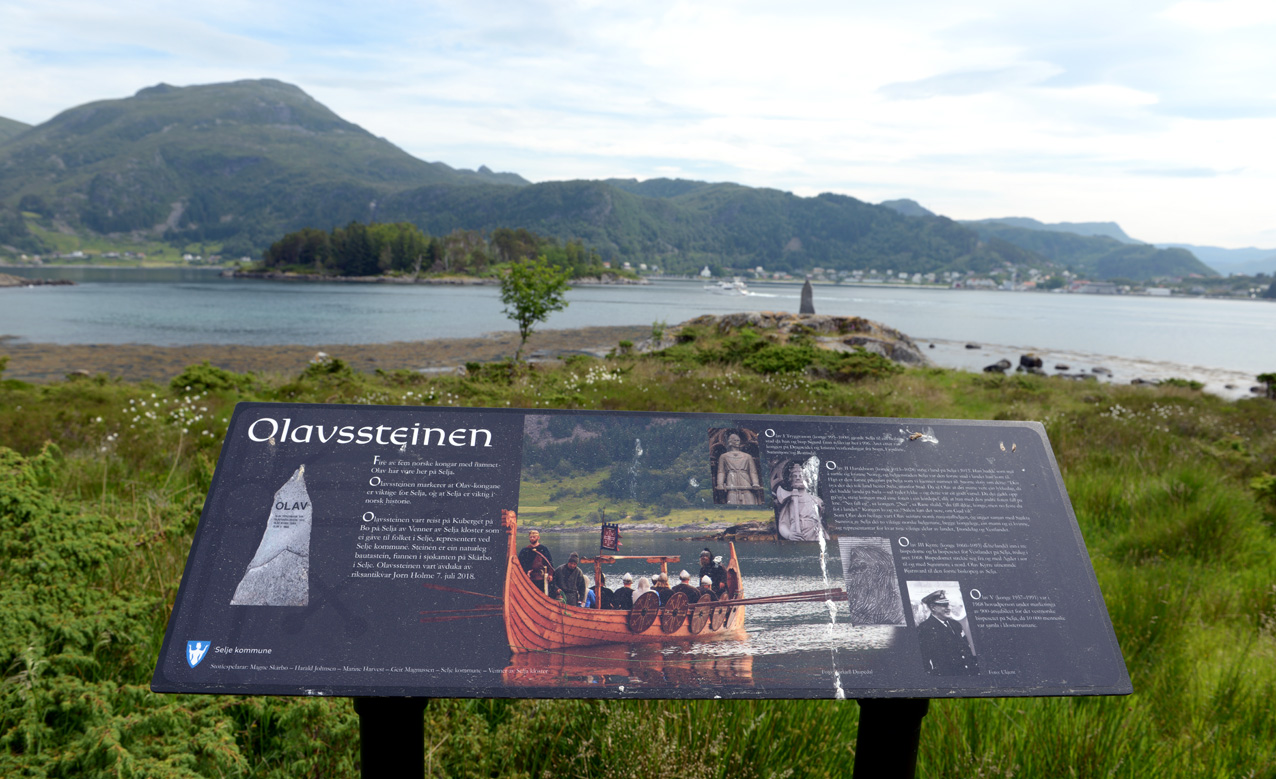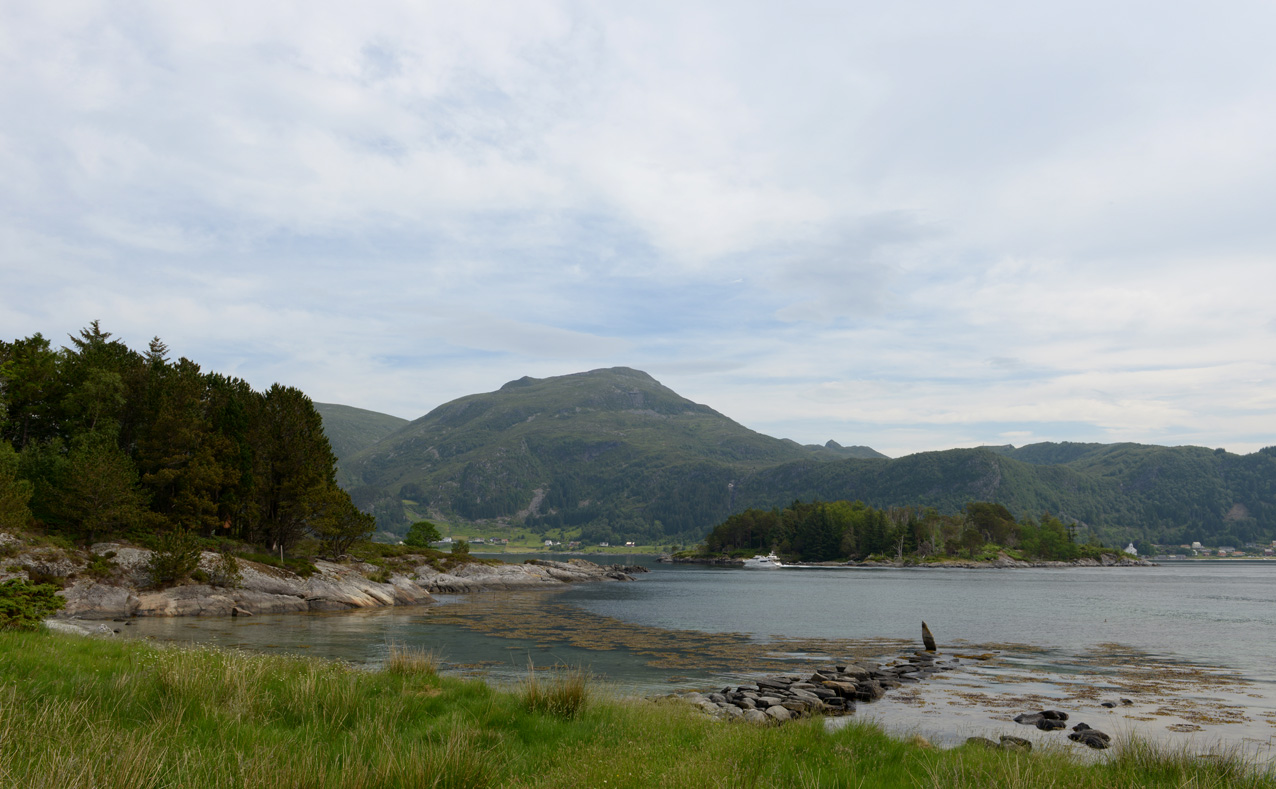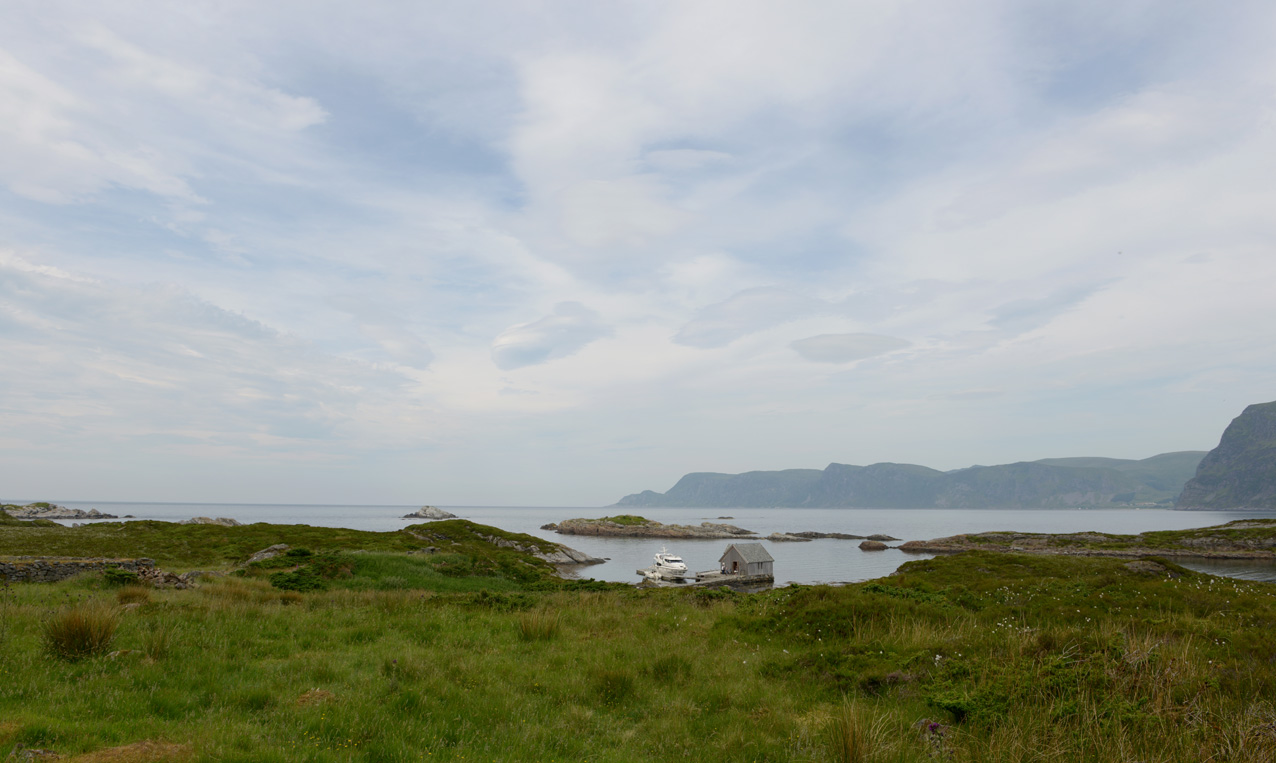 The ruins of Selja Monastery.
Built by the Benedictine monks in the early 12th century in memory of St. Sunniva.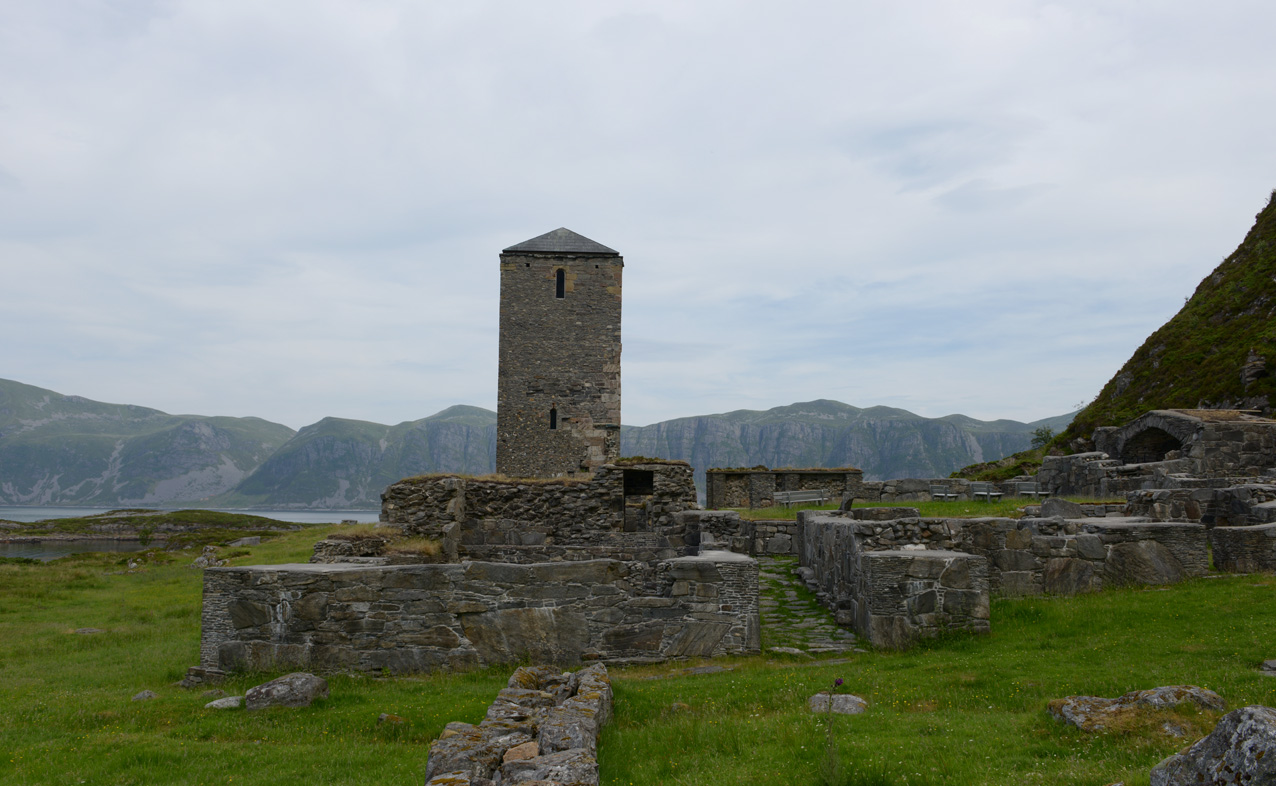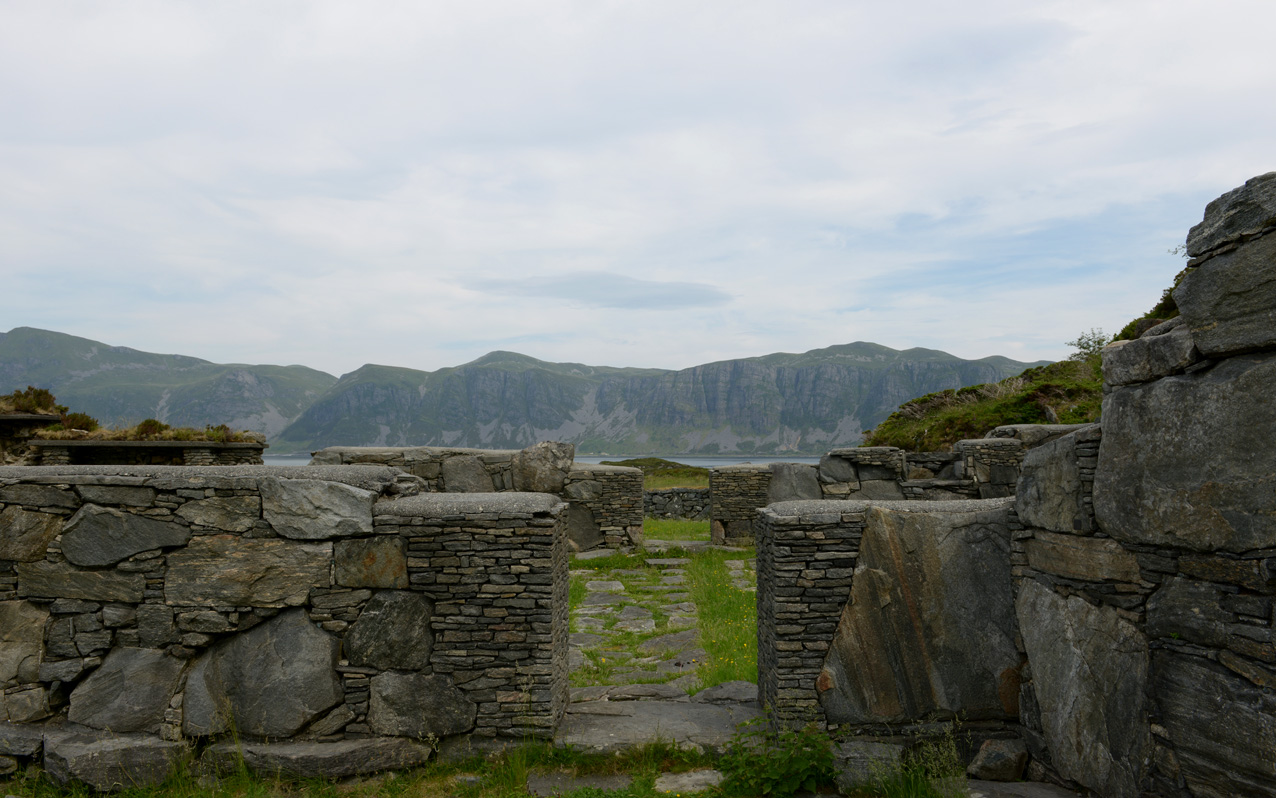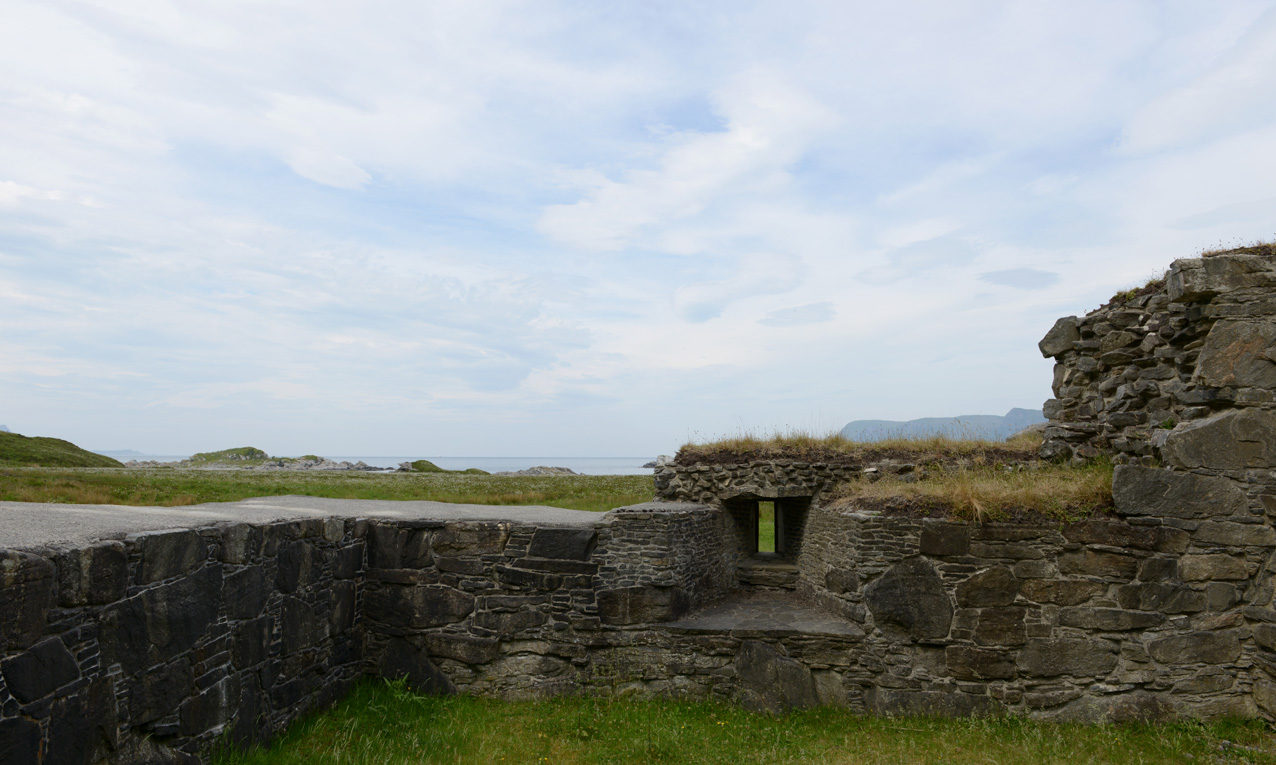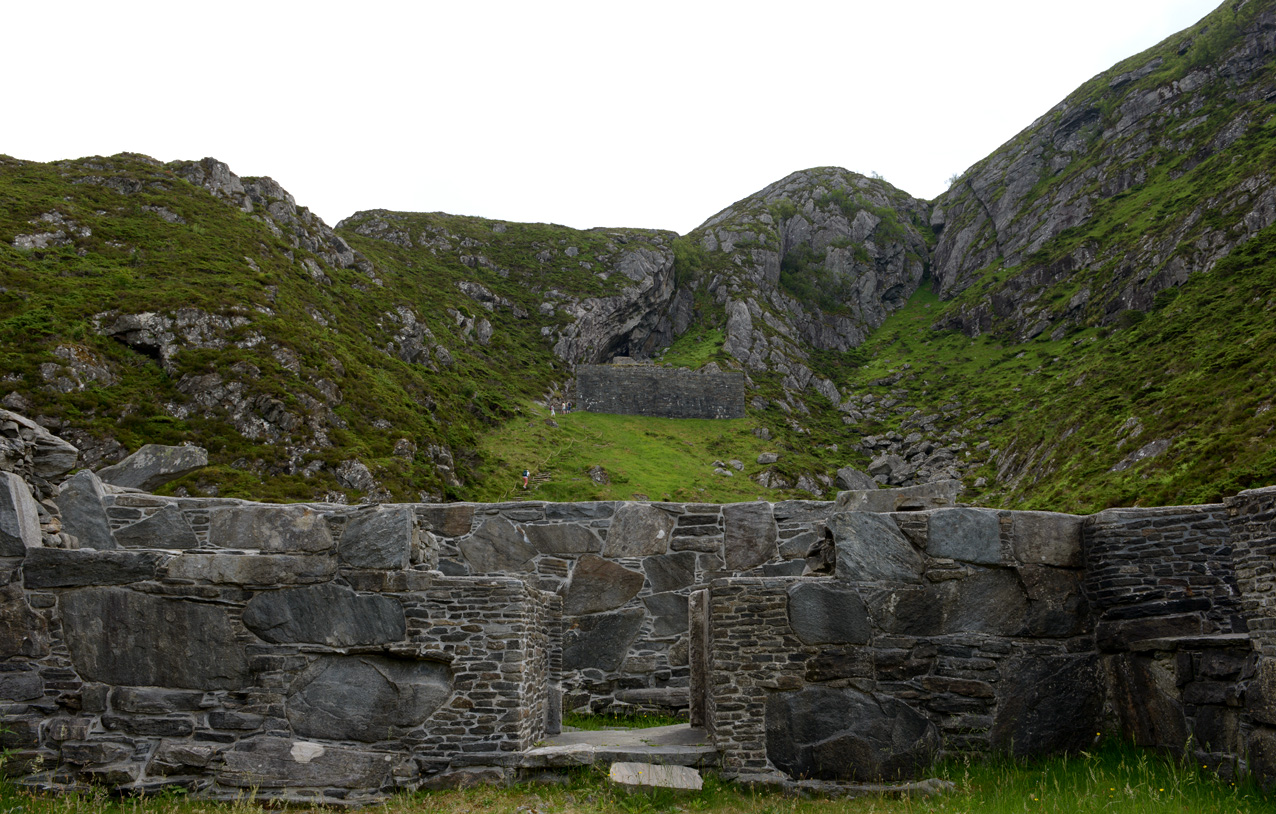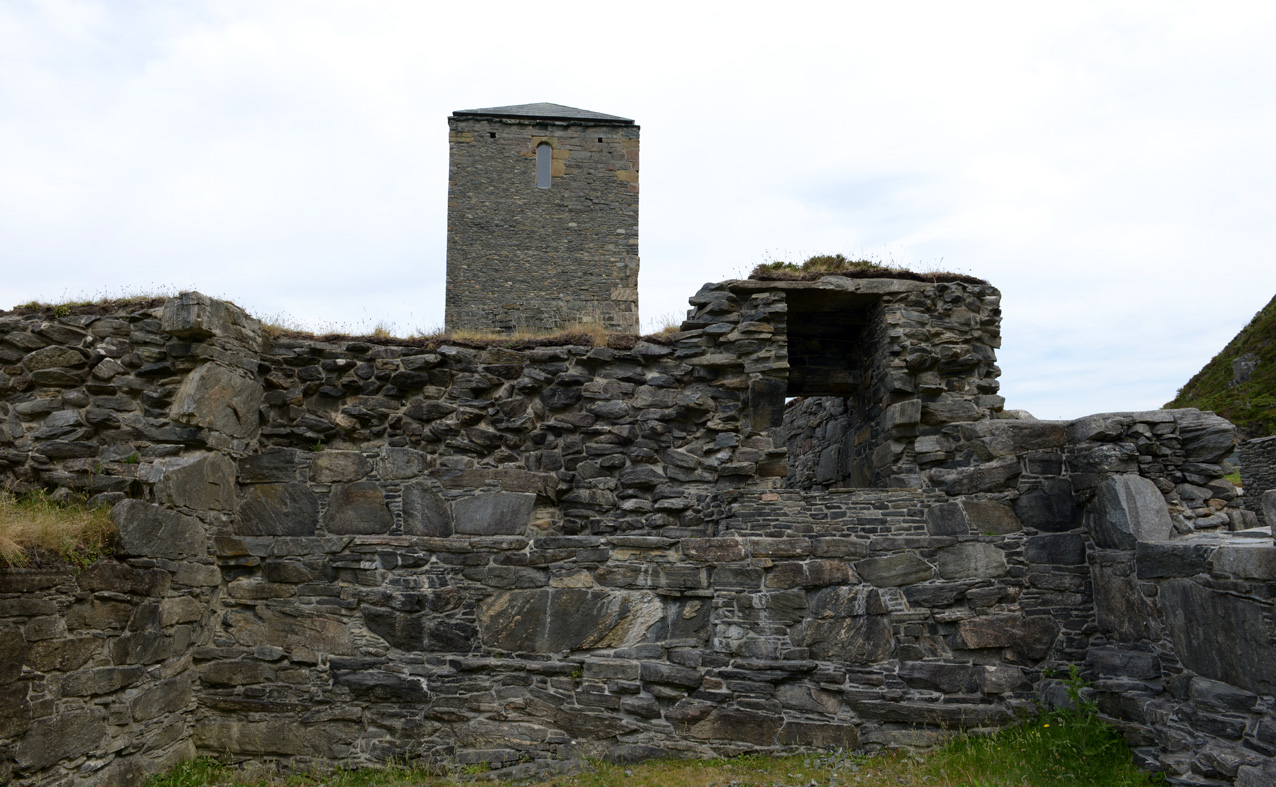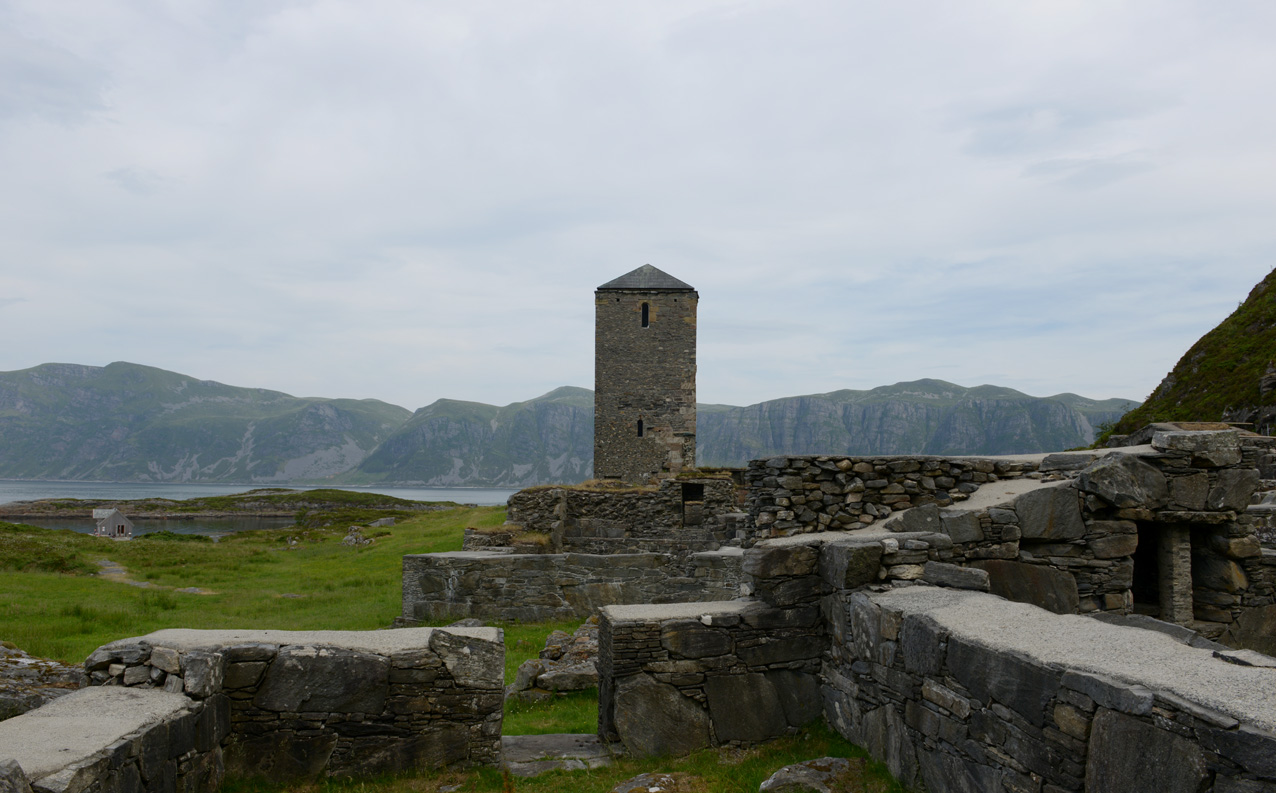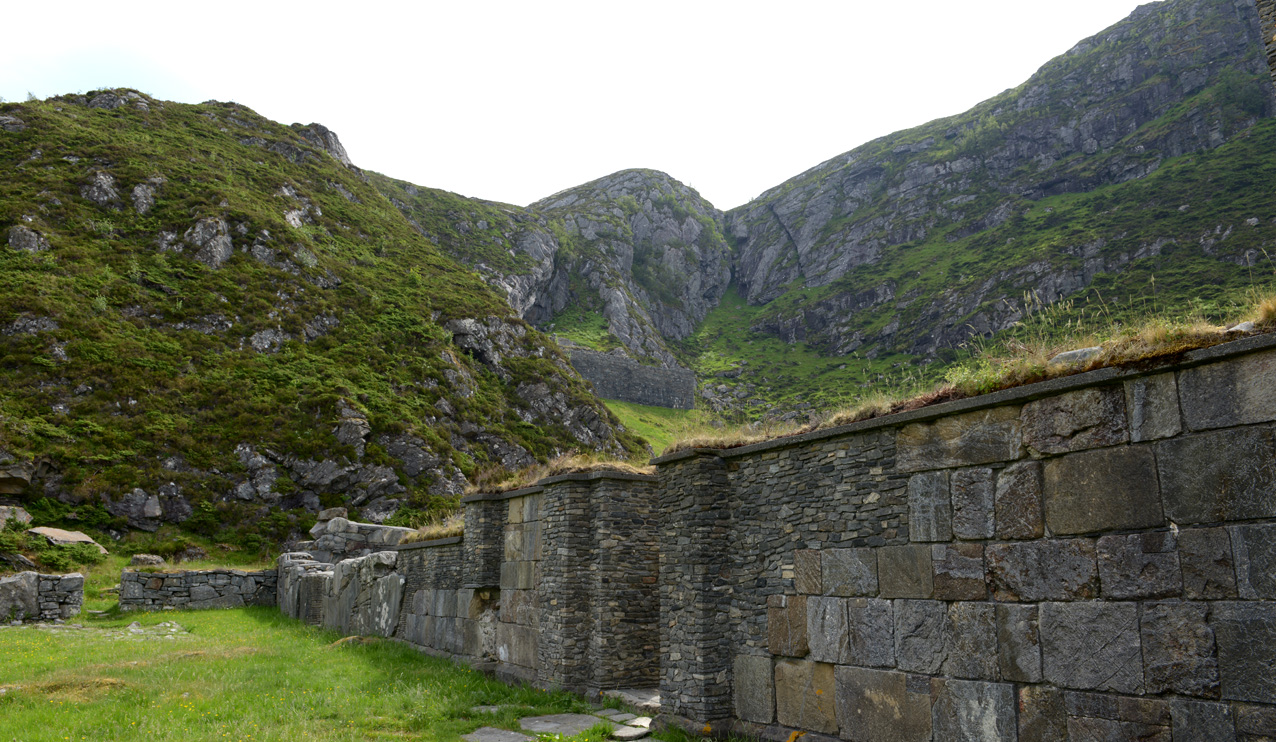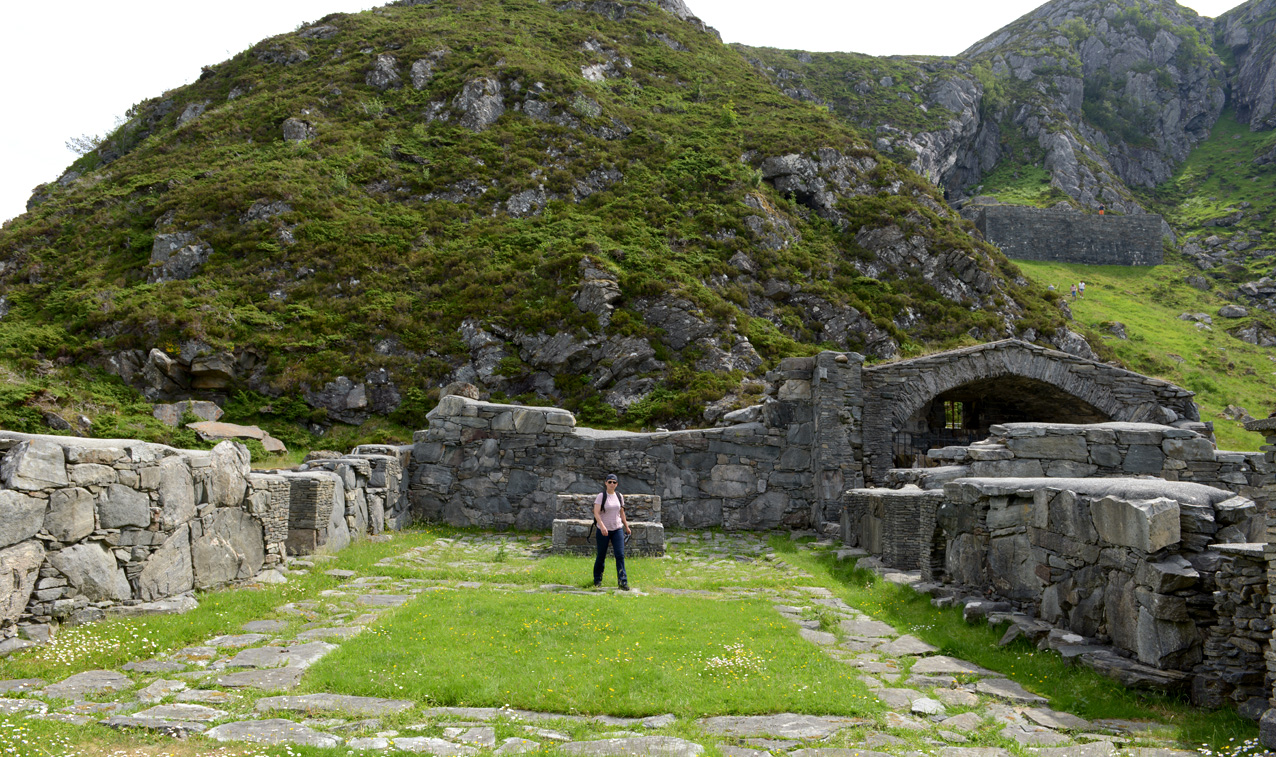 Going up in the tower.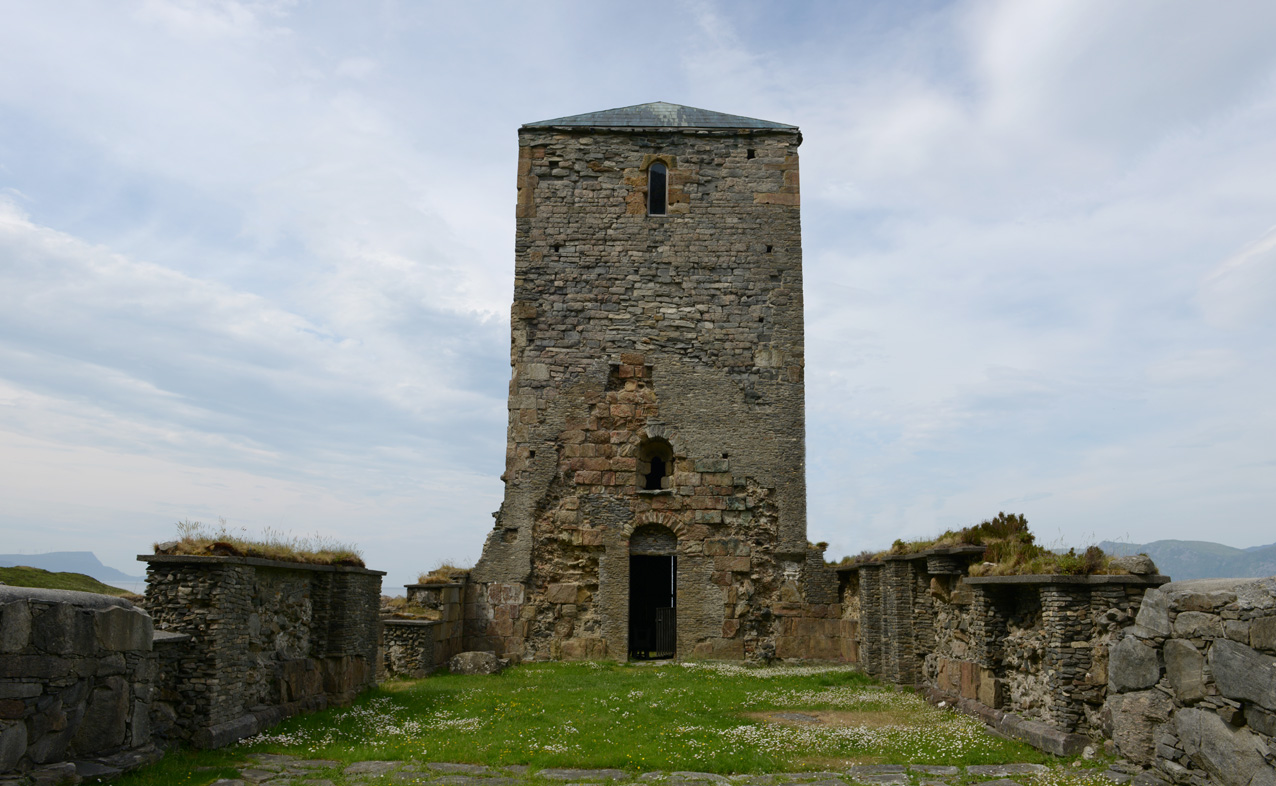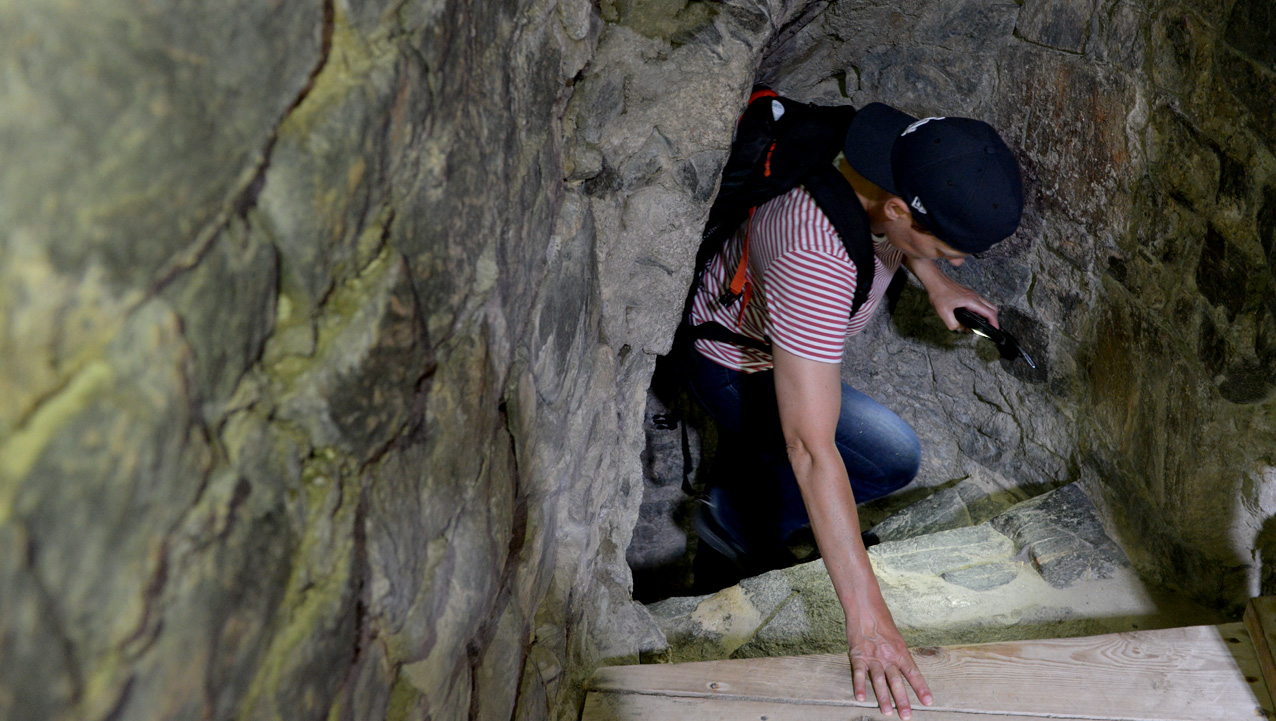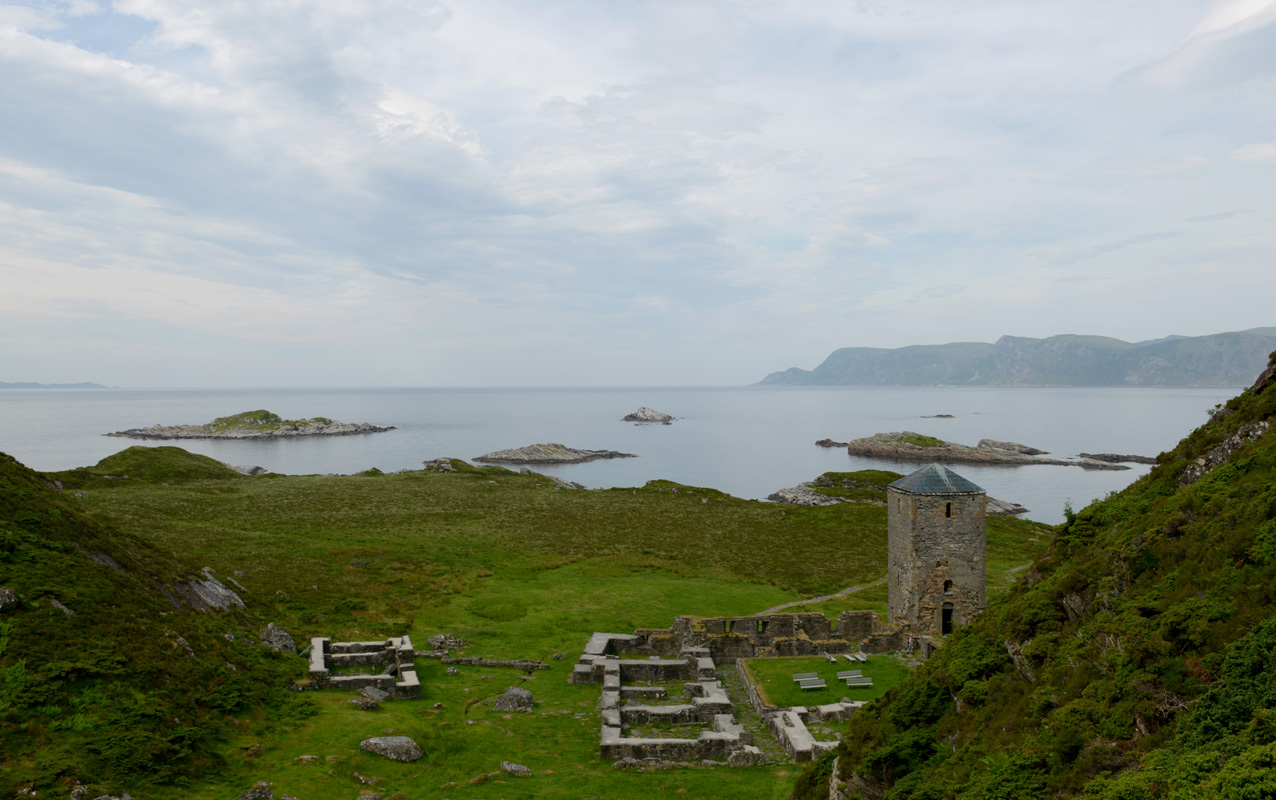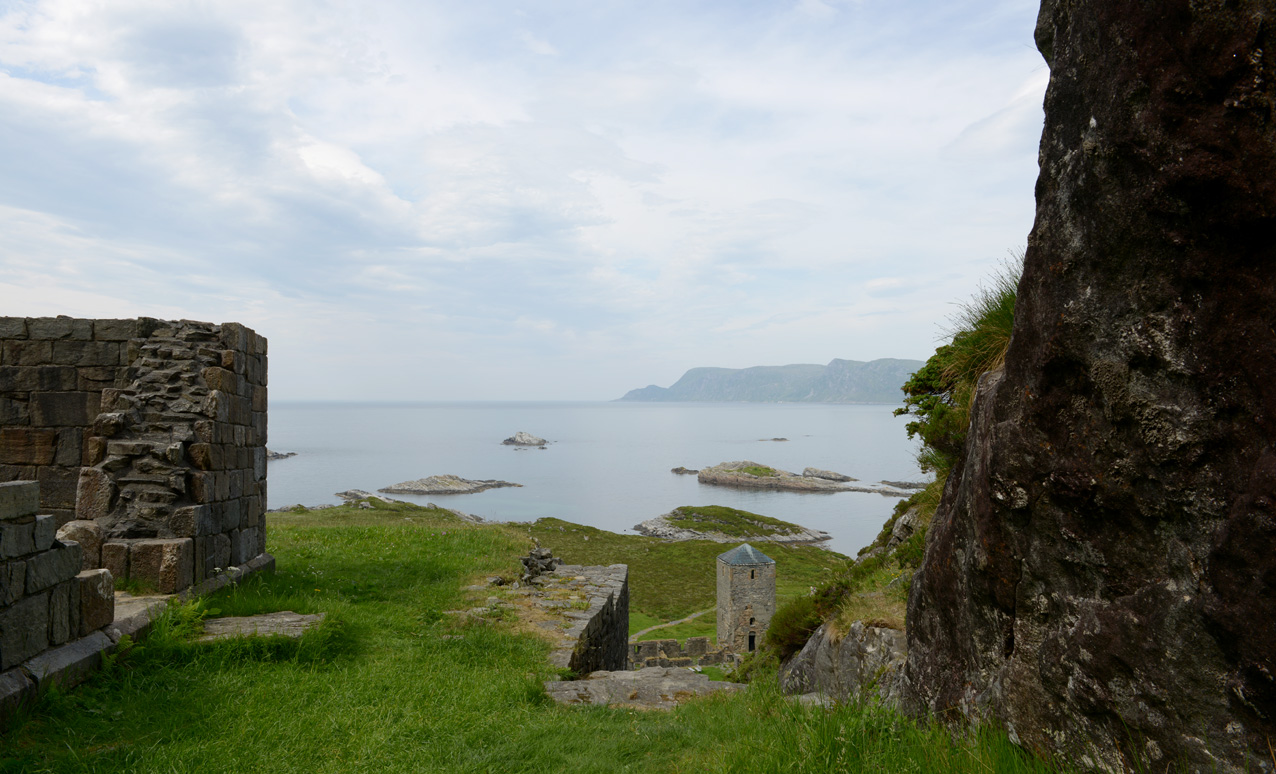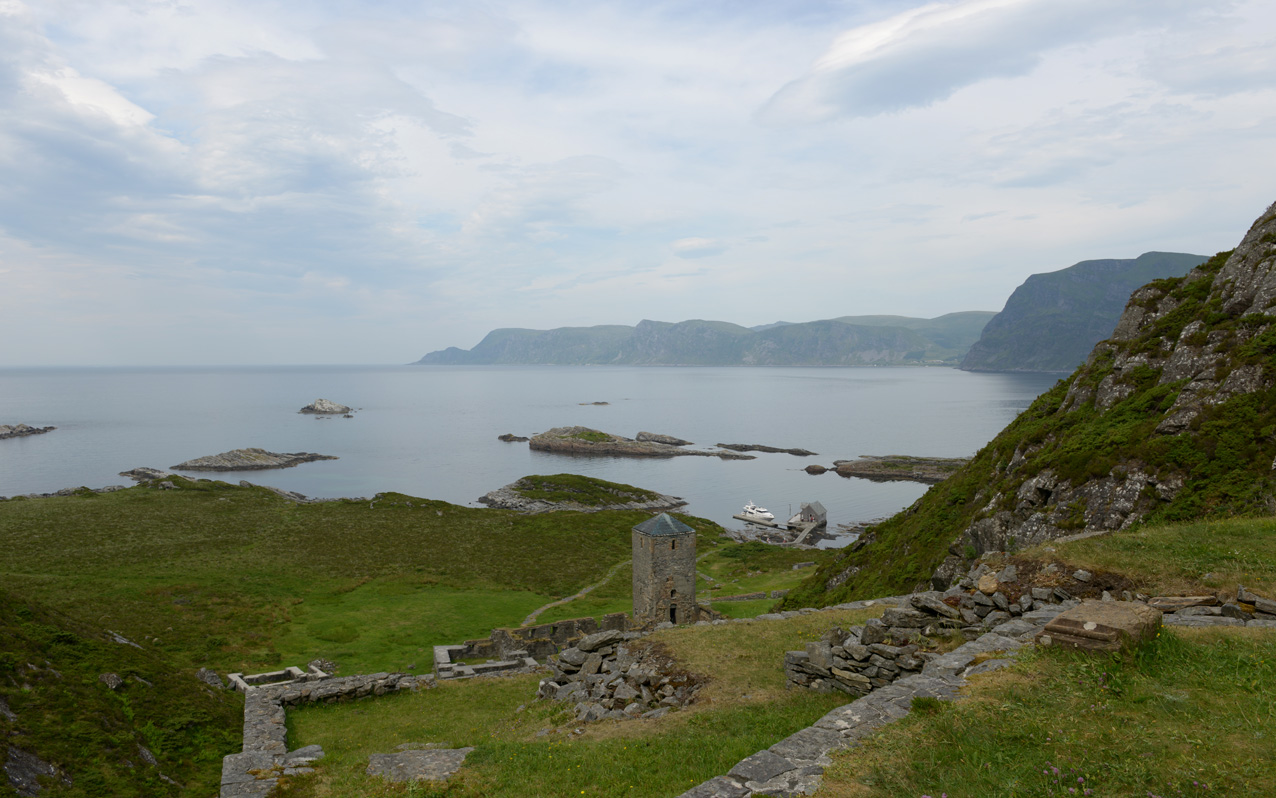 Heading back to the mainland.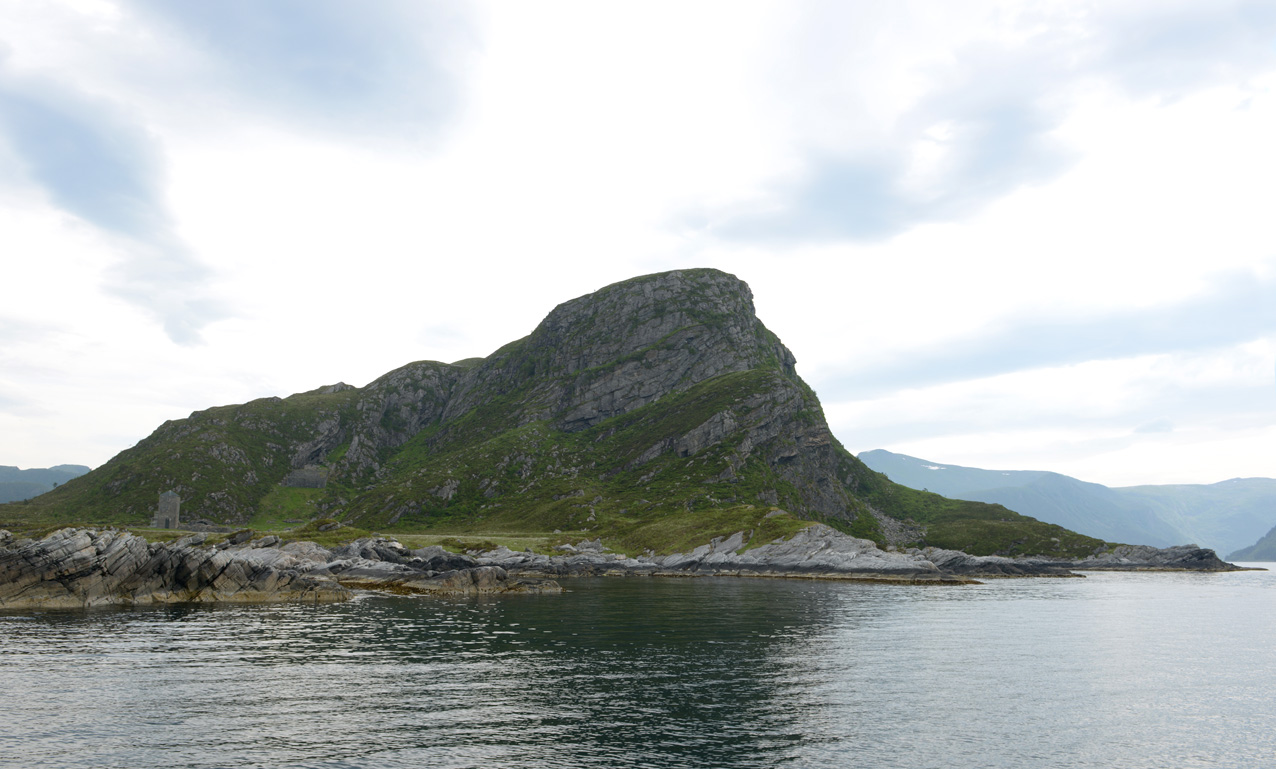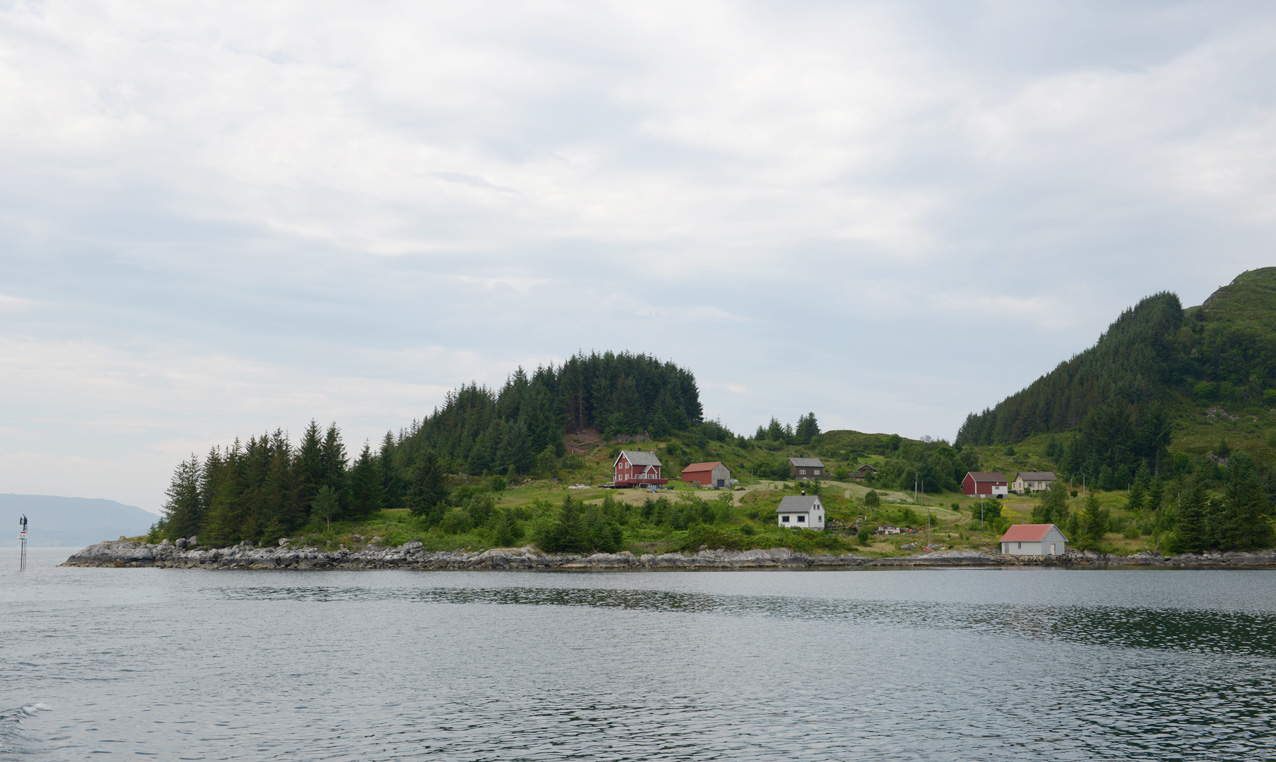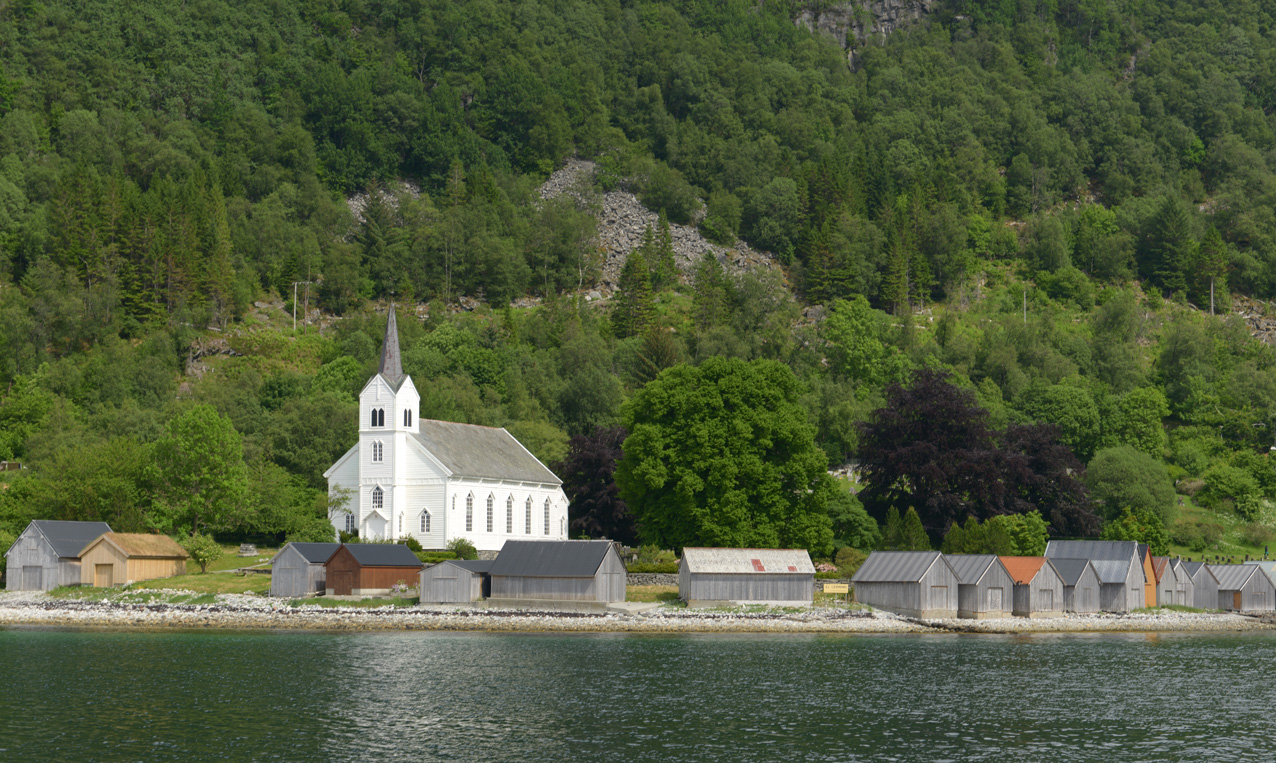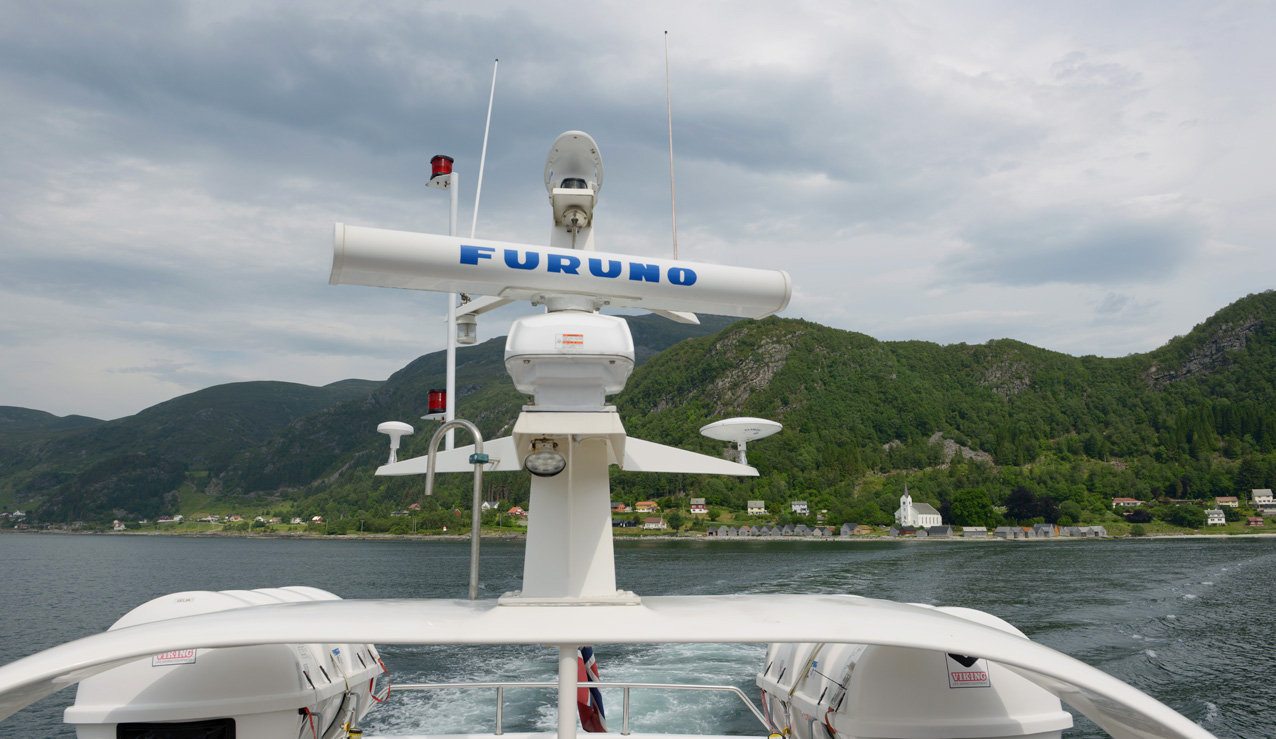 Sankta Sunniva.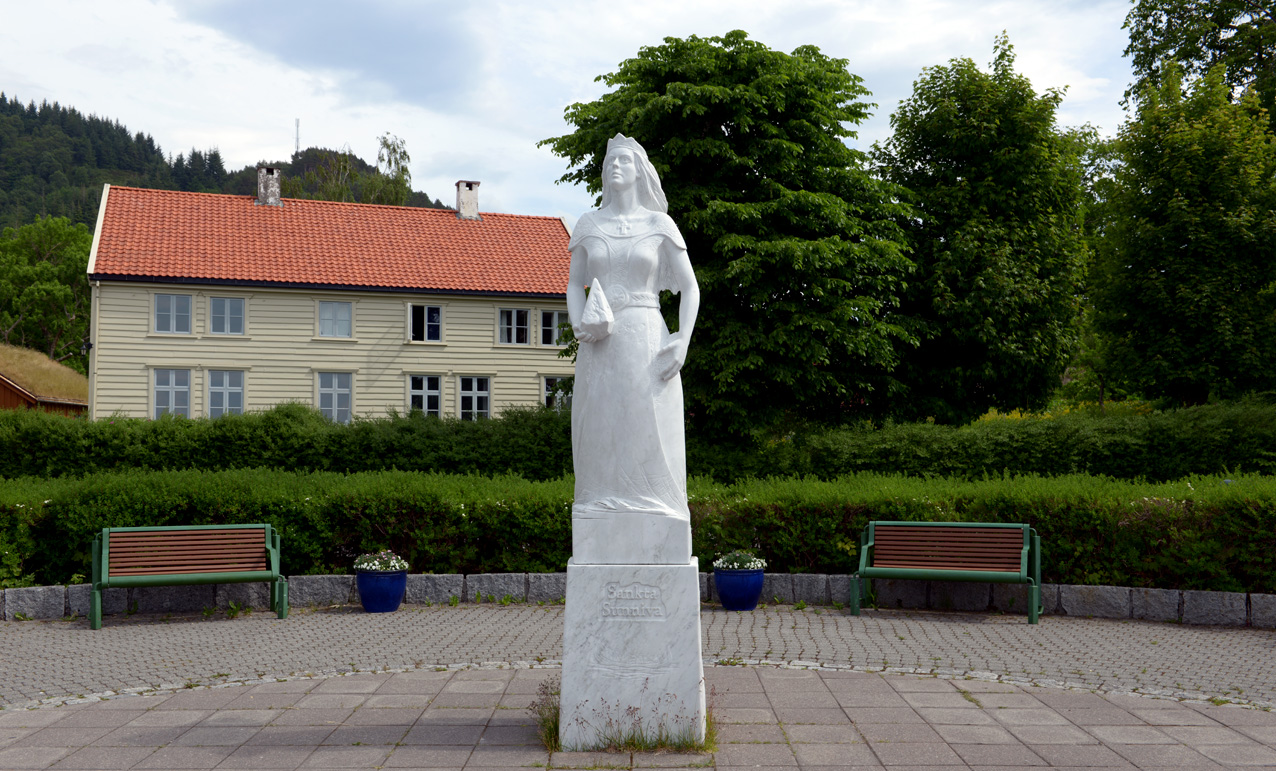 ---
---