Nesvåg - Hidra
Lighthouse and WWII plane wrecks
Photos by Hans Tore Tangerud

Good morning - Today we are out trying to find two WWII aircraft wrecks.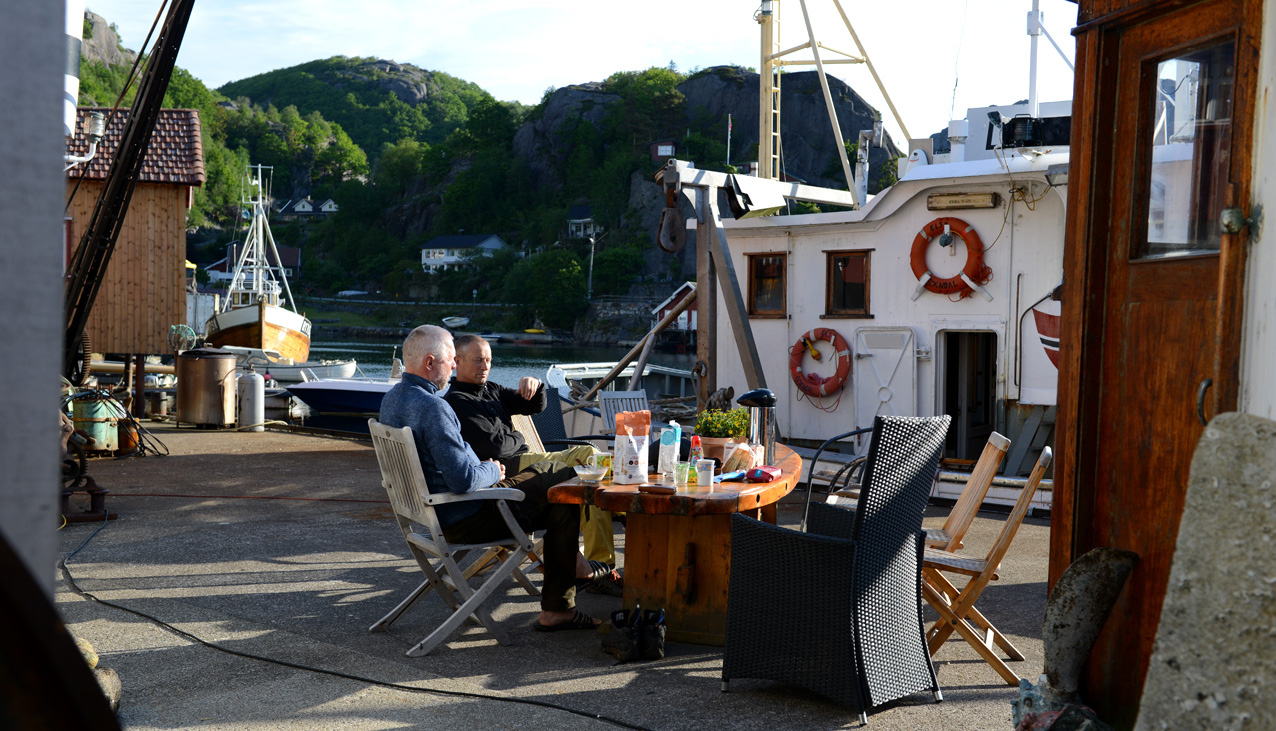 So we are leaving this wonderful place for now.
Hope to get back again!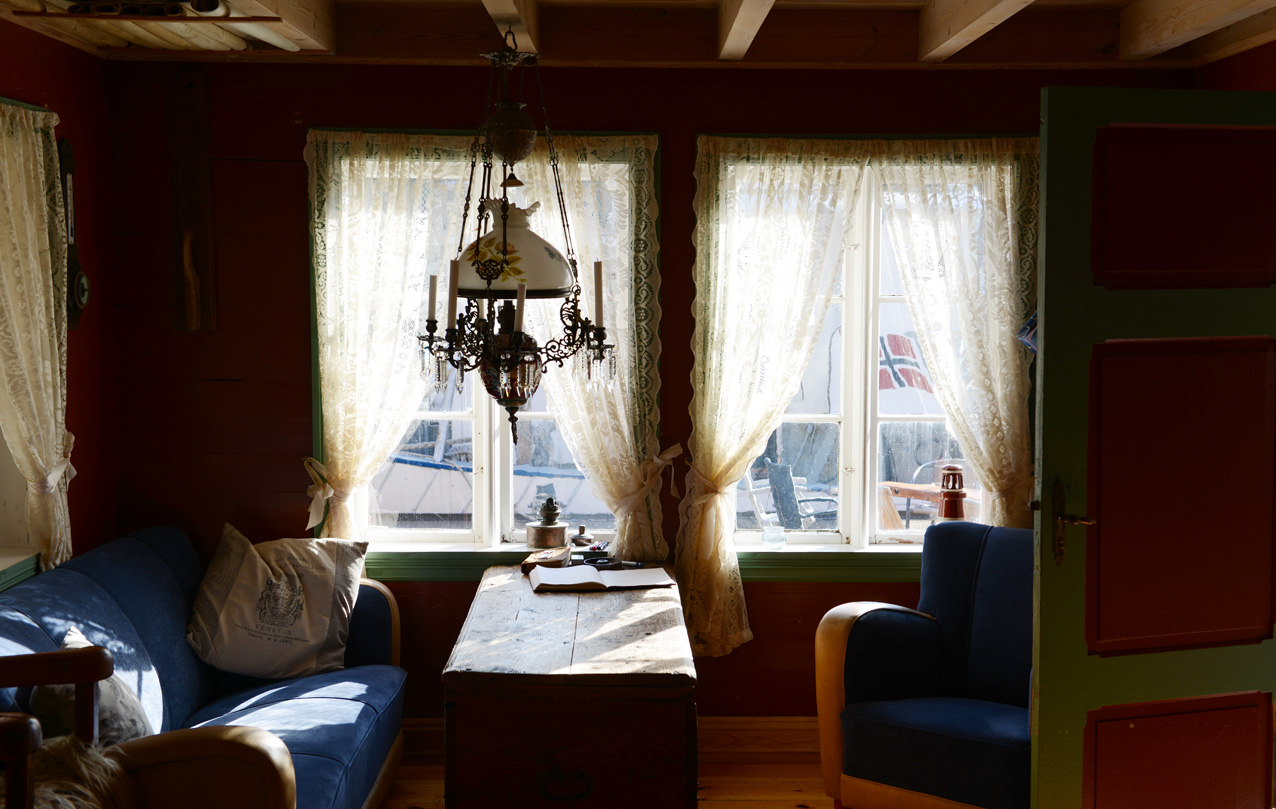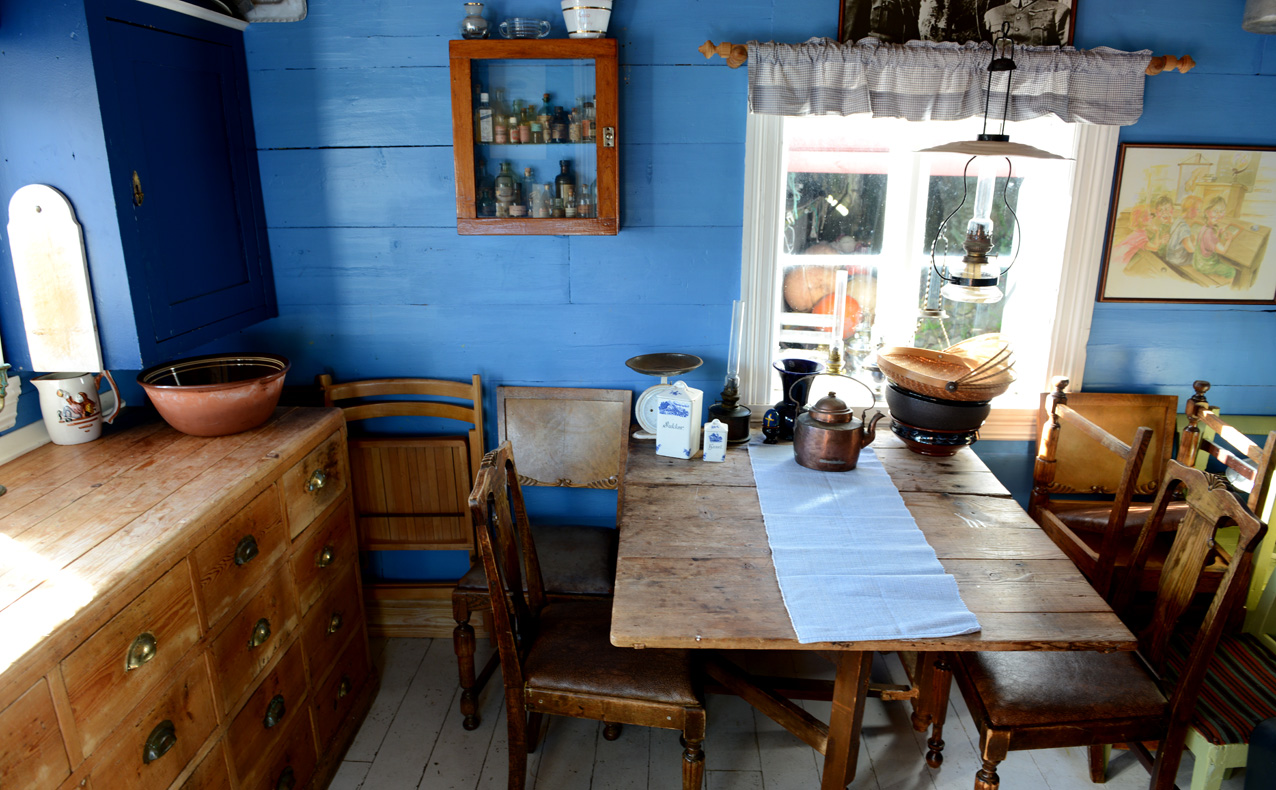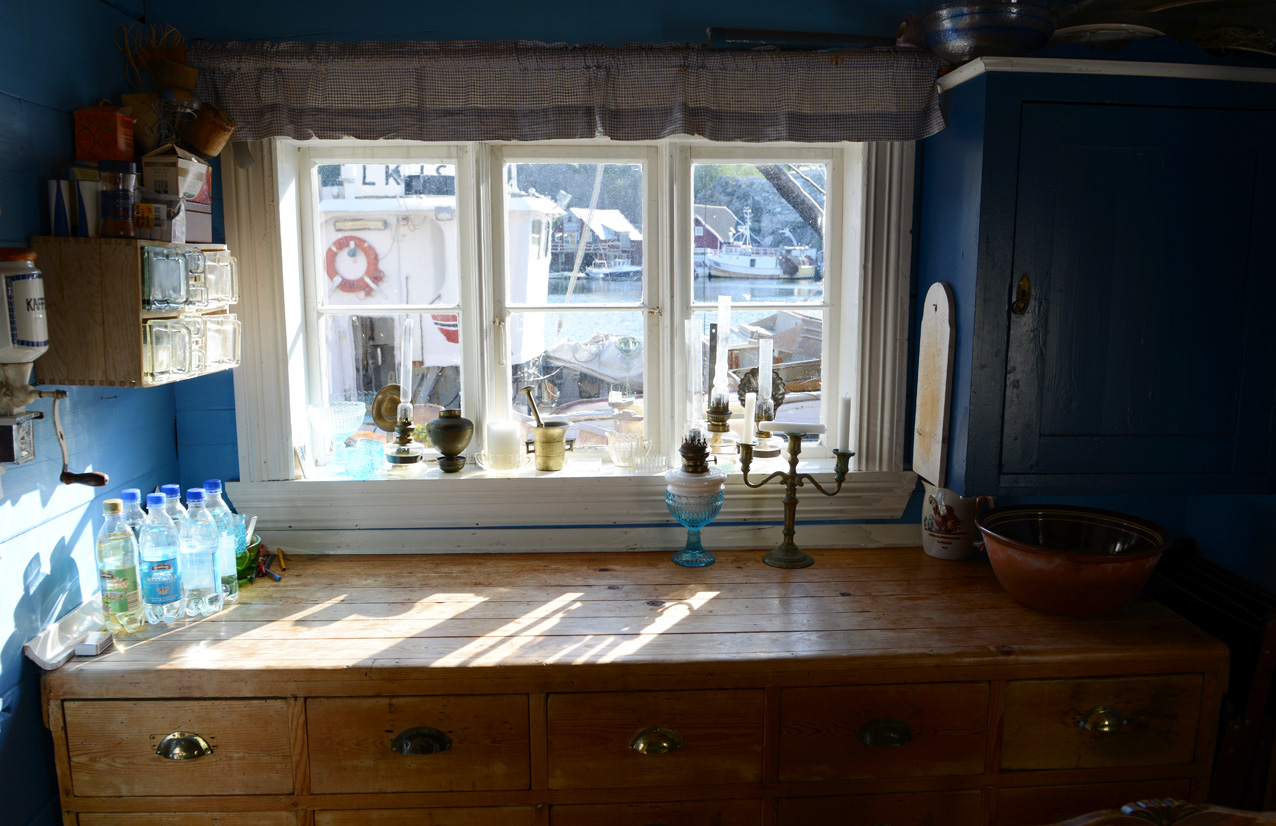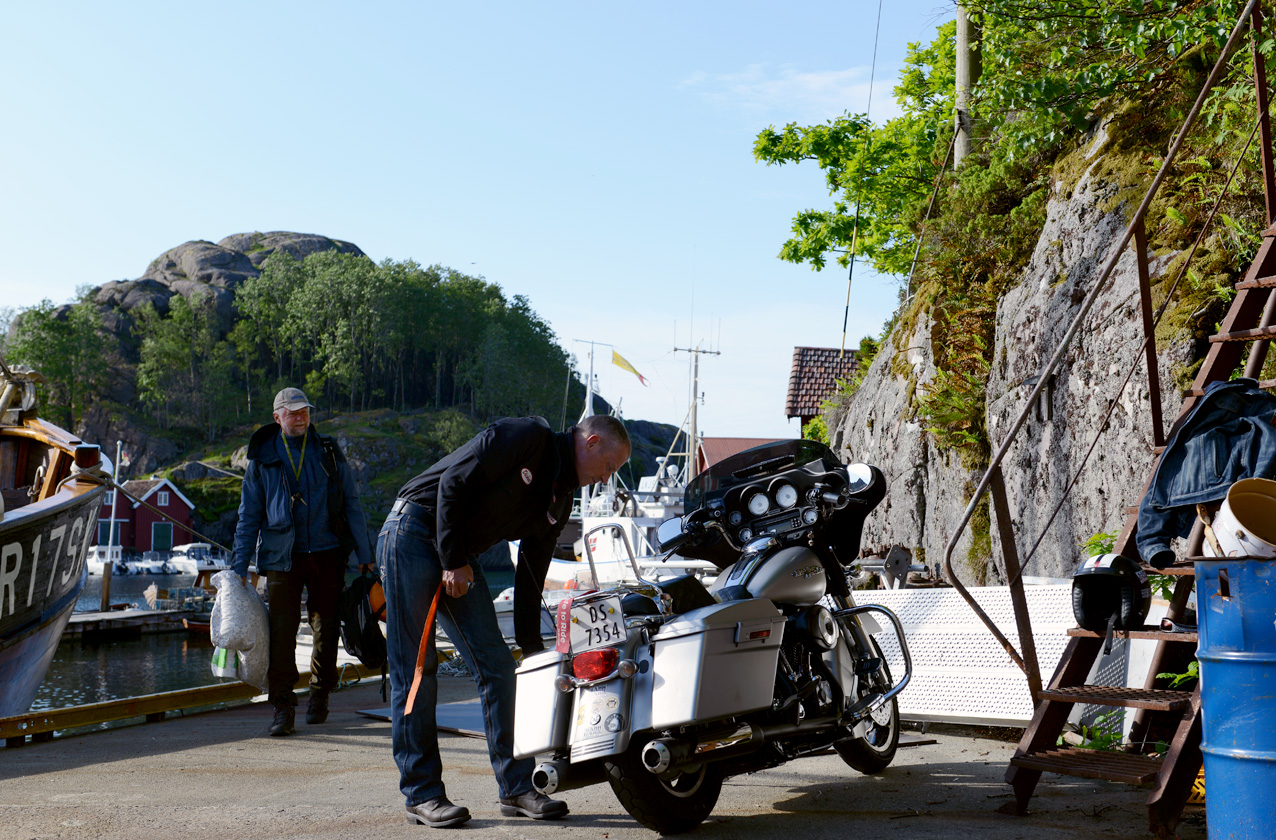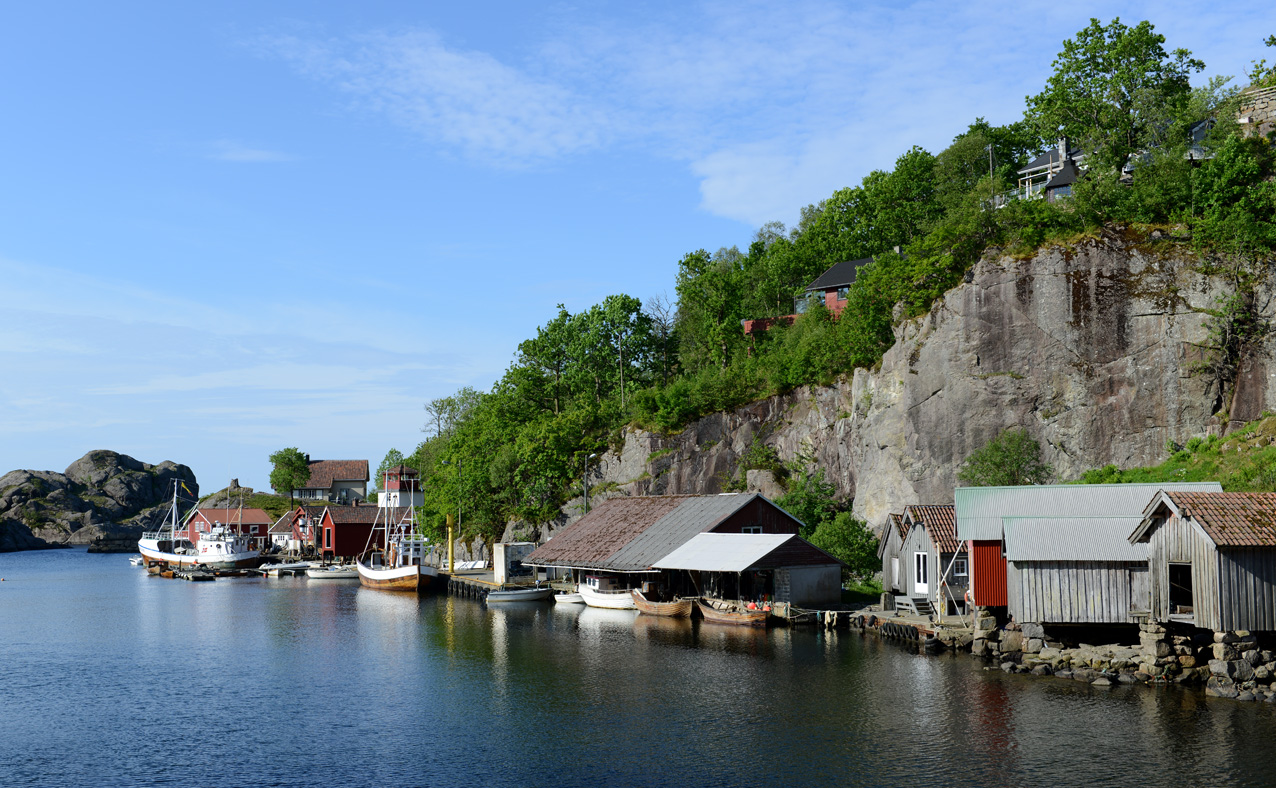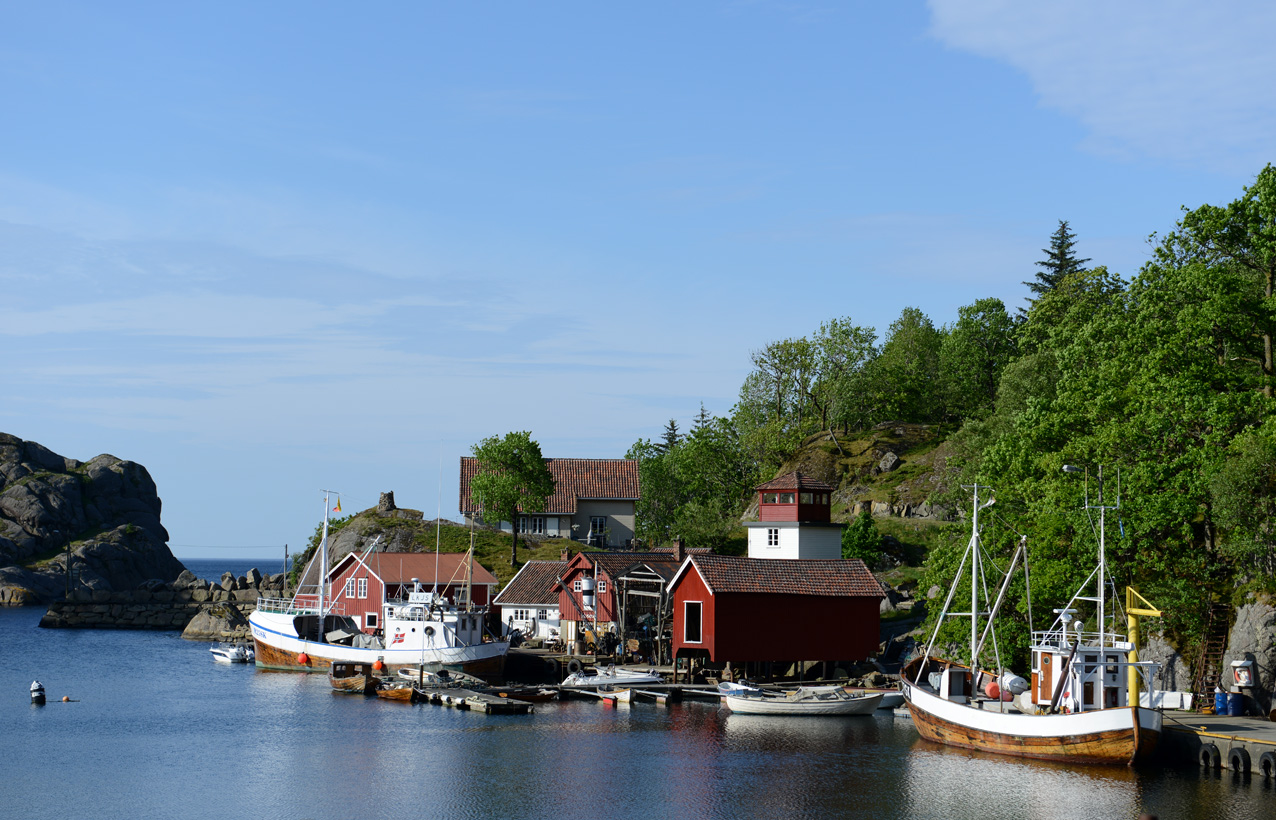 Back on highway 44 - Heading for the island Hidra.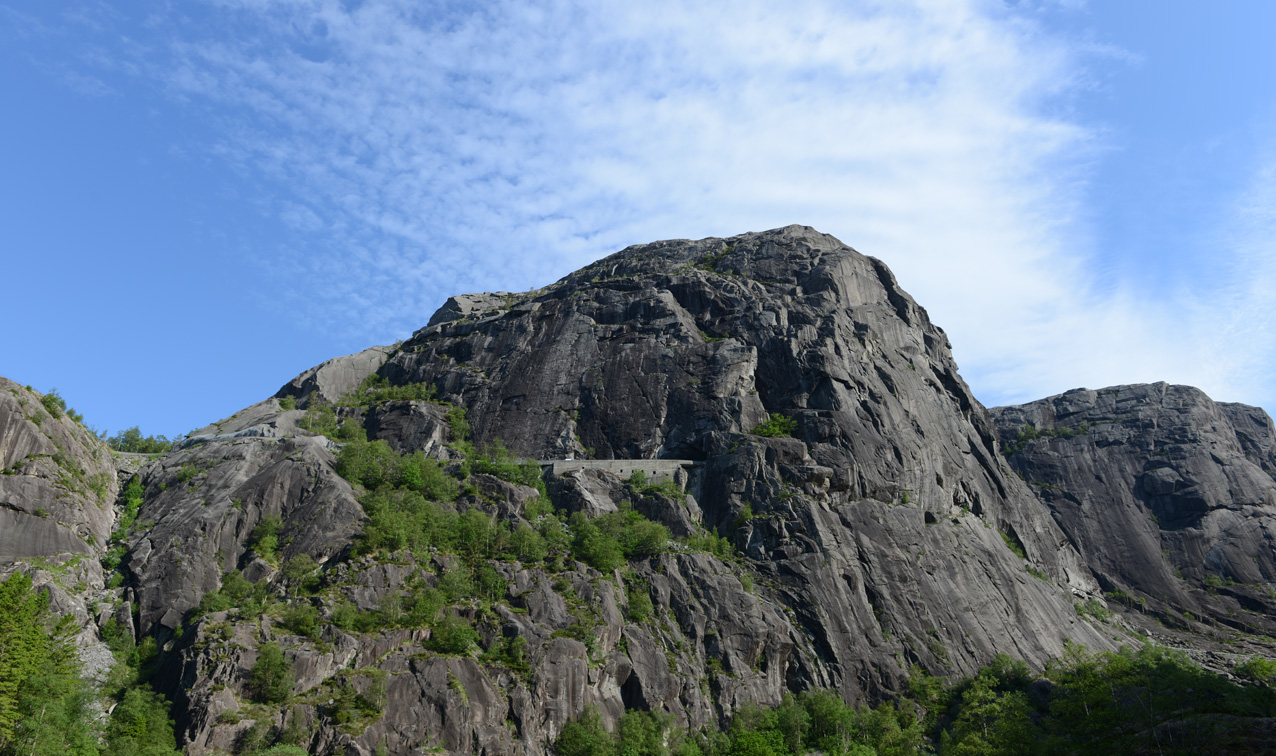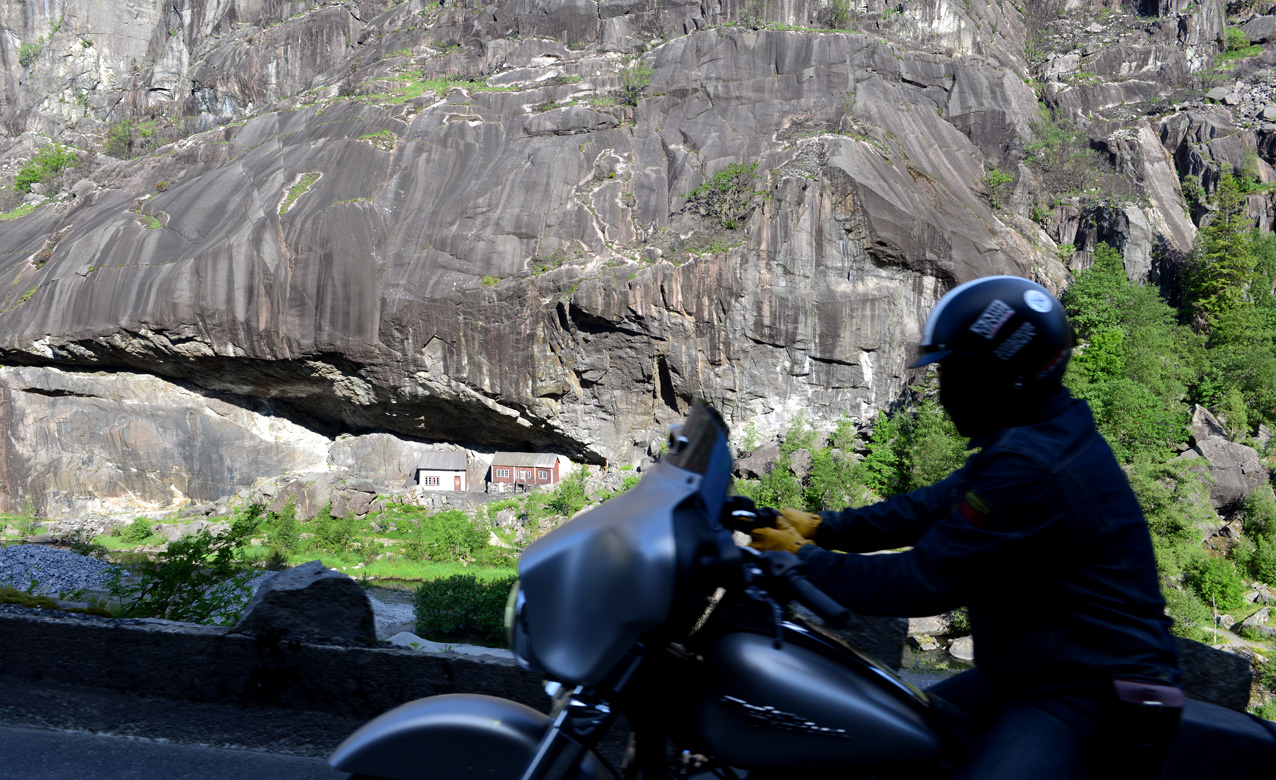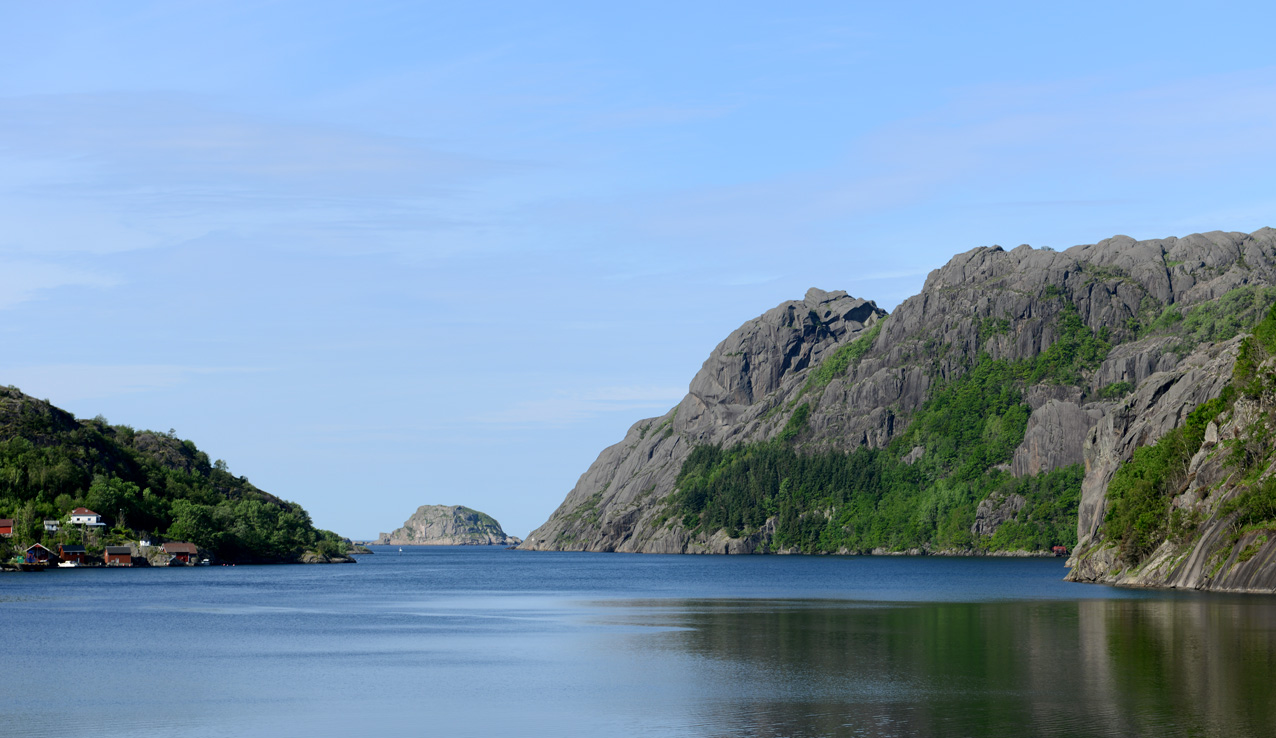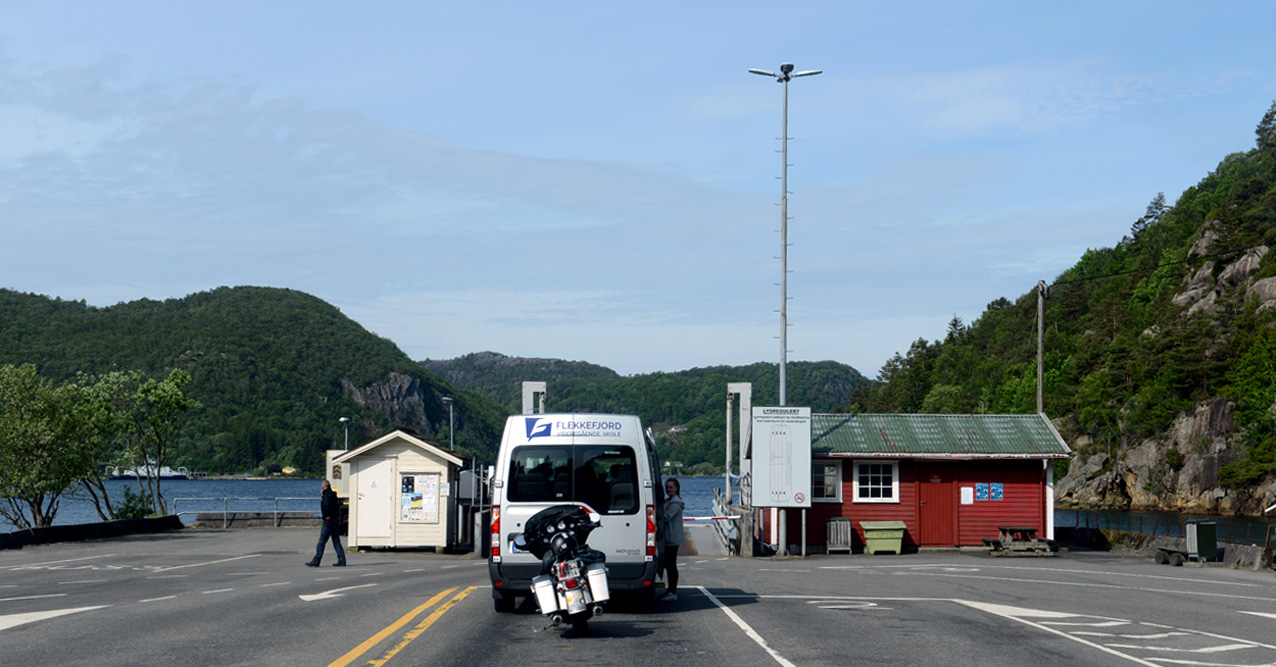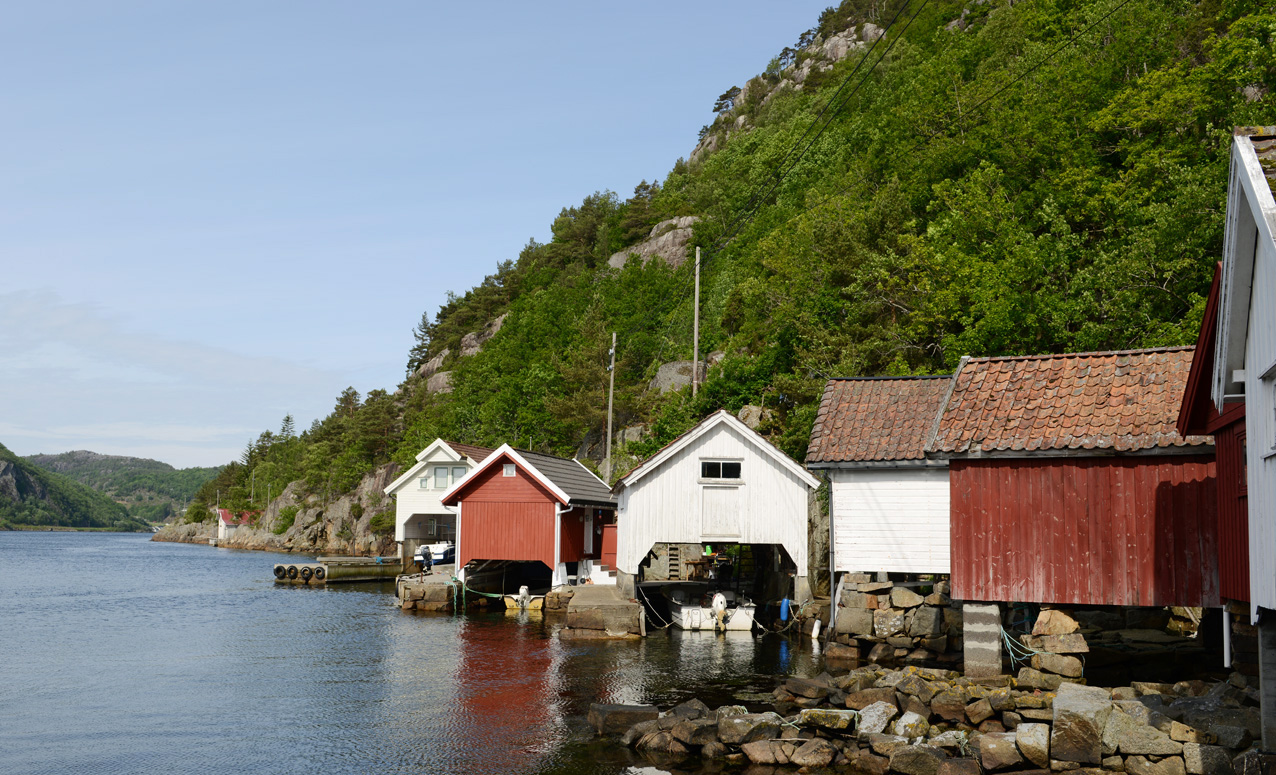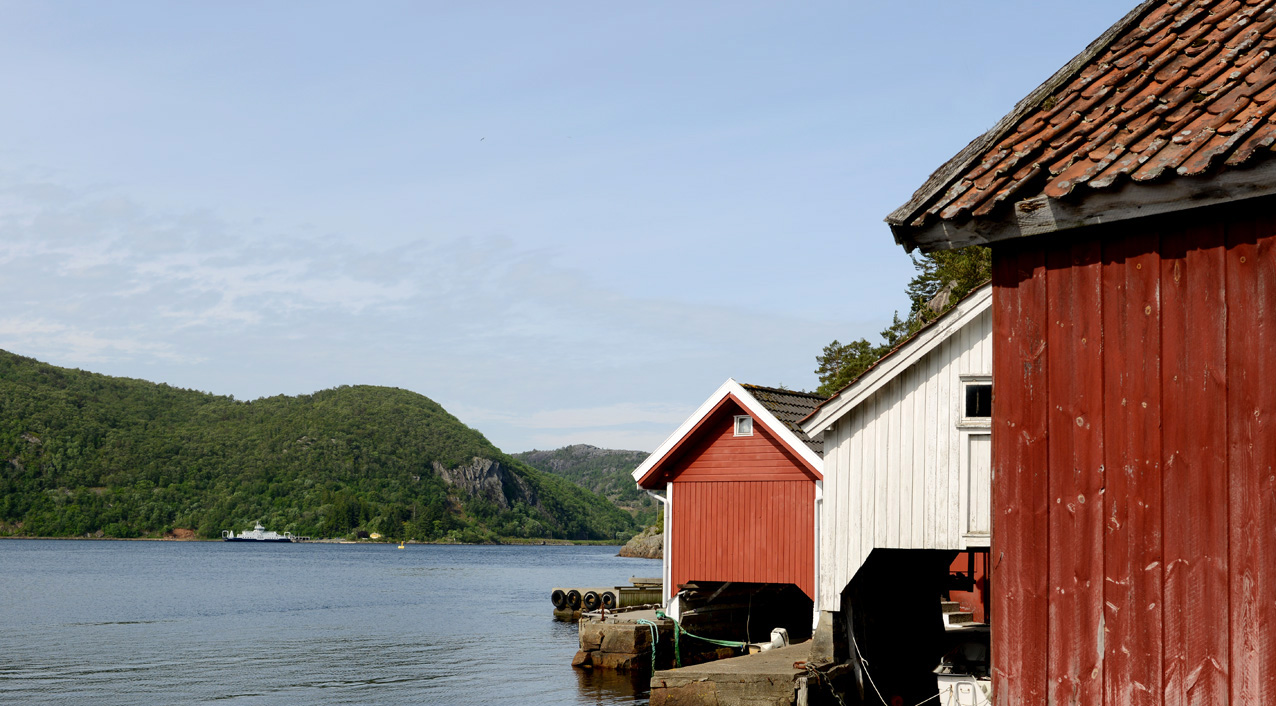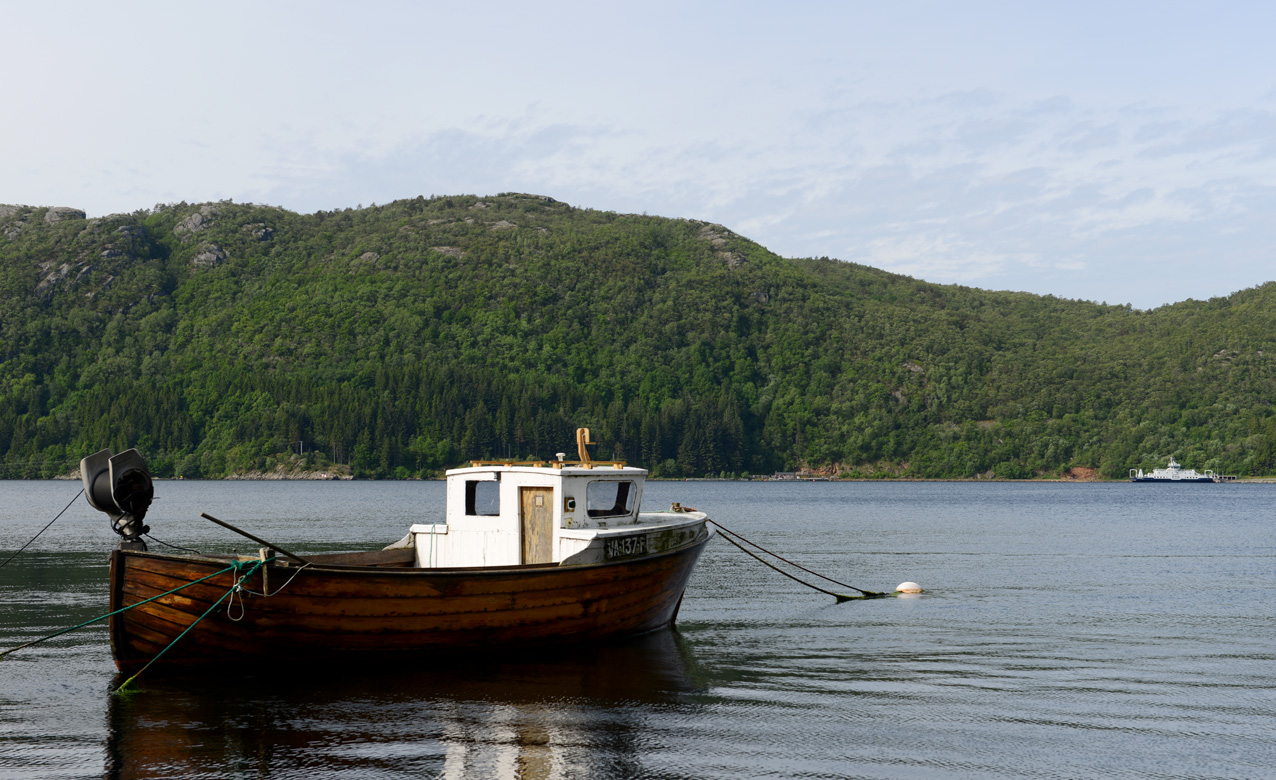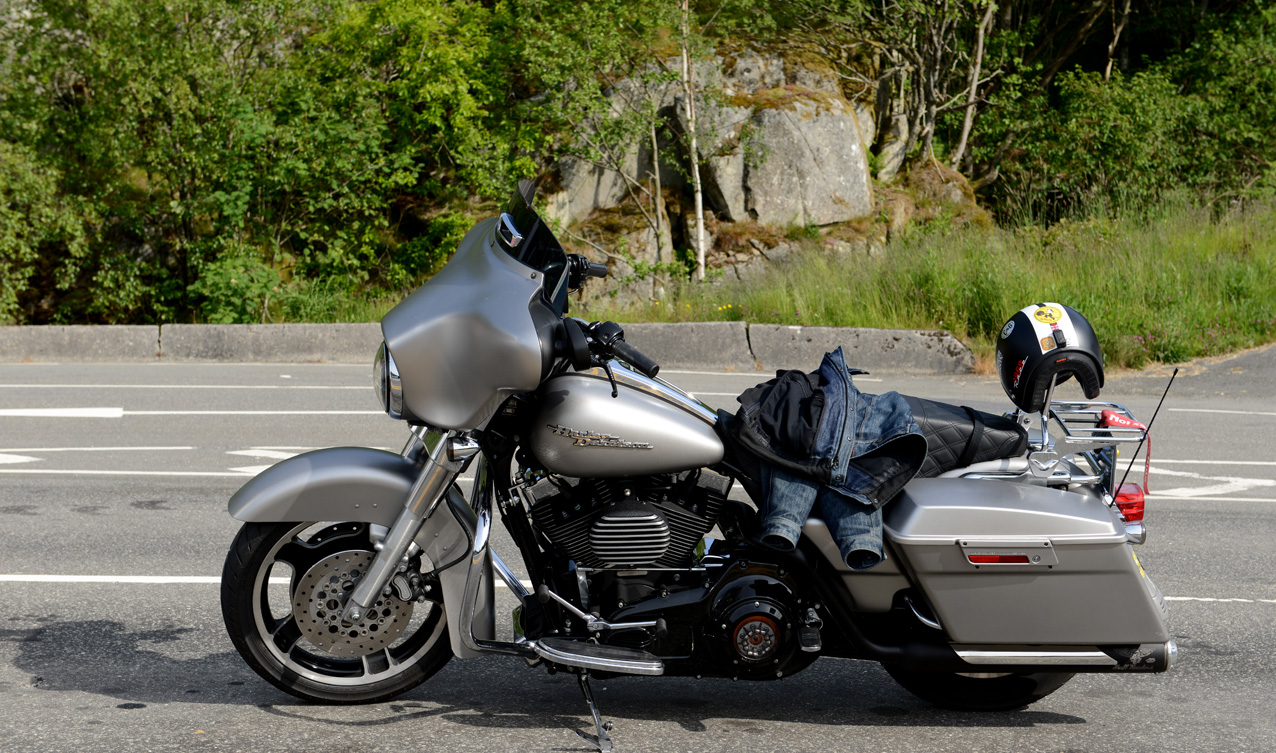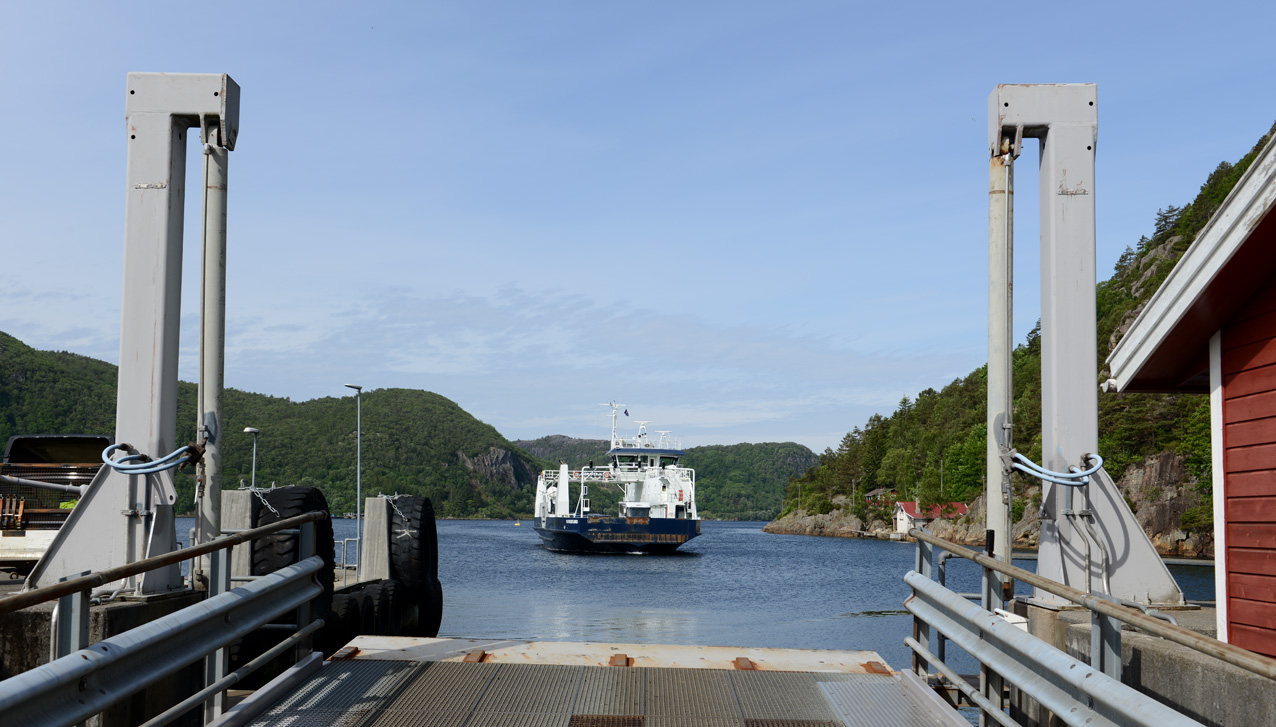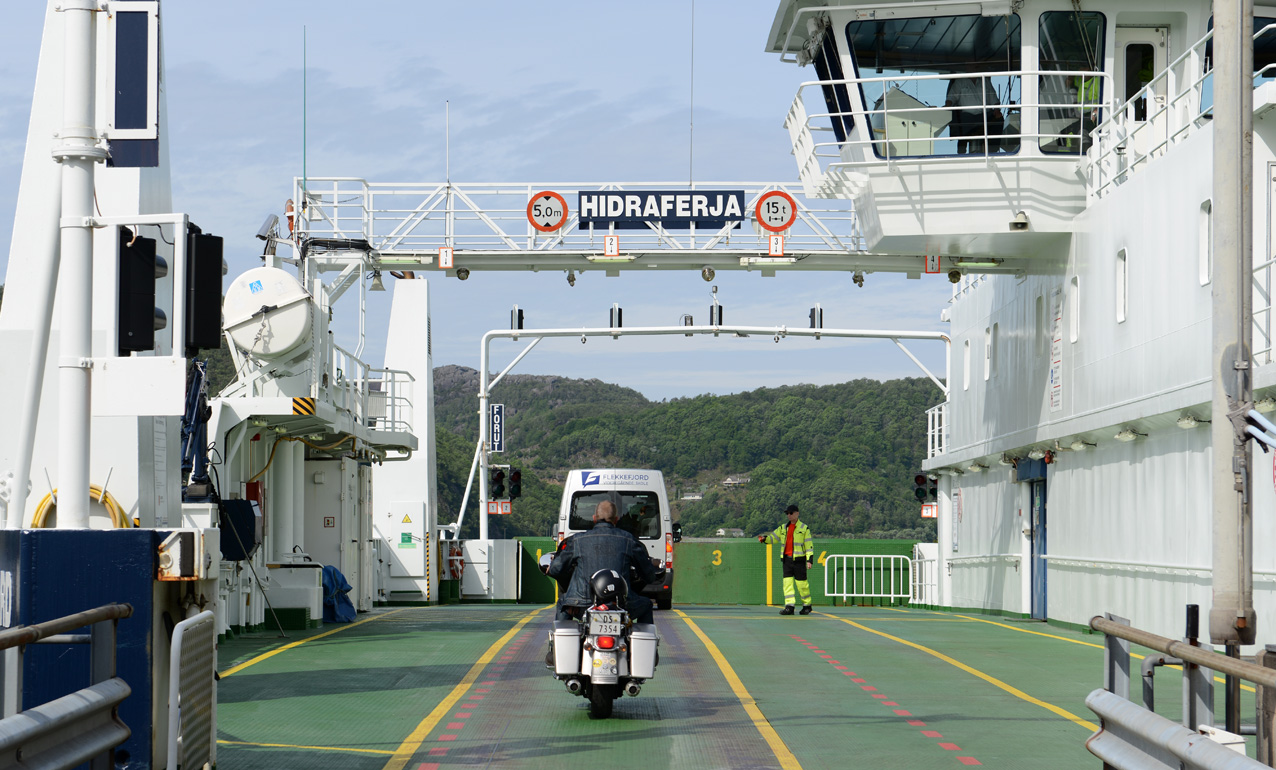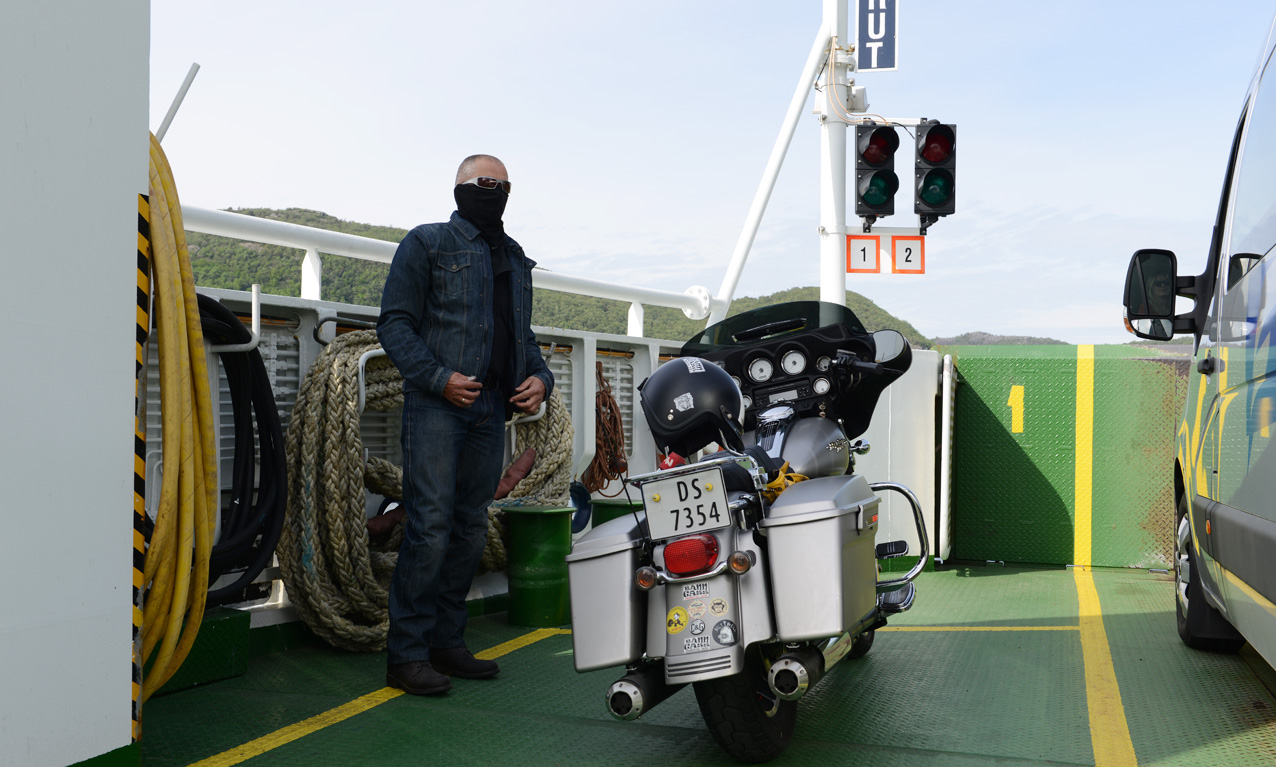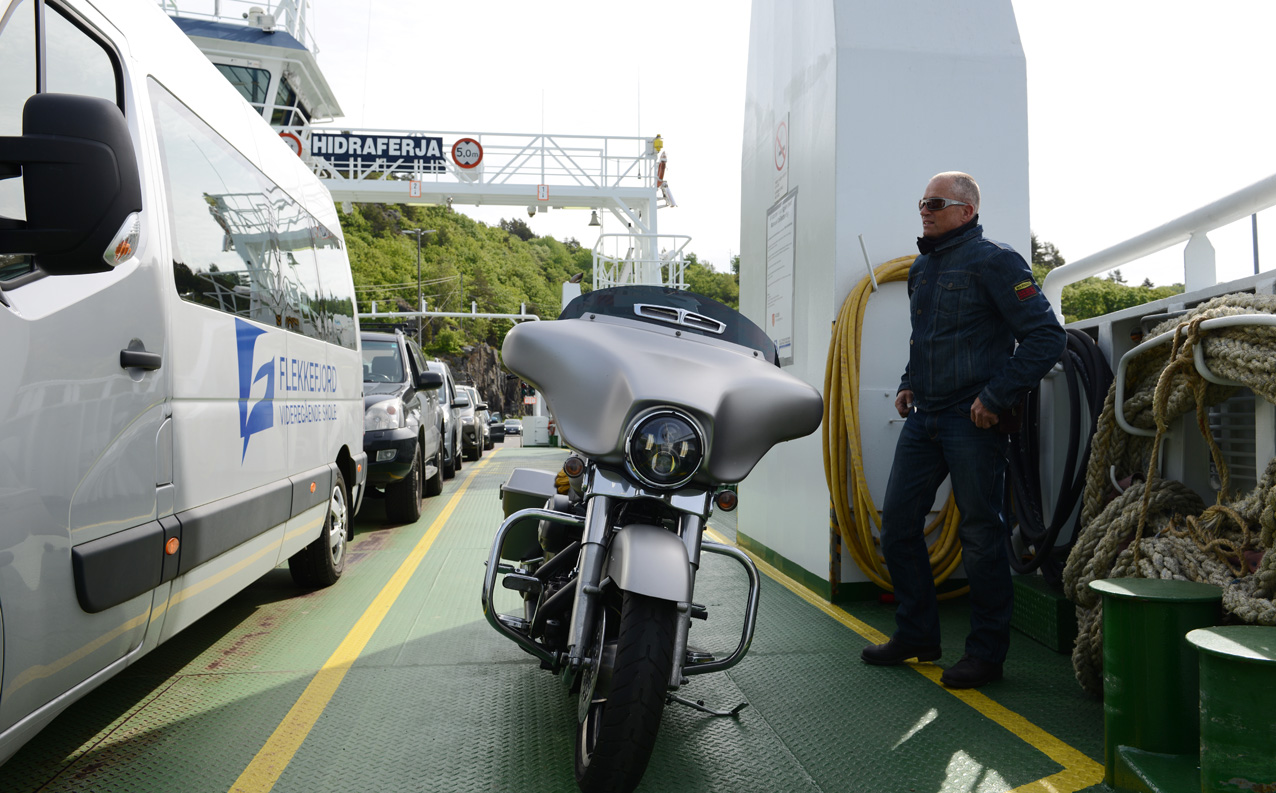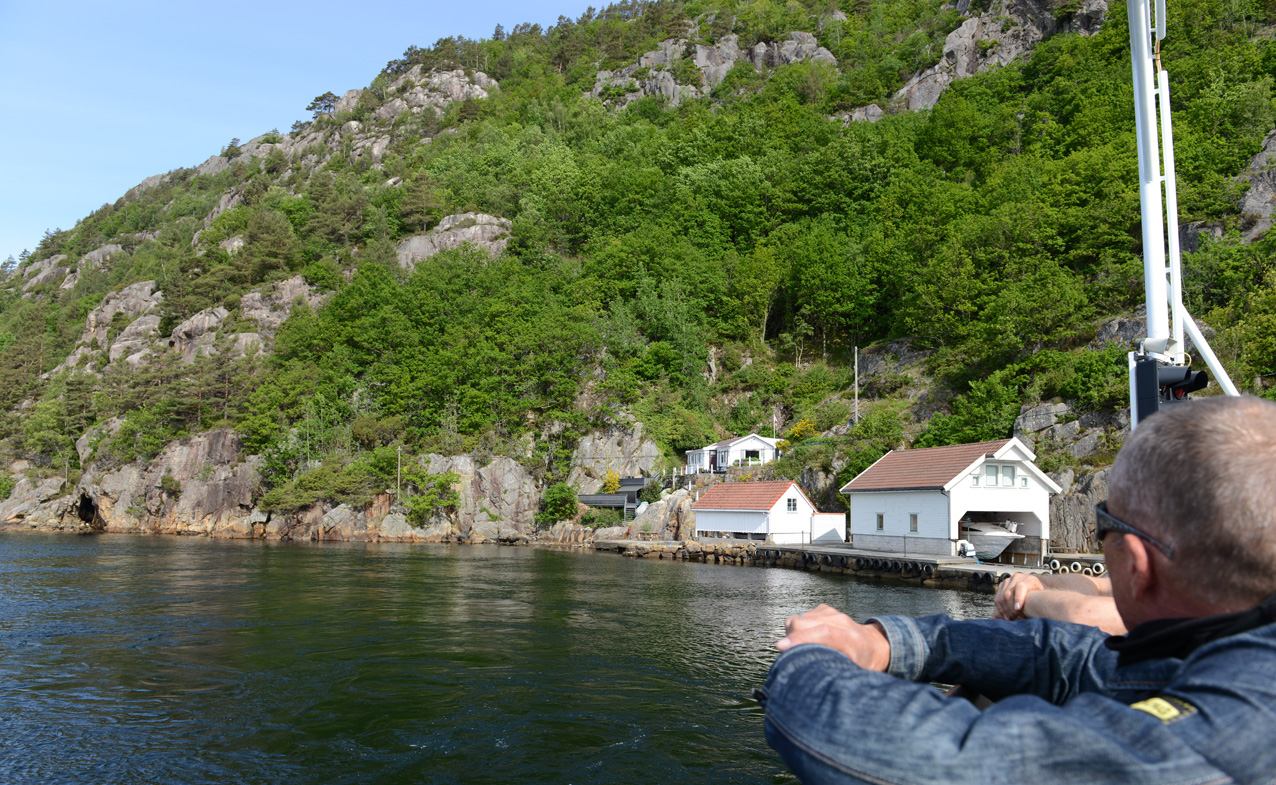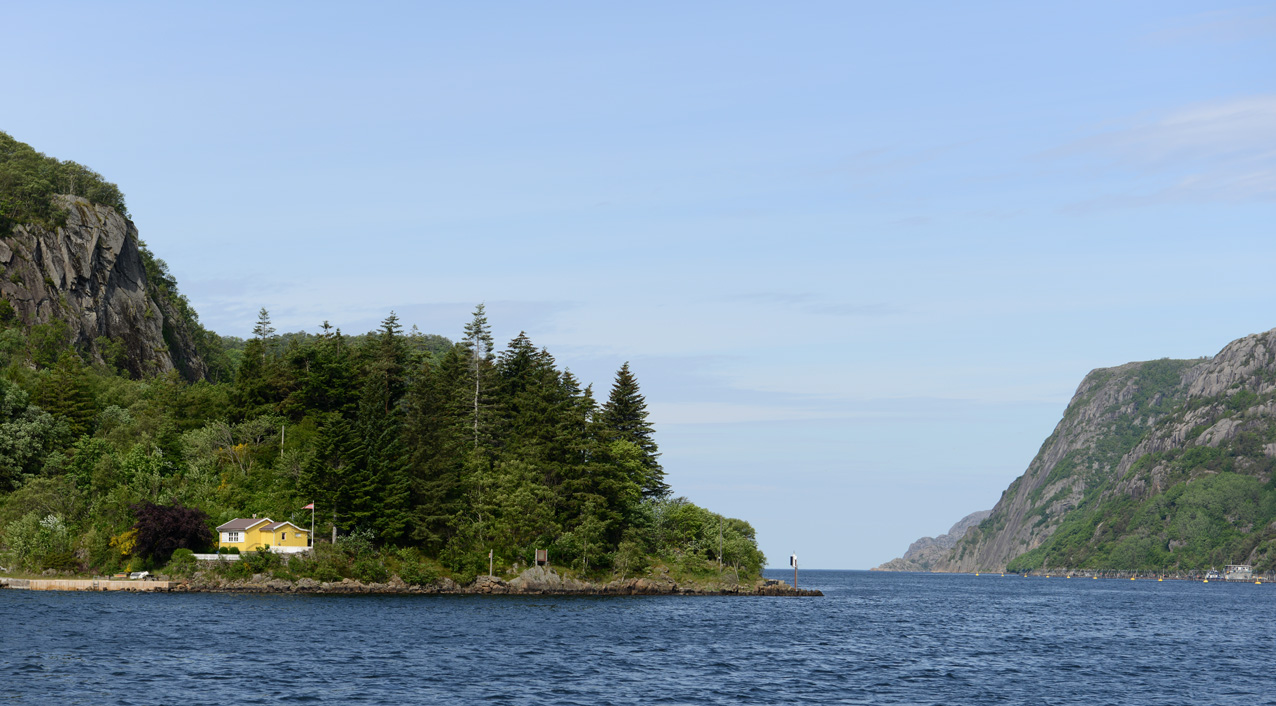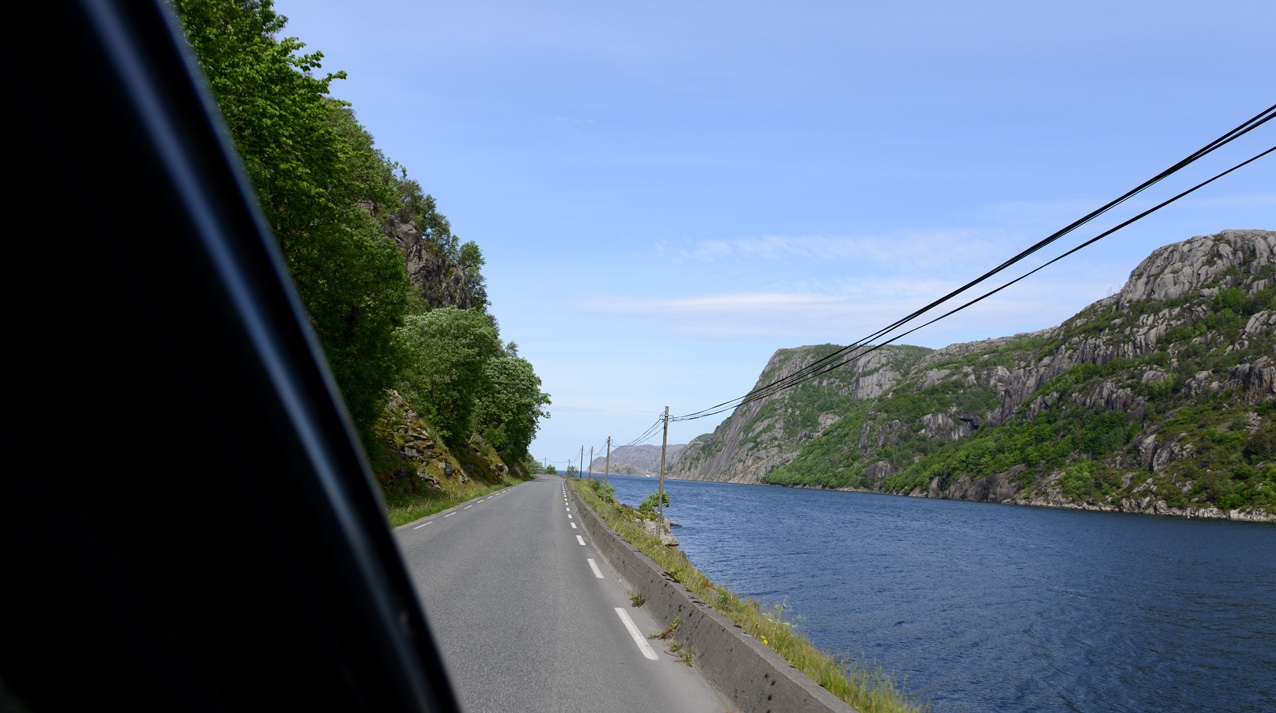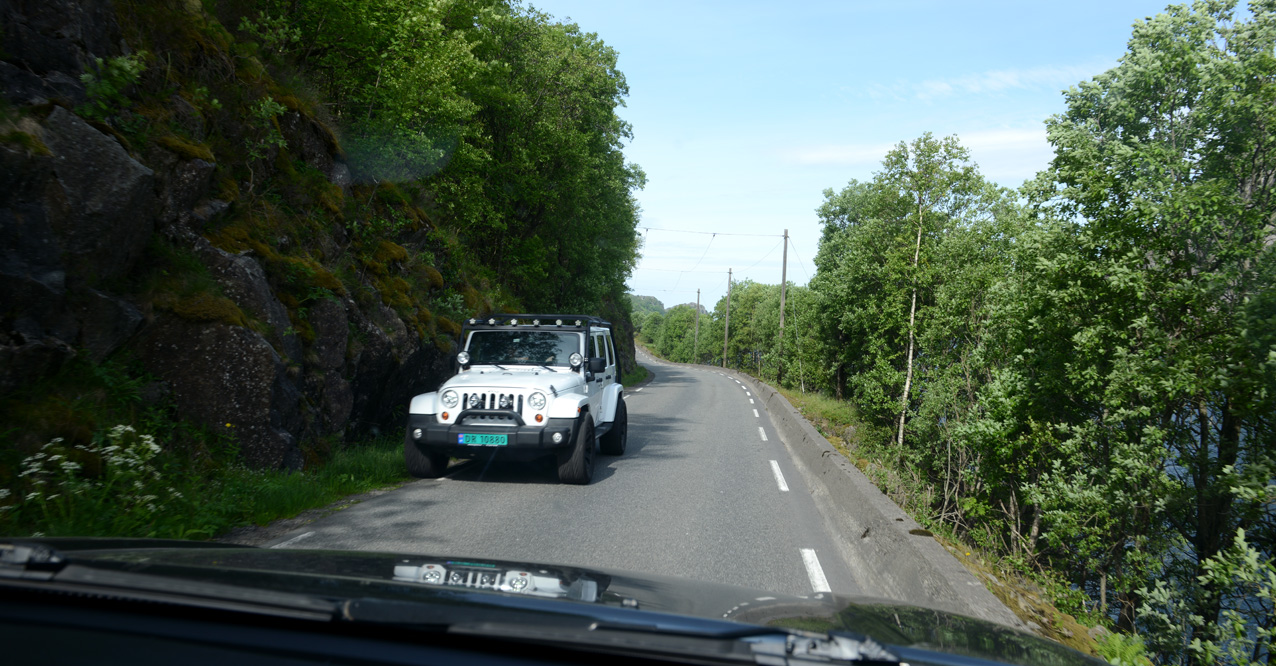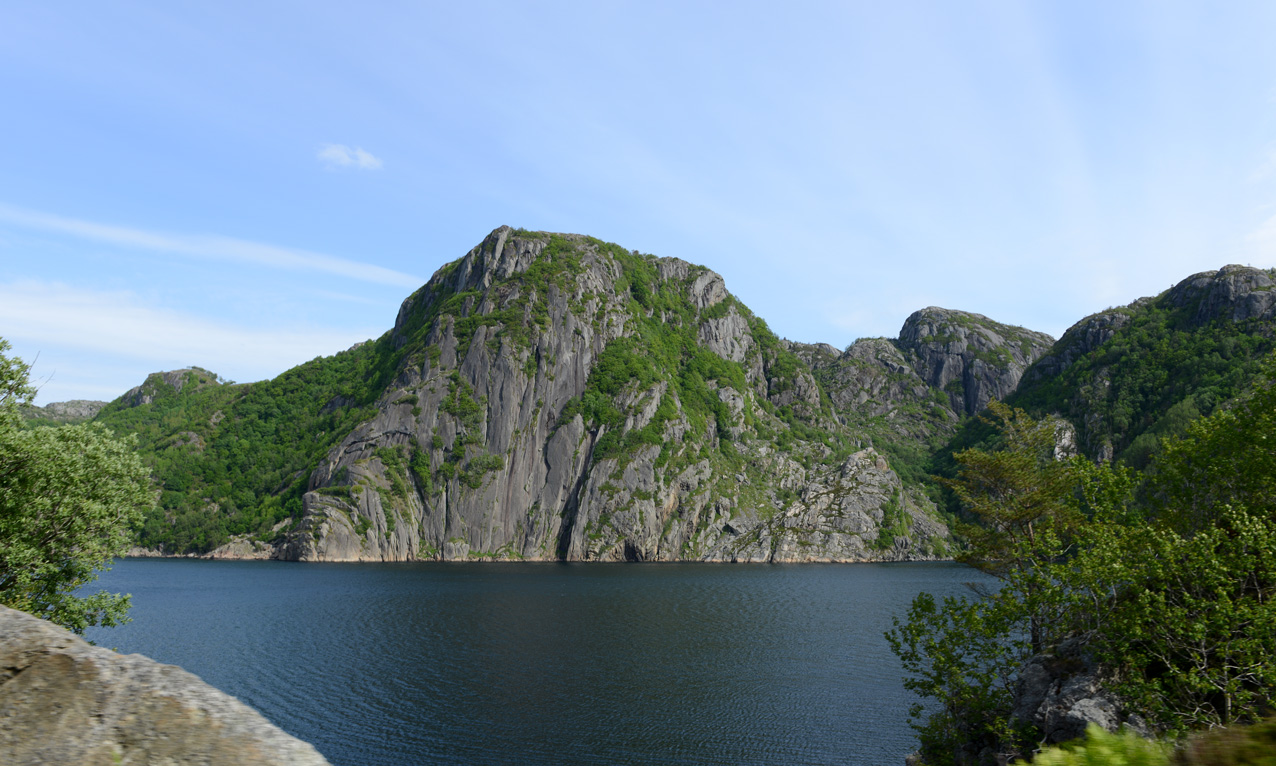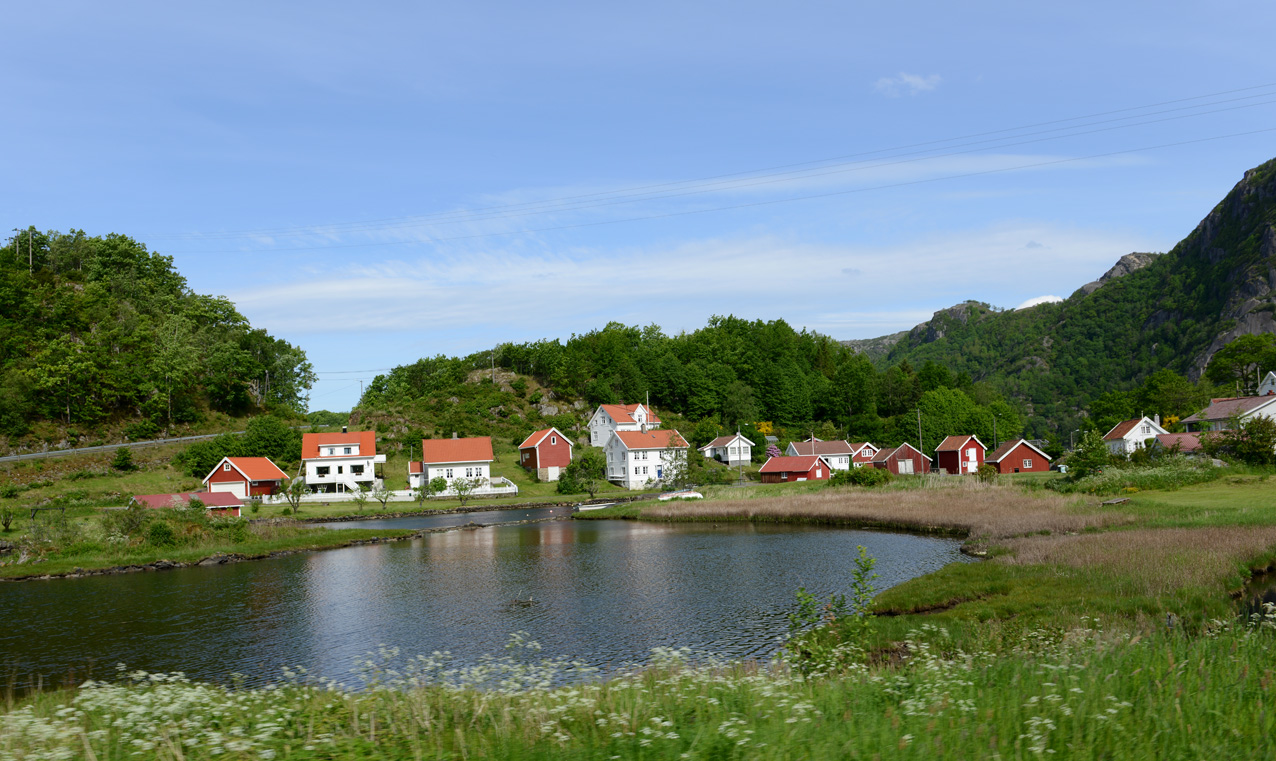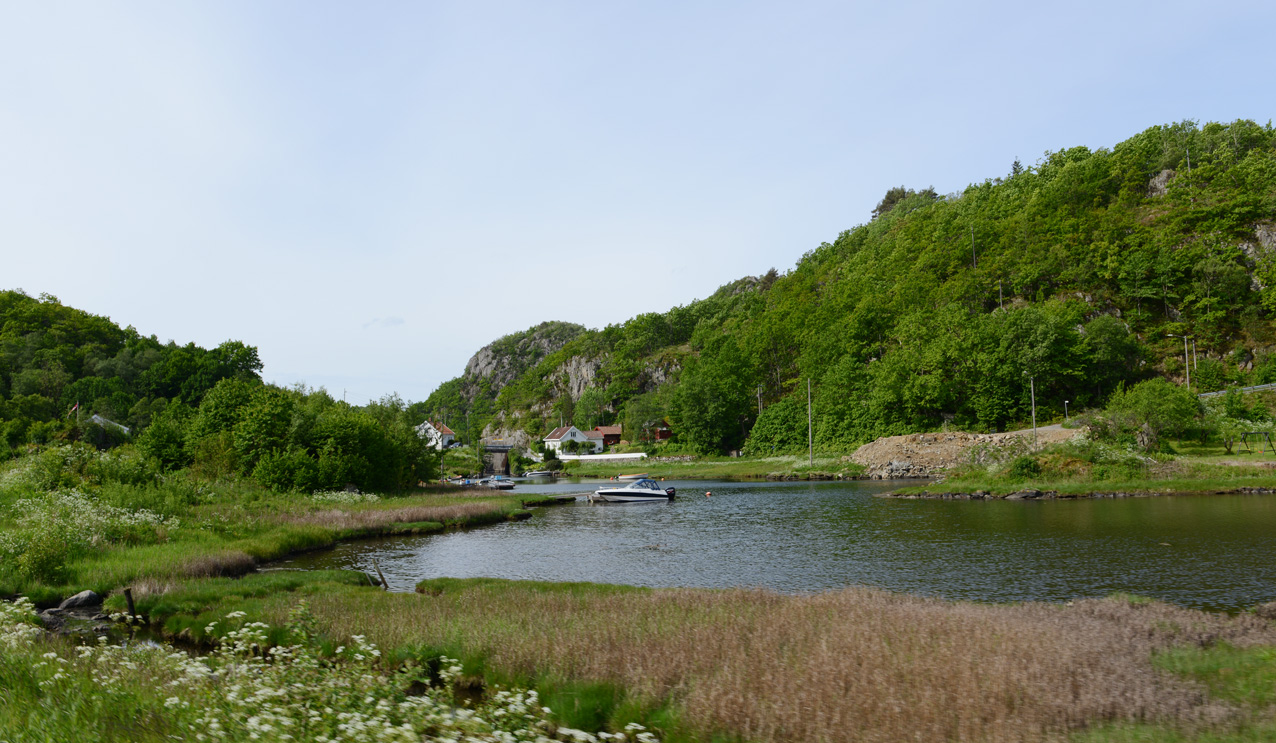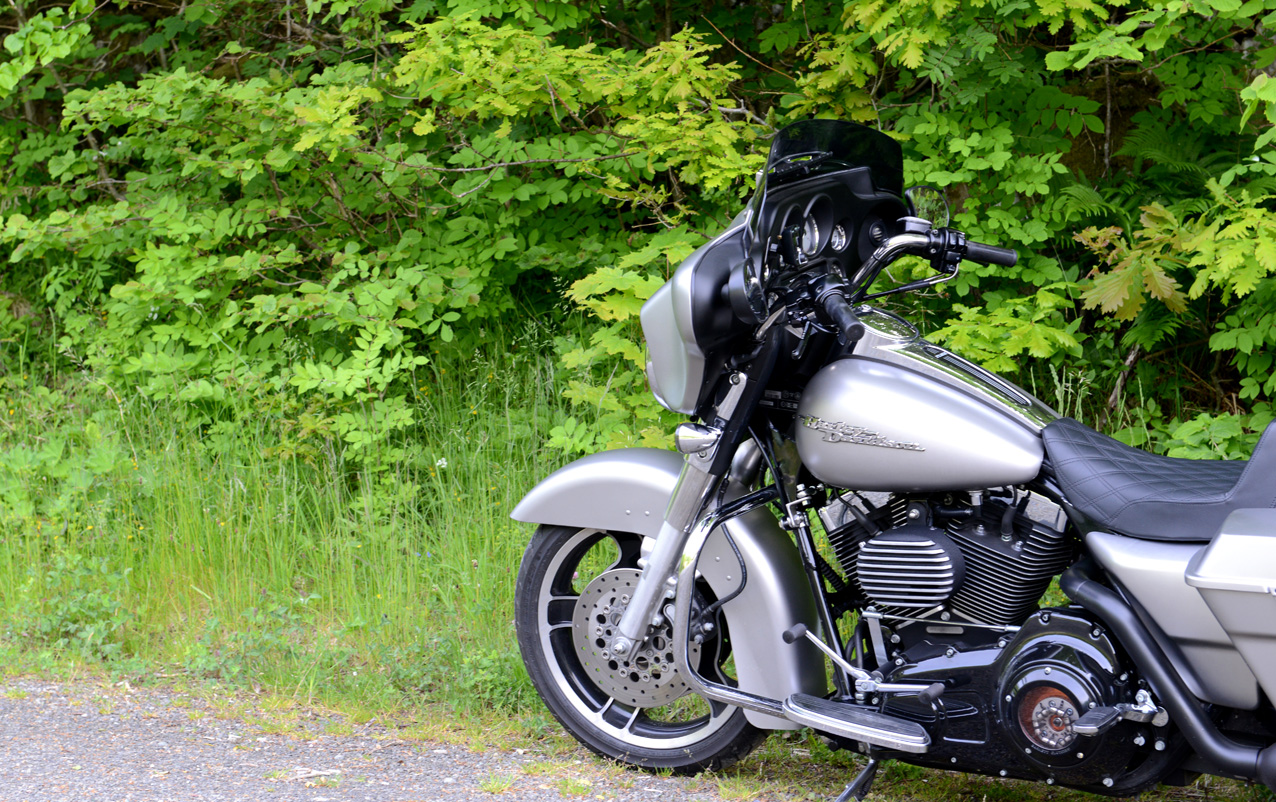 At our first location we are looking for a Lockheed Hudson.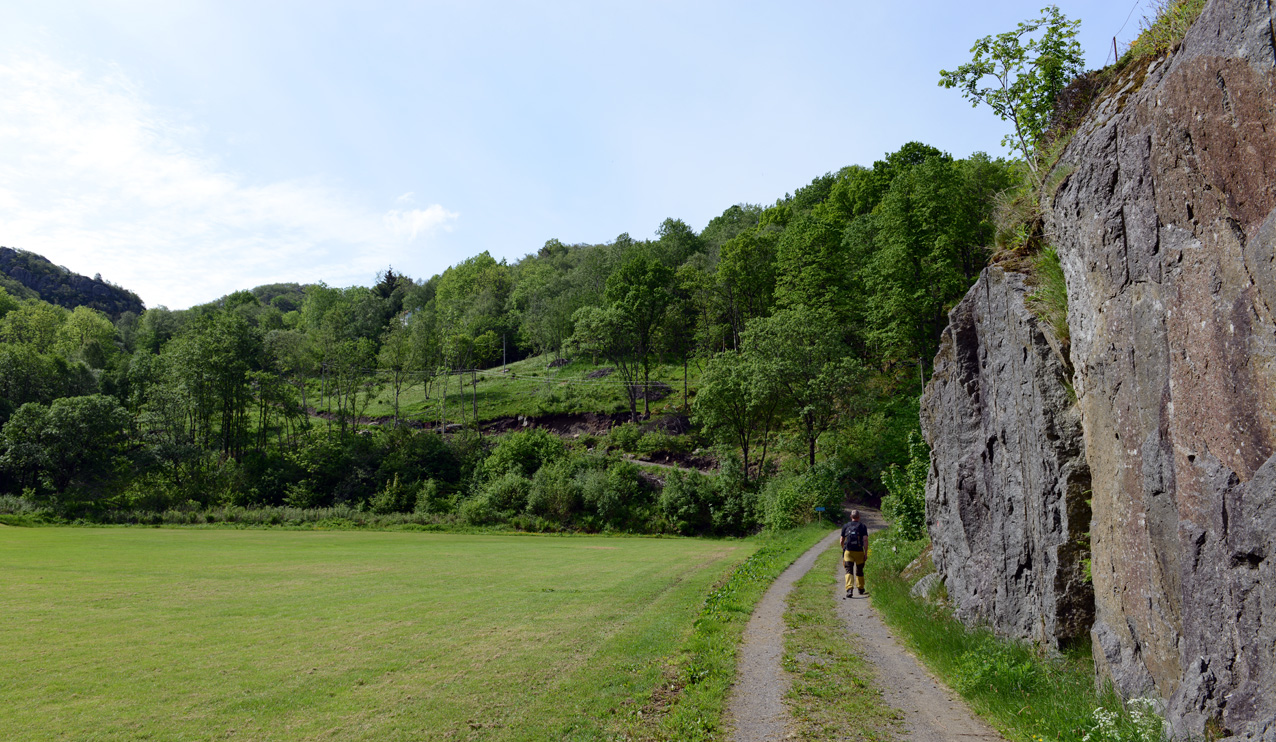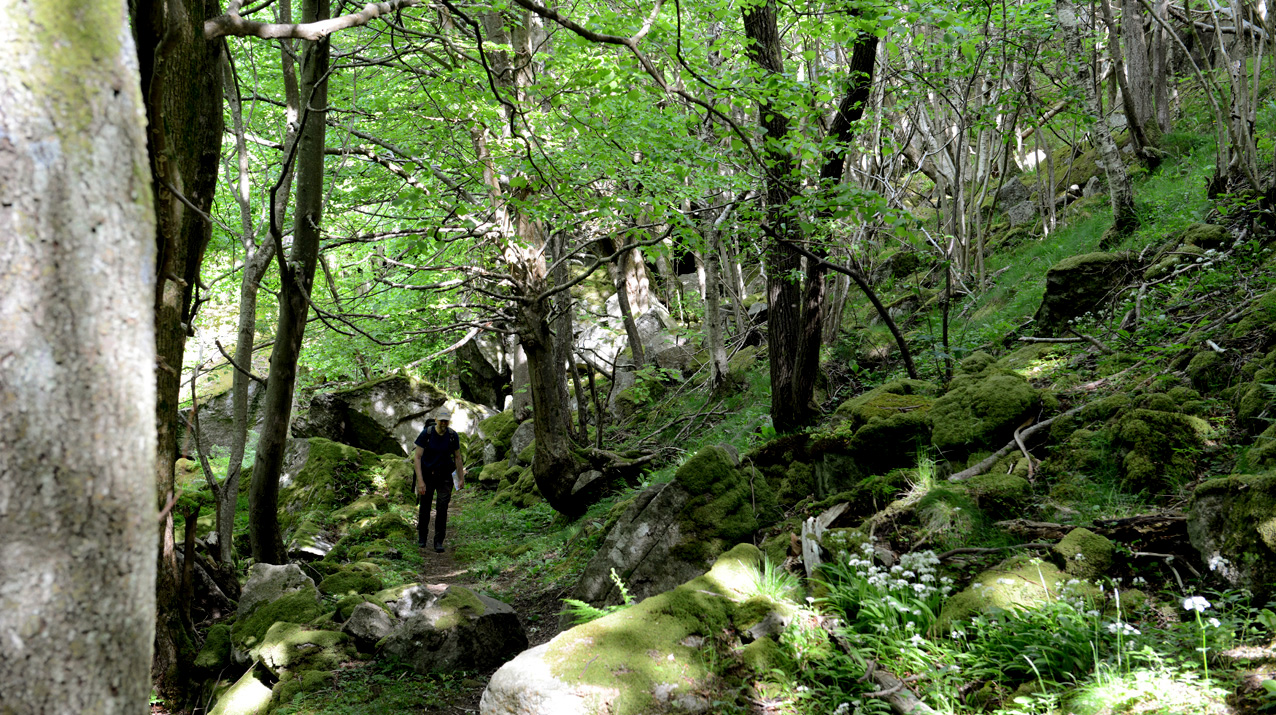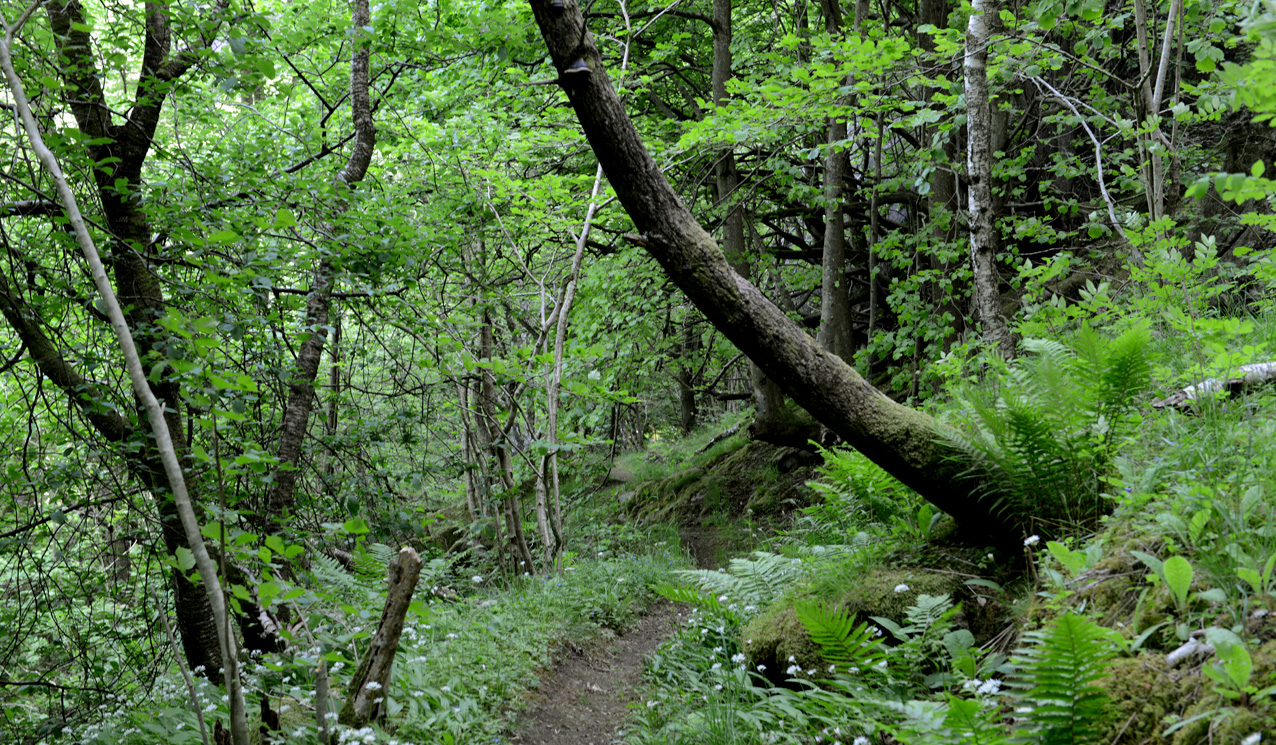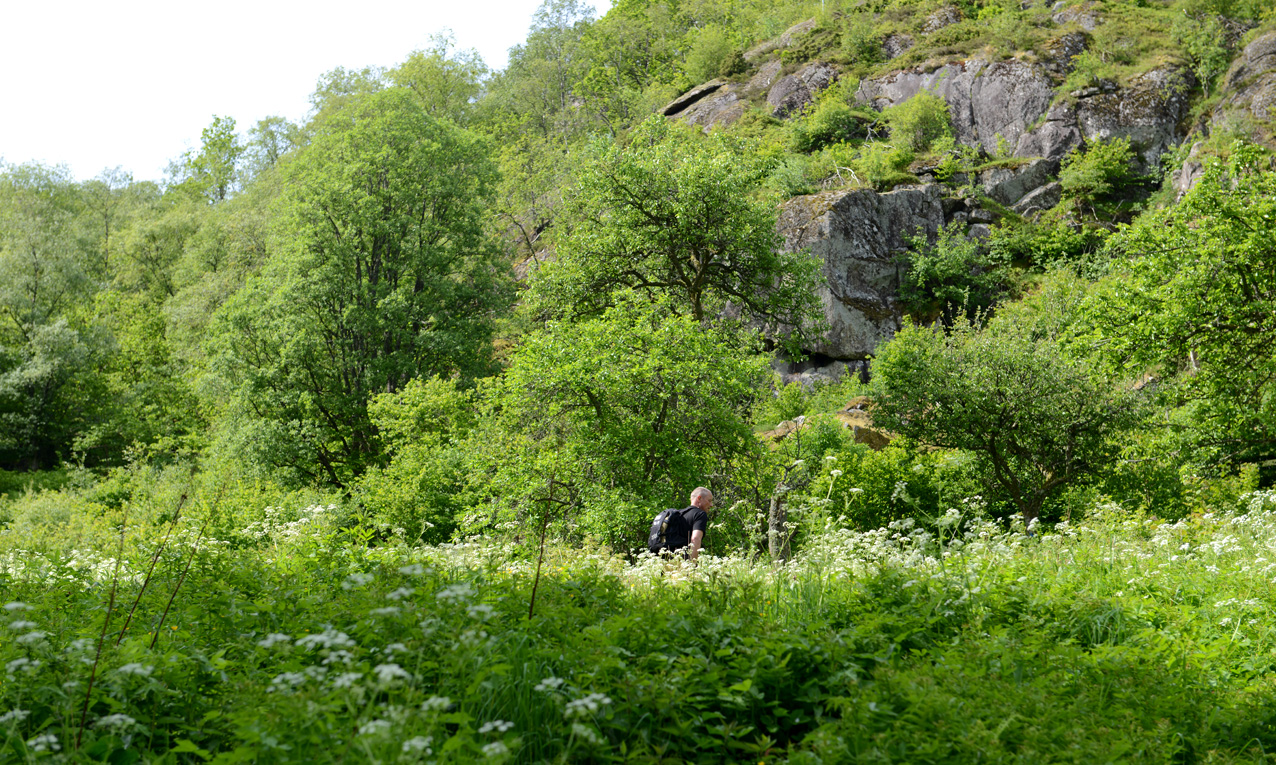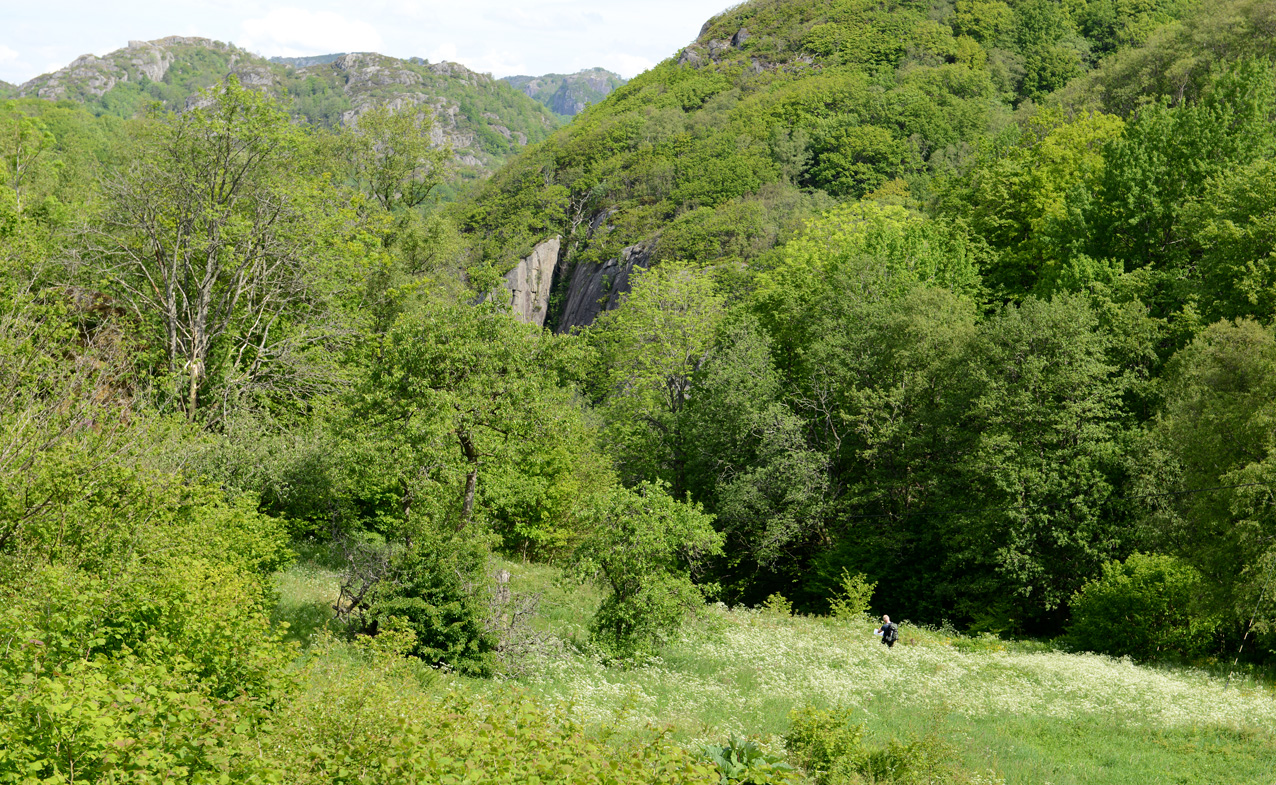 After about 40 minutes we are starting to find pieces of the plane.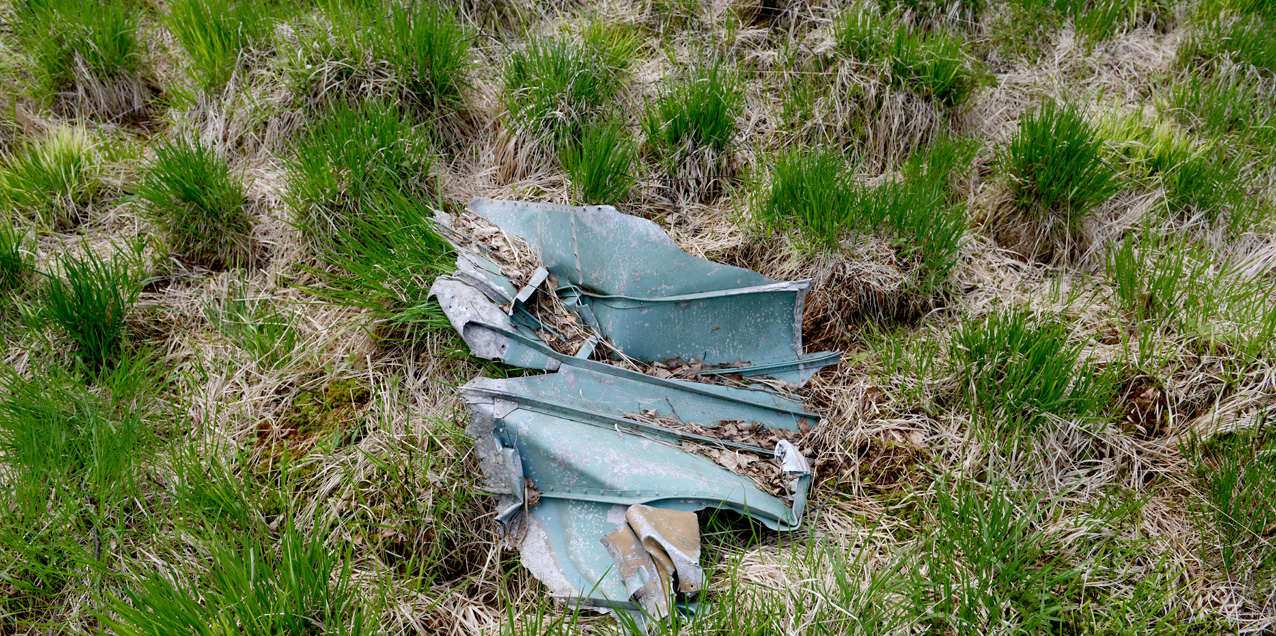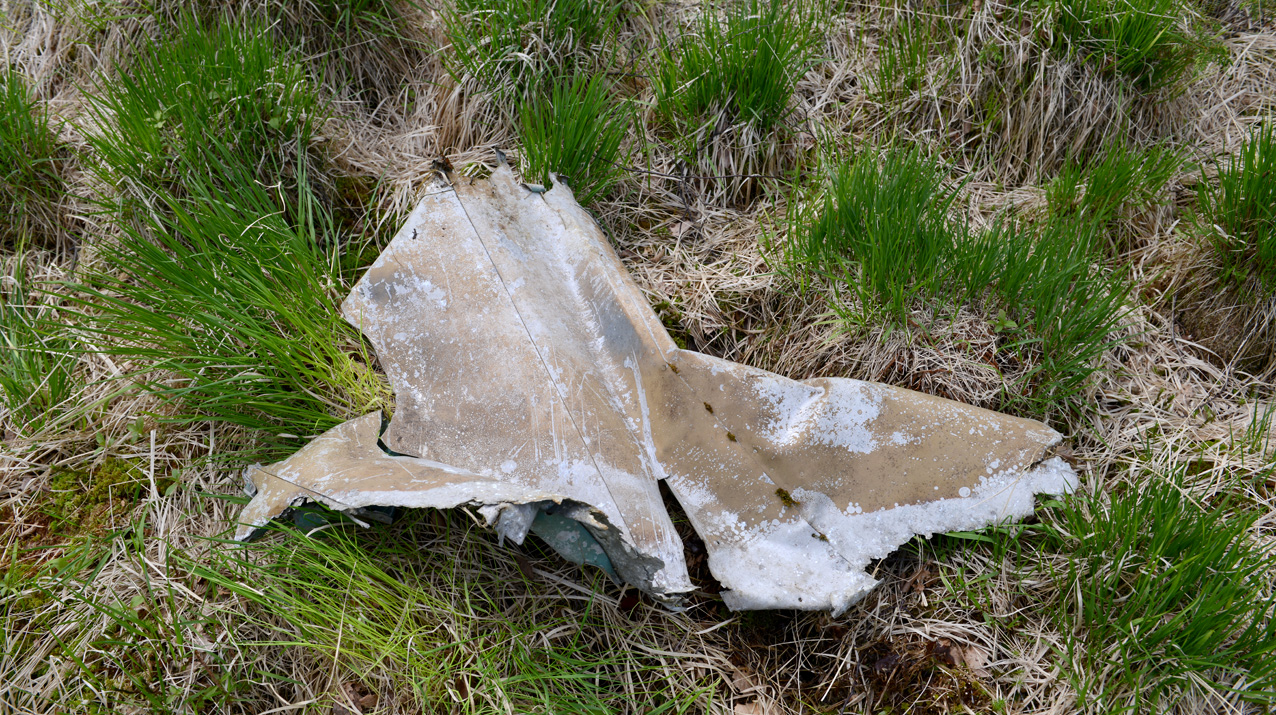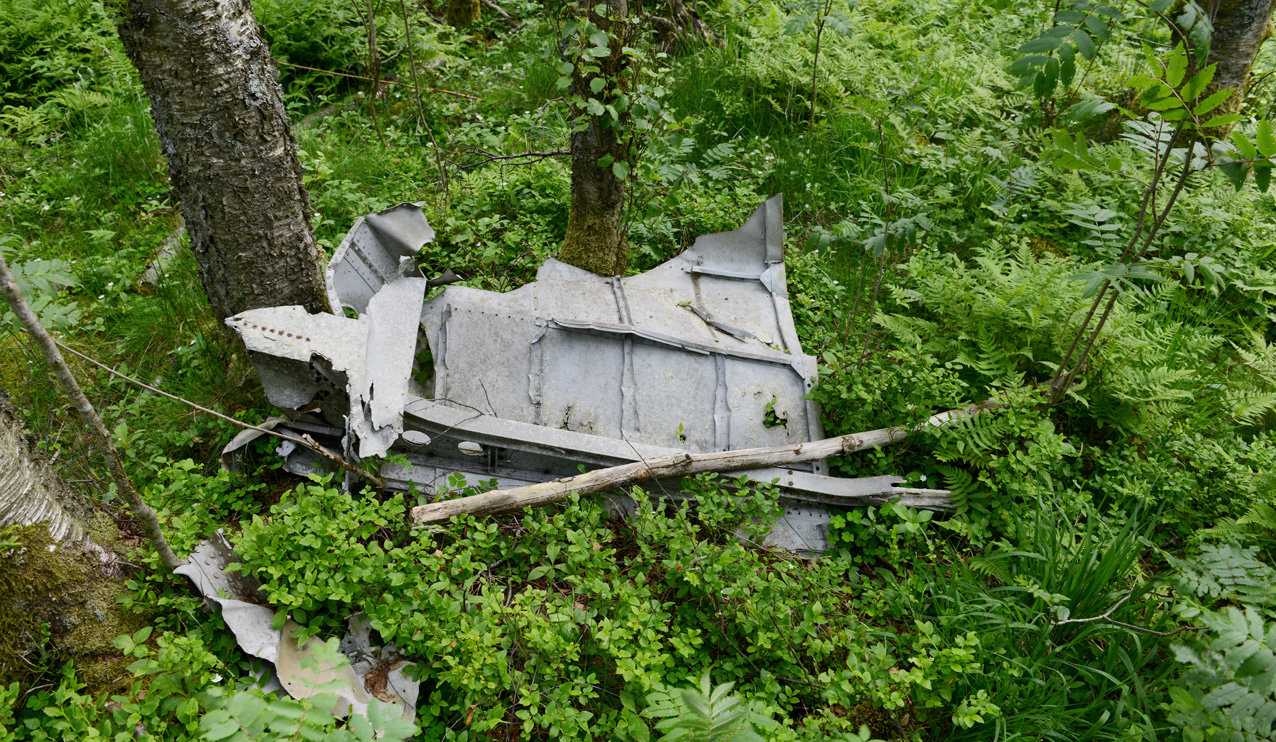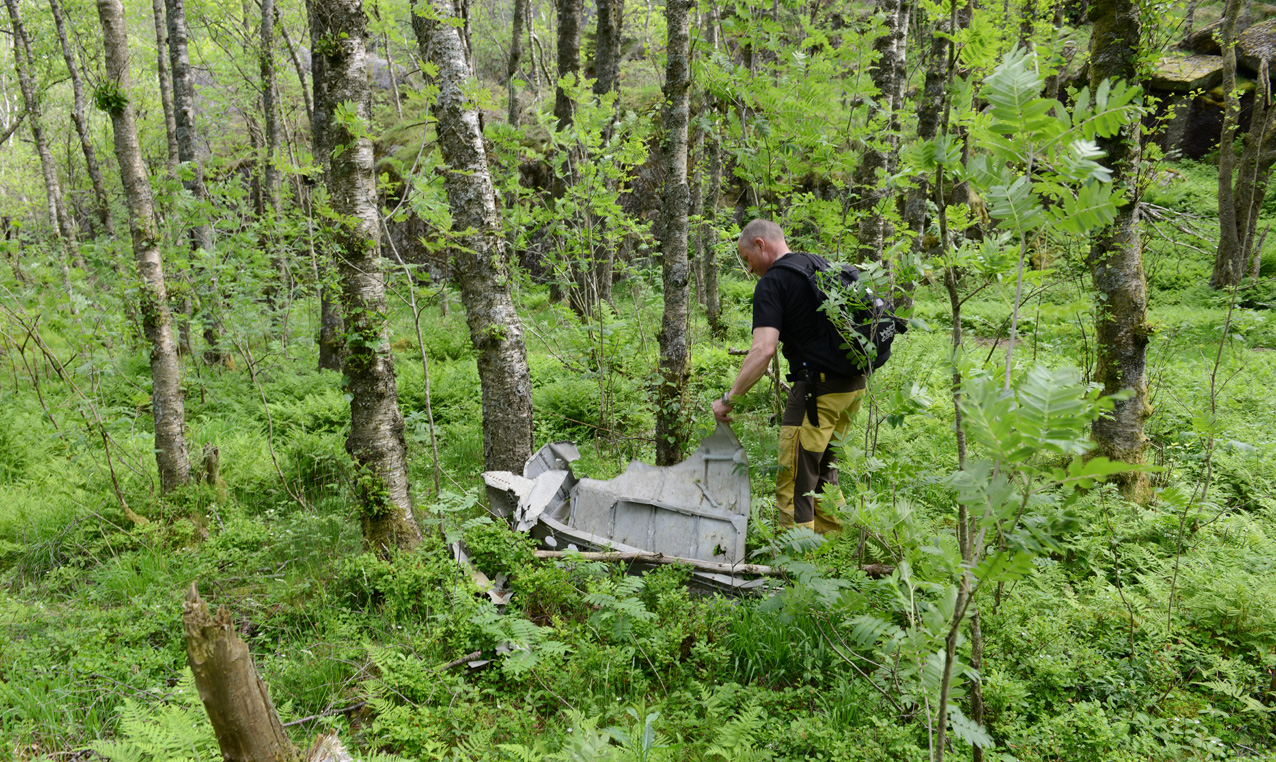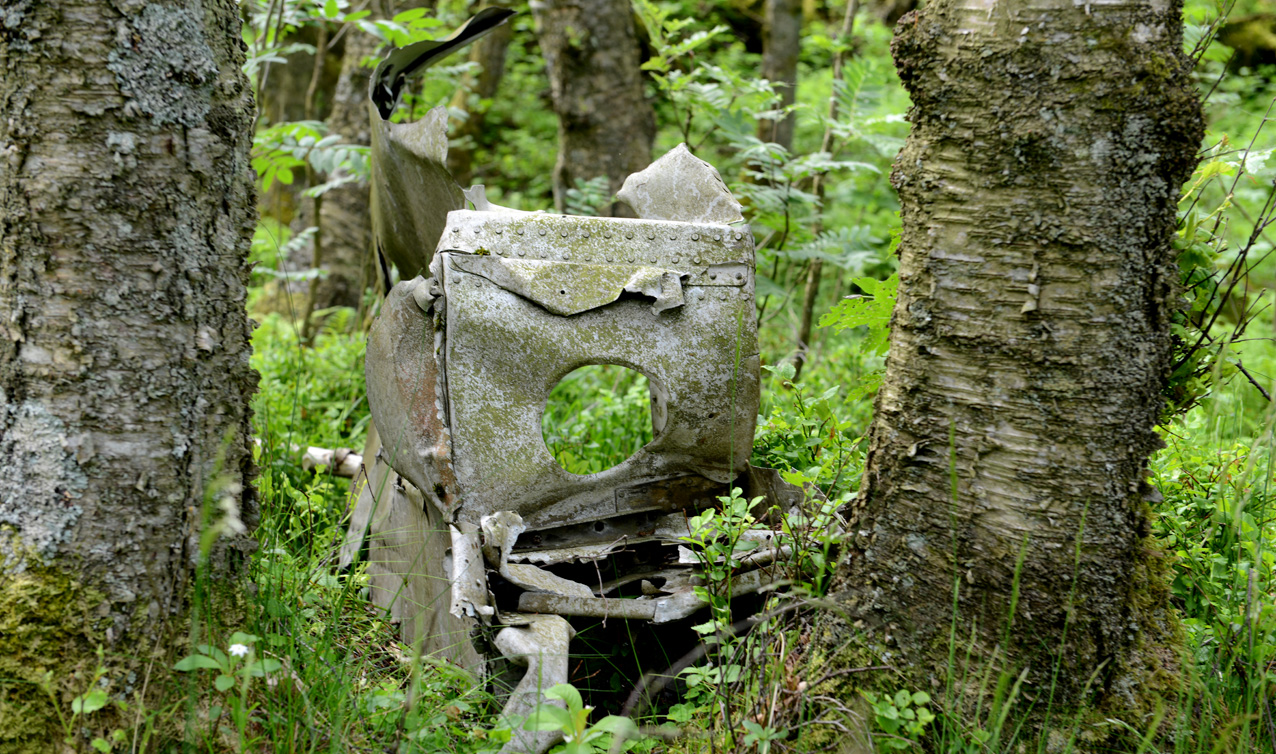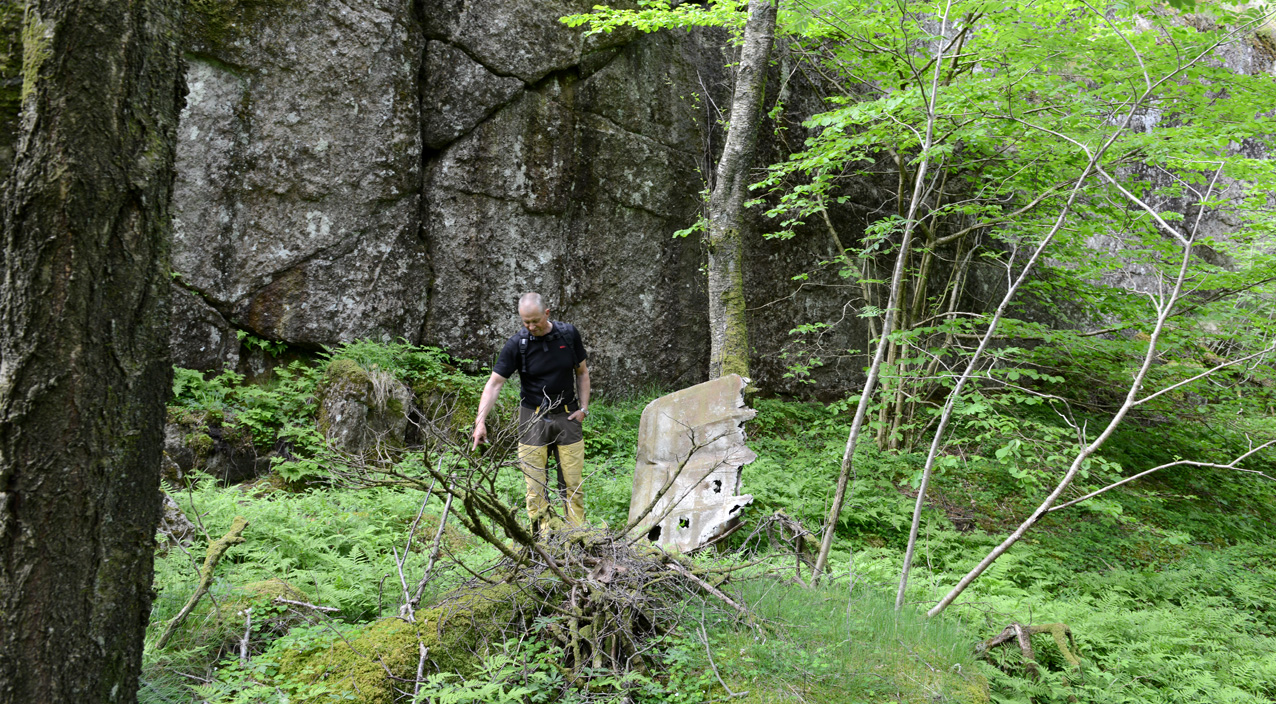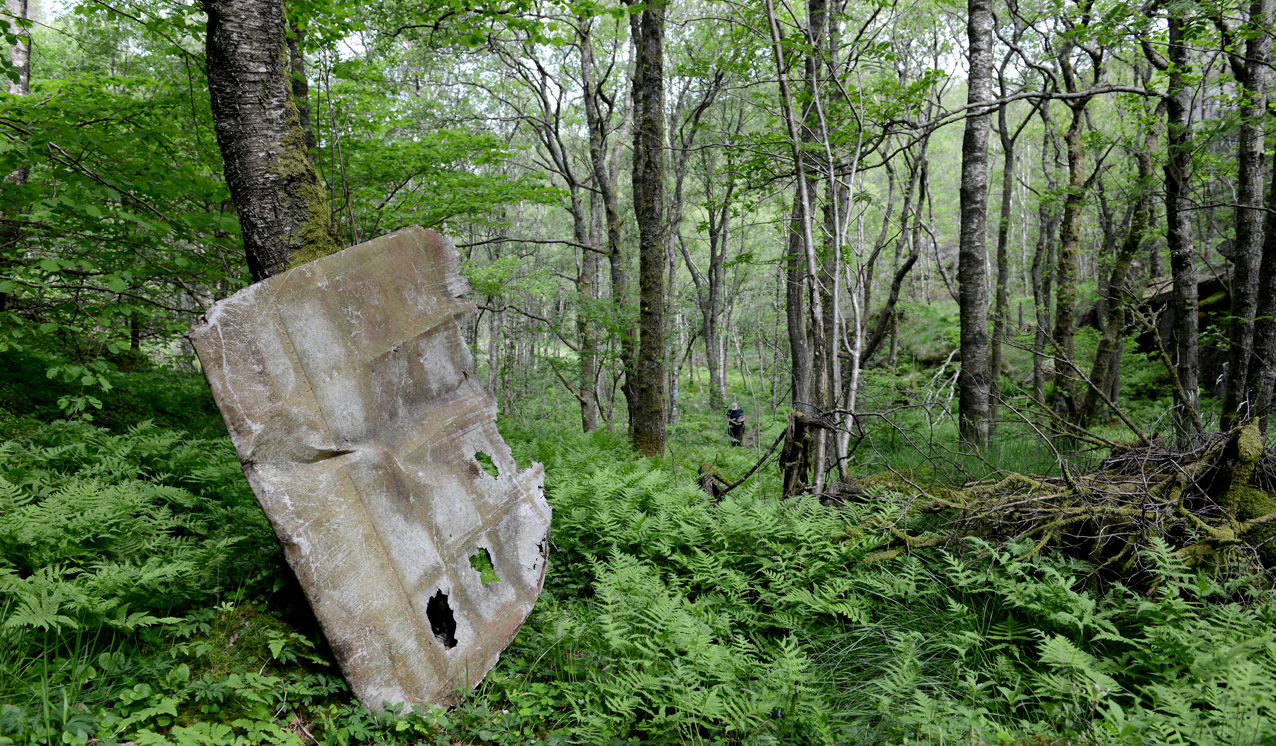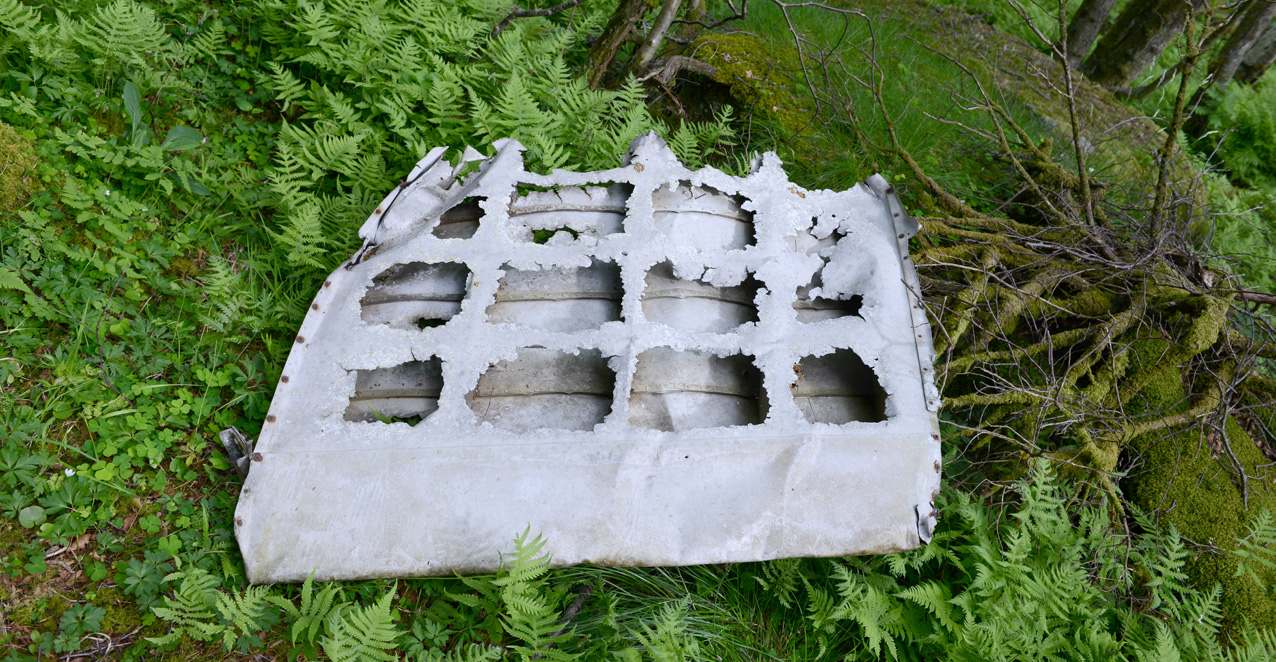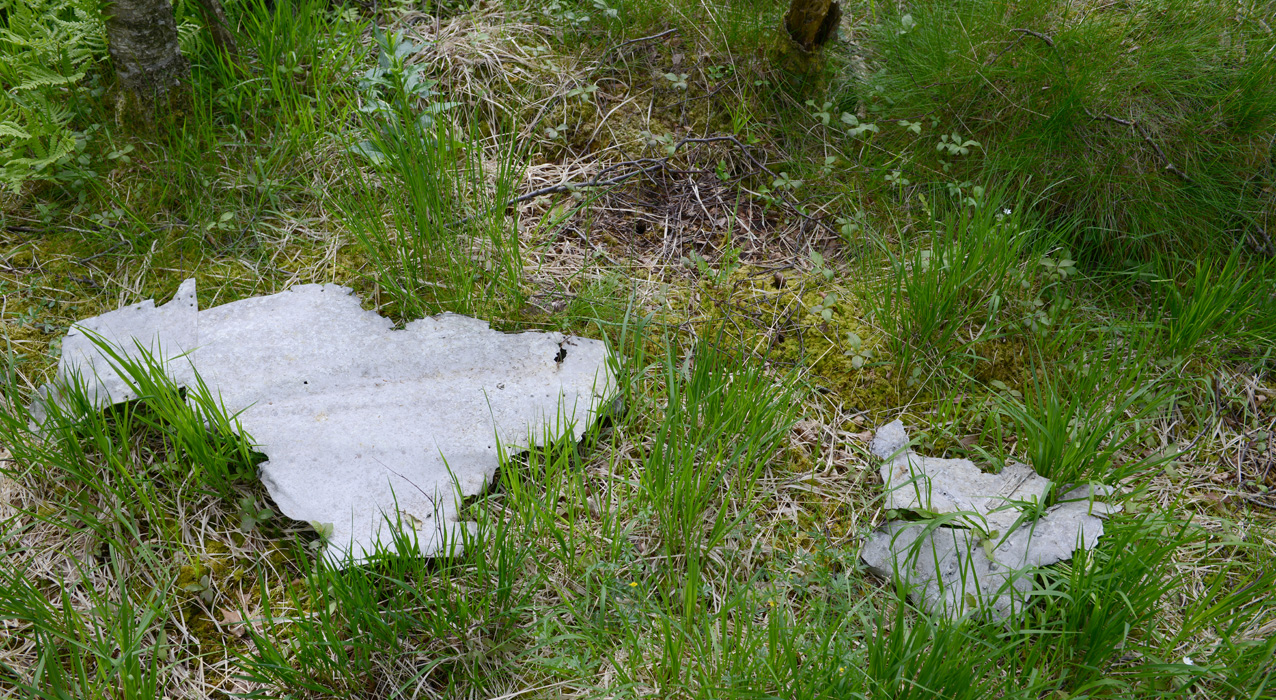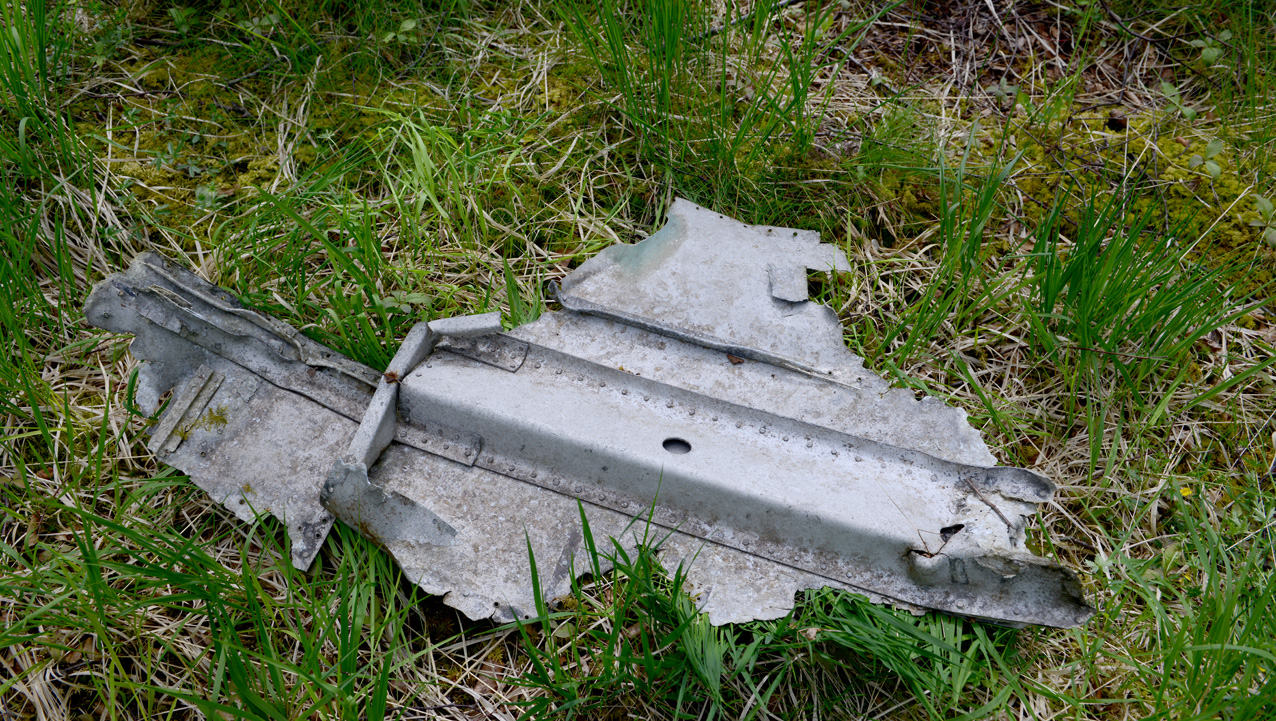 Strange to see that there is no vegetation where the parts are located.
I have seen this on other wrecks too, and always at the place where we find the parts "piled up".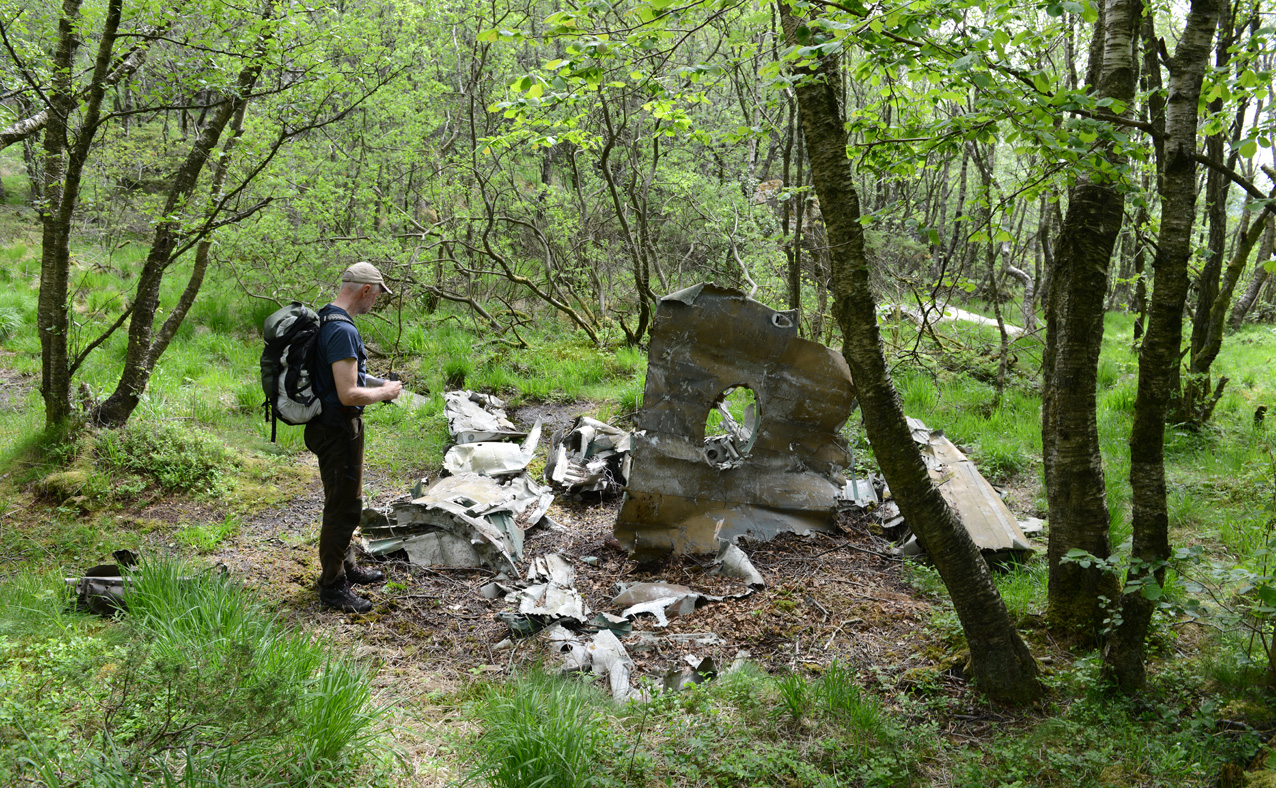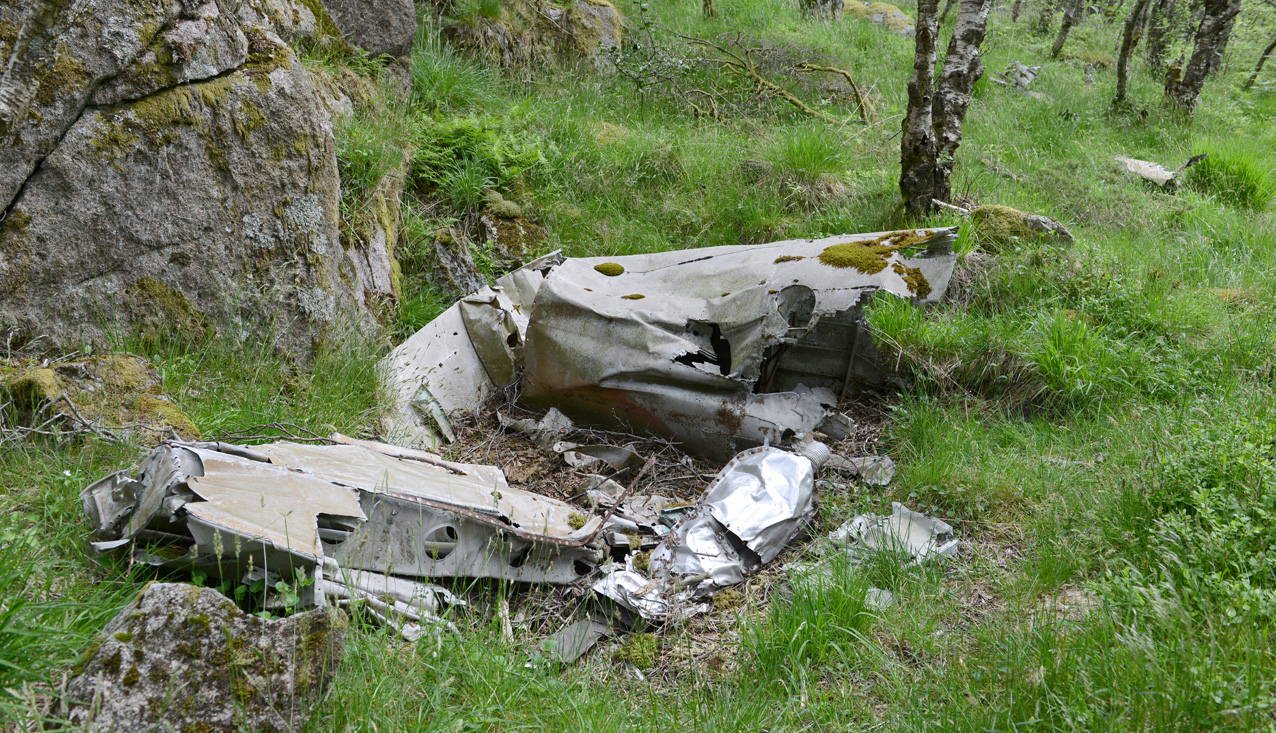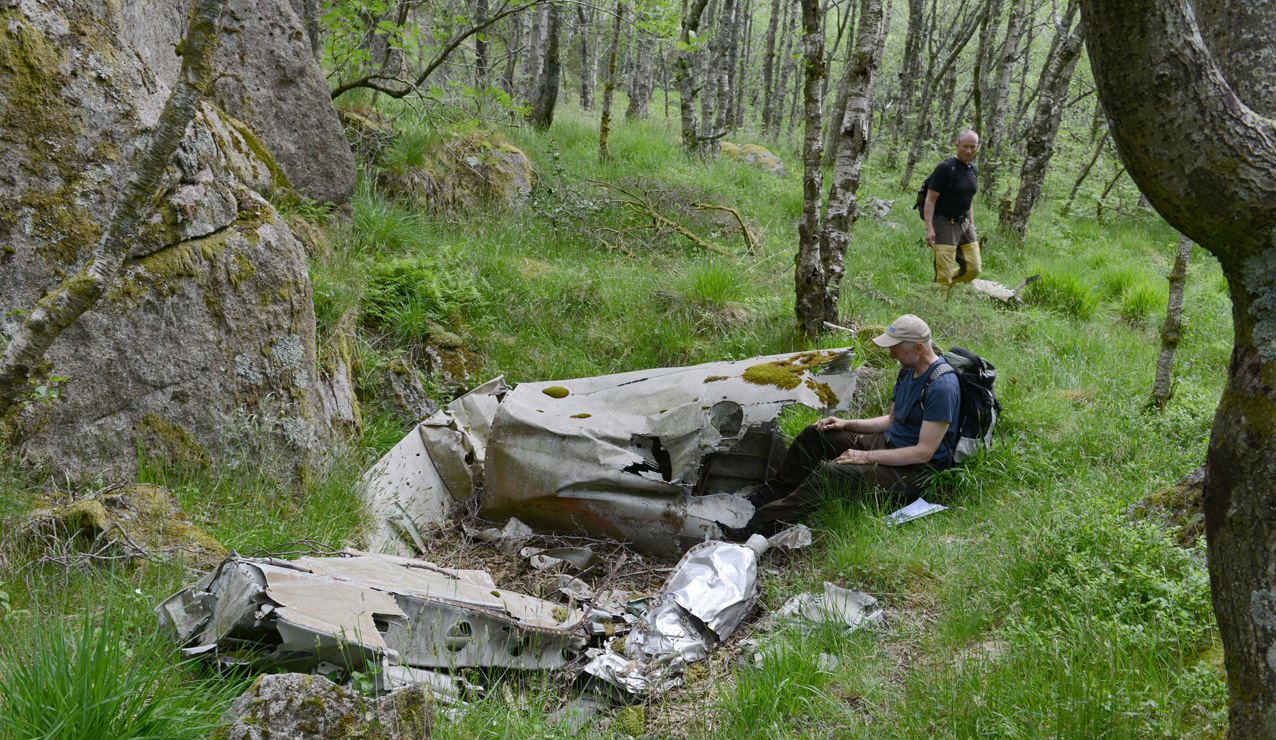 For some reason, the date field has been erased?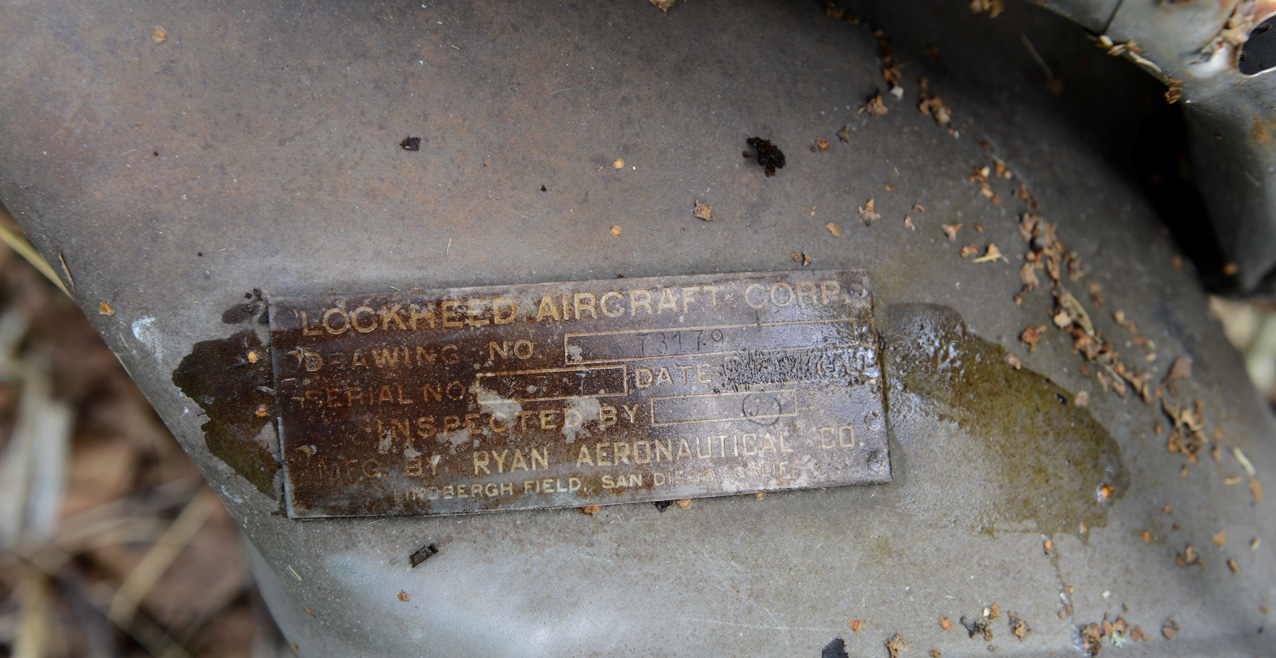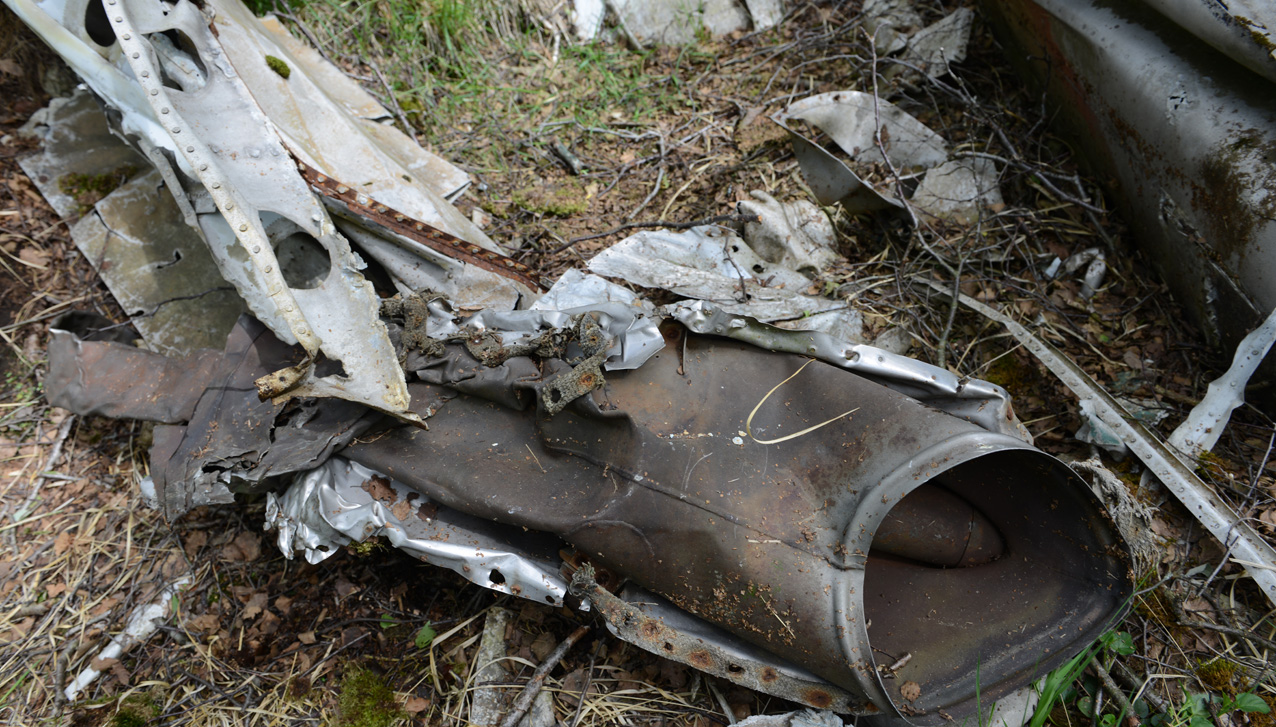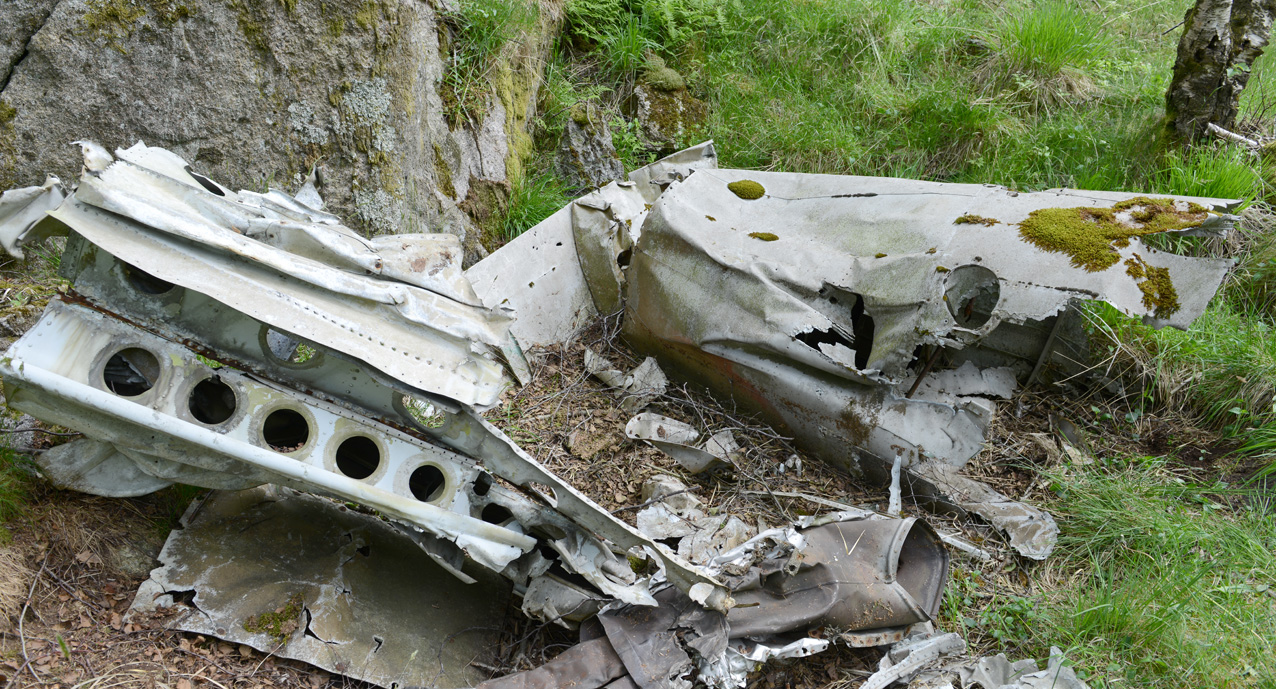 Looks like a cylinder from one of the engines.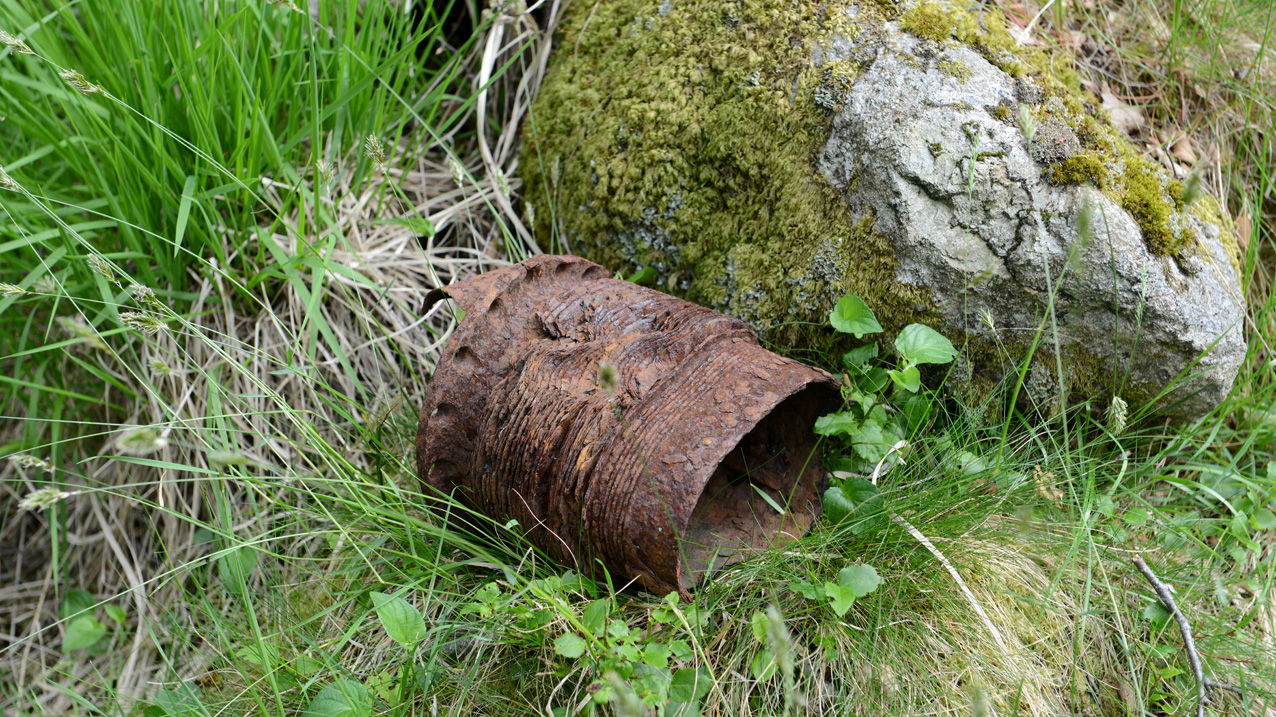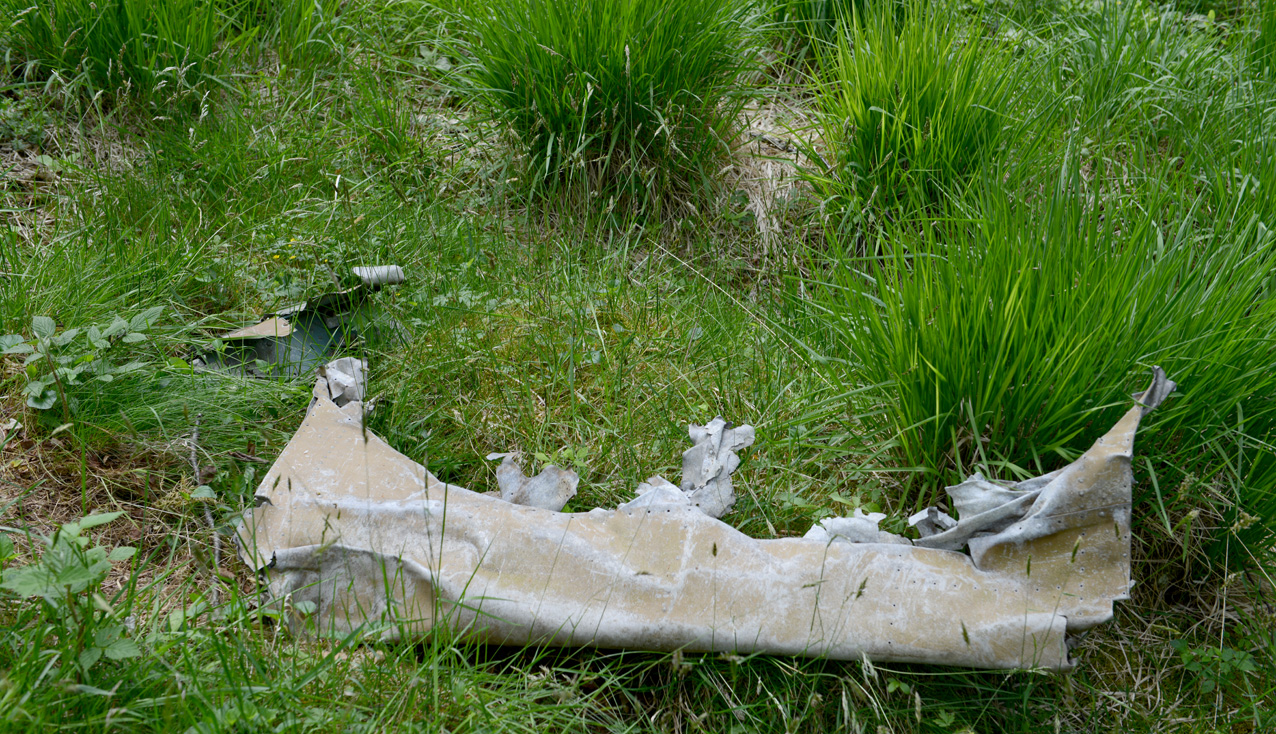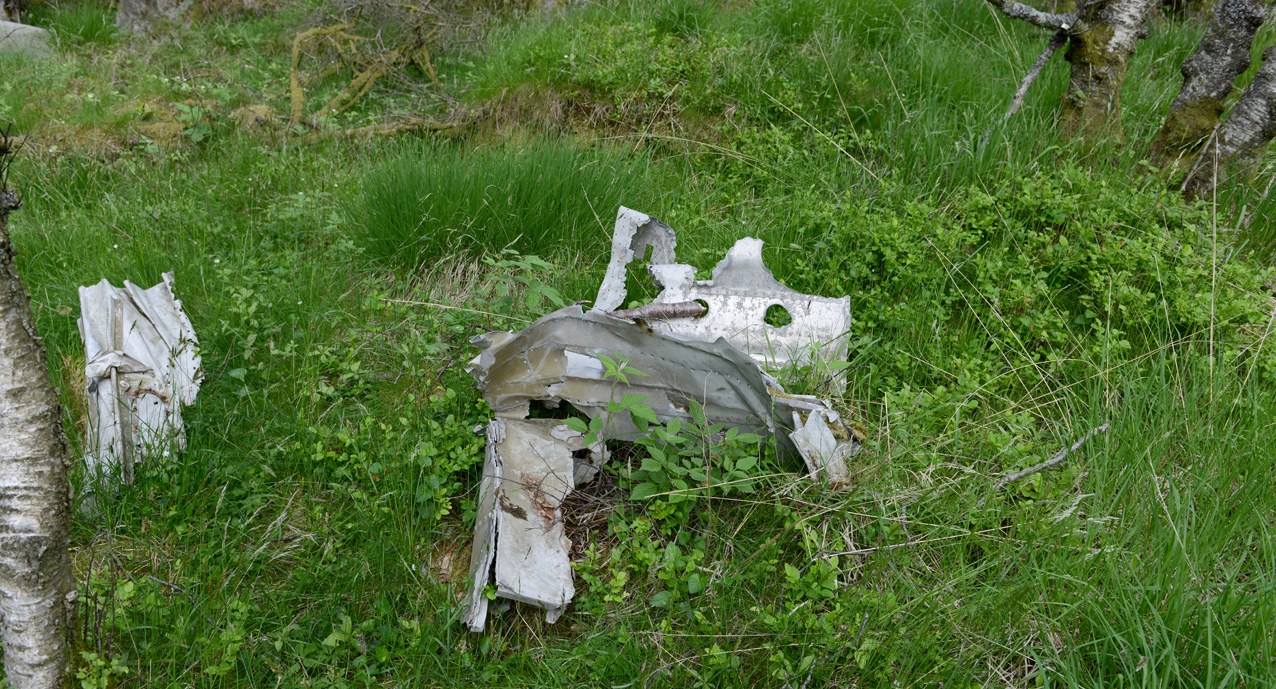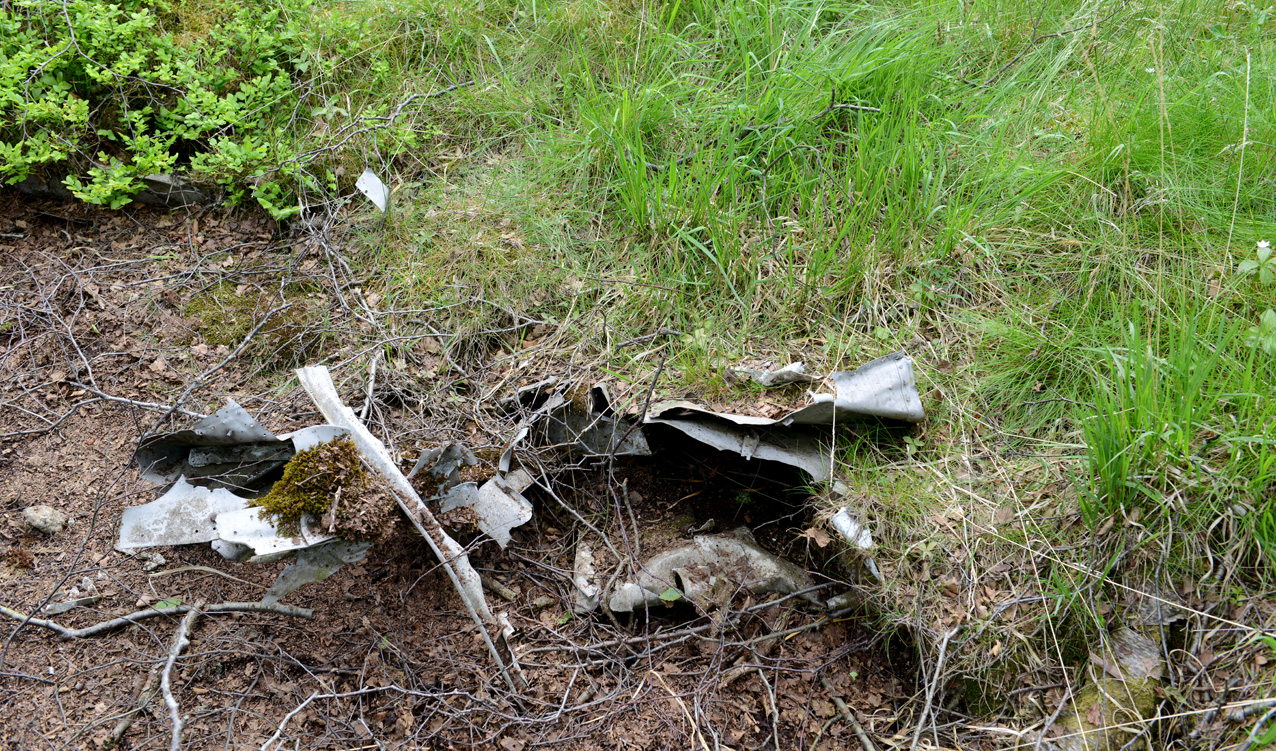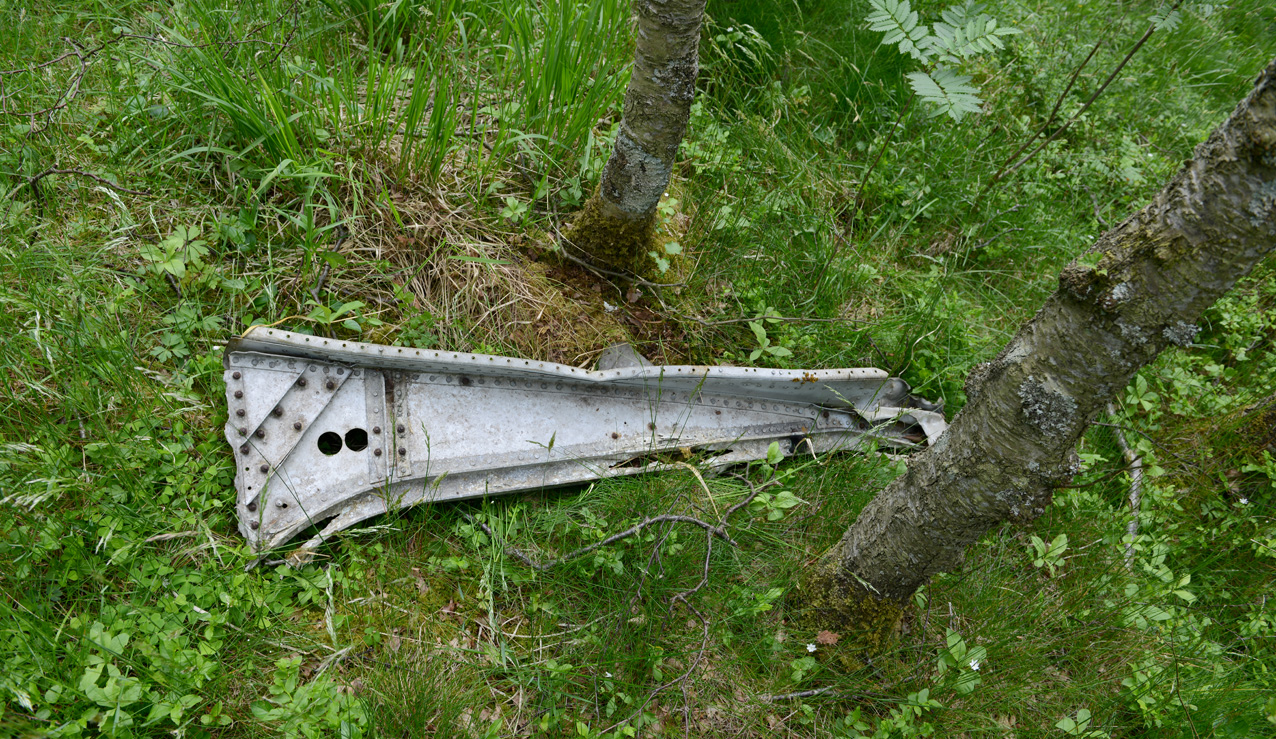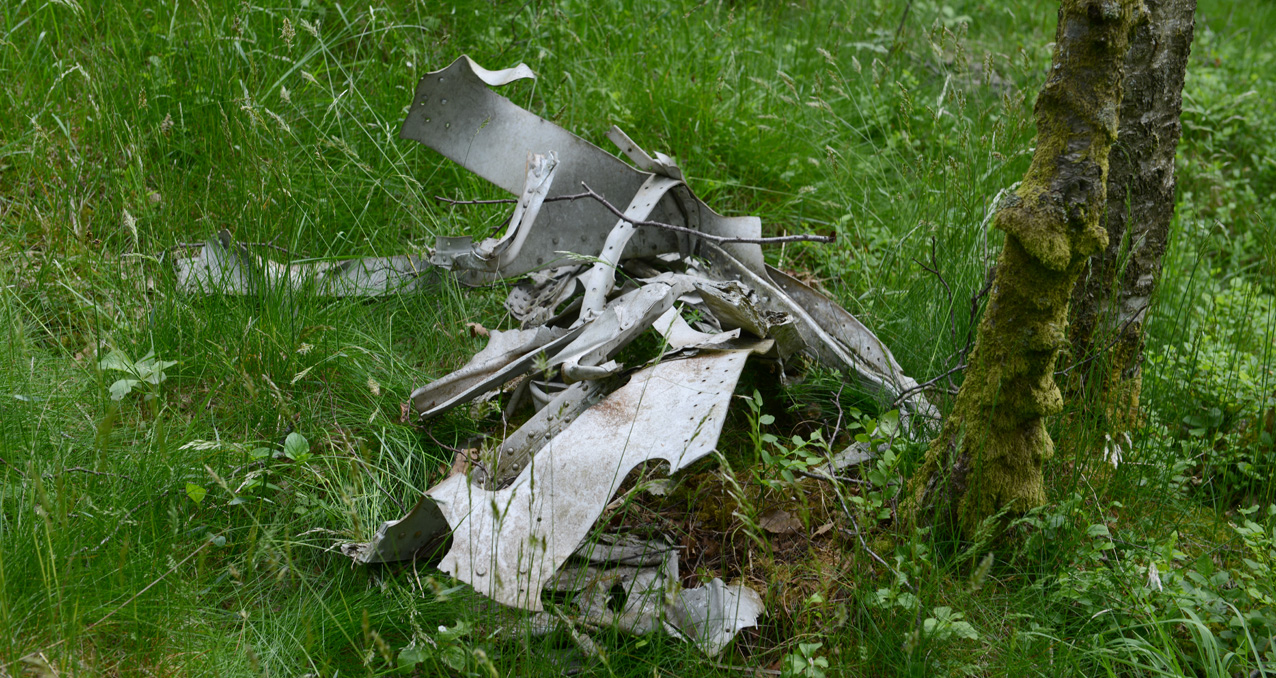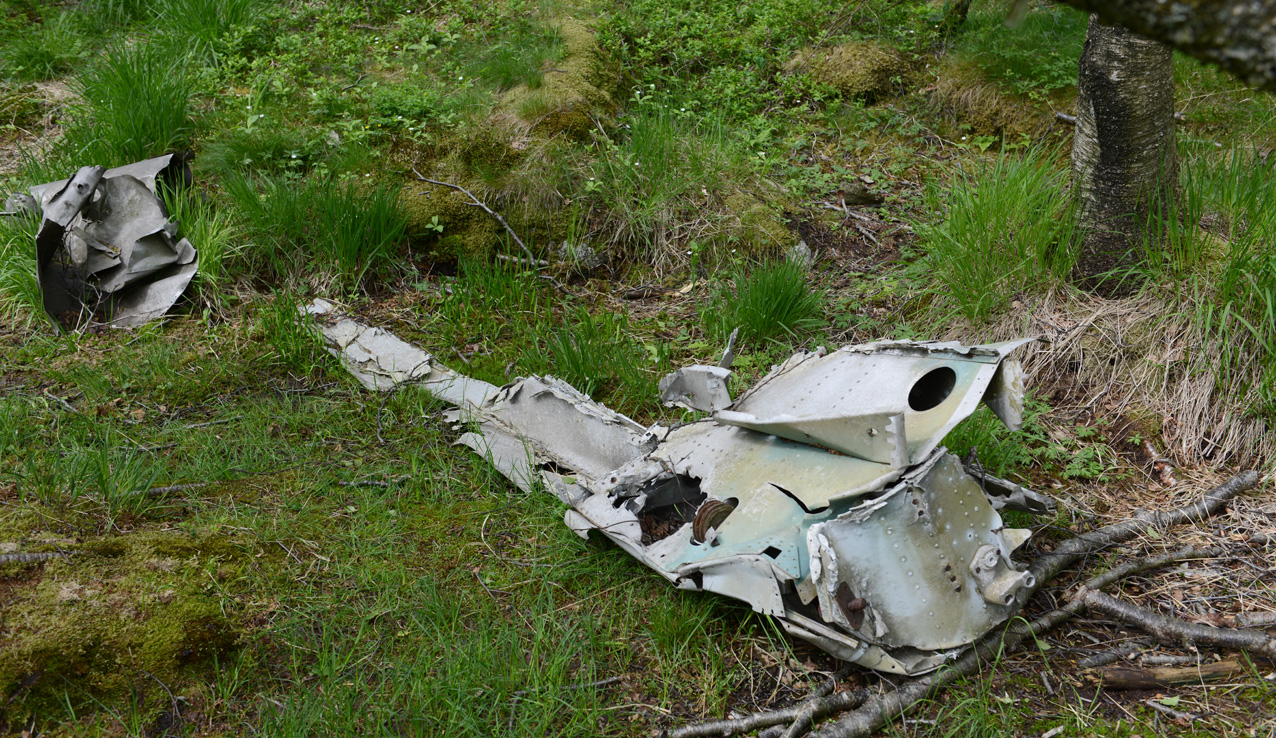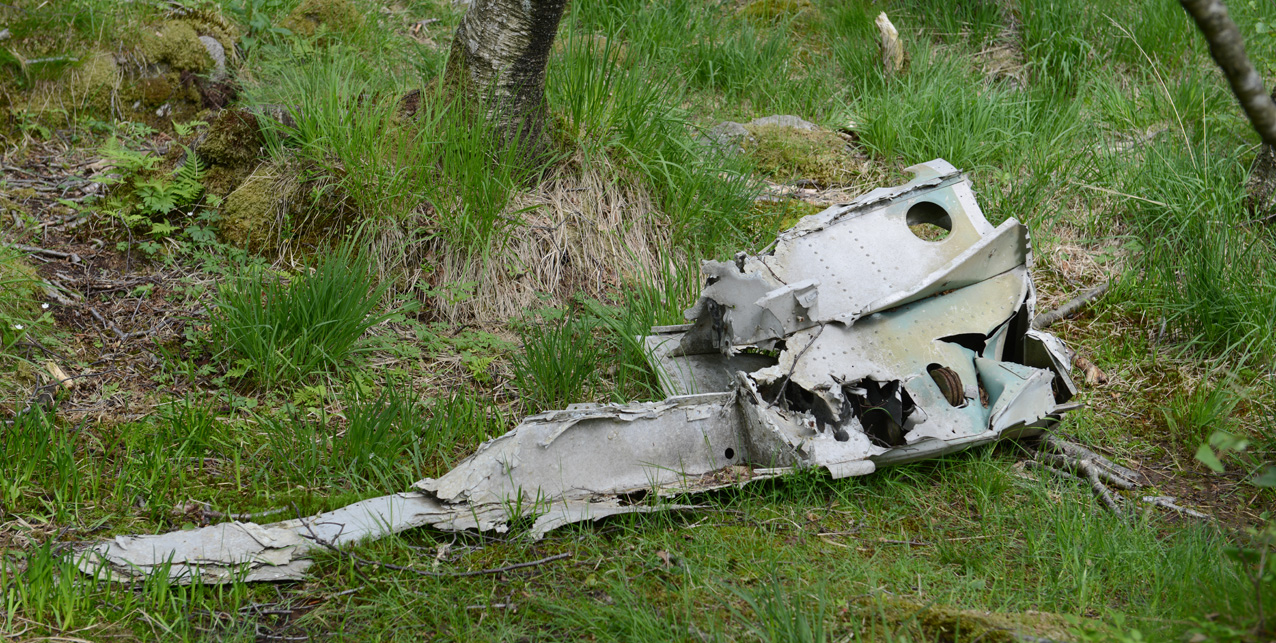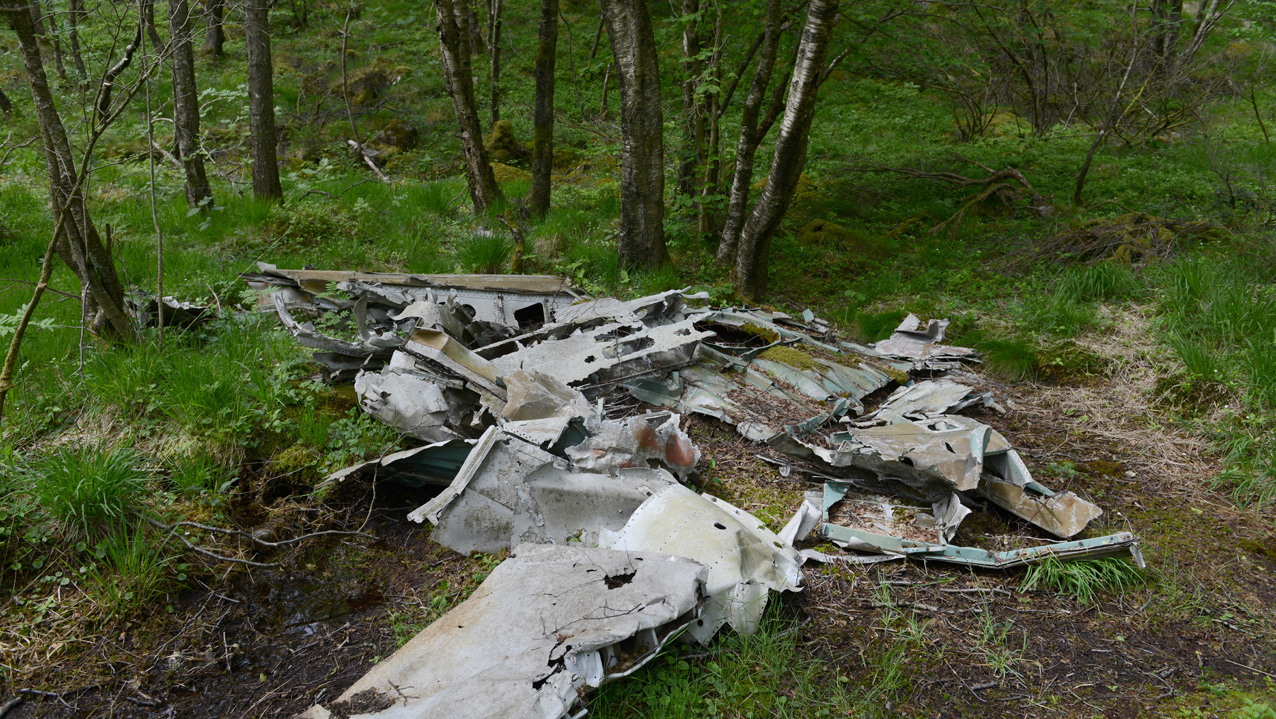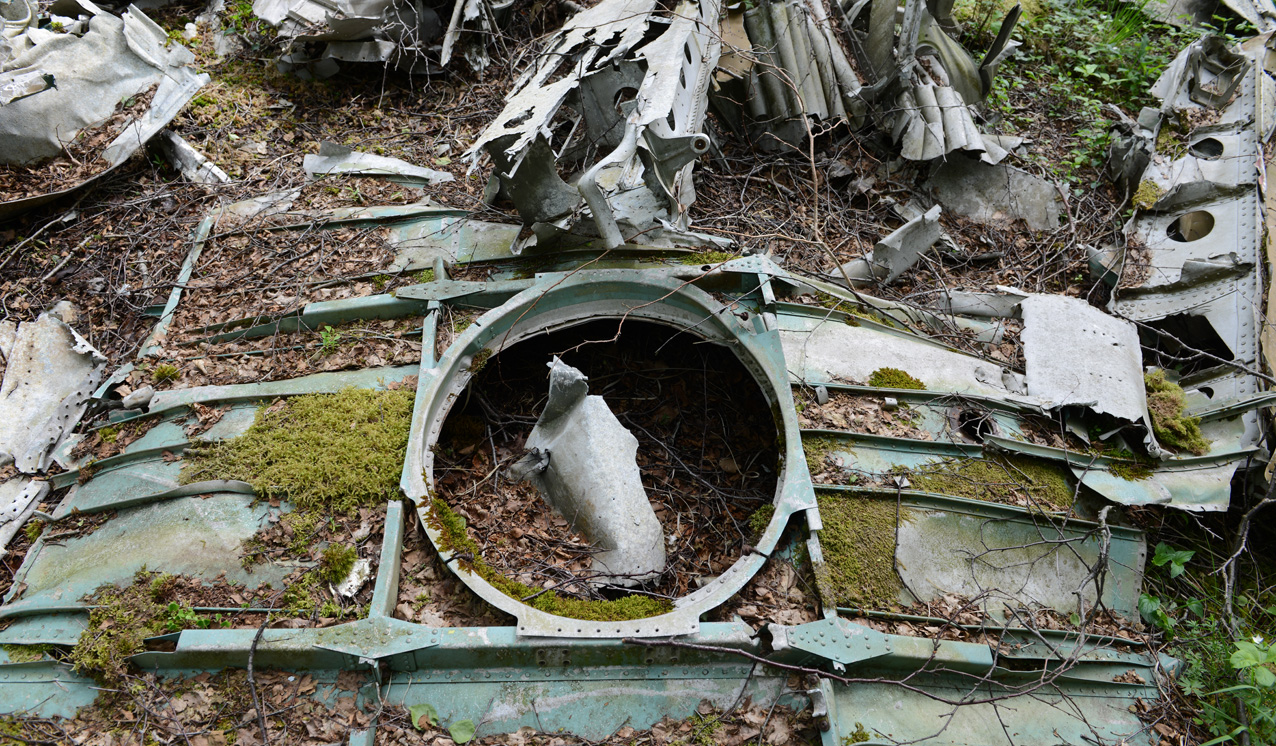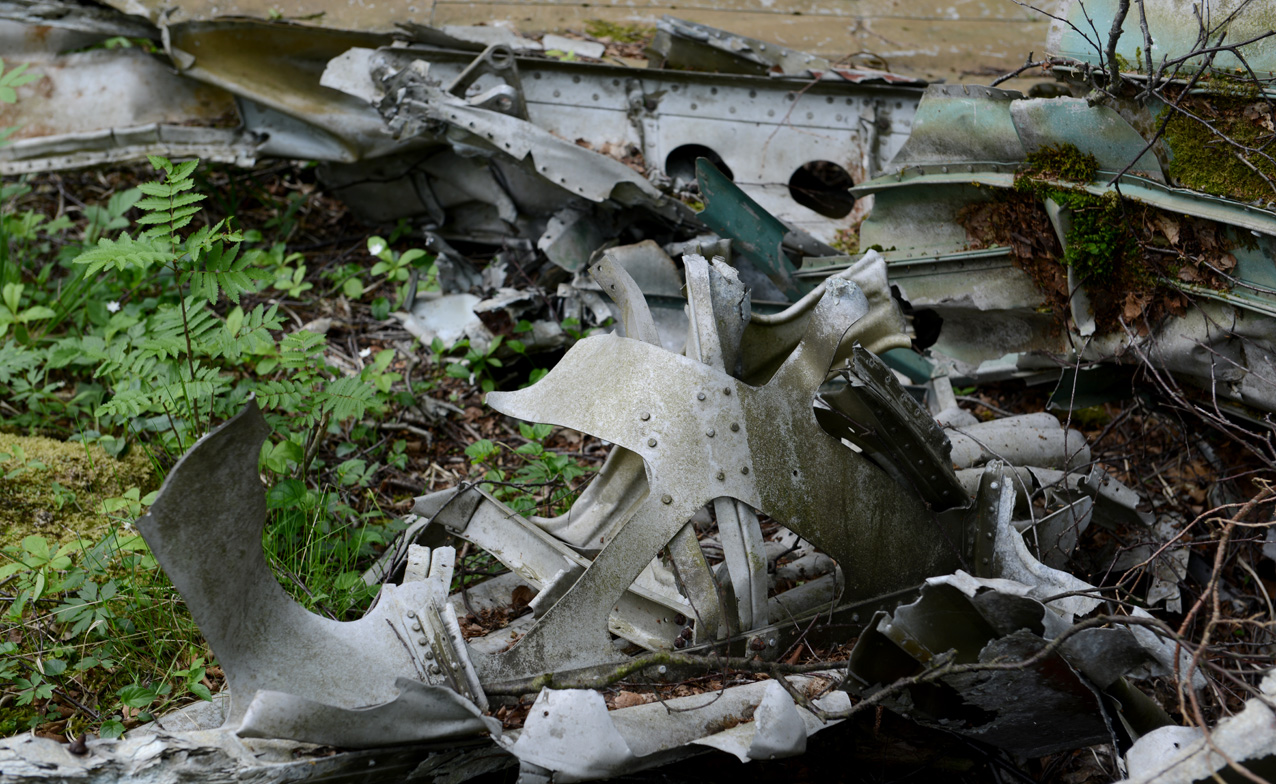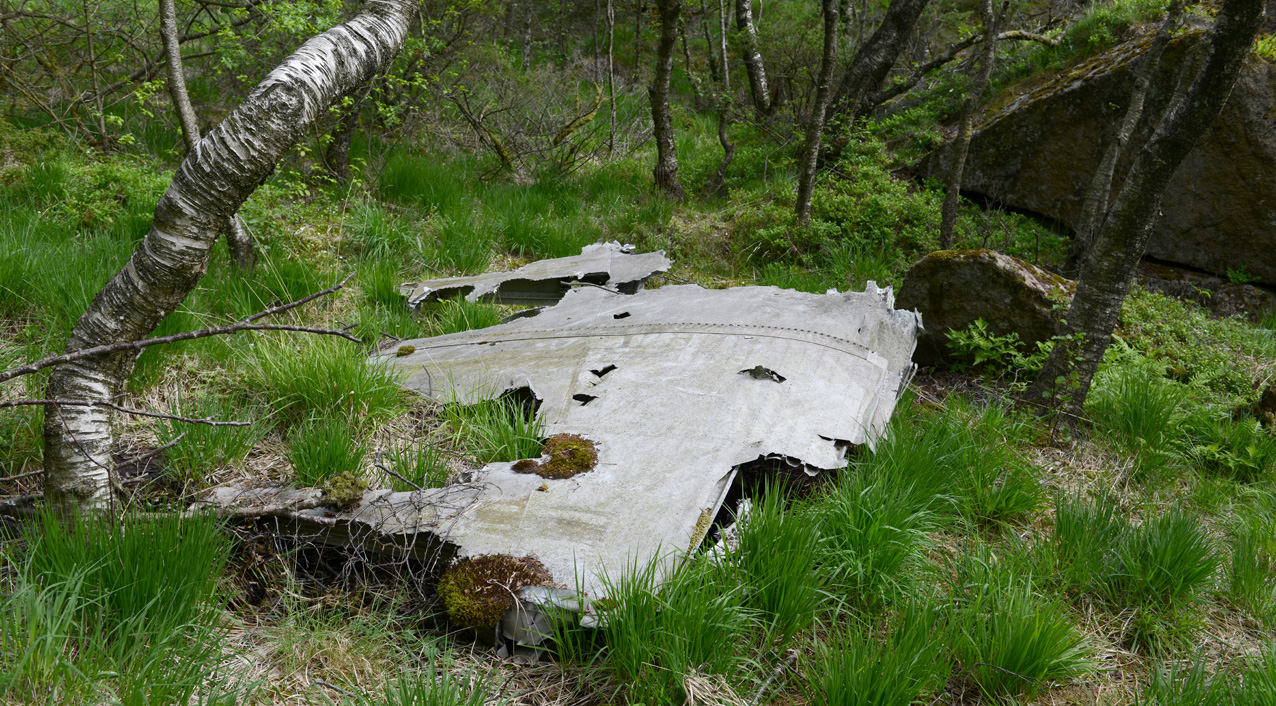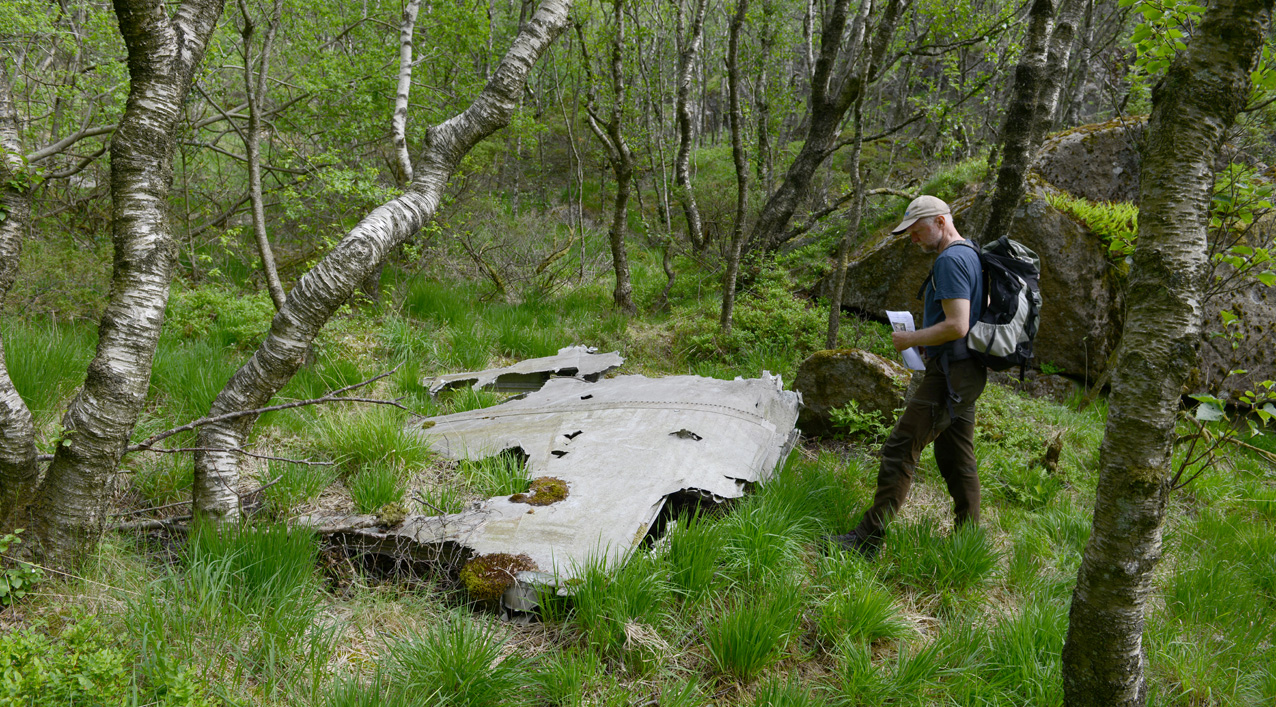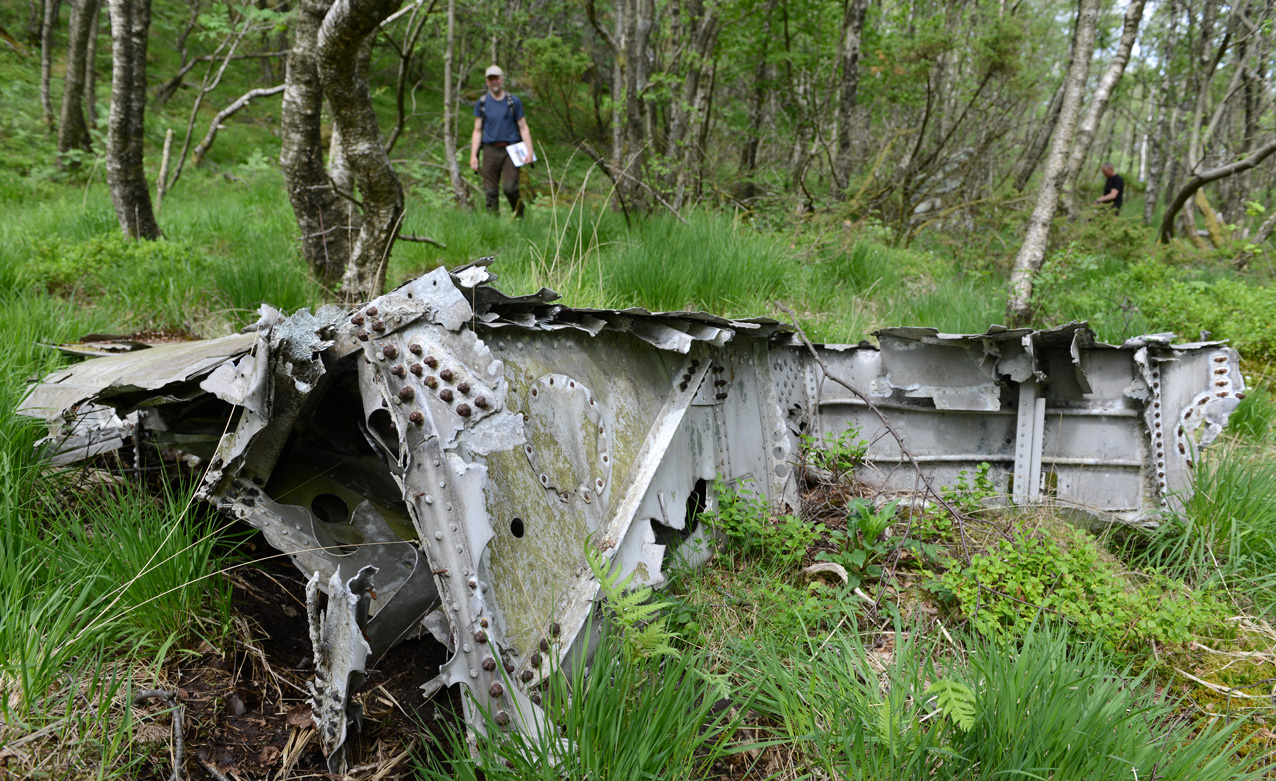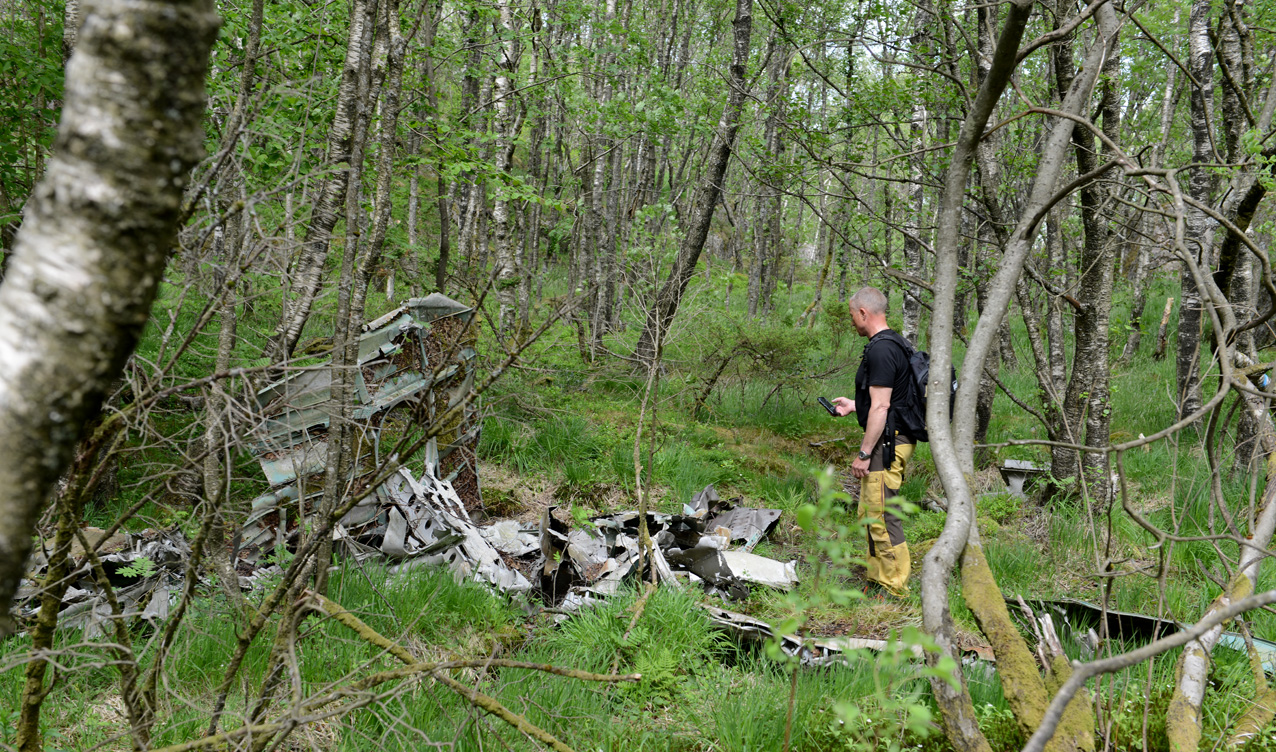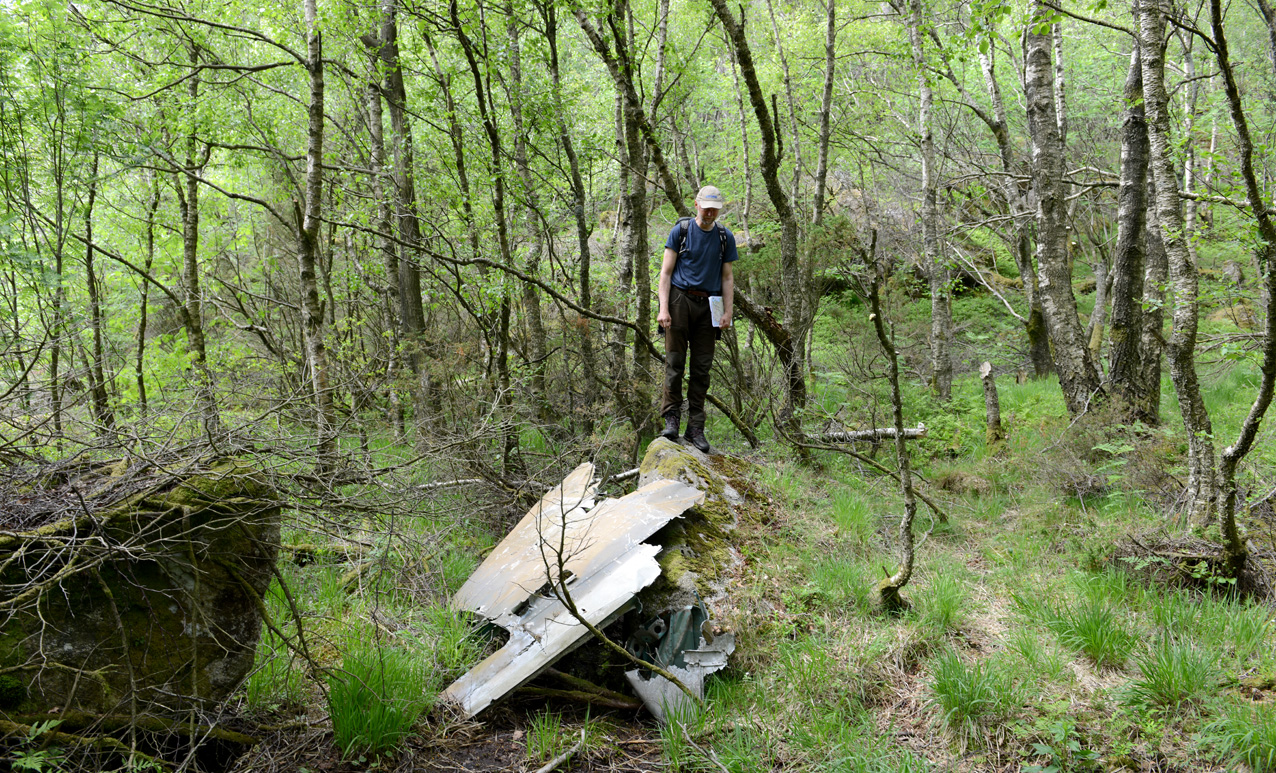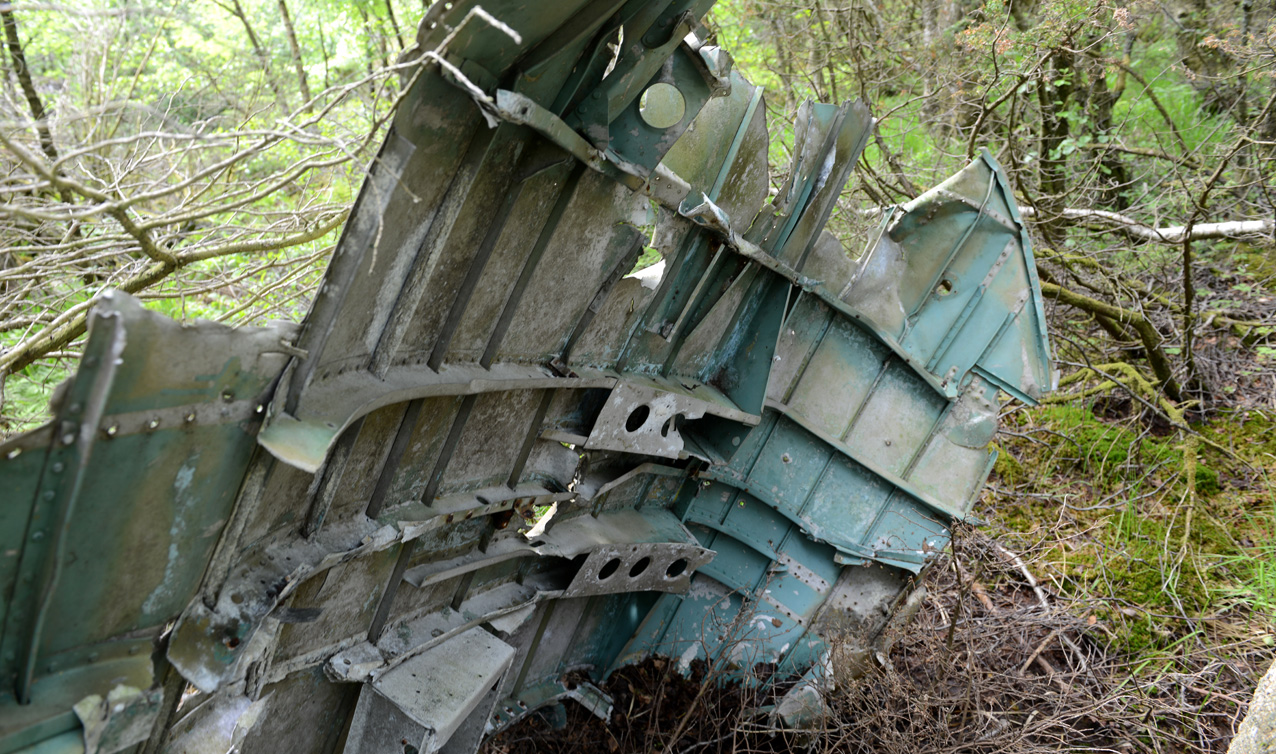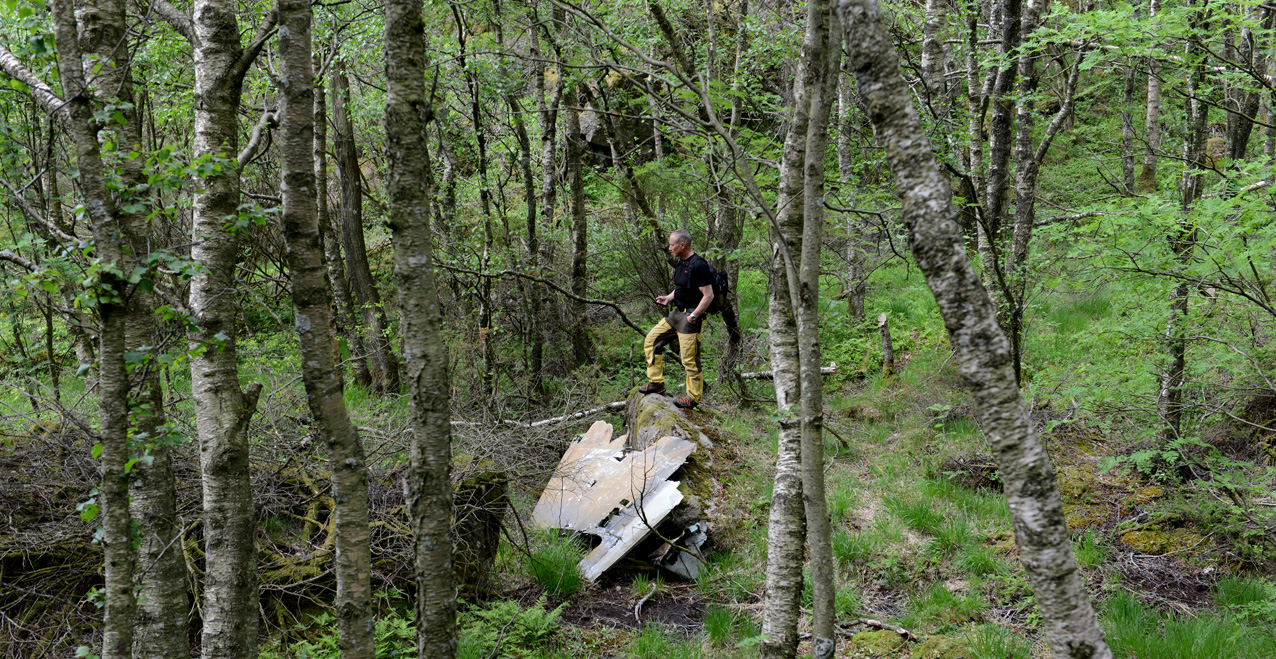 ---
---