Nesvåg - Hidra
Lighthouse and WWII plane wrecks
Photos by Hans Tore Tangerud

Heading to Lille Presteskjær Lighthouse.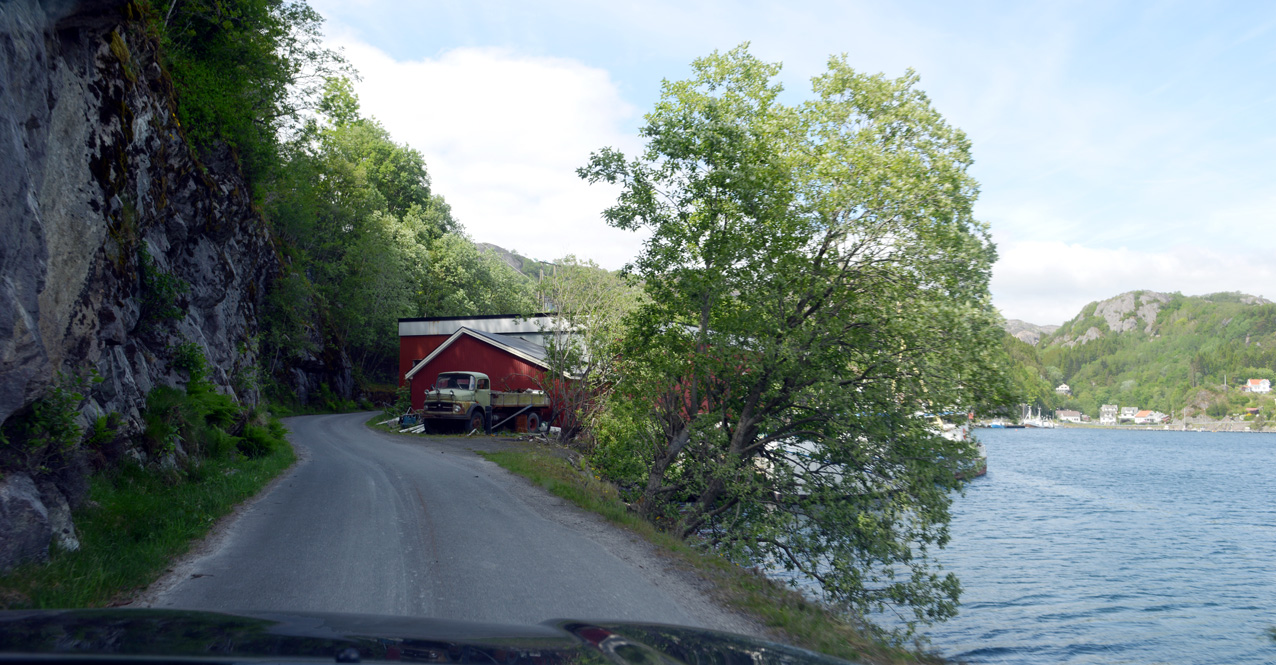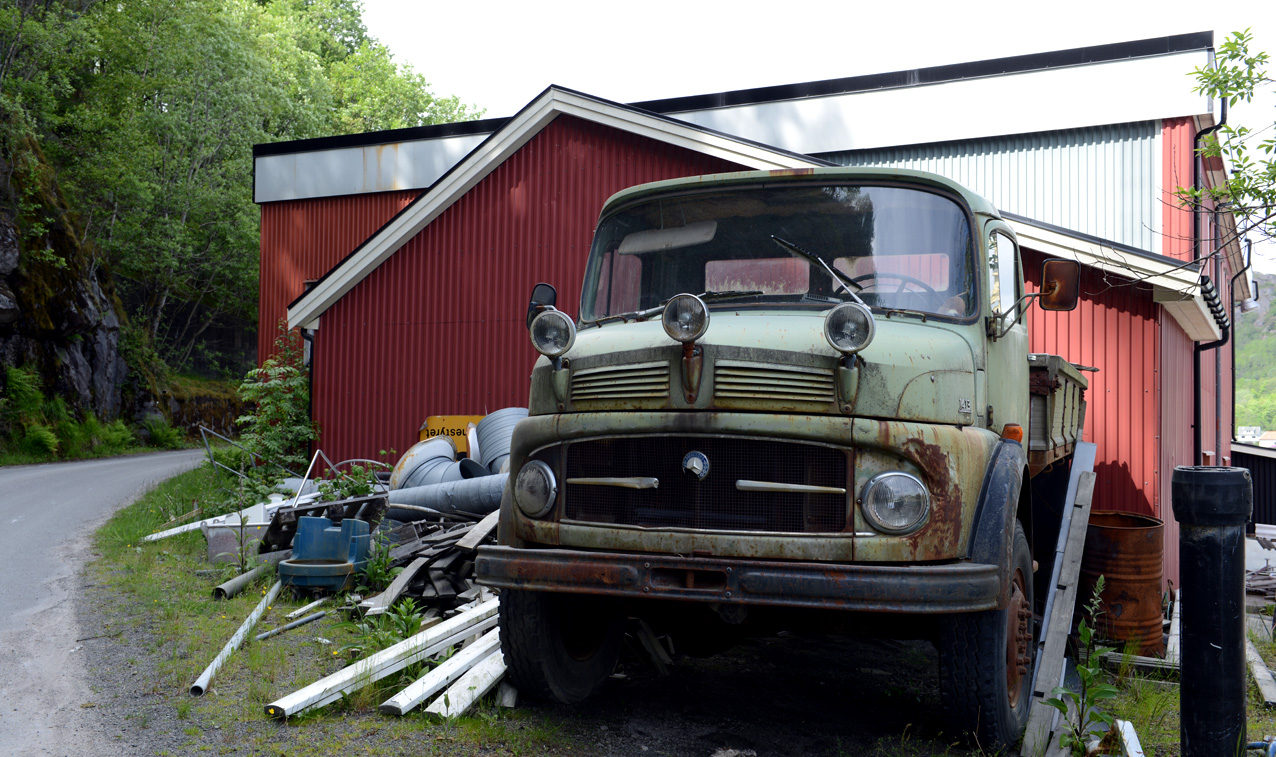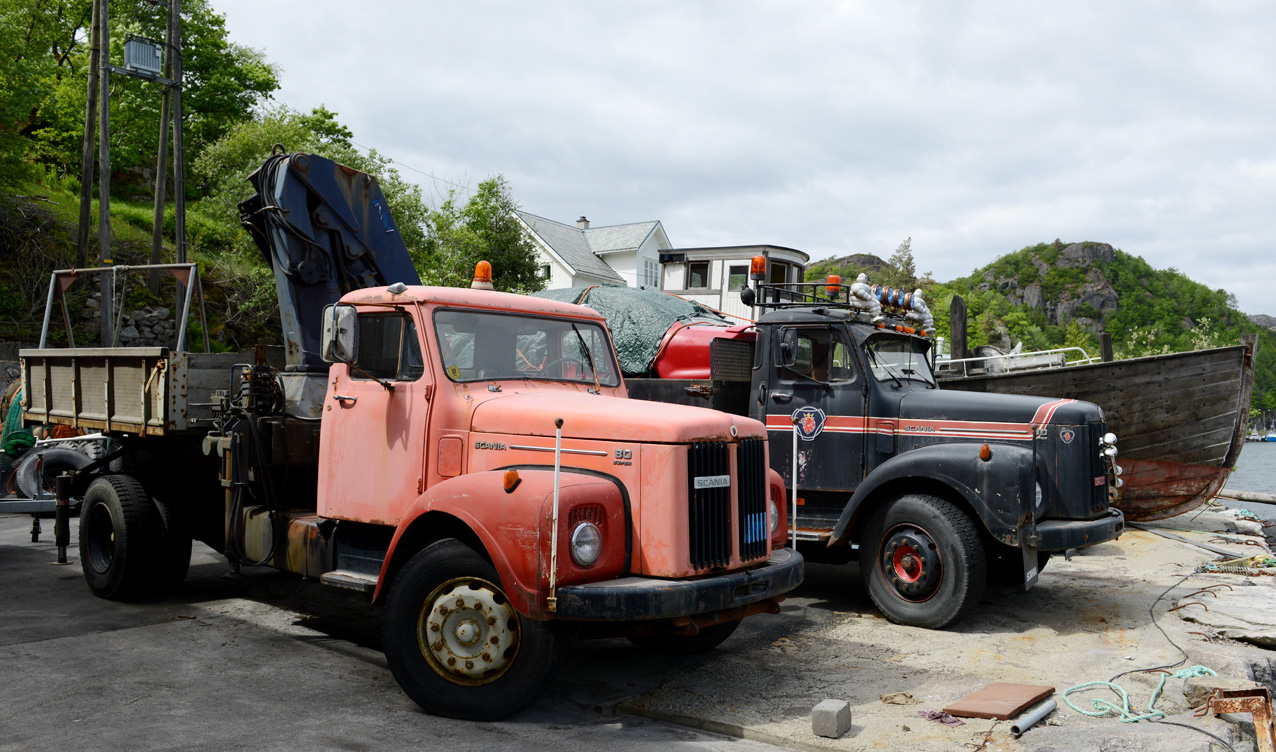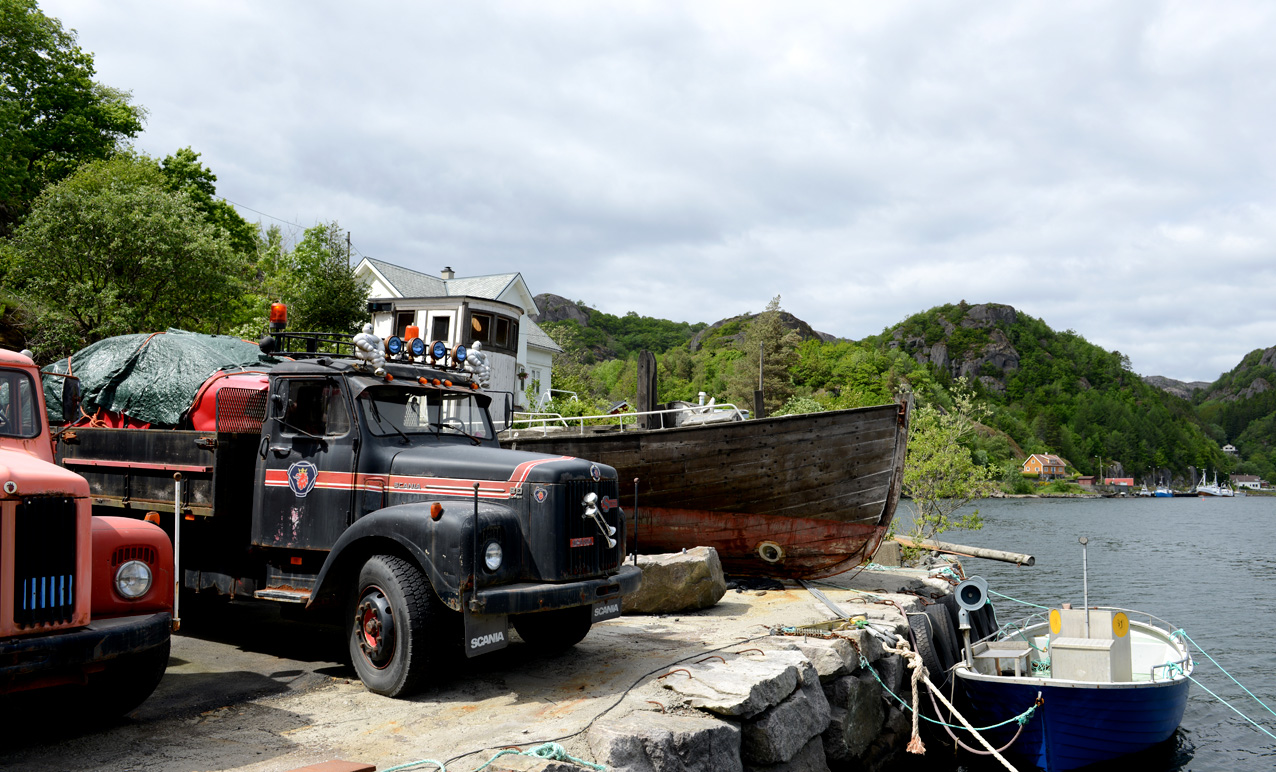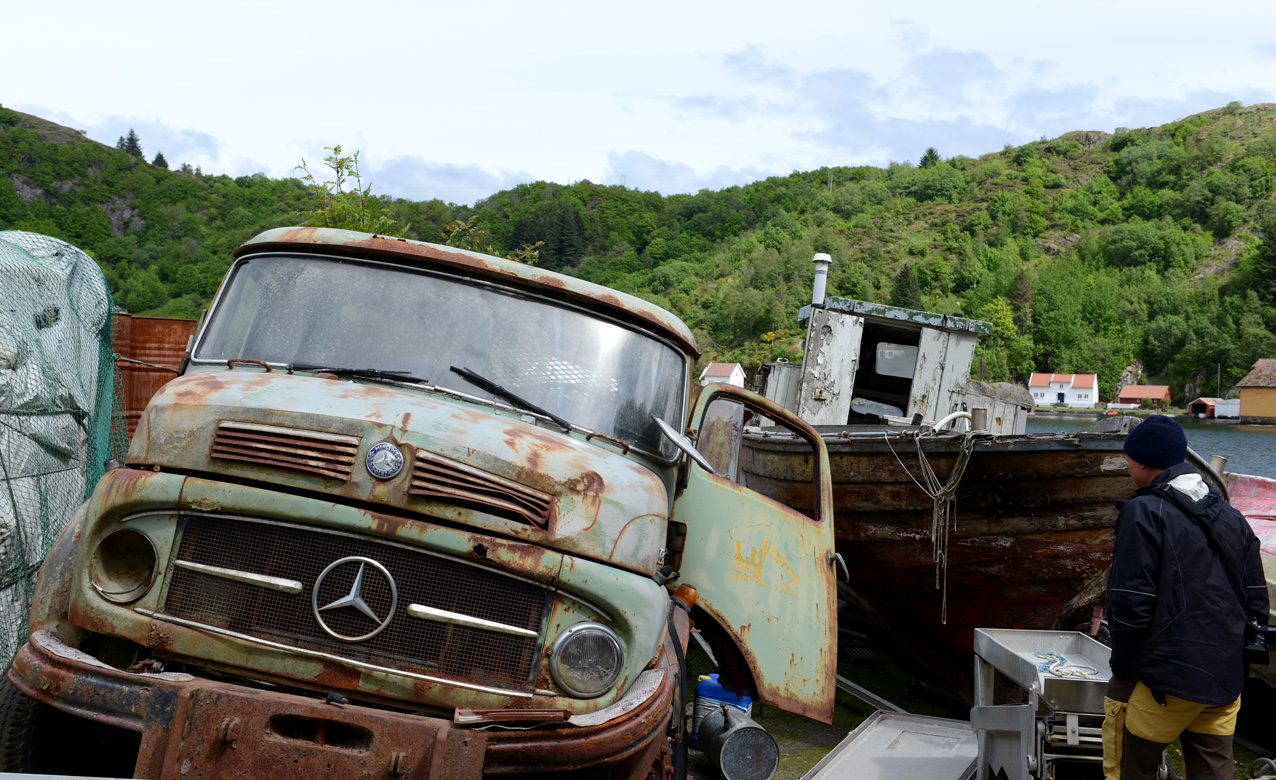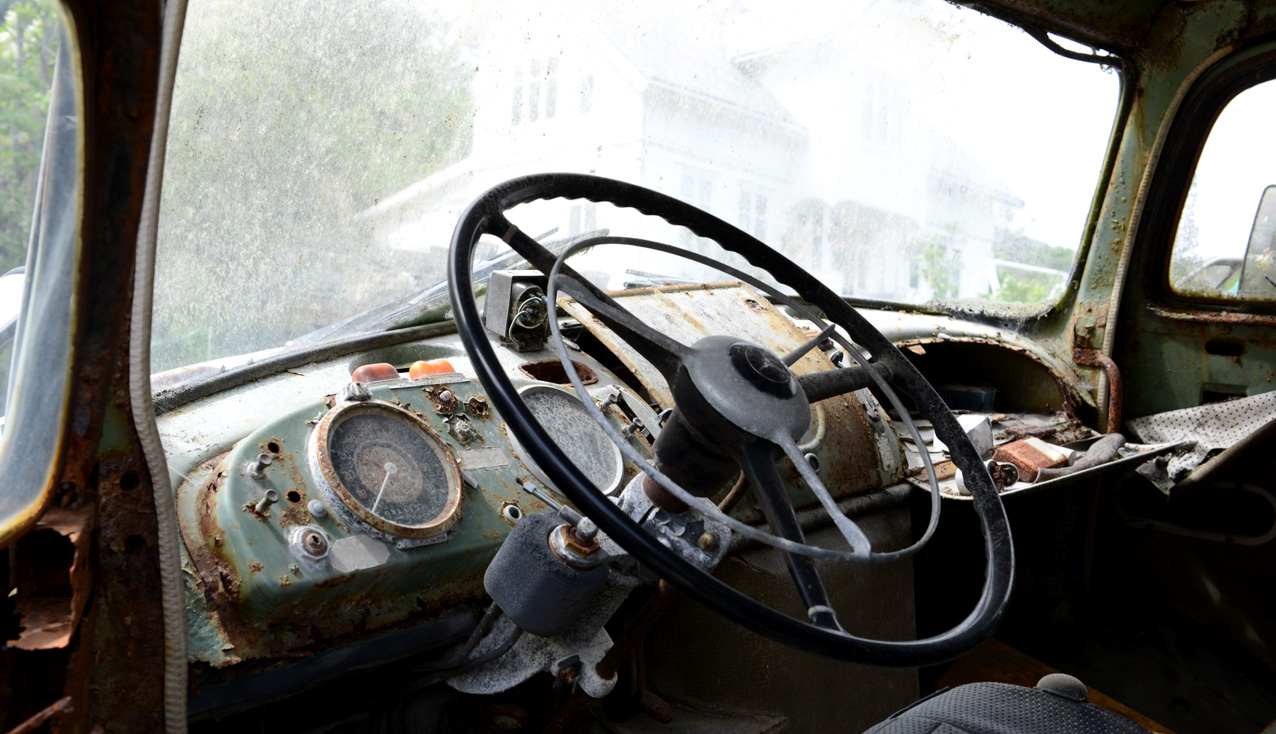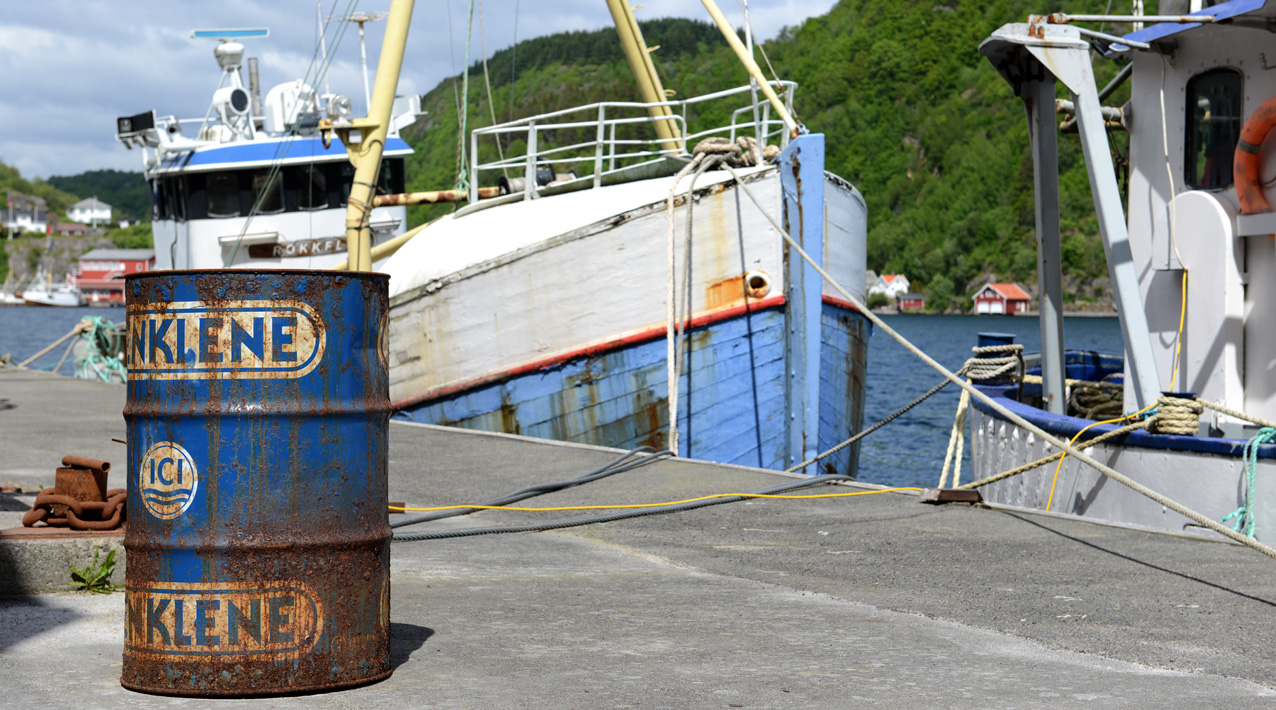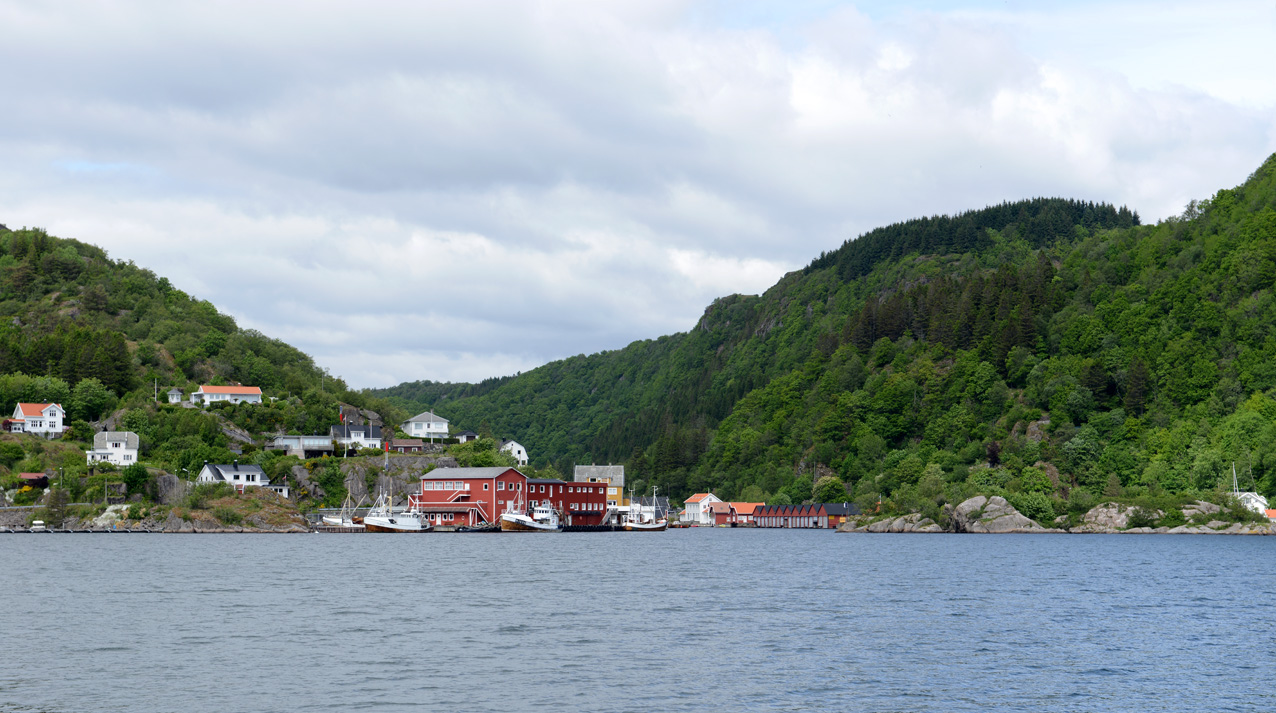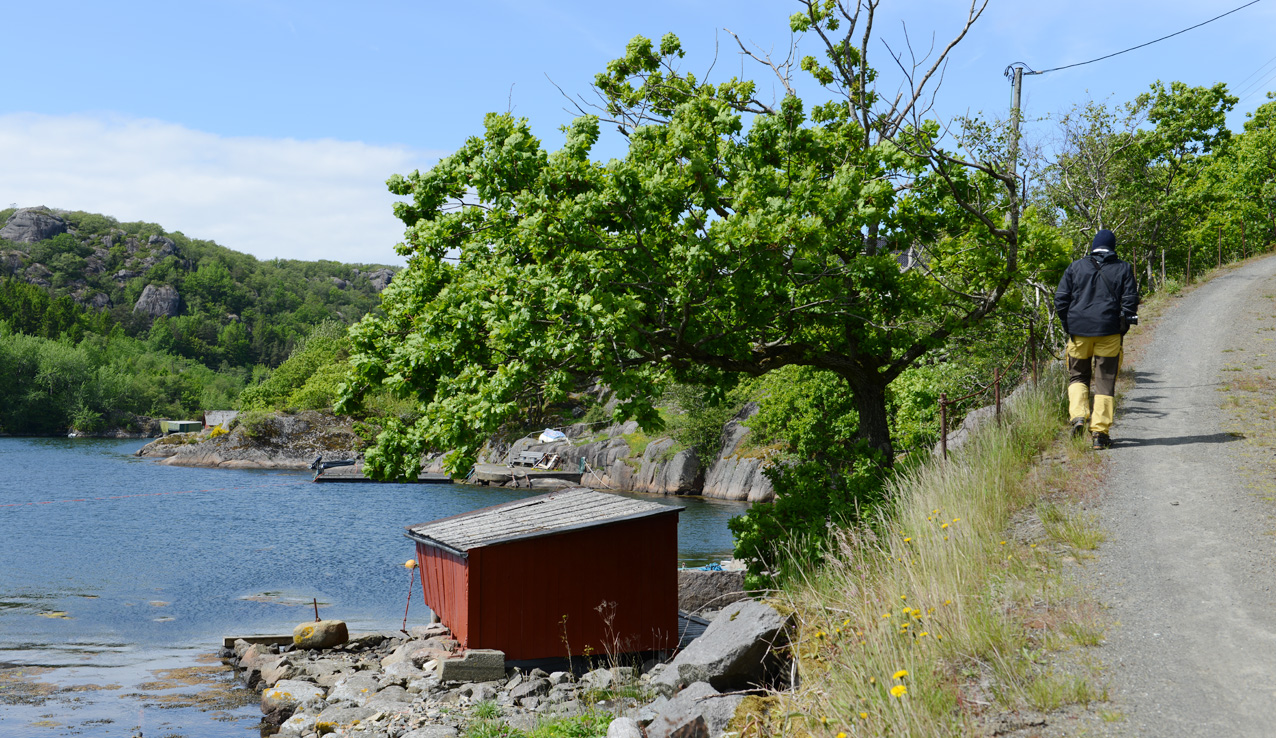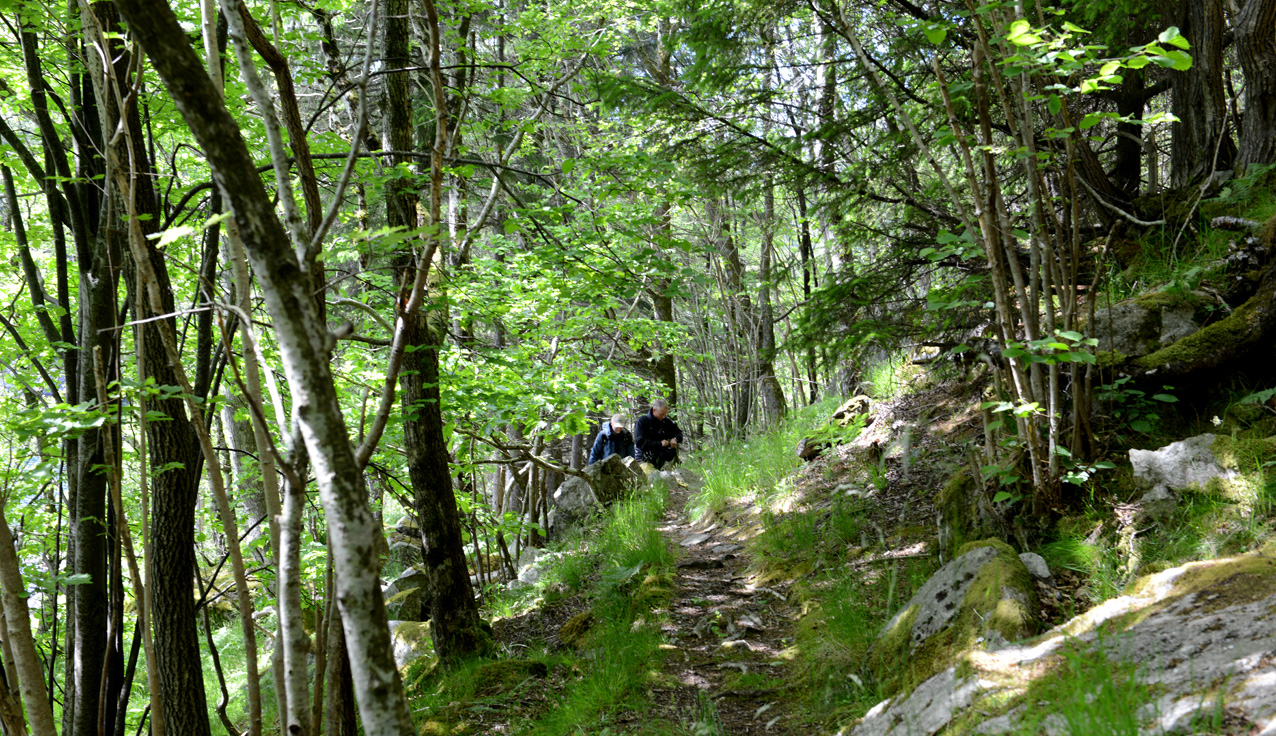 There is a quarry nearby.
I guess they prefer that we take a boat to the lighthouse? Well, we don't have a boat! :-)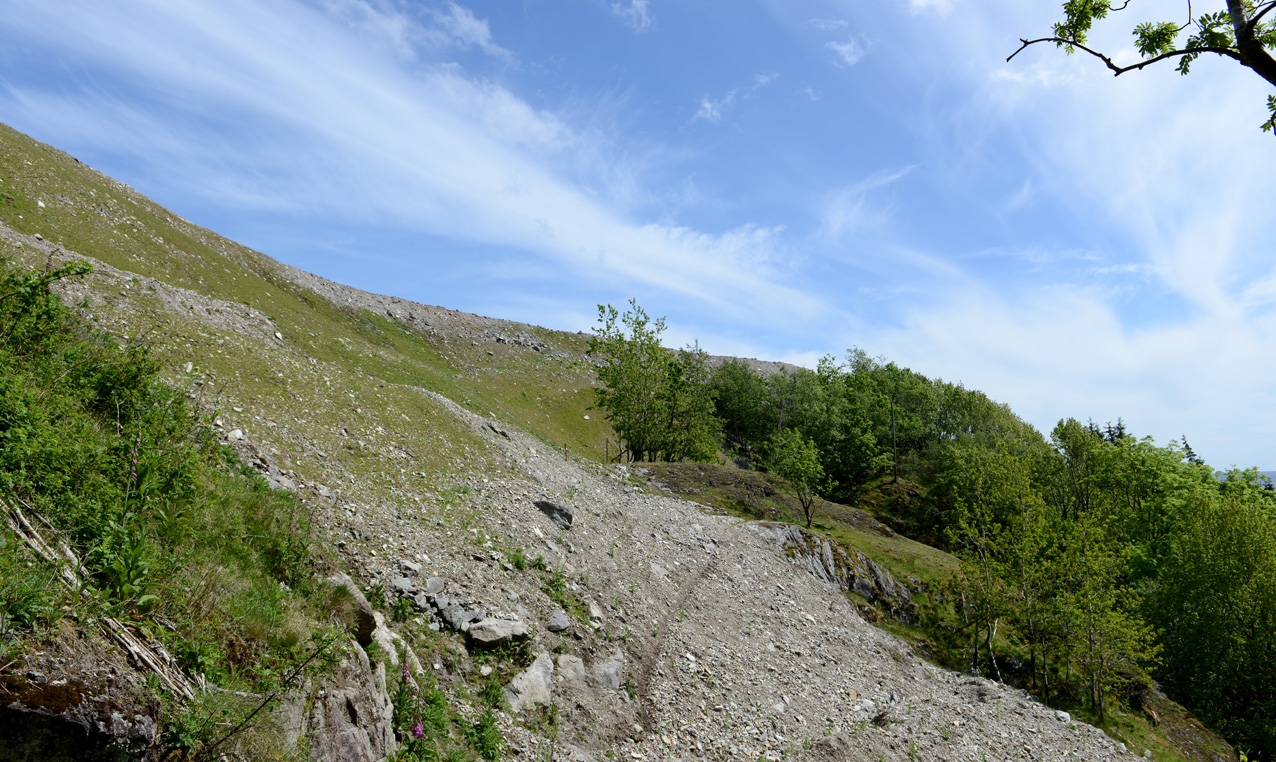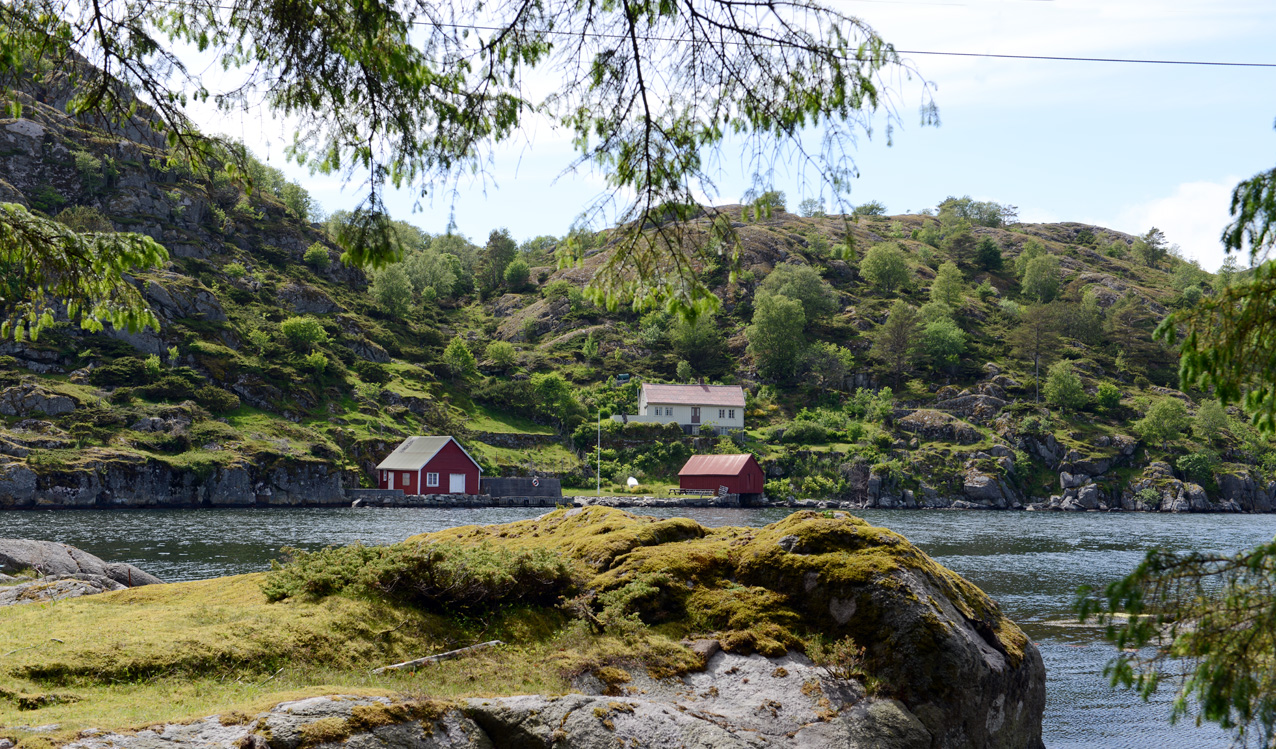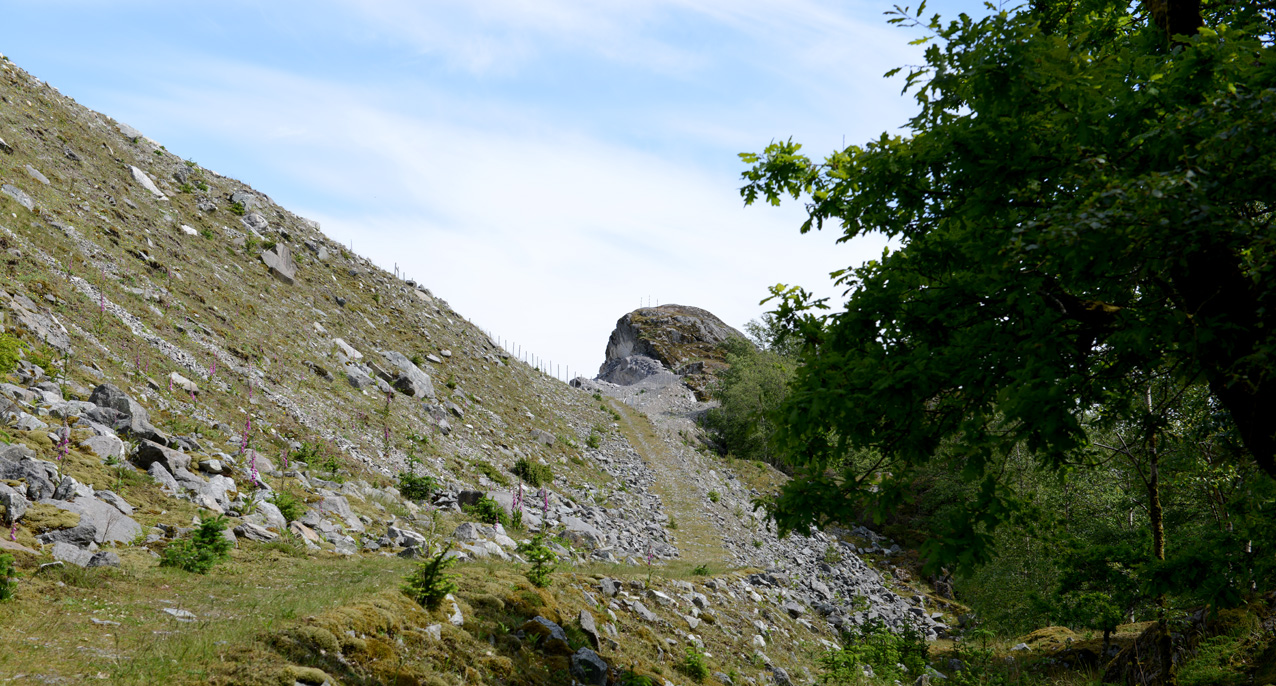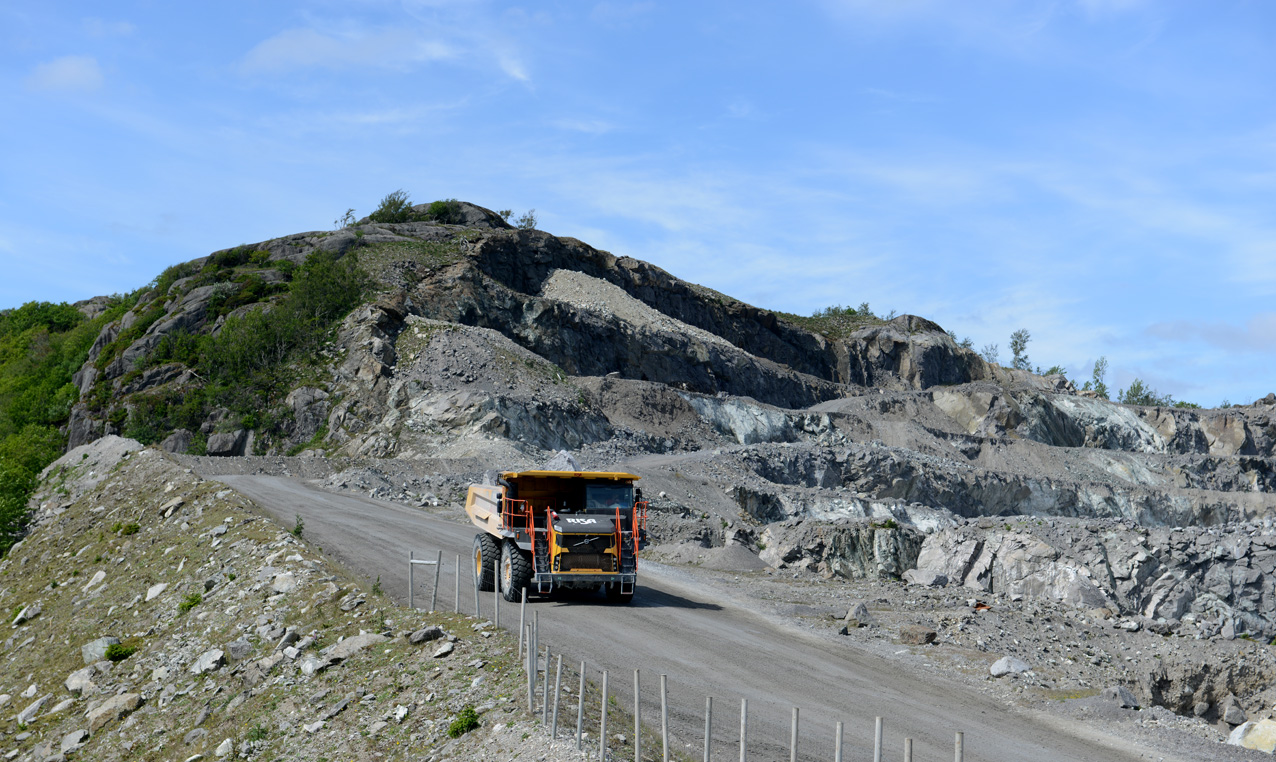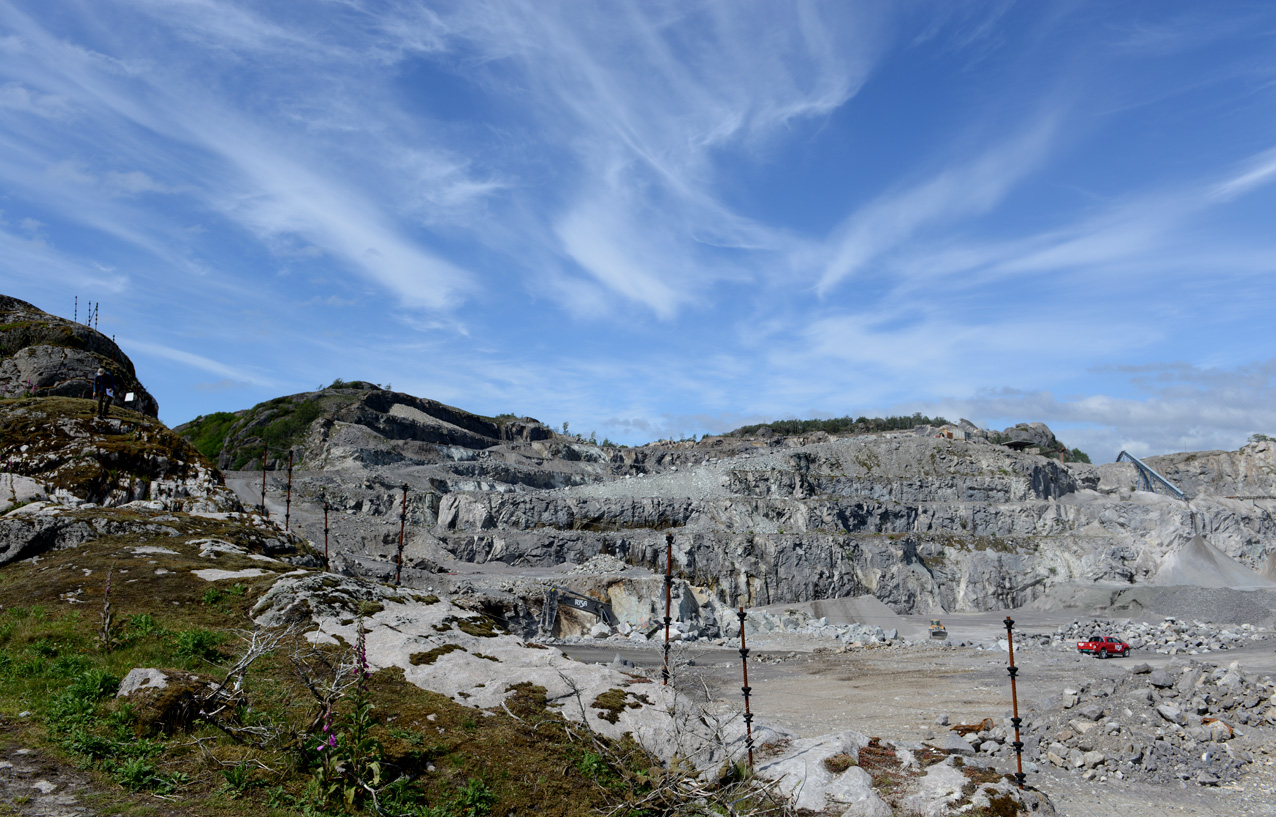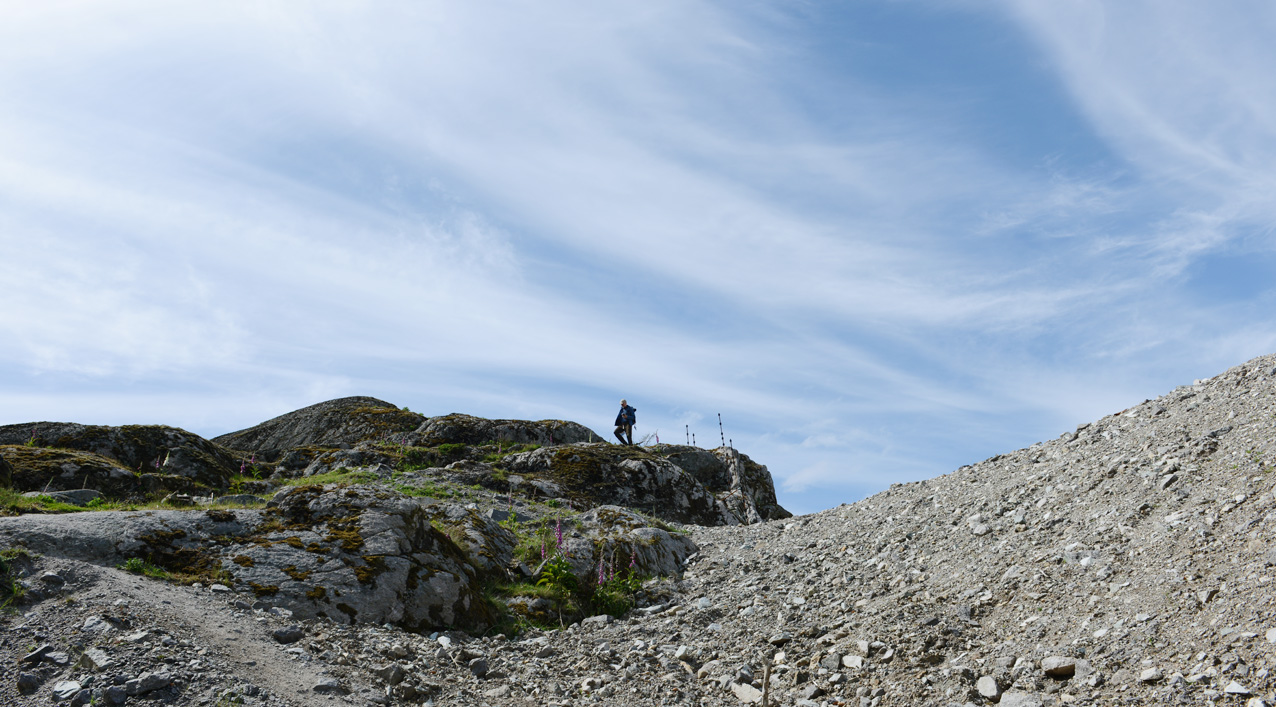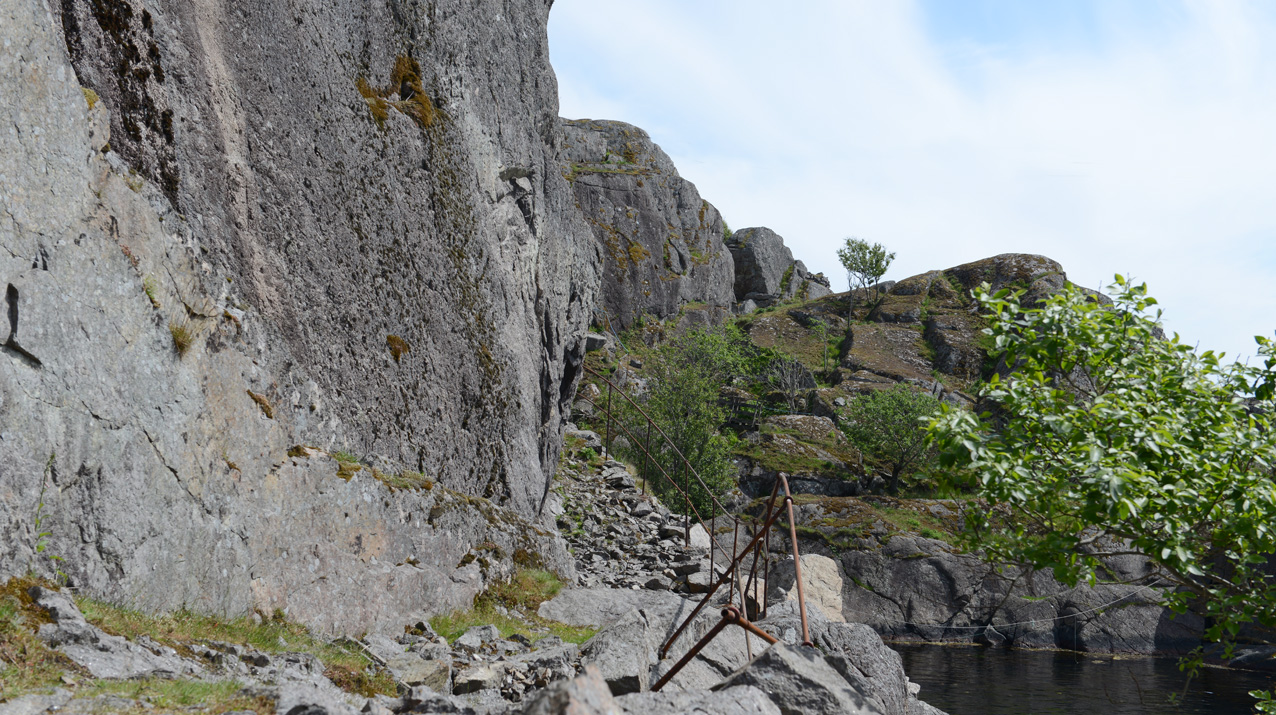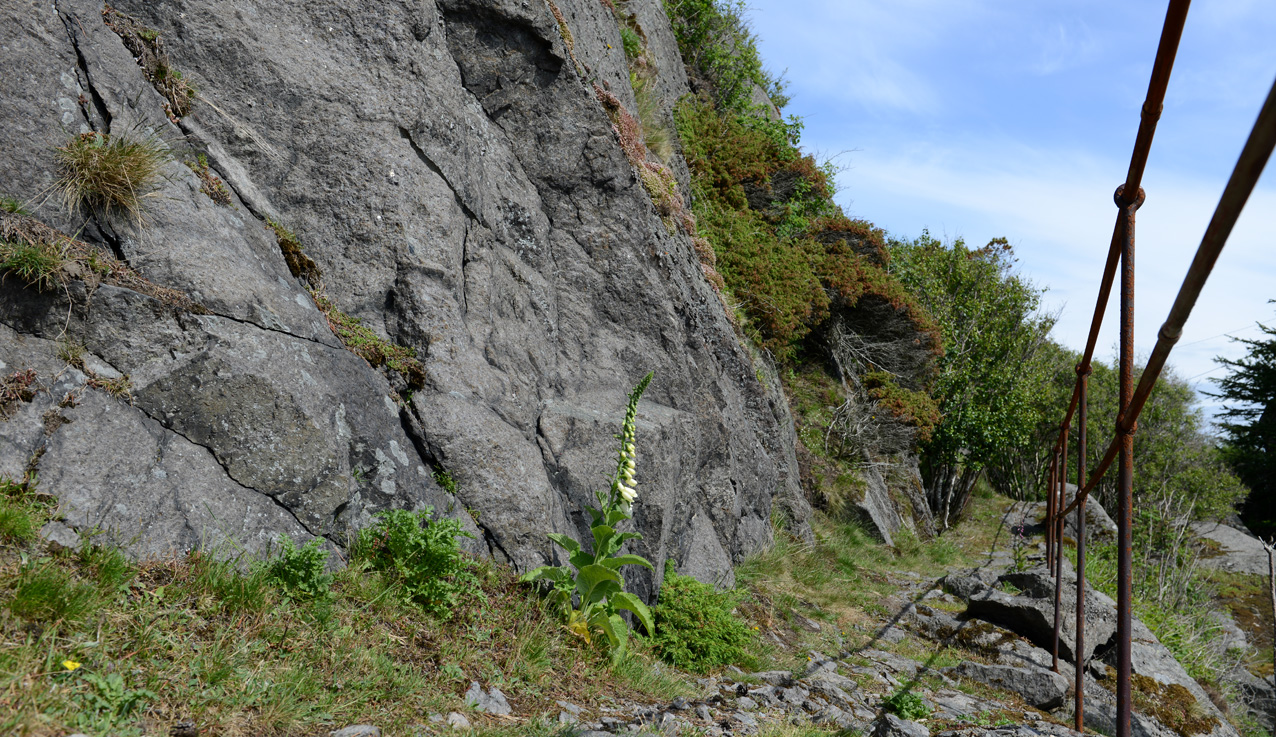 And there's some WWII stuff here too!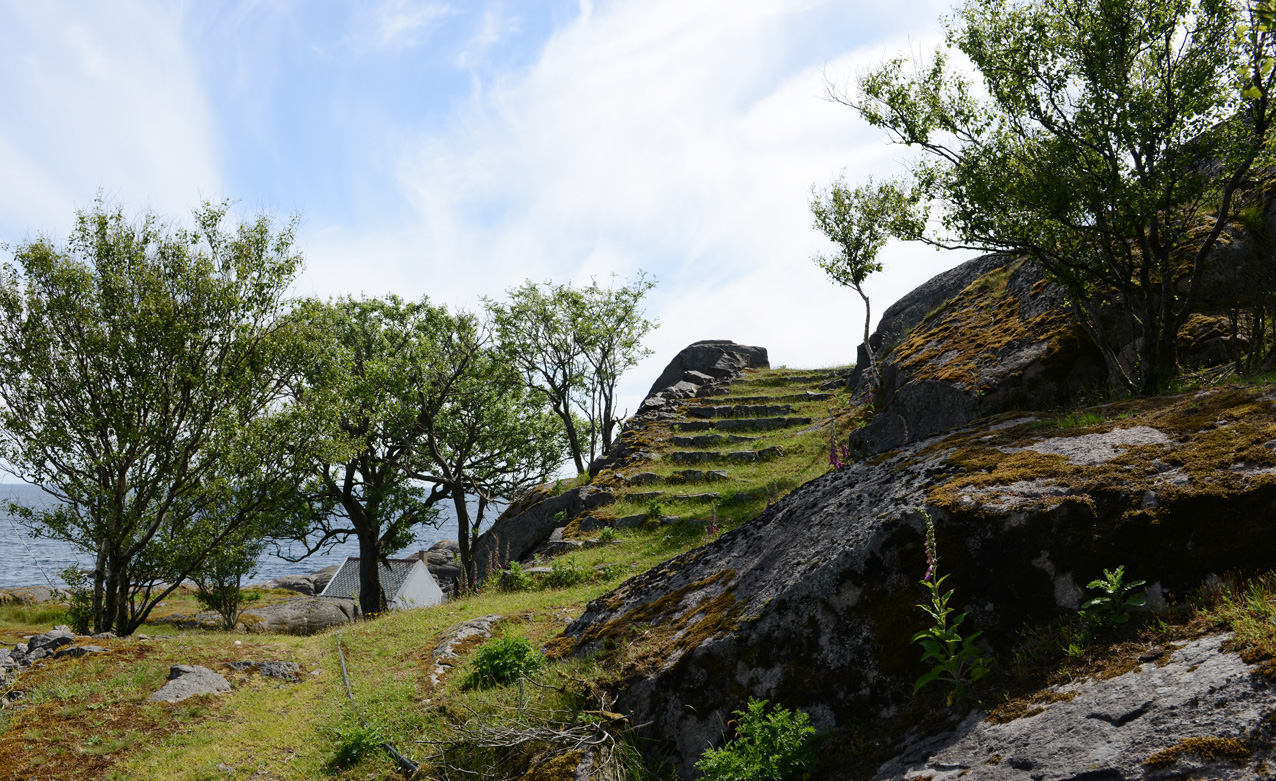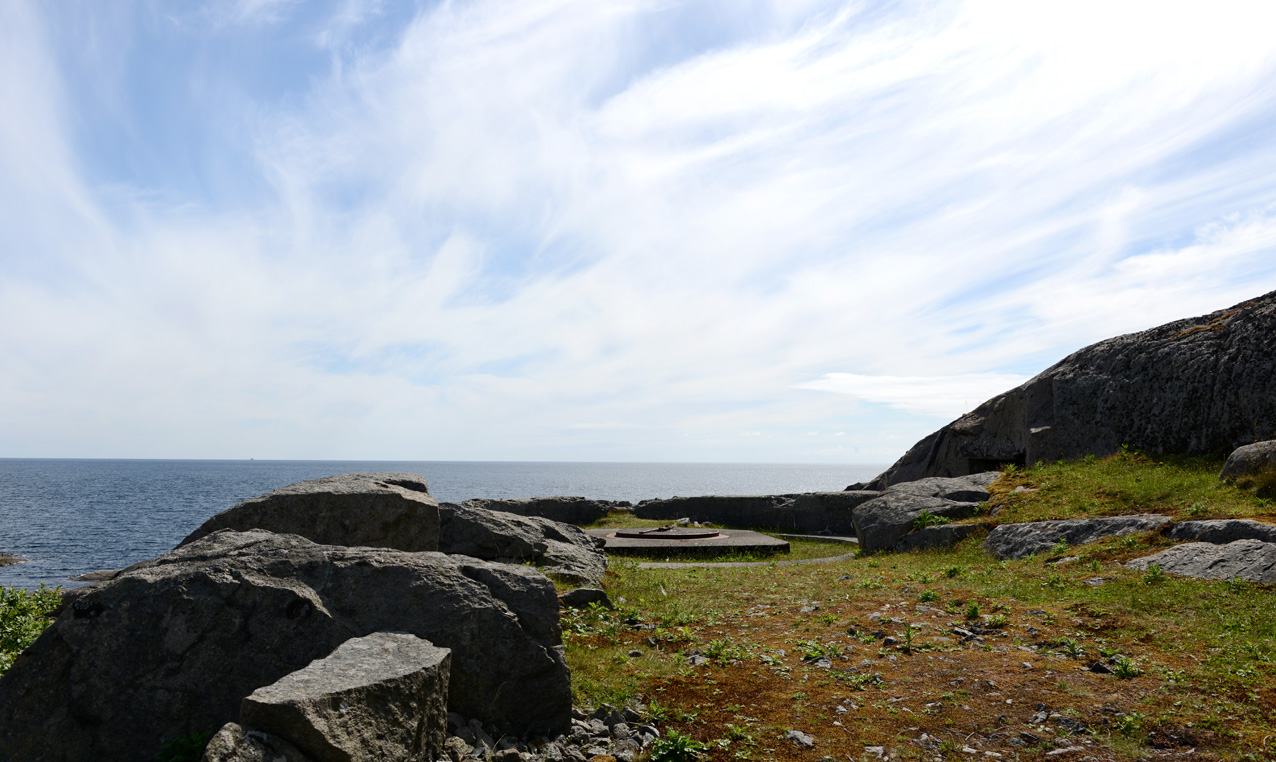 And there it is!
Lille Presteskjær Lighthouse.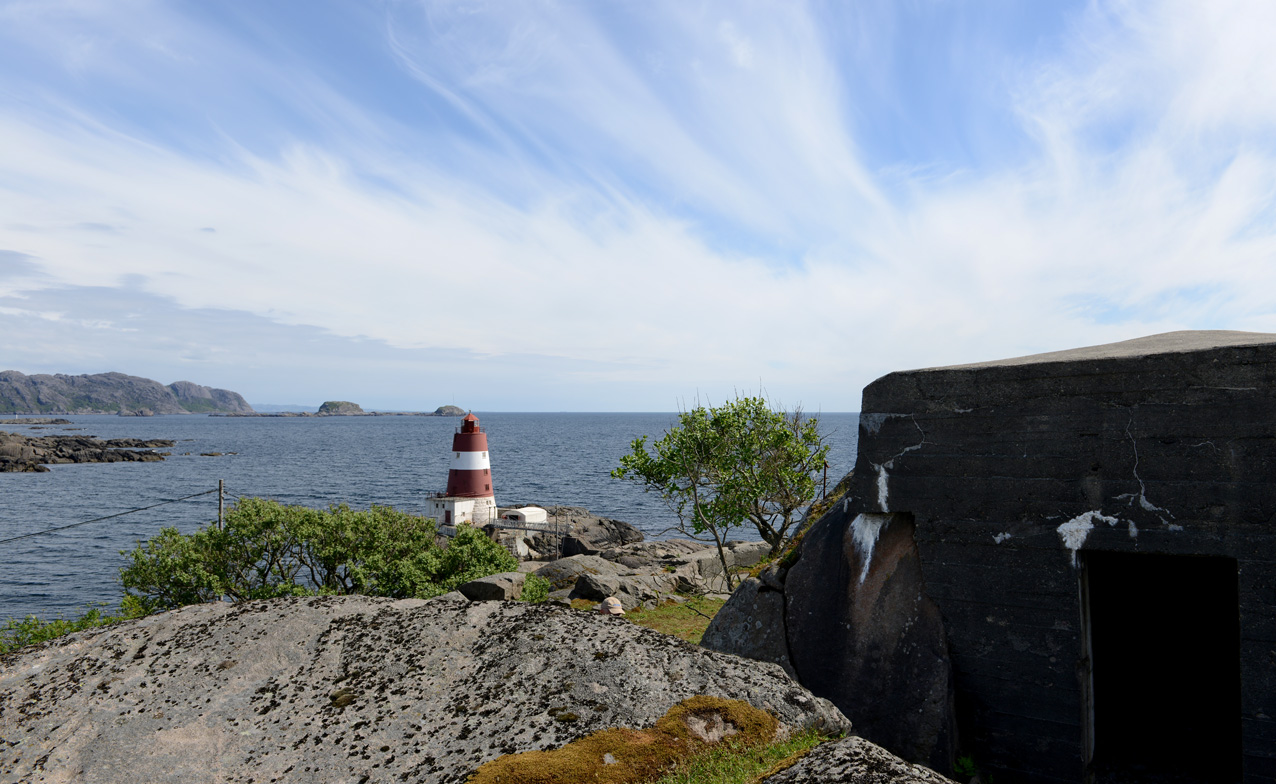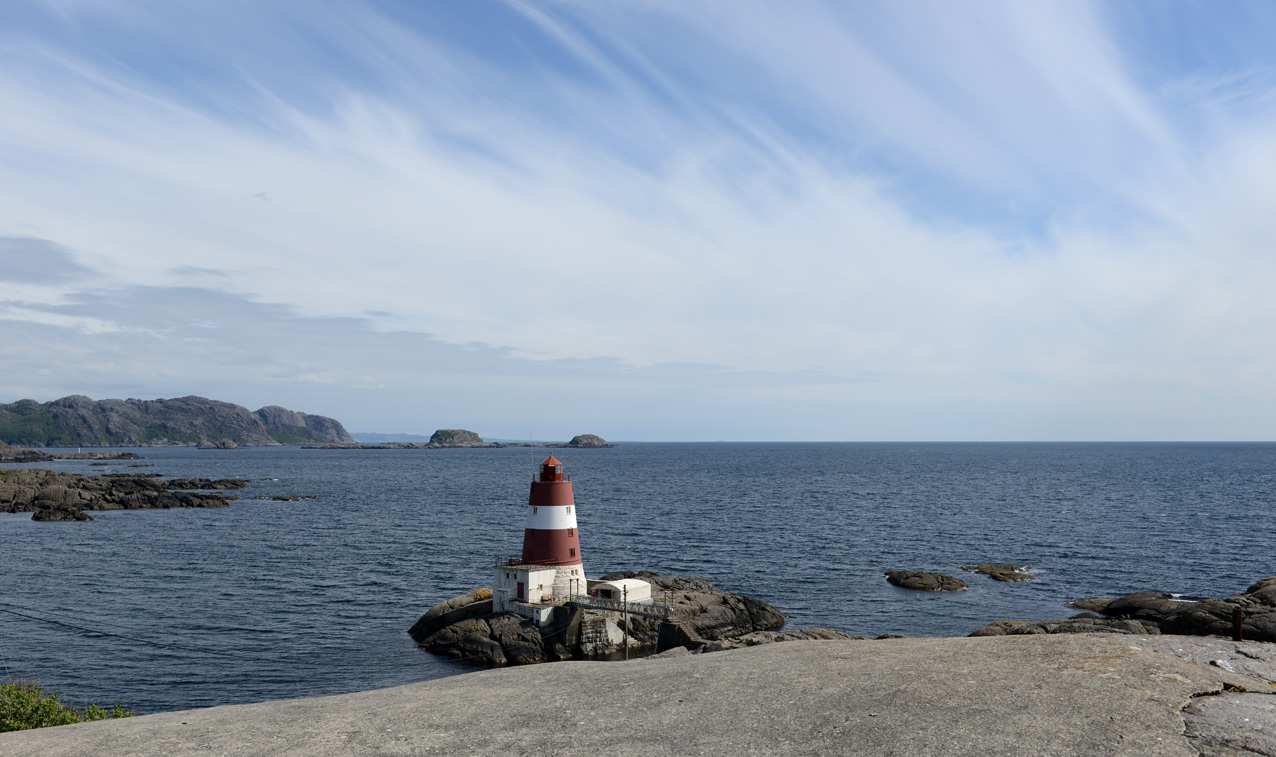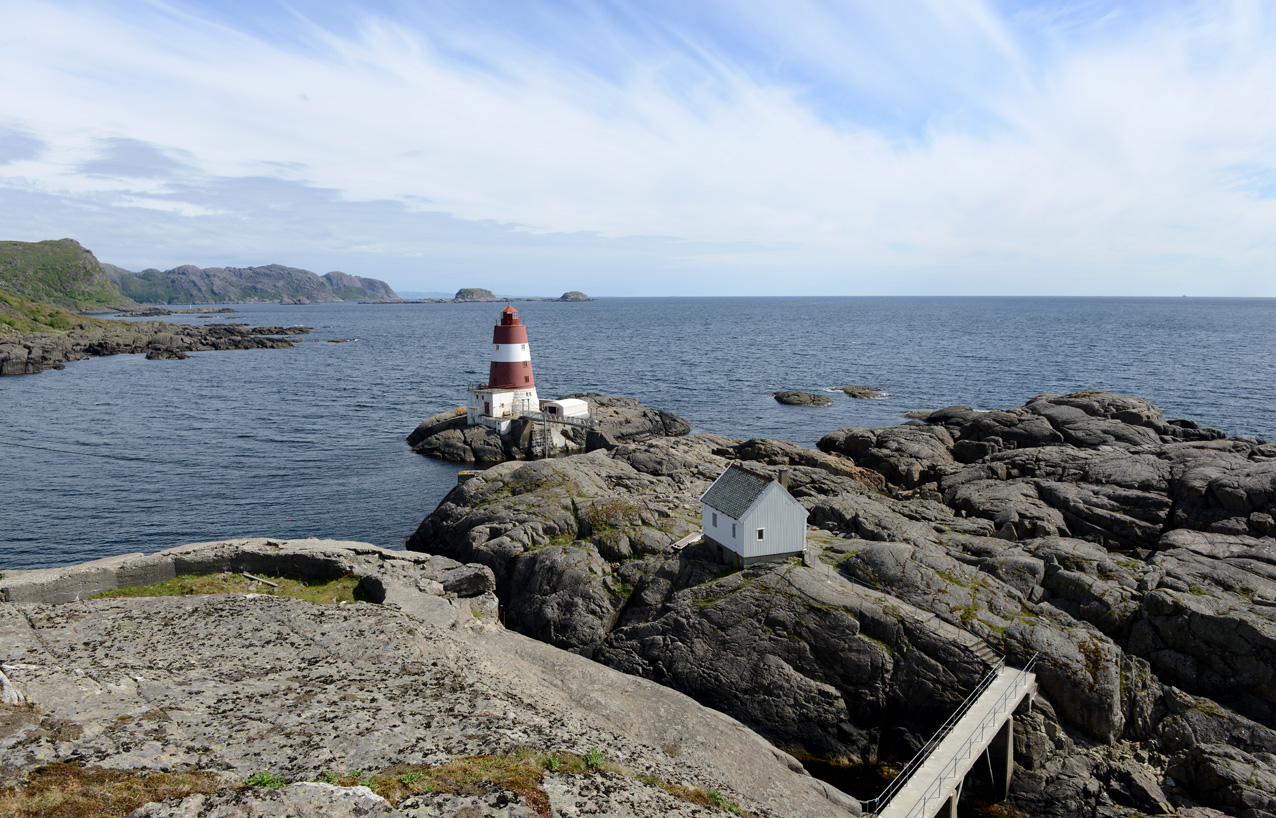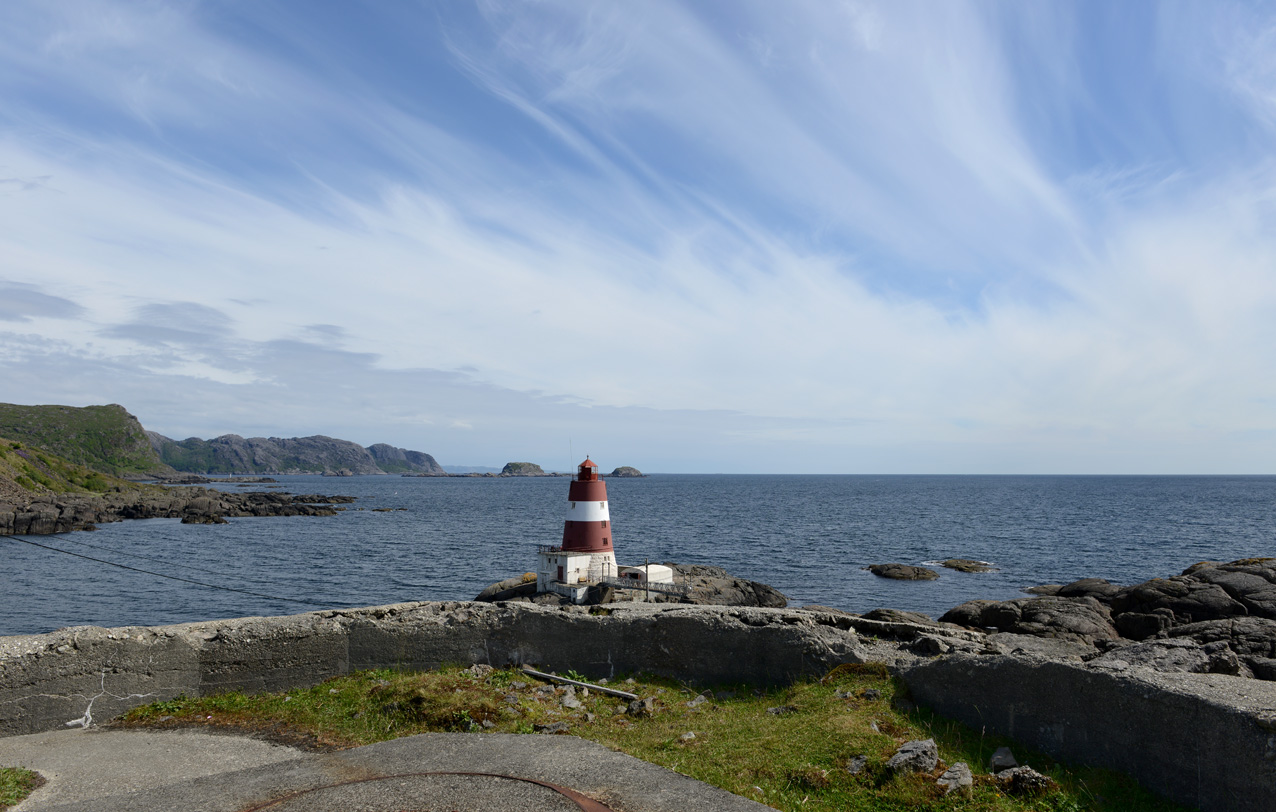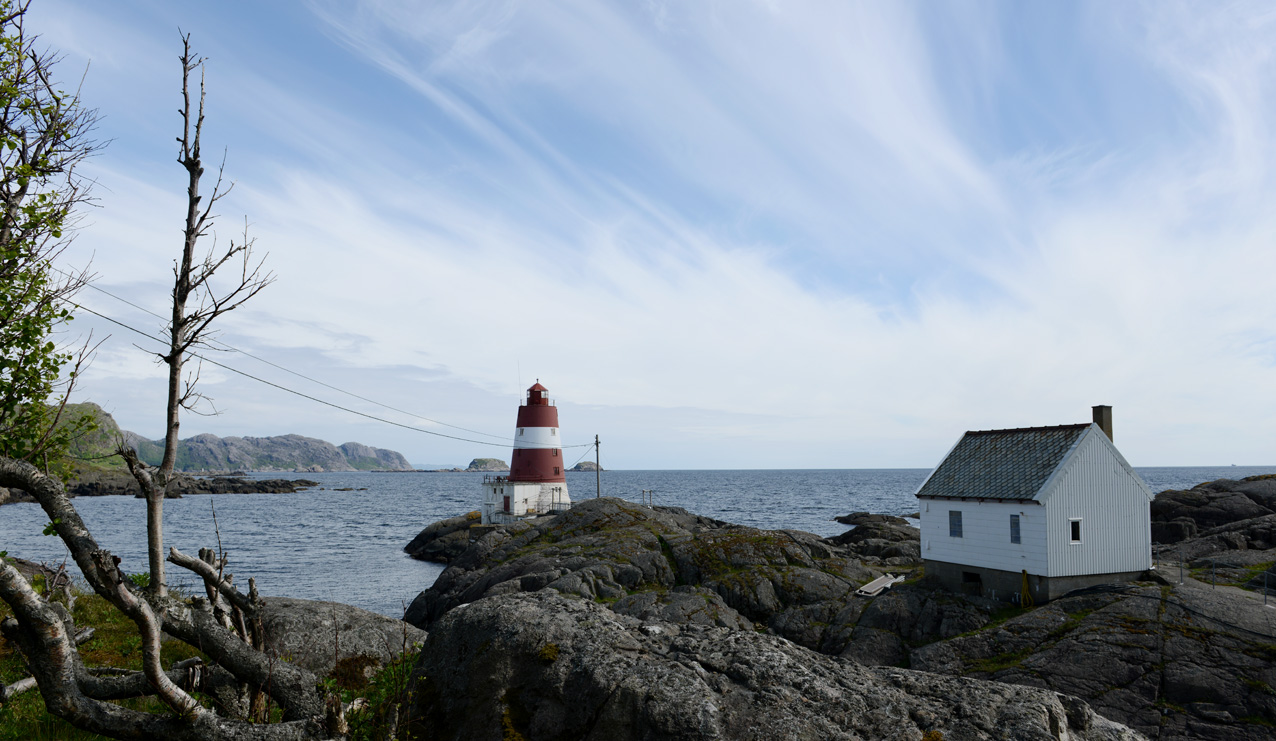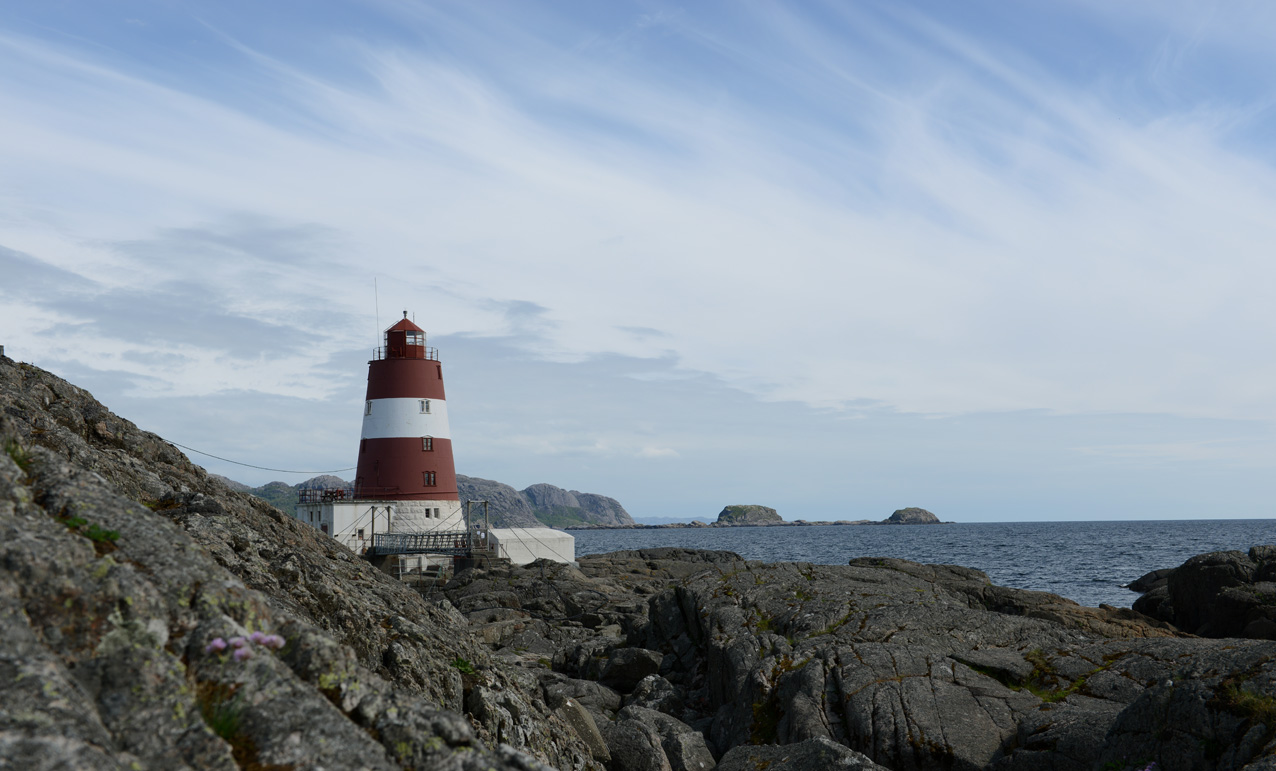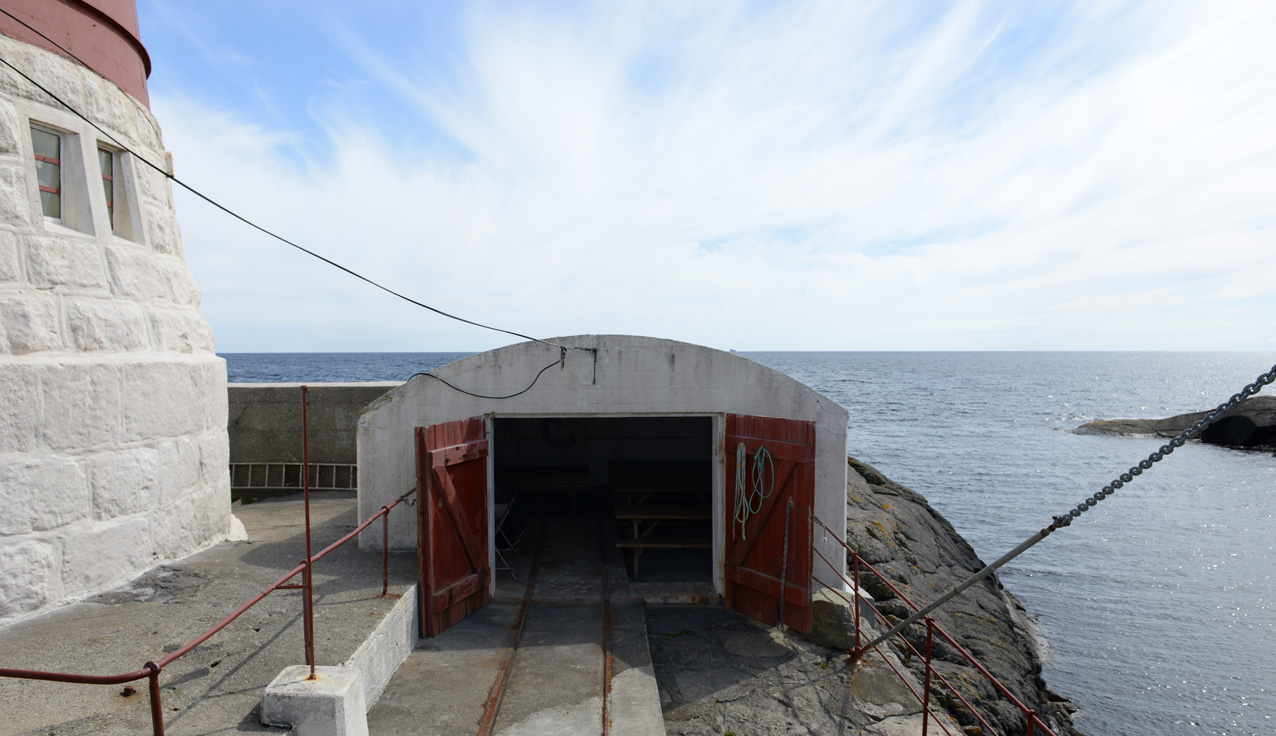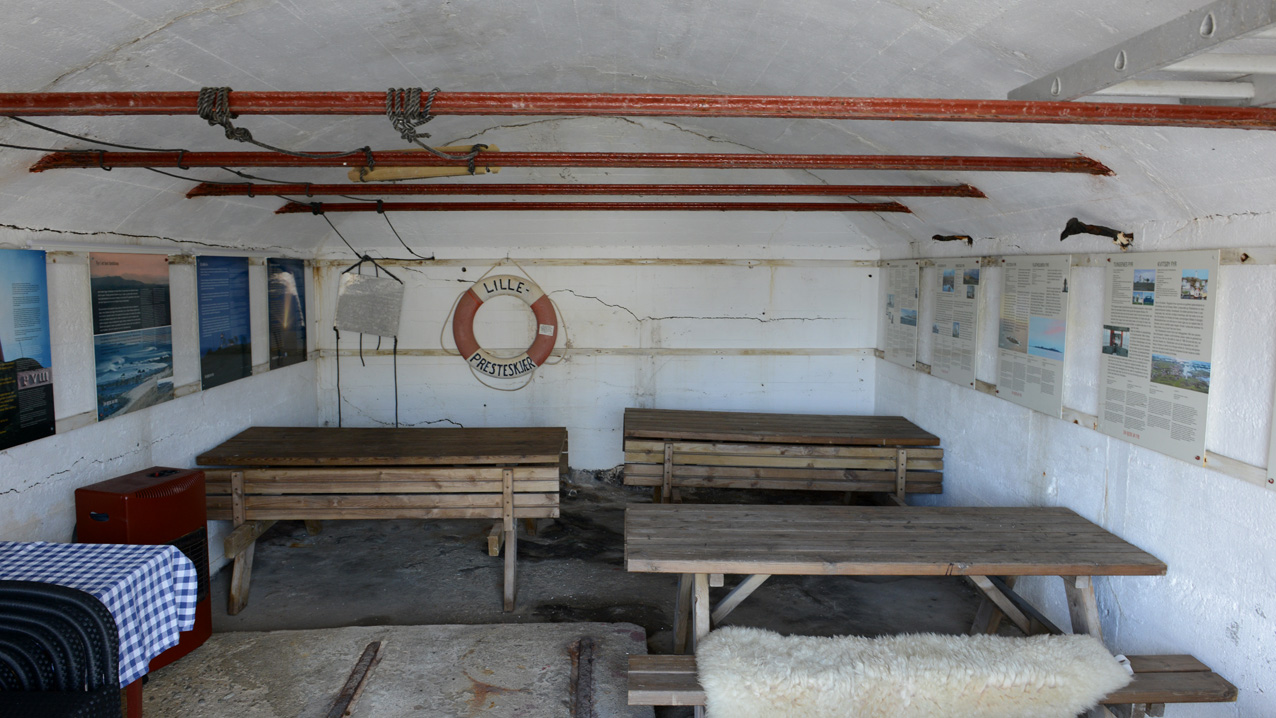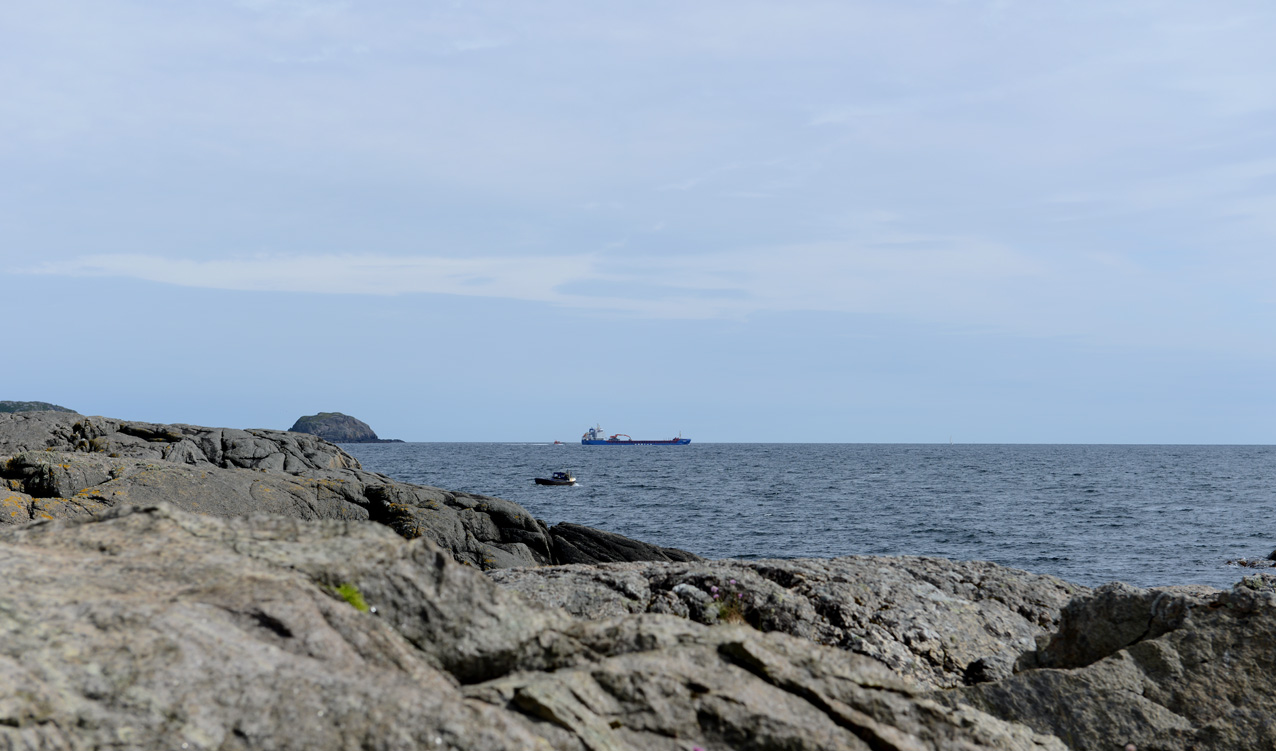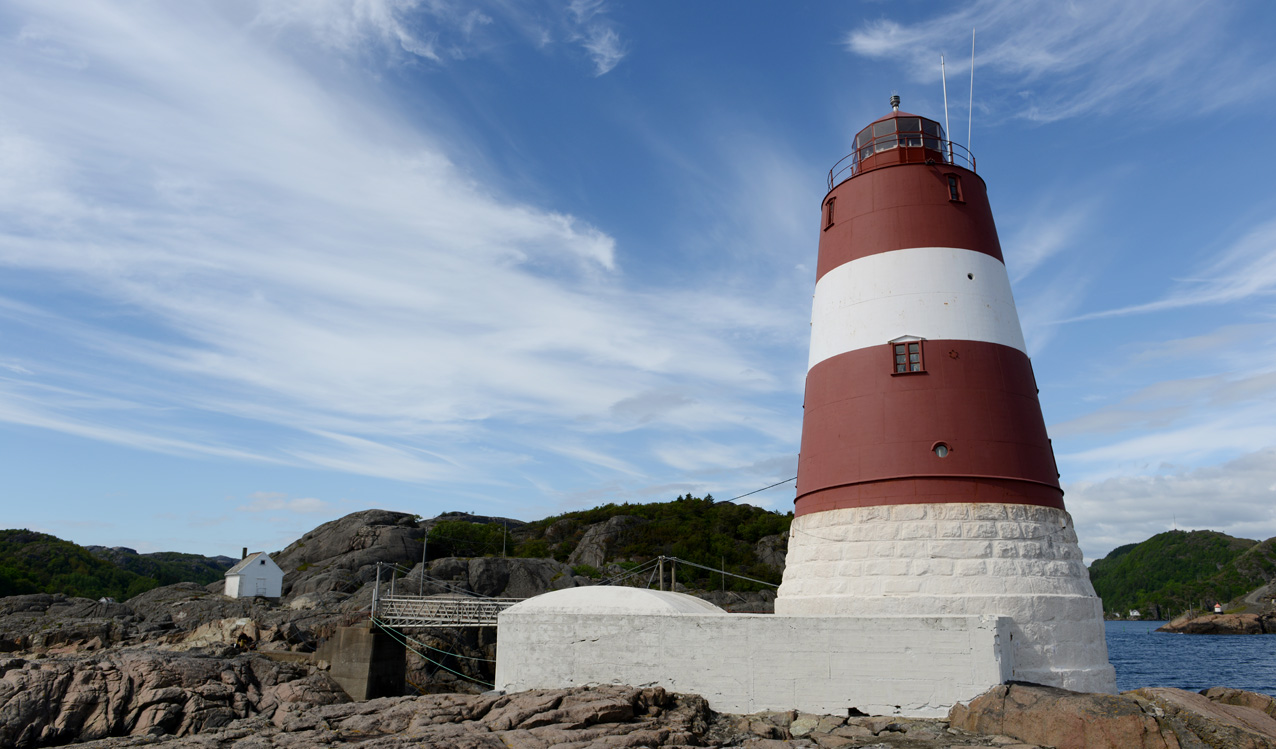 The owner of the museum we are staying at is a local pilot (LOS).
He saw us out there at the lighthouse and called to ask if we would like a boat ride back to the museum.
Sure we did!! So he picked us up in one of his old fishing boats. Got some good stories and a nice boat ride back.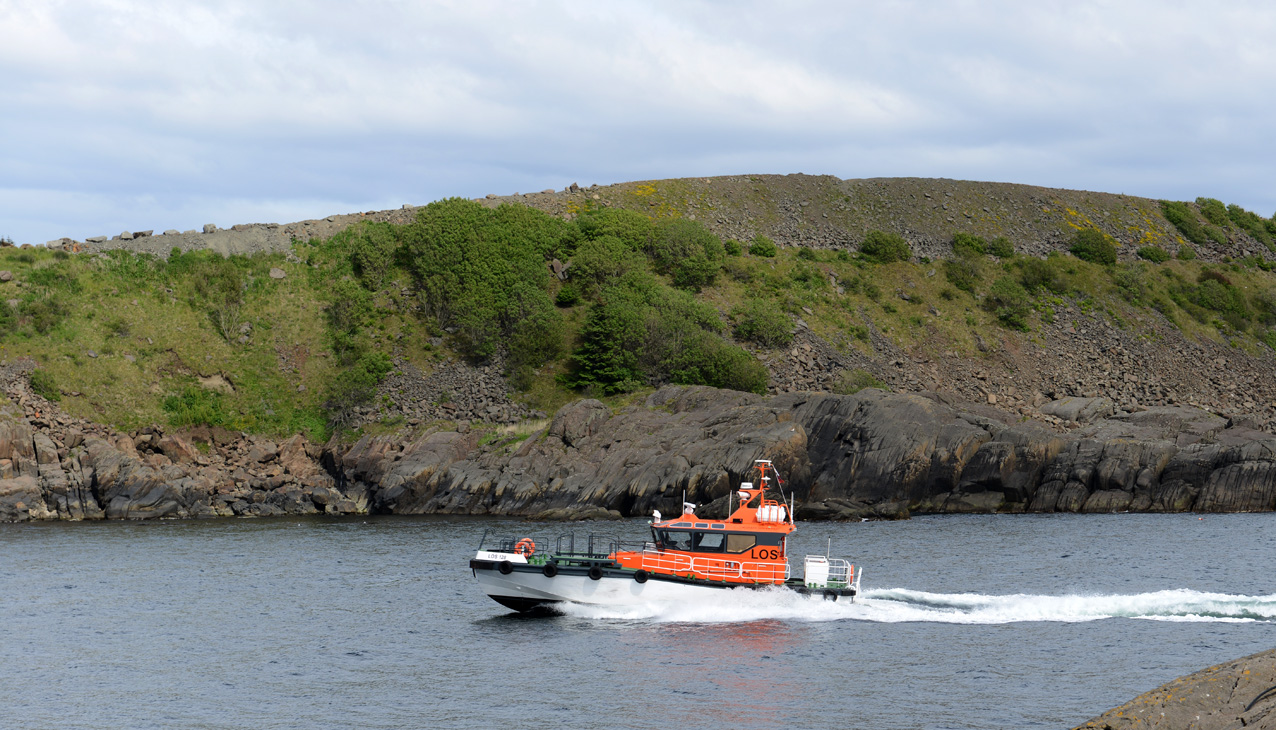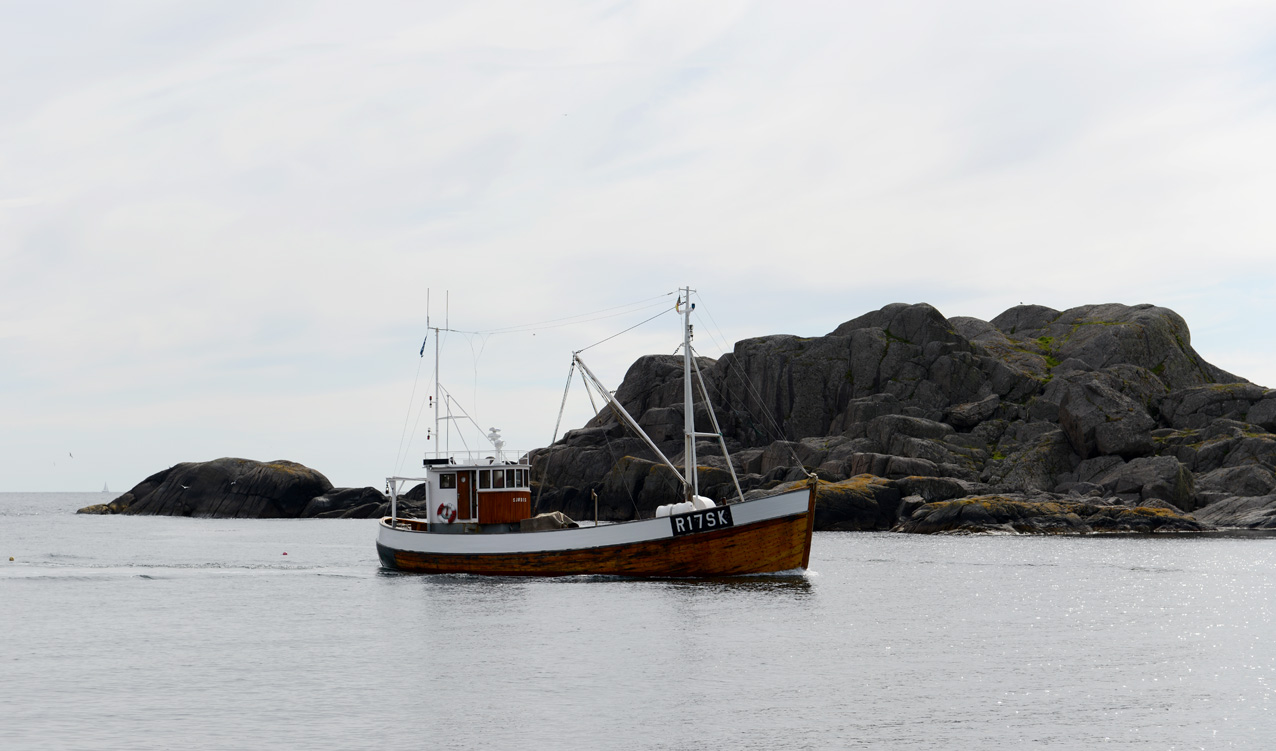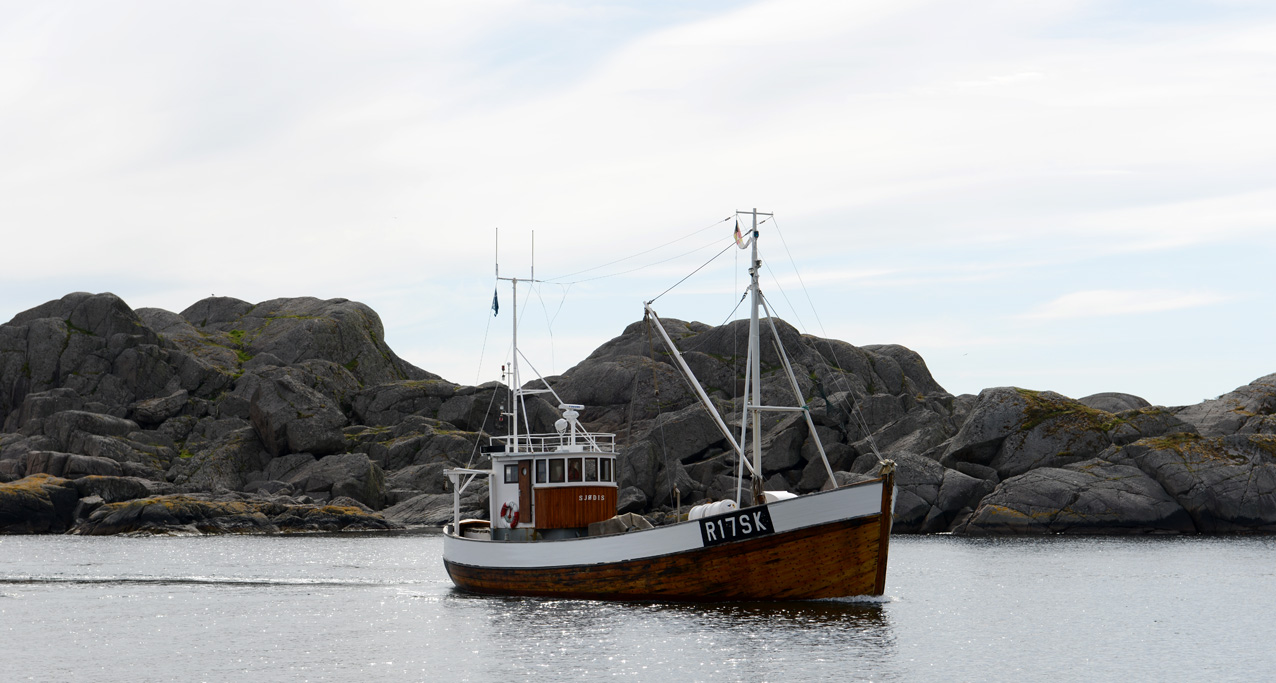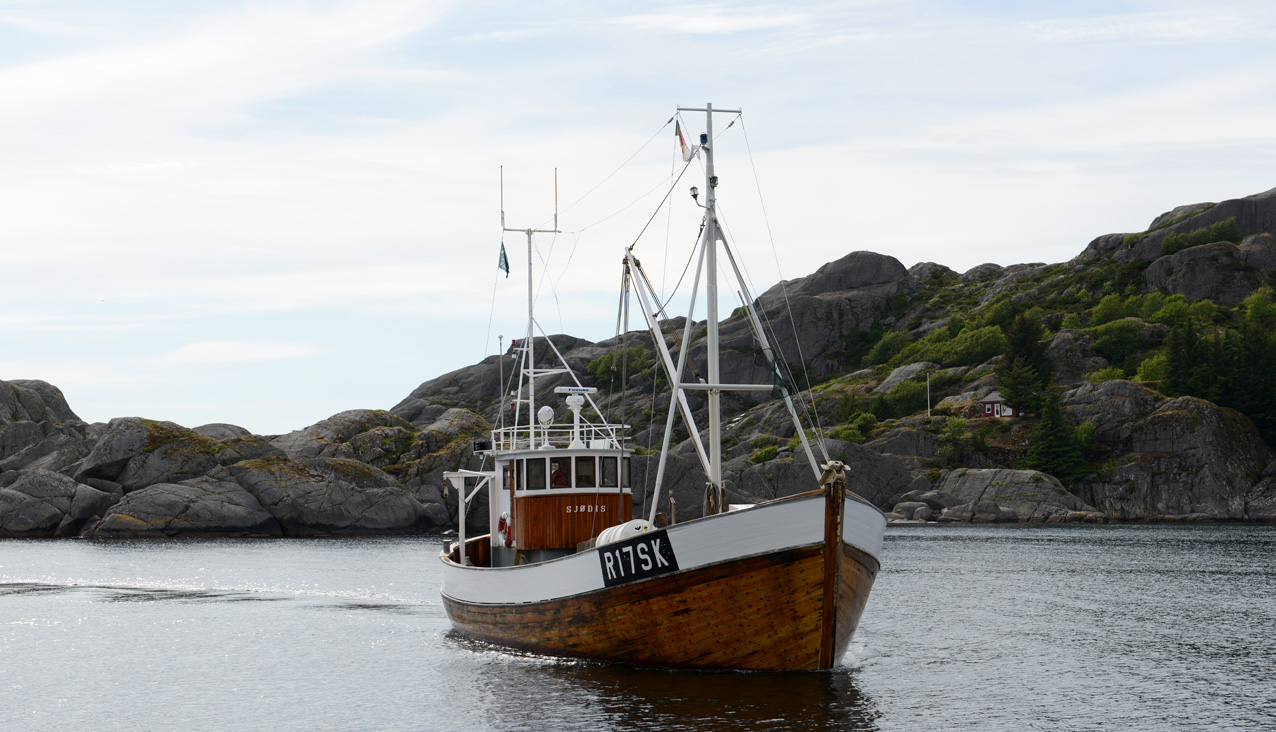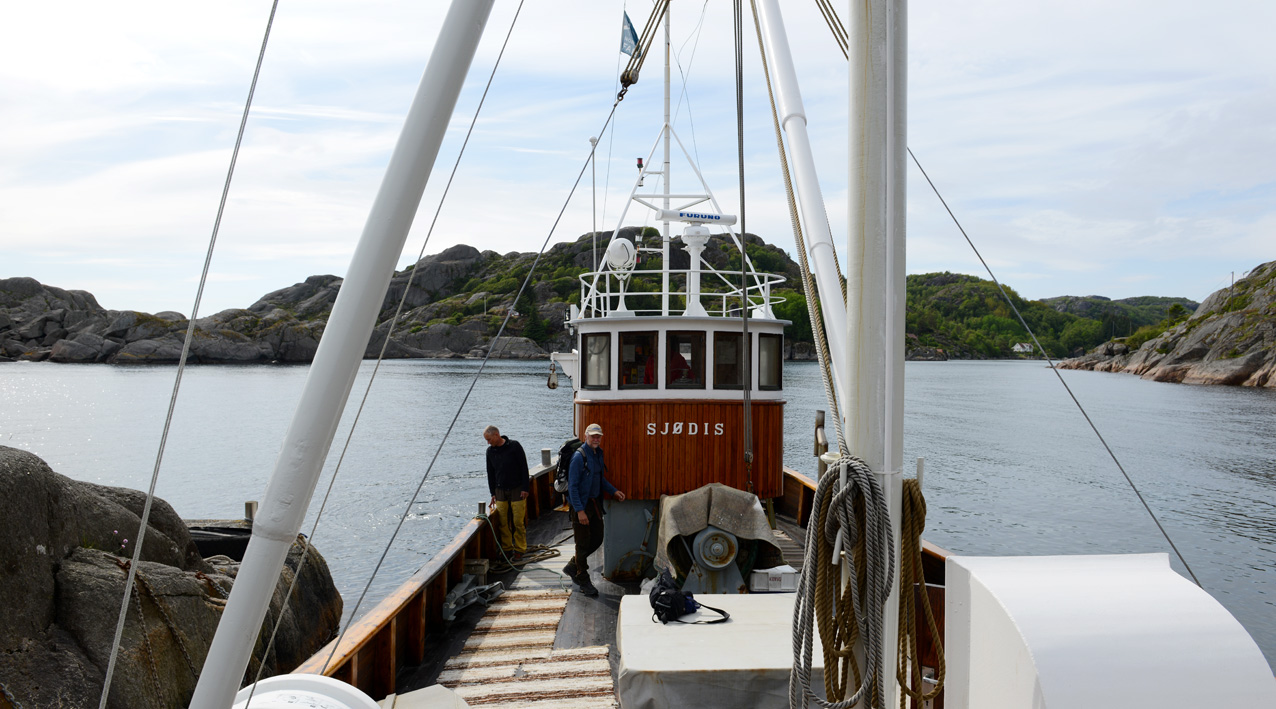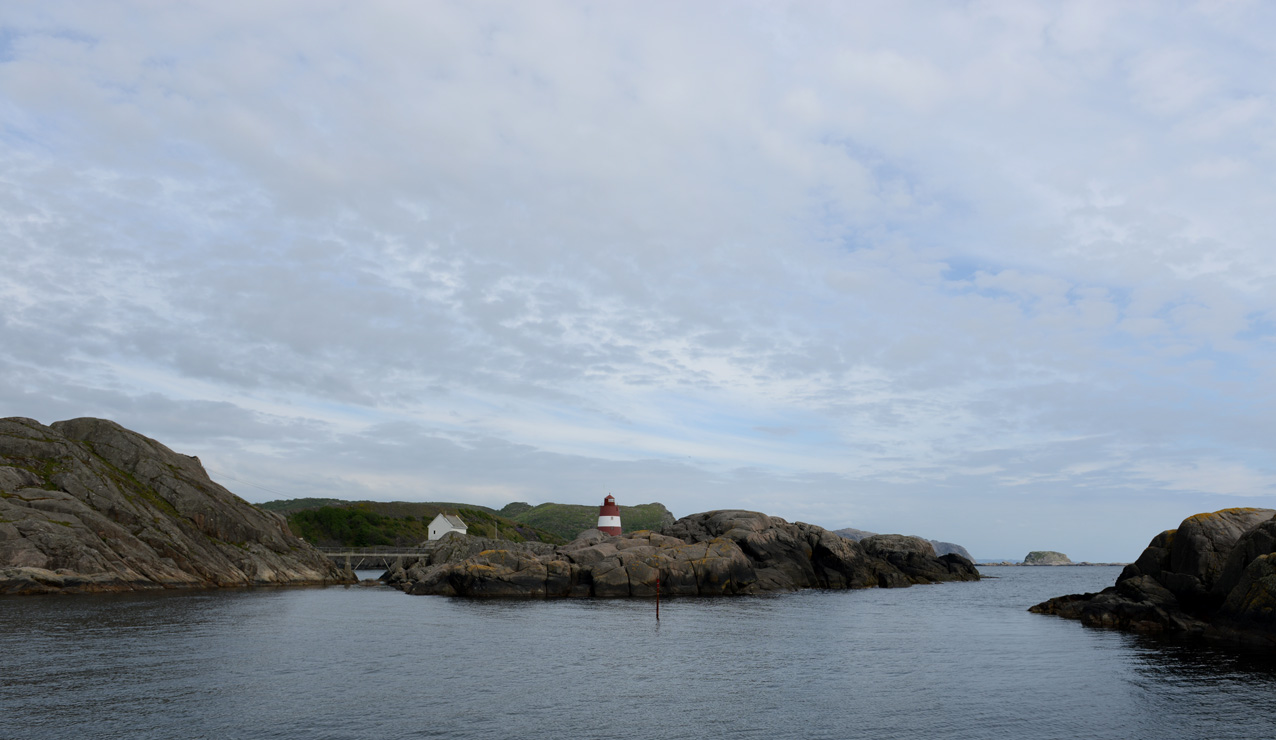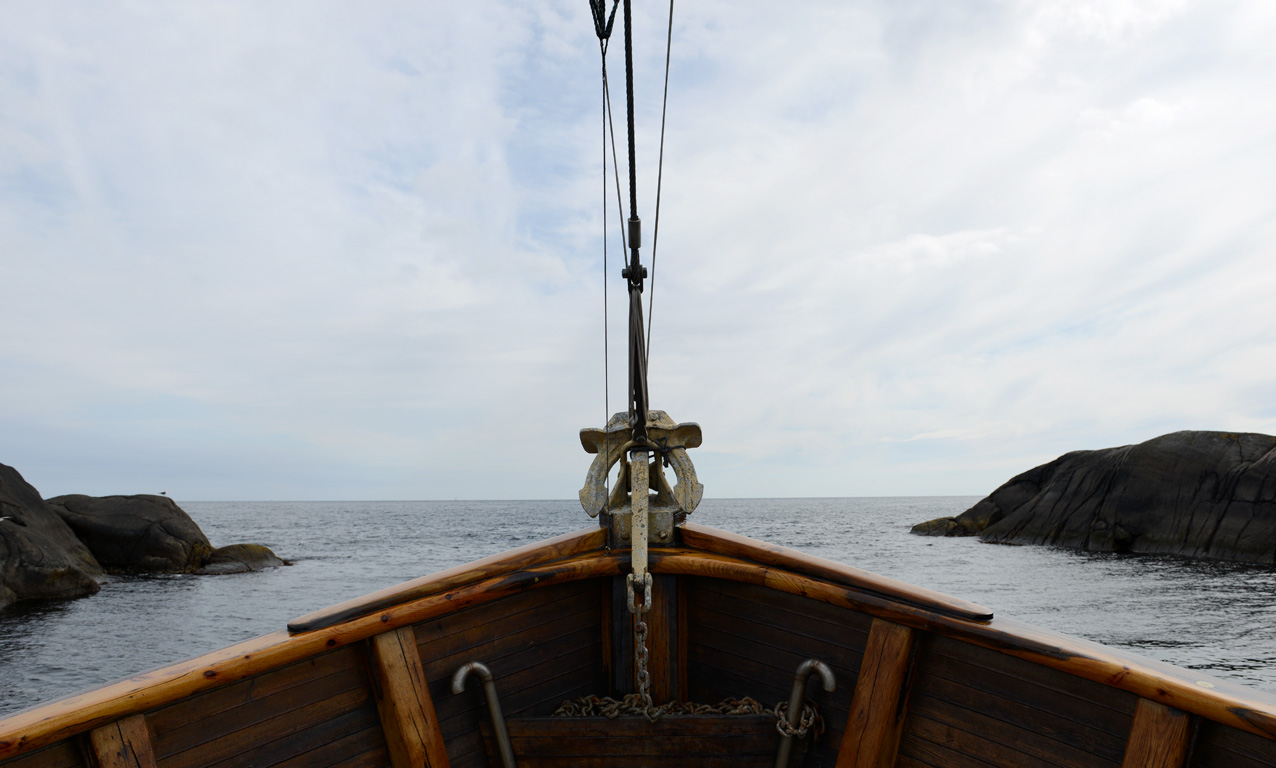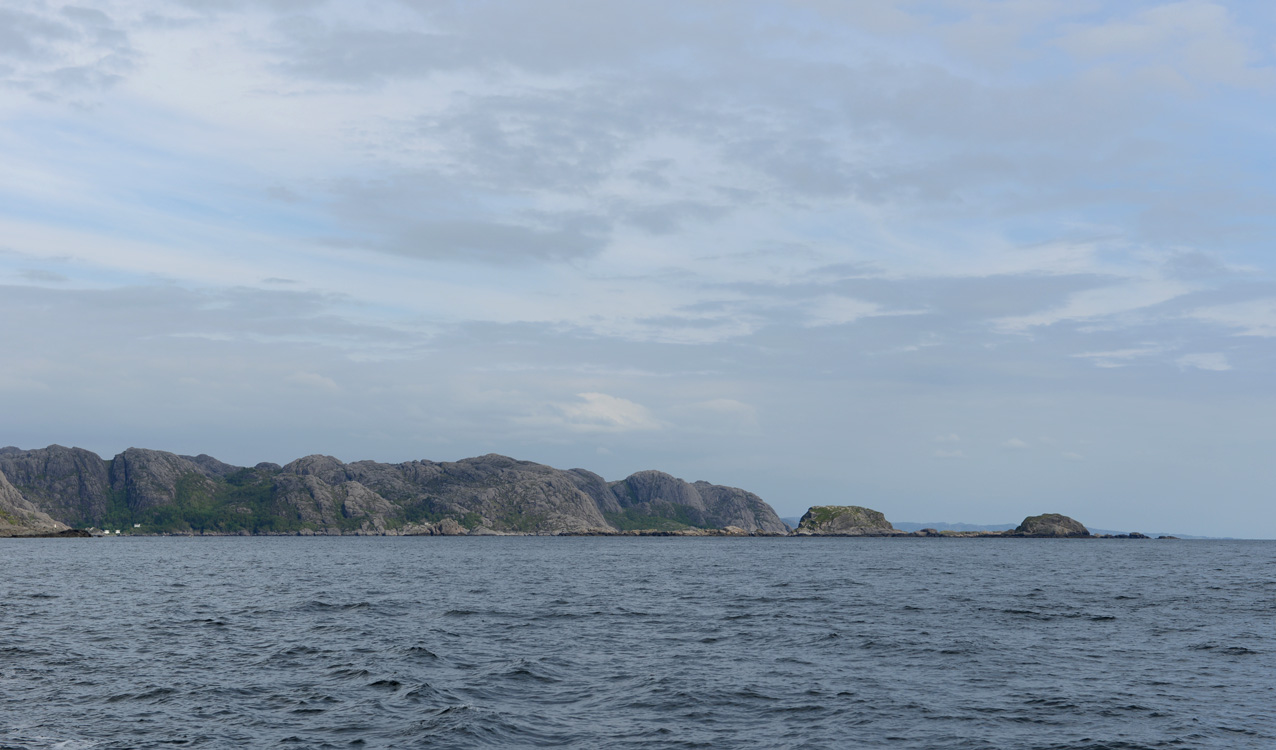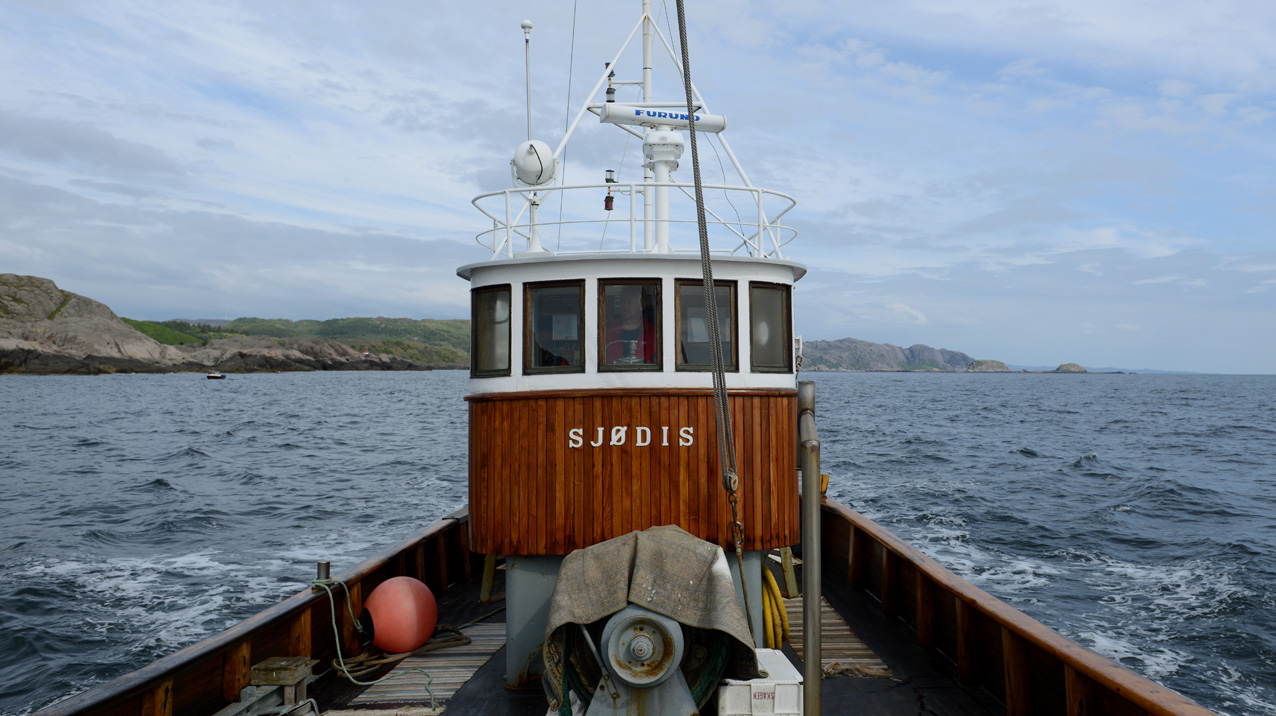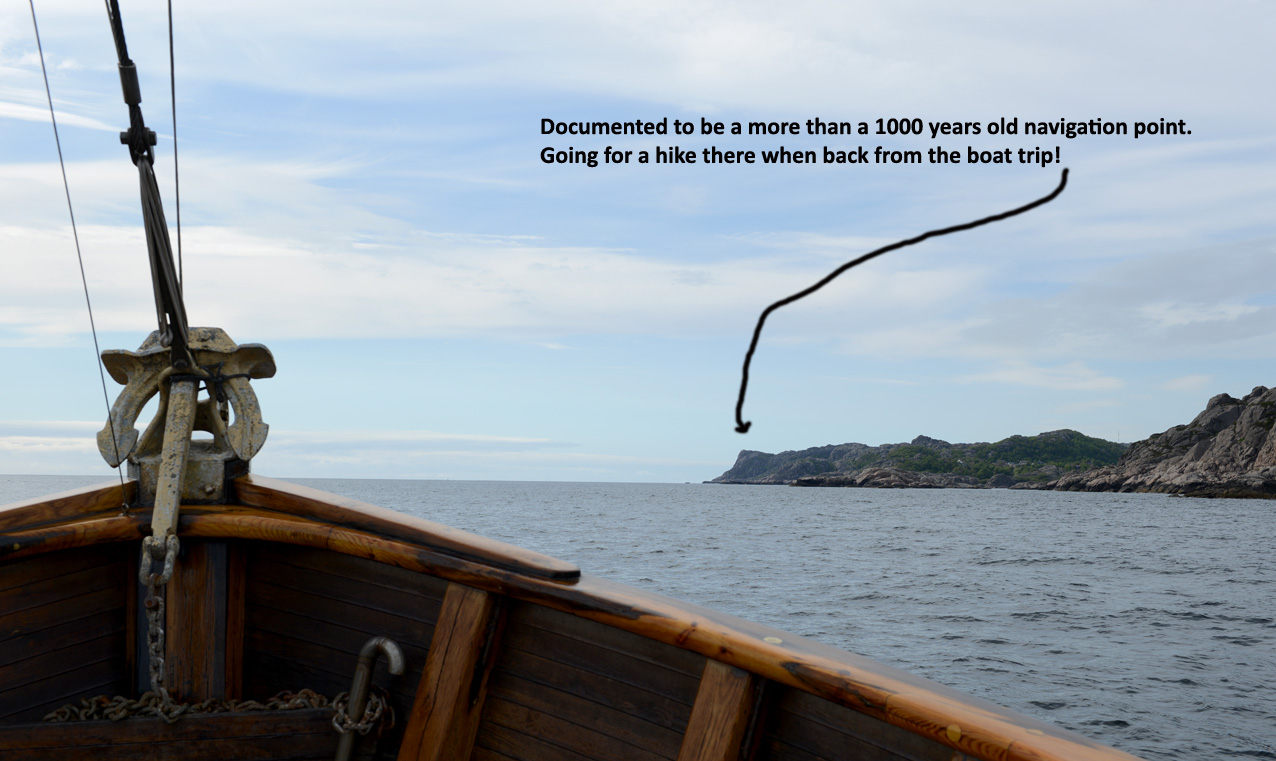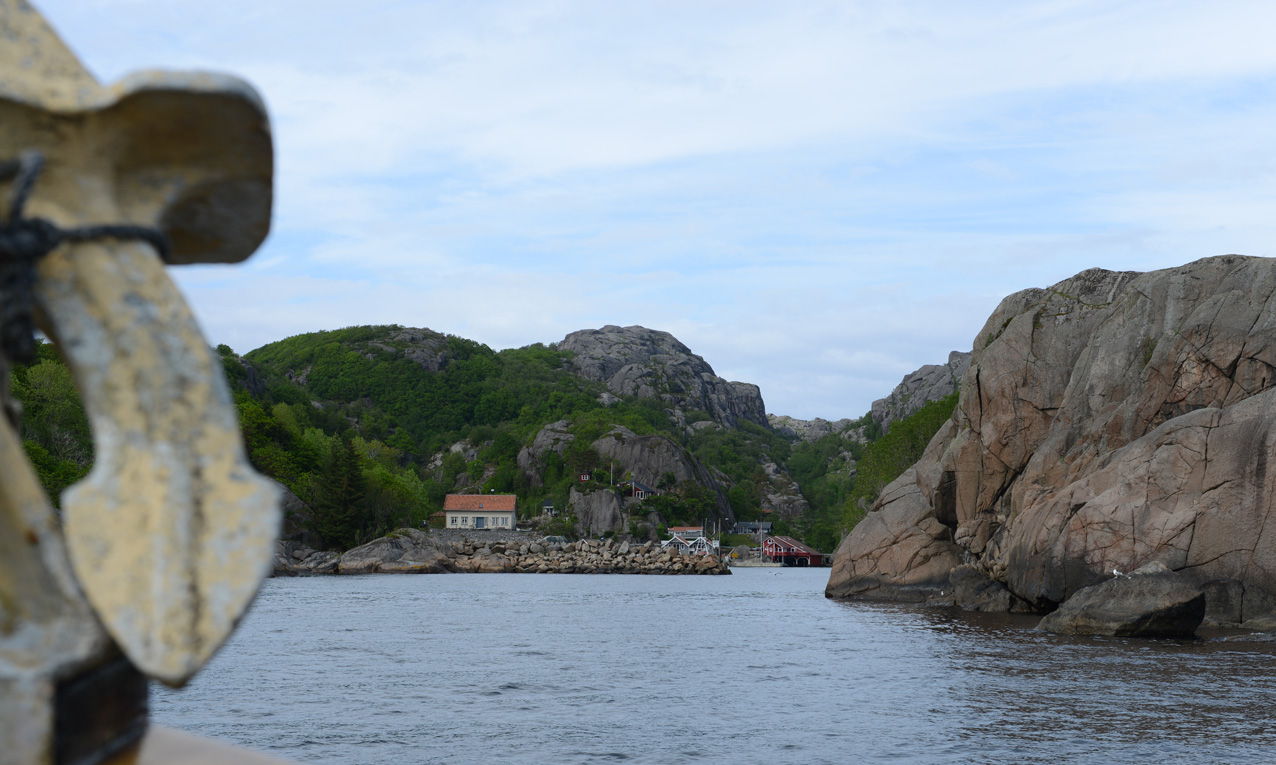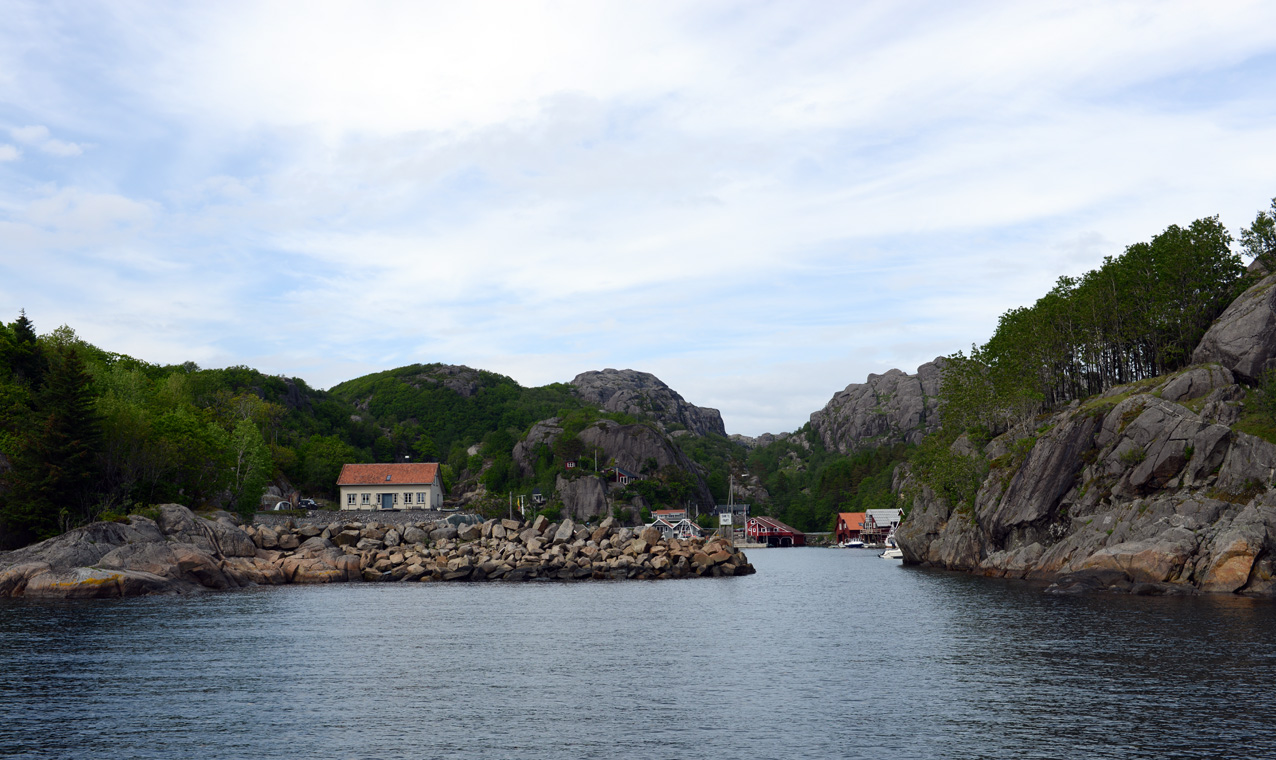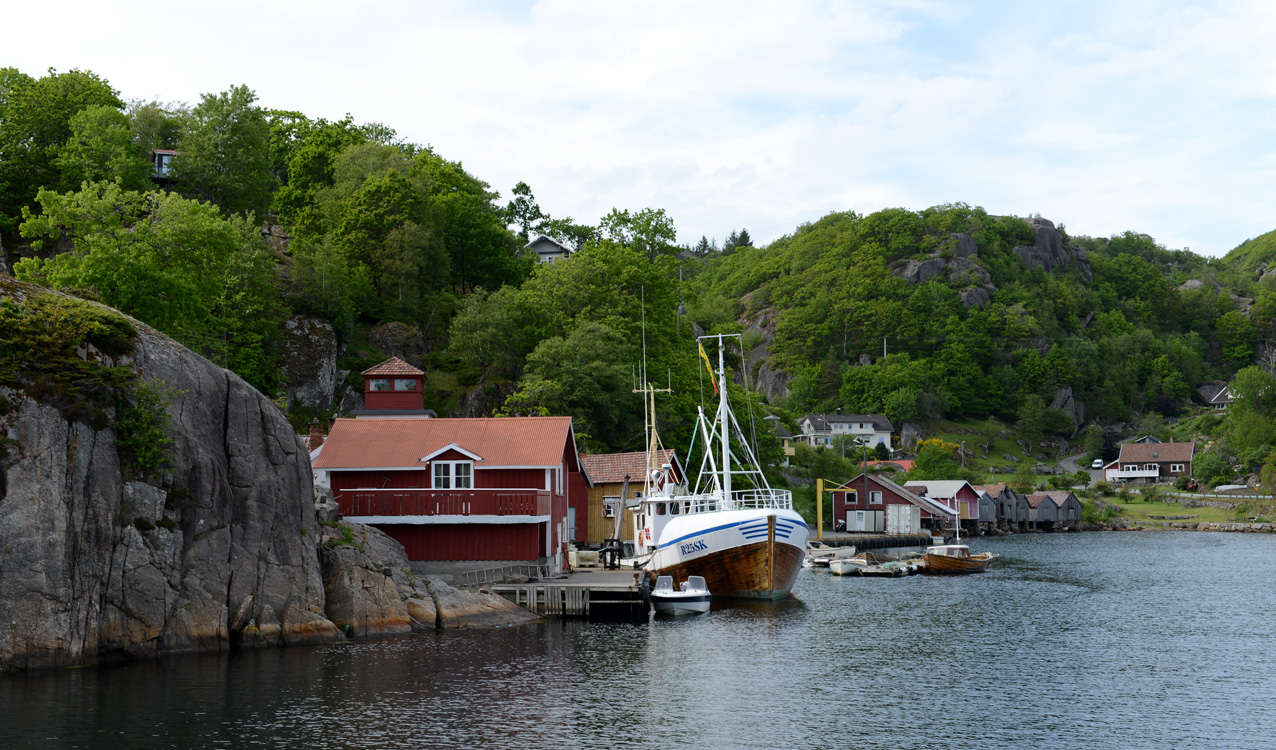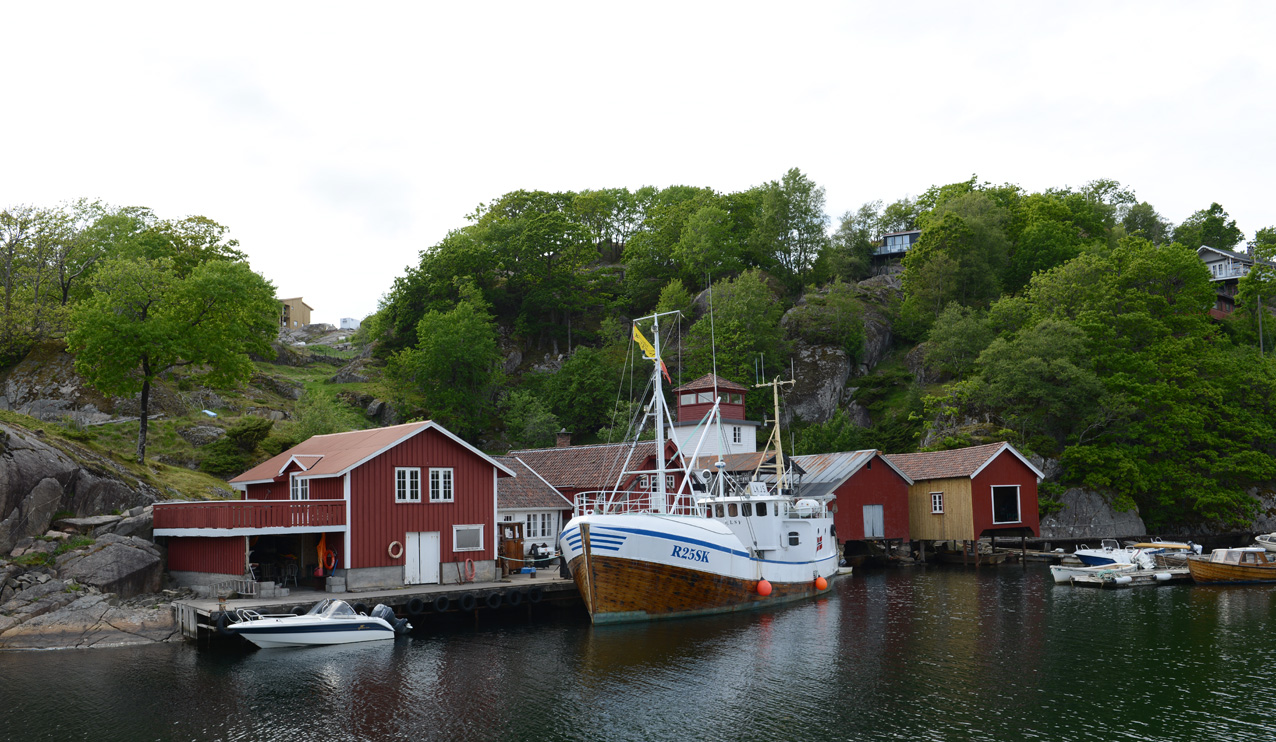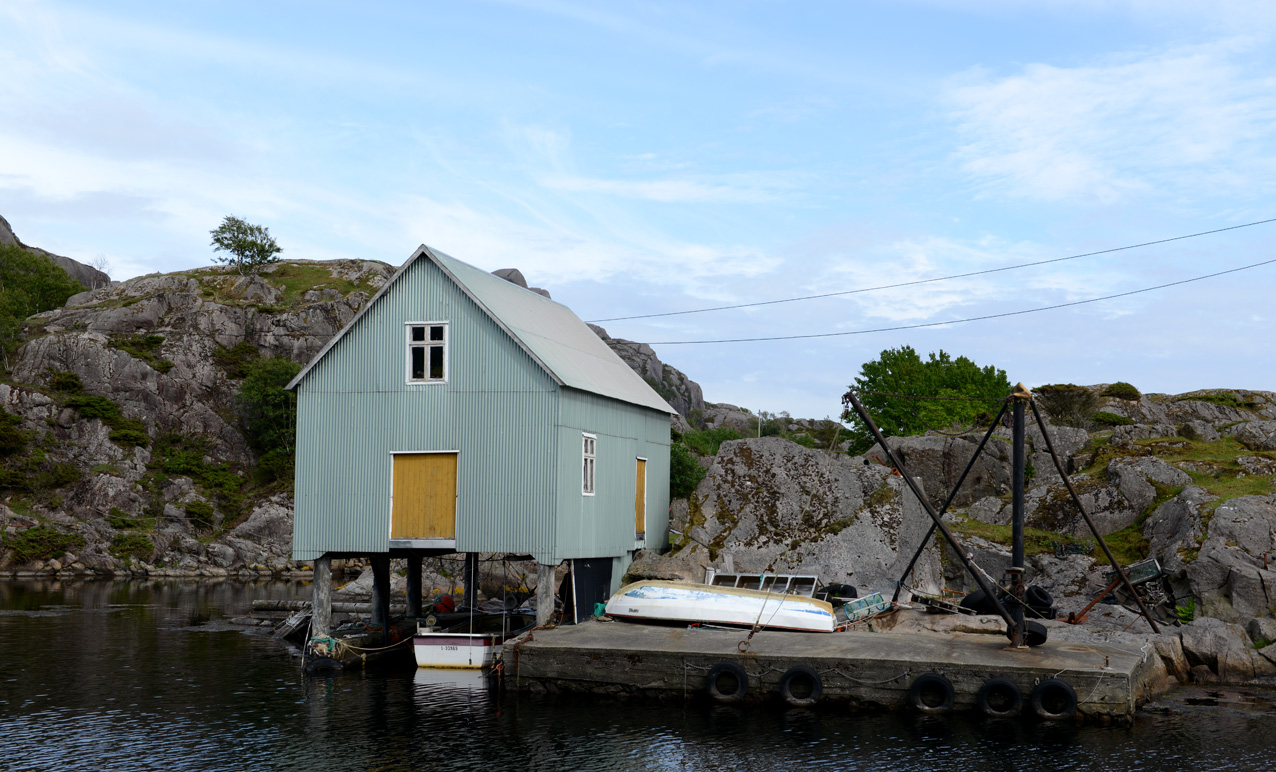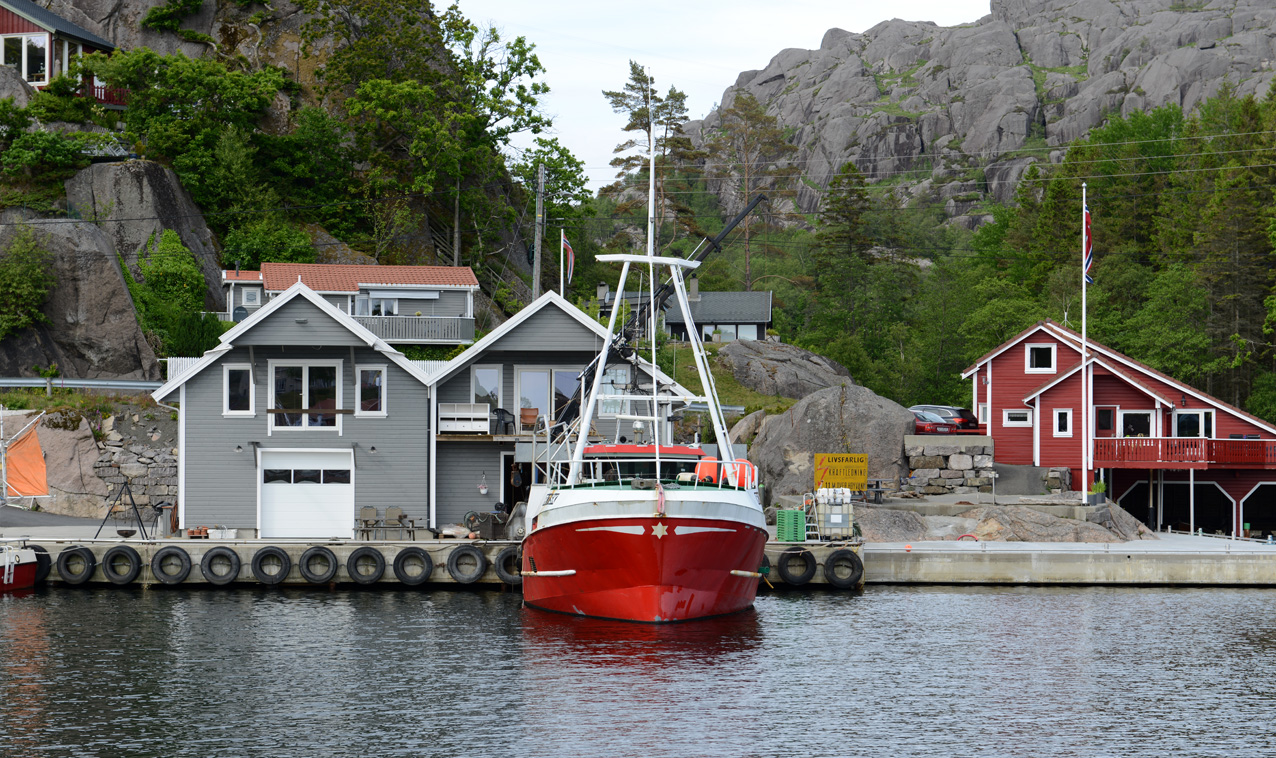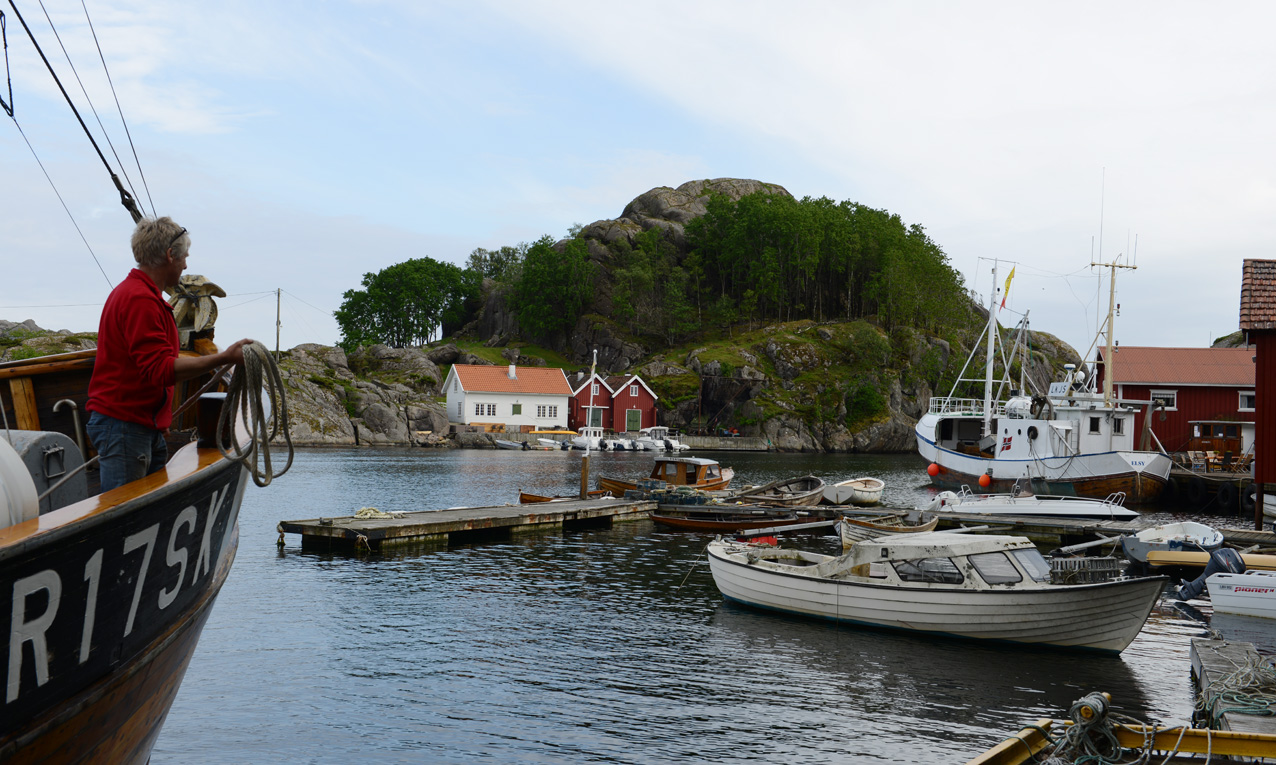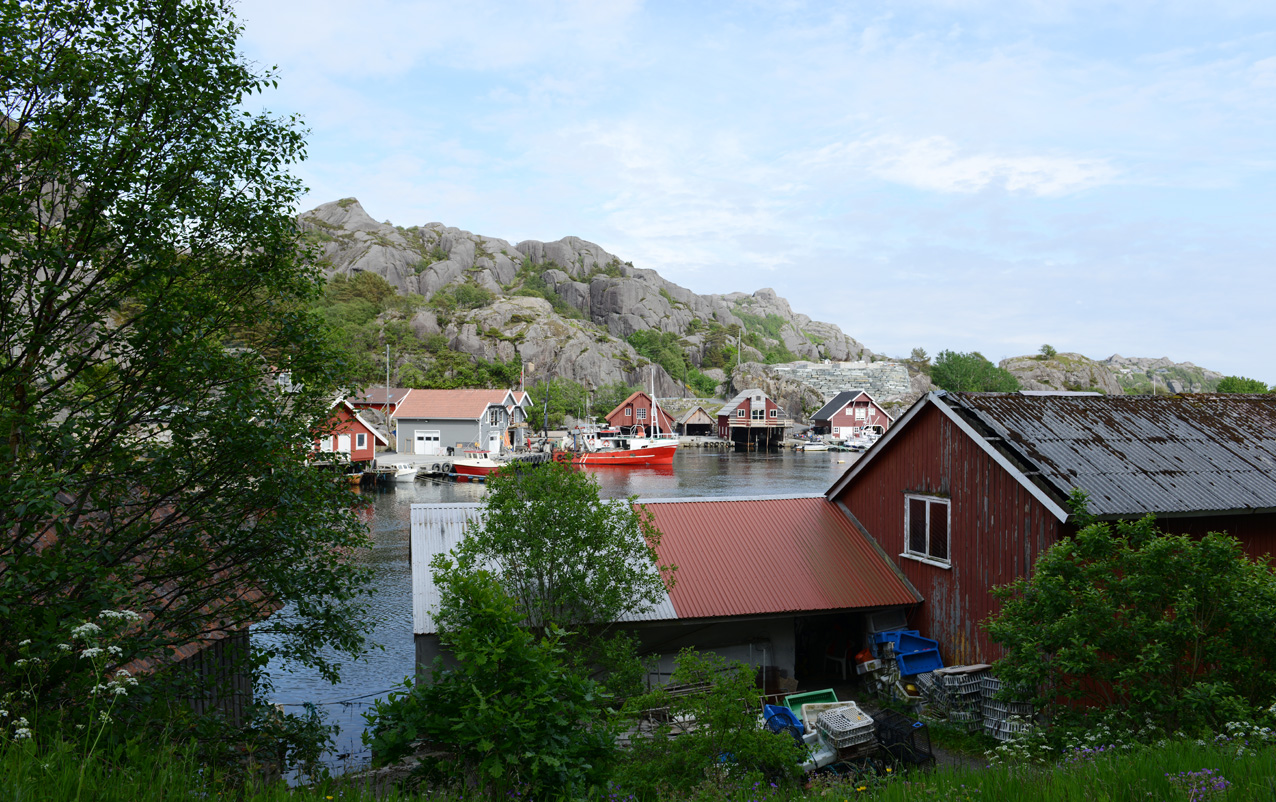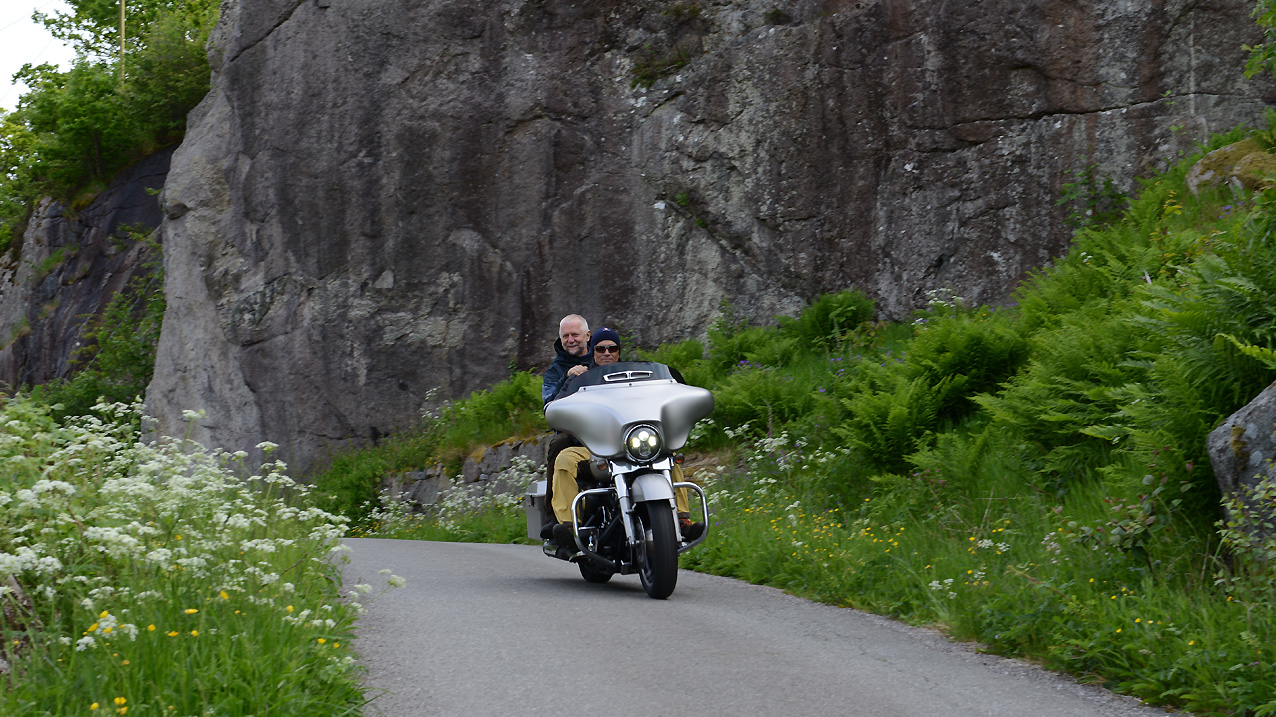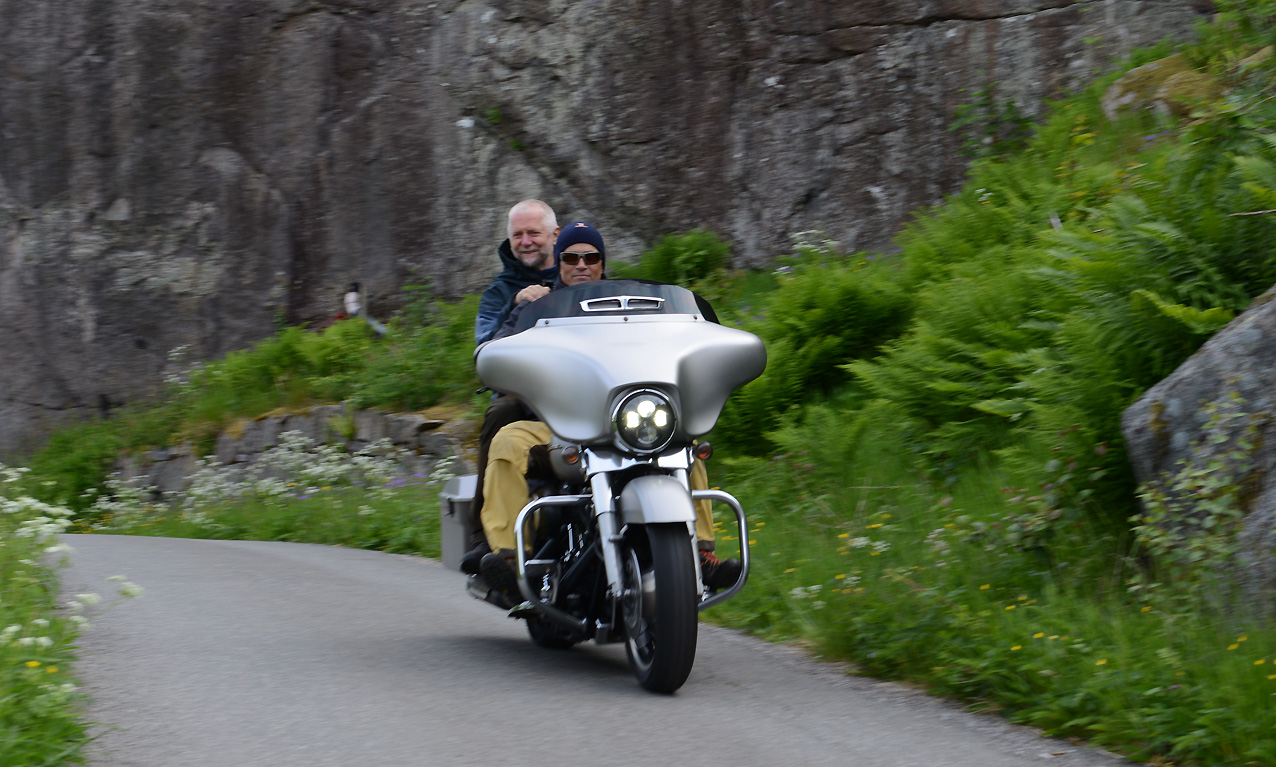 ---
---