Nesvåg - Hidra
Lighthouse and WWII plane wrecks
Photos by Hans Tore Tangerud

Out on a two day trip with my friends Torleiv and Jan.
Staying the night at a nice "one man" maritime museum in Nesvåg.
From there we will do some hiking, on the day of arrival to a lighthouse and to an old navigation point.
The next day we will travel to the island of Hidra where we will try to find two WWII plane wrecks and visit a scenic WWII fortress.
I will add the pictures in the sequence they where shot. The first batch is from our drive from Kristiansand to Nesvåg, a three hour drive.
Rest stop in Åna-Sira.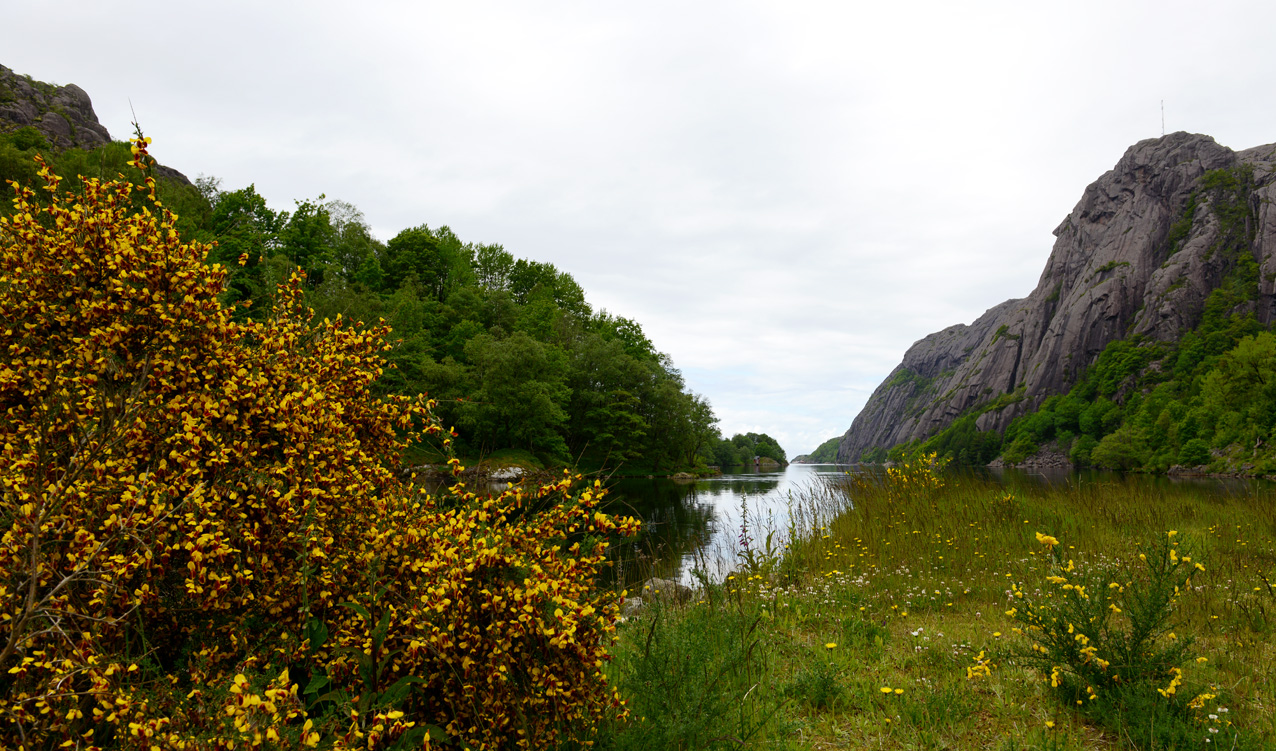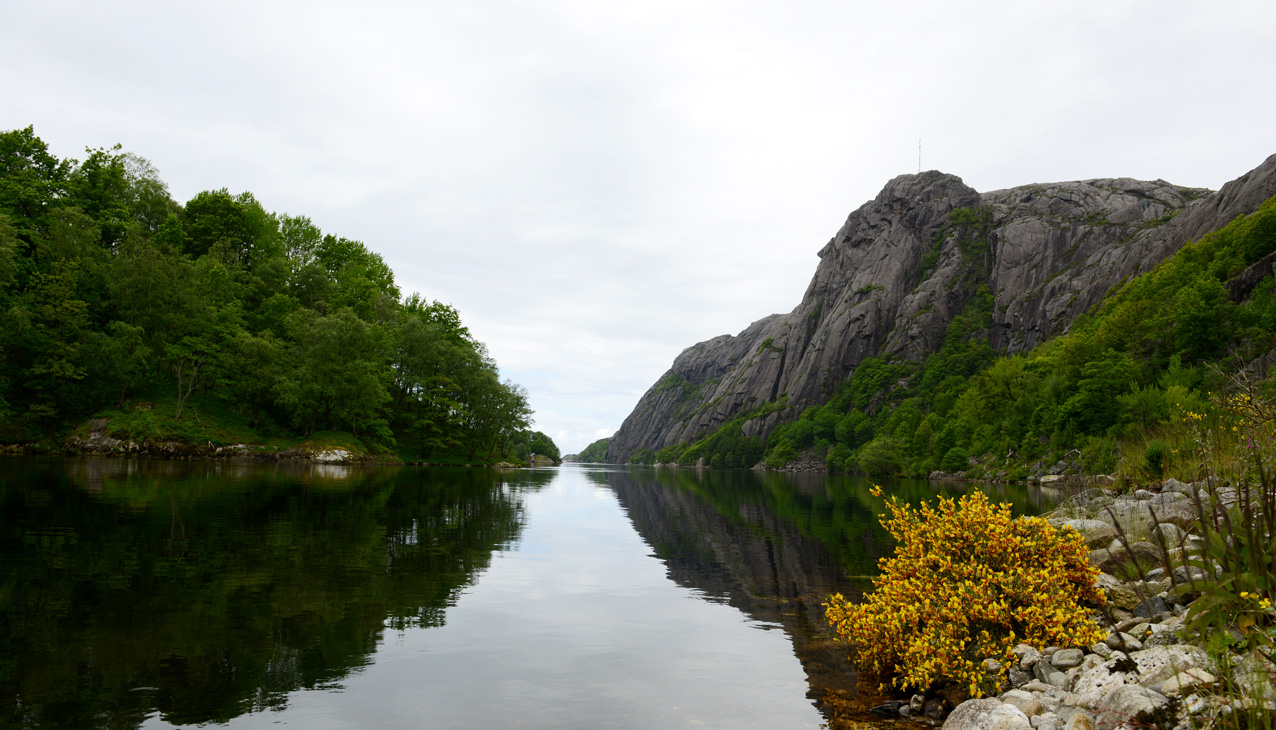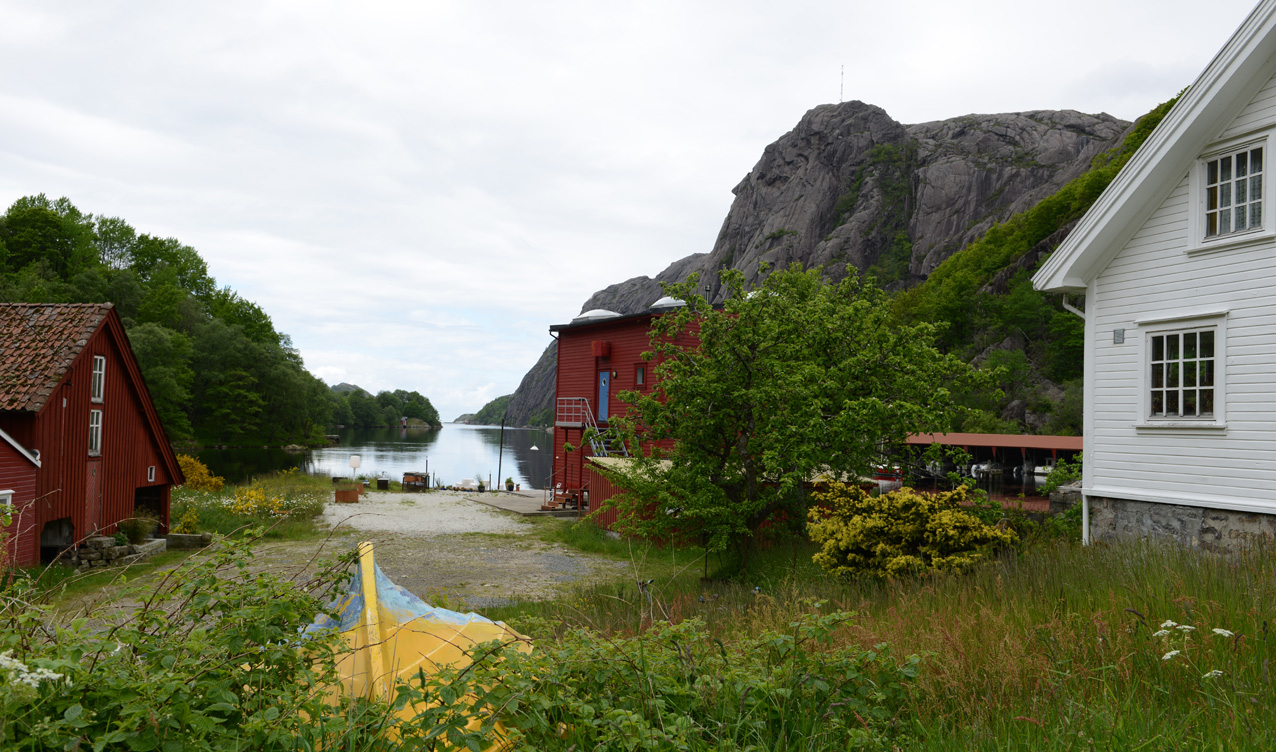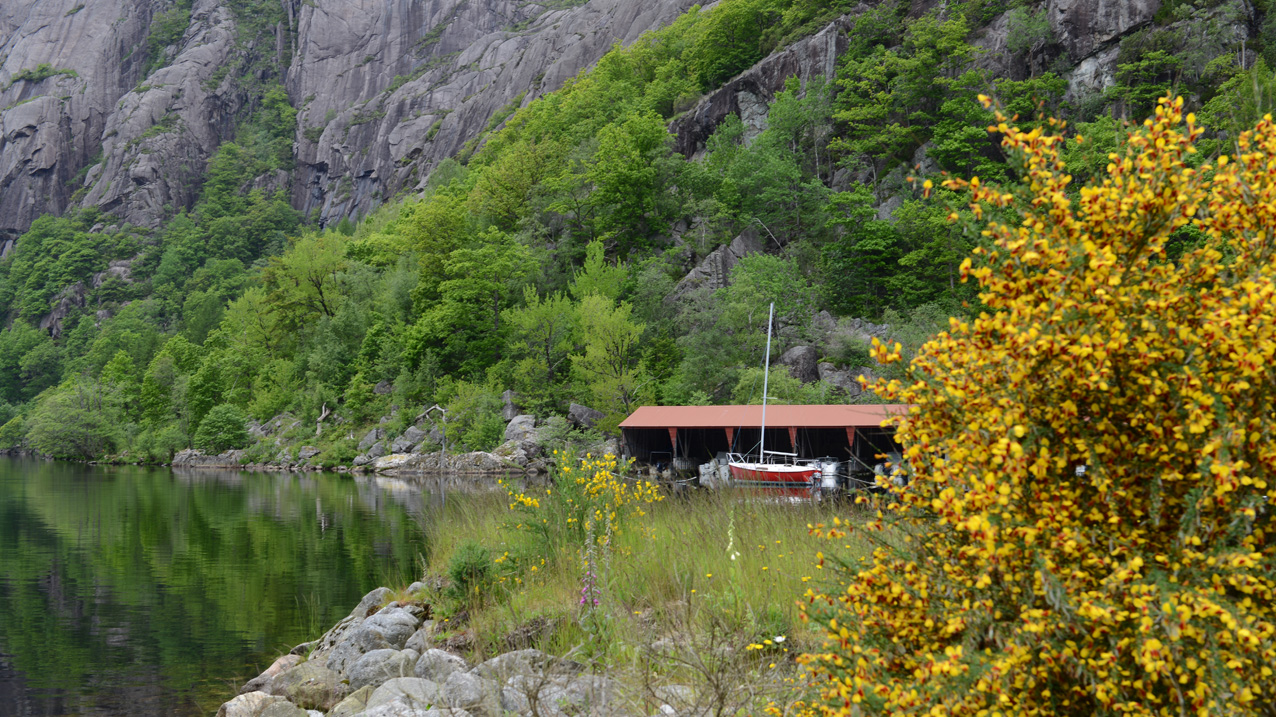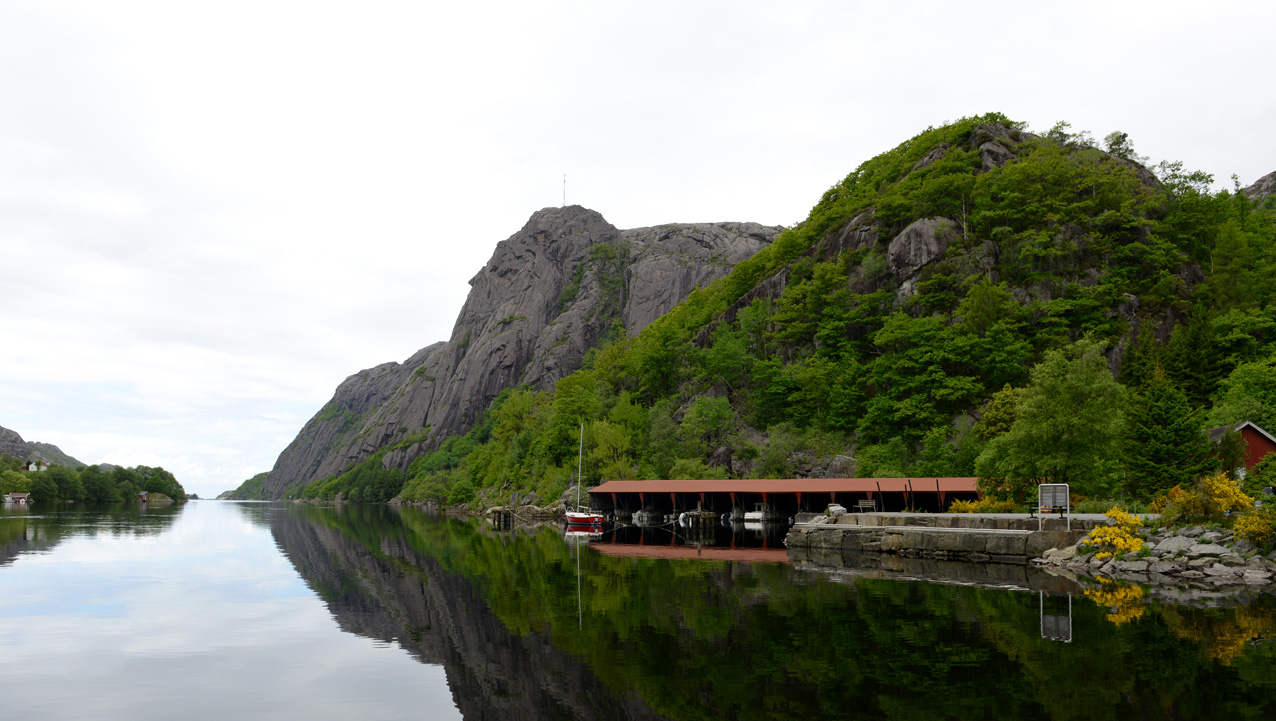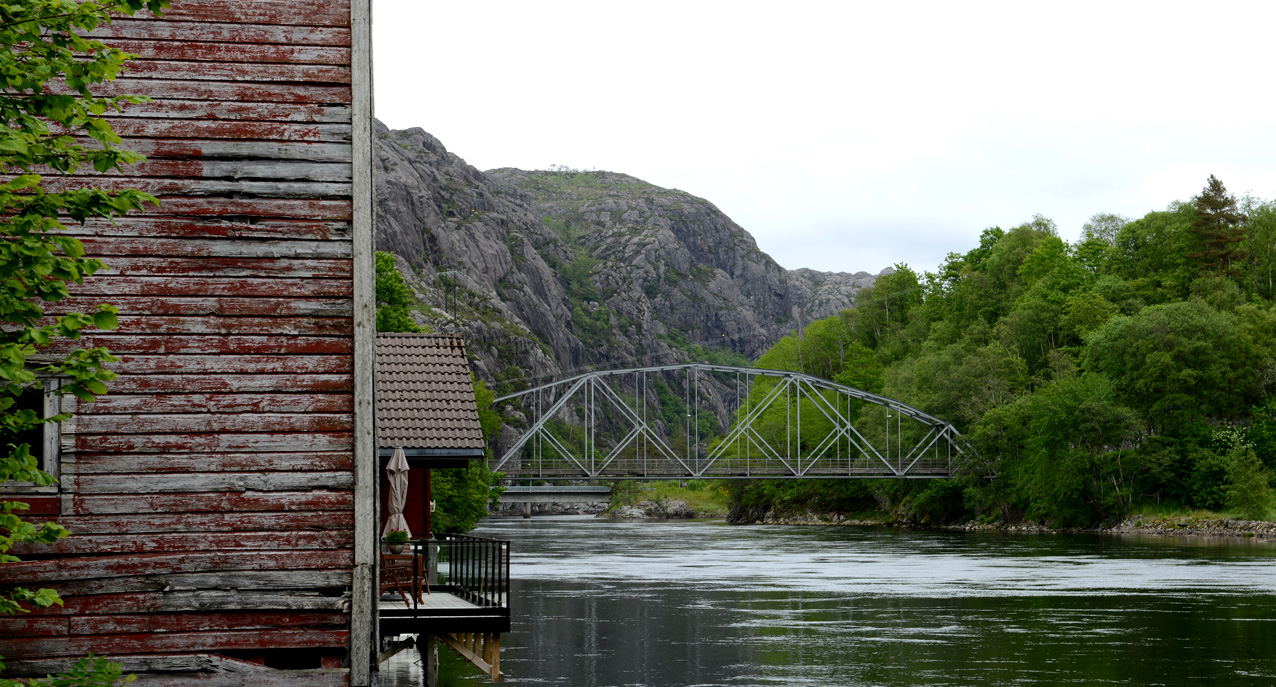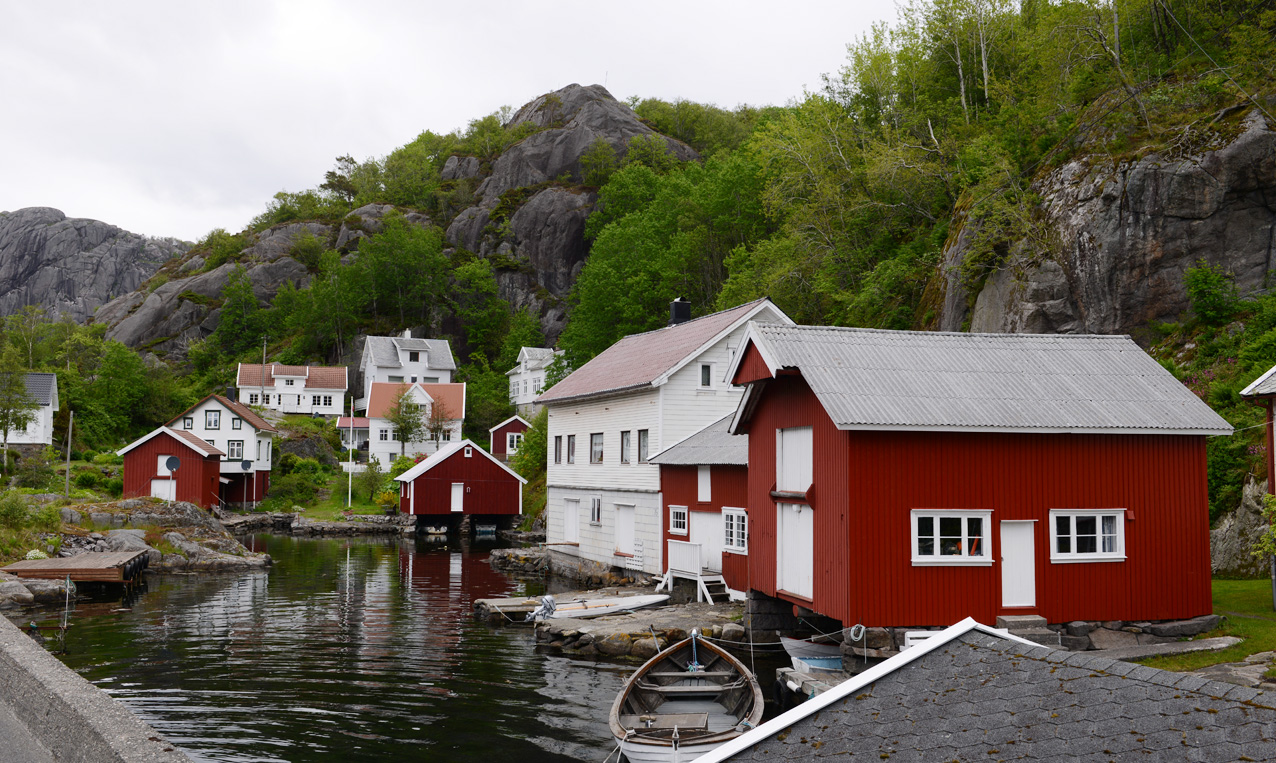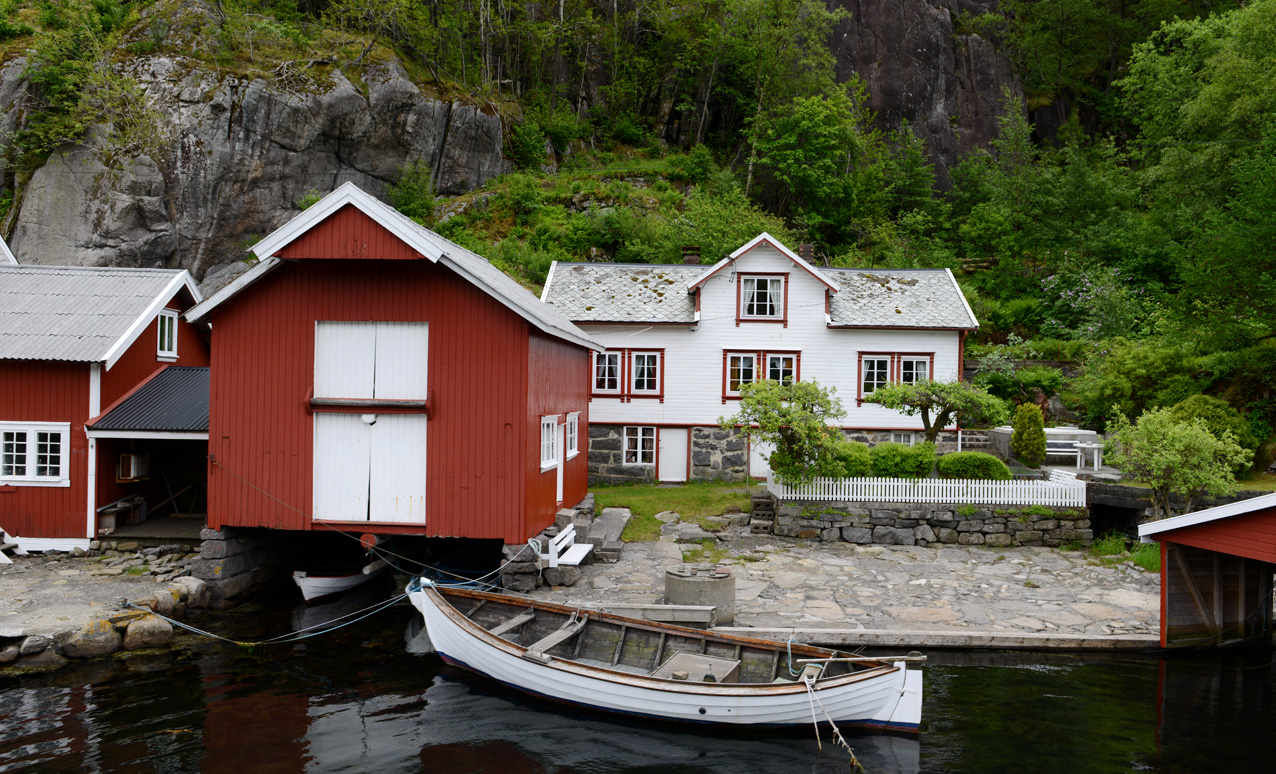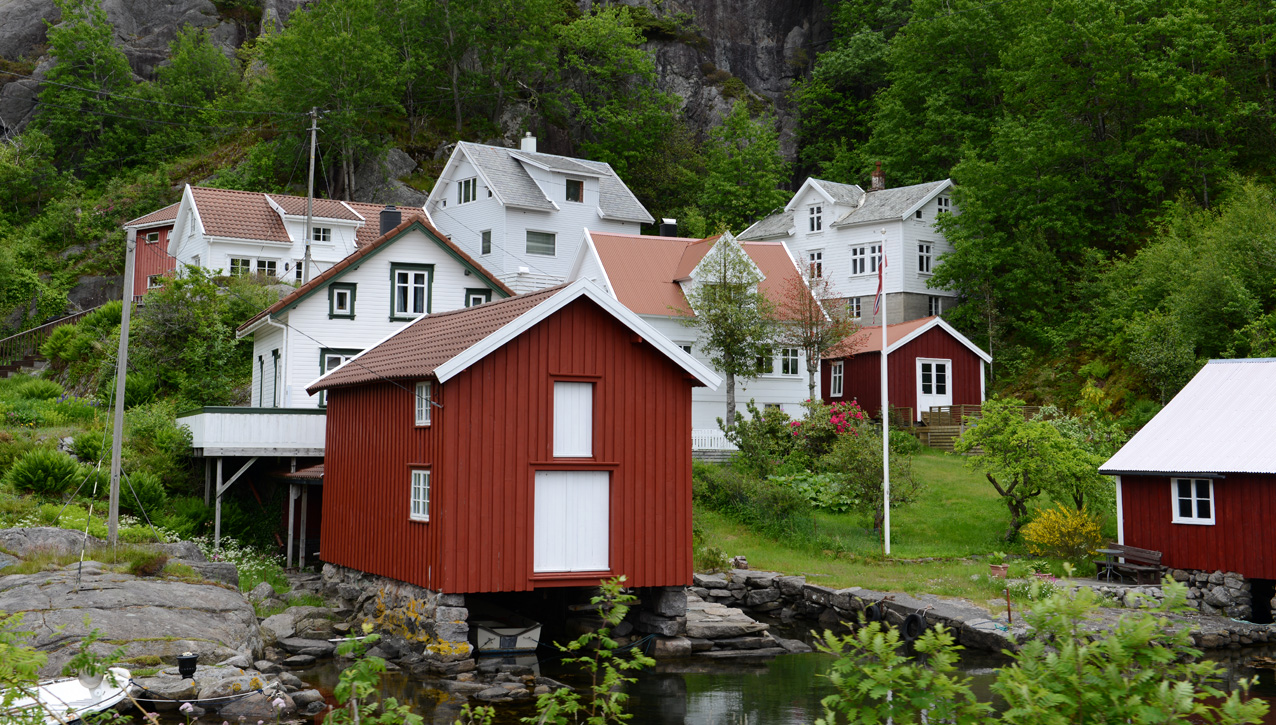 Back on the road again.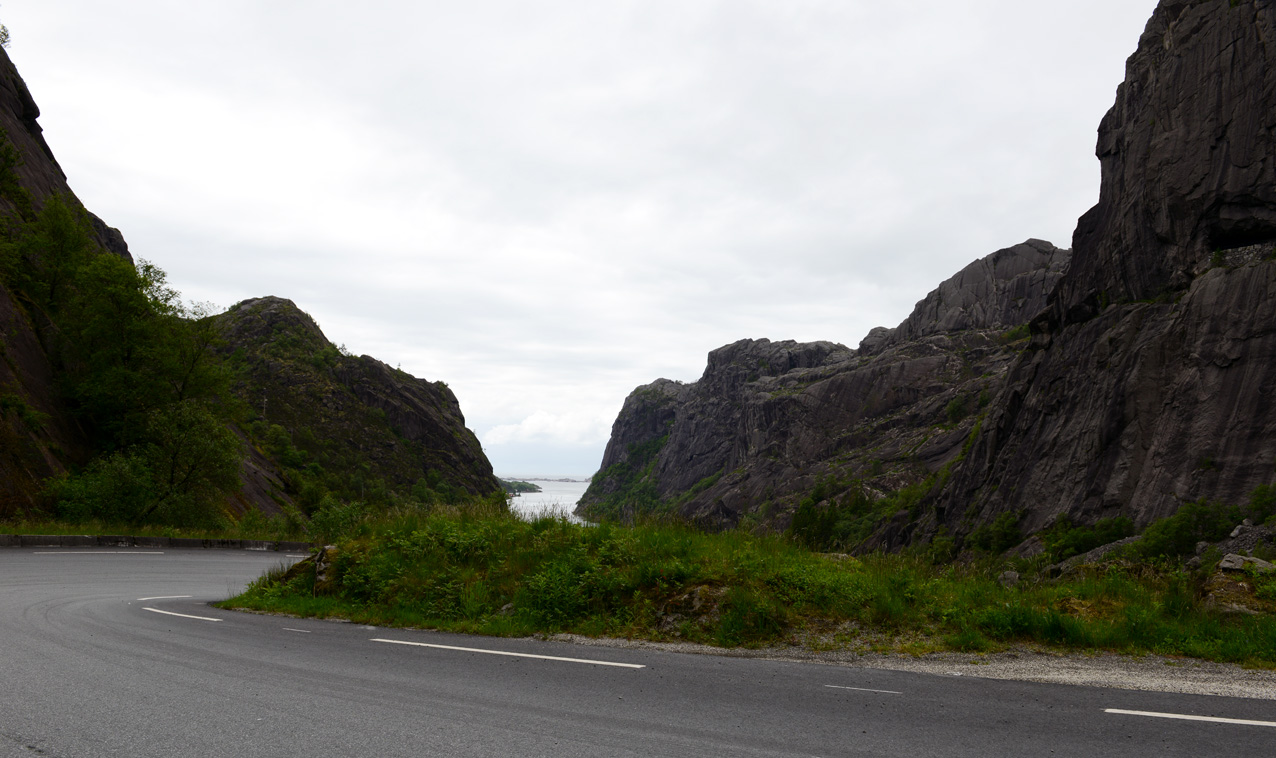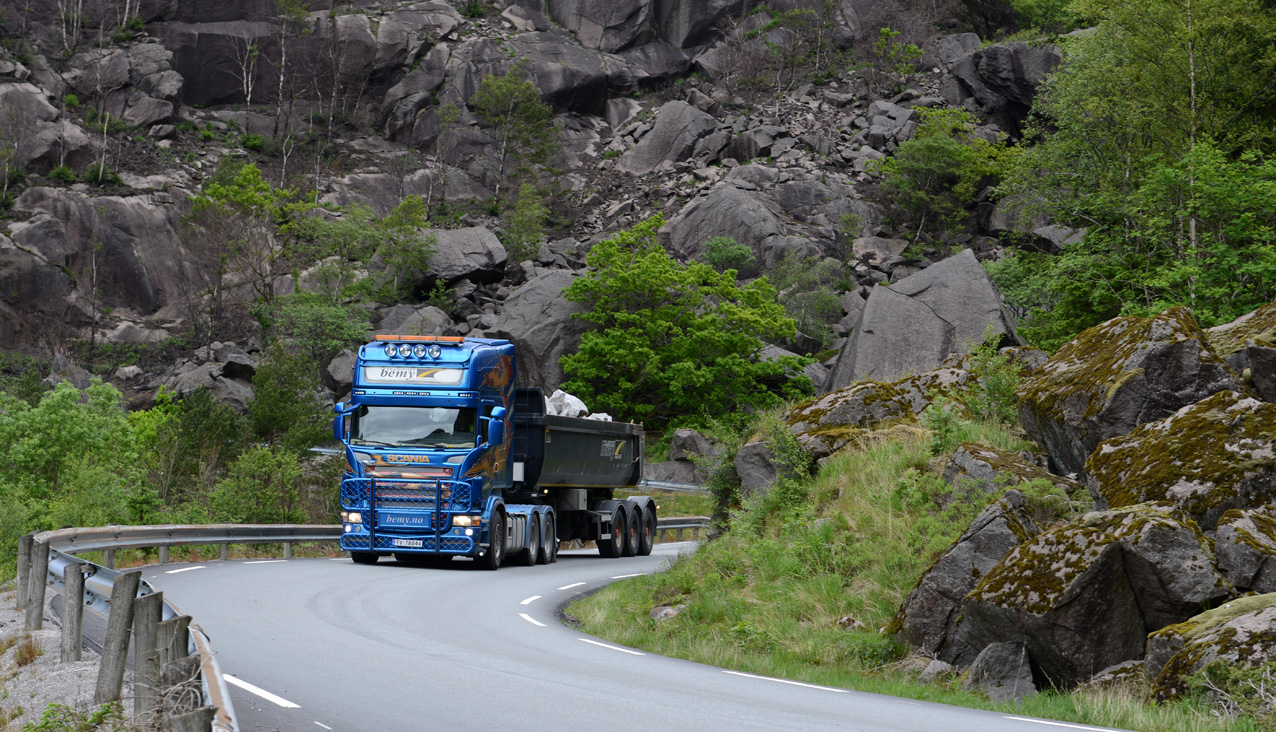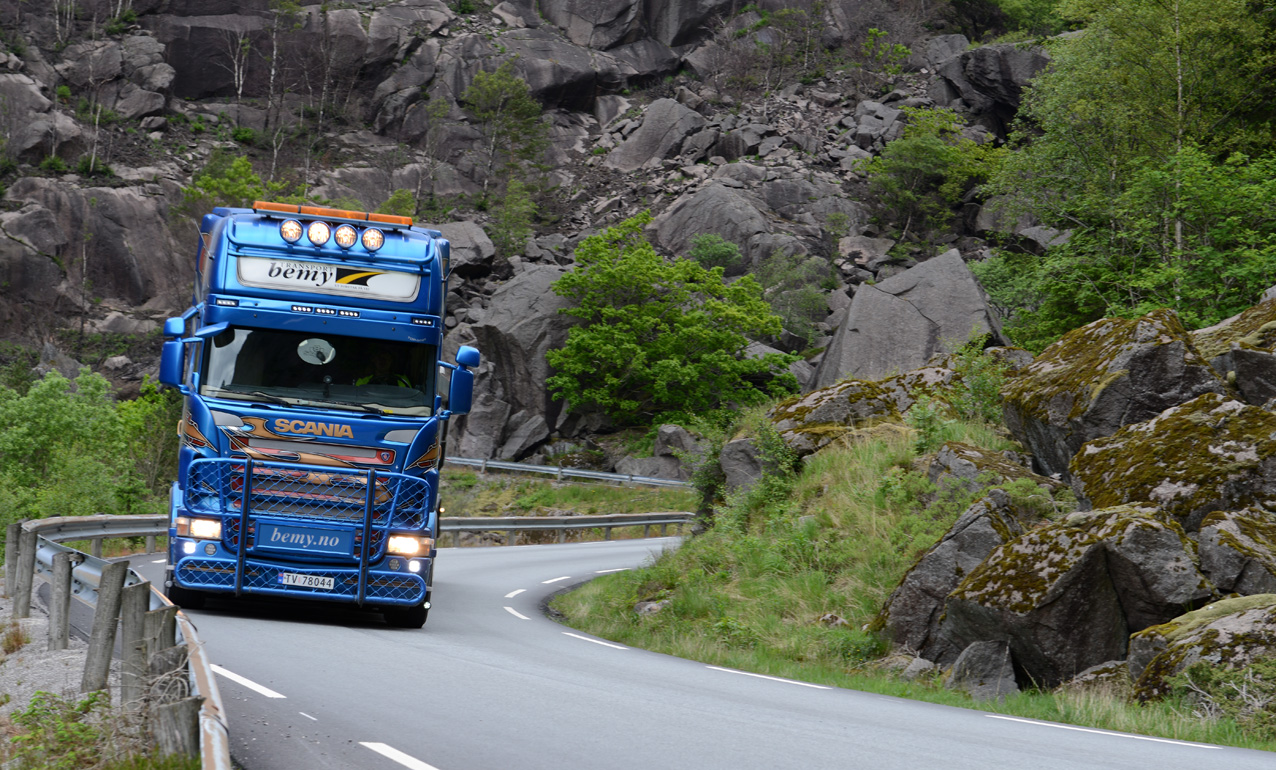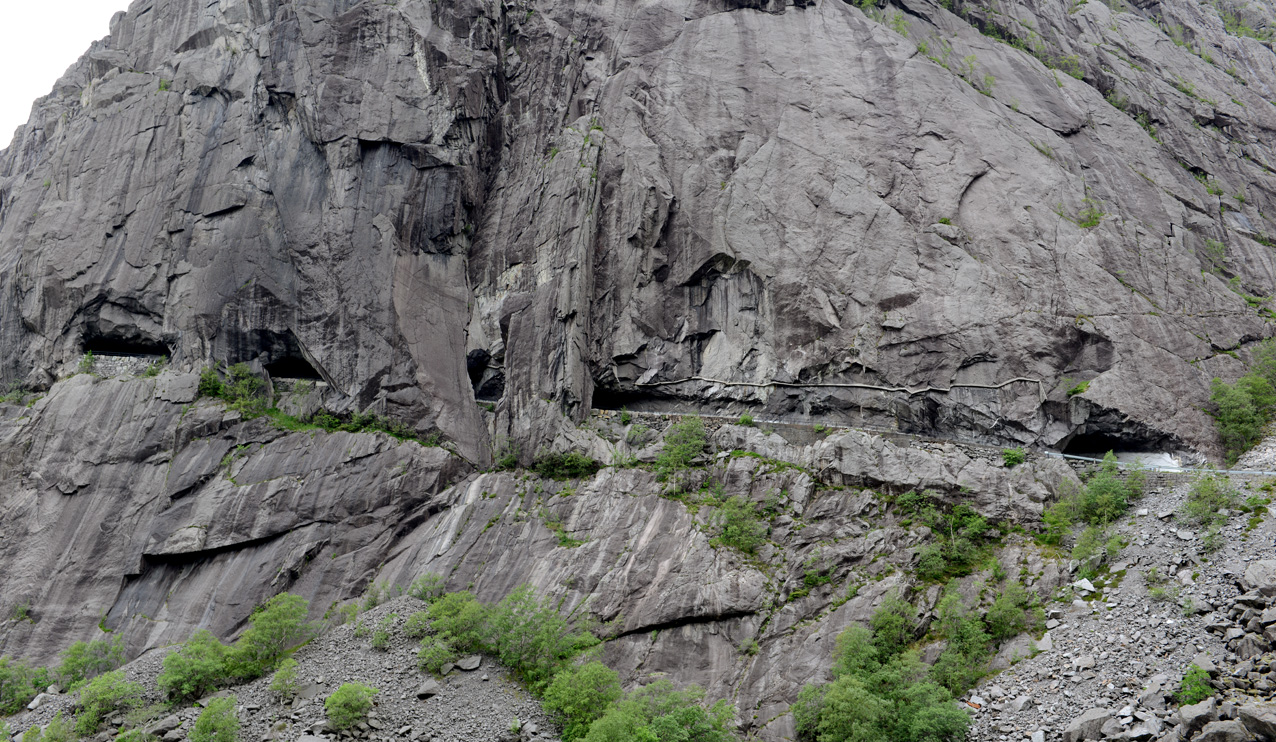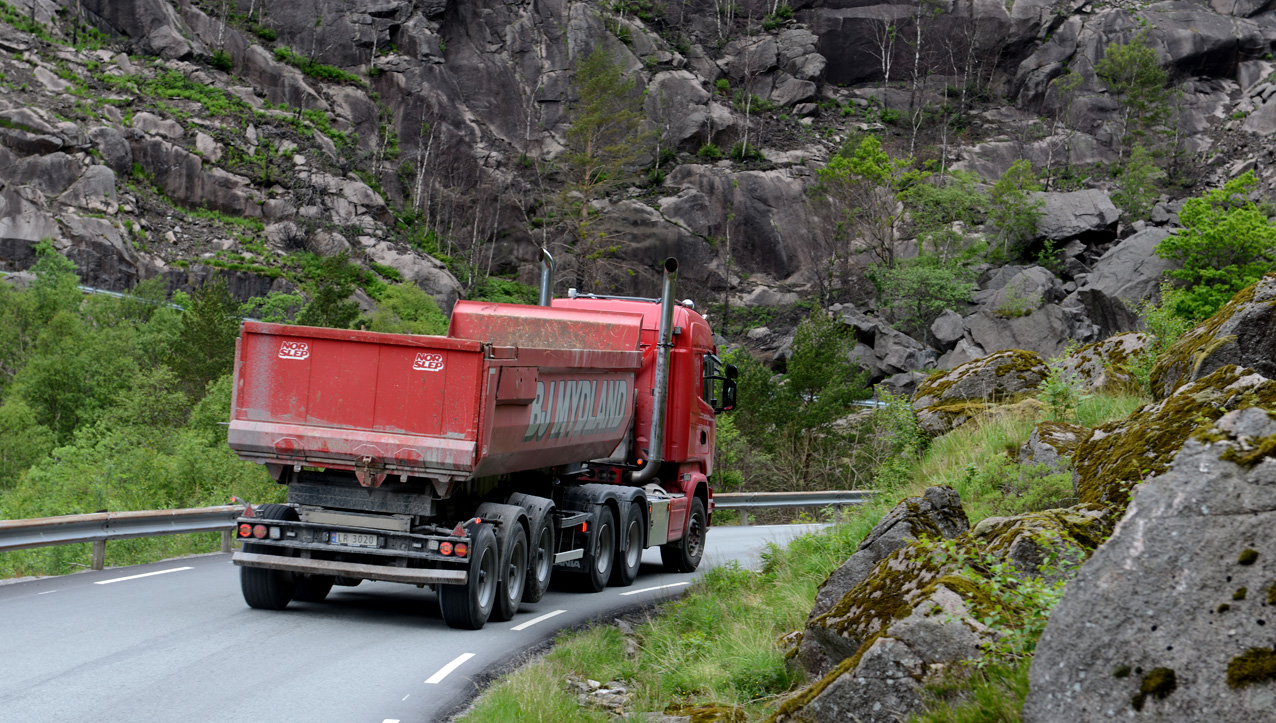 Jøssingfjord WWII memorial site.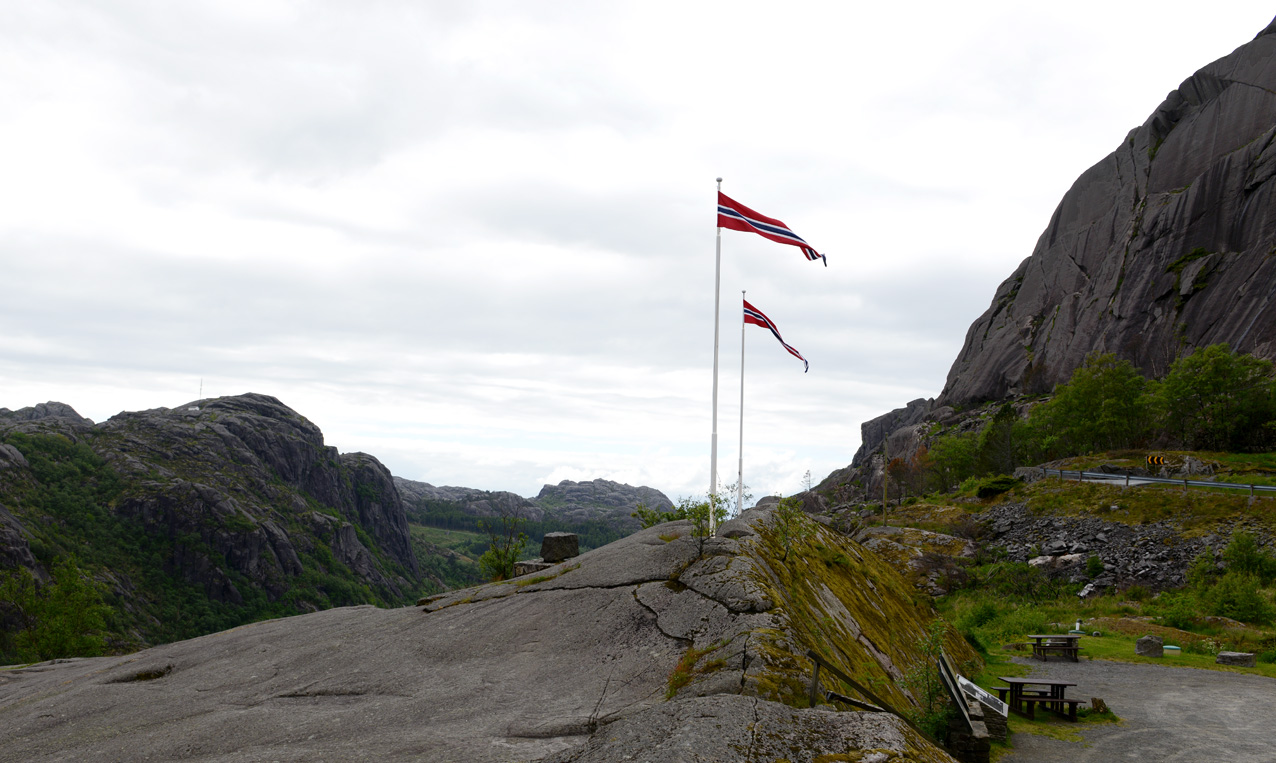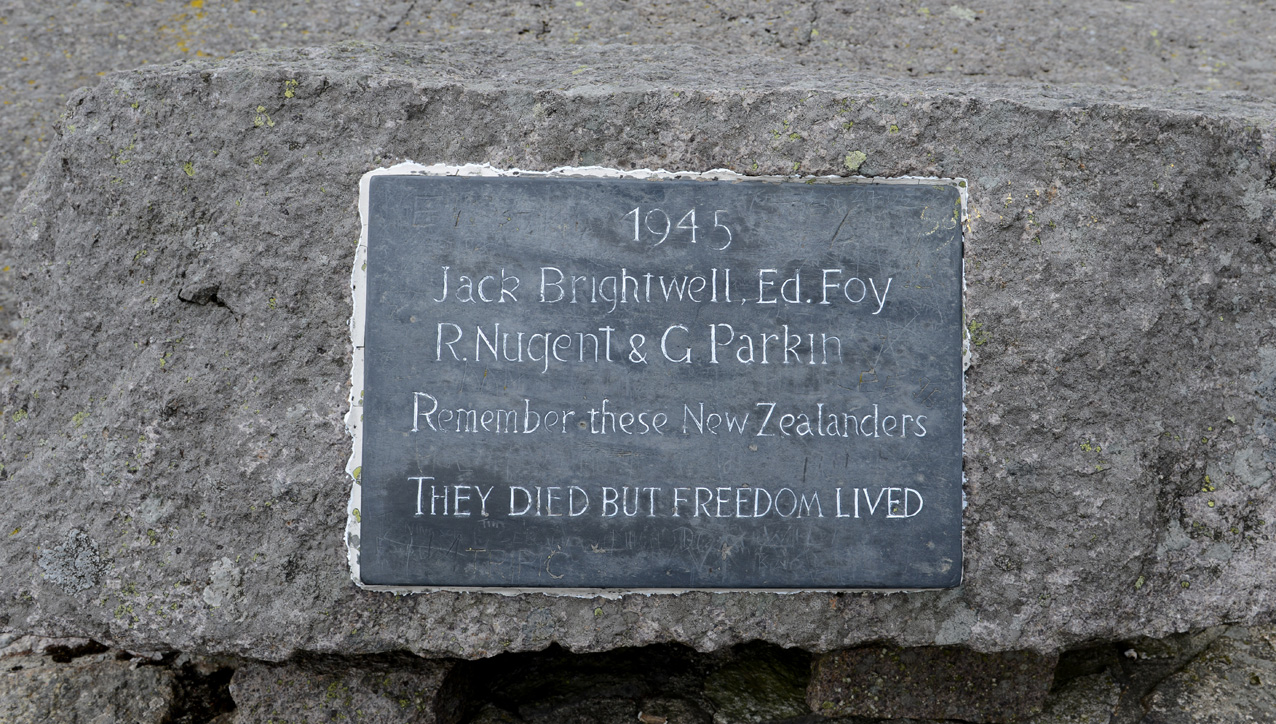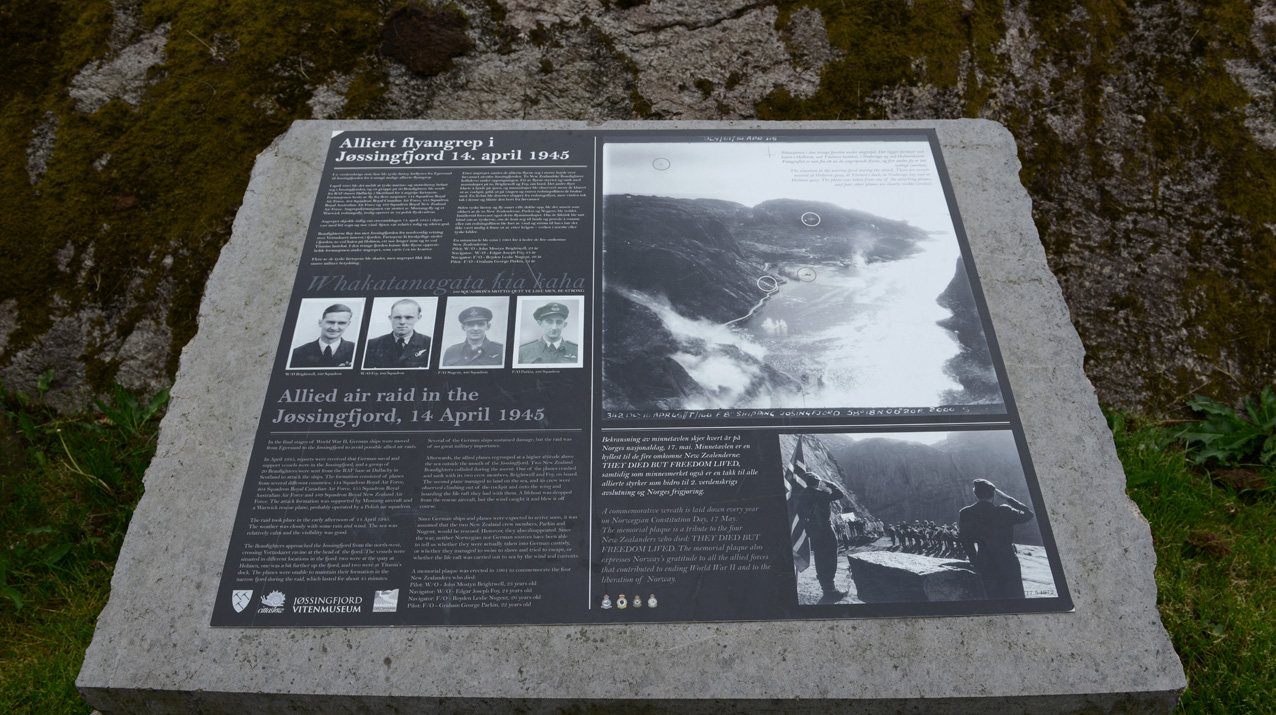 We are having another rest stop at this site, waiting for Jan.
He left Kristiansand a little later then we did, so we are meeting him here.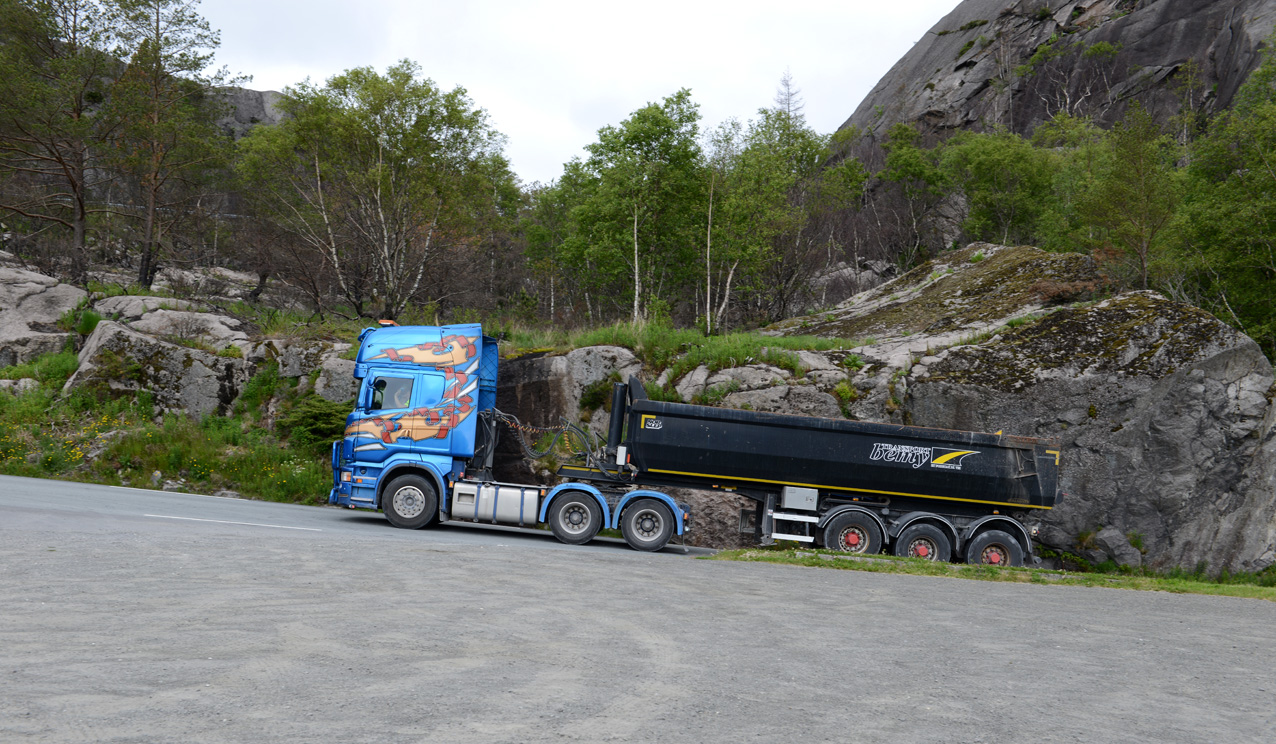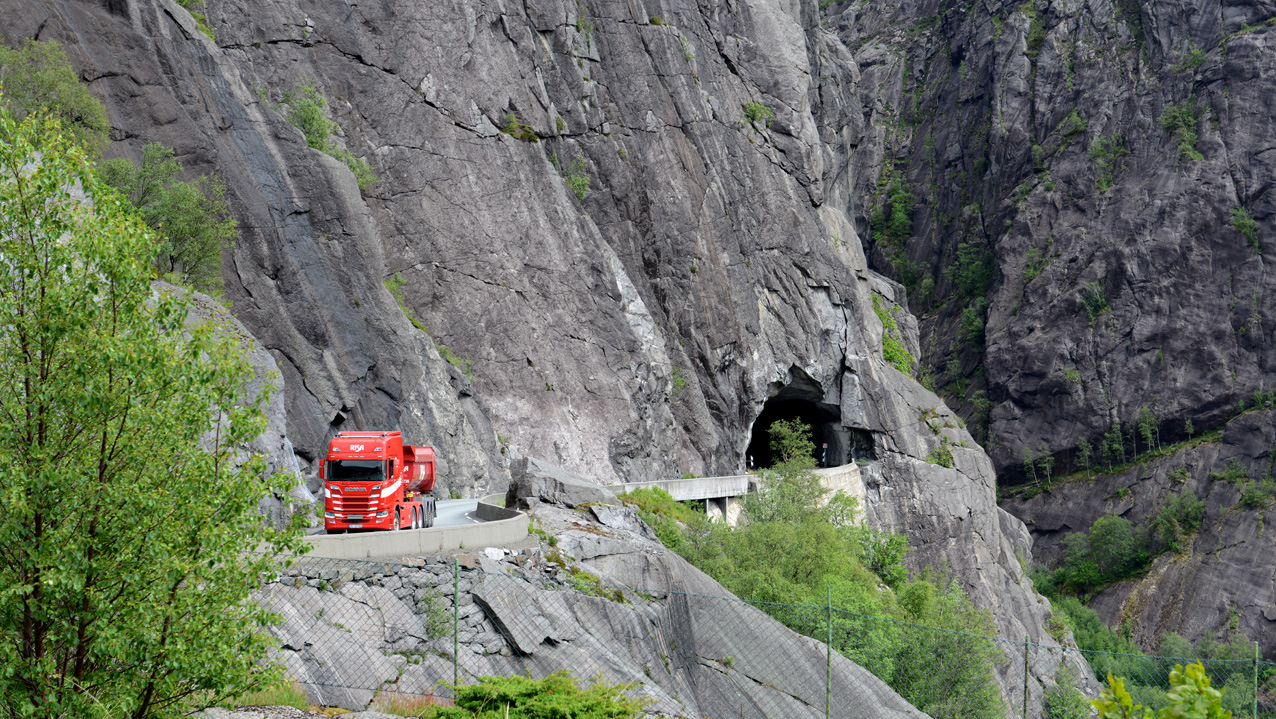 And there he is! :-)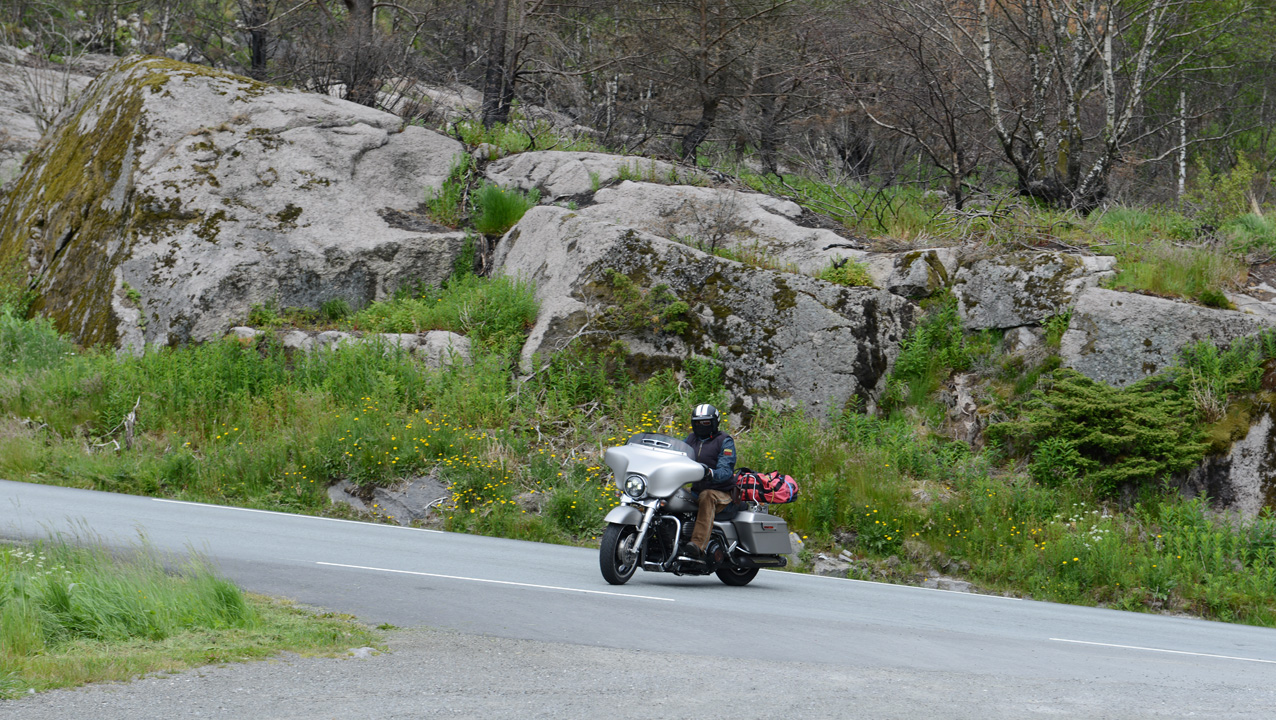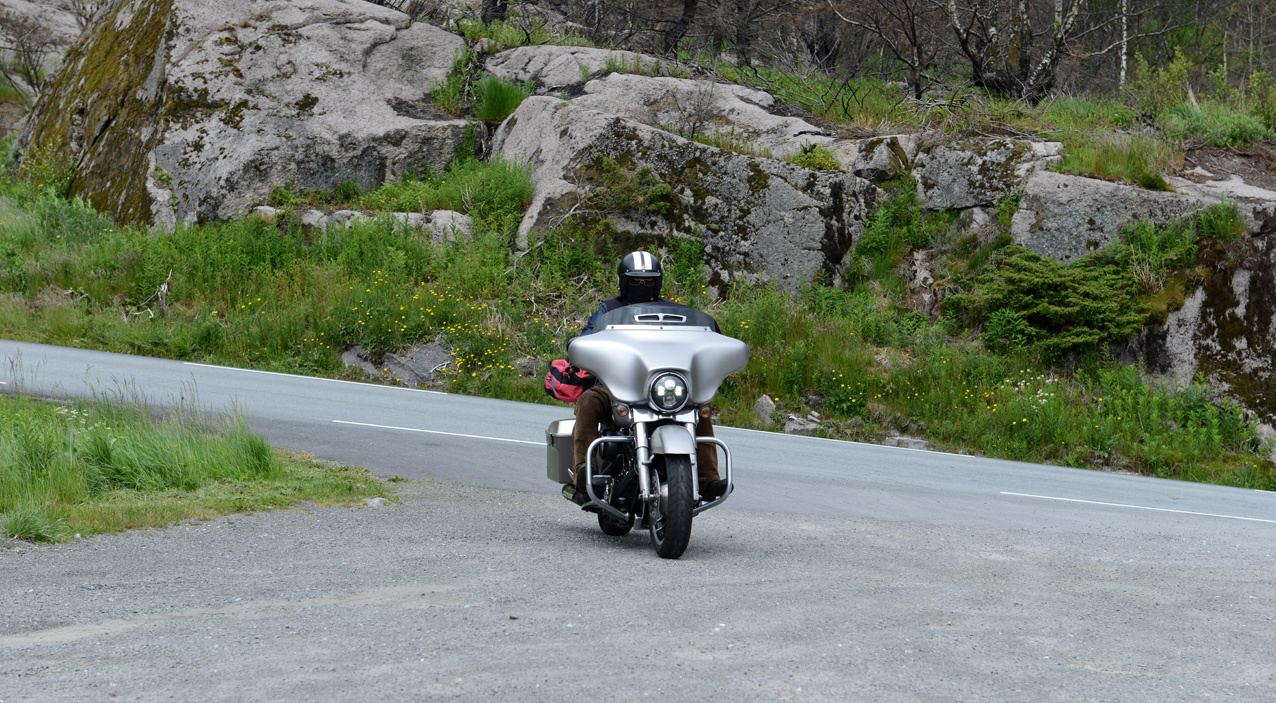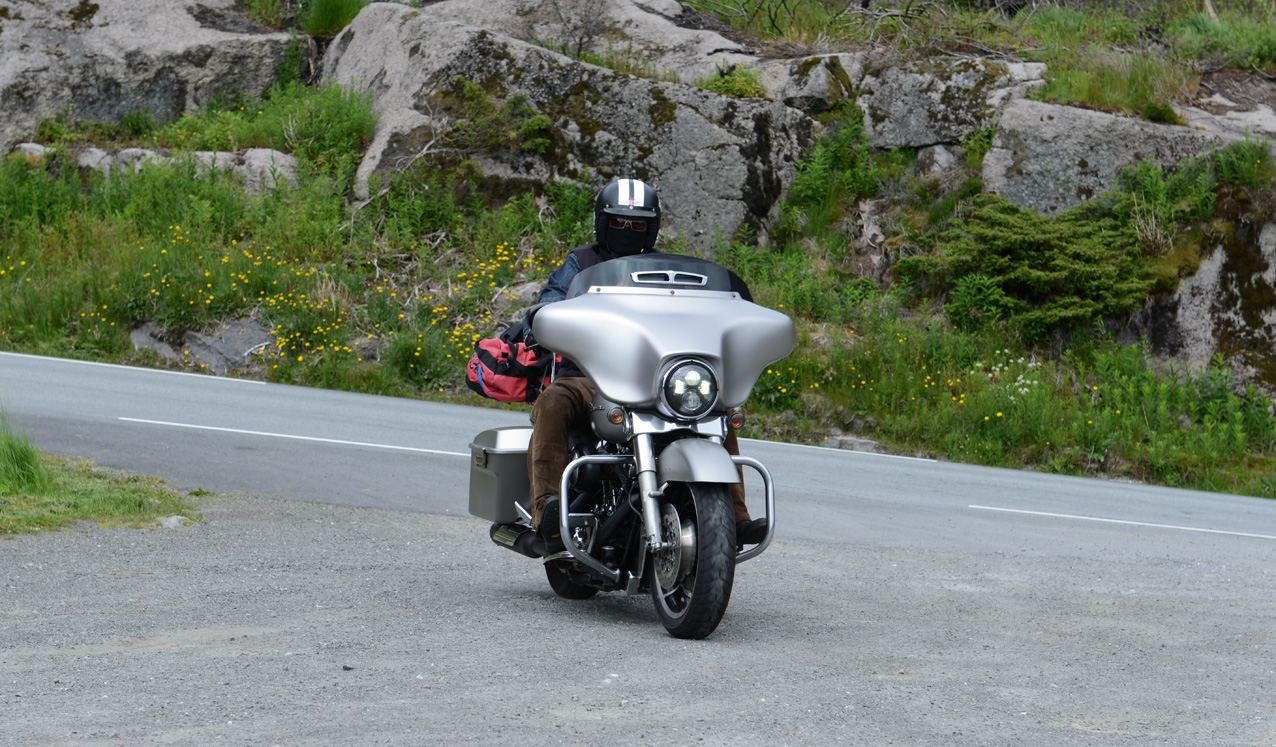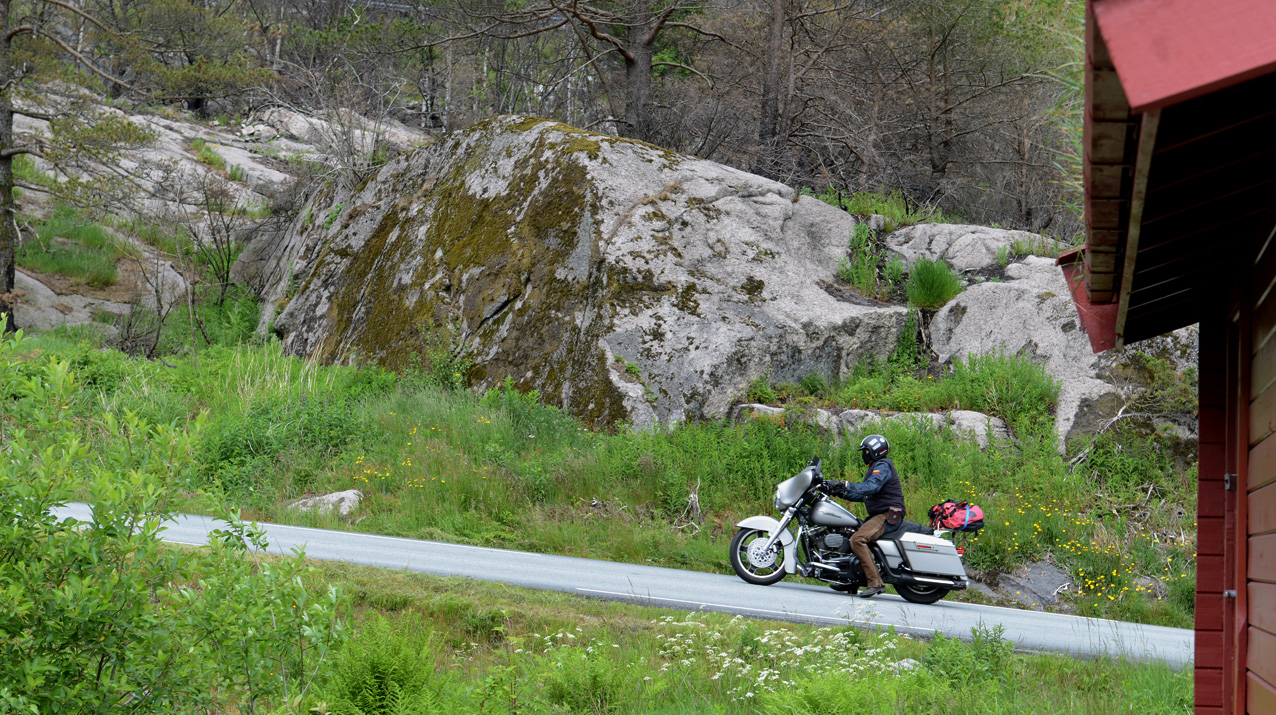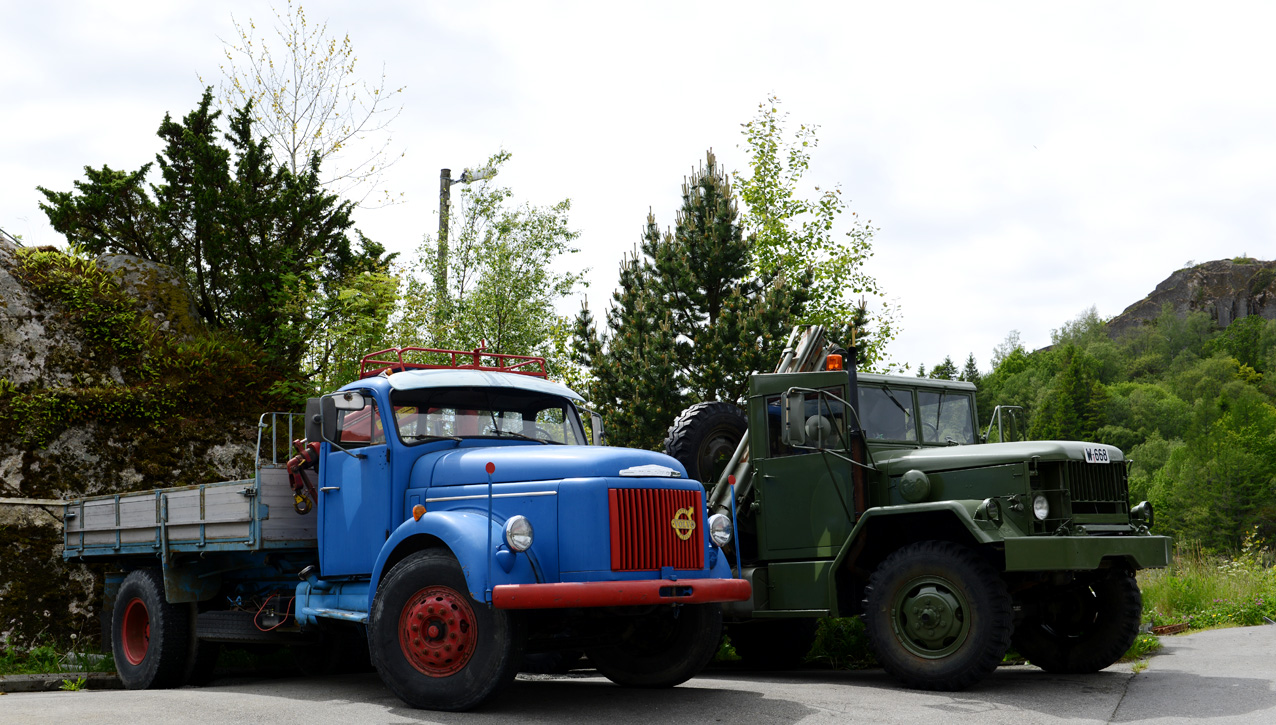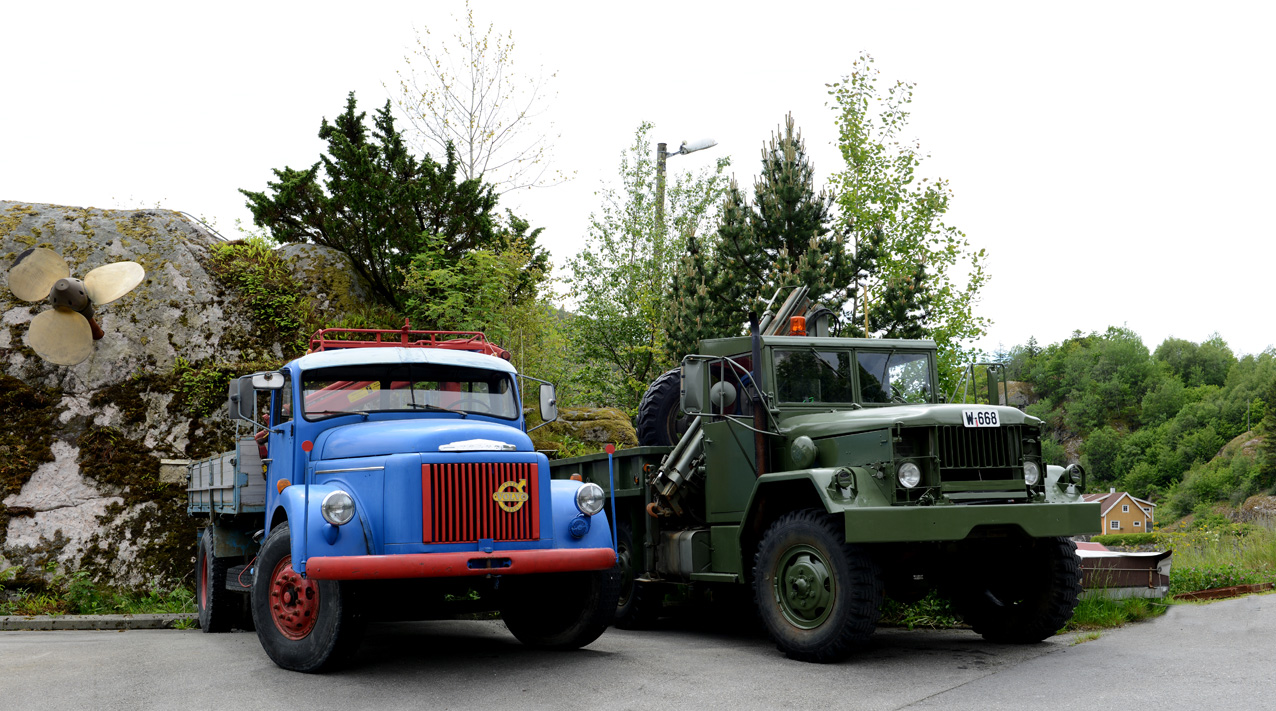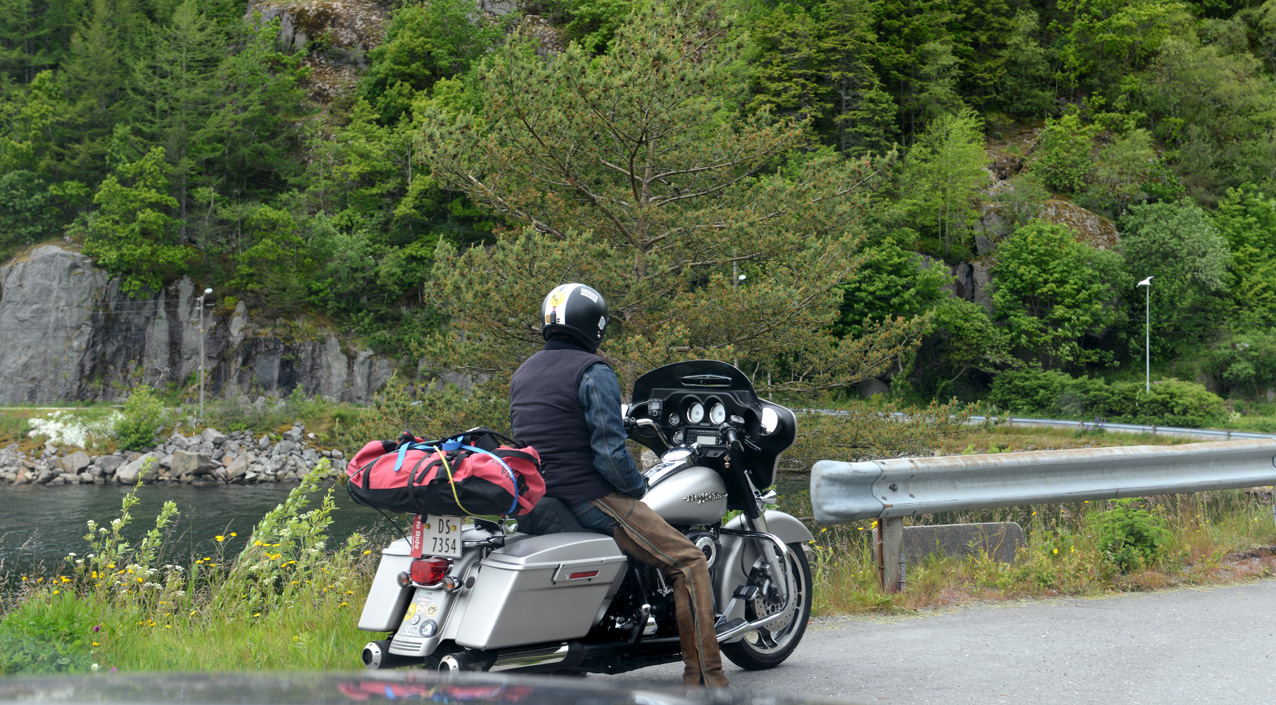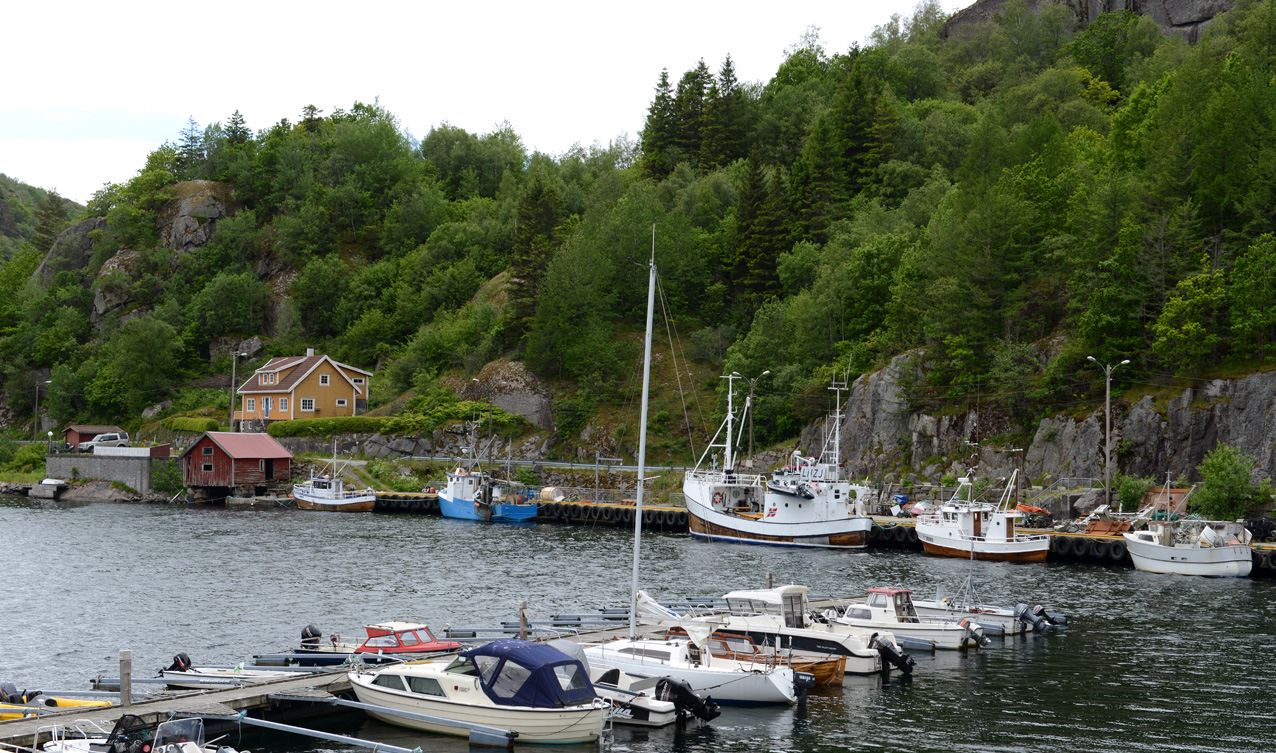 Arriving Nesvåg, our place for the night.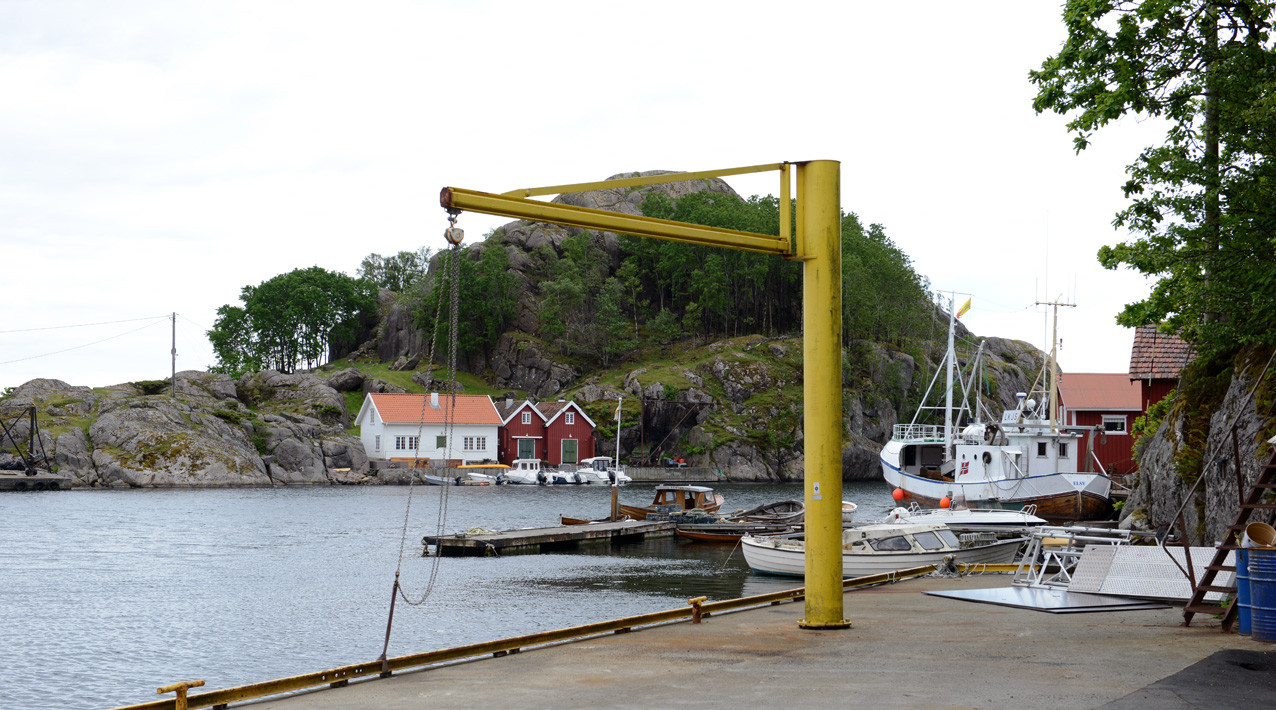 Our house for the night.
Unloading some of our gear before heading out for the first hike.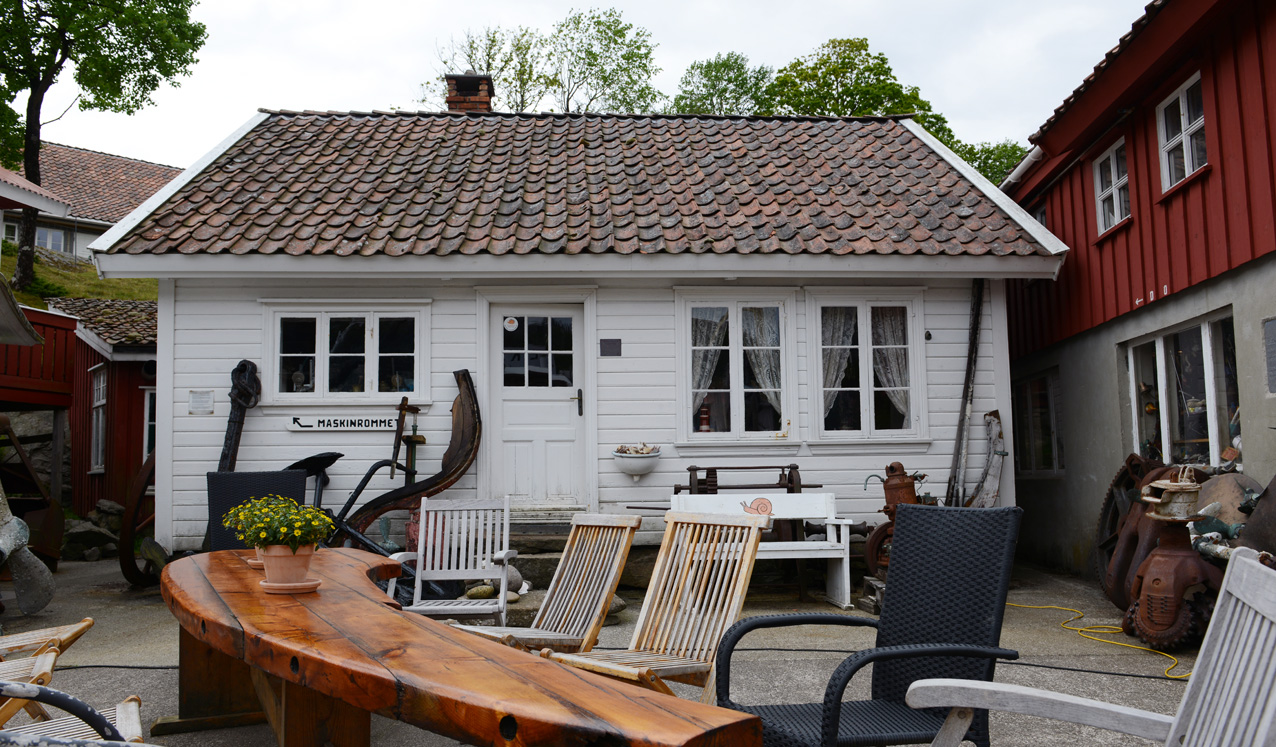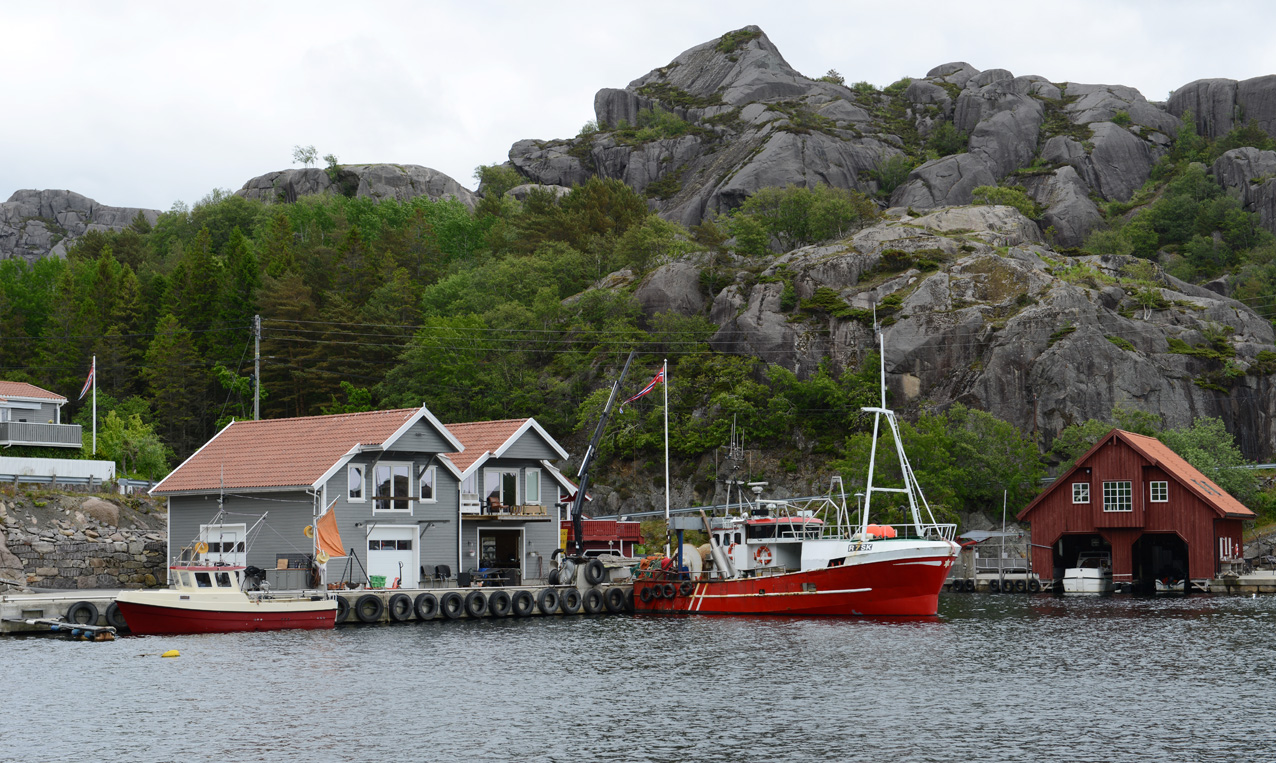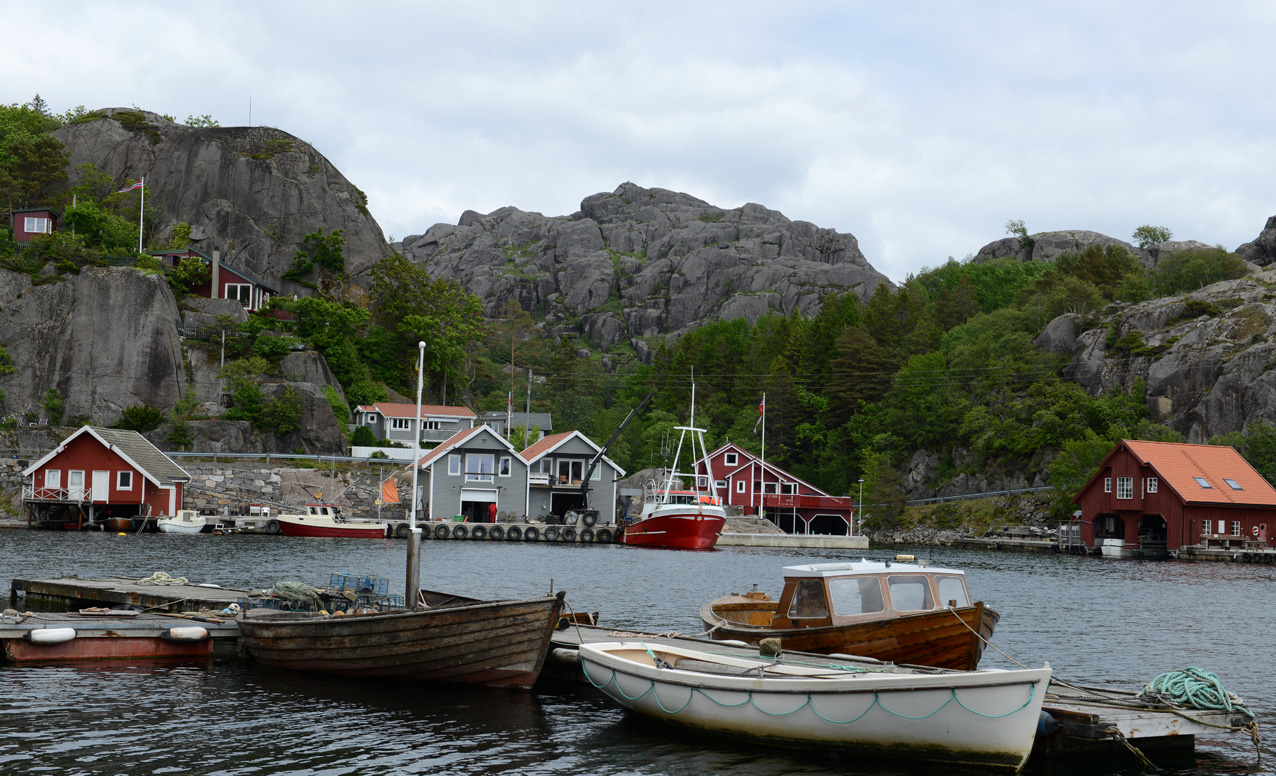 ---
---