Around and about
"Kristiansand", Norway
Photos by Hans Tore Tangerud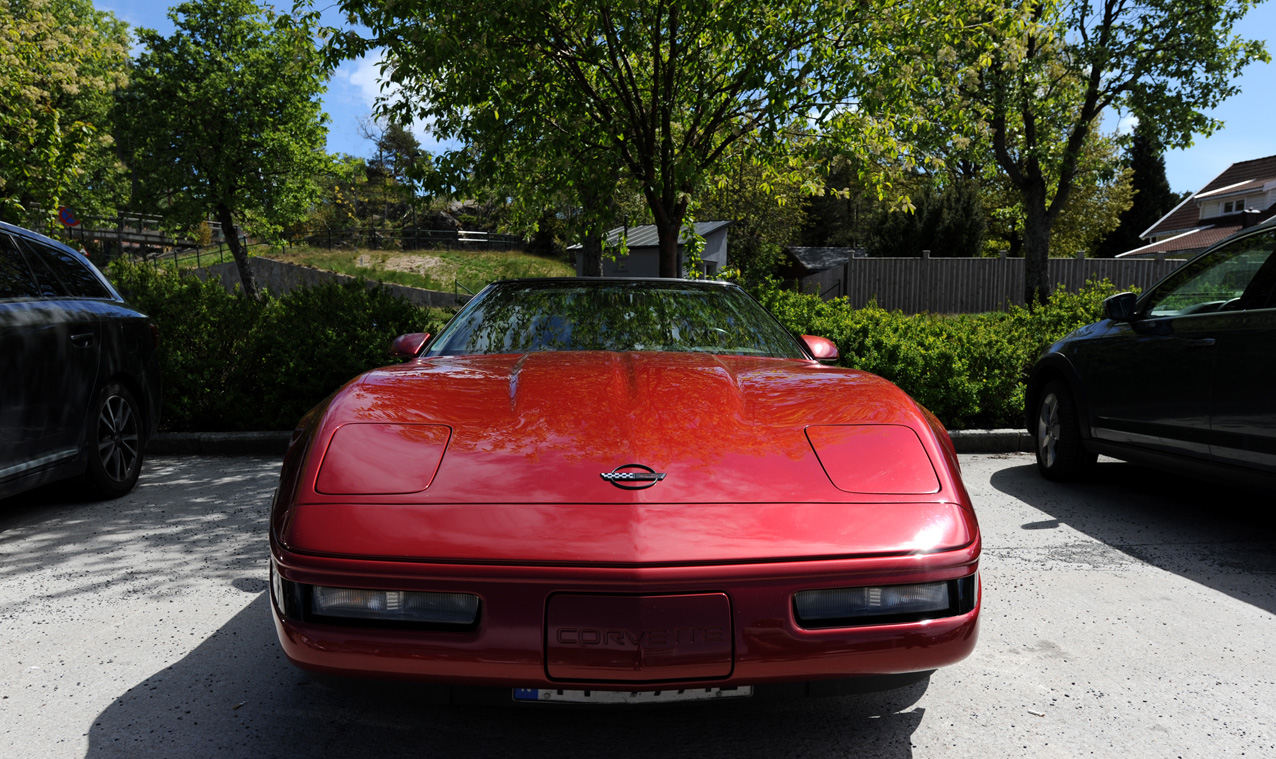 Made another strange "garage" lamp! :-)
This time it's a "Volvo edition". The top of it is a dog dish Volvo hub cap.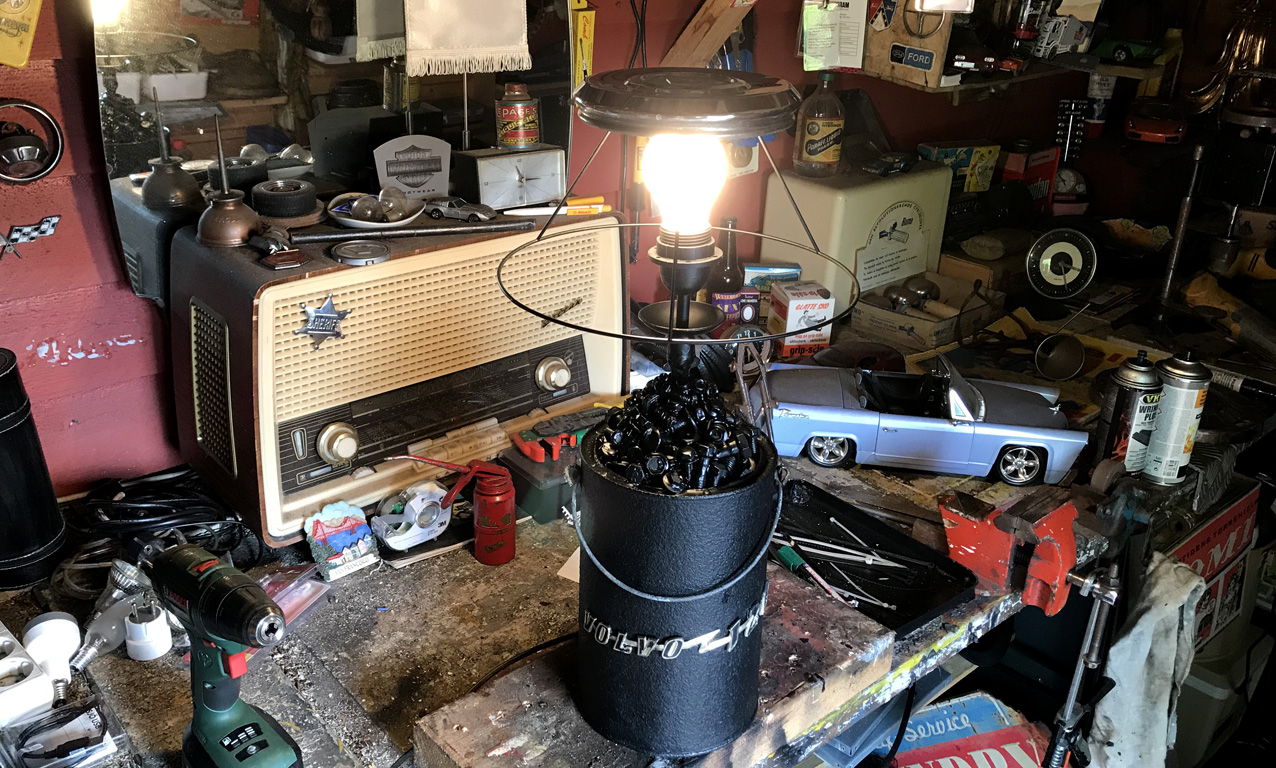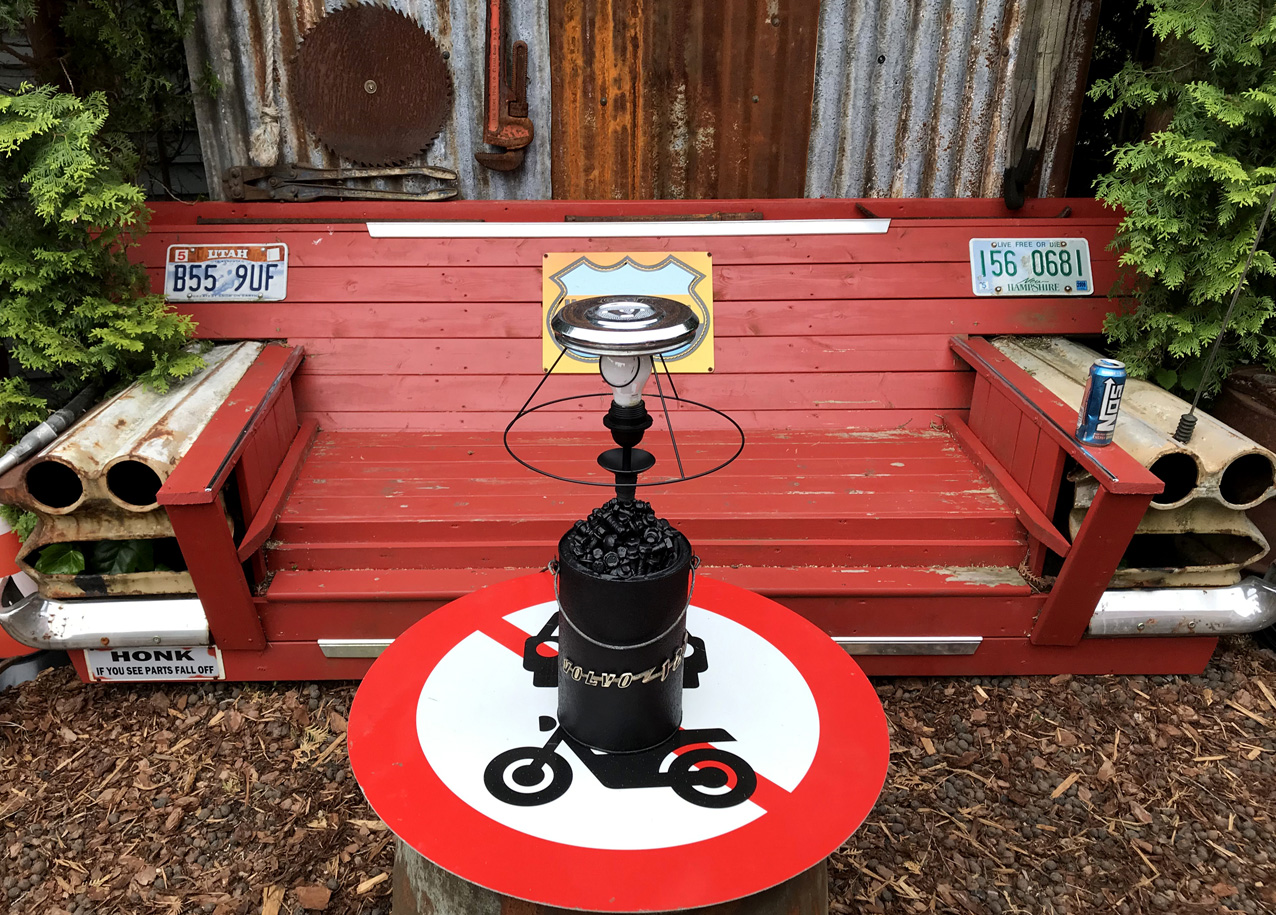 At a friends place.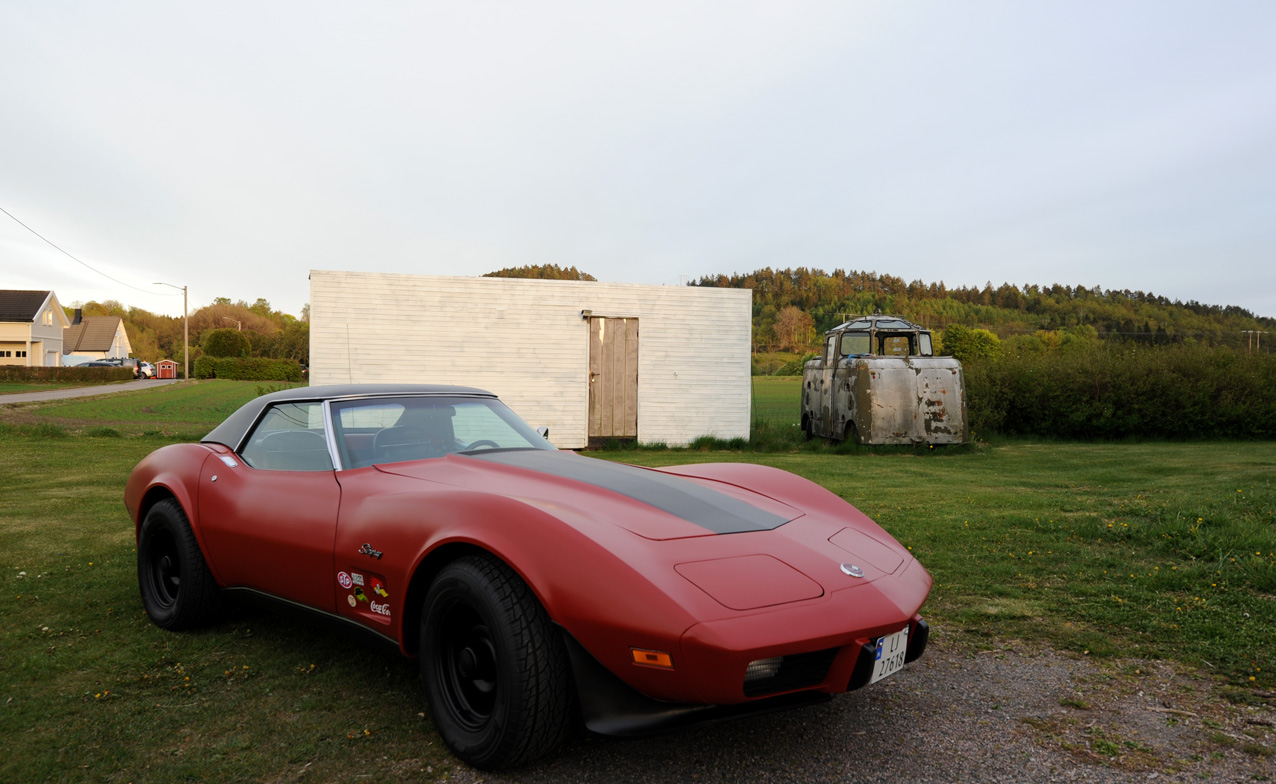 Old small military airport mobile control "tower".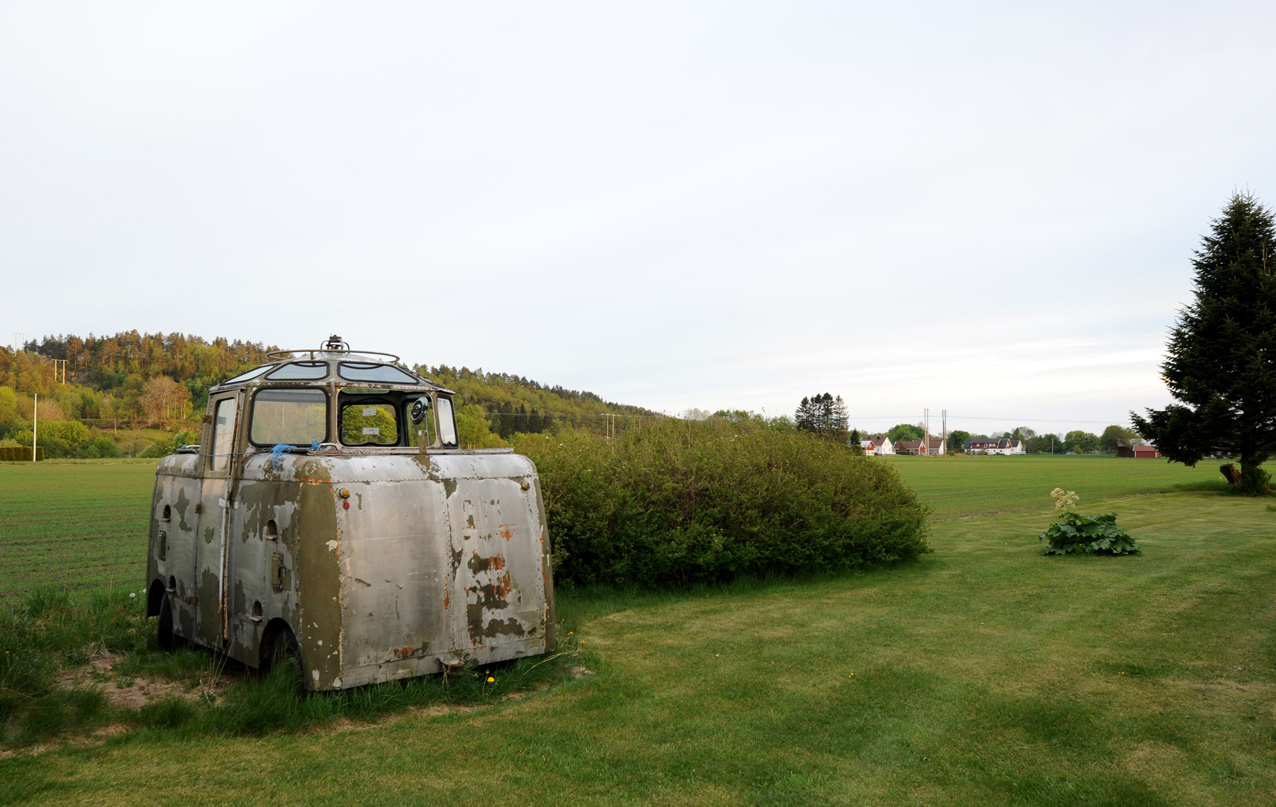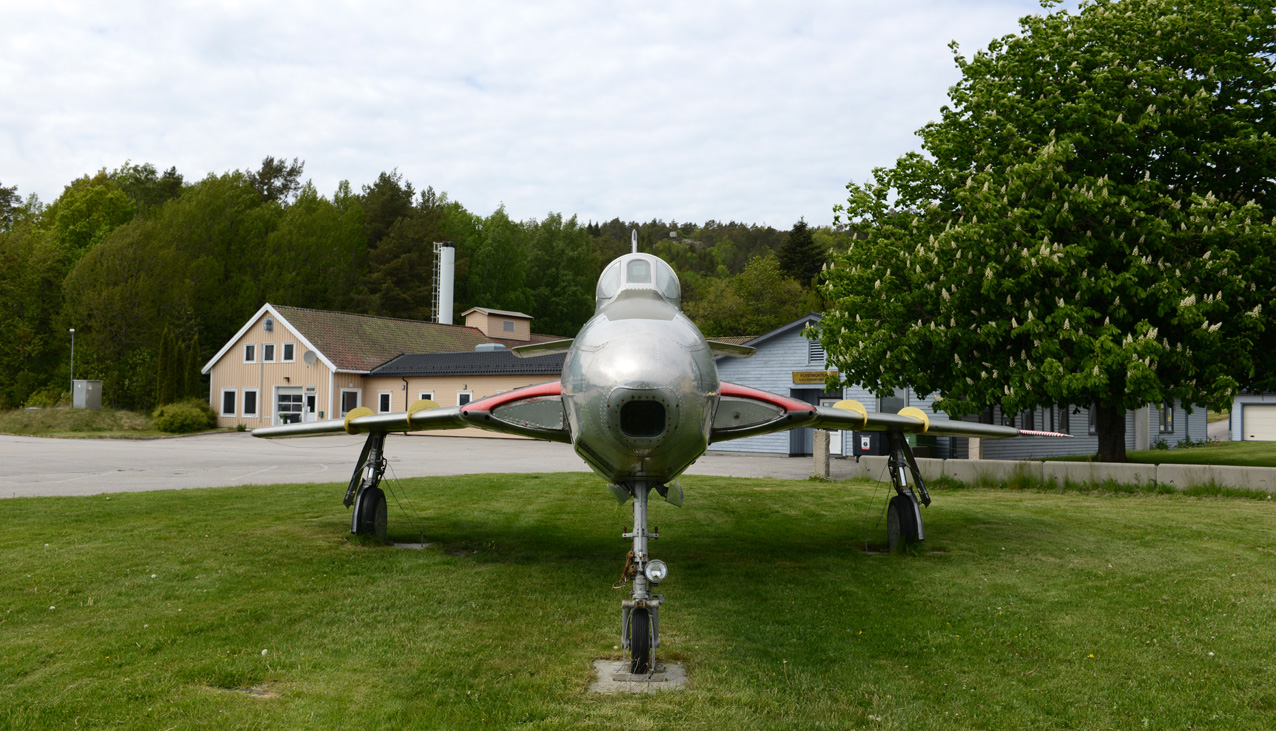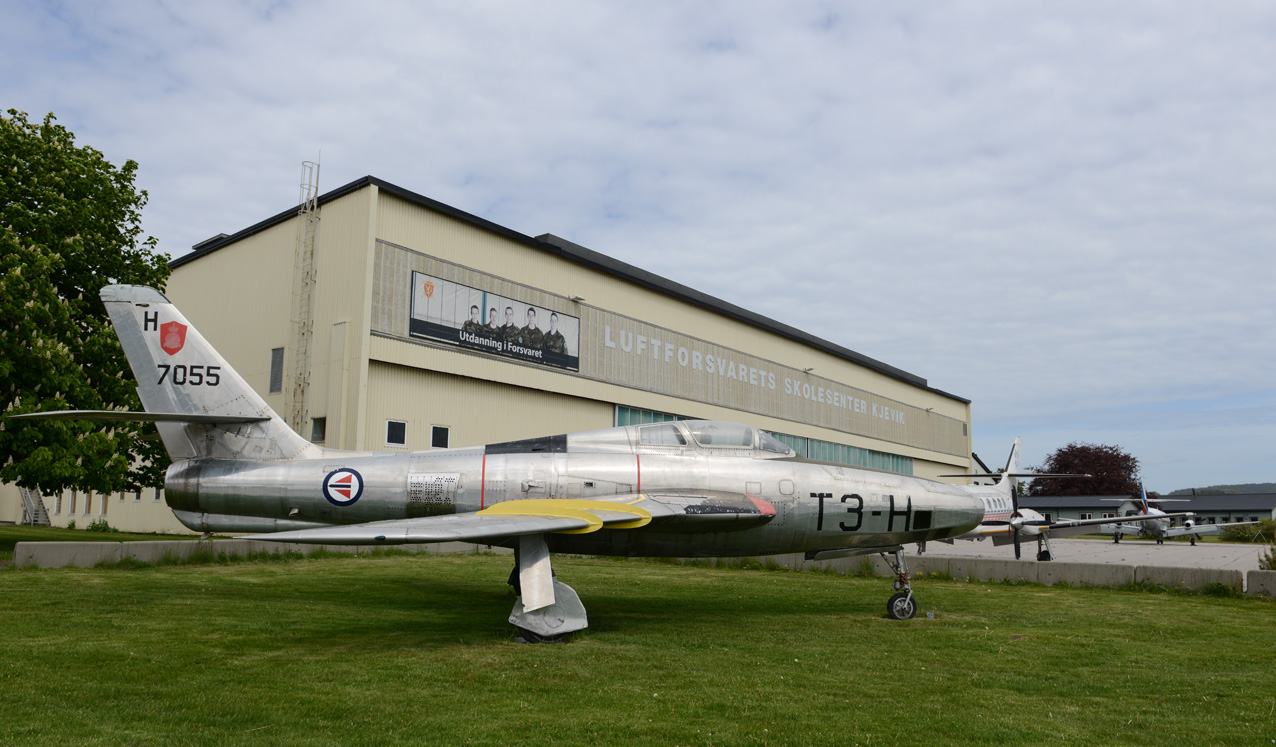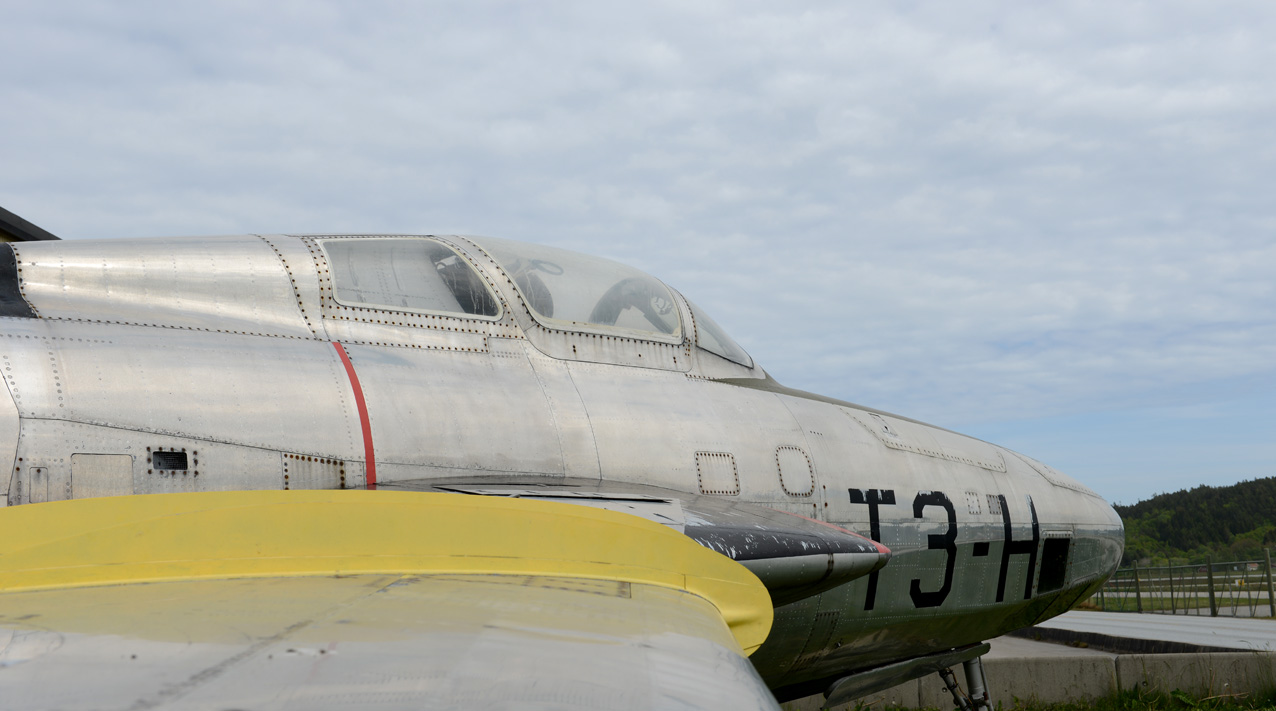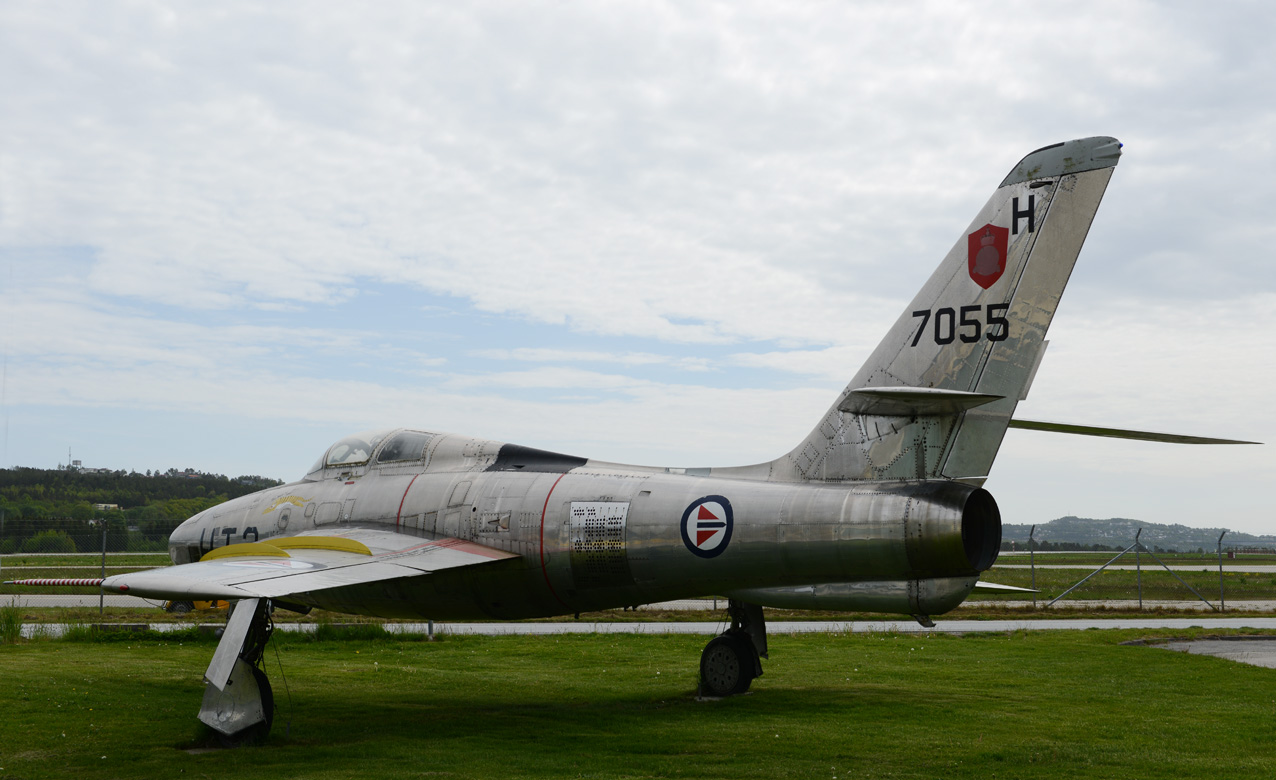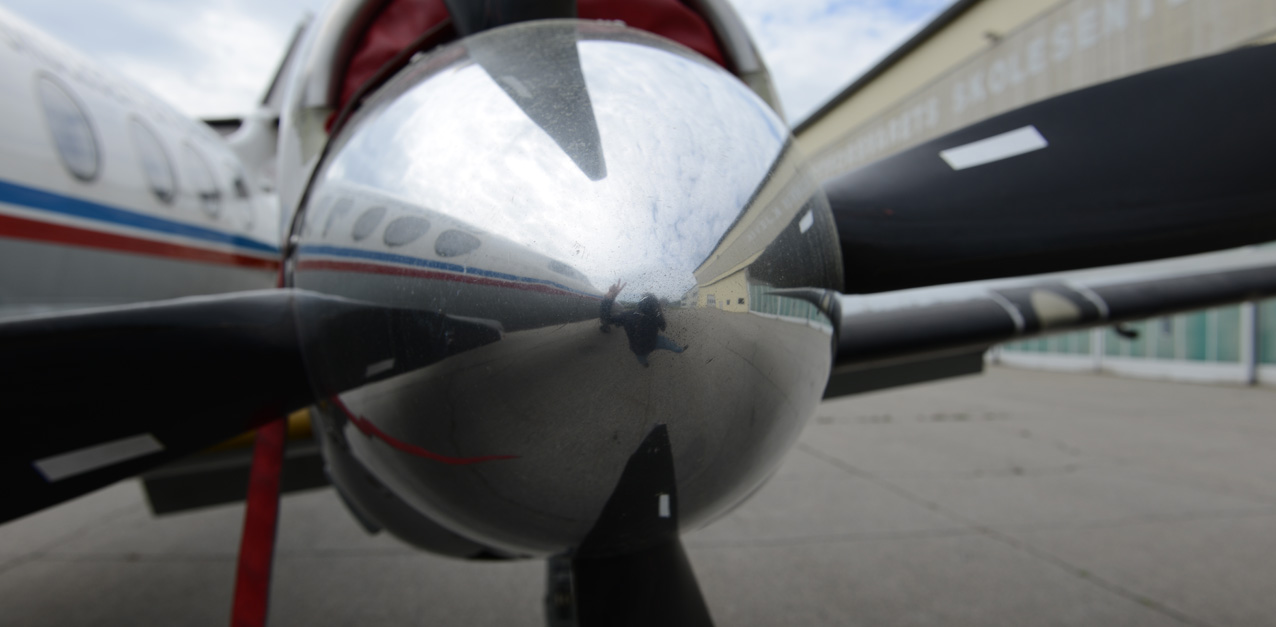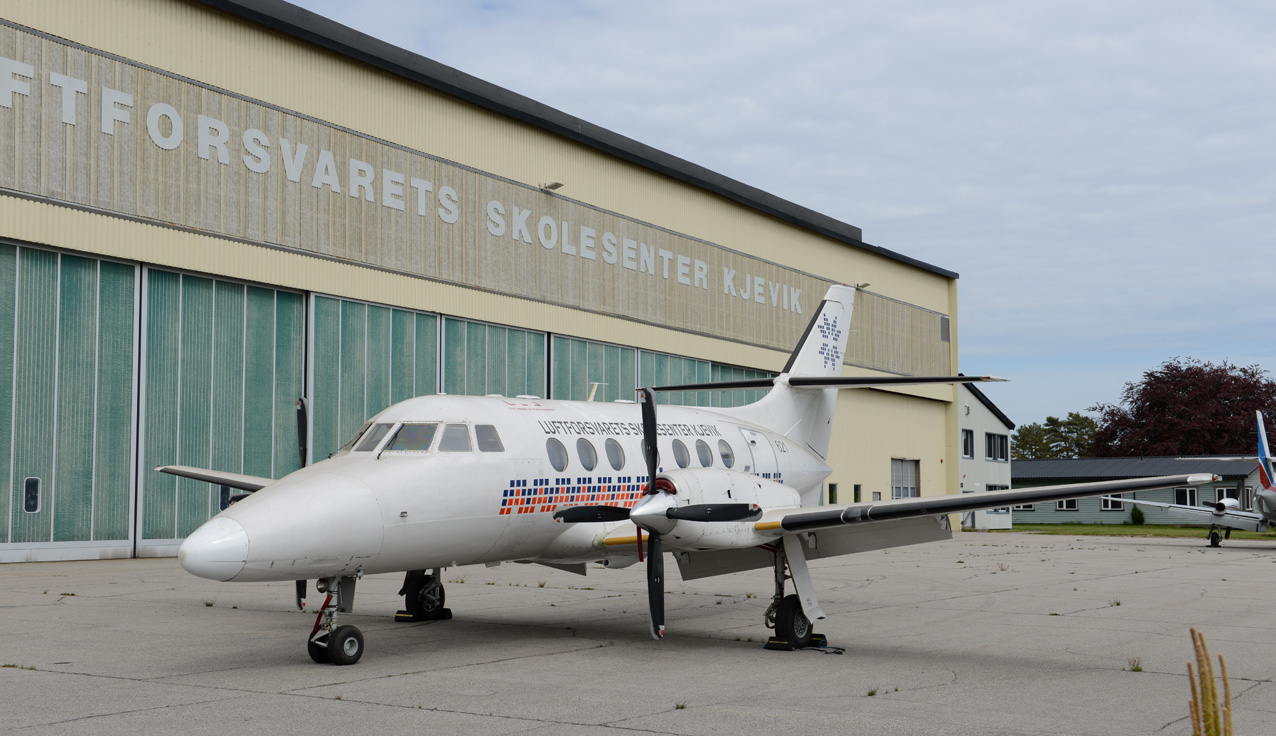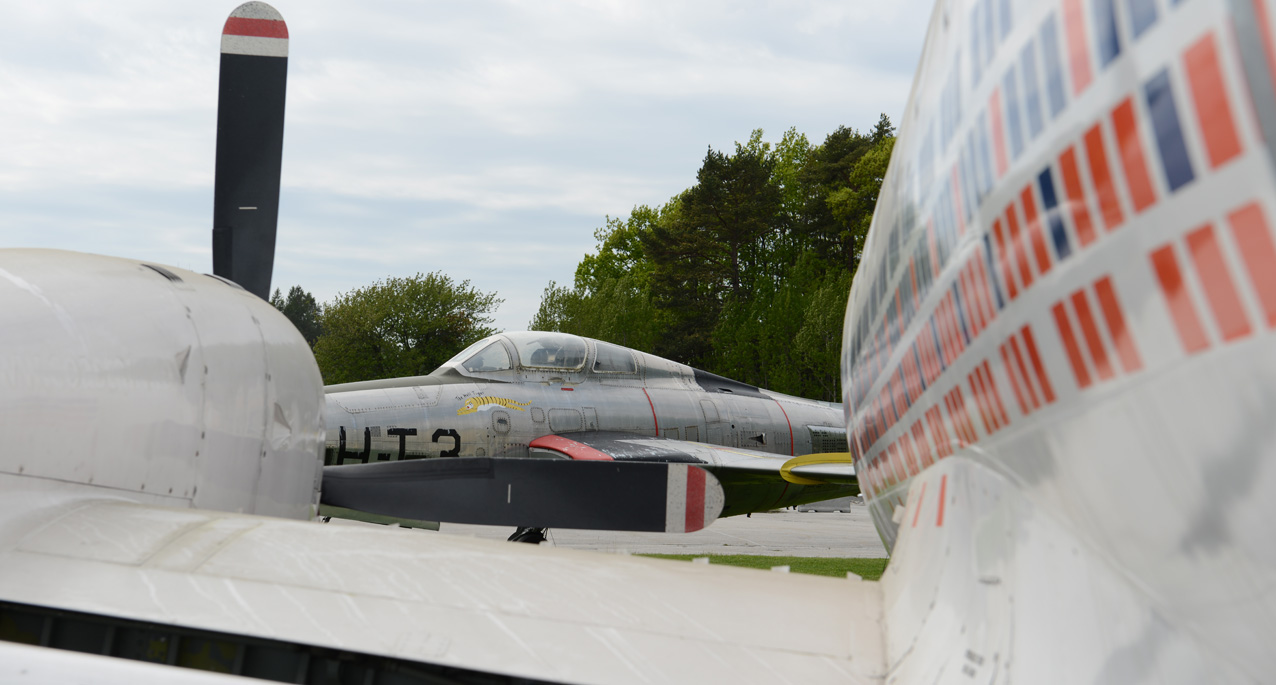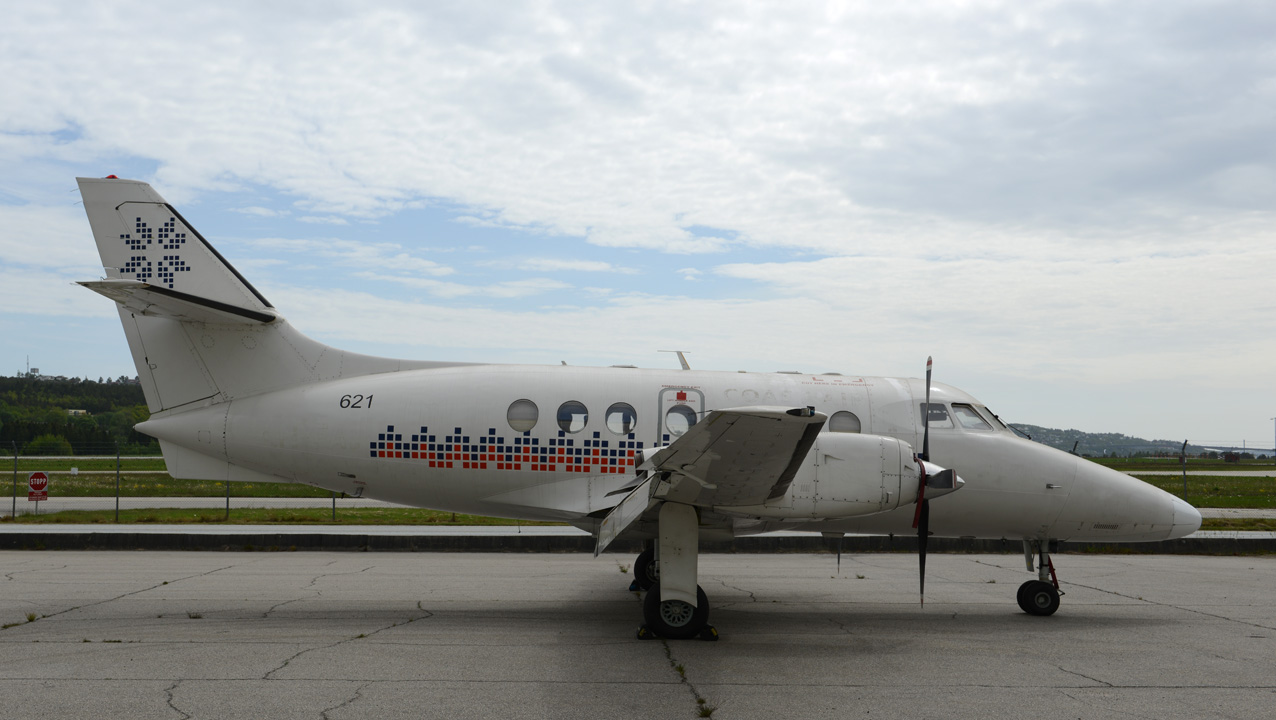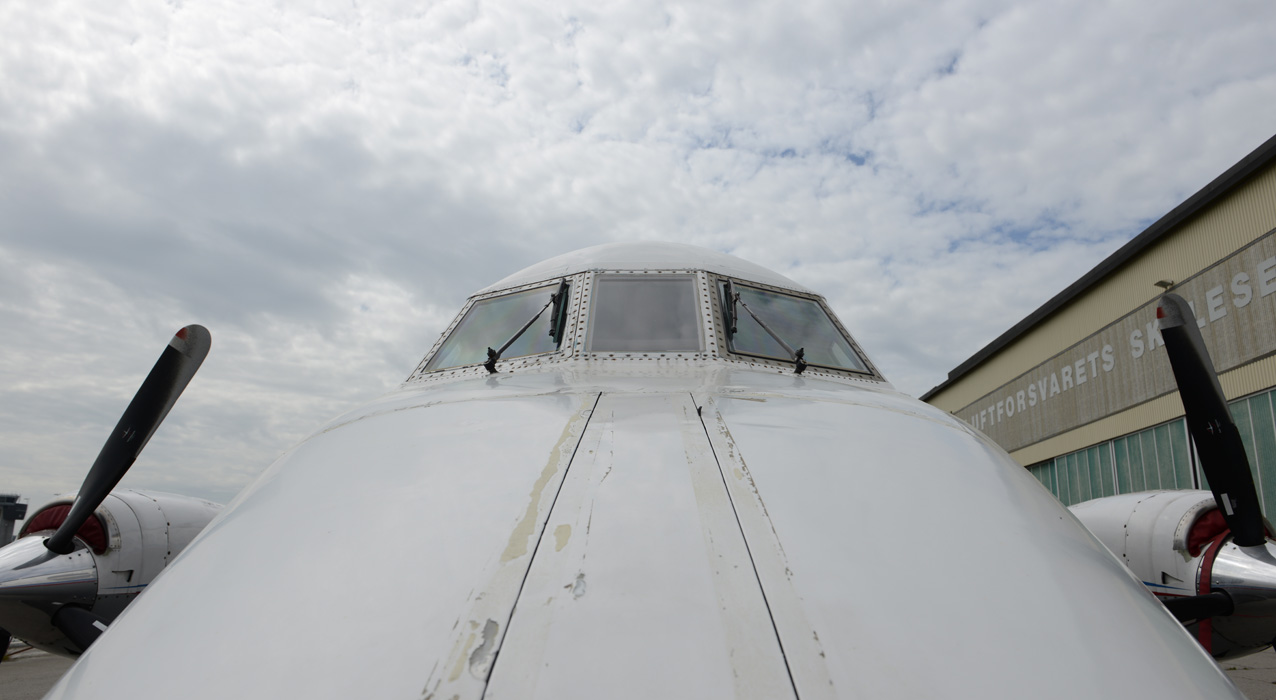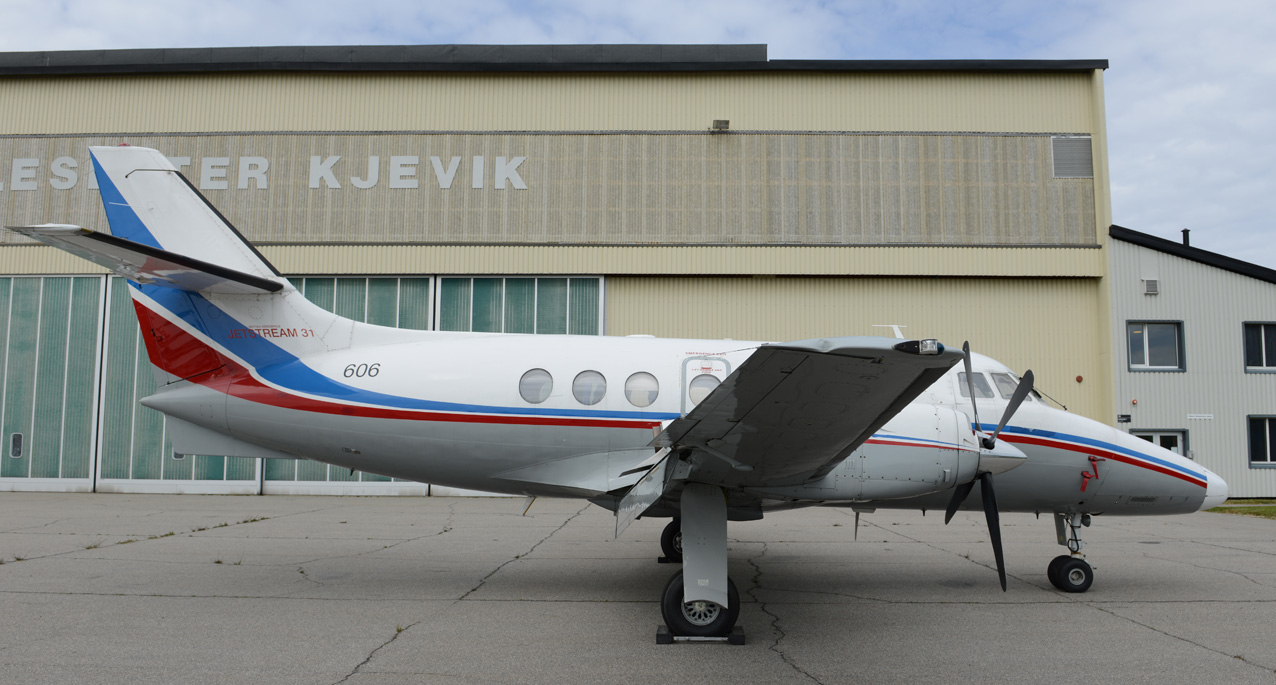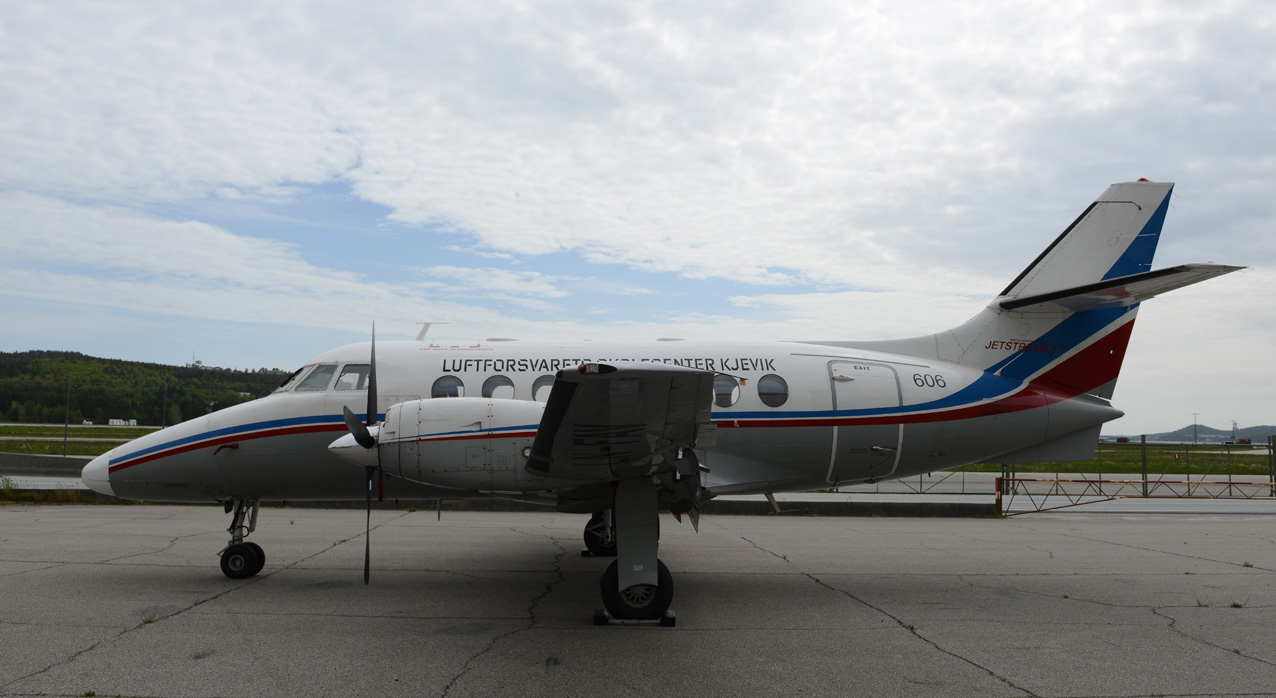 1981 Dodge firetruck - A friend has this one for sale.
360 V8 - 4-Speed Manual - 4WD - Only 39000 km.