Photo by Hans Tore Tangerud

Off to check out a friends new ride, but first breakfast in Arendal.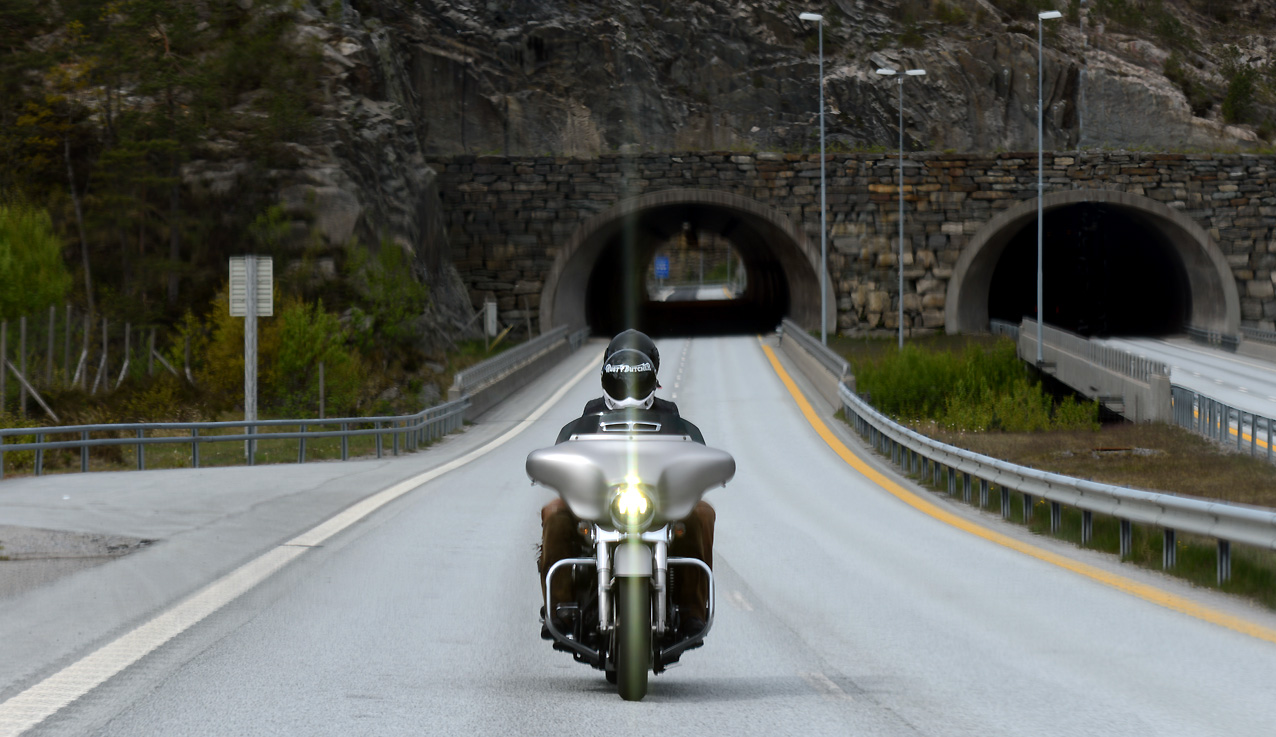 My friend Jan and his wife Siri will join us for breakfast.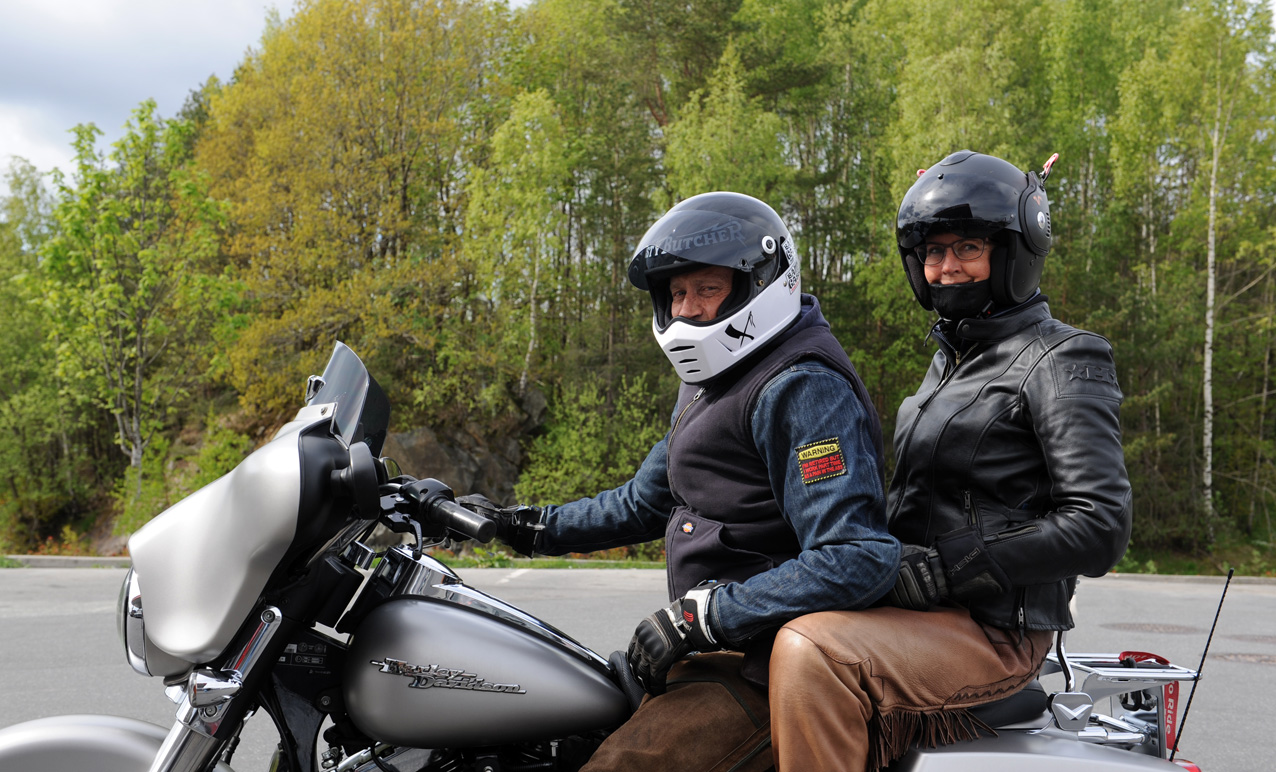 Before breakfast my danish friend is picking up a few scale cars that he bought online.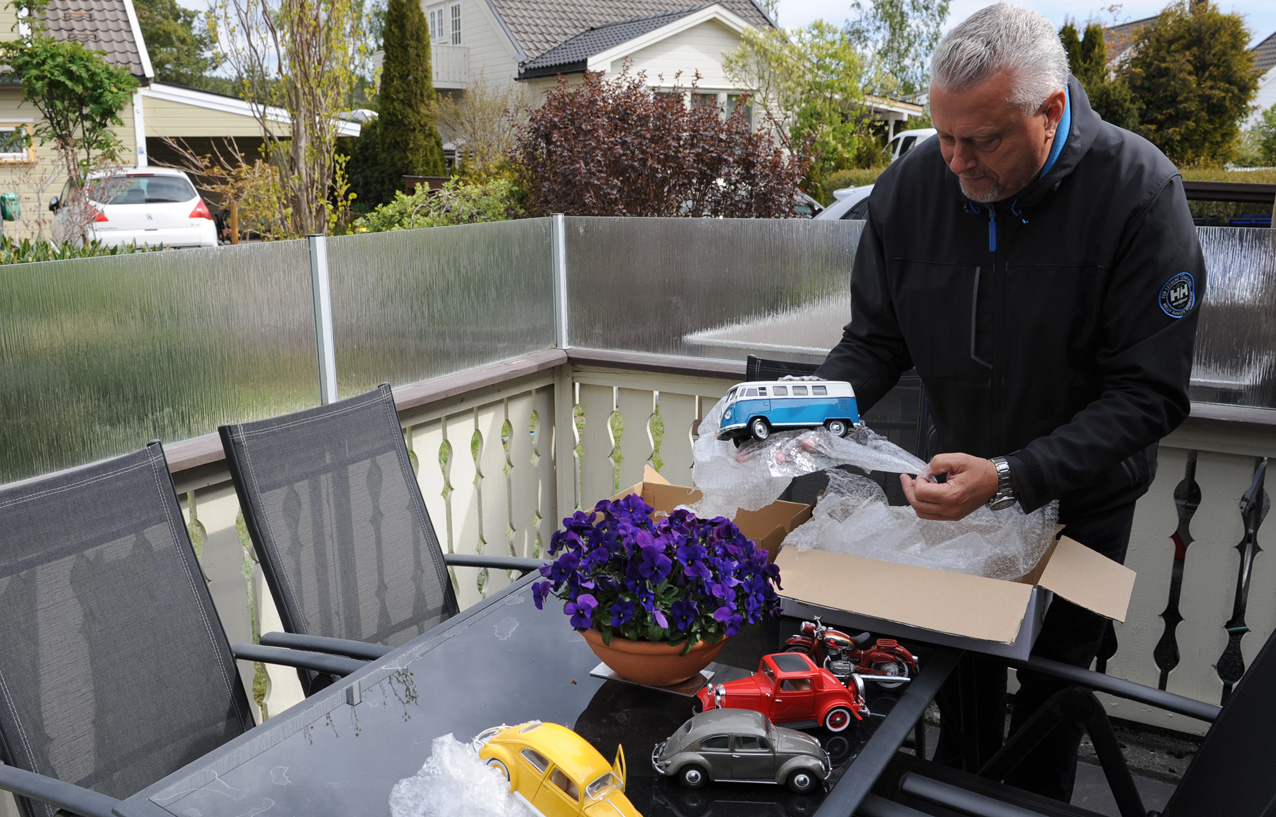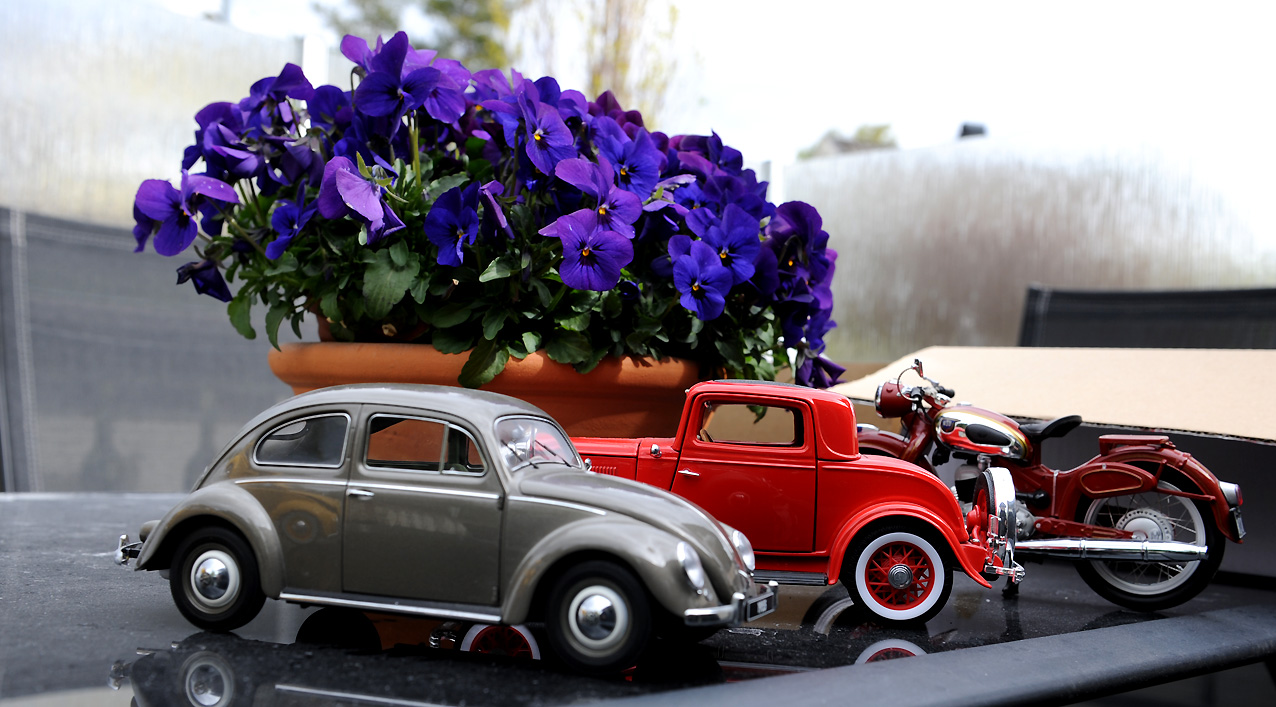 I saw this 1963 1/2 Ford Falcon in the sellers collection and had to buy it!! :-)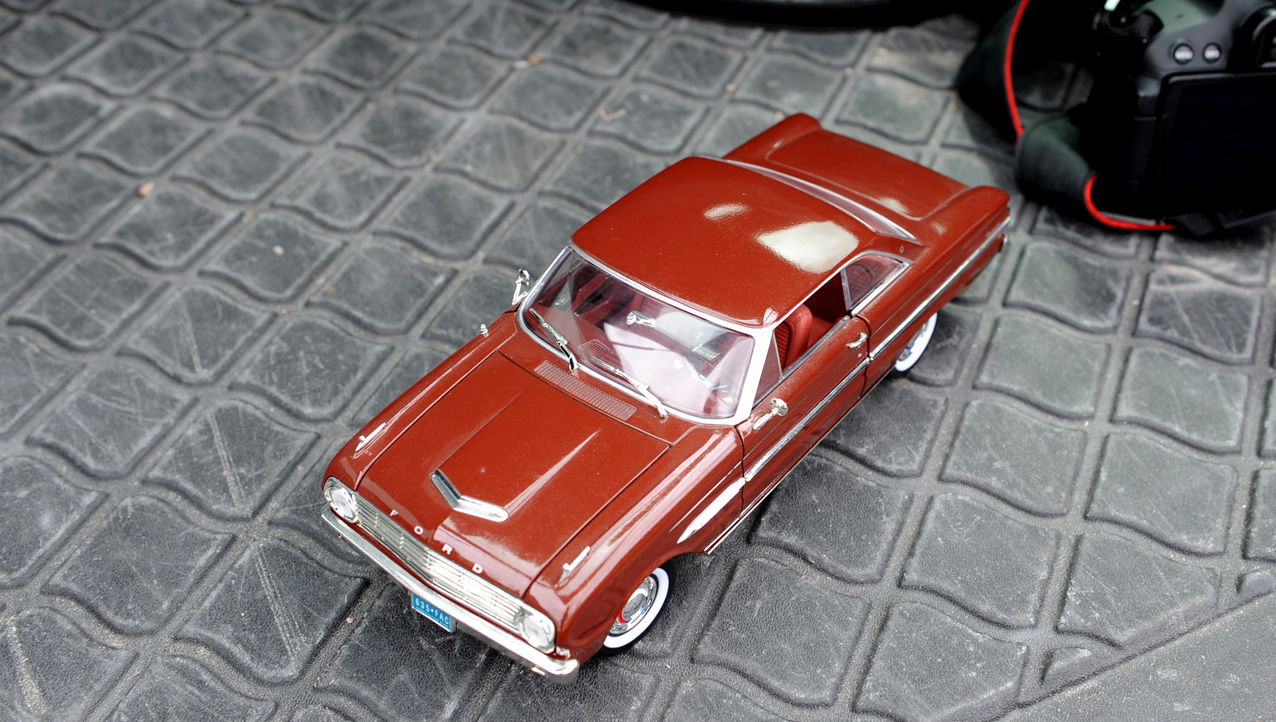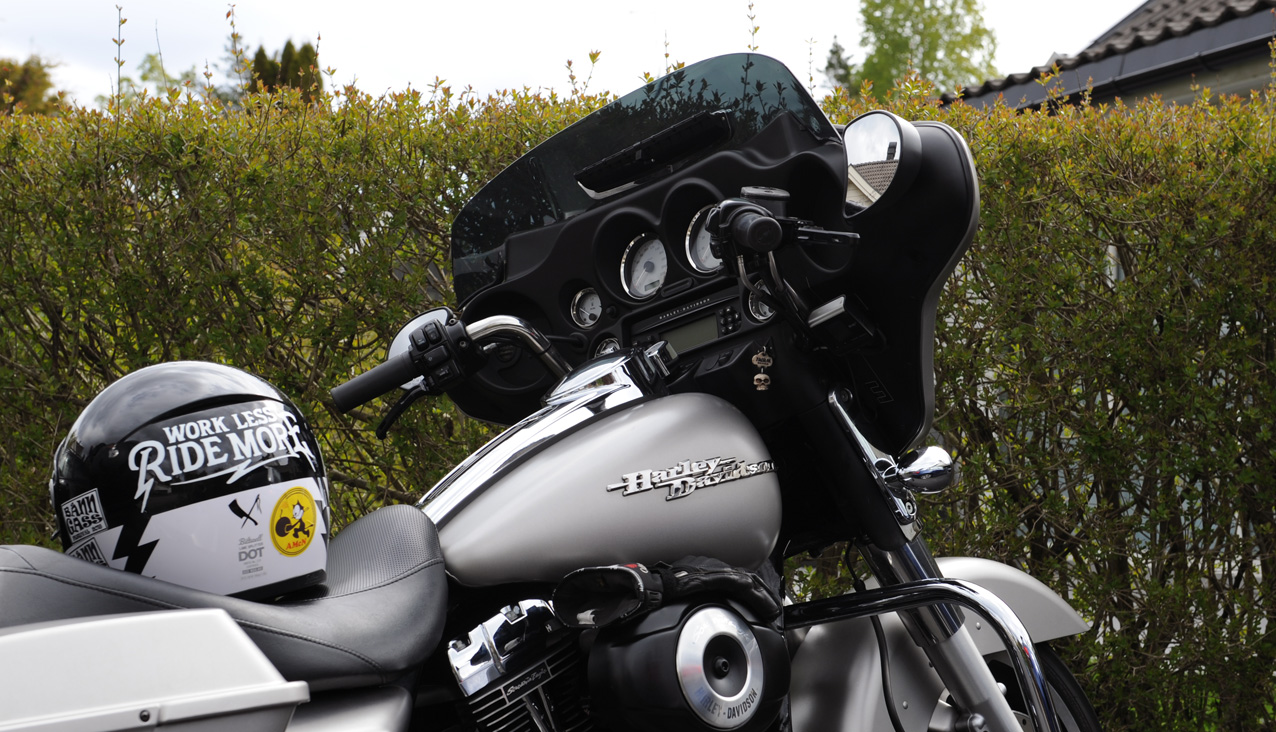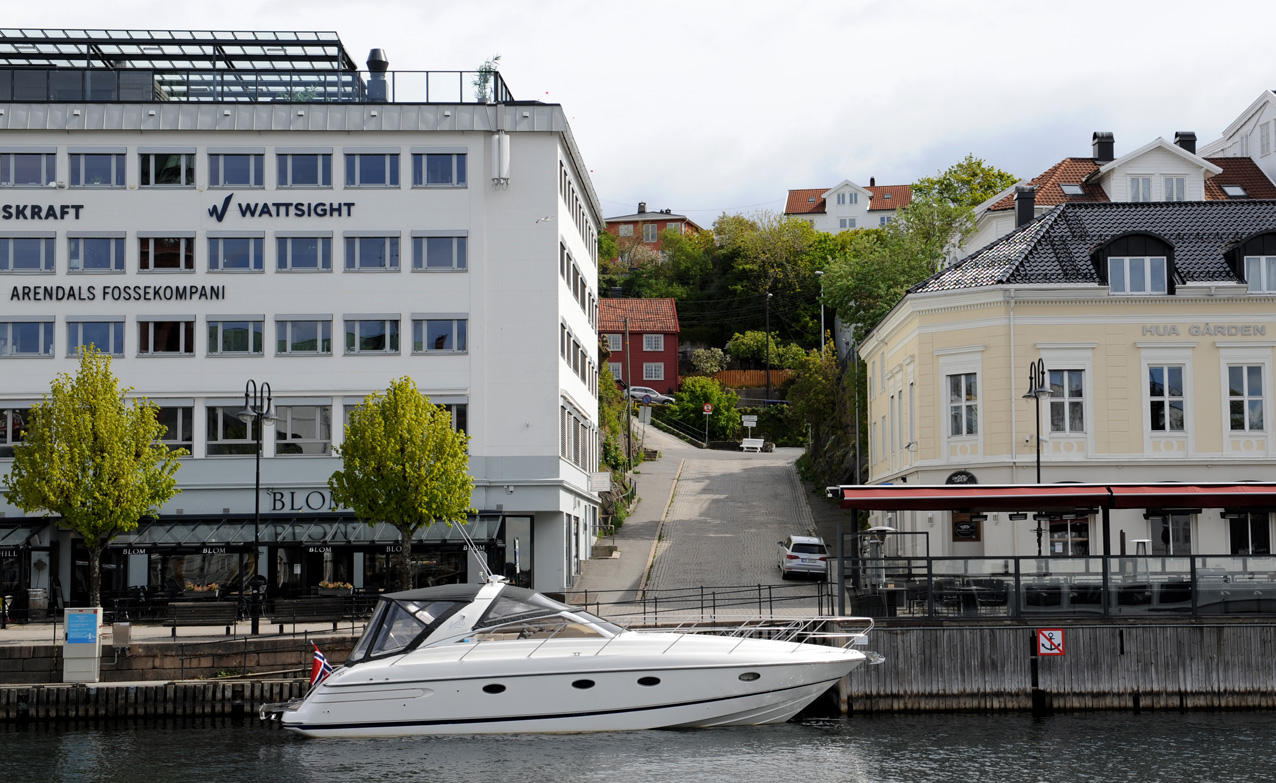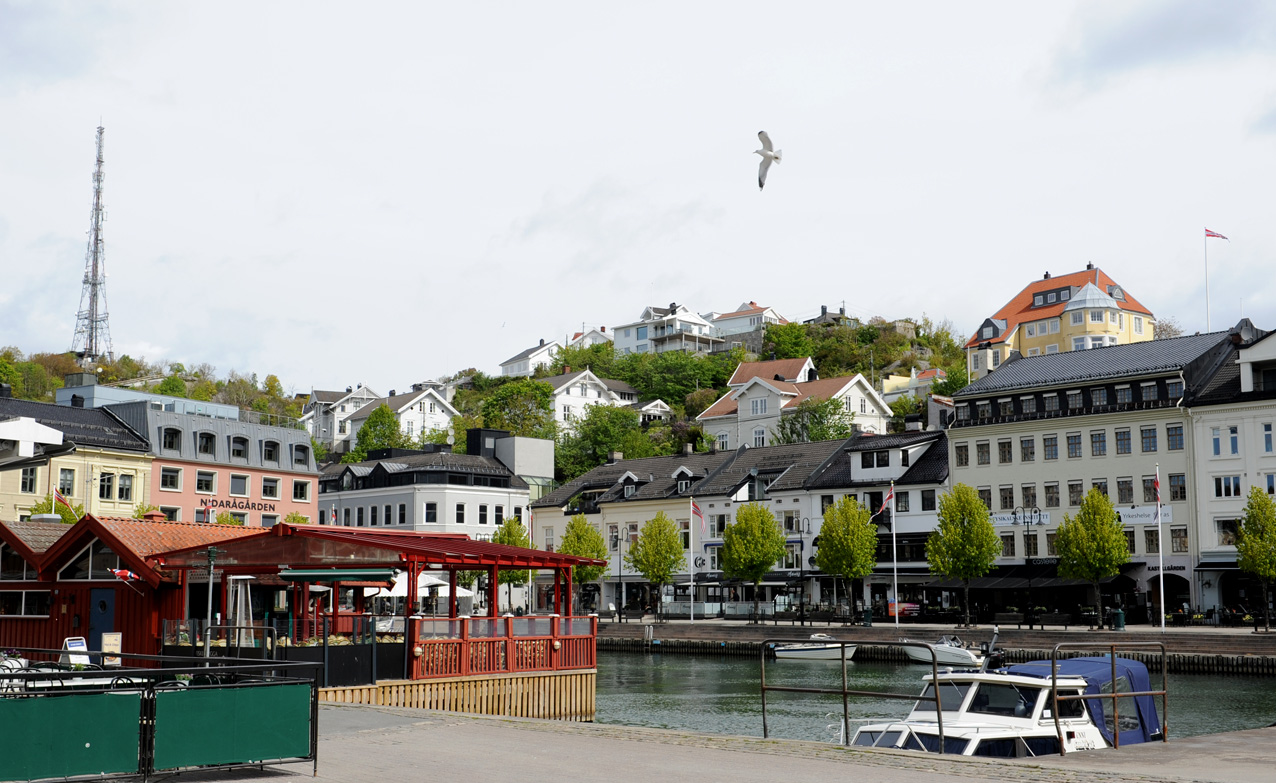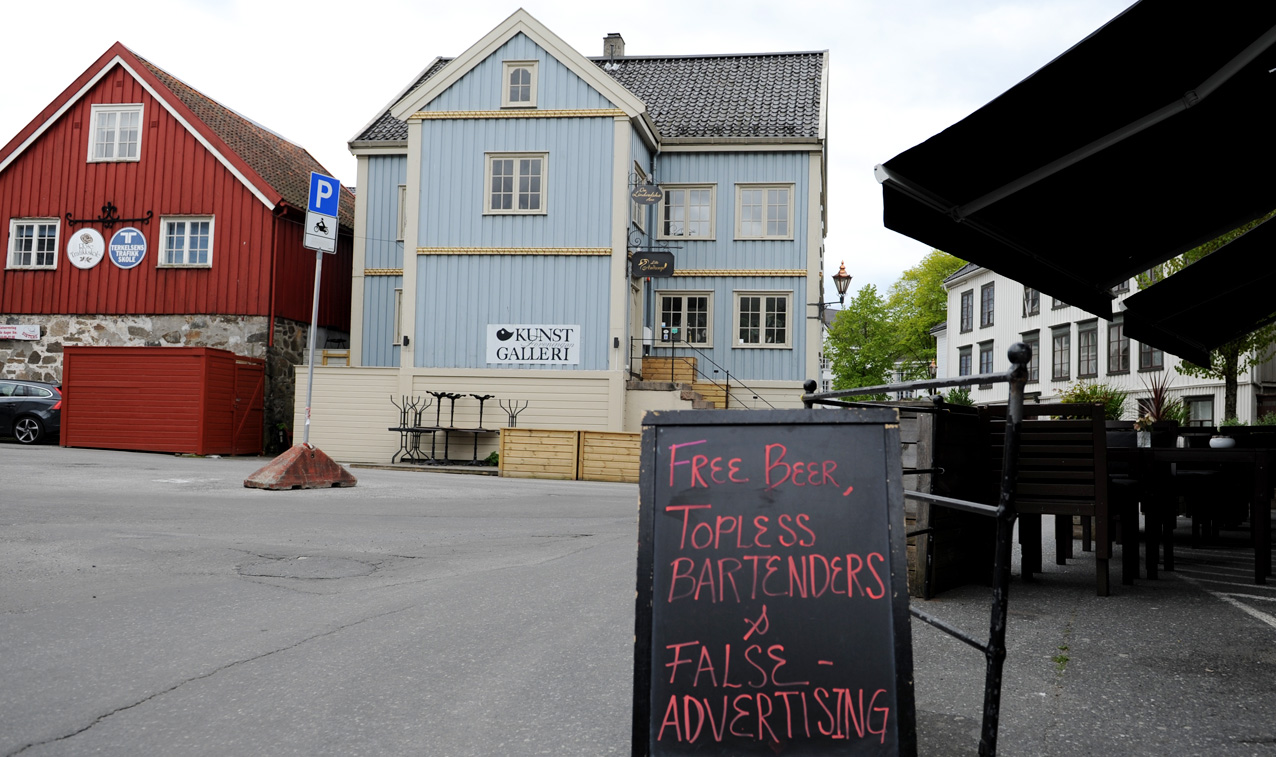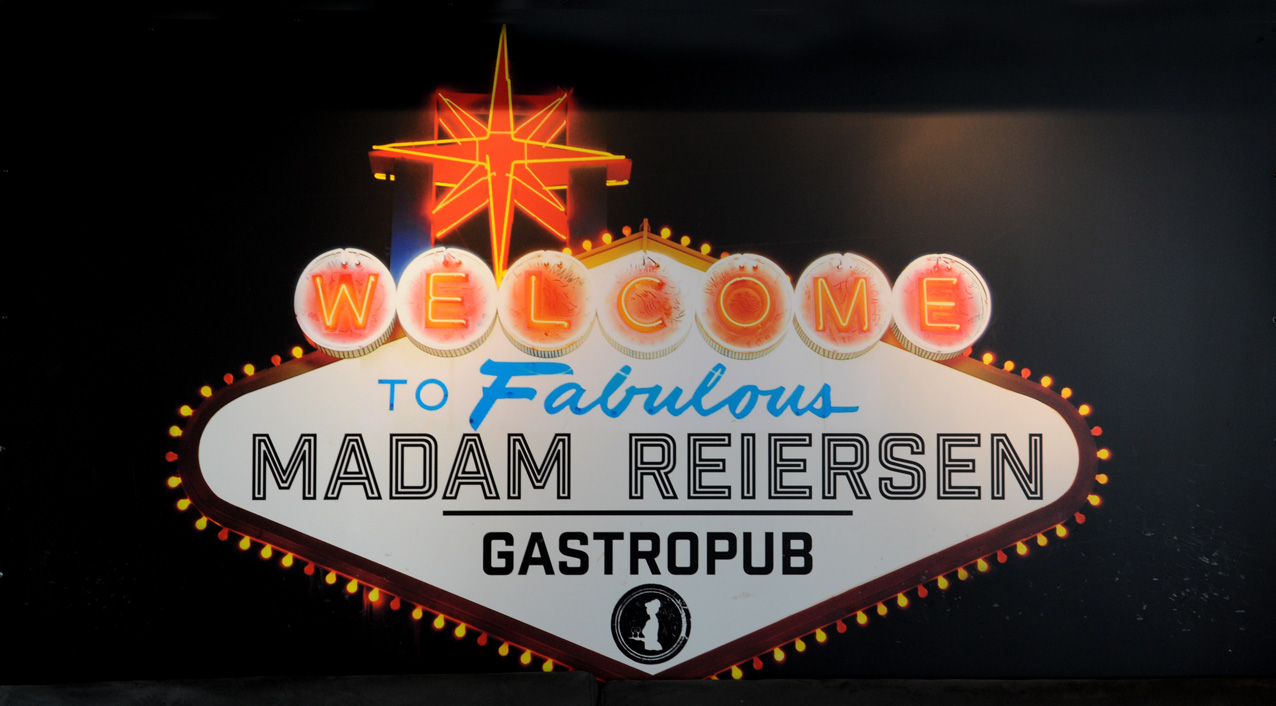 Hope beer for breakfast is ok? :-)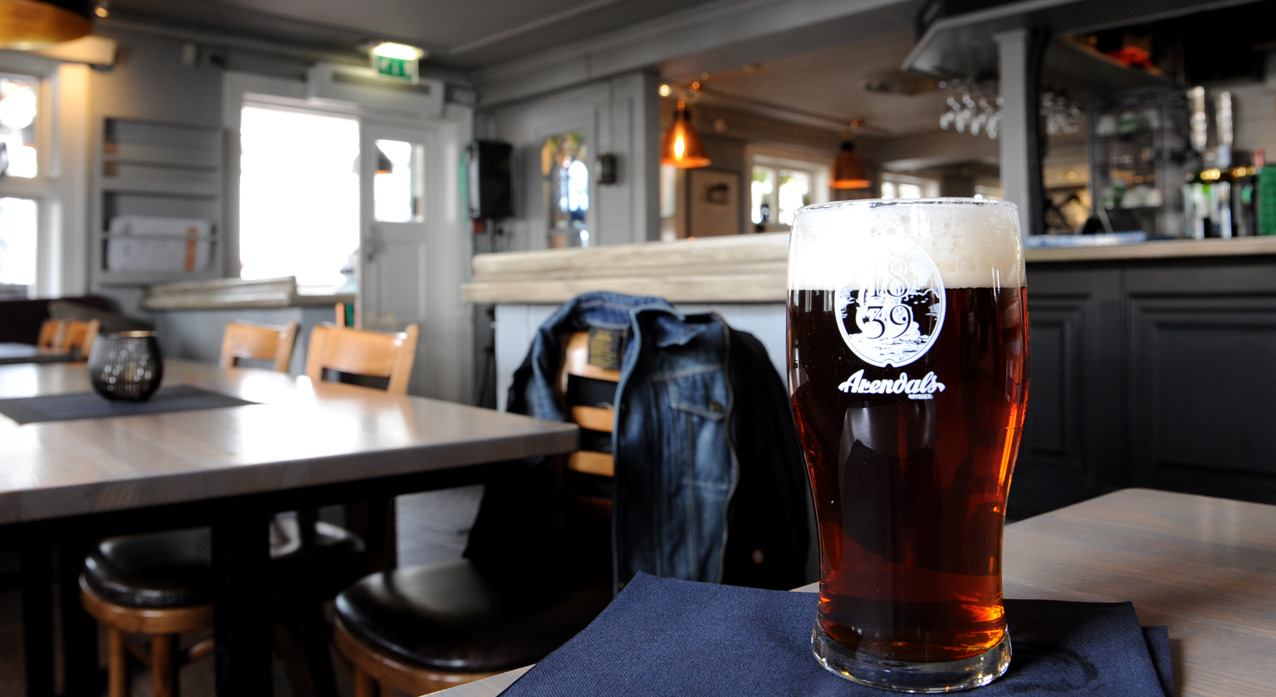 Holy cow!!
That was a big breakfast!
Took me ten hours to get hungry again. :-)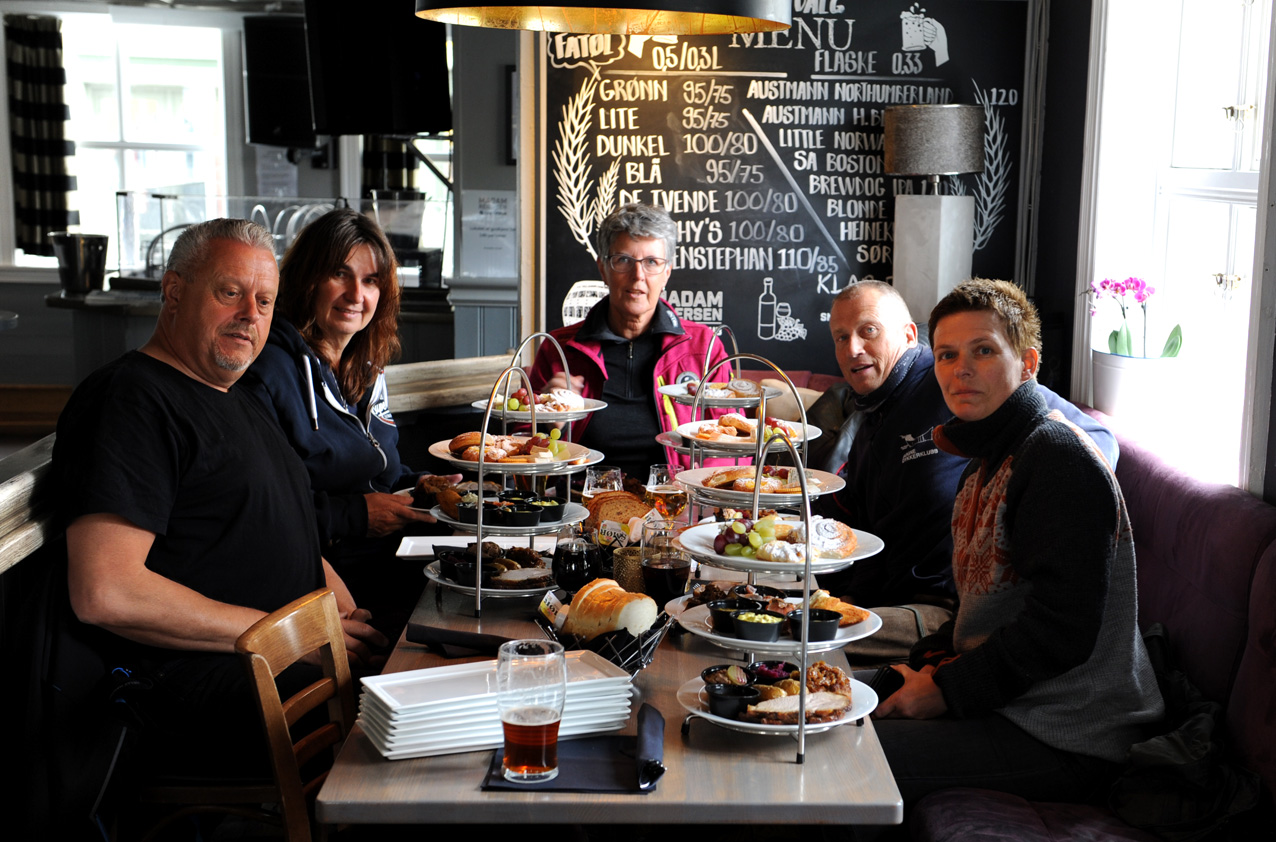 Got three plates each.
Meat plate, fish plate and desert plate.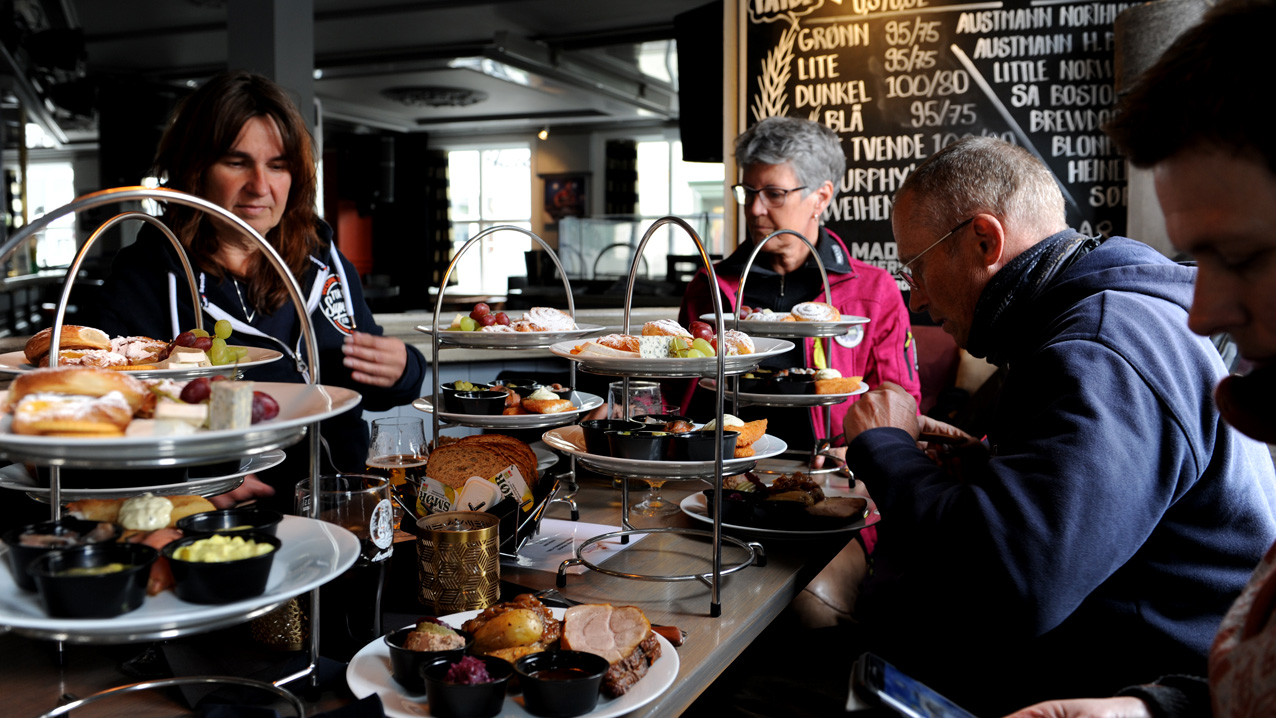 At our friends garage.
He has a few projects, this is a 1928 Chevrolet "kind of".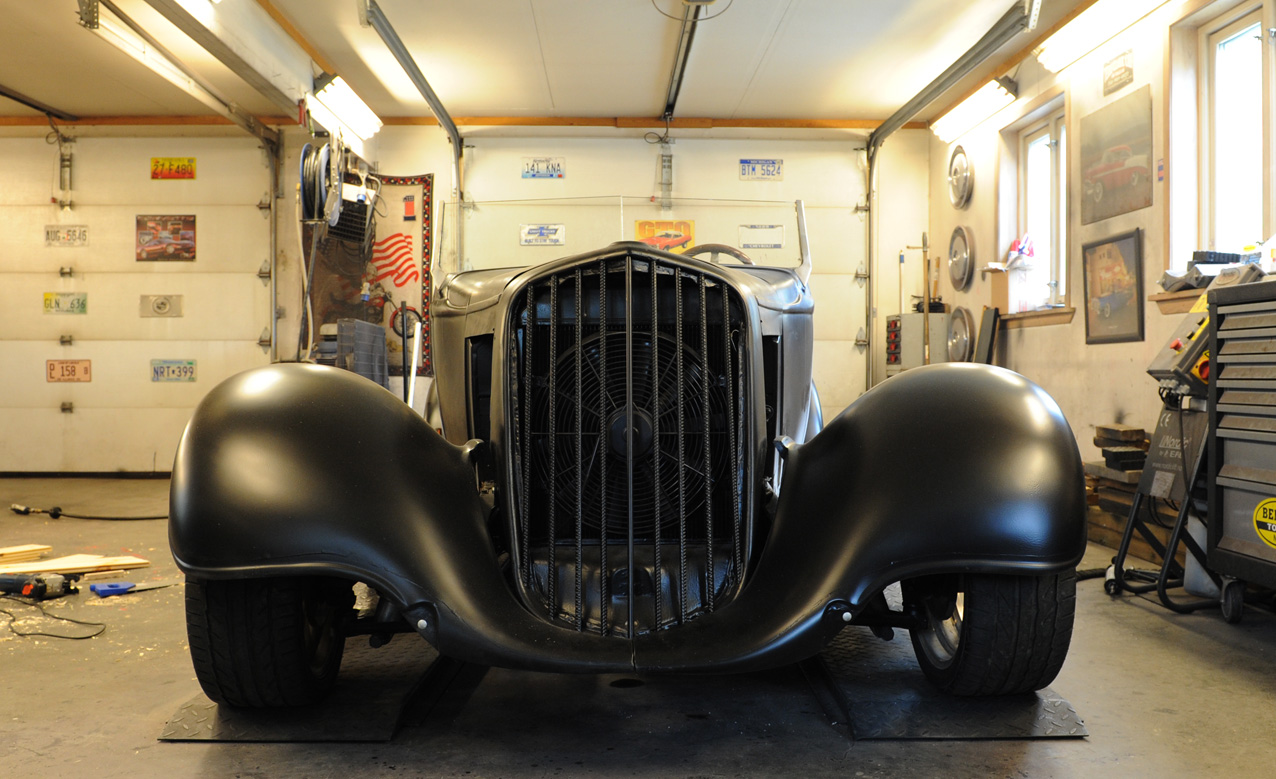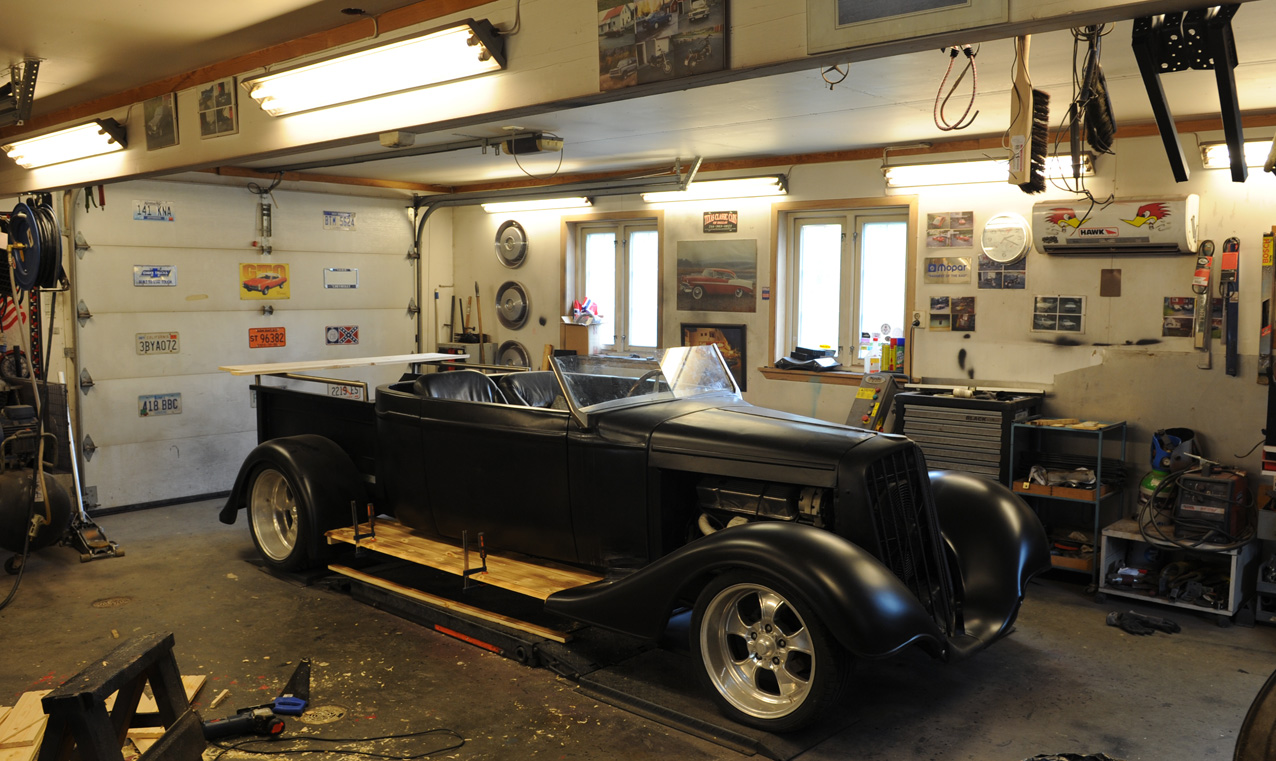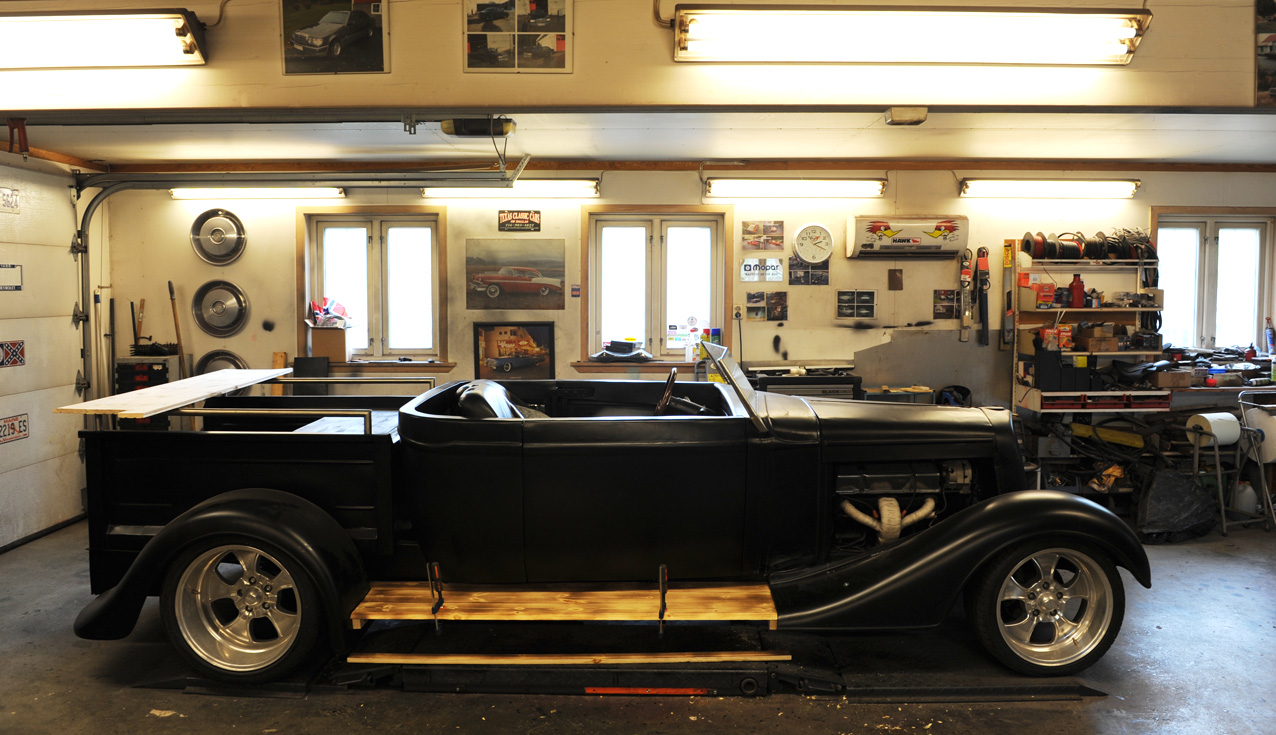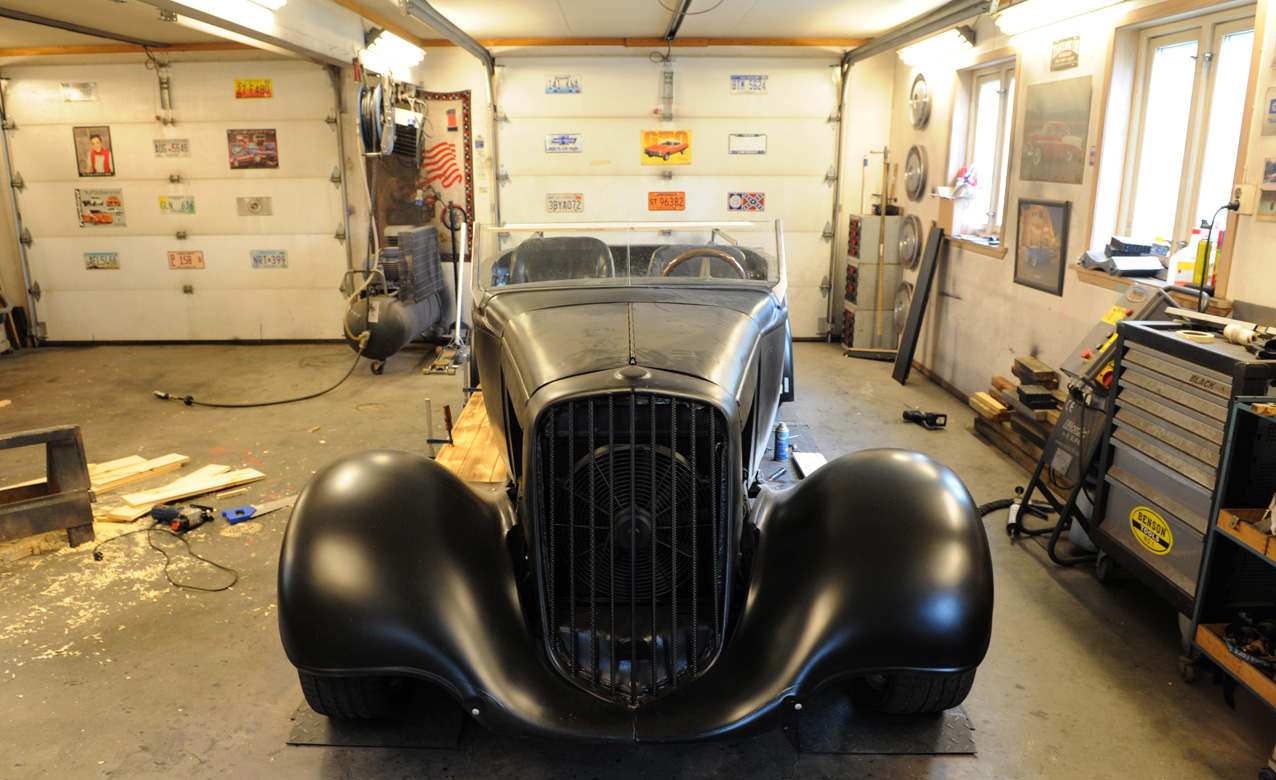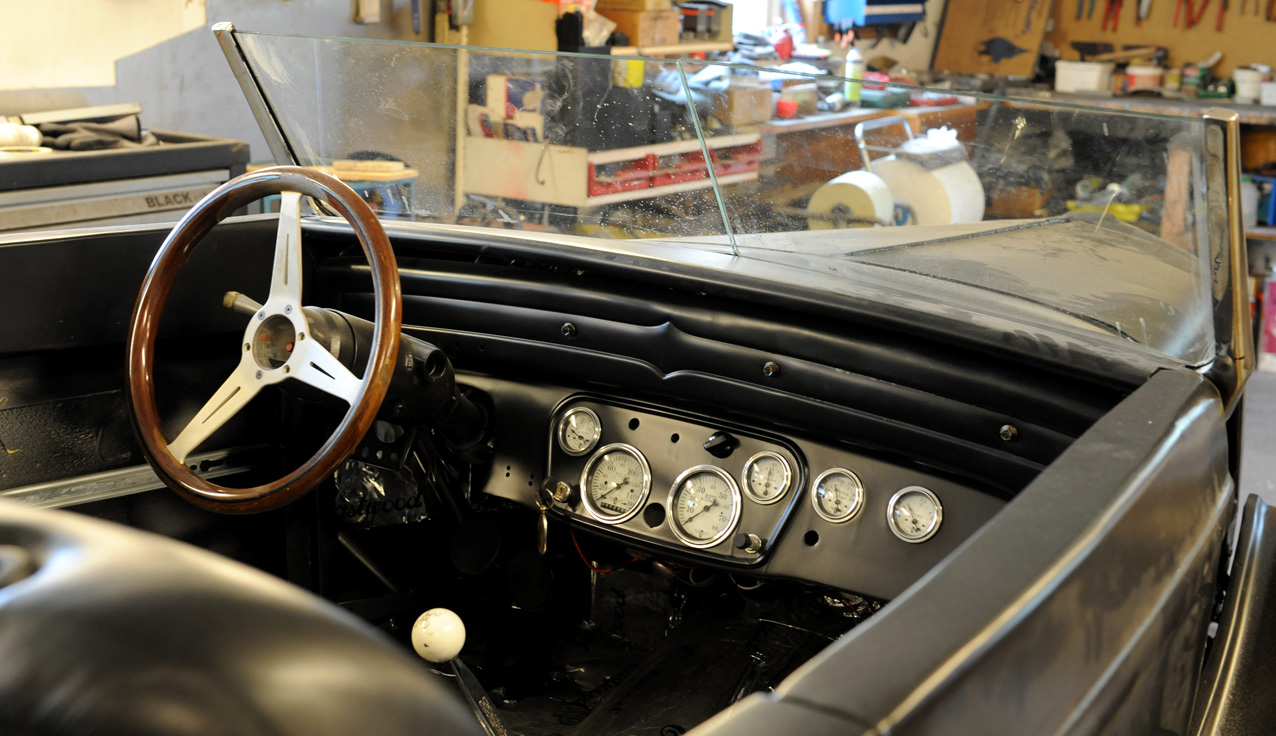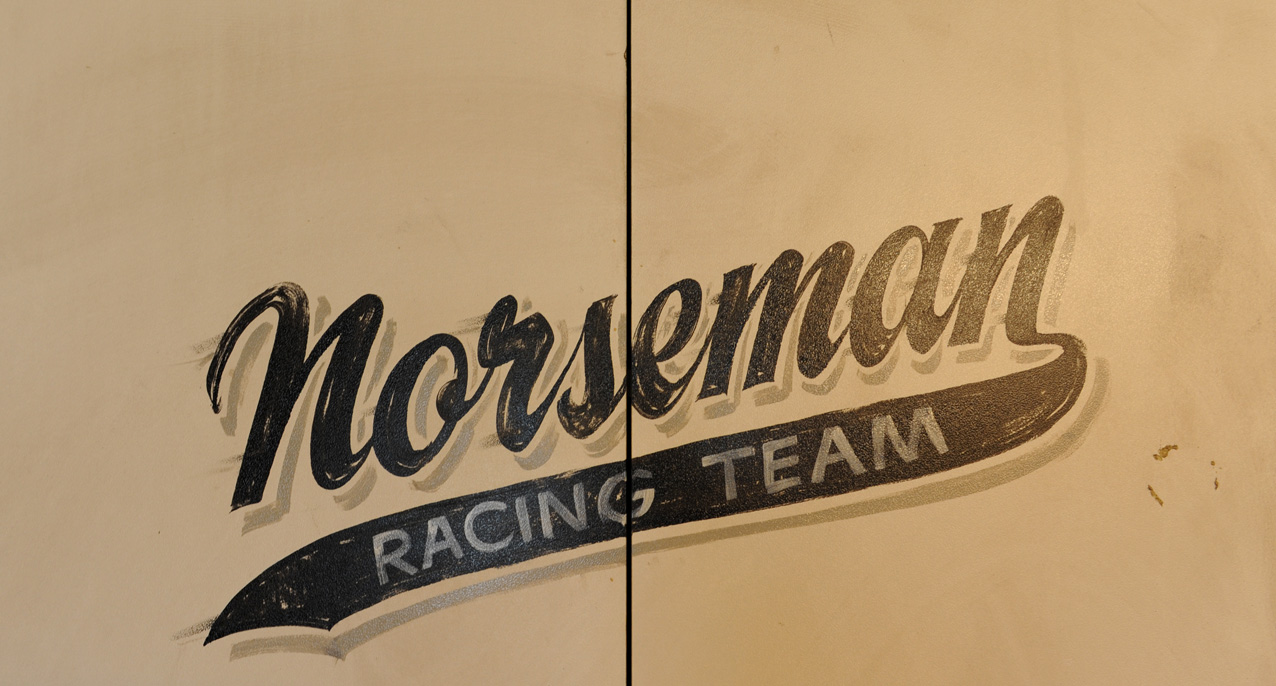 It's time to check out that '58 Cadillac.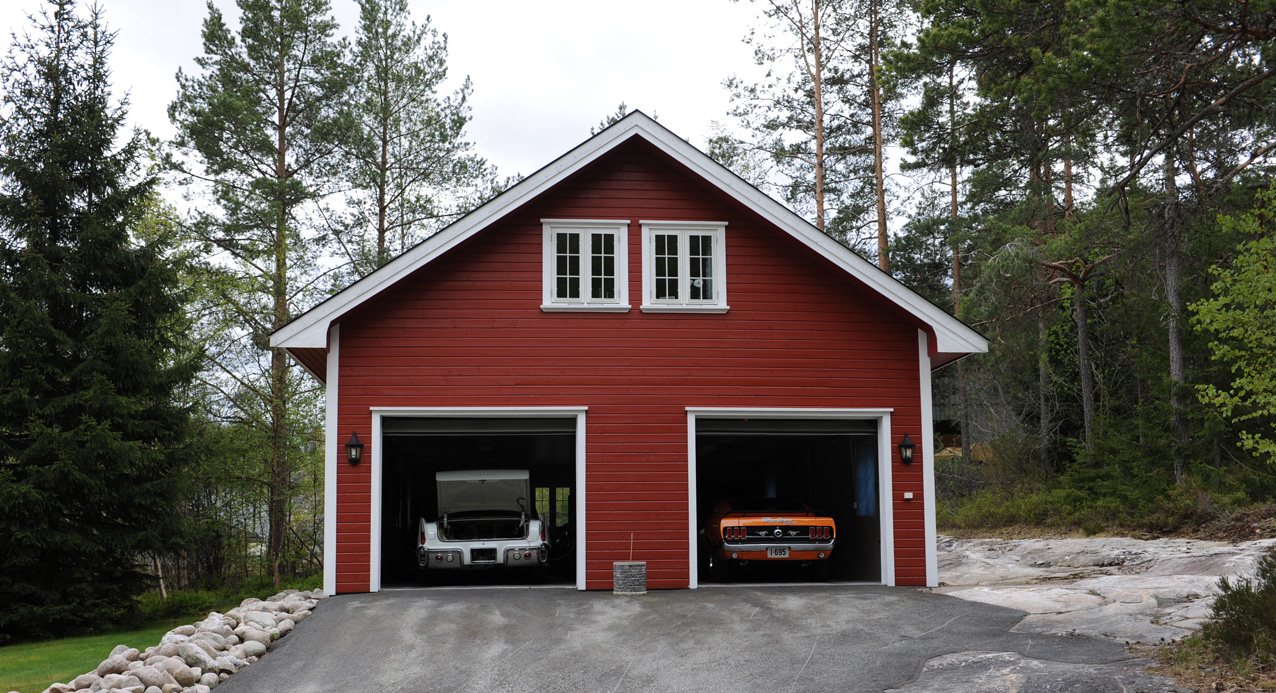 1958 Cadillac Eldorado Brougham.
This is a "hand made" limited edition car, only 304 of these were made in 1958.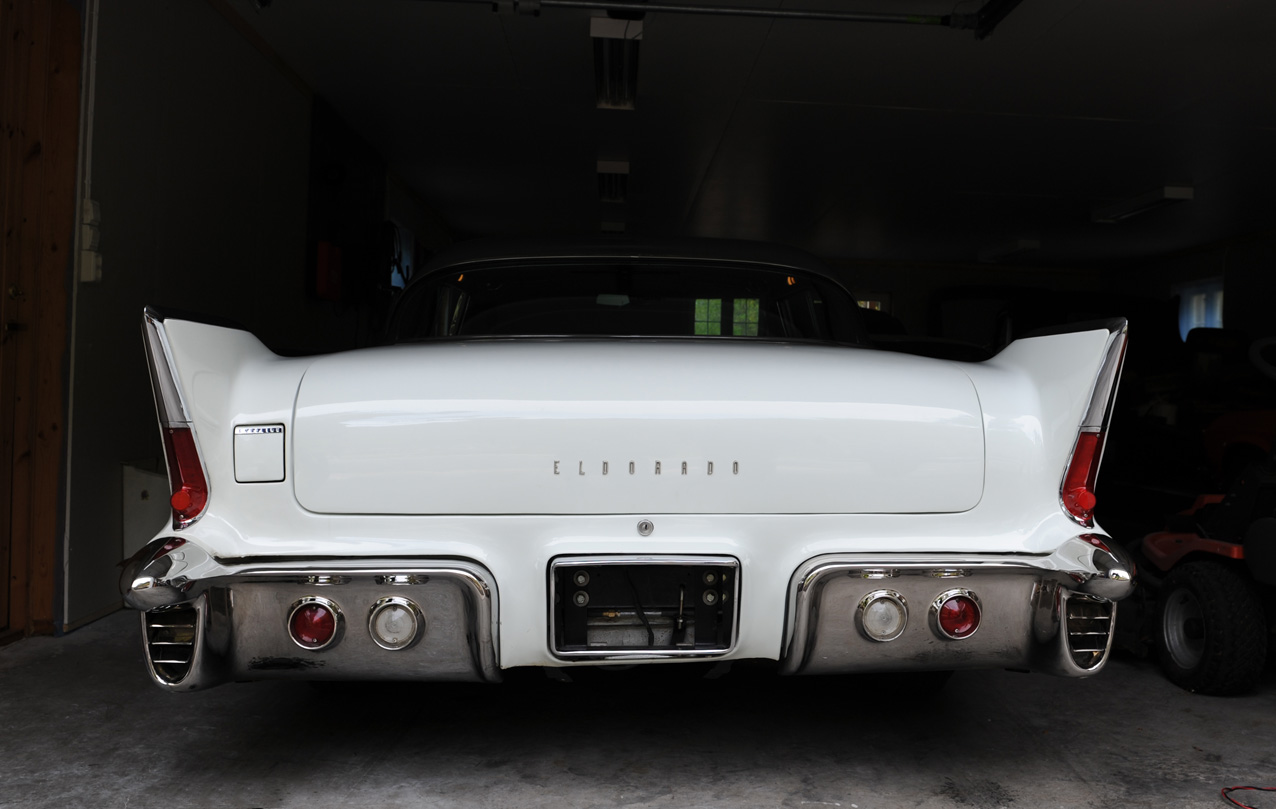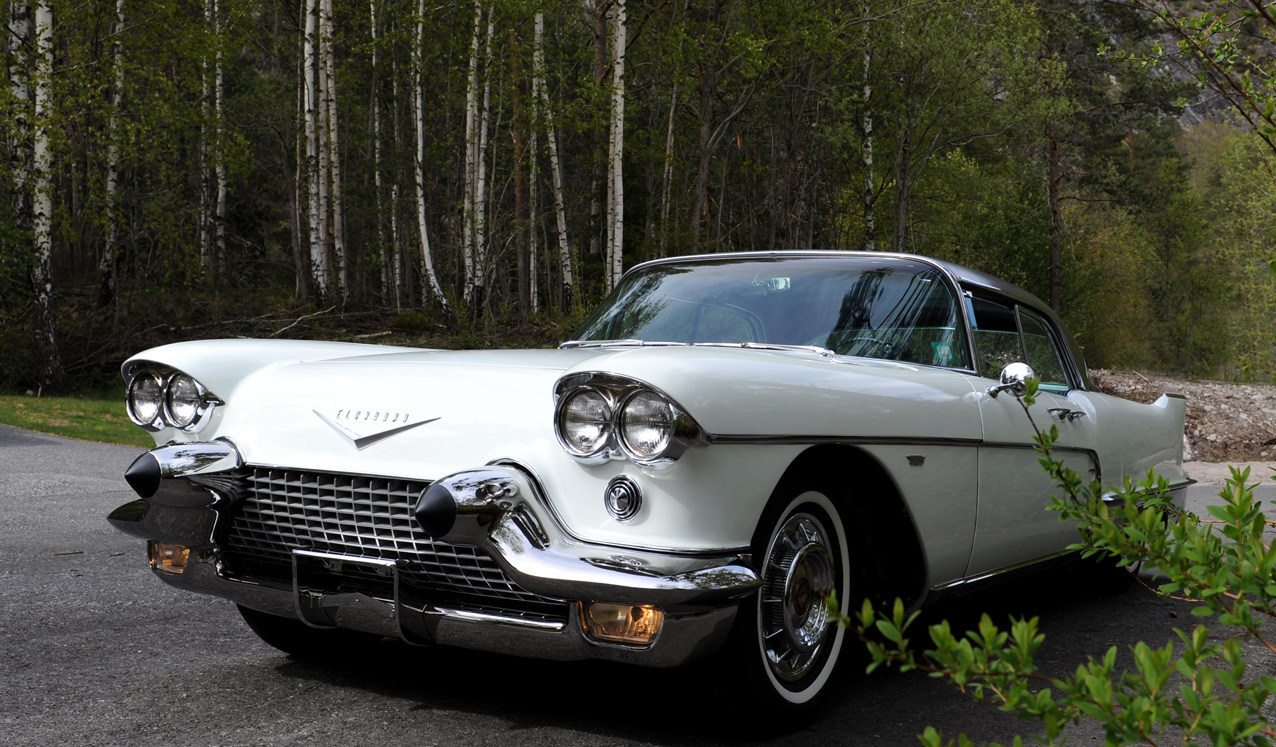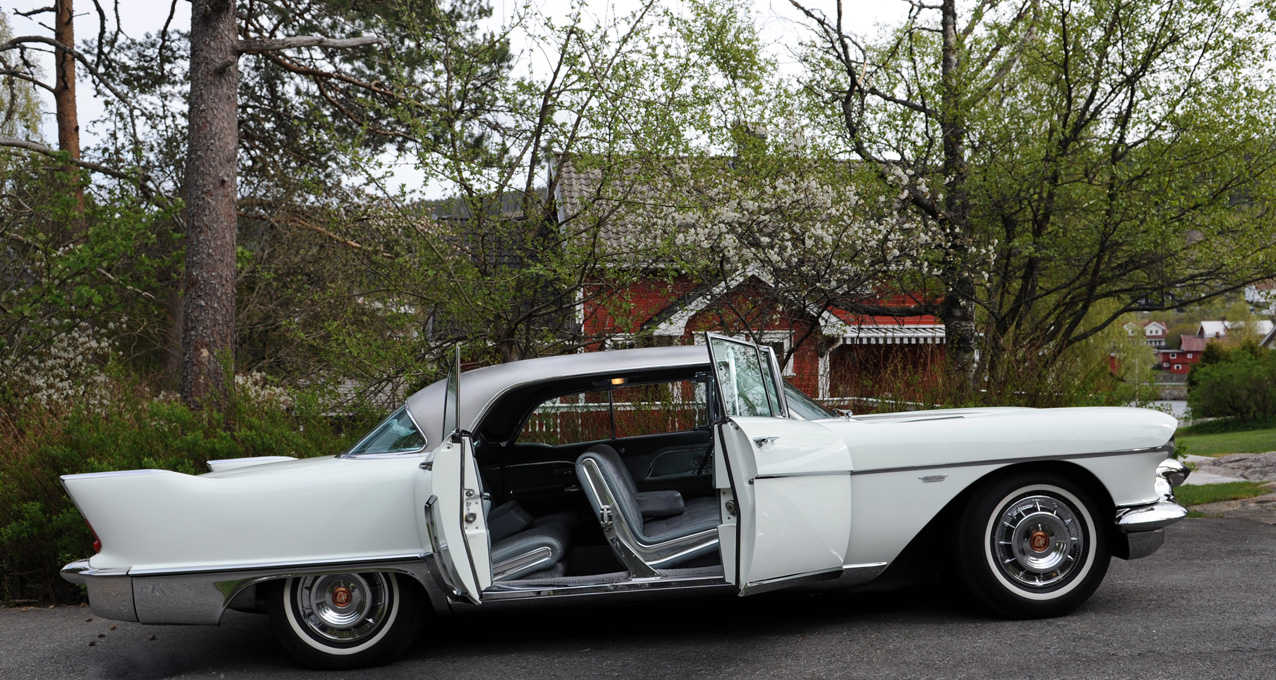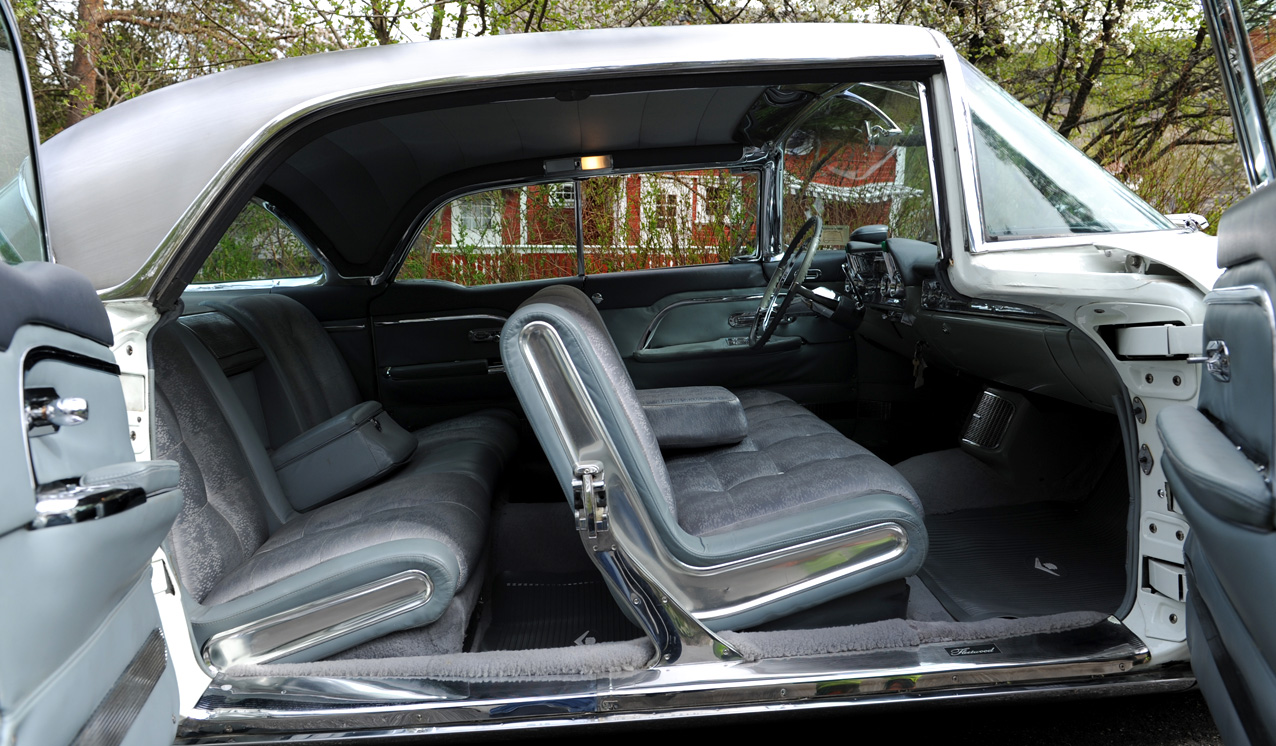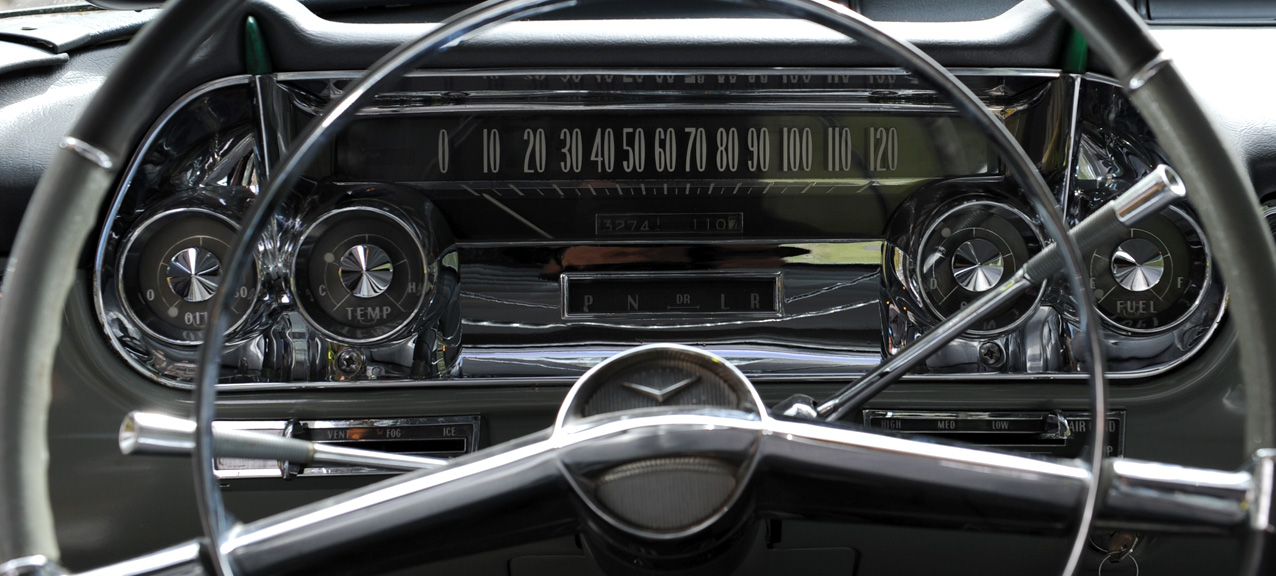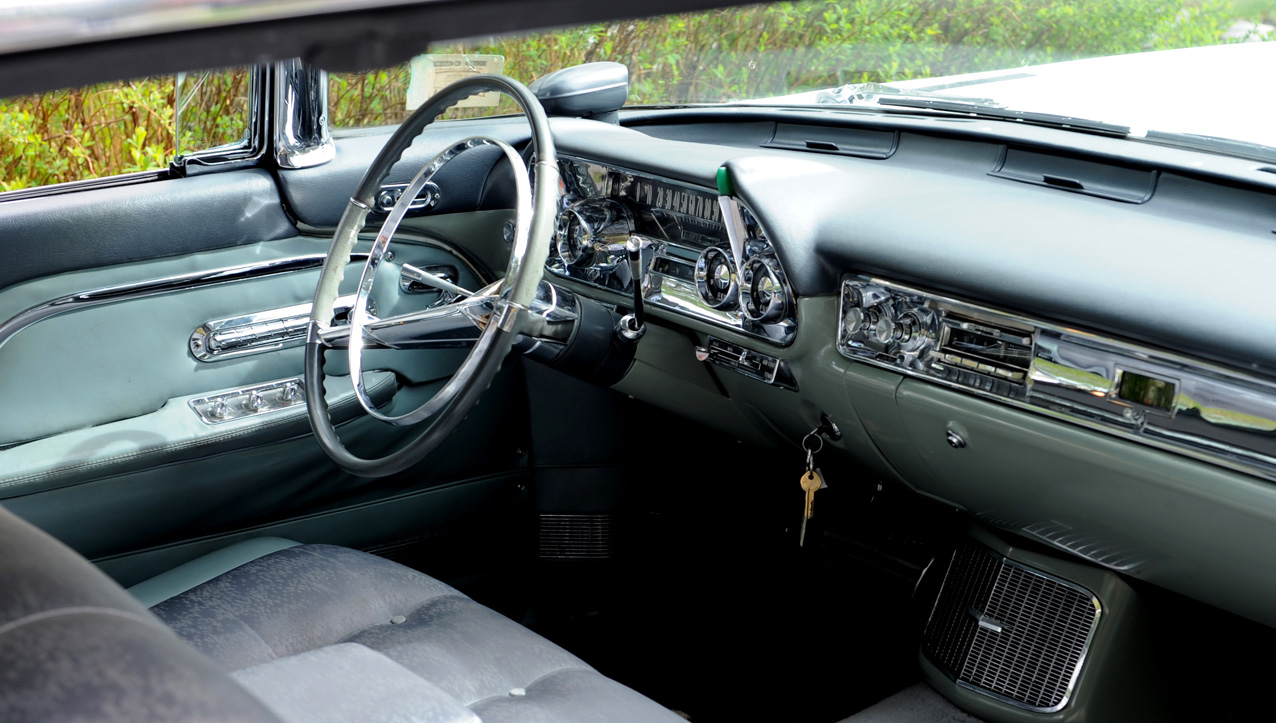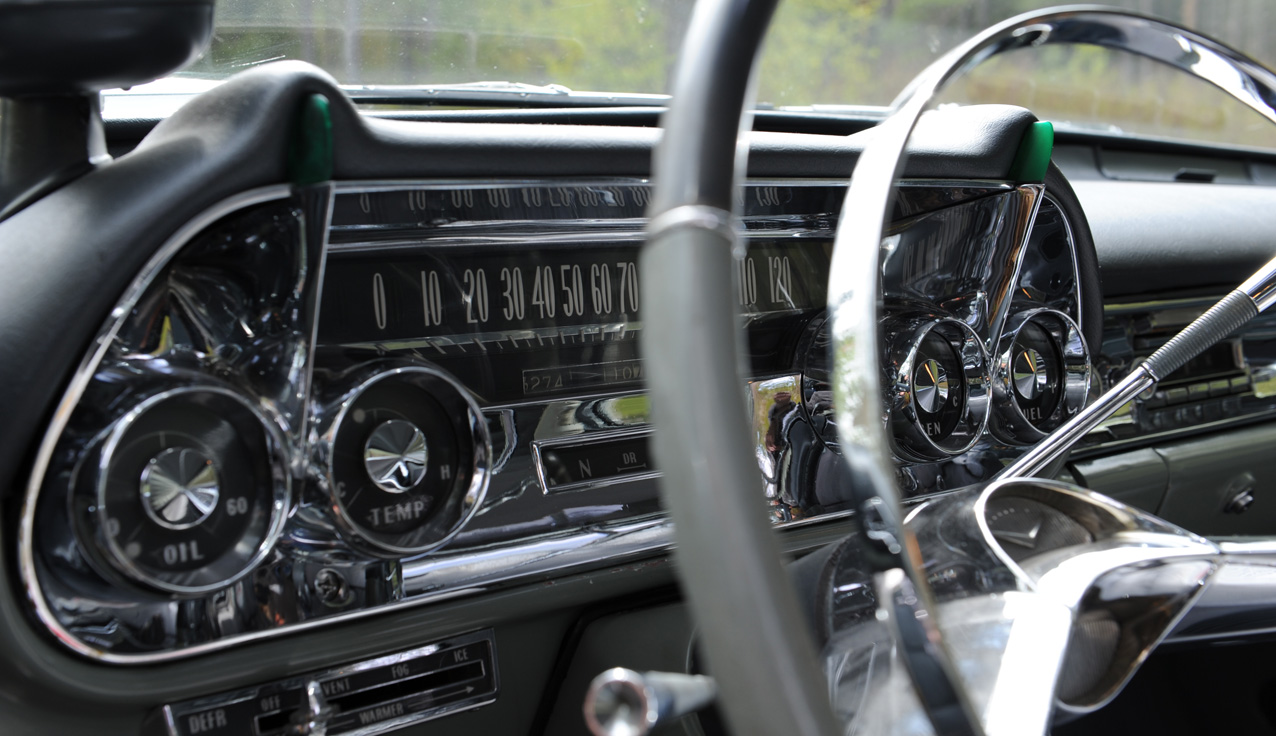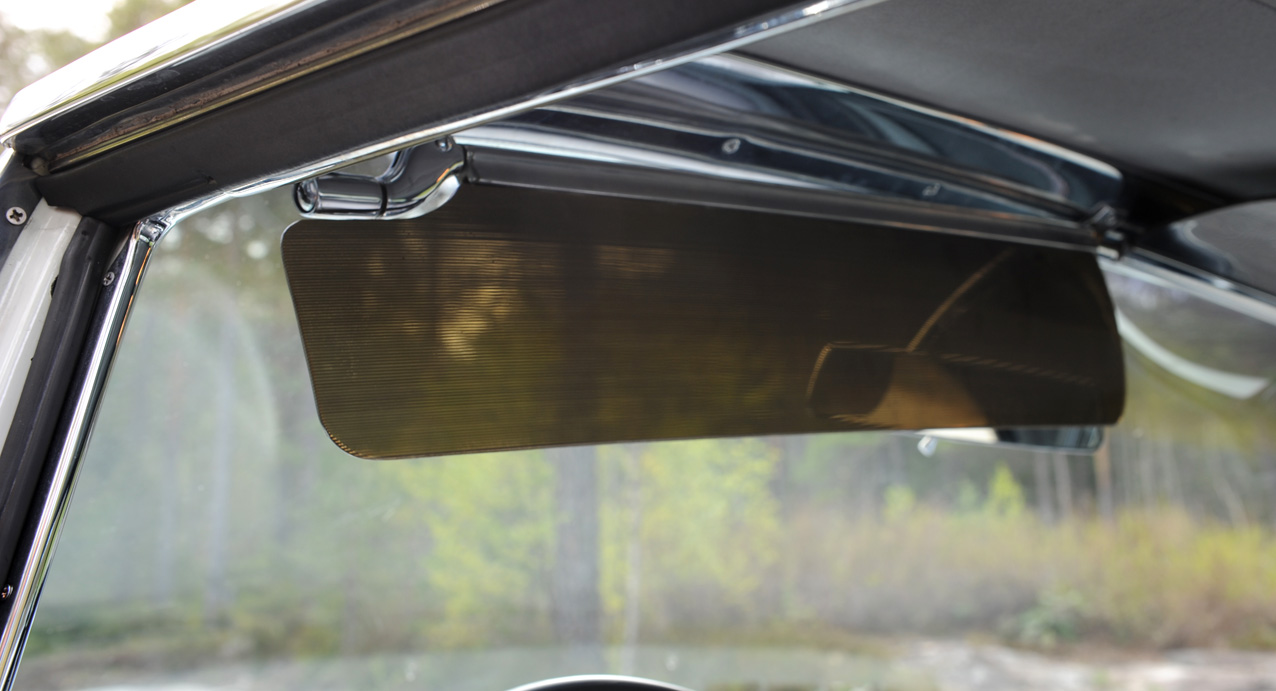 It has power seats with memory.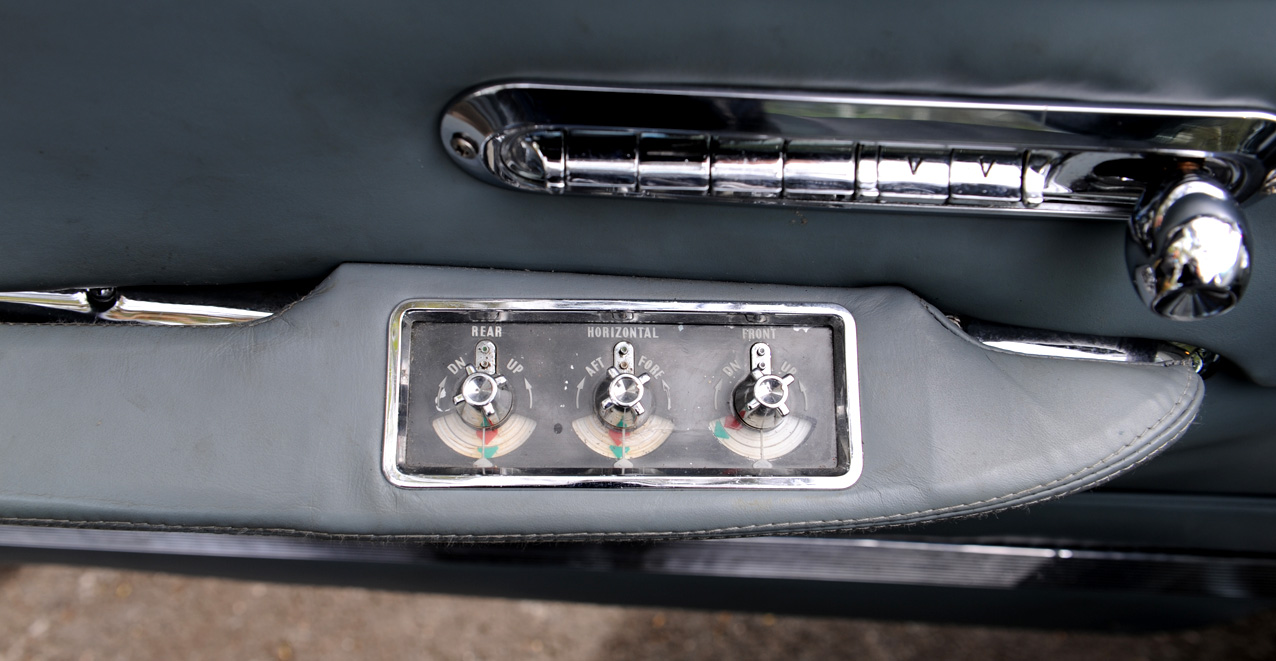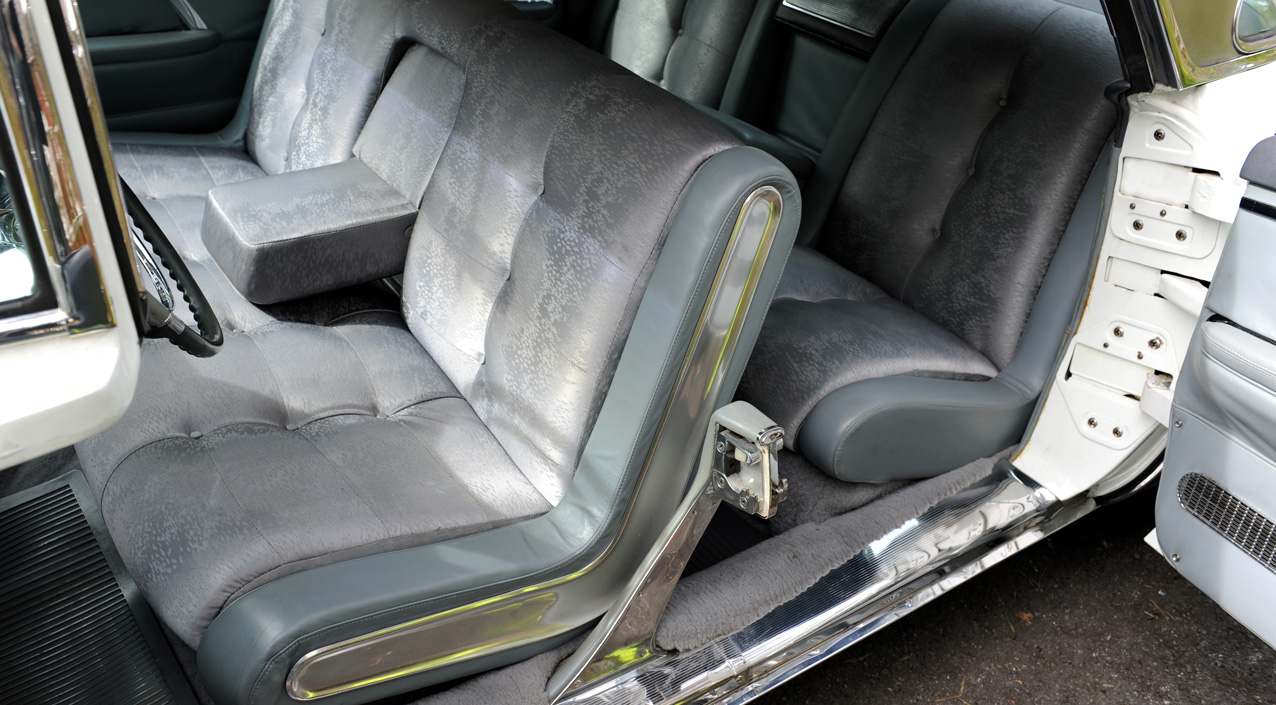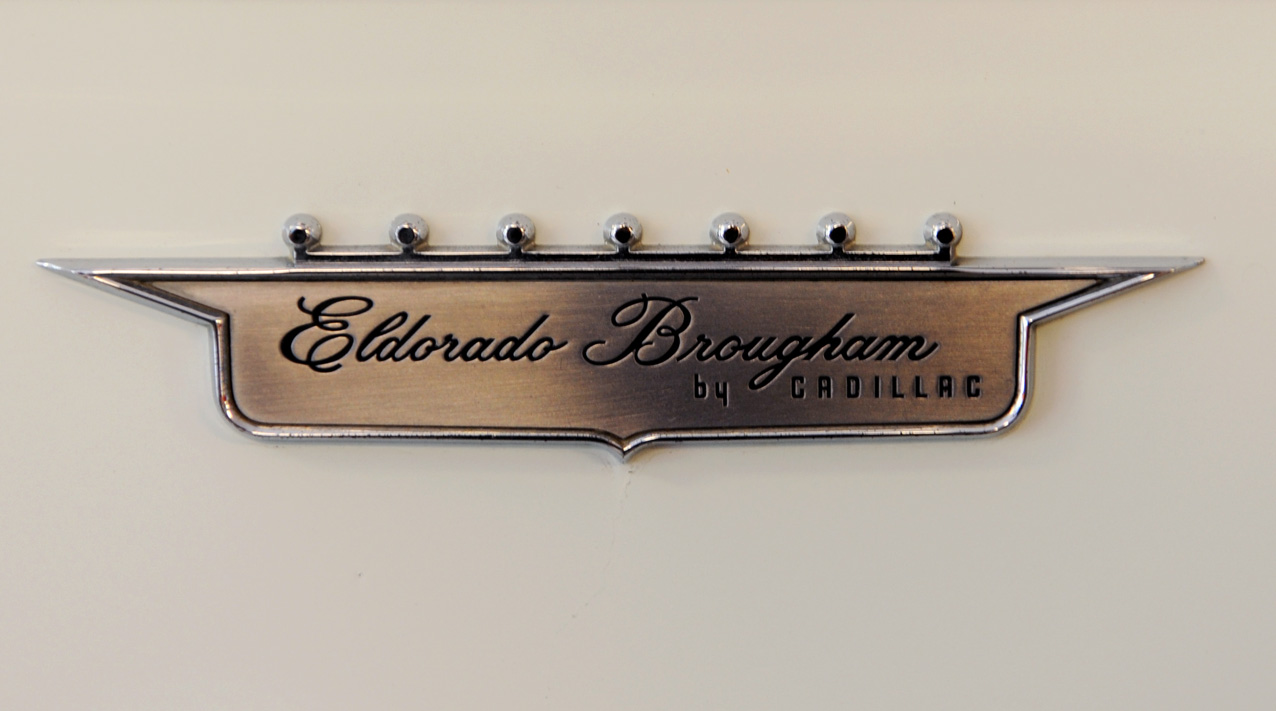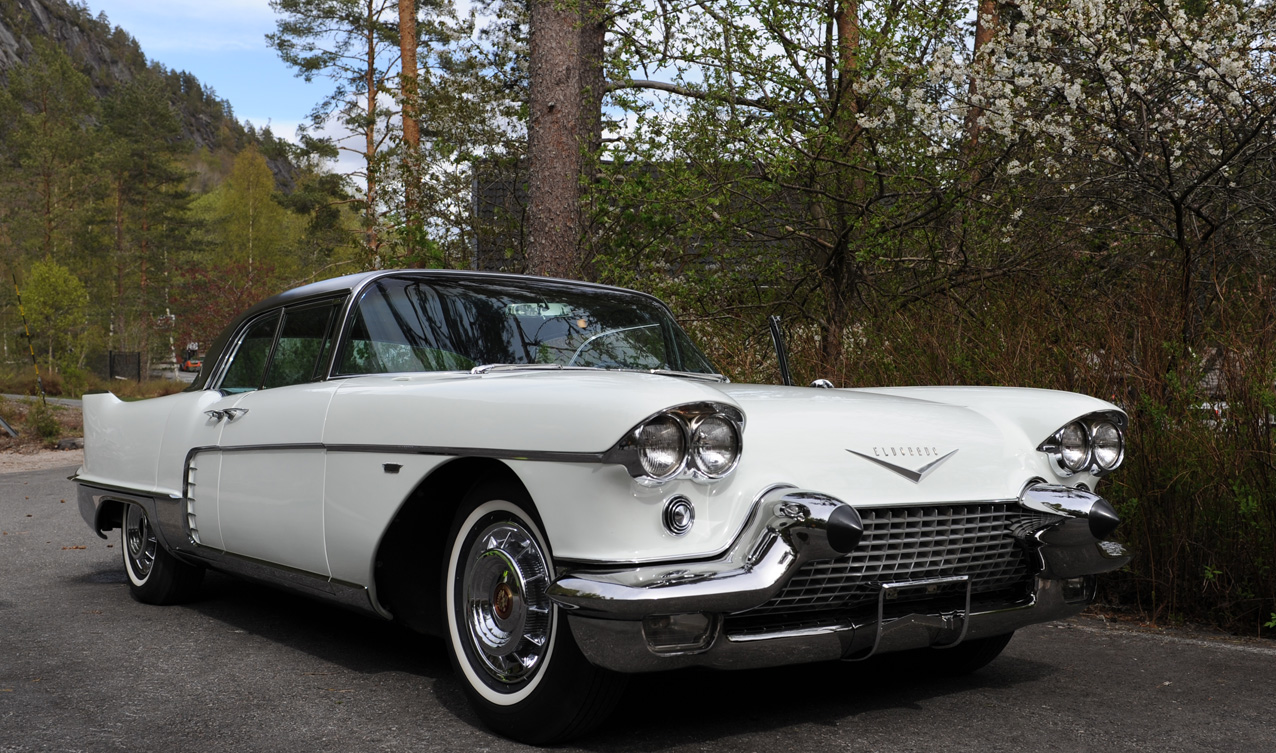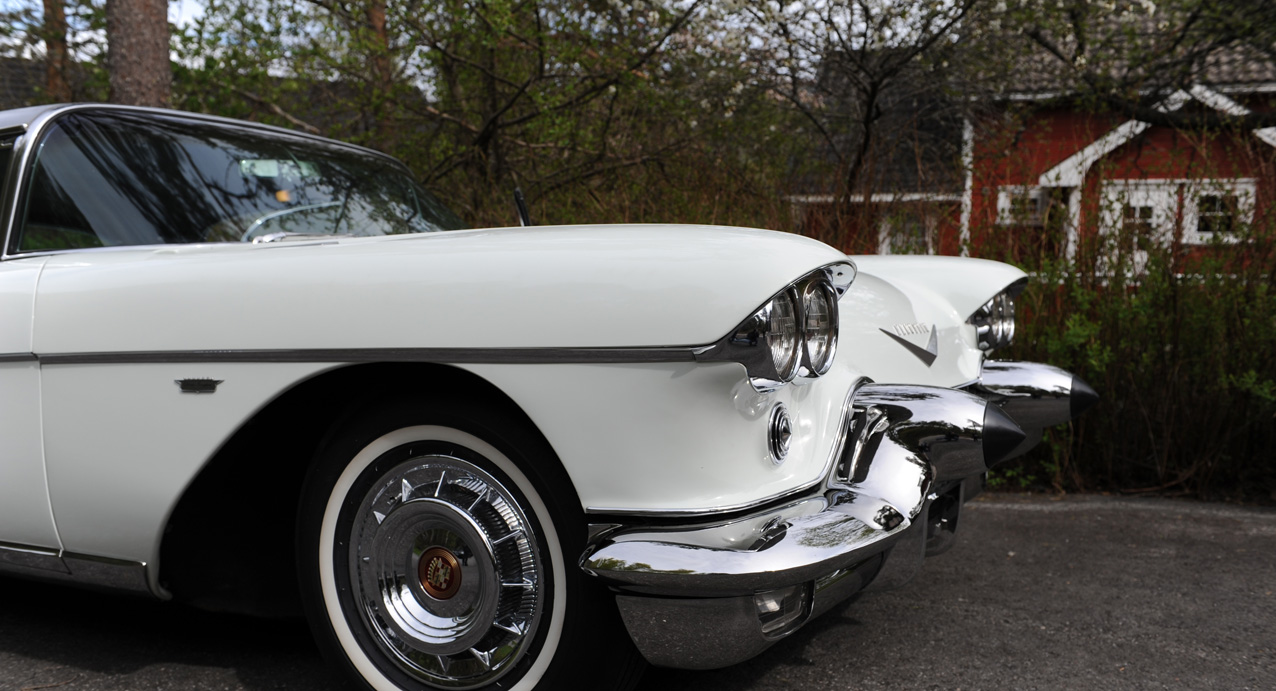 It has brushed aluminum roof and factory air ride suspension.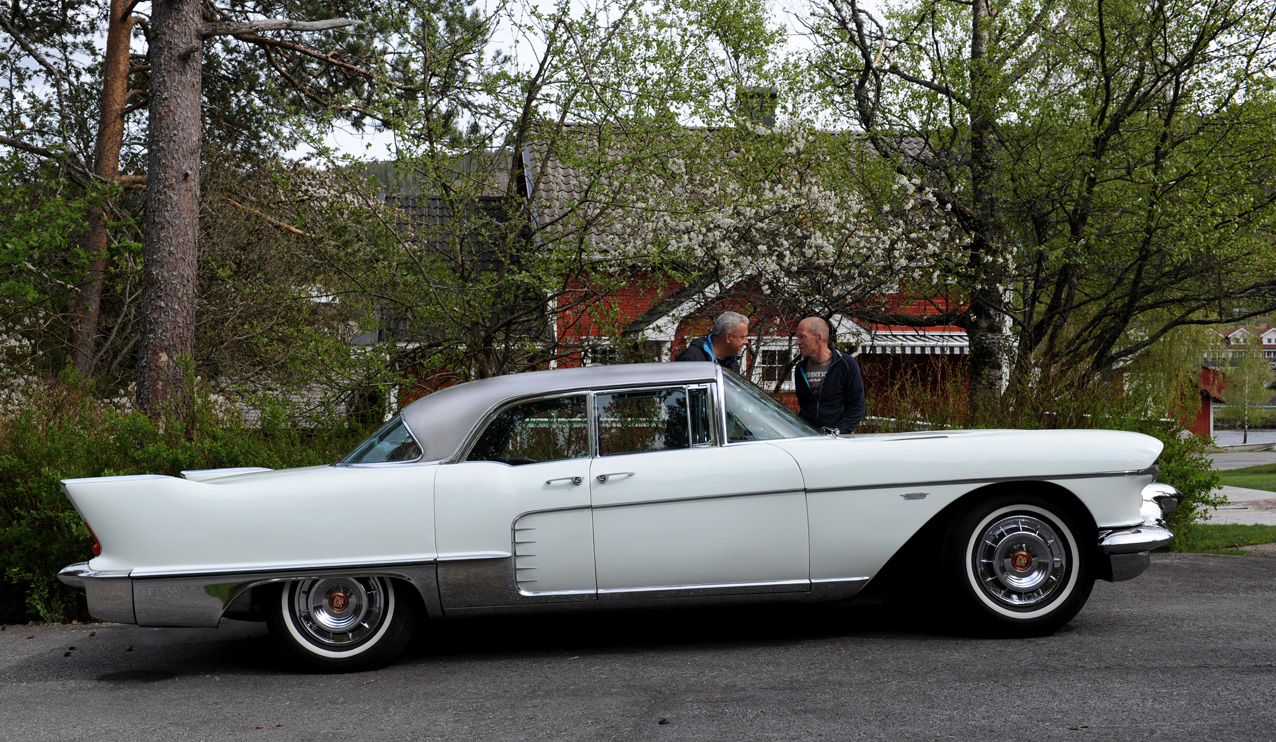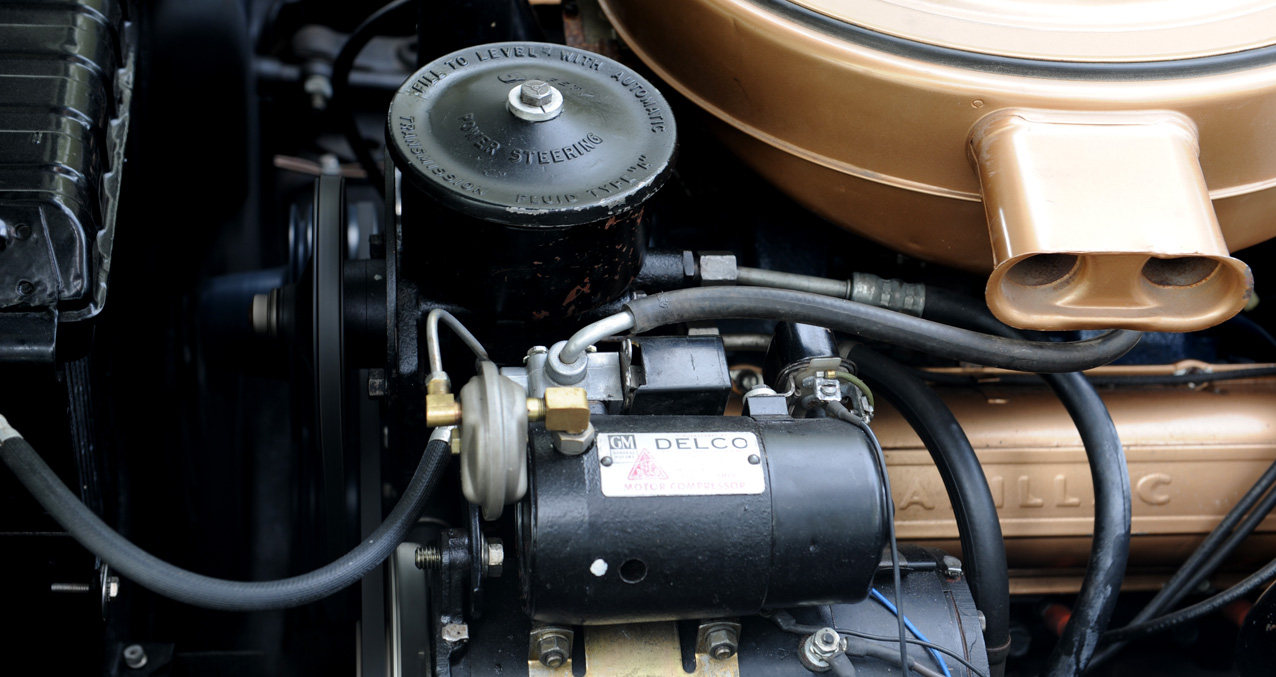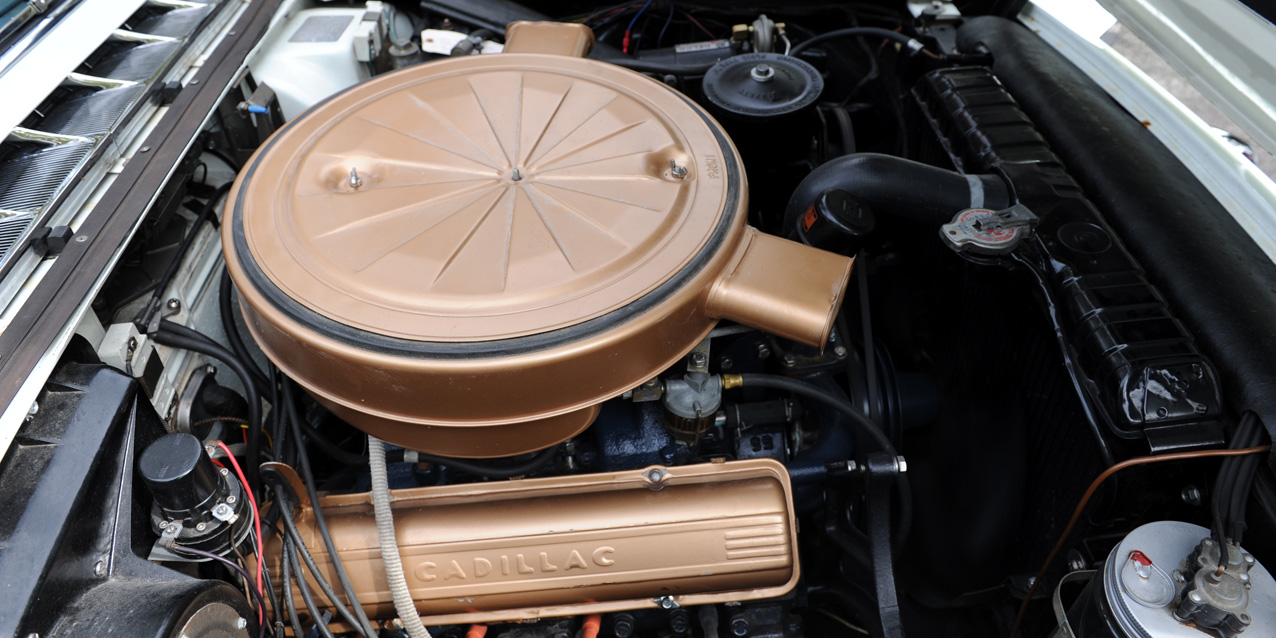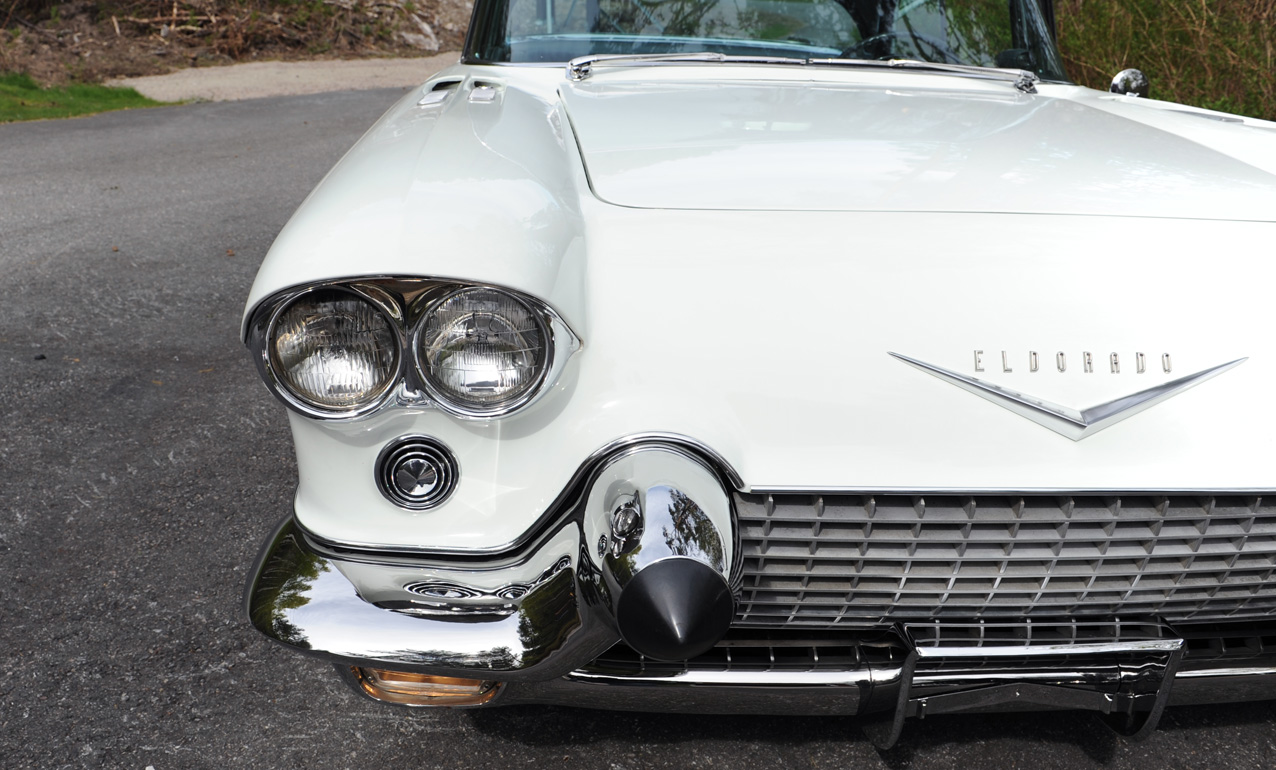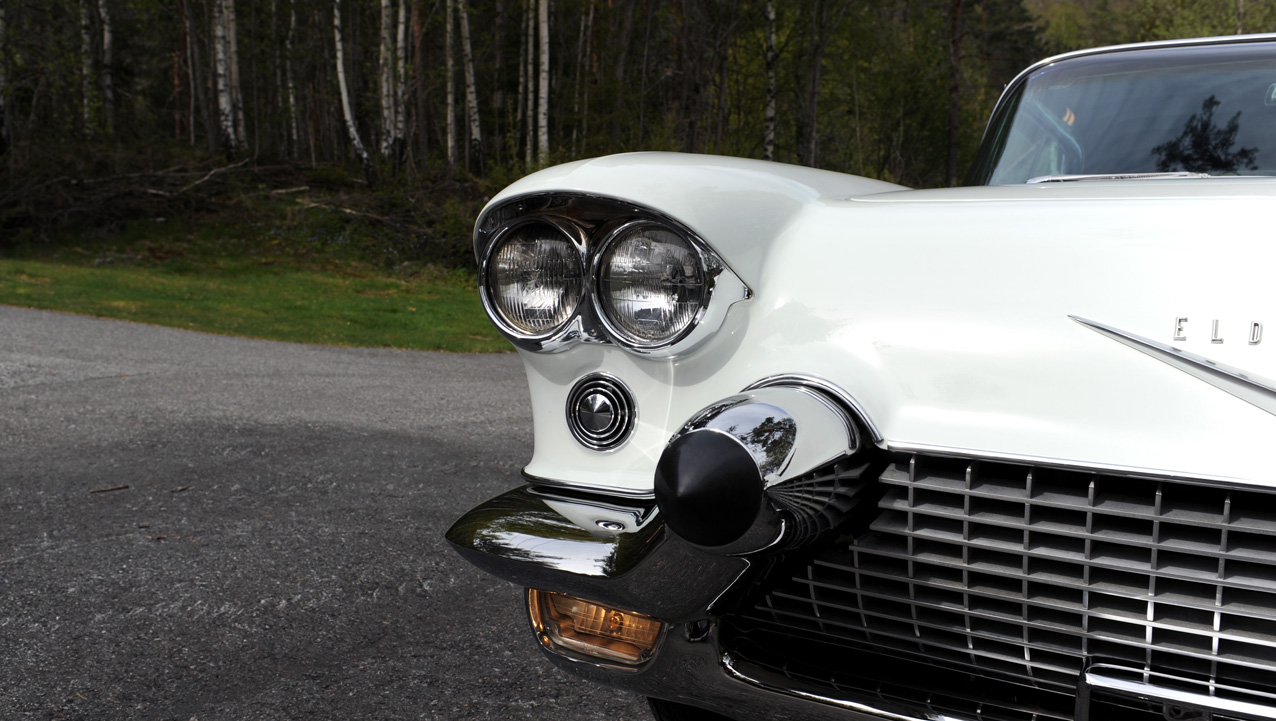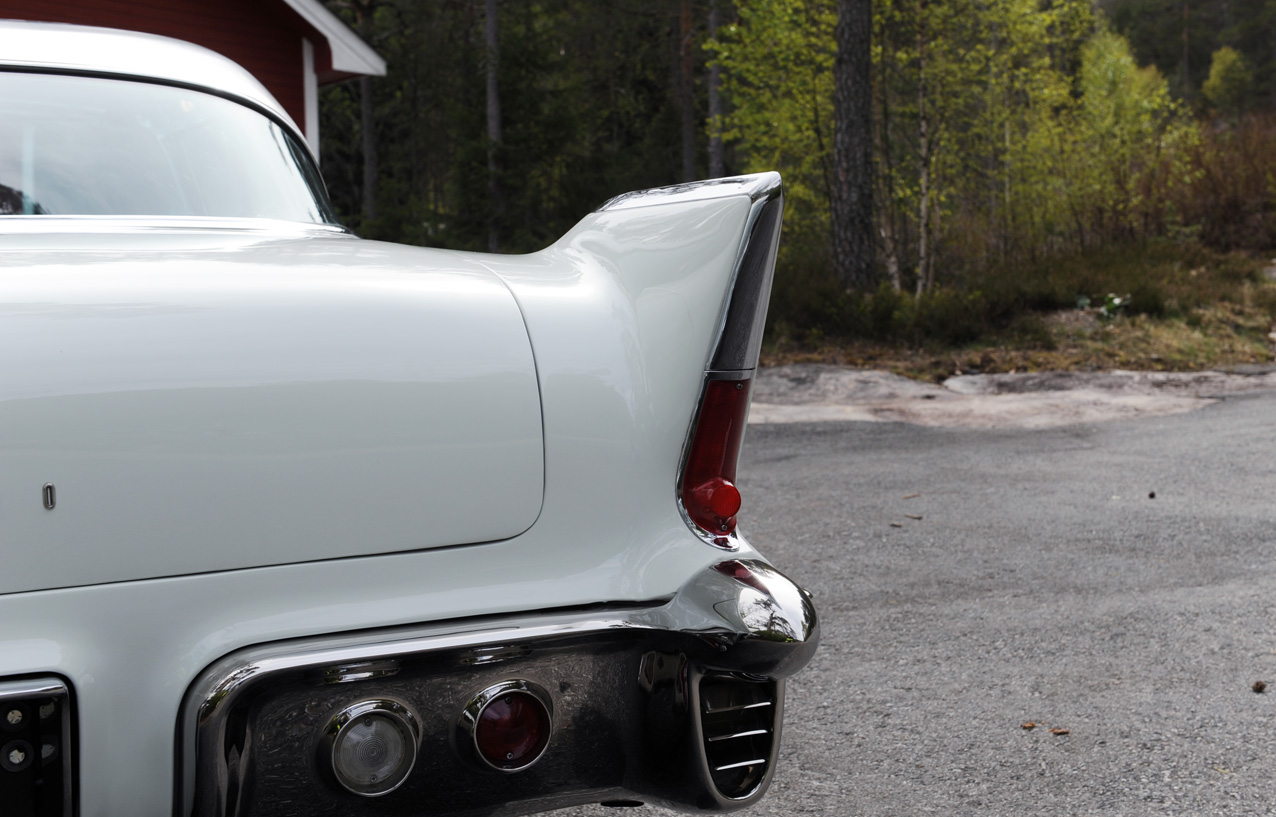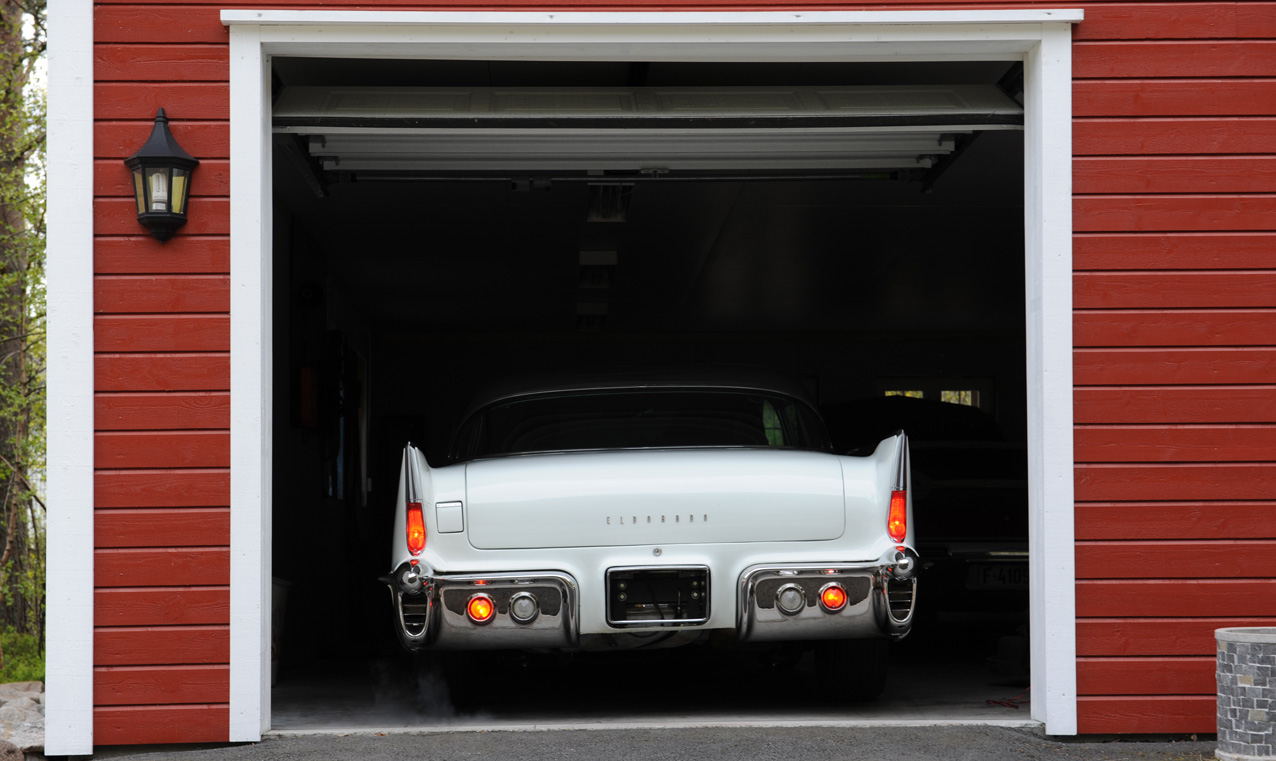 Saw a few more projects in that garage.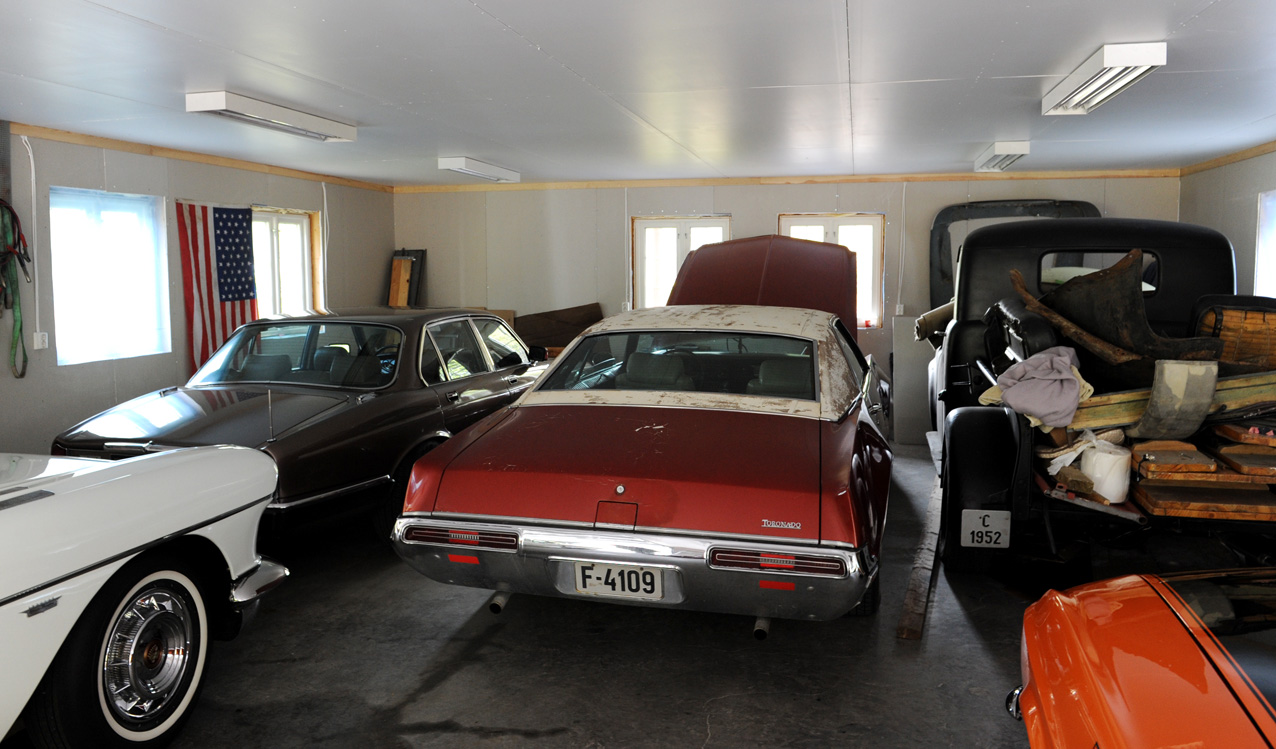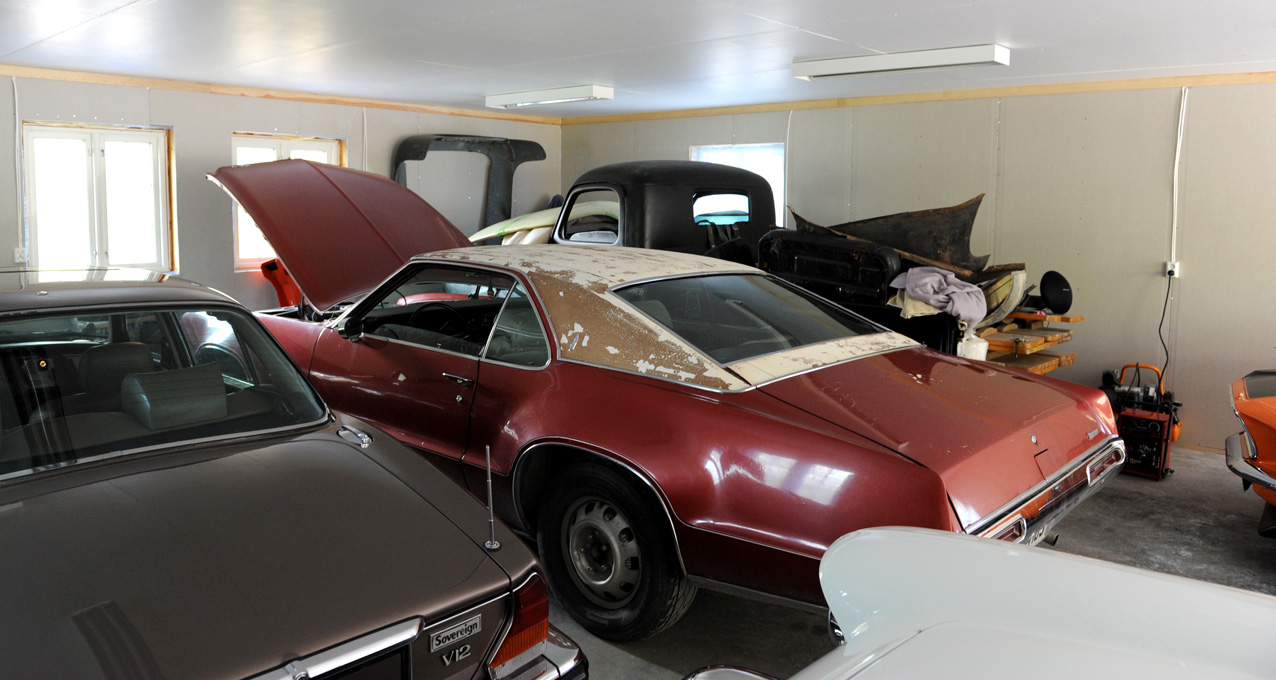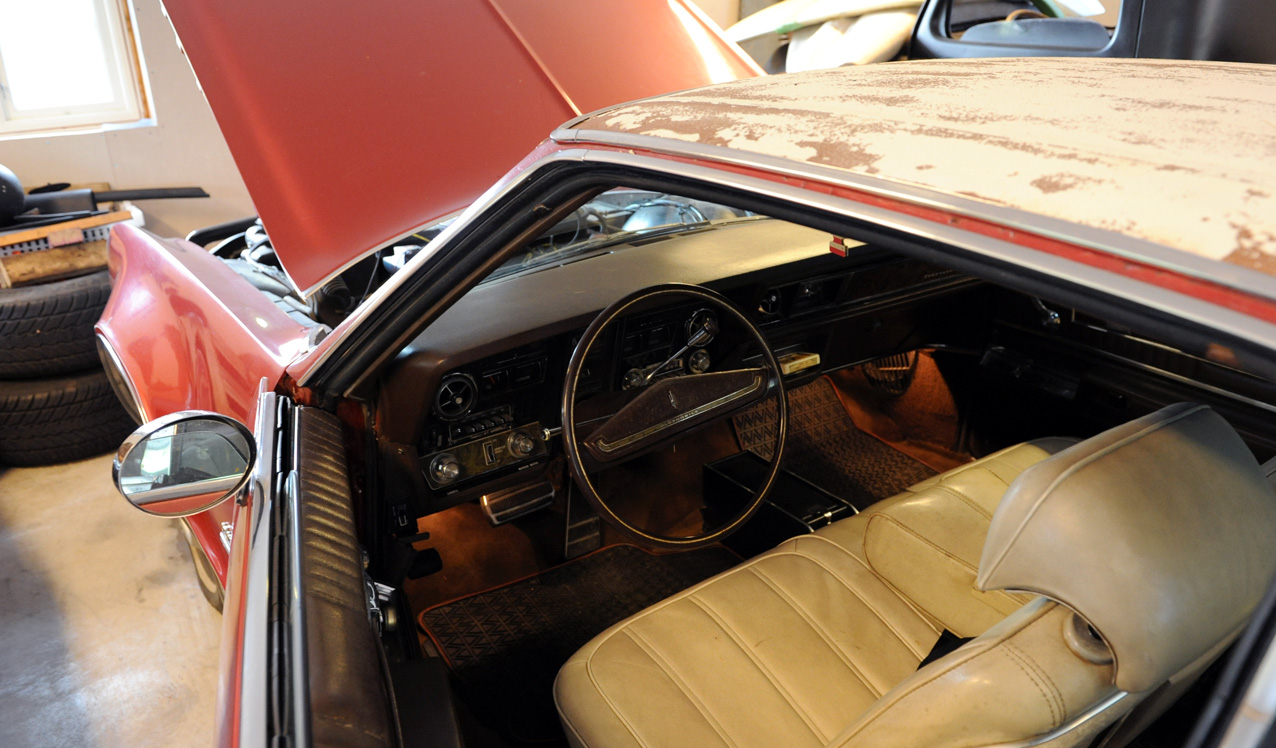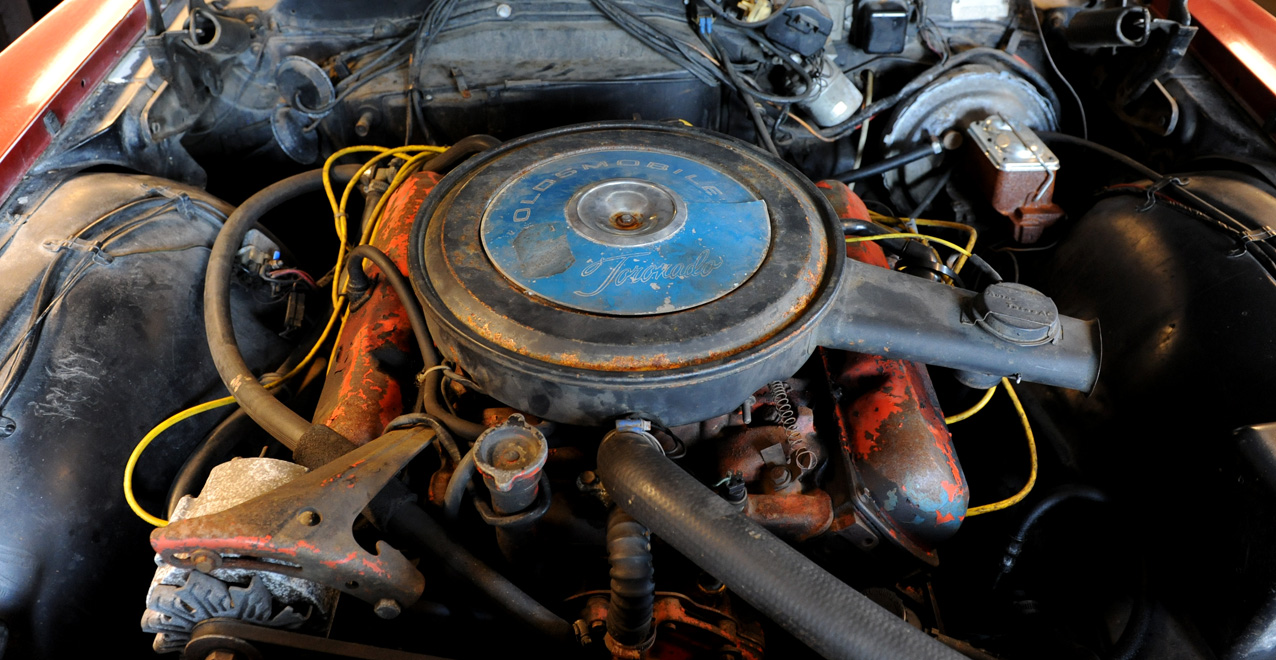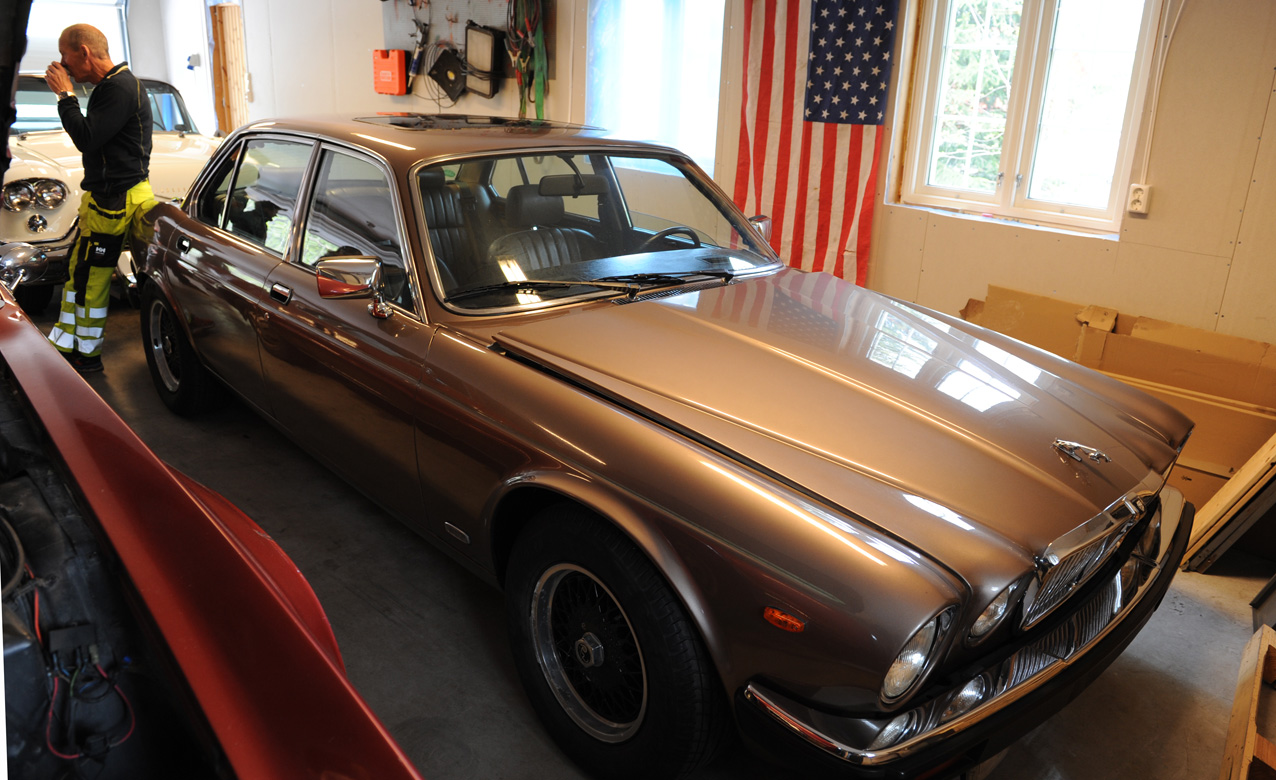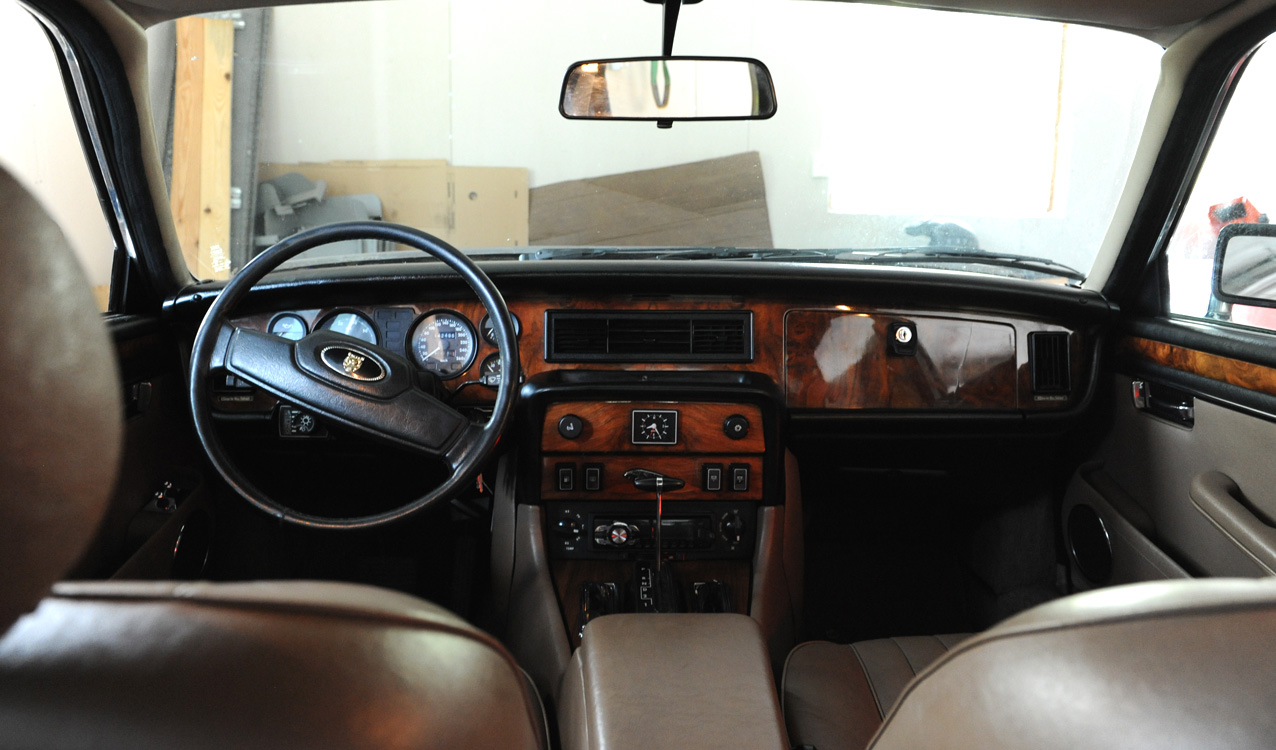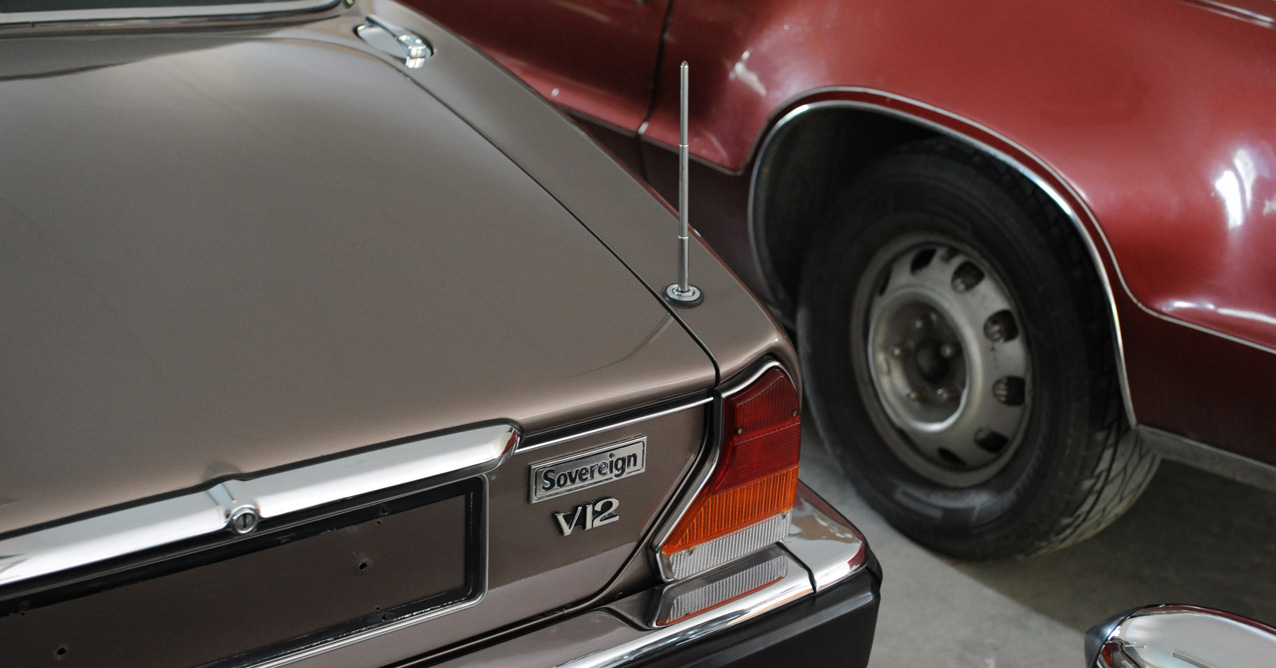 It's time to head back home.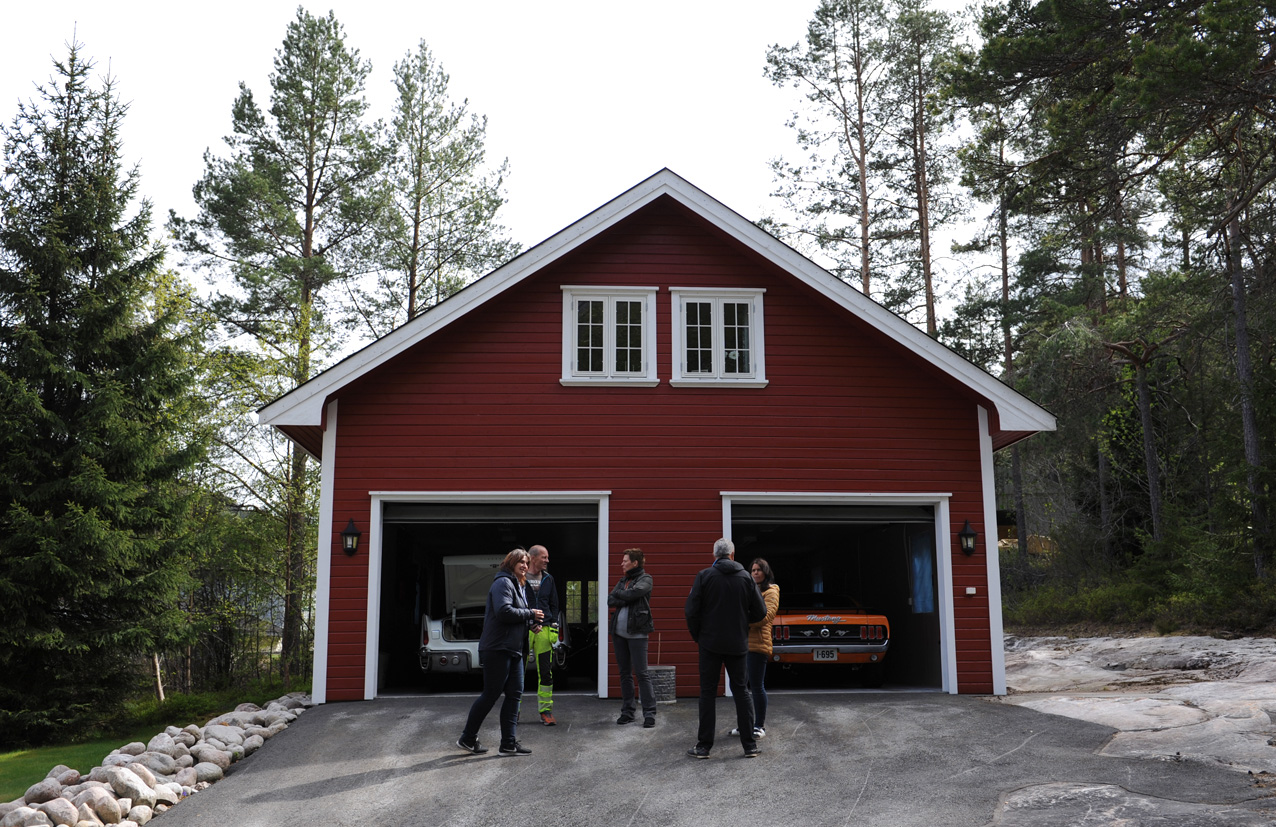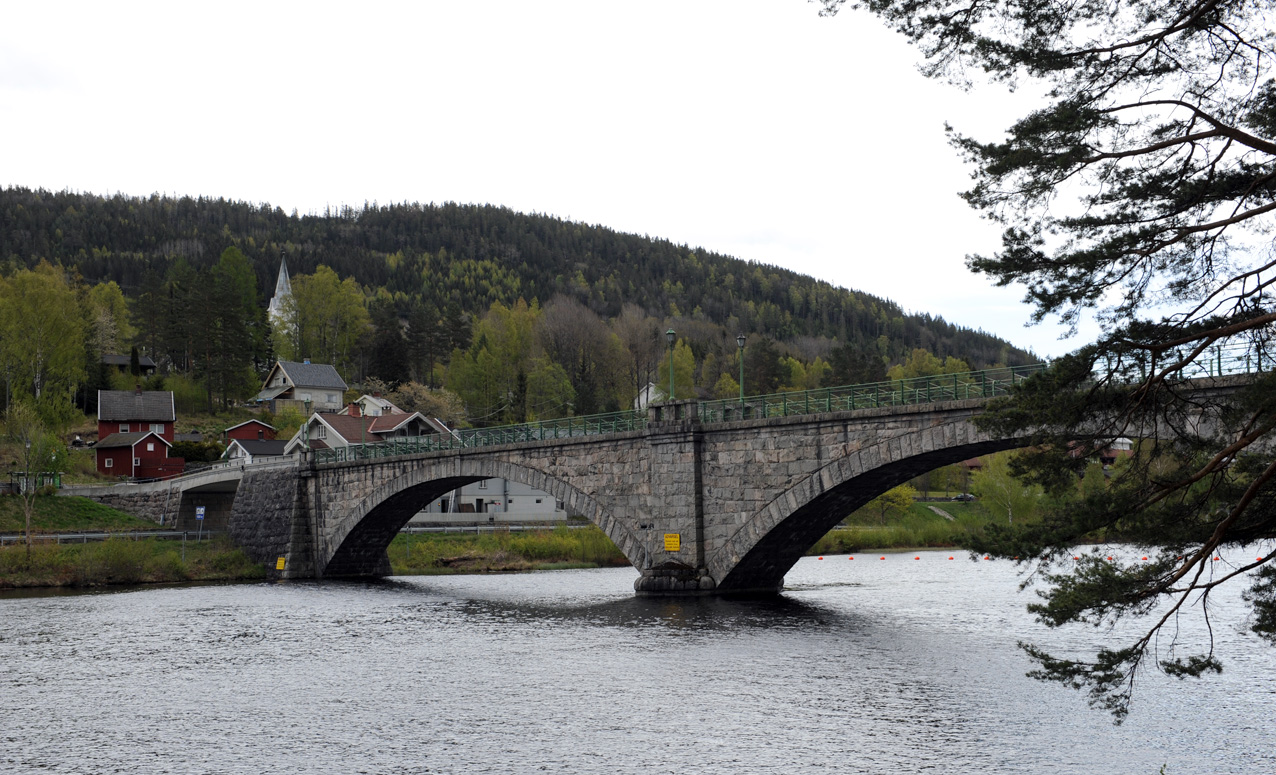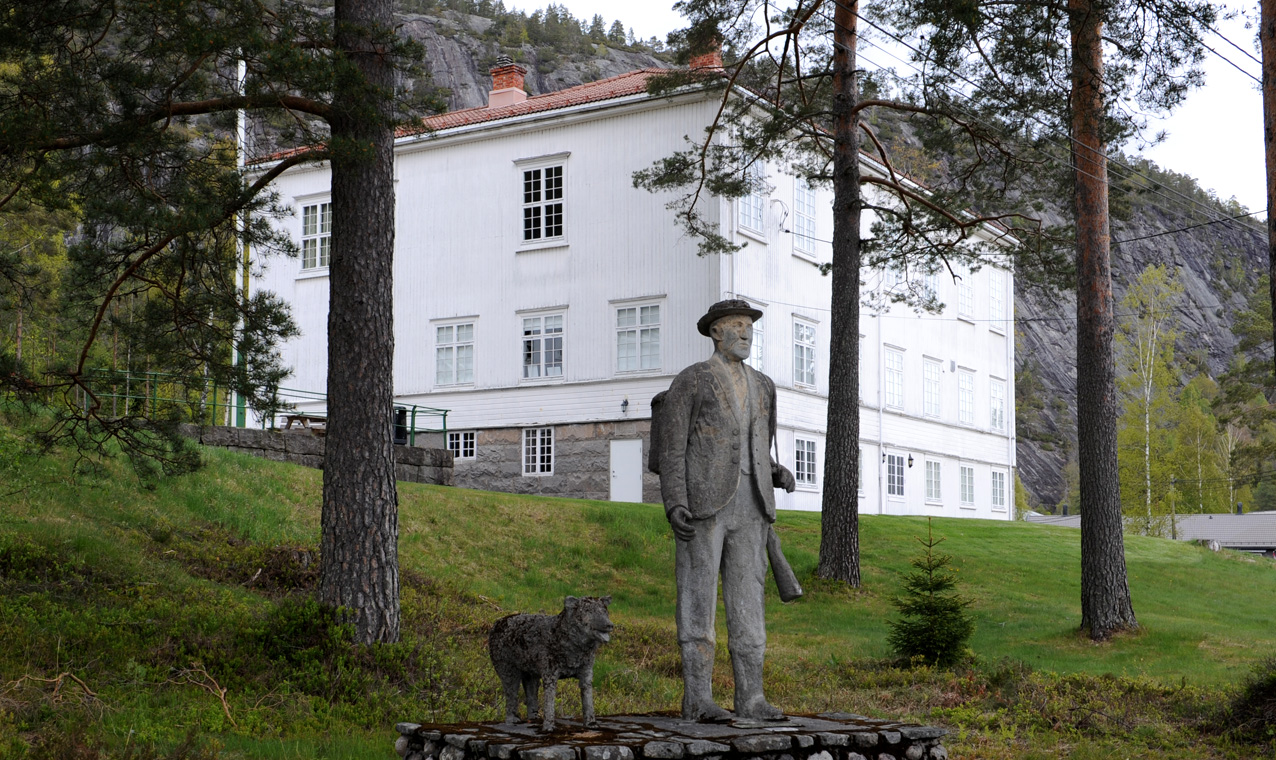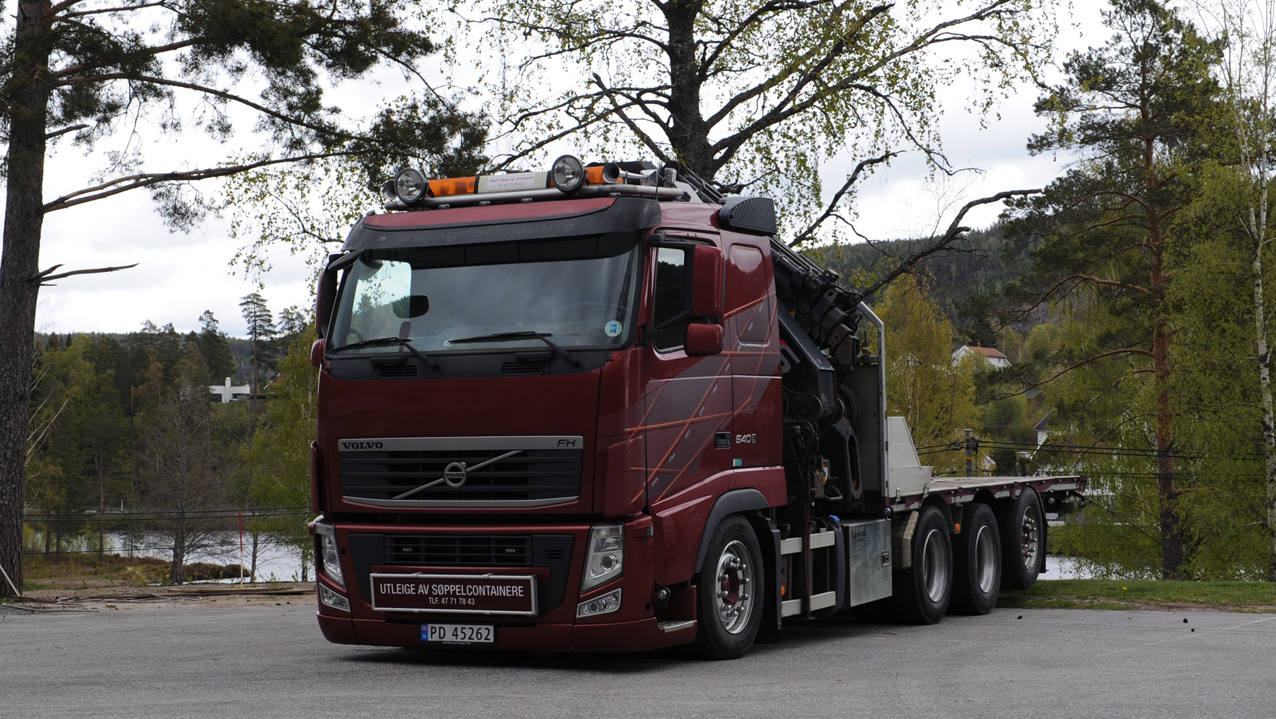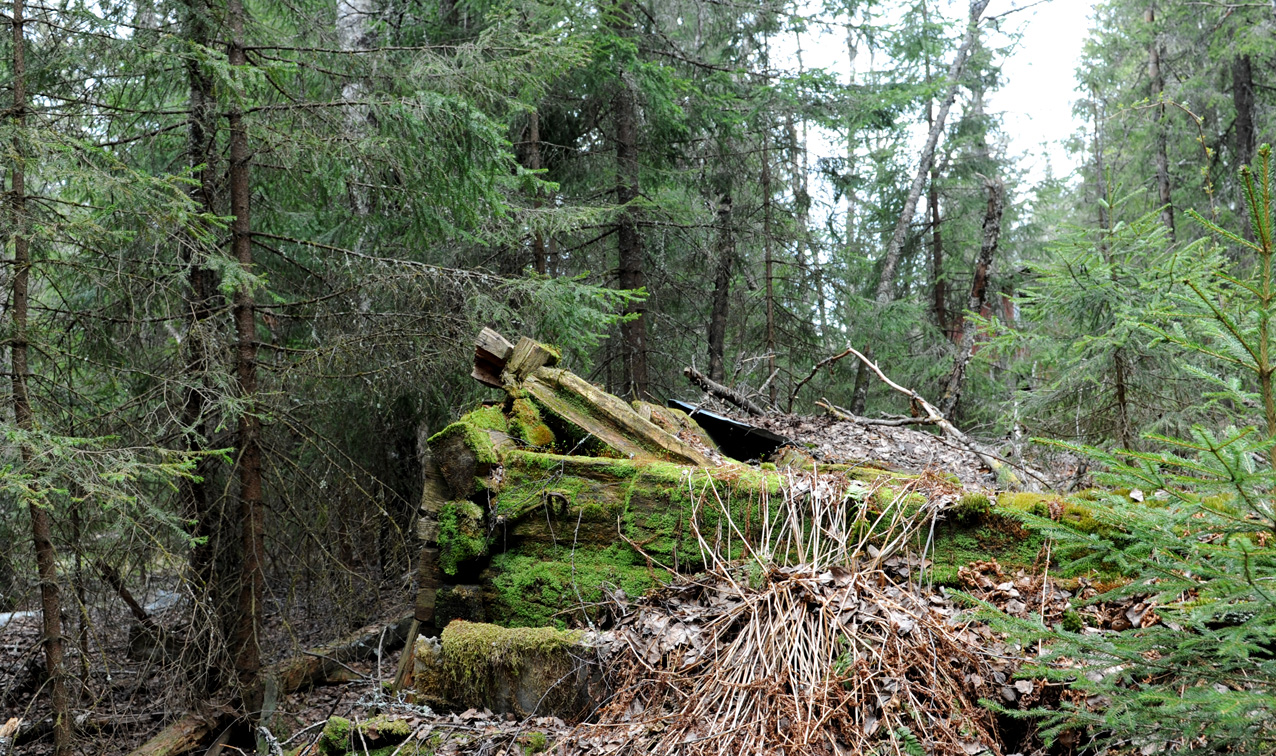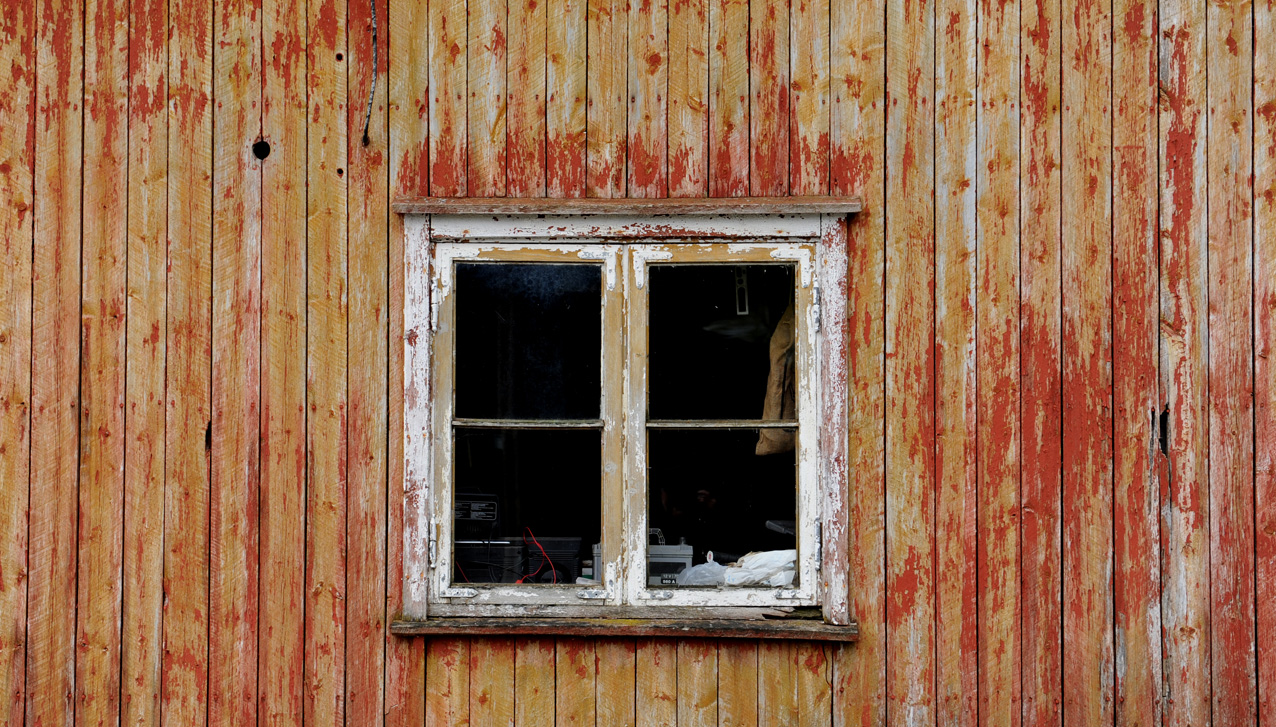 1958 Oldsmobile.