1952 Willys Station Wagon
Photos by Hans Tore Tangerud

1946 - 1964 Willys Station Wagon history/facts
Off to check out a friends new project!
He picked it up, along with another project of same make.
Quite a challenge as the trip length to get it home was 640 miles.
The "trailercar" is the '1952 Willys, in this "story". It's all original.
The other car has been modified and is not as comlete. He may make a racecar out of it!! :-)
It was used as a taxi/delivery car/wagon in the northern parts of Norway for 25 years.
Serving the area of Alta, Kautokeino, Karasjok and Skaidi (Lapland). For the last 30 years it's been
sitting outside in winter, rain and a little bit of sun with no cover. He got it running the first week of his
ownership. Did that by filling the sylinders with diesel and left it in there for a few days to loosen the engine. Then
changed all the fluids, installed a new carburator and it just fired up! Voww, after 30 years outside I call that a miracle!!! :-)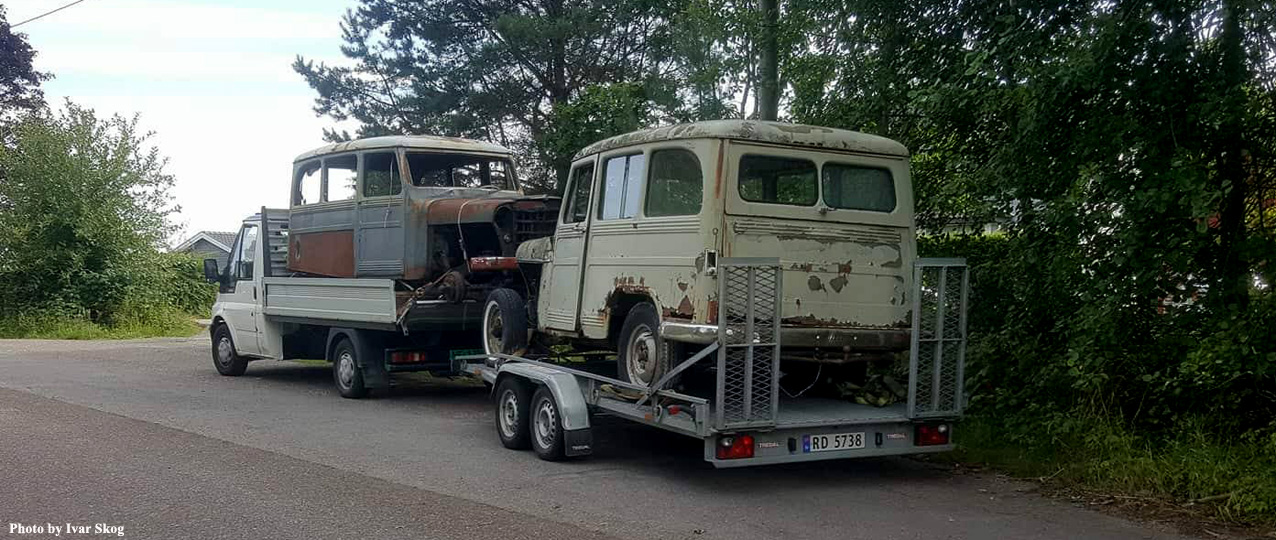 Here we go.
In a classic car of course!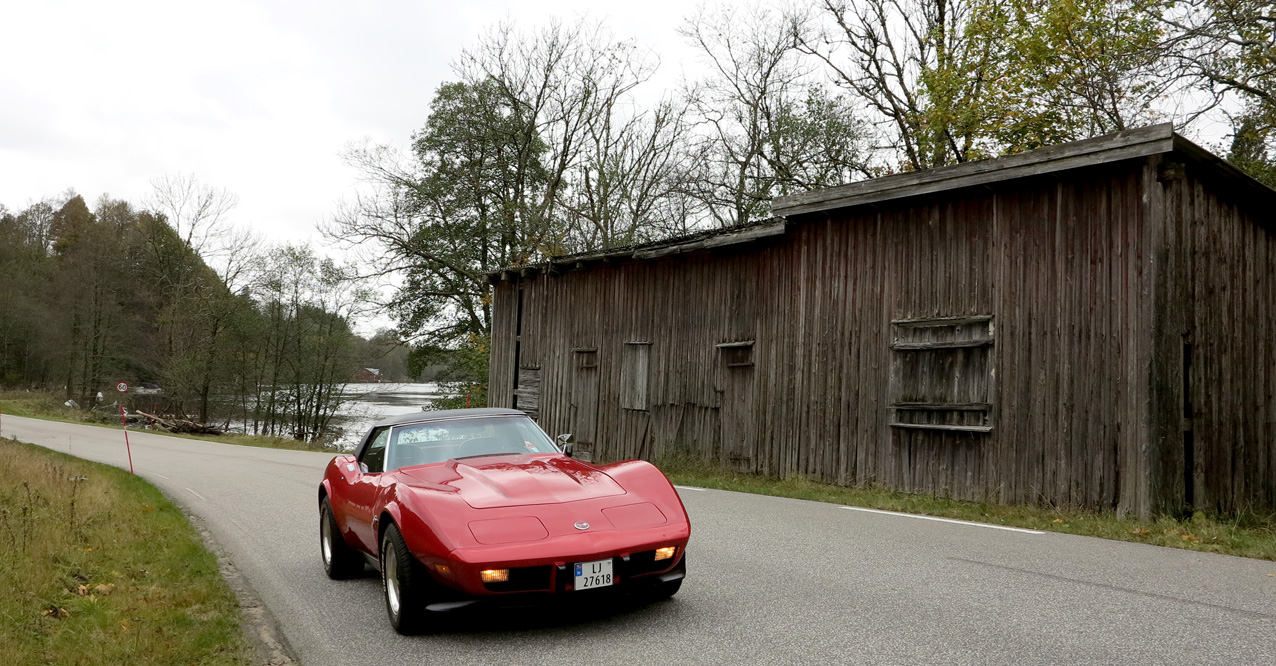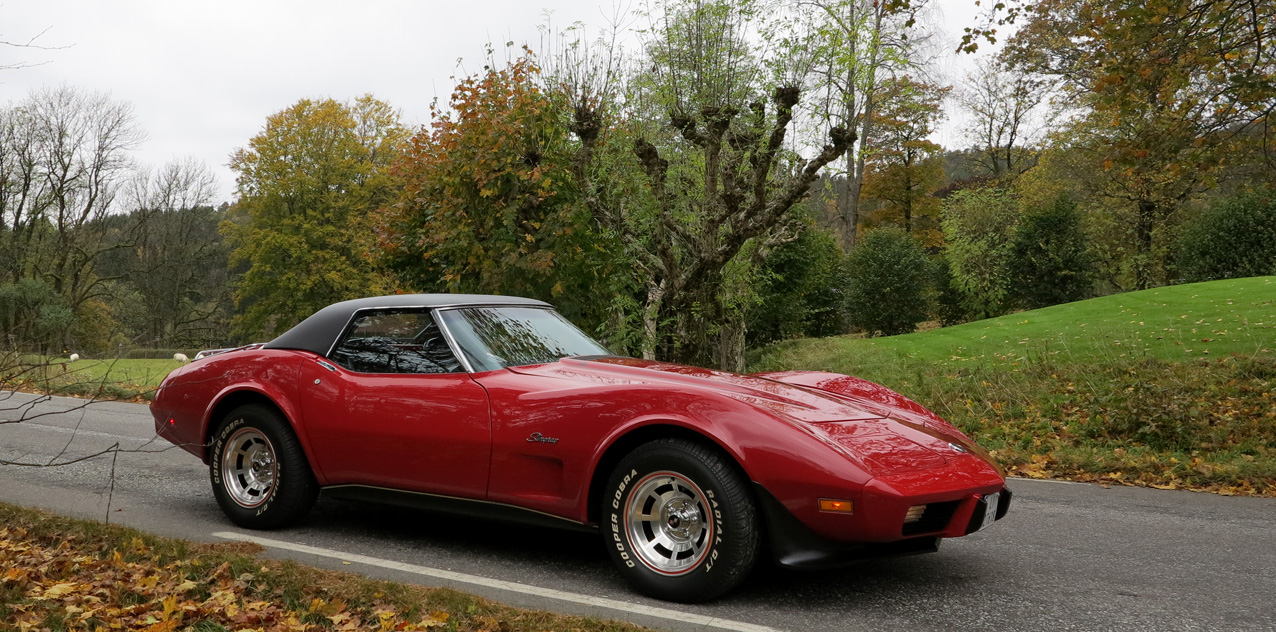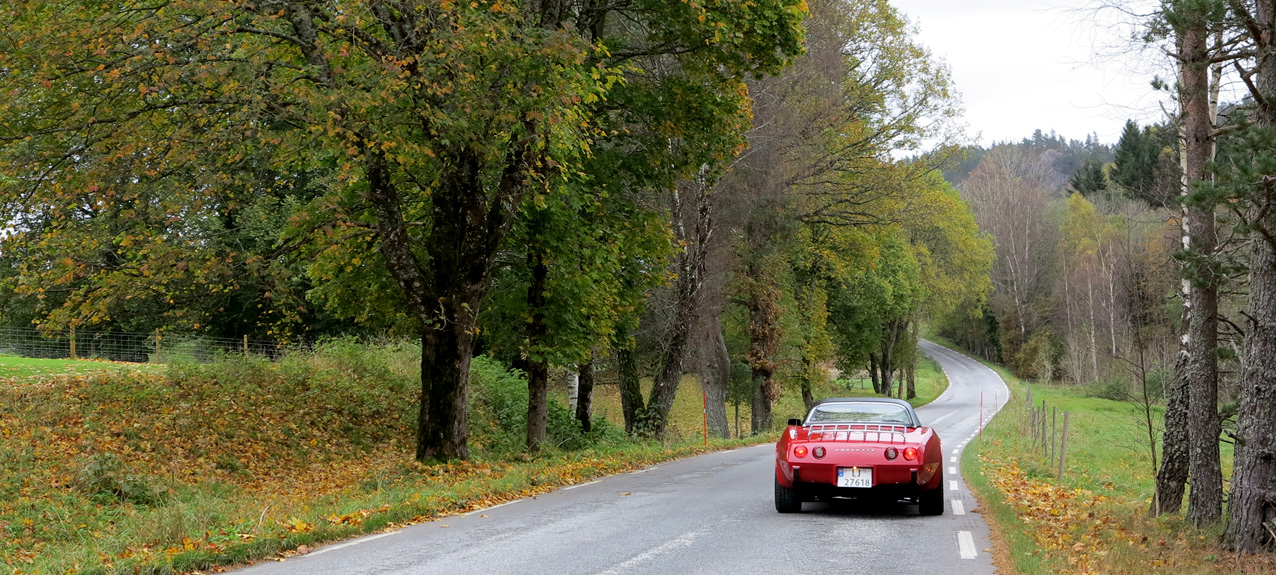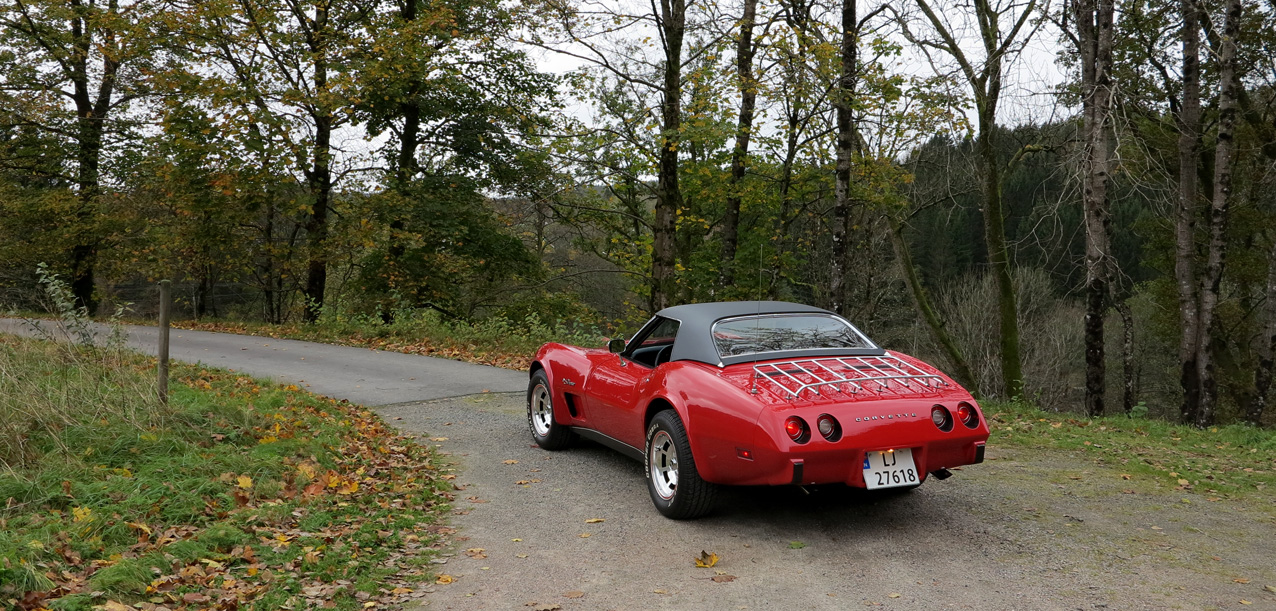 1952 Willys Station Wagon.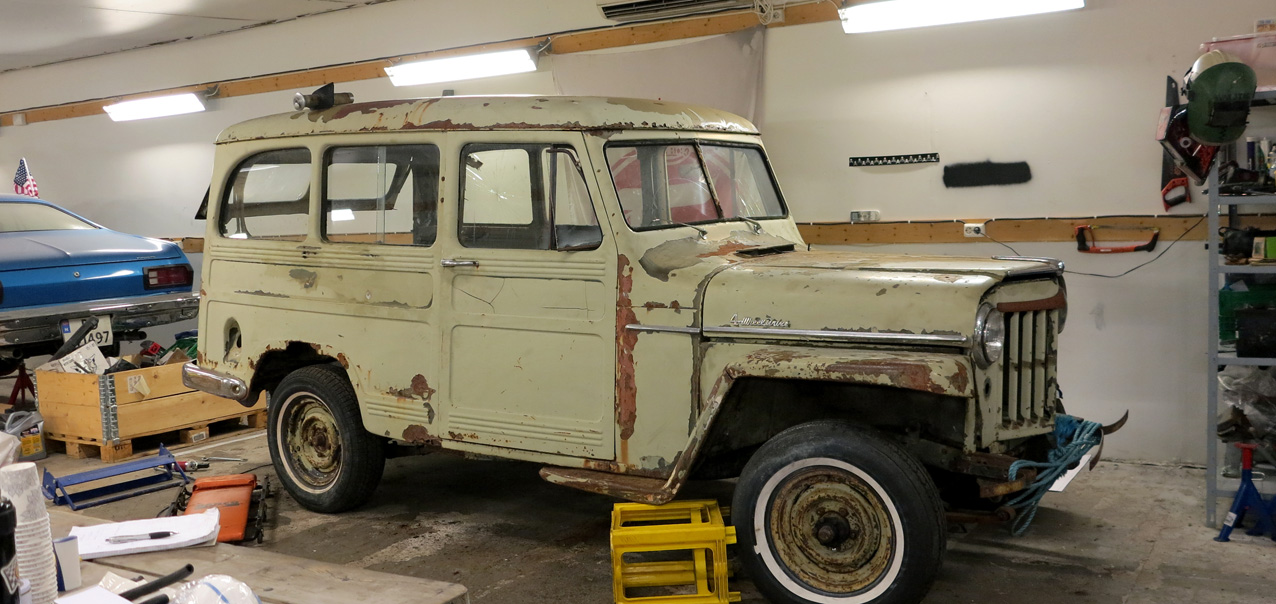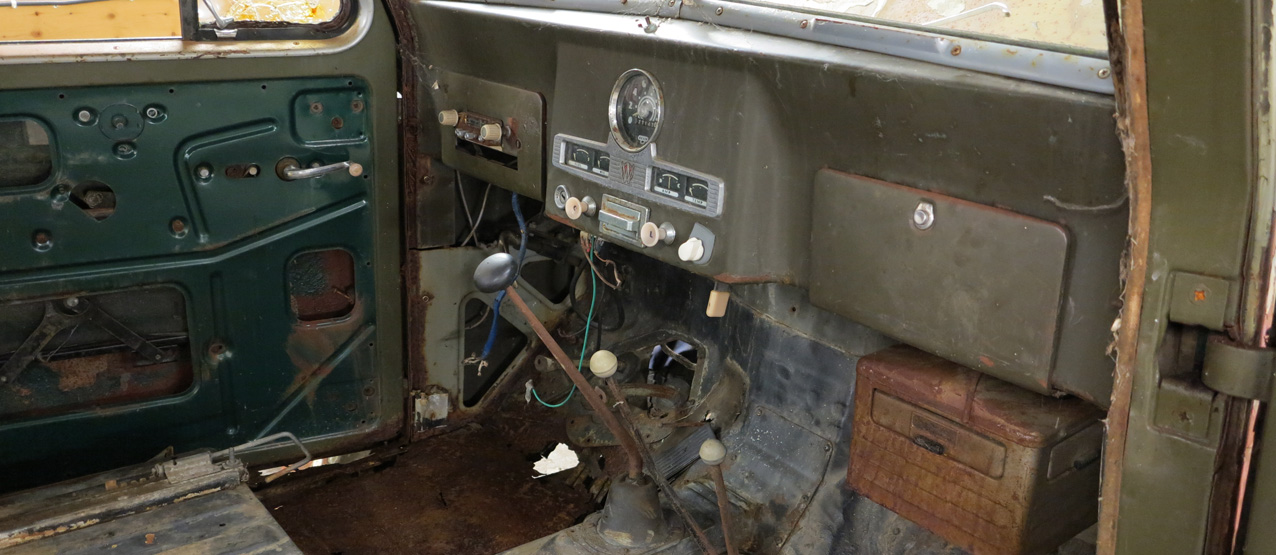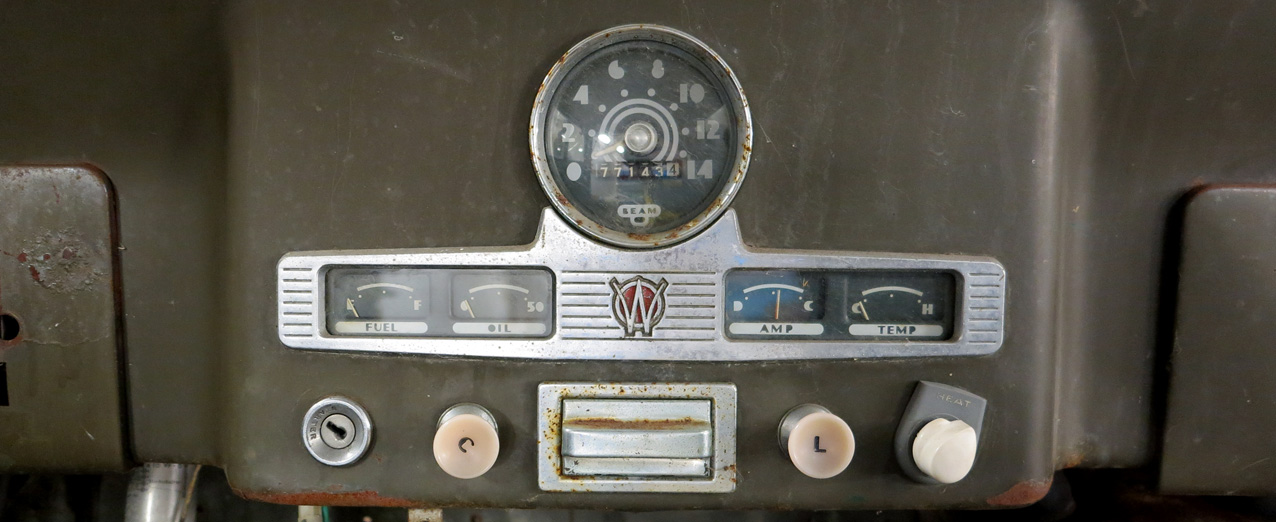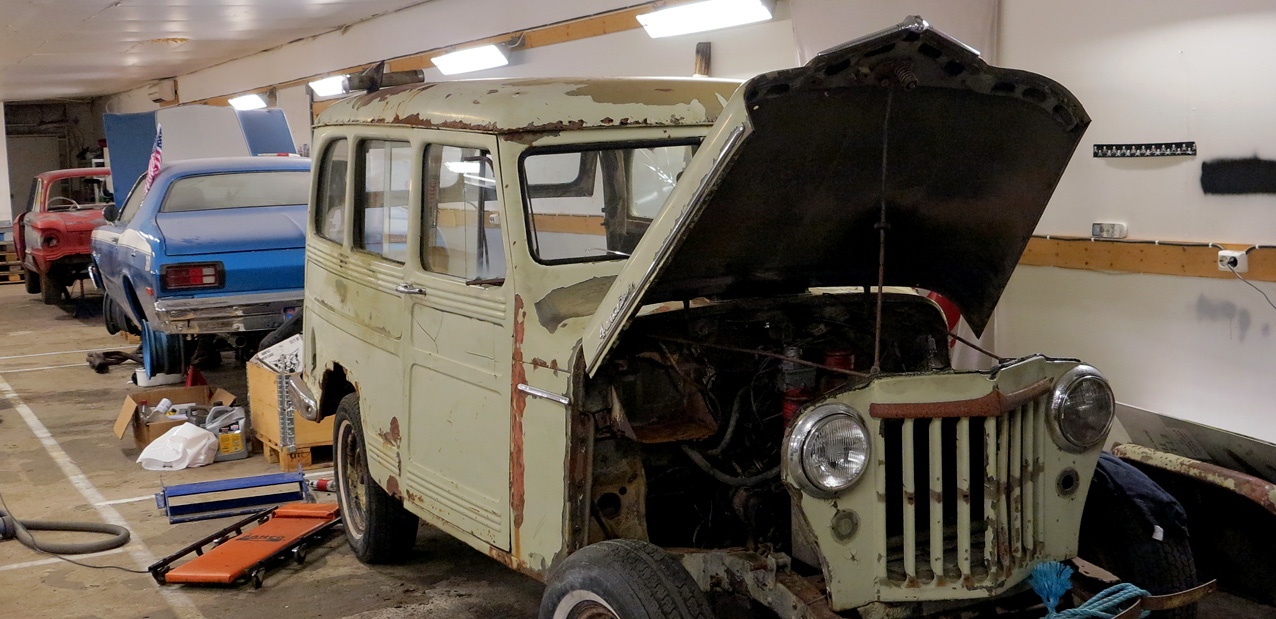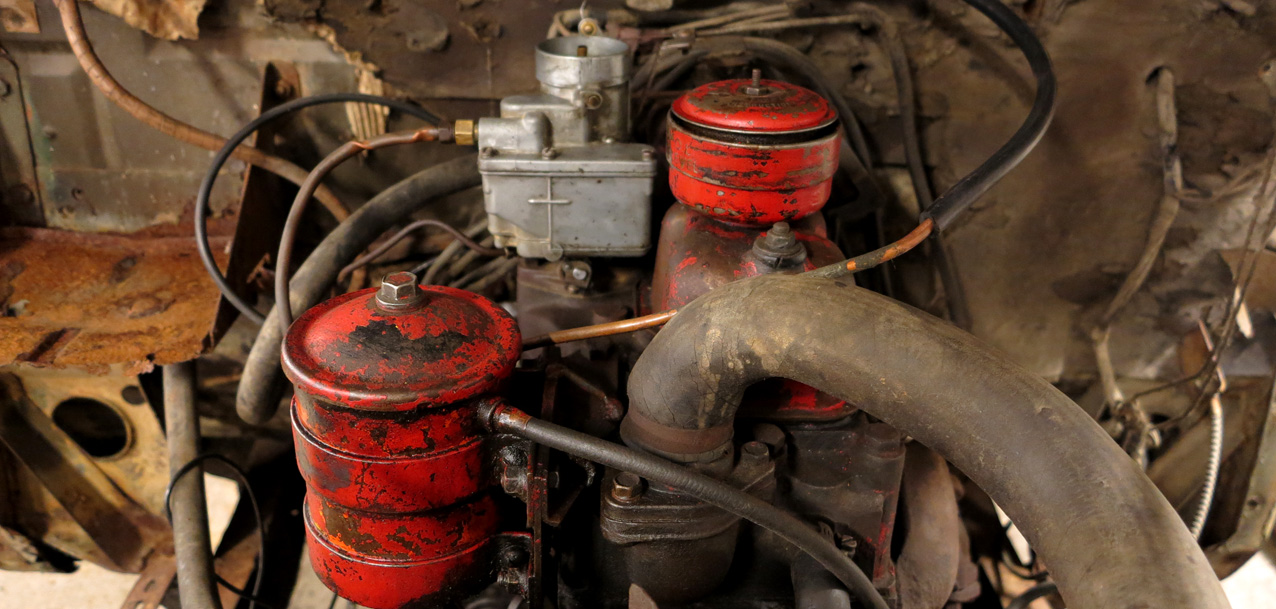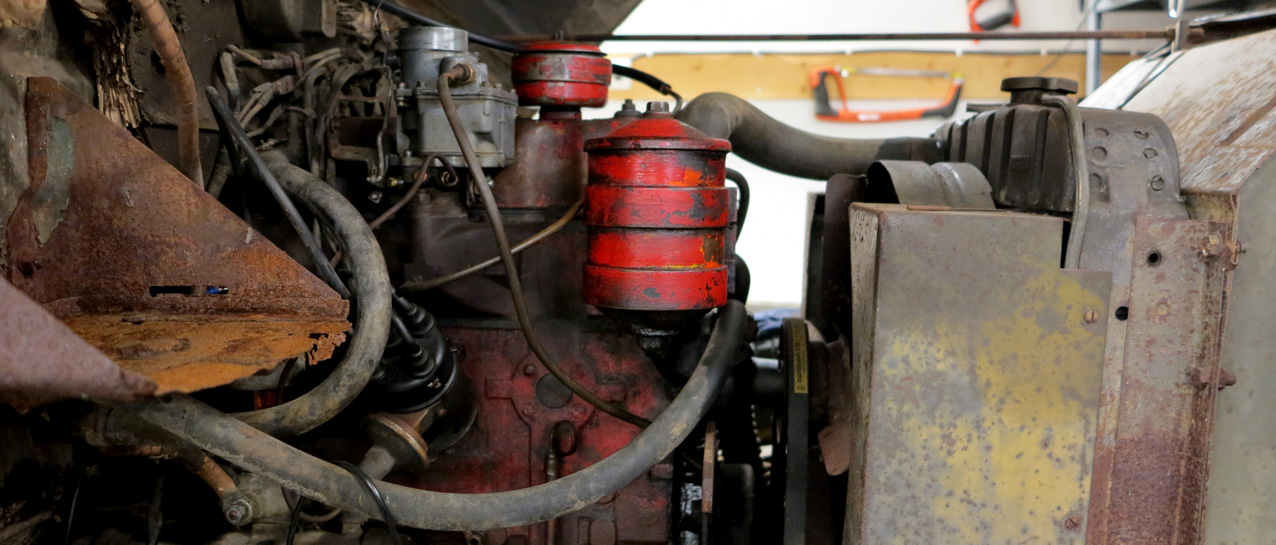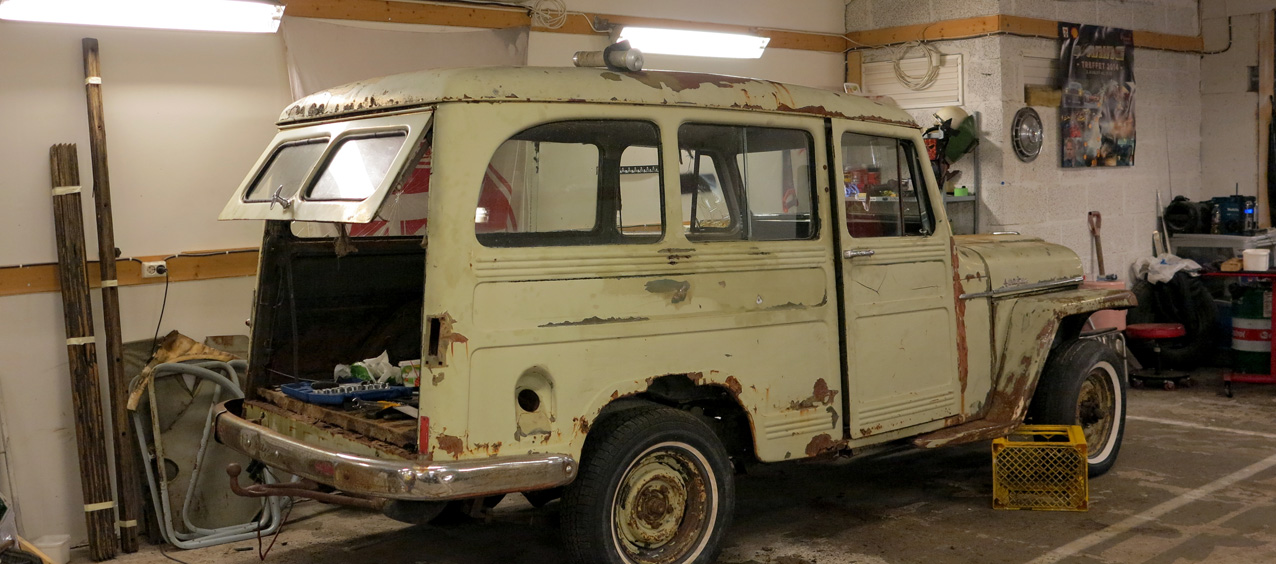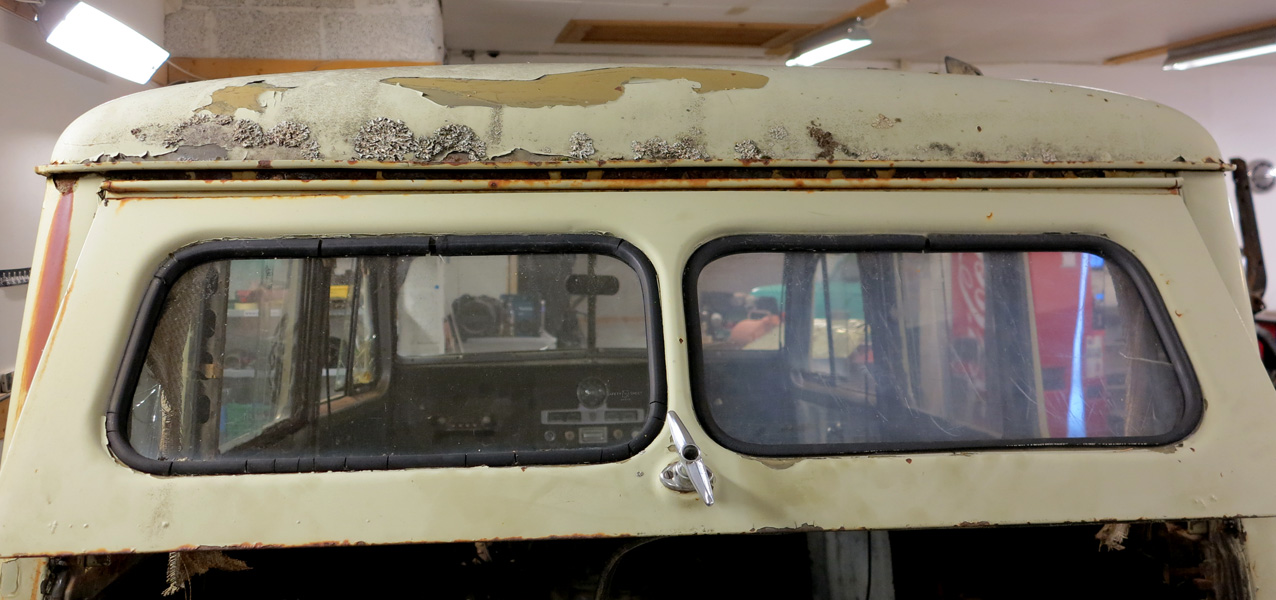 Reindeer food.

Some other projects at the same location!