Eight bikers with issues & one with a Honda!
Photos by Hans Tore Tangerud

Trying to "smoke out" the ghosts before going to sleep!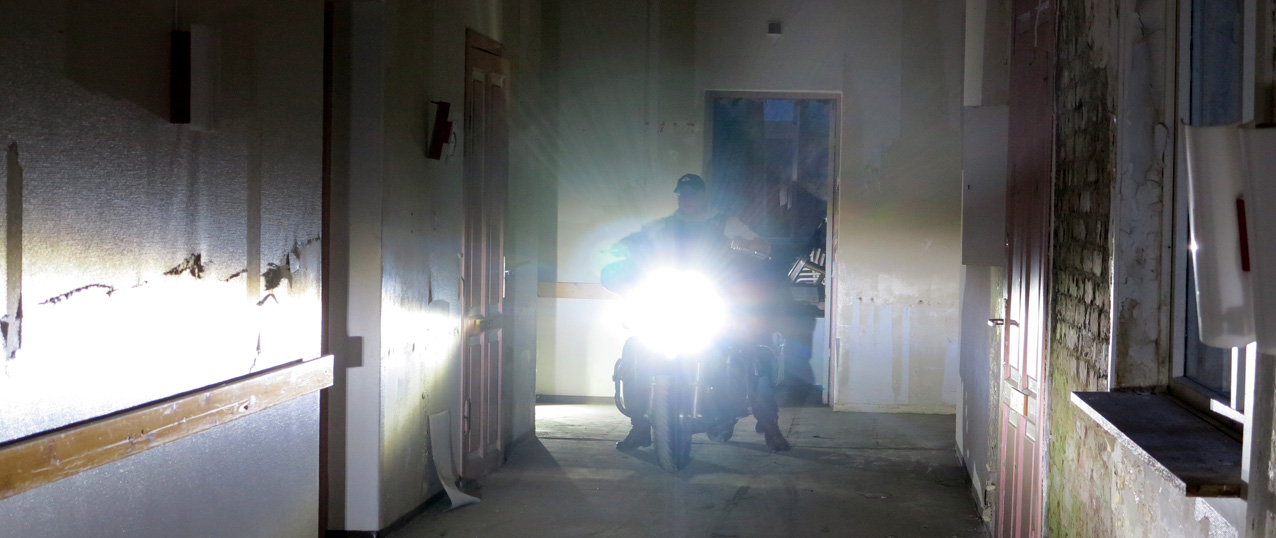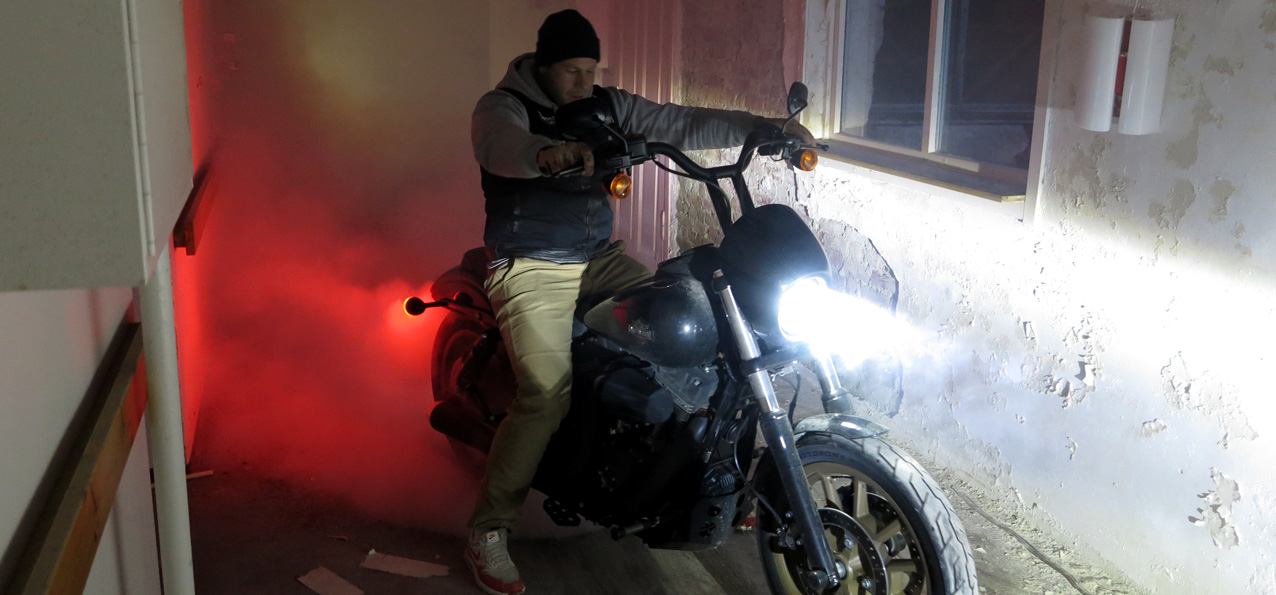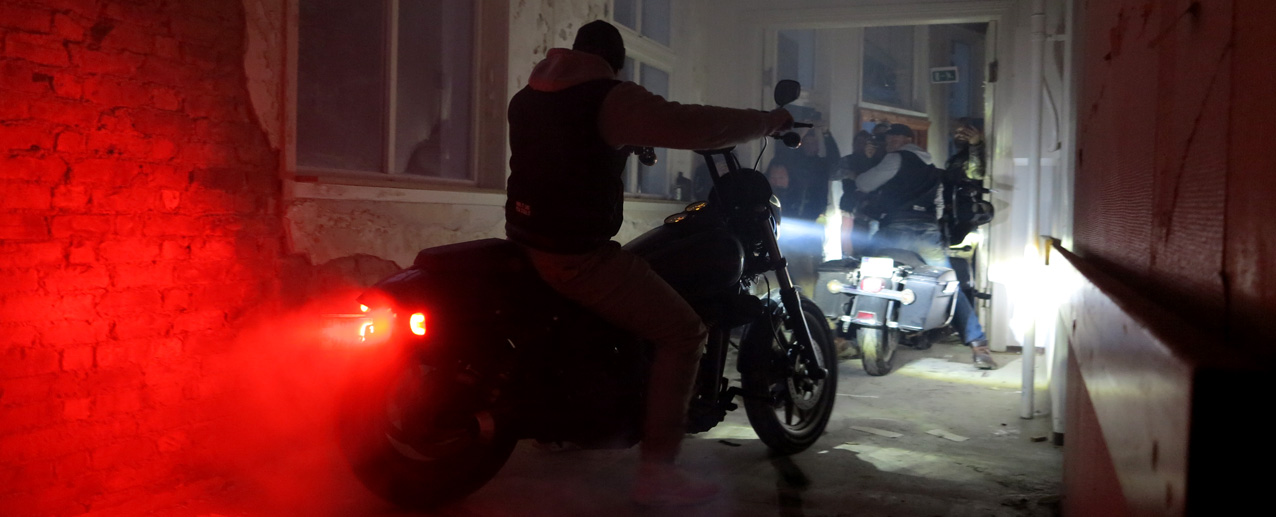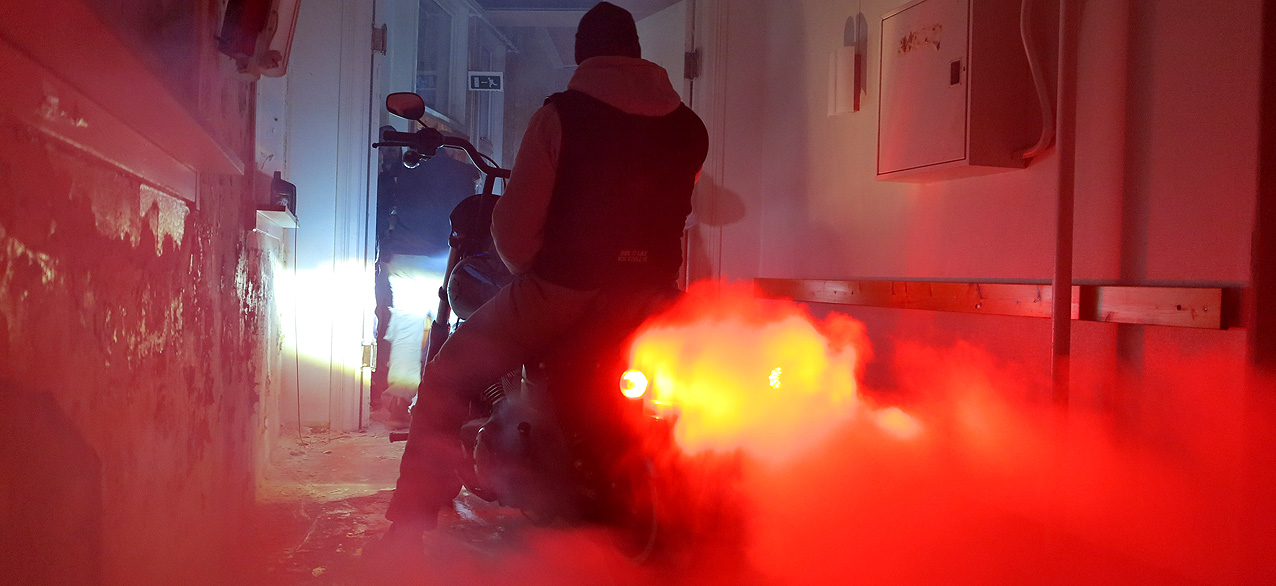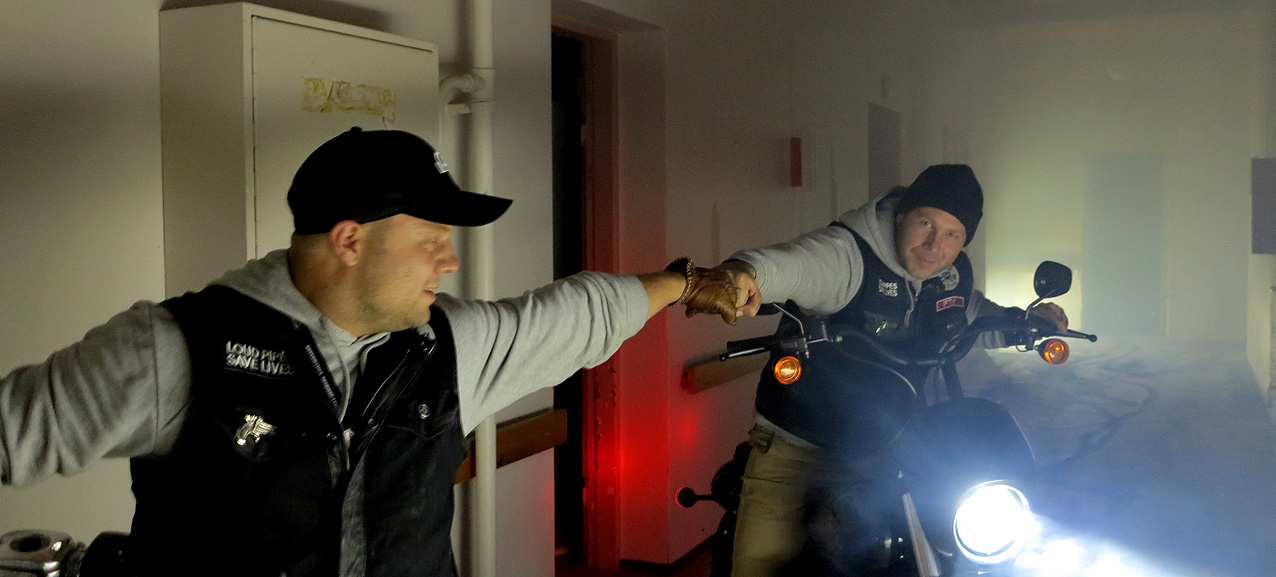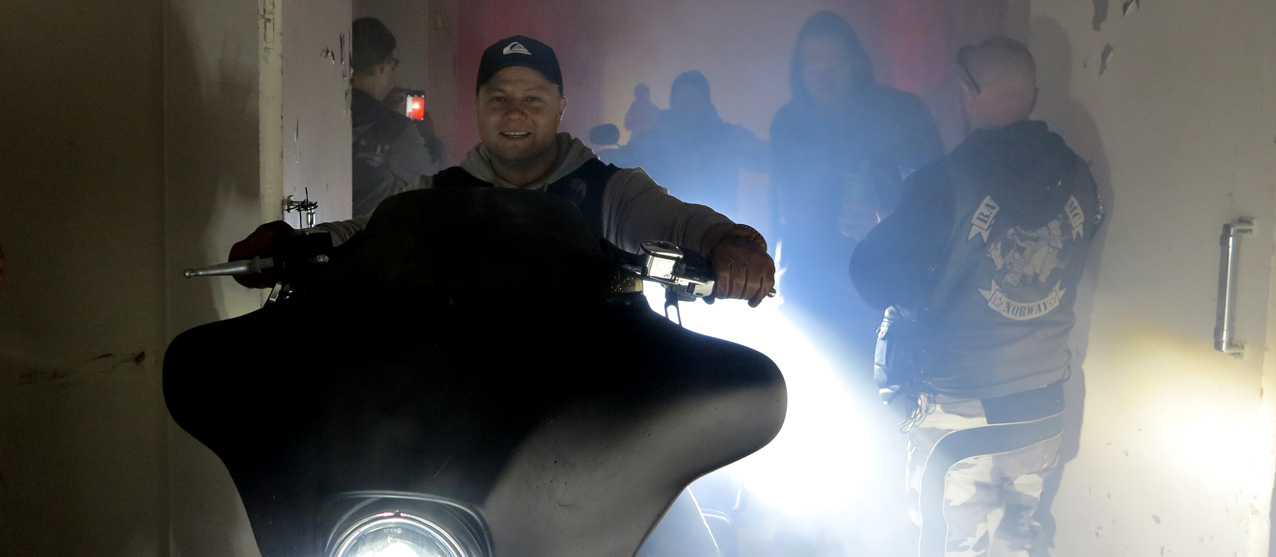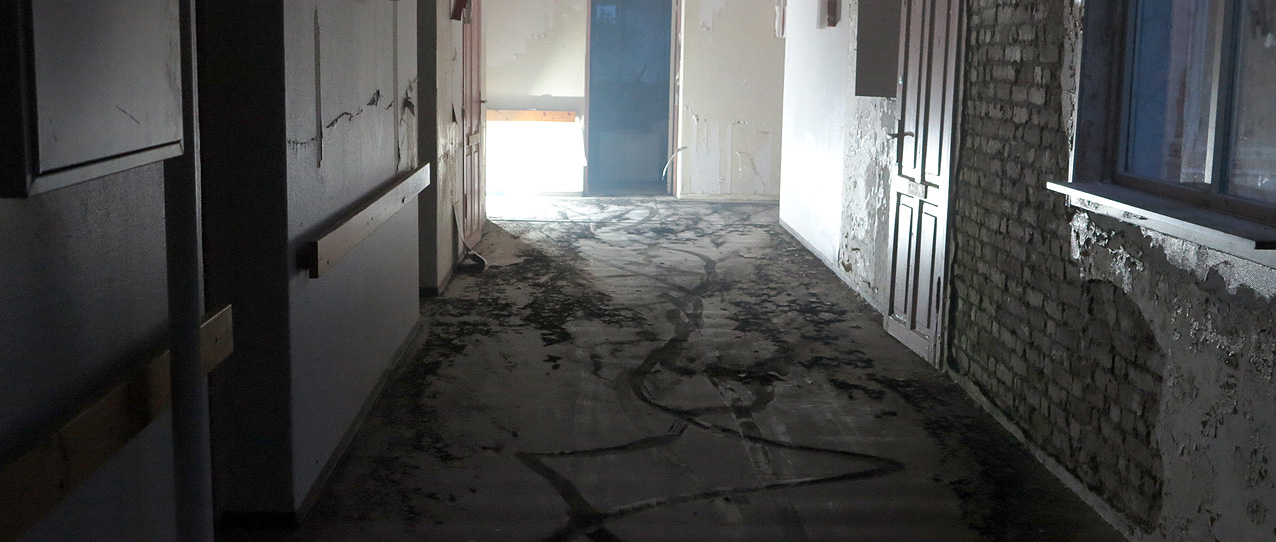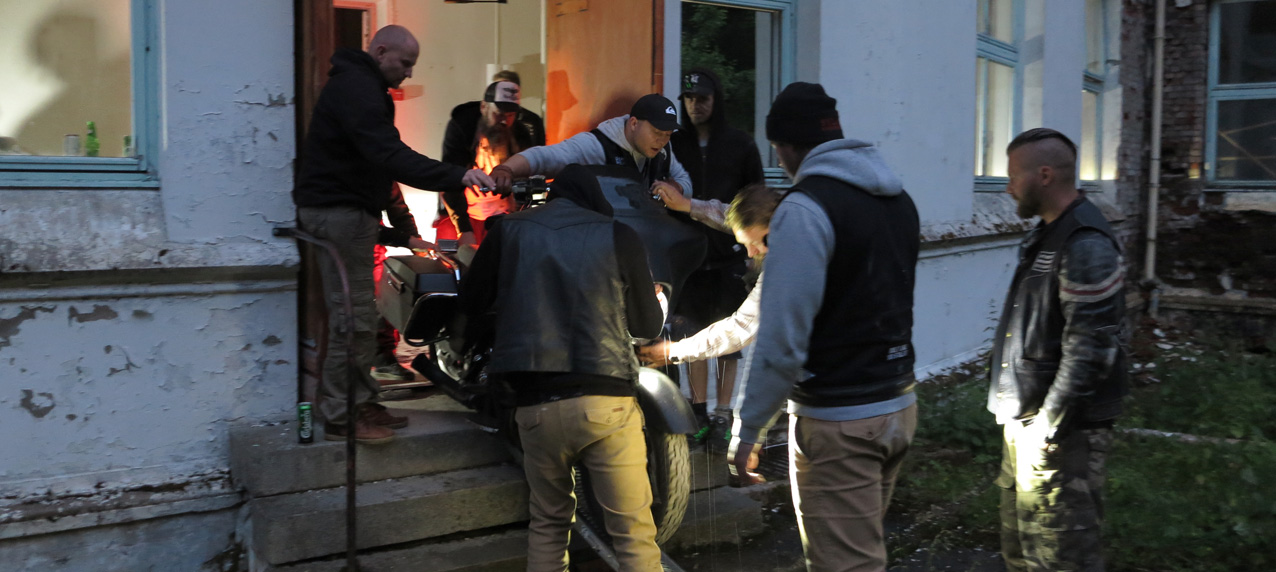 Wednesday morning.
Out for a little sightseeing while waiting for the bikers to wake up.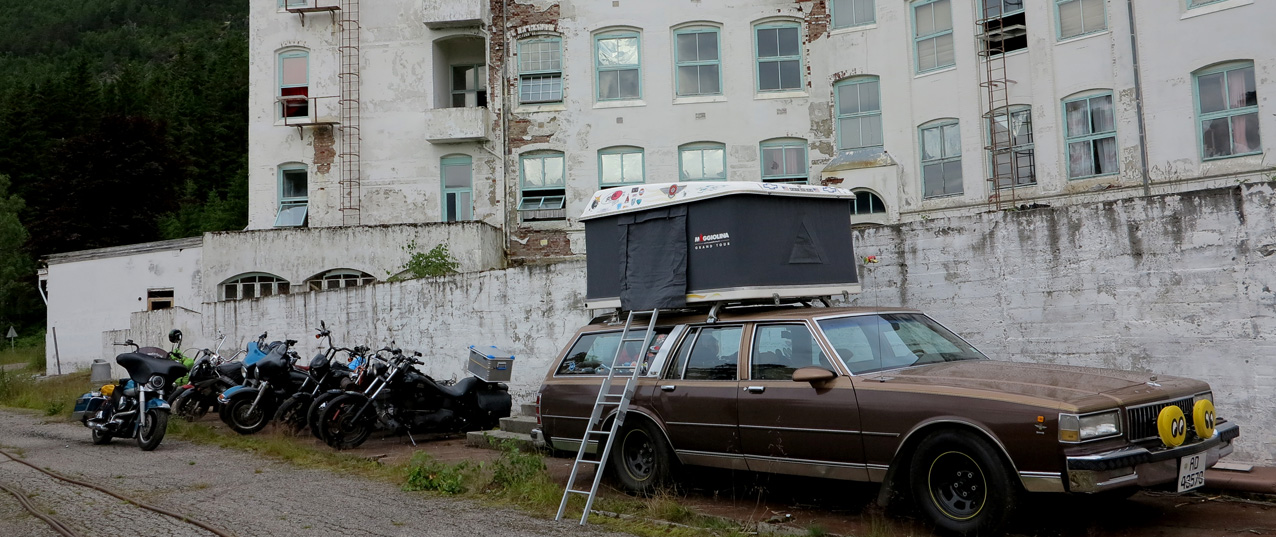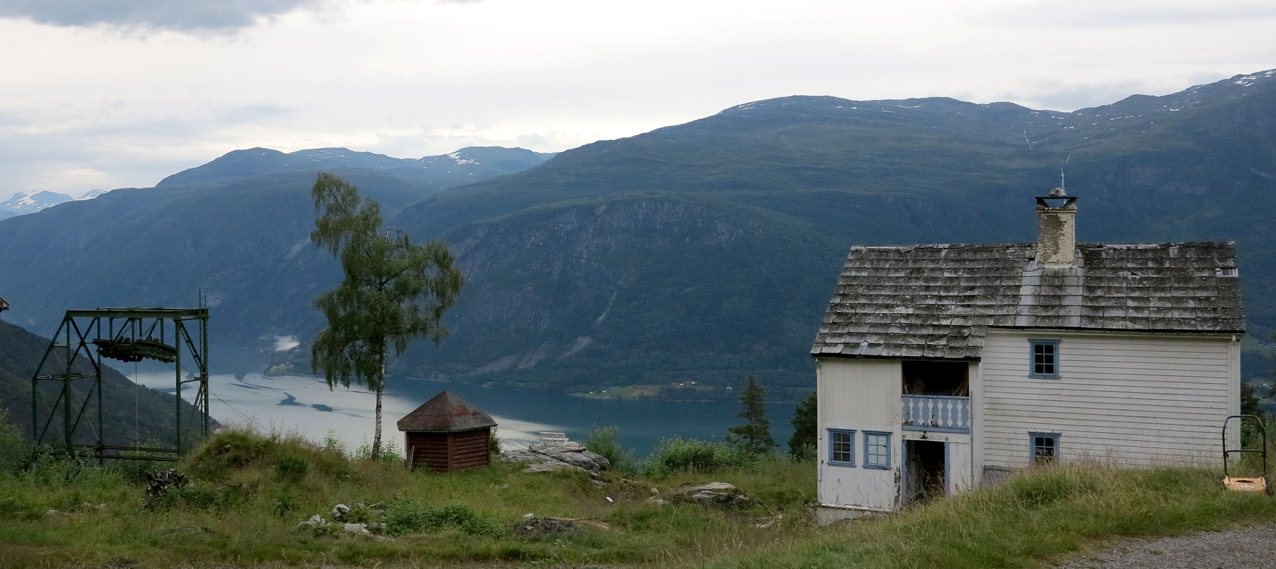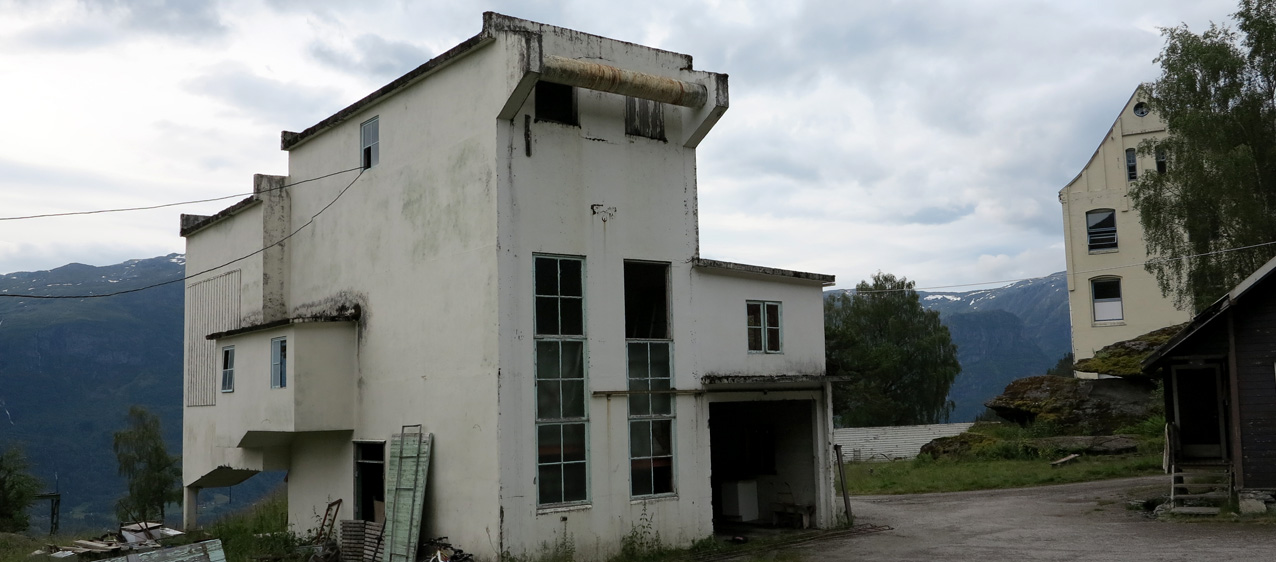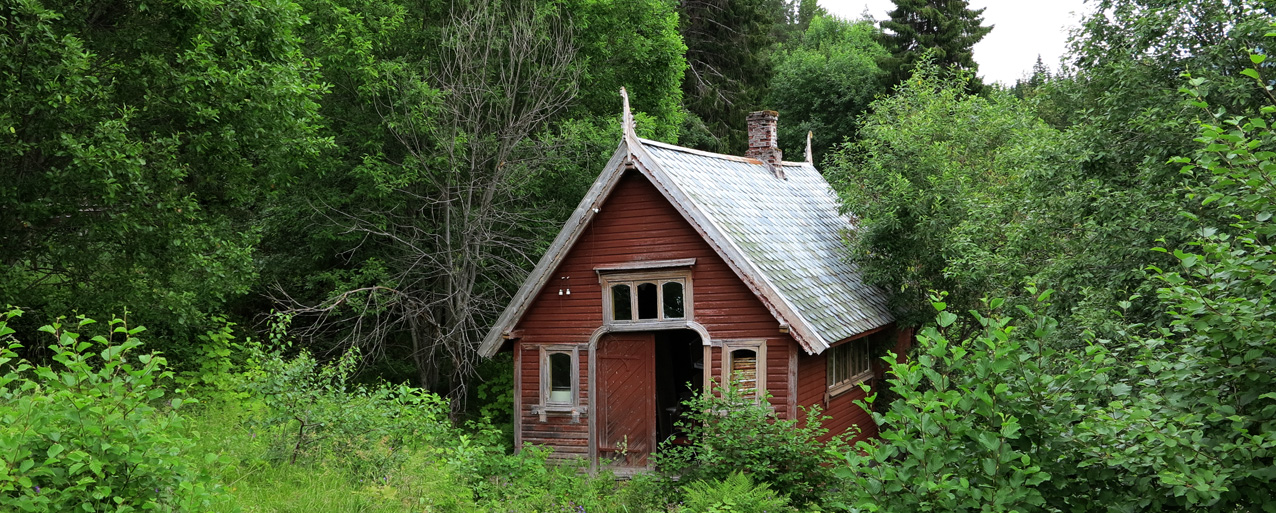 There's a lot of nice and cosy places to stay the night!! :-)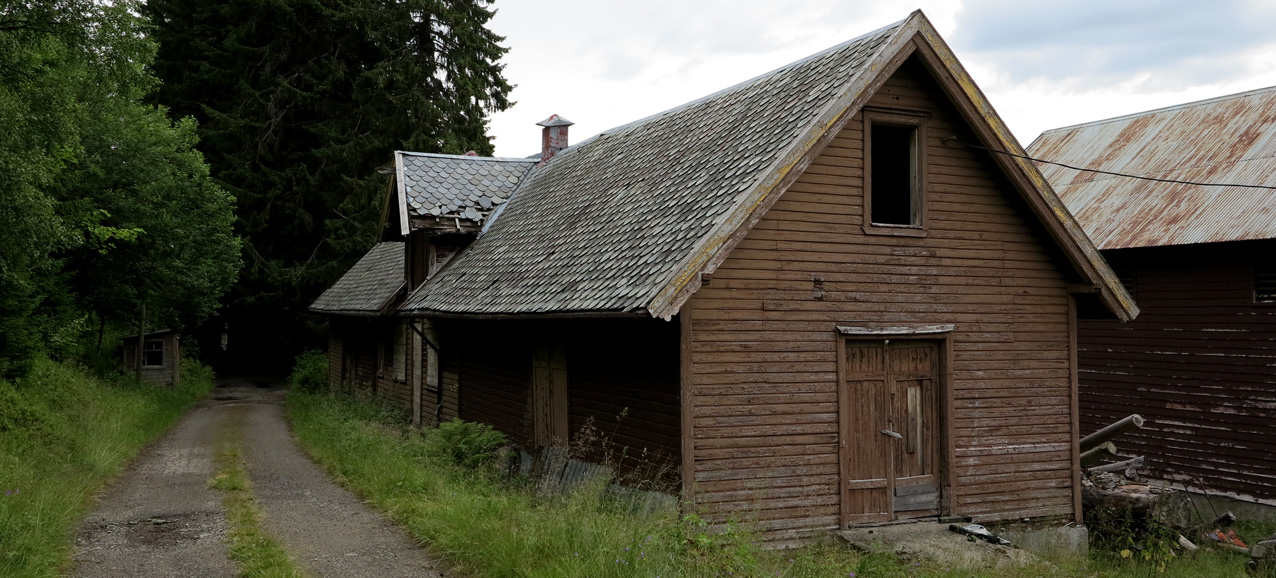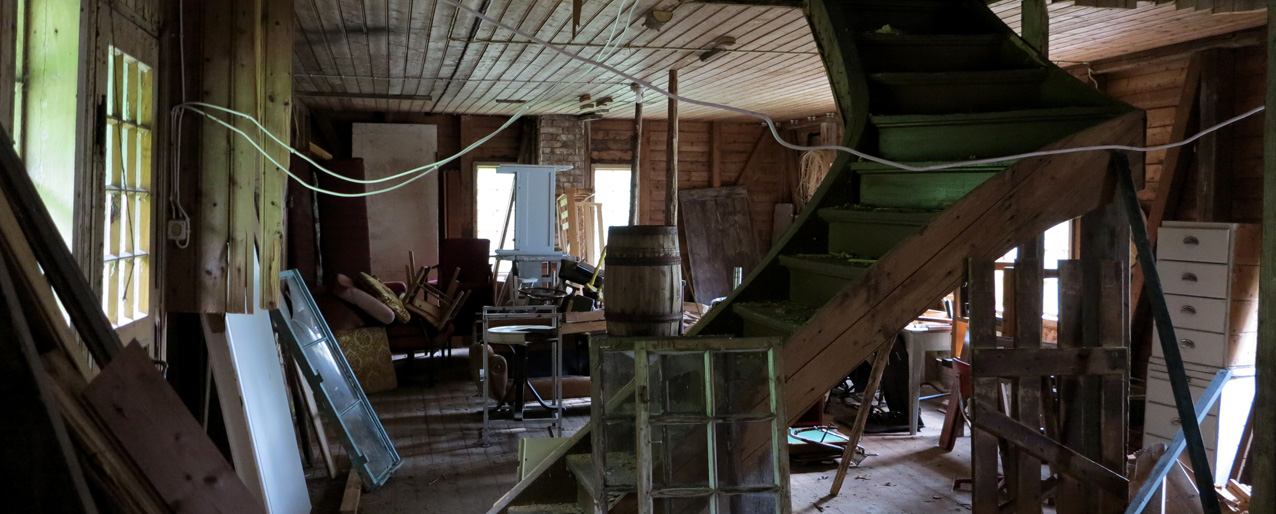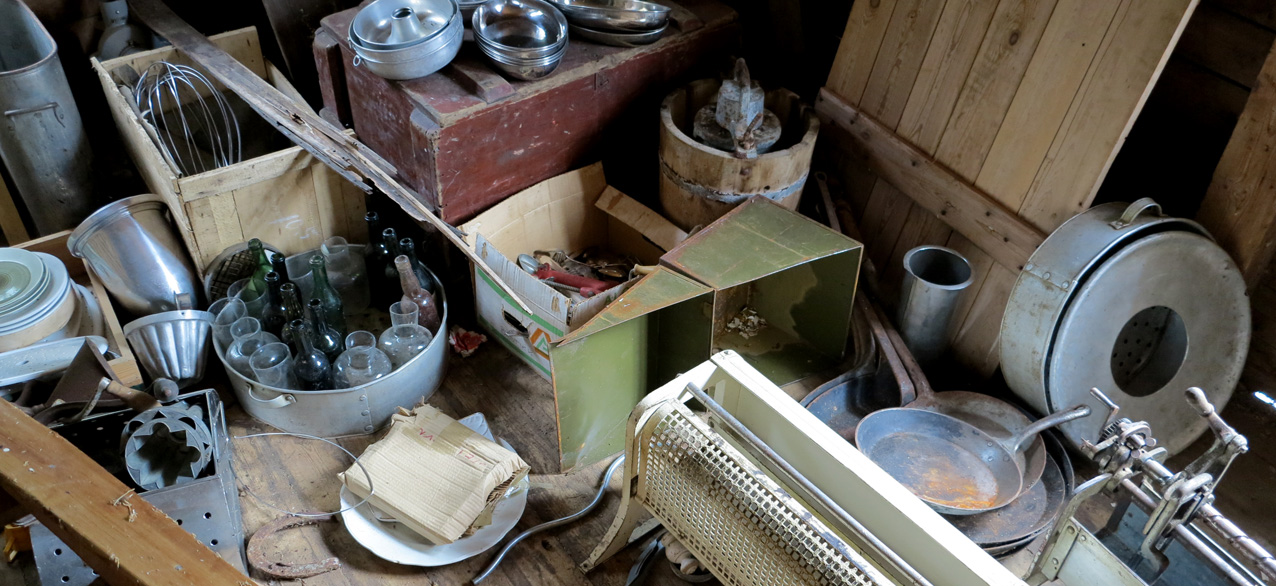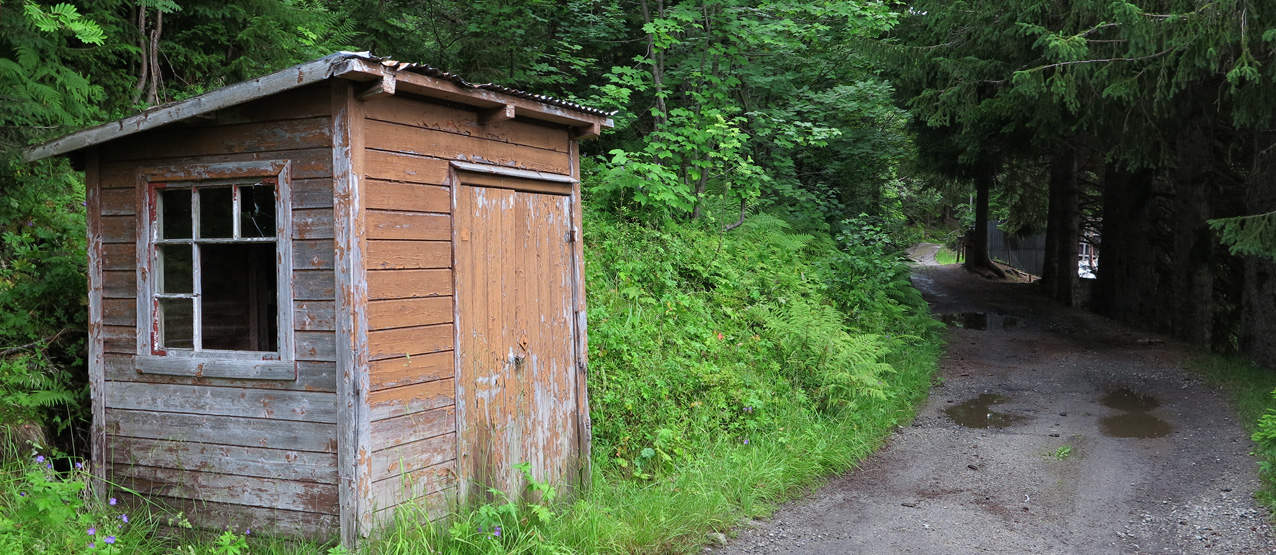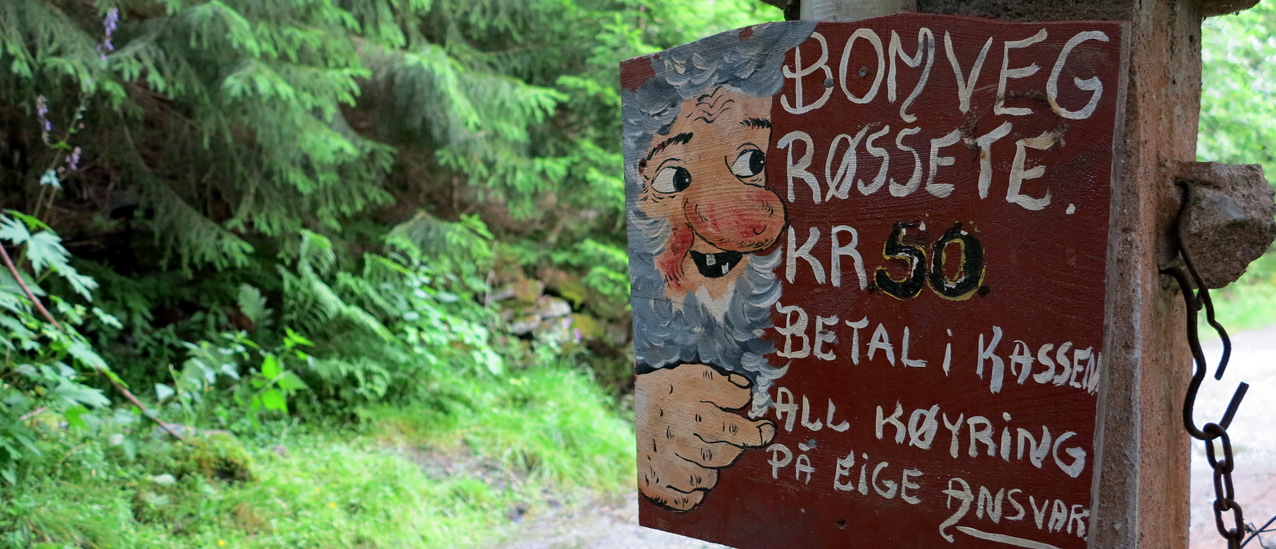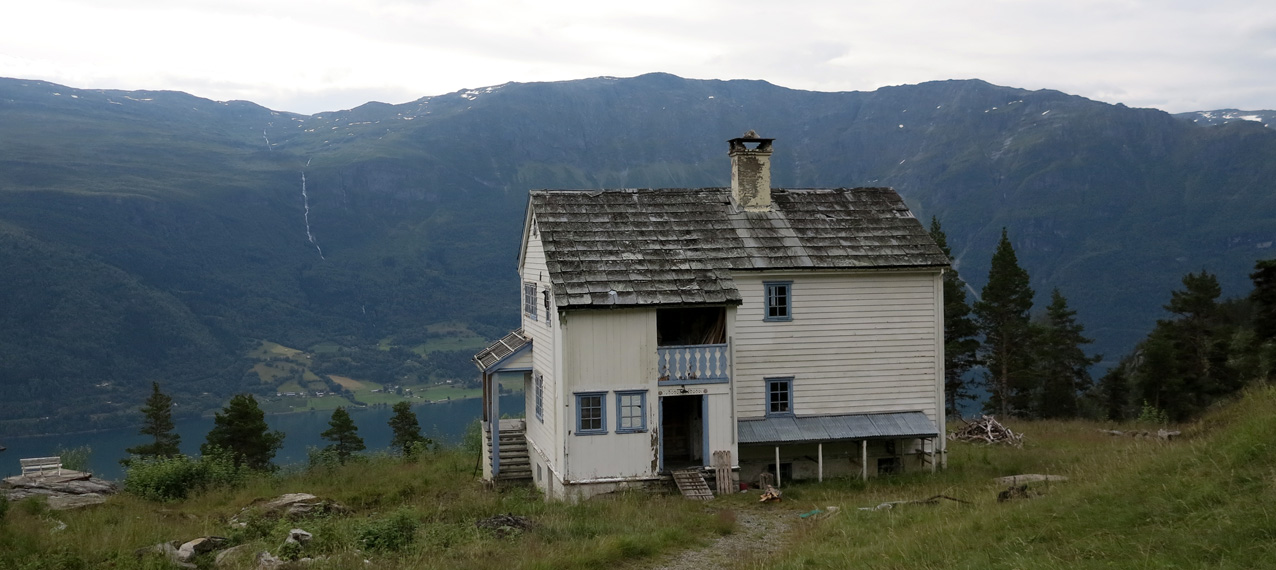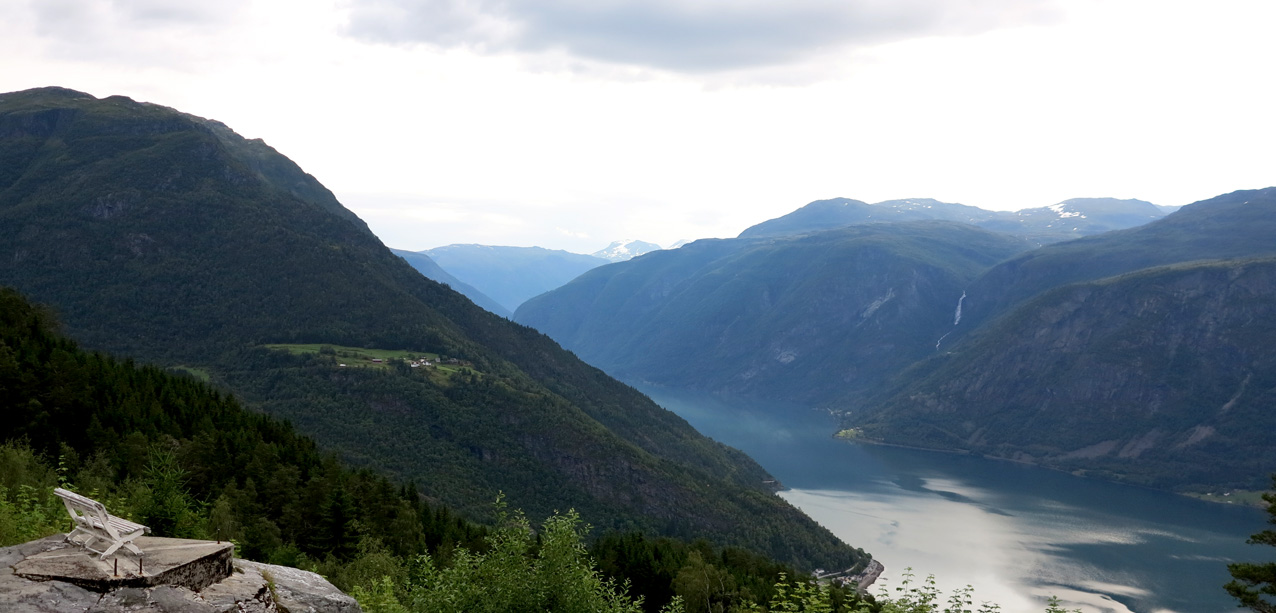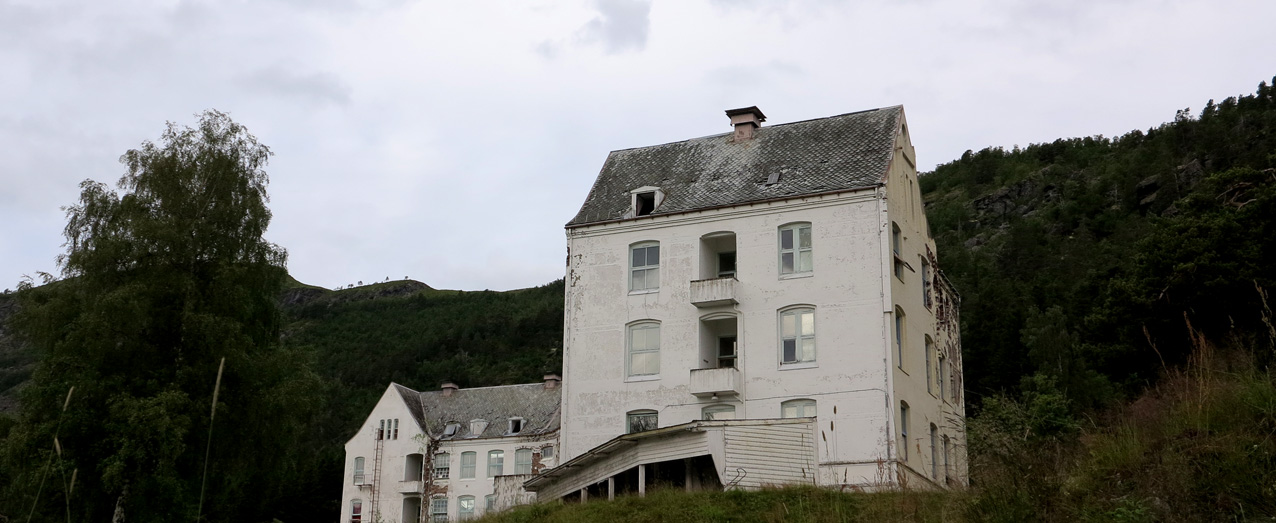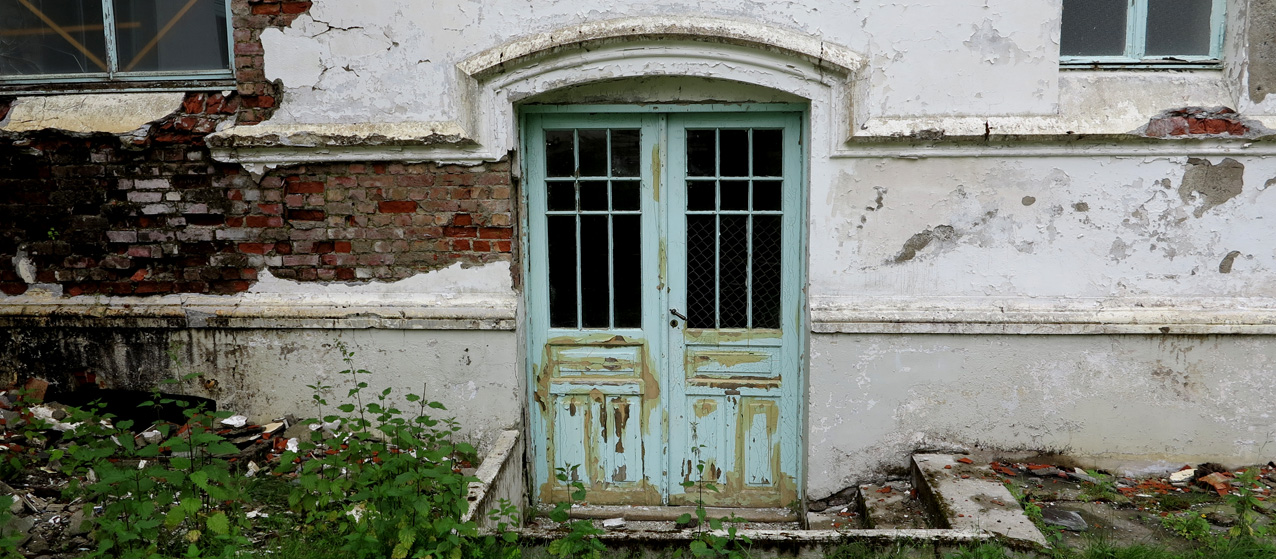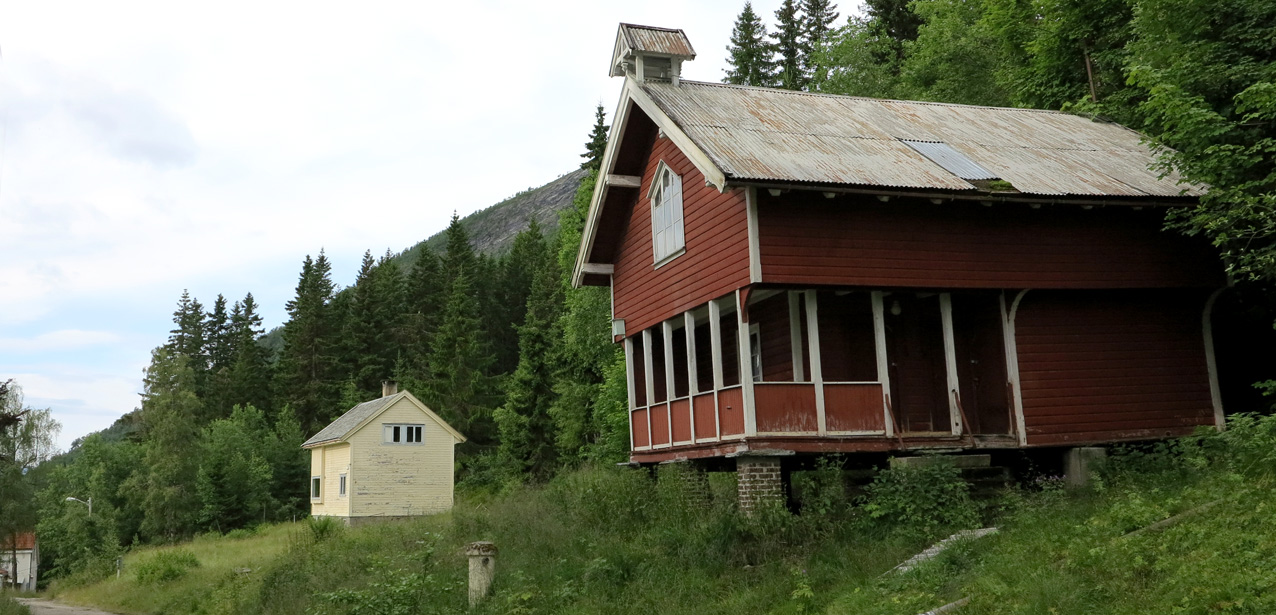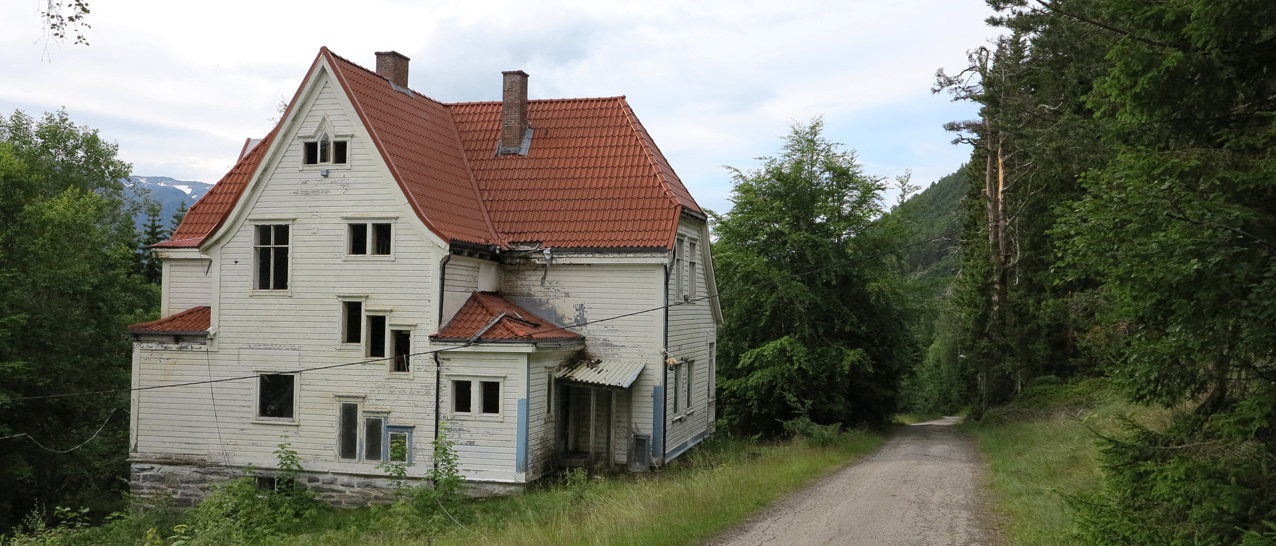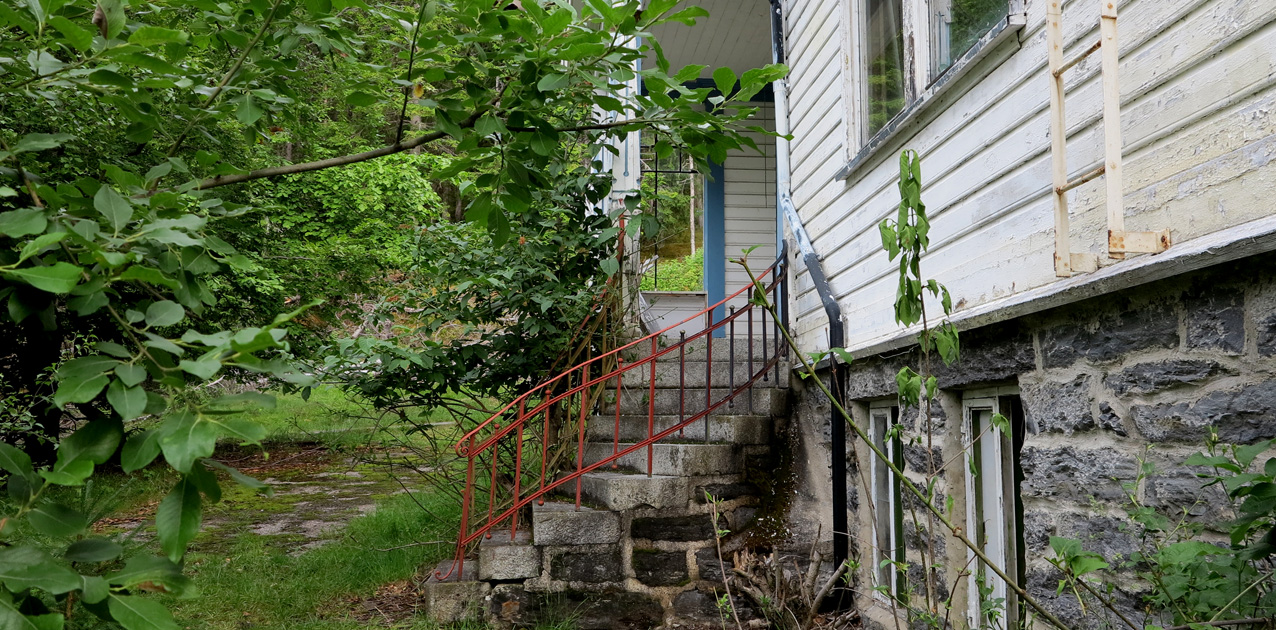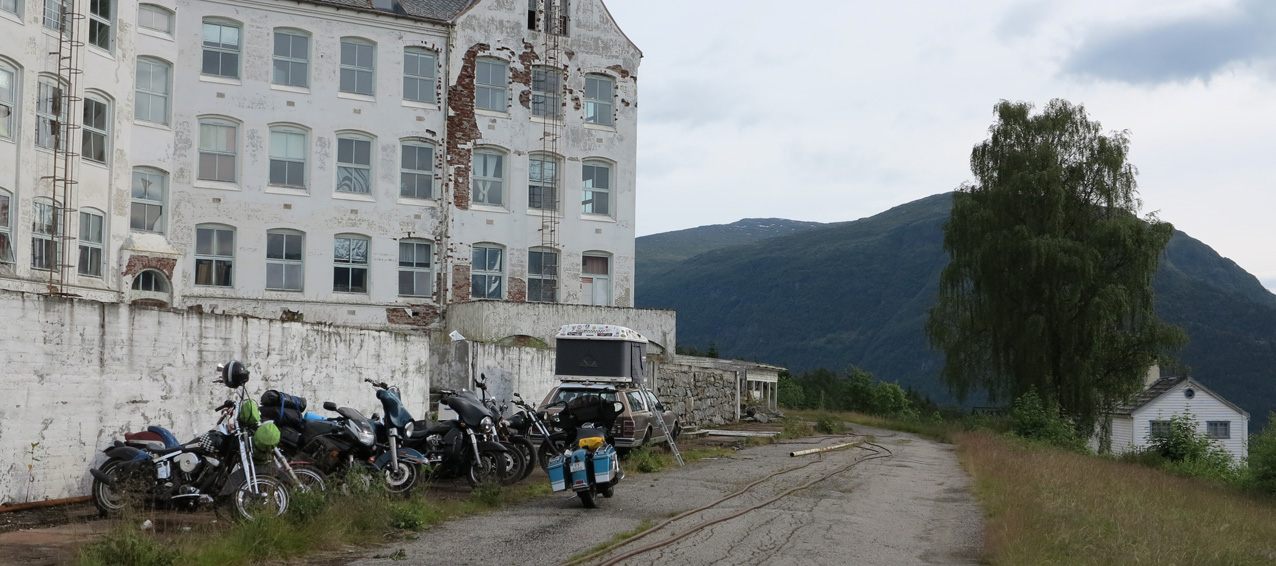 Still asleep or what??
Got to check it out! Hopefuly not that creepy inside in daylight!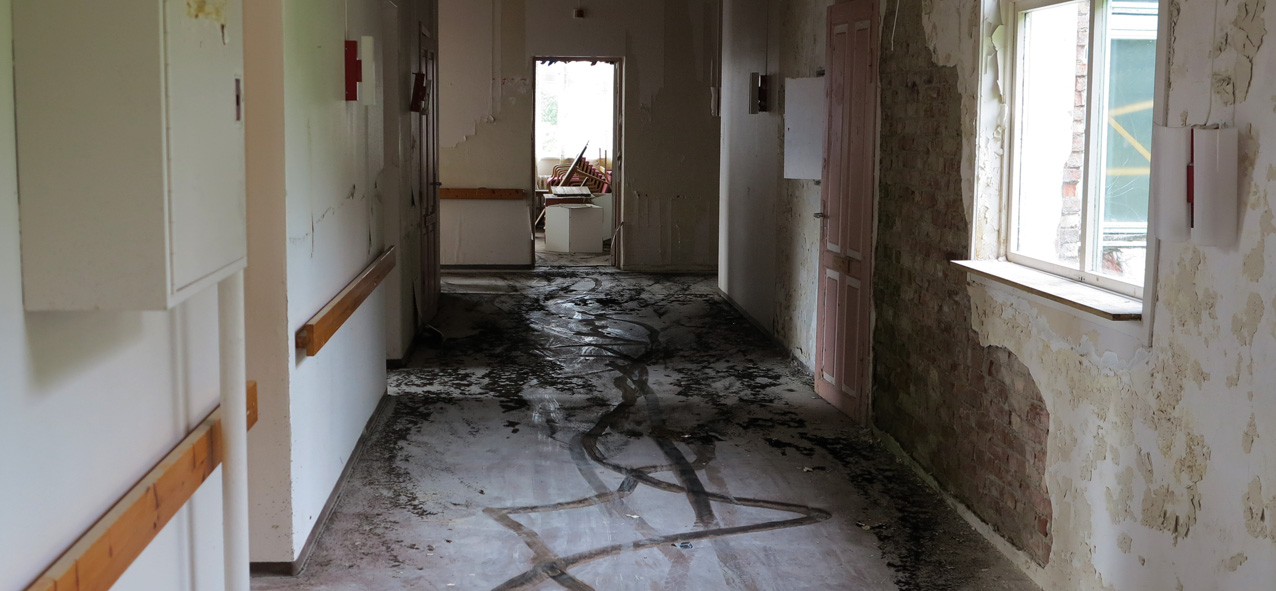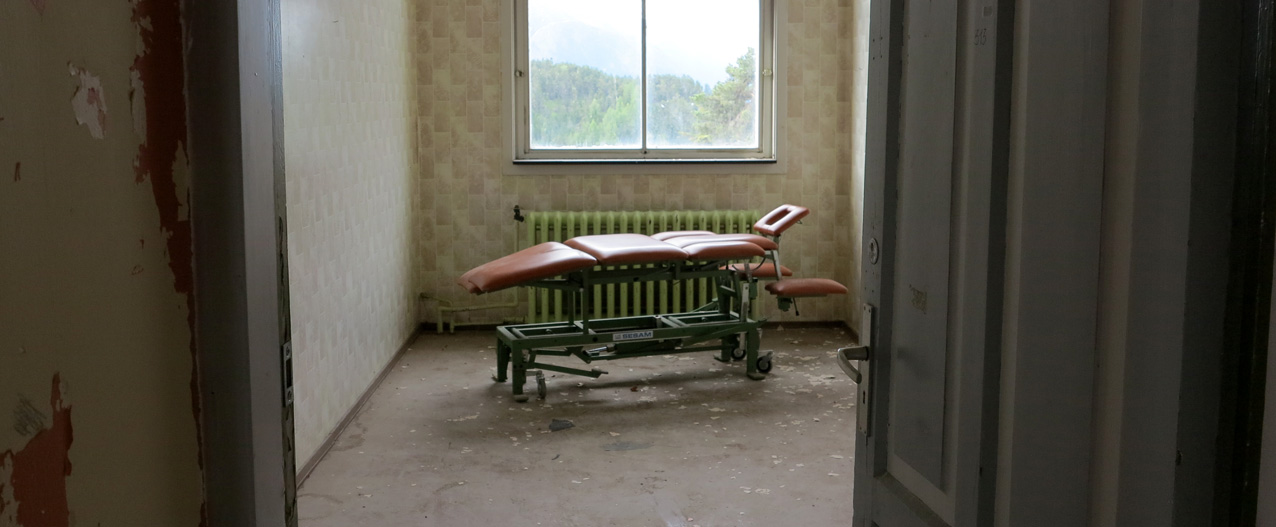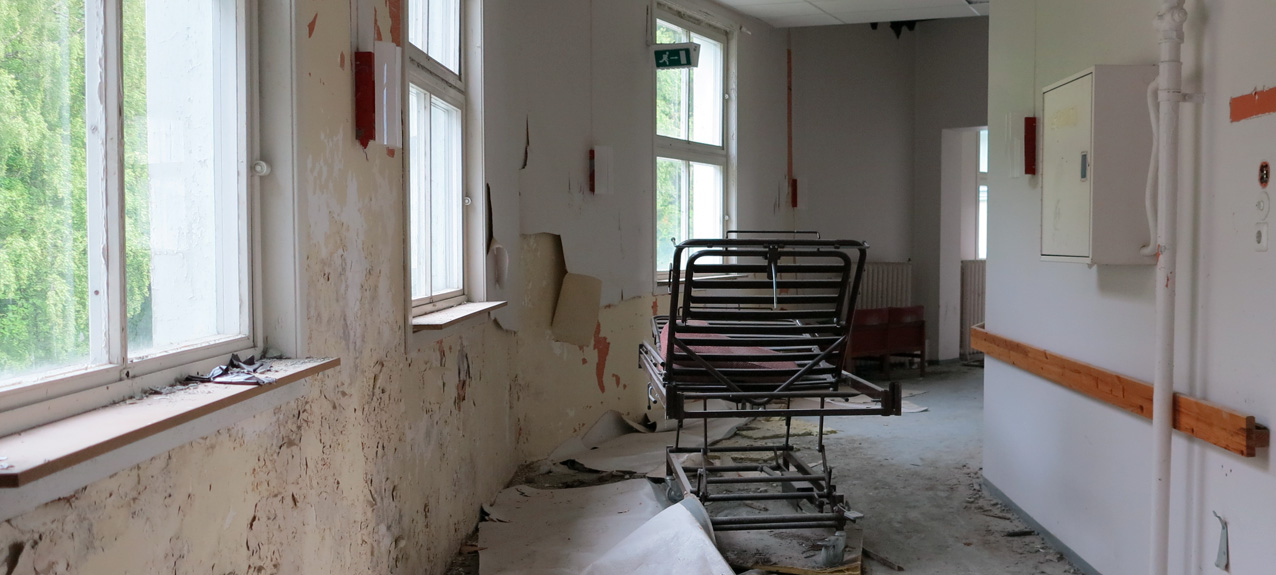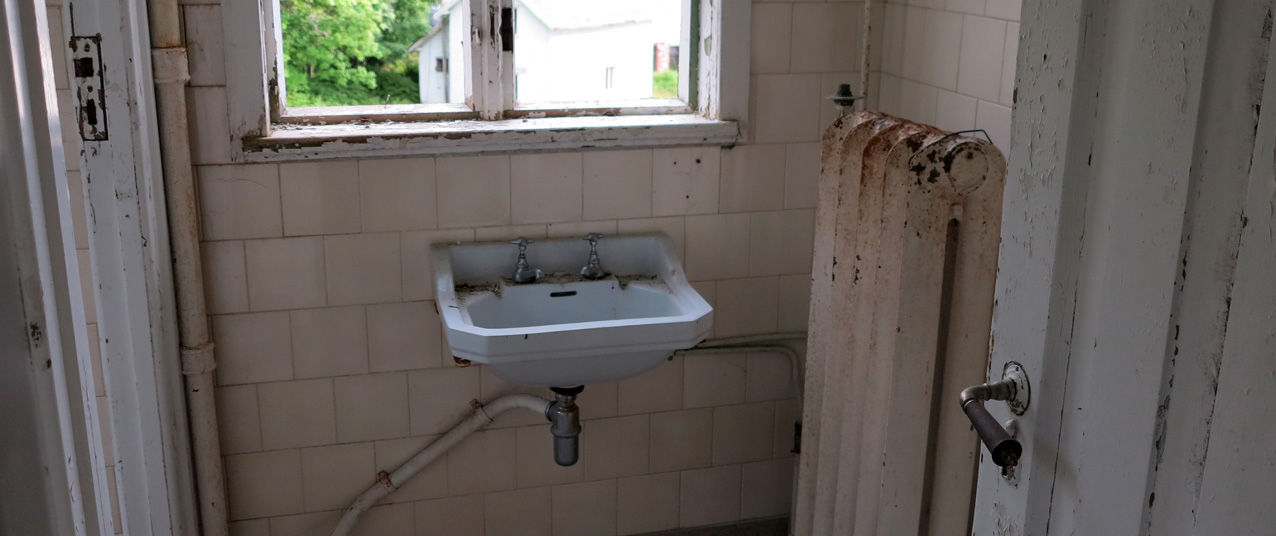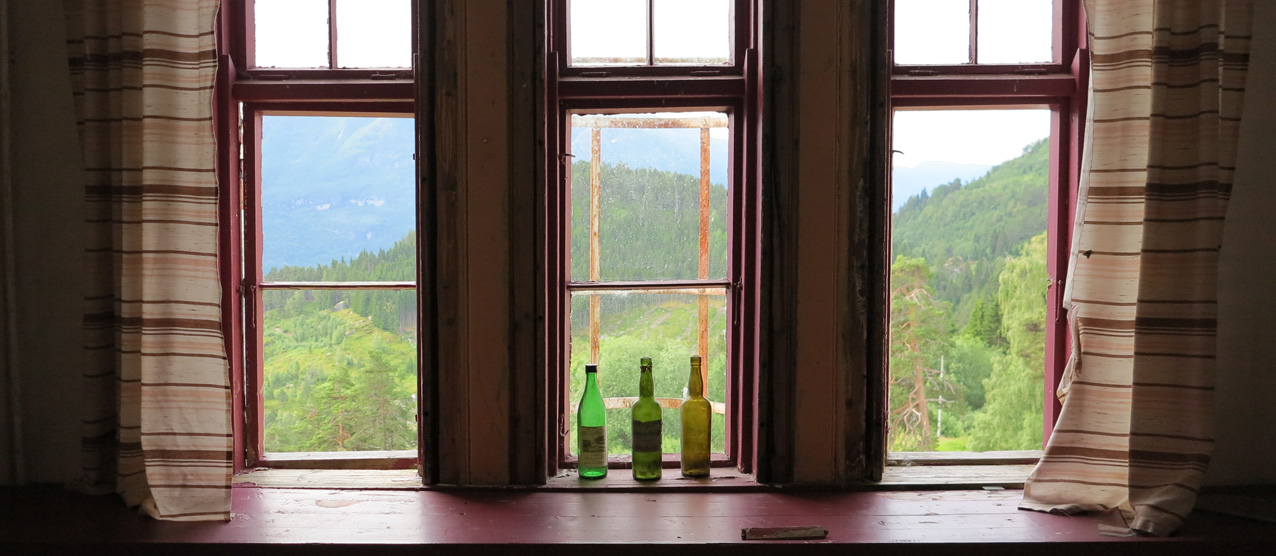 Don't remembner what room they are in!!!
Going back down to look!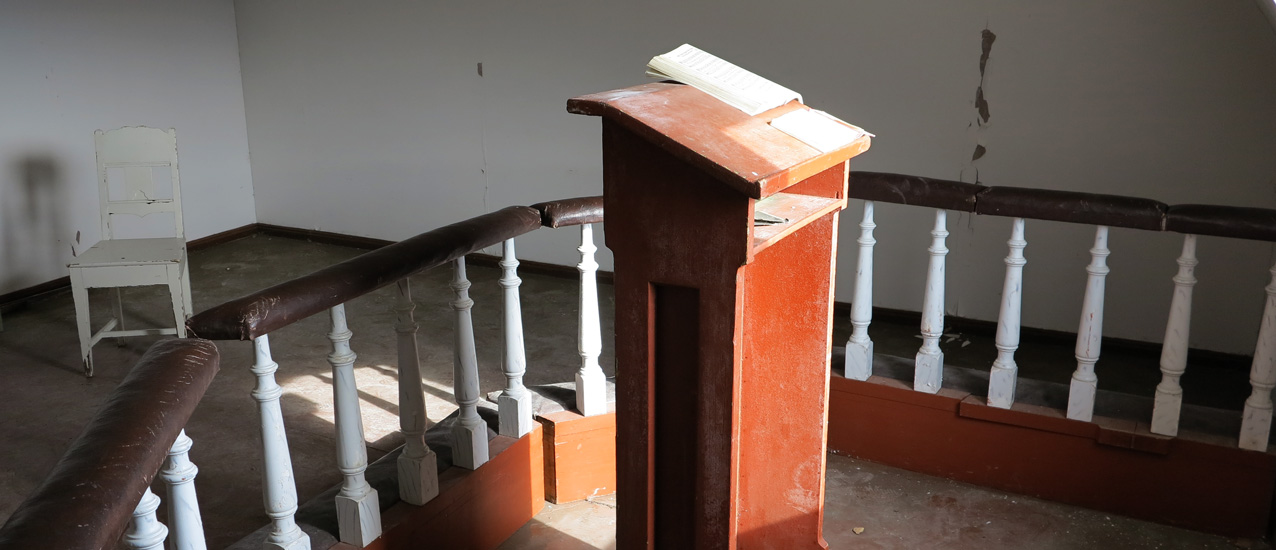 It starts to get a bit uncomfortable now!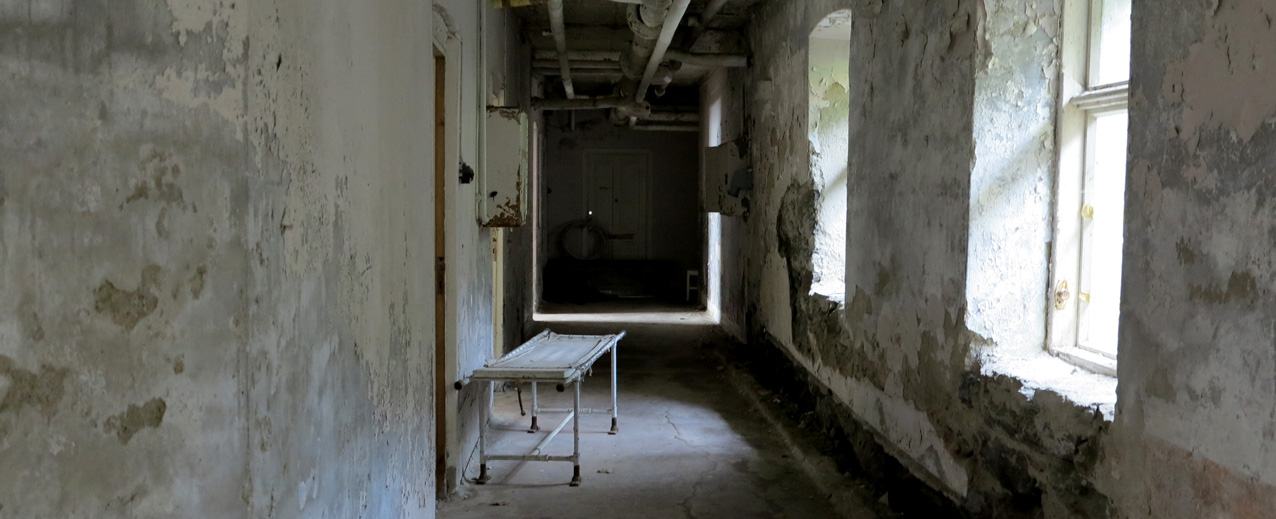 No no, I'm going back up!!!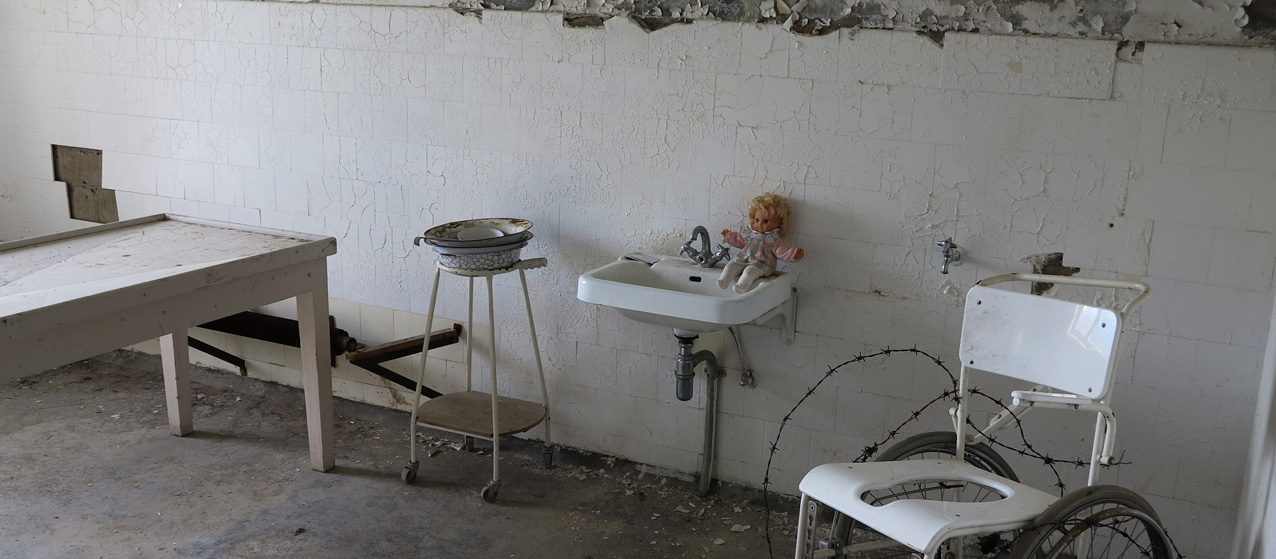 Found them!
Not bloody or anything!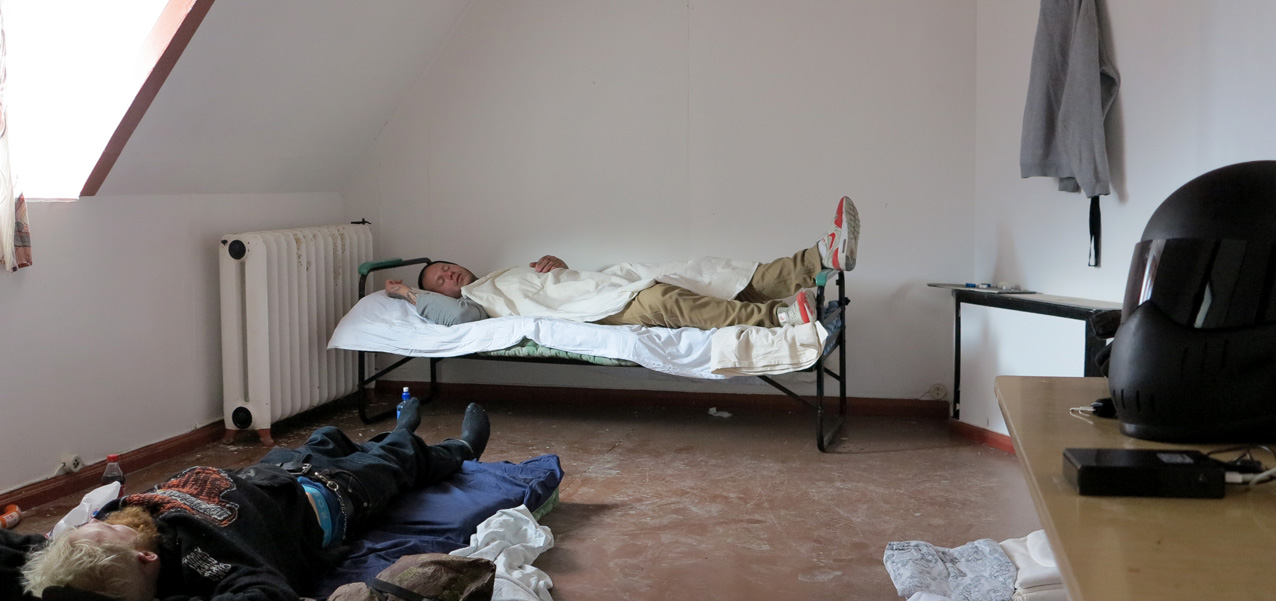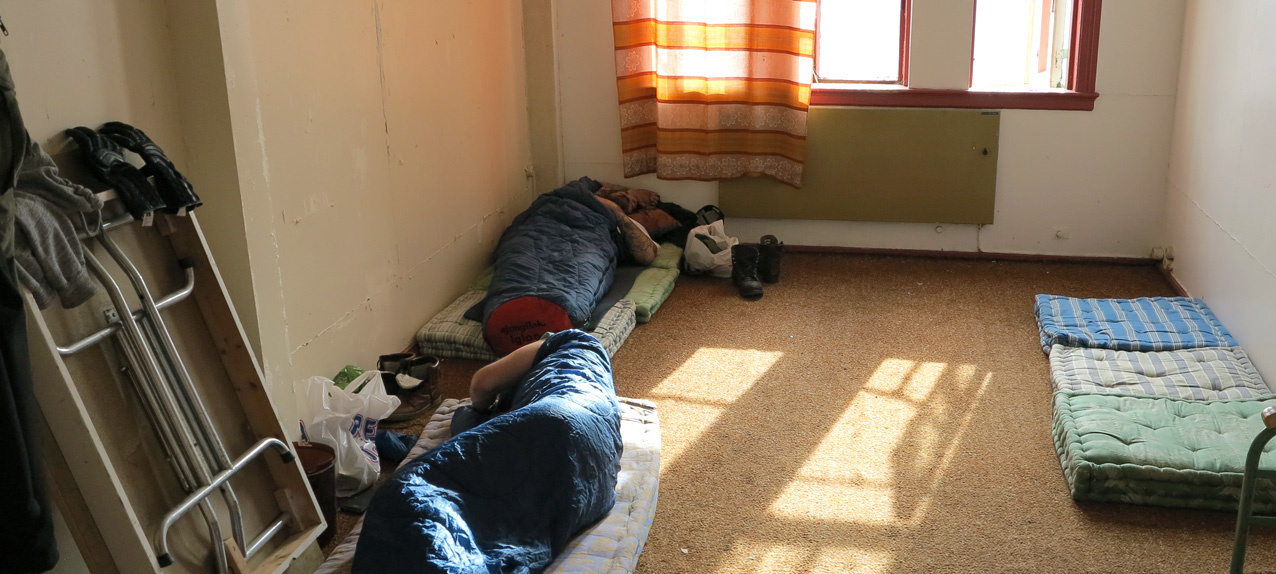 At least they found a room with a view!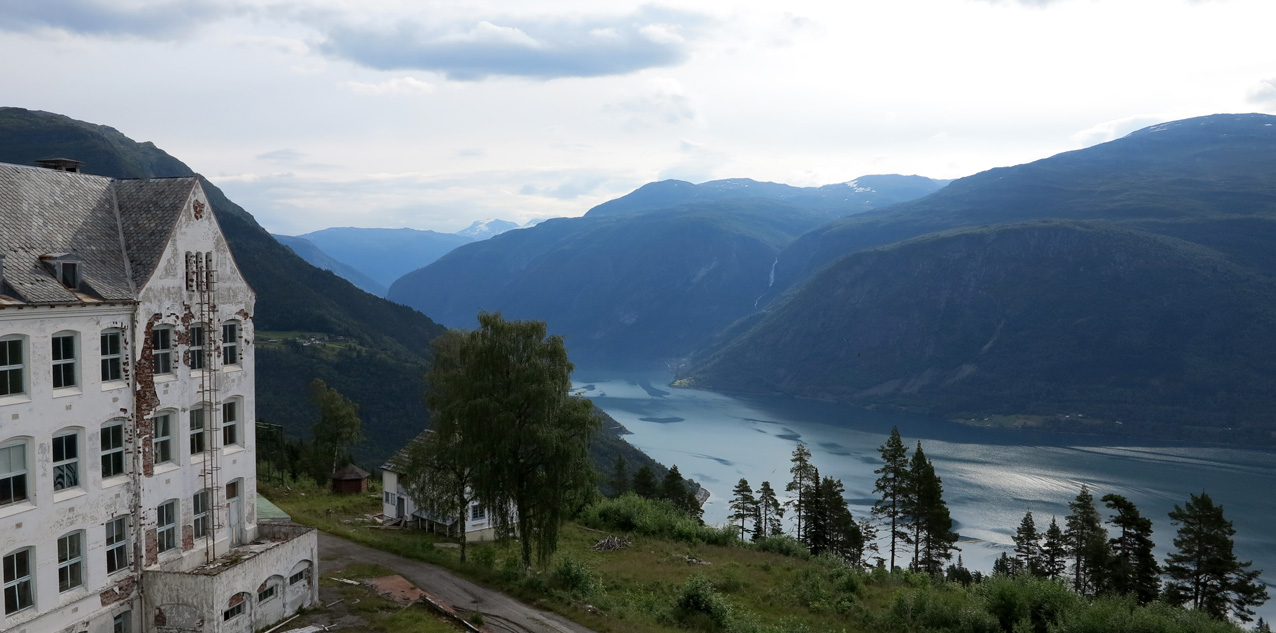 Good morning?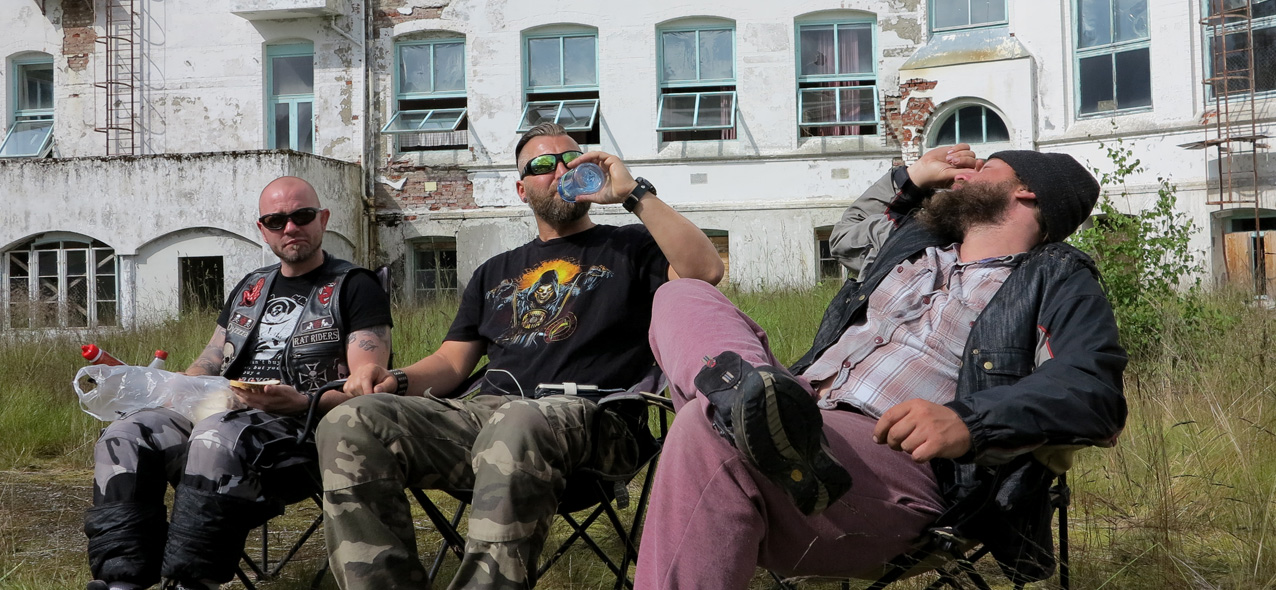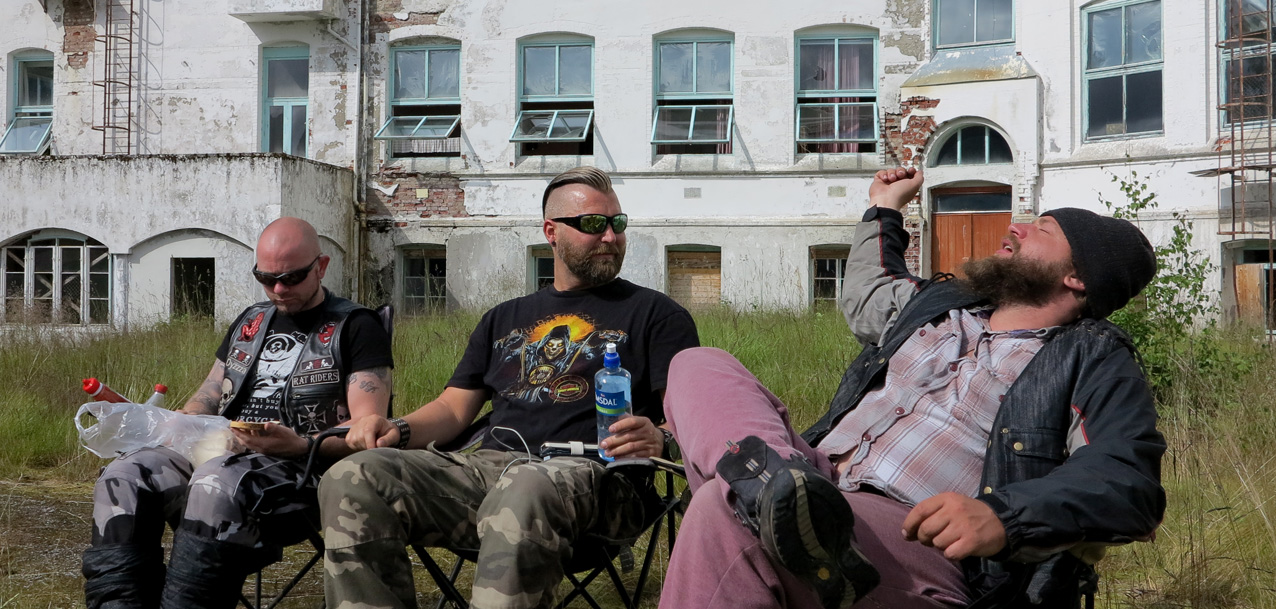 Soon on the road again, and the Caprice needs some oil!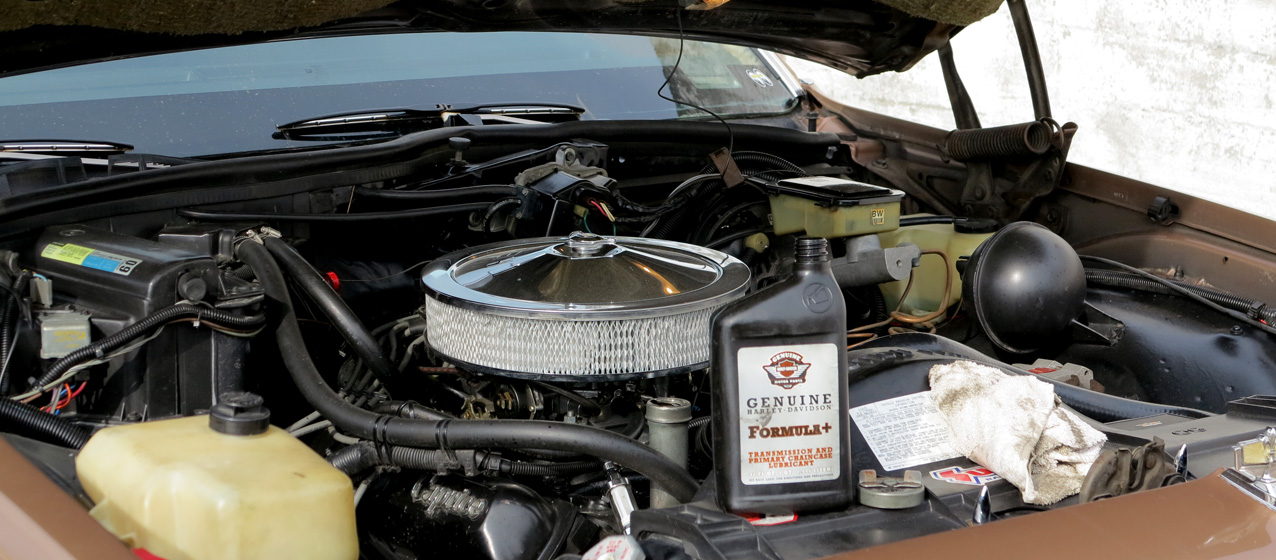 Time to say goodbye to half of the group. I am joining those heading back to Kristiansand.
The rest of to group will be on the road for a few more days. Thank you all for a cool roadtrip! :-)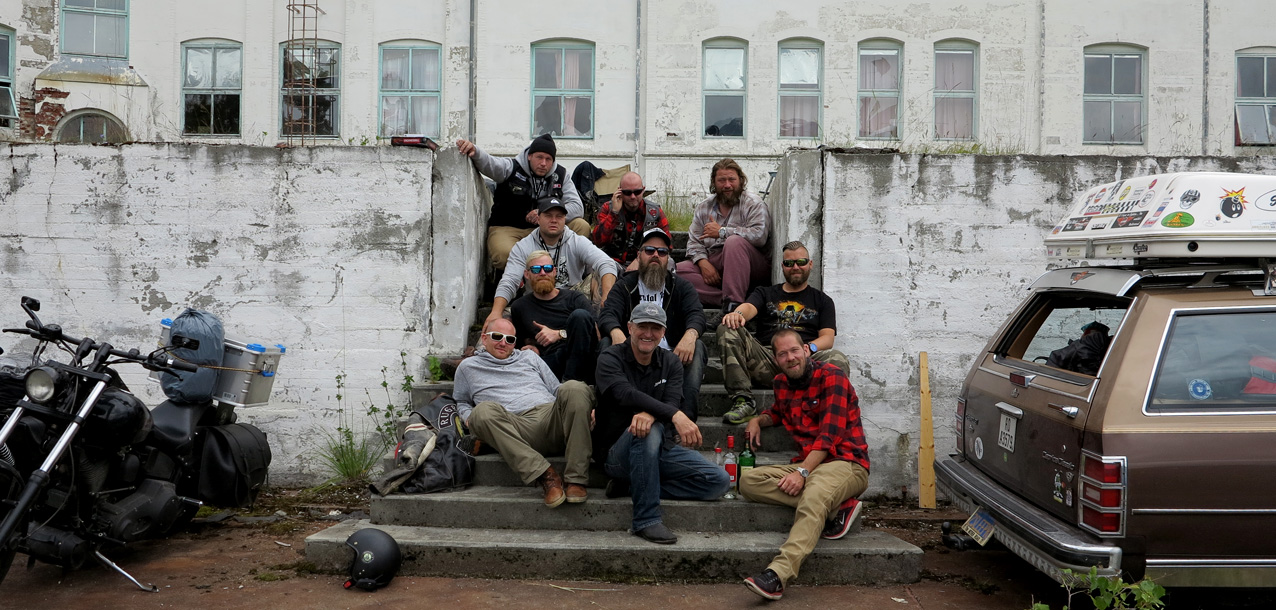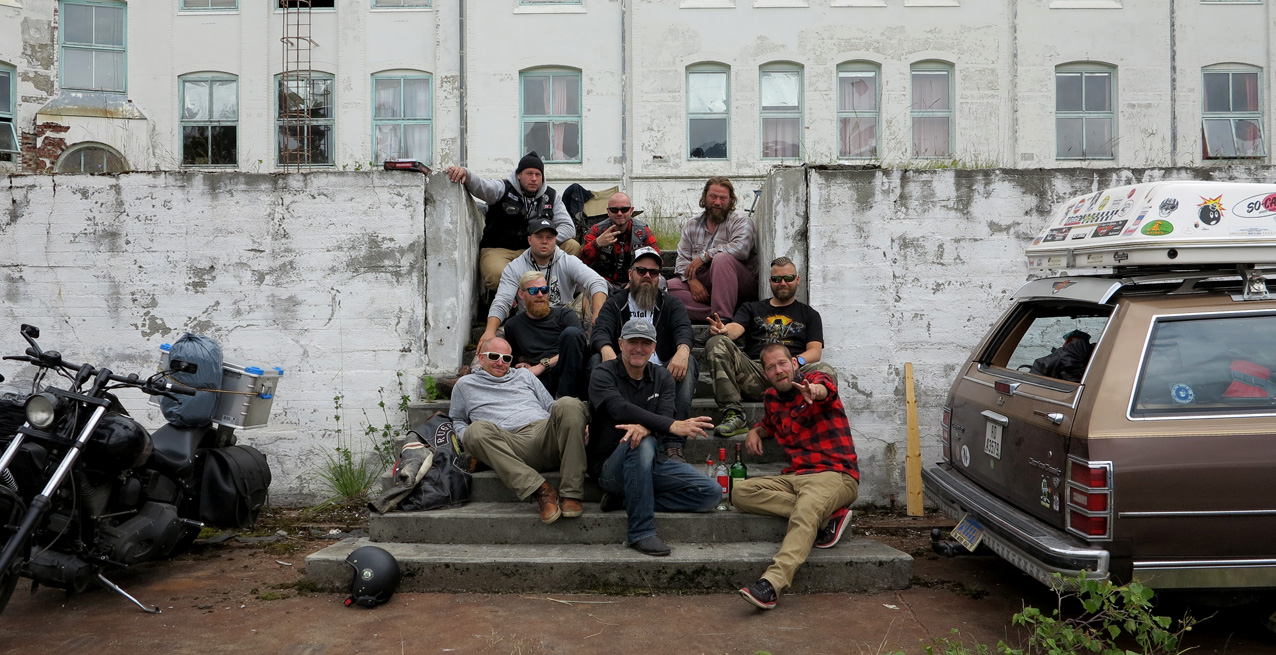 ---
---