Eight bikers with issues & one with a Honda!
Photos by Hans Tore Tangerud

Trying to find a suitable room to sleep in.

What?????
I don't believe in ghosts, but what is this?
Did not see anything like that when I took the picture!!! Got goosebumps now, not going back!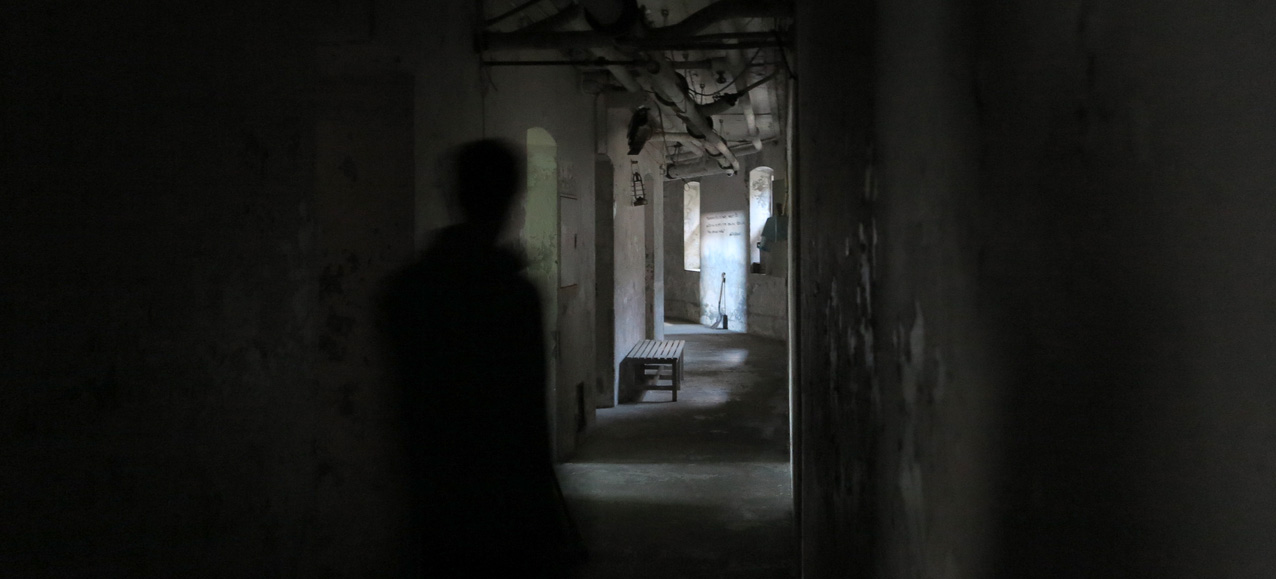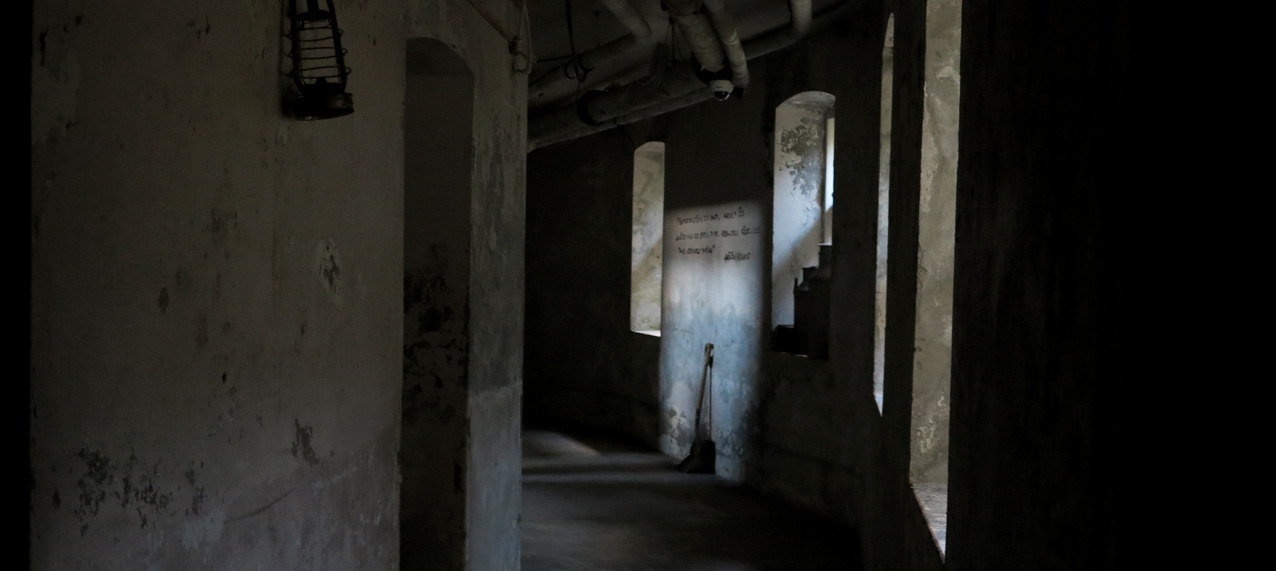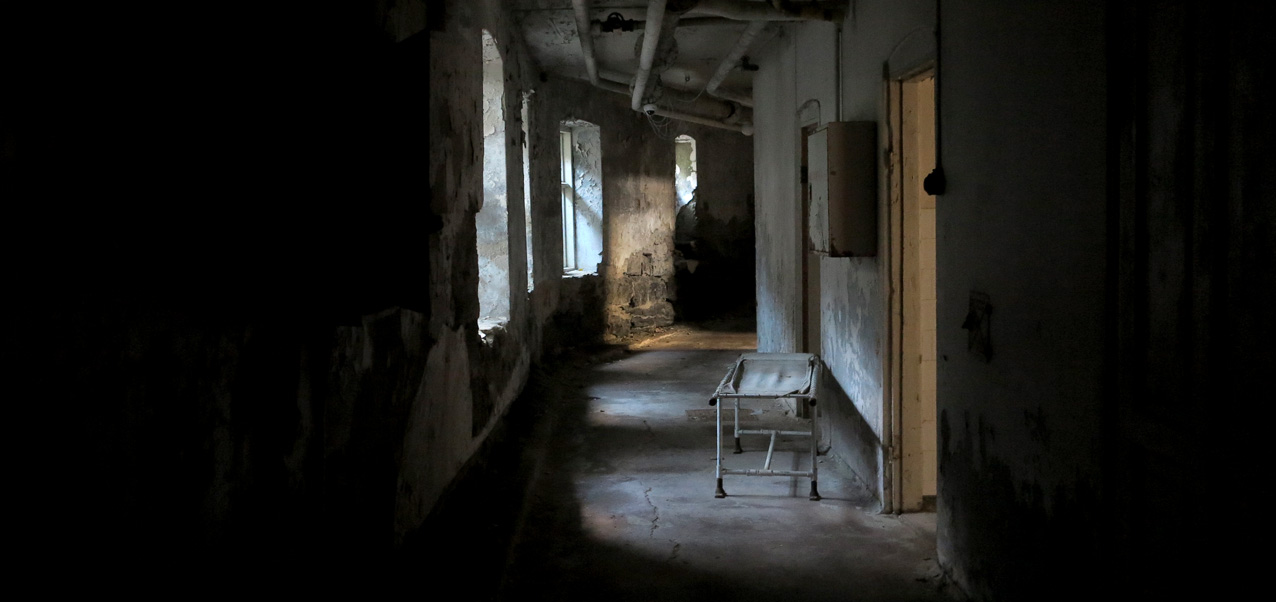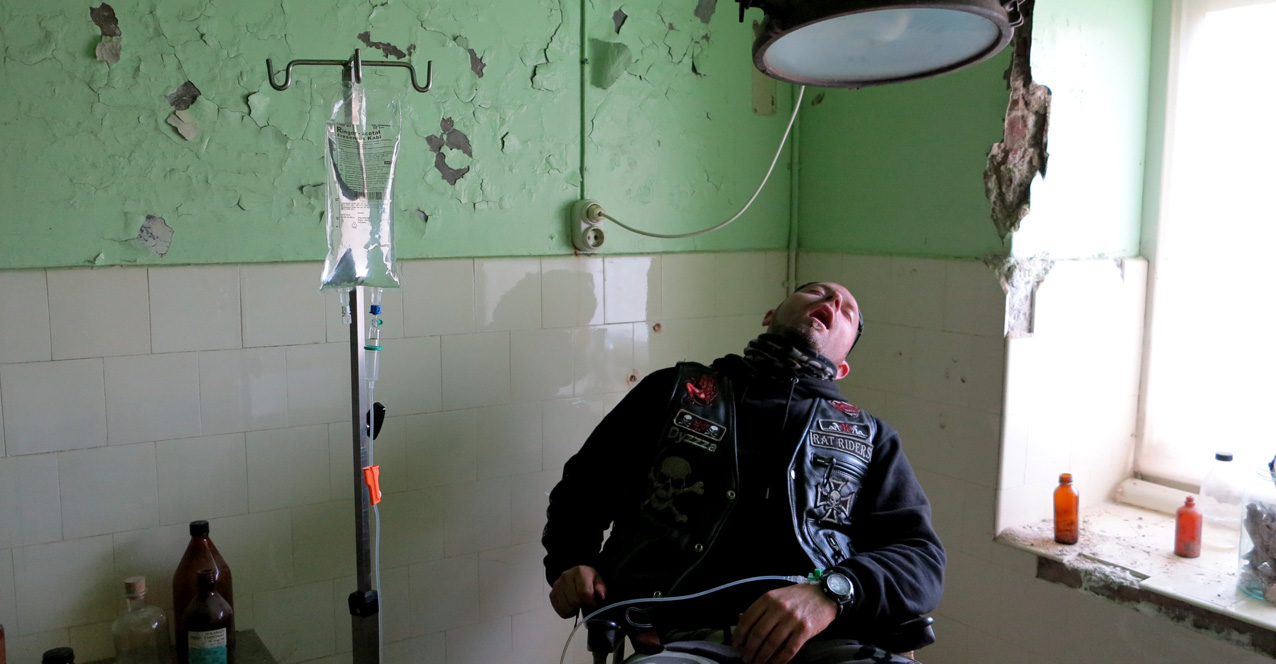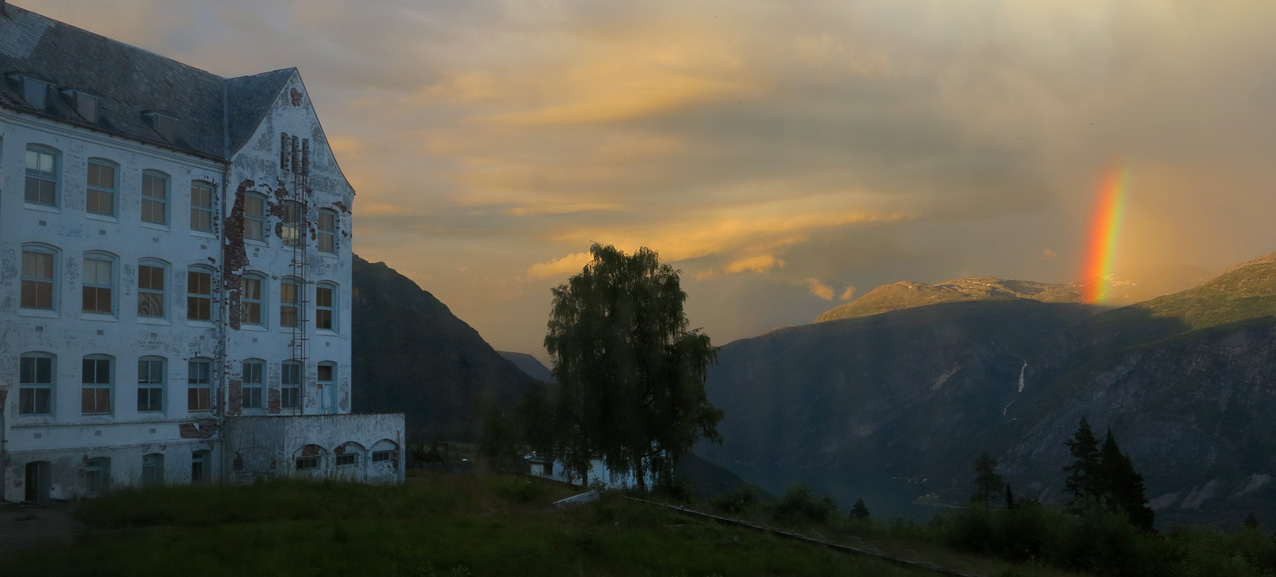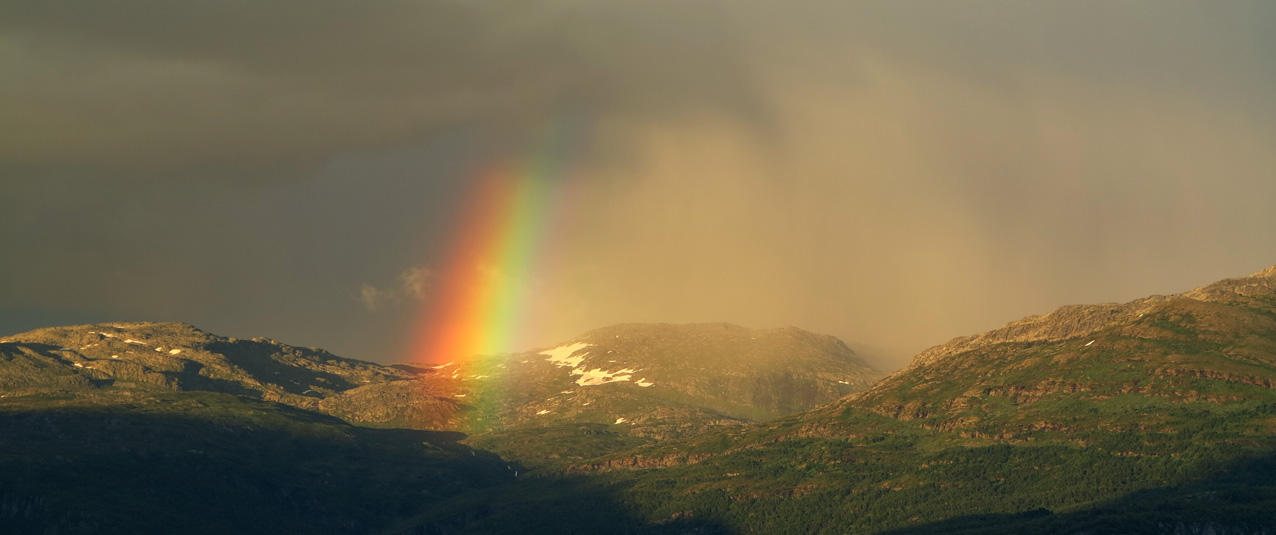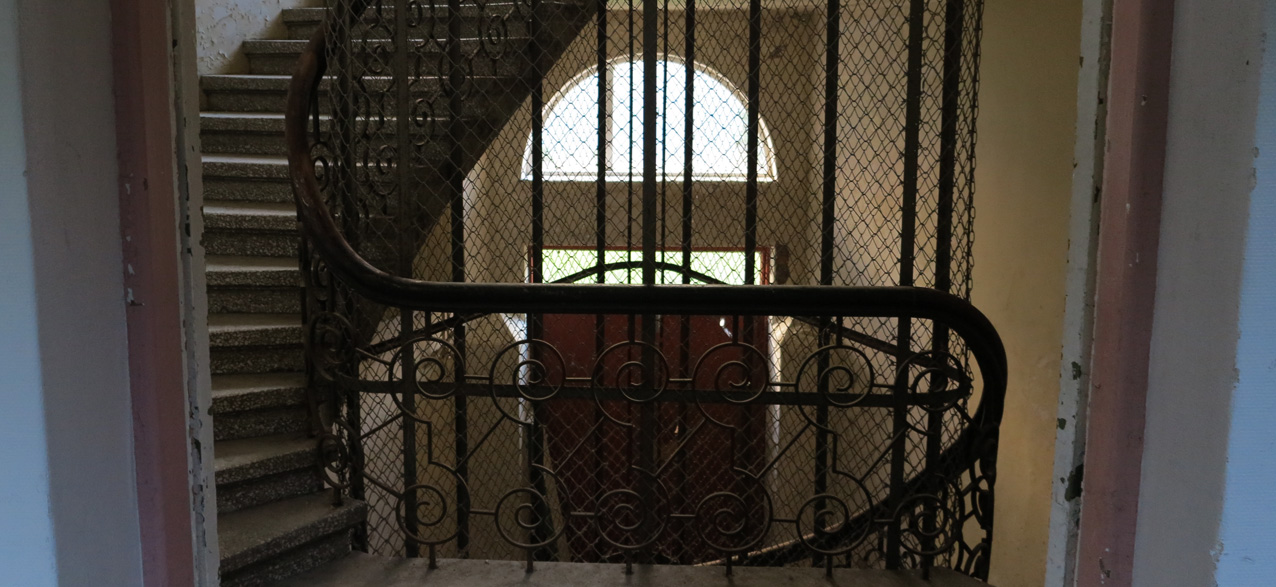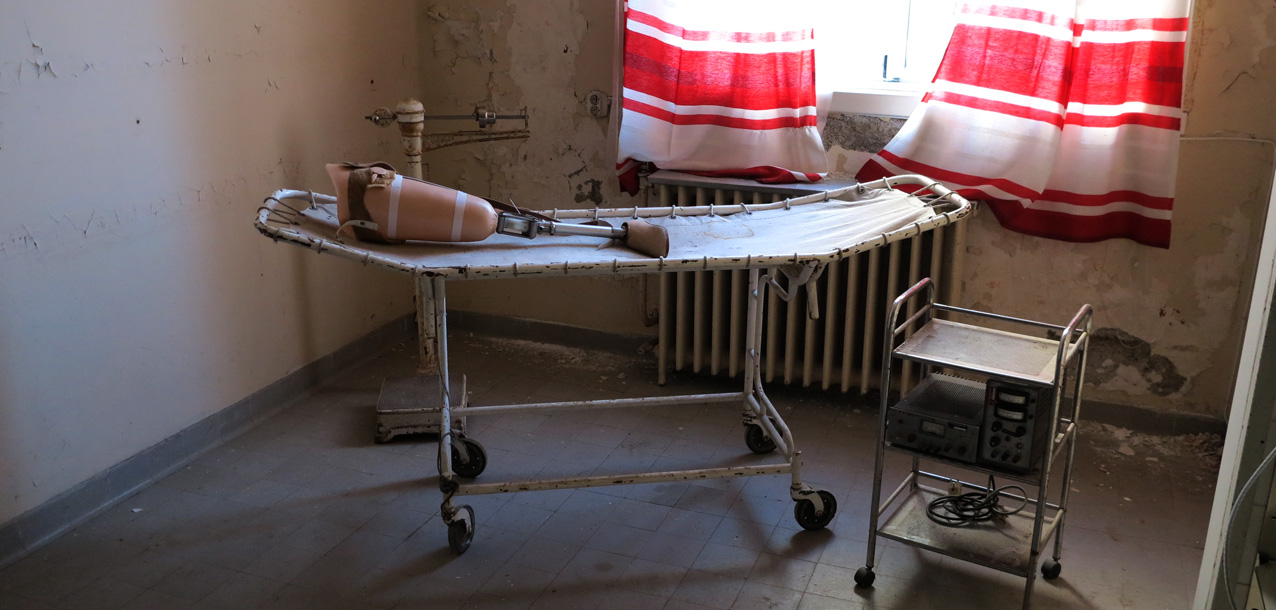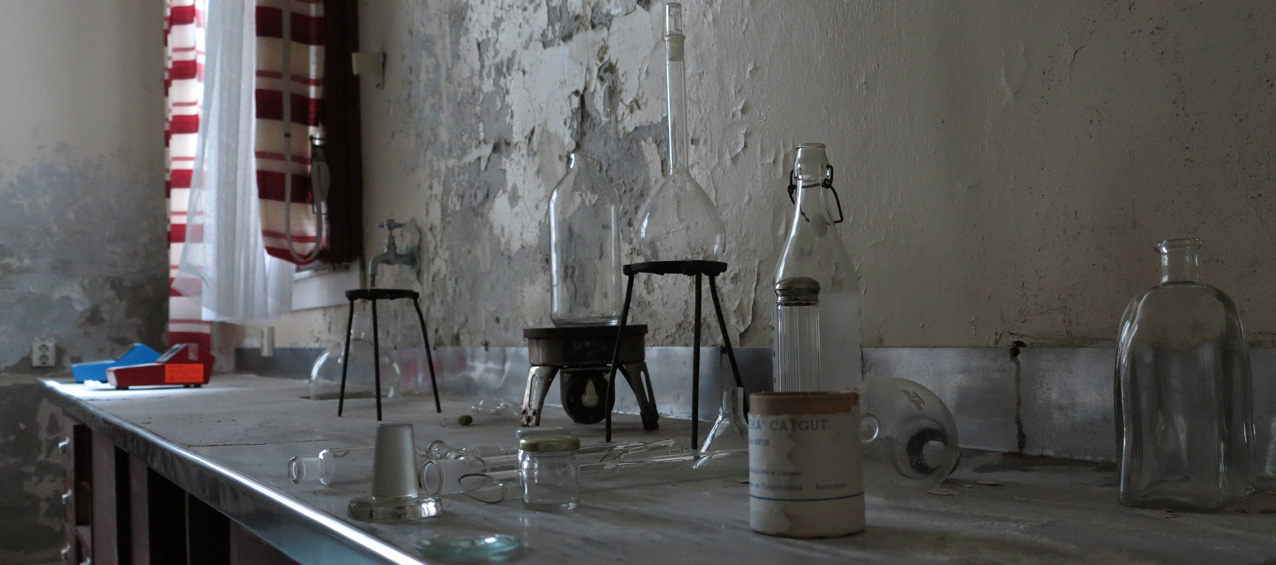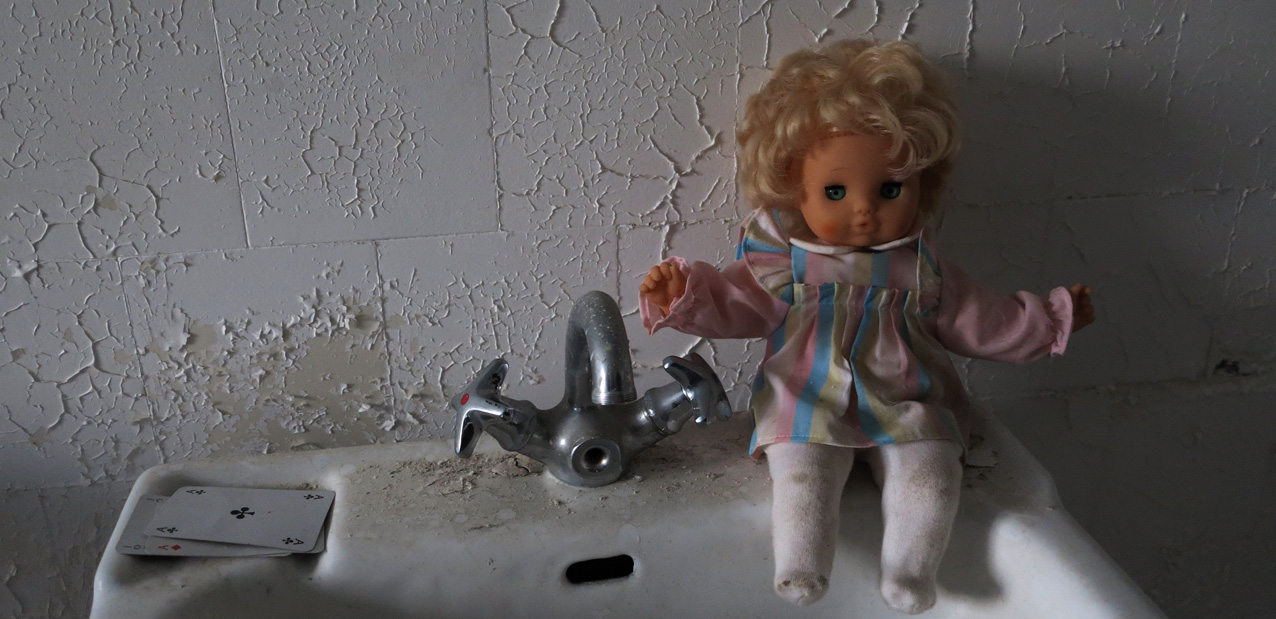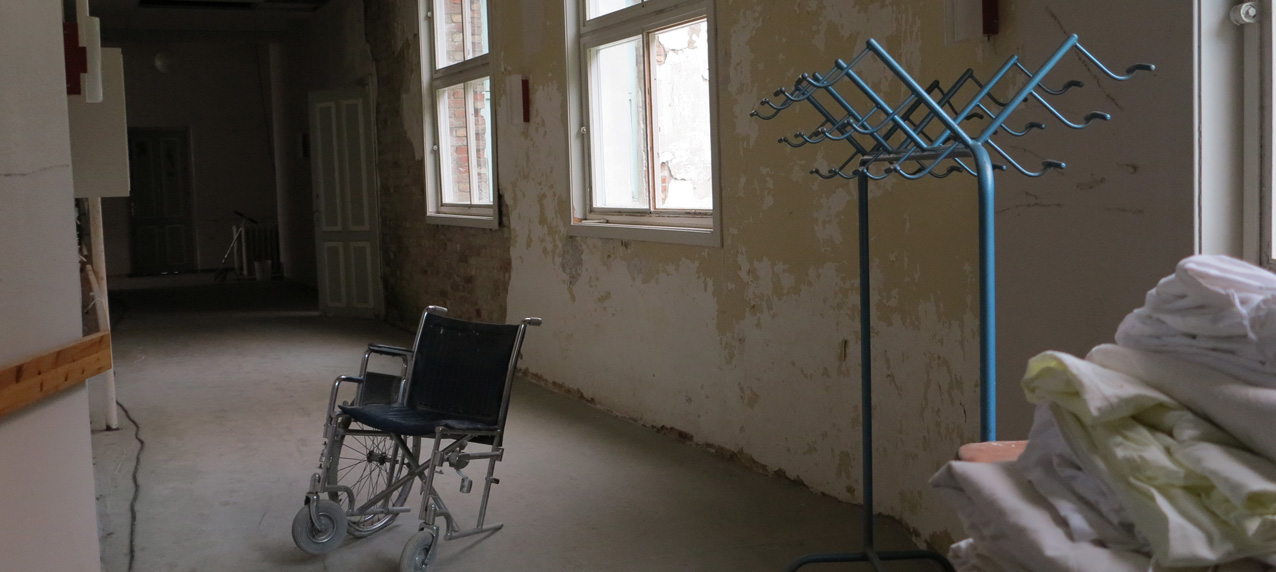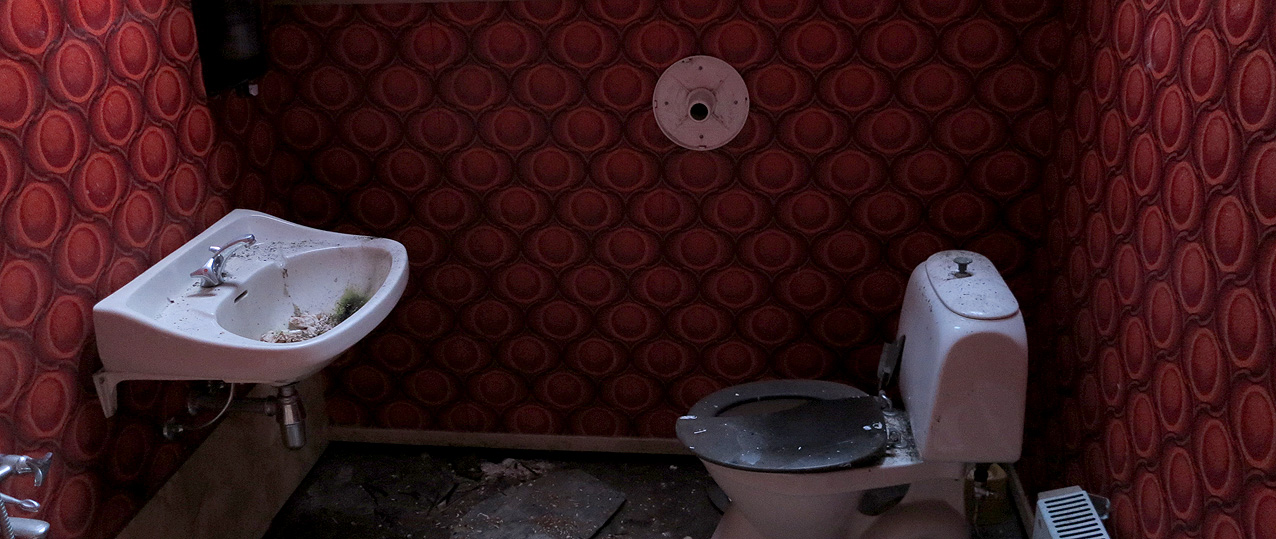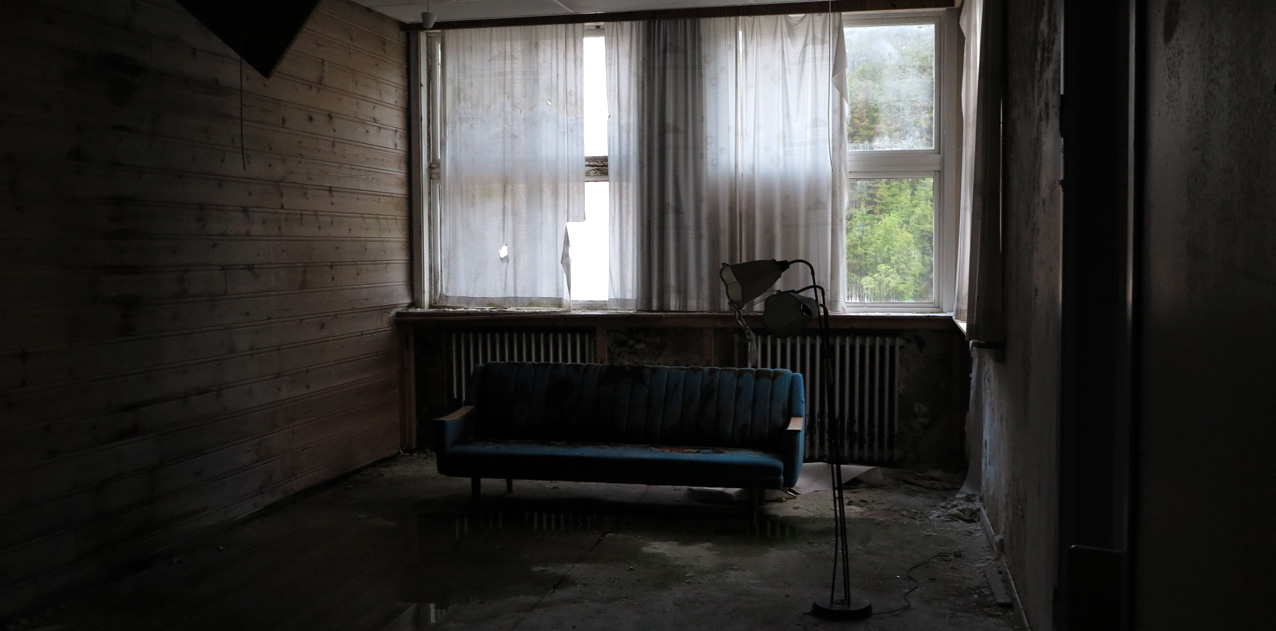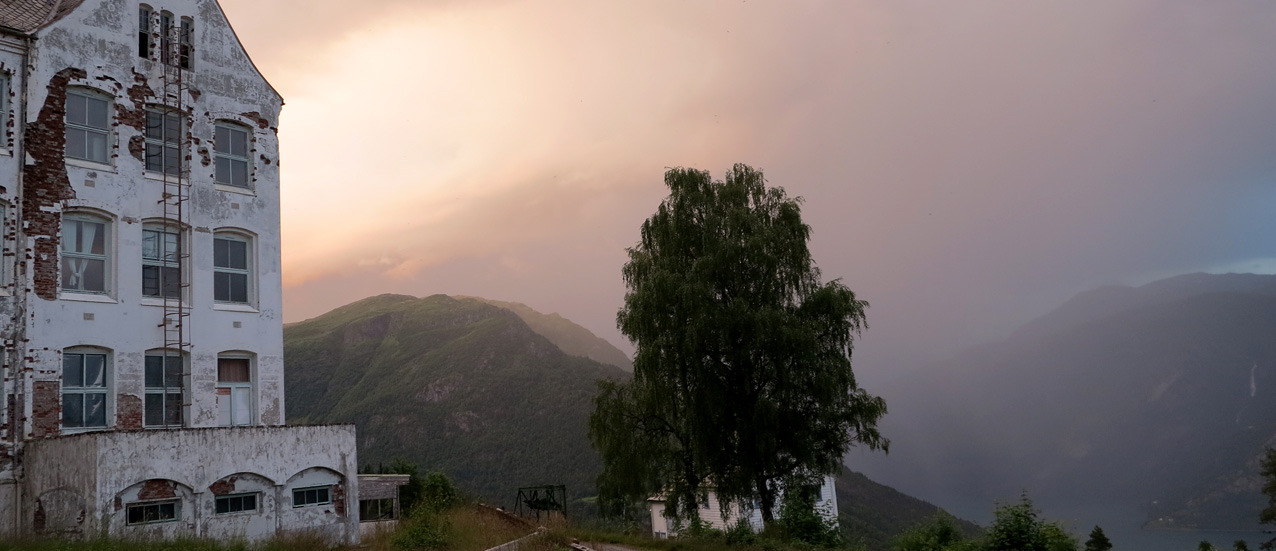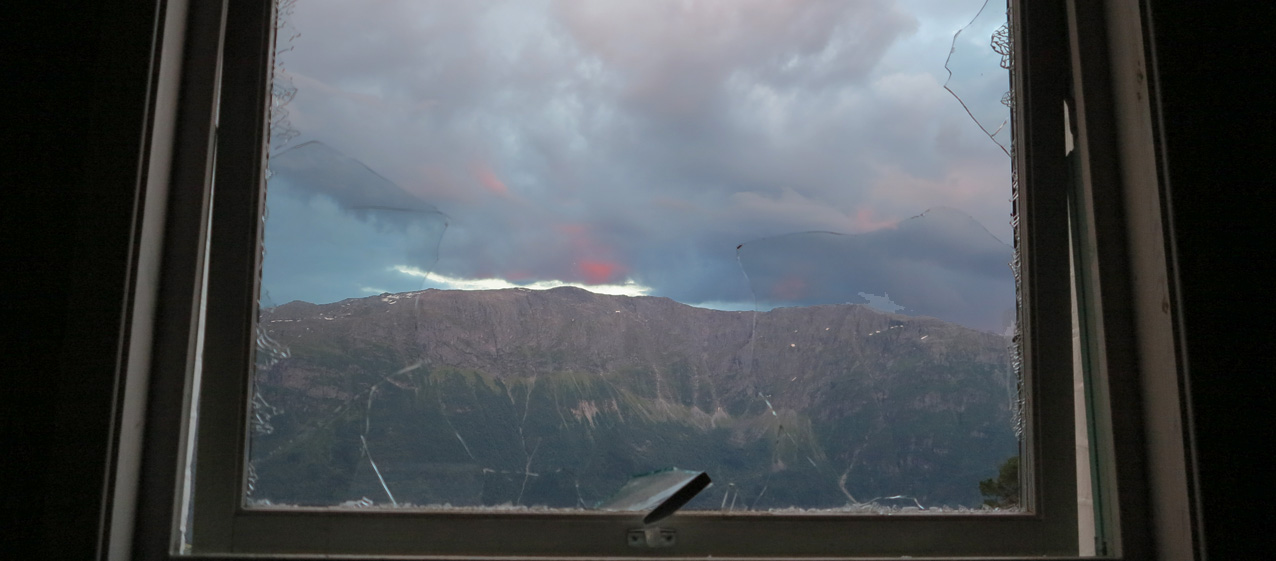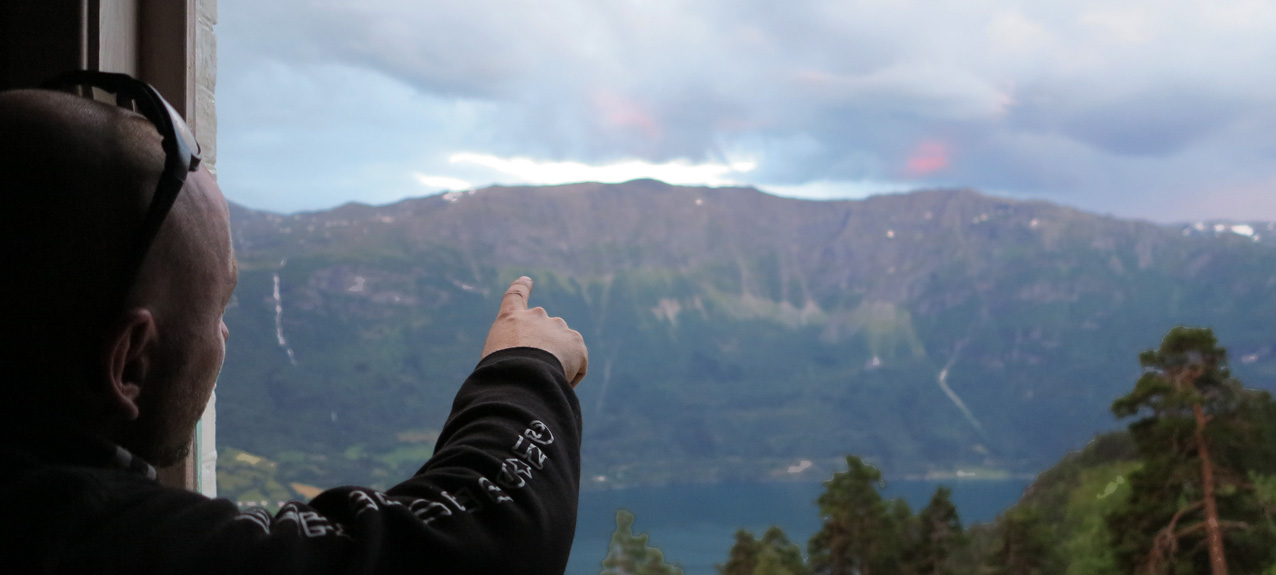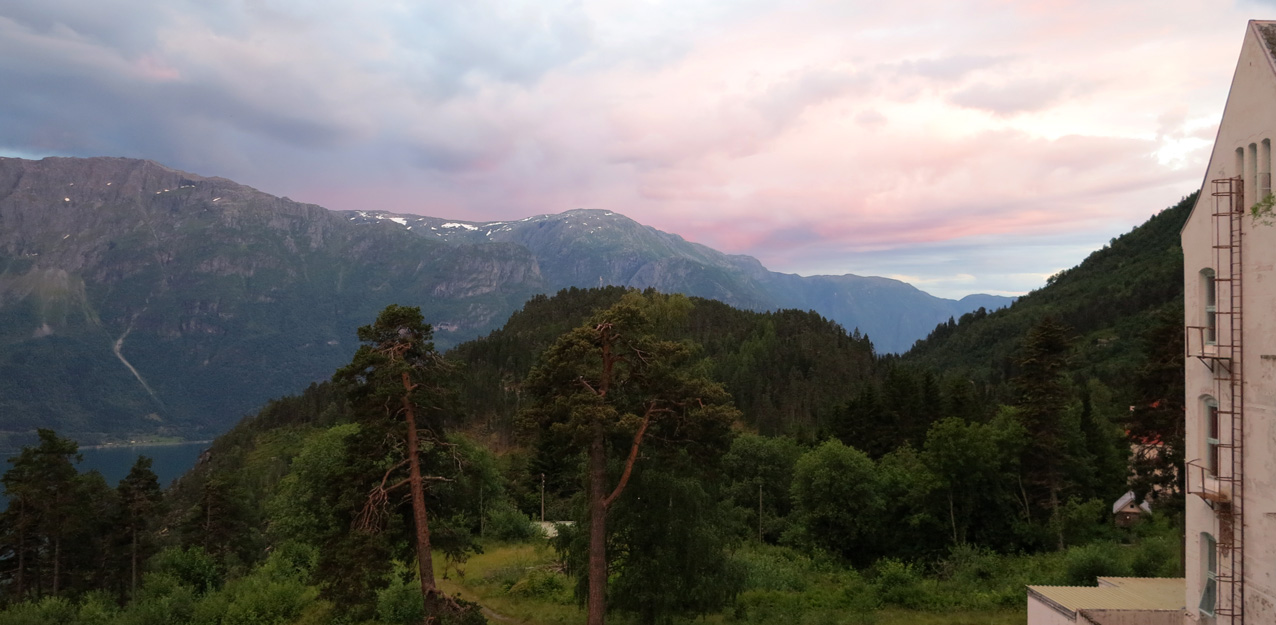 ---
---