Eight bikers with issues & one with a Honda!
Photos by Hans Tore Tangerud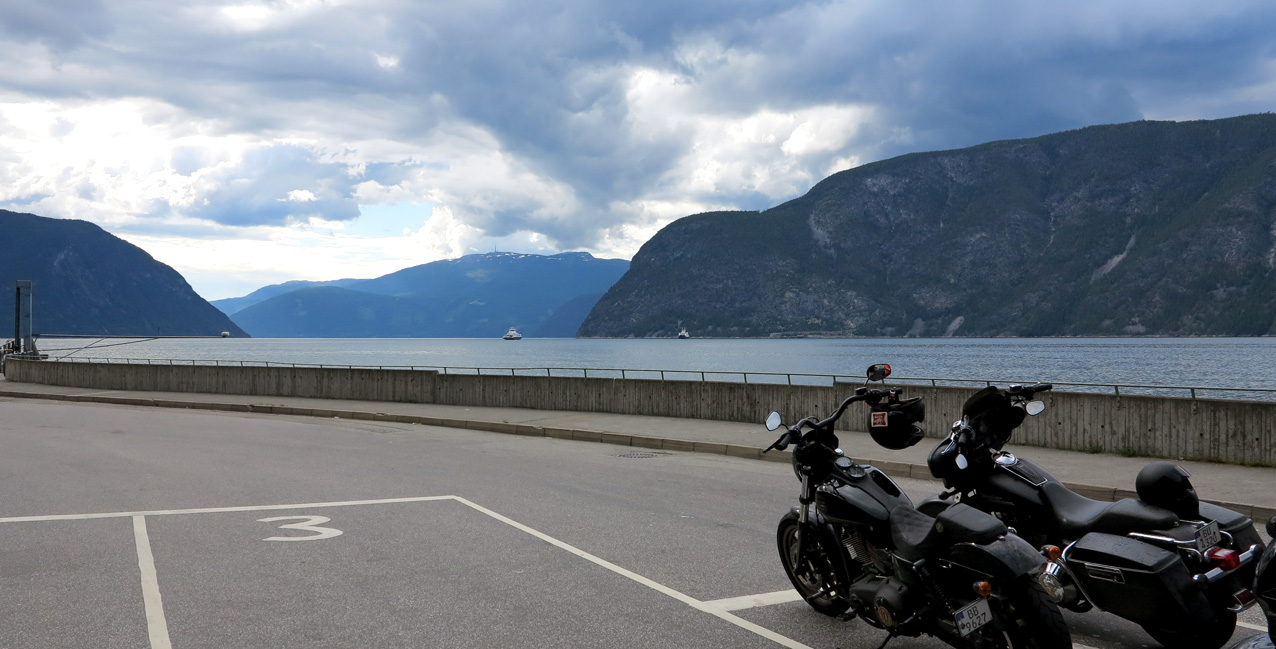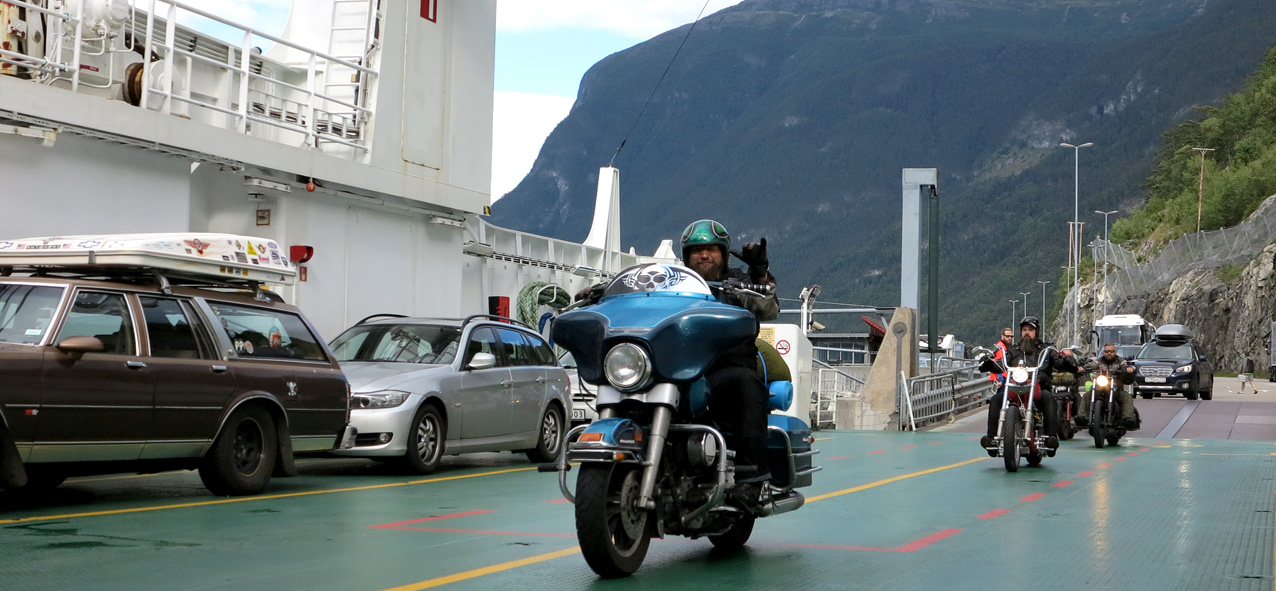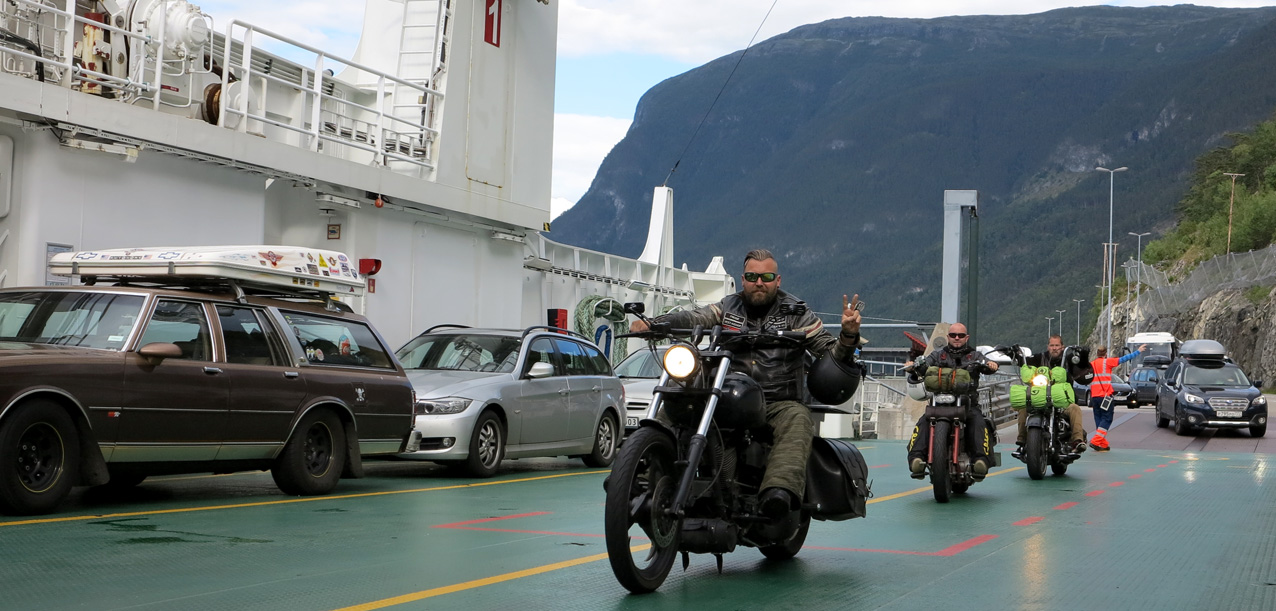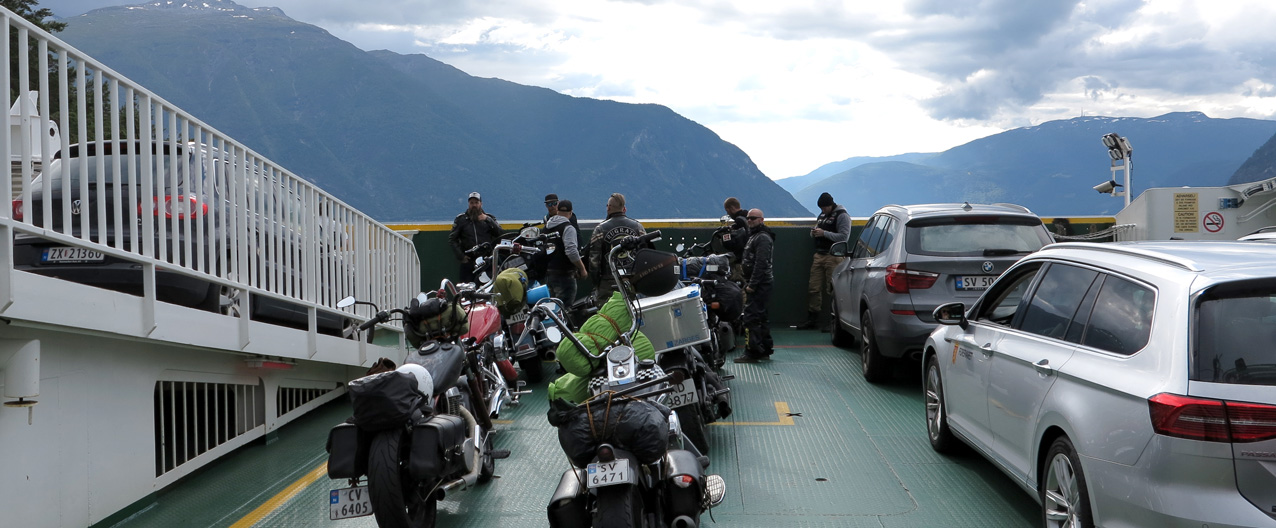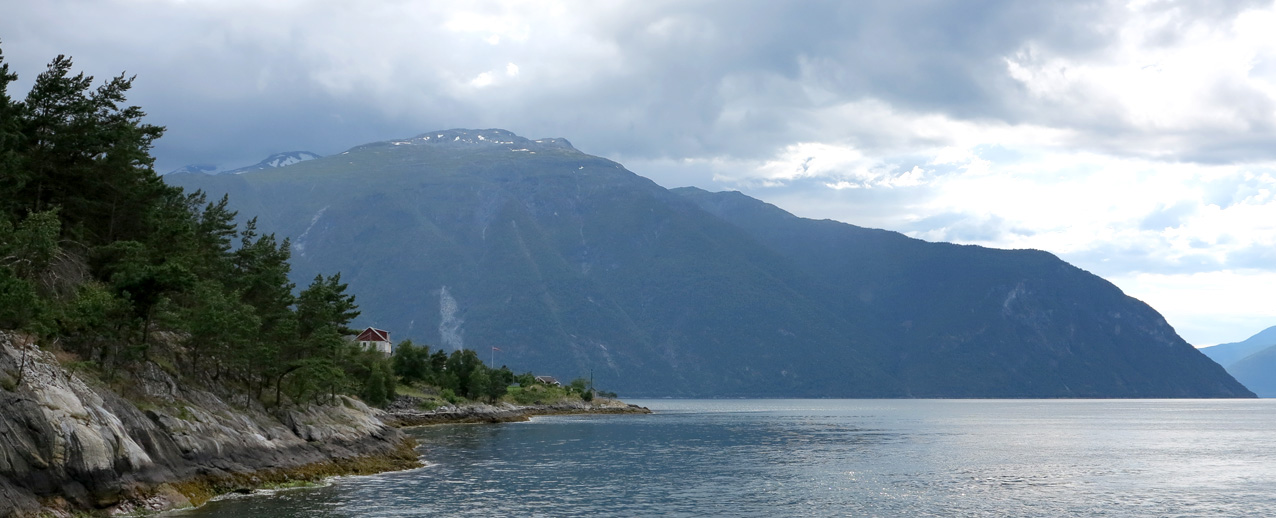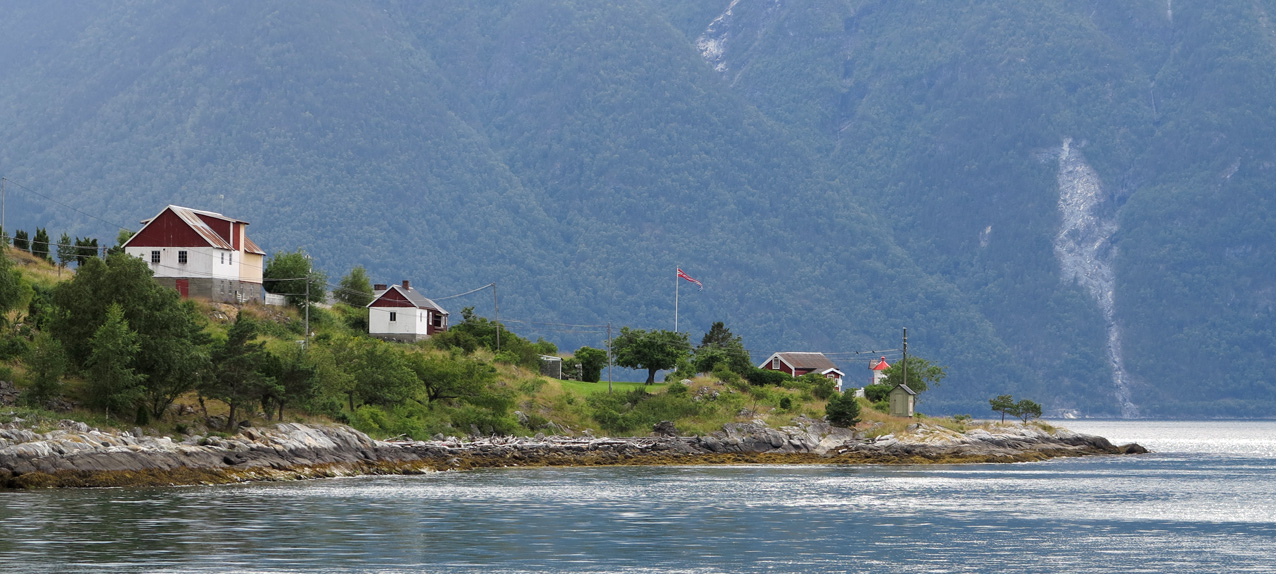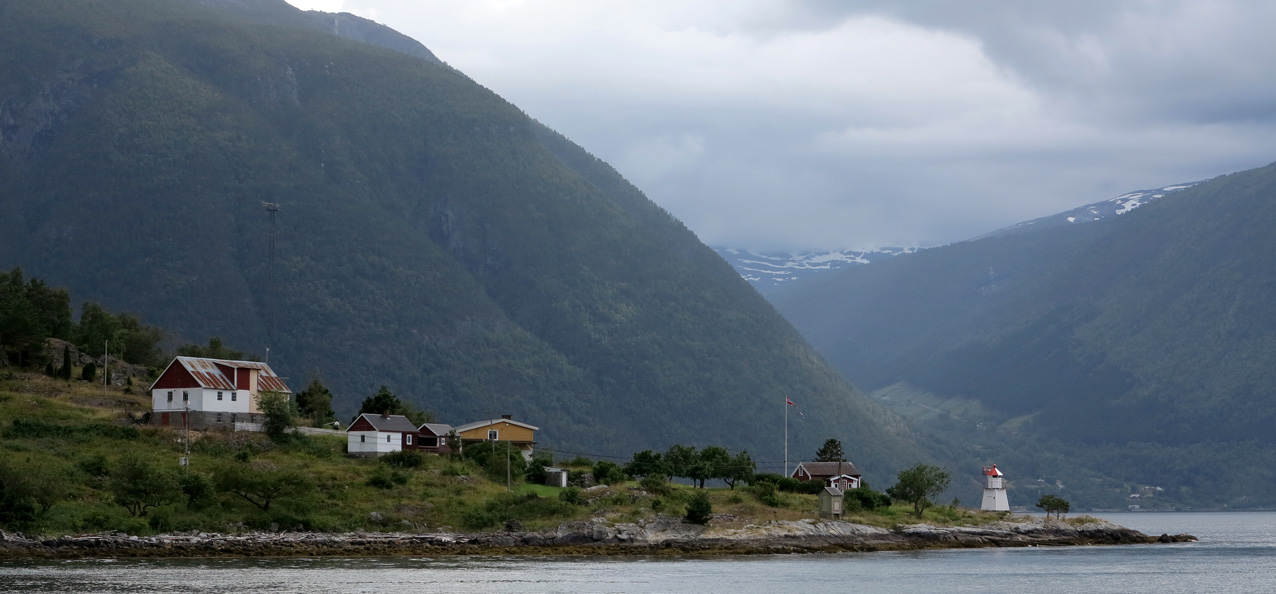 Luster Sanatorium.
Staying the night here!!!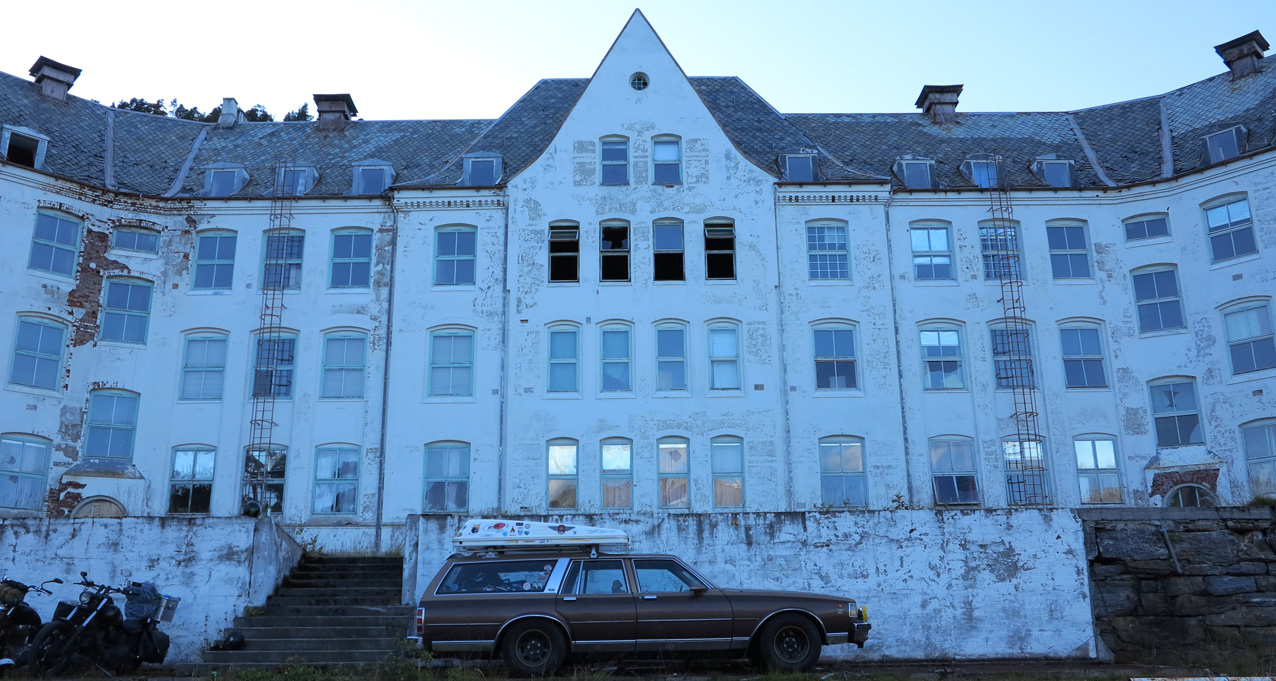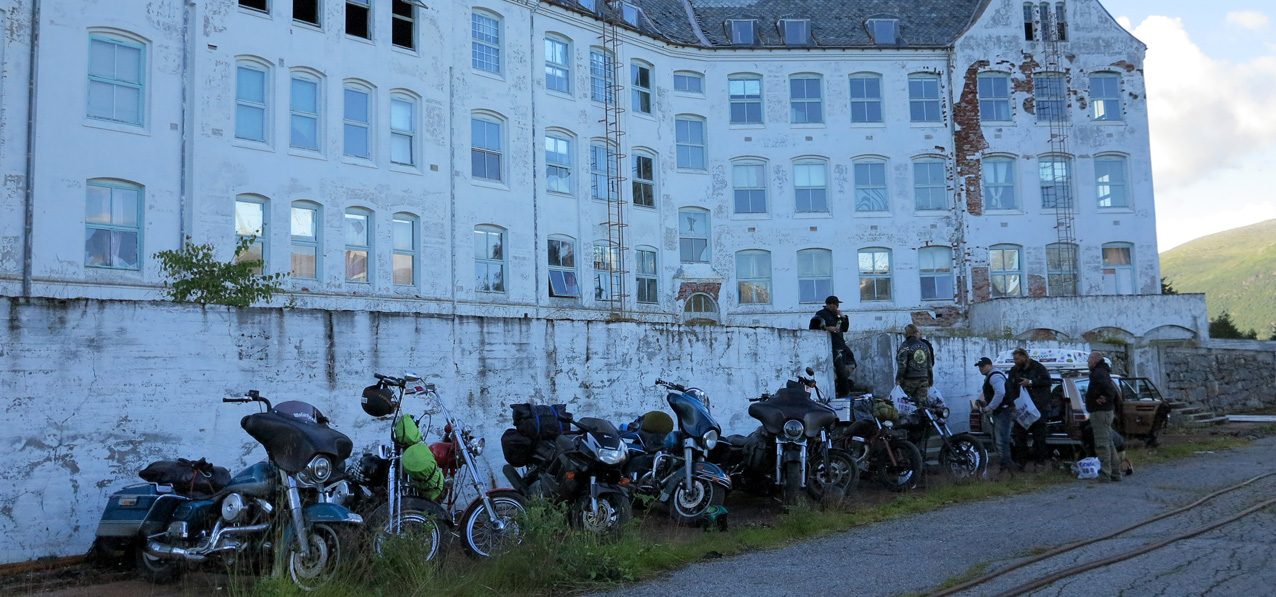 Nice view!
Had to drive a seven kilometres long and twisty dirt road from down in the valley to get here.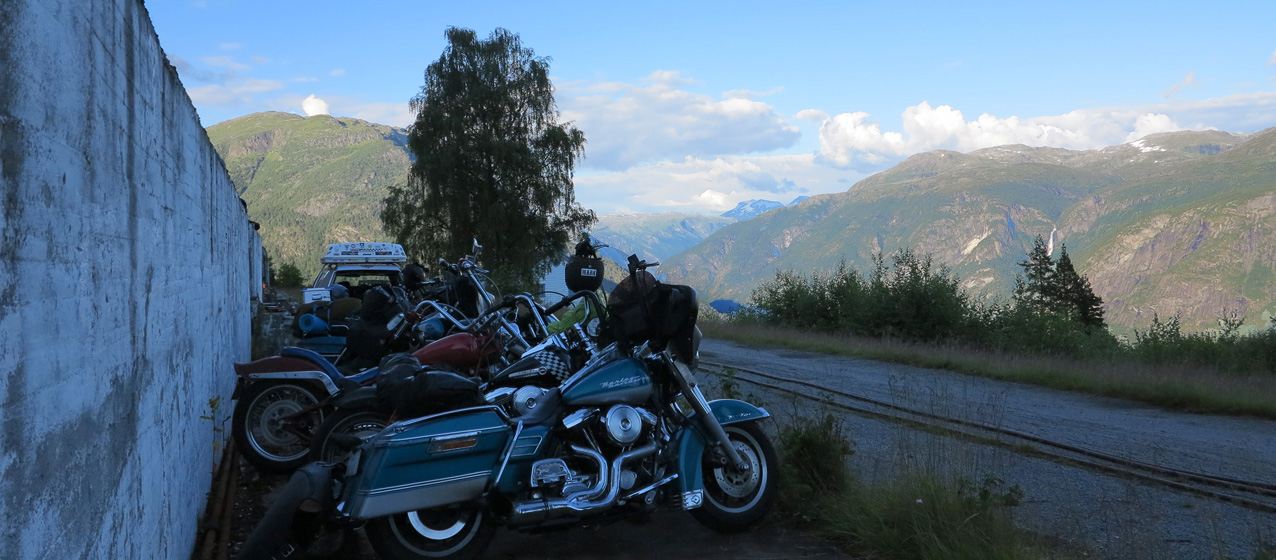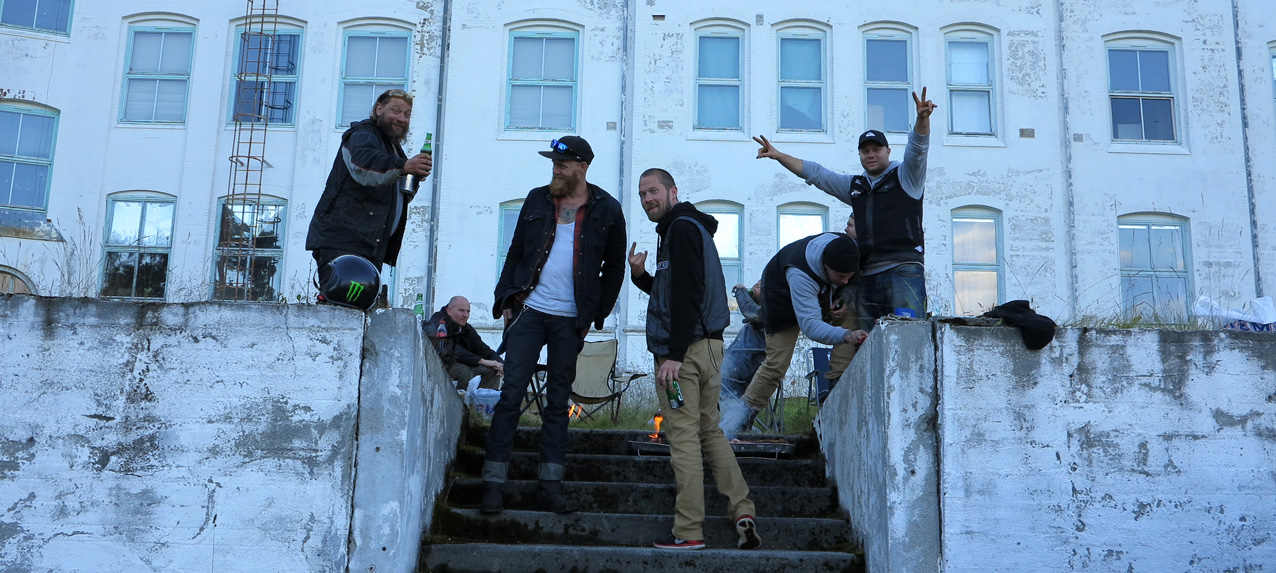 Happy to be here, guess not so happy about sleeping inside that building!
As I told earlier, thousands of people died here. If you believe in ghosts this is the place!!!!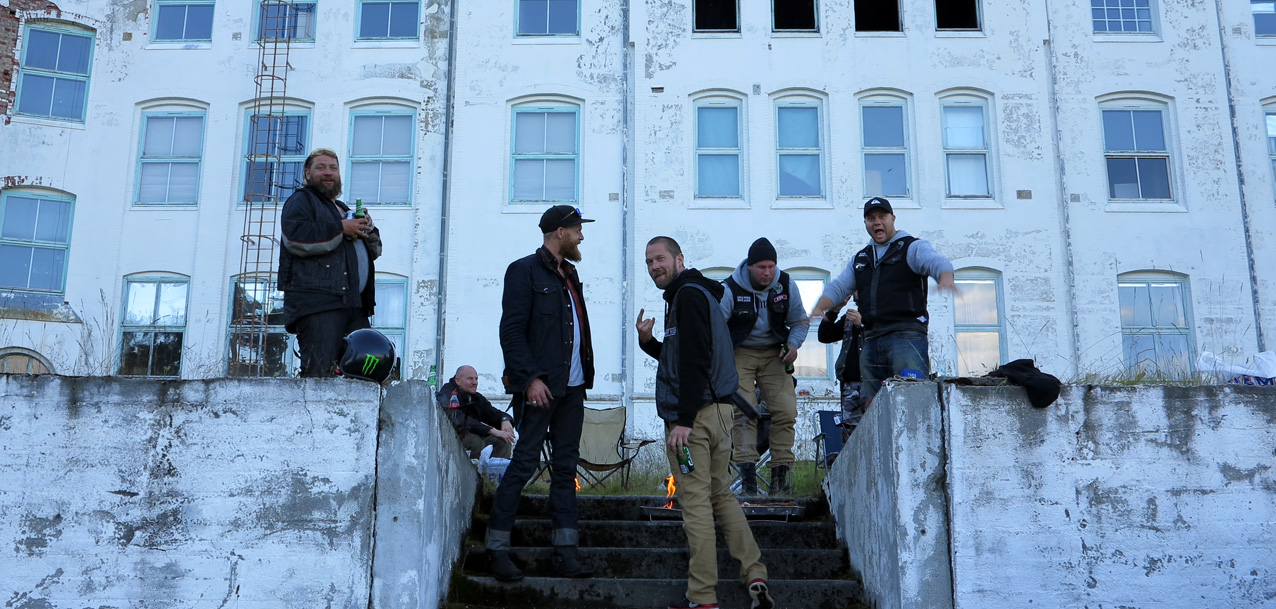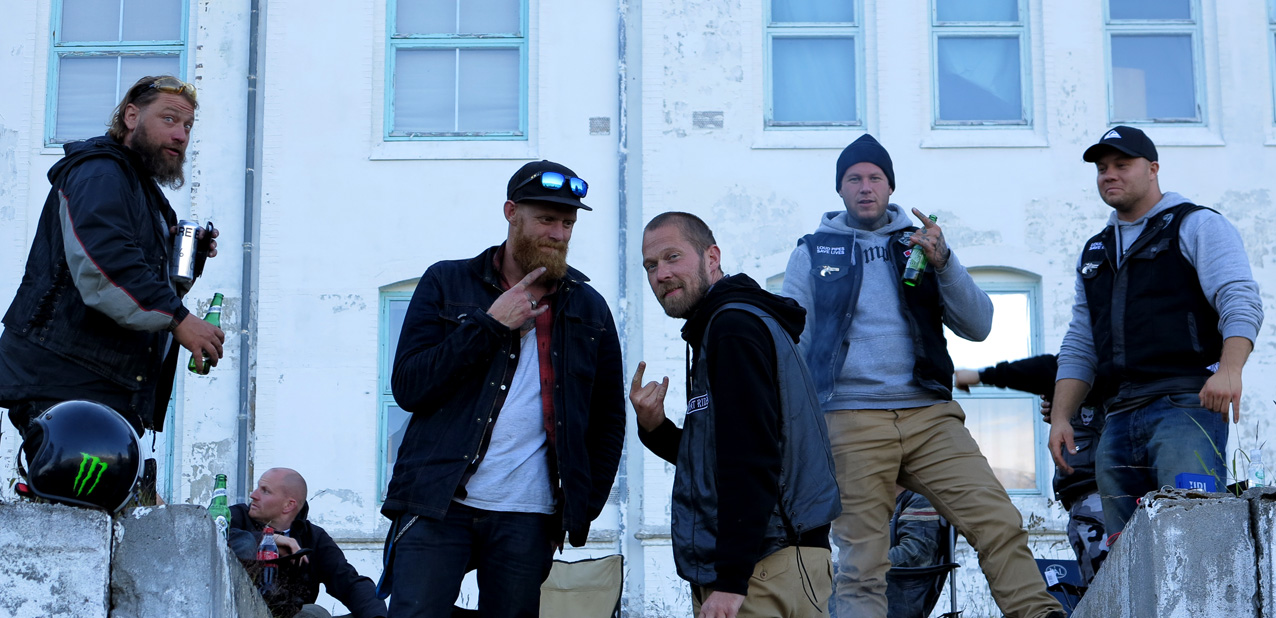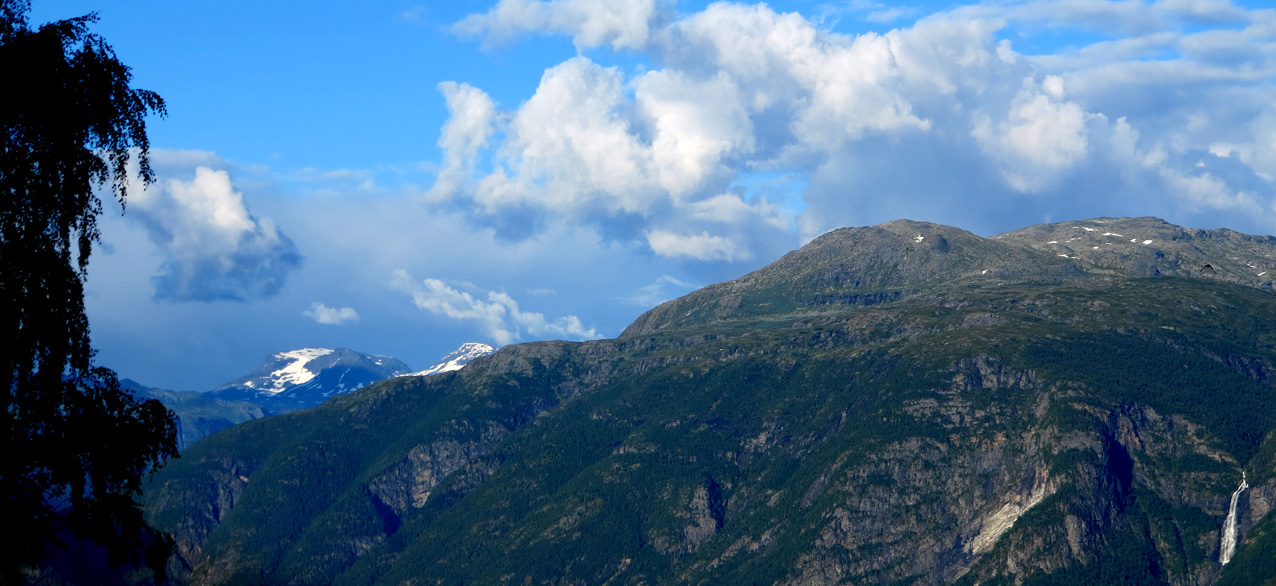 Even the sound of my camera seems to be scary! :-)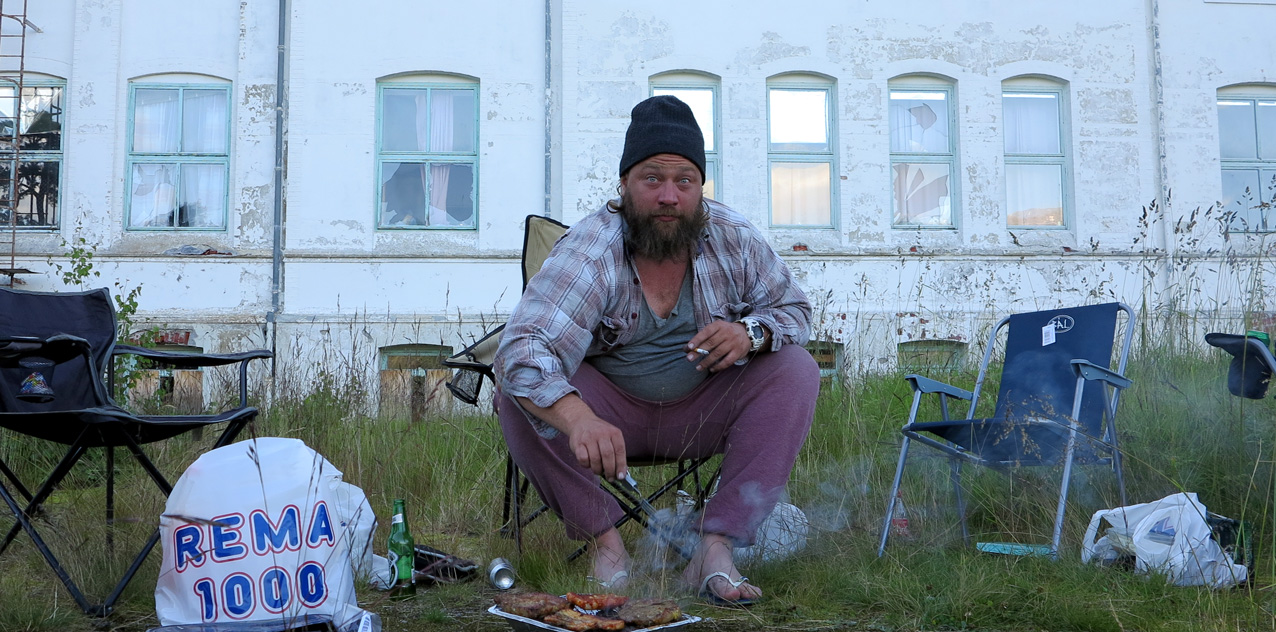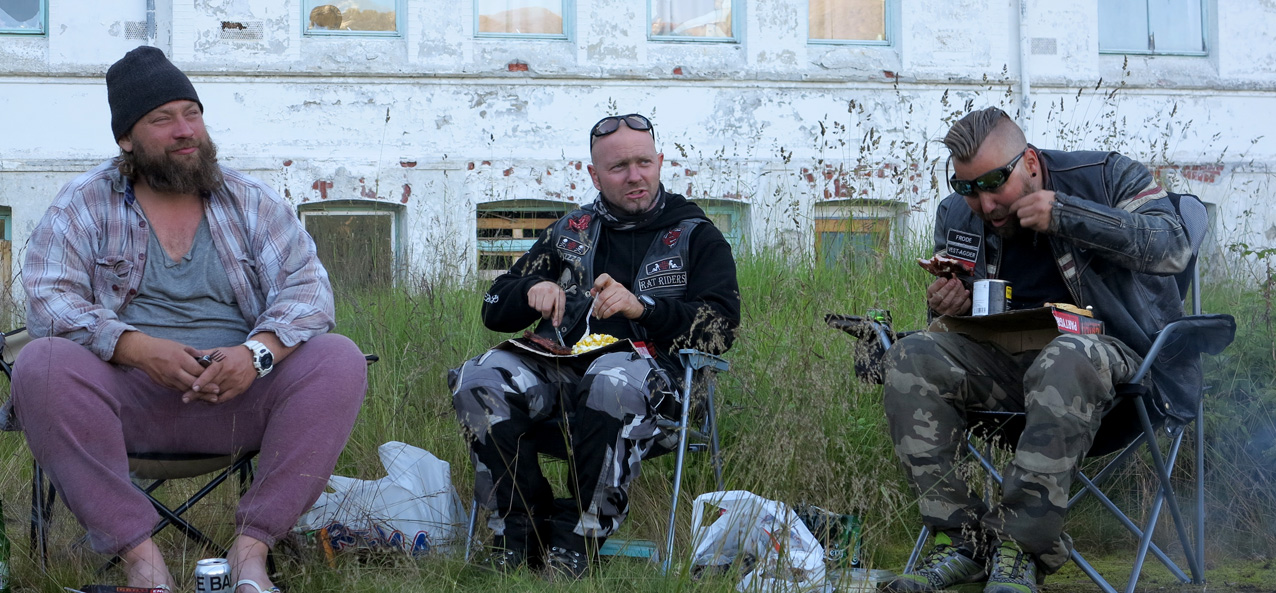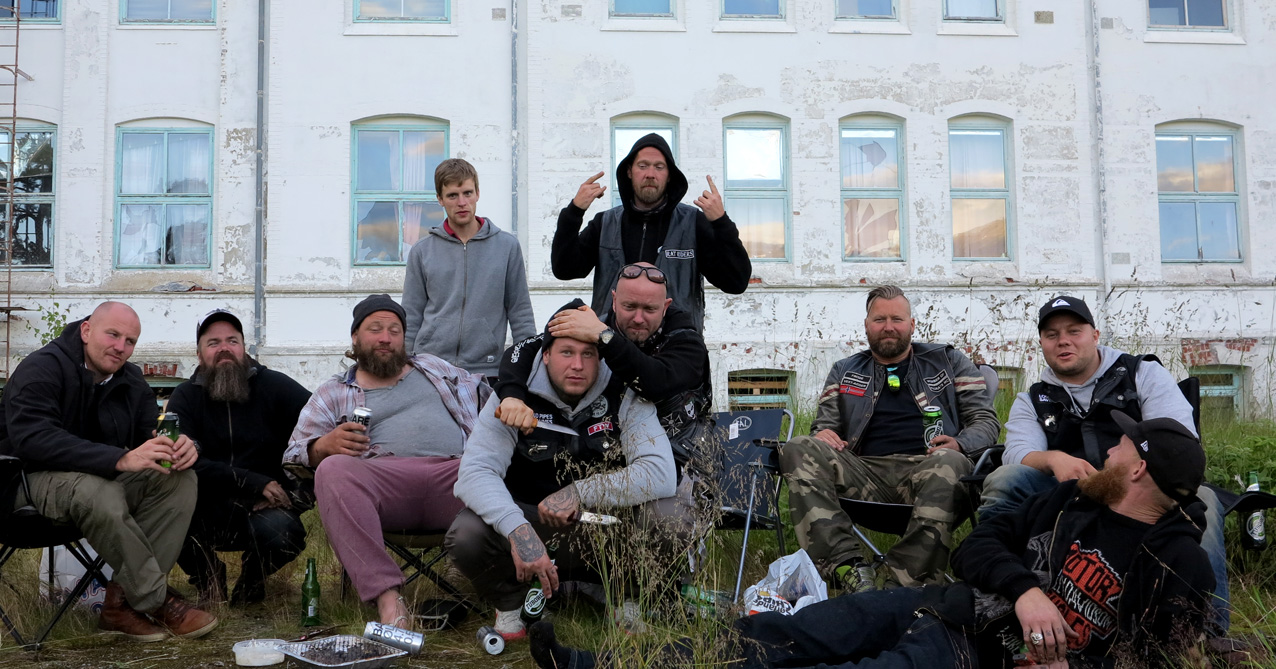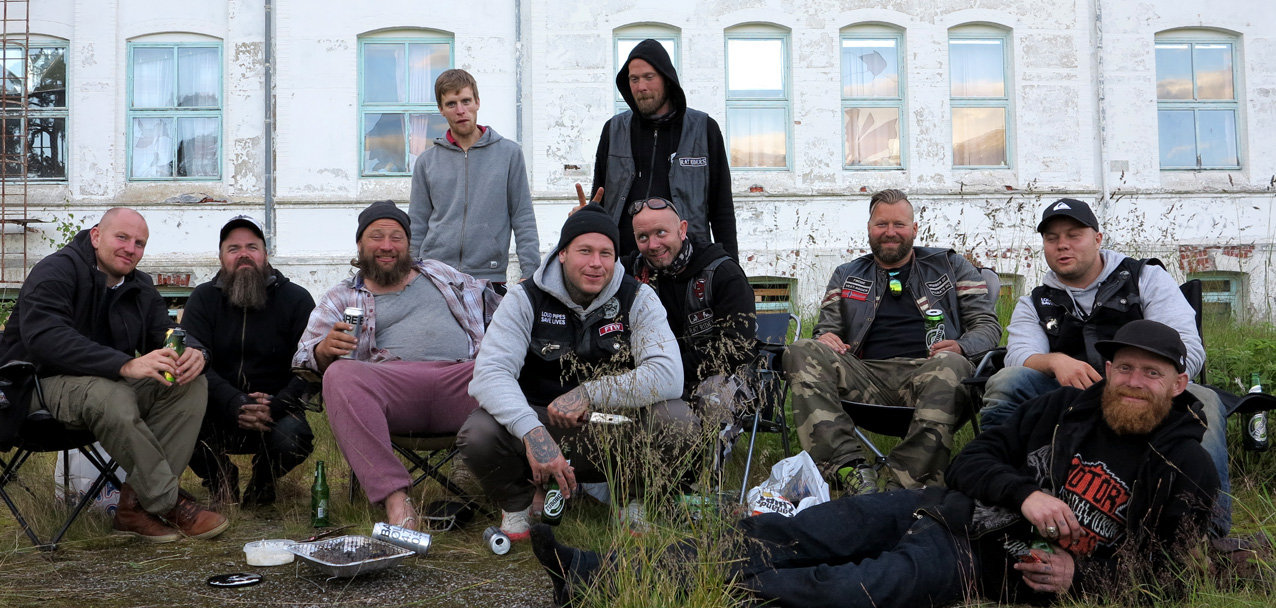 ---
---