Eight bikers with issues & one with a Honda!
Photos by Hans Tore Tangerud

The main goal for this roadtrip is to stay one night at the abandoned (for the last 25 years) Luster Sanatorium in Sogn og Fjordane, Norway.
It was built in 1902 as a tuberculosis hospital, later it was also used as a psychiatric hospital. It's a spooky place where thousands of people died!
Click on image to see our entire route.


Monday morning.
Bikers arriving at our meeting place.
Soon ready to hit the road. Yeehaaa!!!!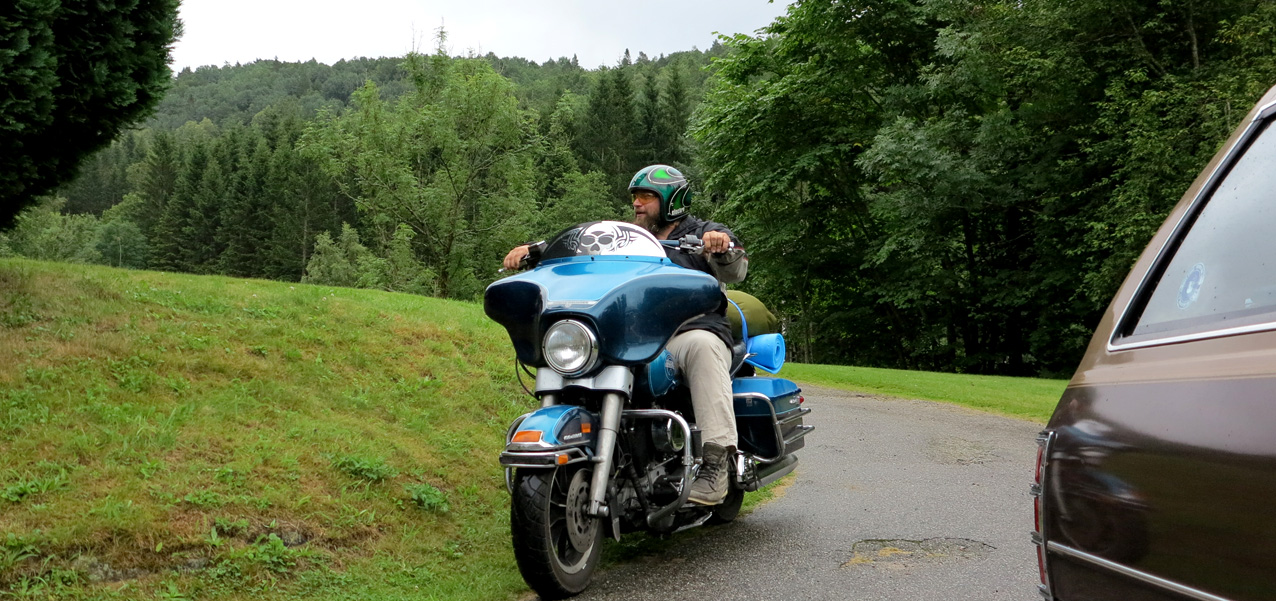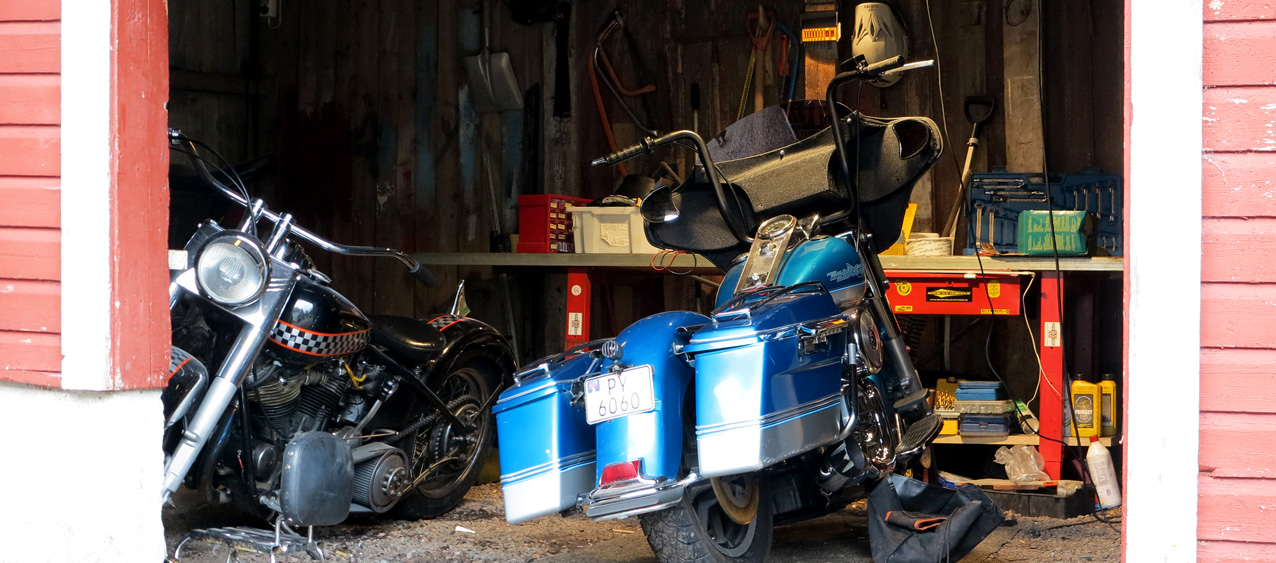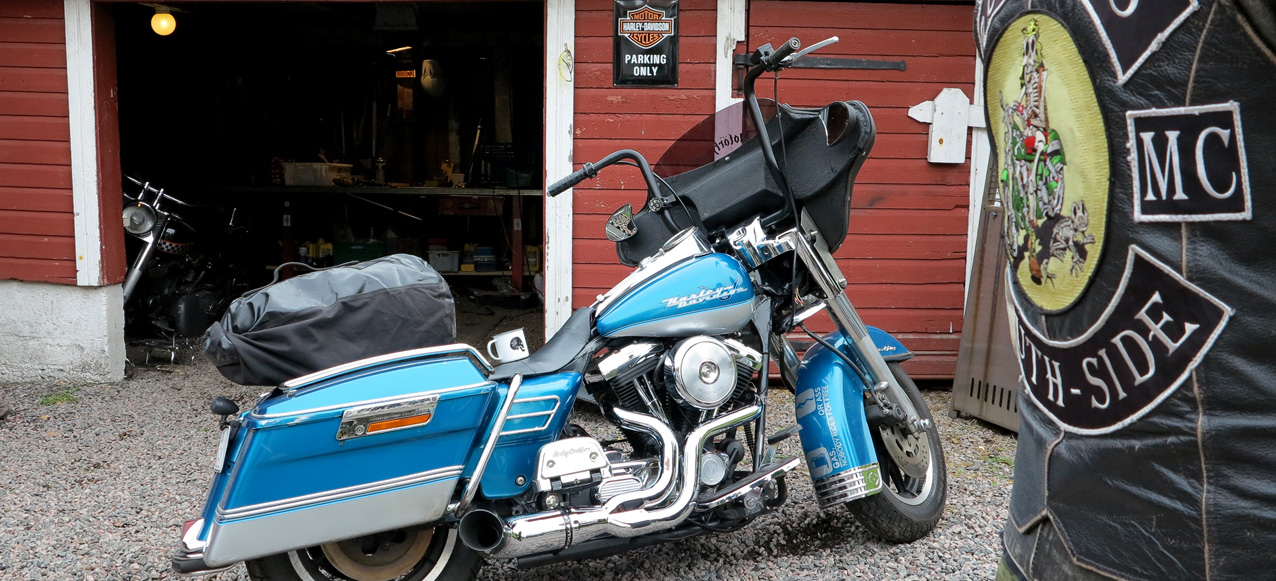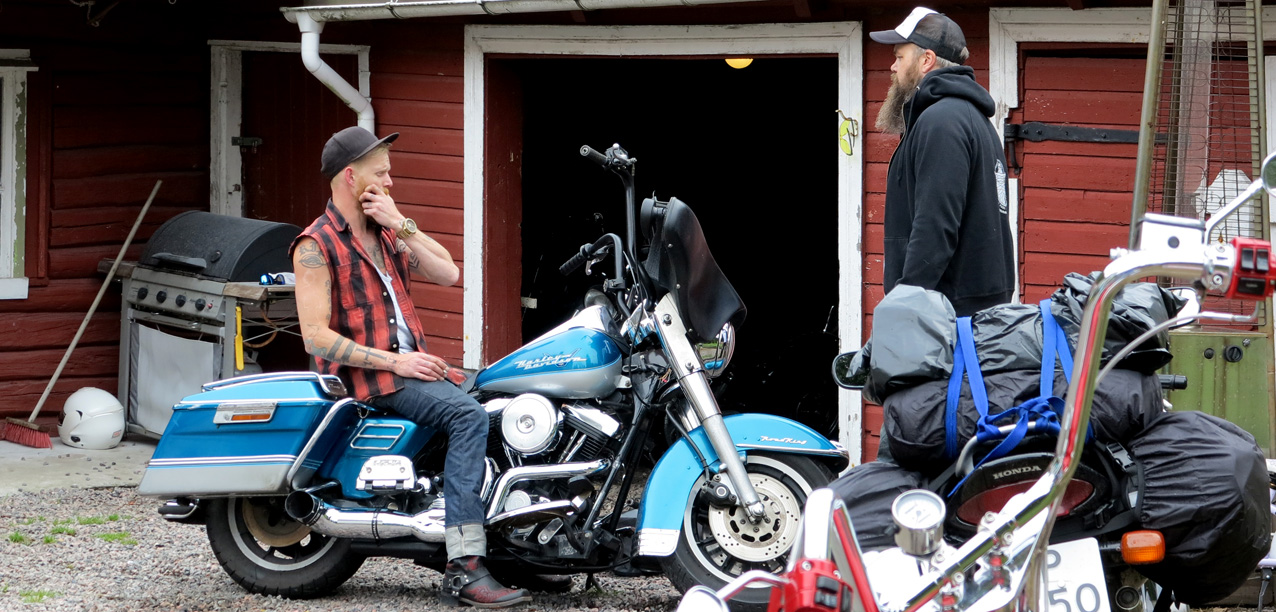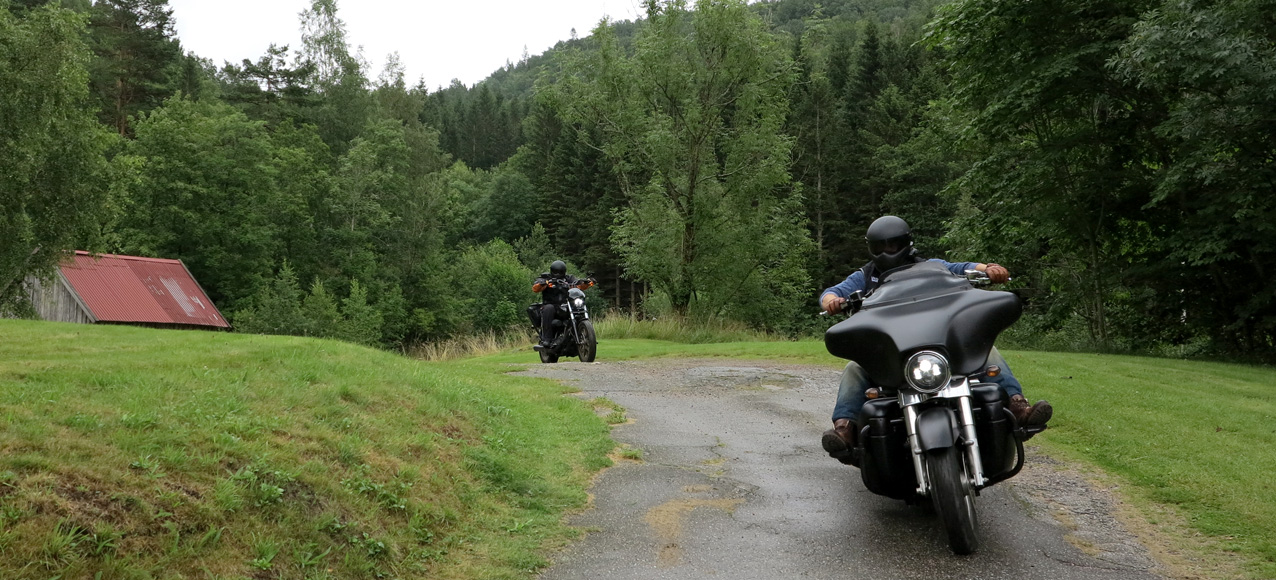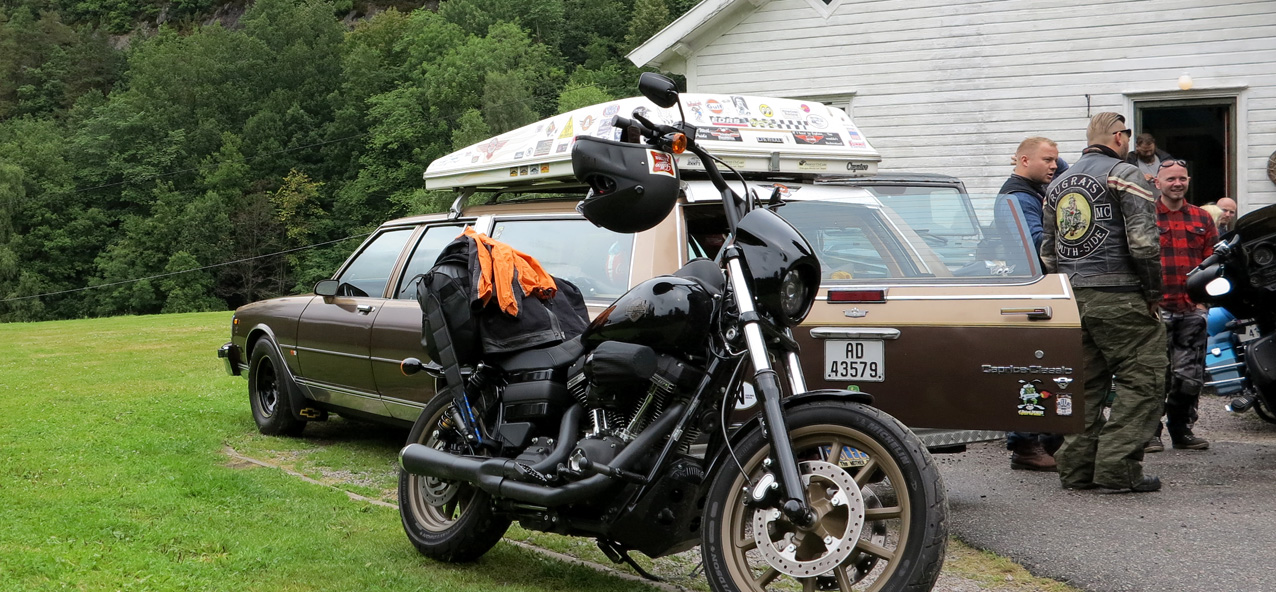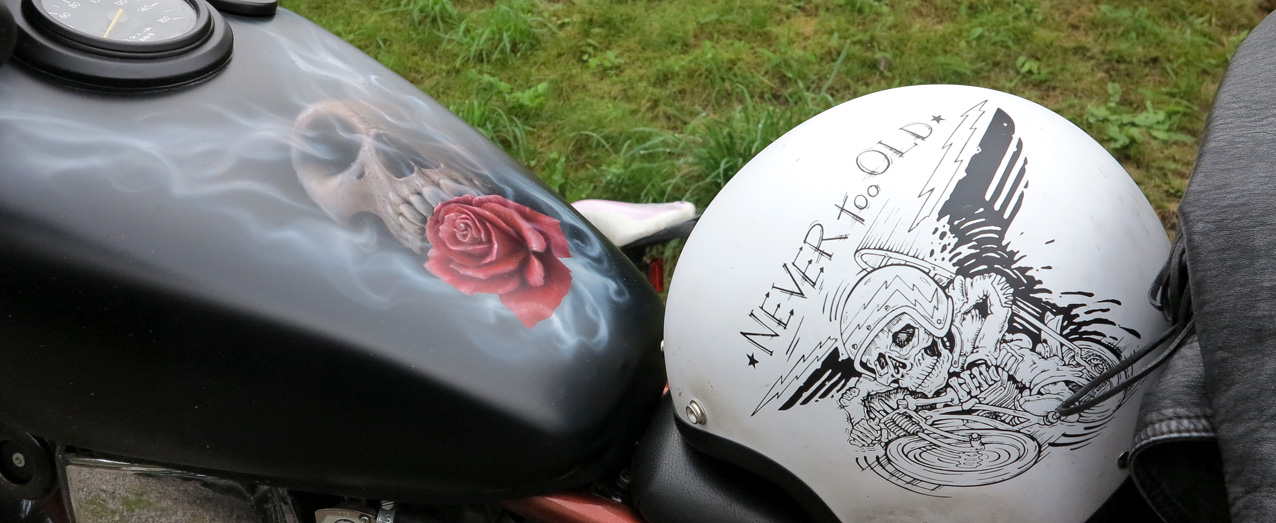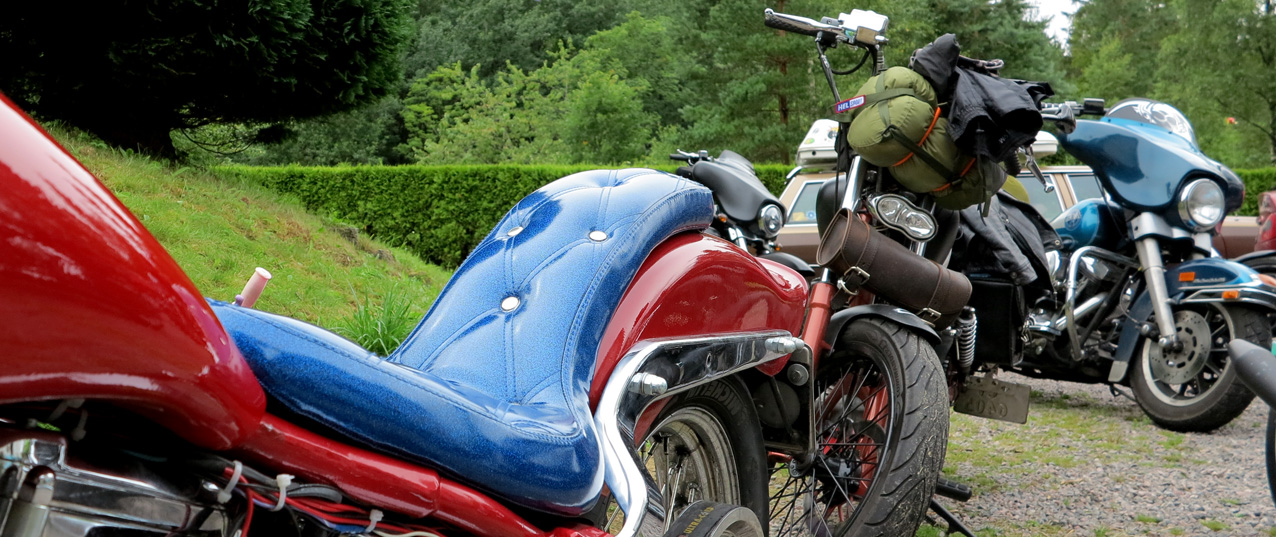 Lunch break in Evje.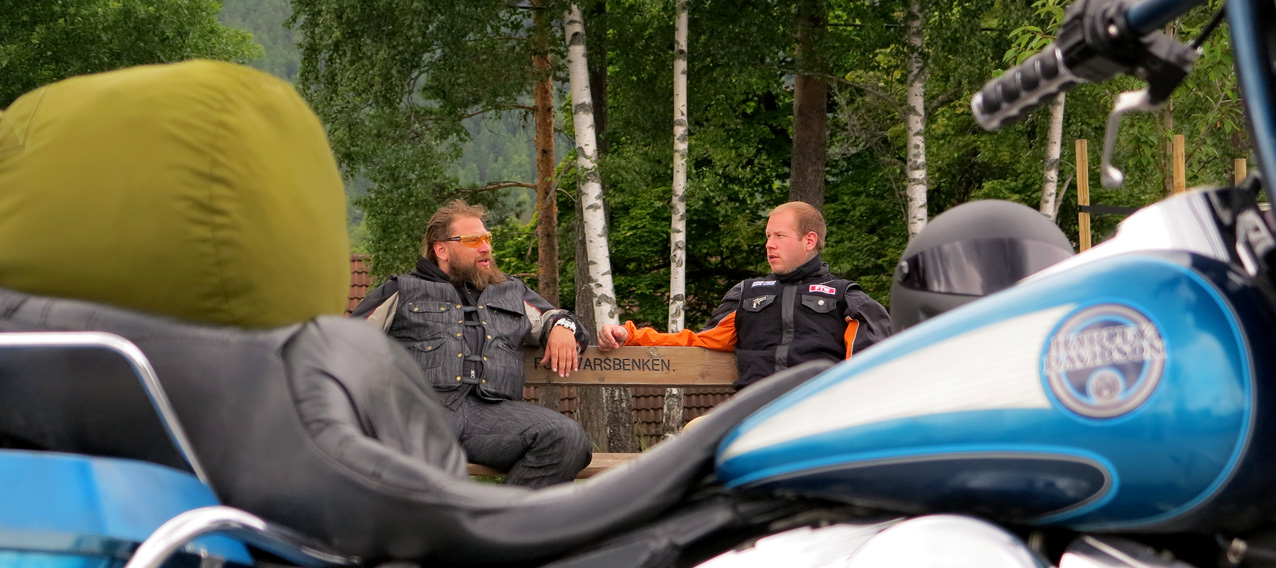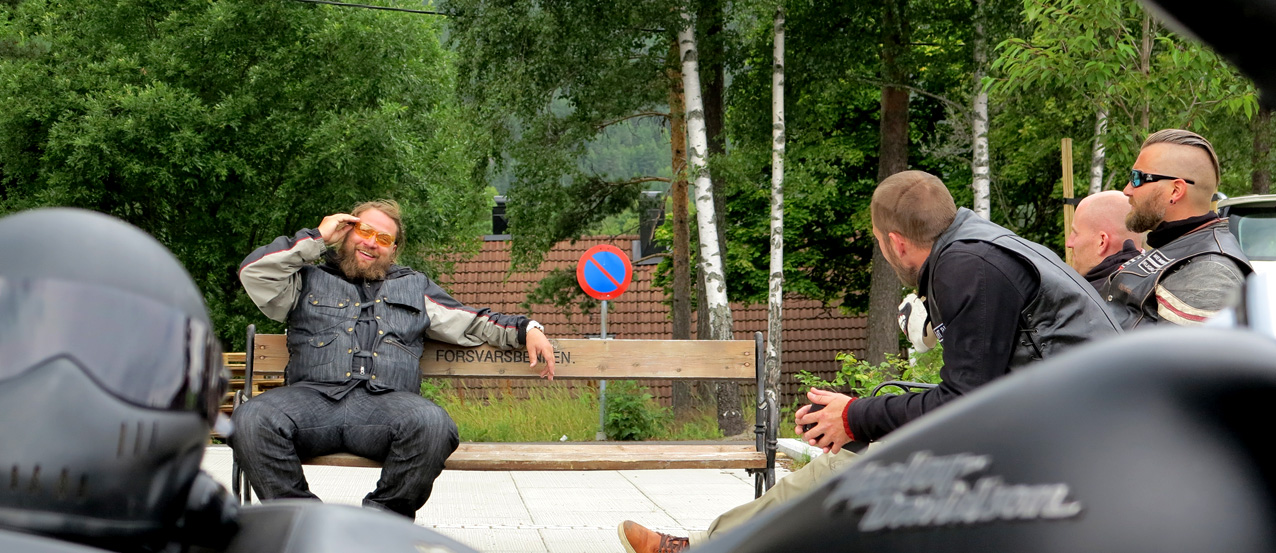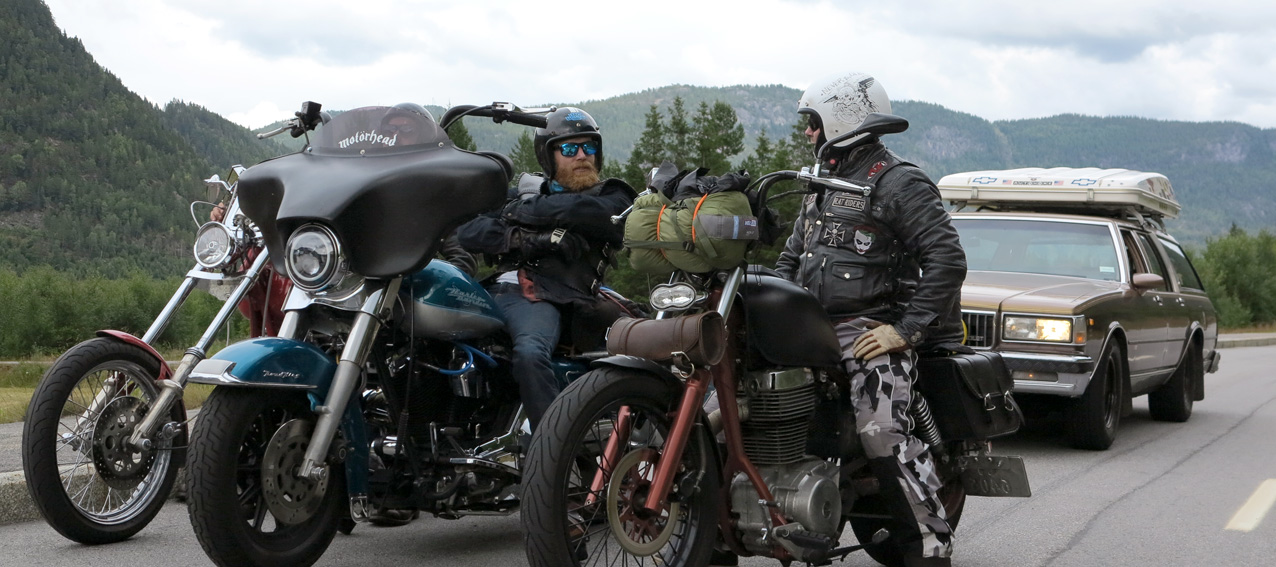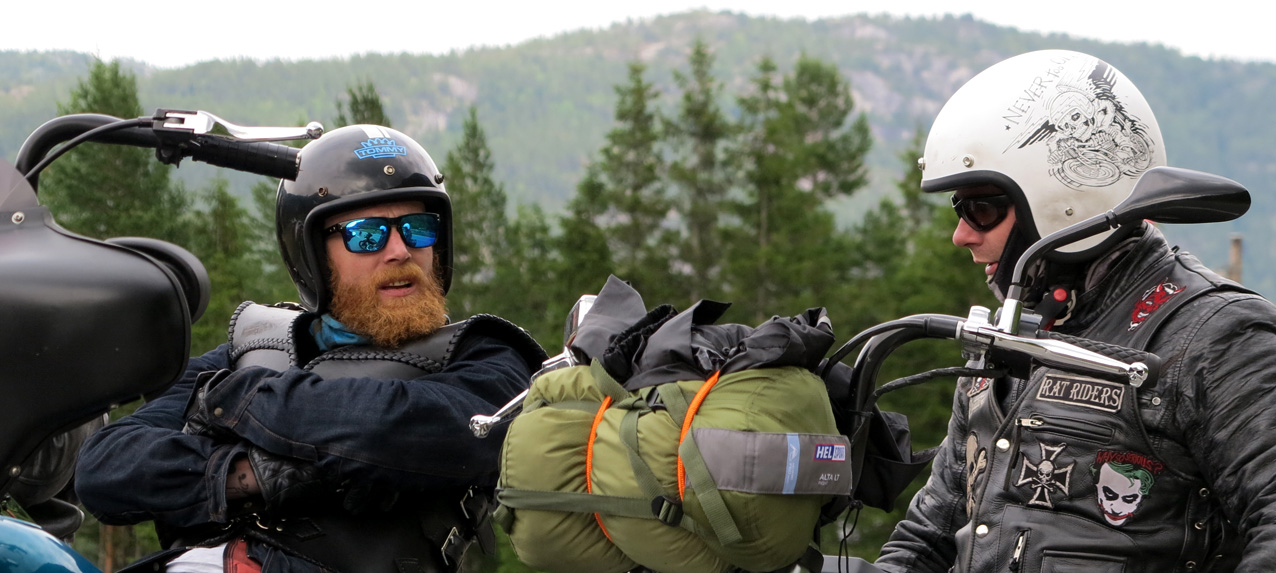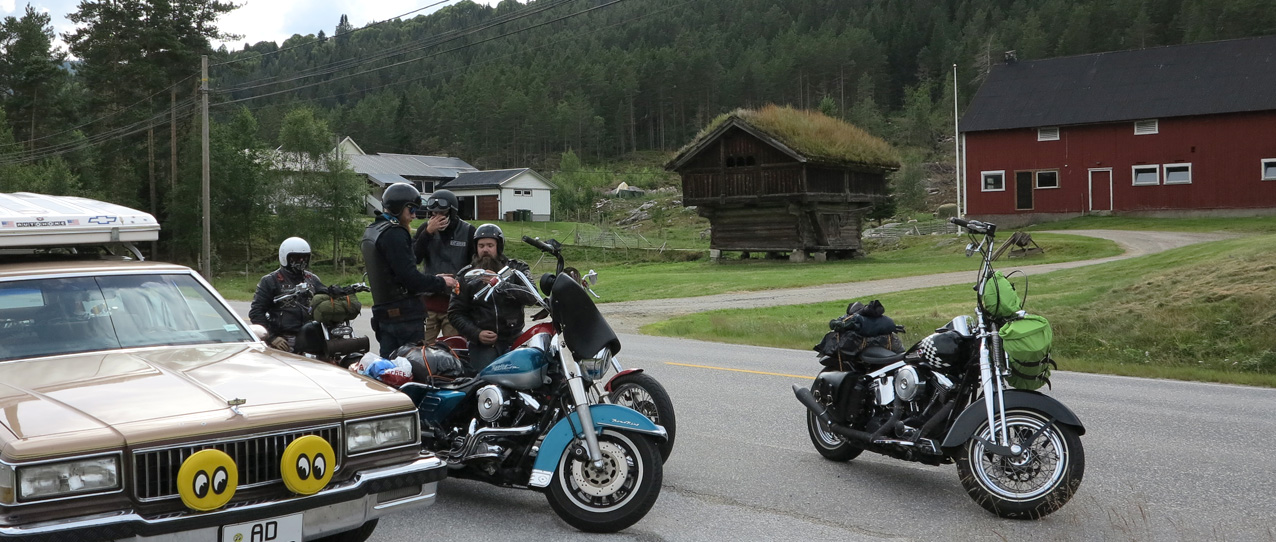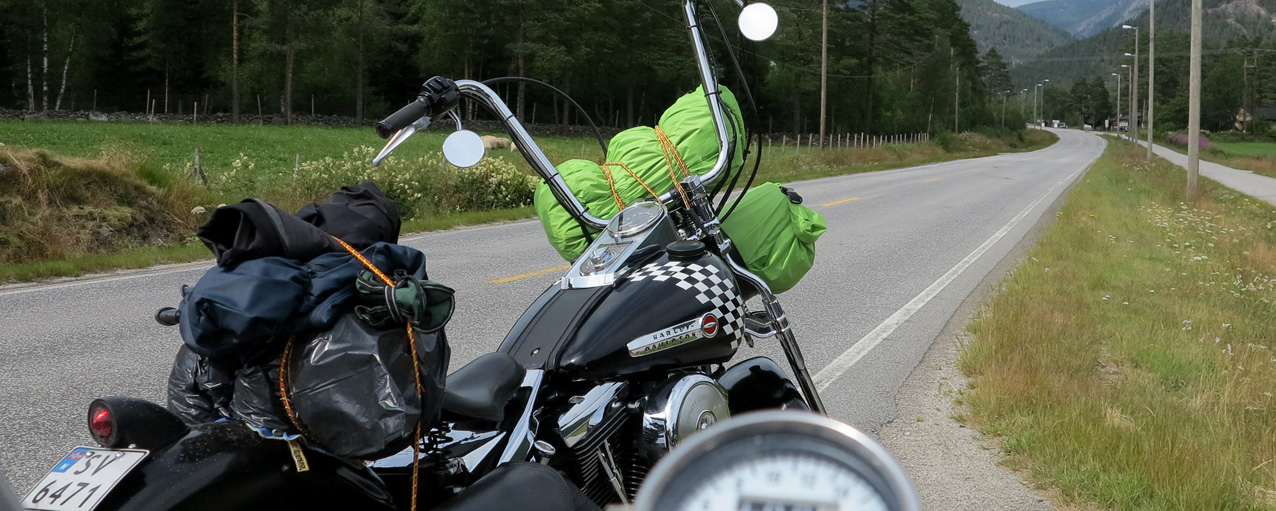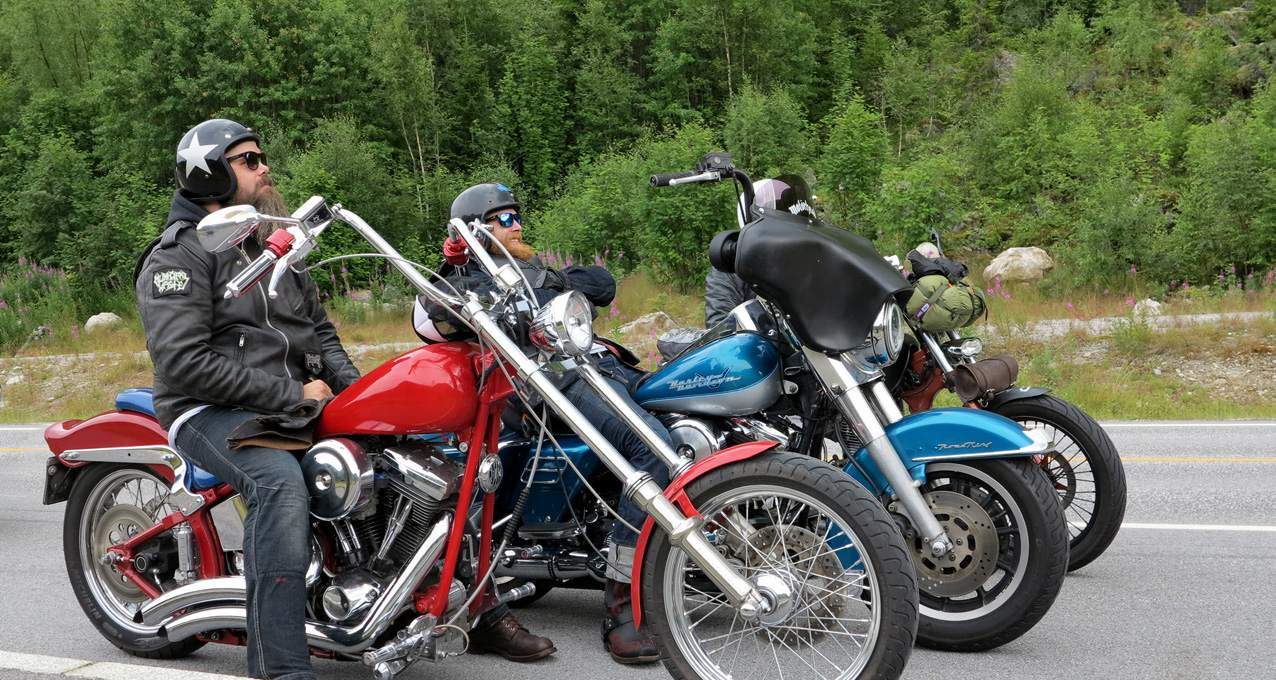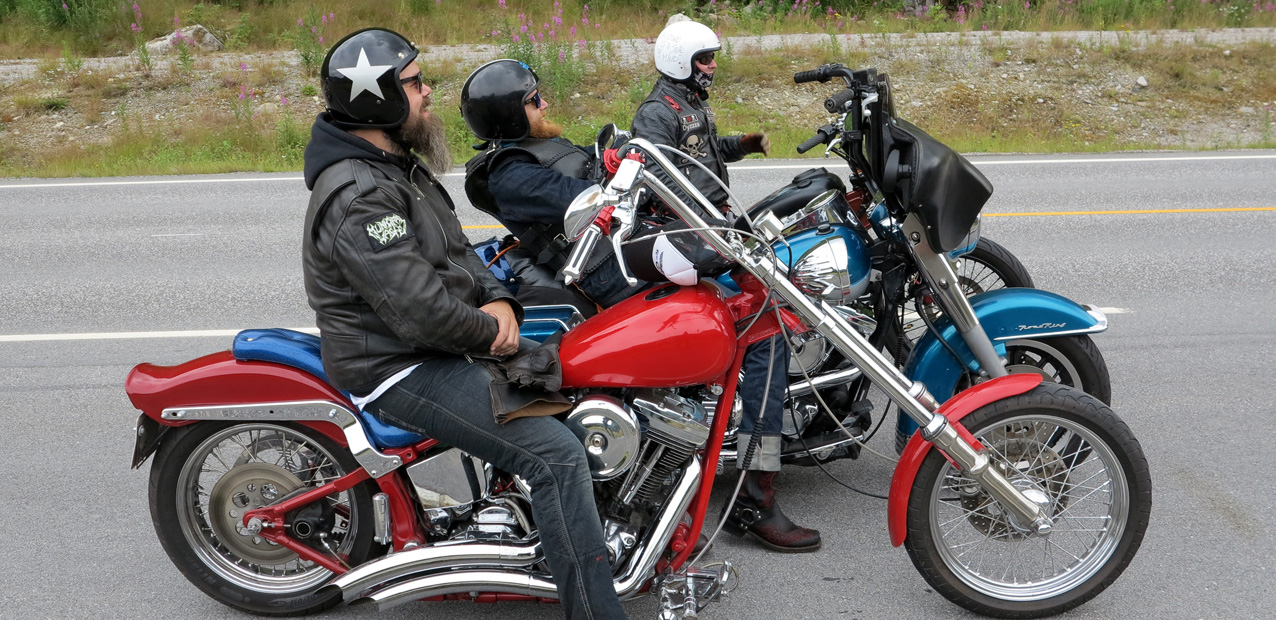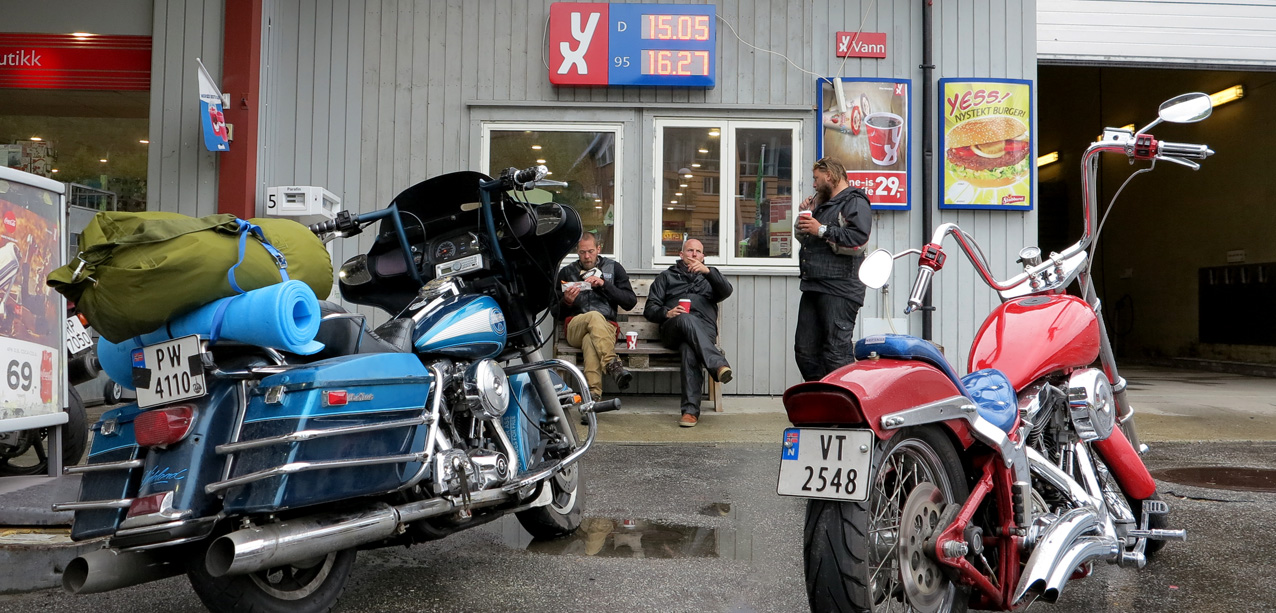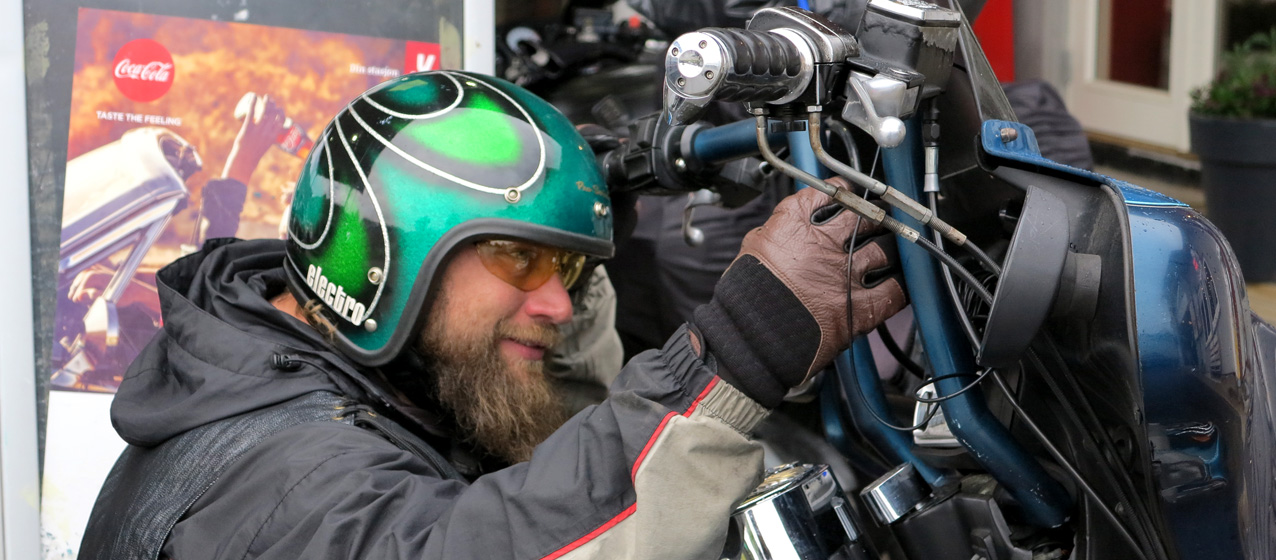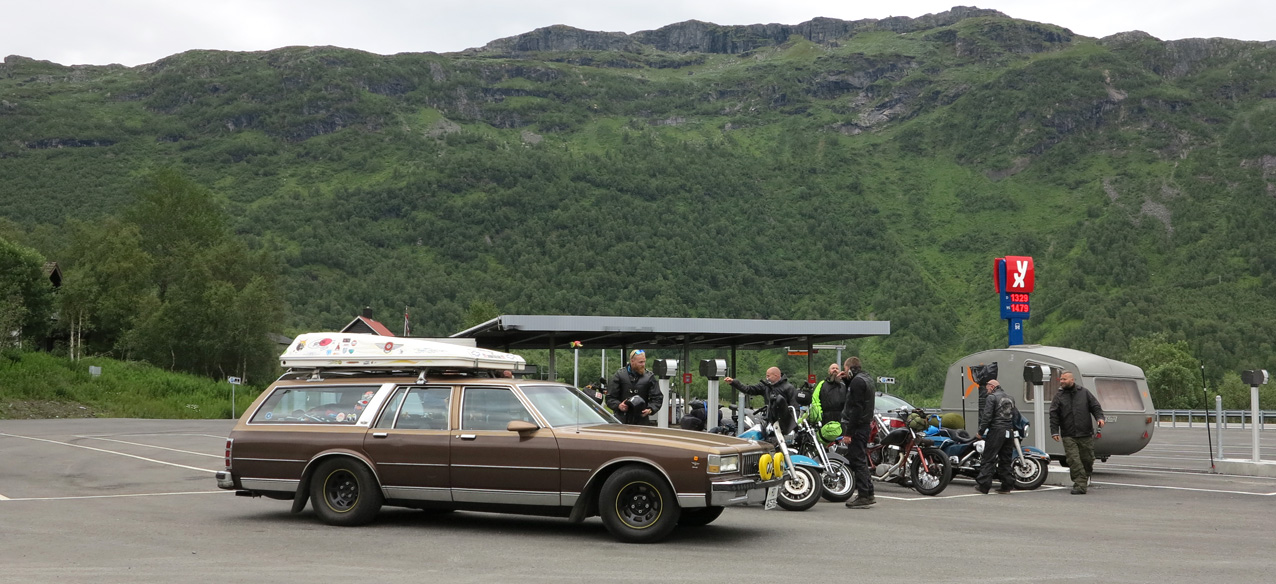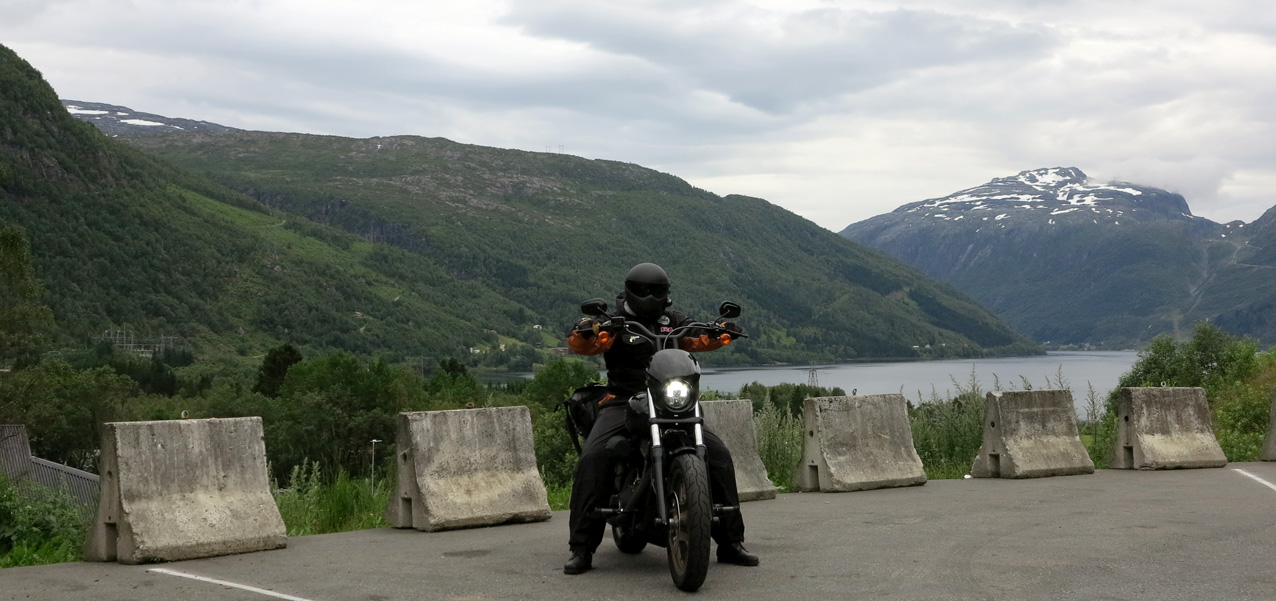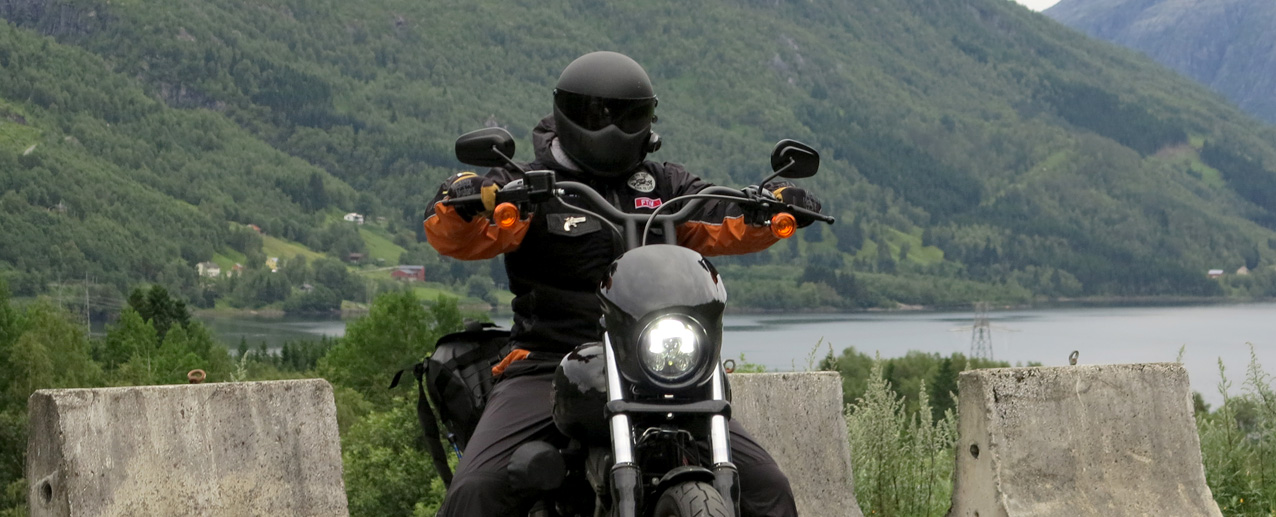 ---
---