World War II site - Lista, Norway
Photo by Hans Tore Tangerud

Checking out a world war II site that I have never visited before.
Location is at Lista, Norway. A 1,5 hour drive west from where we live.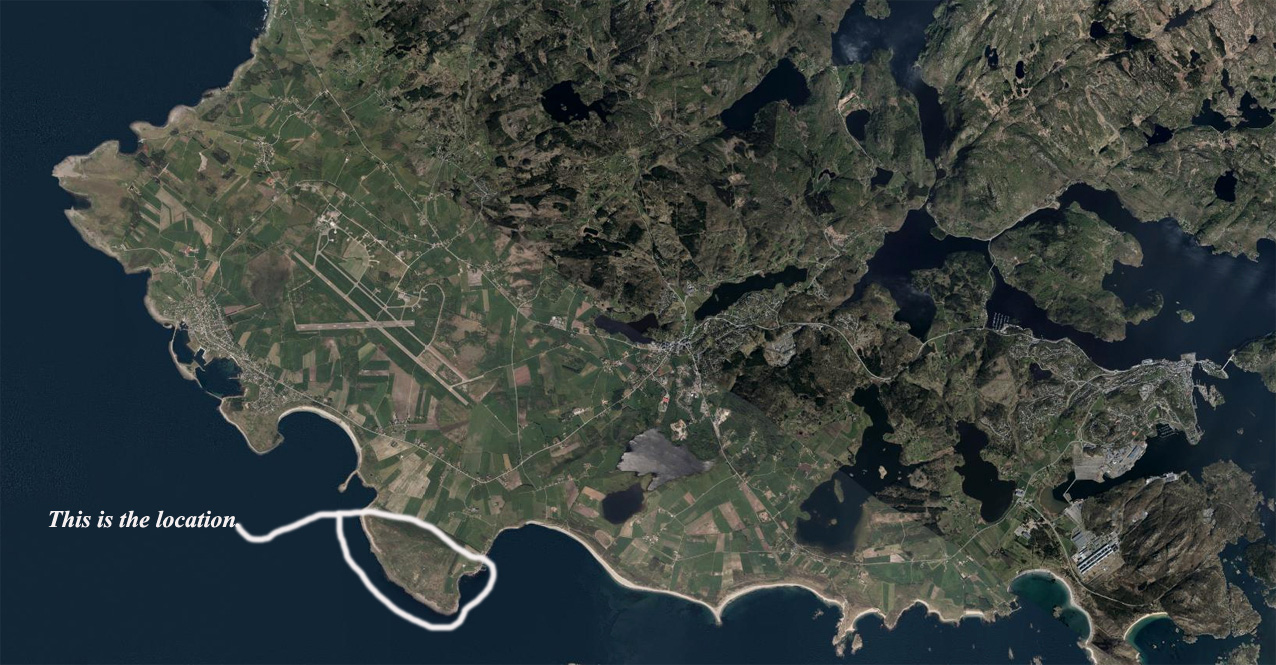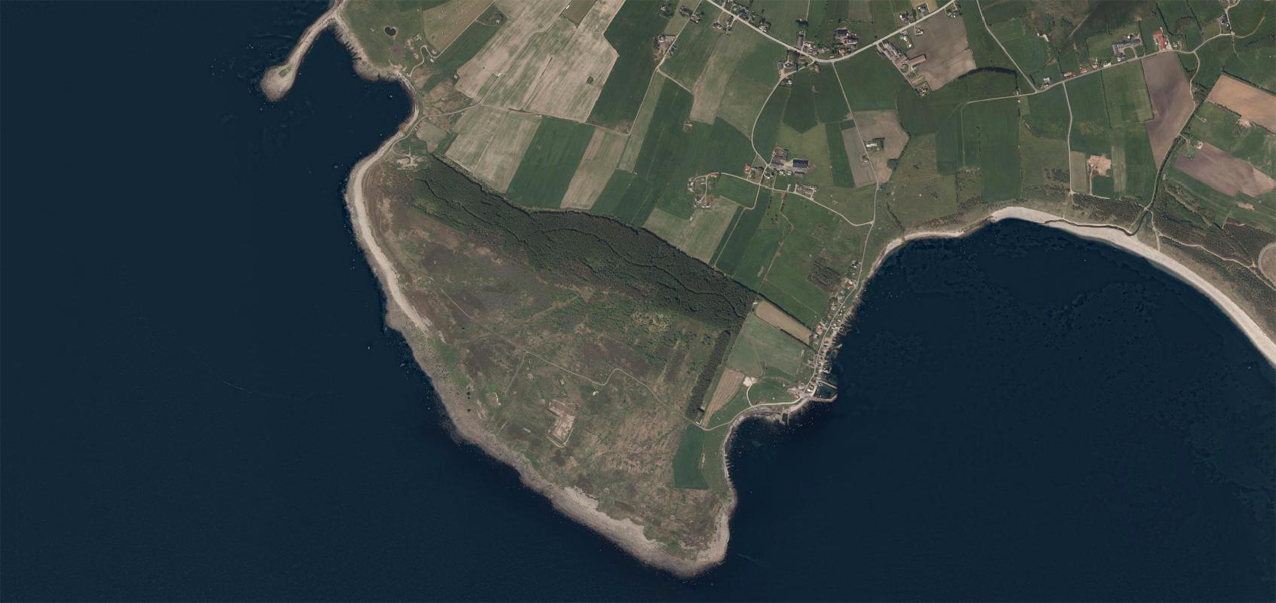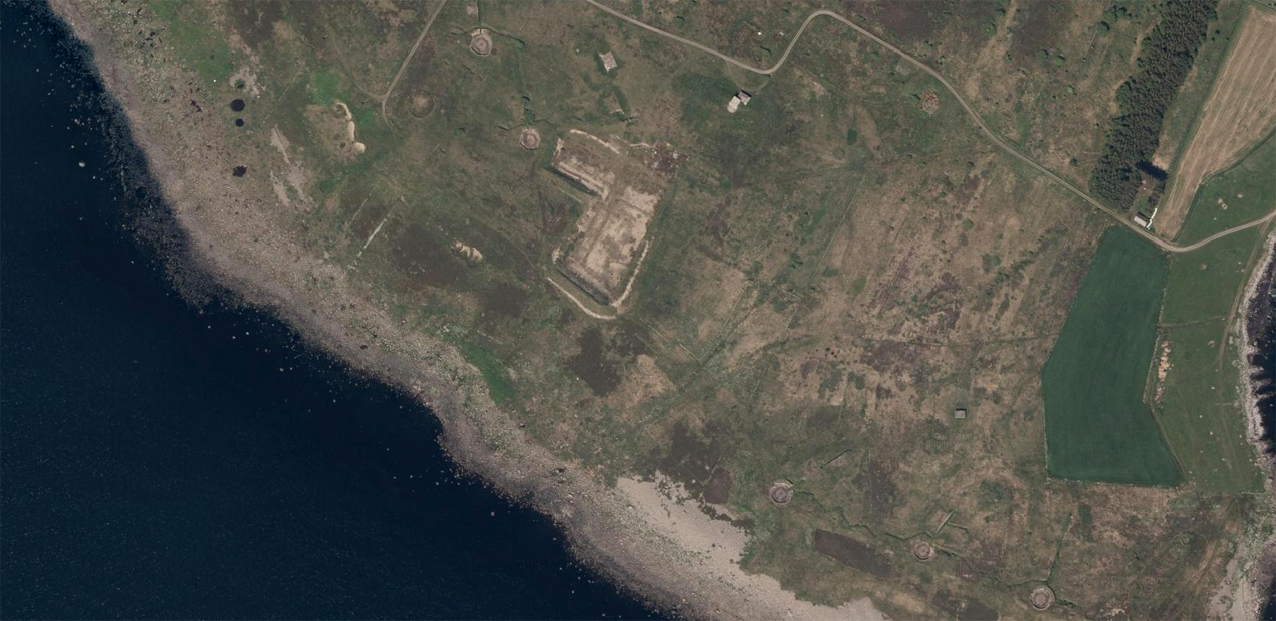 Monday morning. Before exploring we need breakfast.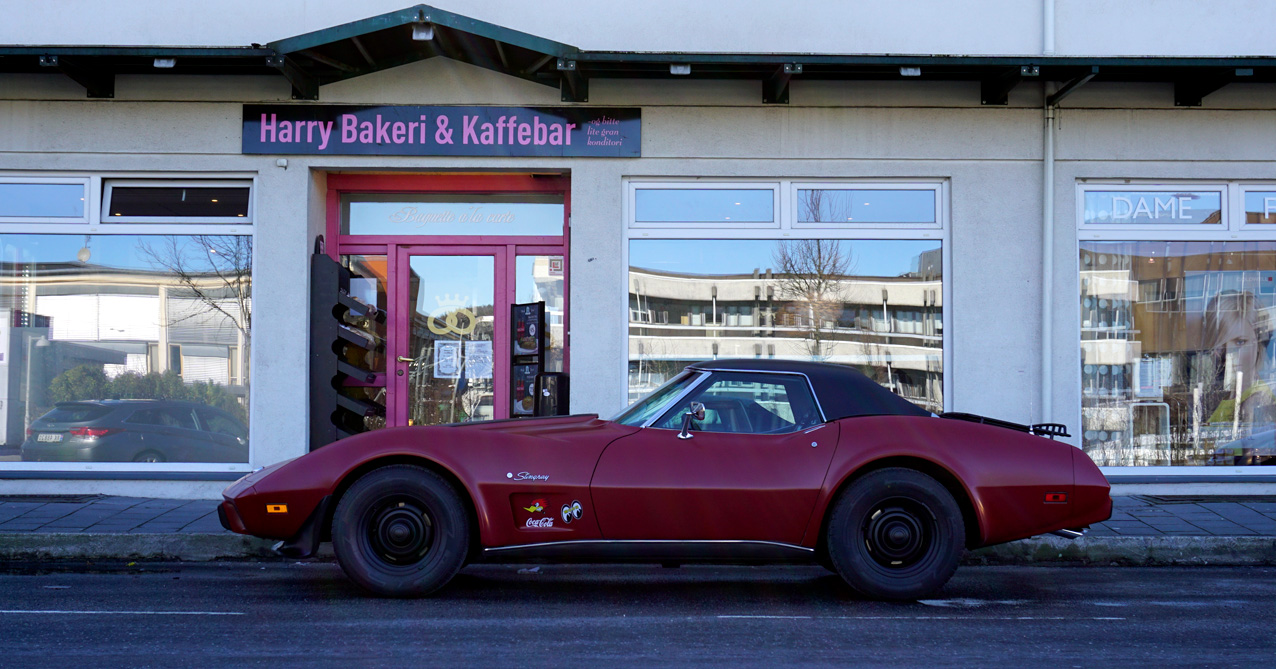 Then a short visit to our friends at Twin Thunder.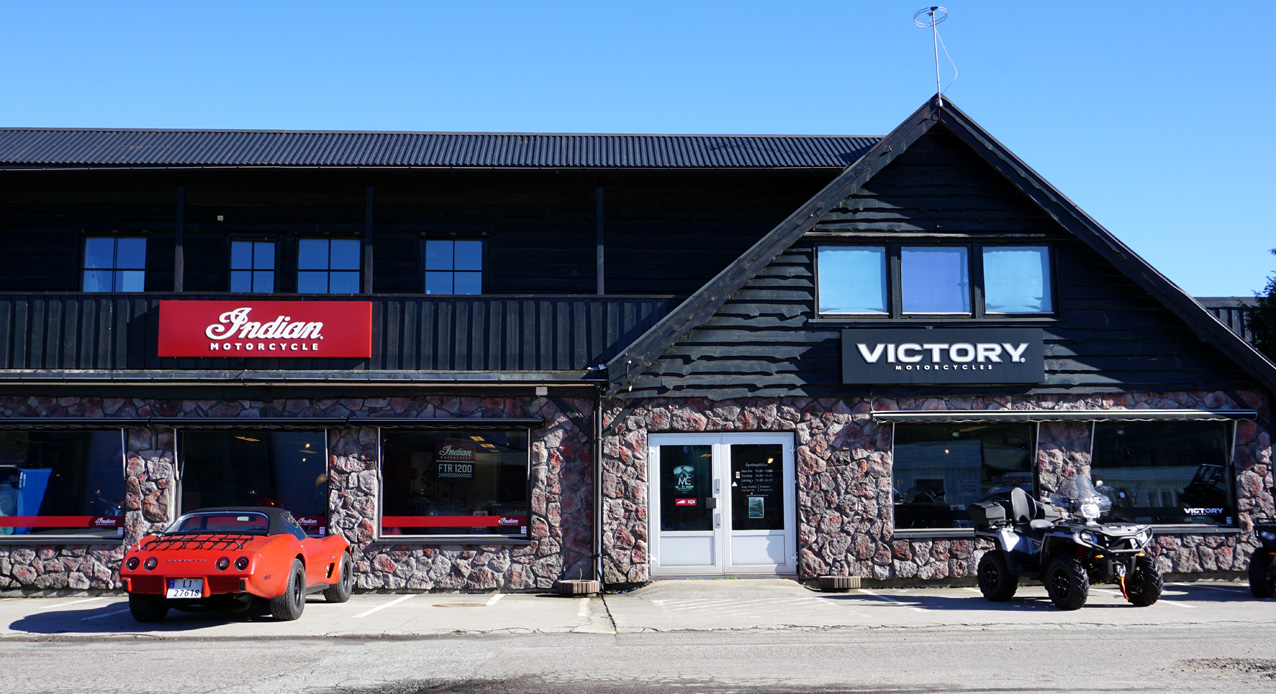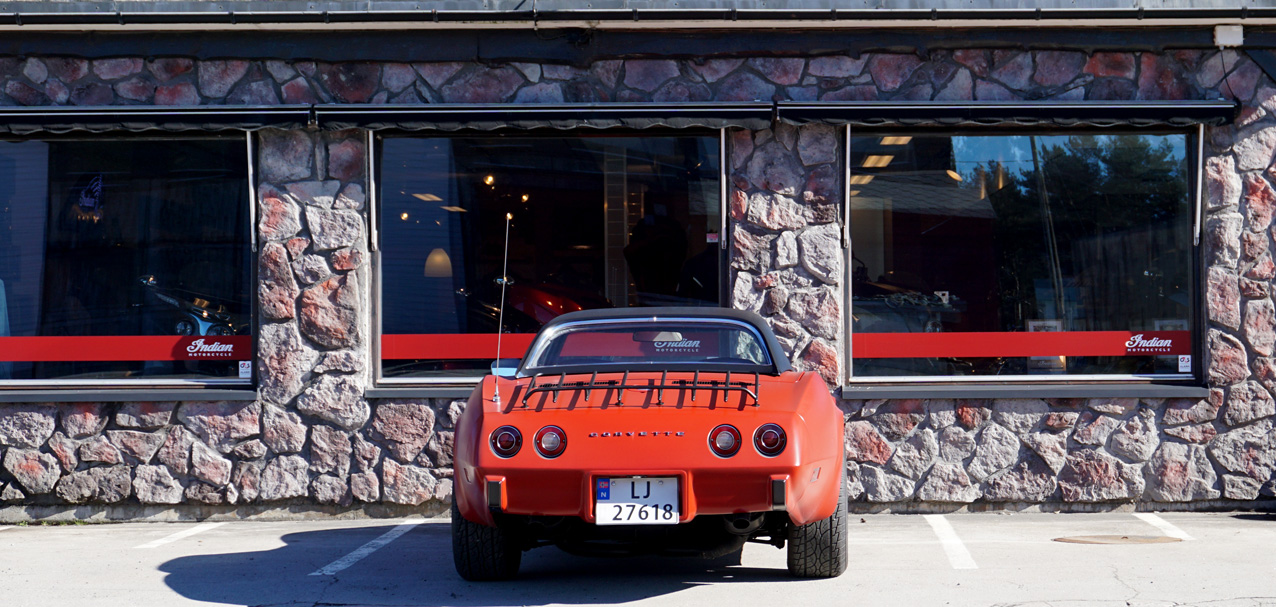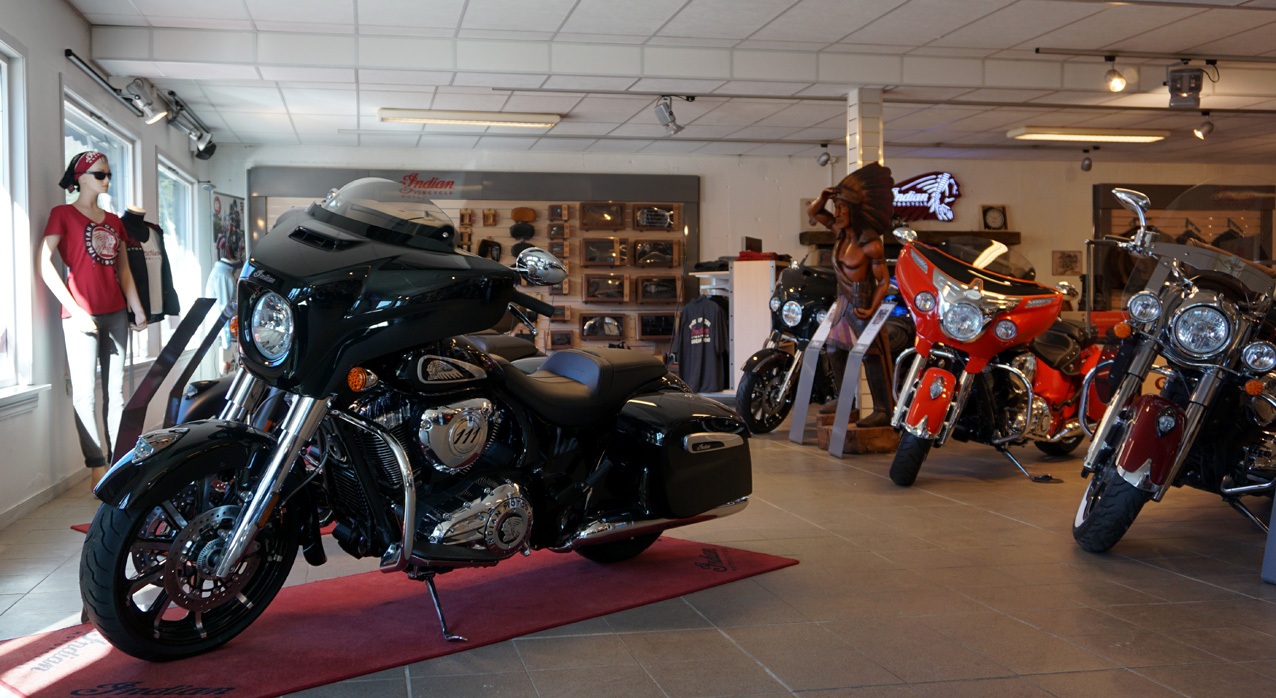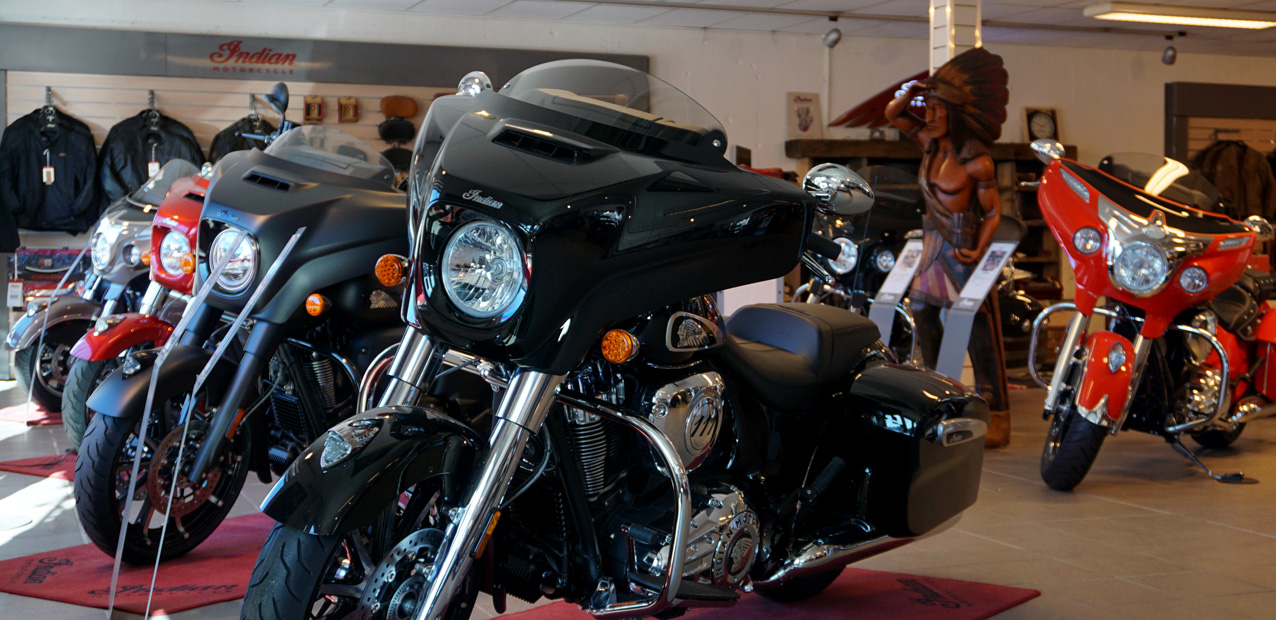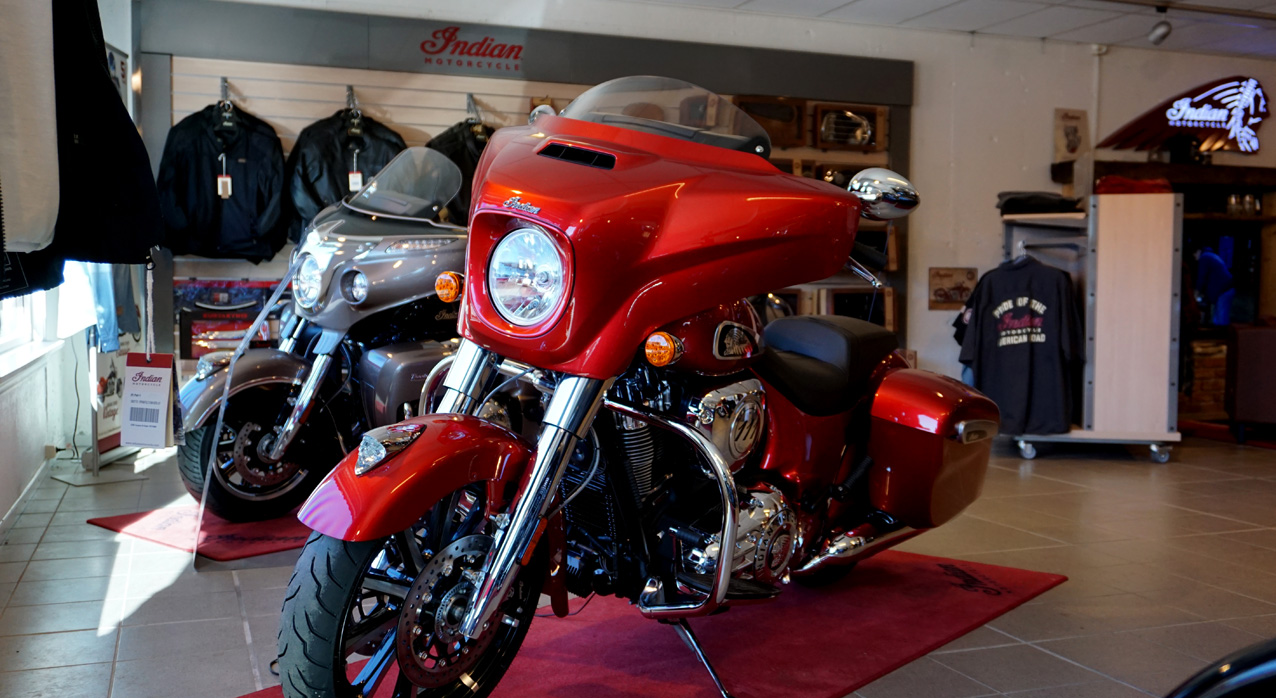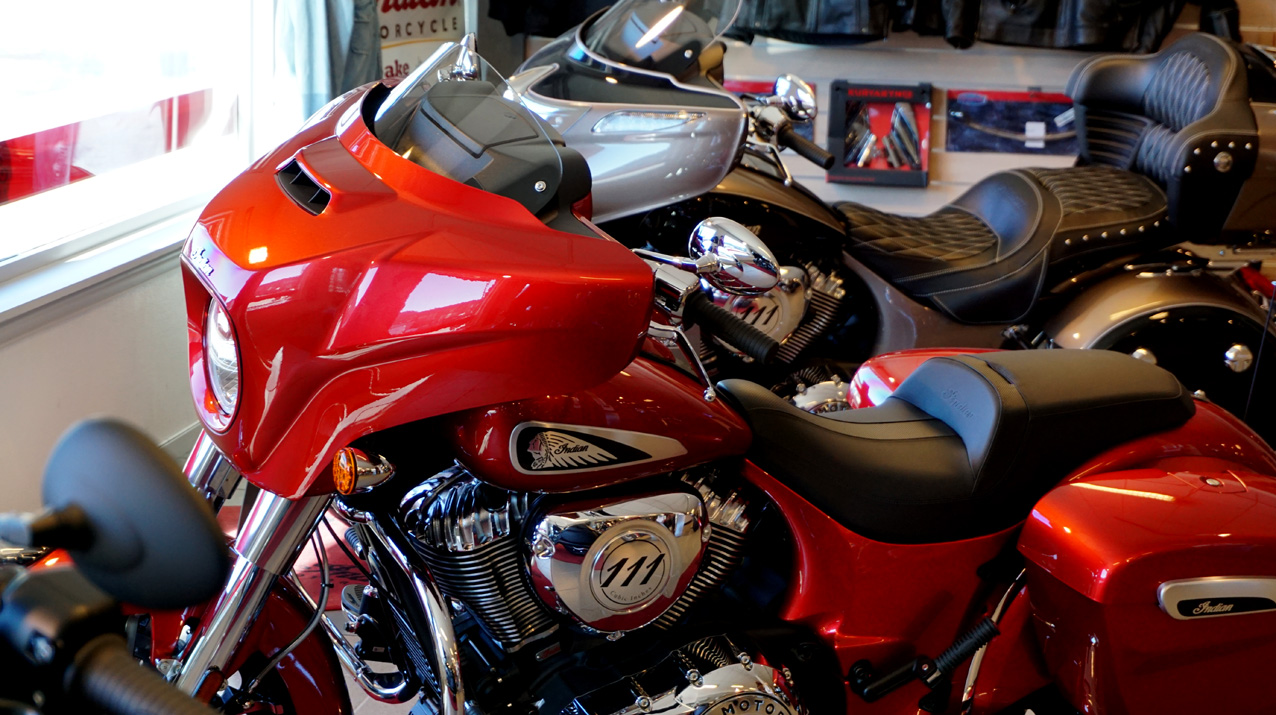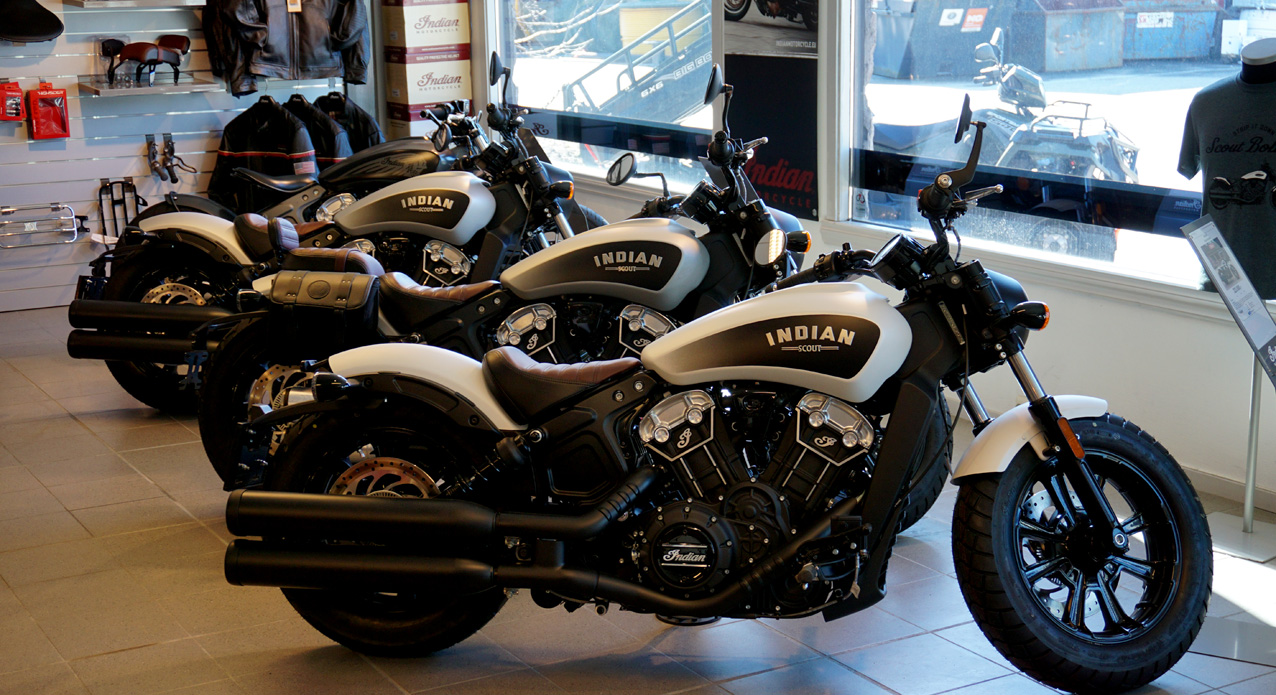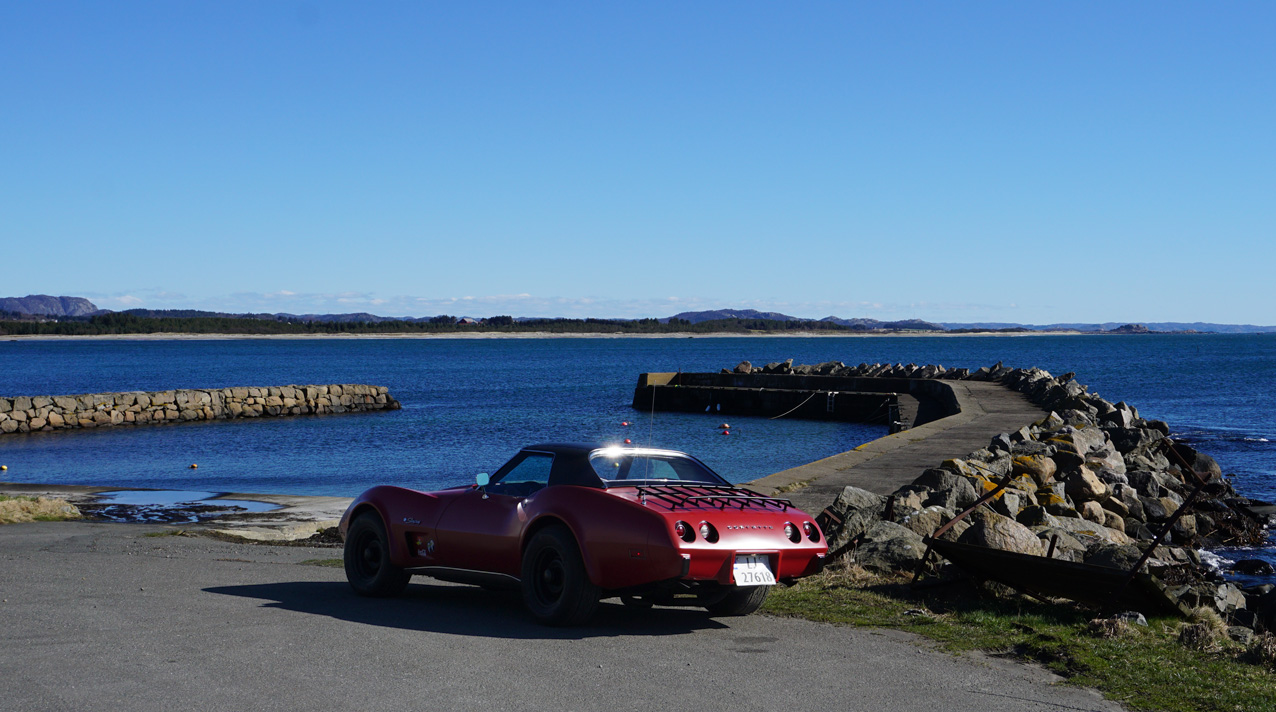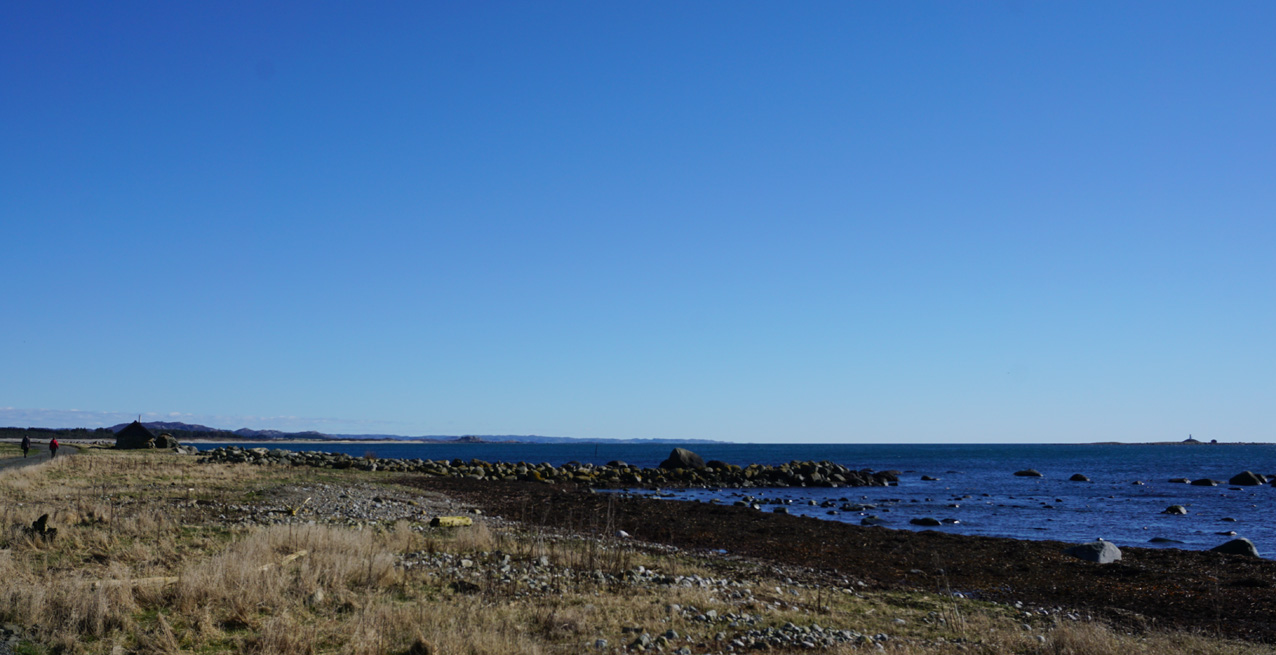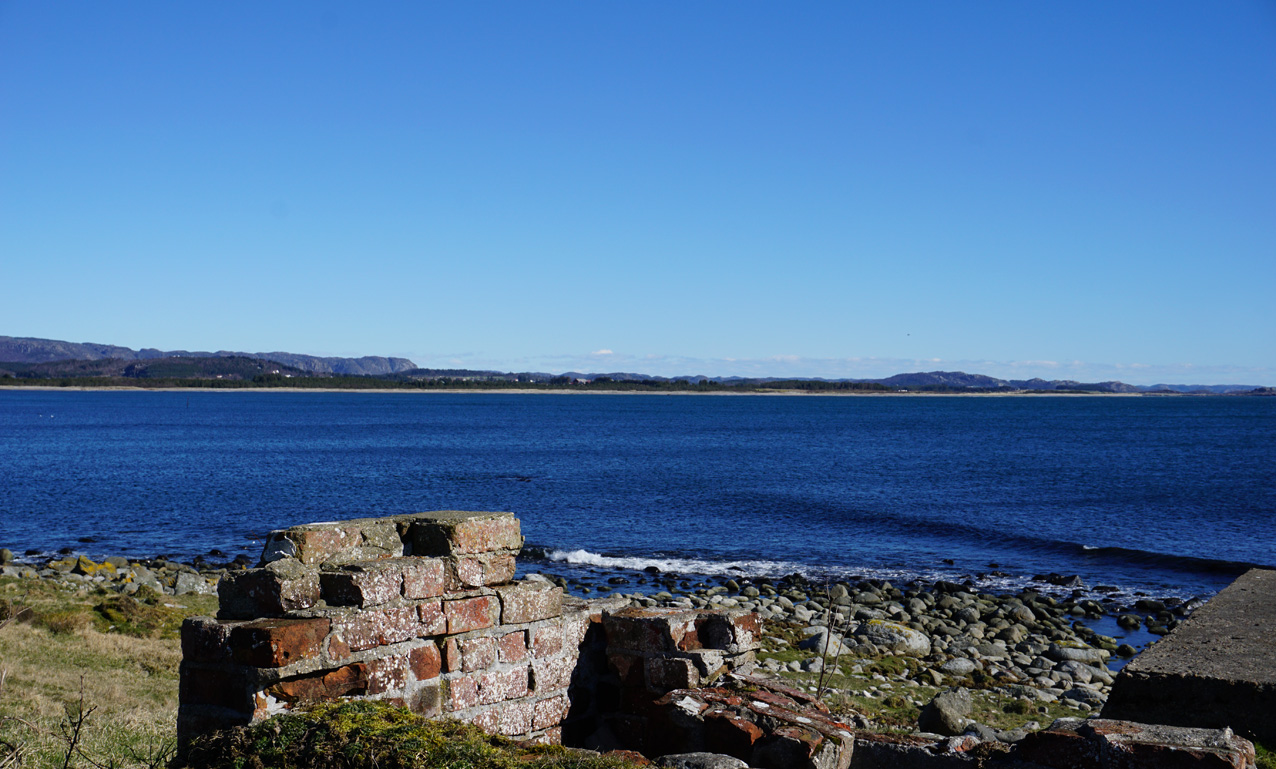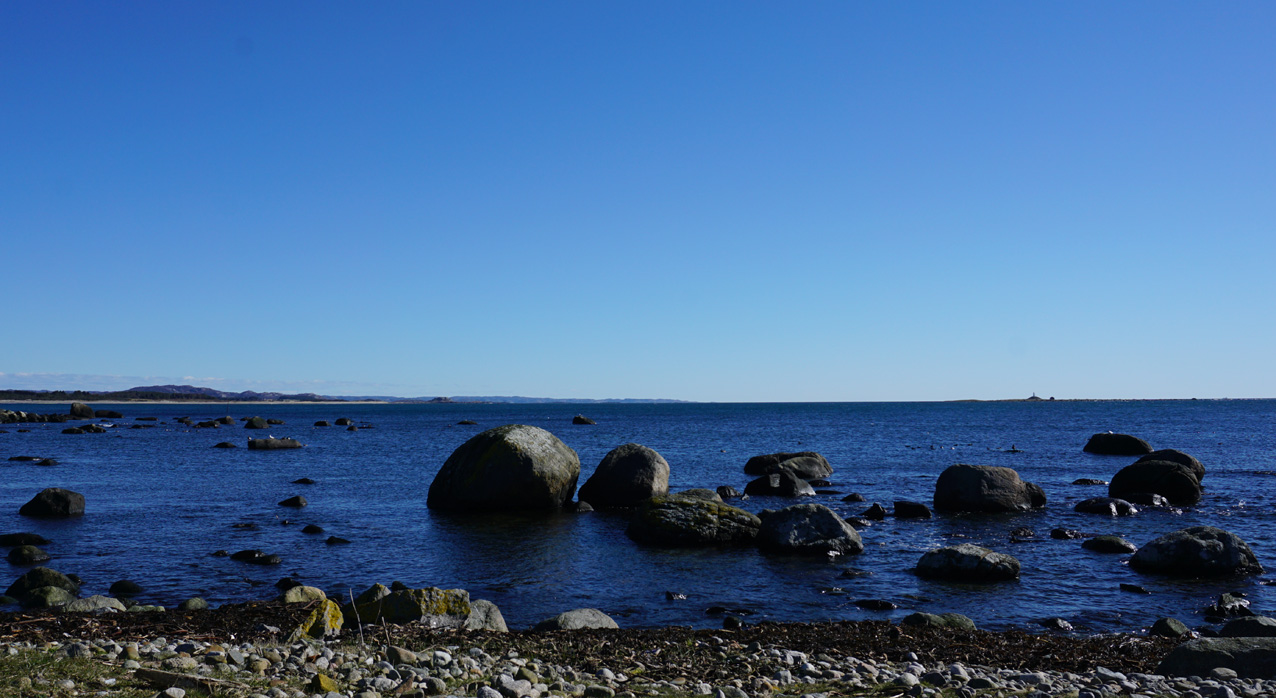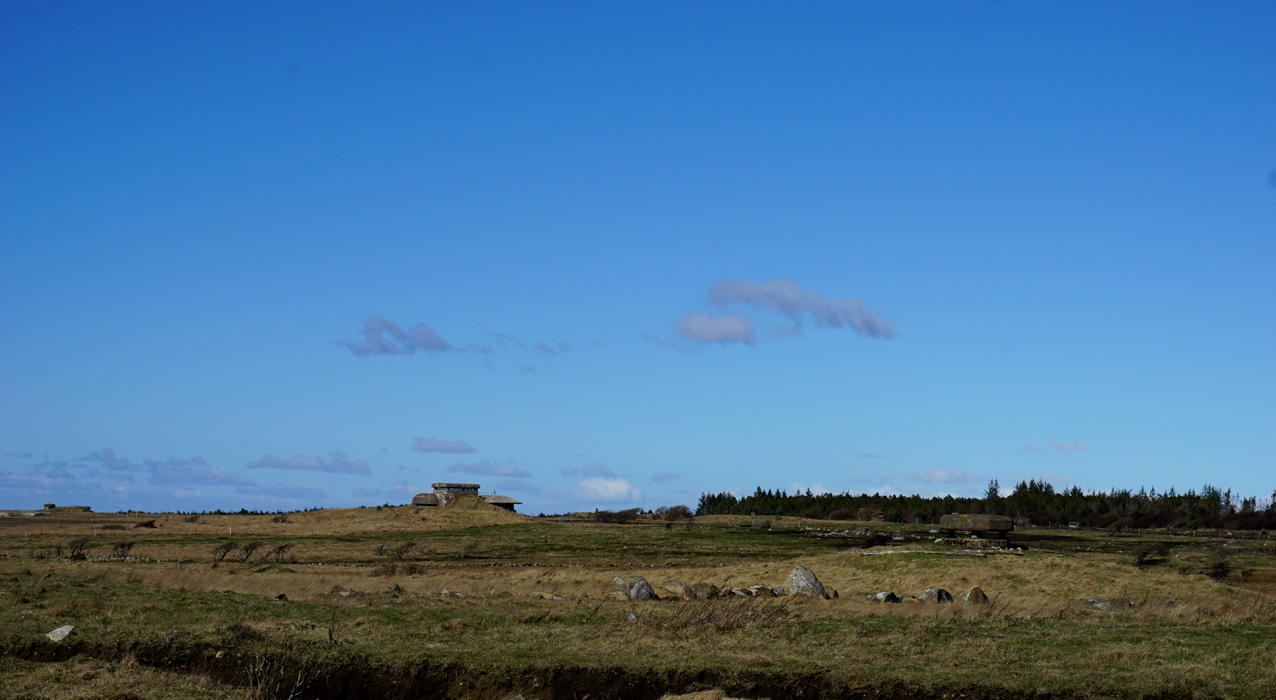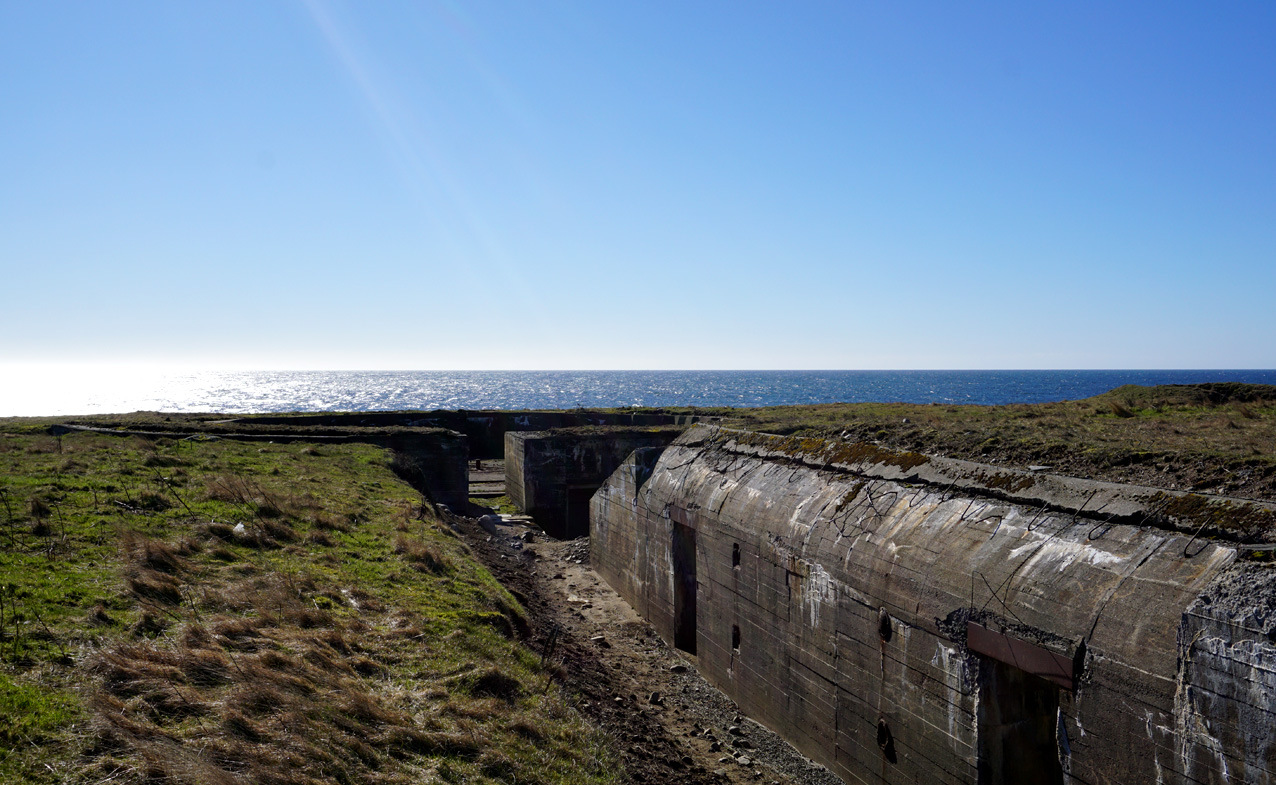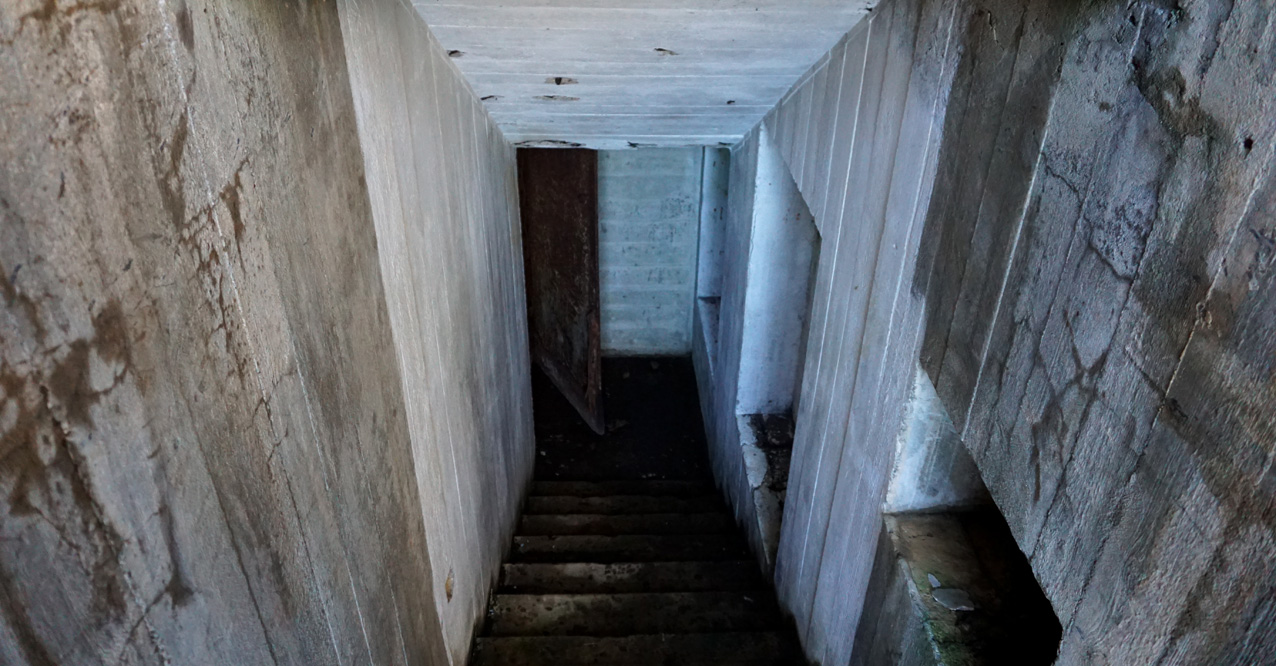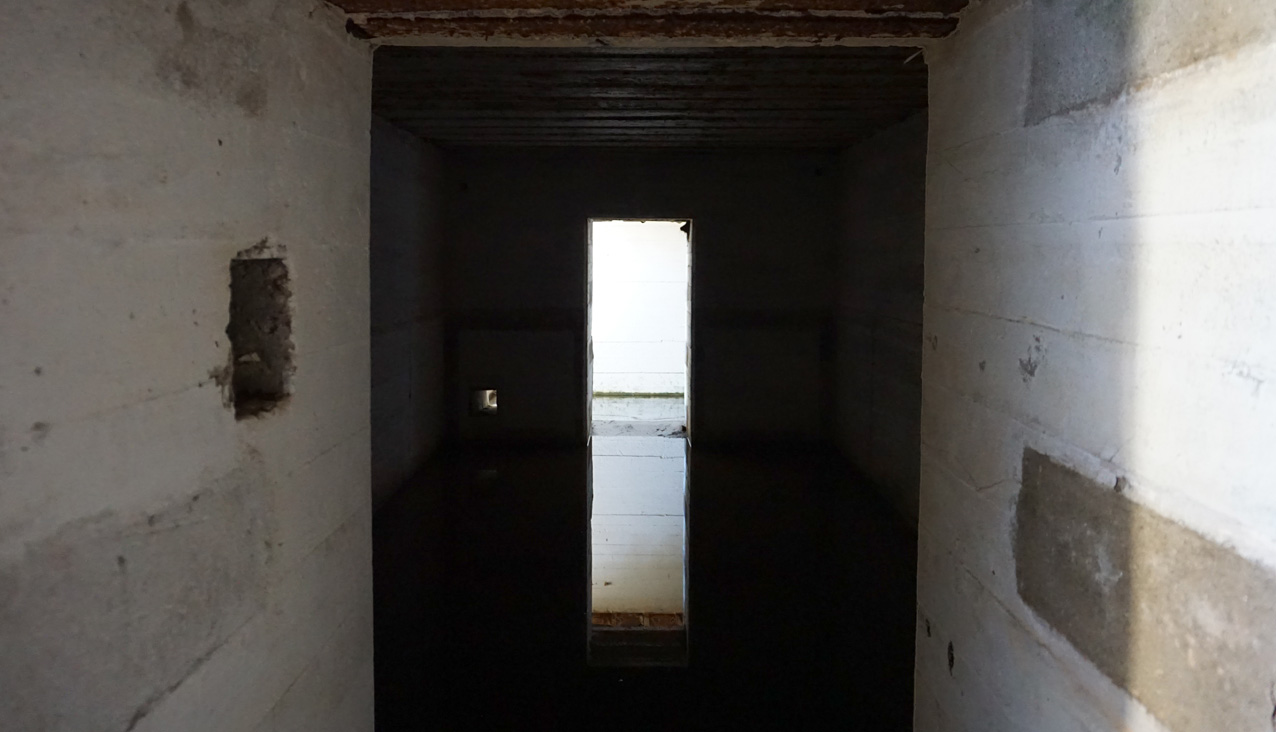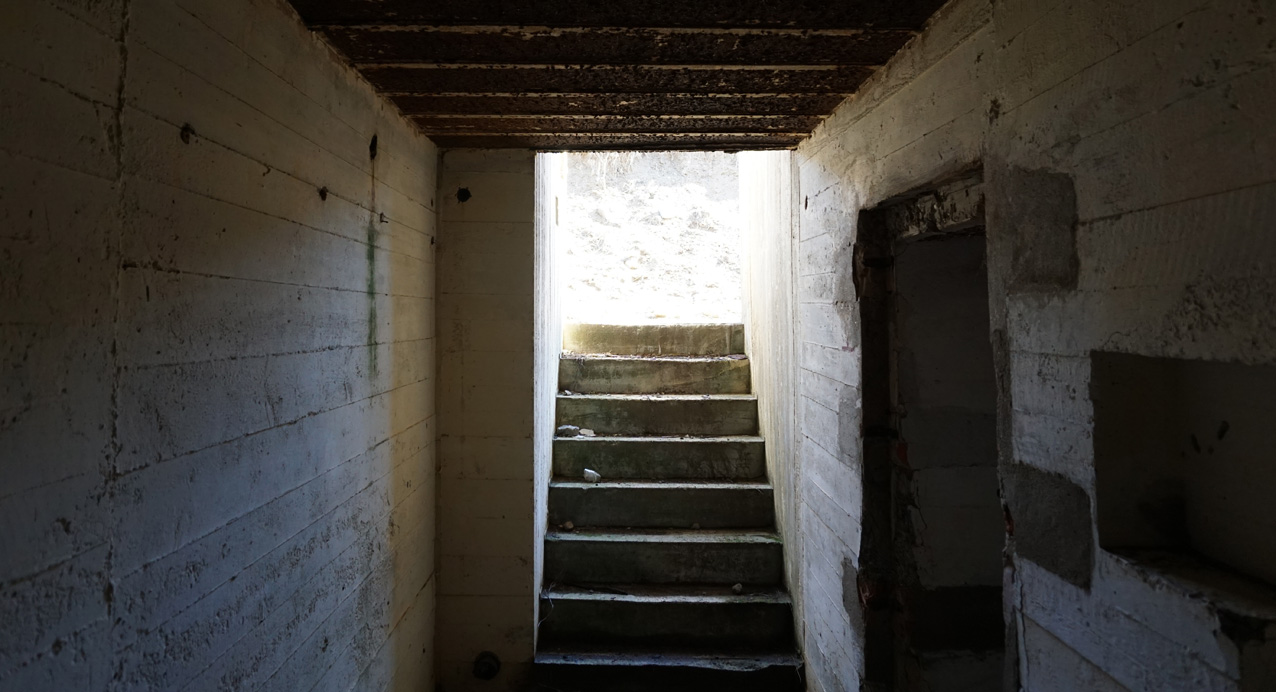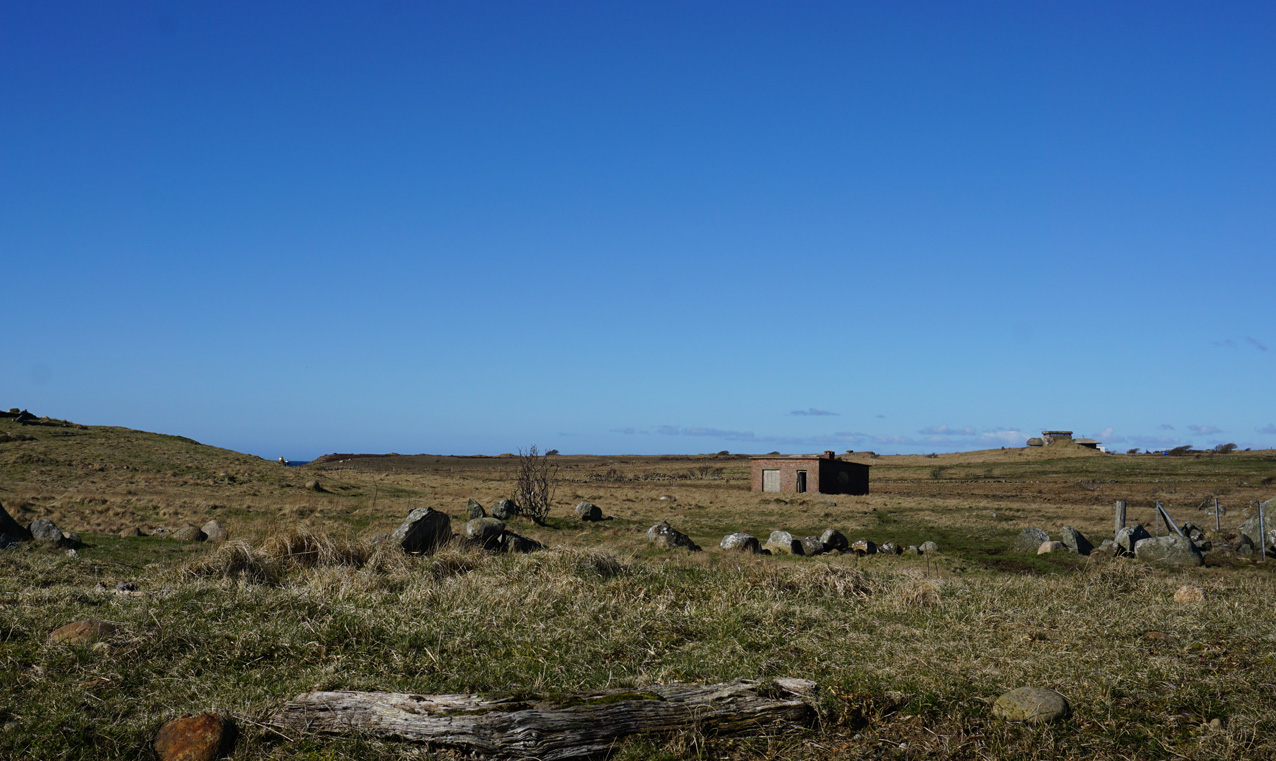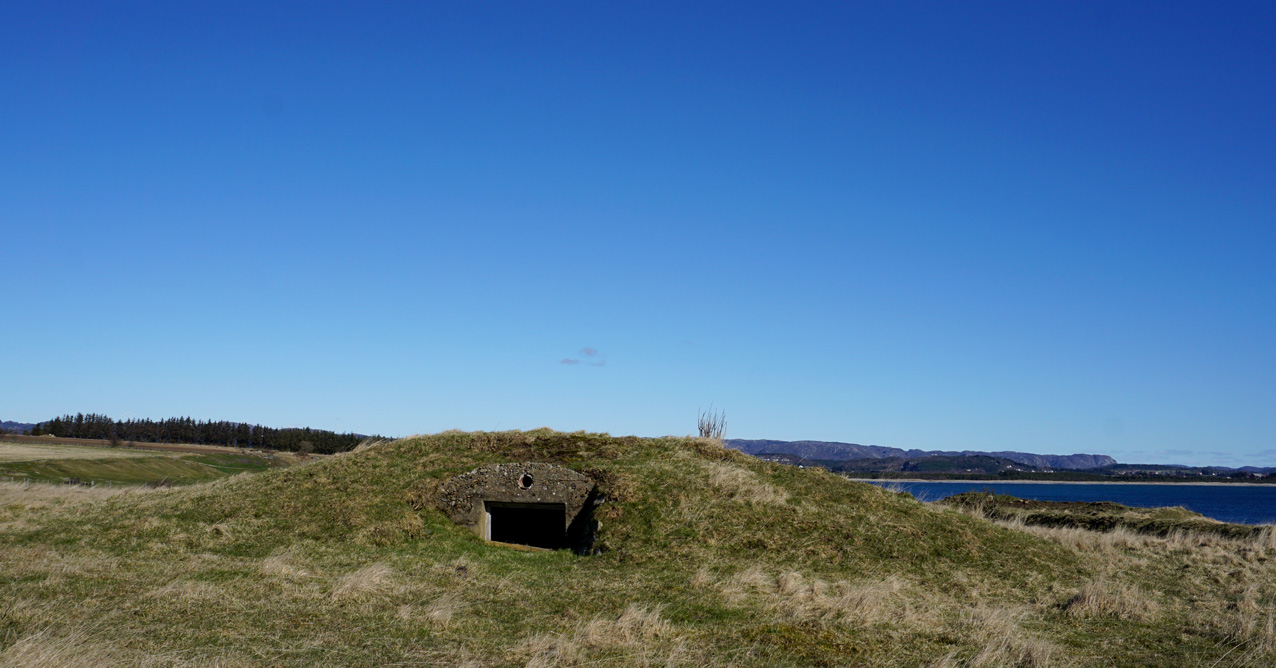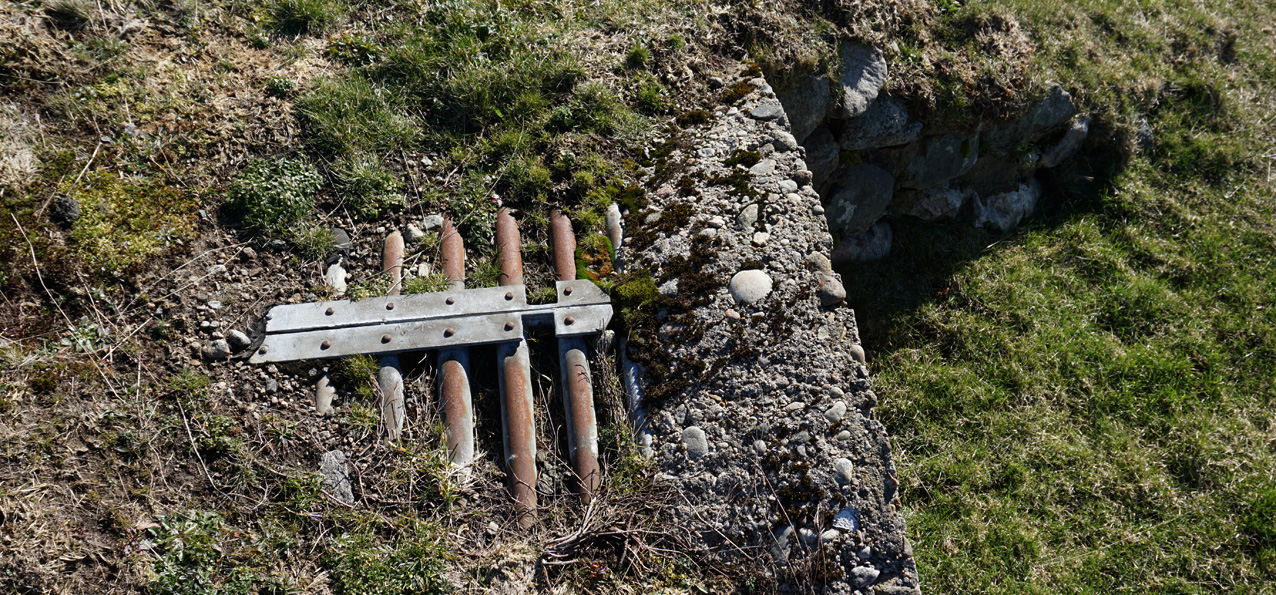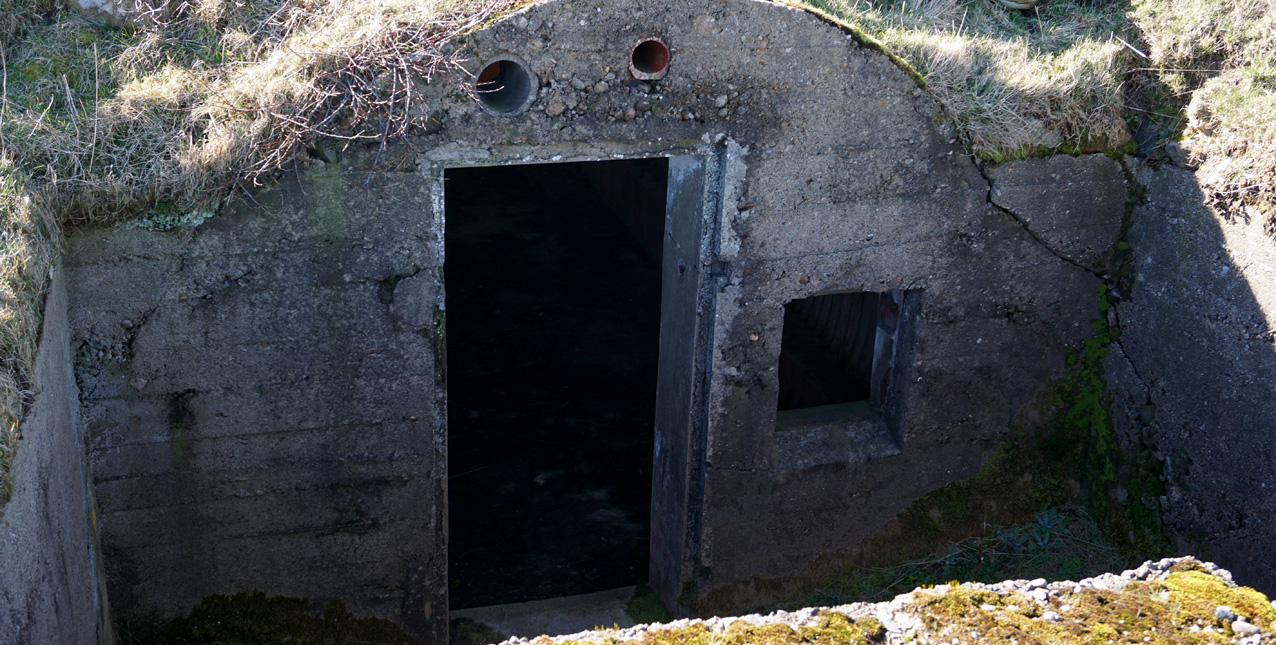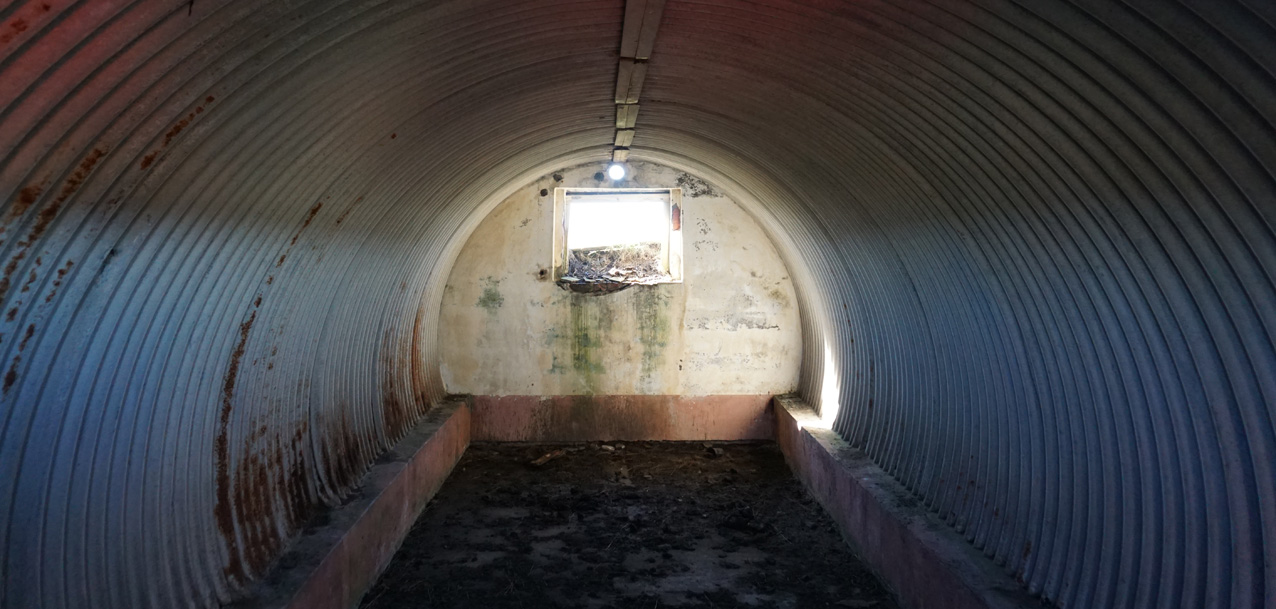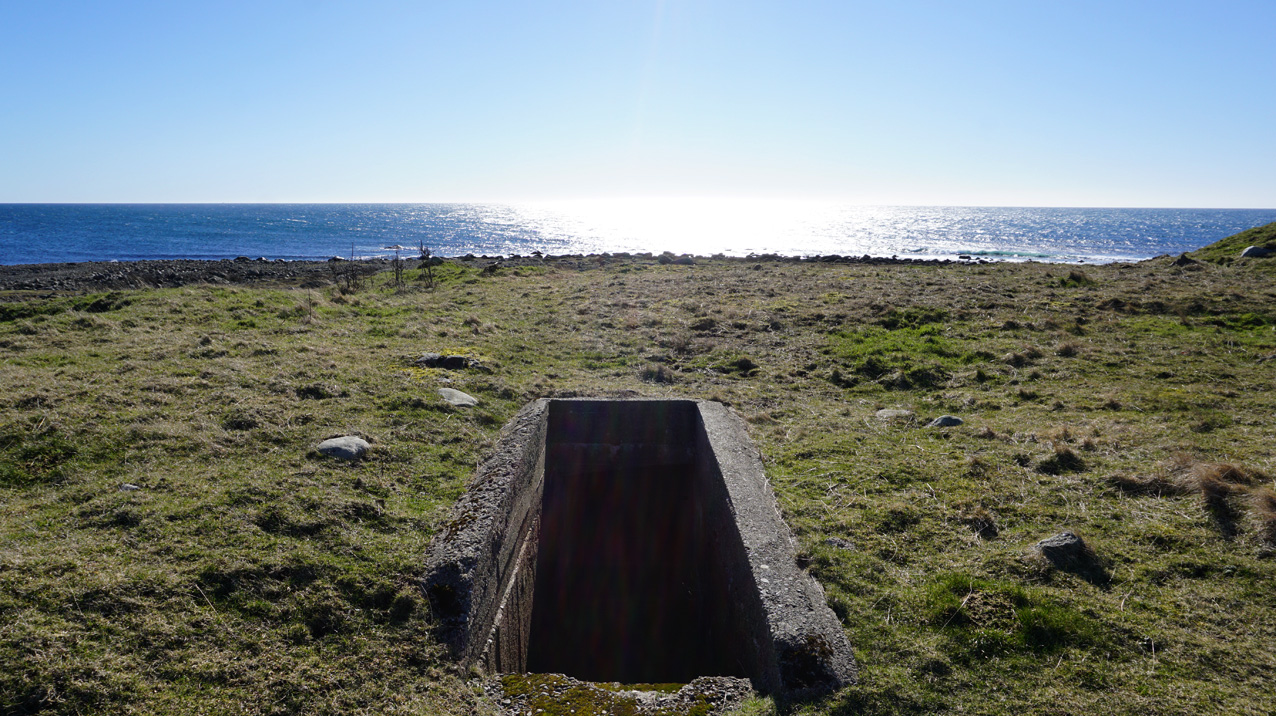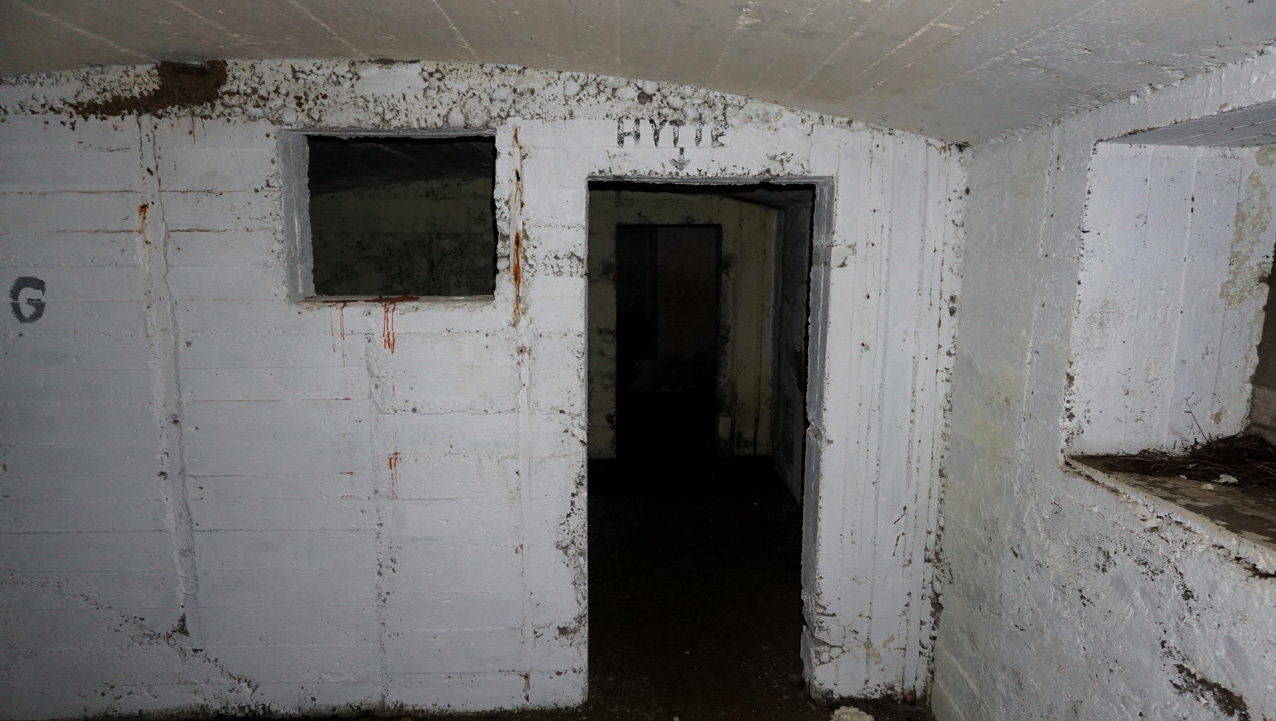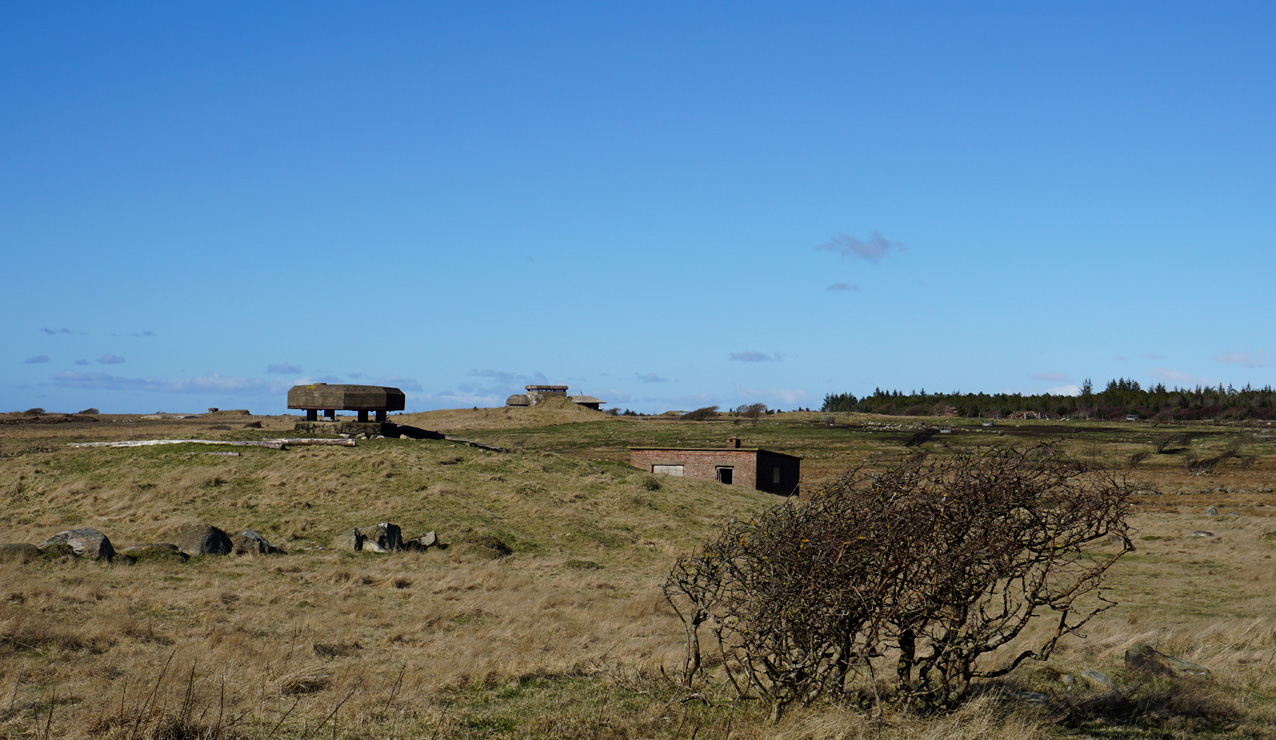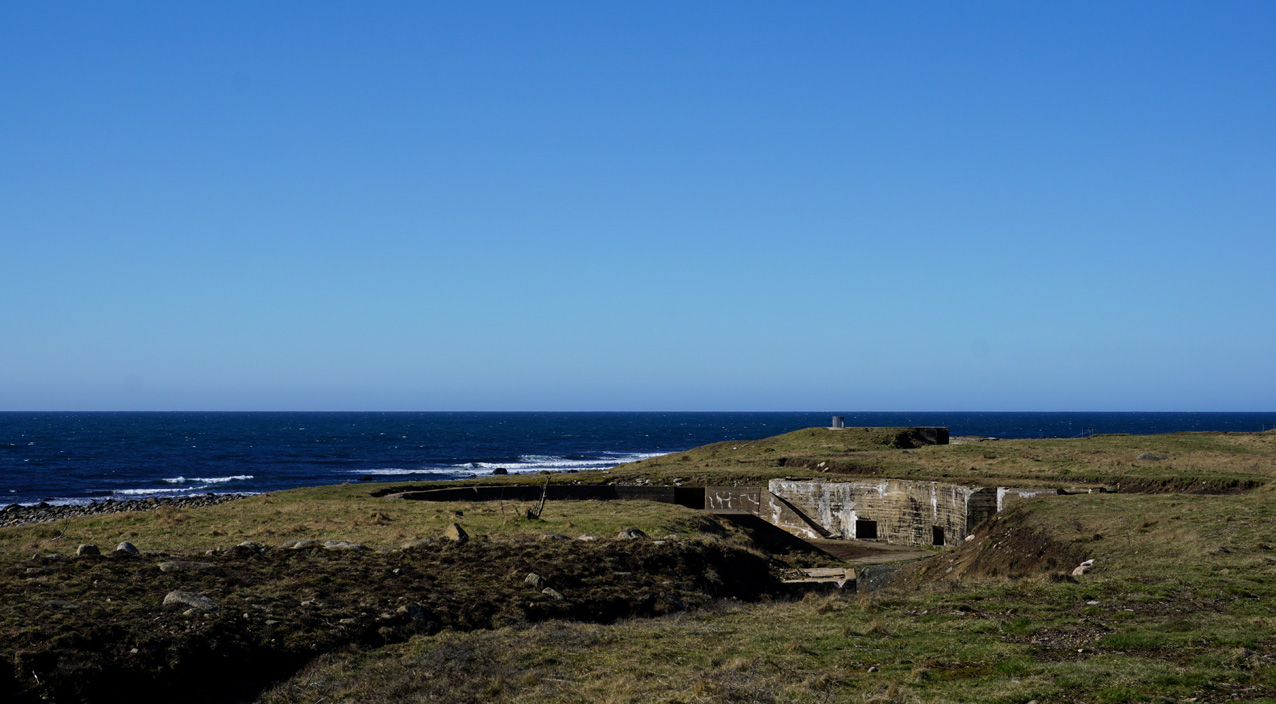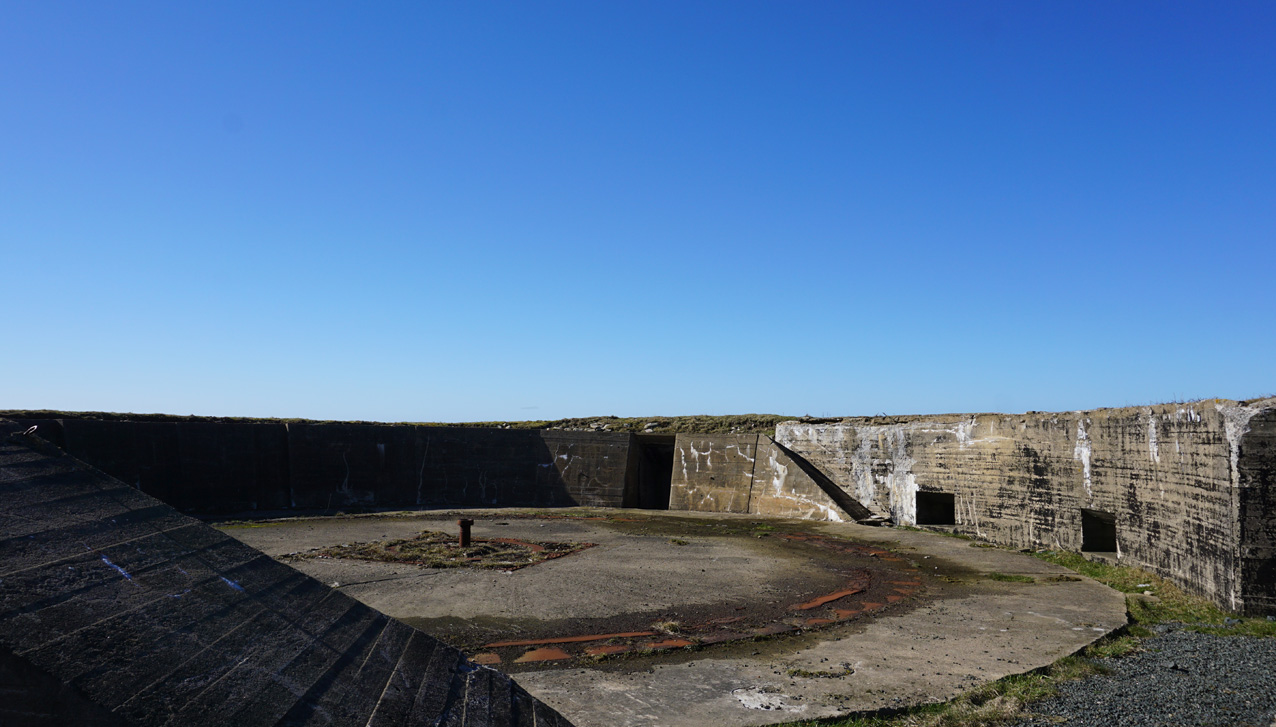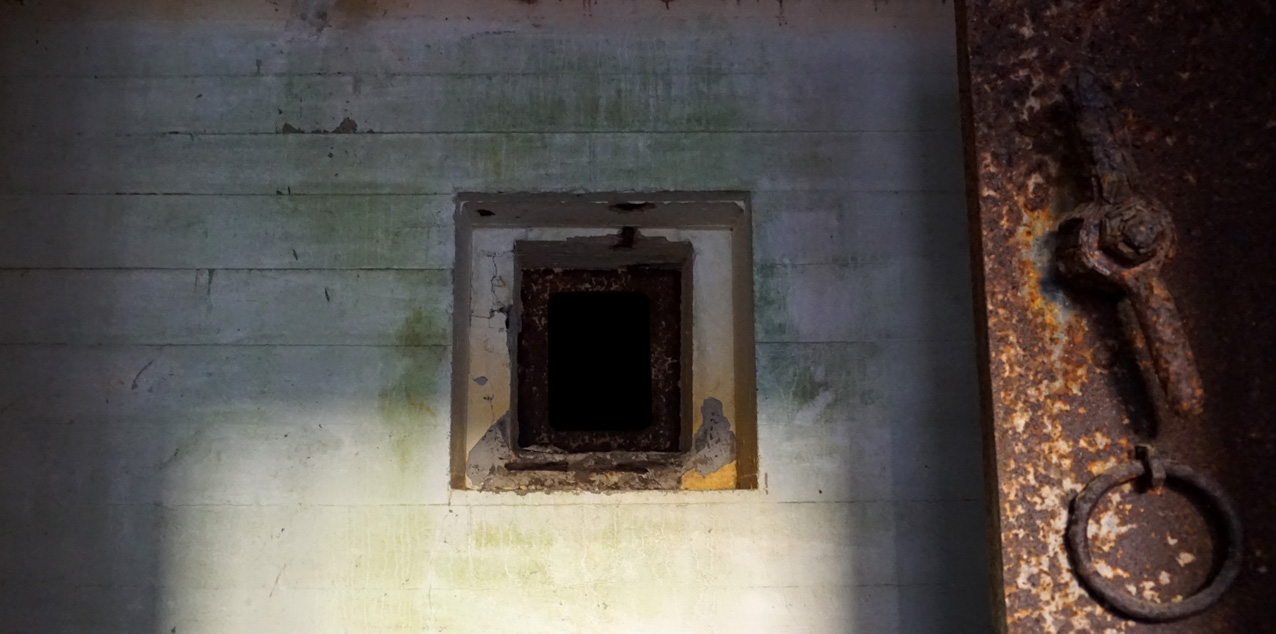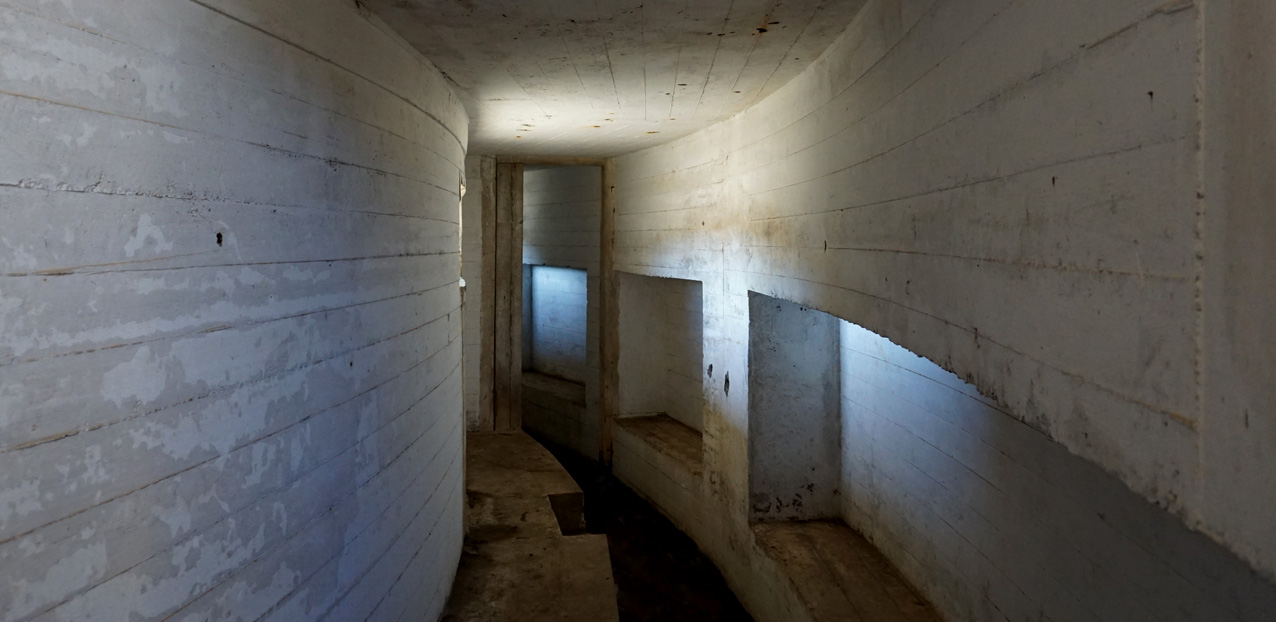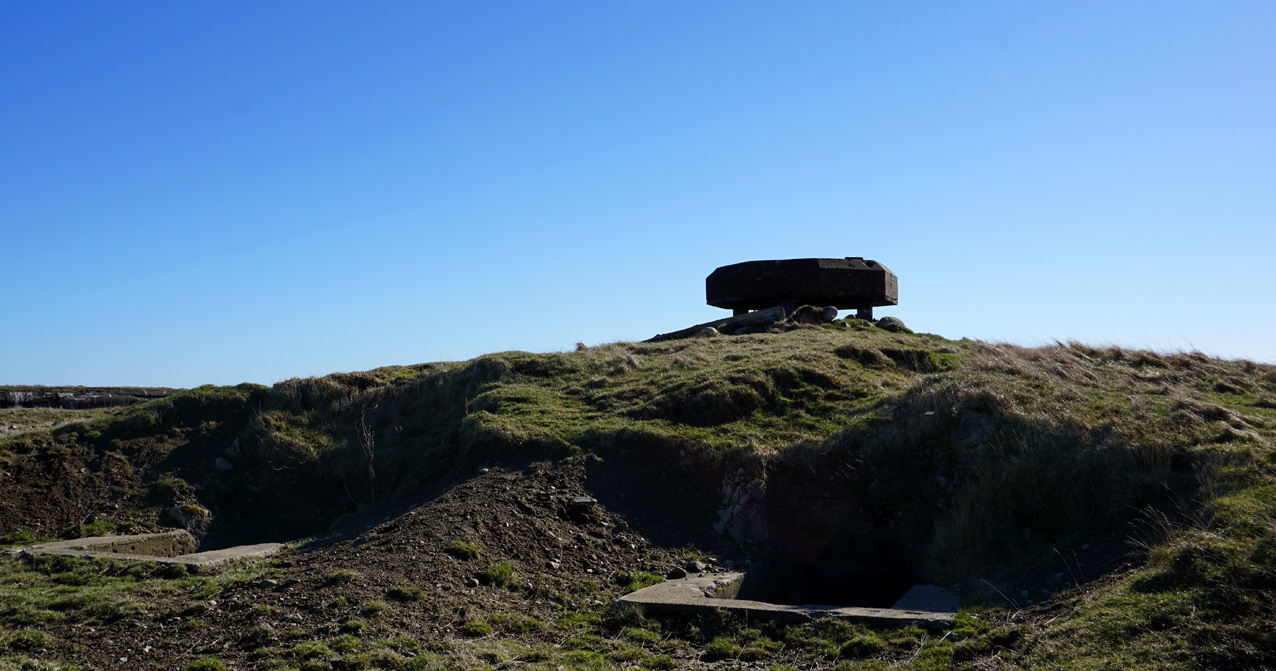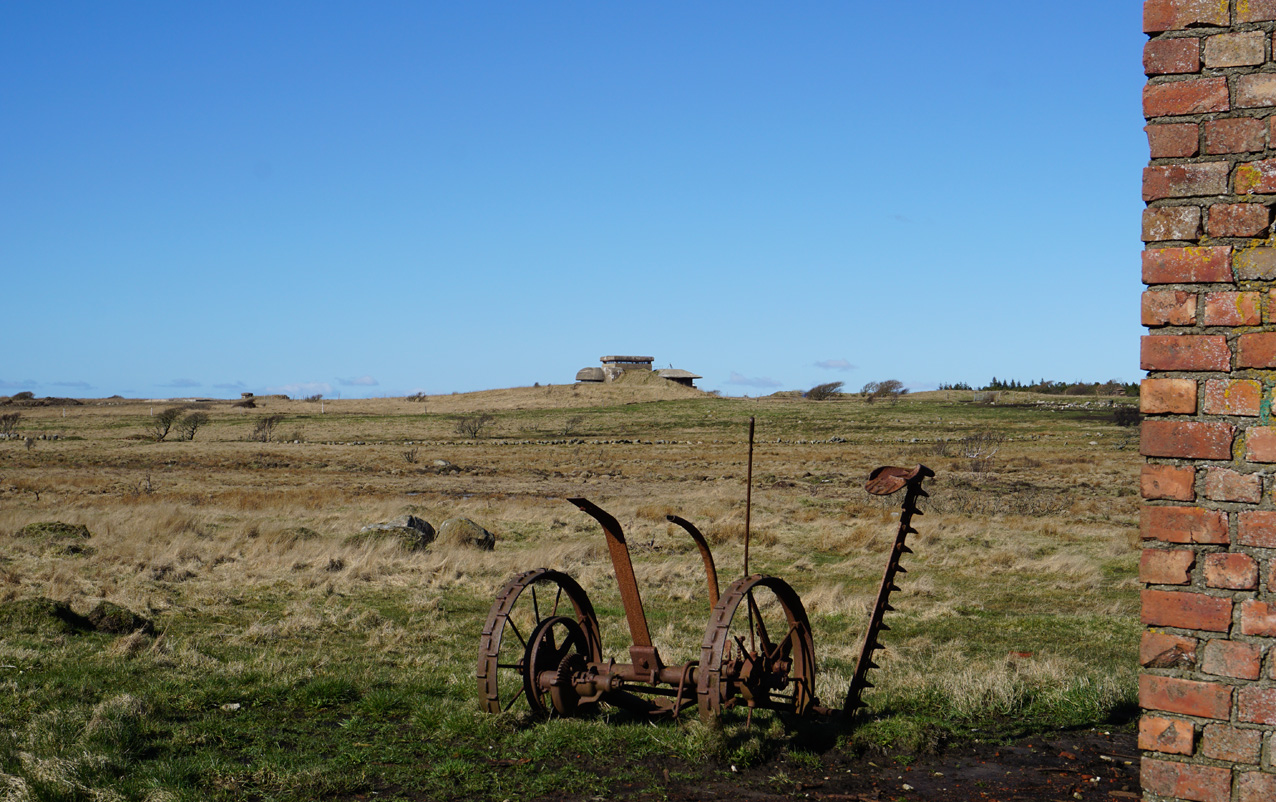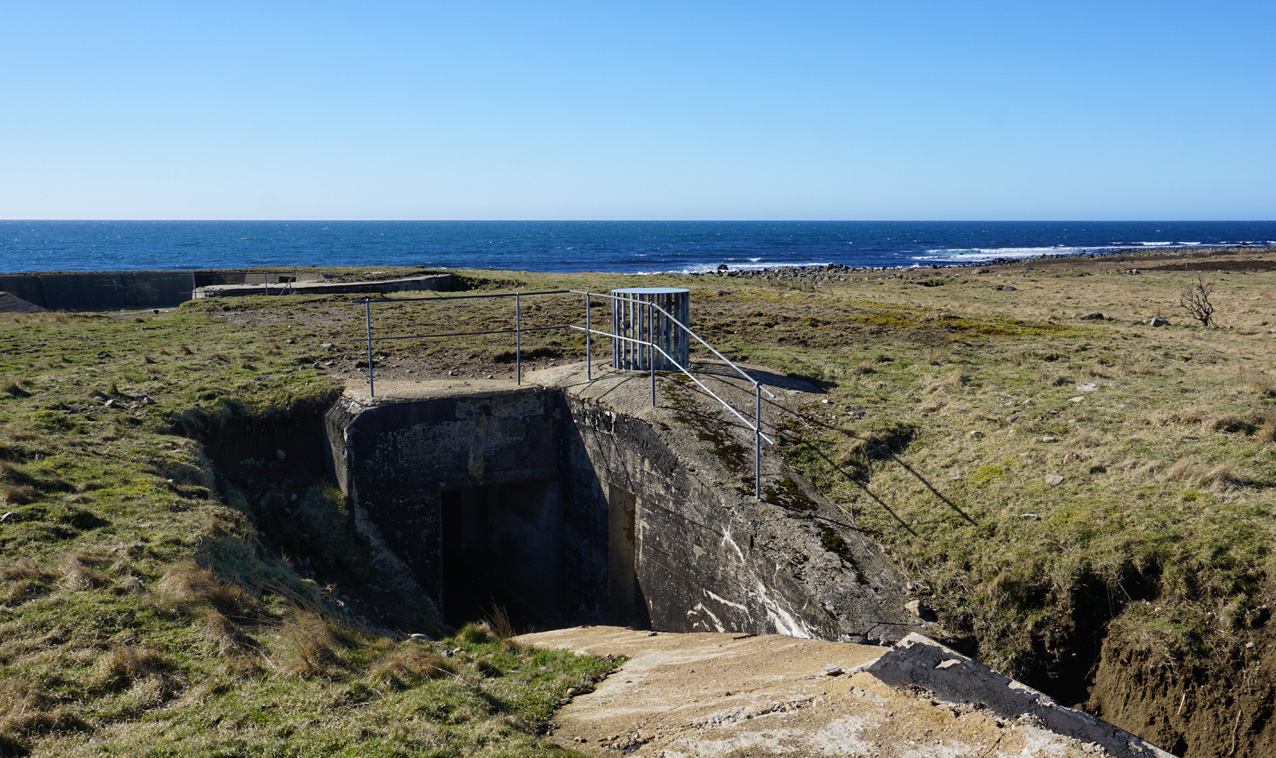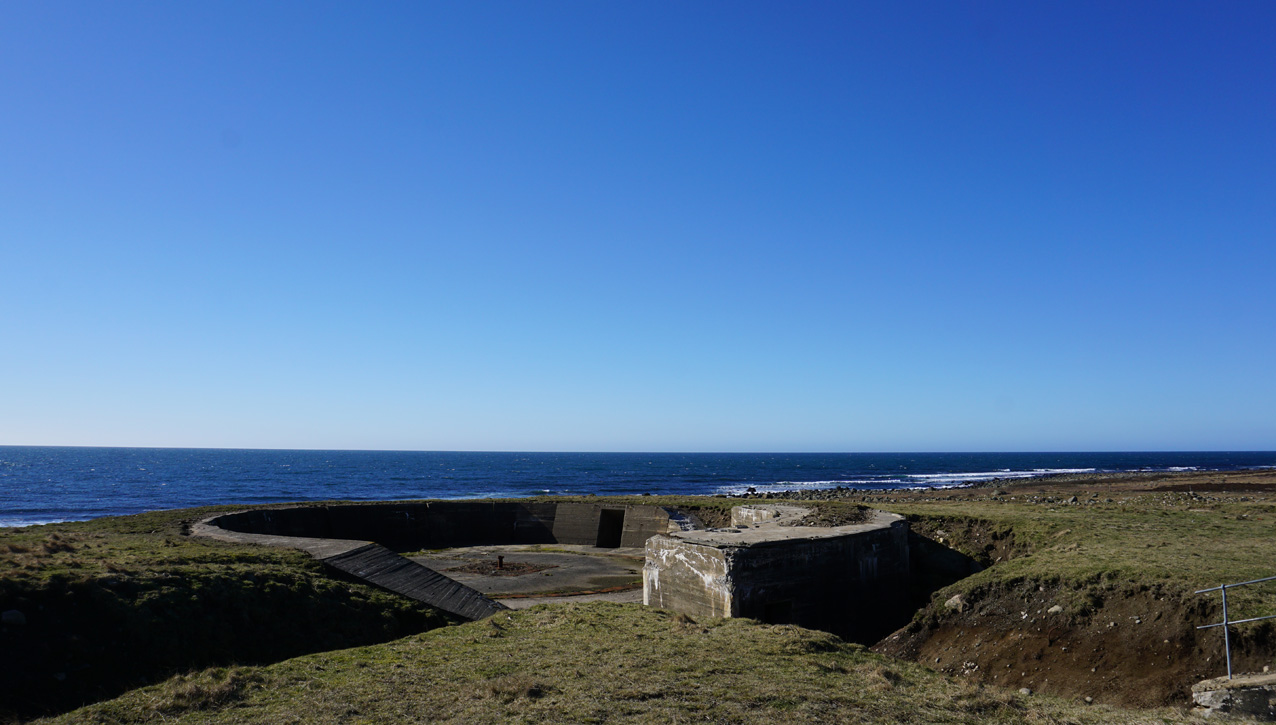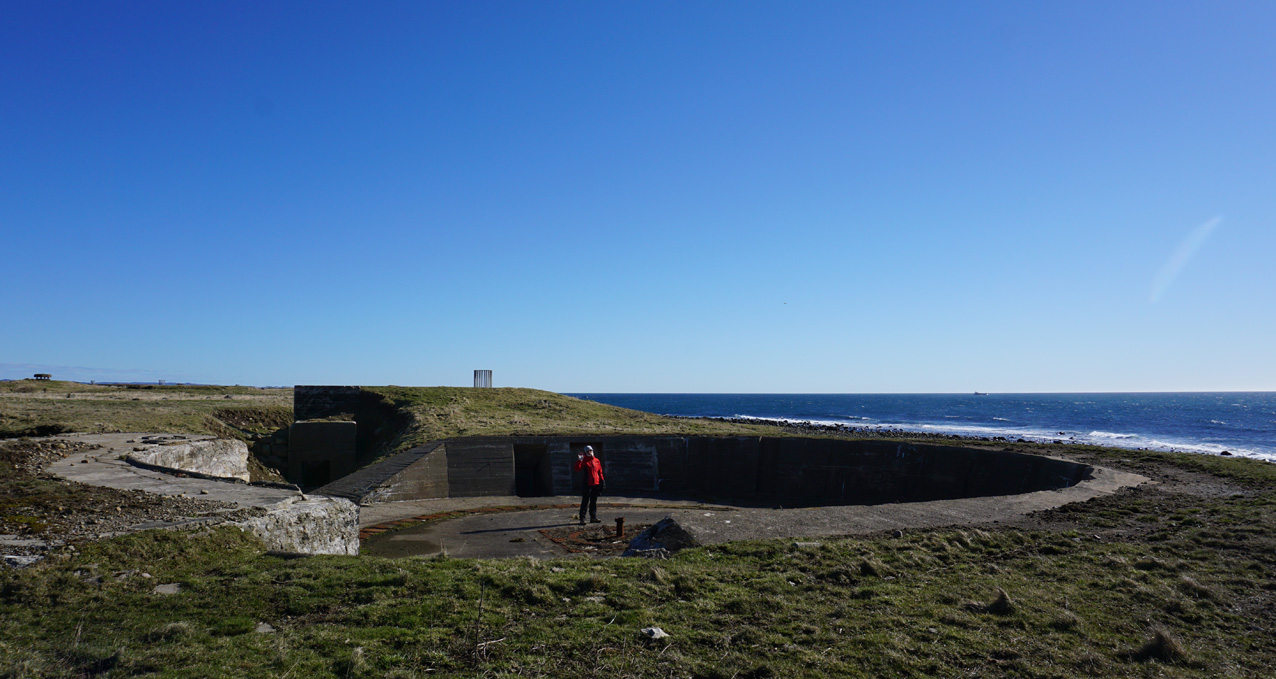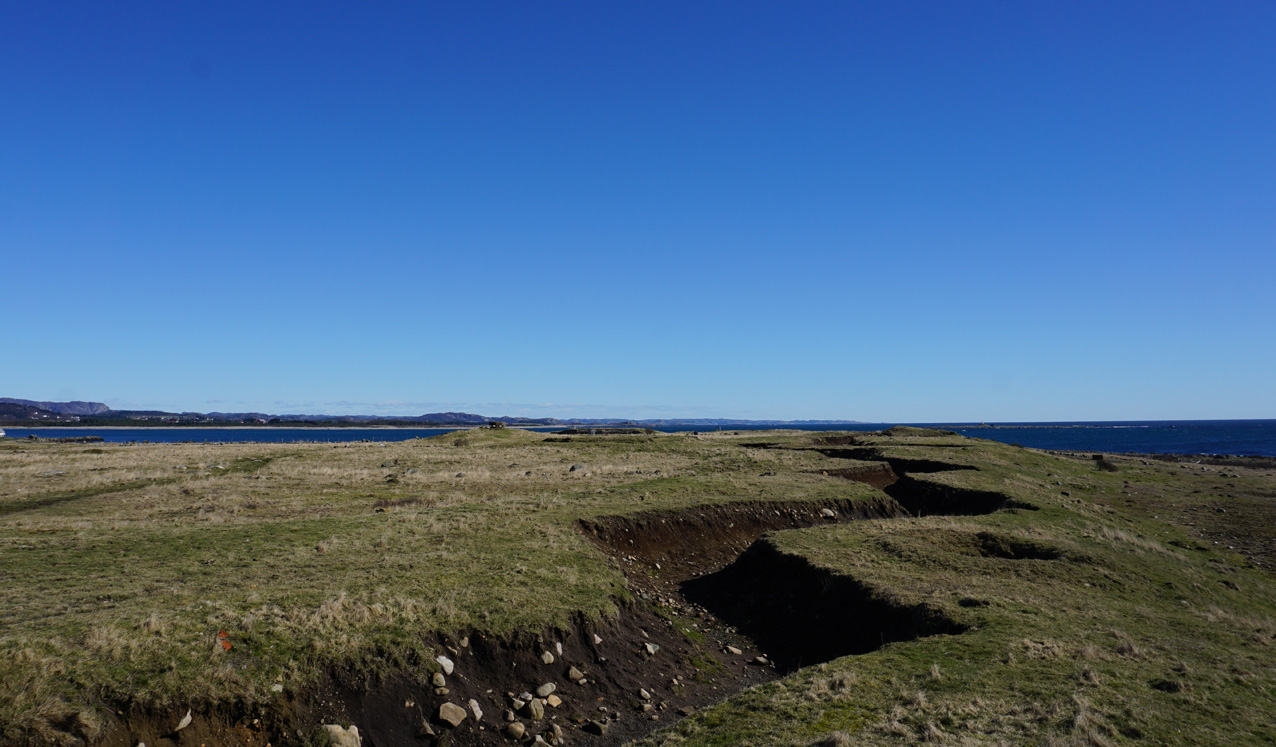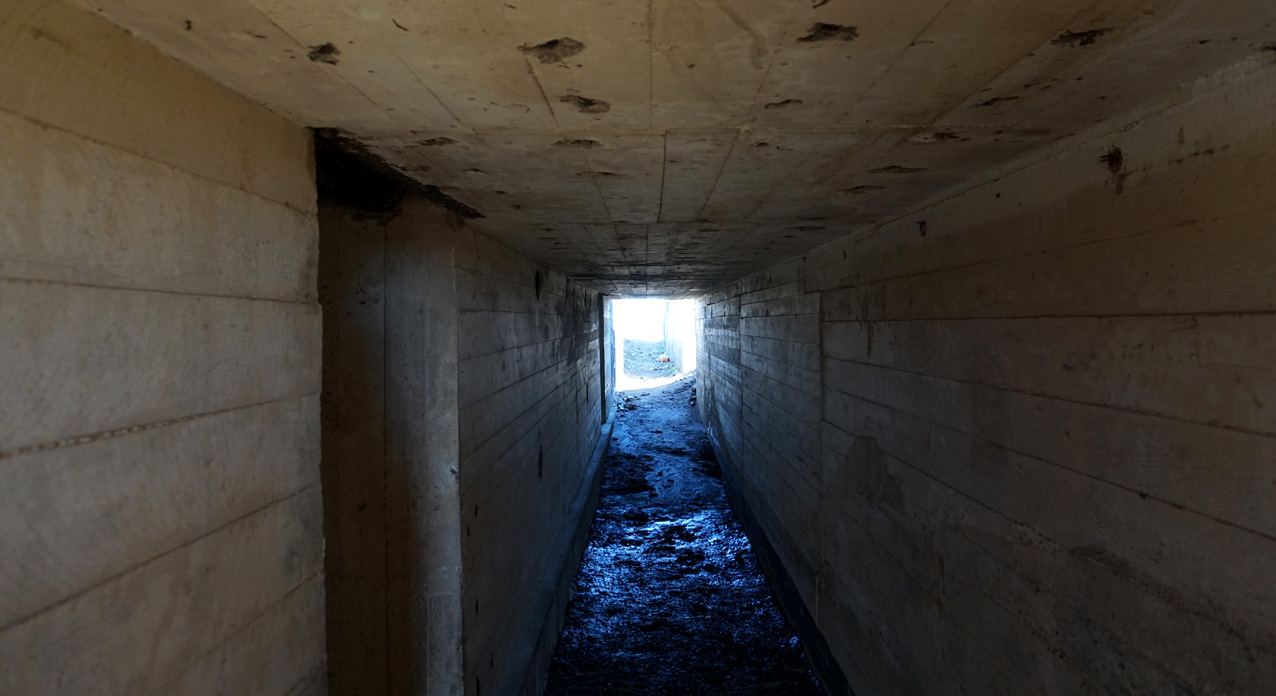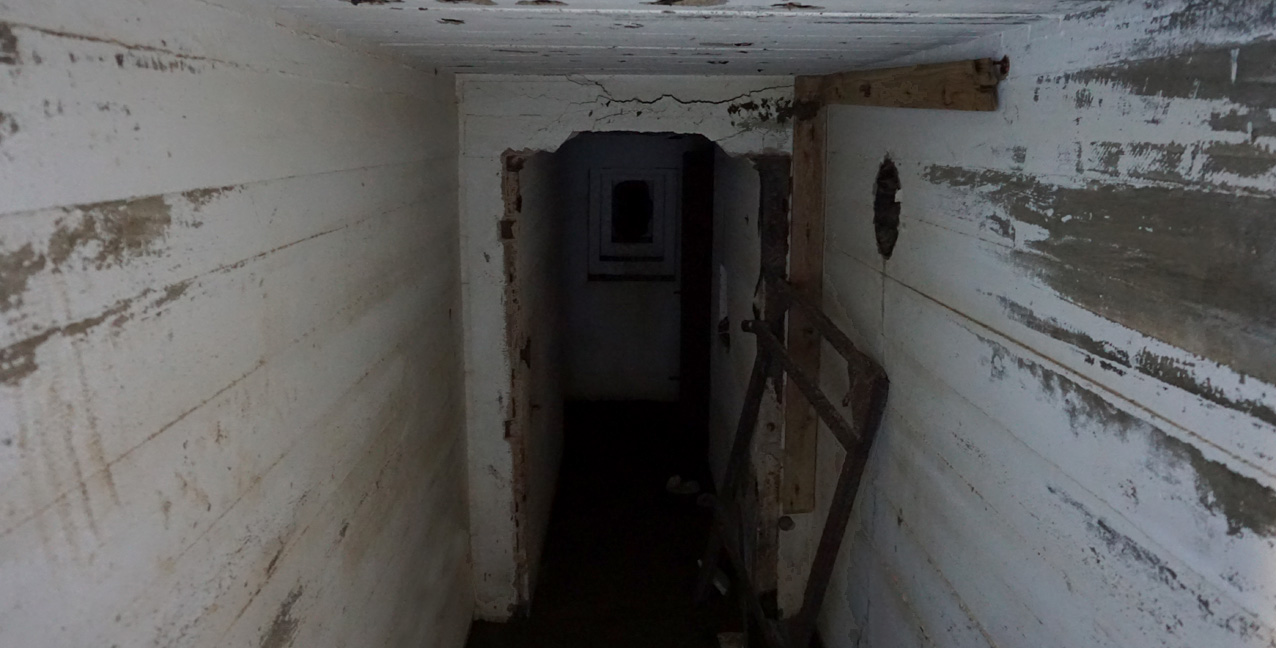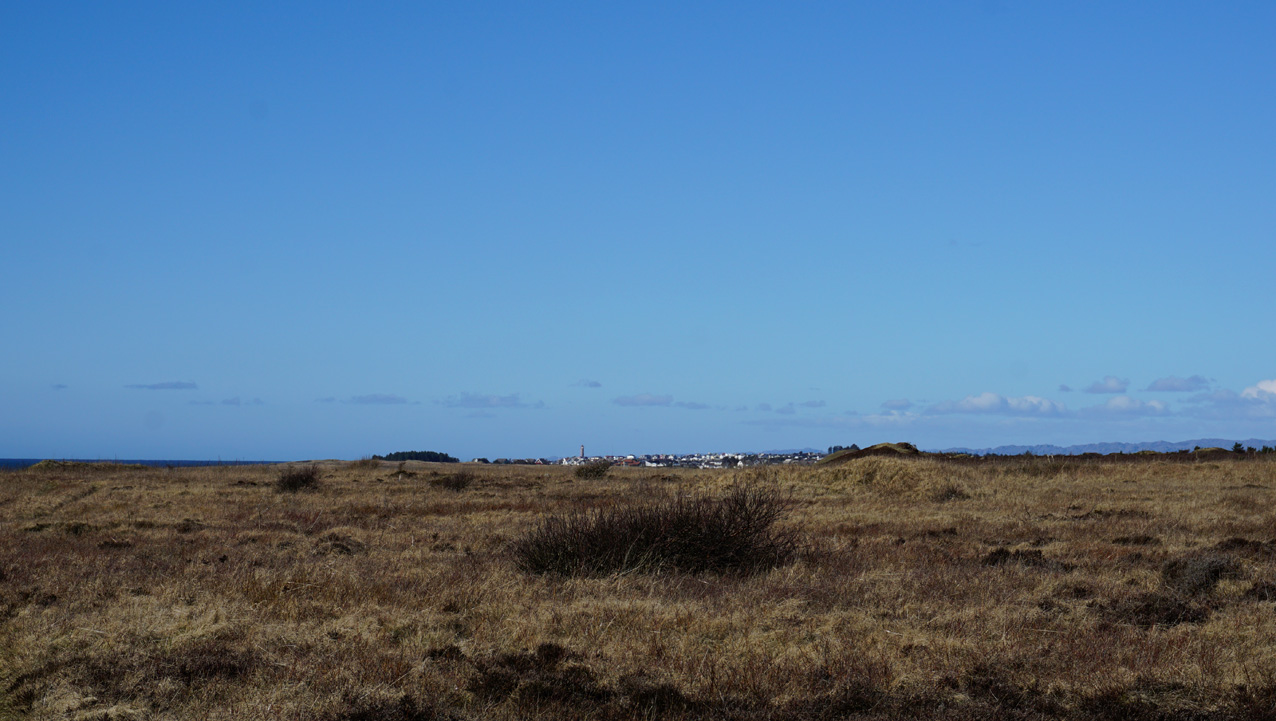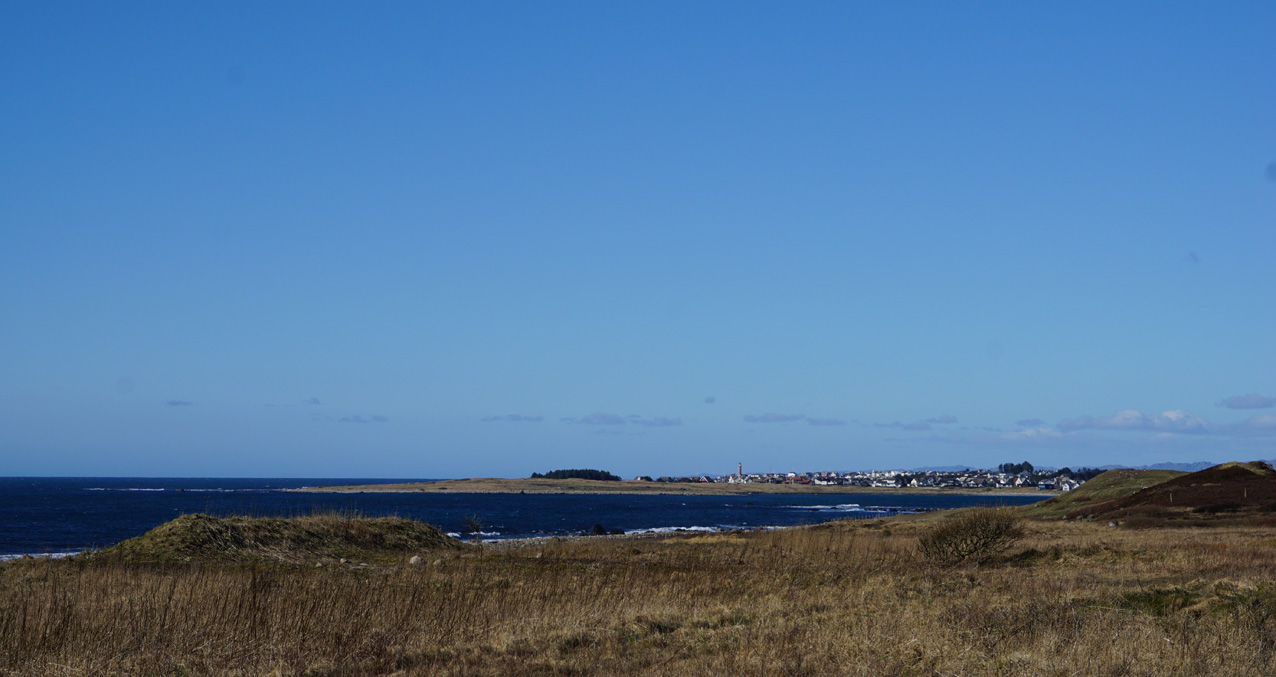 Bomb/artillery crater.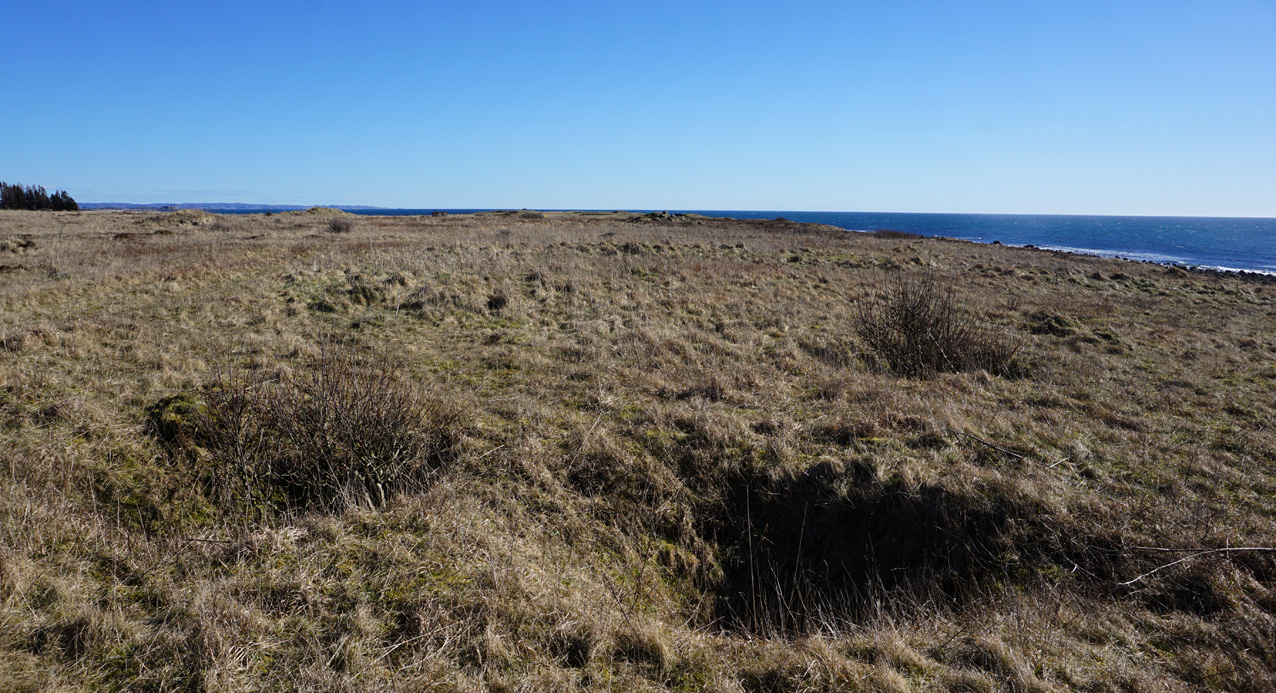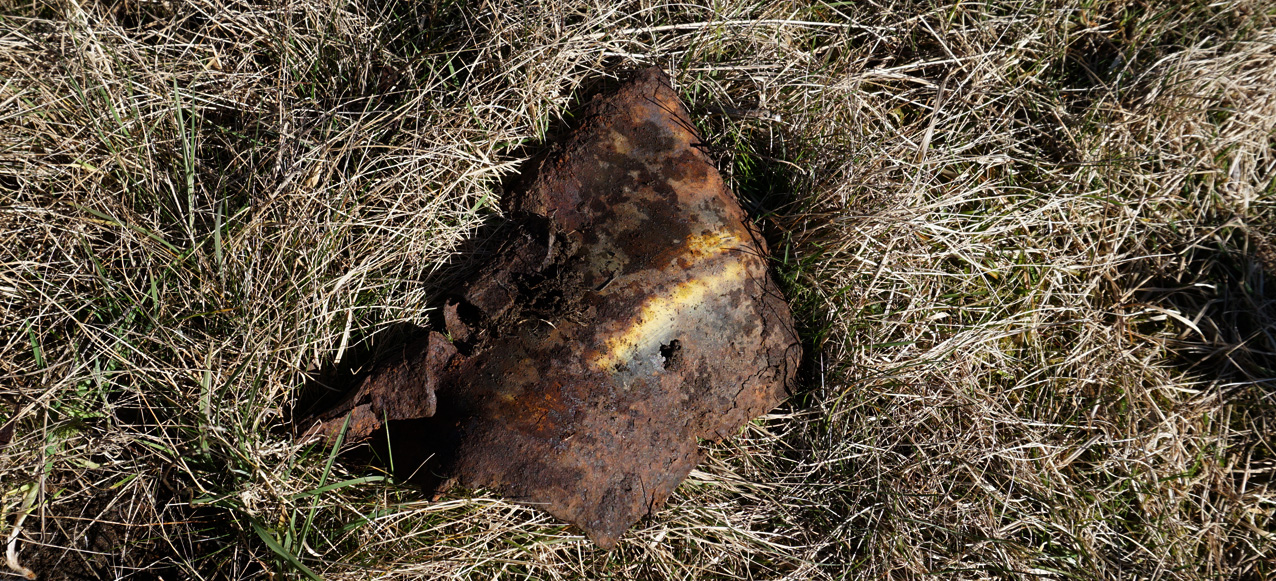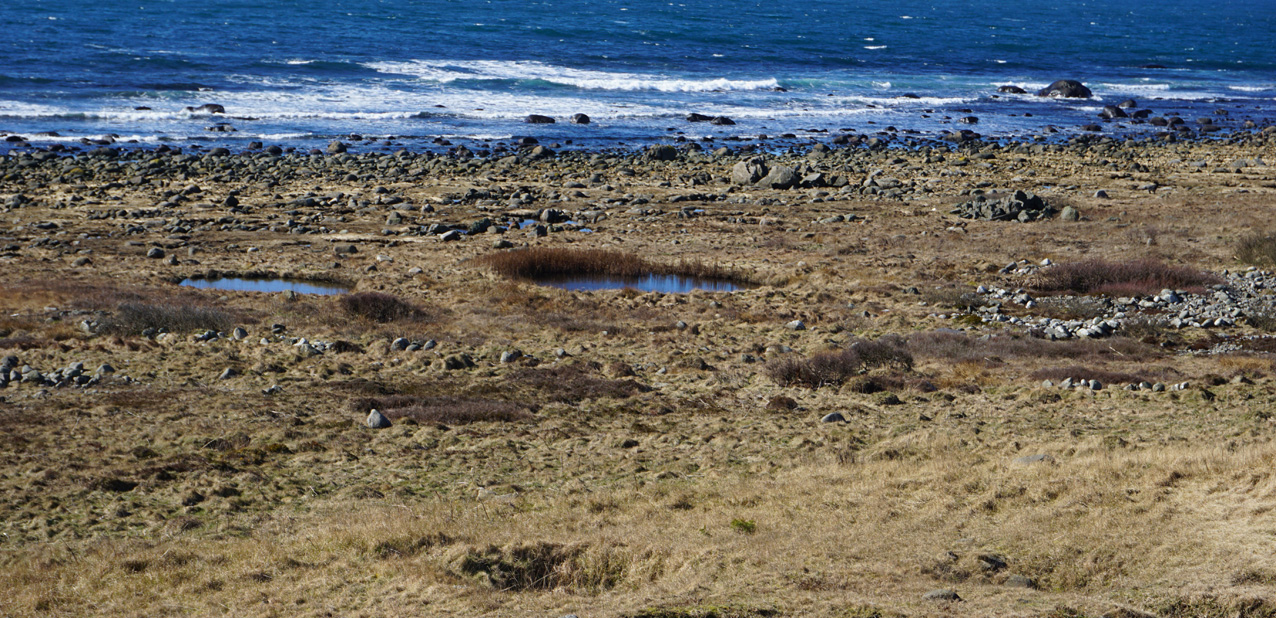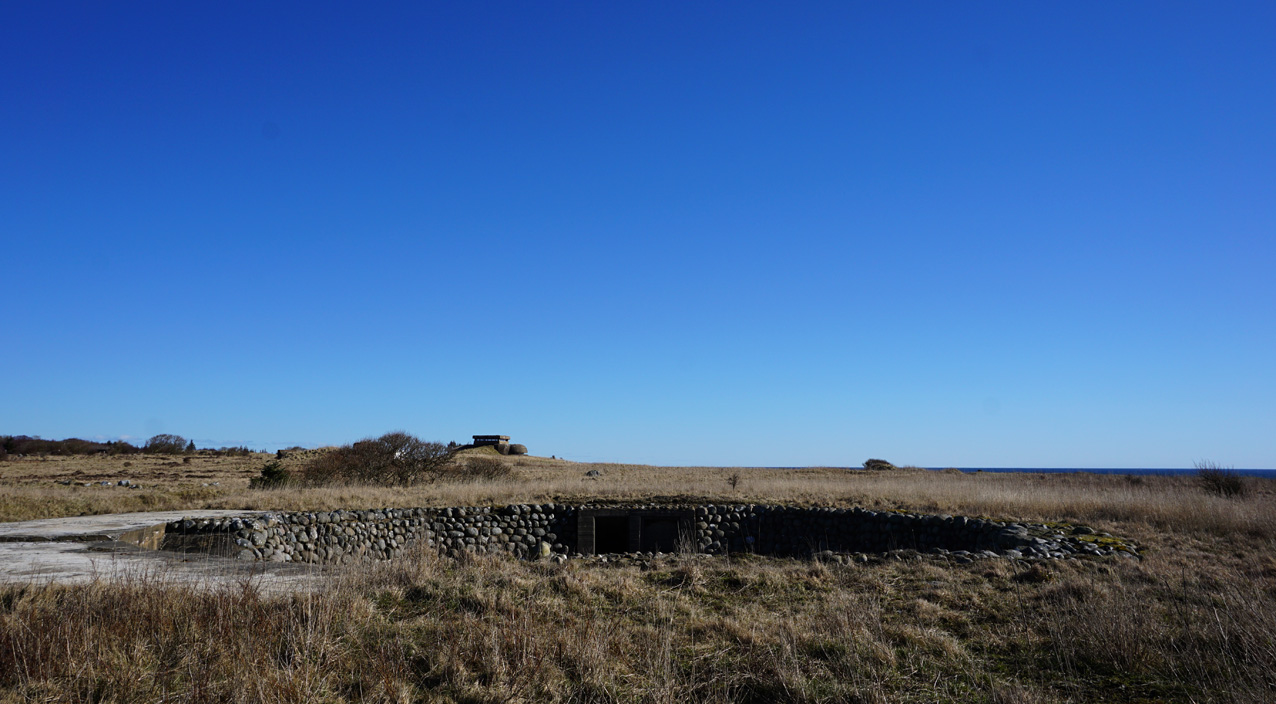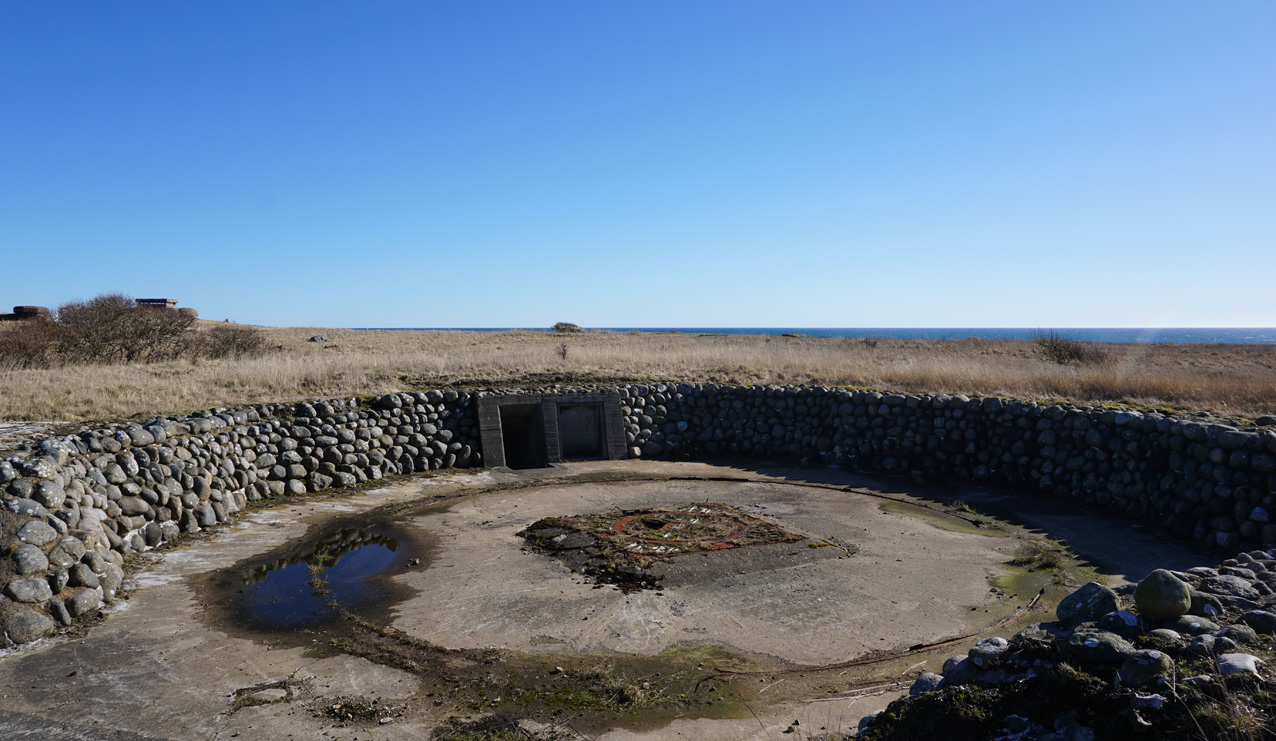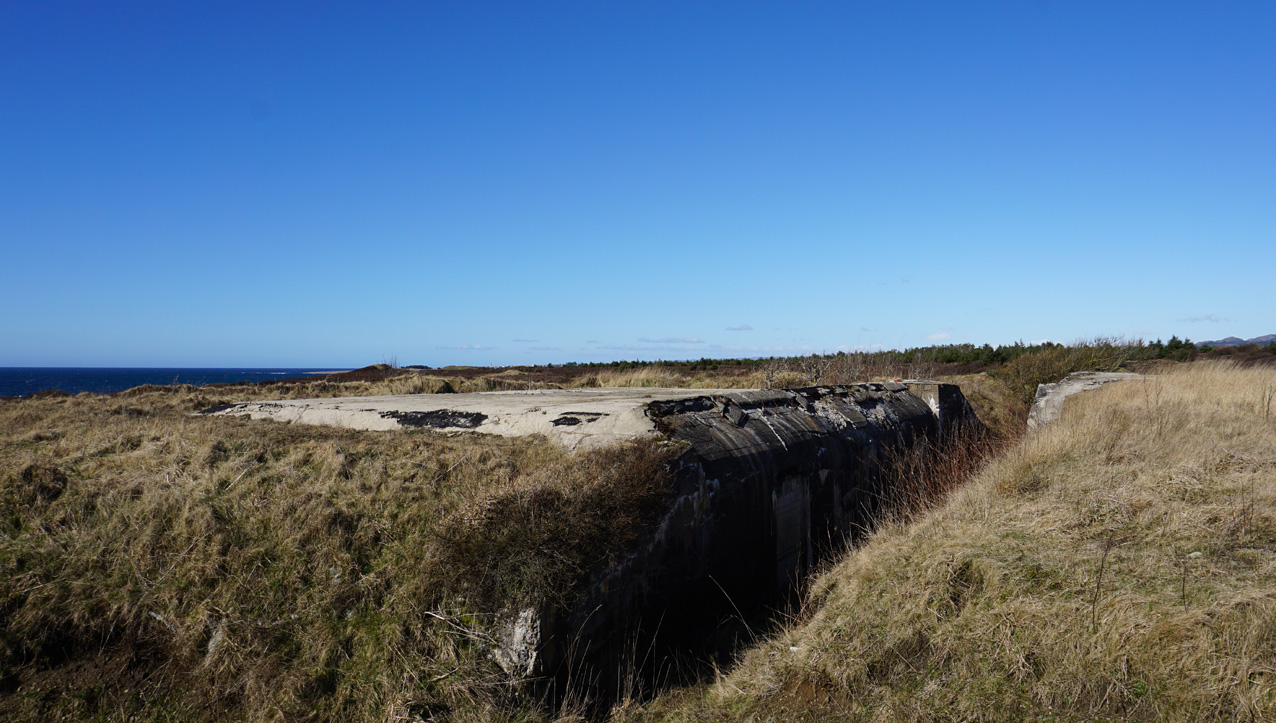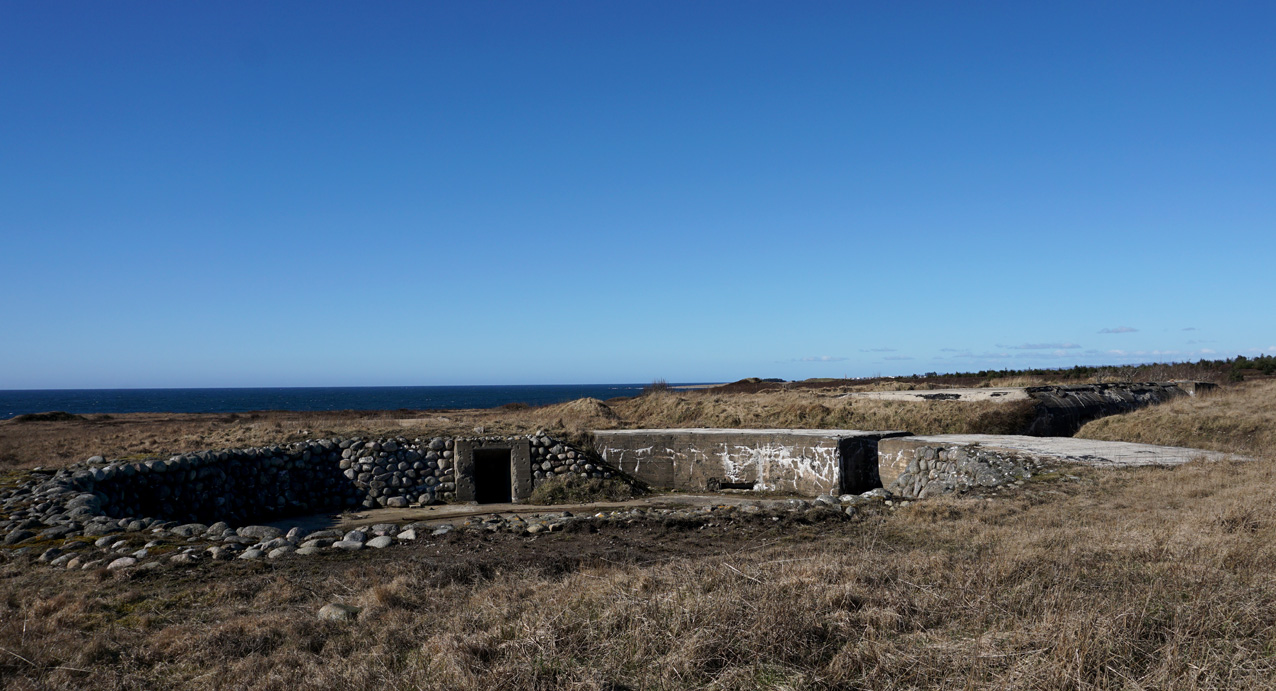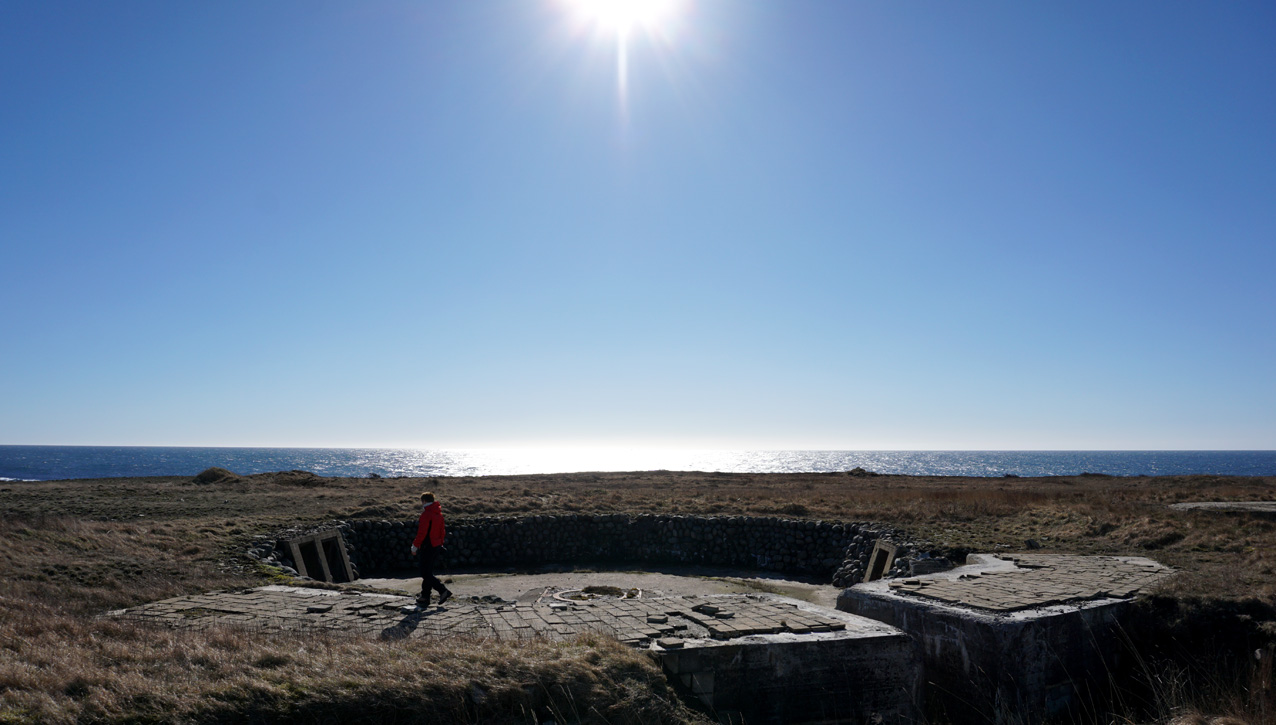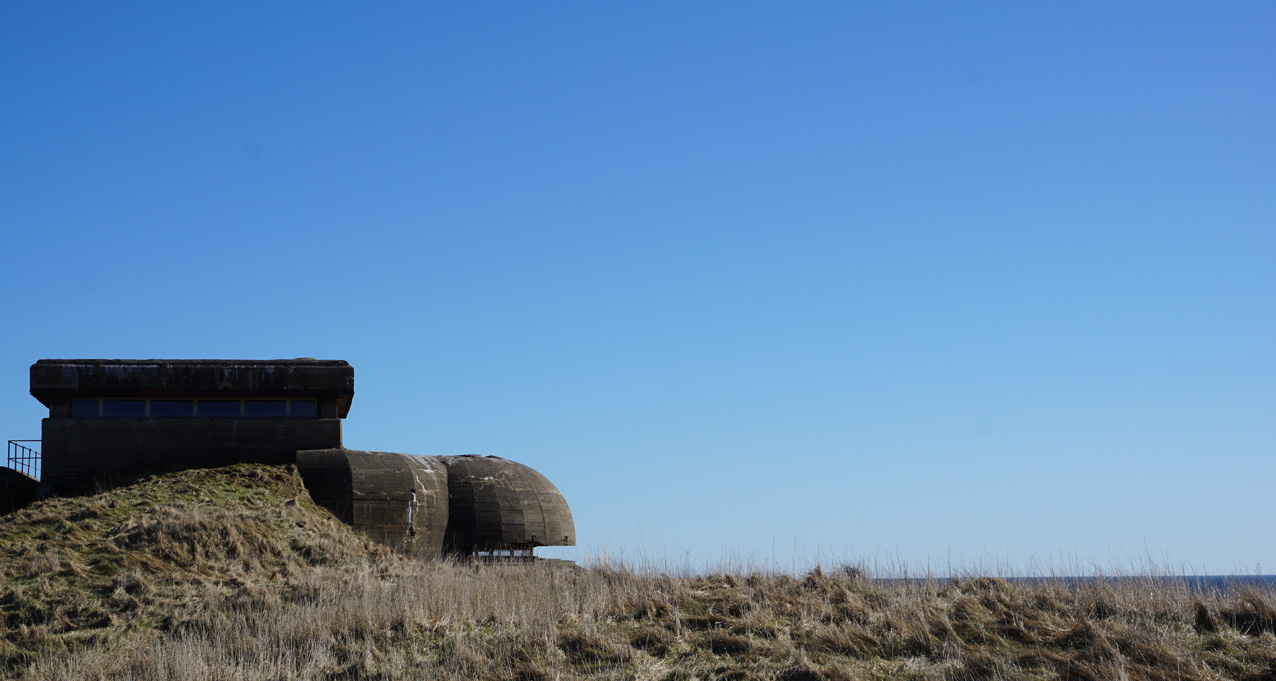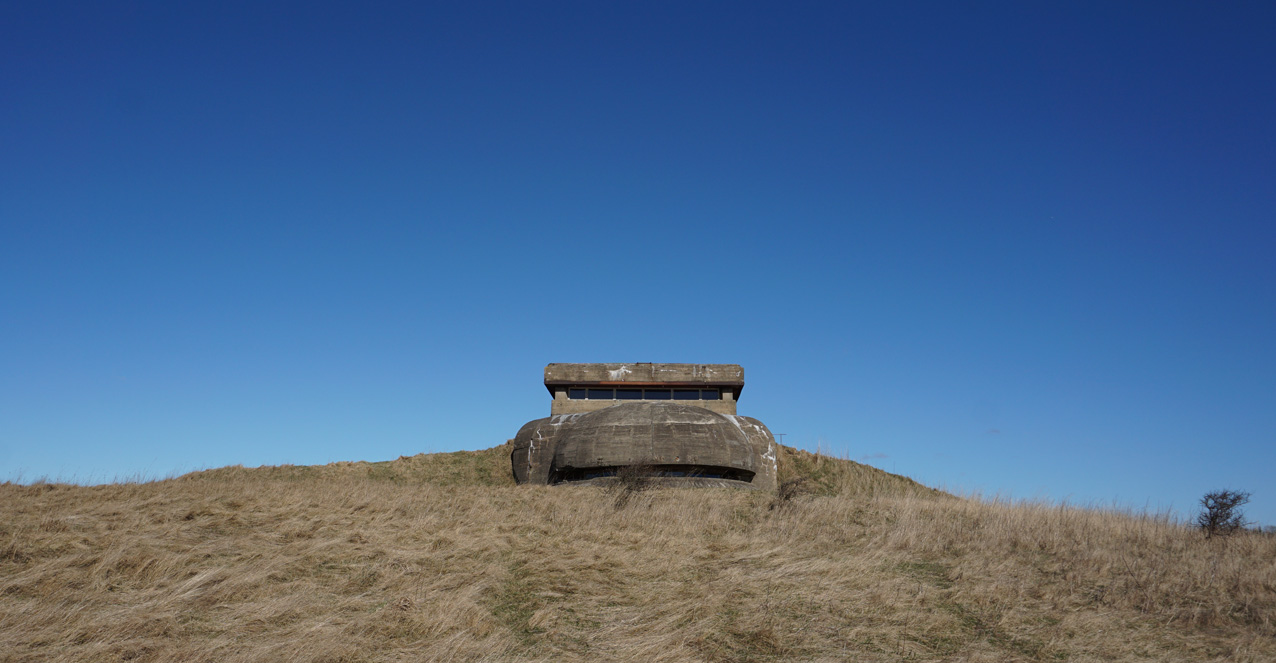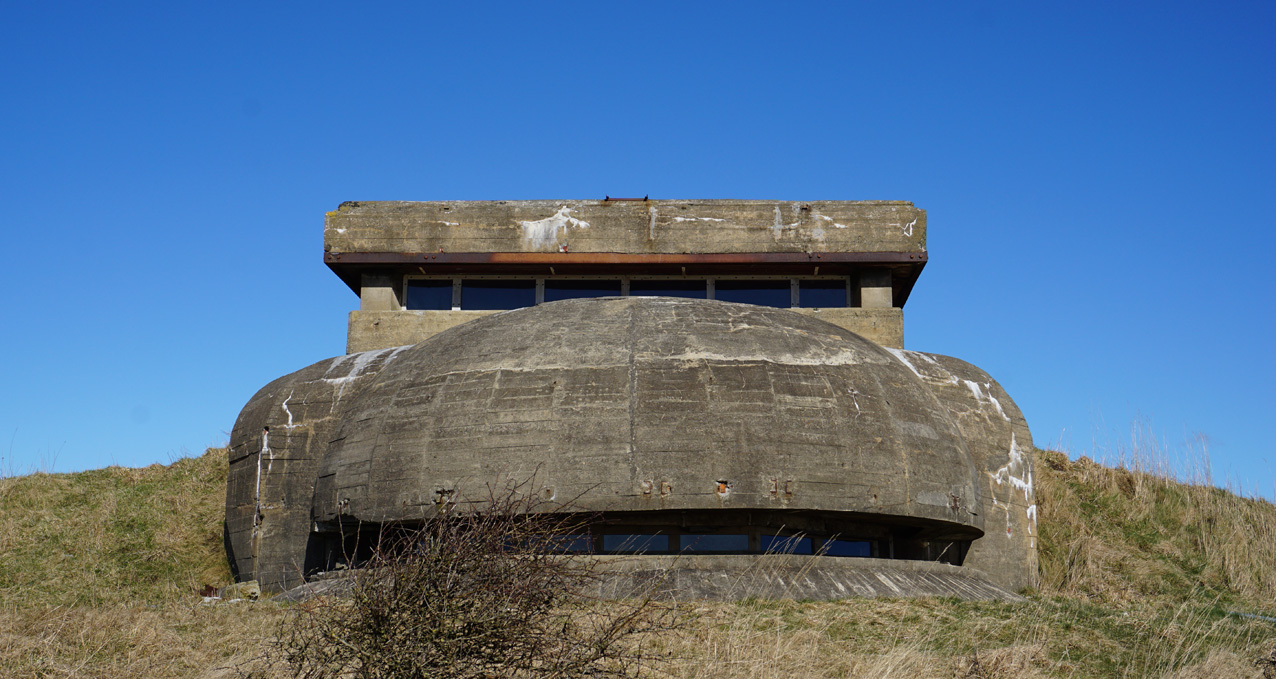 Using my zoom lens from now on.