Gone fishing!
Photo by Hans Tore Tangerud

Out for a fishing & coffee trip with my danish friend.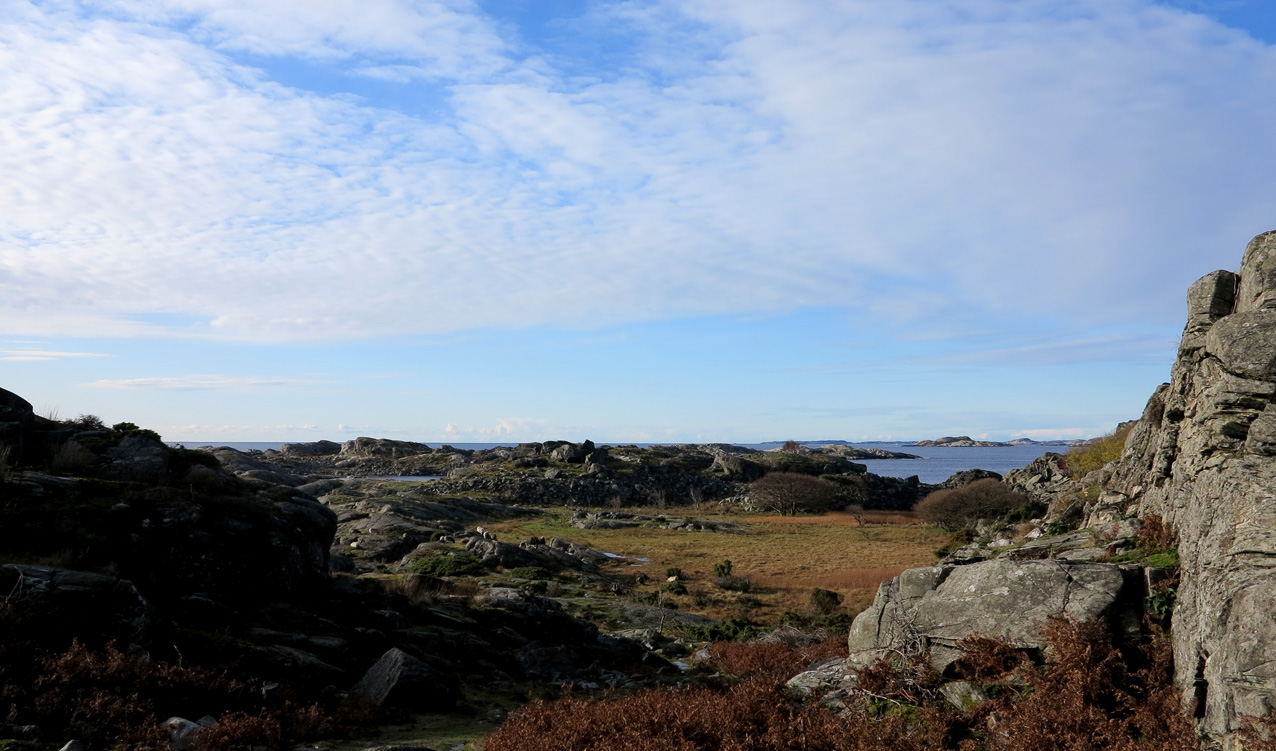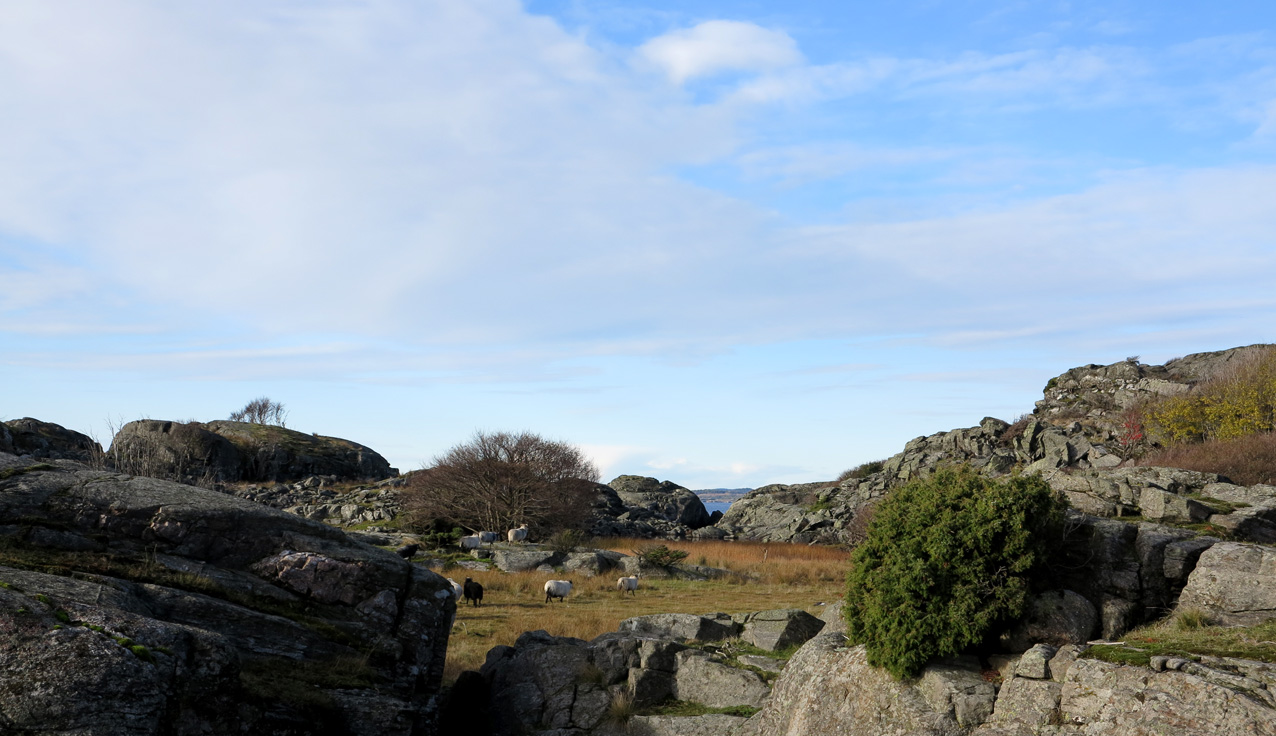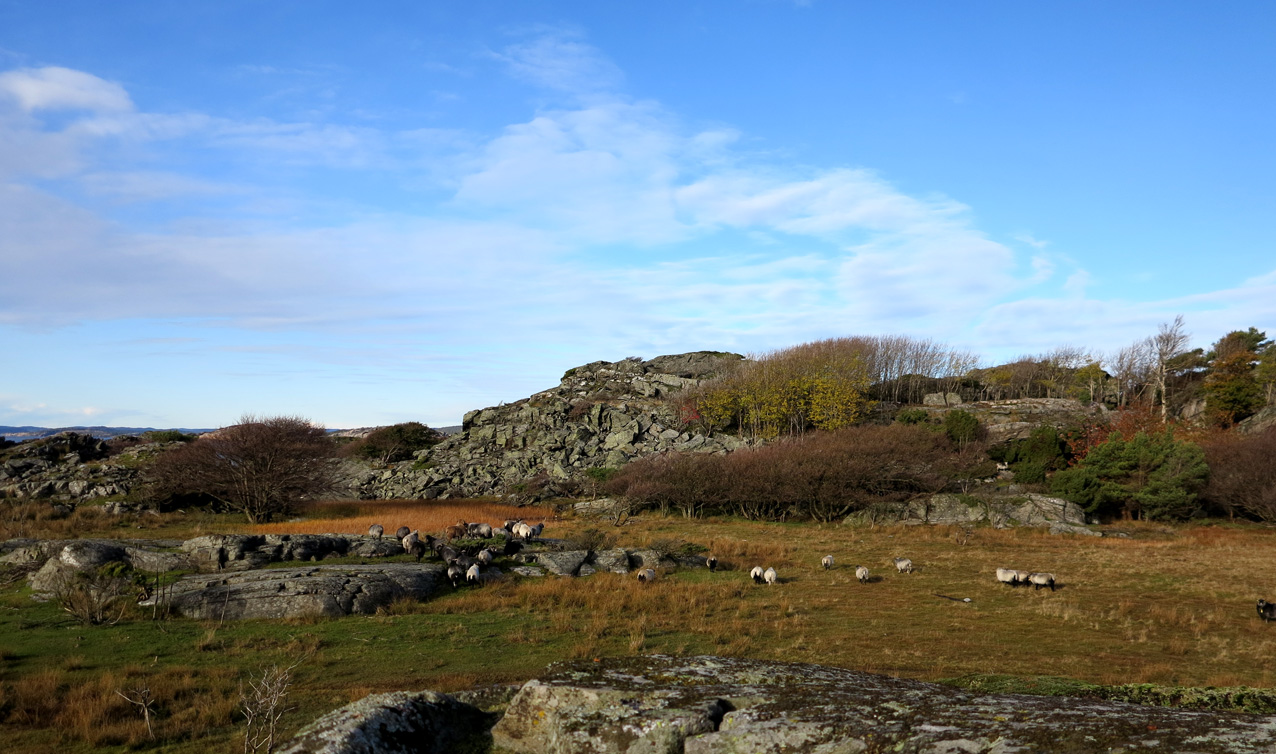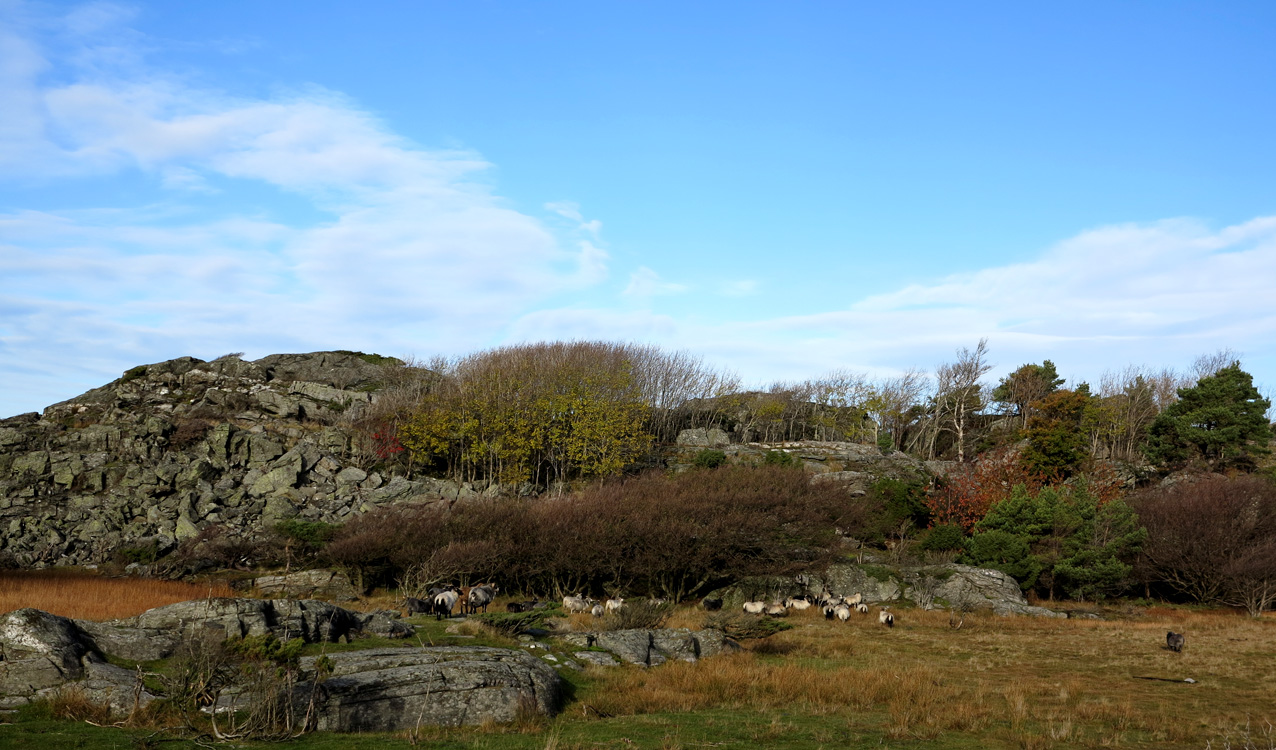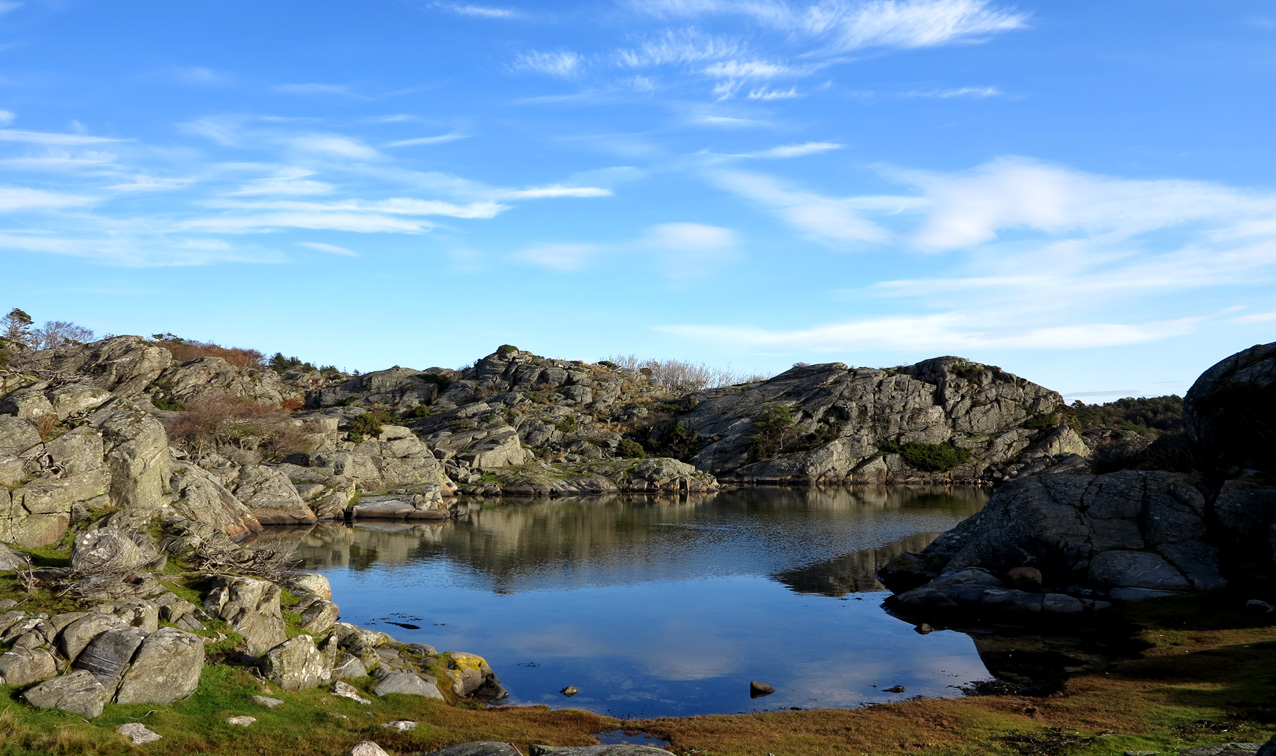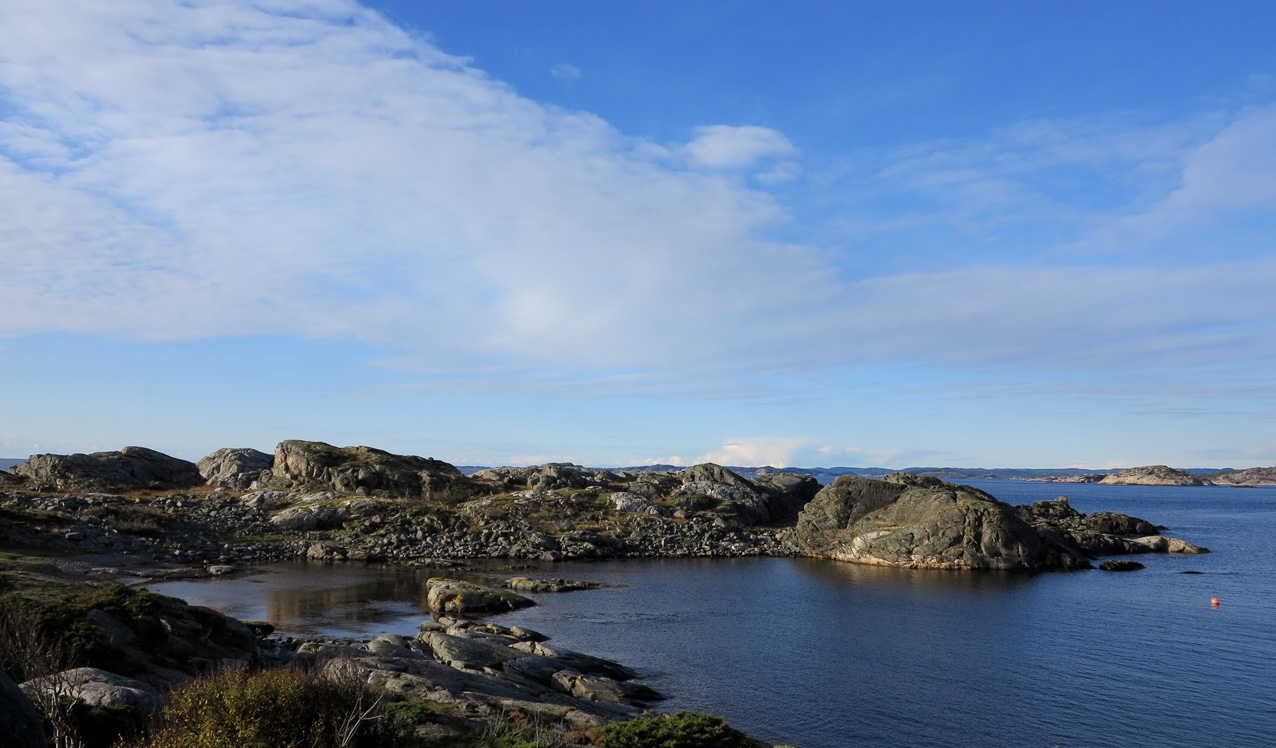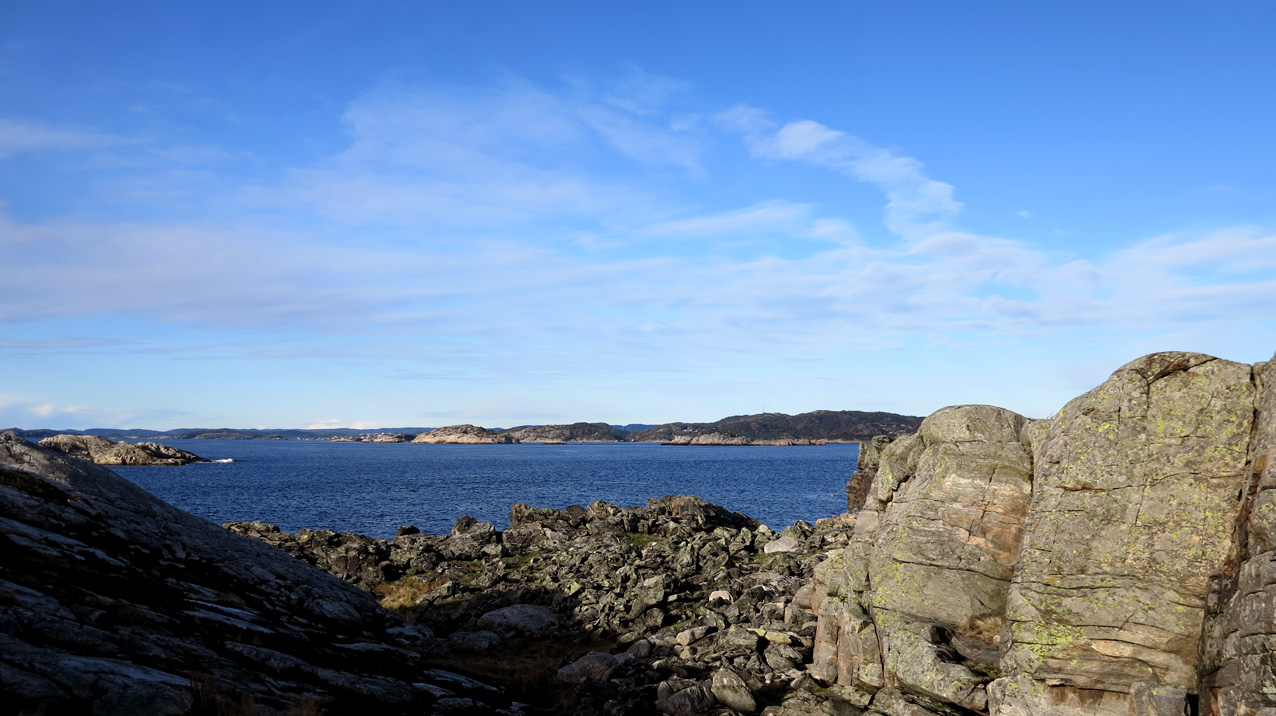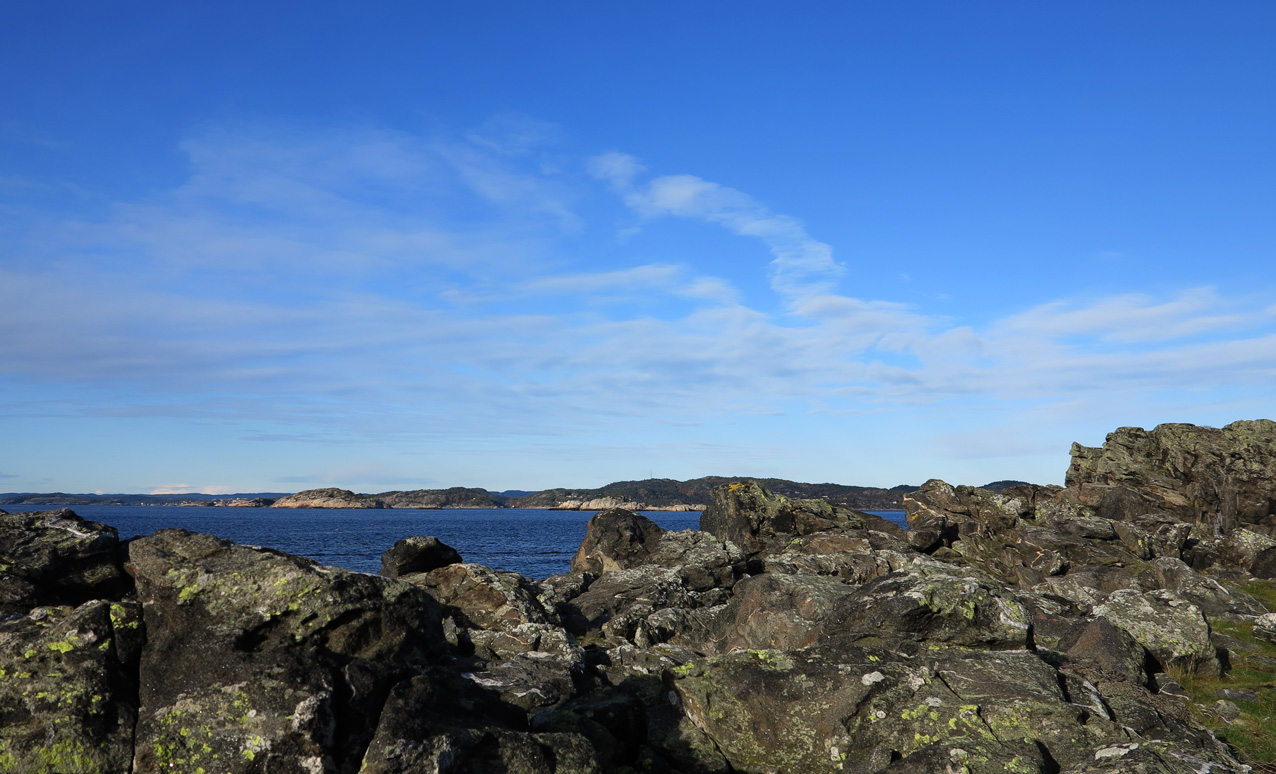 This is kind of funny. My friend usually has very little luck when fishing.
Today he got six fish in half an hour, (I got one). More then we could eat so two of them was catch and release.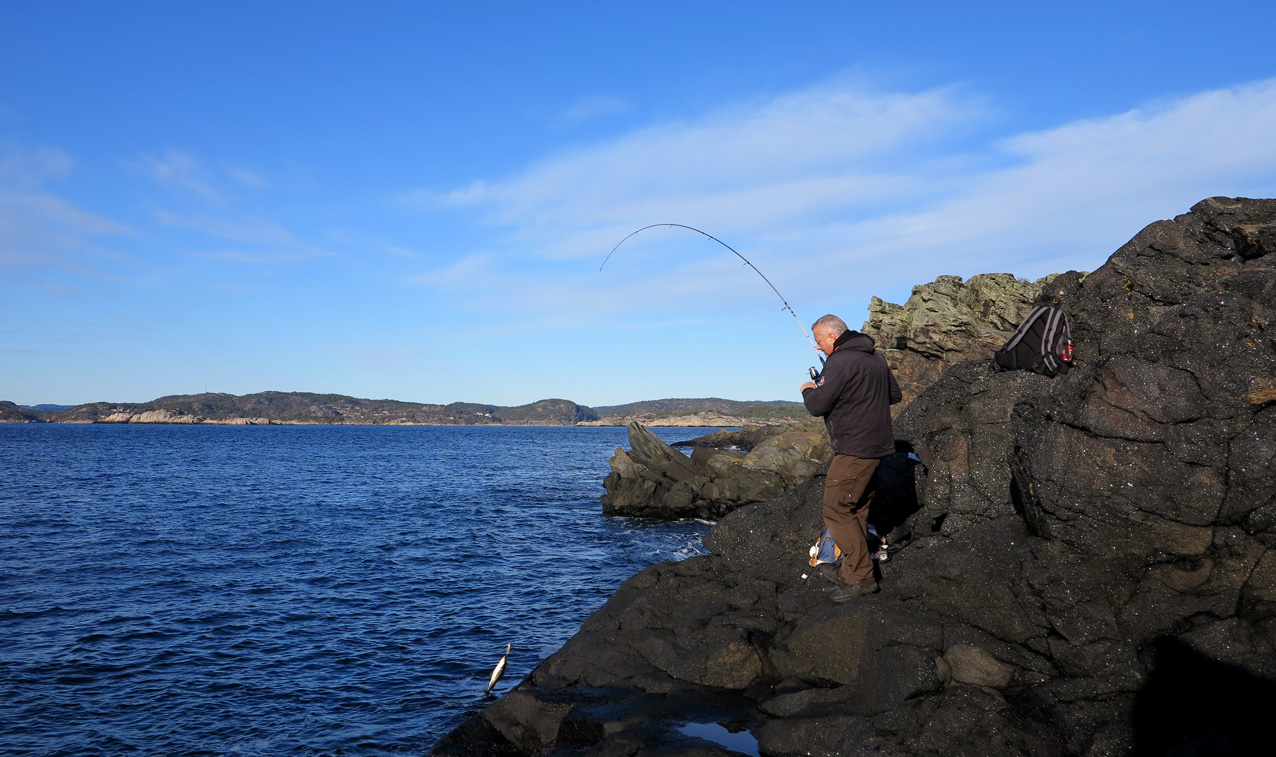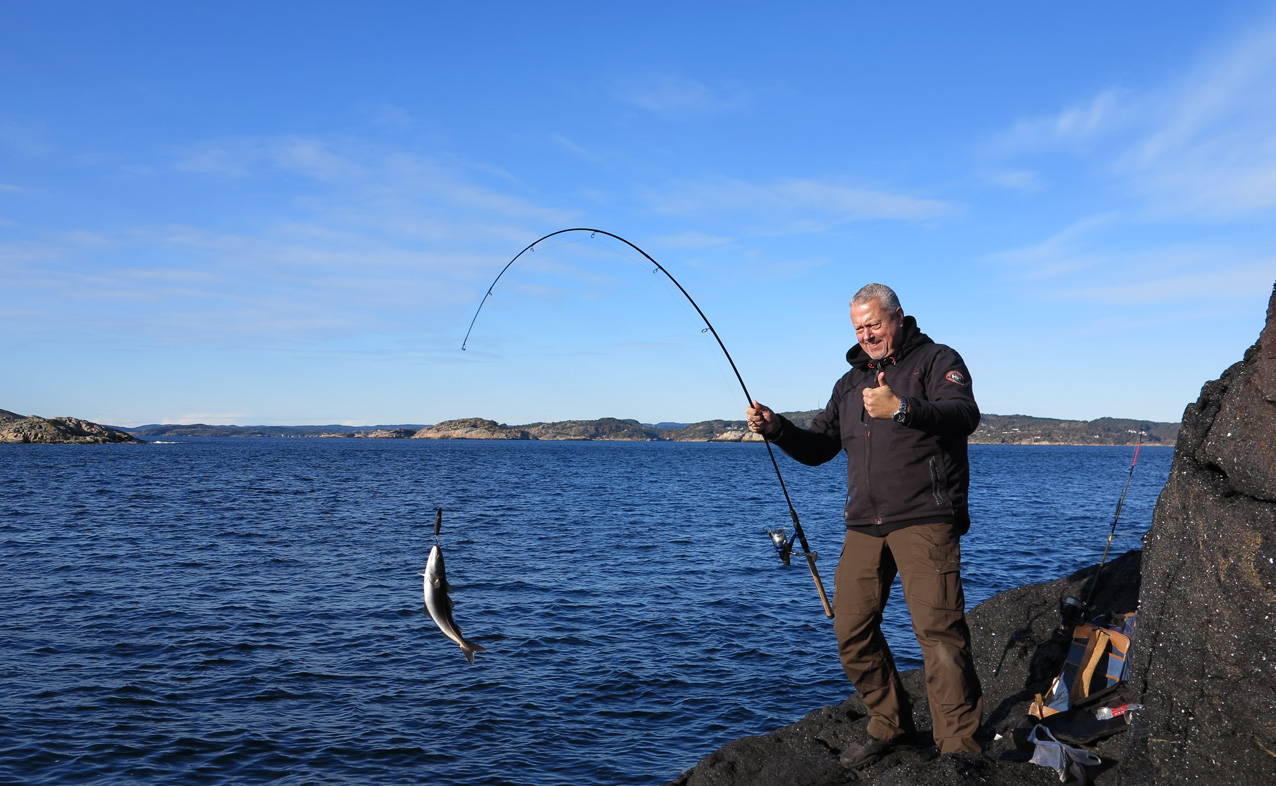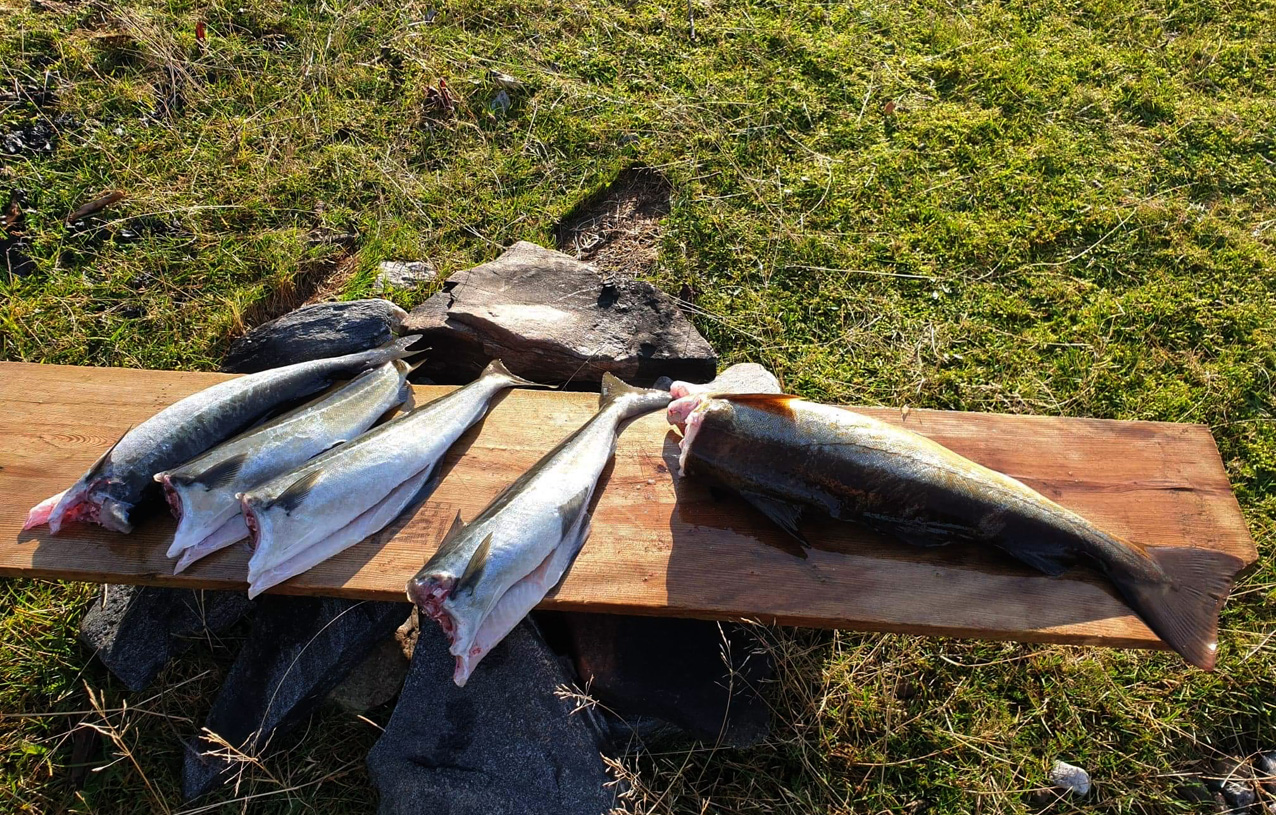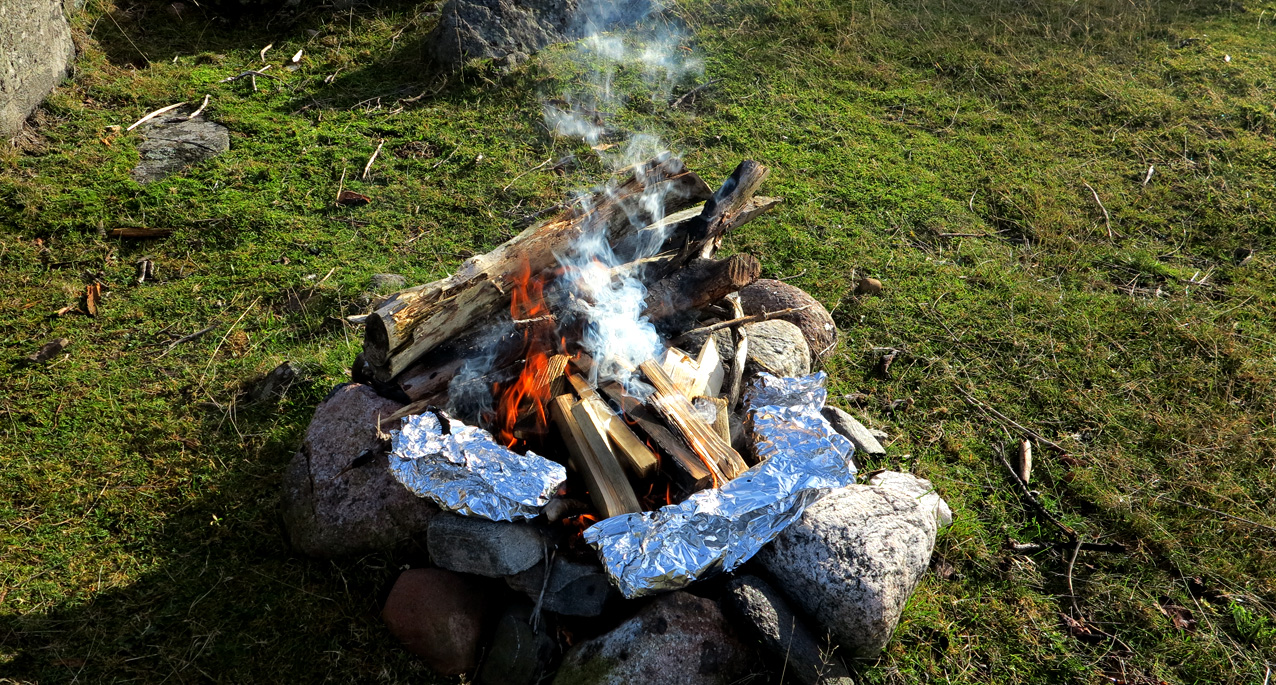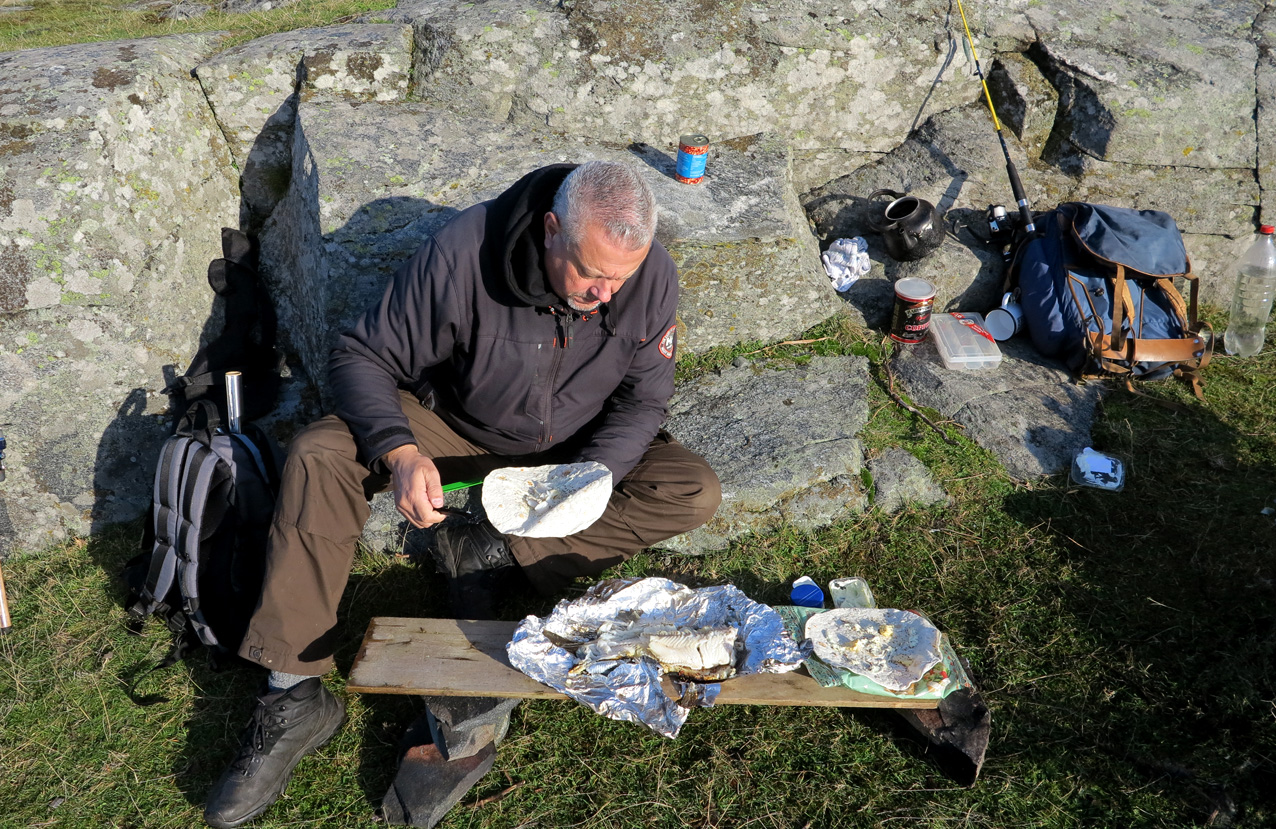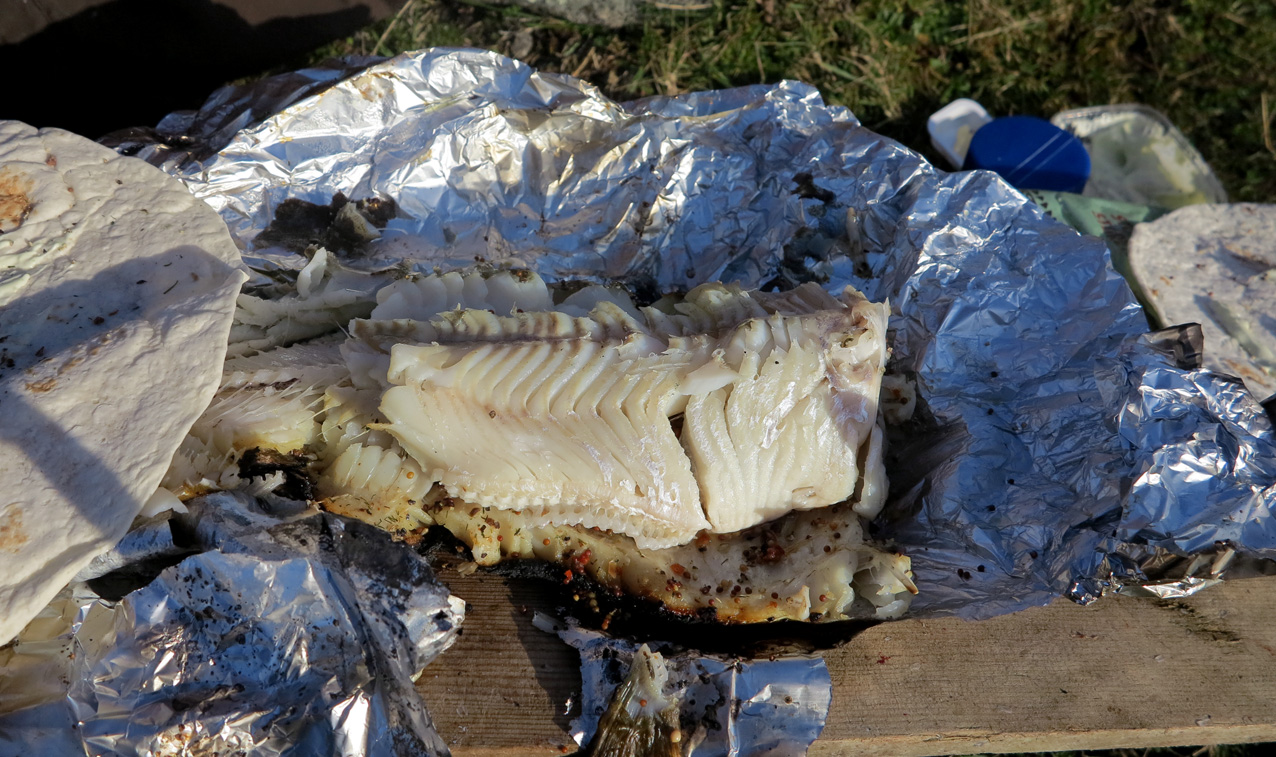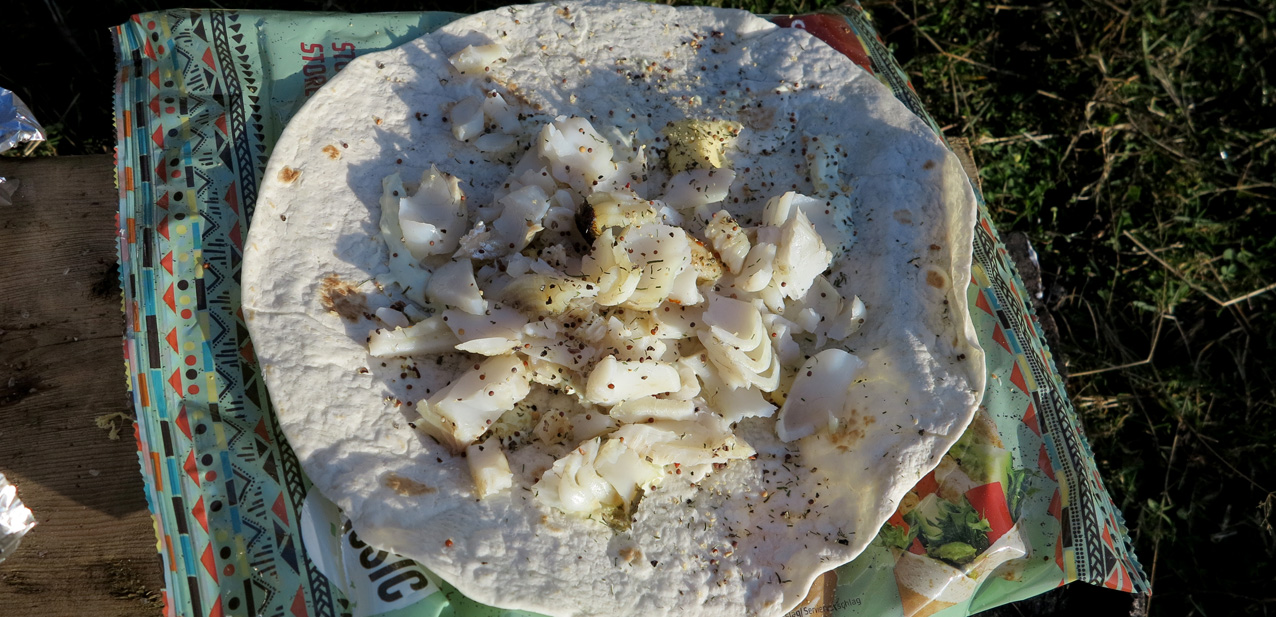 Photo by Per Pouls.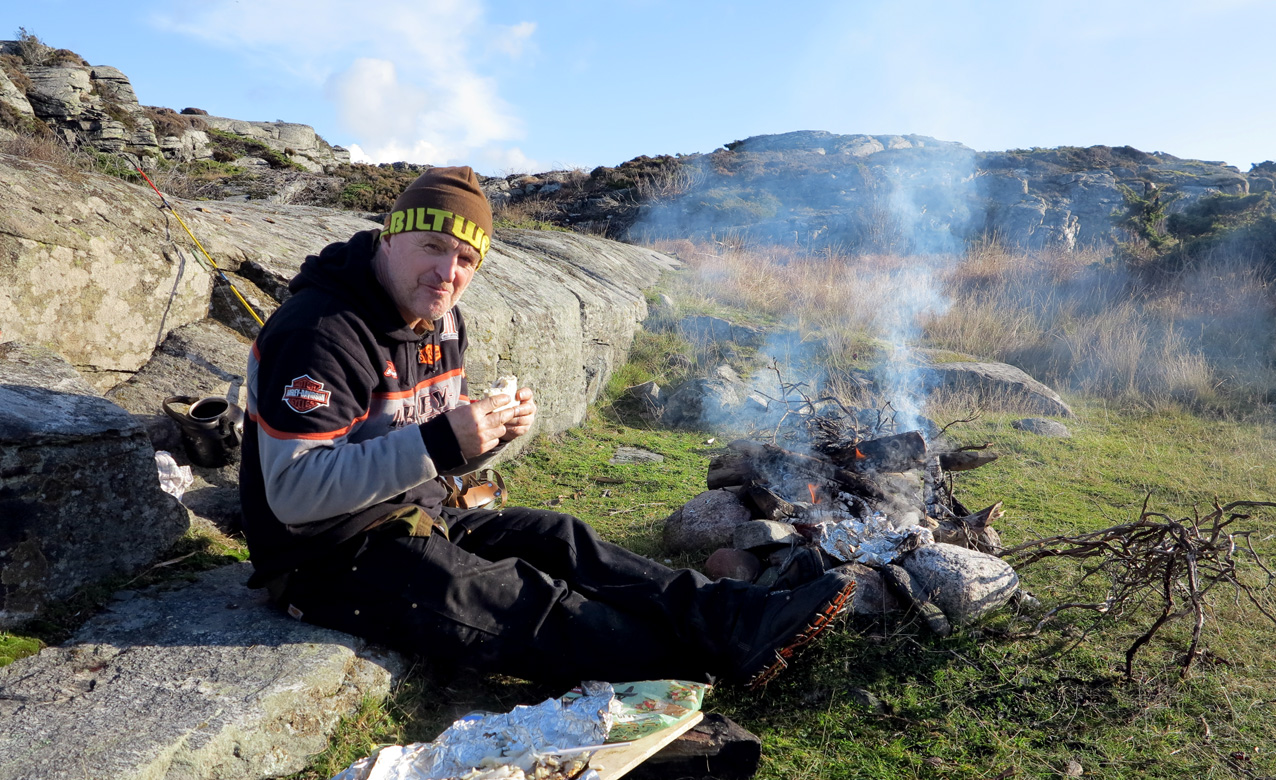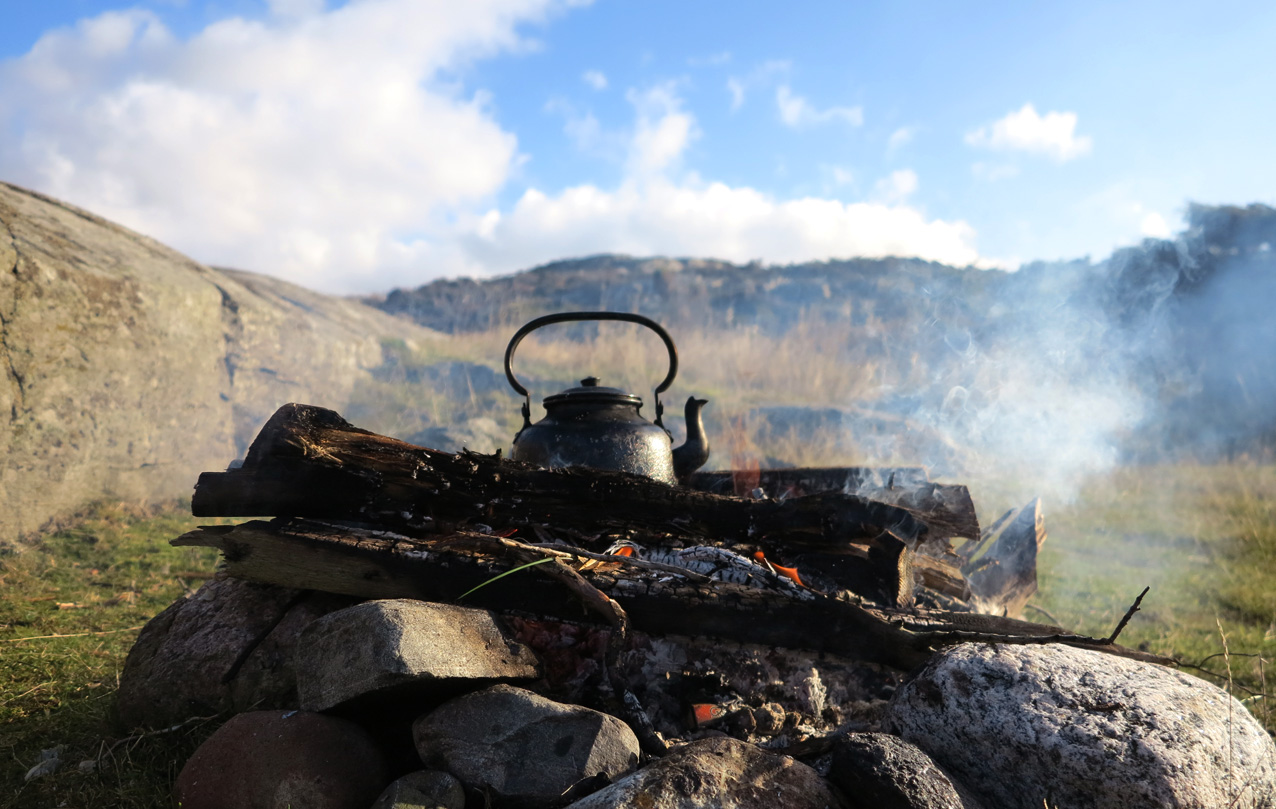 Oh yeah! :-)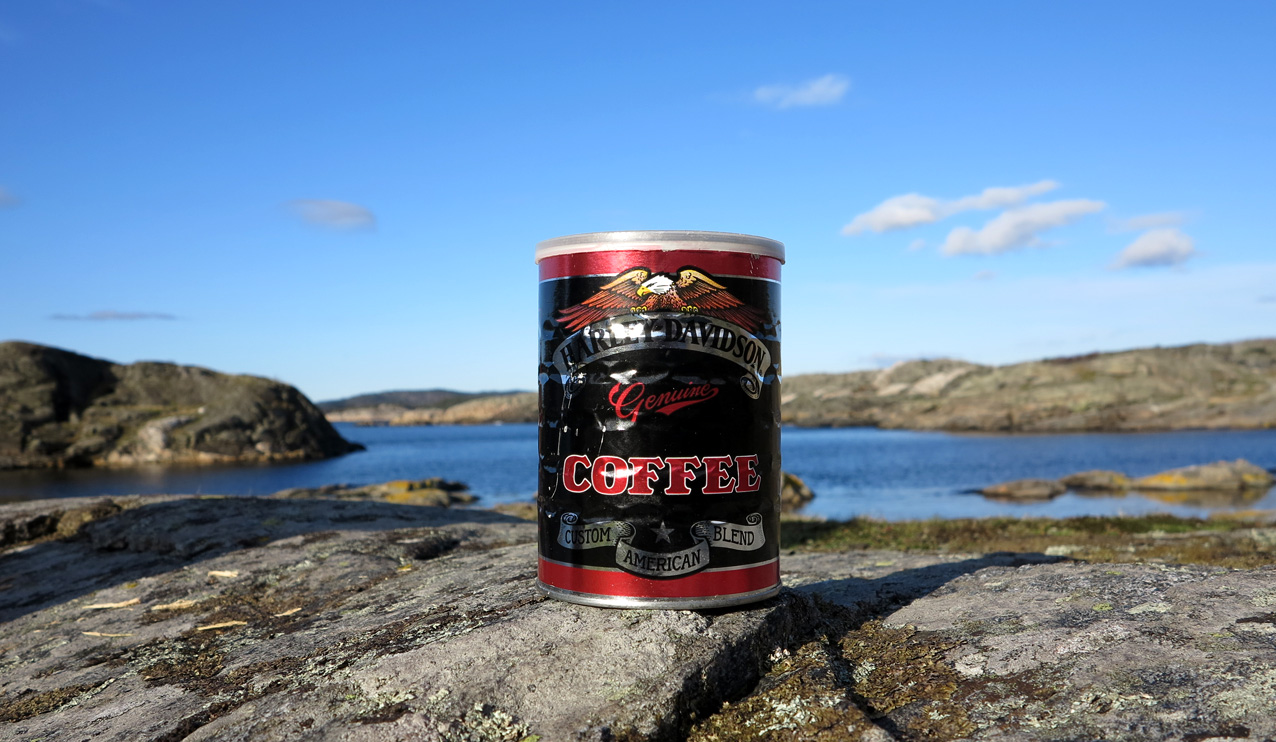 Heading home!