Coffee and bonfire on an island
Photo by Hans Tore Tangerud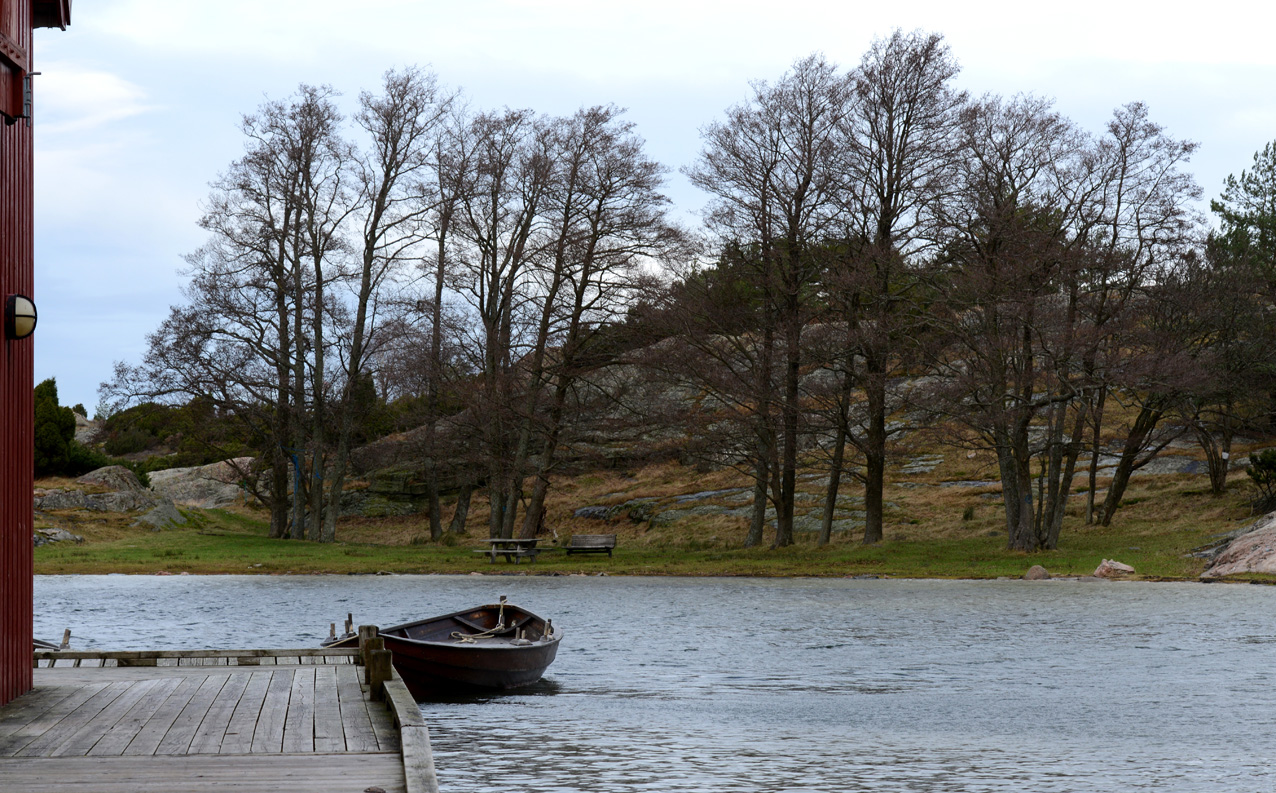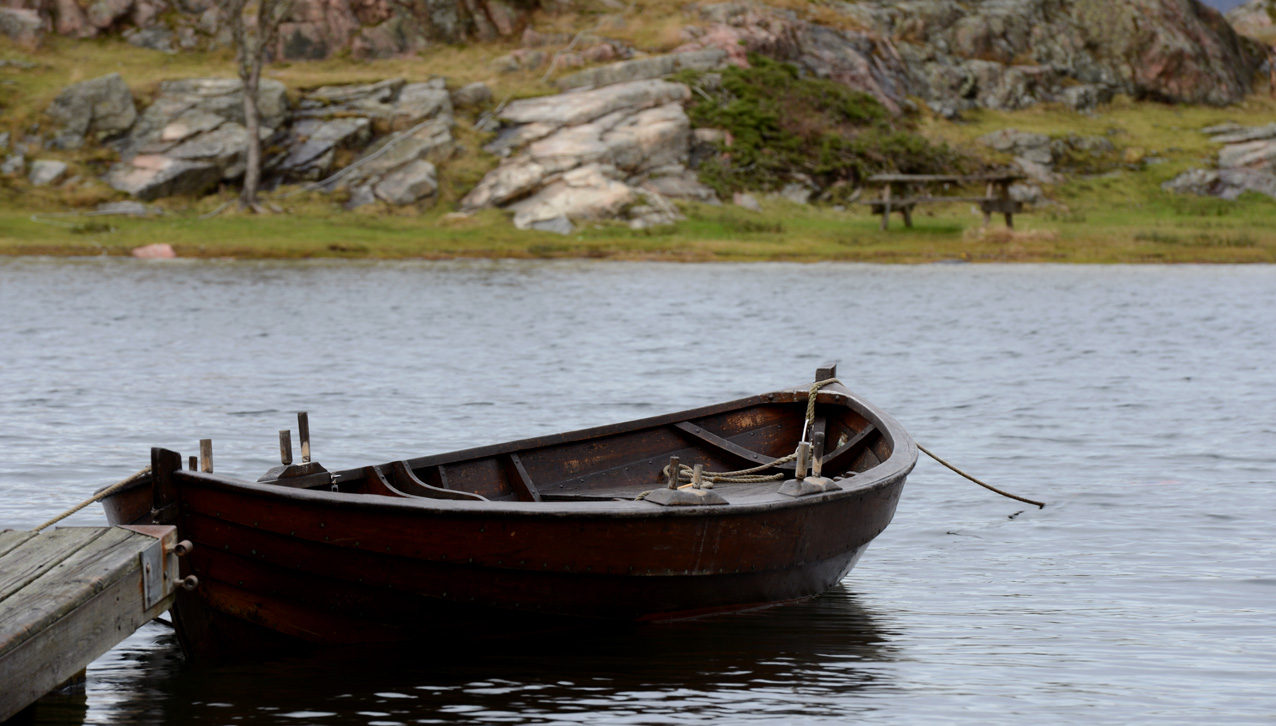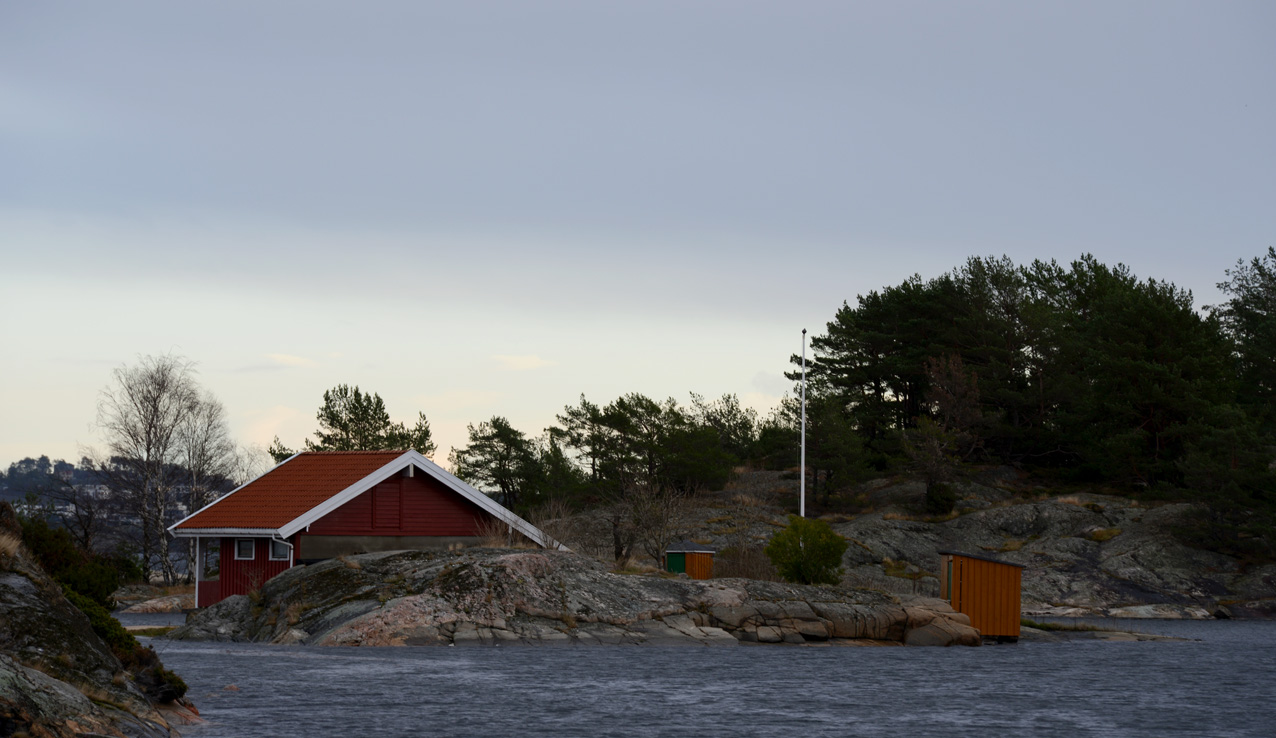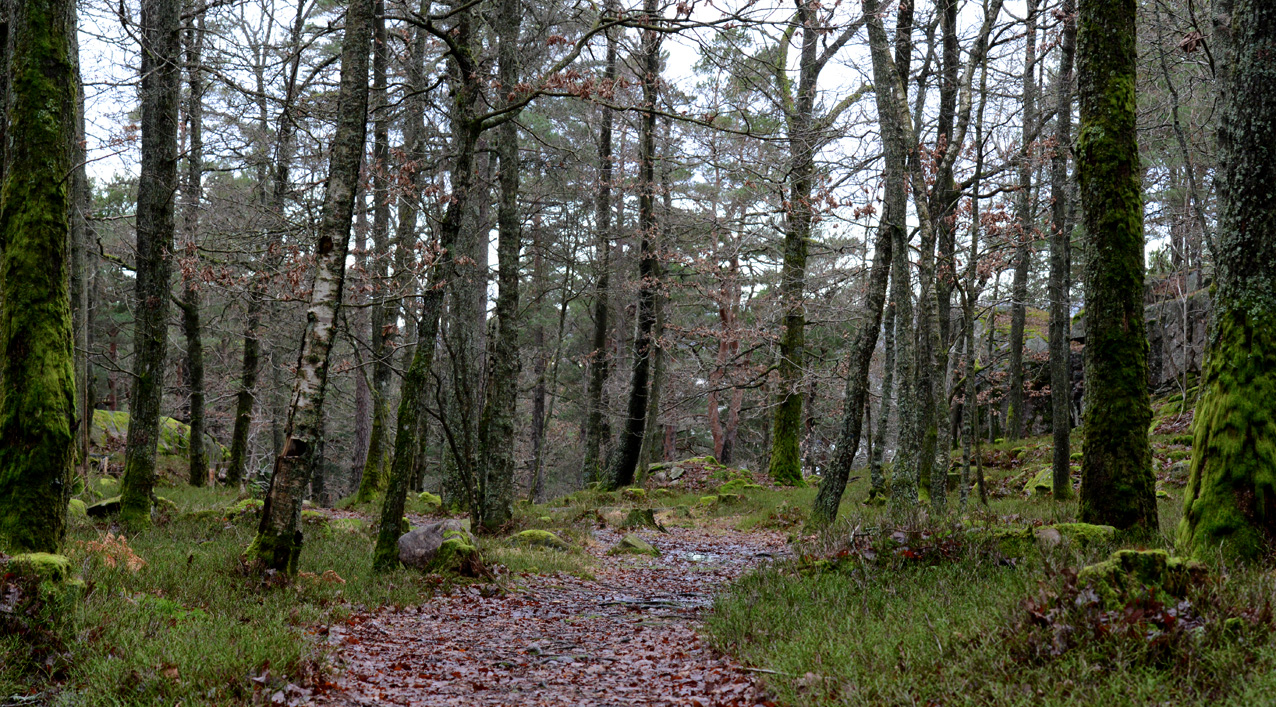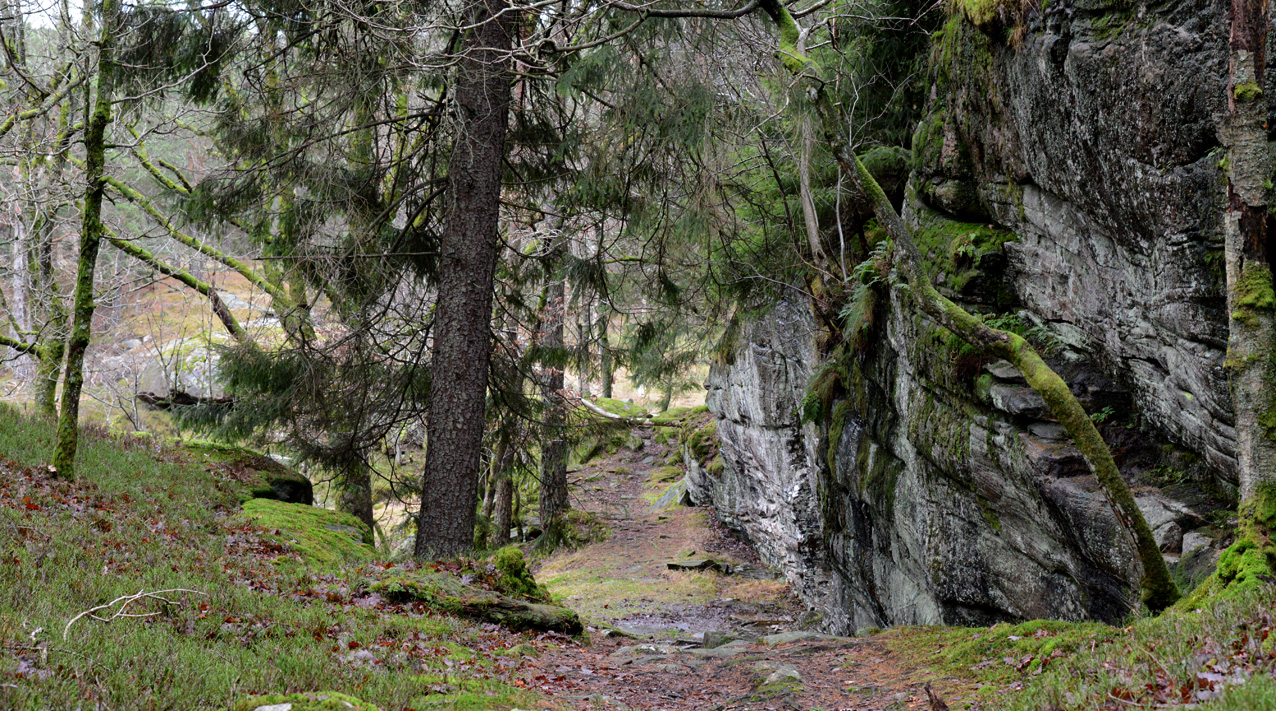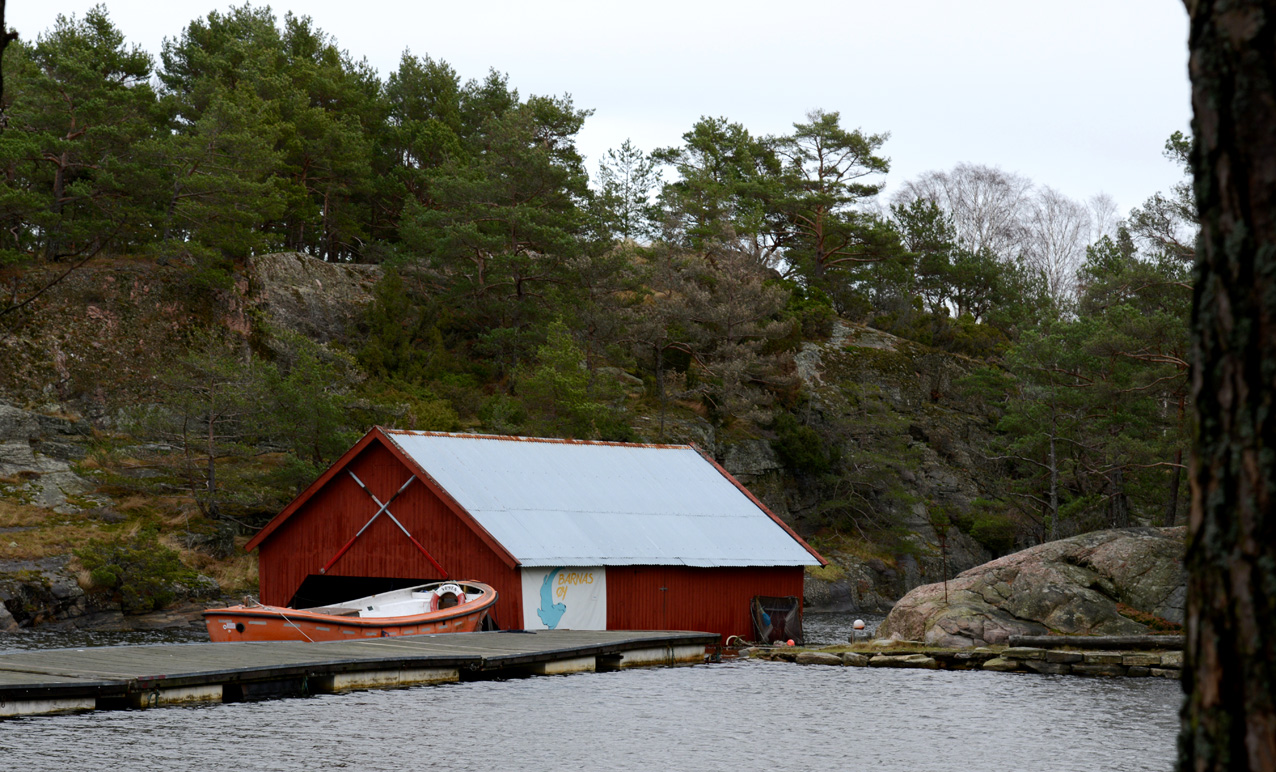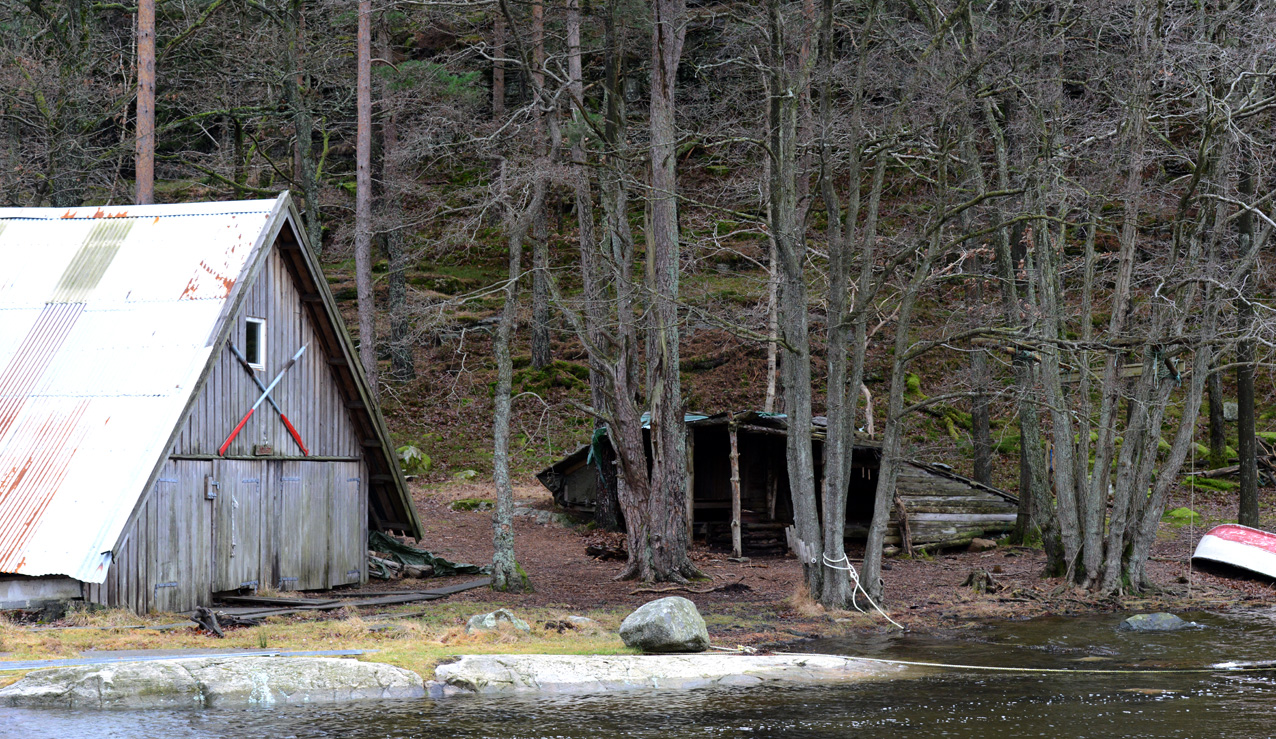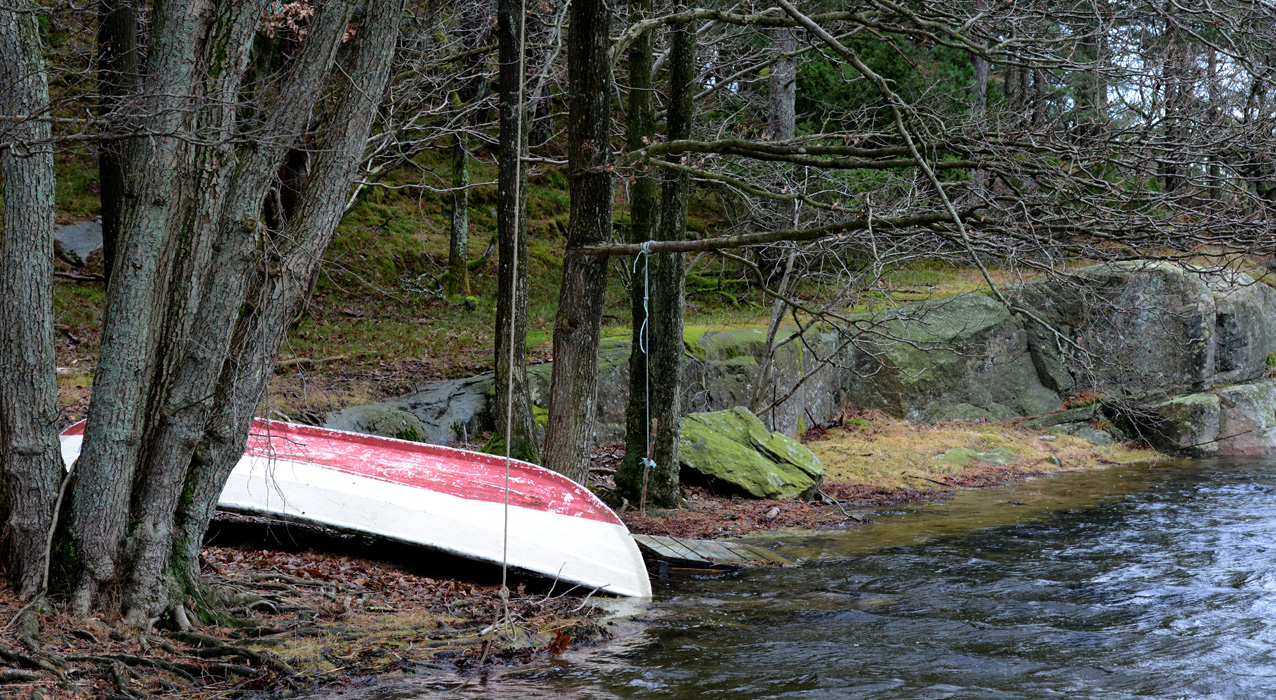 Nice place for today's coffee. Will go back here.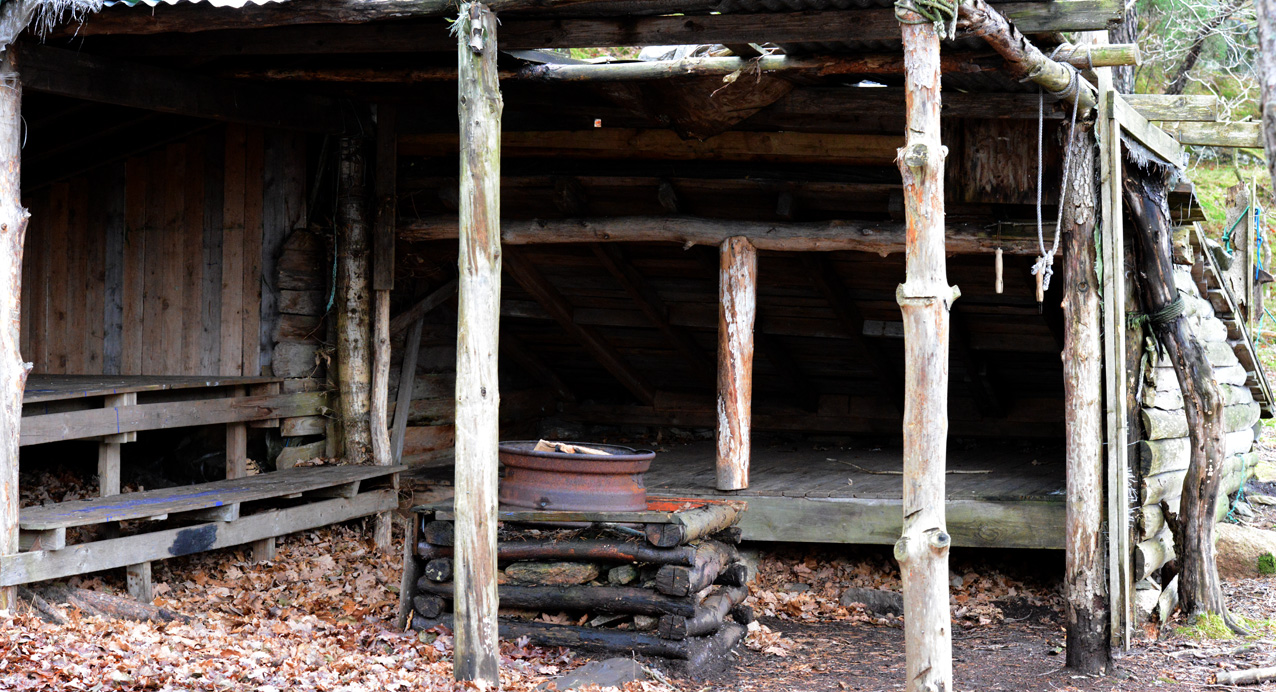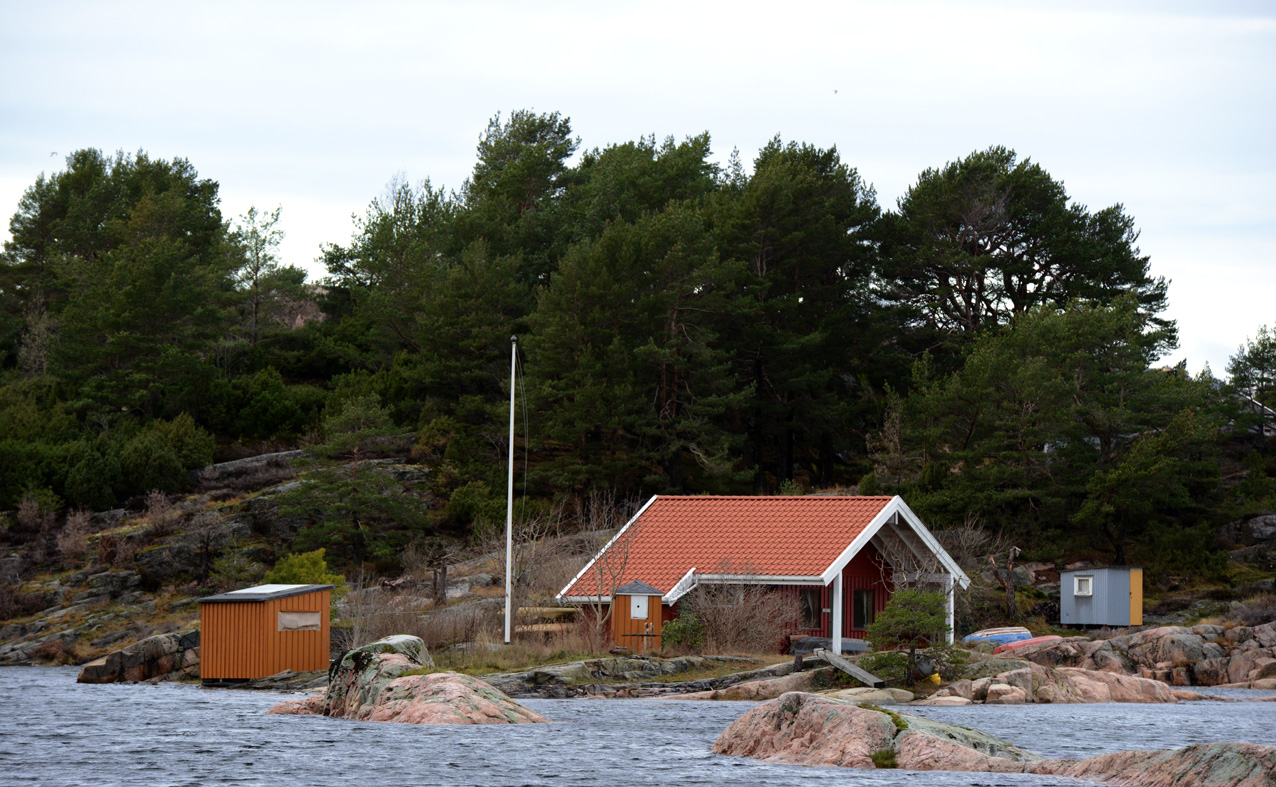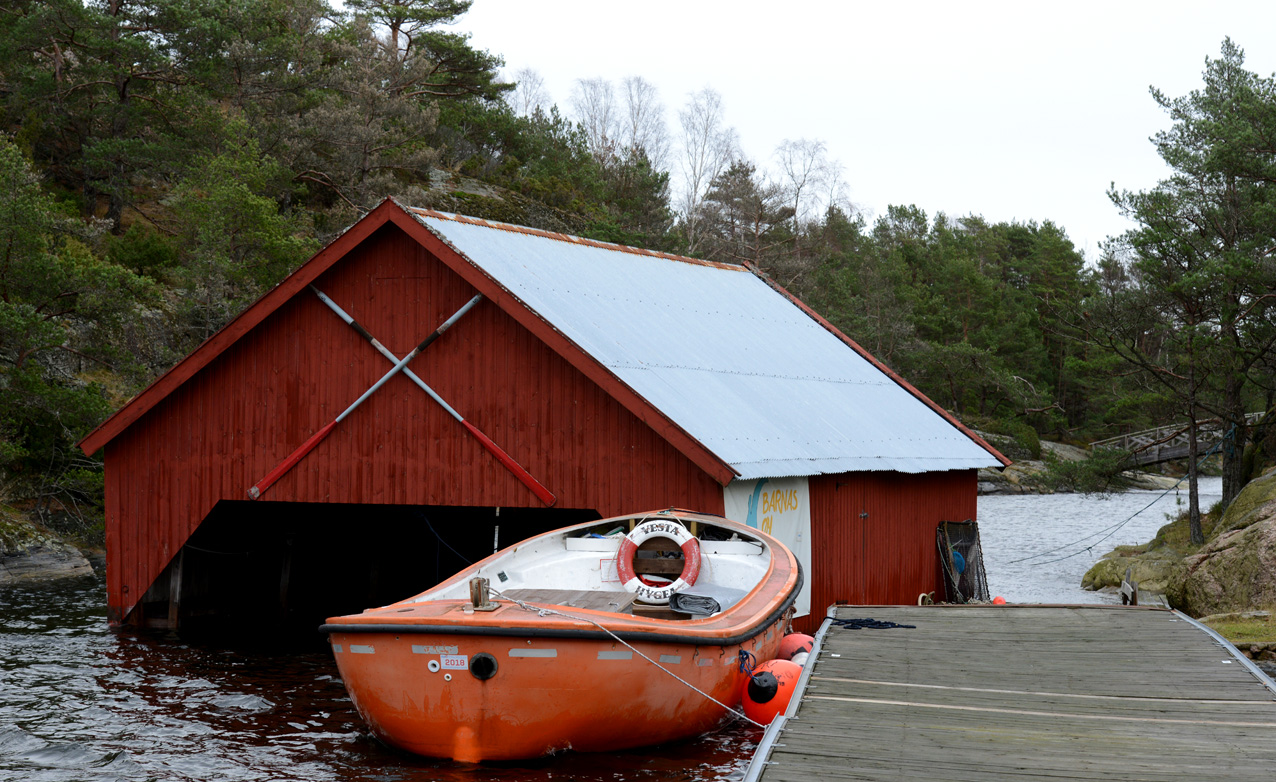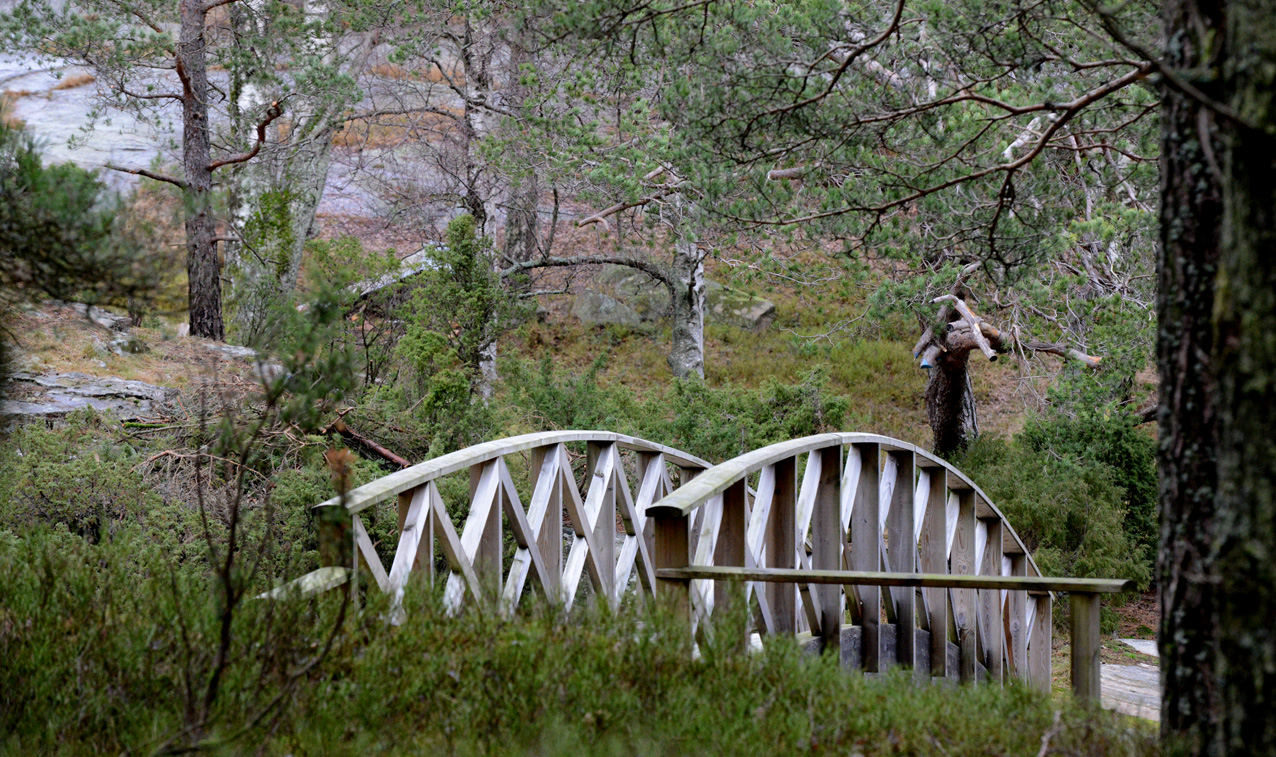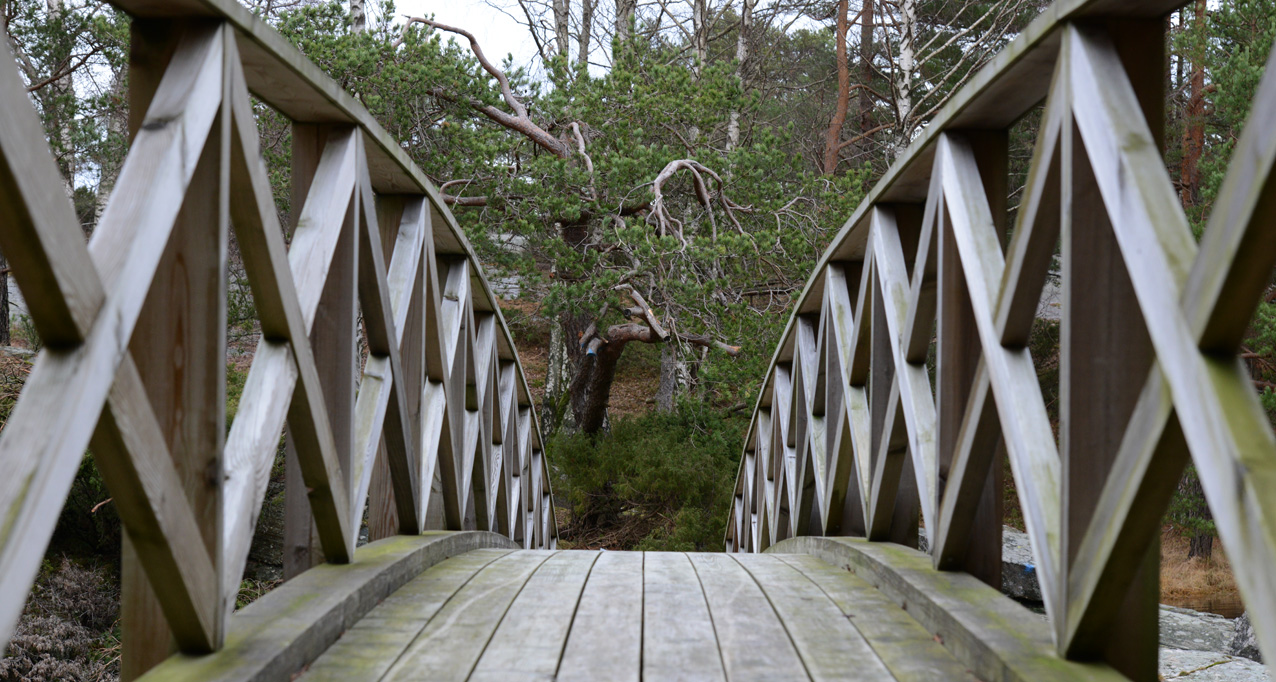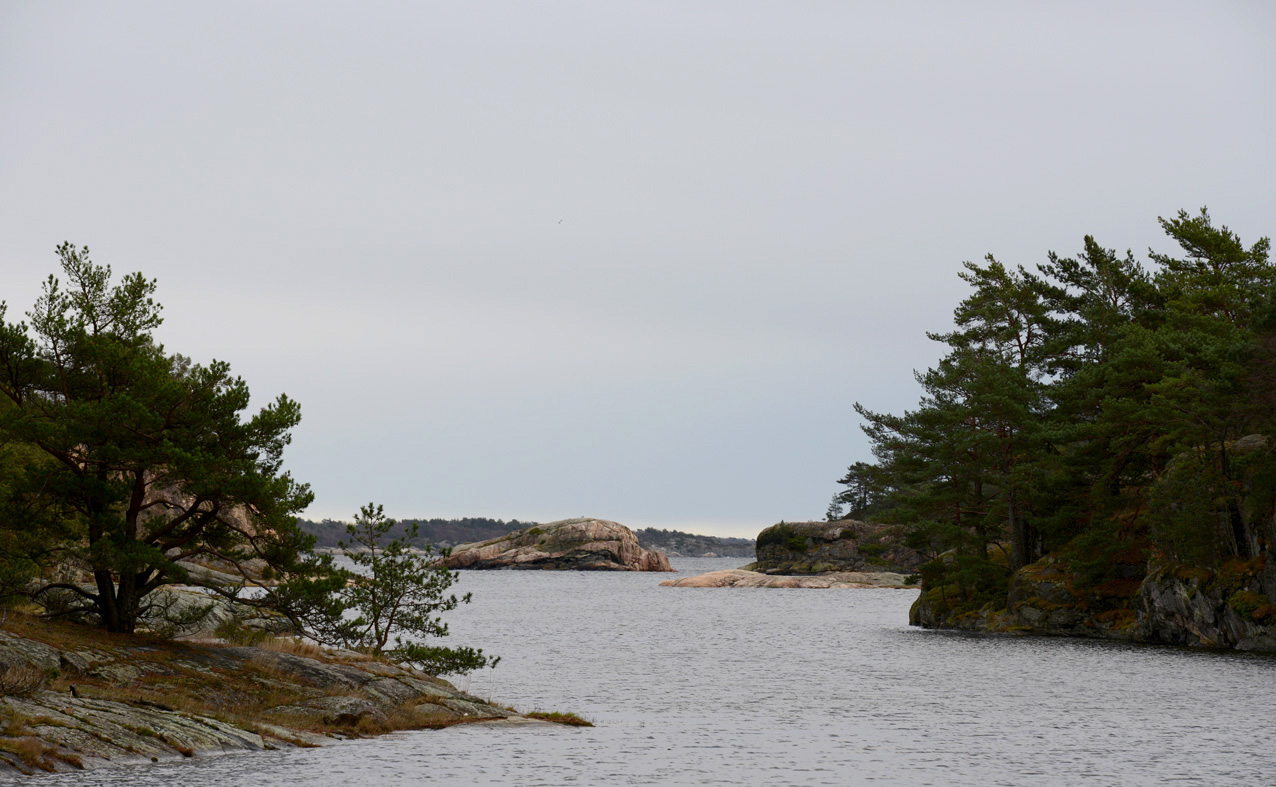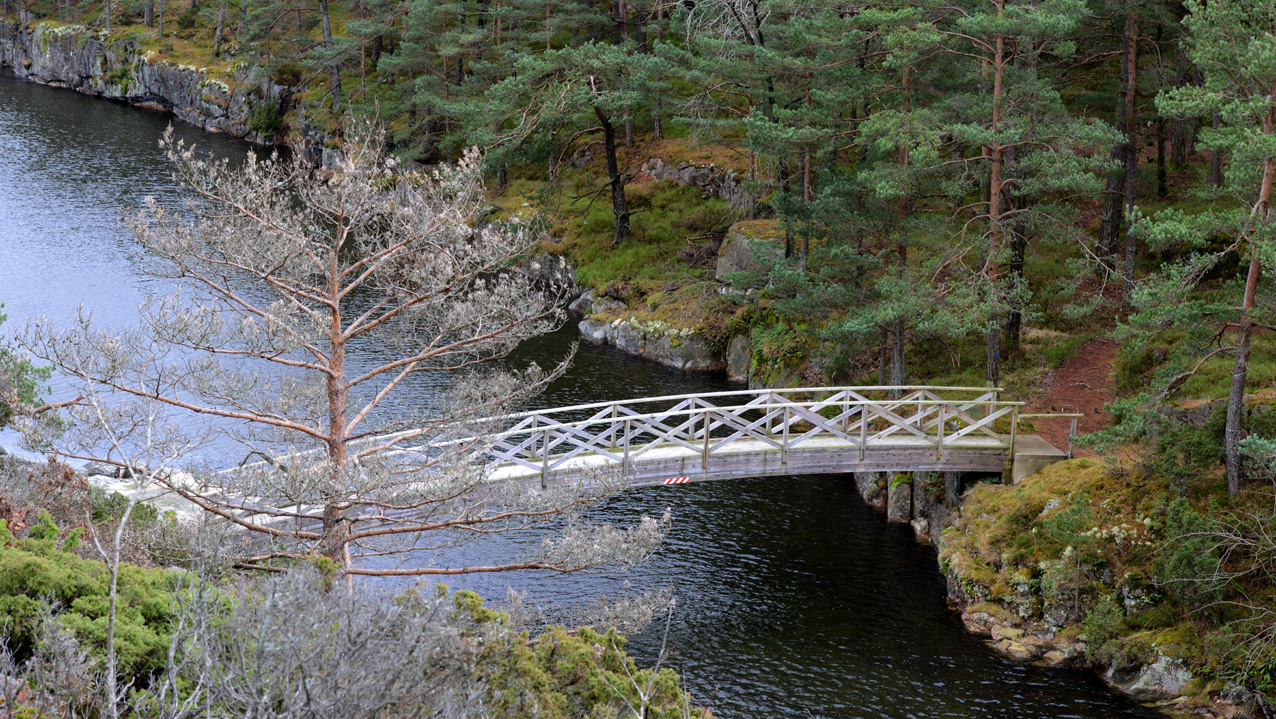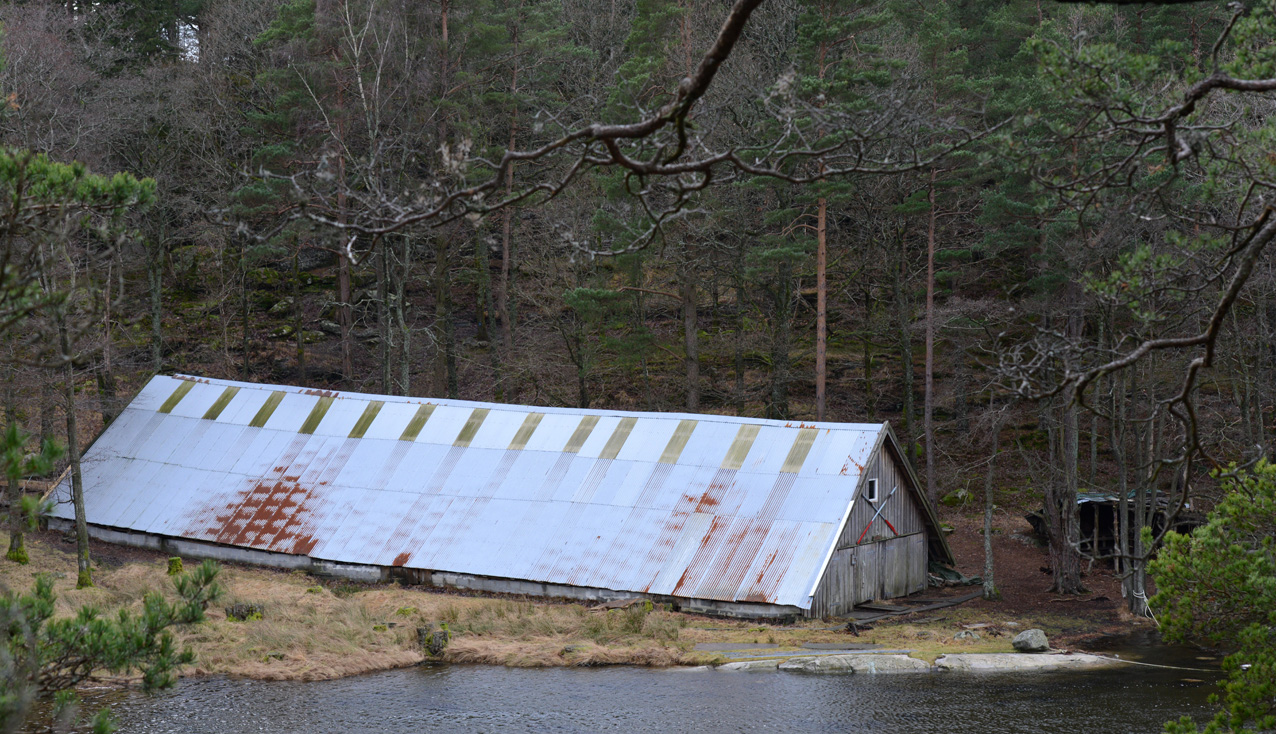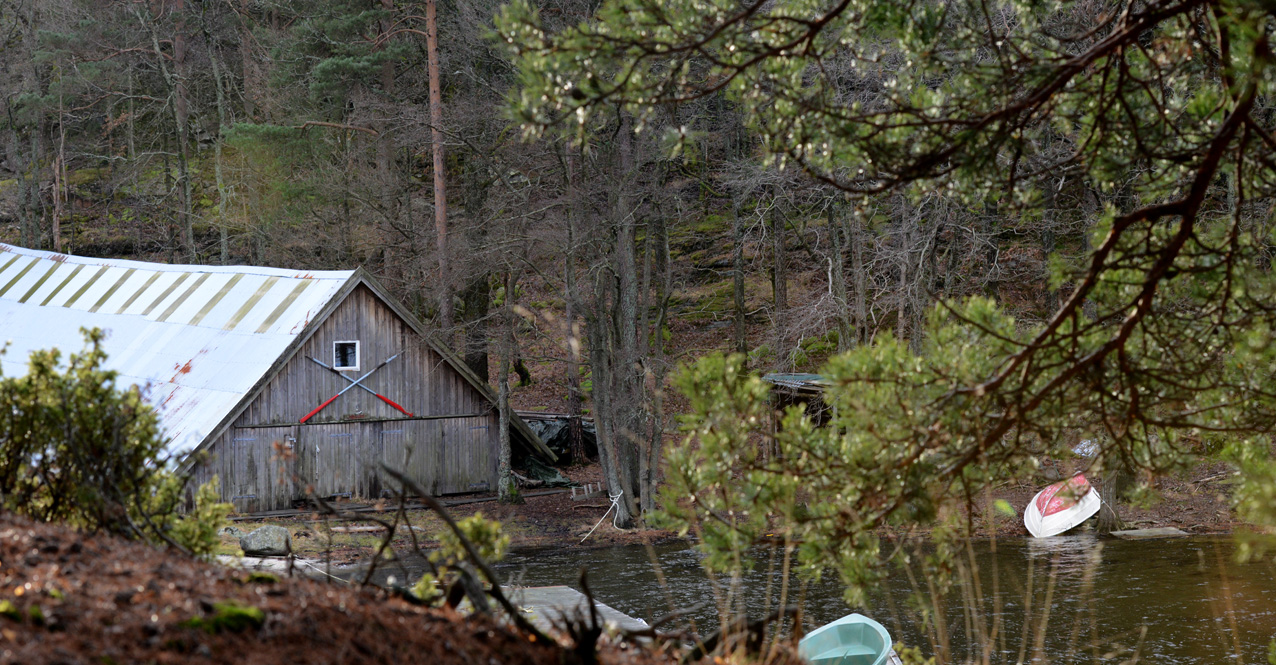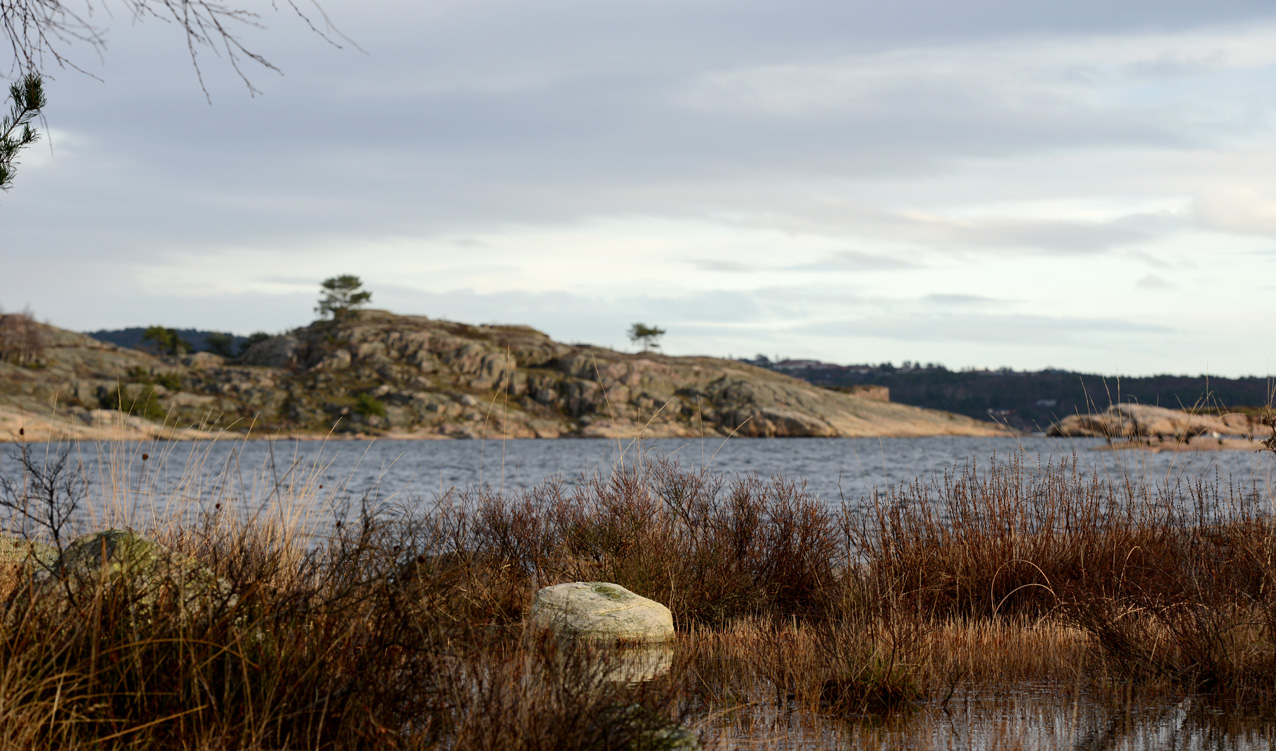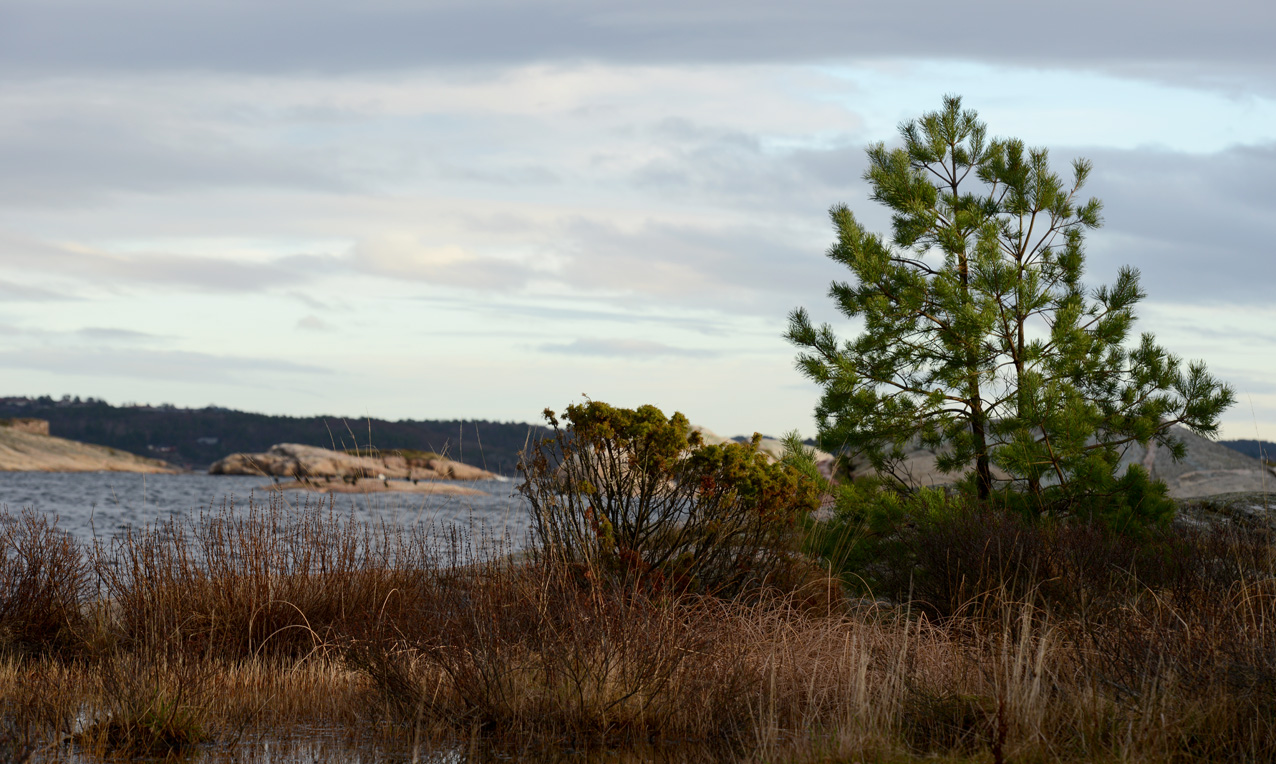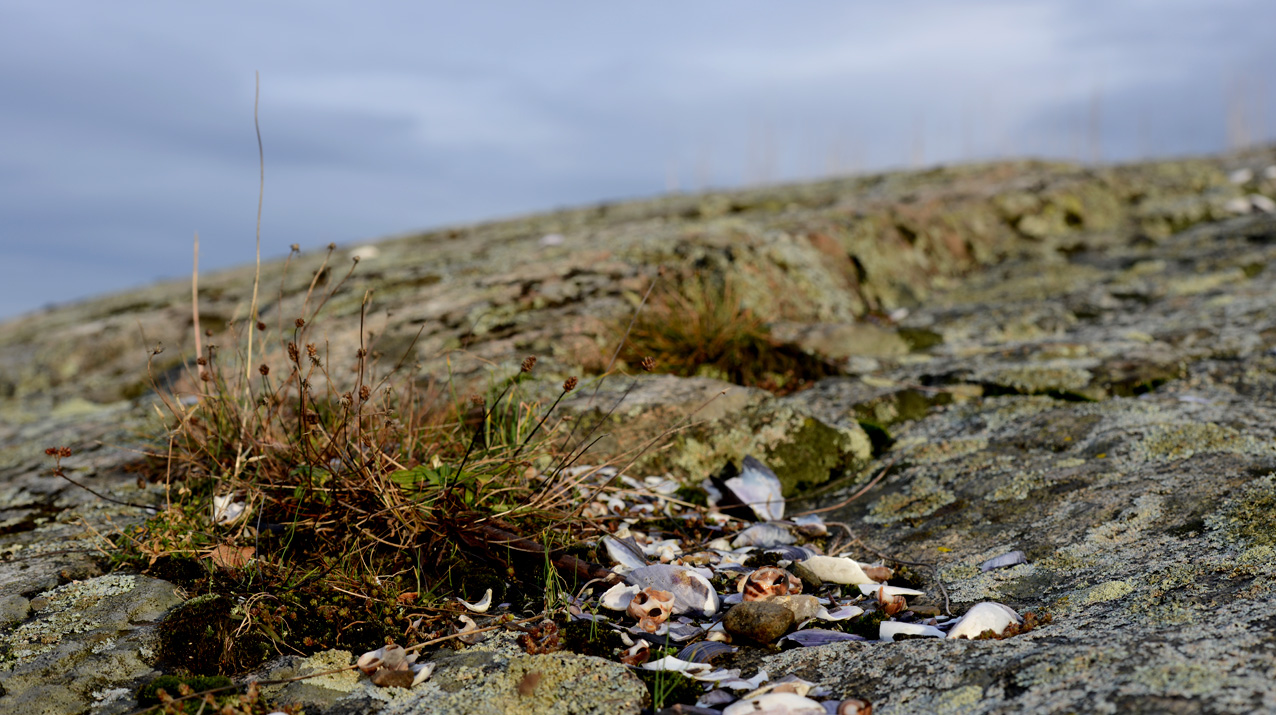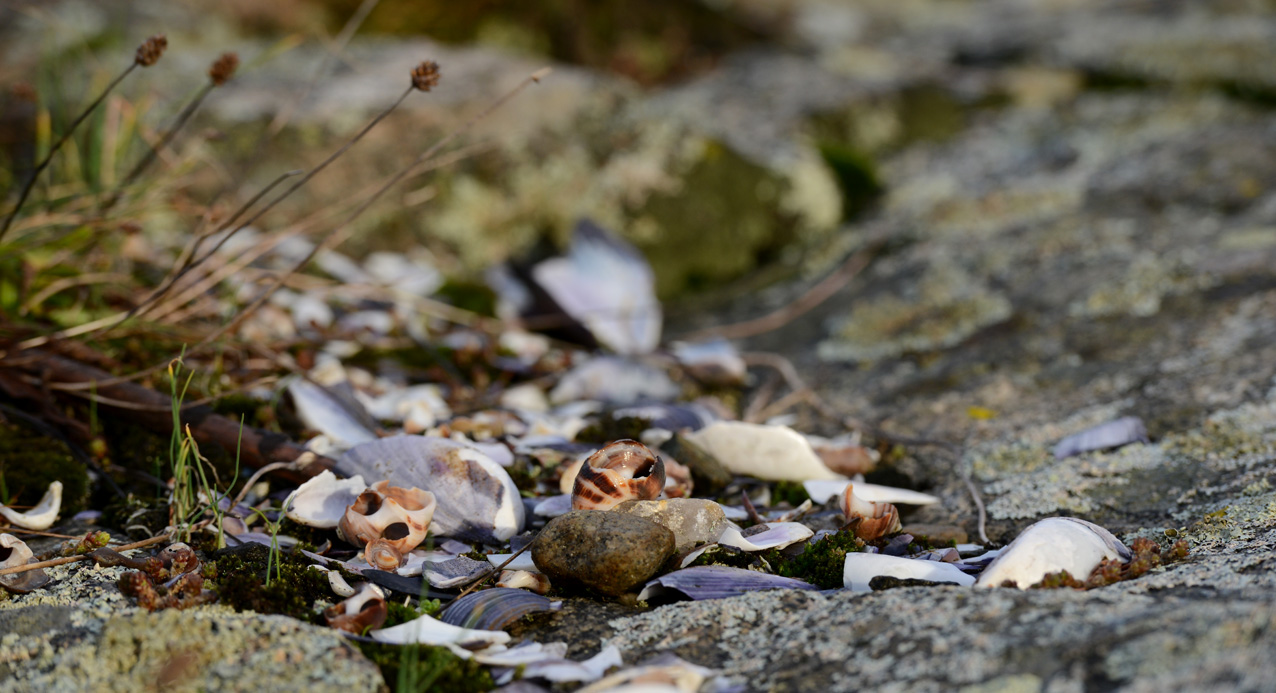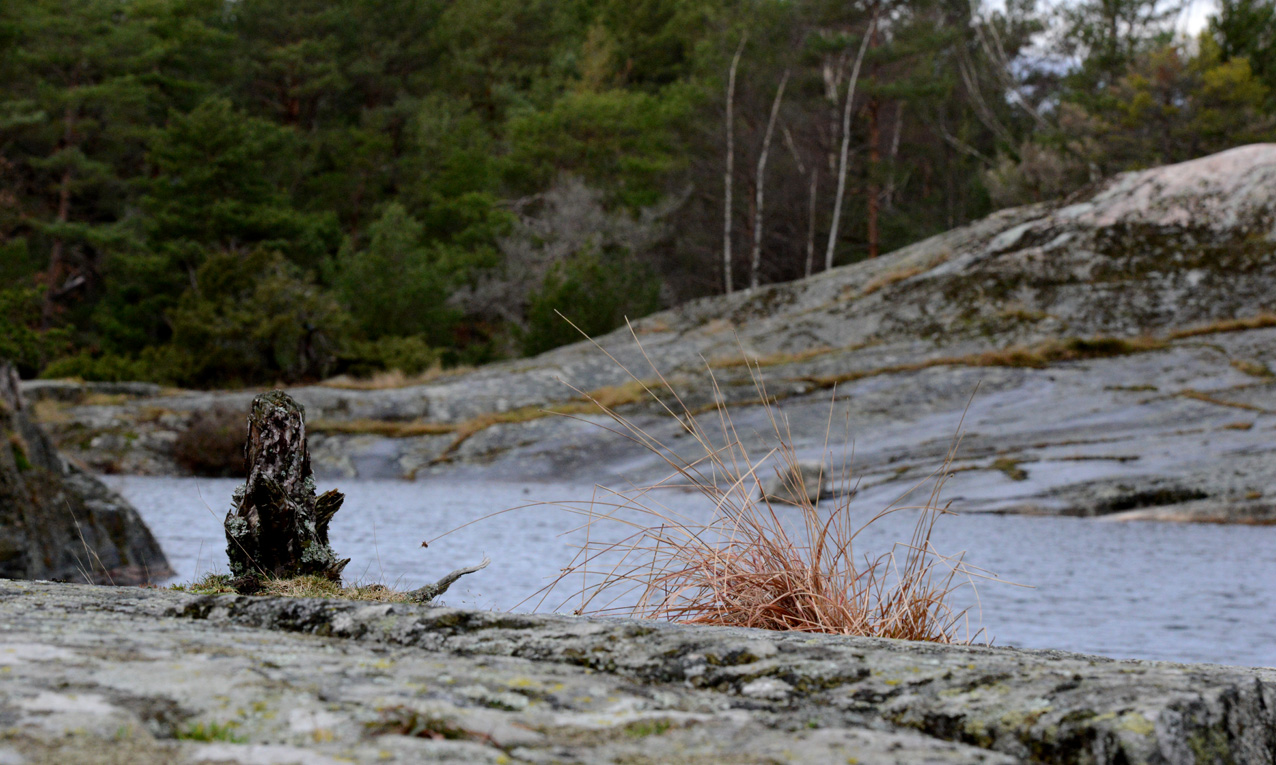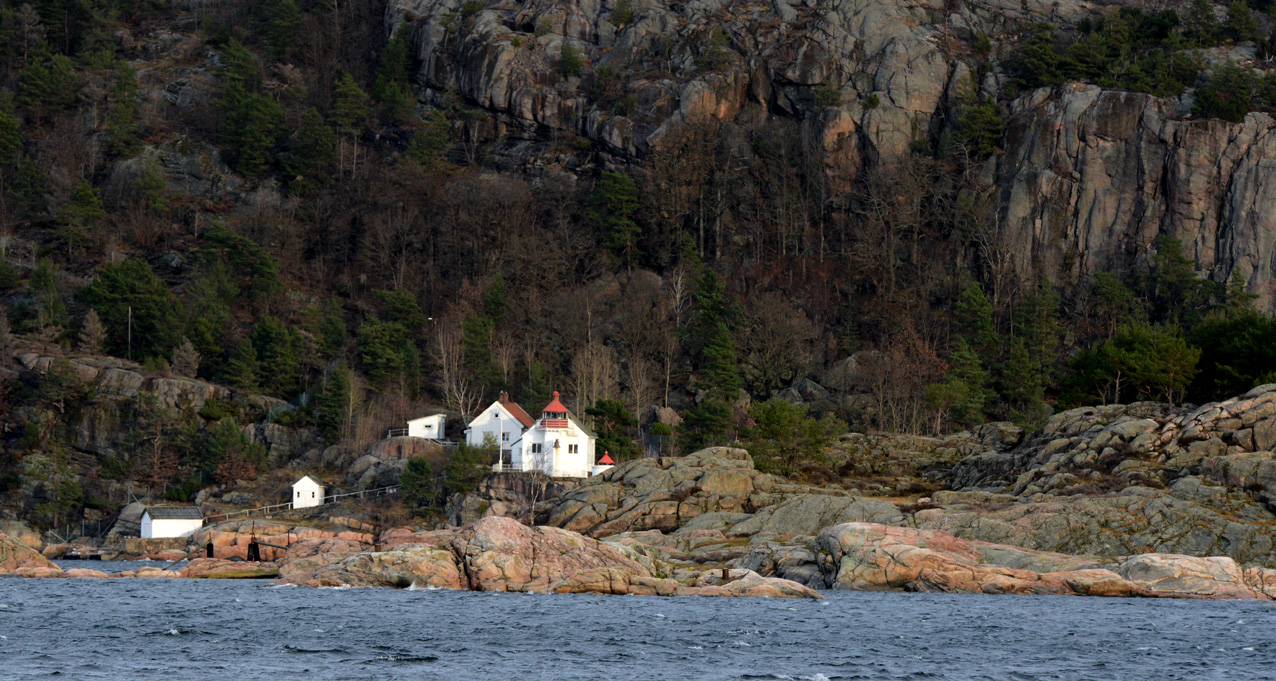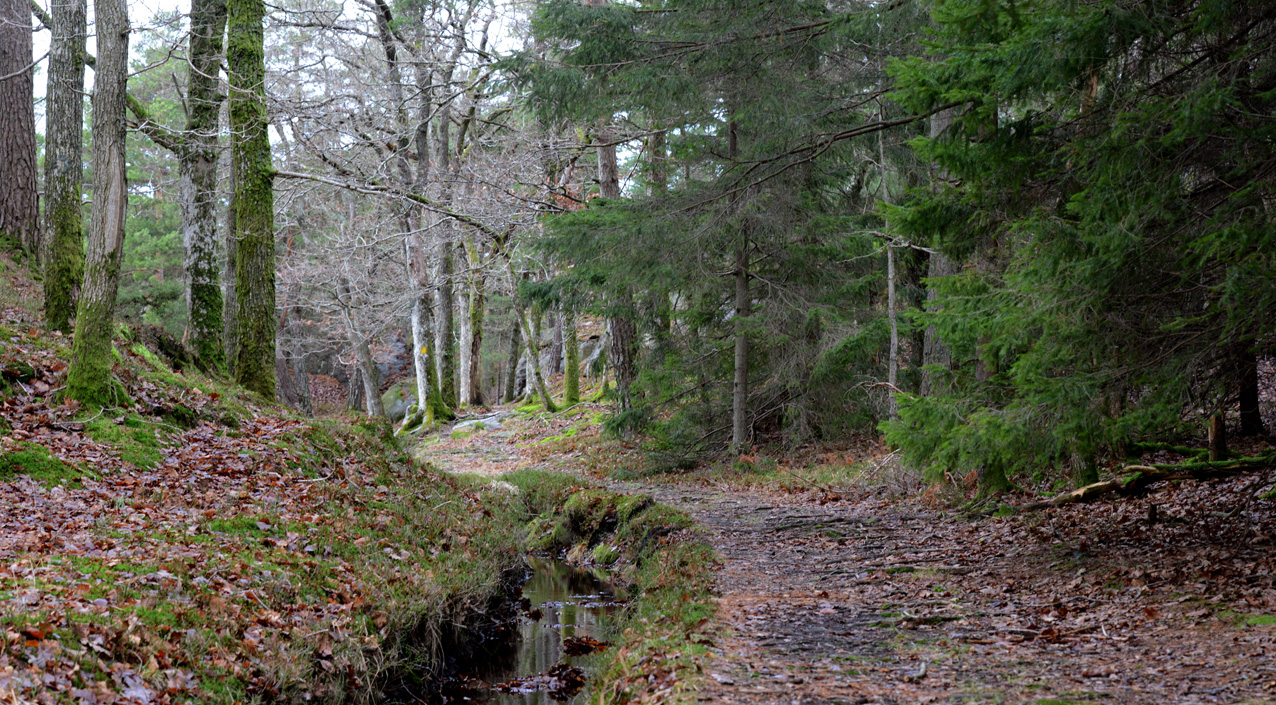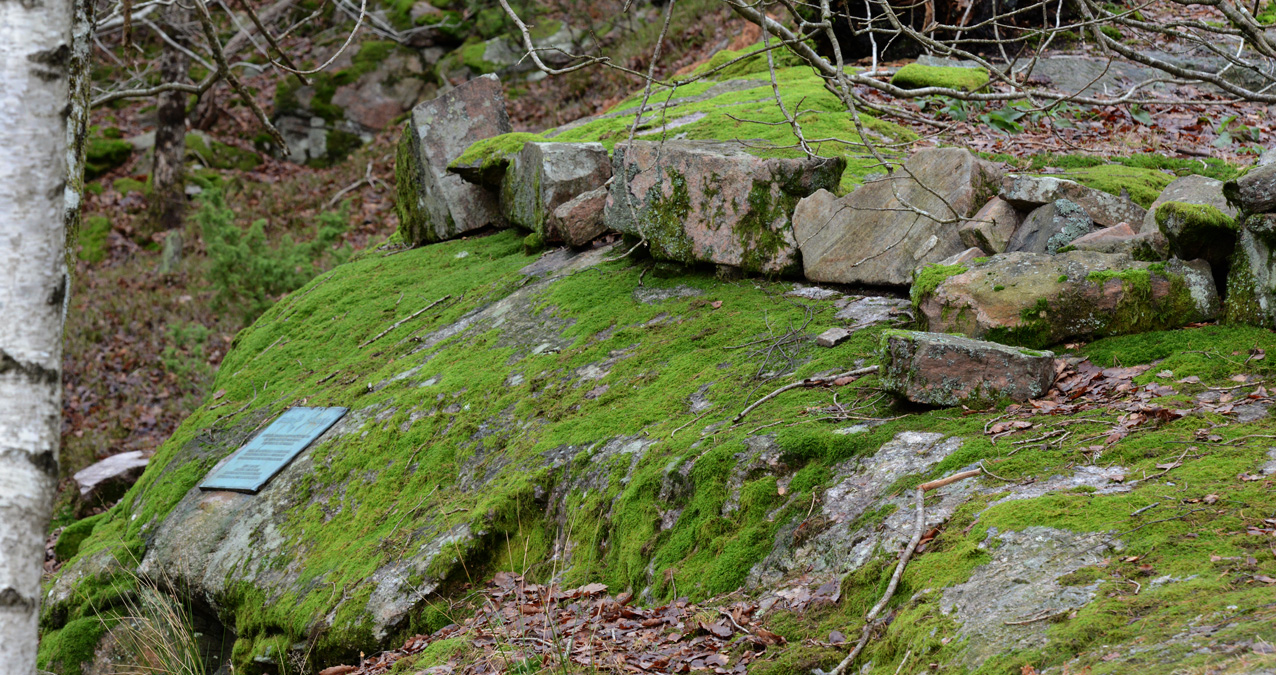 World War II memorial plaque.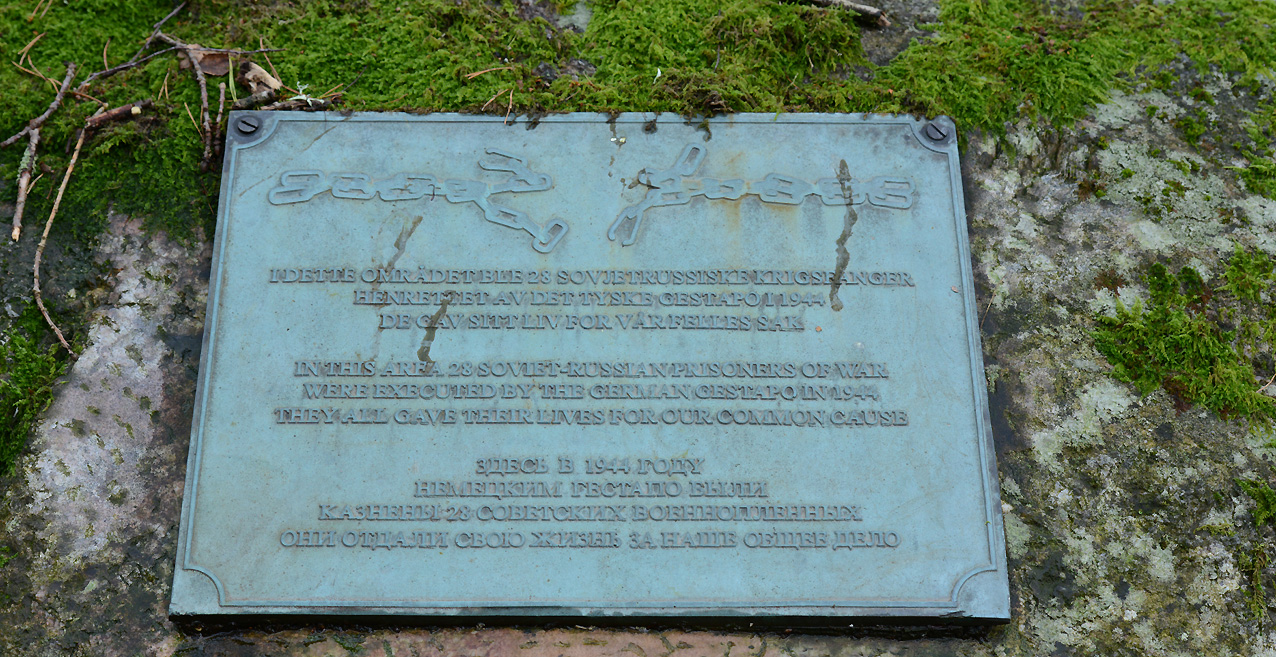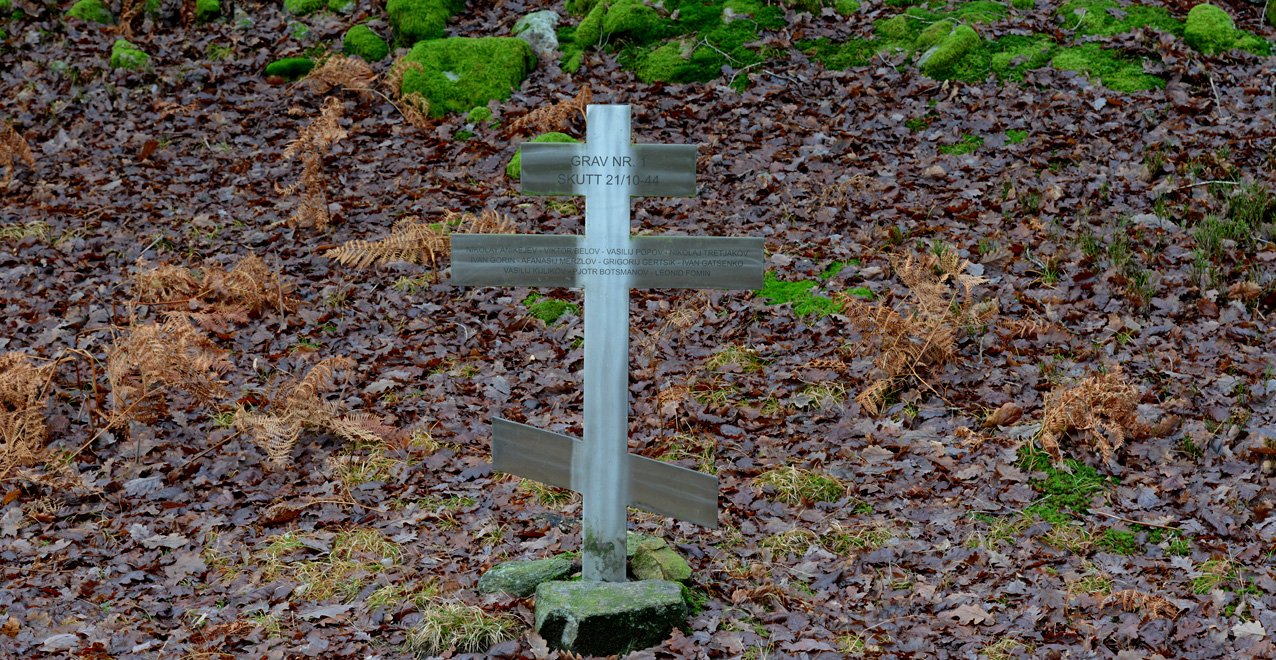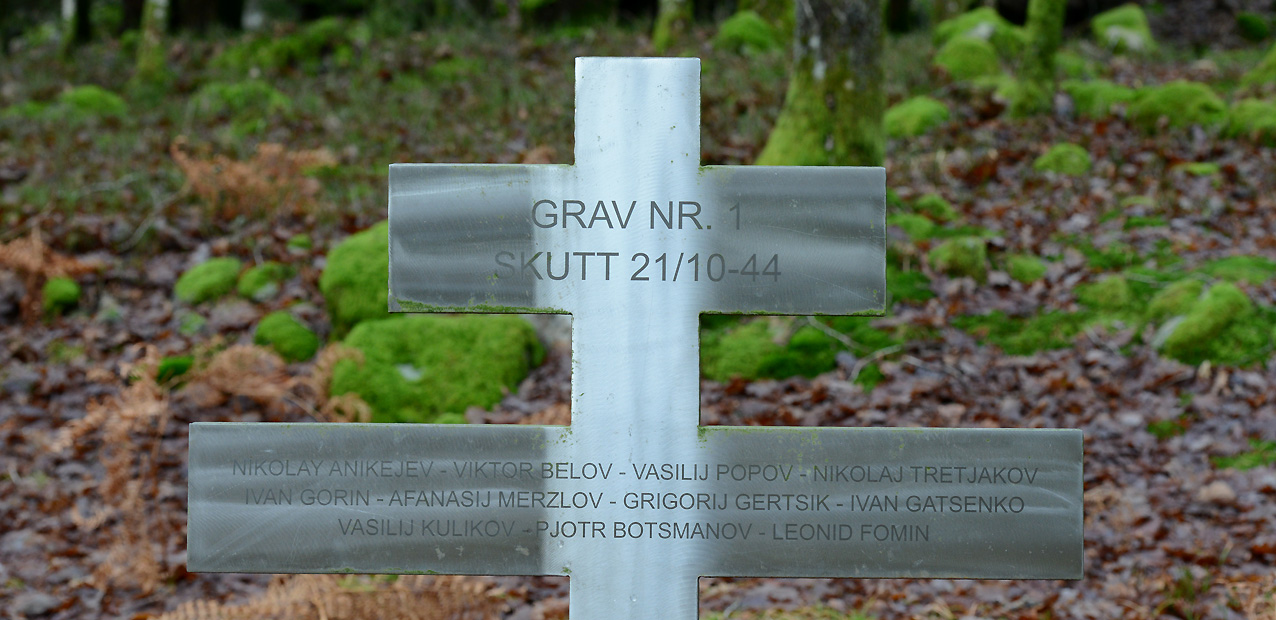 A good size anthill.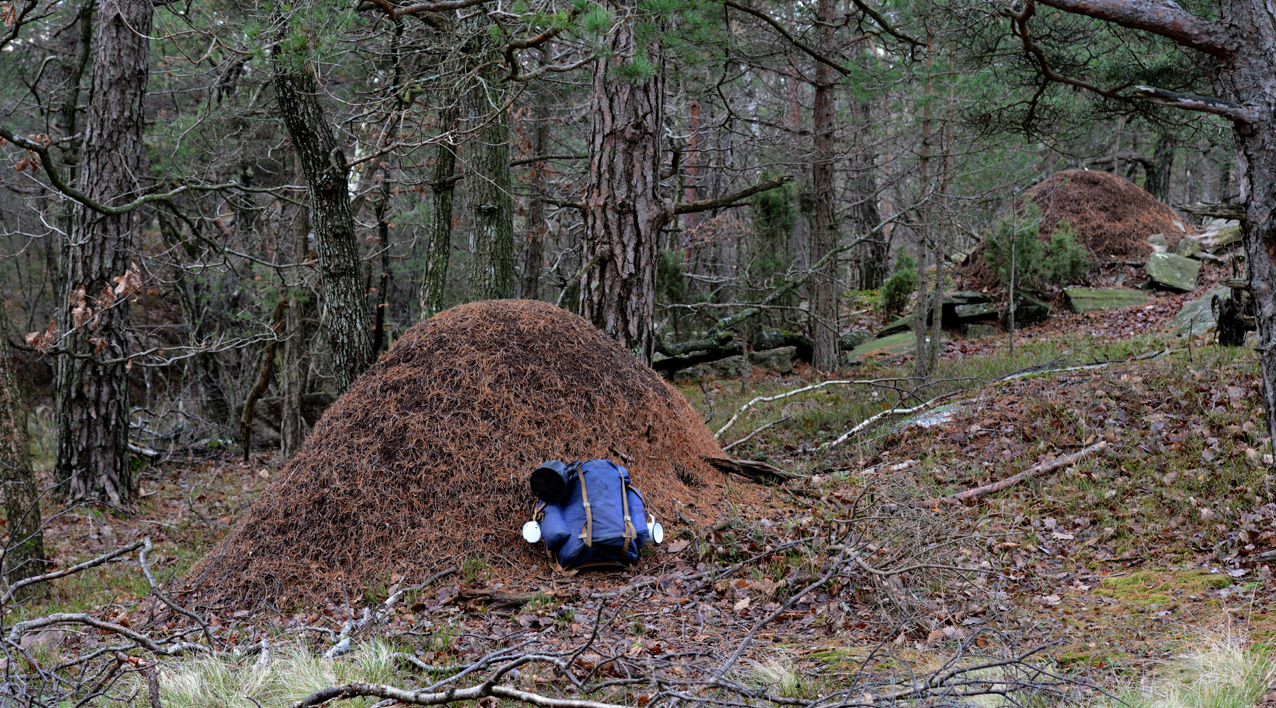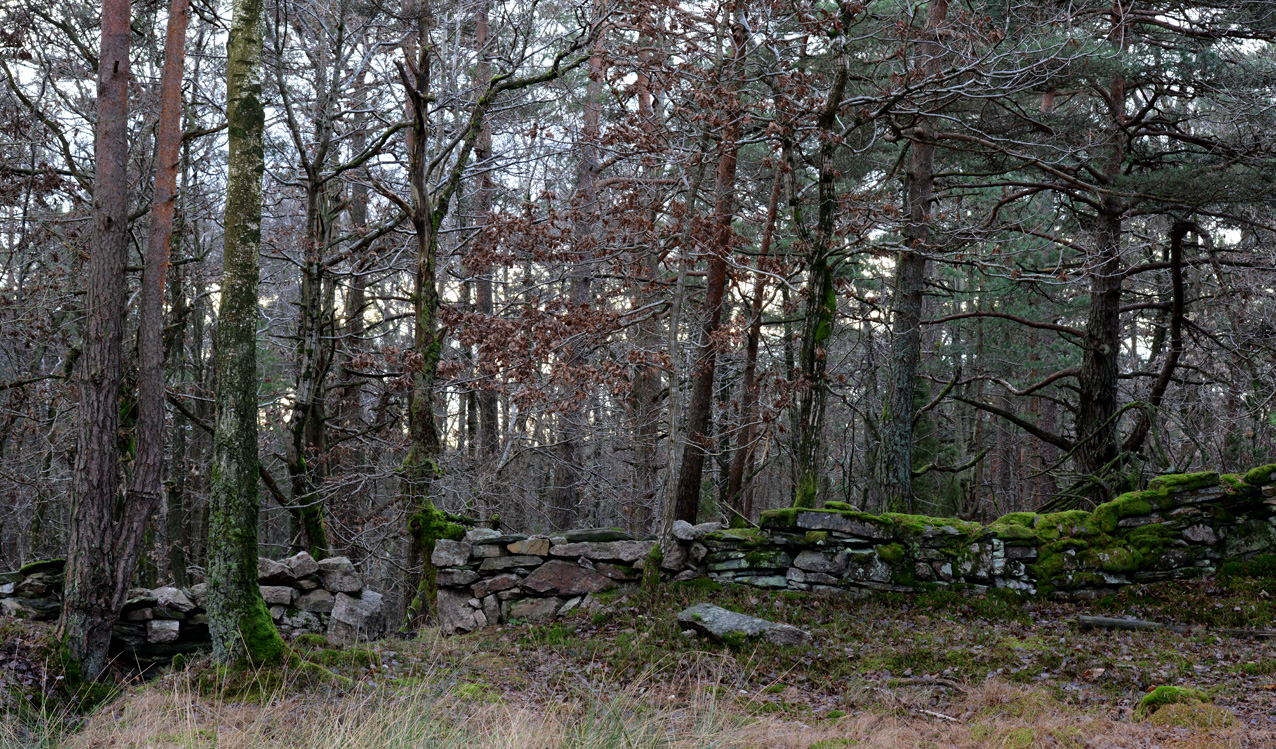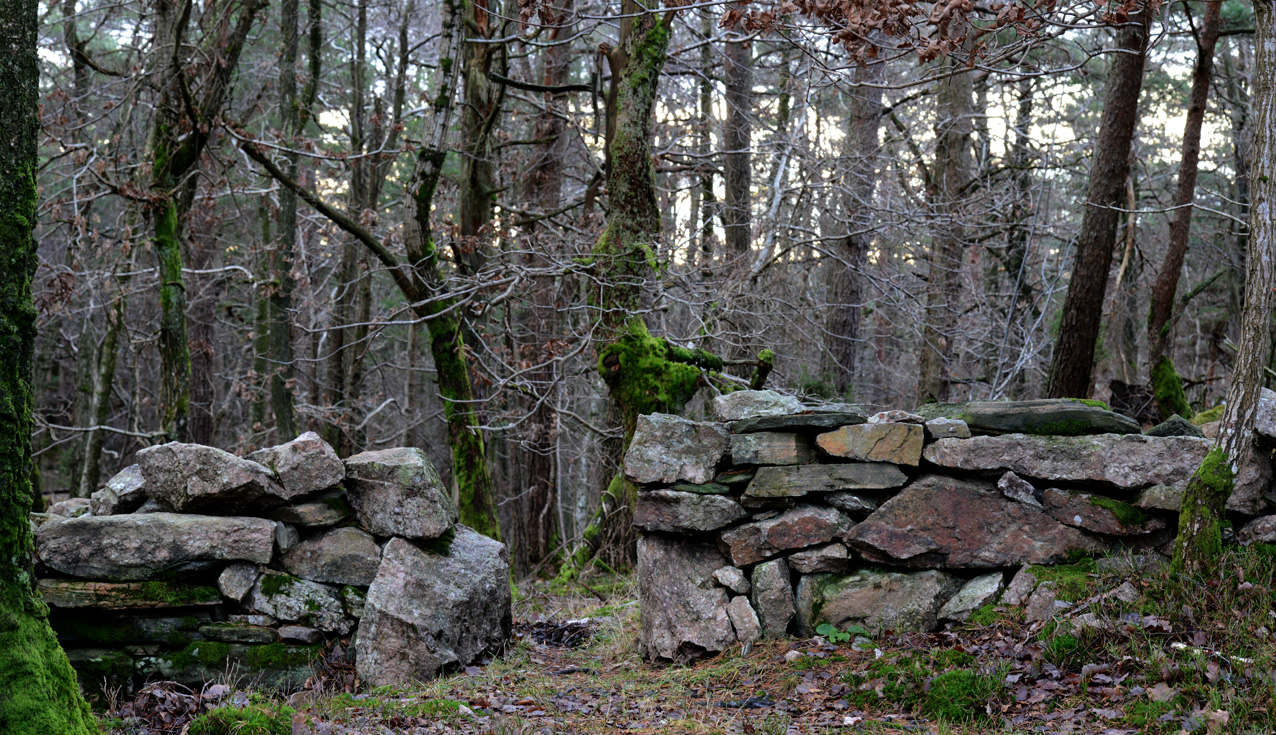 Met an acquaintance that I had not seen in 30 years.
He was out training for a completely sick boat trip.
His plan is to ro that wooden boat from Kristiansand to the North Cape.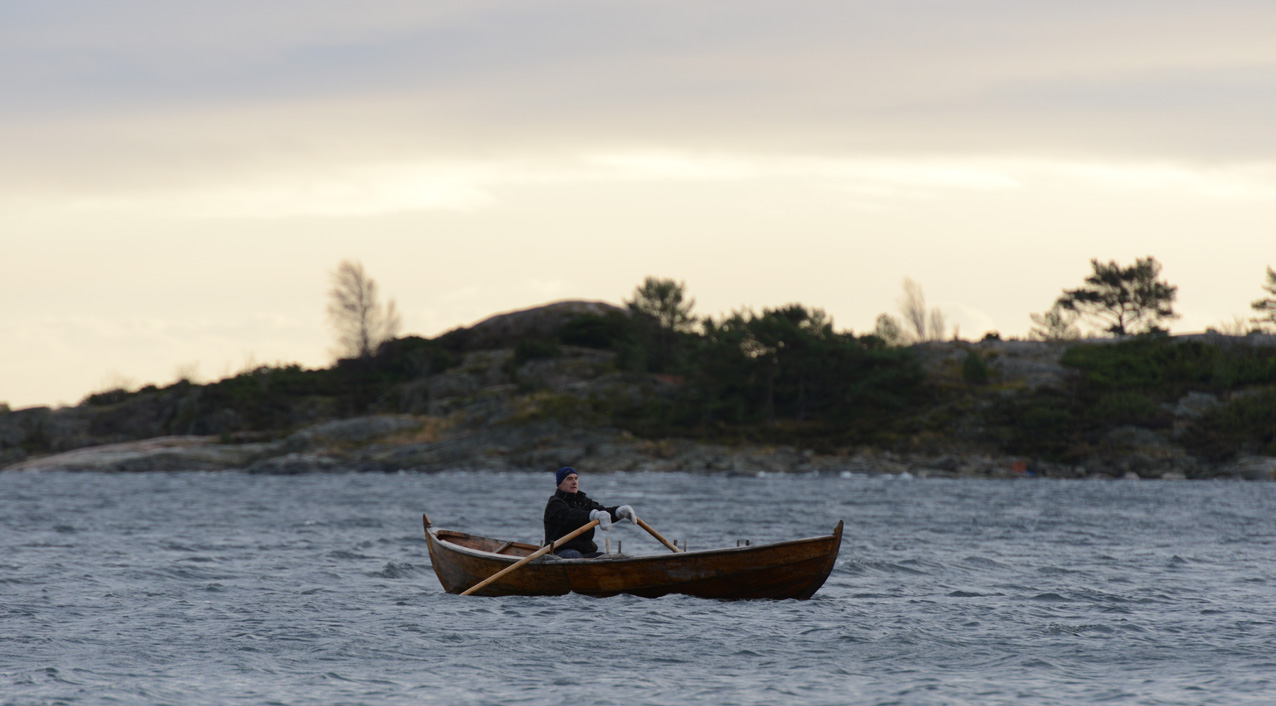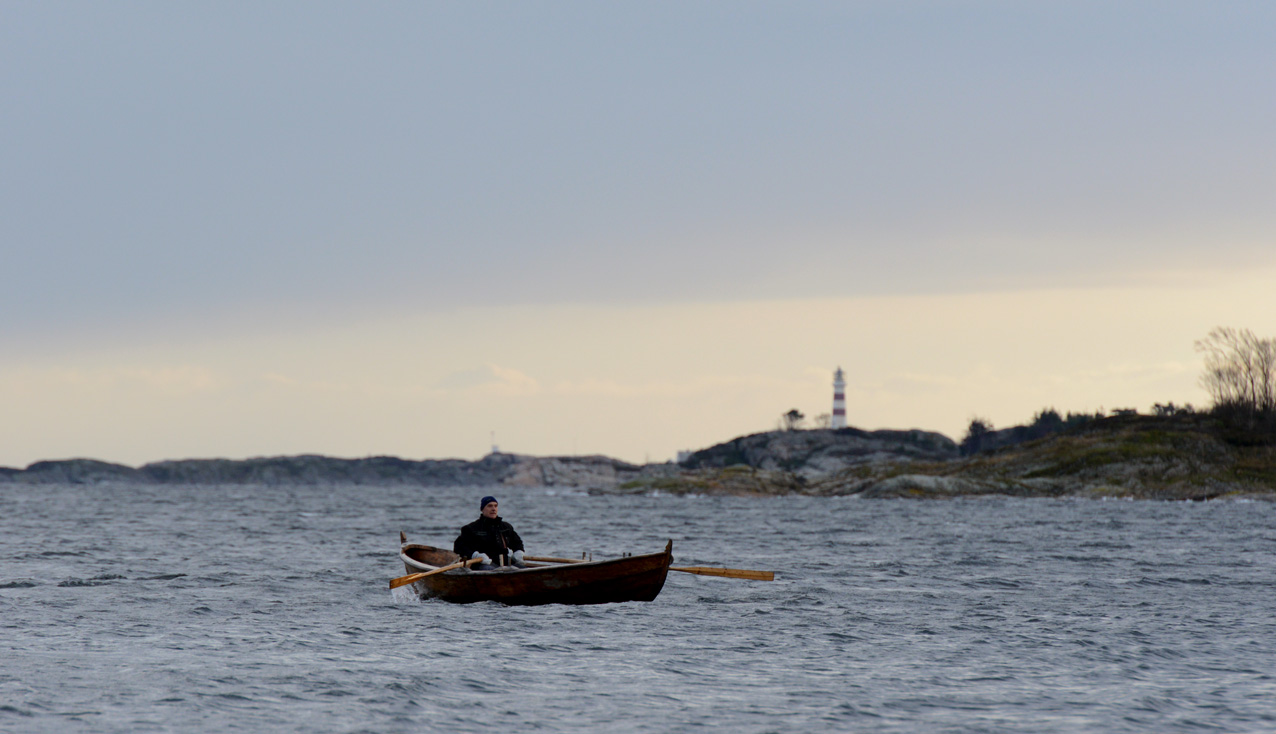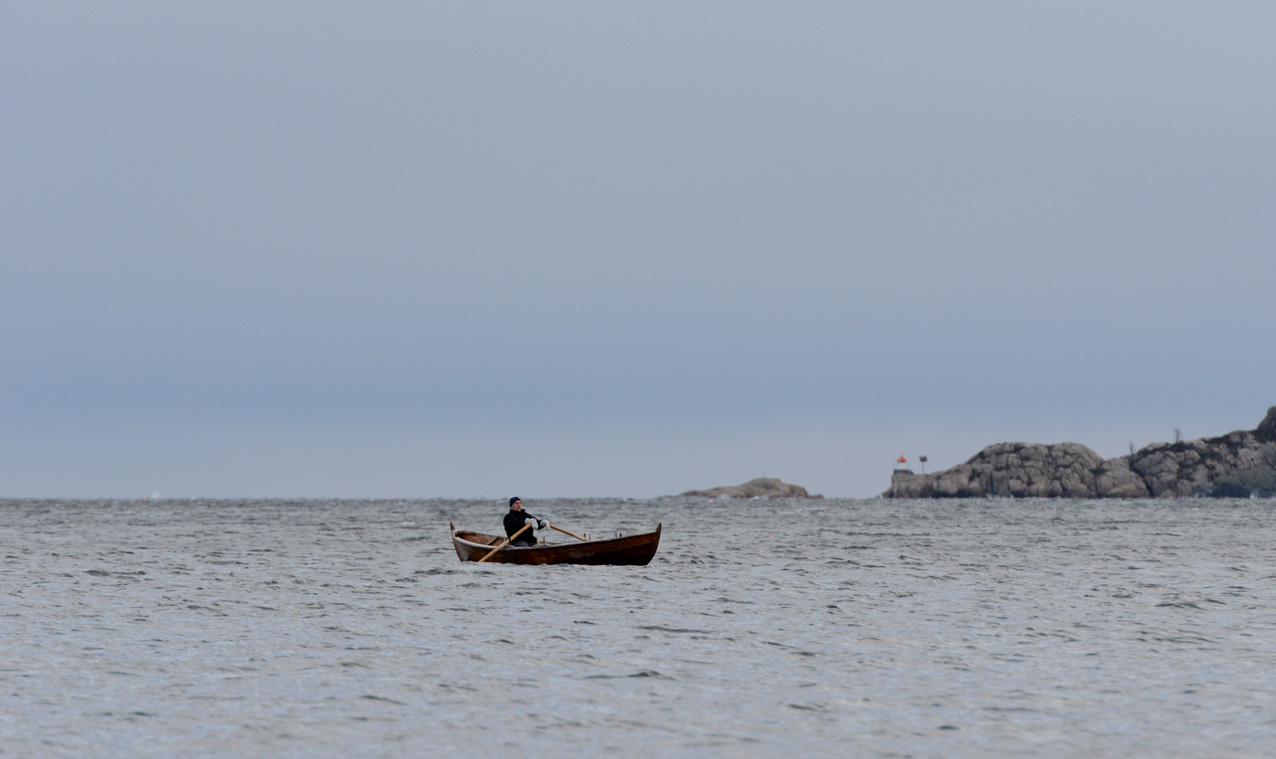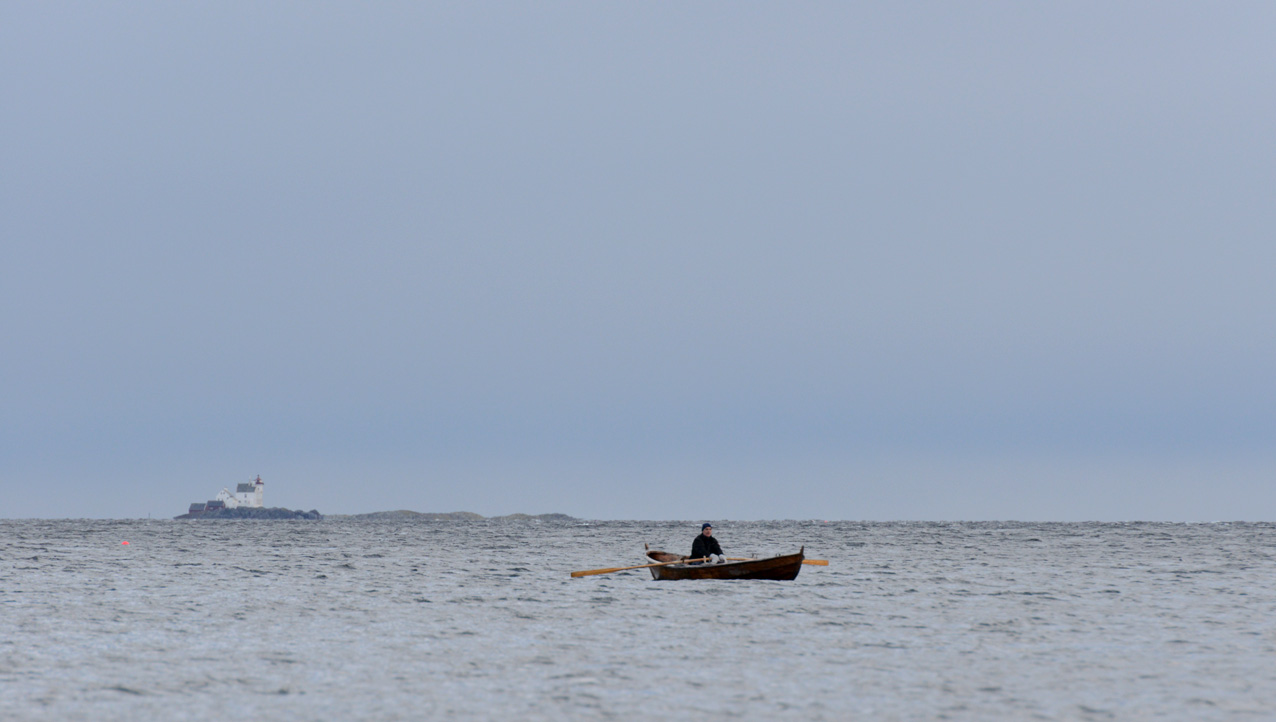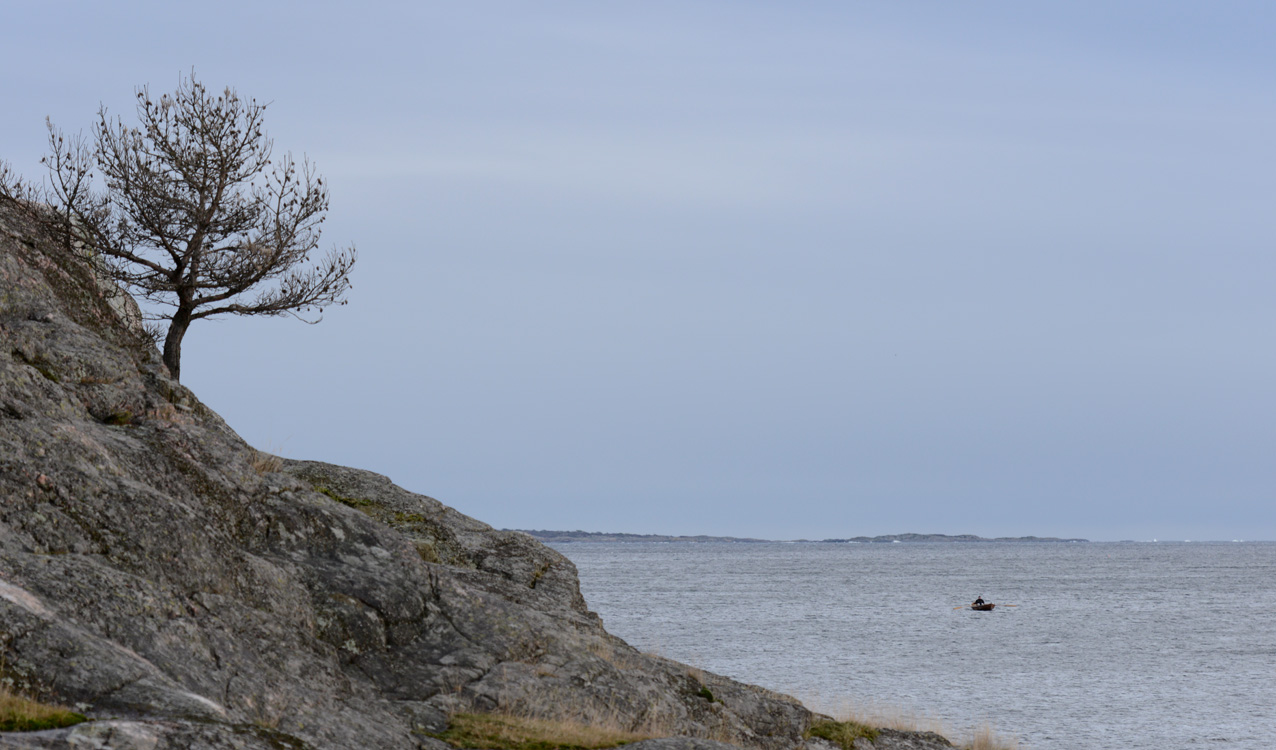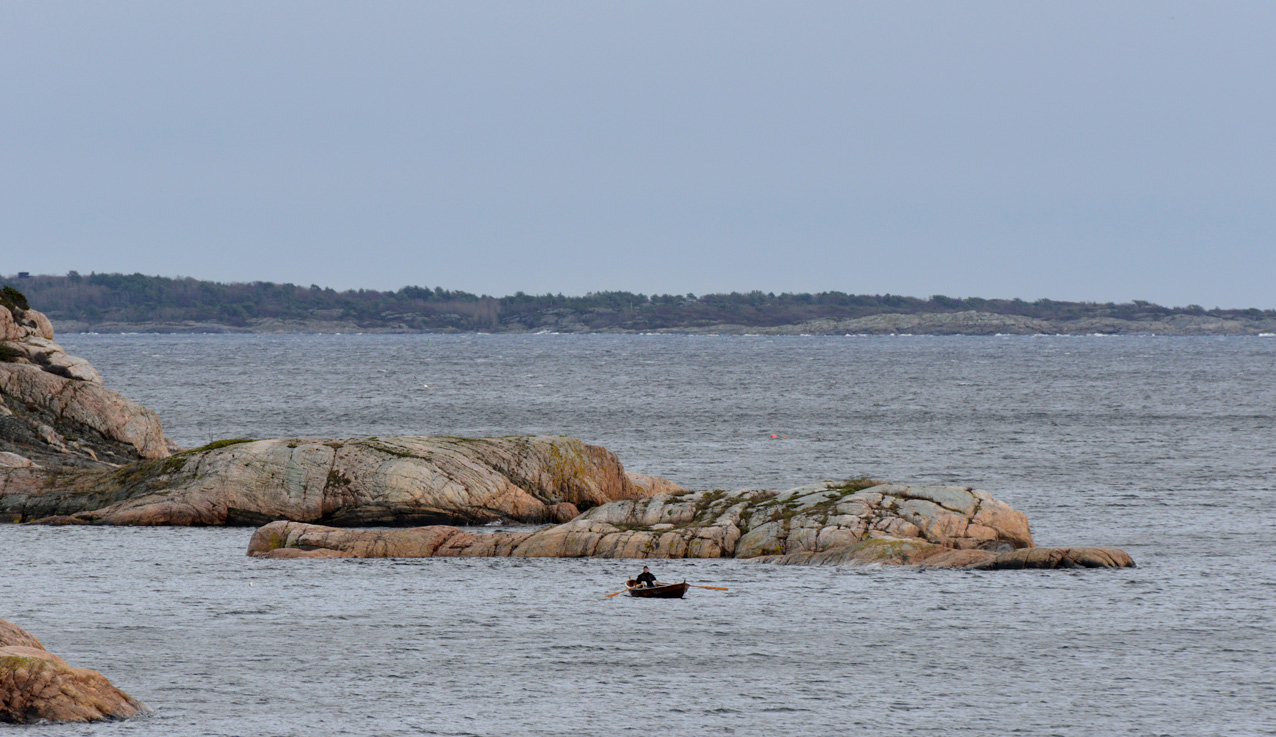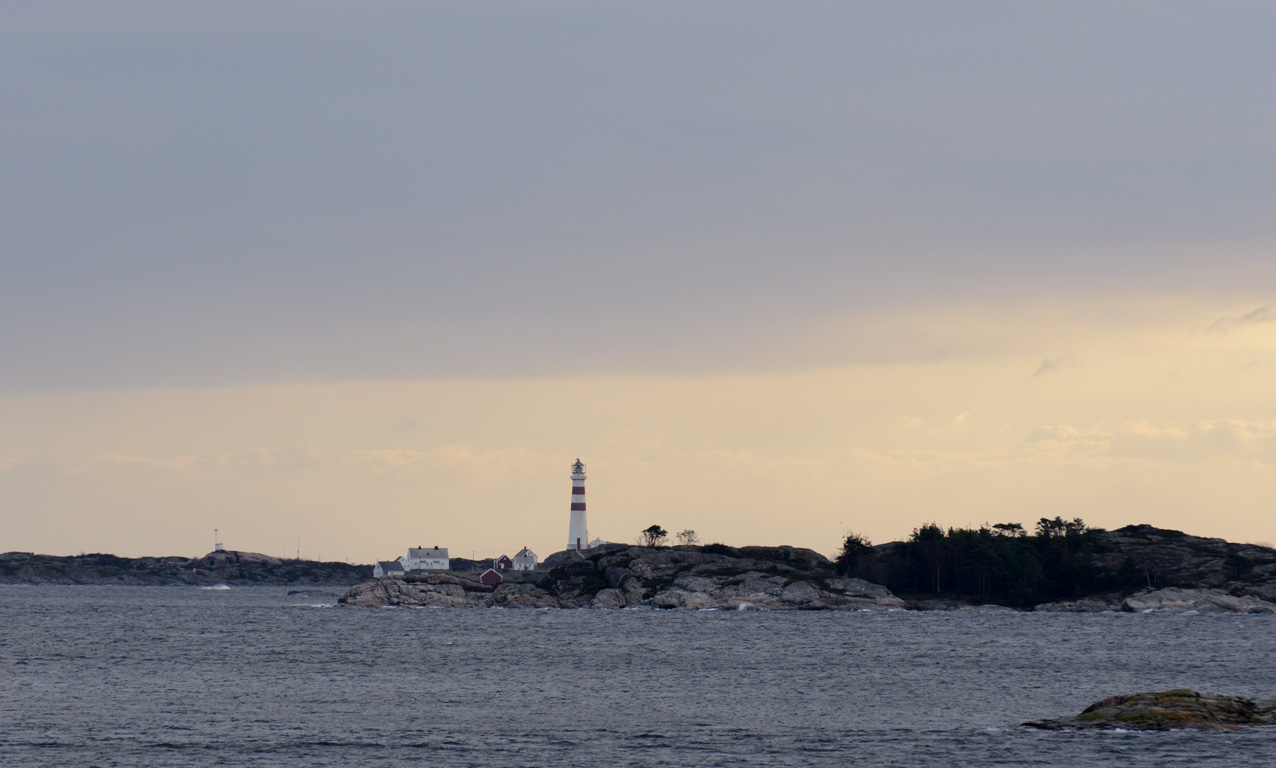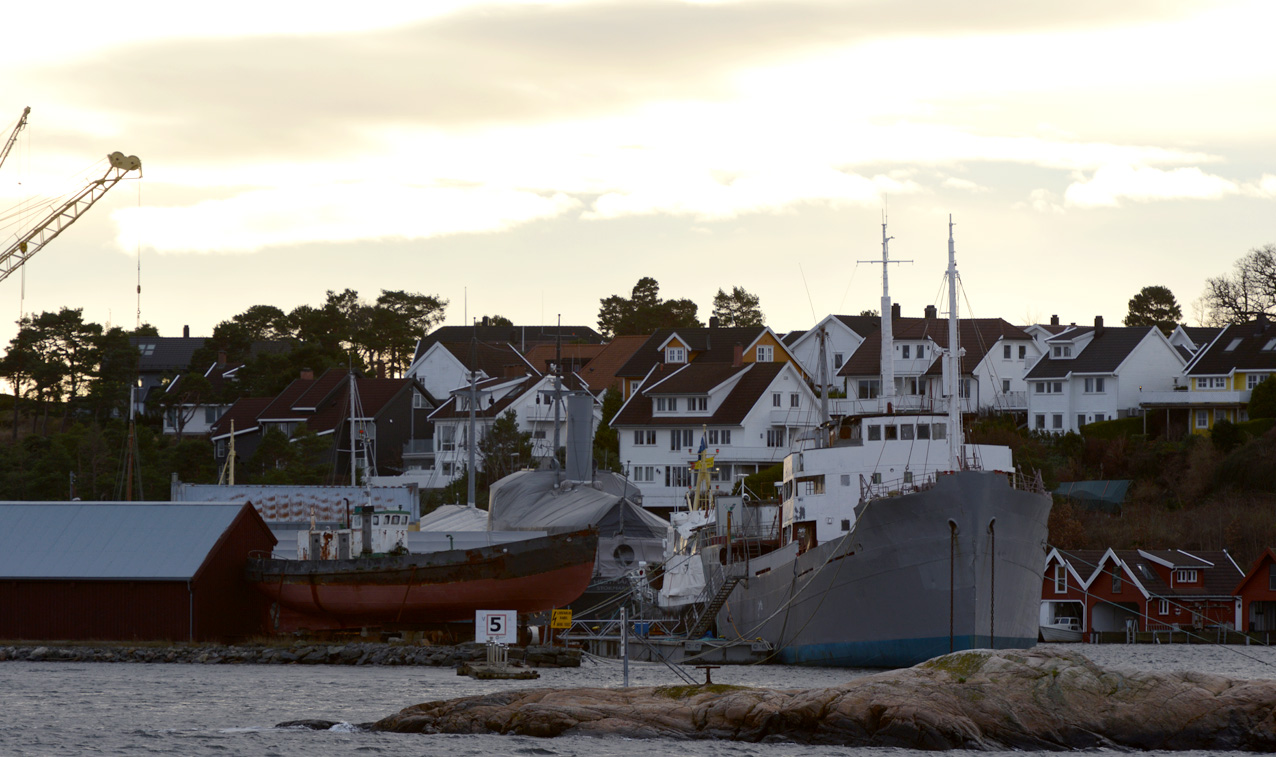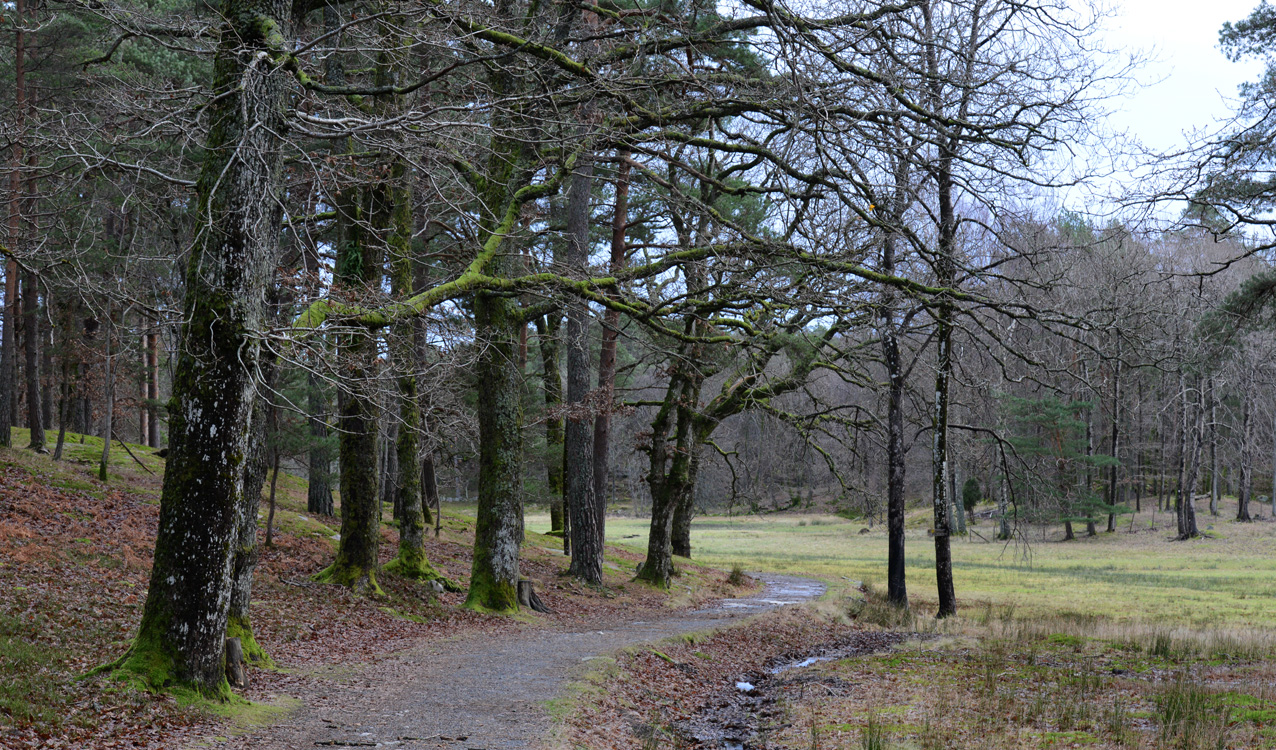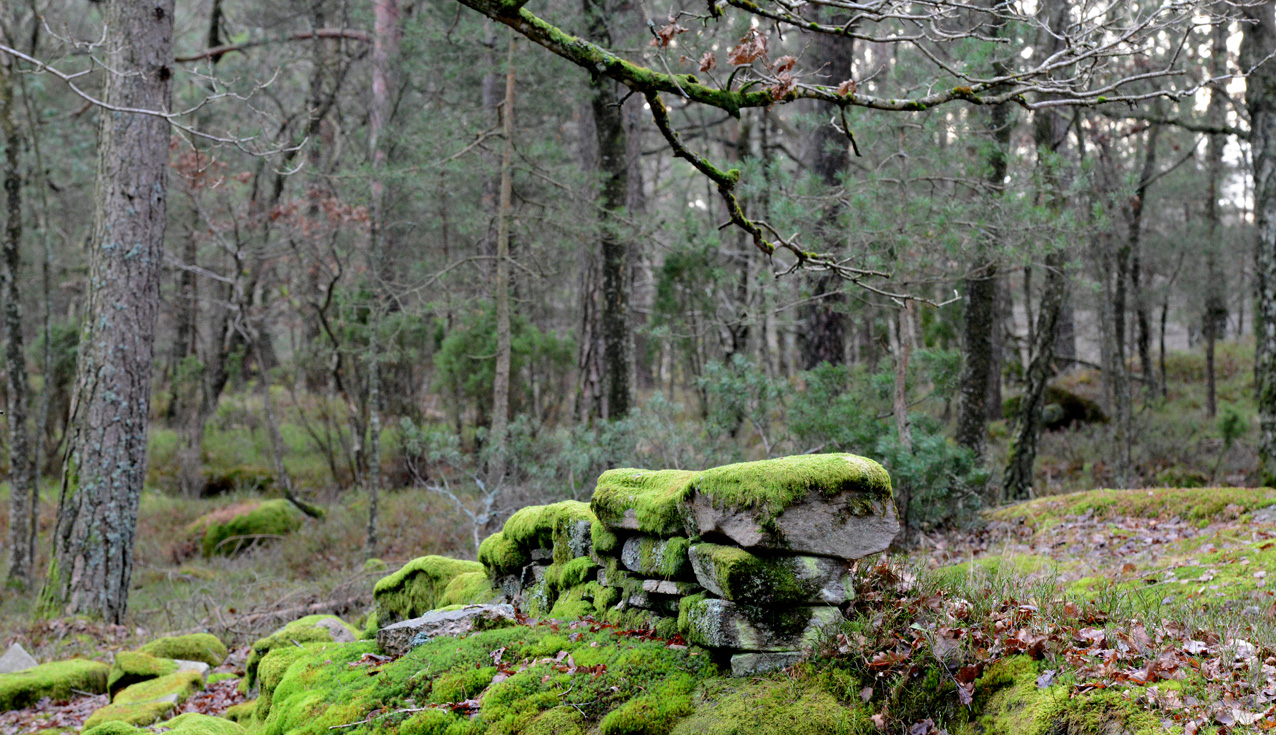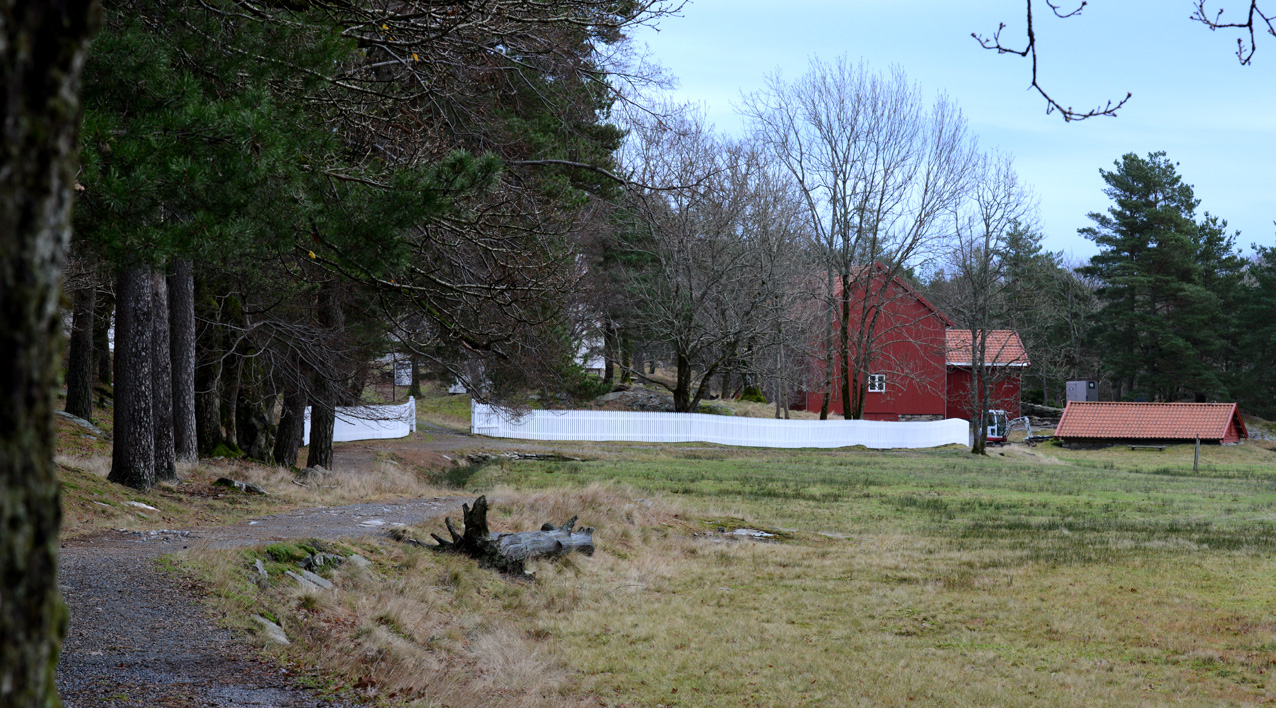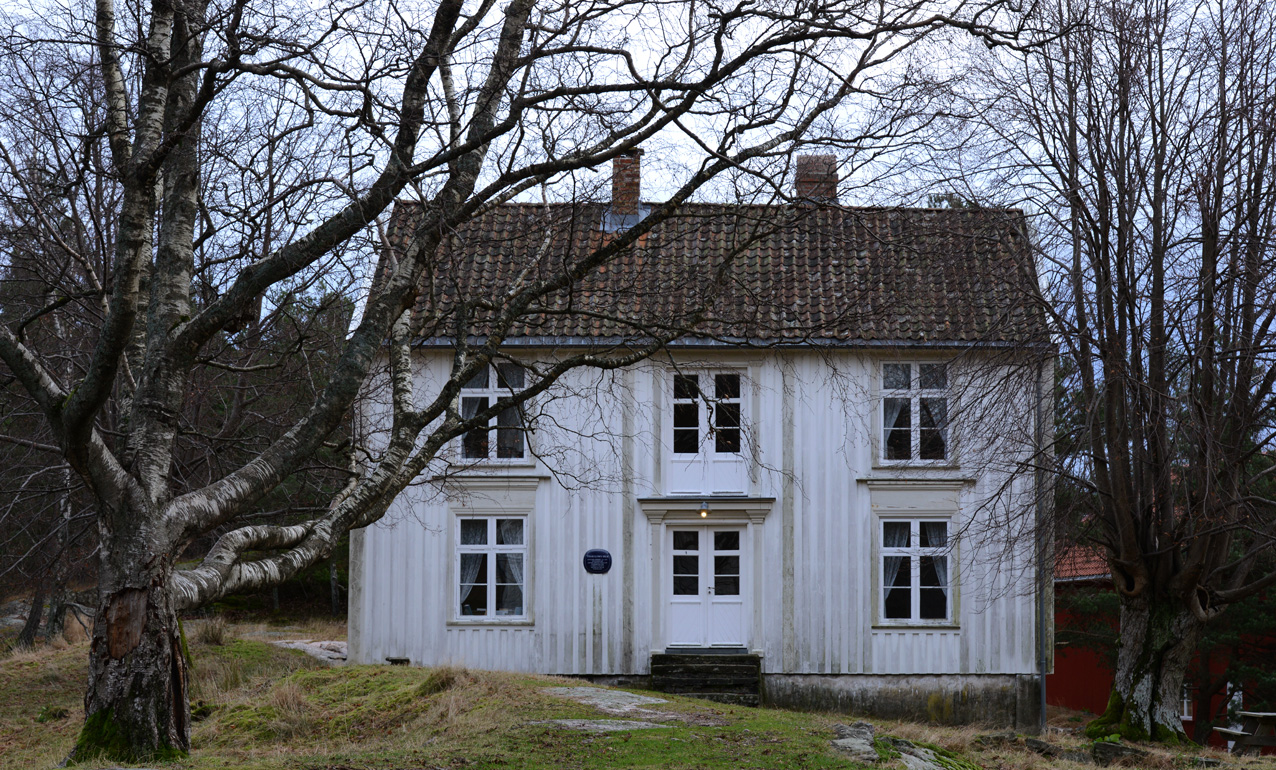 Back at that bonfire place.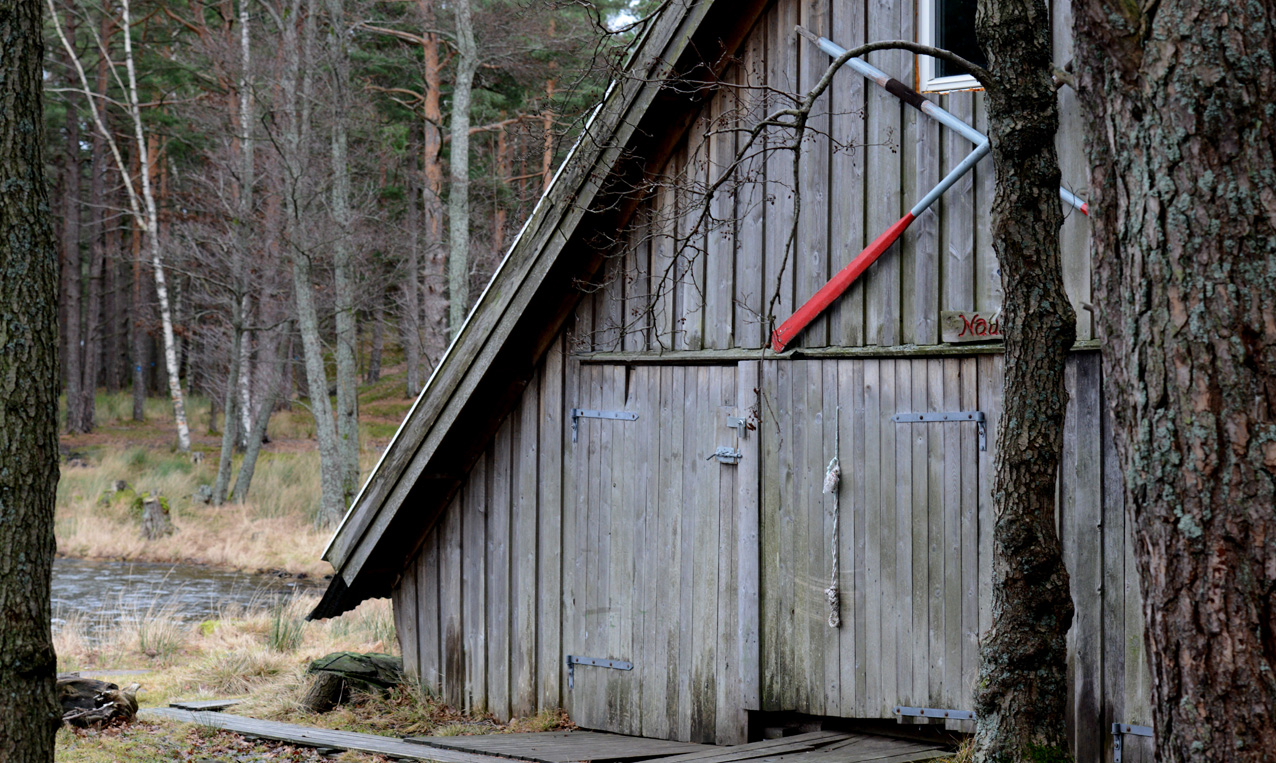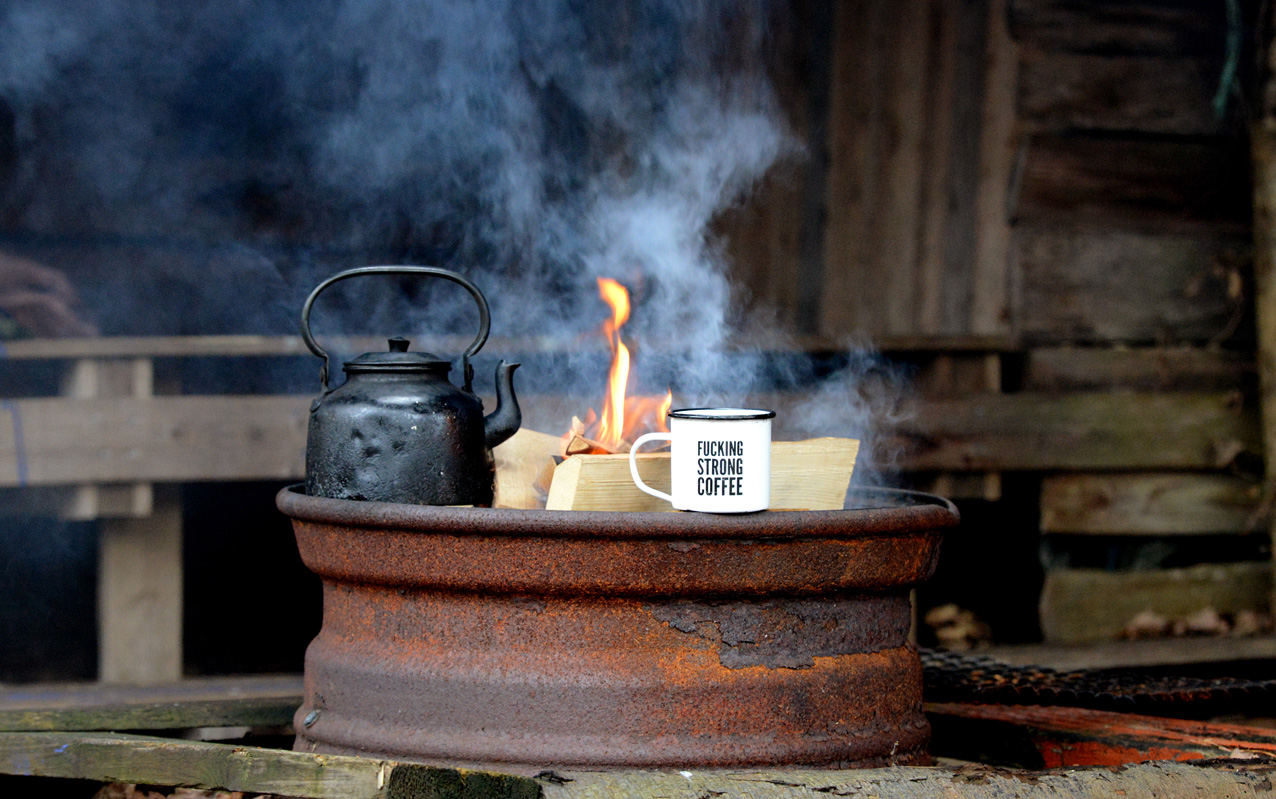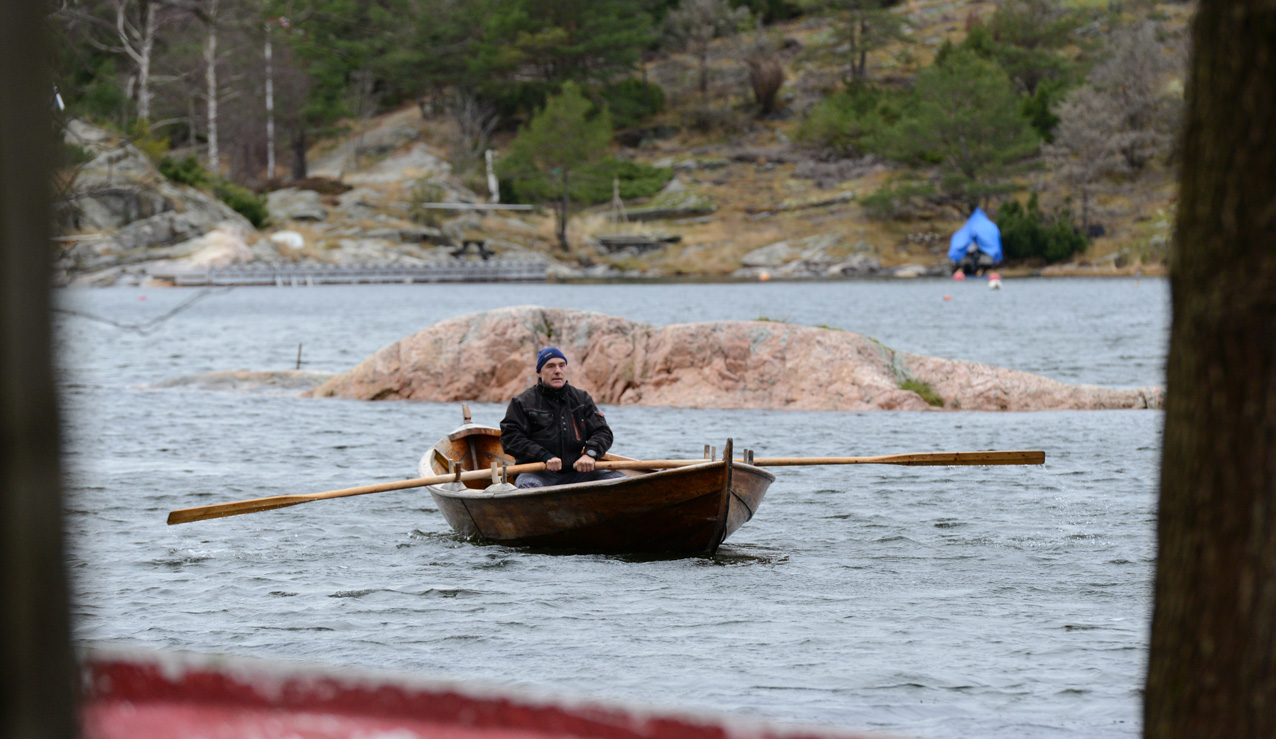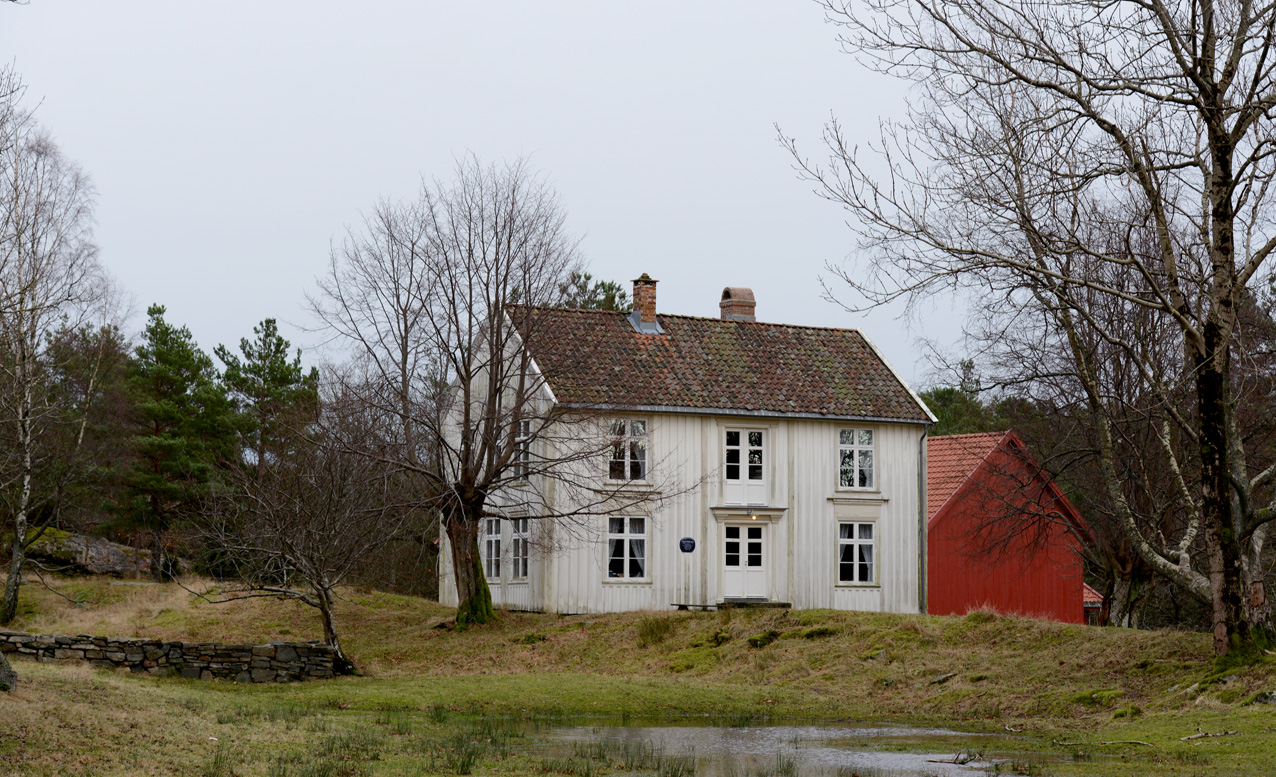 Heading back to the ferry.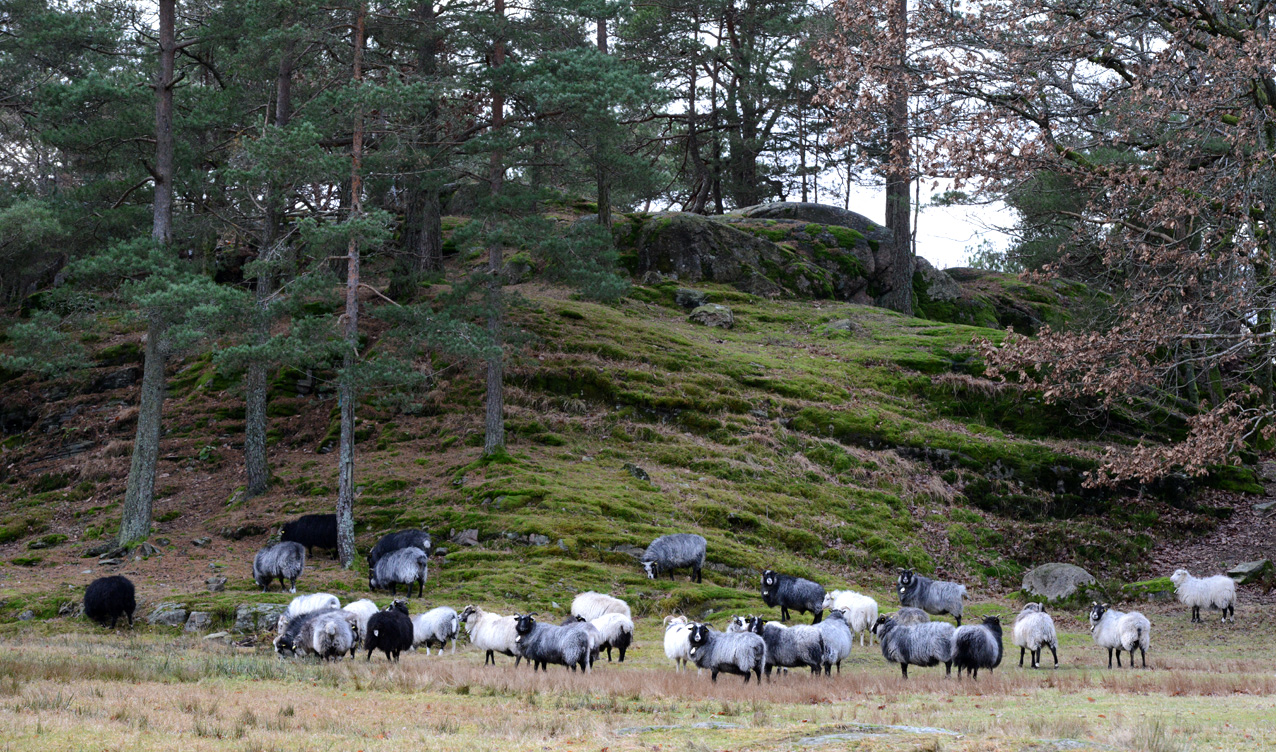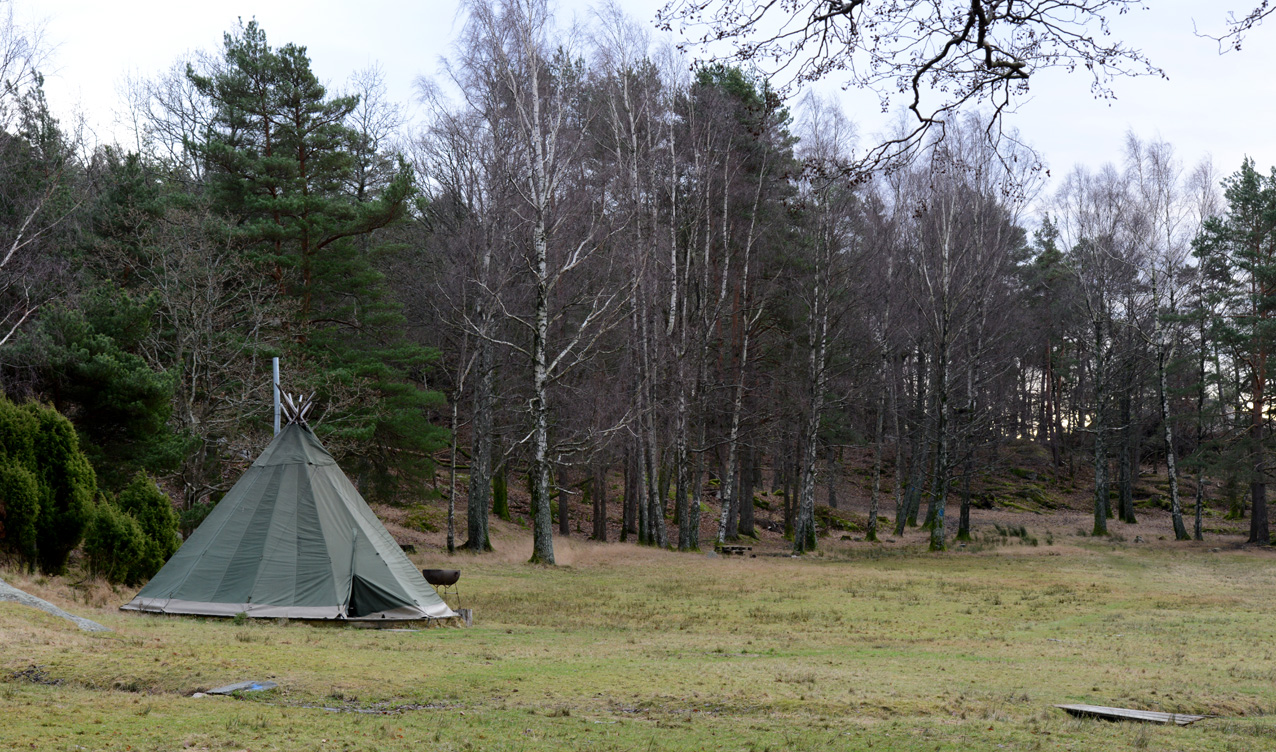 The blue boat is the ferry. It's just a 10 minute ride.