Flying Fortress B-17C wreck - Byglandsfjord, Setesdal - Norway
Photos by Hans Tore Tangerud

Out exploring a litte more on our way back home.
Met this one at a gas station. 1969 Rambler Rebel wagon.
The owners father bought it new and it was in service as a taxi cab.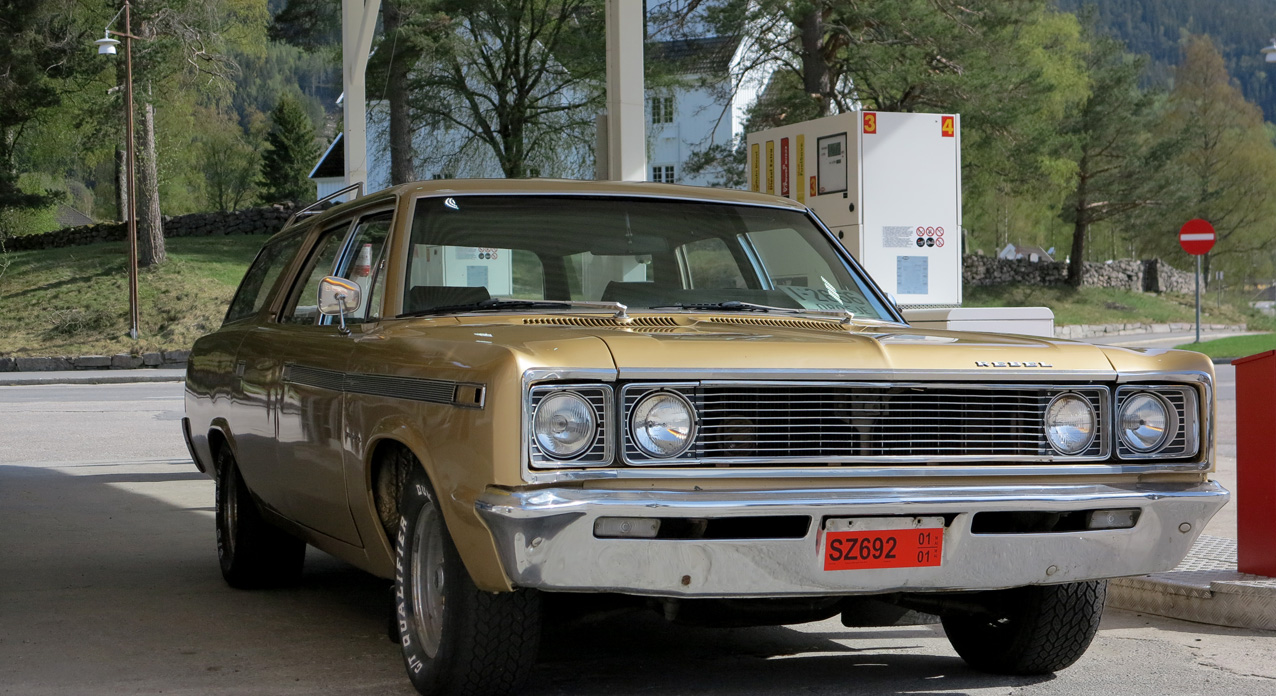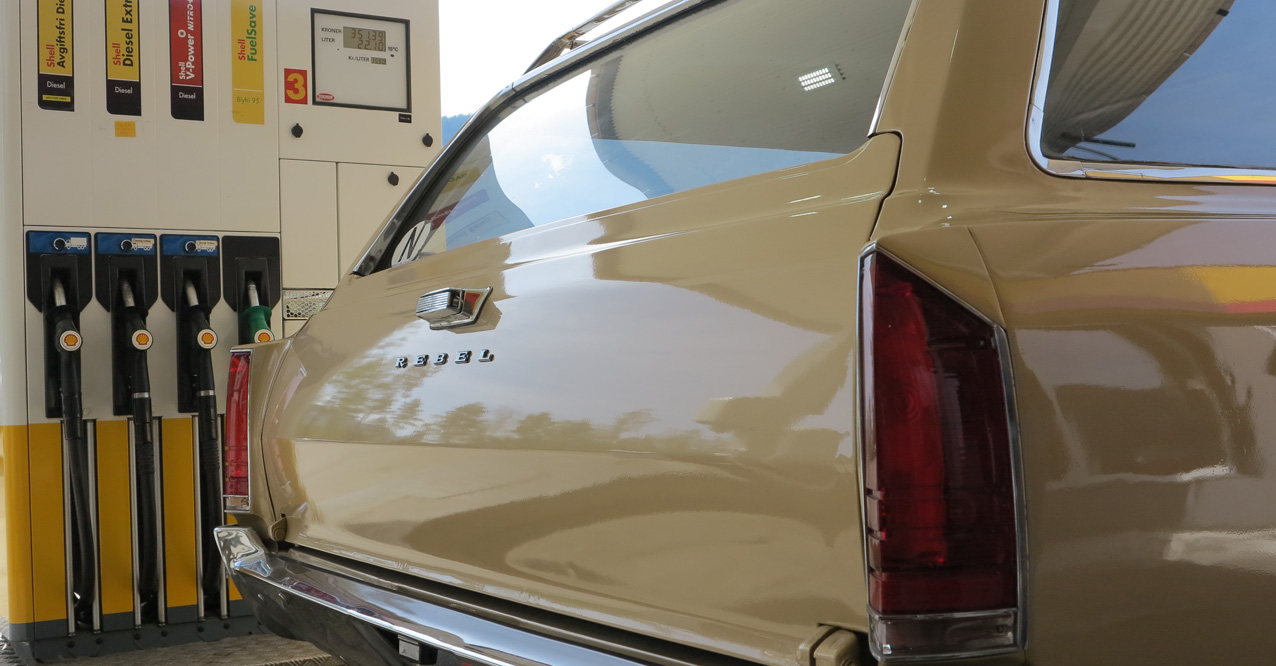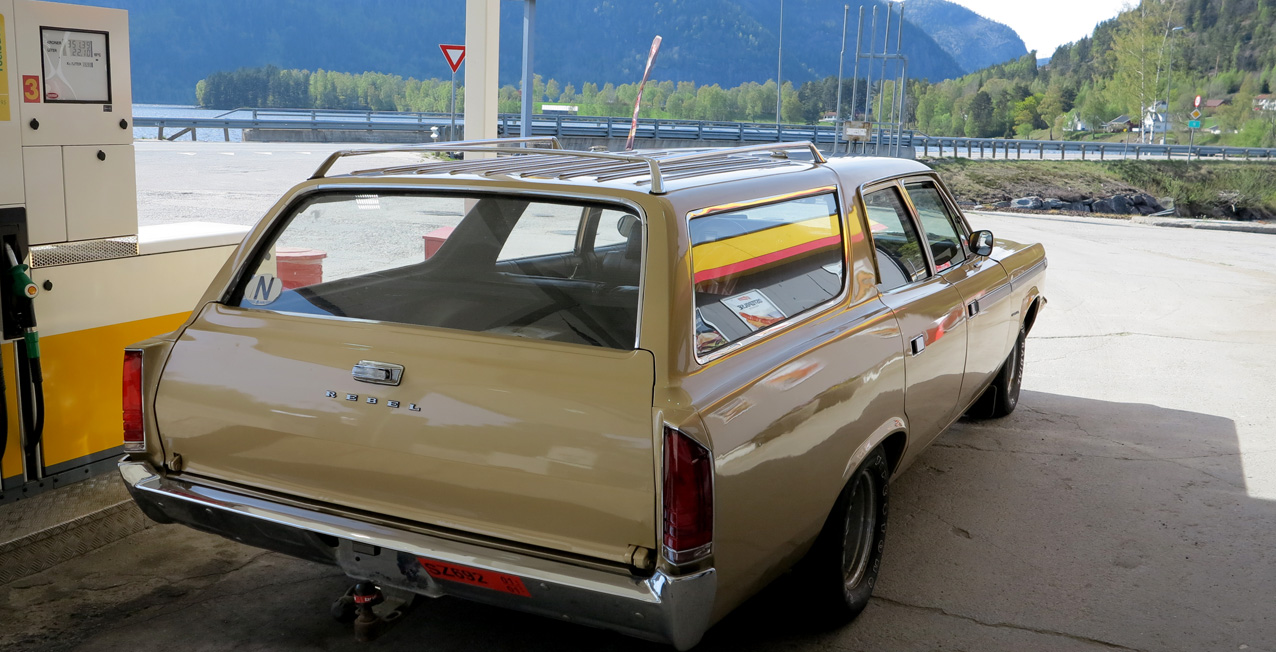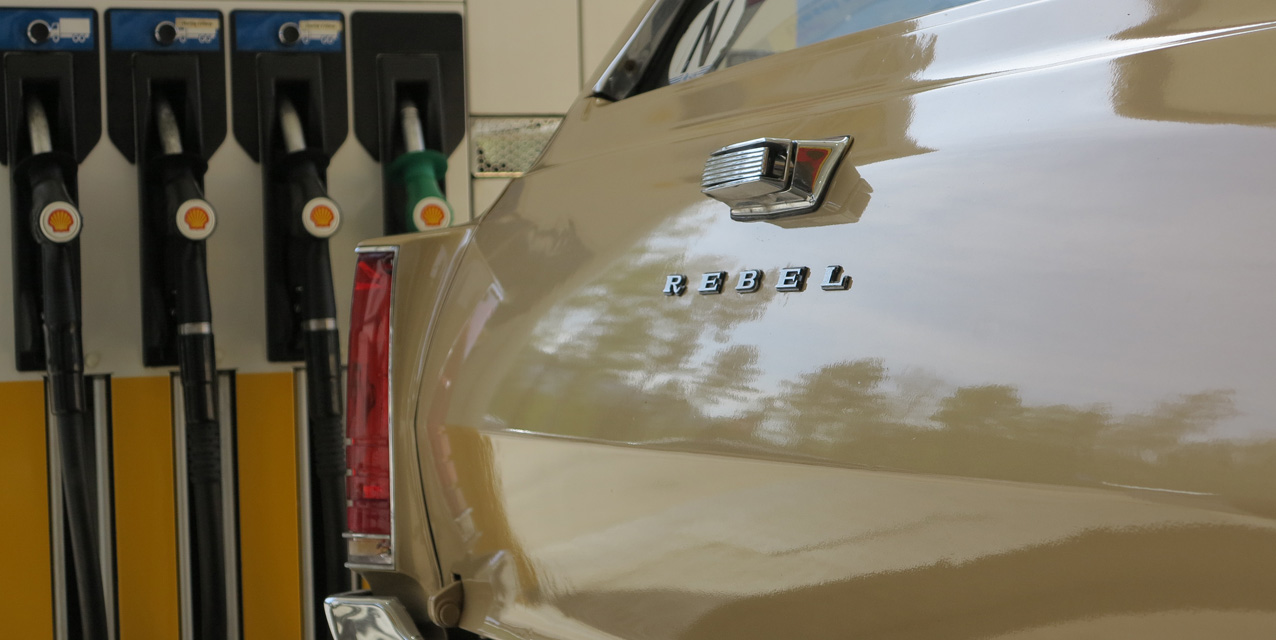 Old hydro powerplant - Still in business.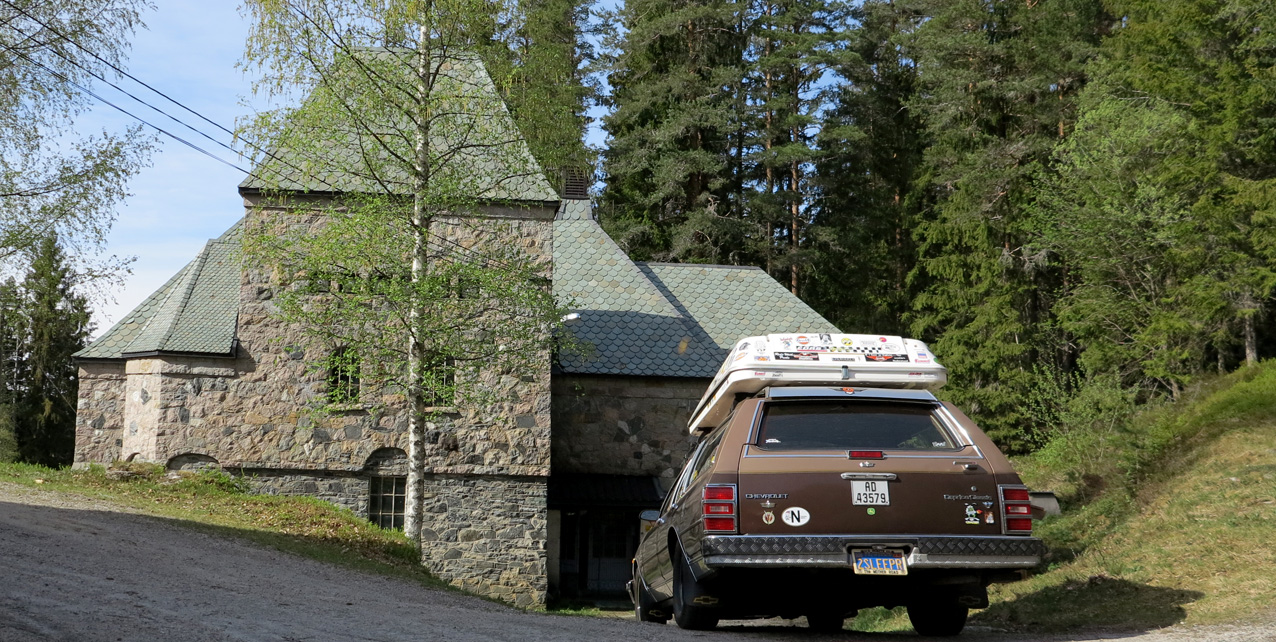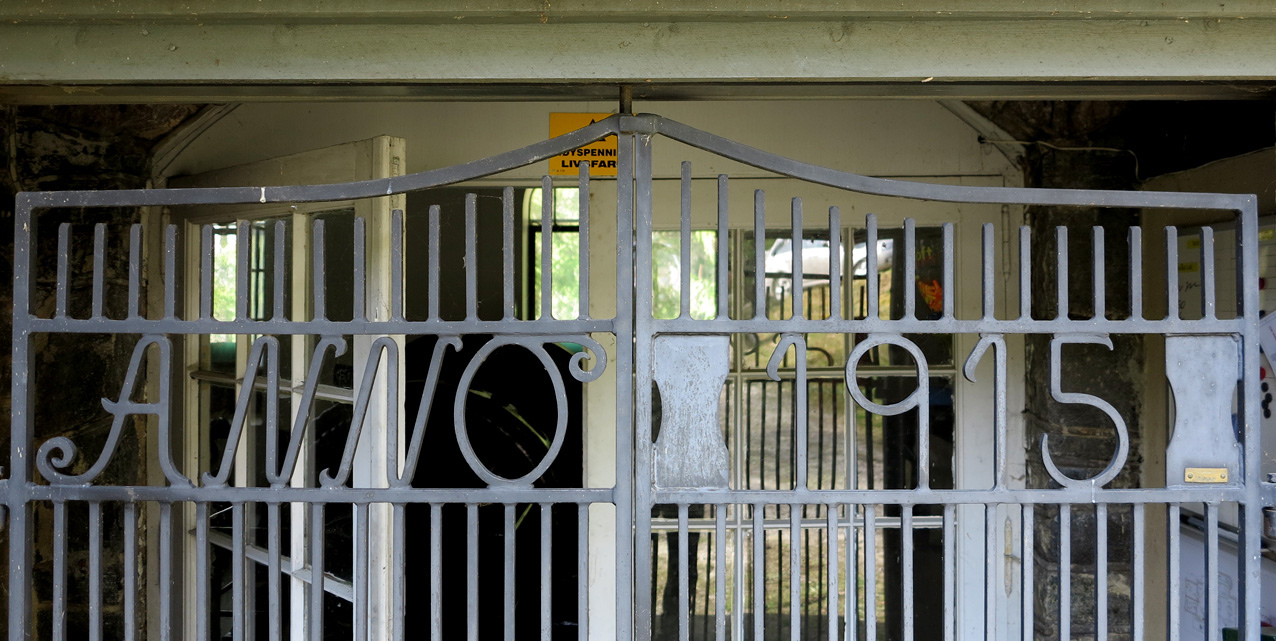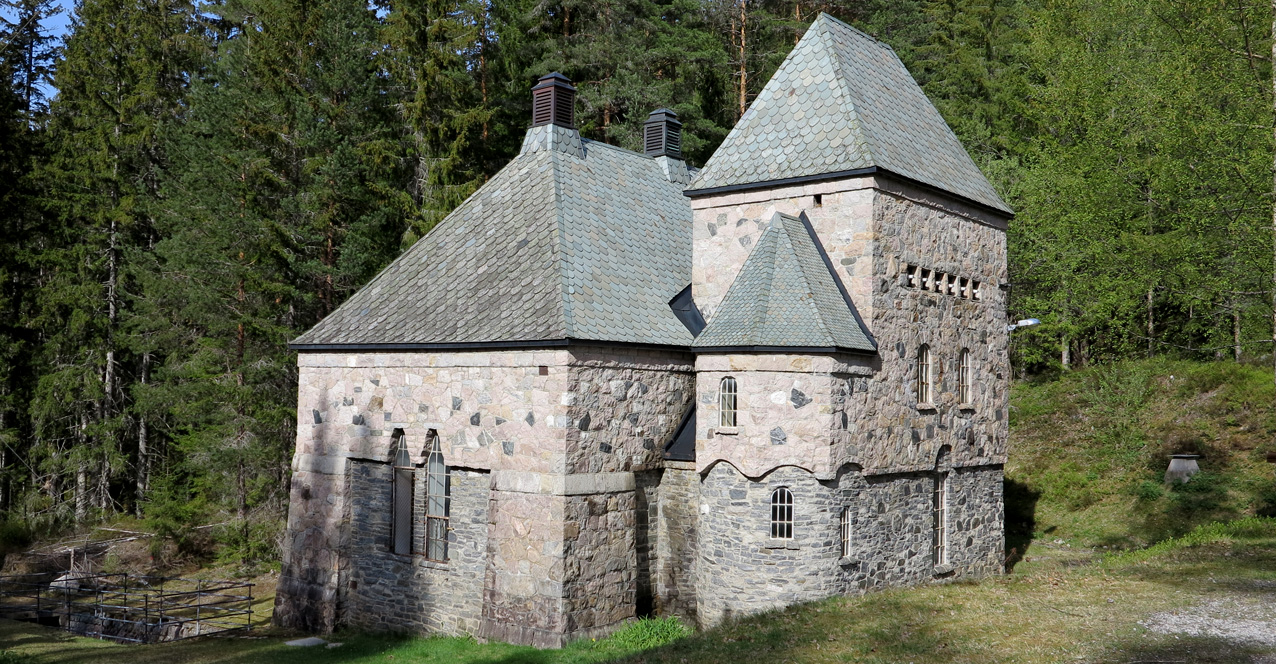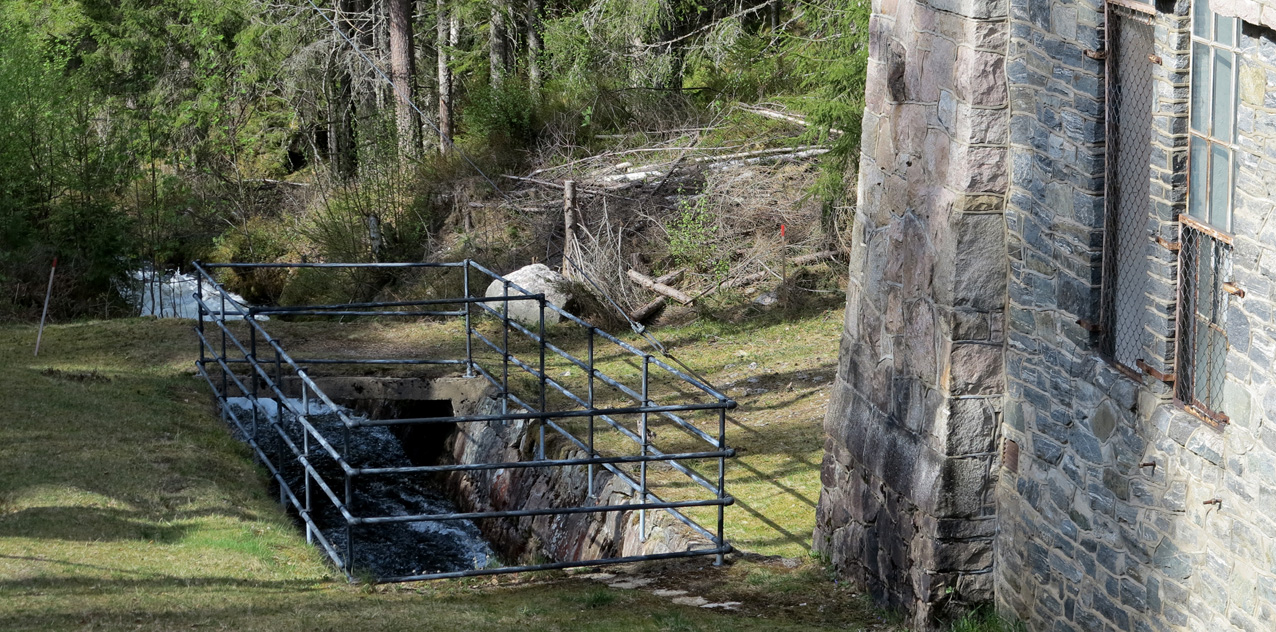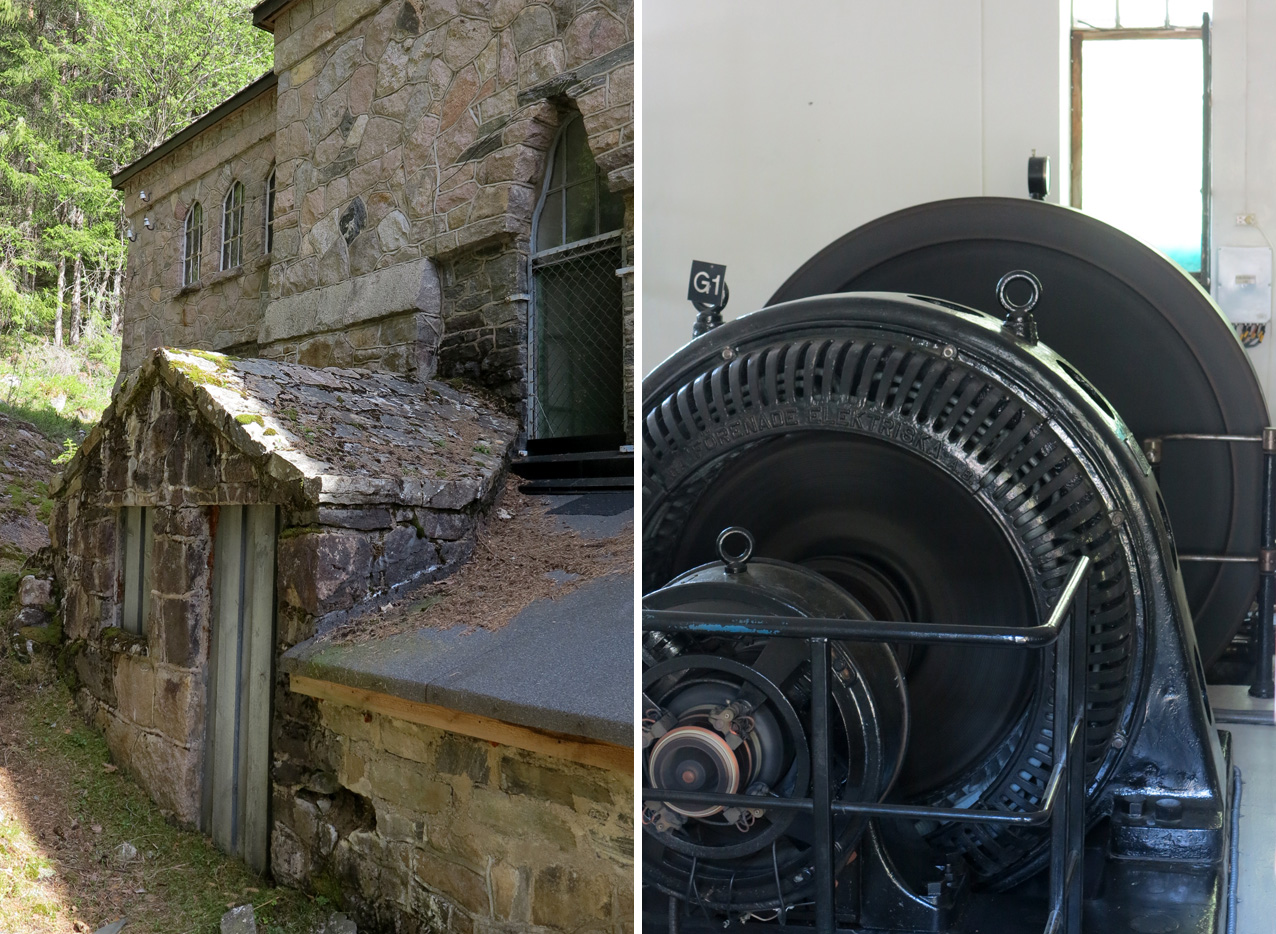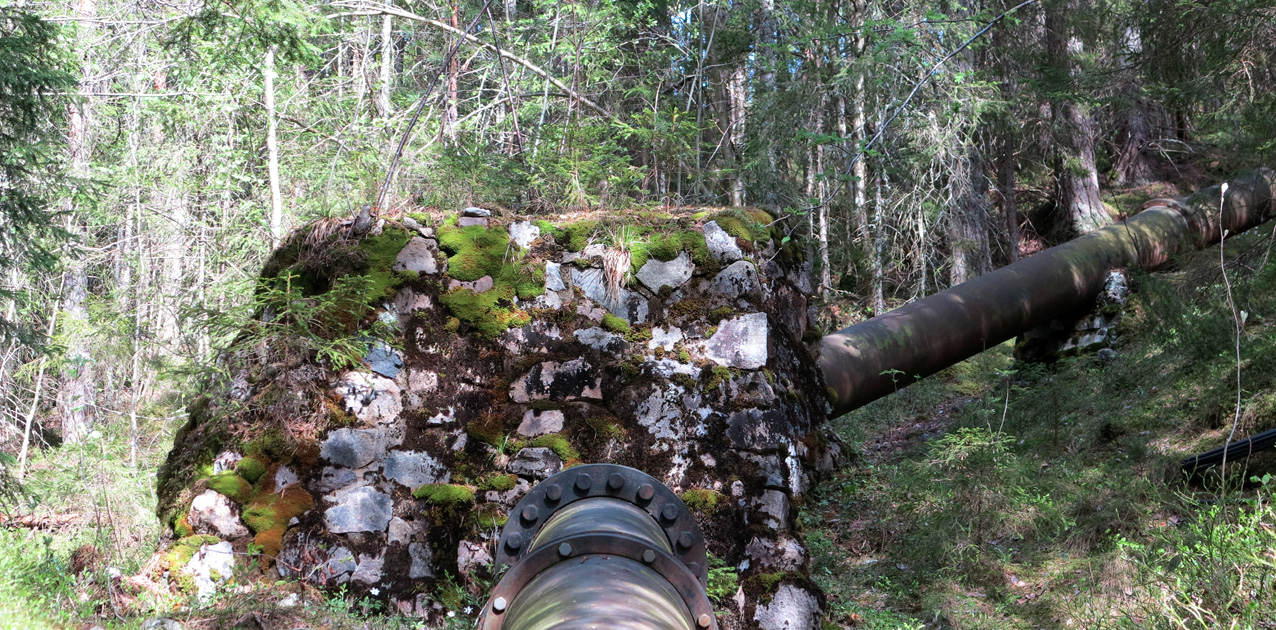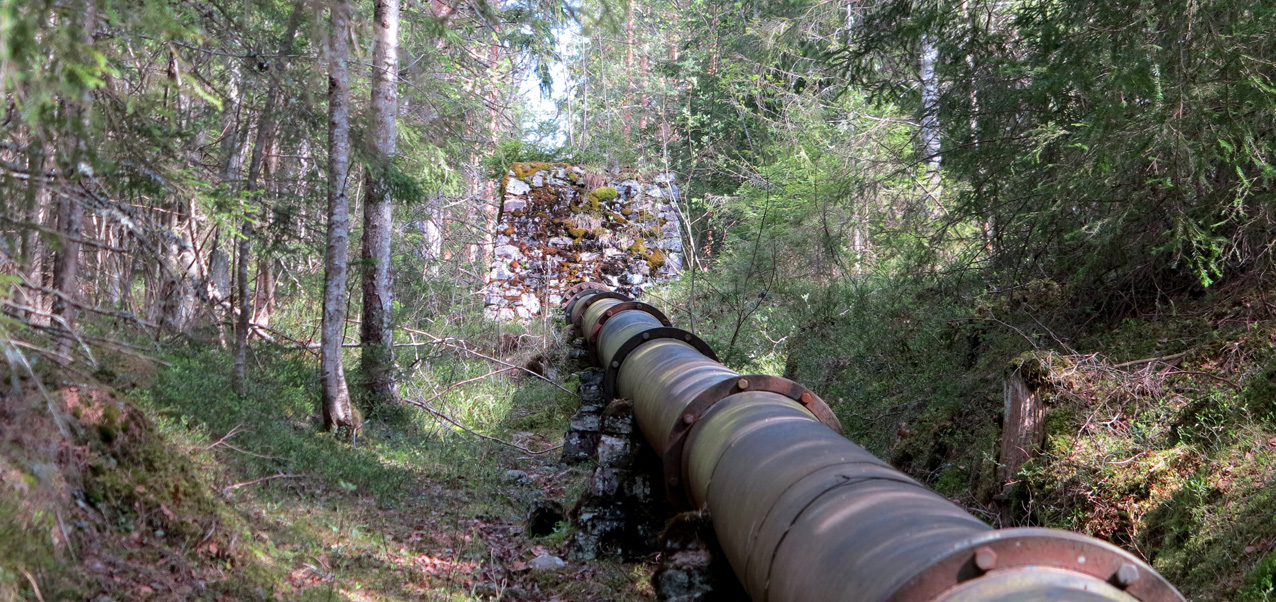 My twisted head tells me that there must to be a 1932 Ford or a 1949 Mercury in that buildnig! :-)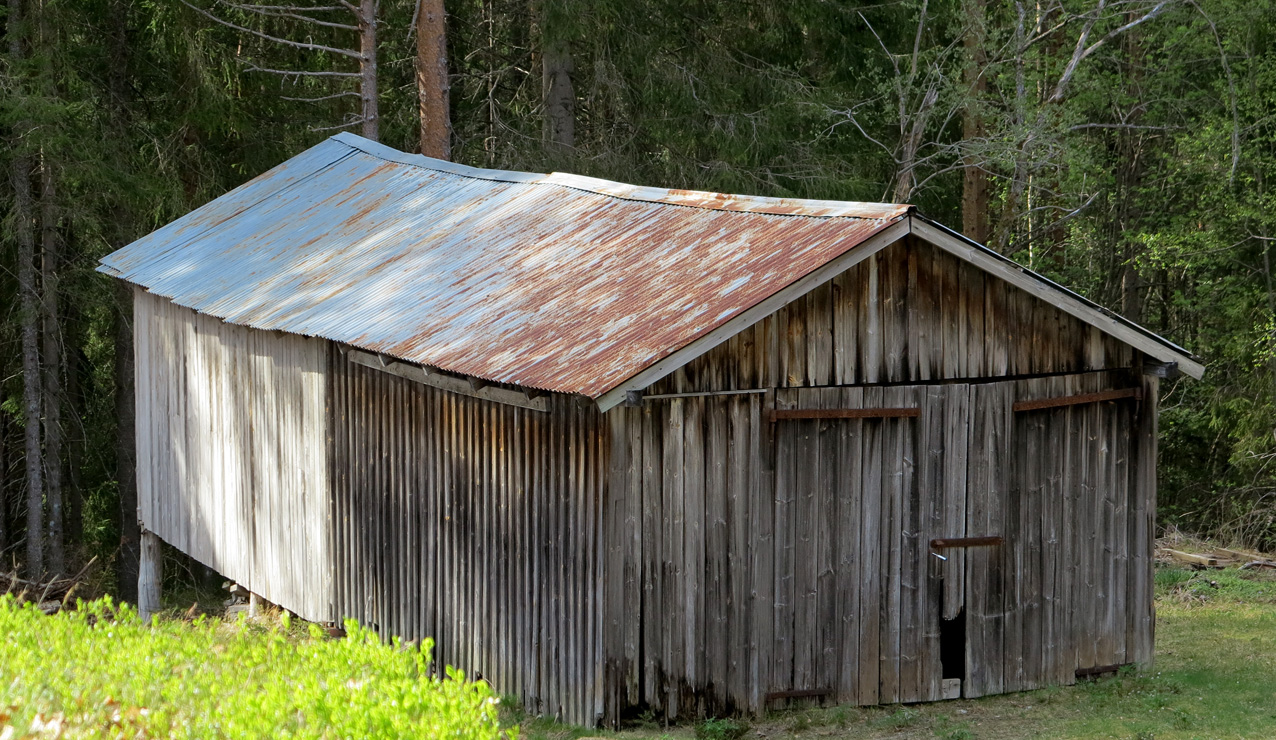 Abandoned house.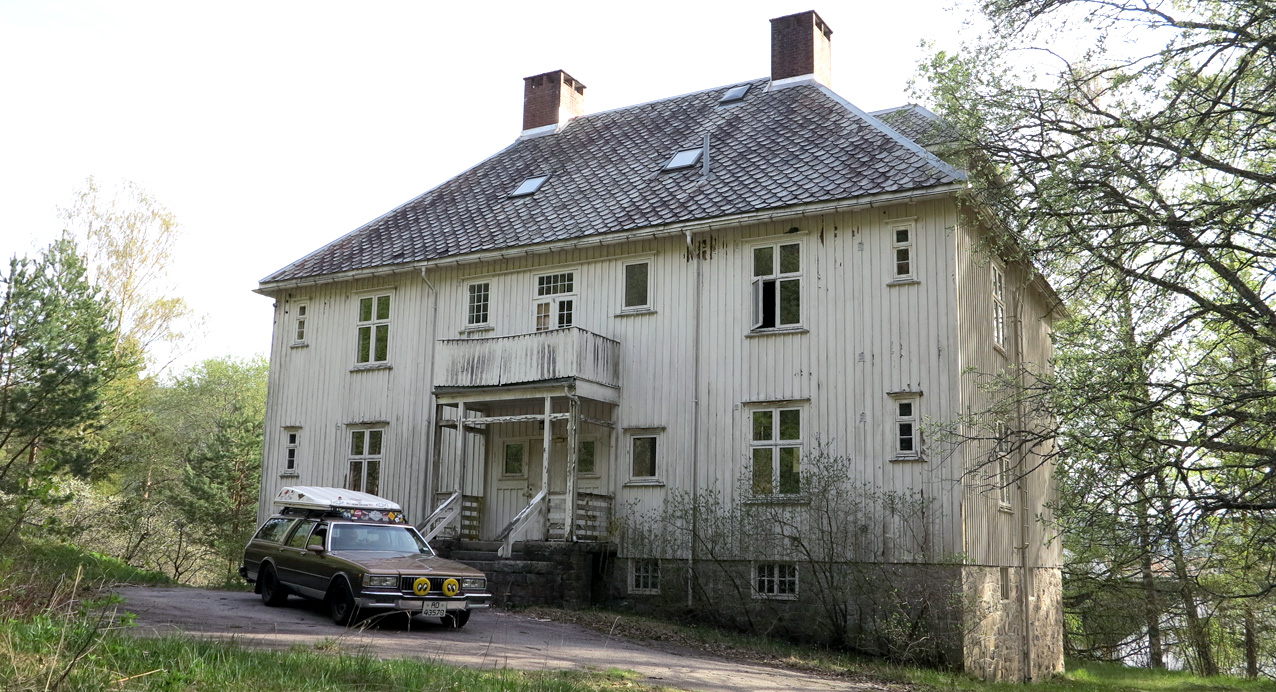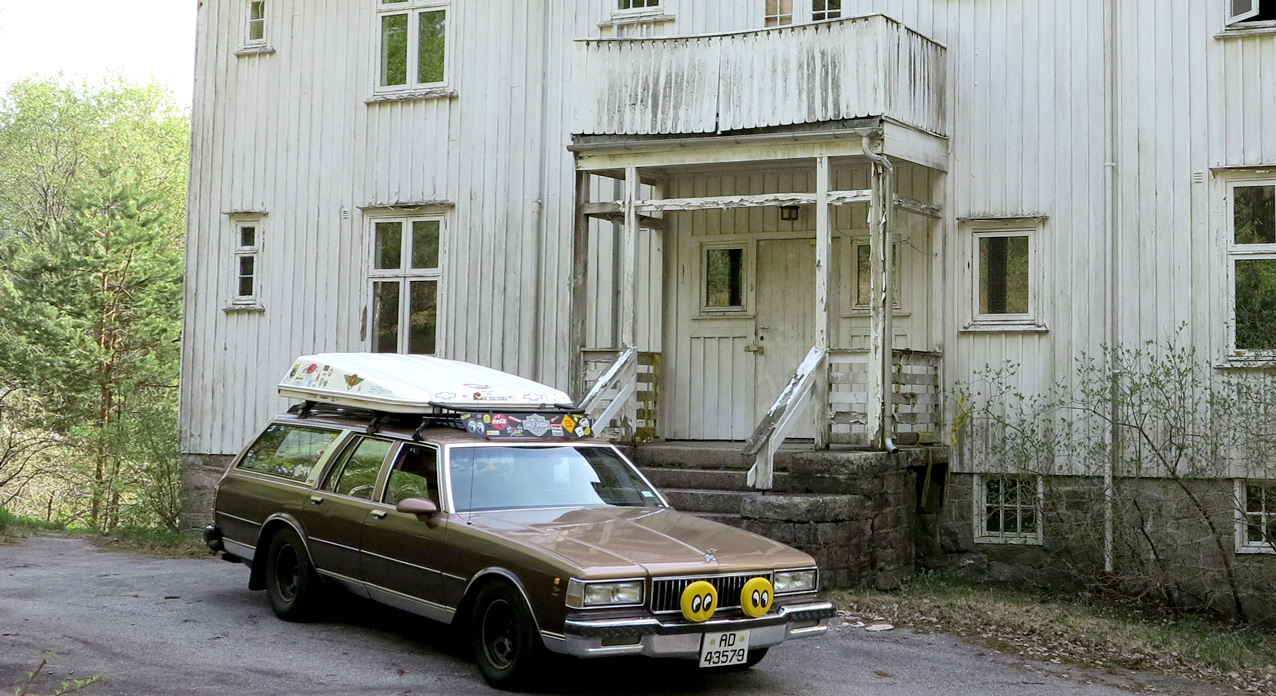 Abandoned motorcycle.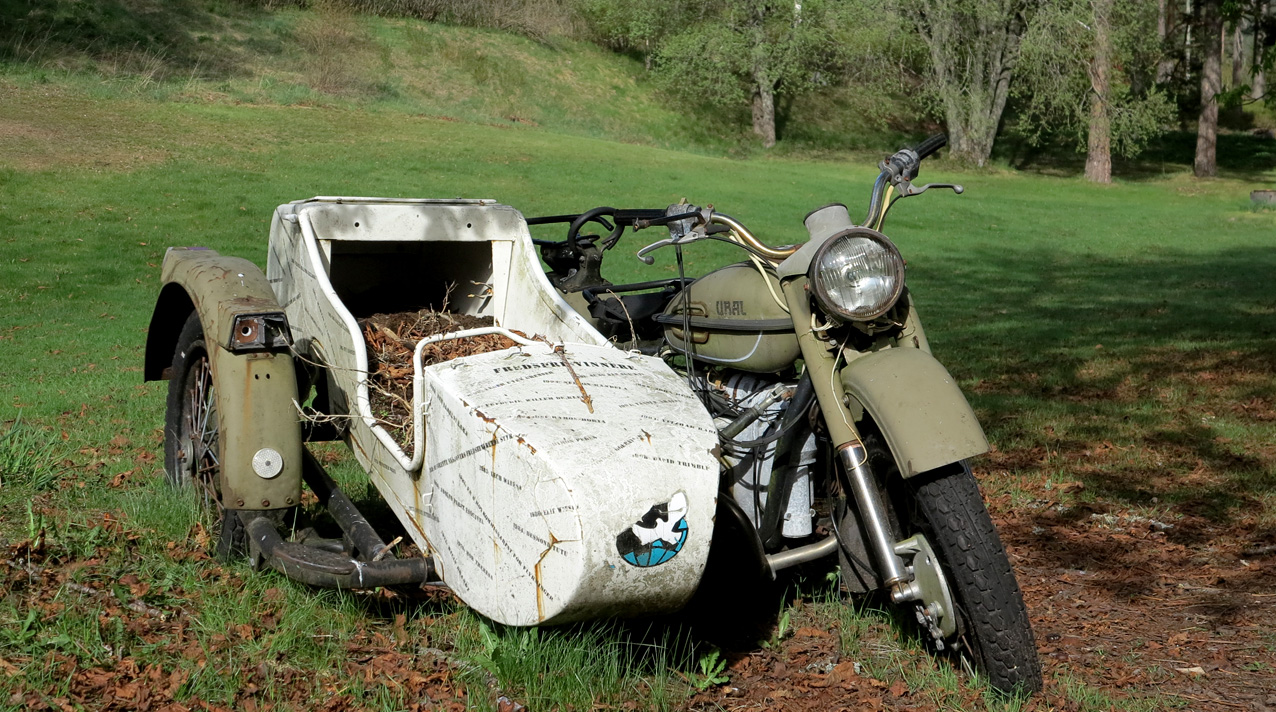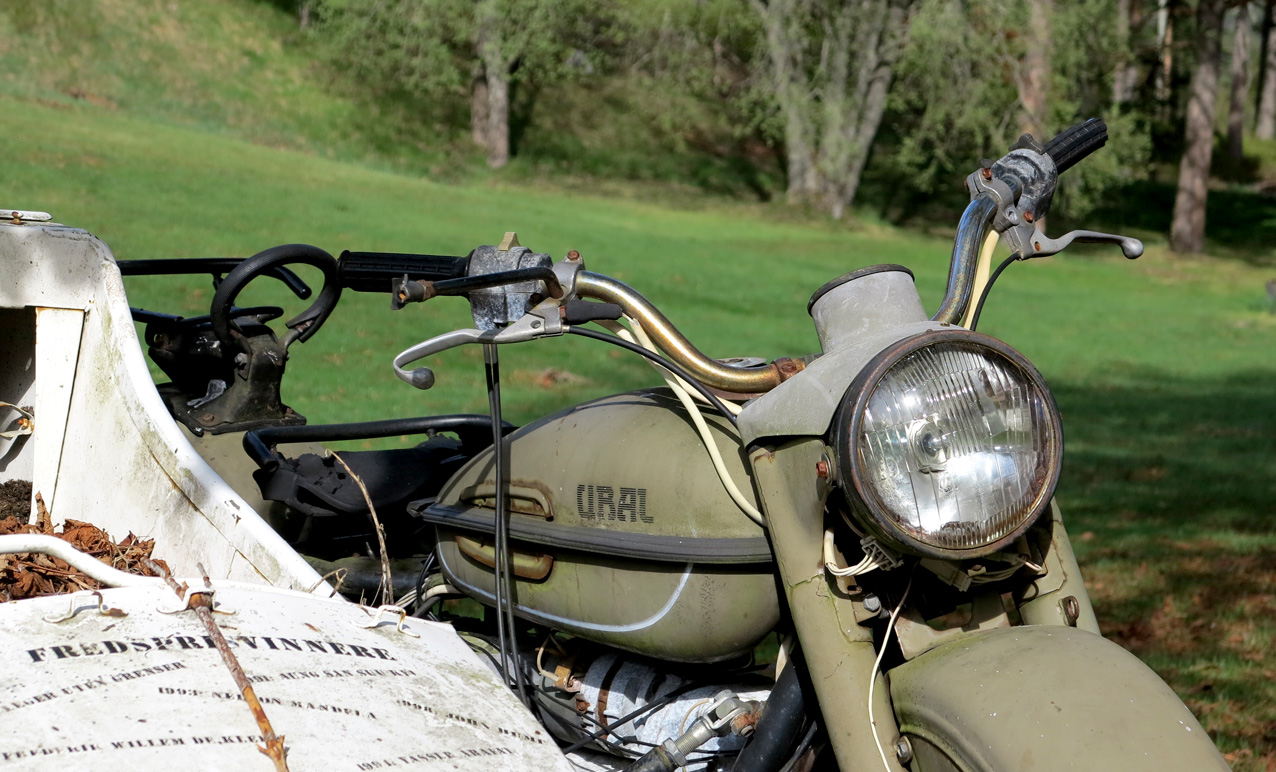 A very very old oak.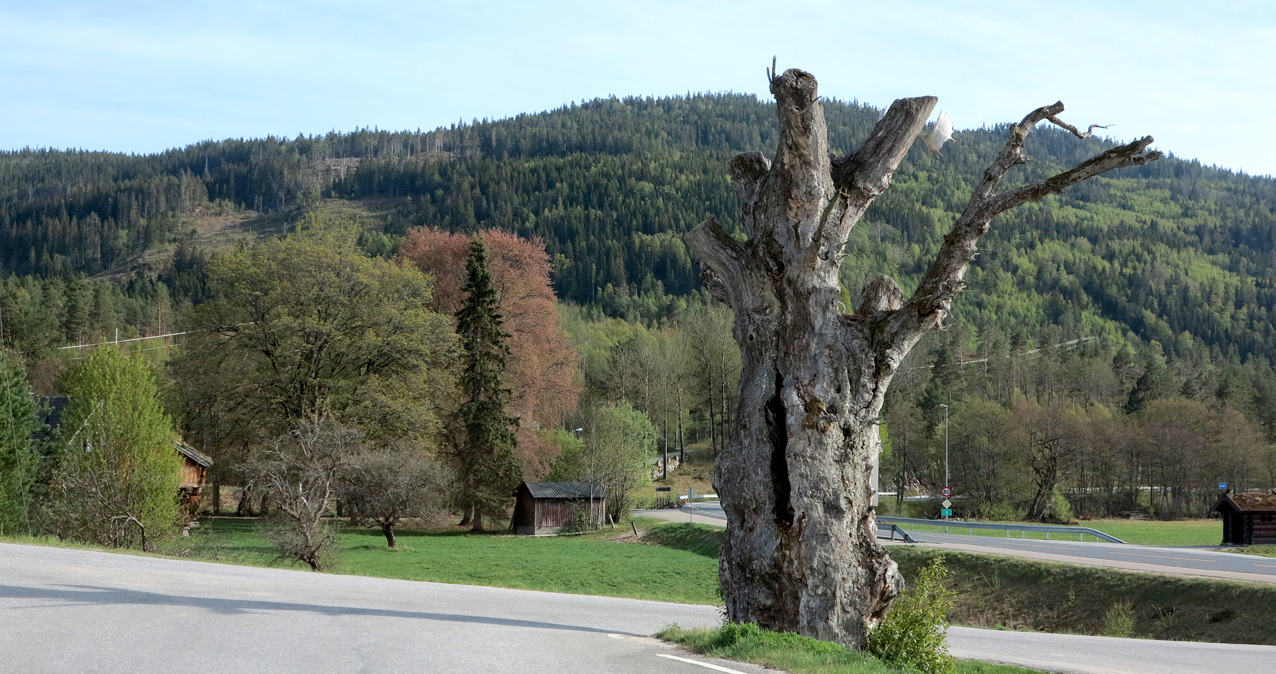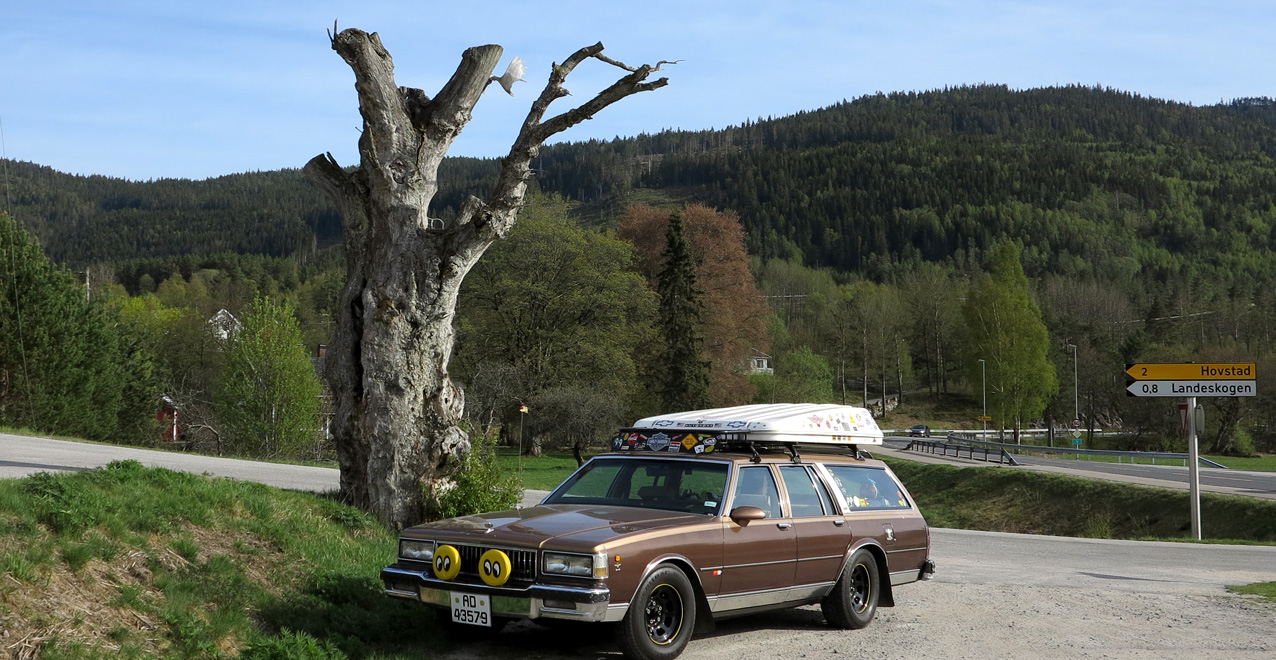 An even older oak!
This one is more than a thousand years old, and it still blooms.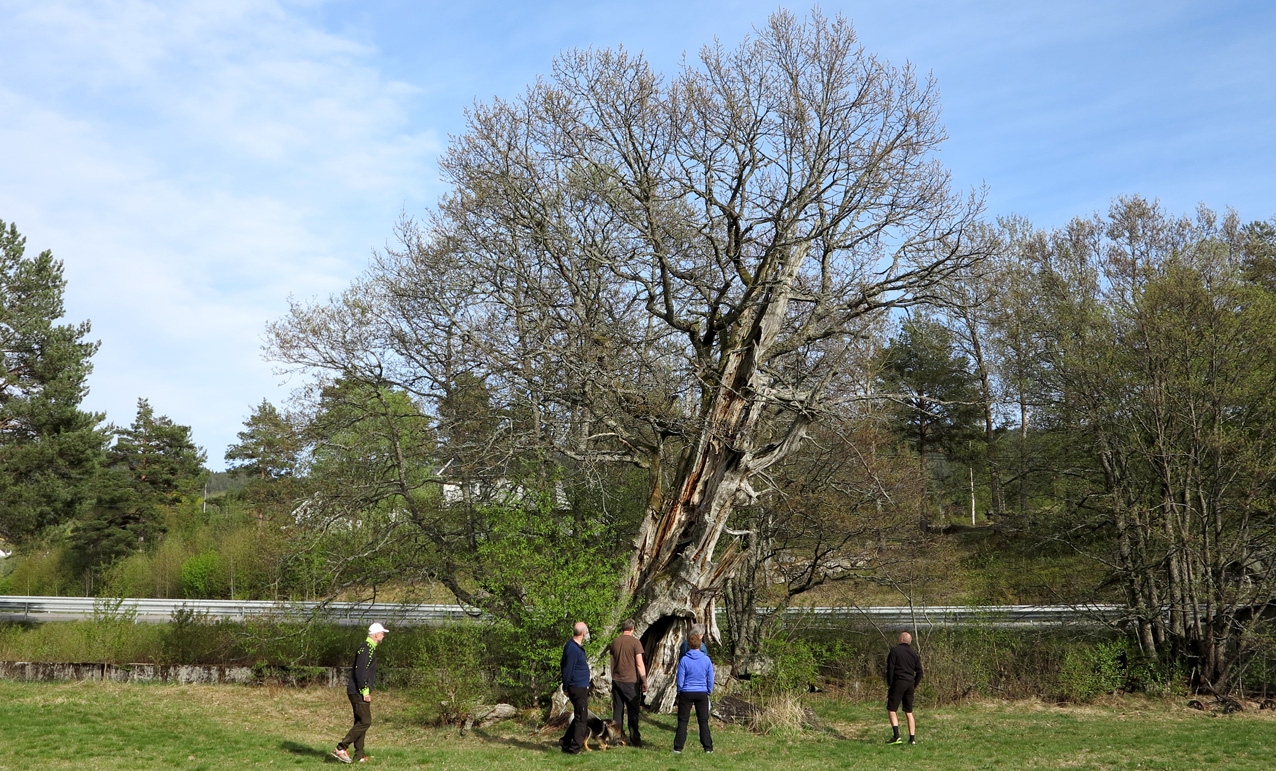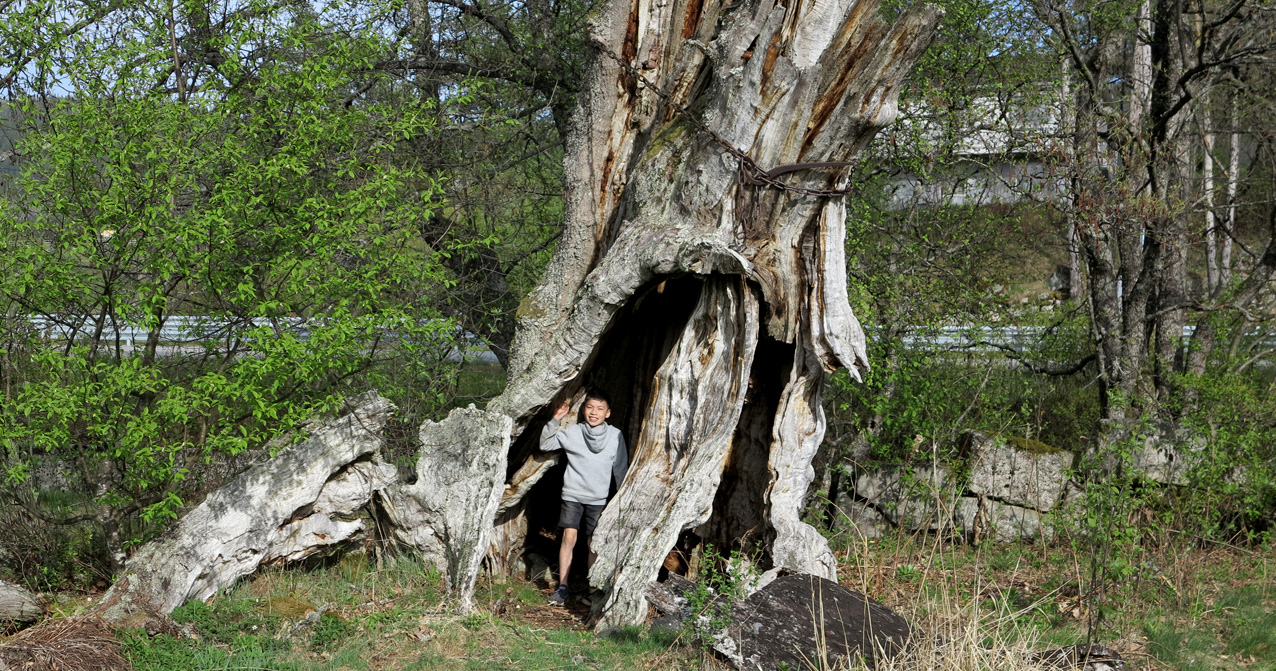 Looking up from the inside.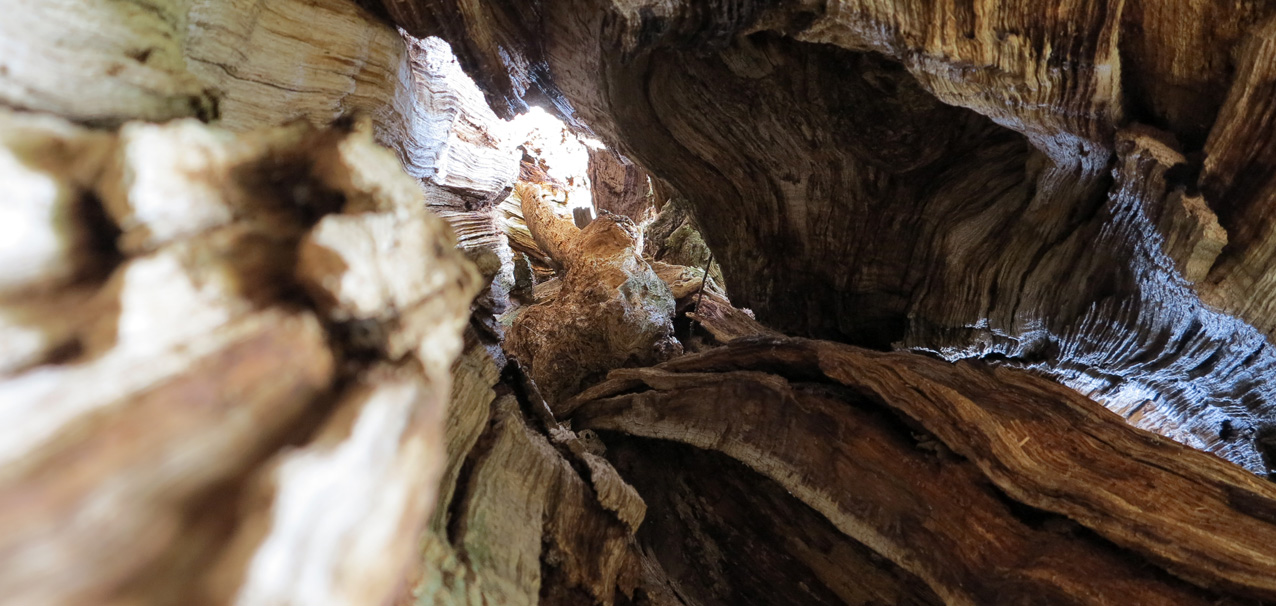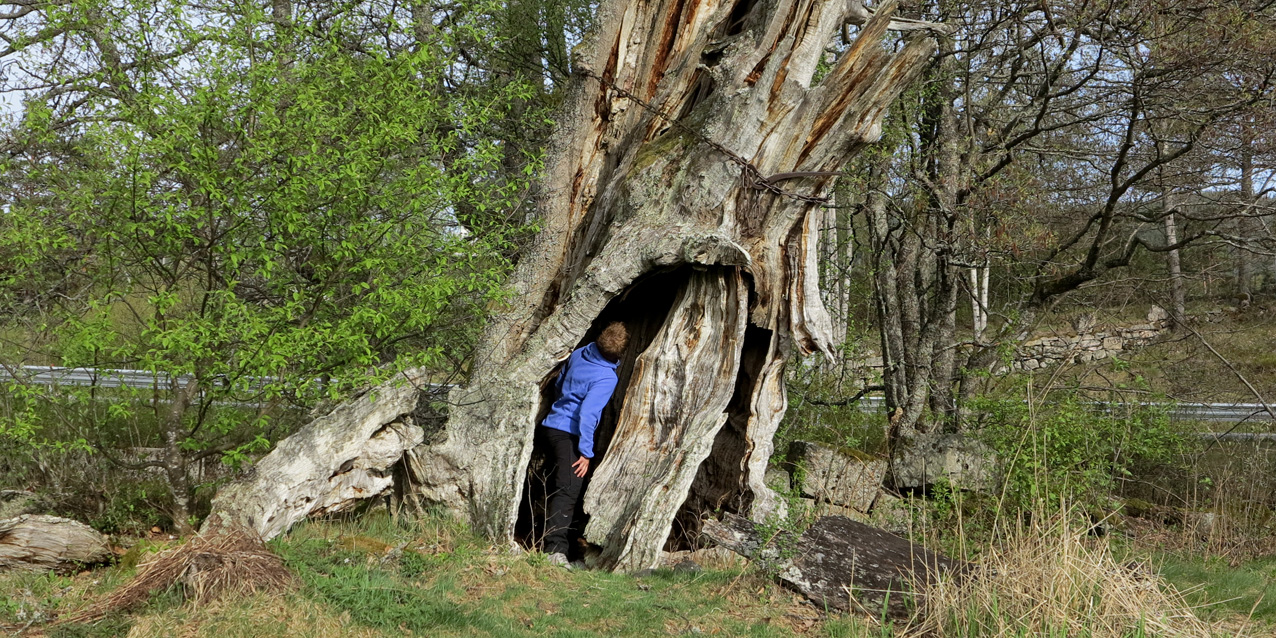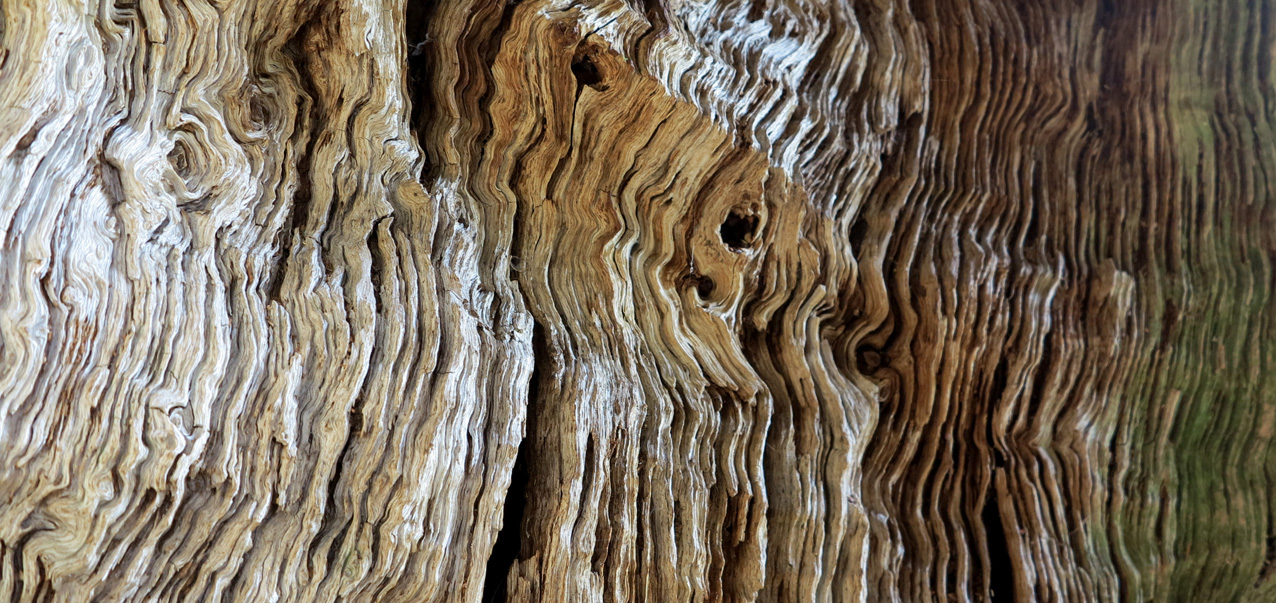 Jewels in the field.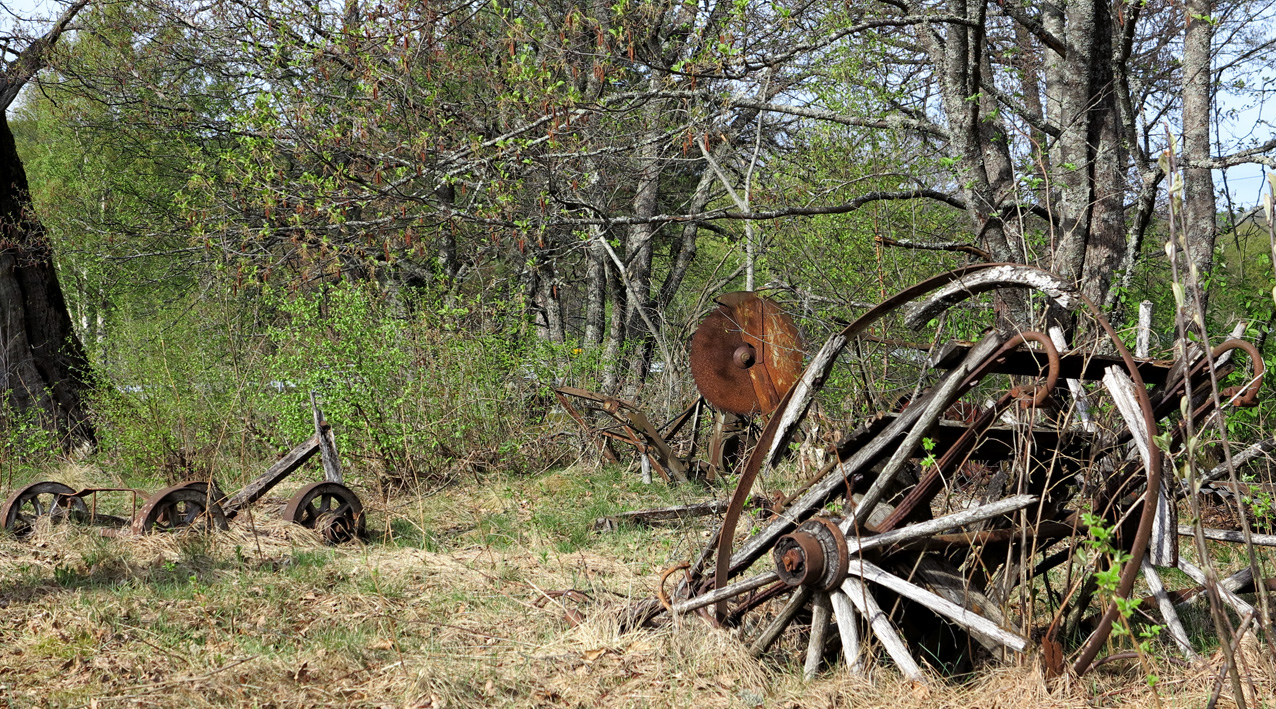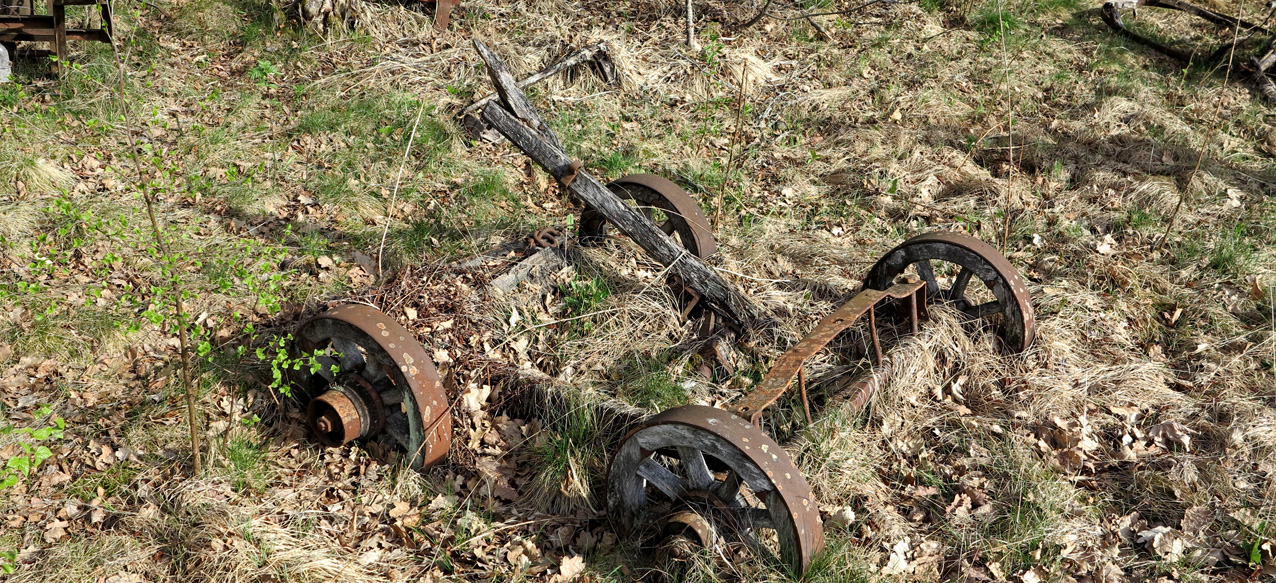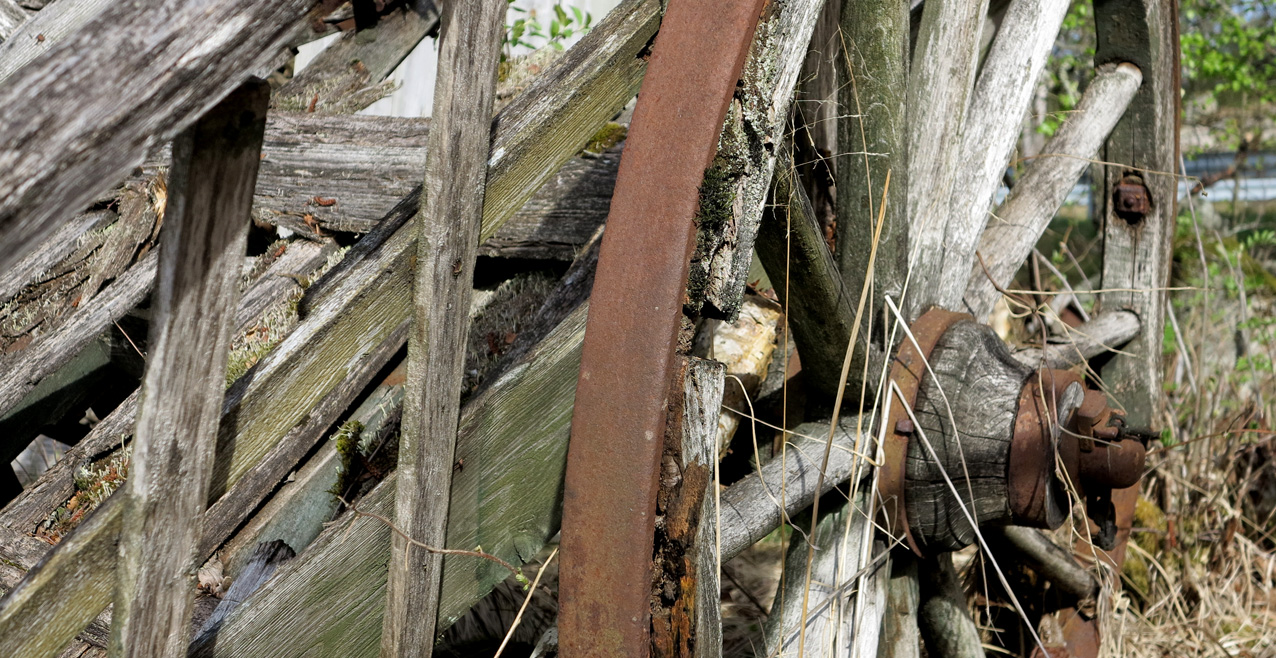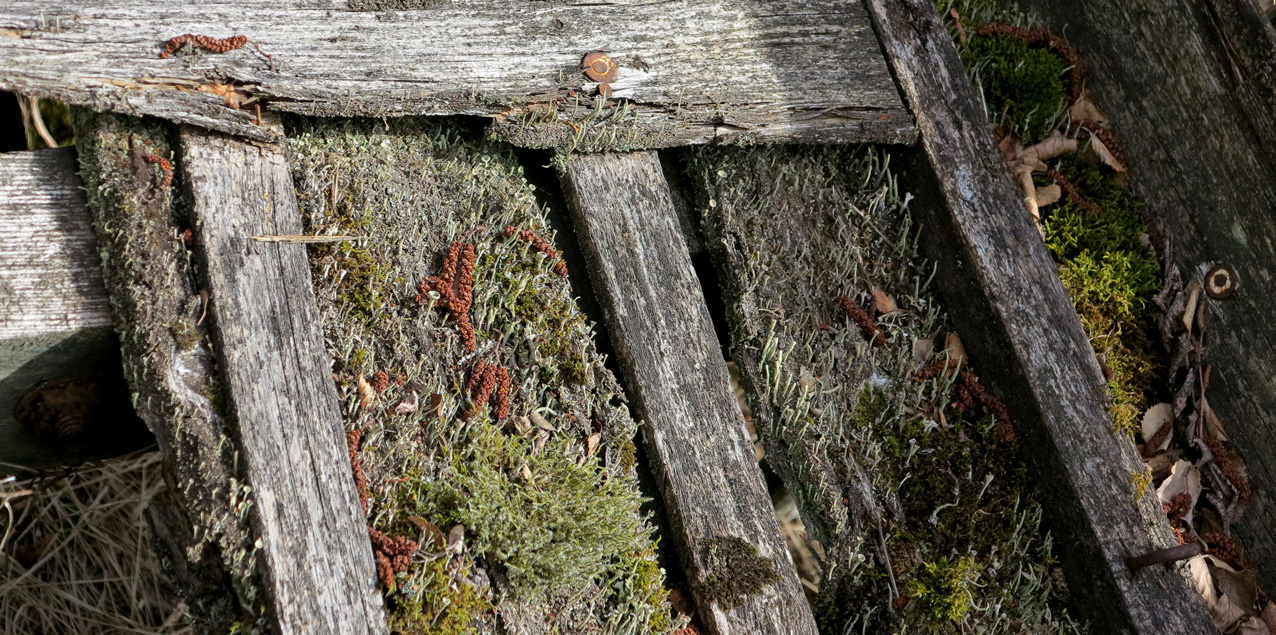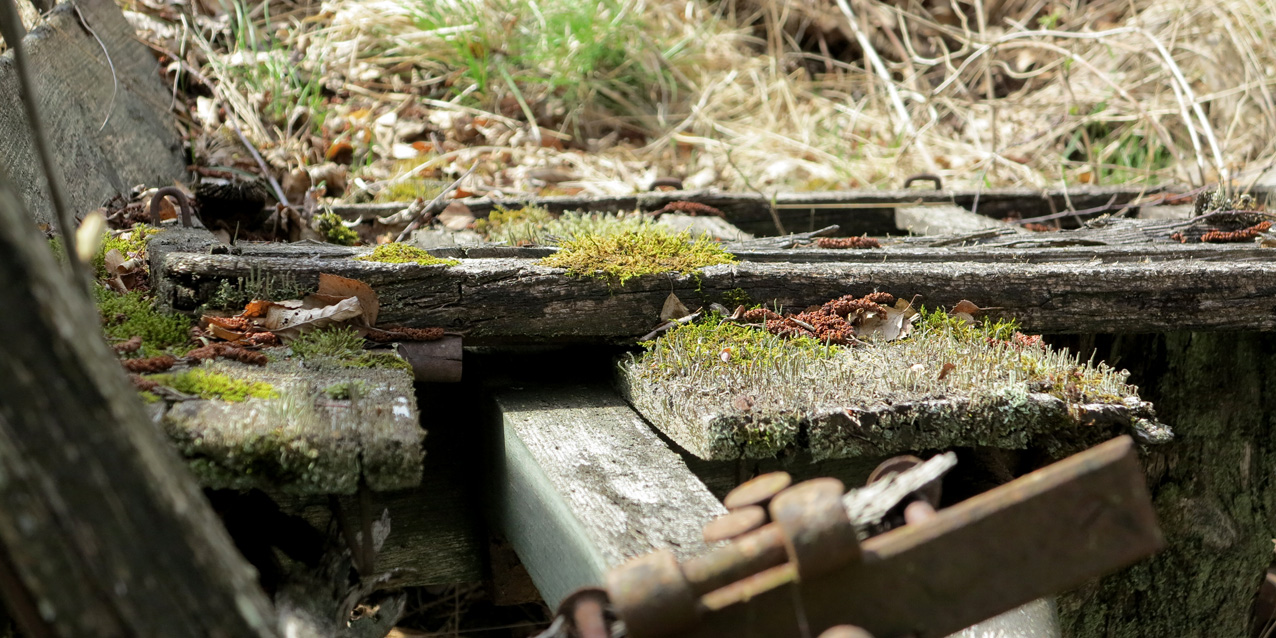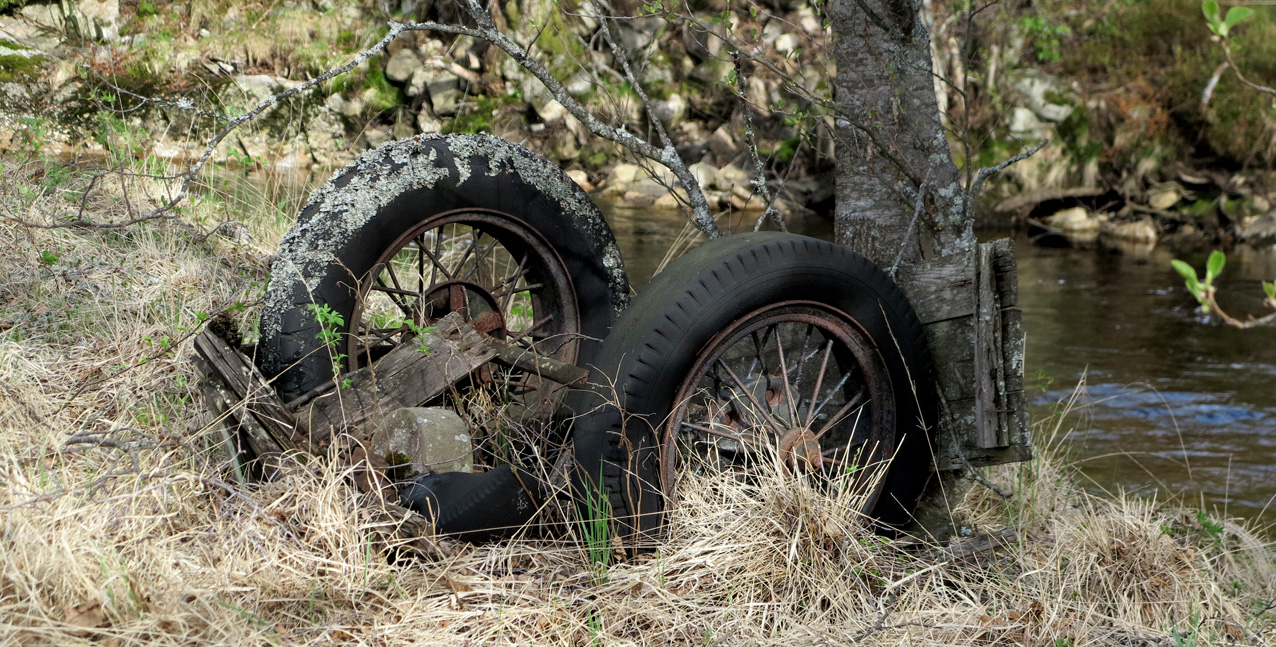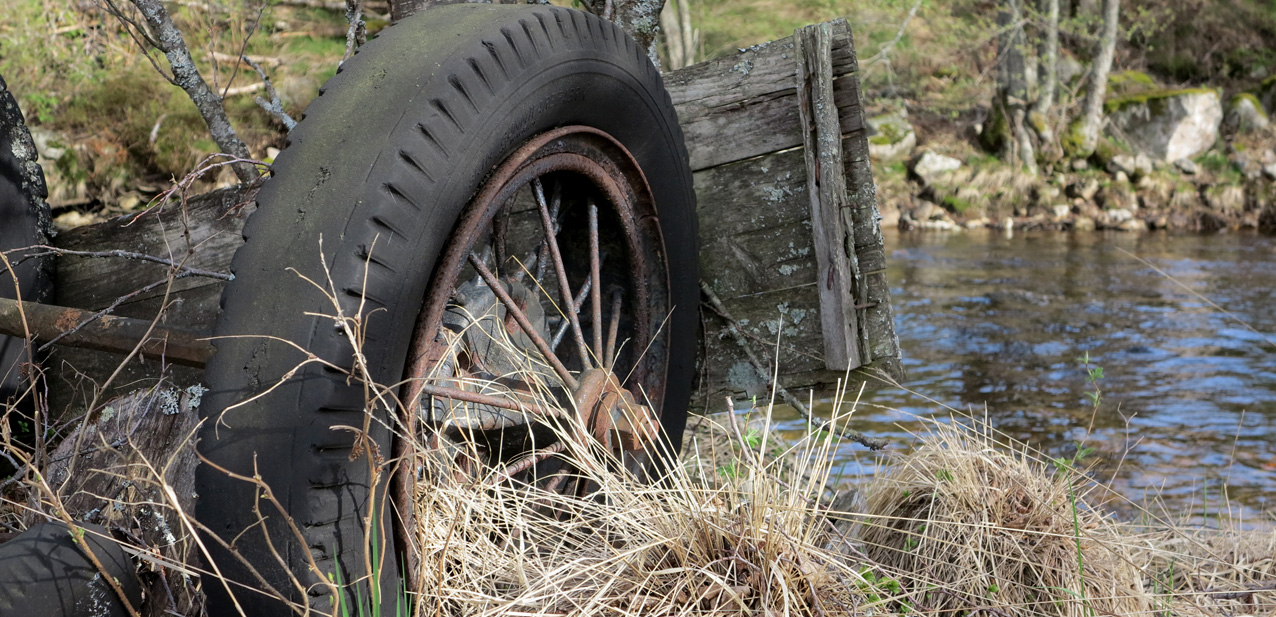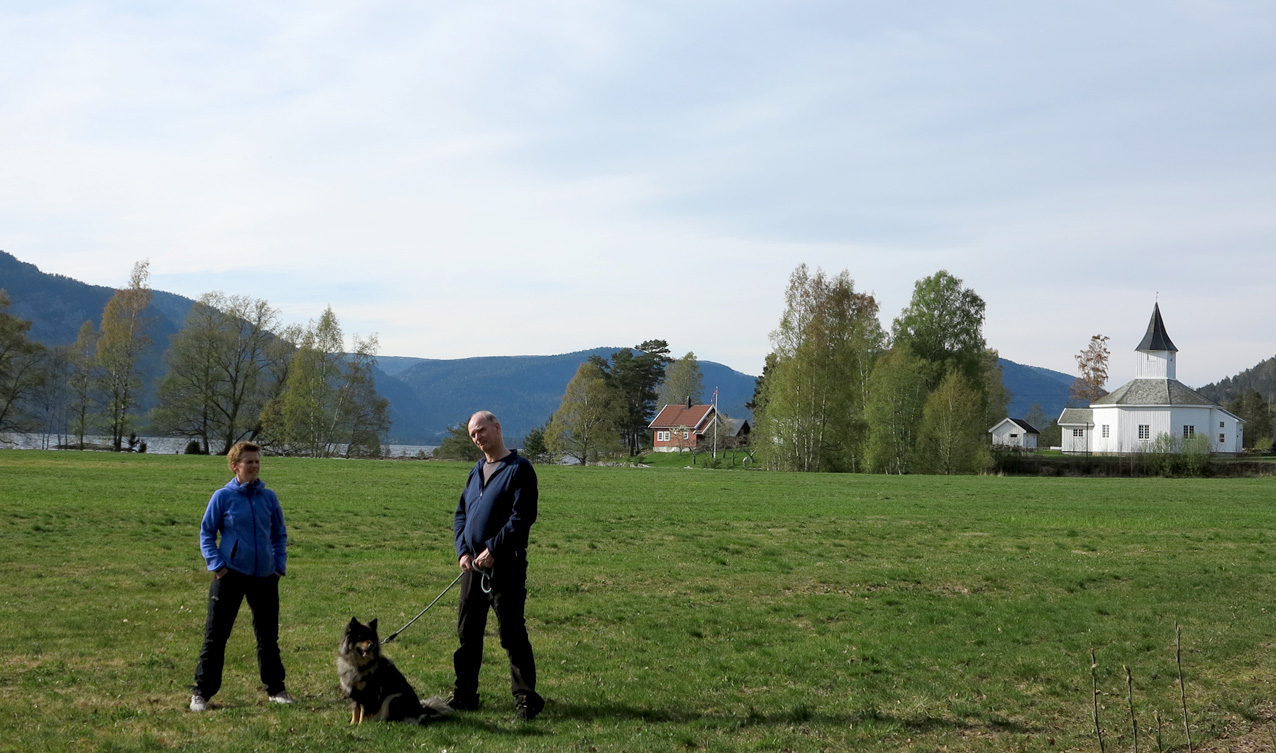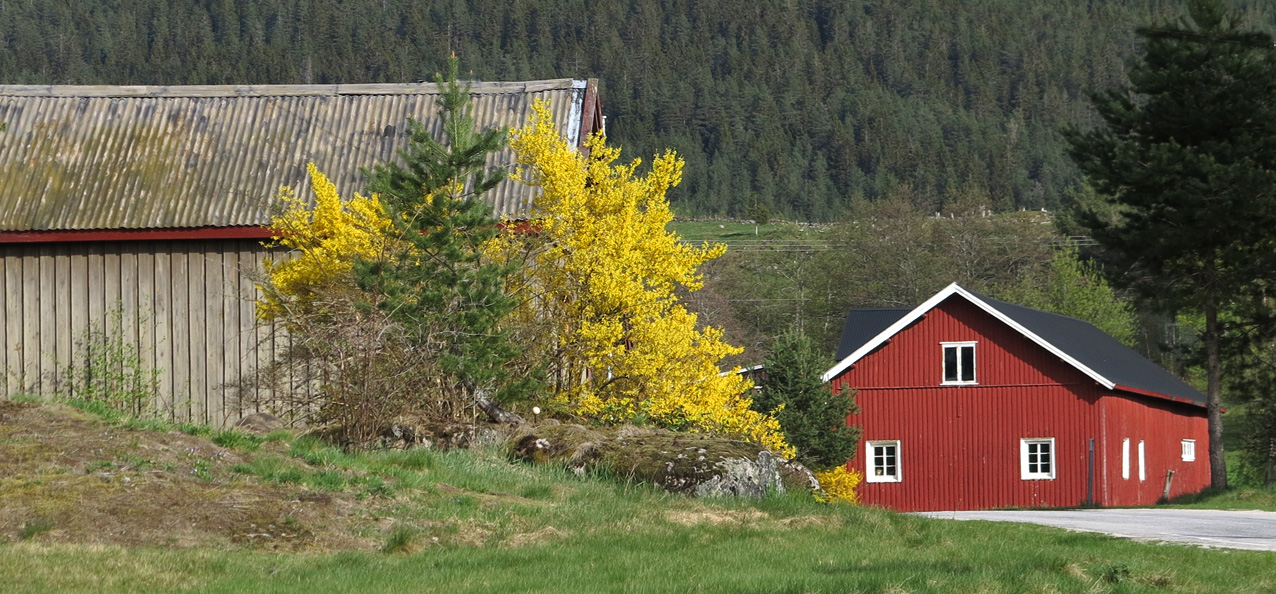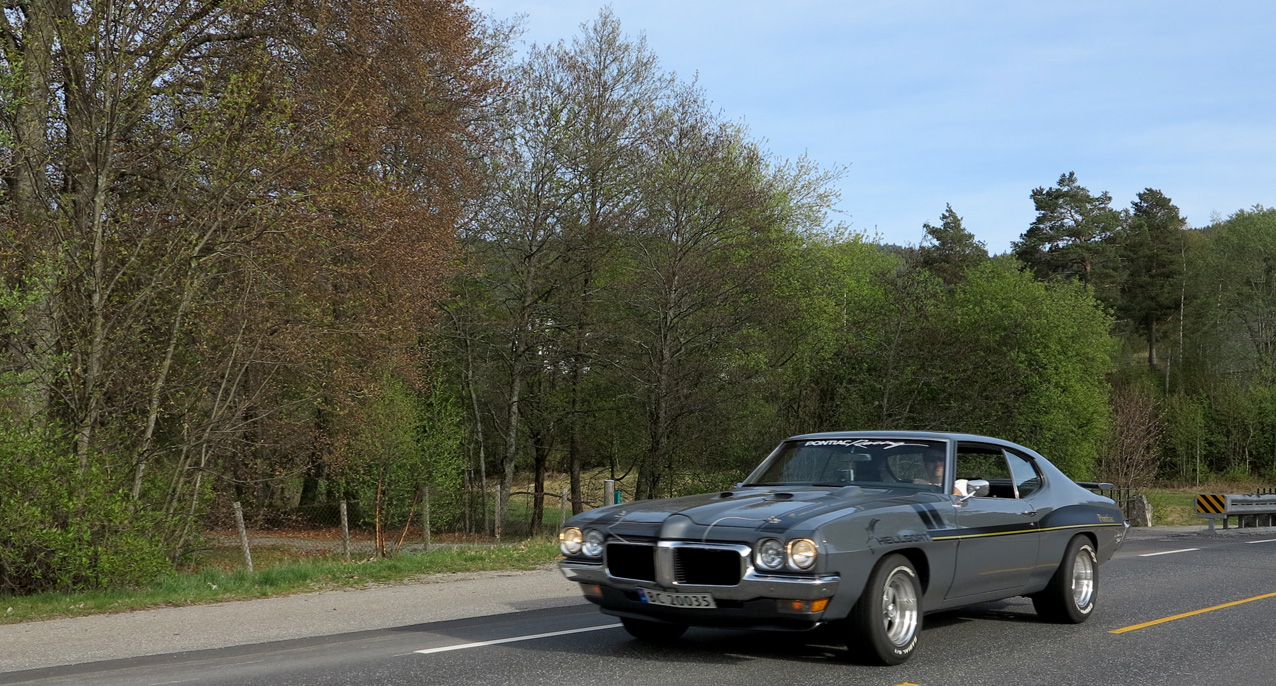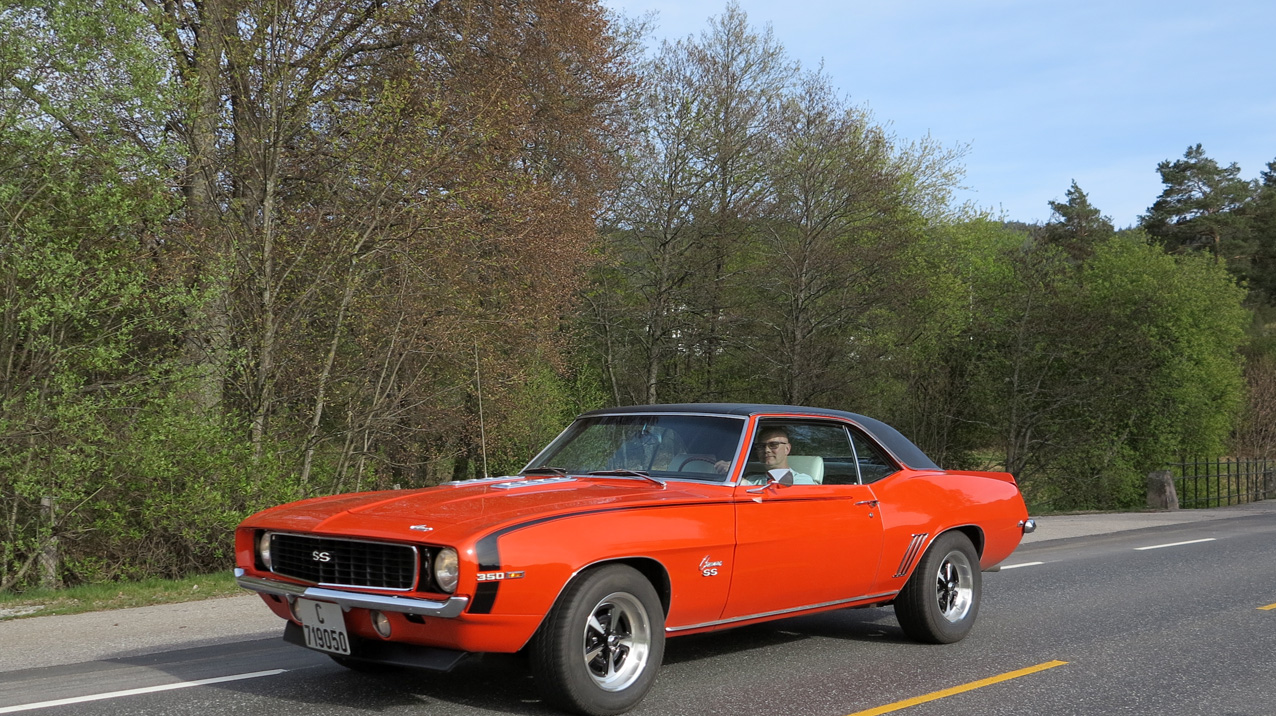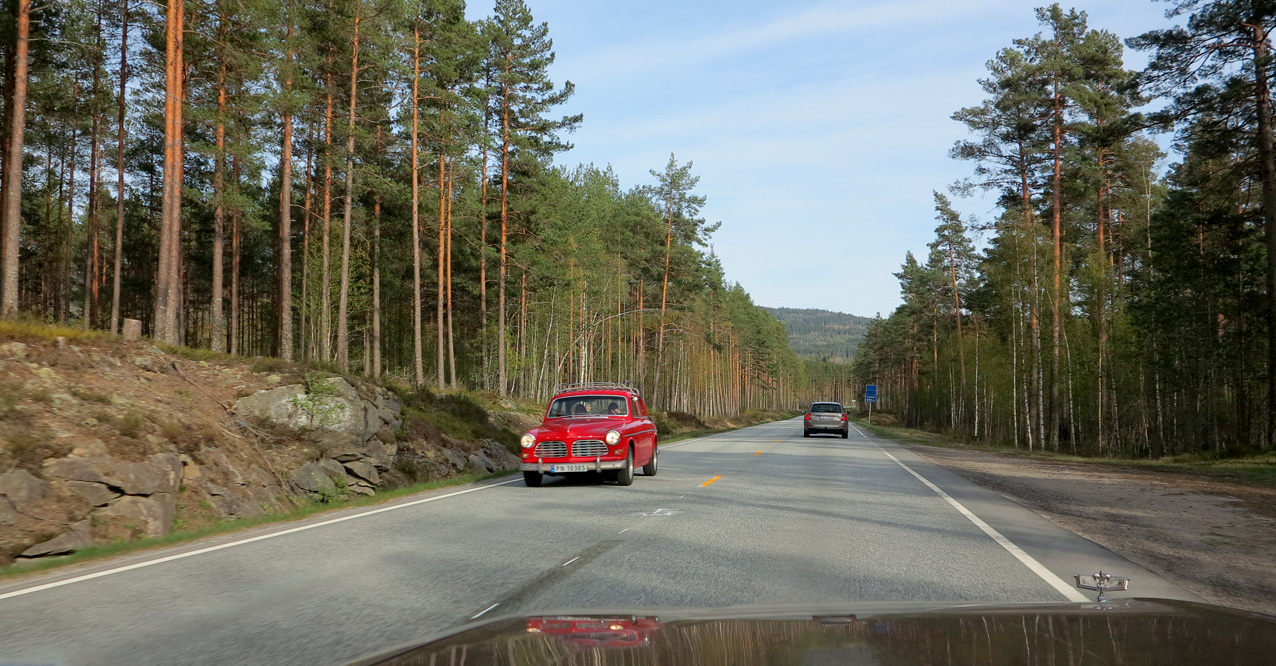 I think I need new shoes now!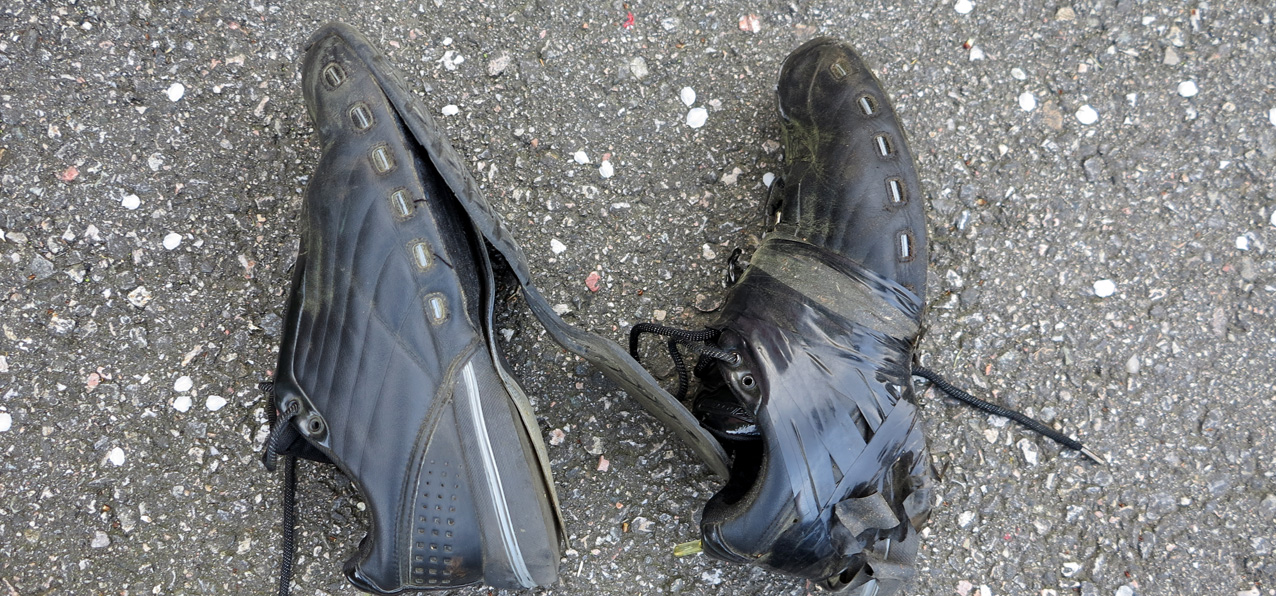 ---
---