Winter roadtrip - The Atlantic Road
Photos by Hans Tore Tangerud

Sunday morning in Gol.
Our plan for the day was to drive to Geilo, then Hardangervidda to Odda. On monday, Odda and back home.
We woke up to reports of snowstorms over Hardangervidda, so it may close or there may be "convoy" driving.
Skipping that, heading home a day earlier than planned. That's ok, it's the only day the weather gave us problems.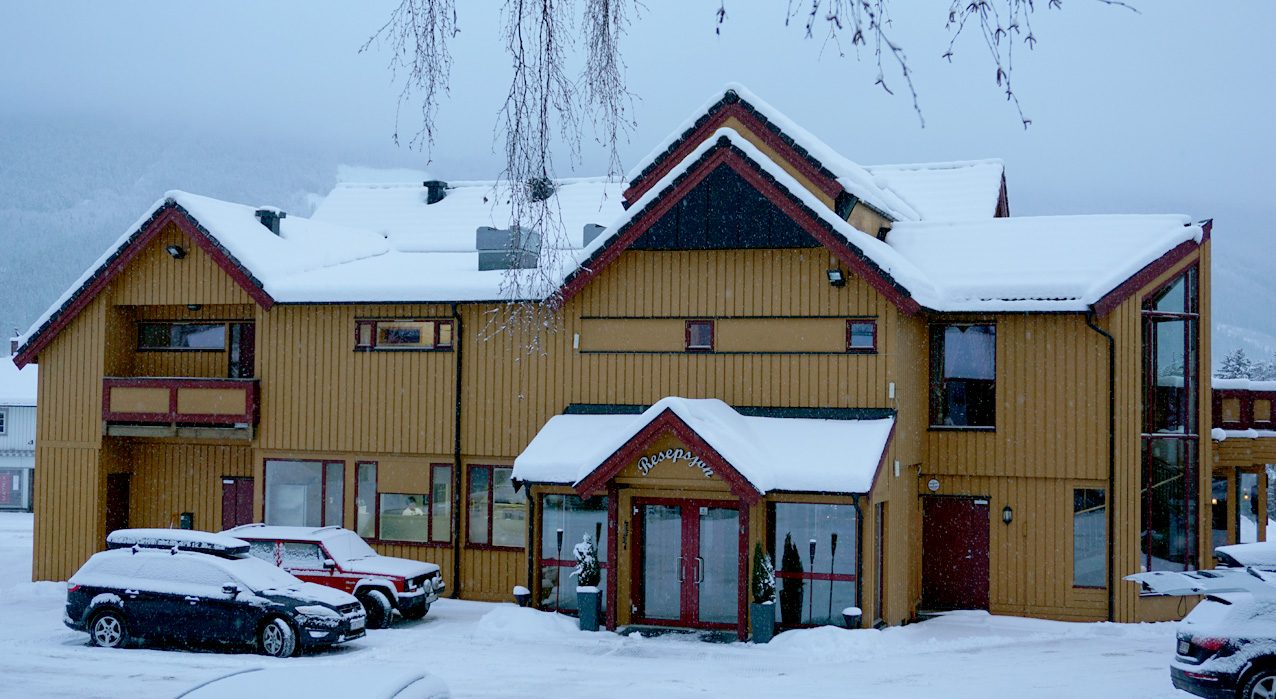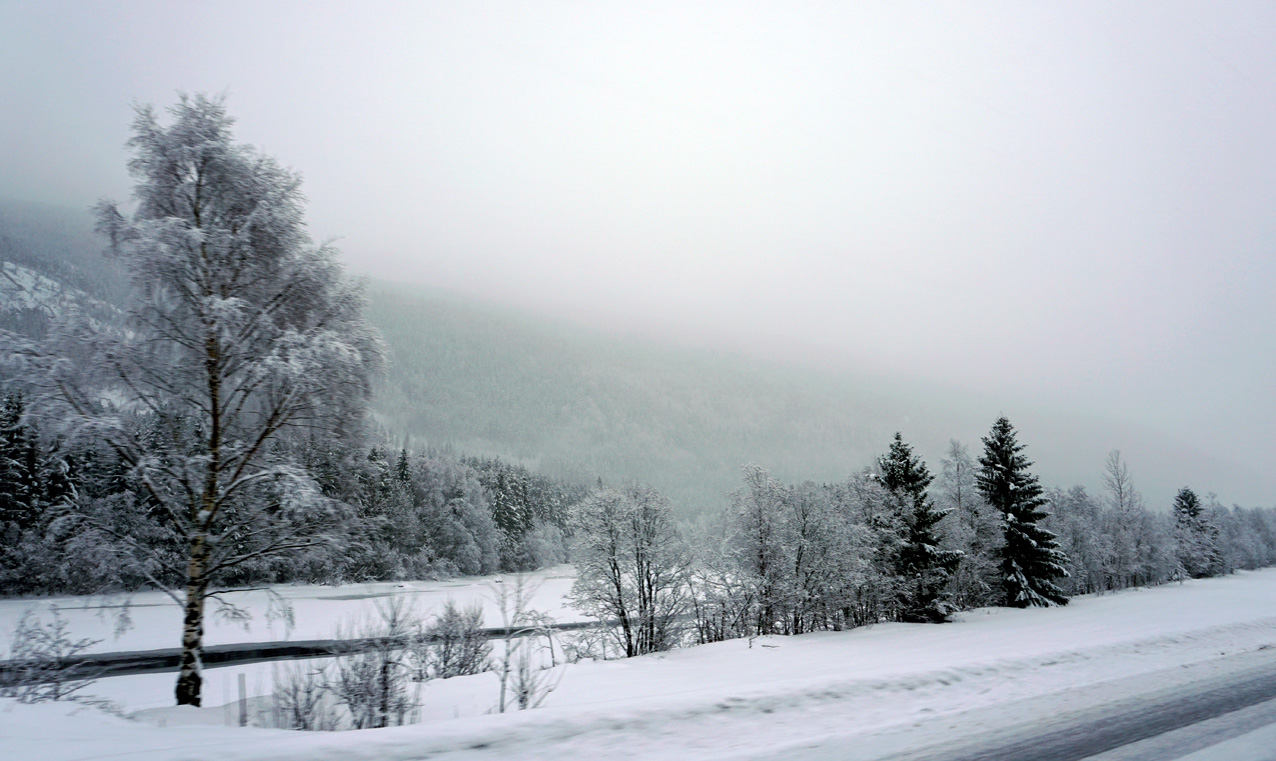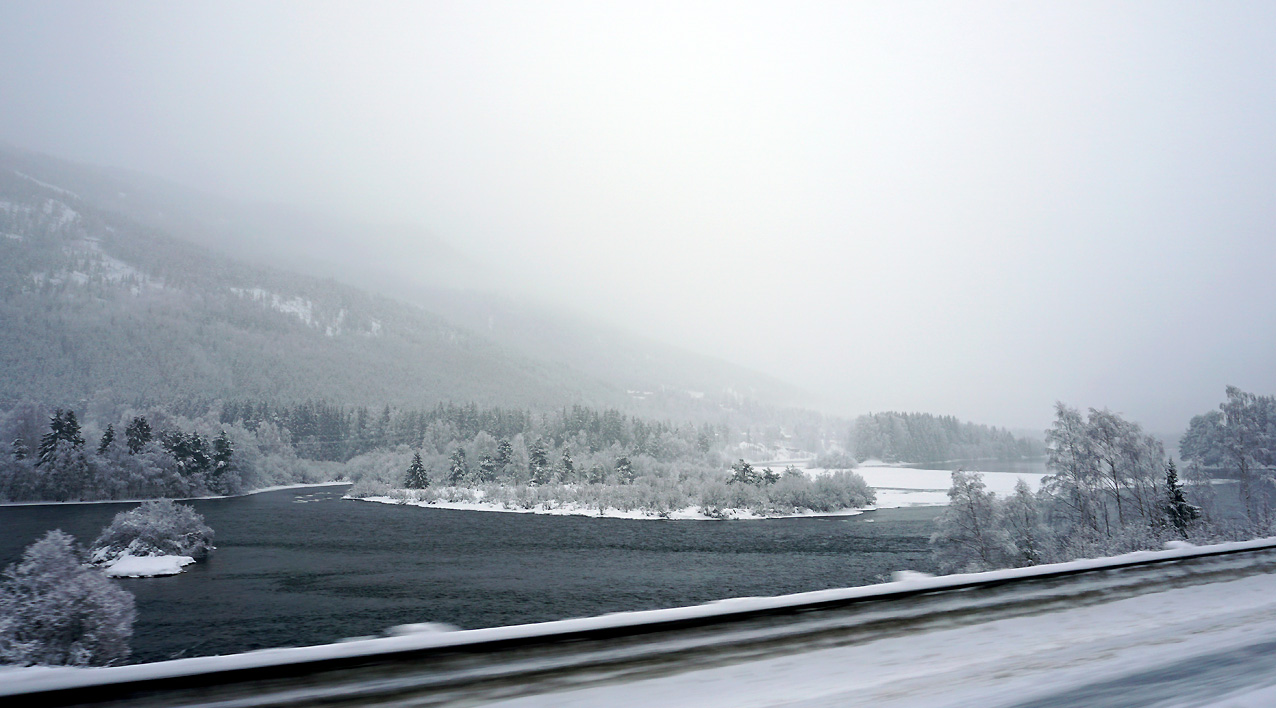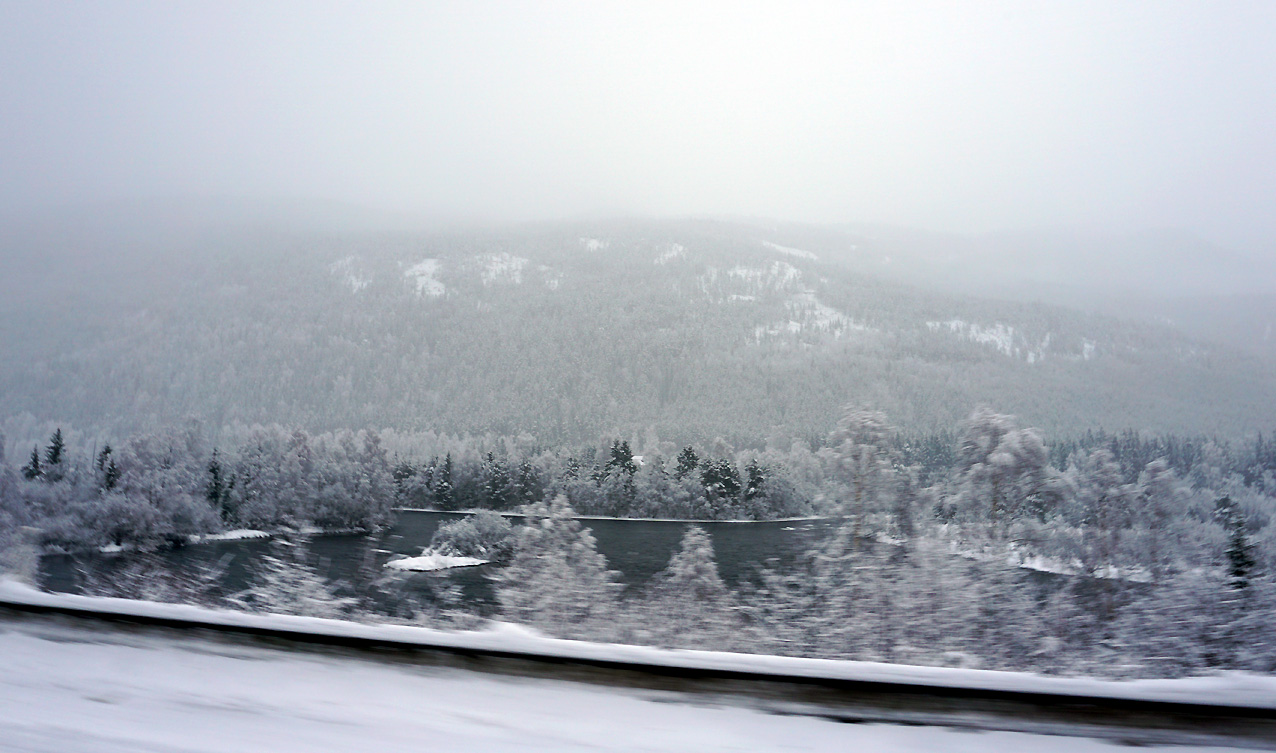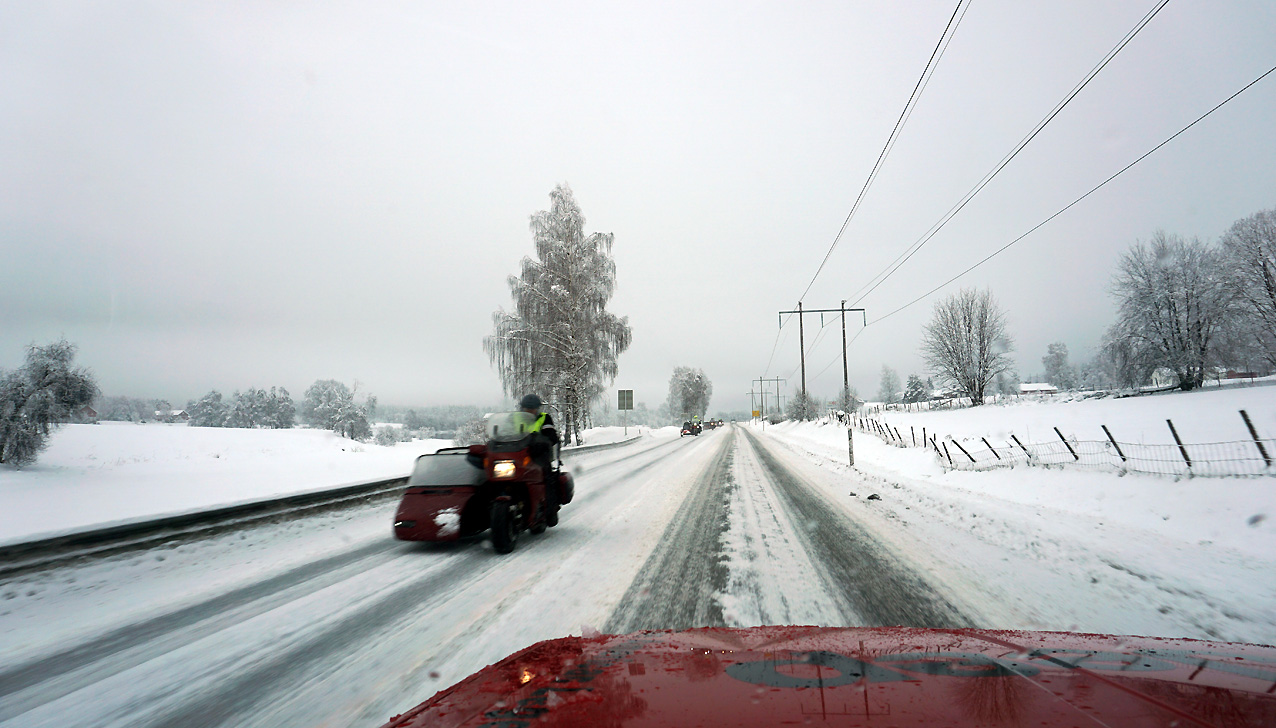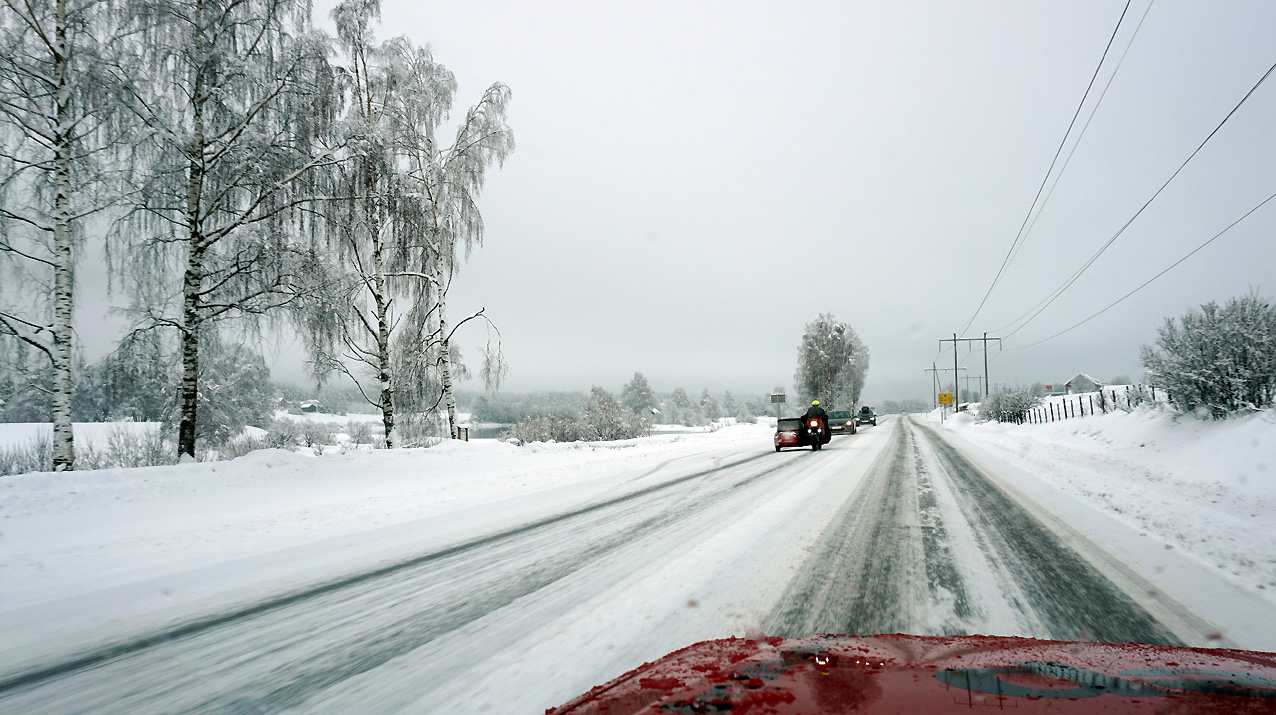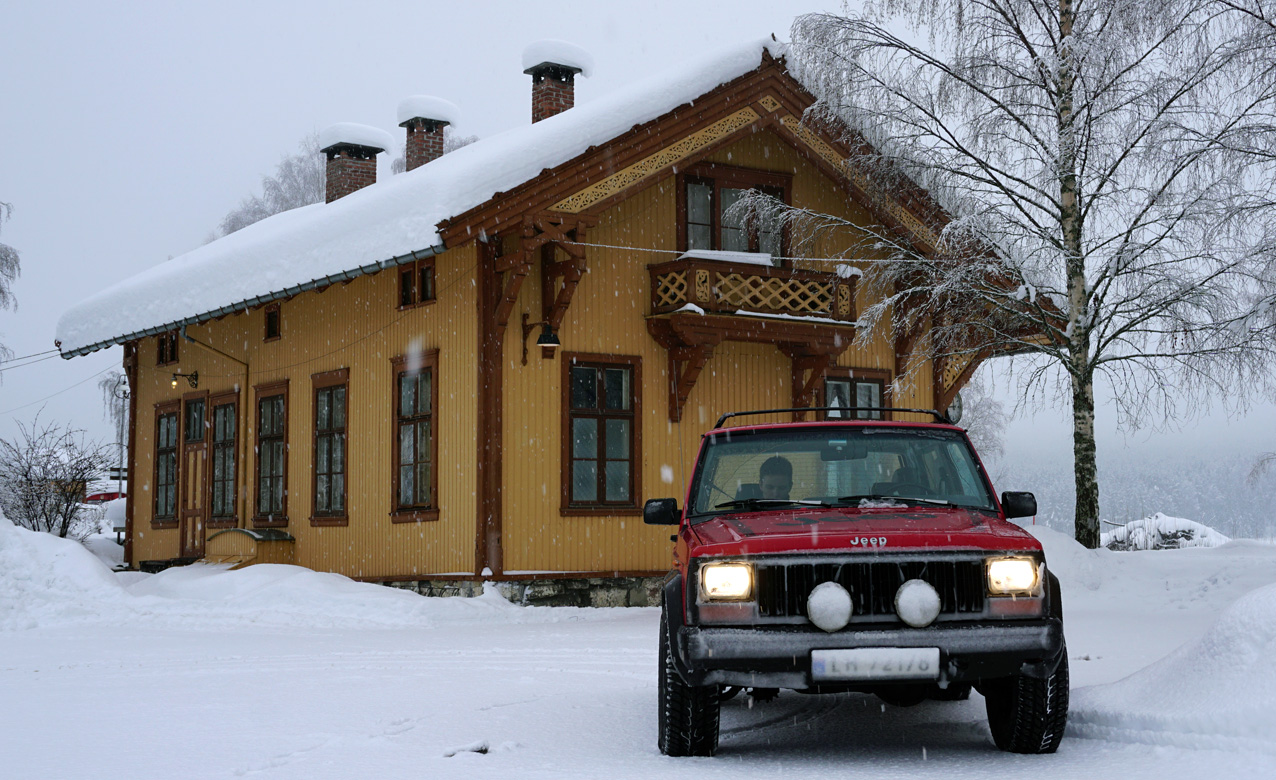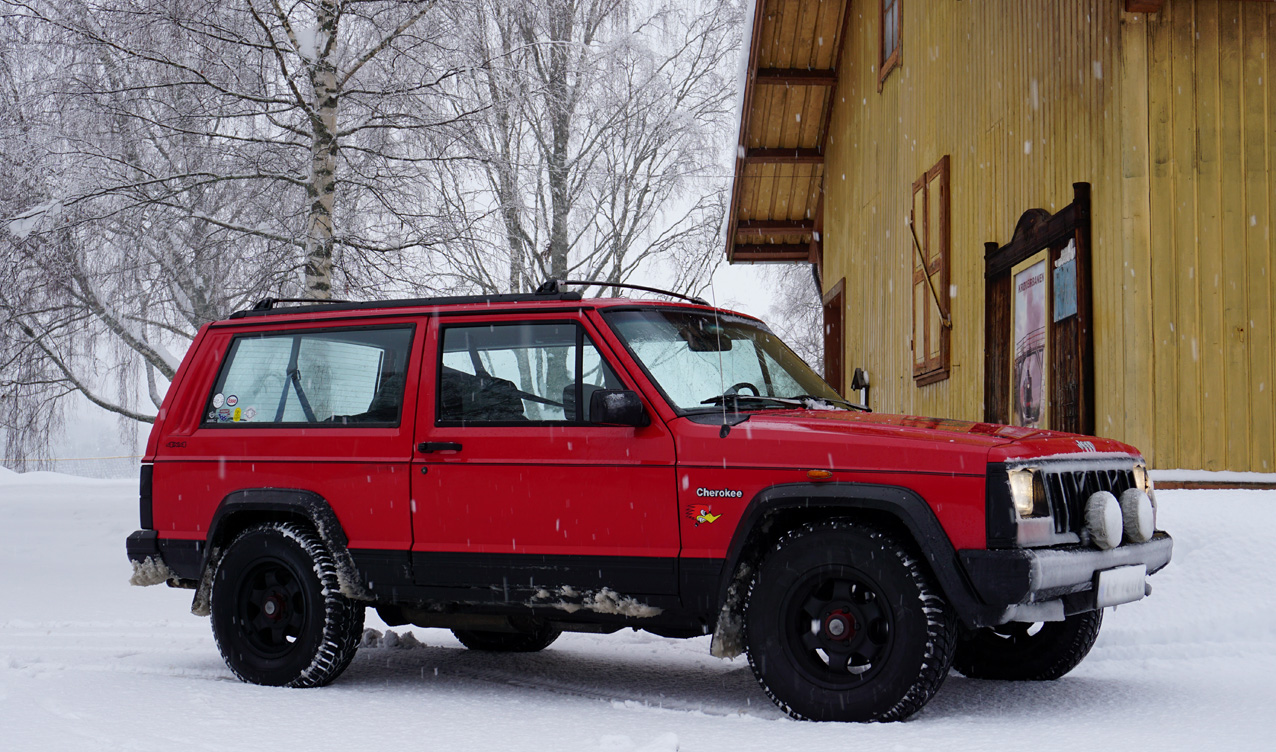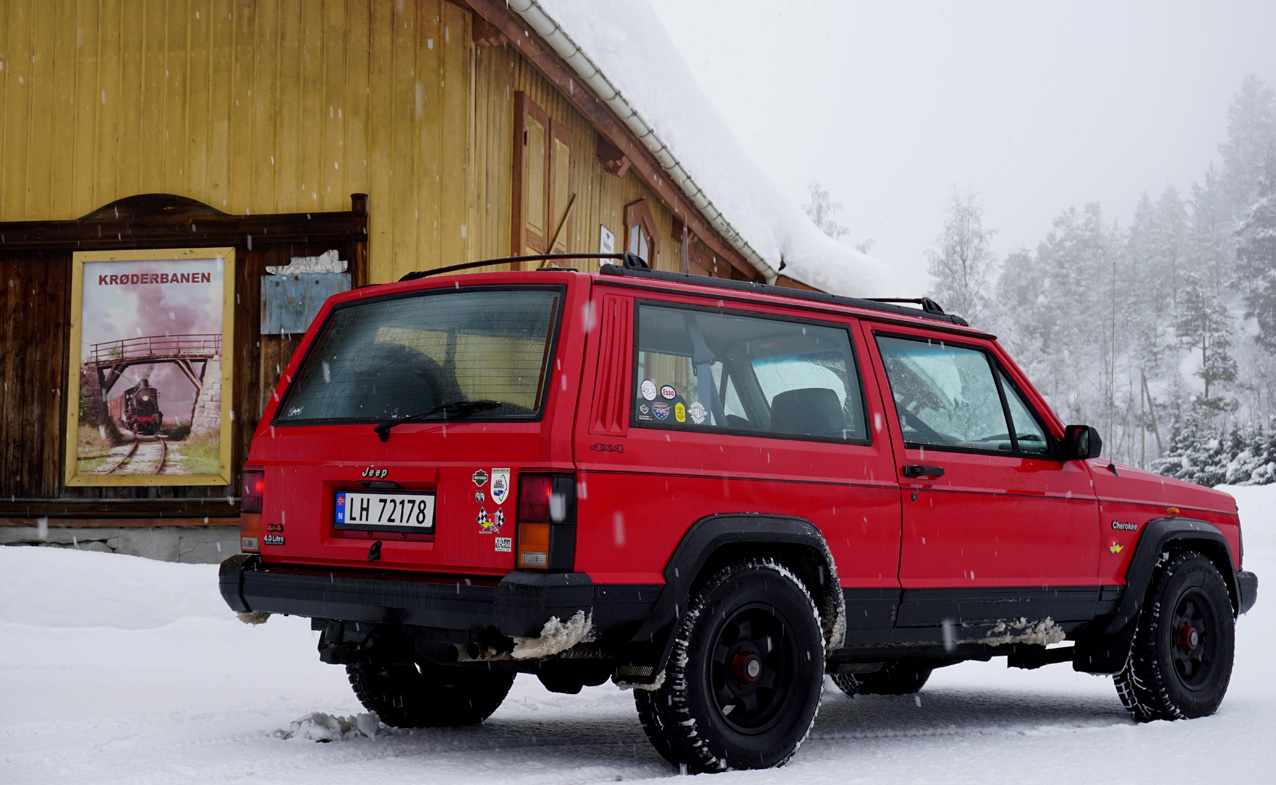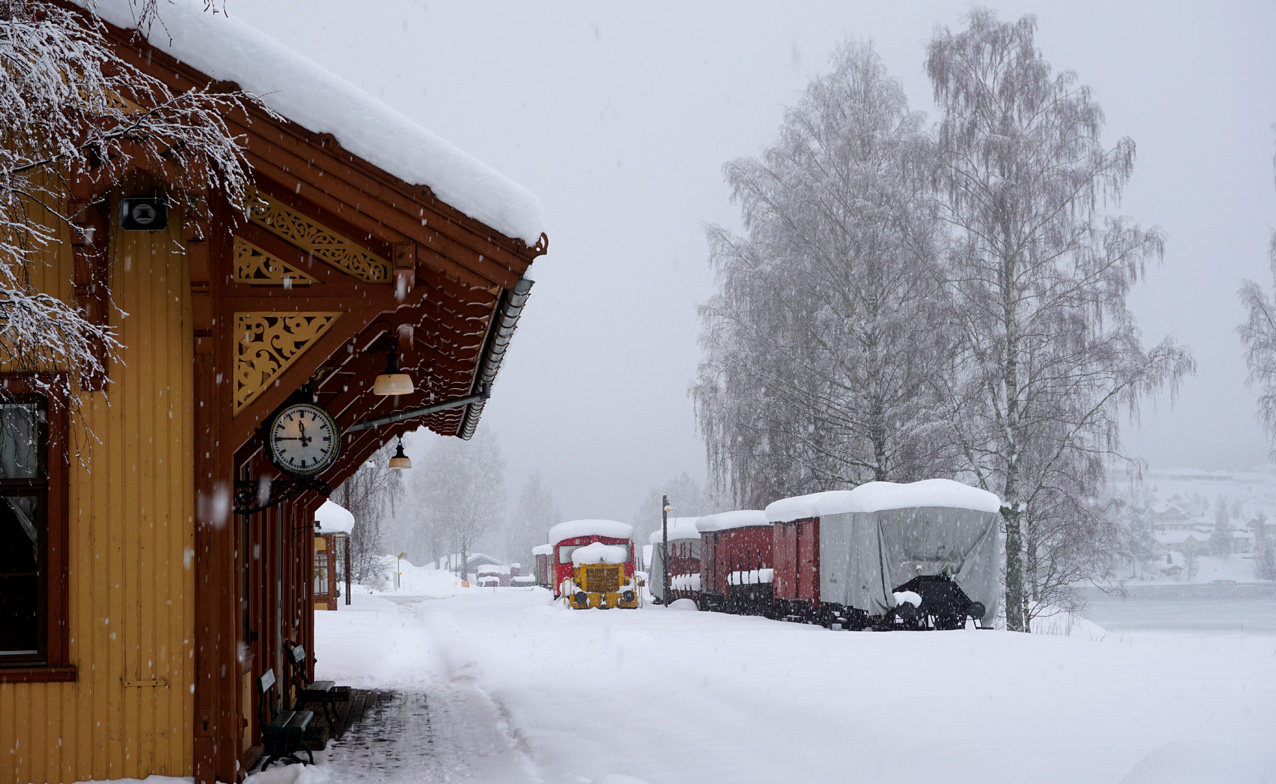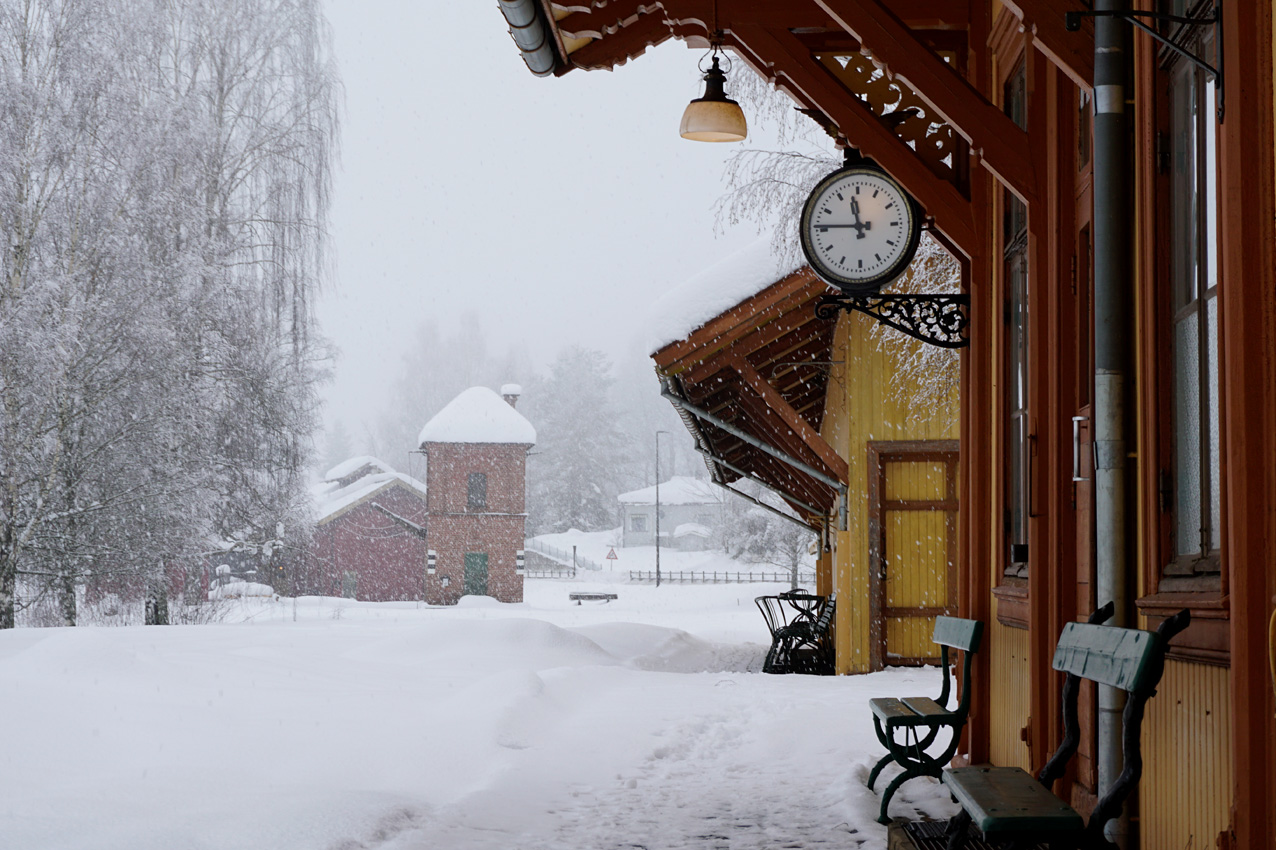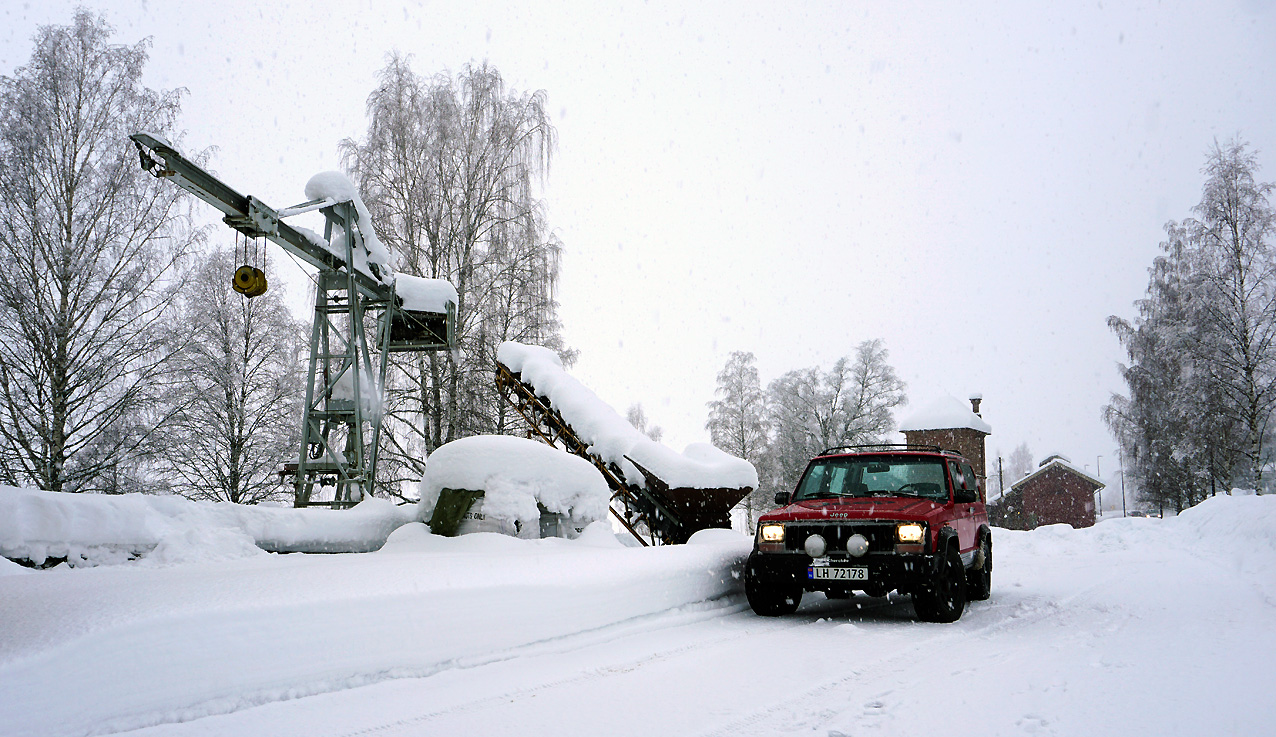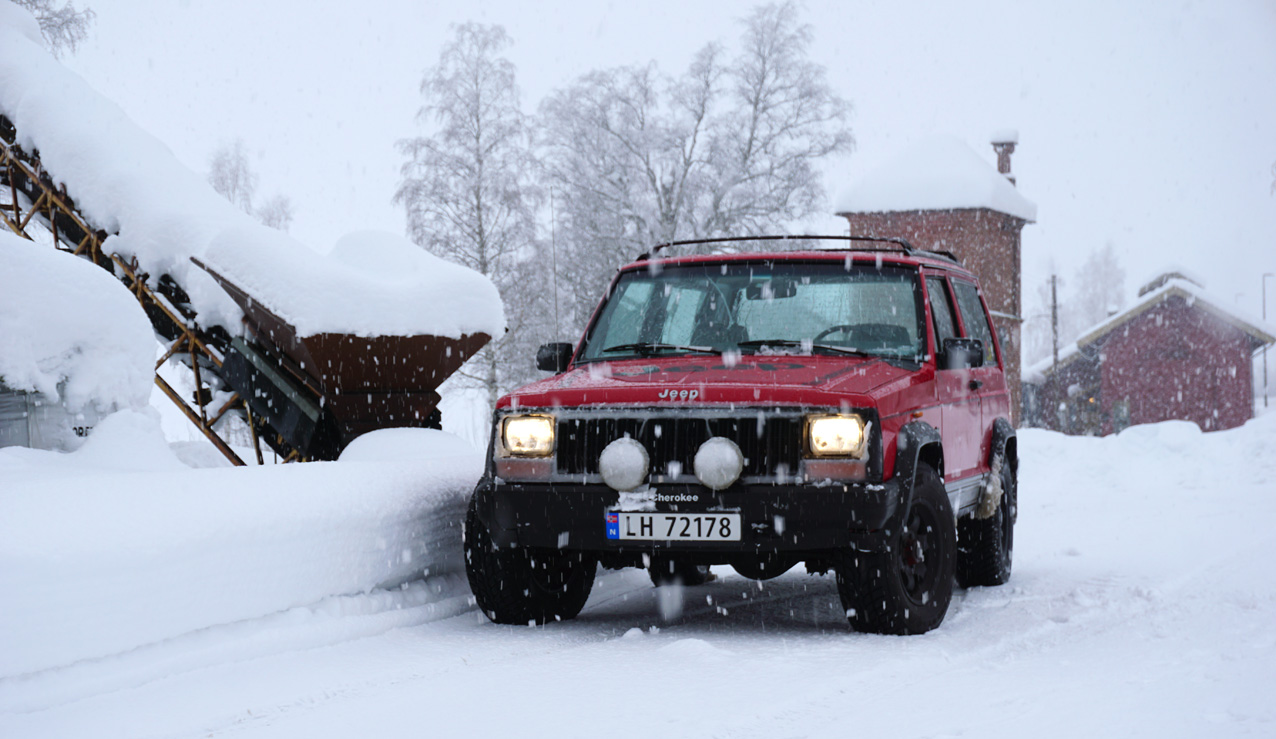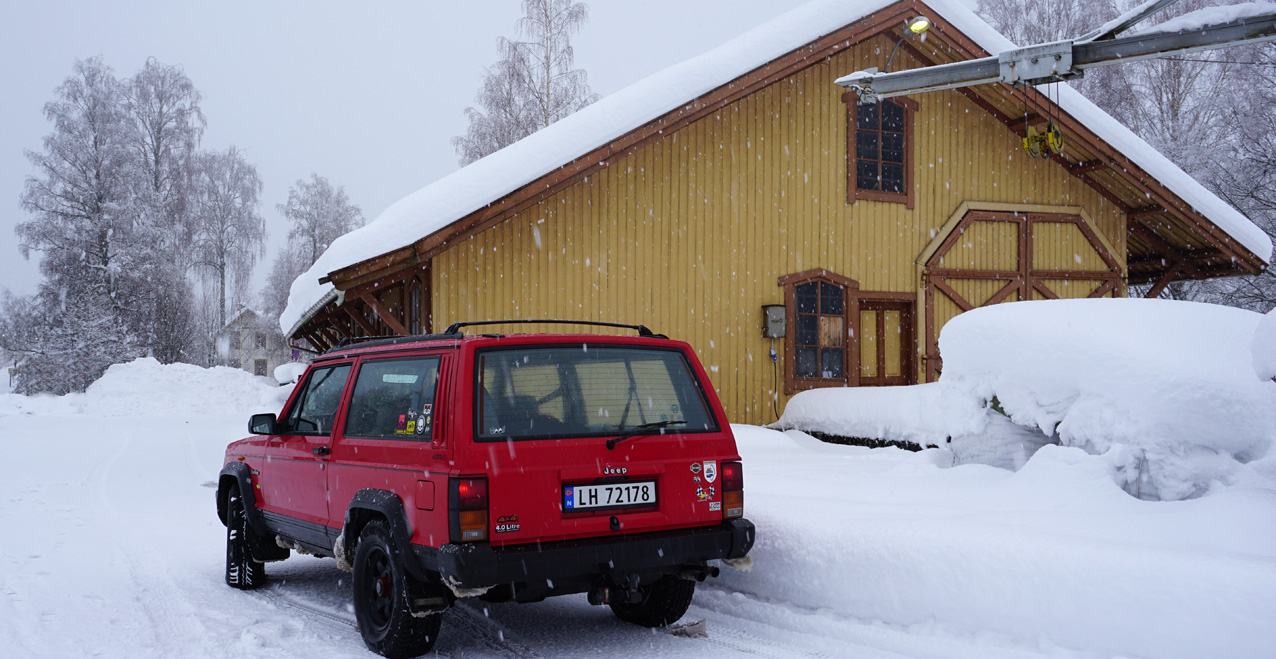 A three hour drive south and this is the weather.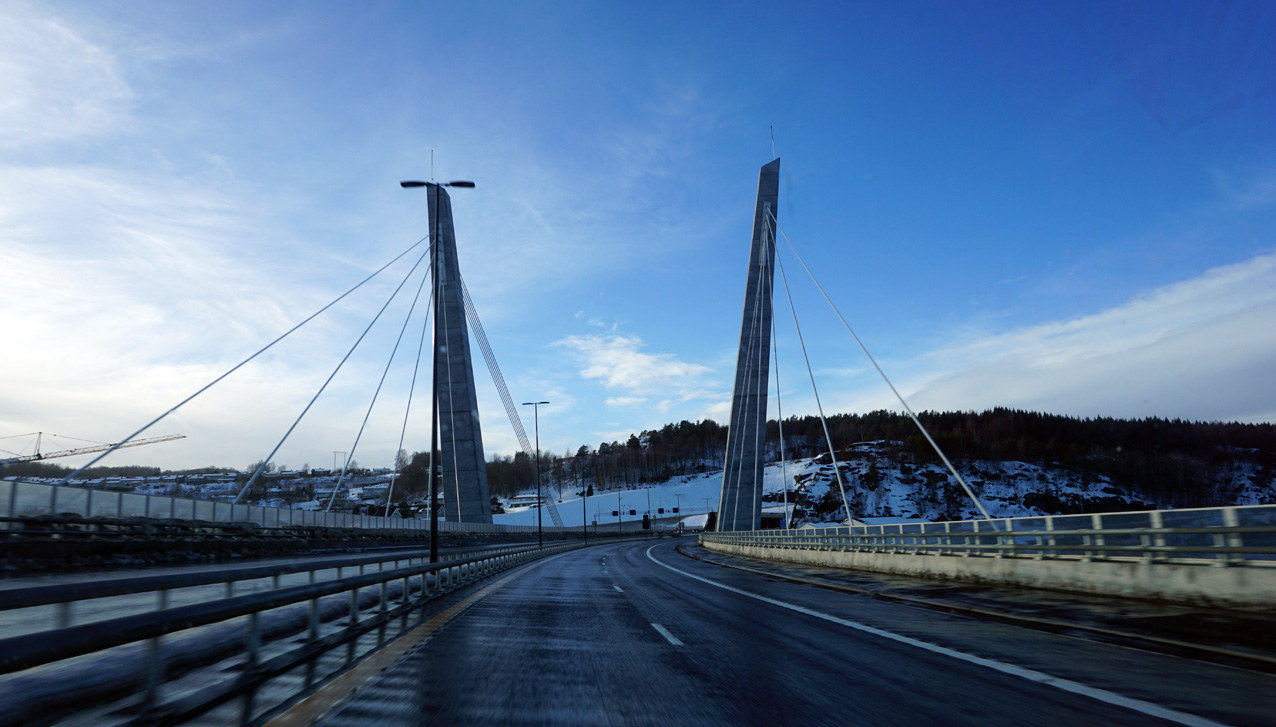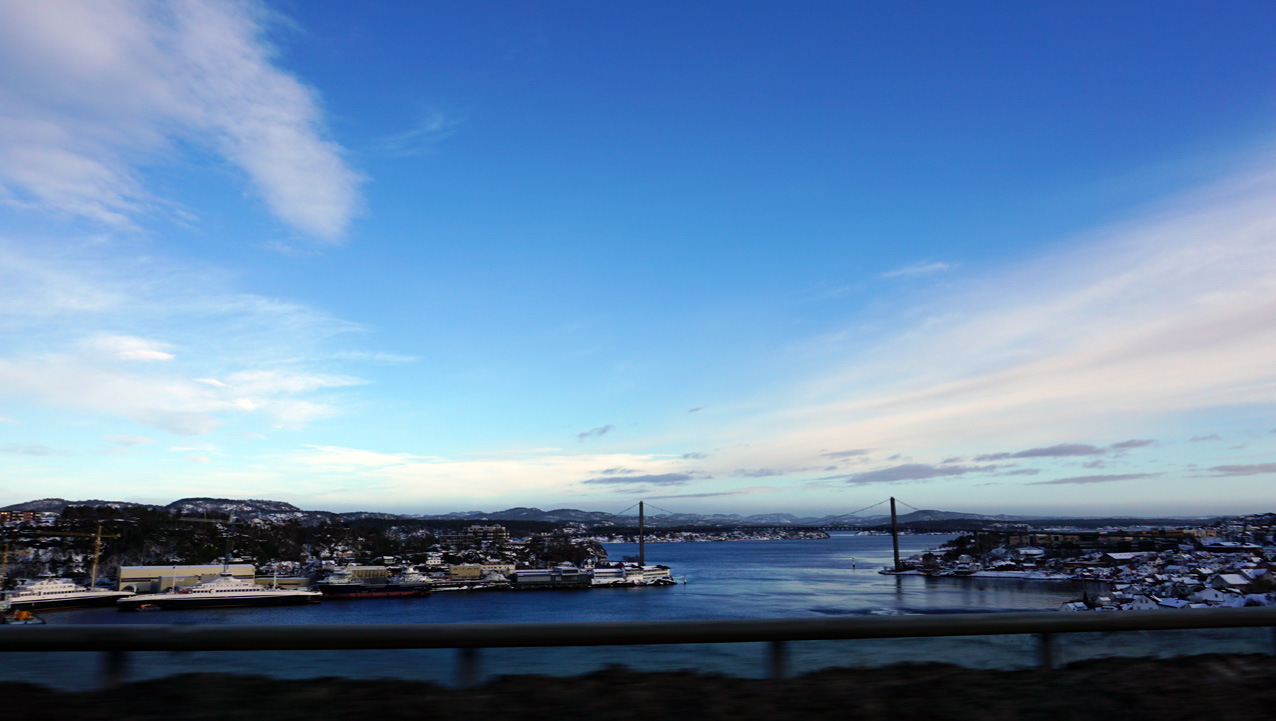 And we are soon back home.
- The end -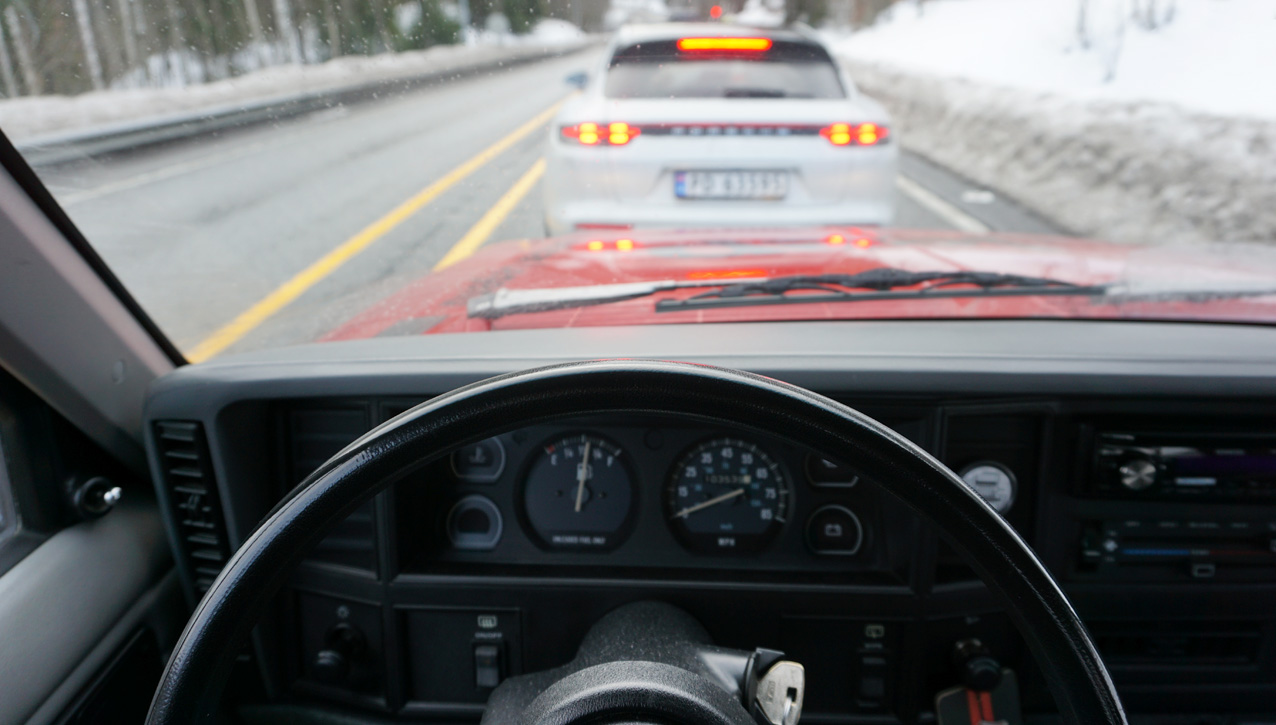 ---
---