Winter roadtrip - The Atlantic Road
Photos by Hans Tore Tangerud

A week on the road
From January 3rd to January 10th 2019.
Our goal is to drive scenic roads on our way to the Atlantic Road.
Pictures are of different quality, as some are shot from the car while moving and through the car windows!
This is our ride.
A 1993 Jeep Cherokee 4.0 - 5 speed.
Sunday morning and we (my wife and I) are eager to get on the road!
Today's leg goes to Odda, where we will stay one night at Hardanger hotel.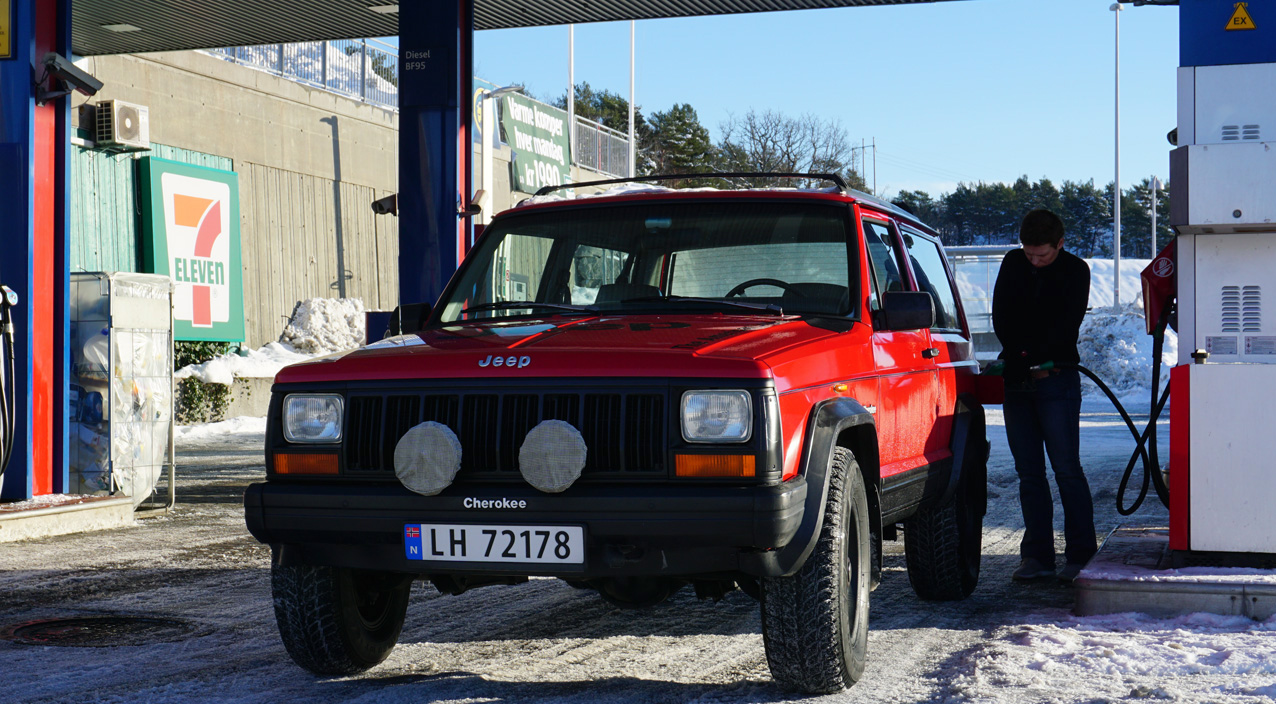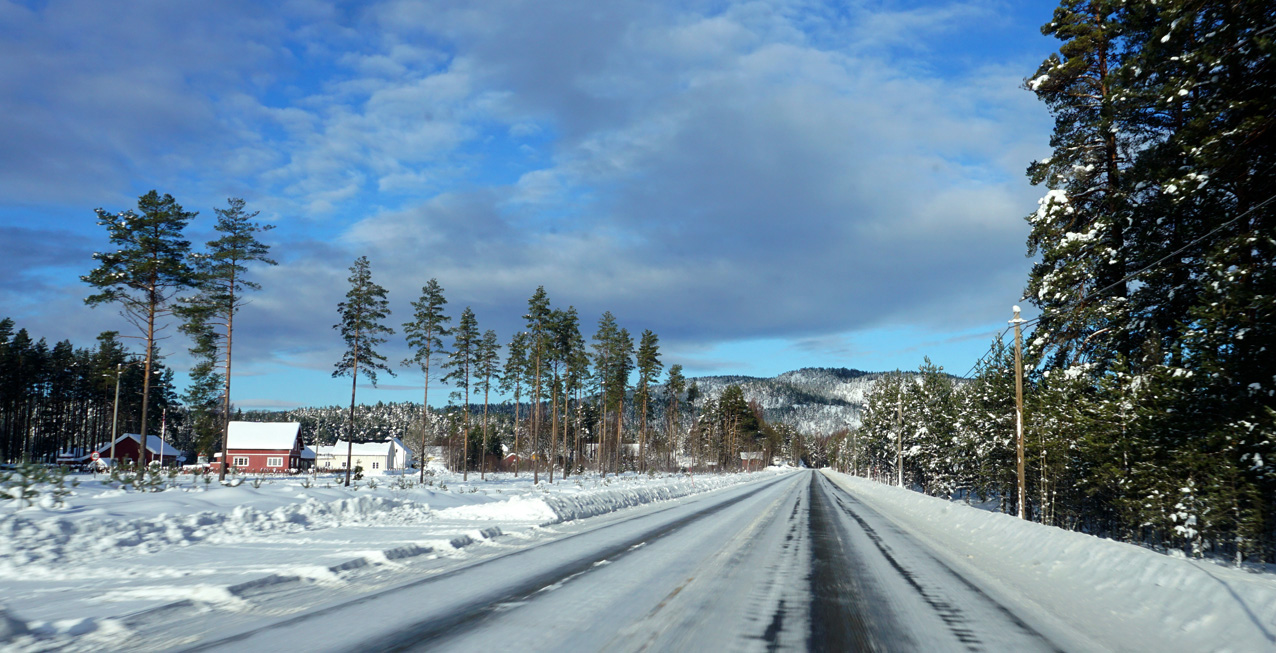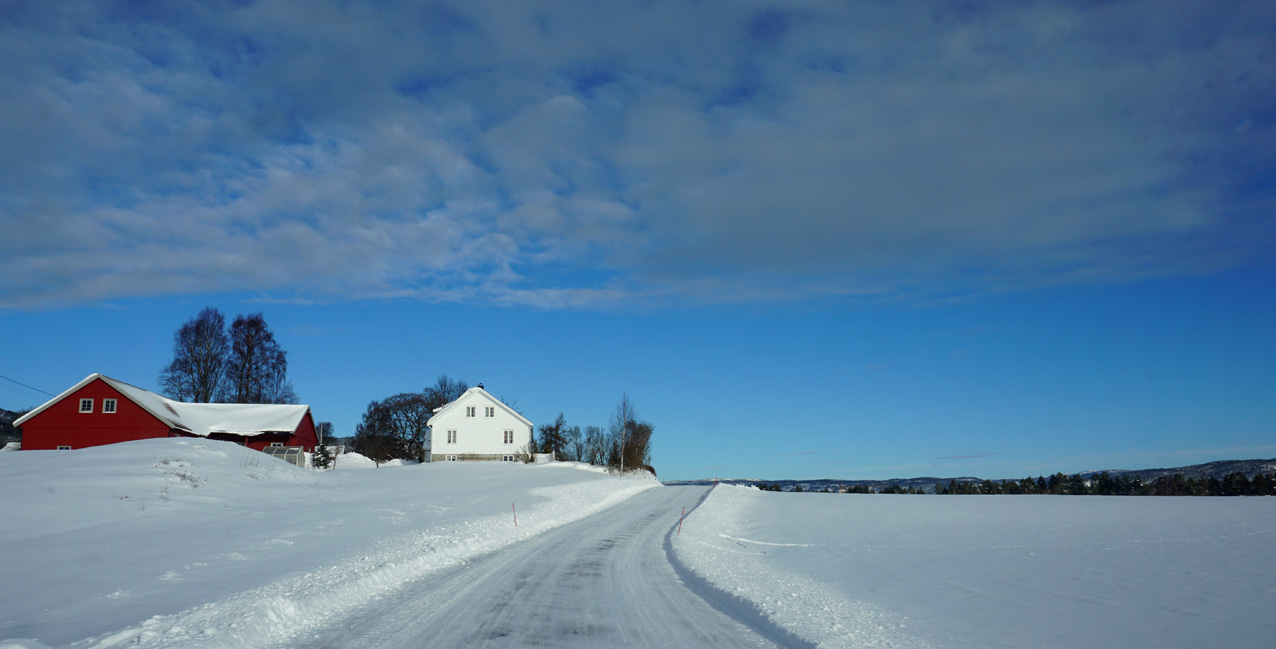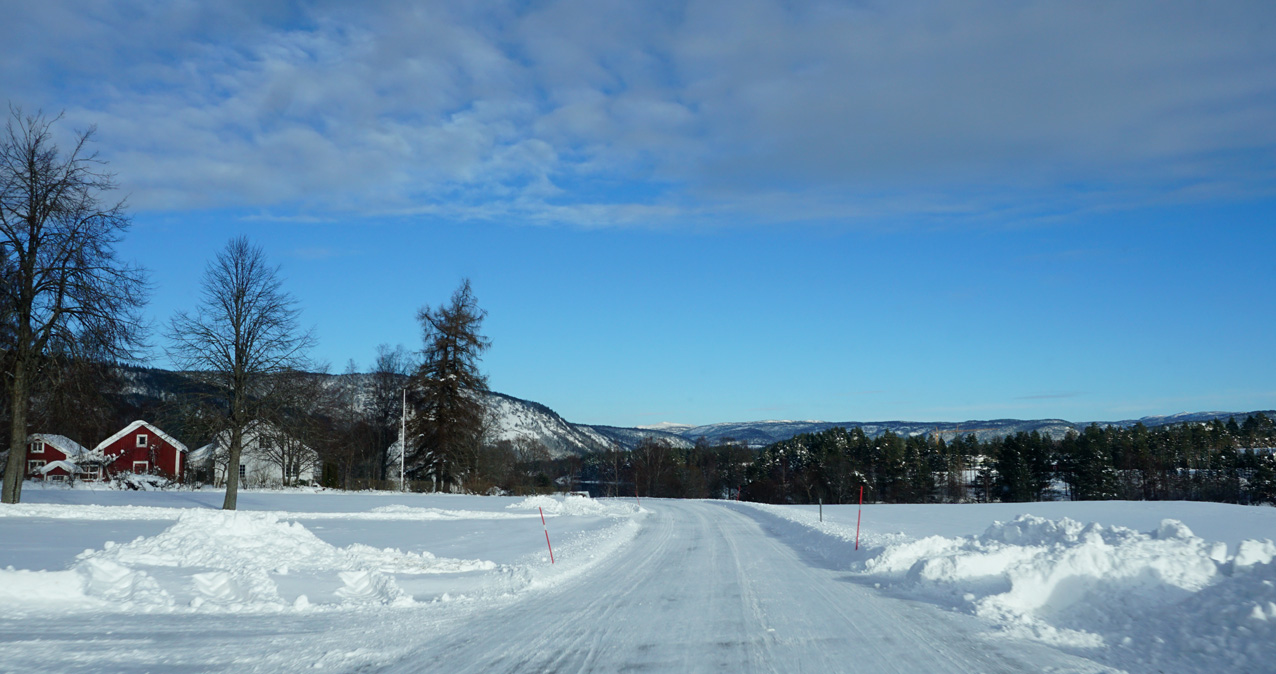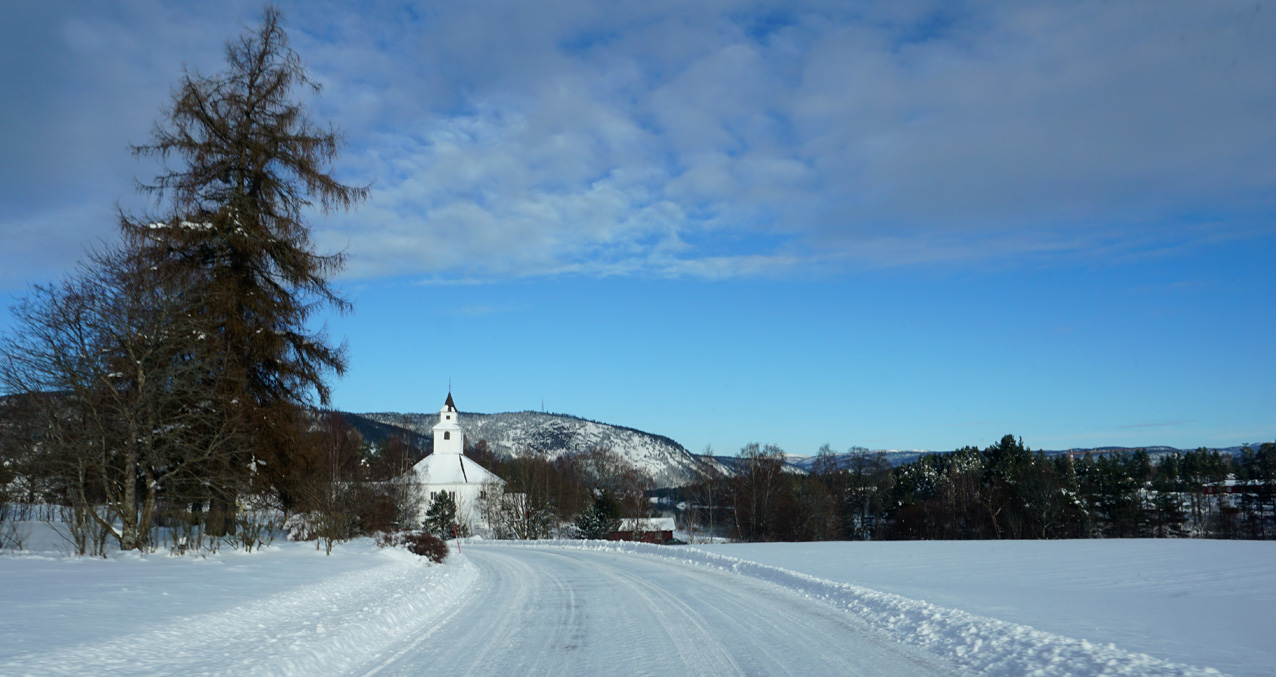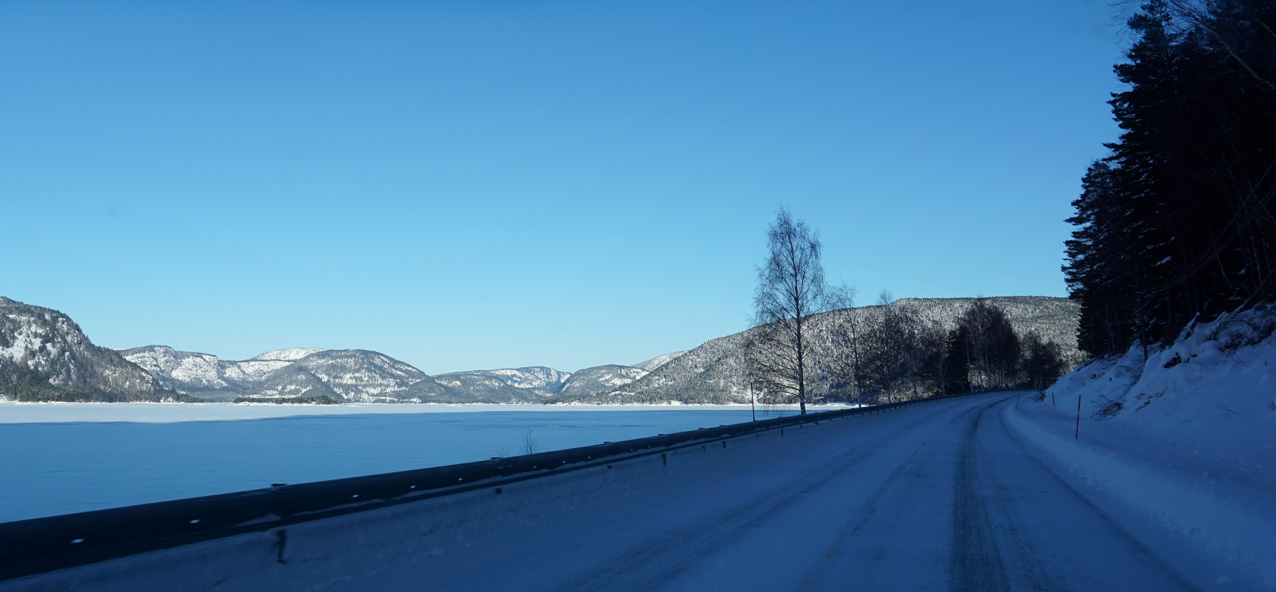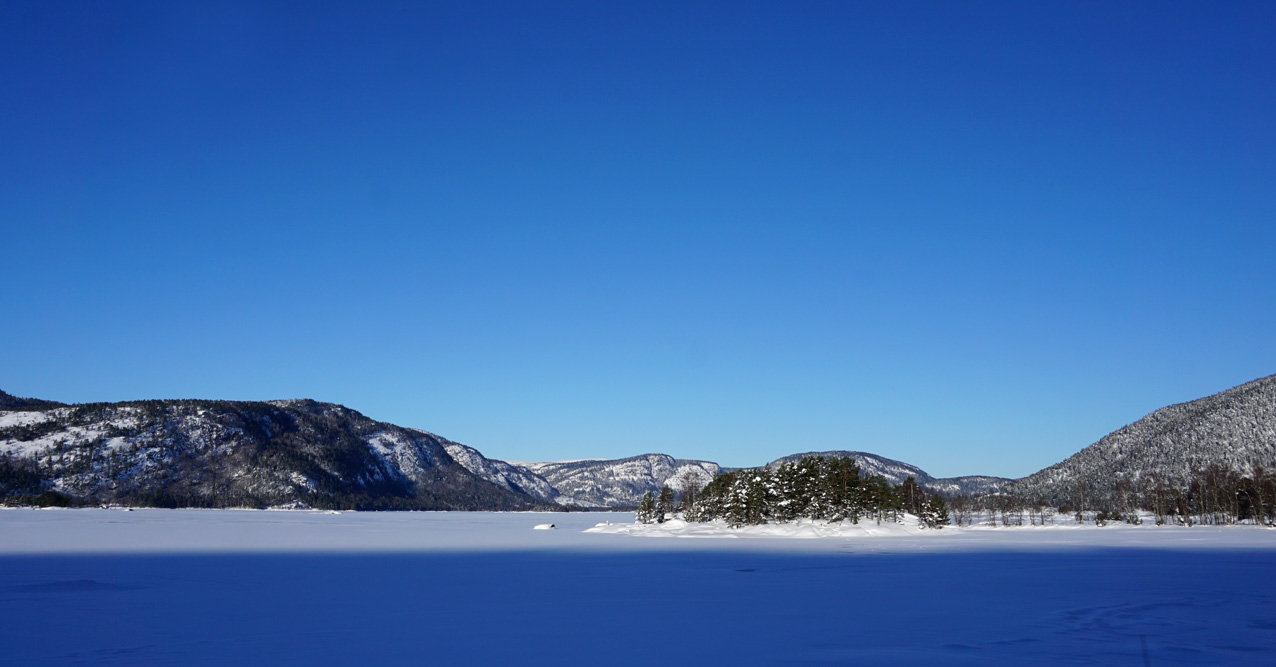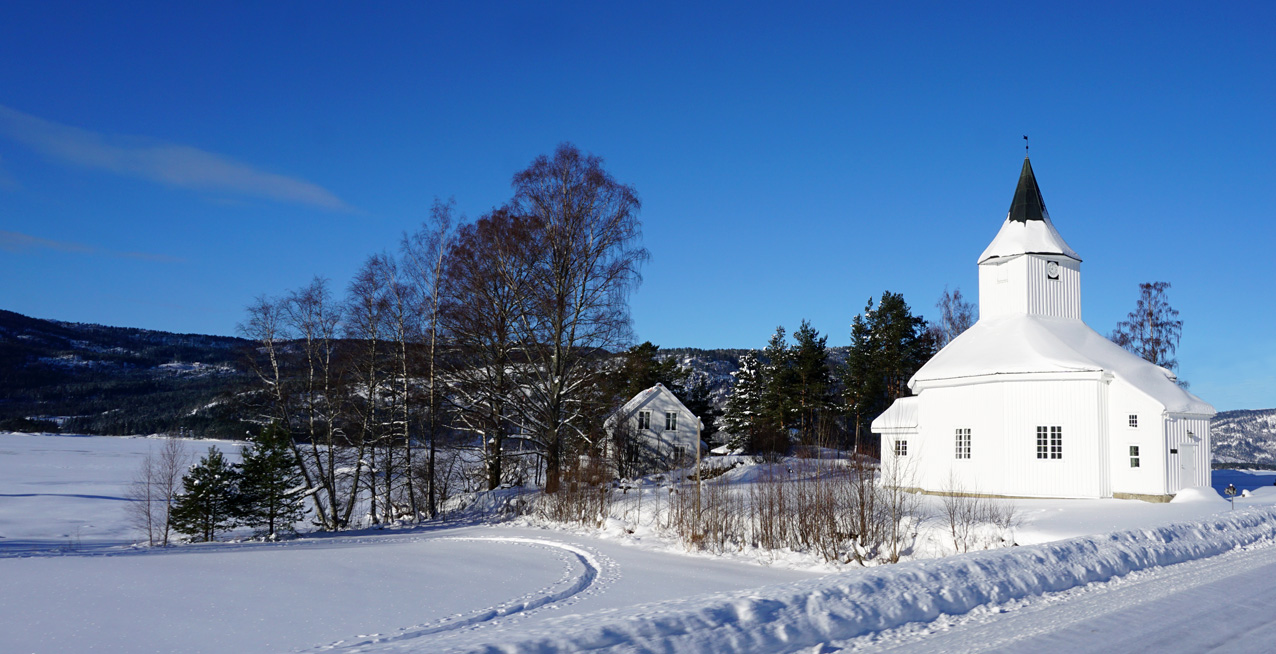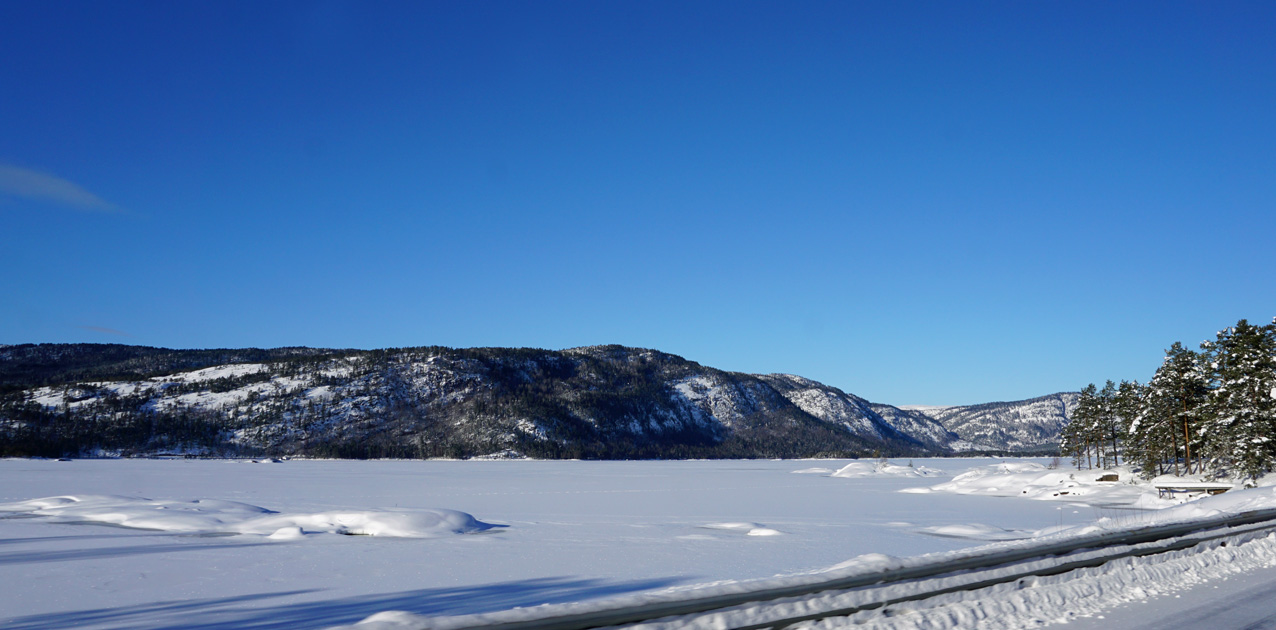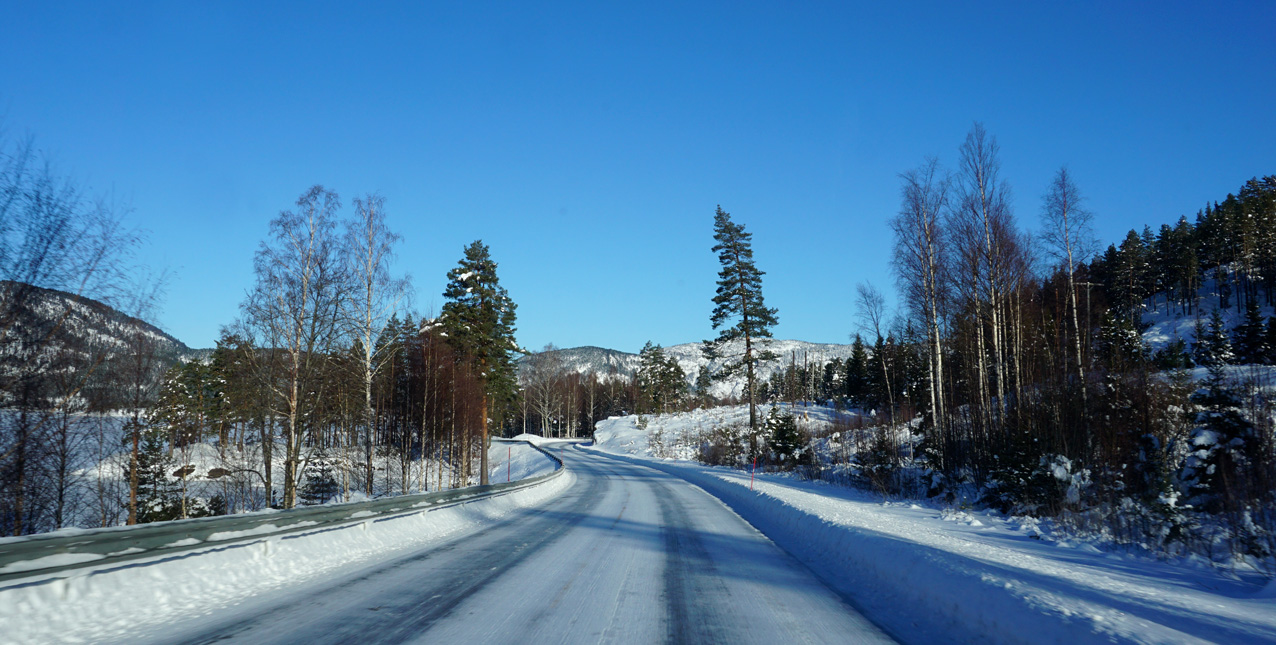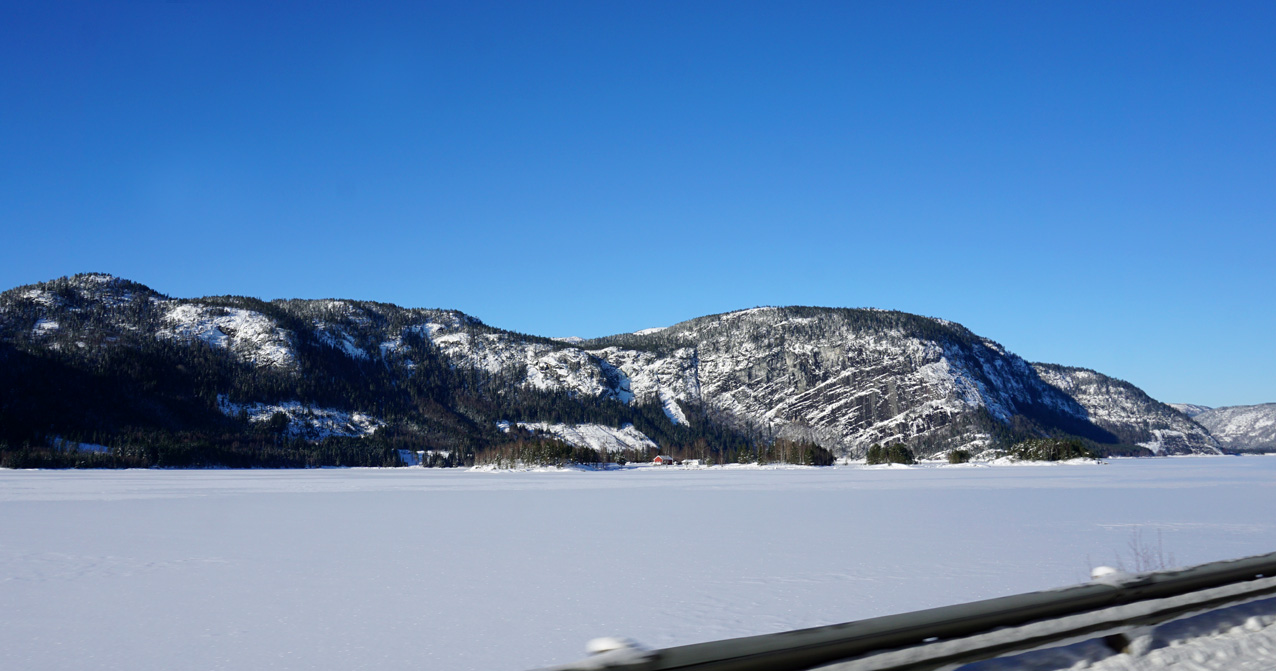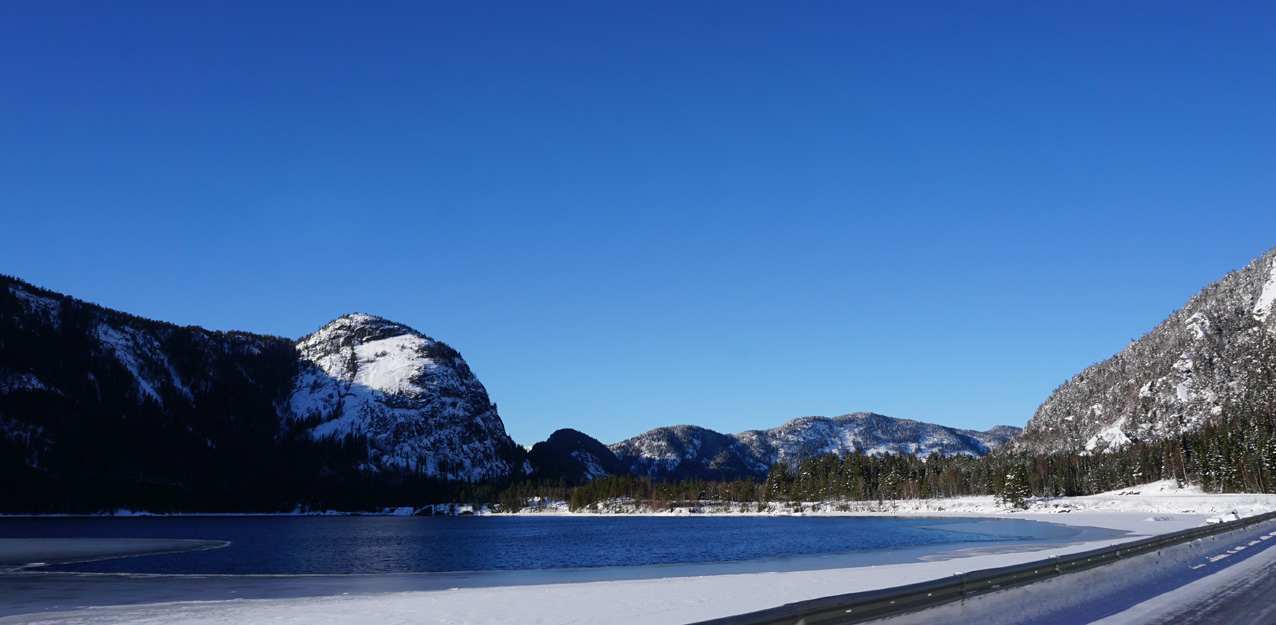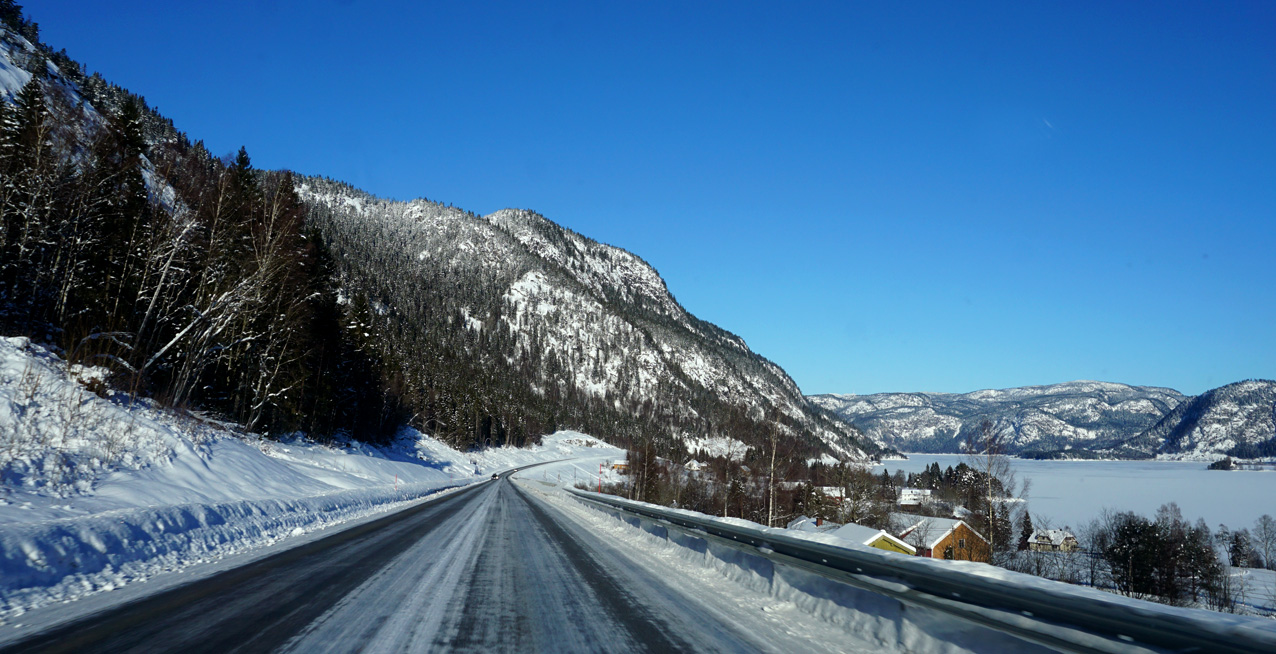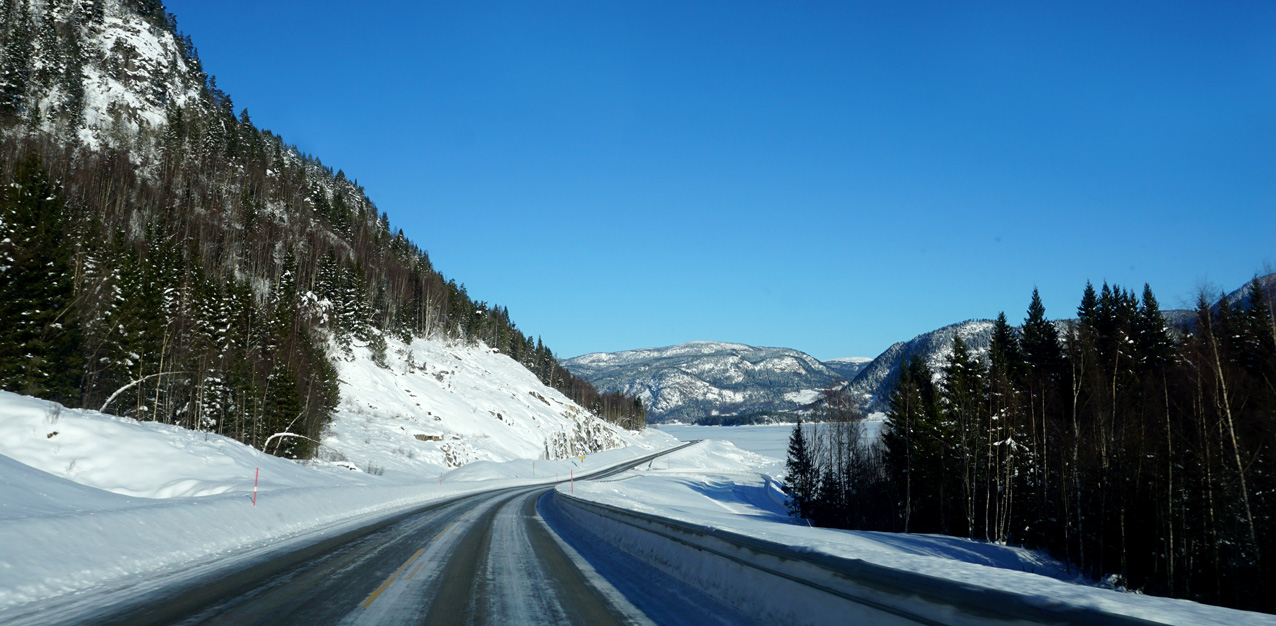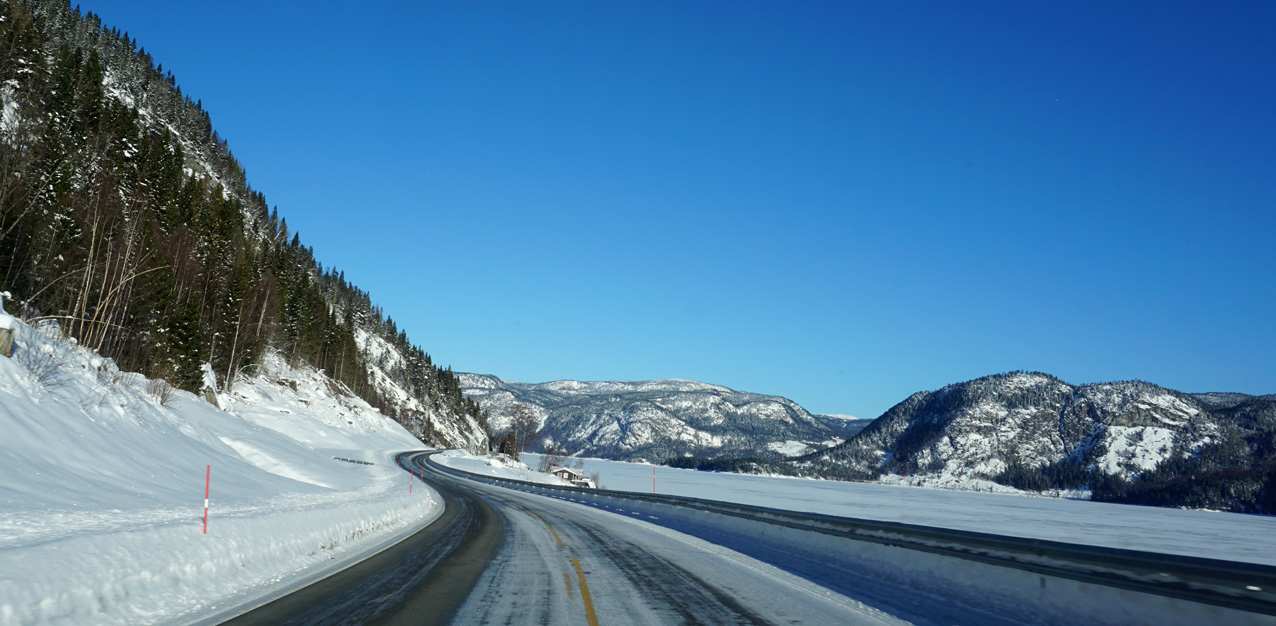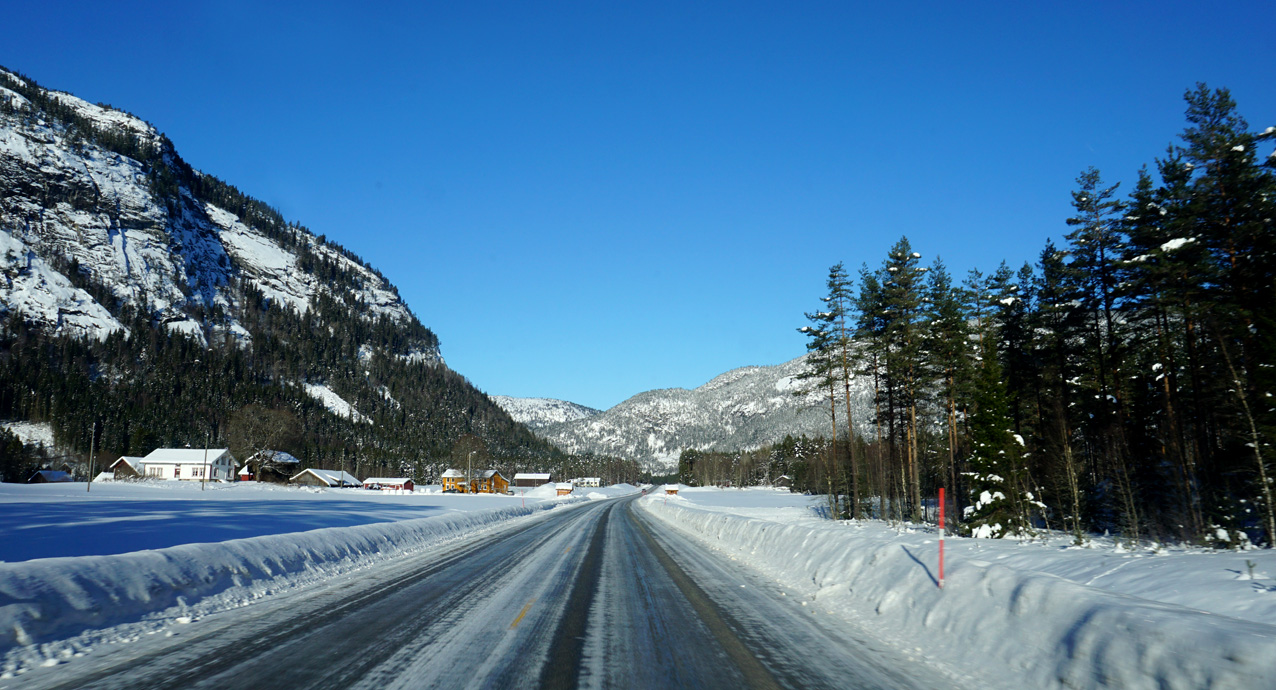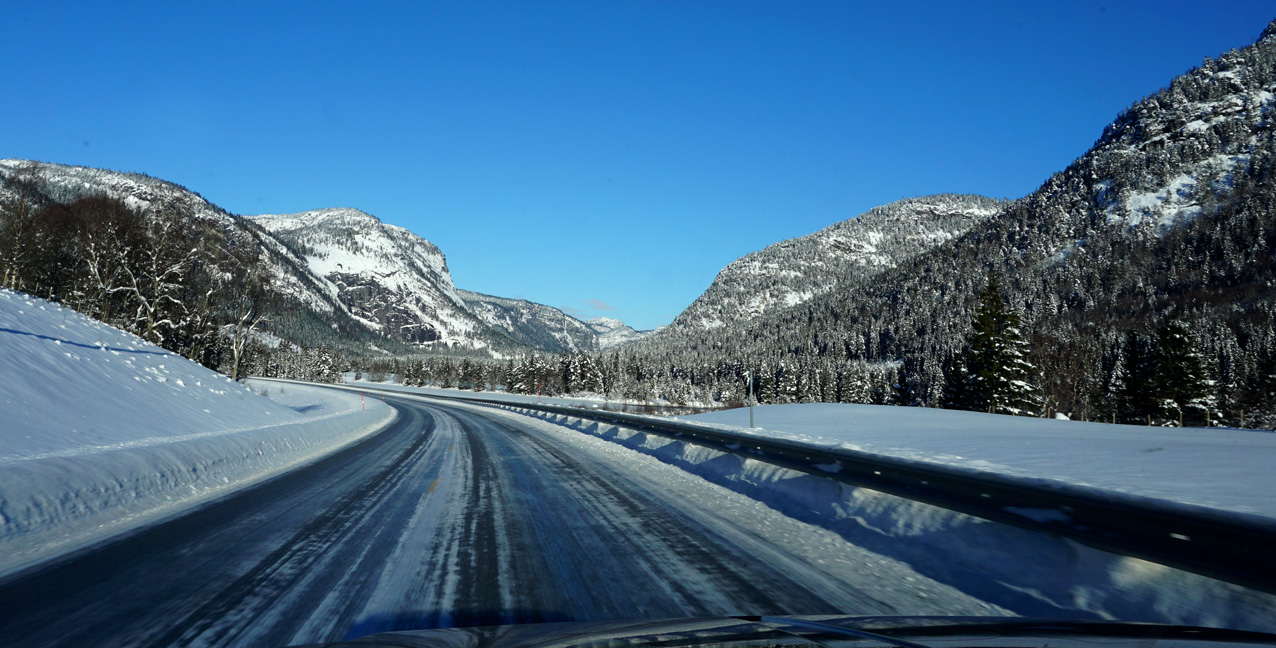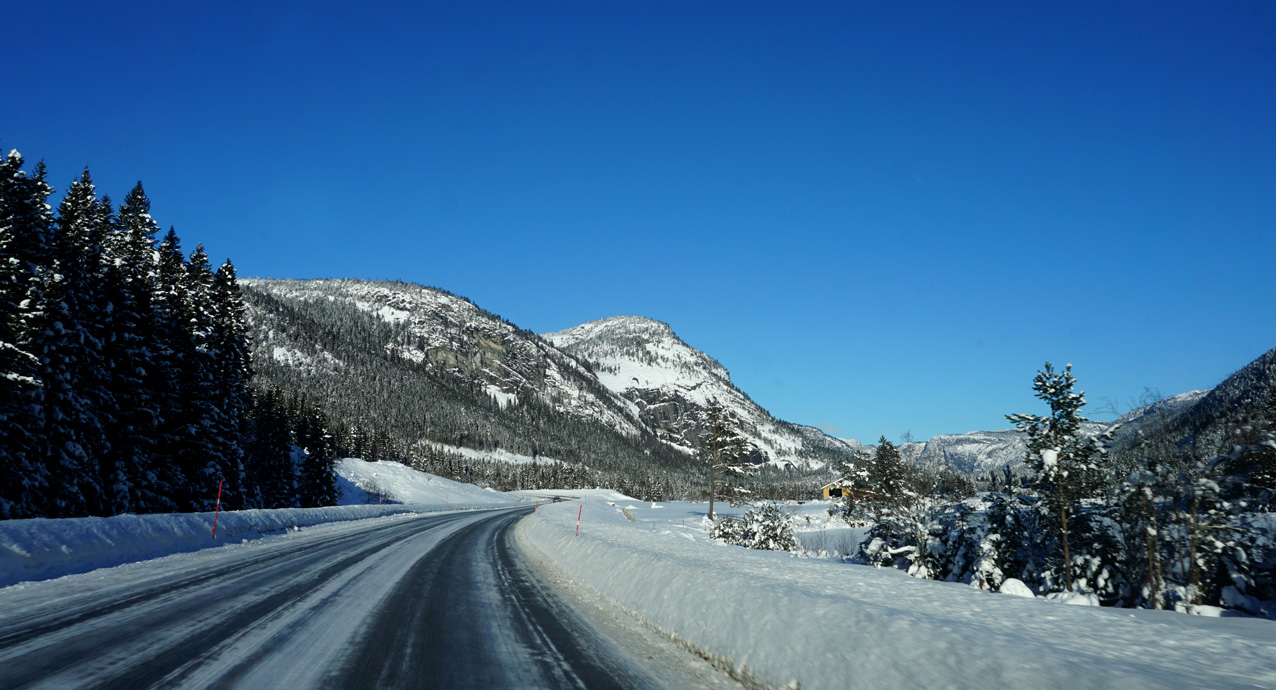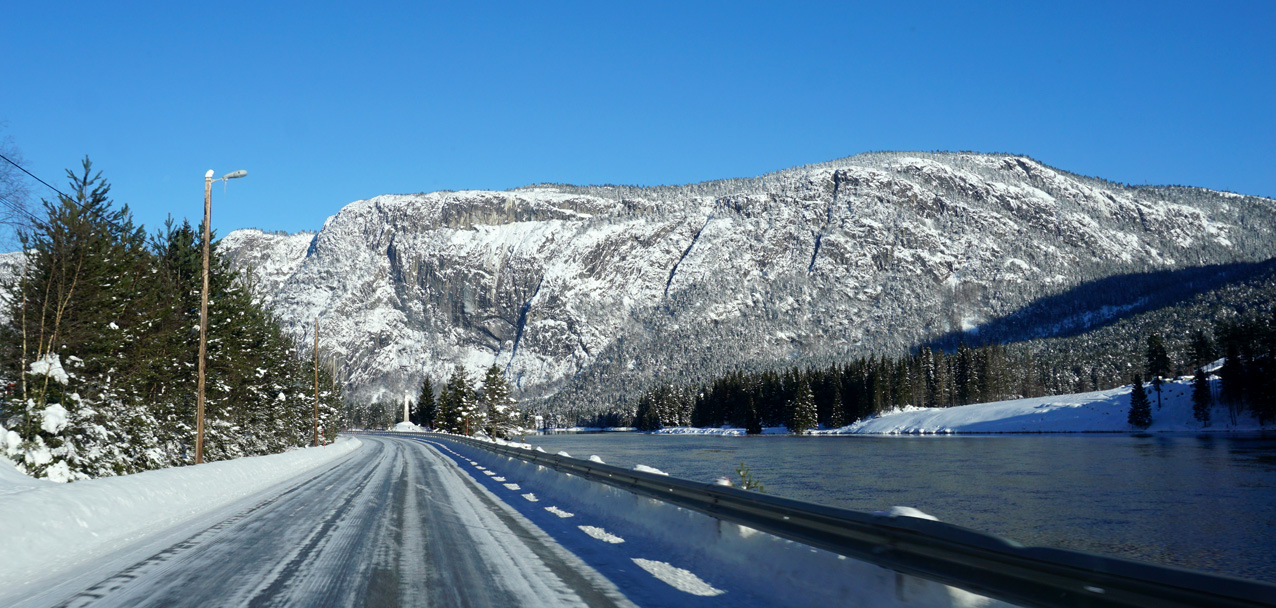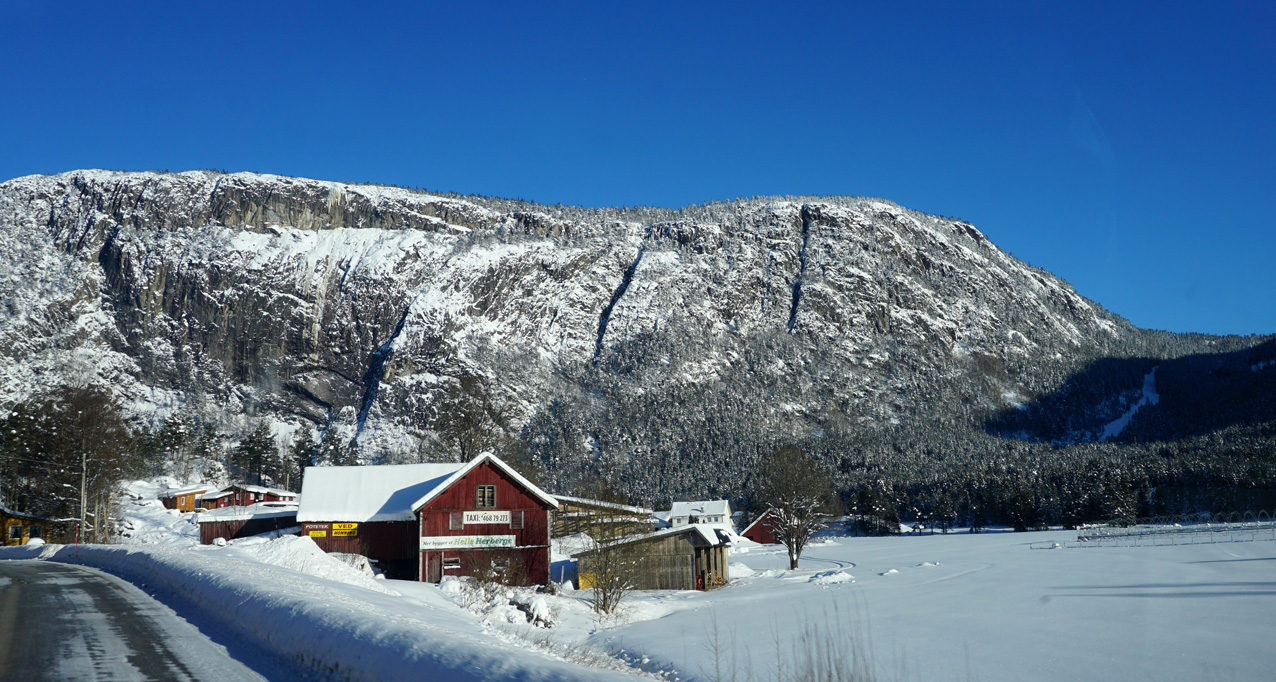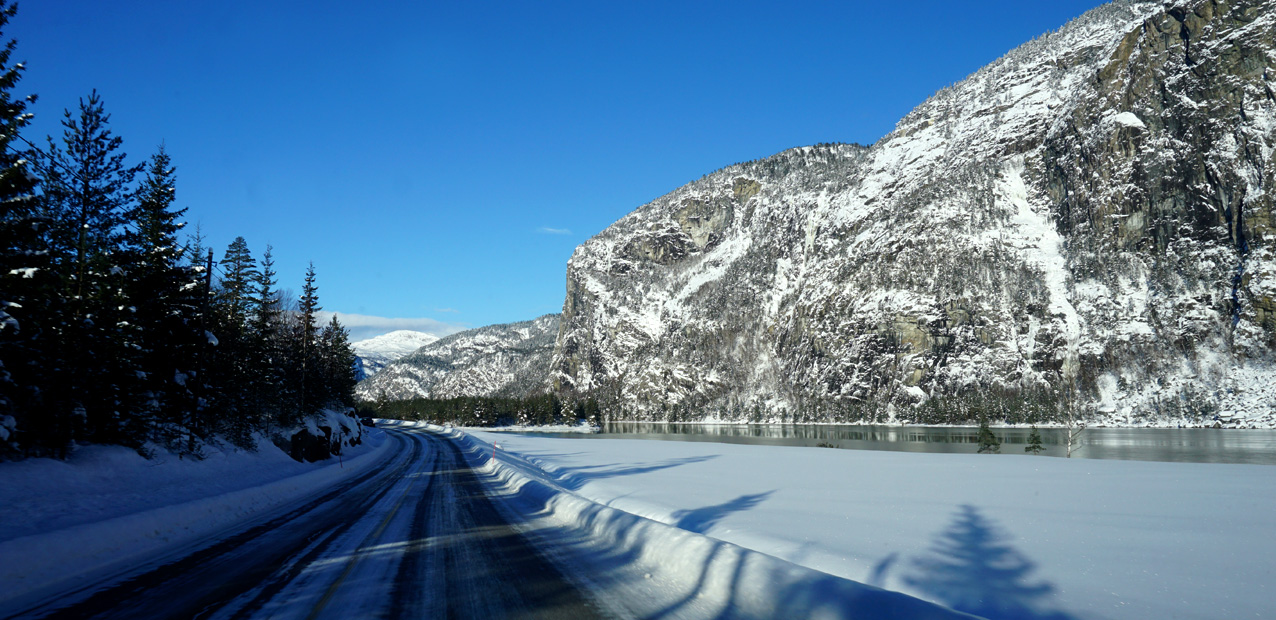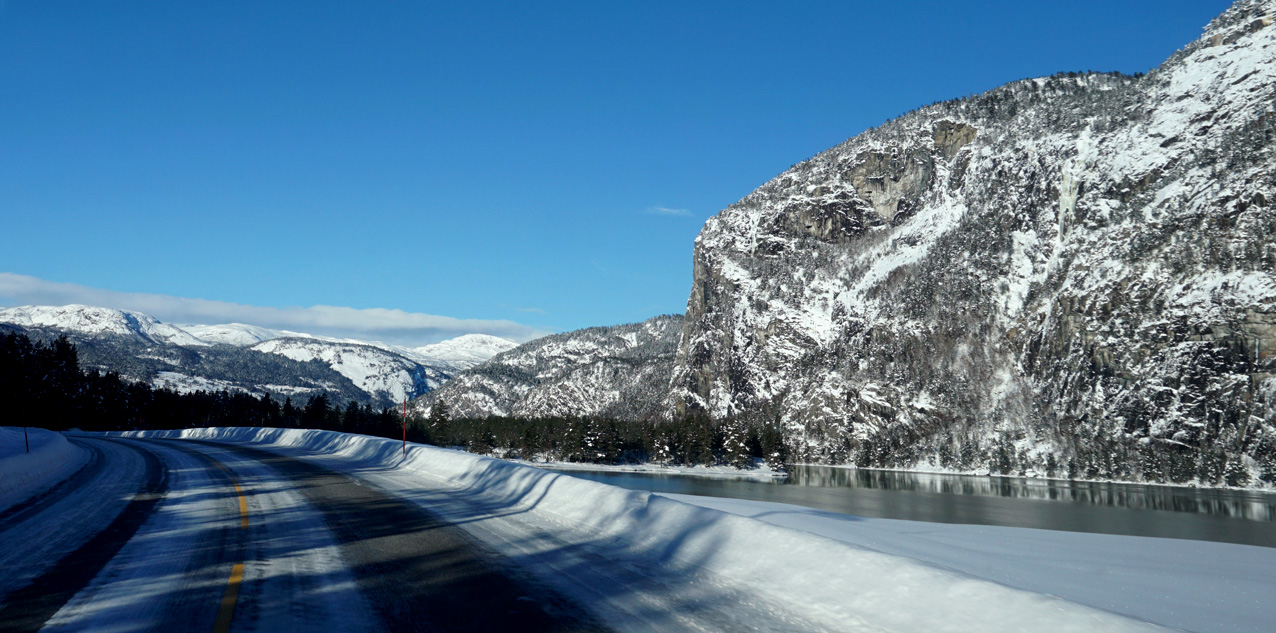 ---
---