Motorcycle meet Tyrigrava
4th July cruising LillestrÝm - Roadtrip Rondane etc.
Photos by Hans Tore Tangerud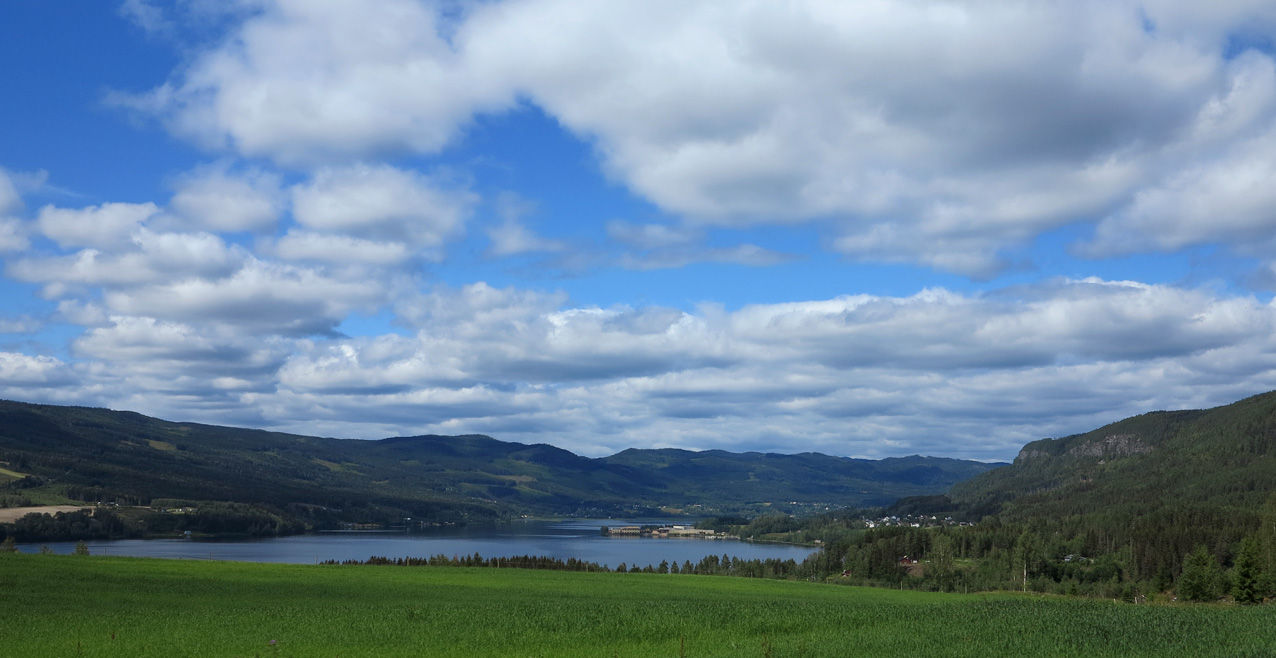 This was very a smart cow/bull.
Blocked the road until all of his family had crossed. Never seen that before!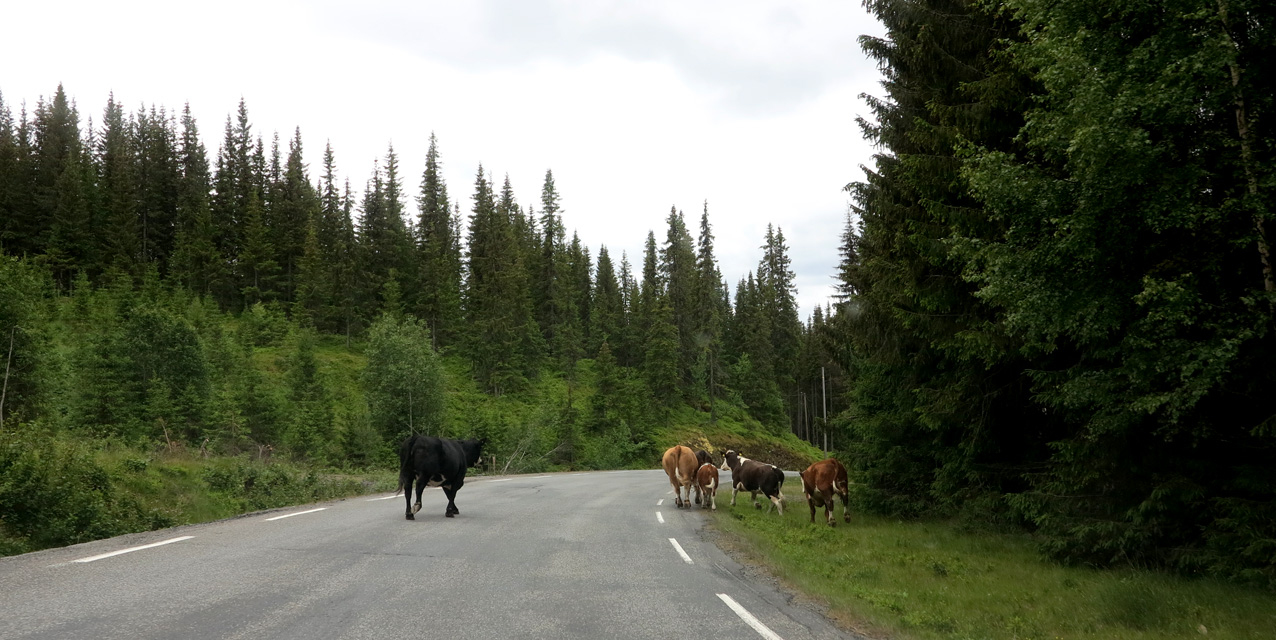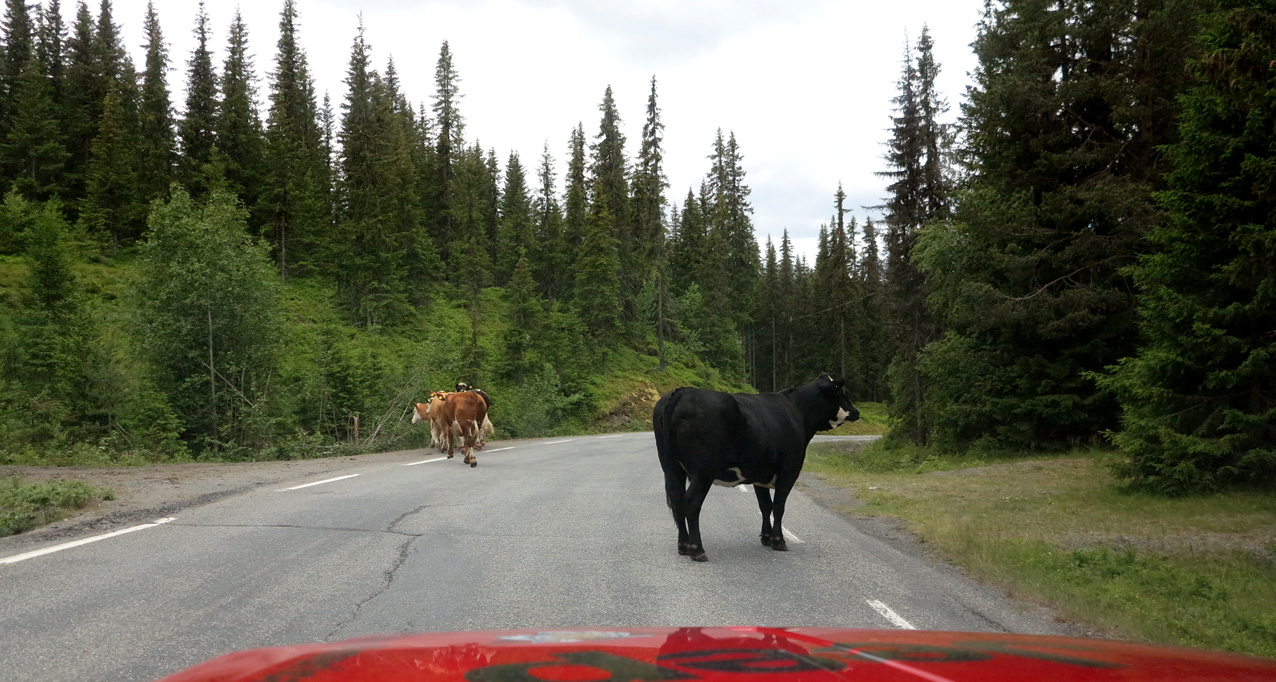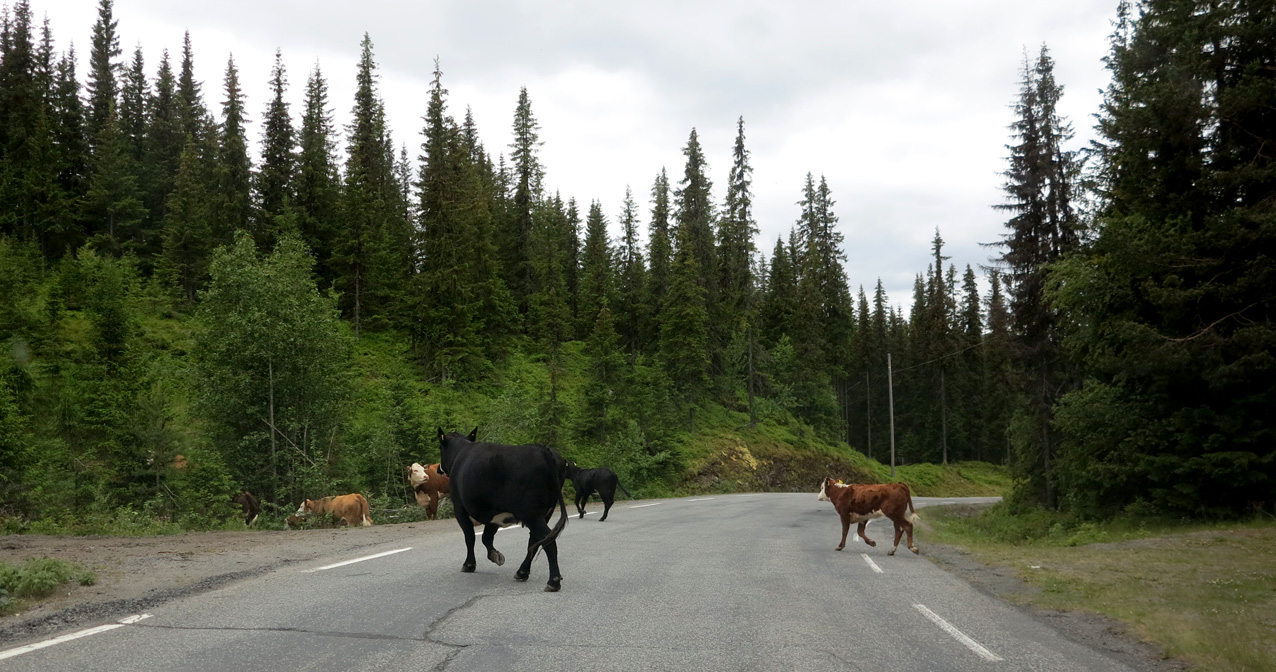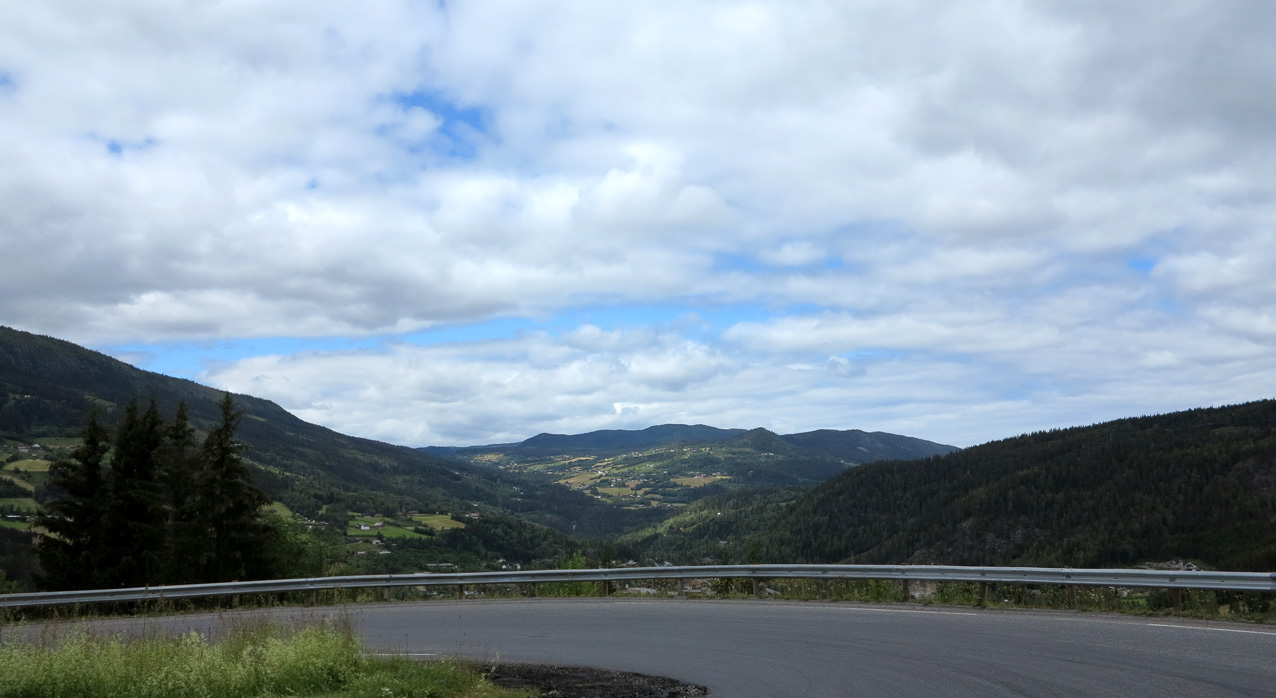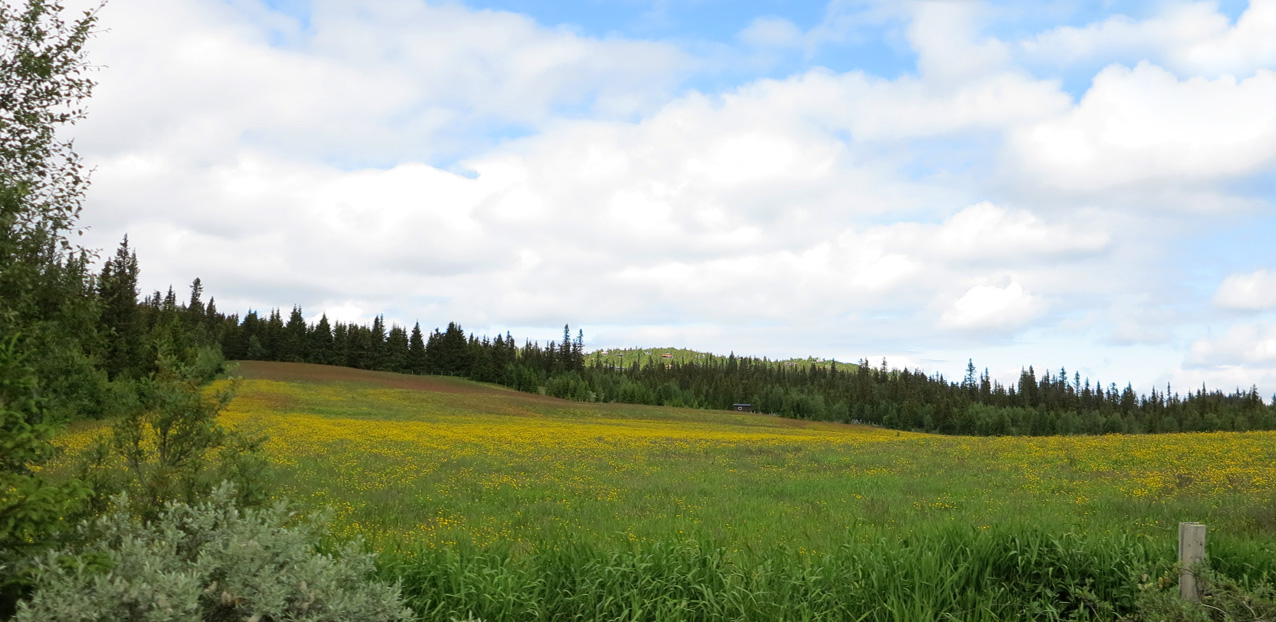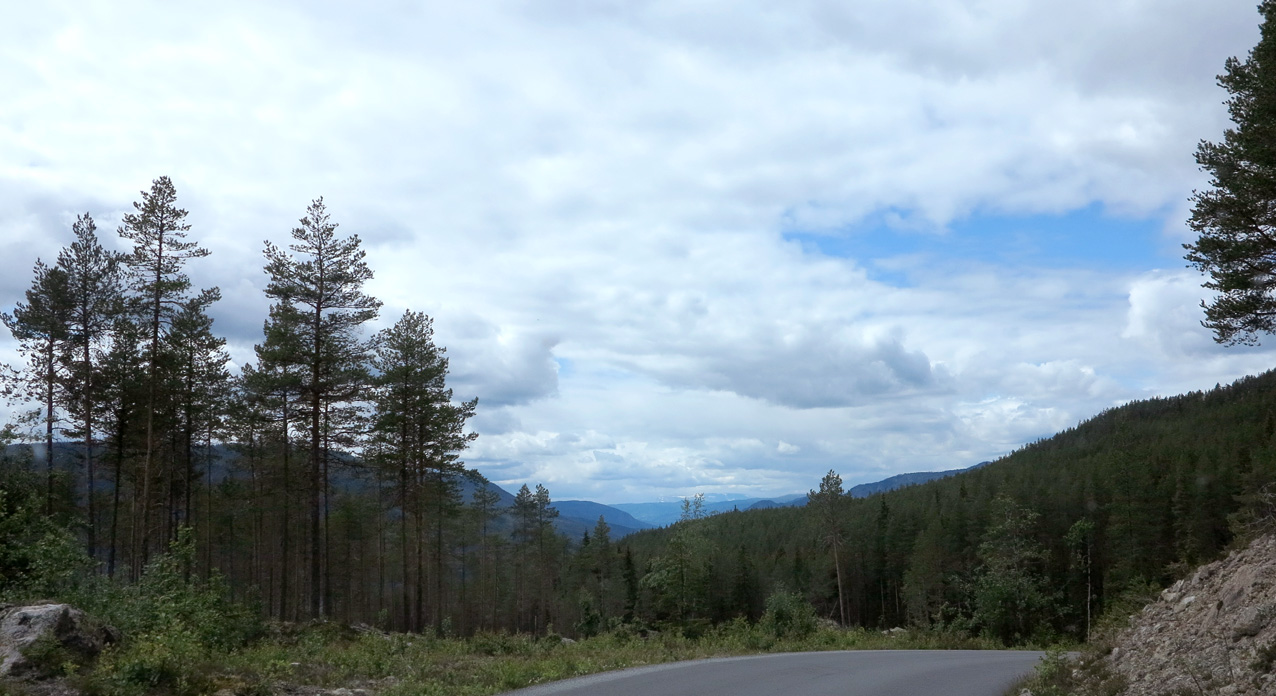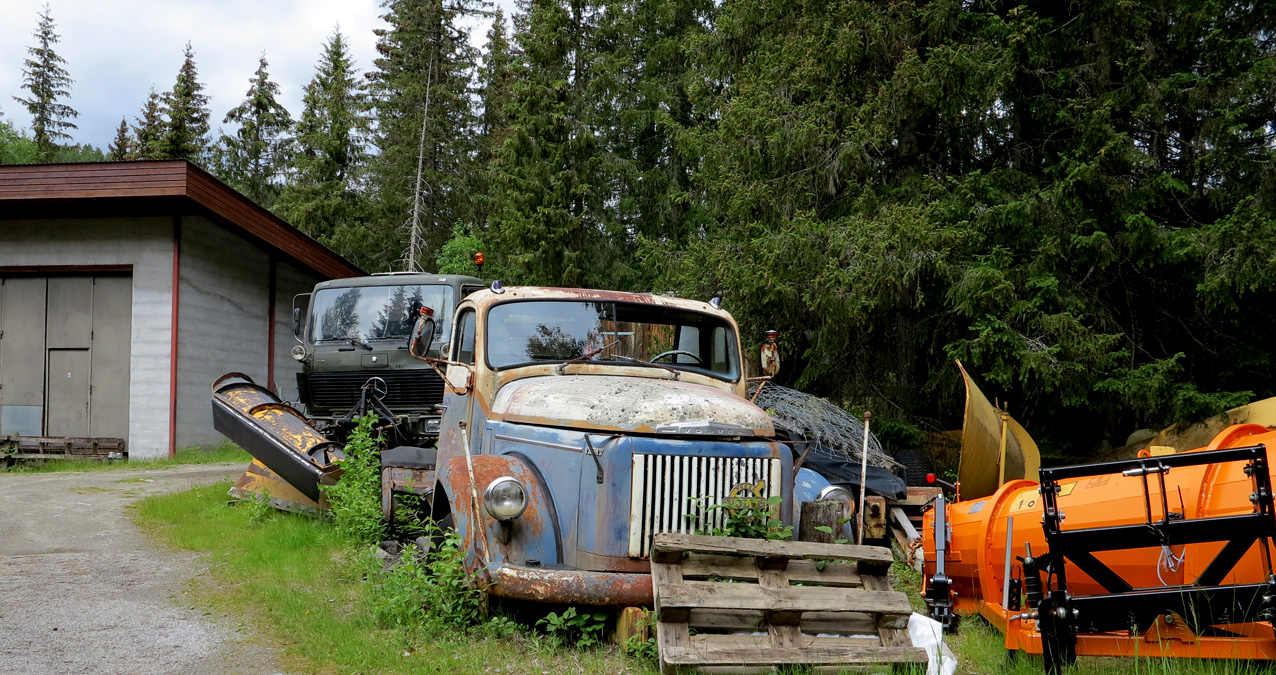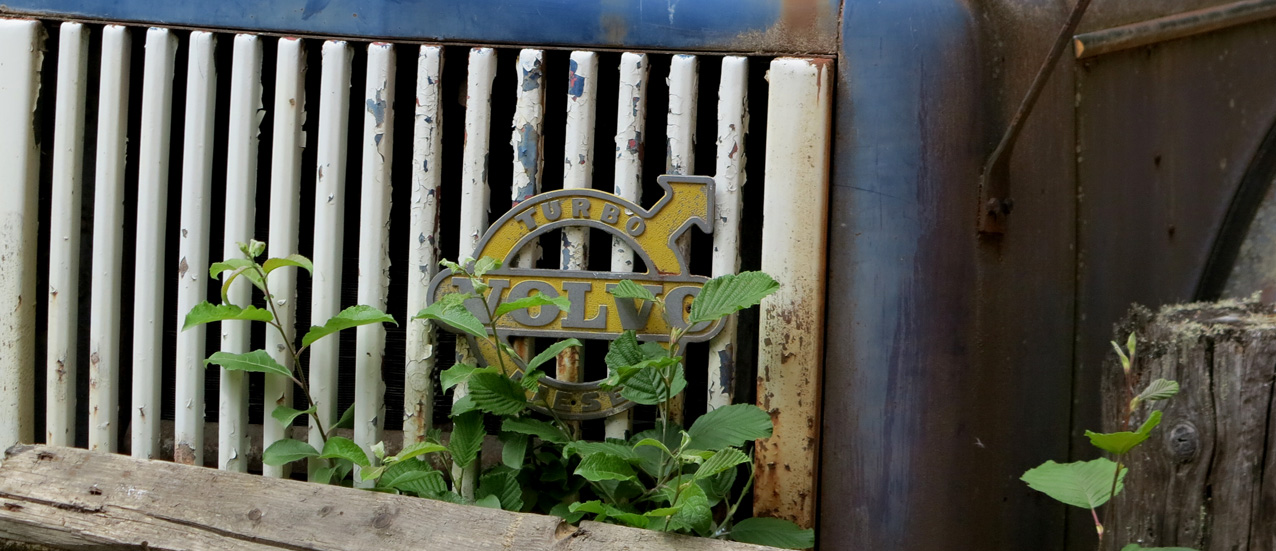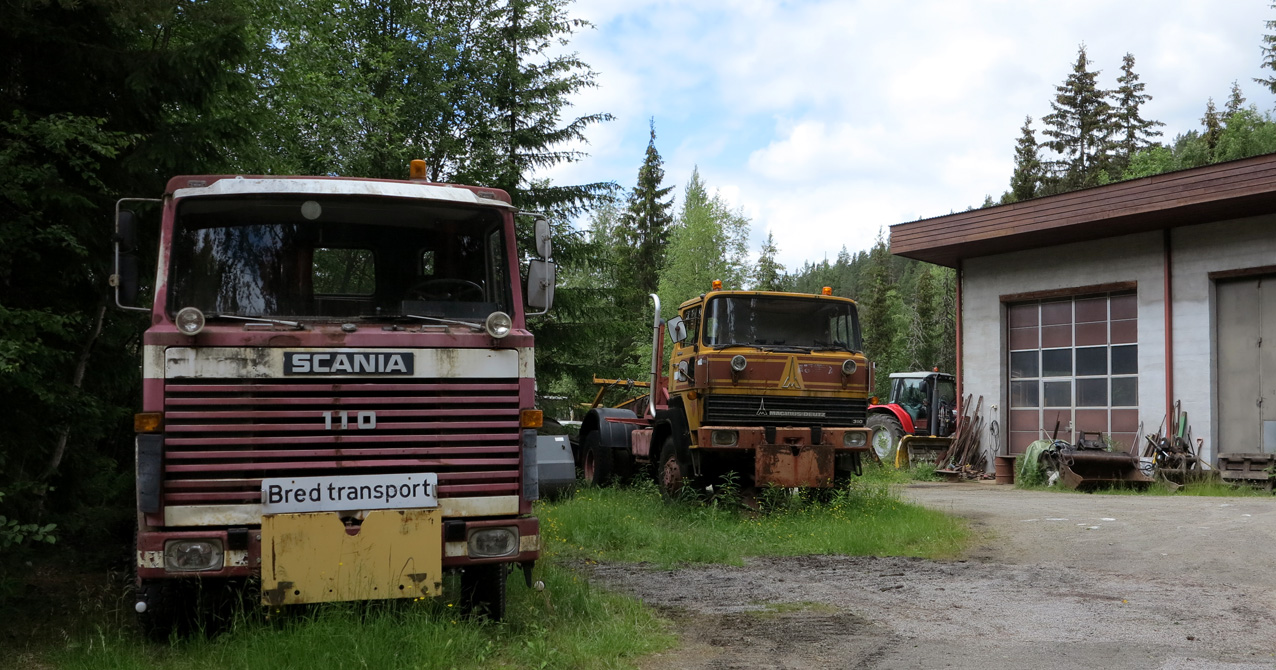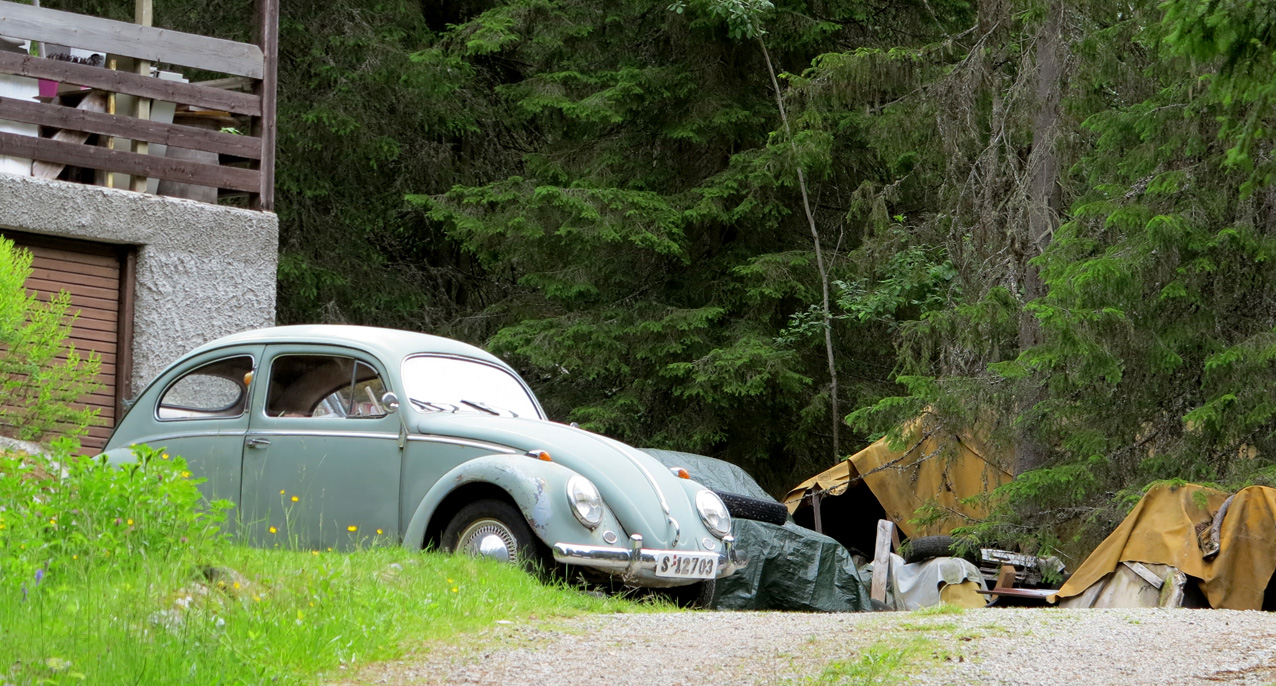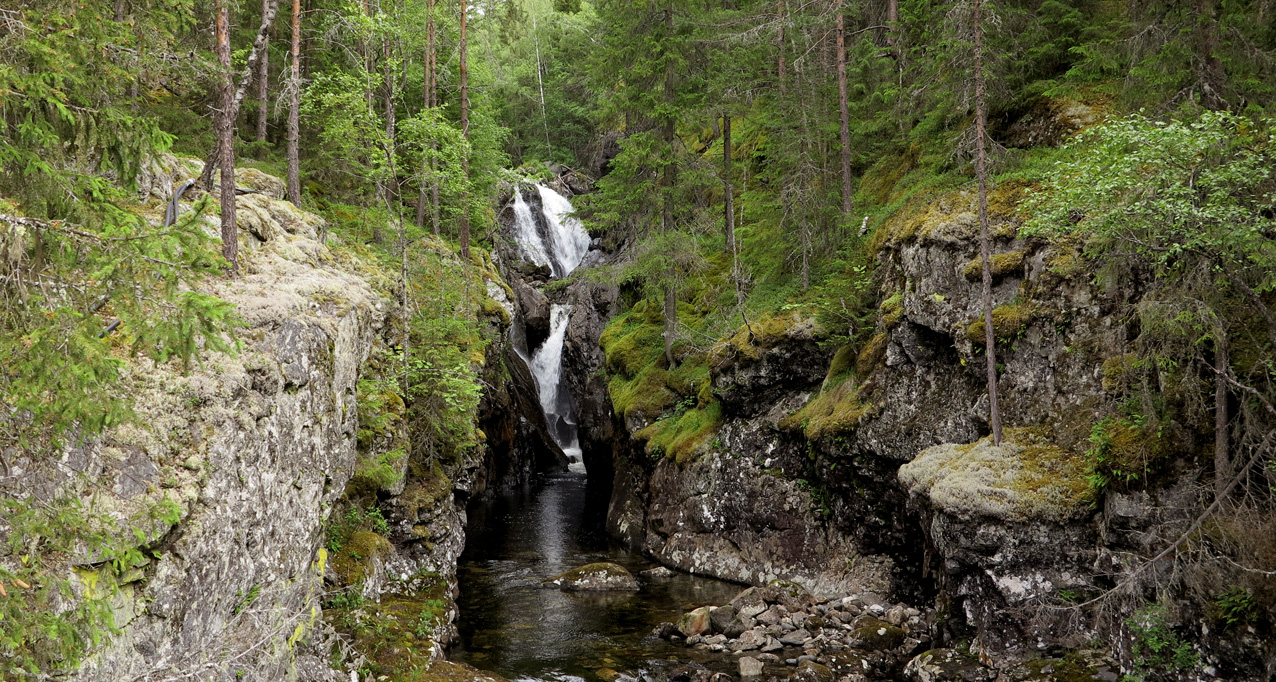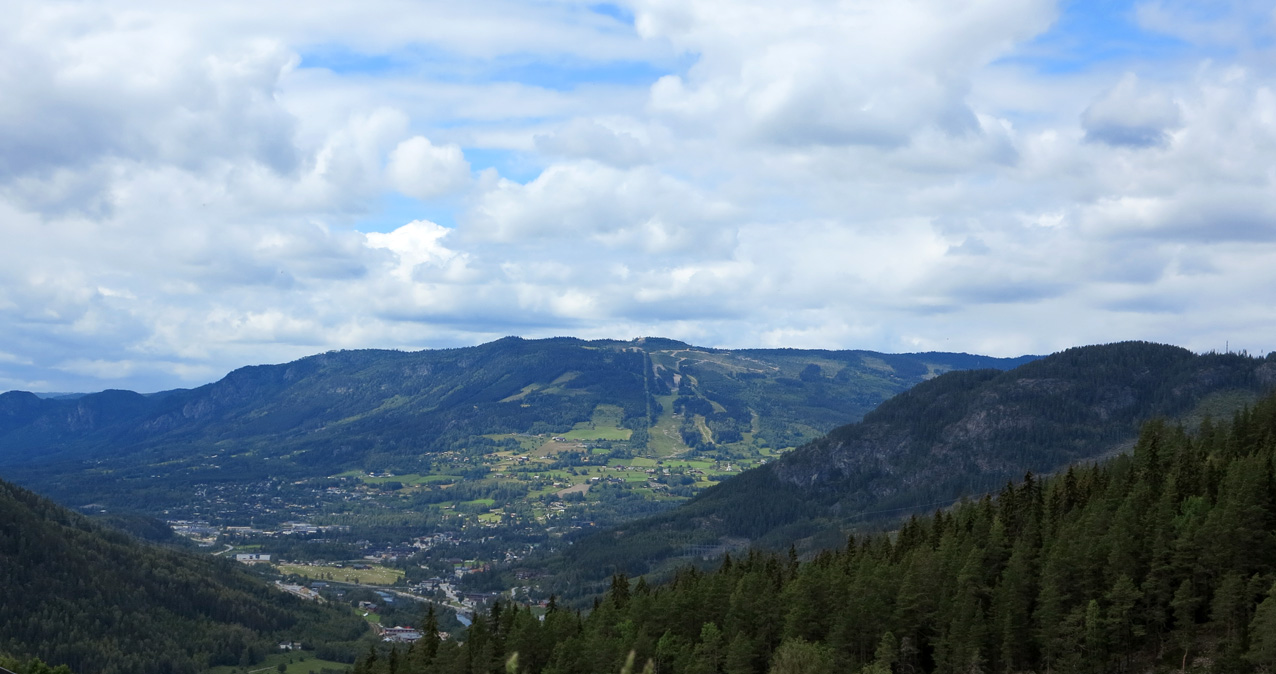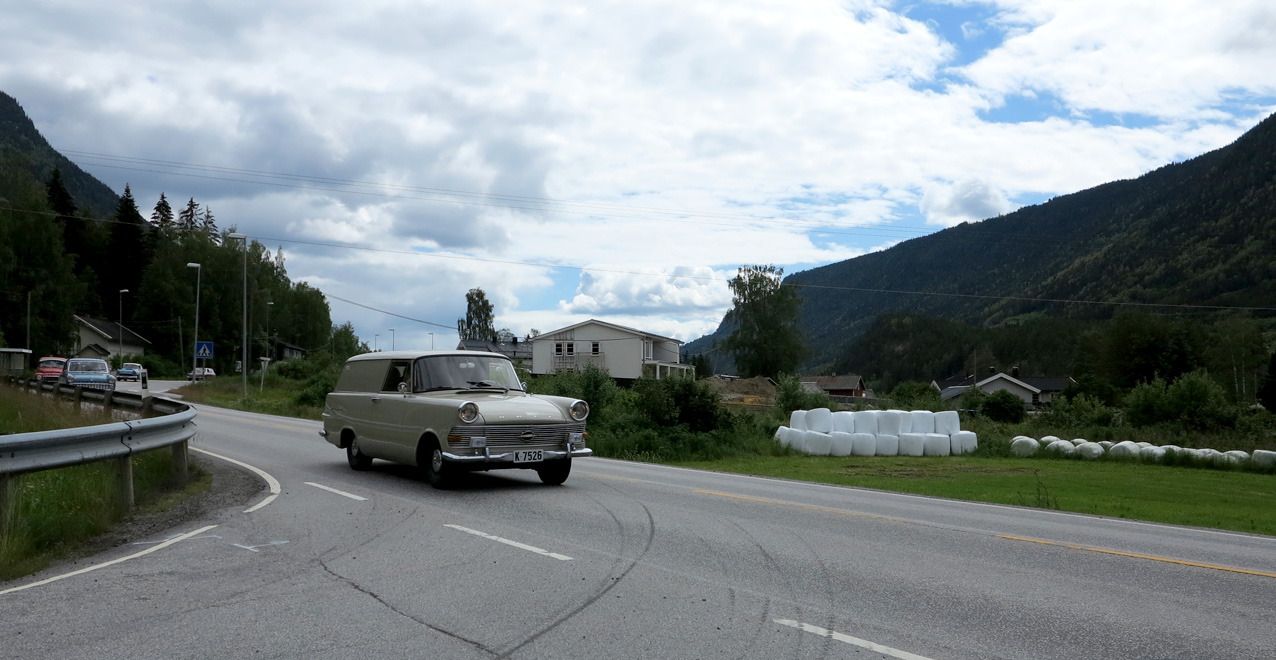 We are about 7 hours from Kristiansand and on a backroad, then we meet this group of cars from where we live. :-)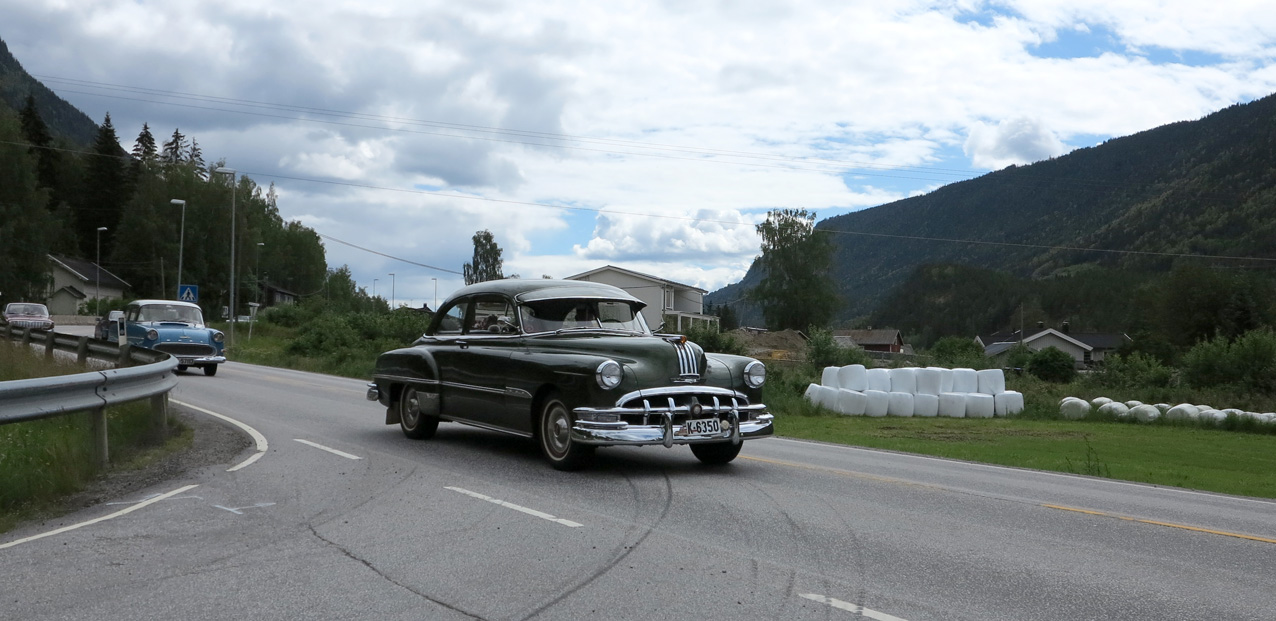 That's Alf in his Lincoln. :-)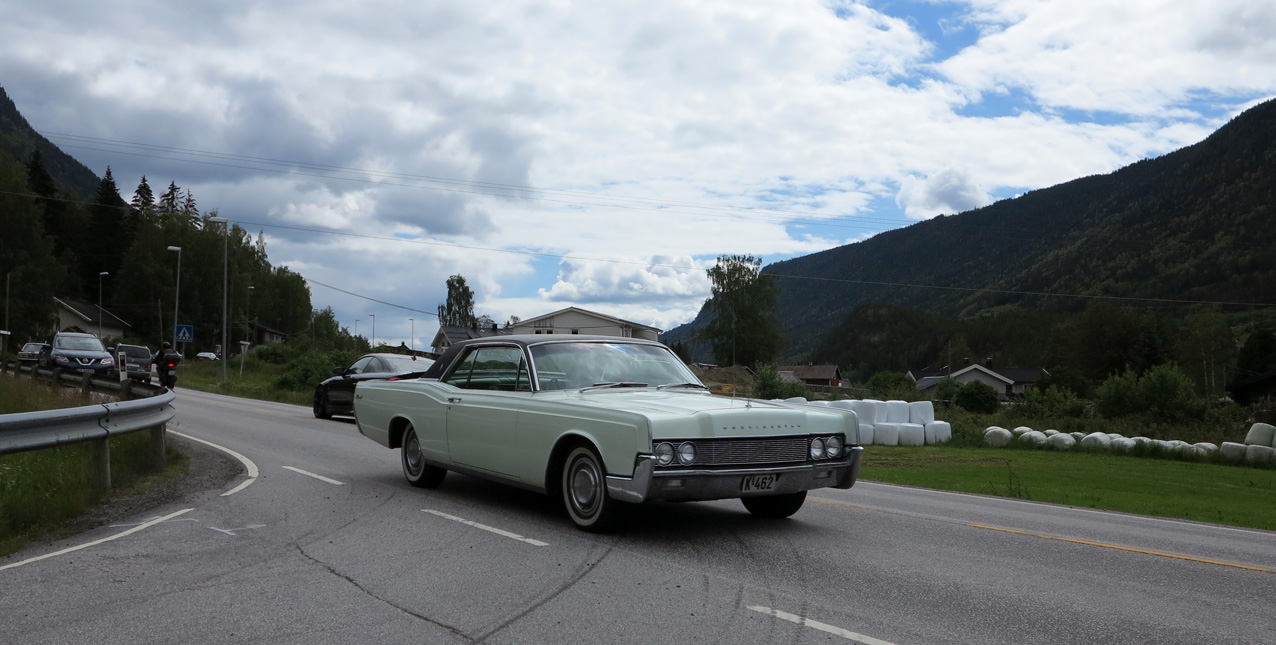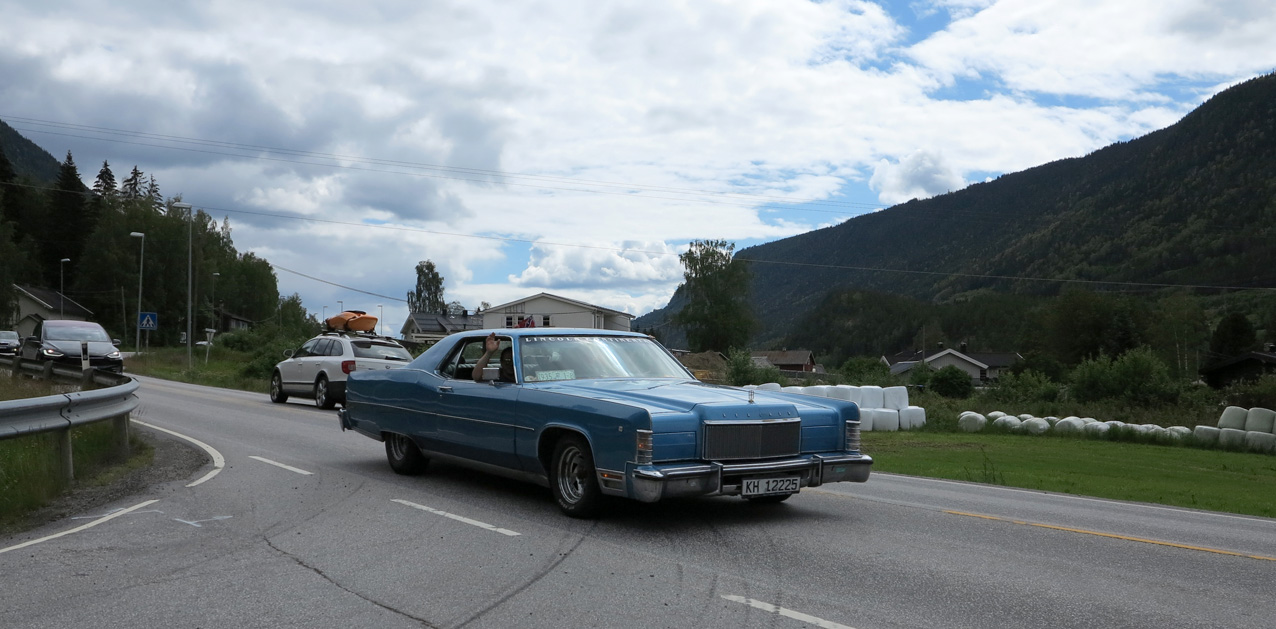 It's already sunday and we are heading for Nesbyen.
Our youngest son Fredrik is there with a skateboard demo team.
After that we are heading home to Kristiansand. A six hour drive to get home.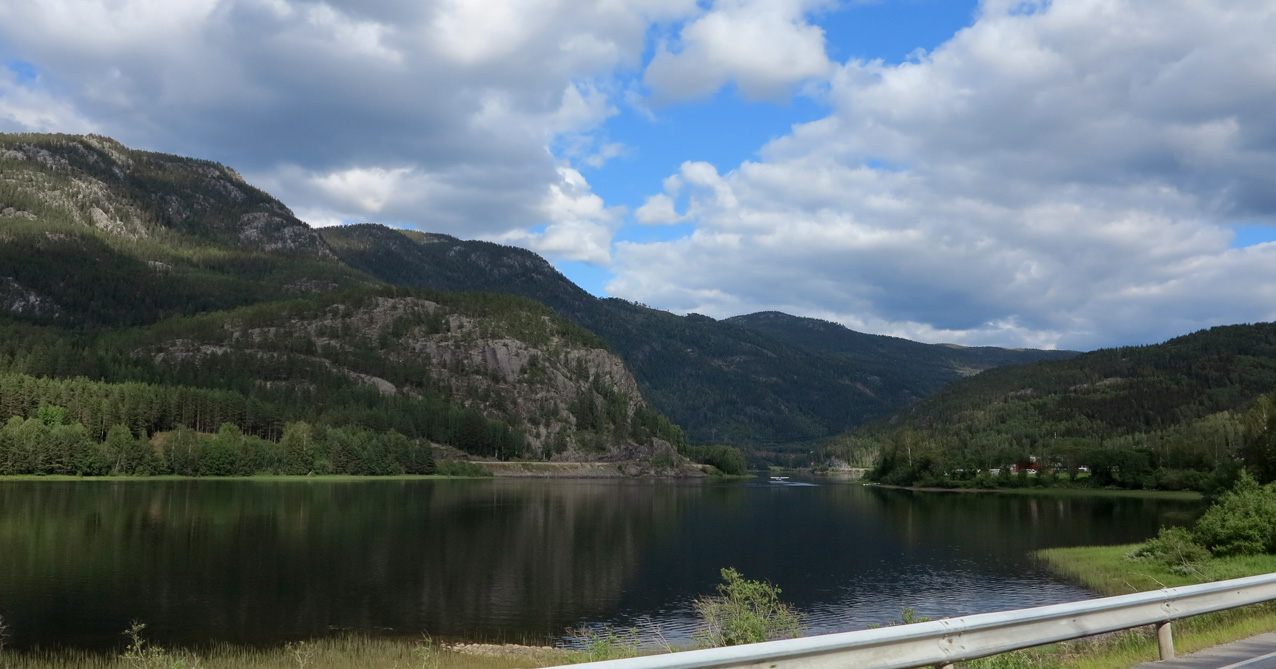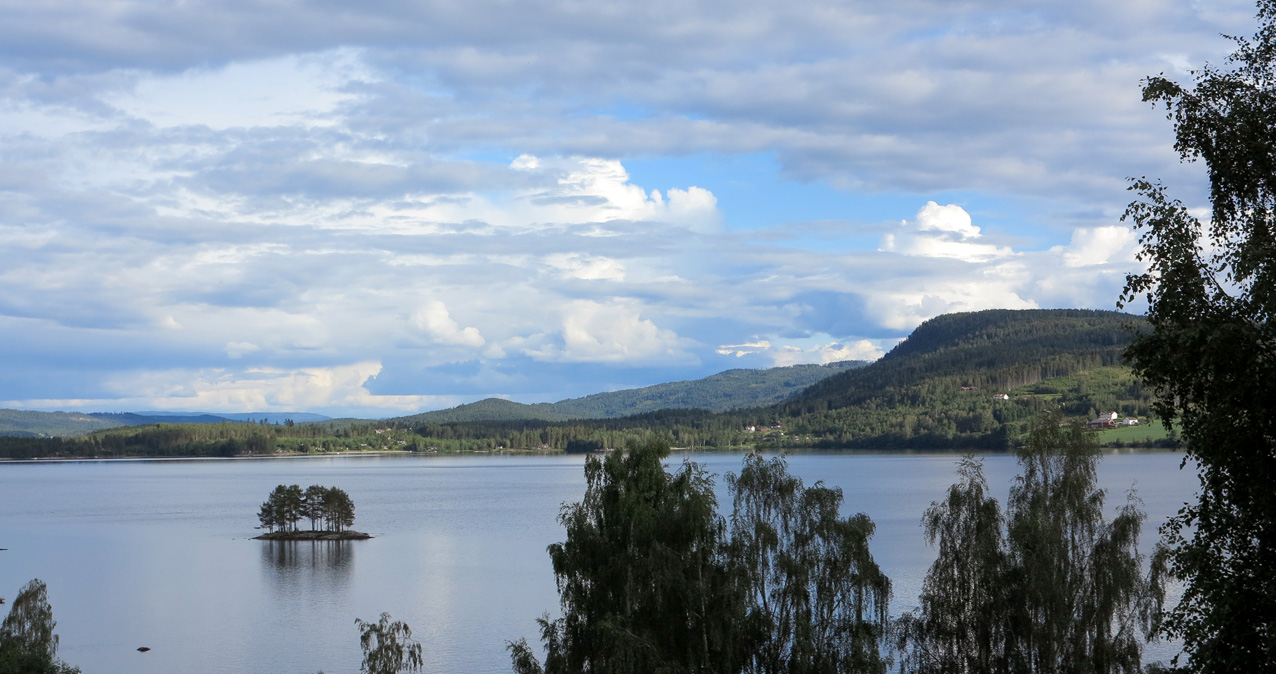 Fredrik in action at the skateboard demo show.
He was invited to this demo by the national team coach. :-)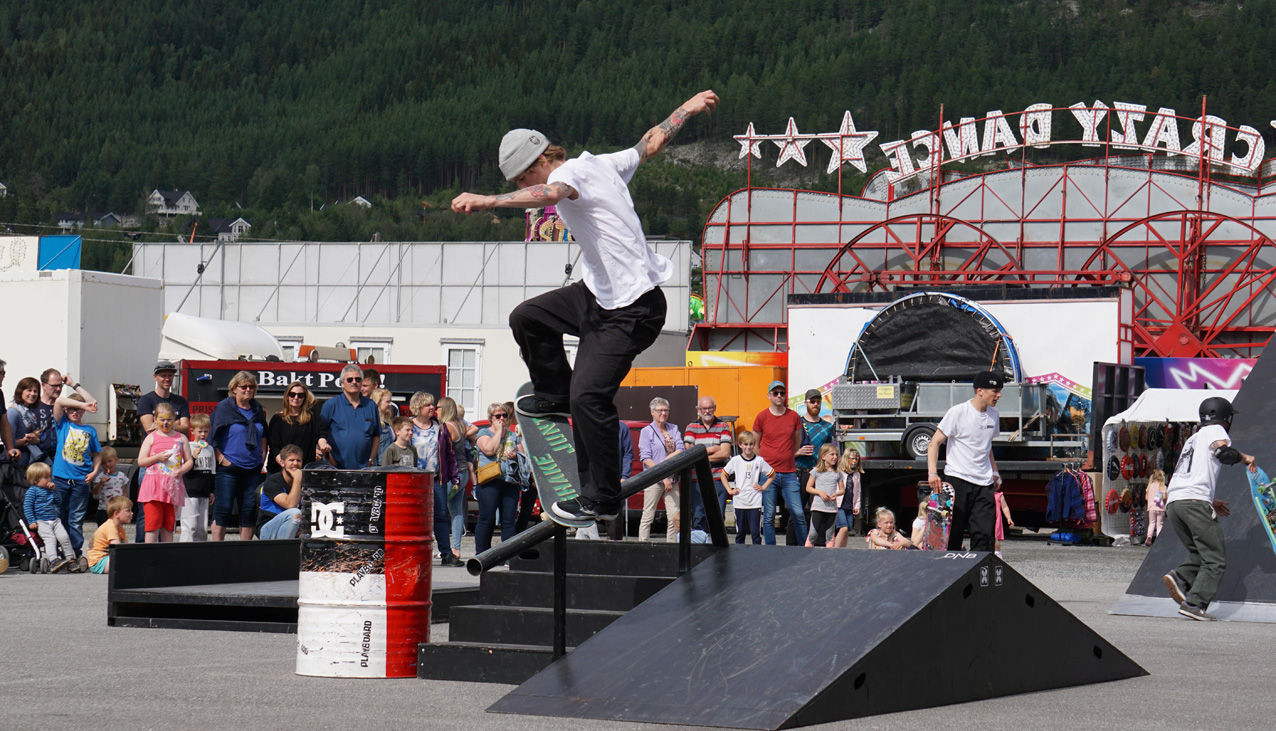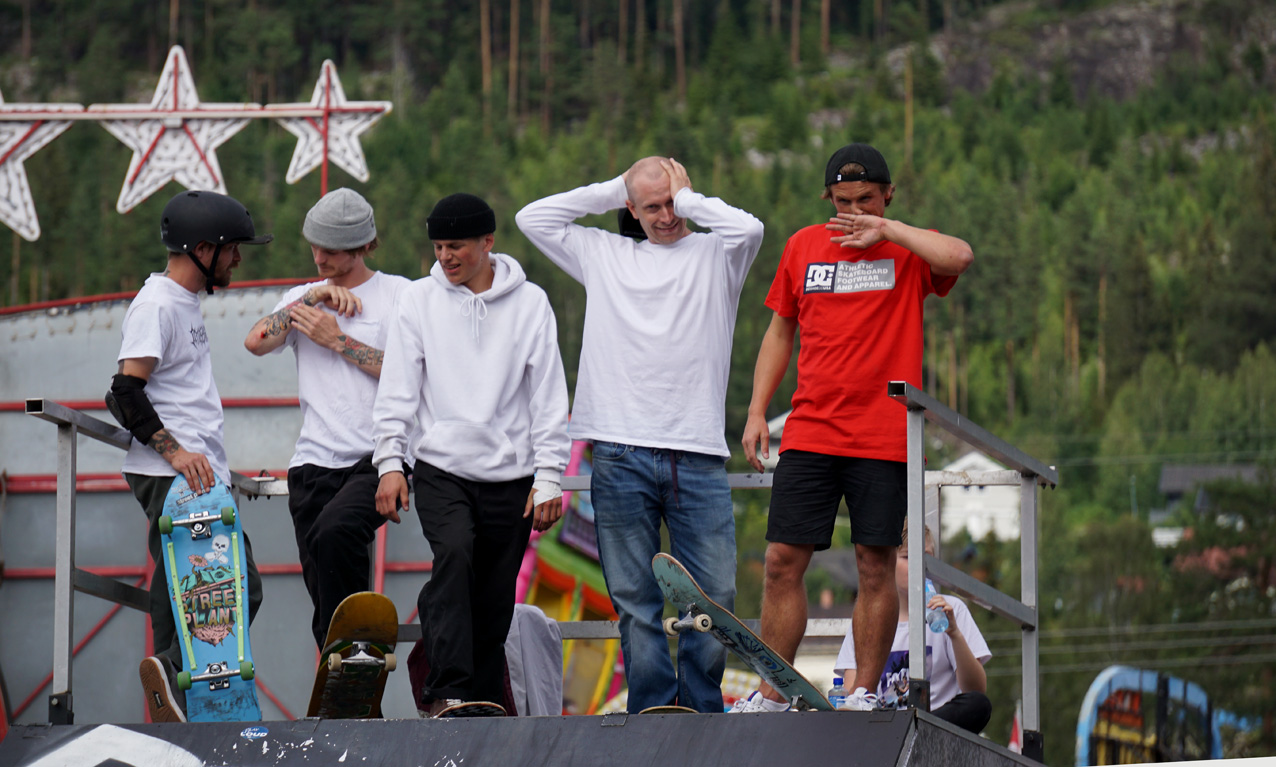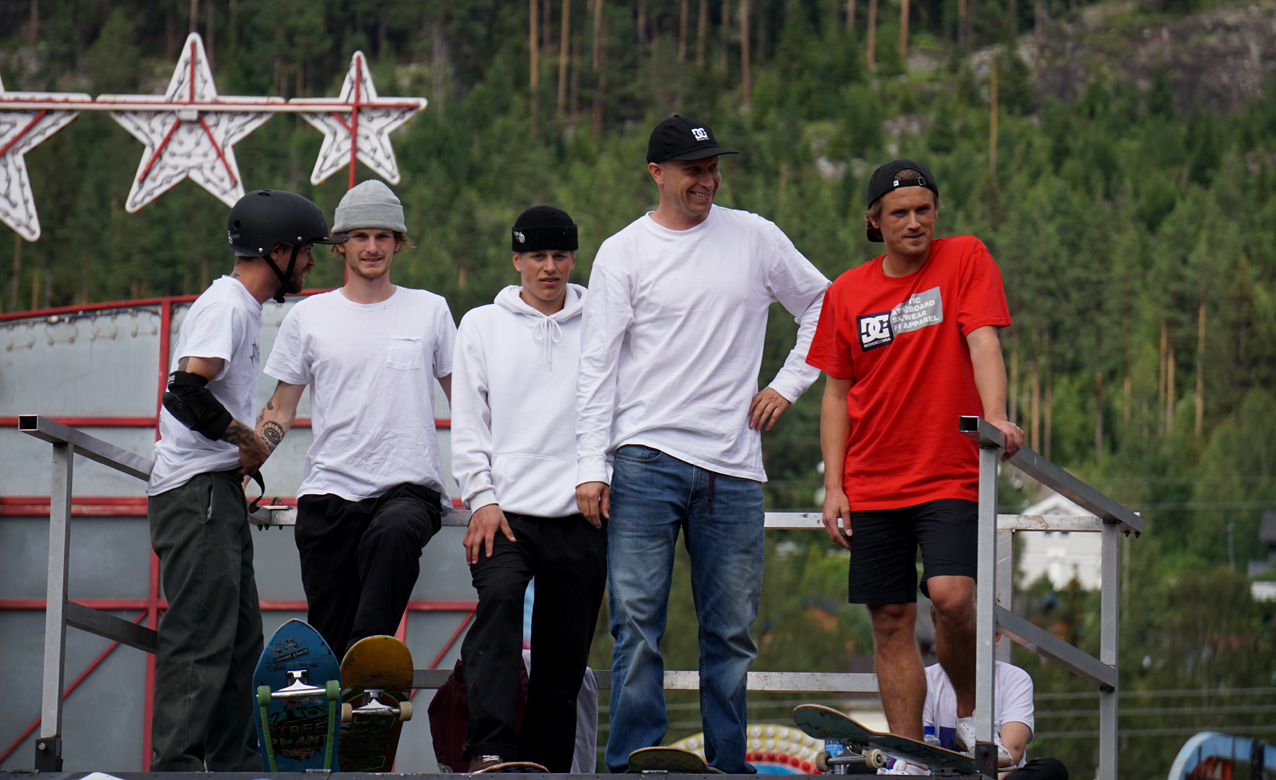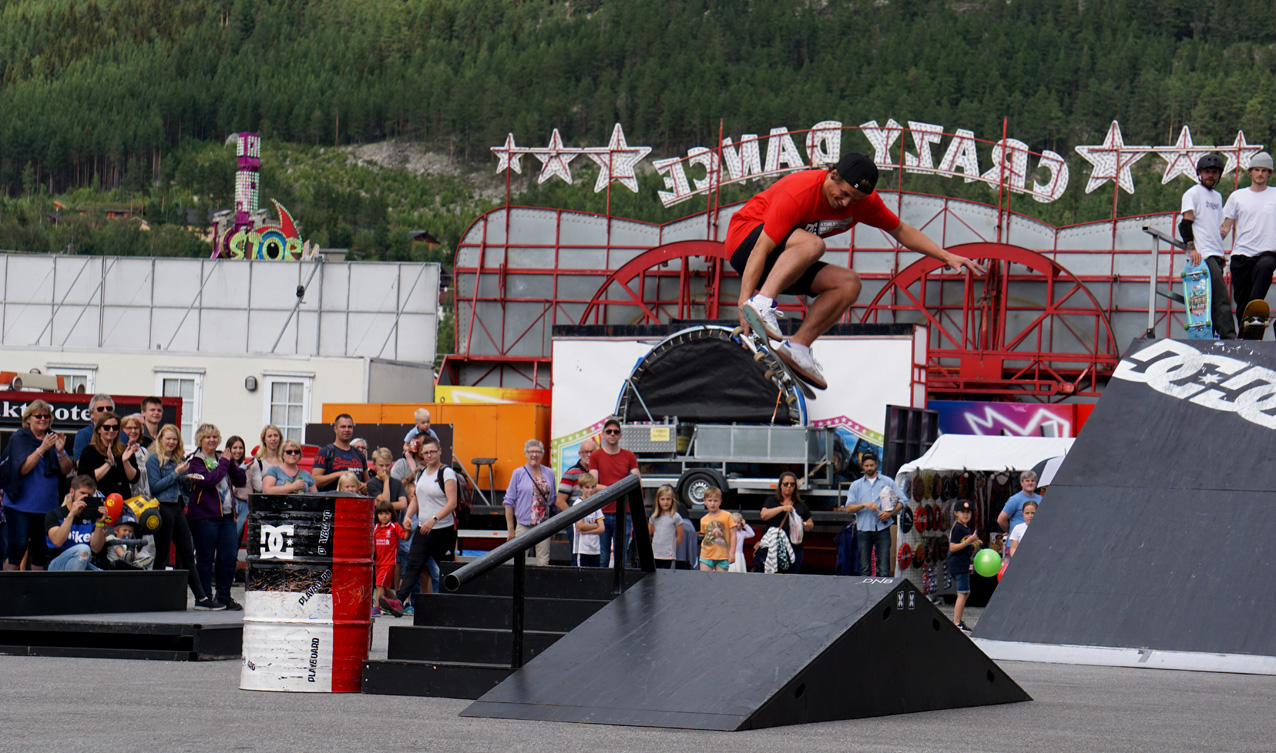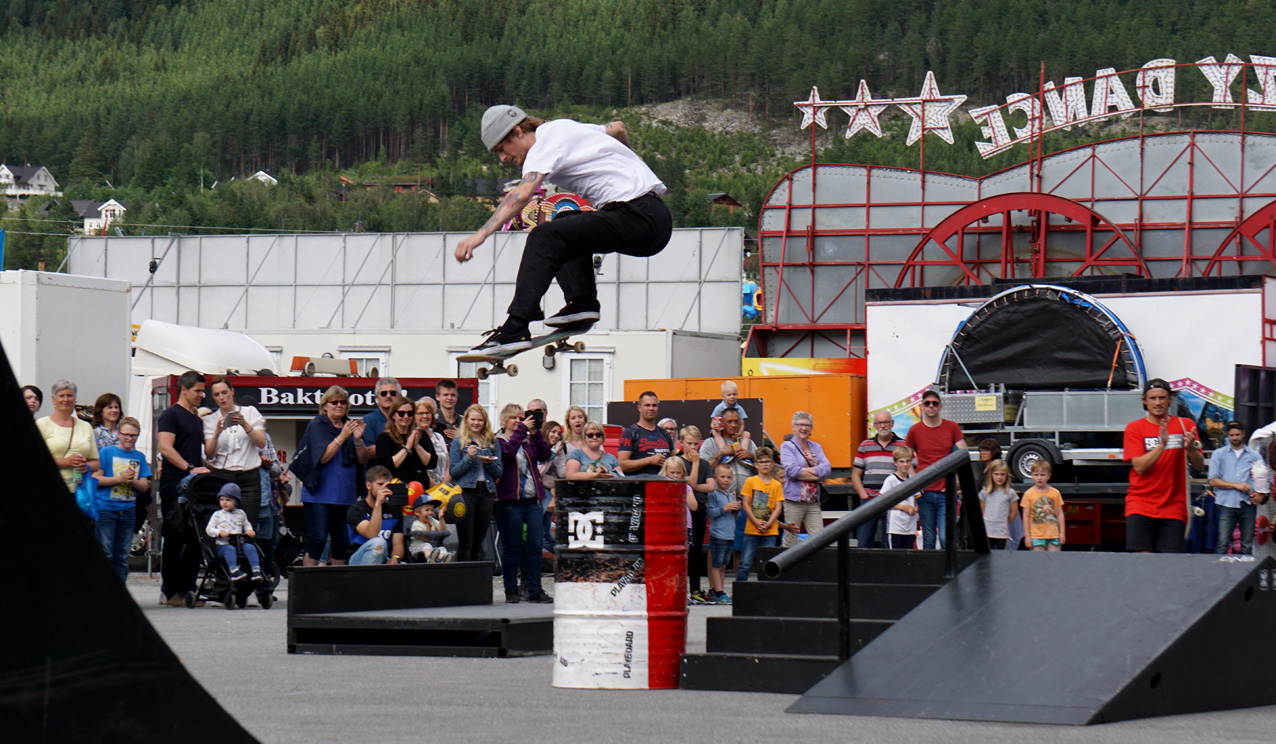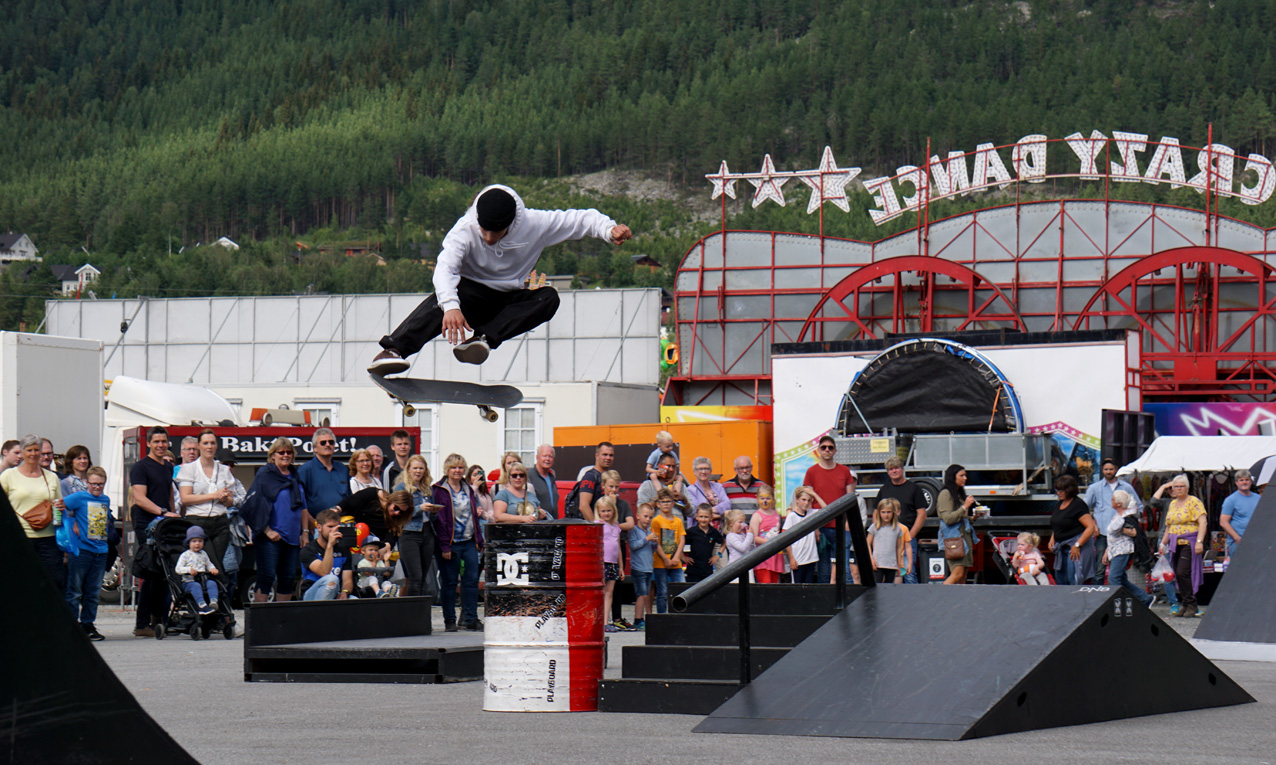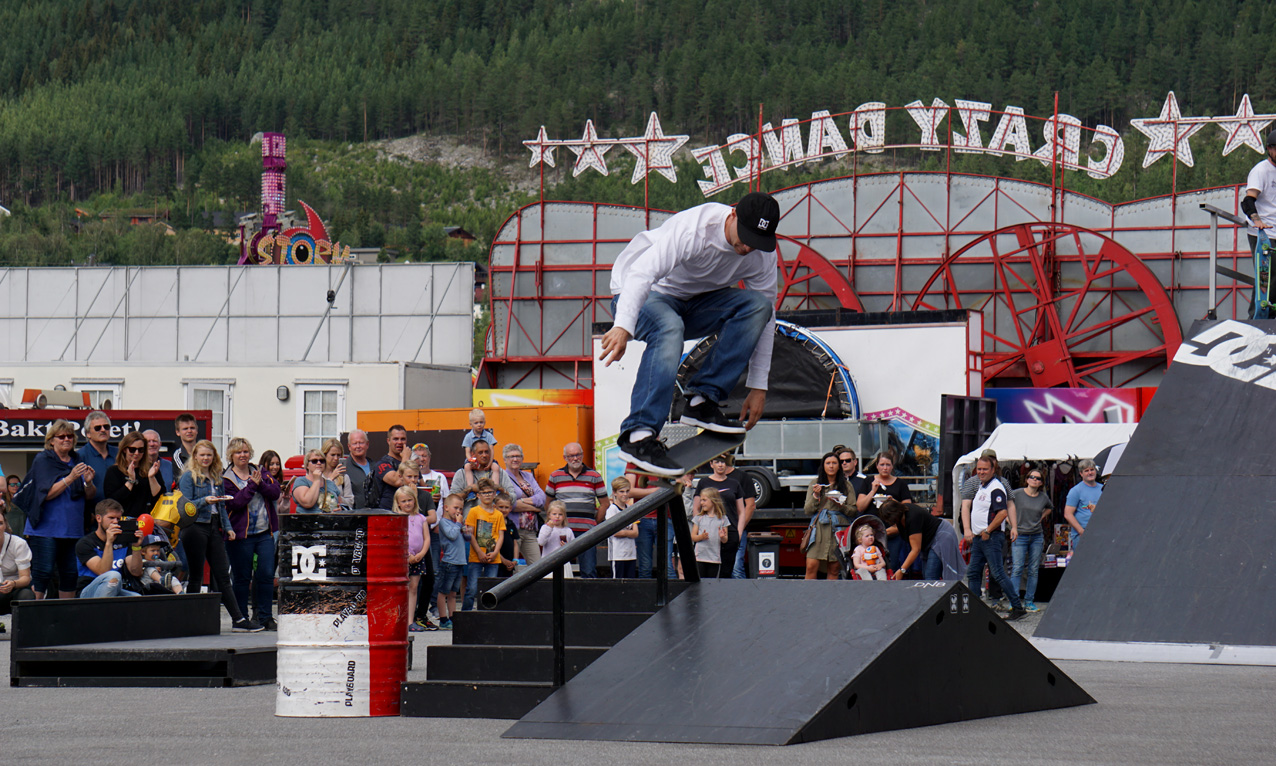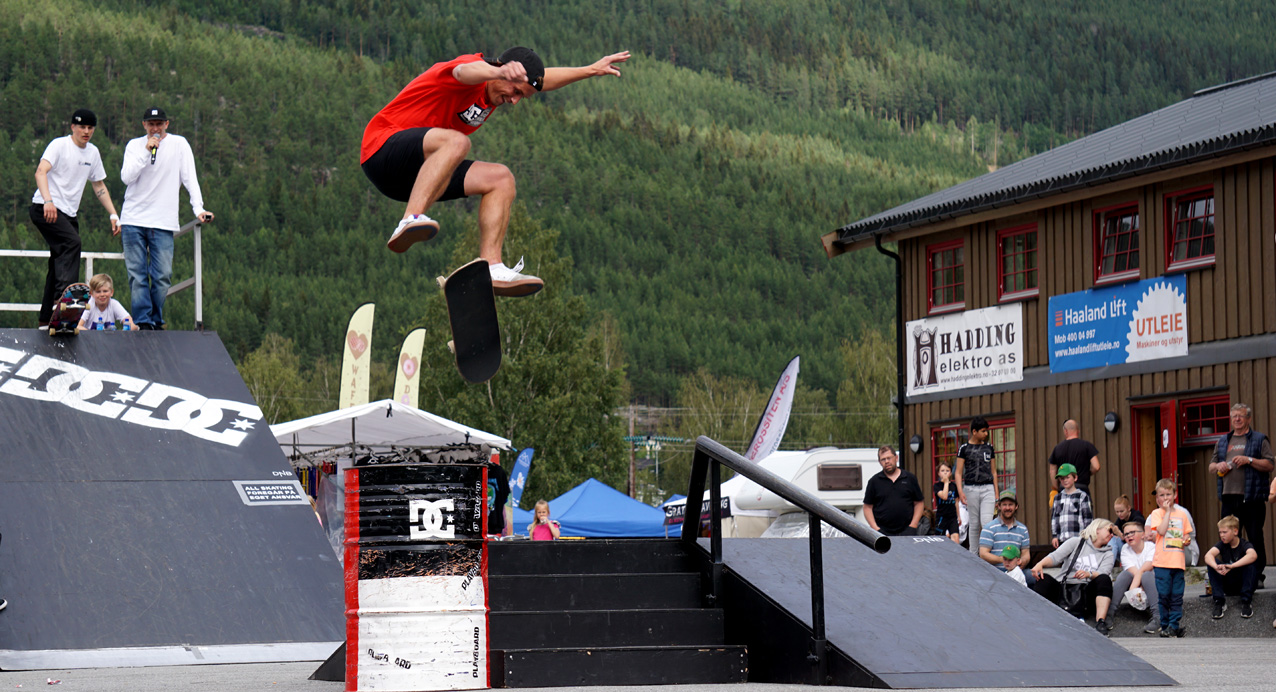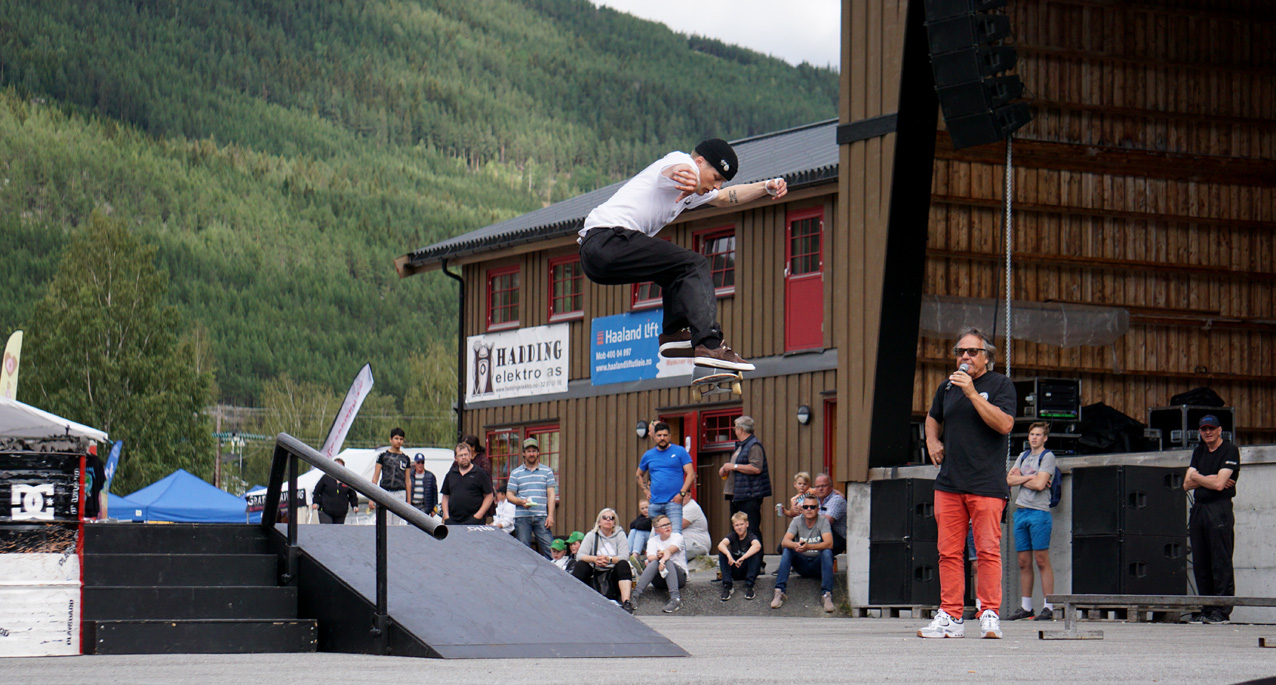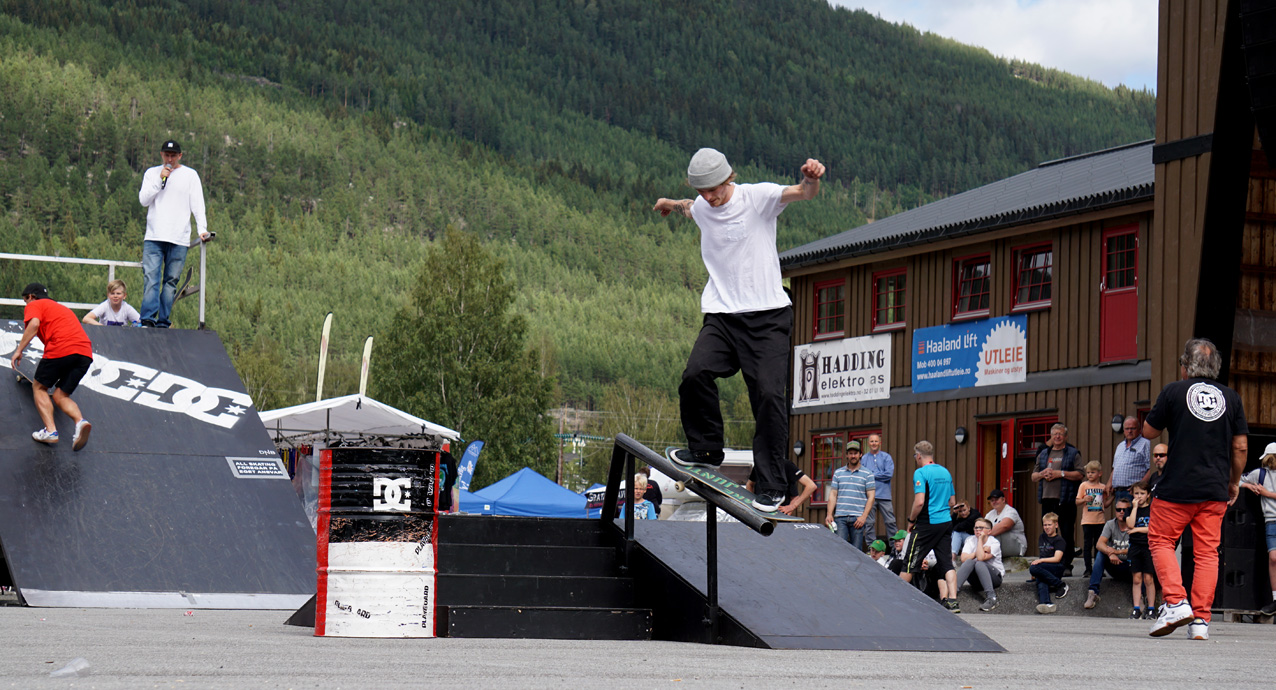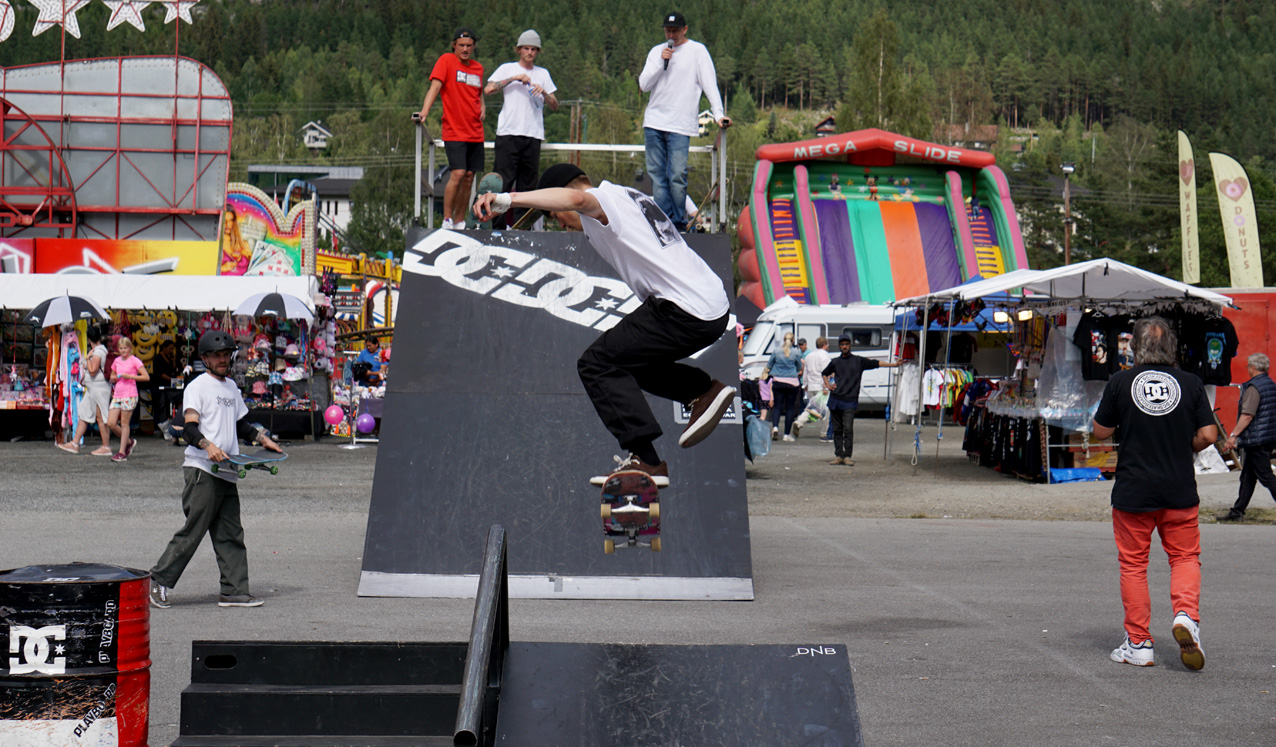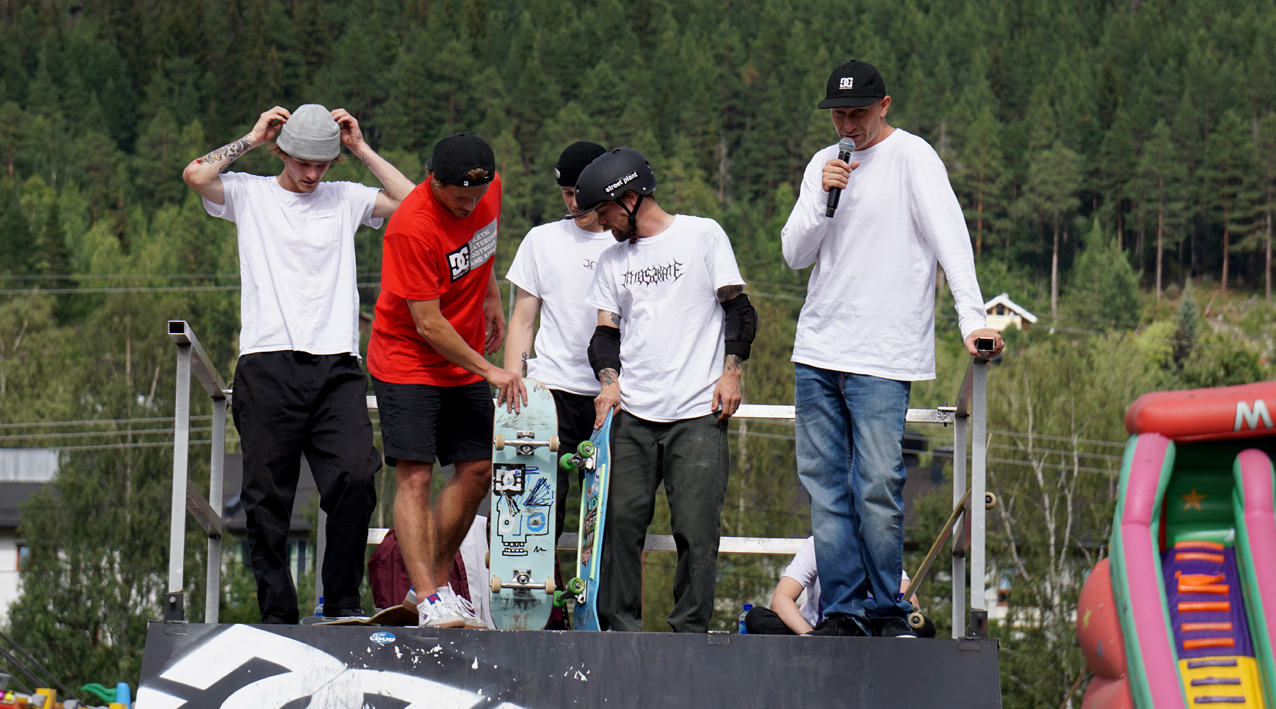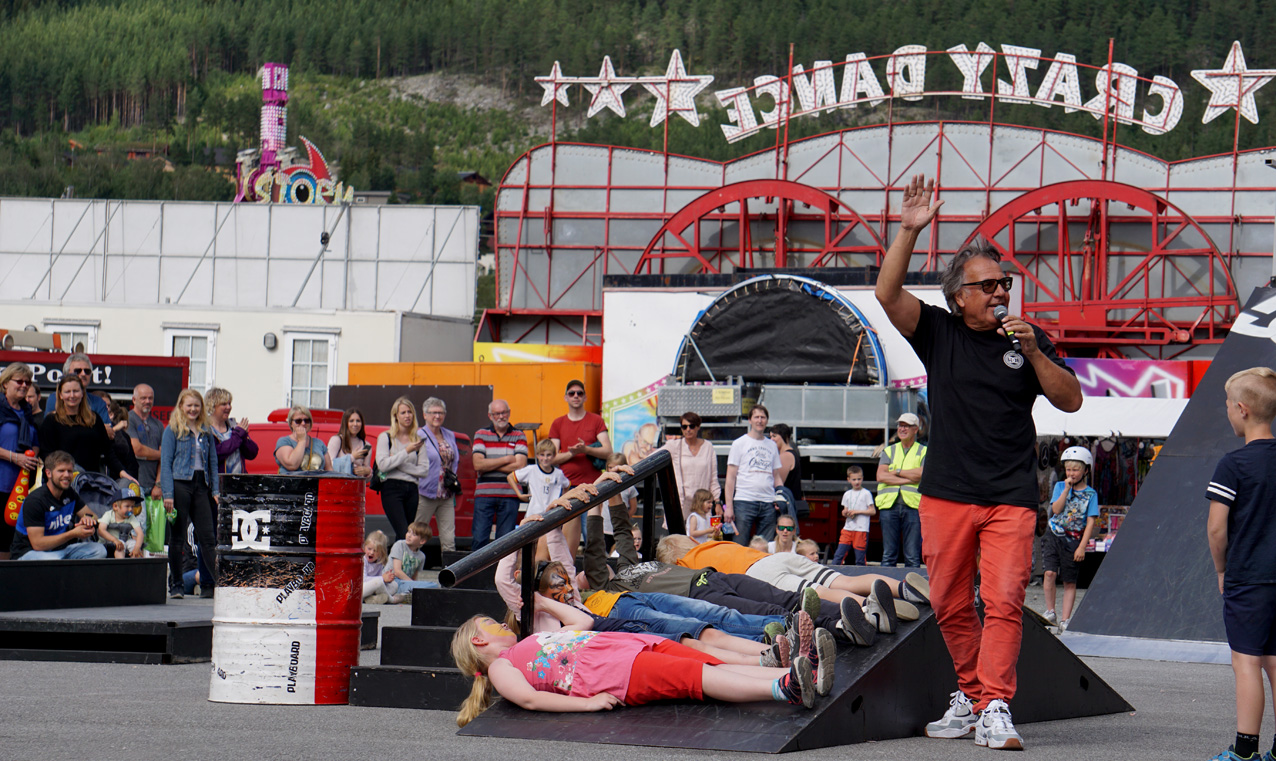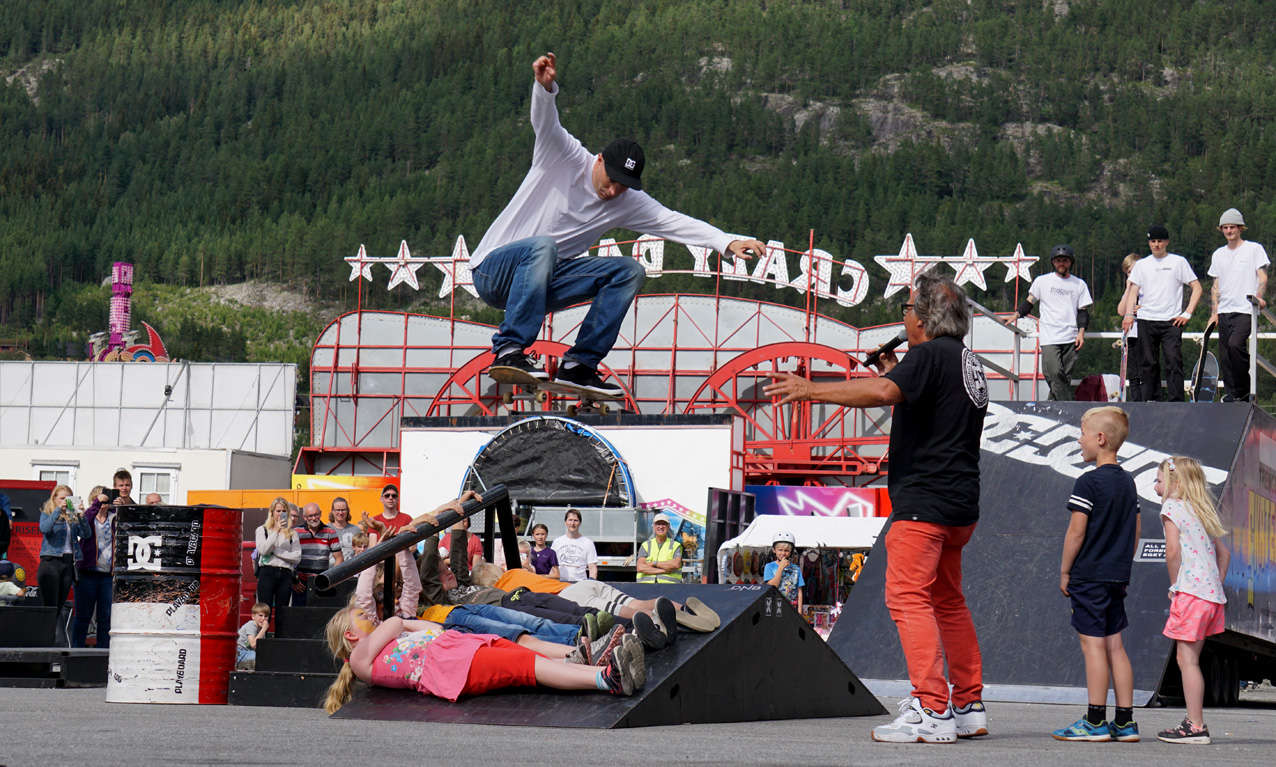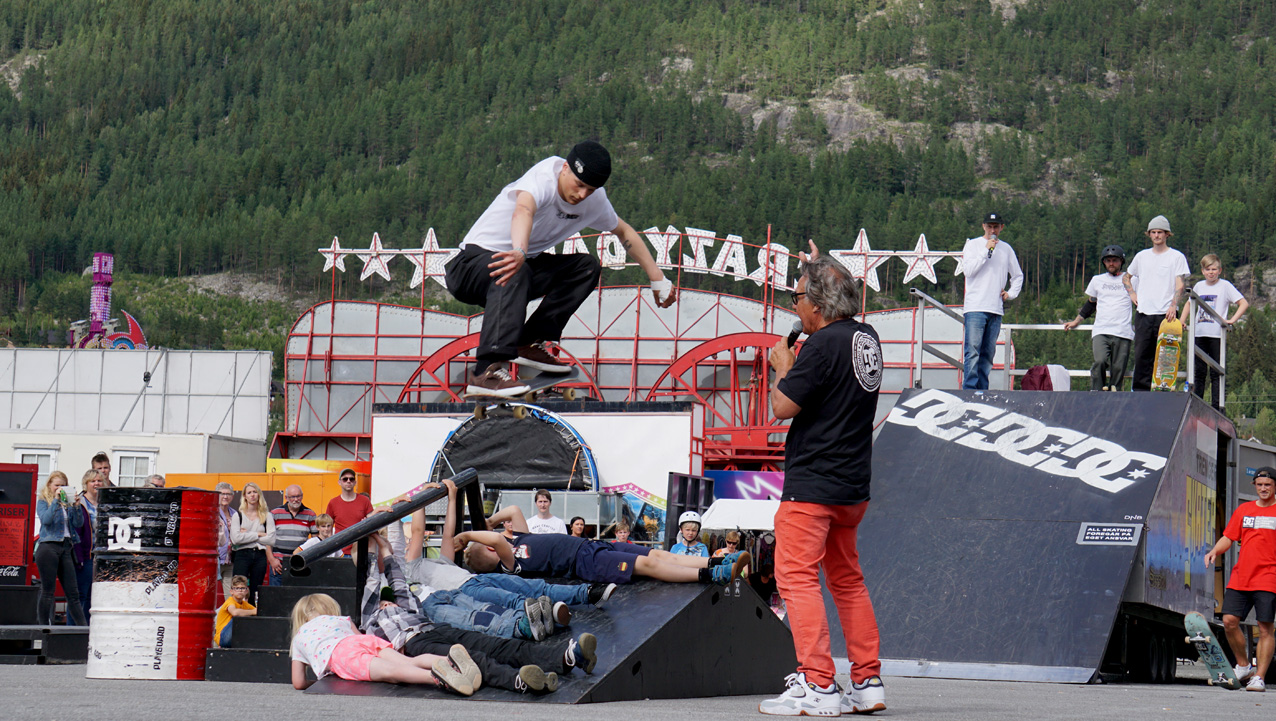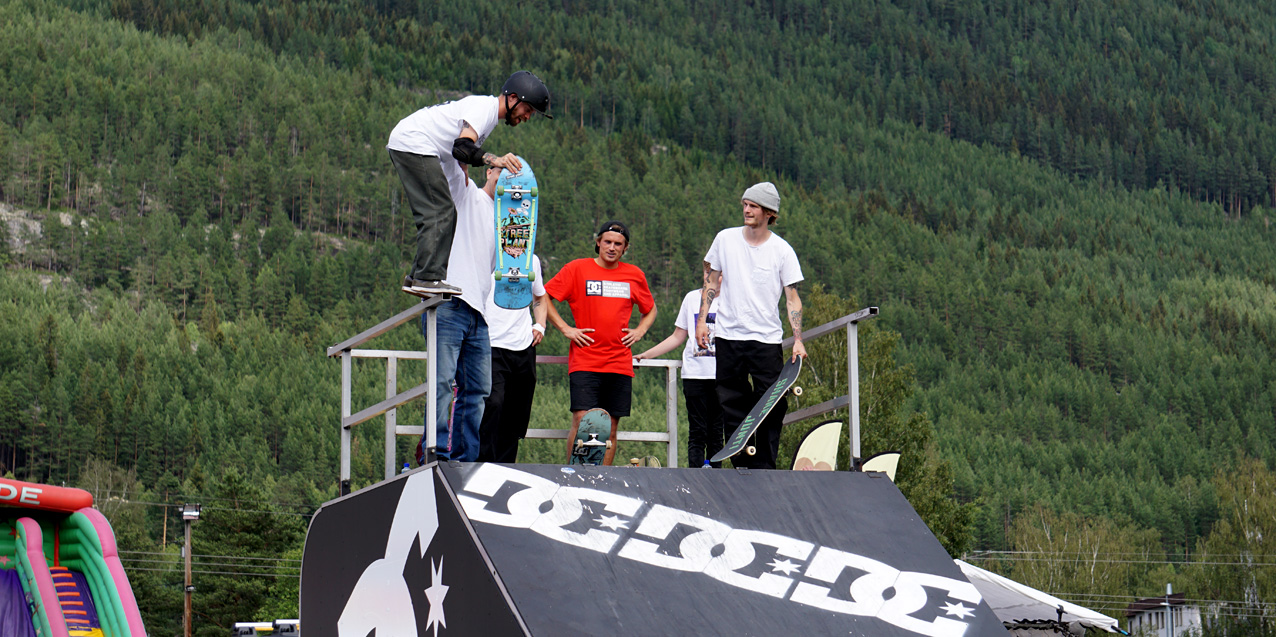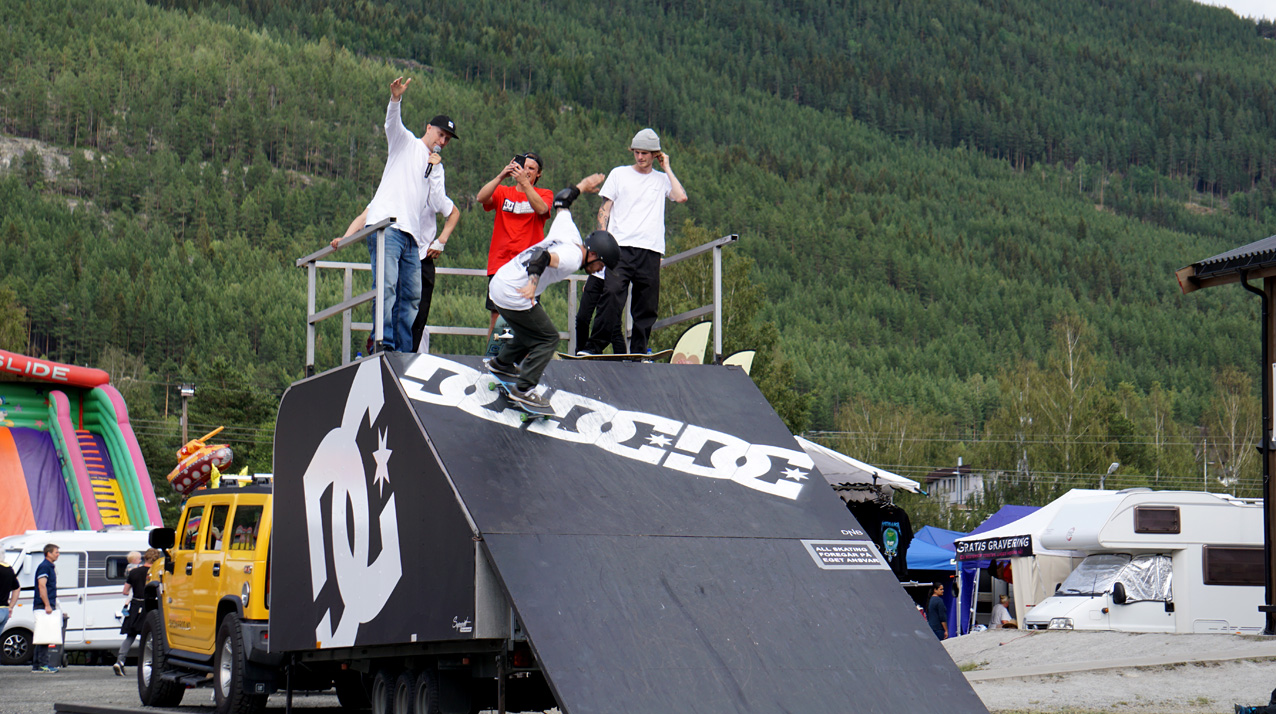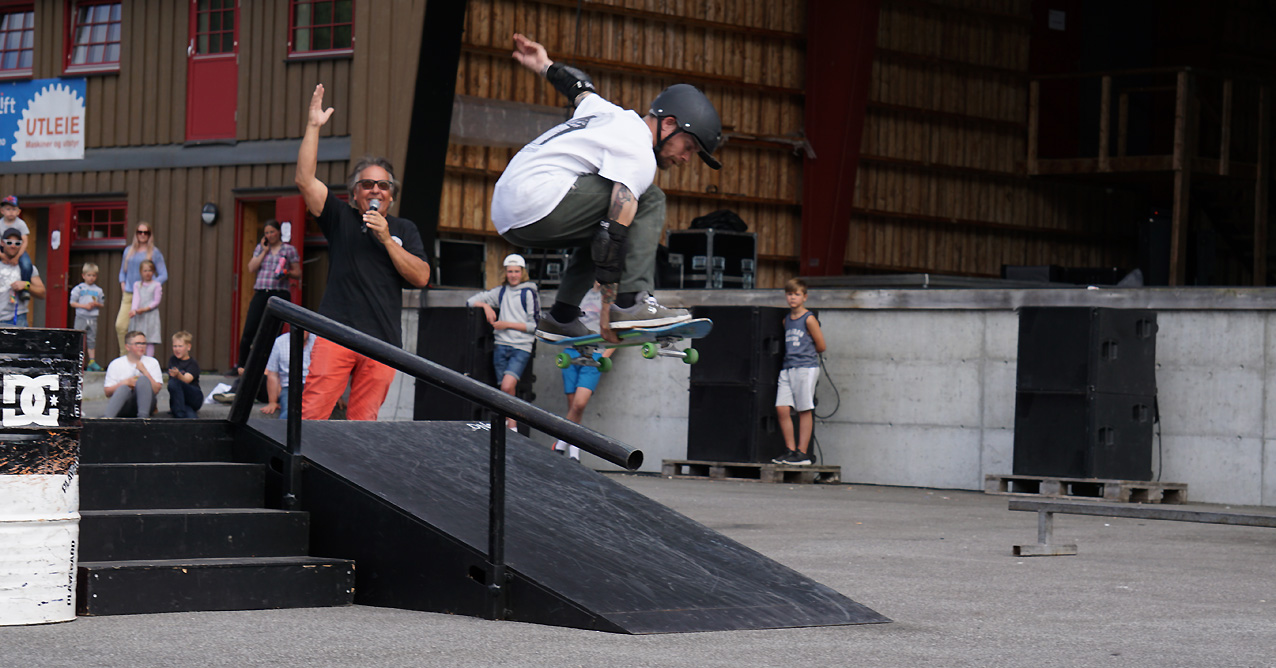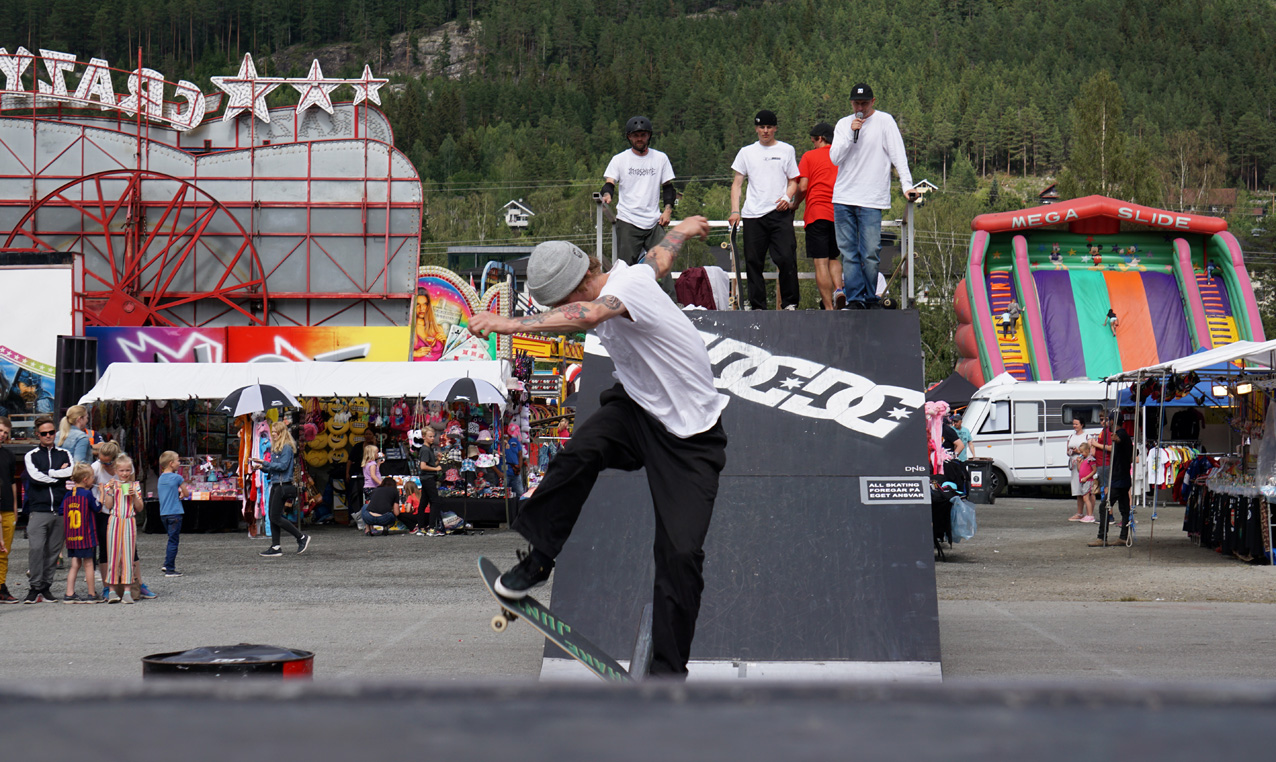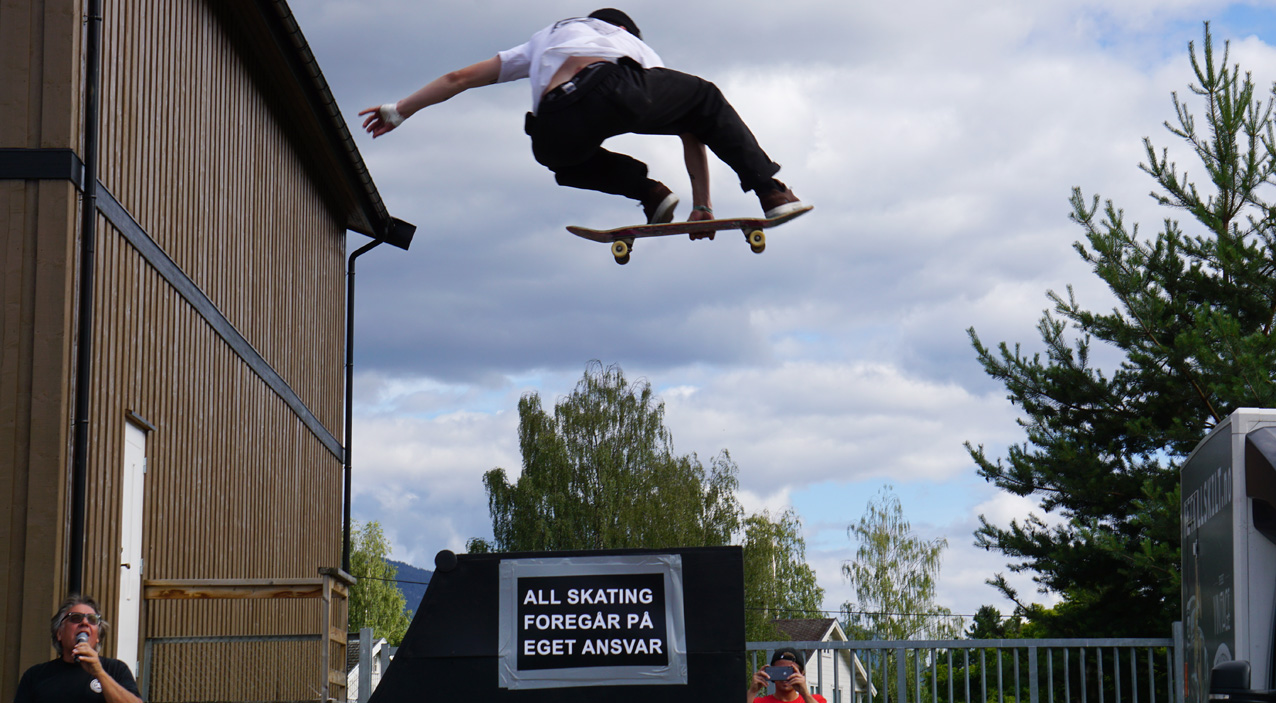 Sunday evening, soon back home!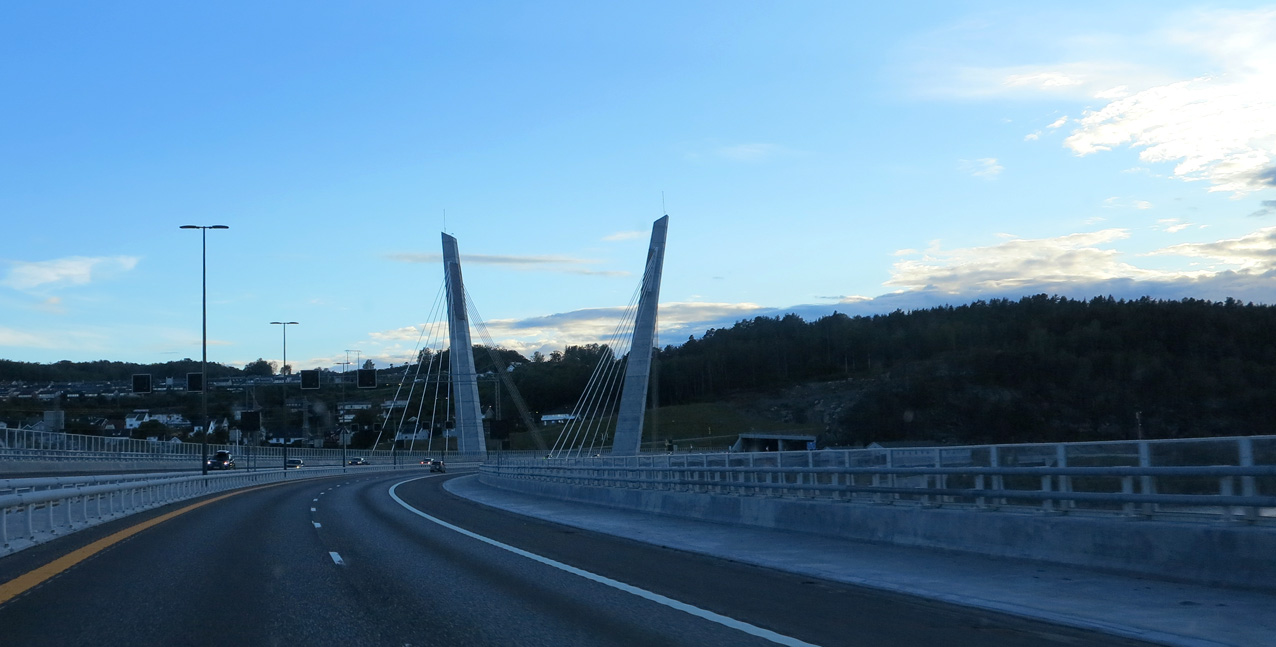 ---
---