A walk in the forest
Photos by Hans Tore Tangerud

Learning how to make a bonfire with wet wood. It's been raining for a week and everything is soaking wet.
Still it's possible to get a bonfire going! We are using the core of rotten pine trees as they are soaked with a flammable wood oil.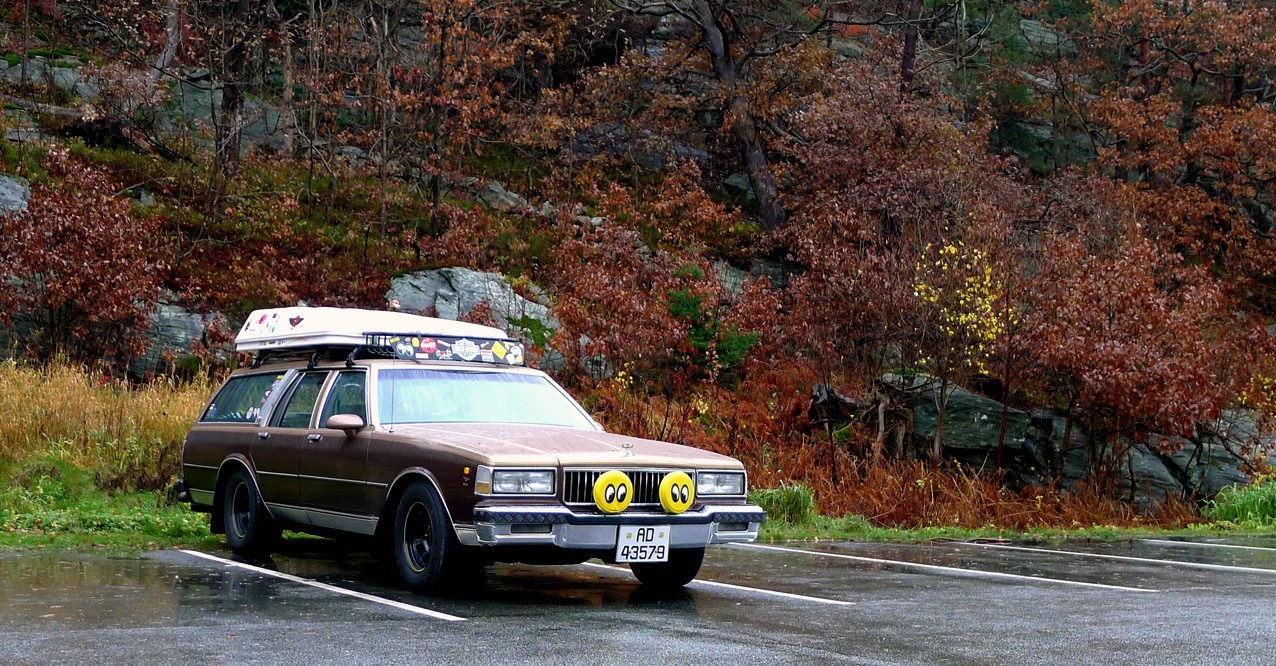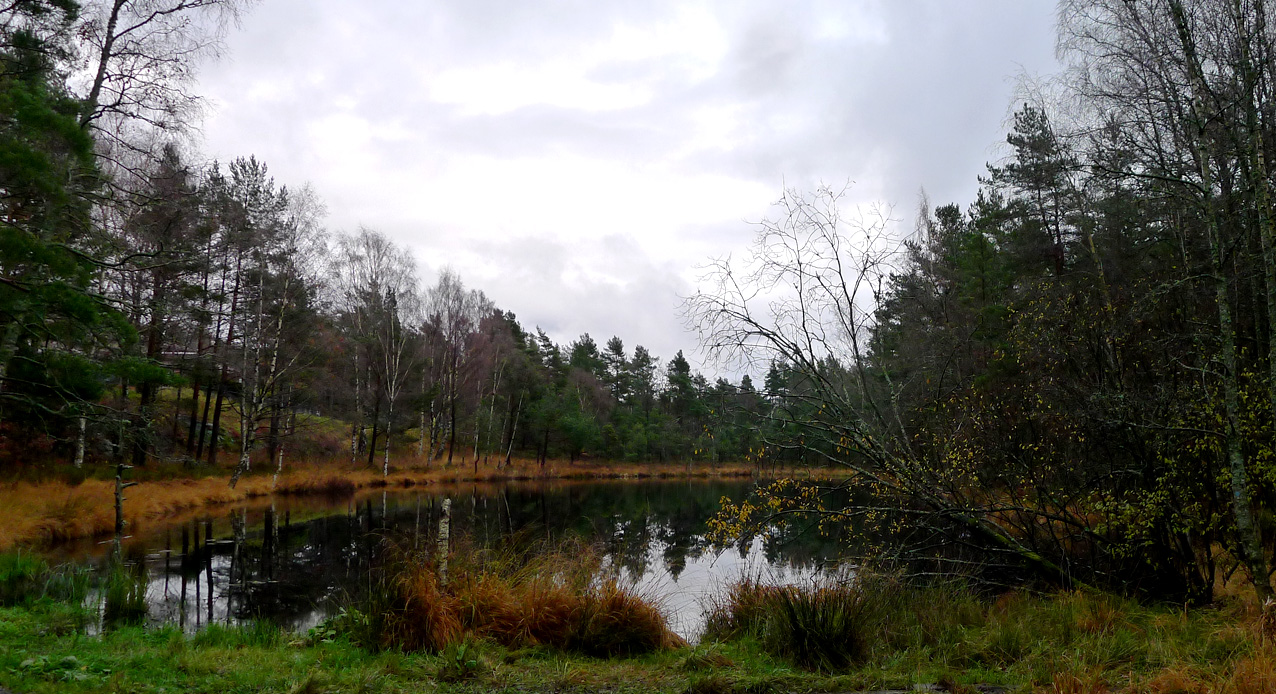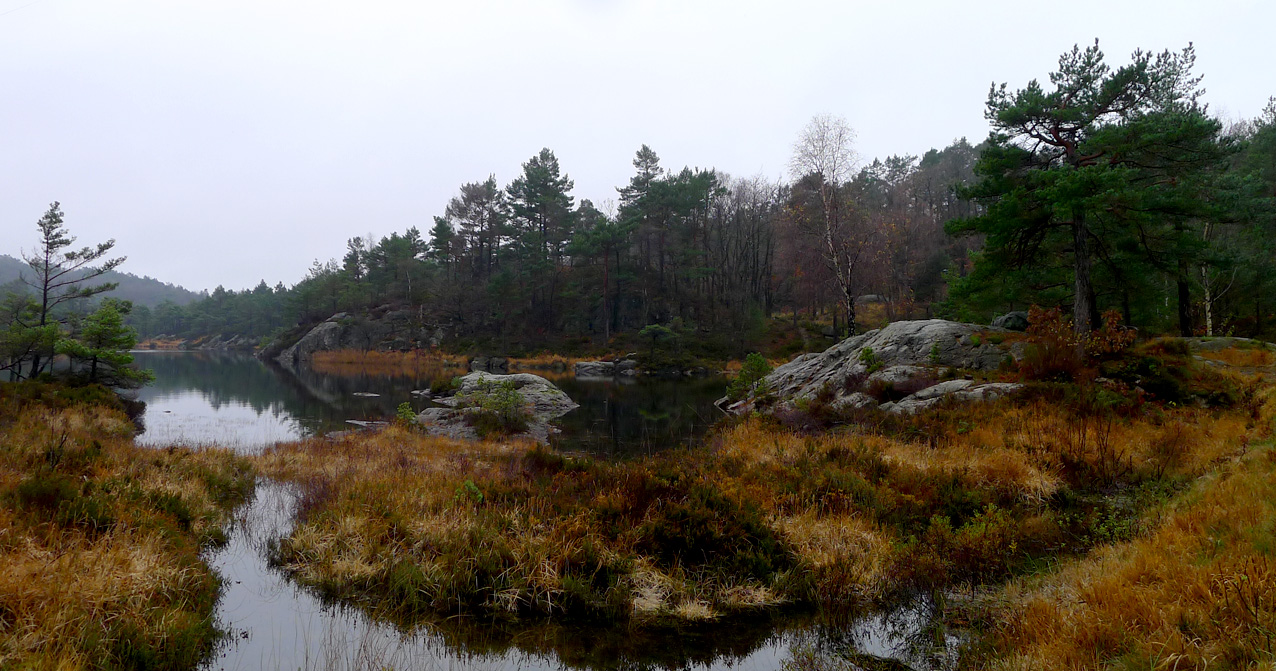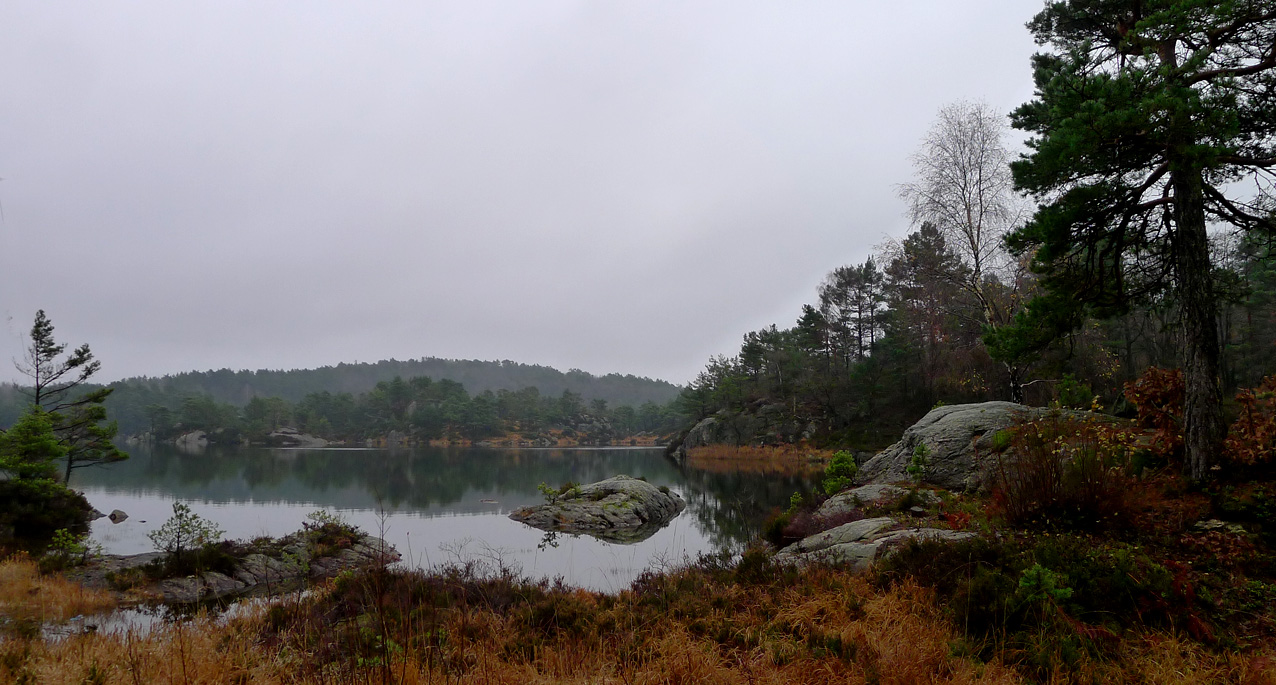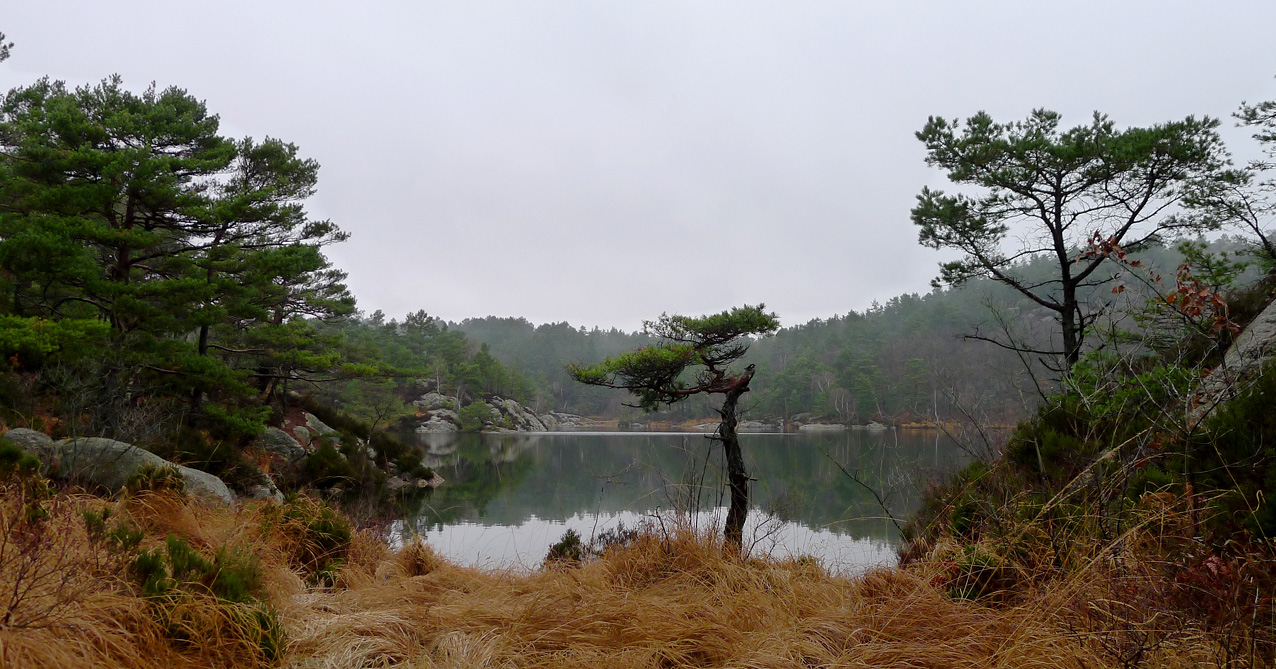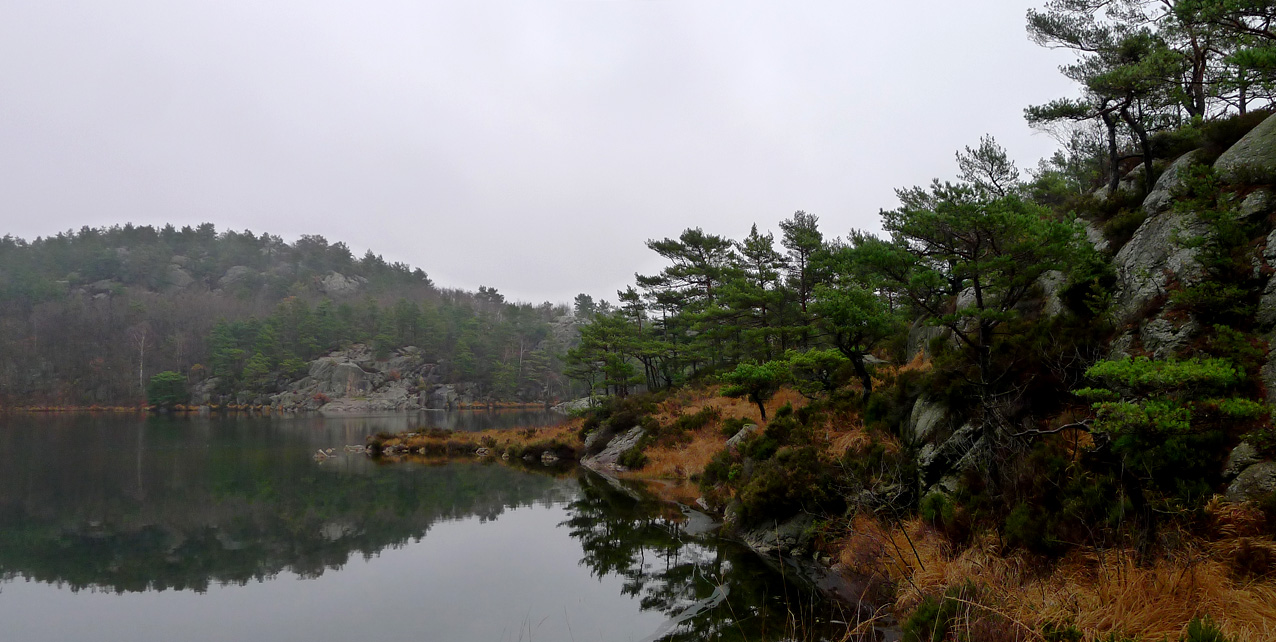 My "wet bonfire" teacher!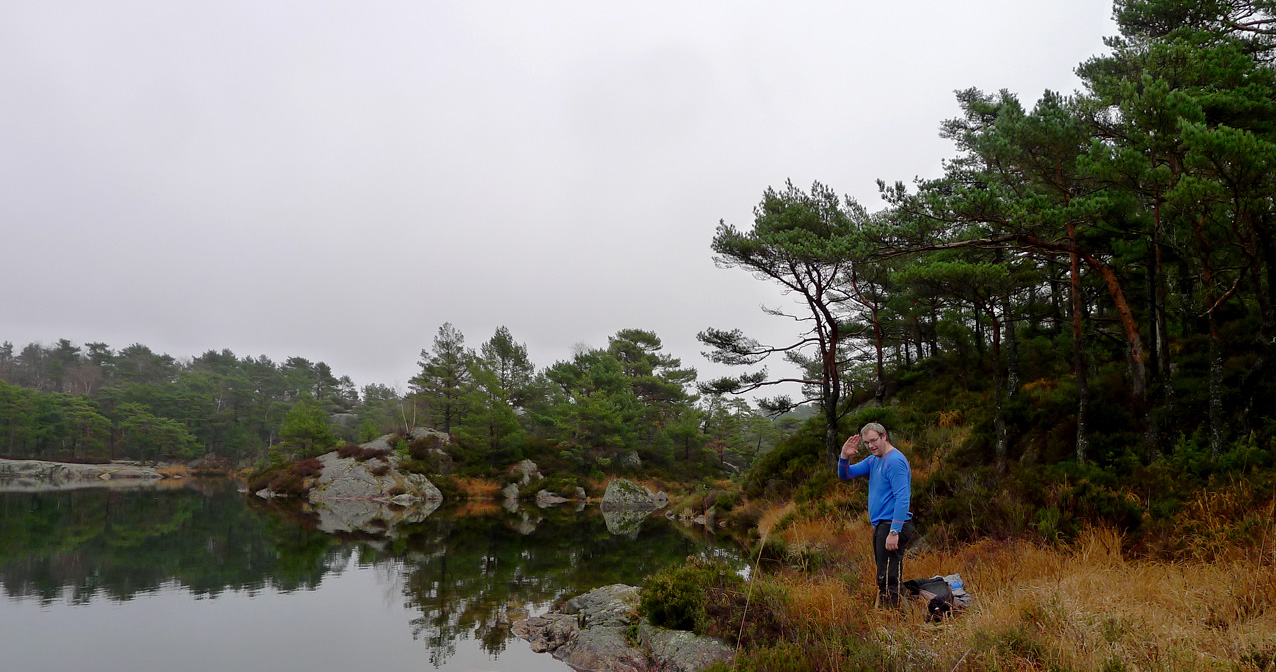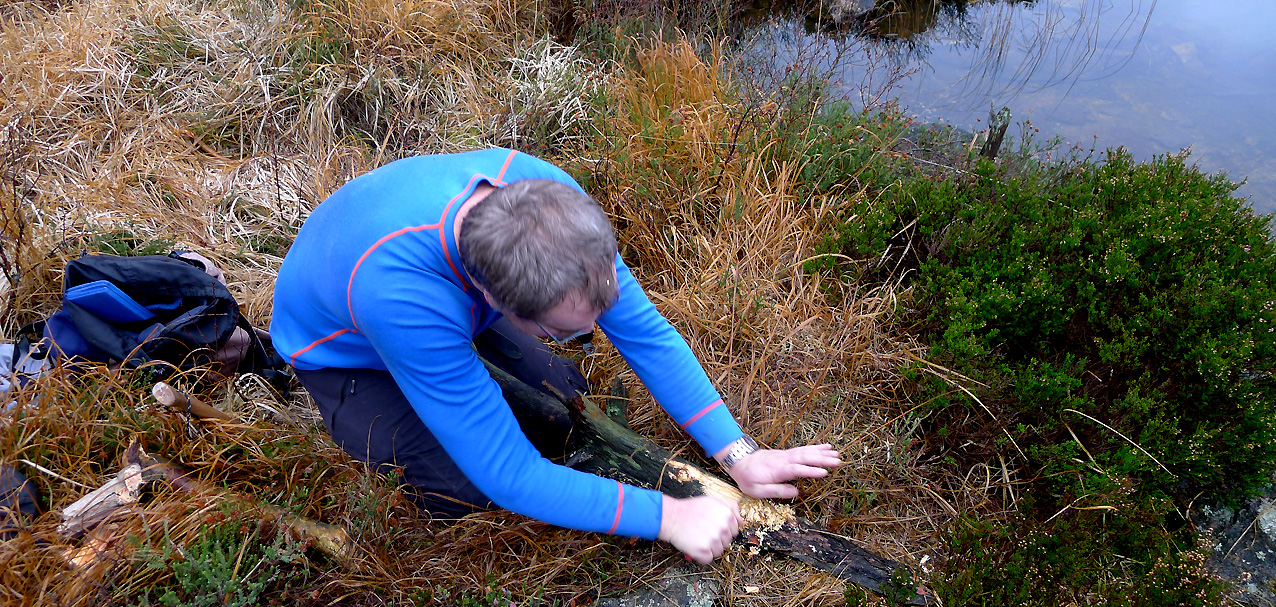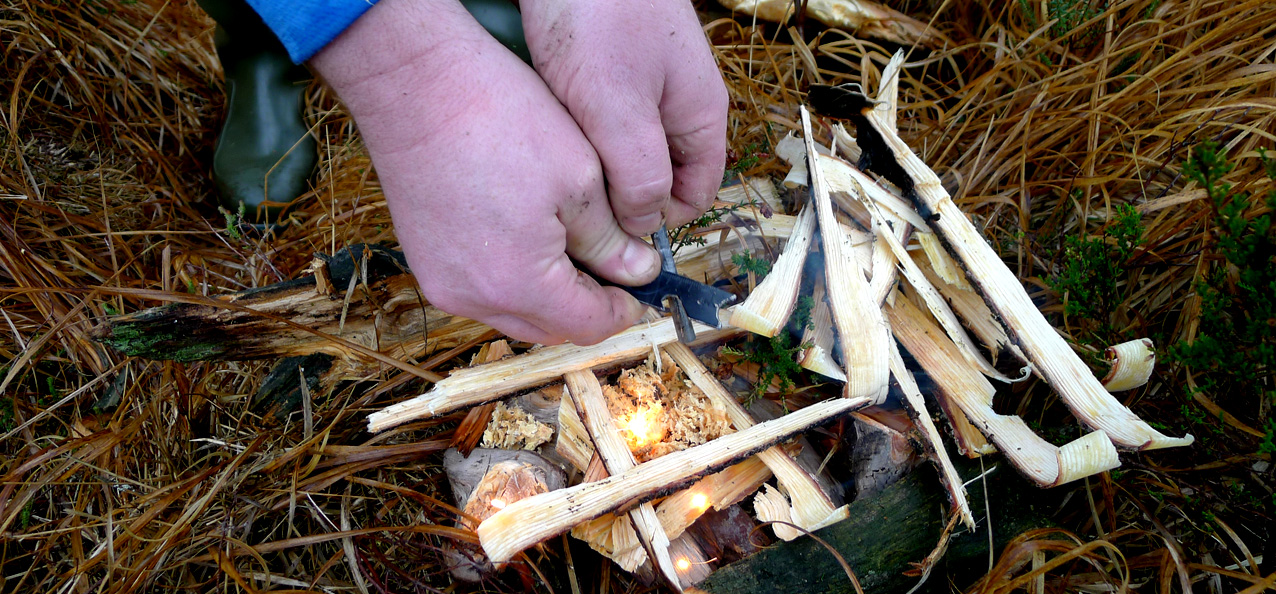 Coffee