To Fredrikstad and back in one day
Photos by Hans Tore Tangerud

A friend asked me to join him dropping off some boats in Fredrikstad.
Sounded like a good idea as there's a few gearhead places to visit on our way.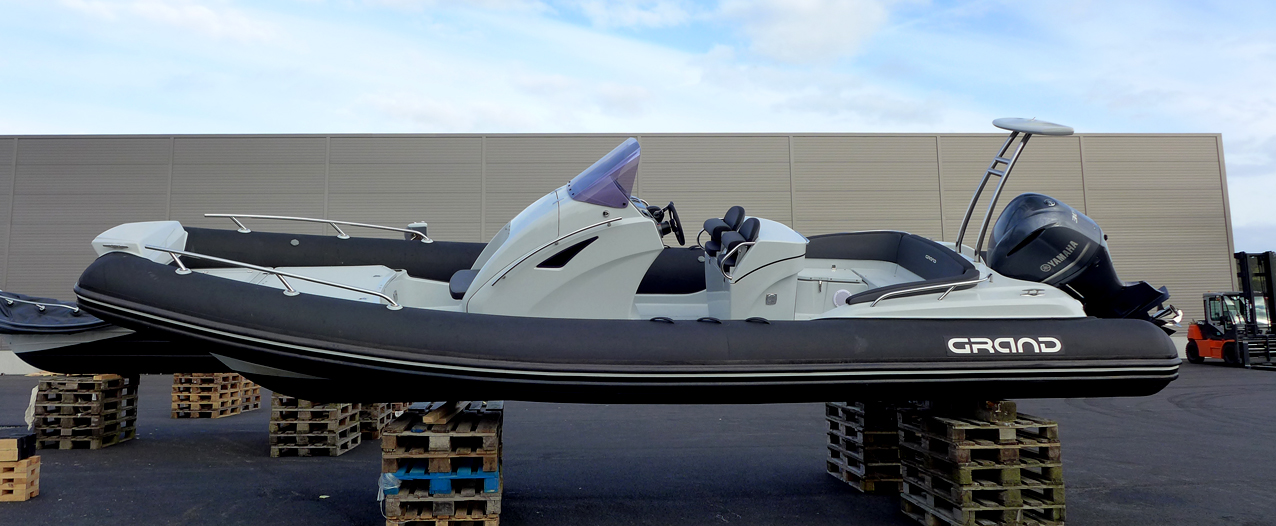 First stop is at Phoenix US Cars.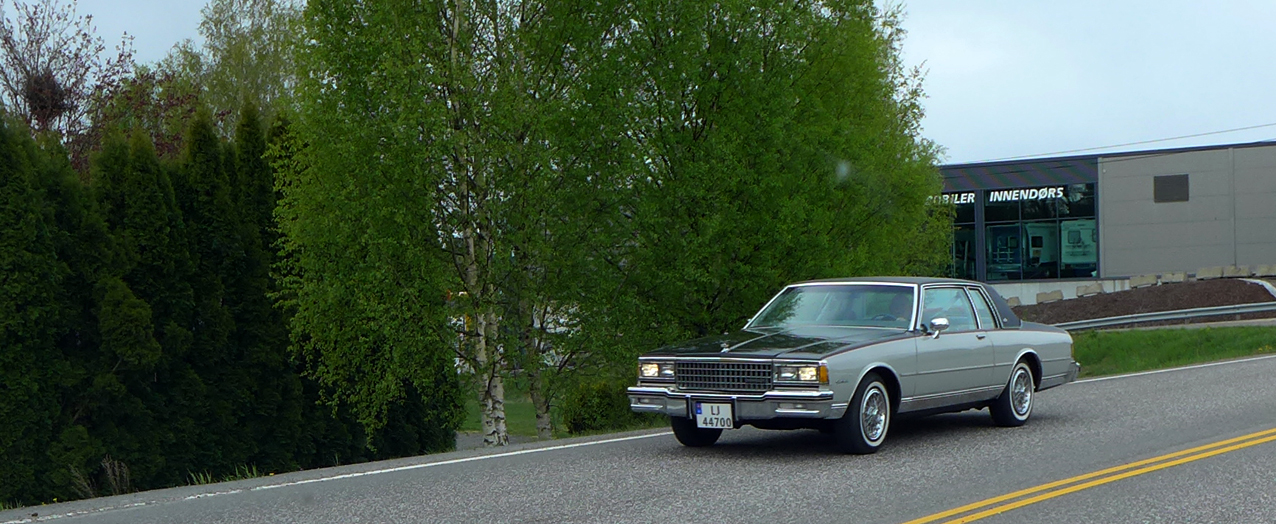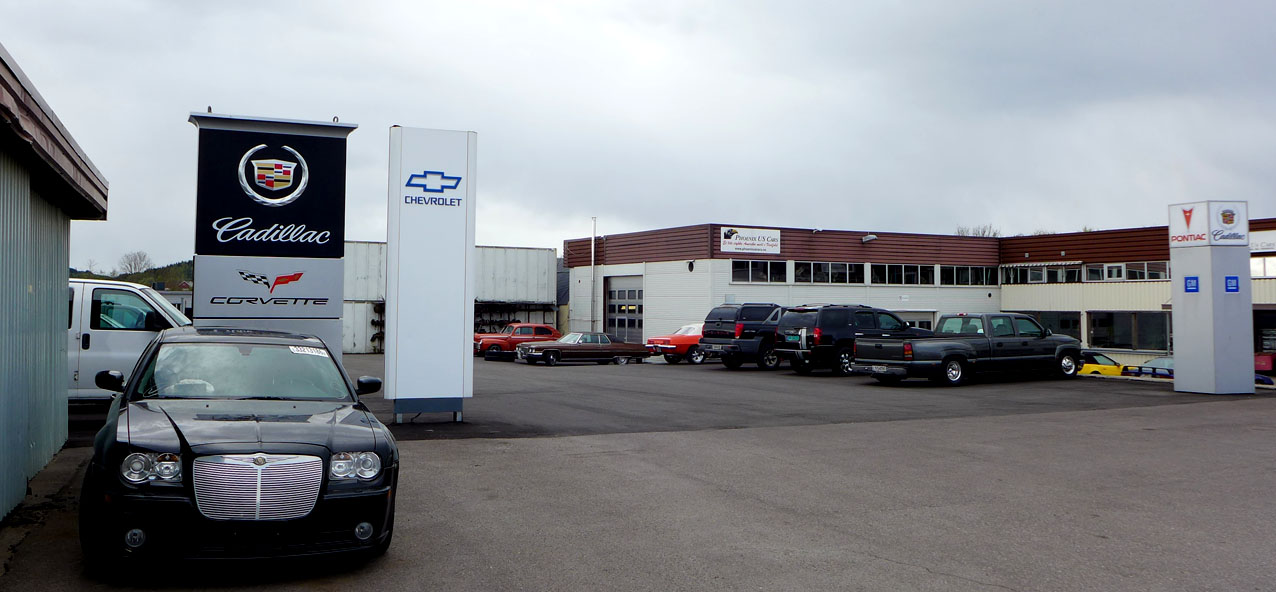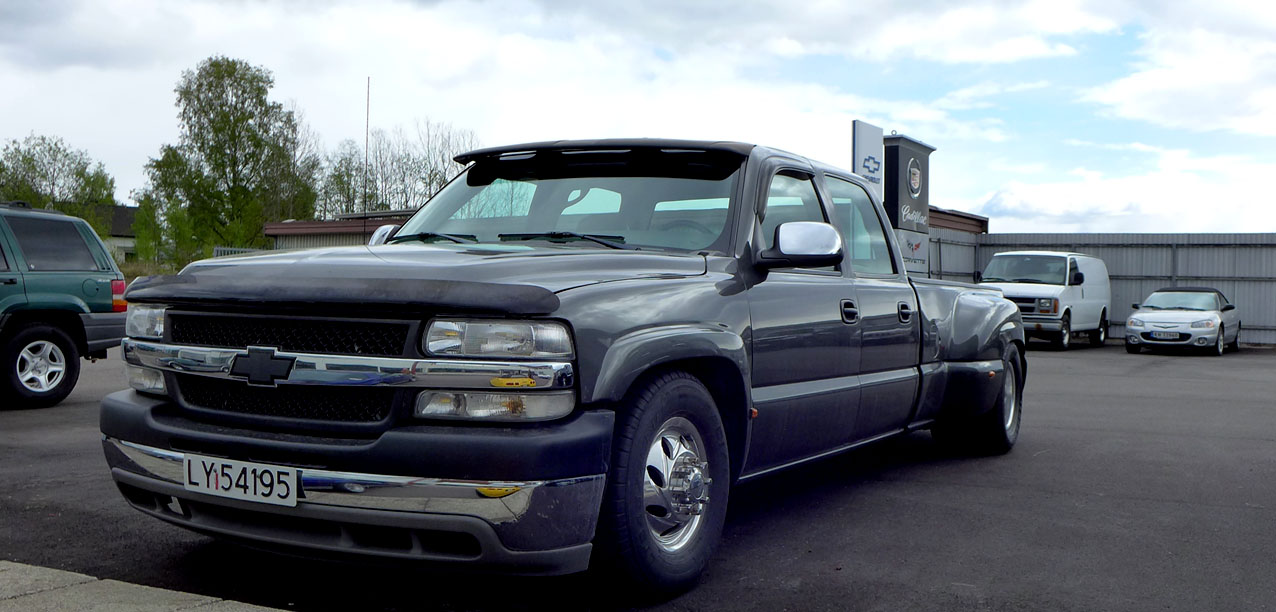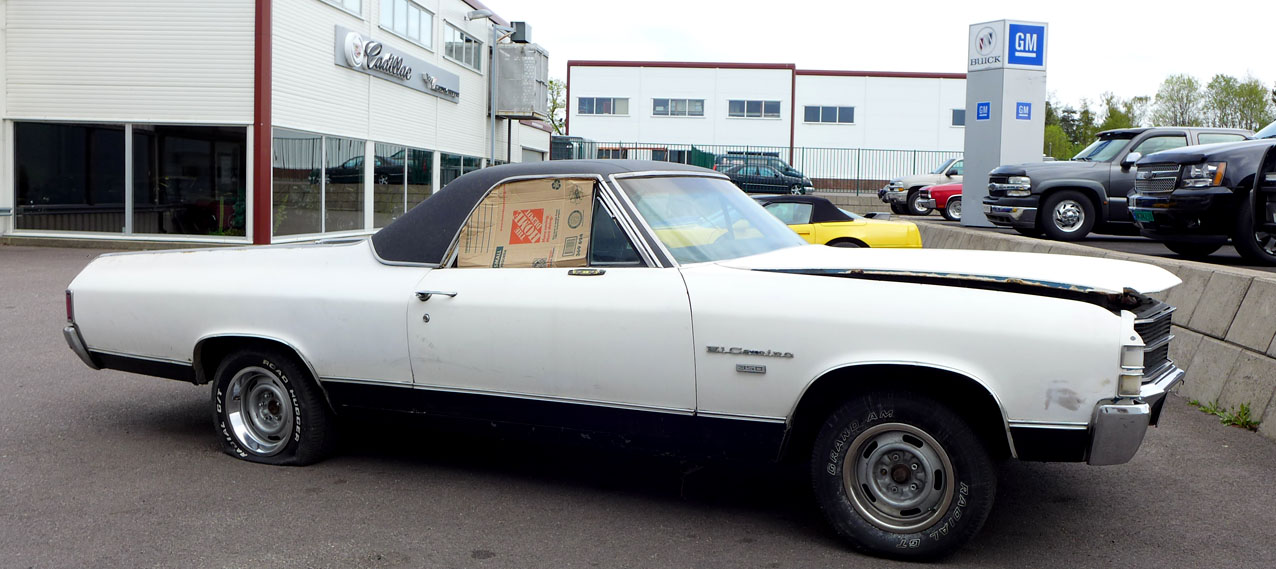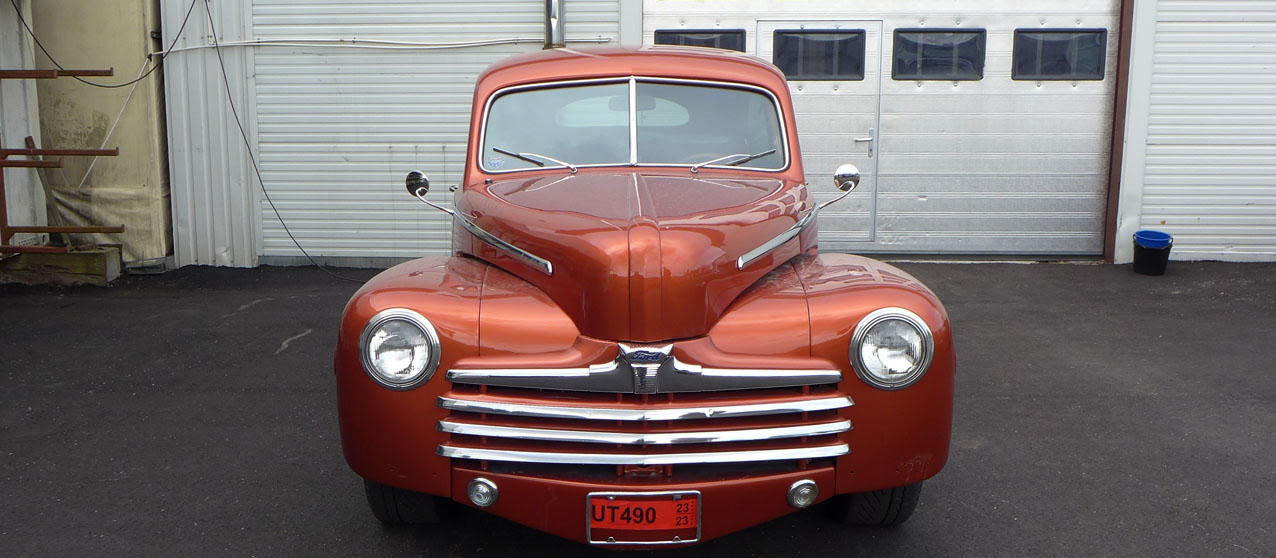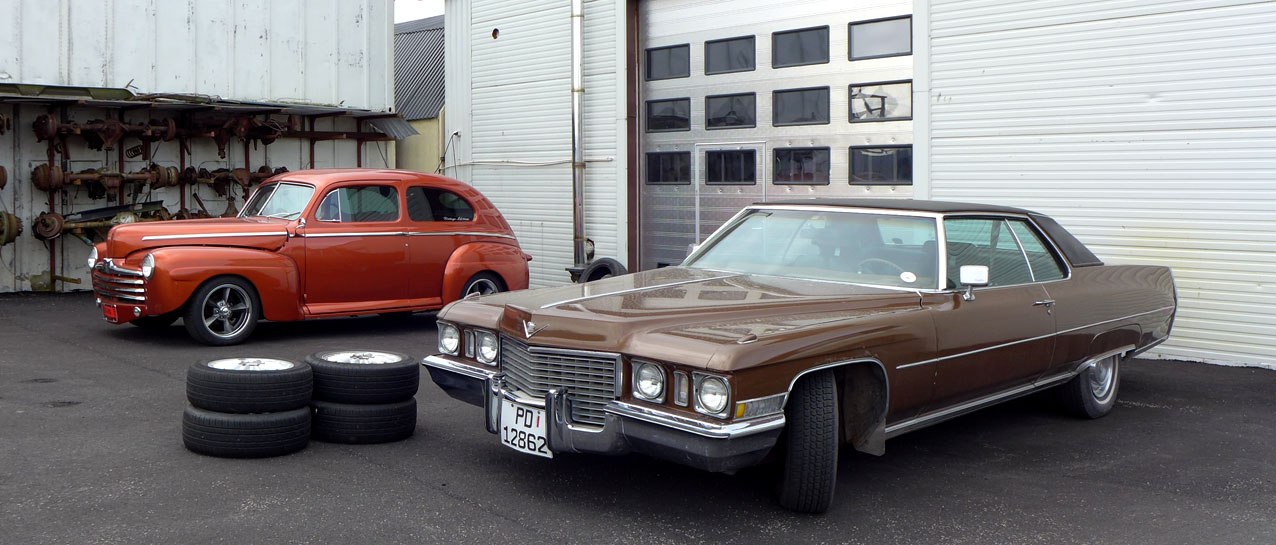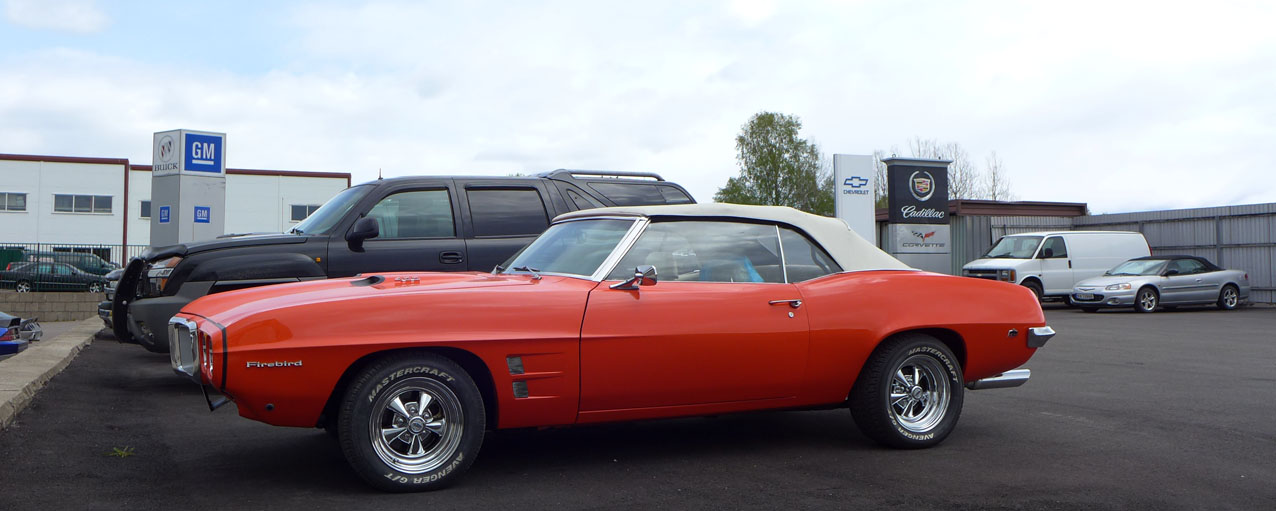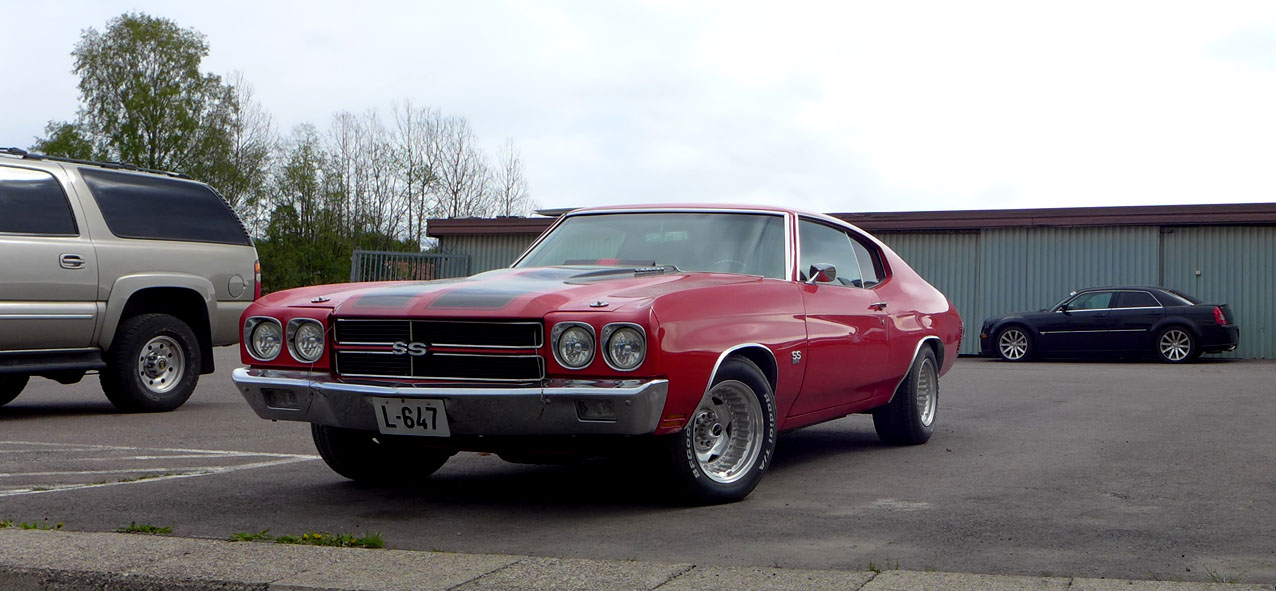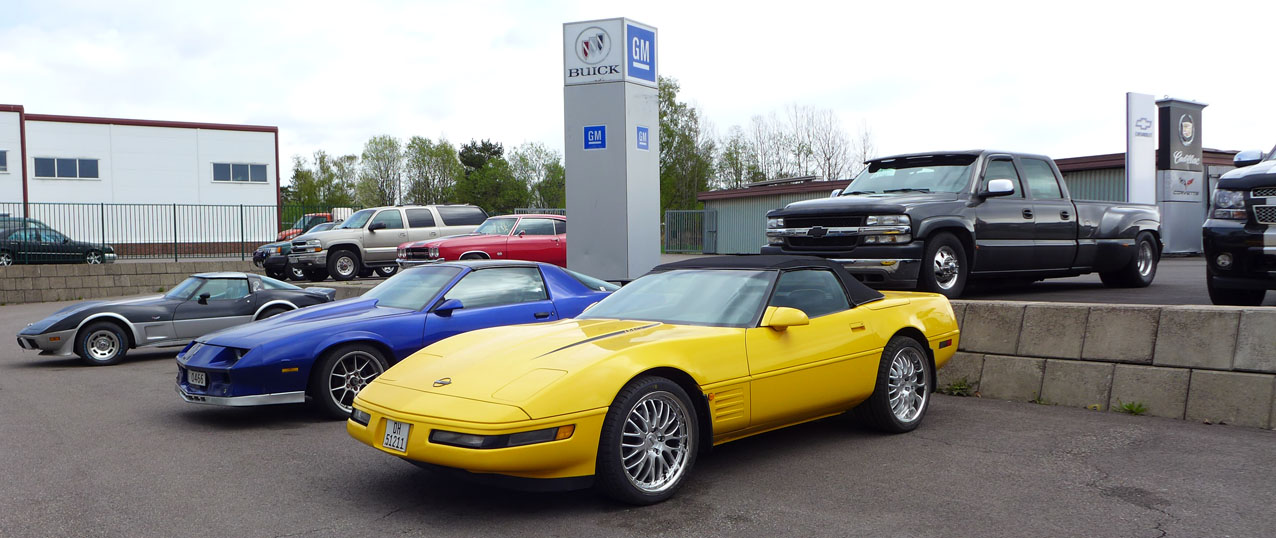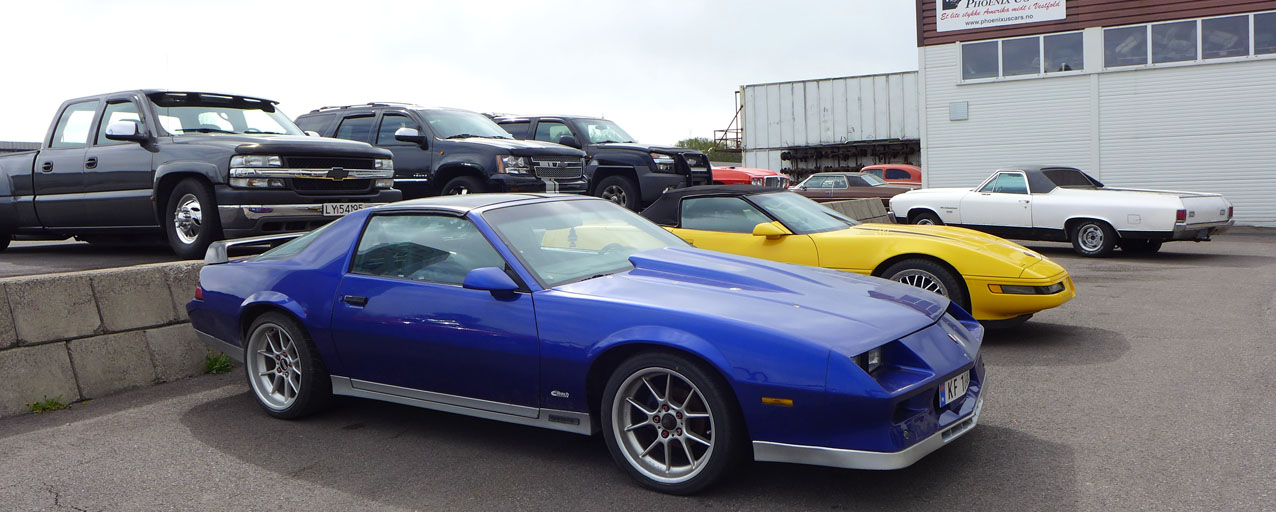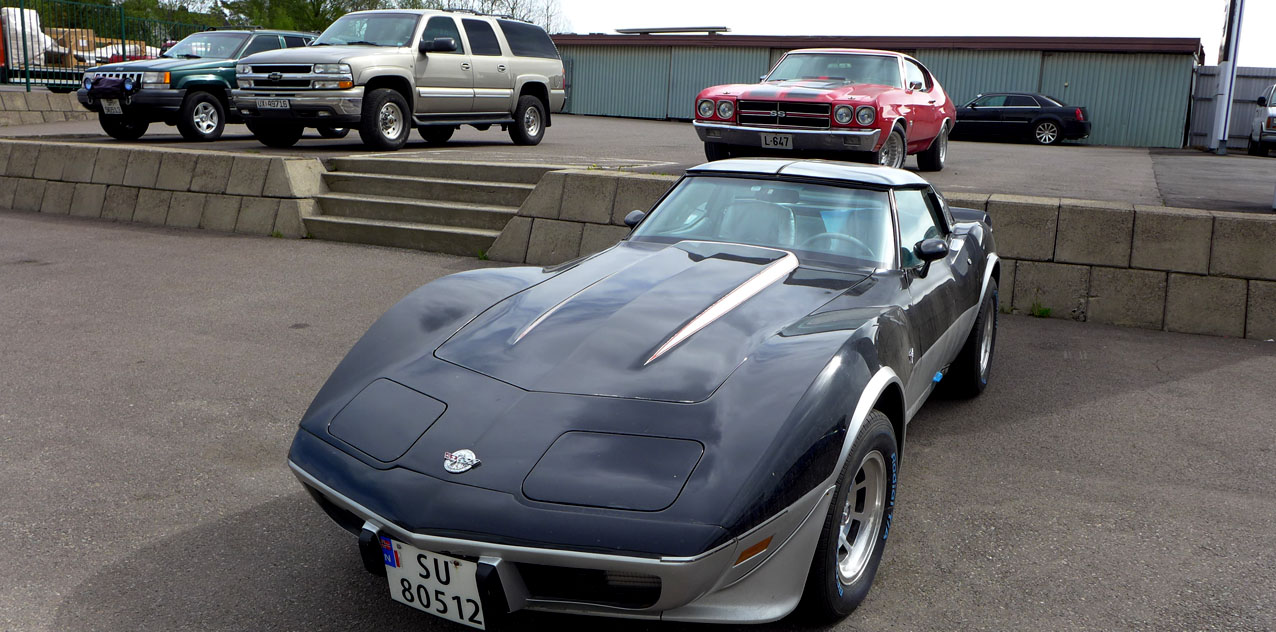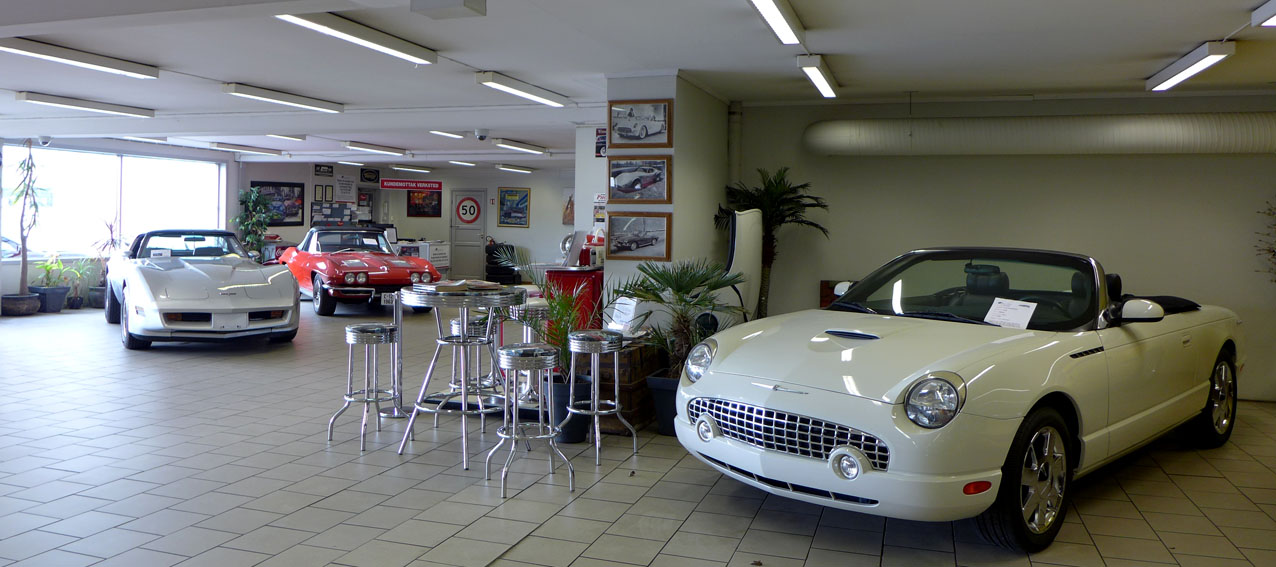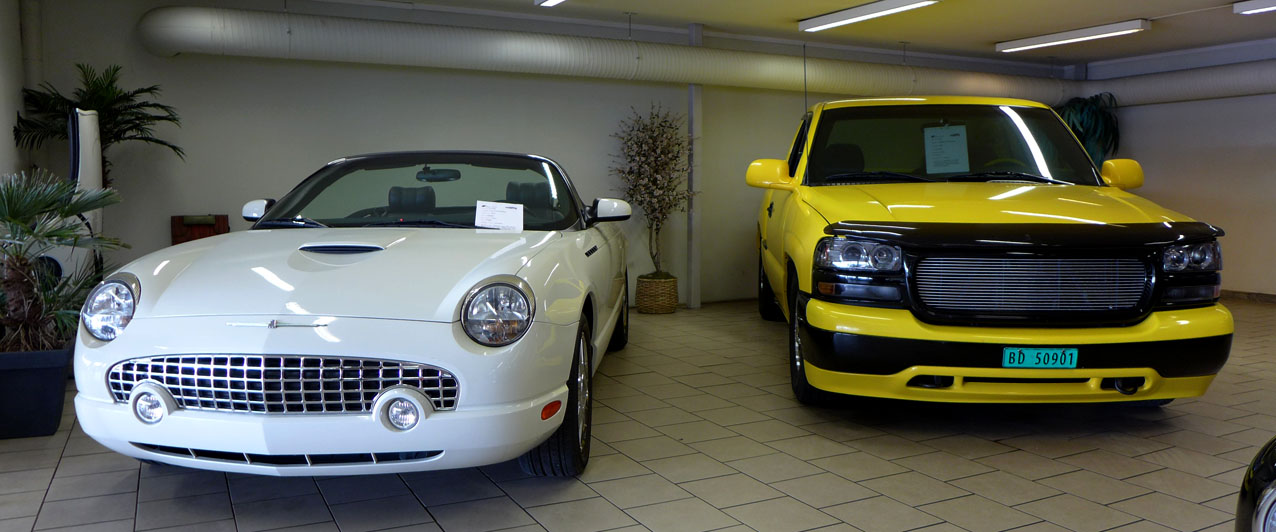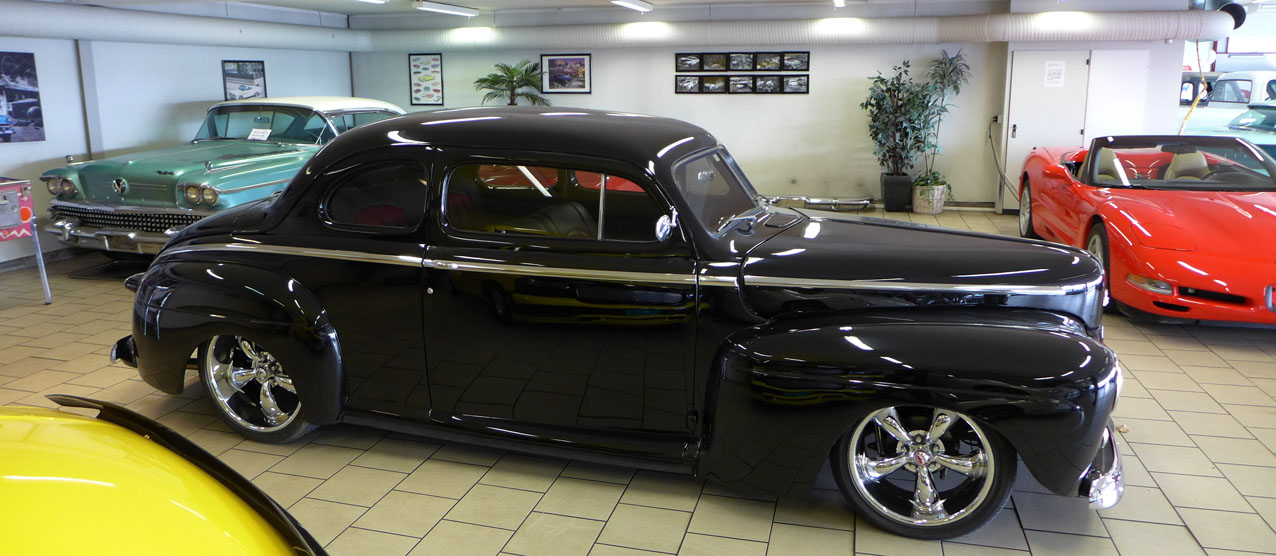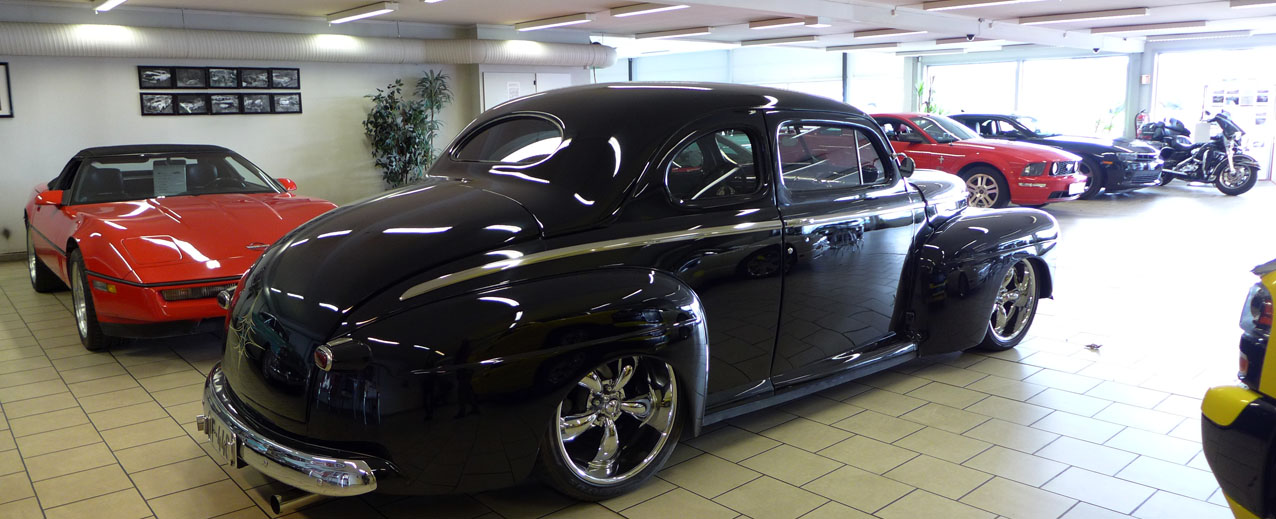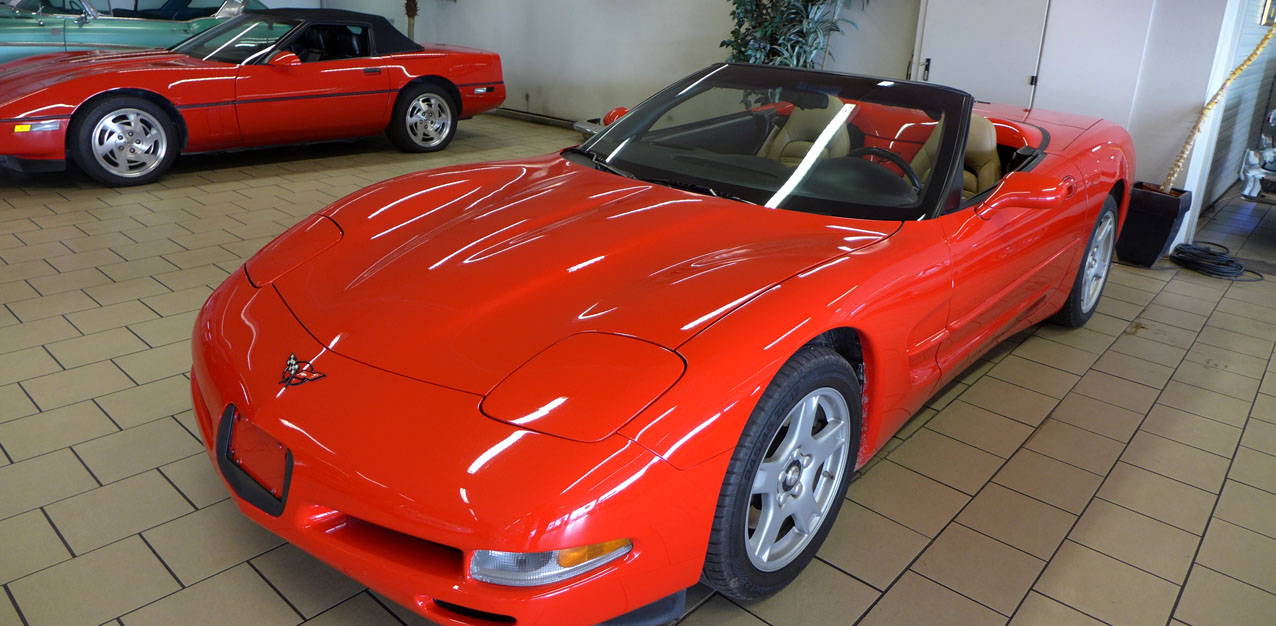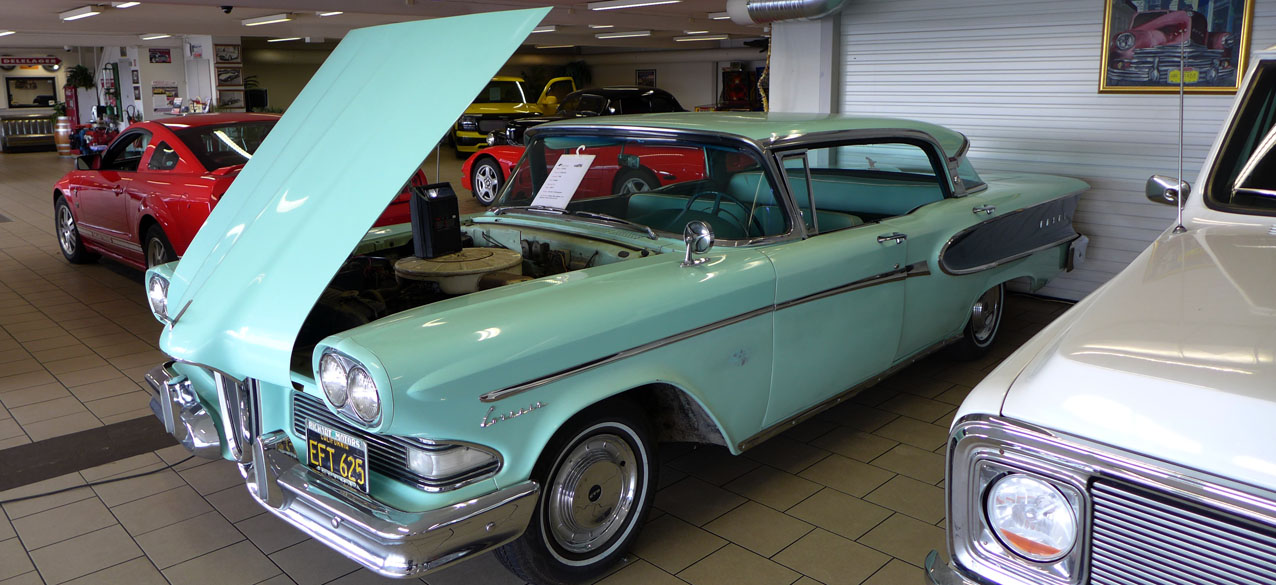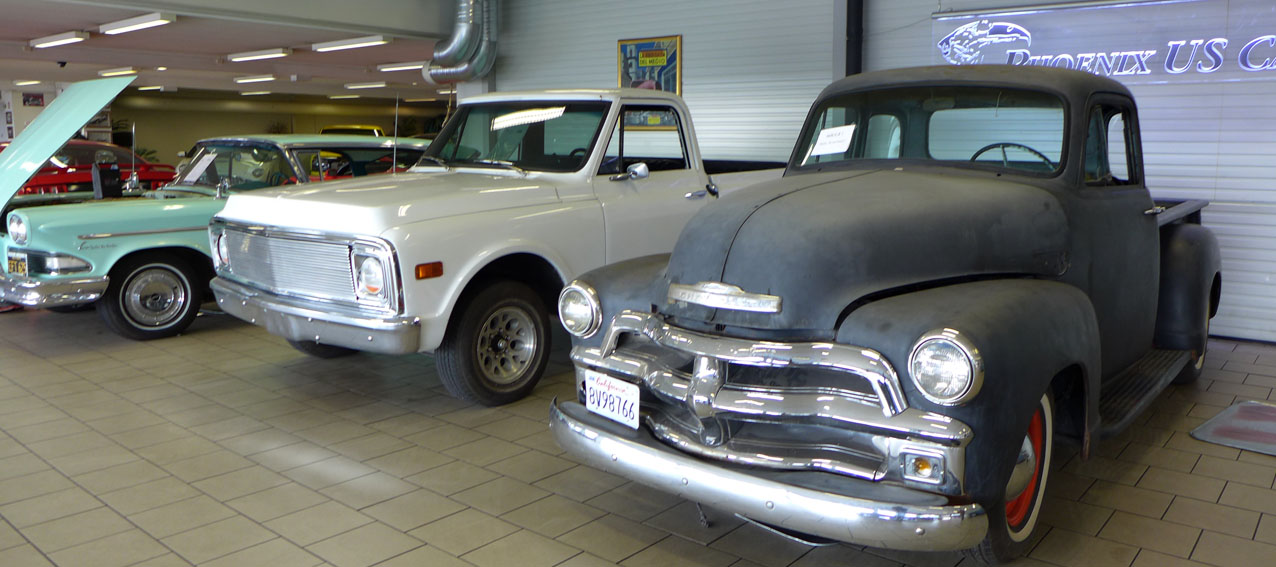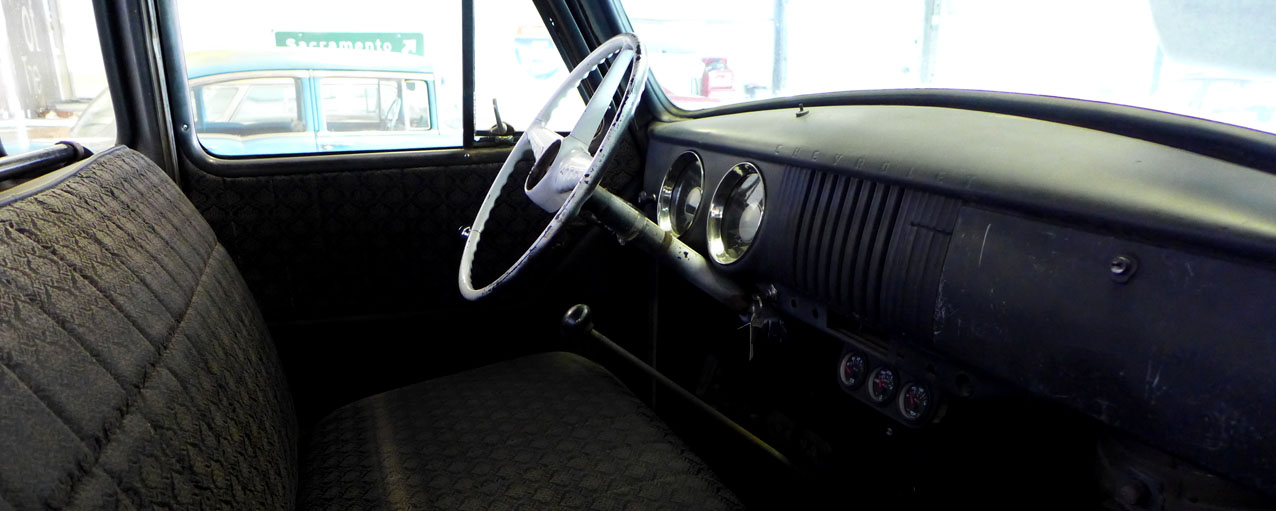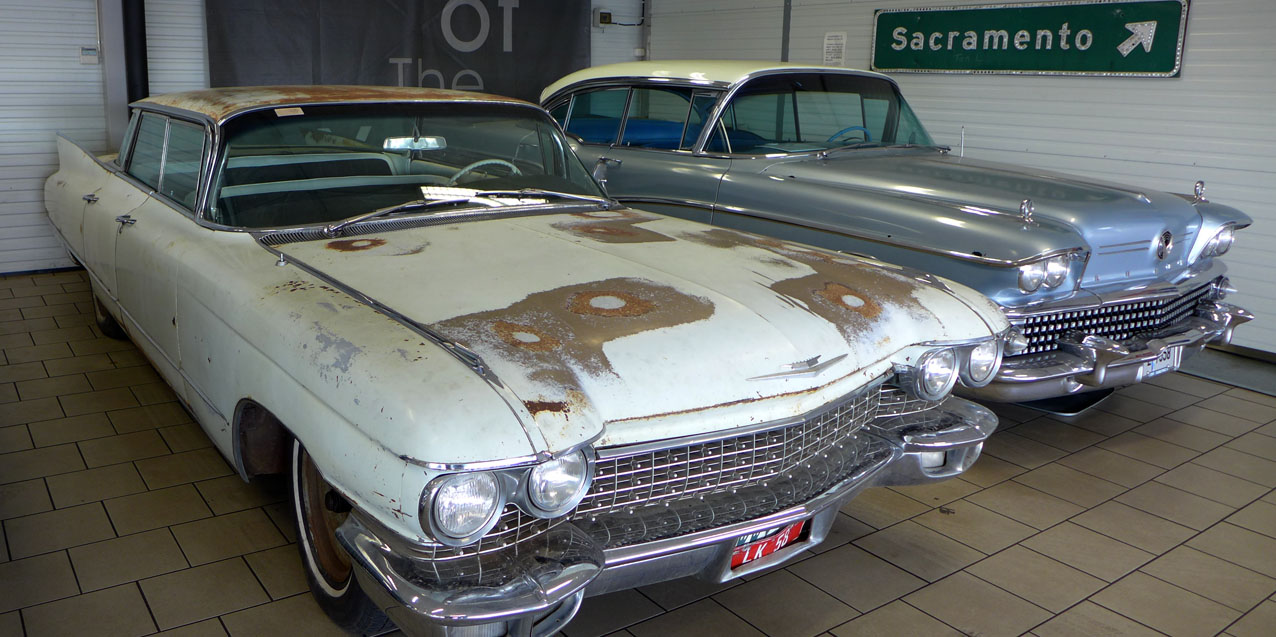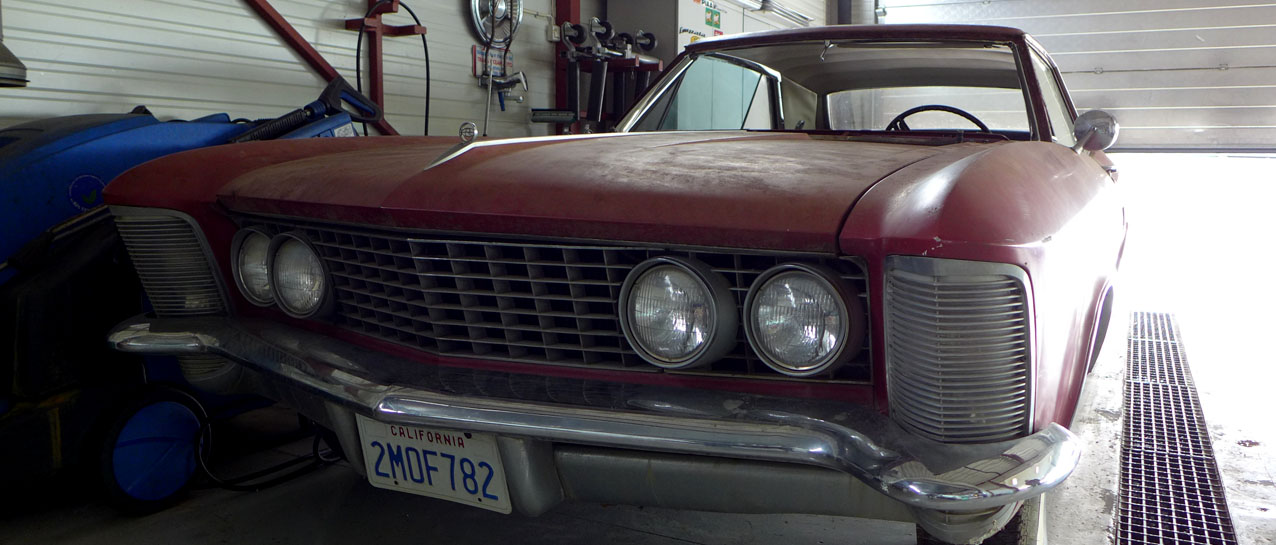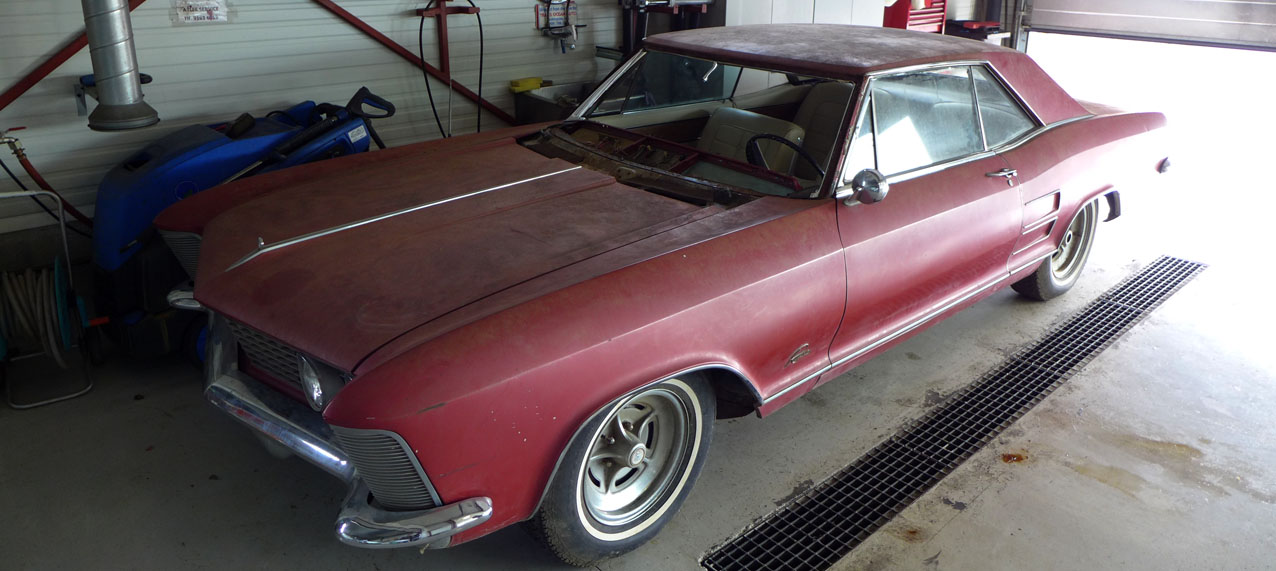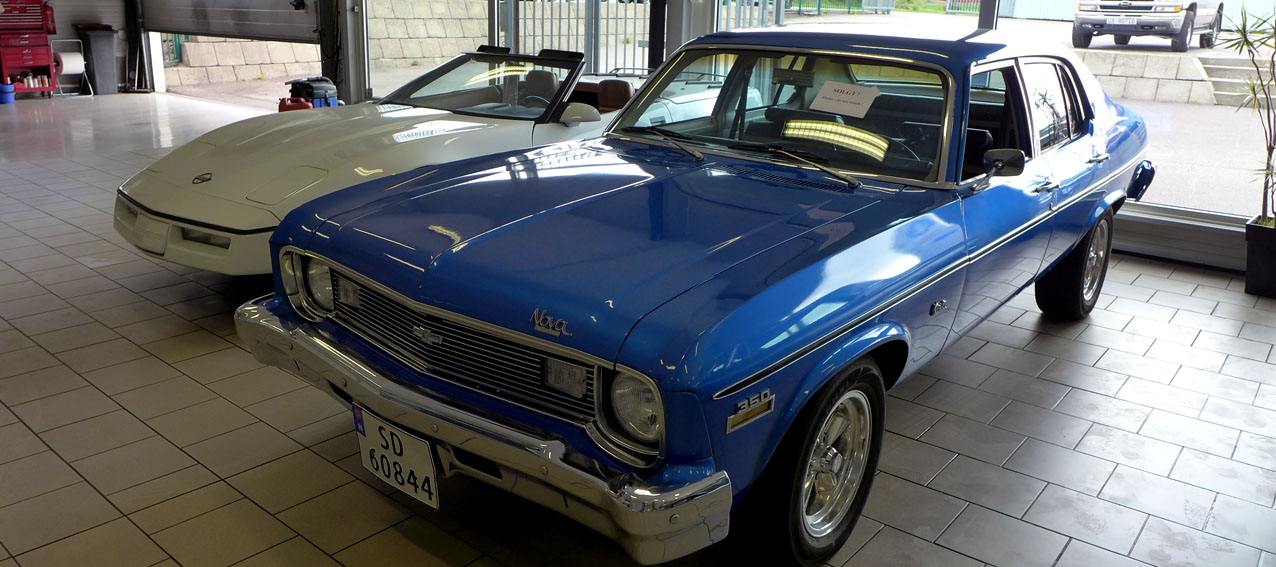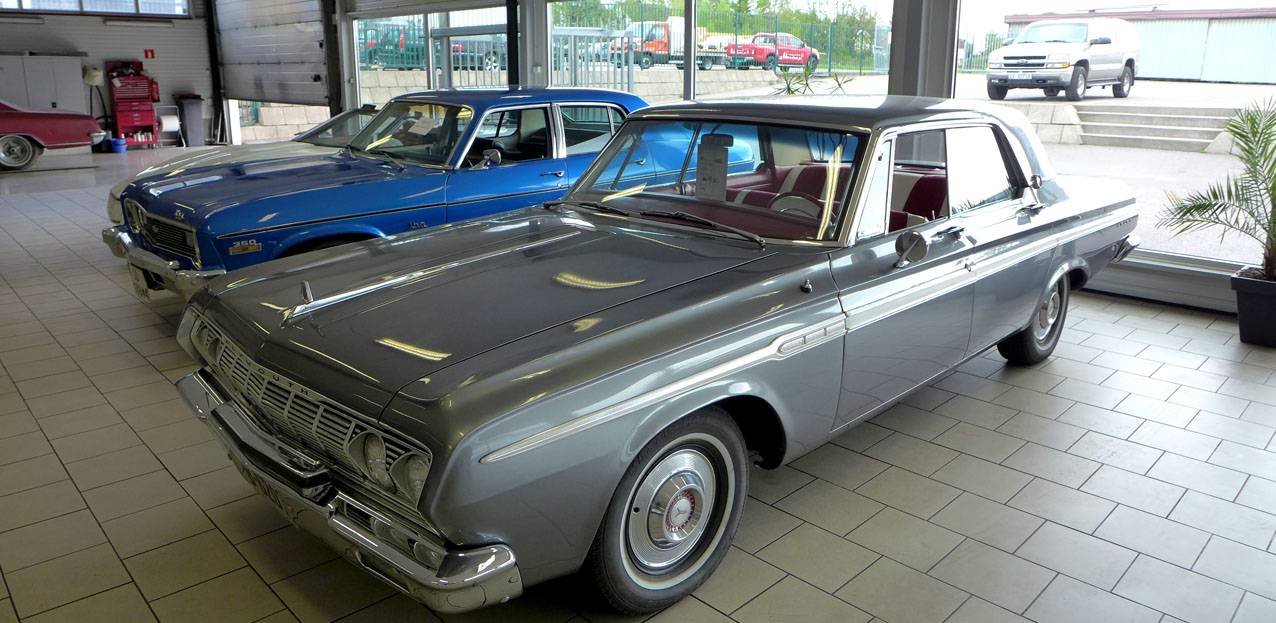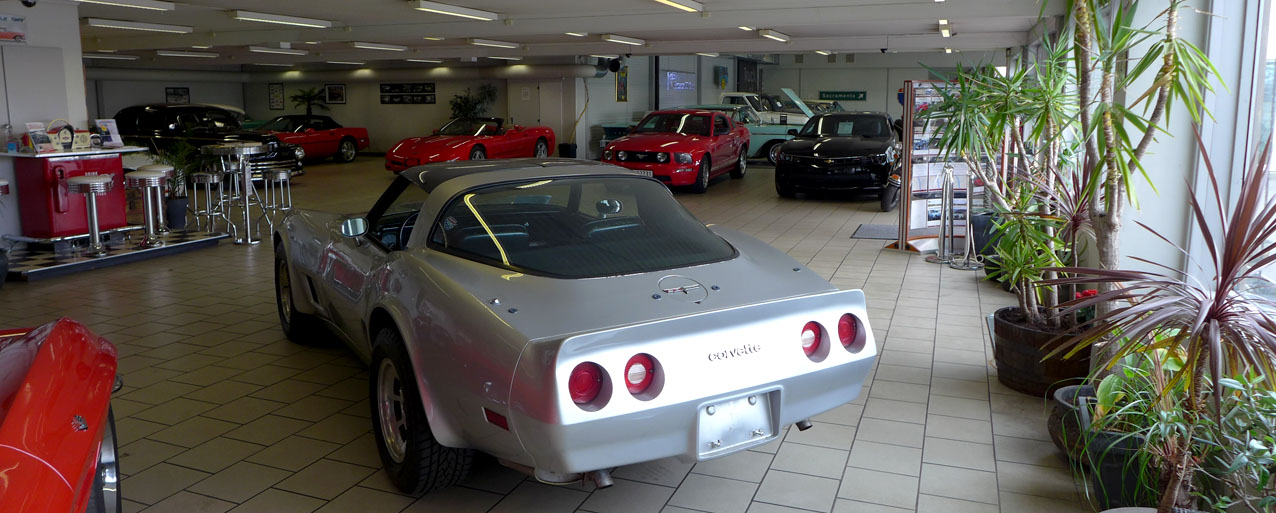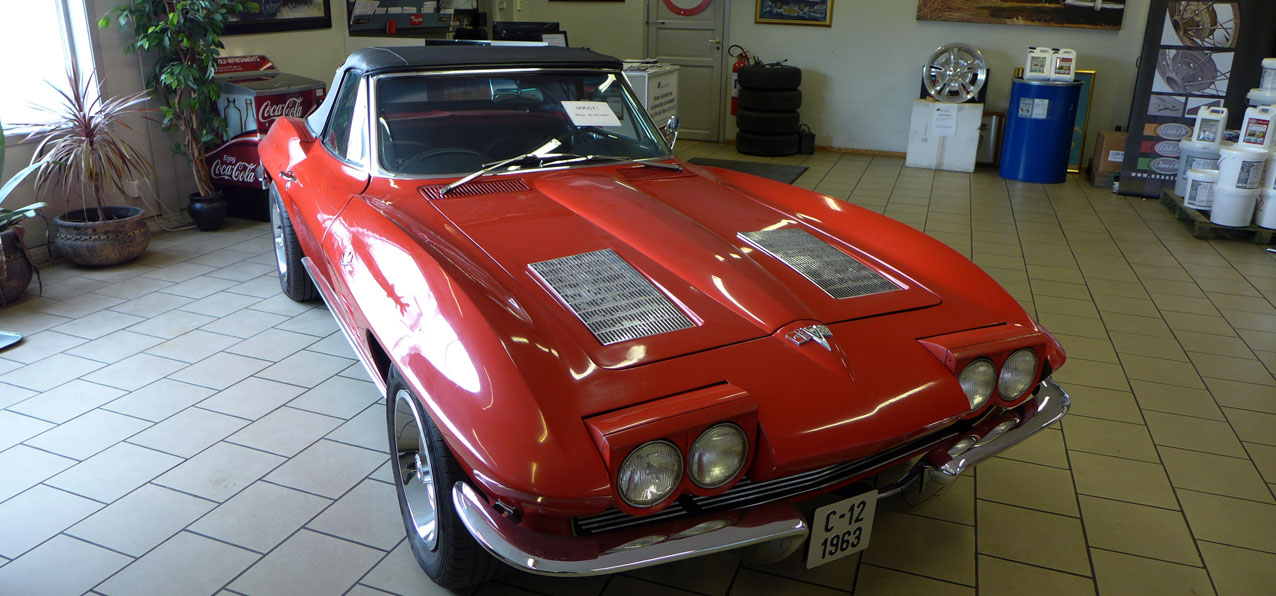 Then heading out to drop off the boats.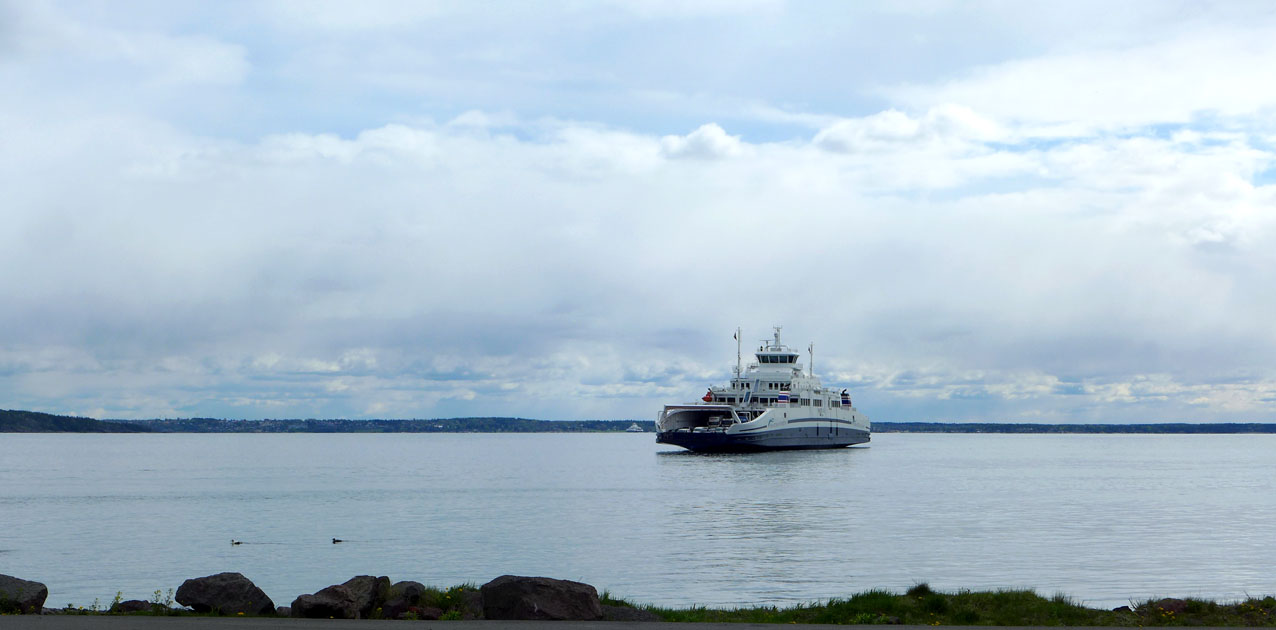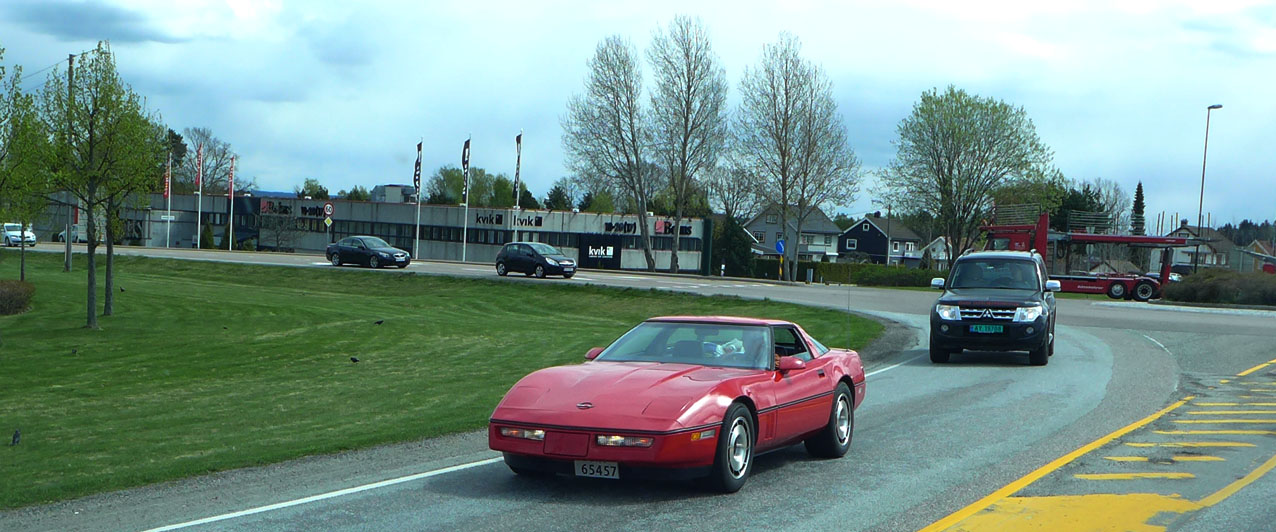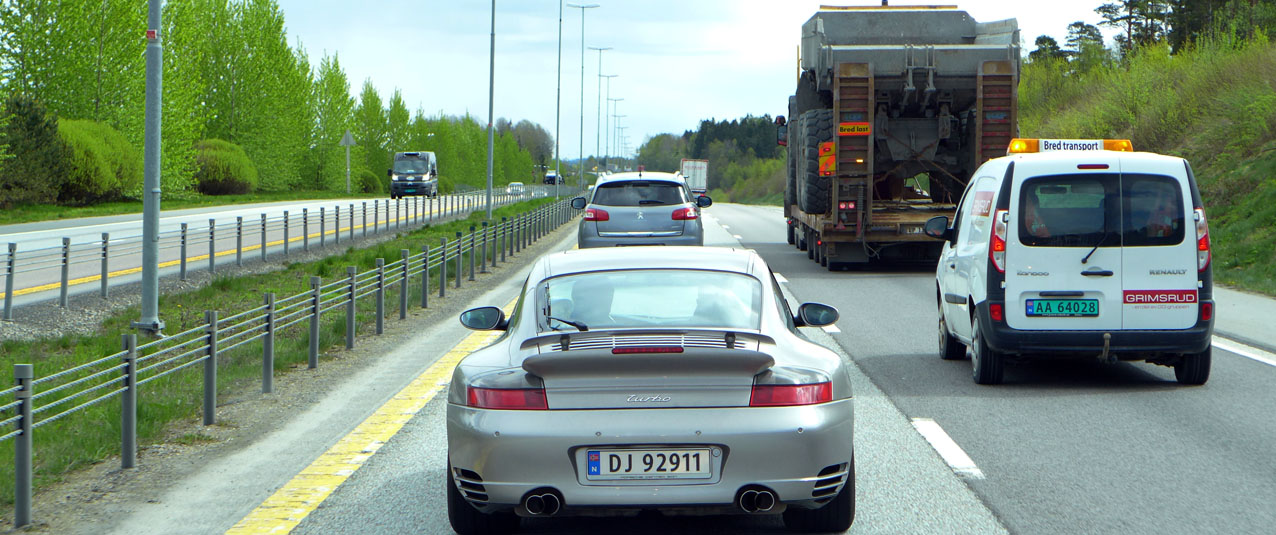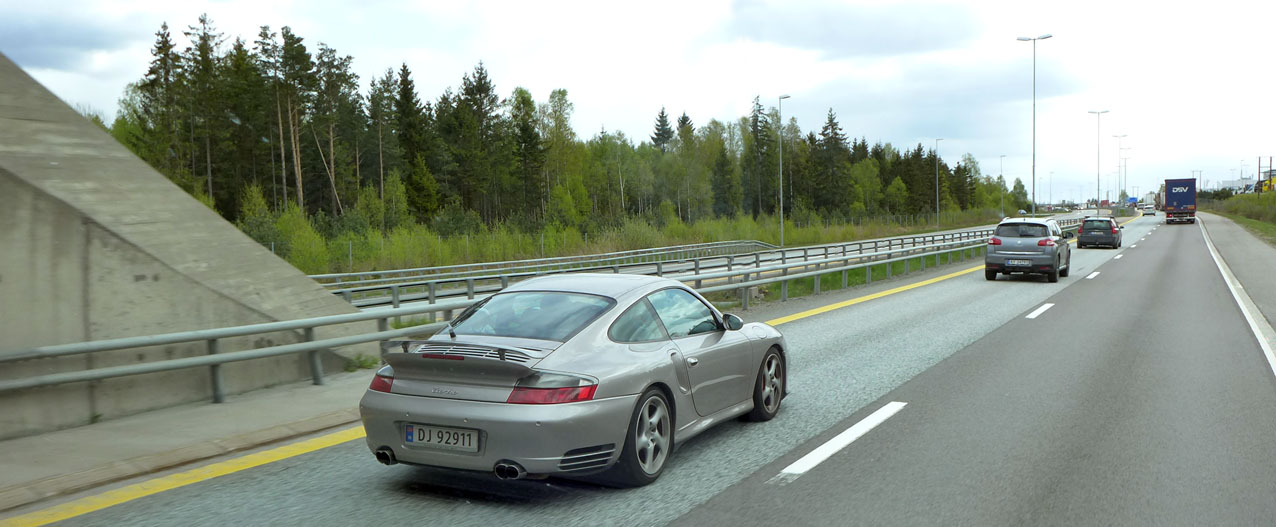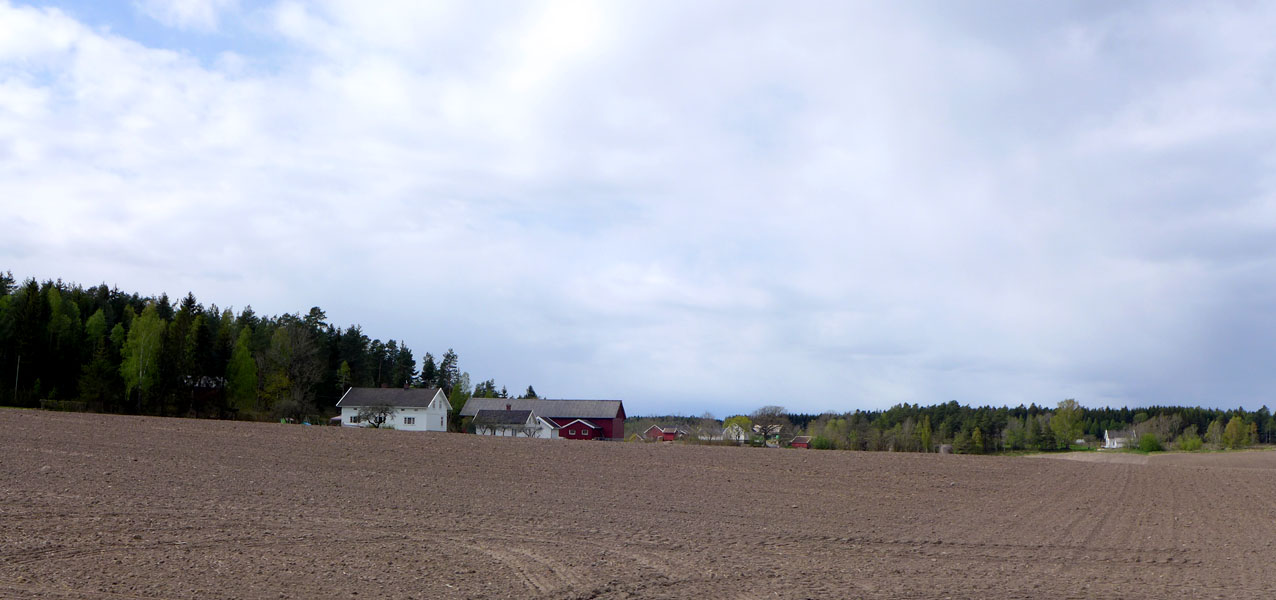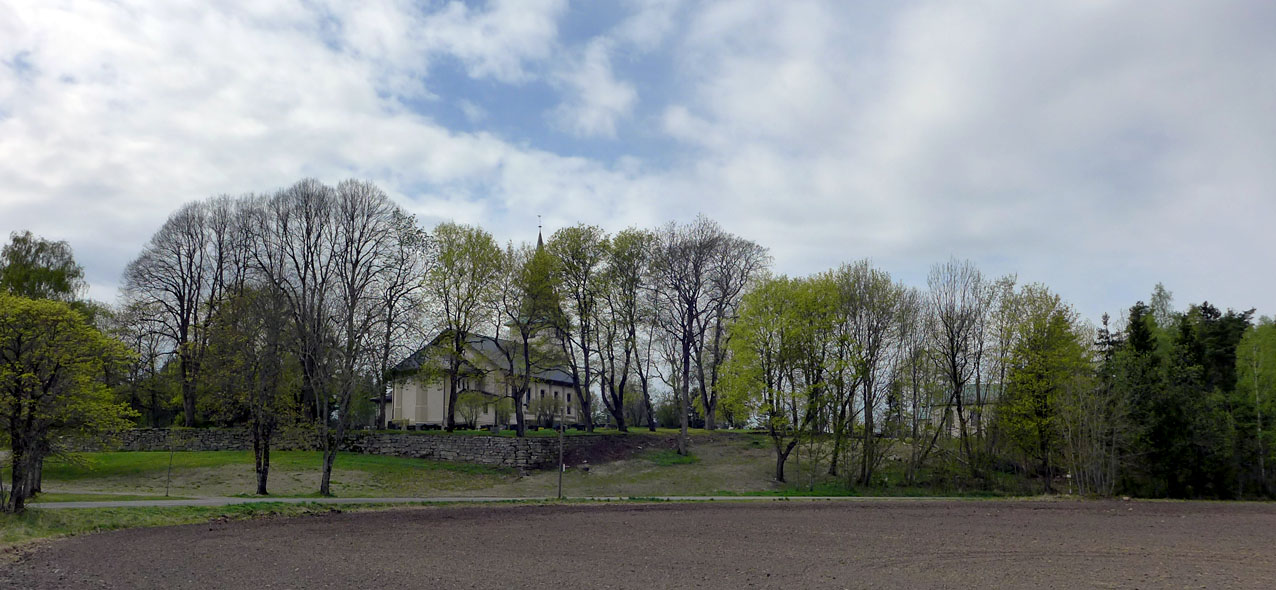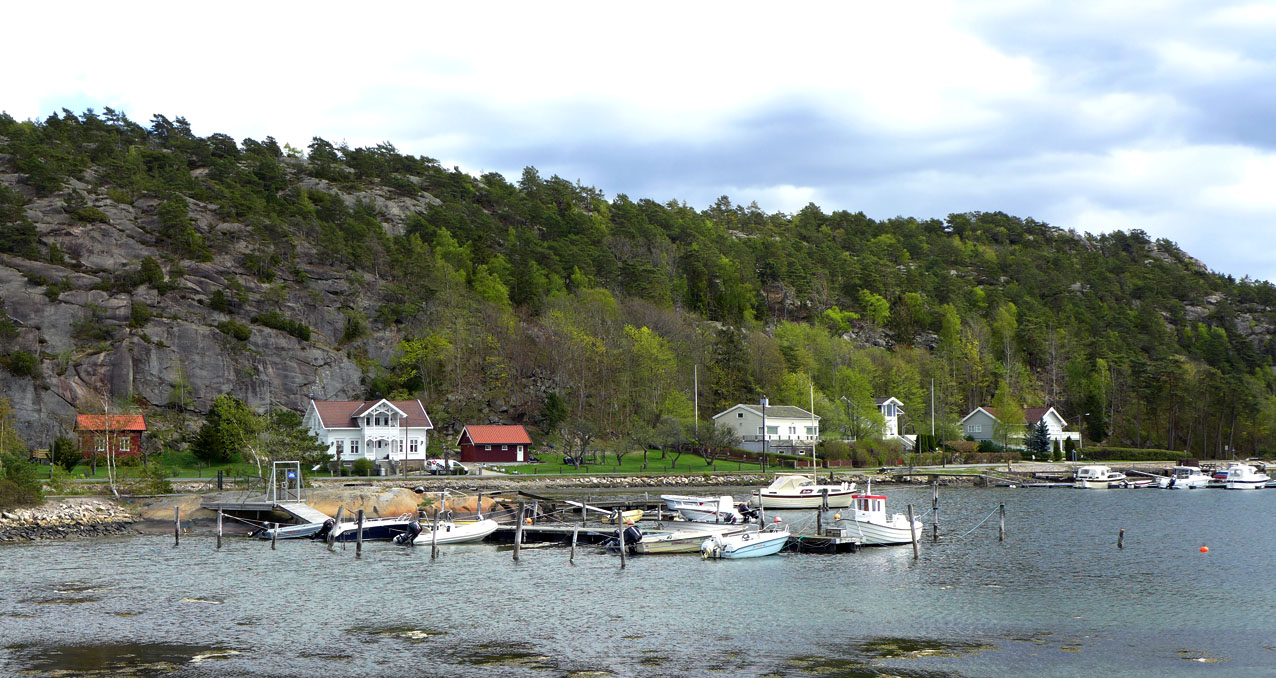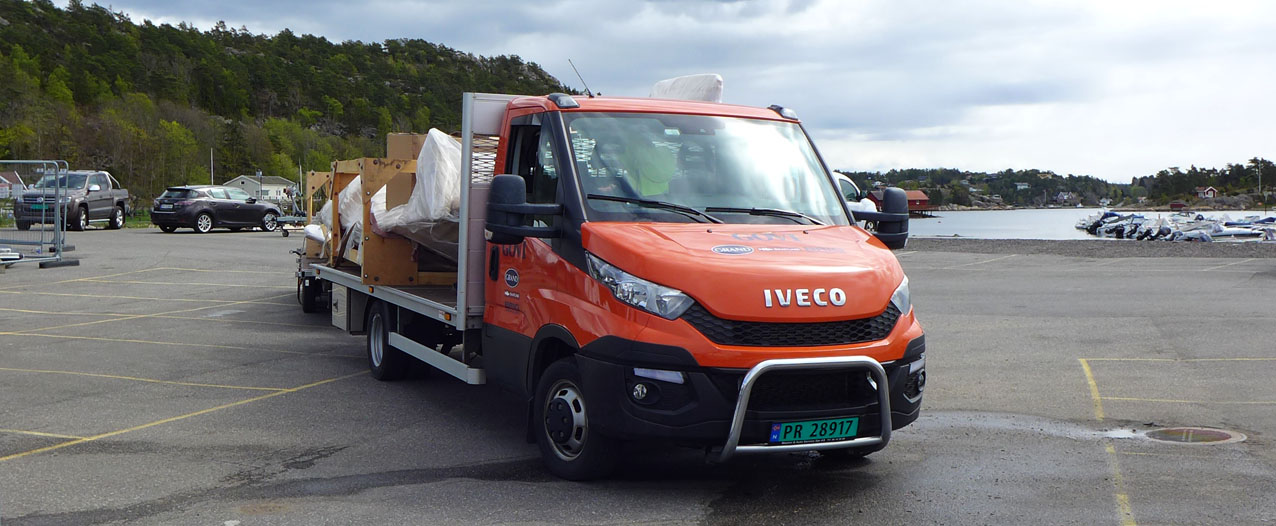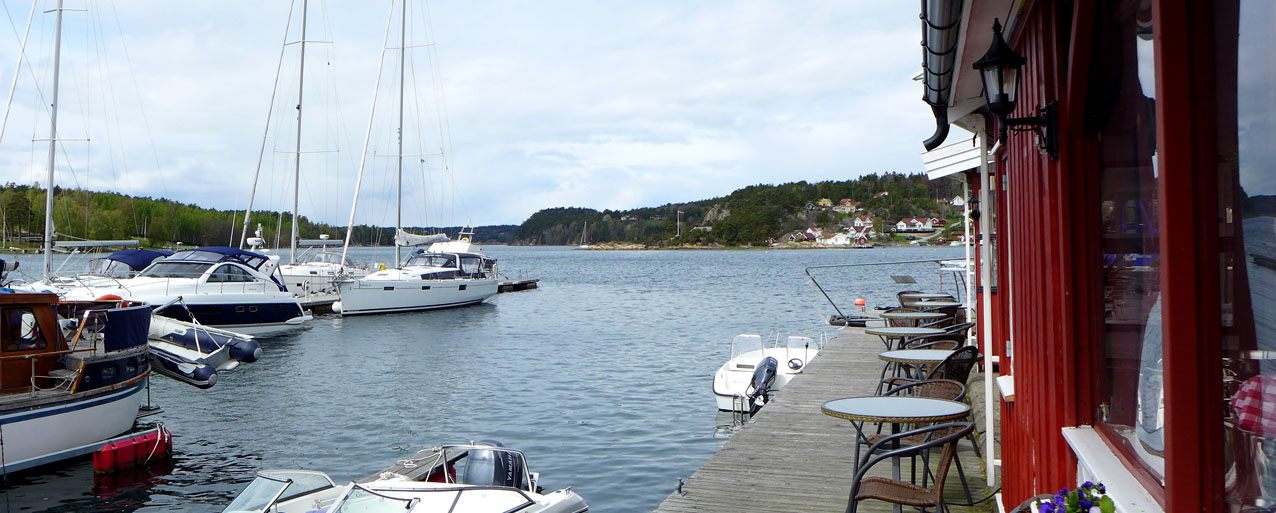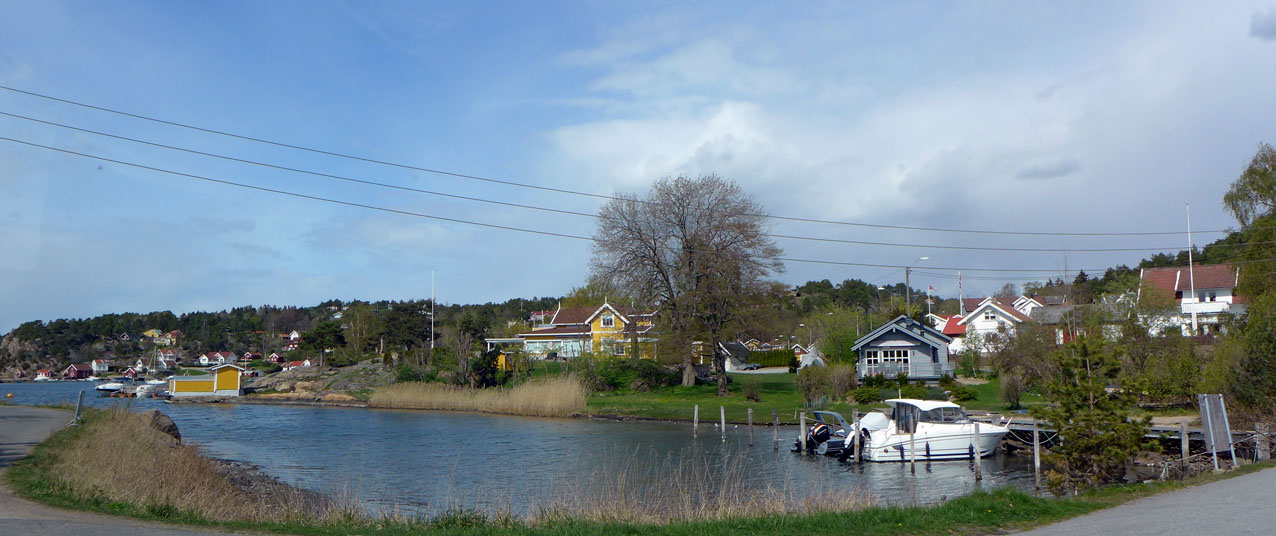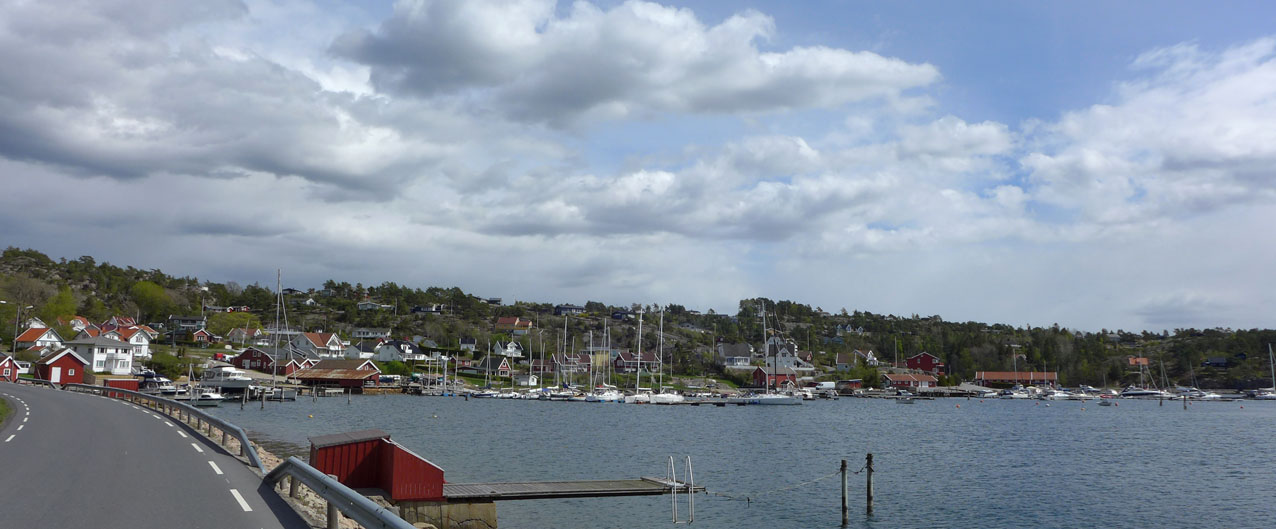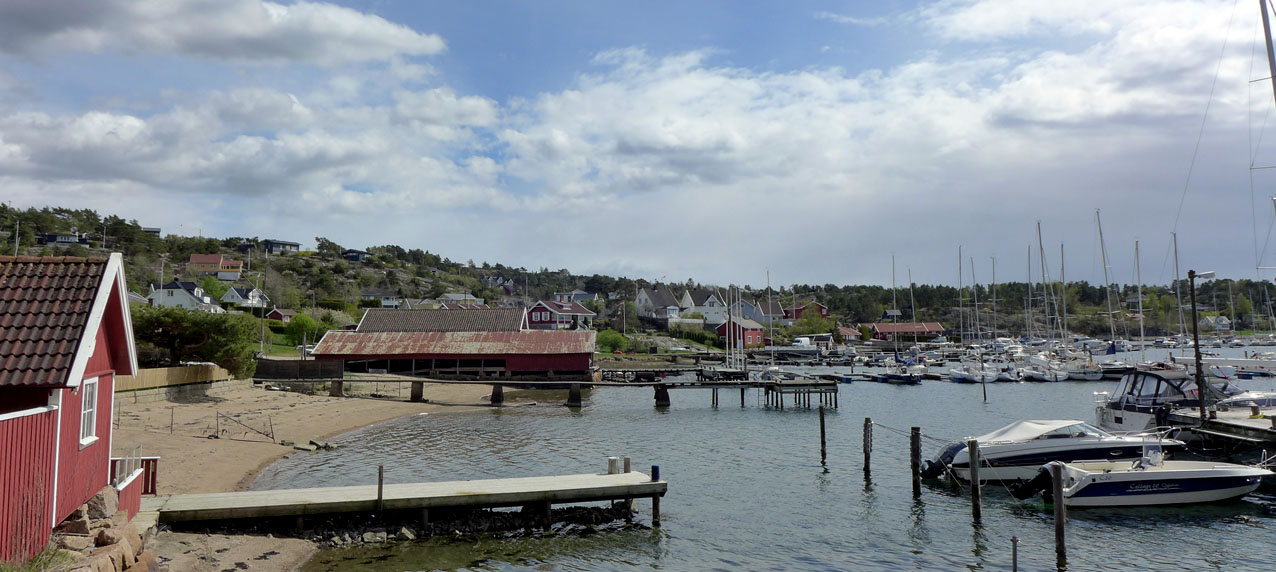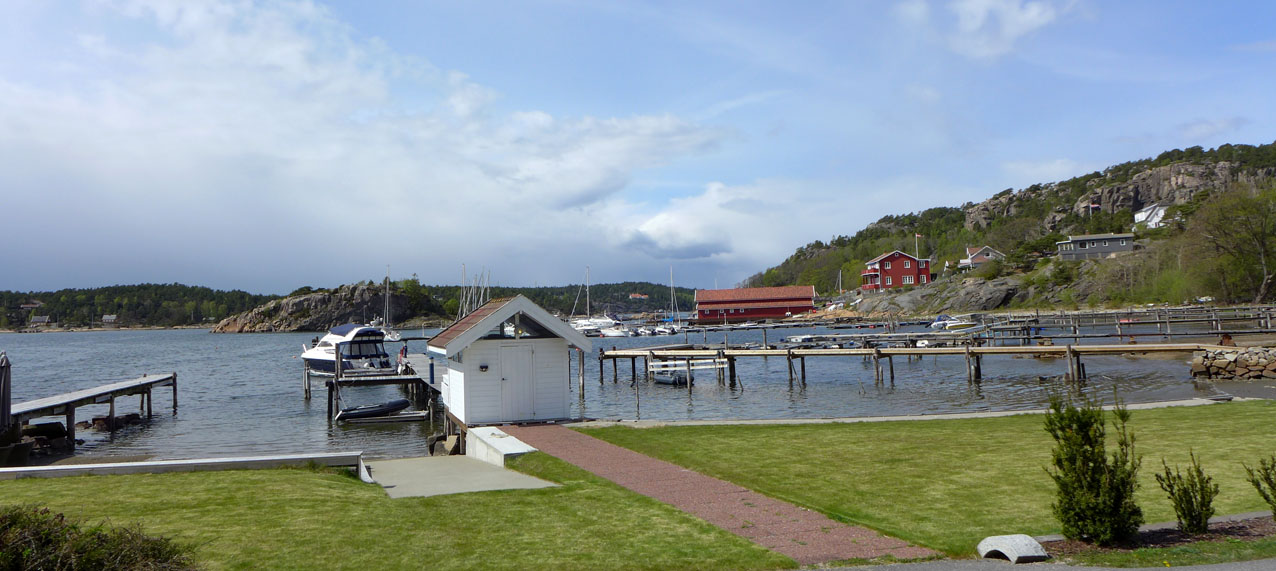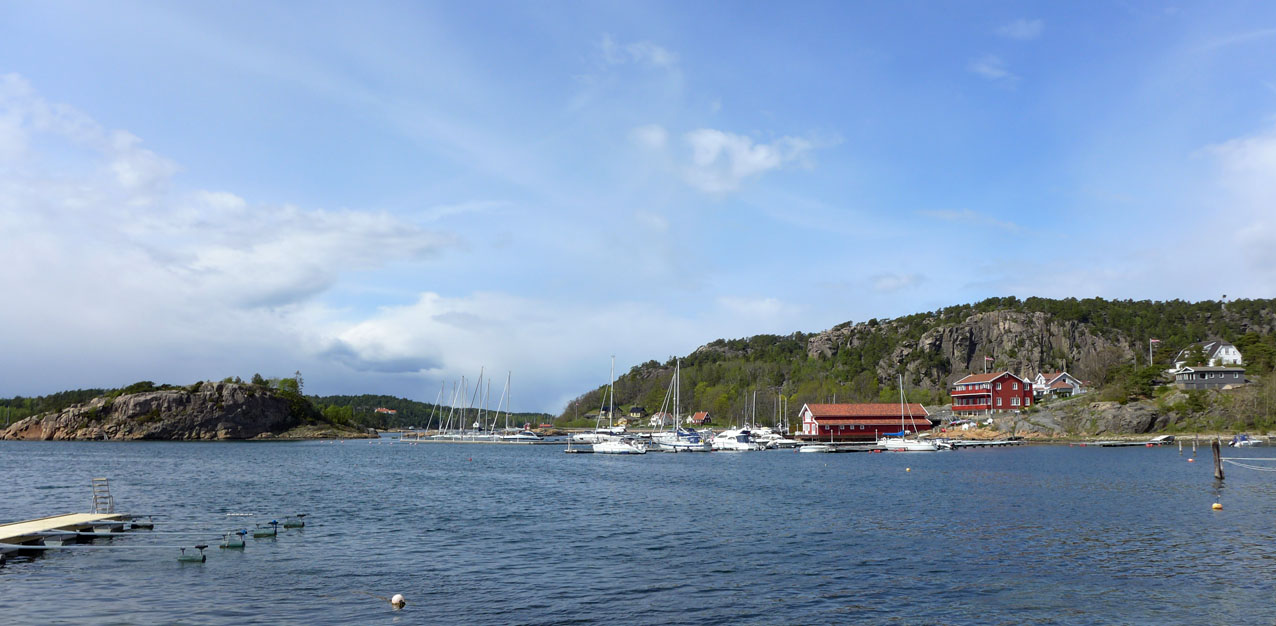 Visiting Northstar Trading.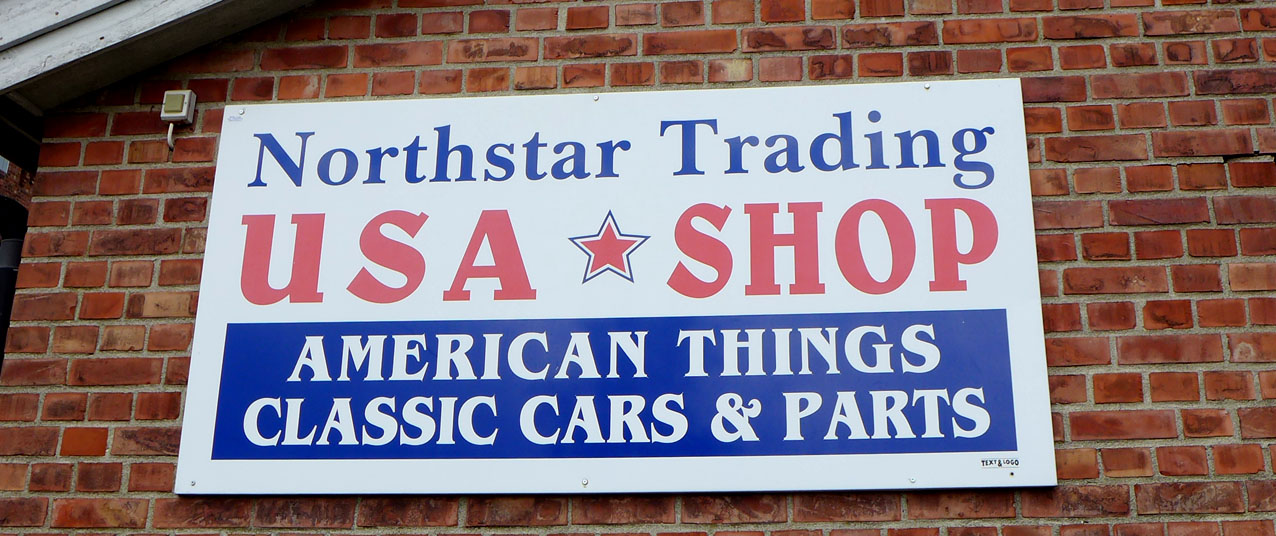 At Northstar Trading I was in for a nice surprise.
While visiting Palm Beach, California in 2015 I saw this supernice 1964 Ford Thunderbird parked in the street.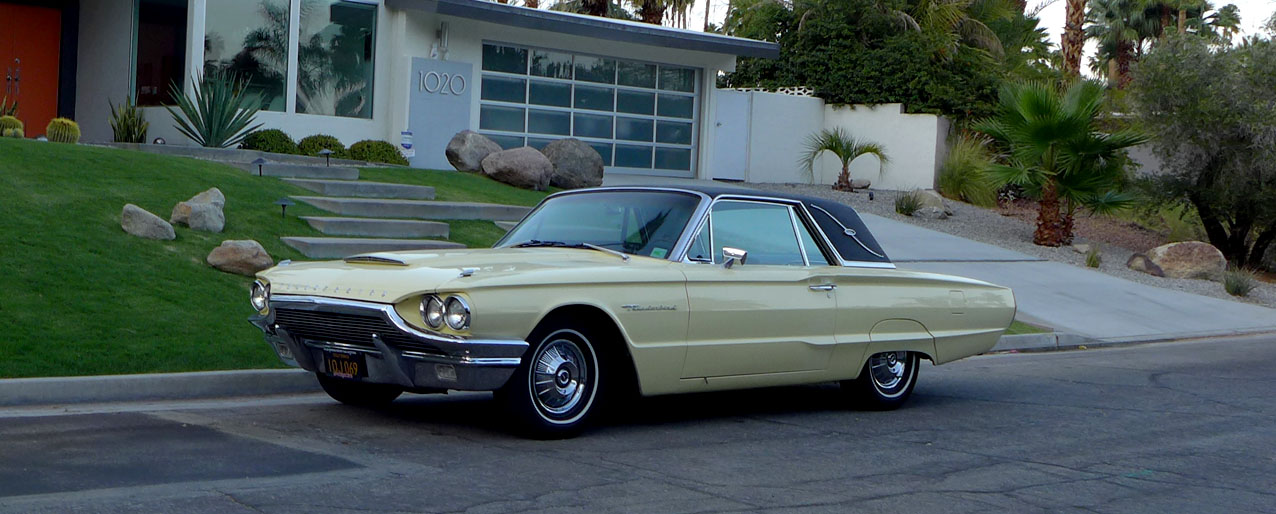 The first thing I see at Northstar Trading is that same car.
They bought it in Palm Springs and the license plate number is the same. Cool!!!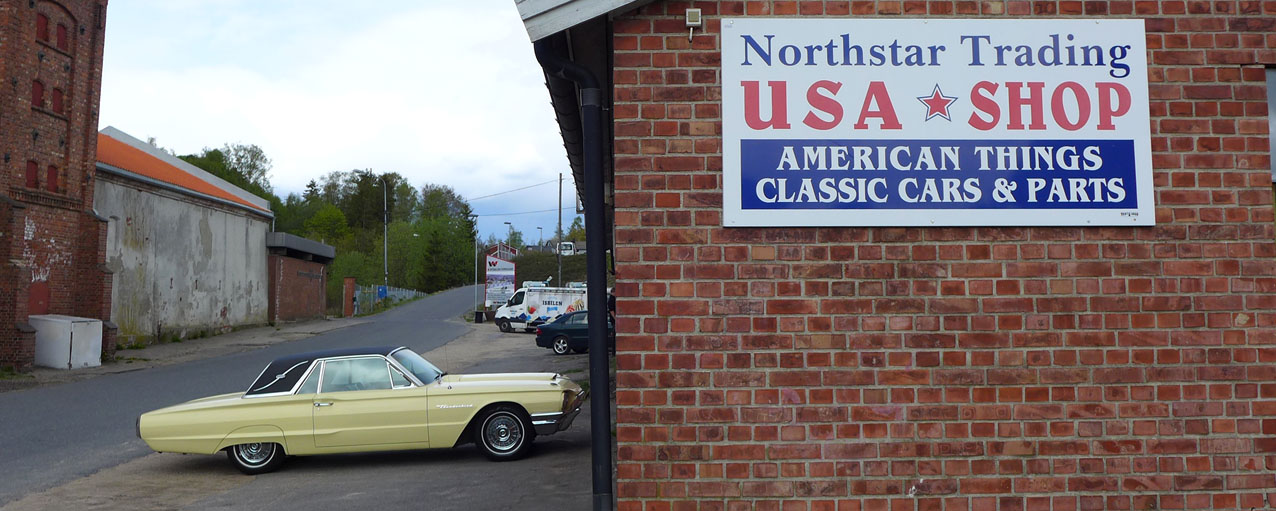 This is also a one owner car!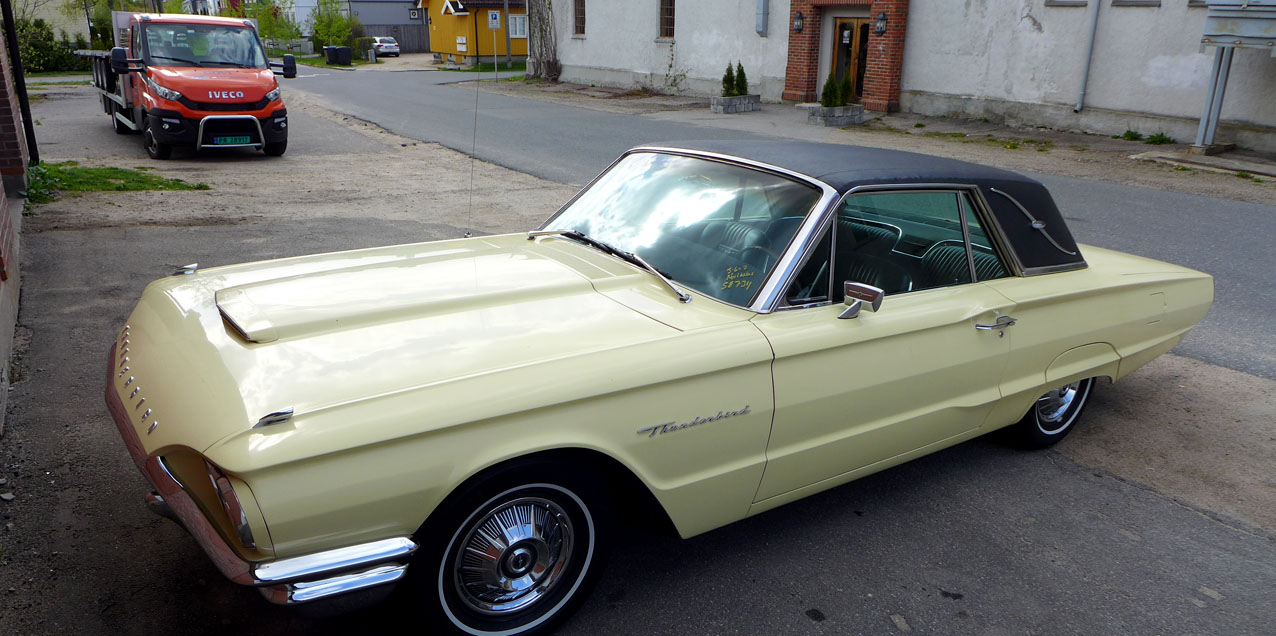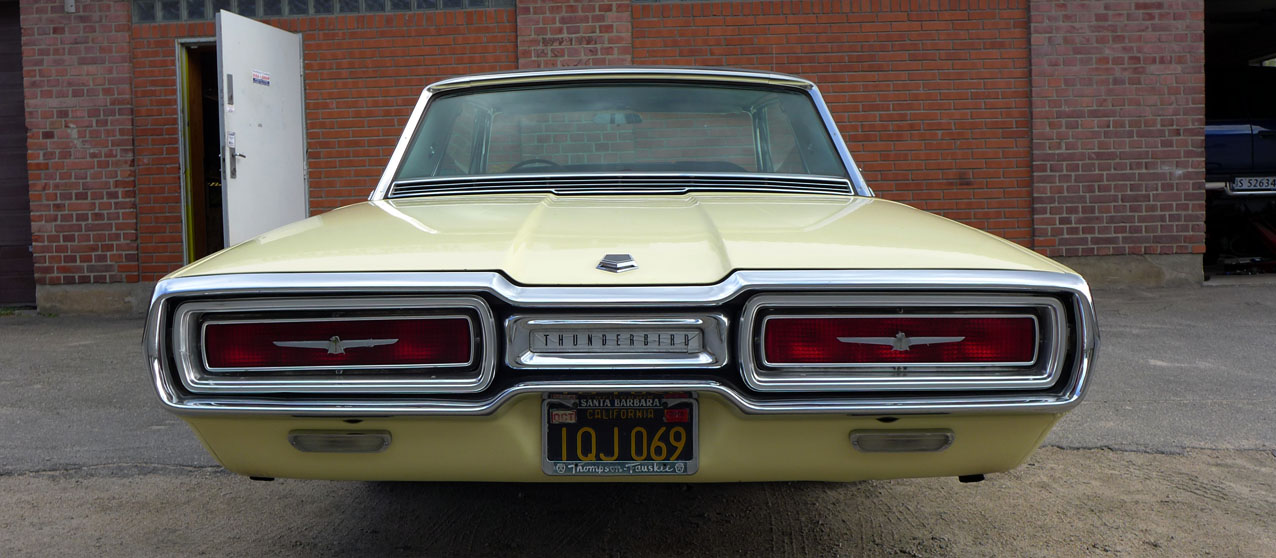 I wonder how long the americans will allow for these national treasures to be exported?
They are "loosing" these historic vehicles in big numbers every day! Maybe they don't know, or maybe they don't care?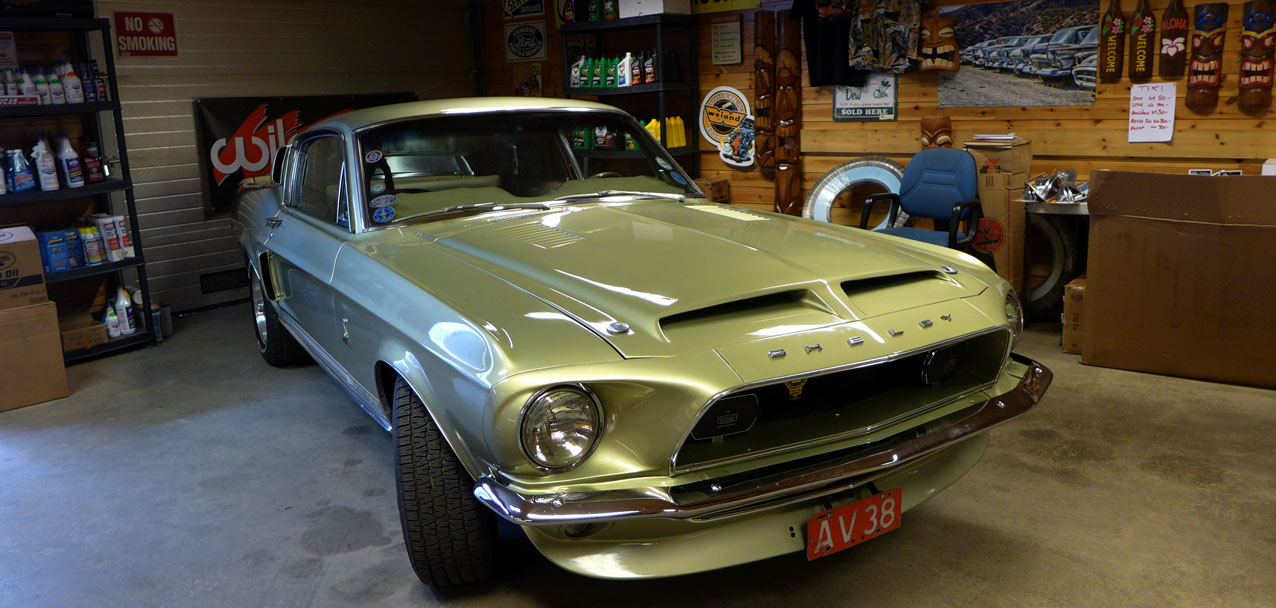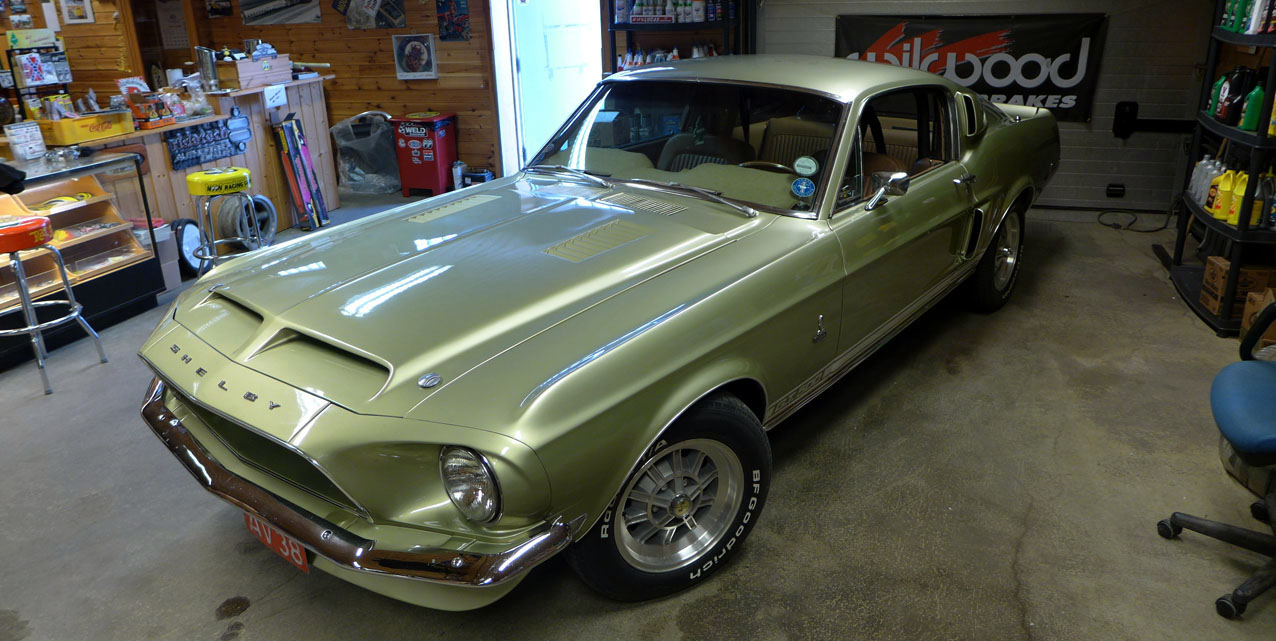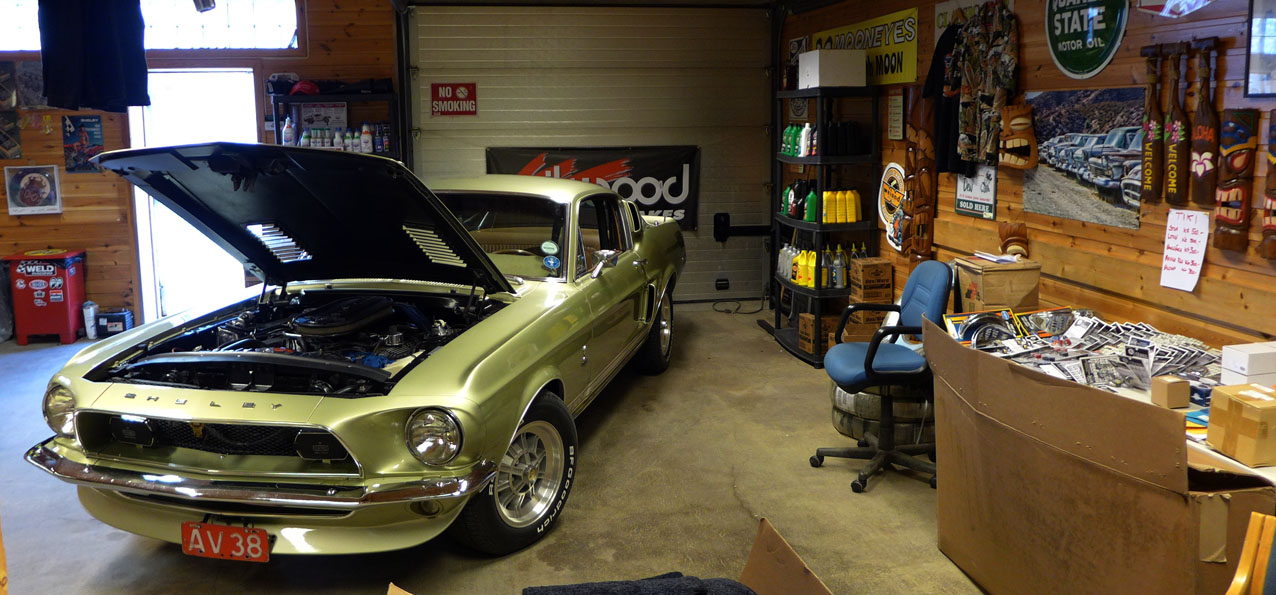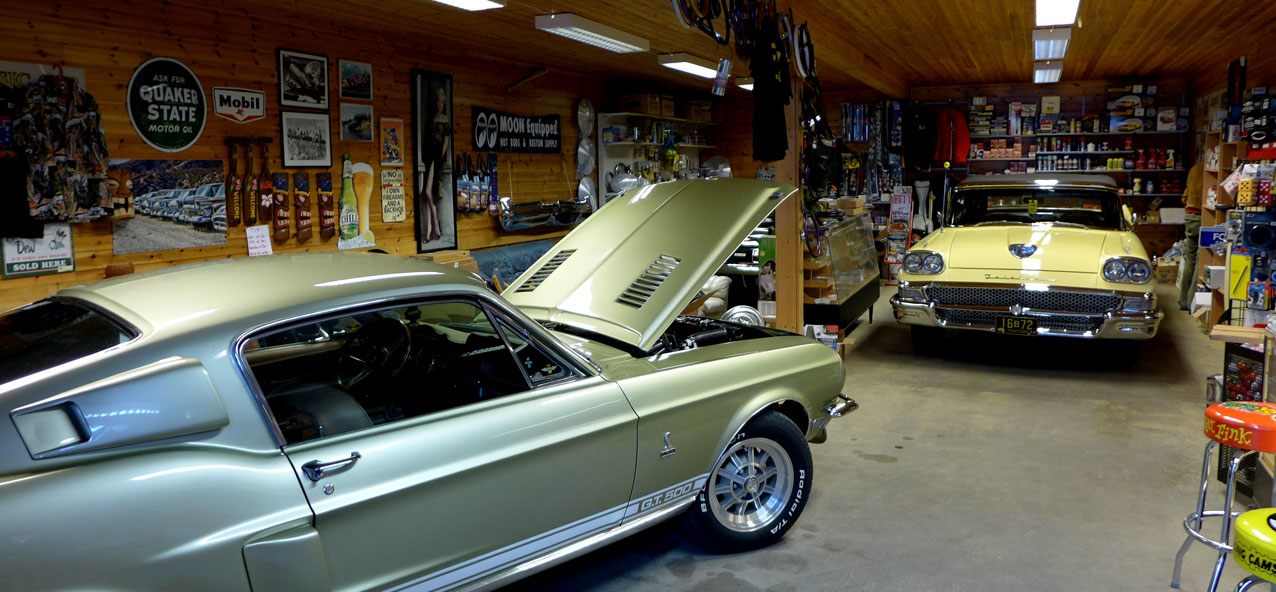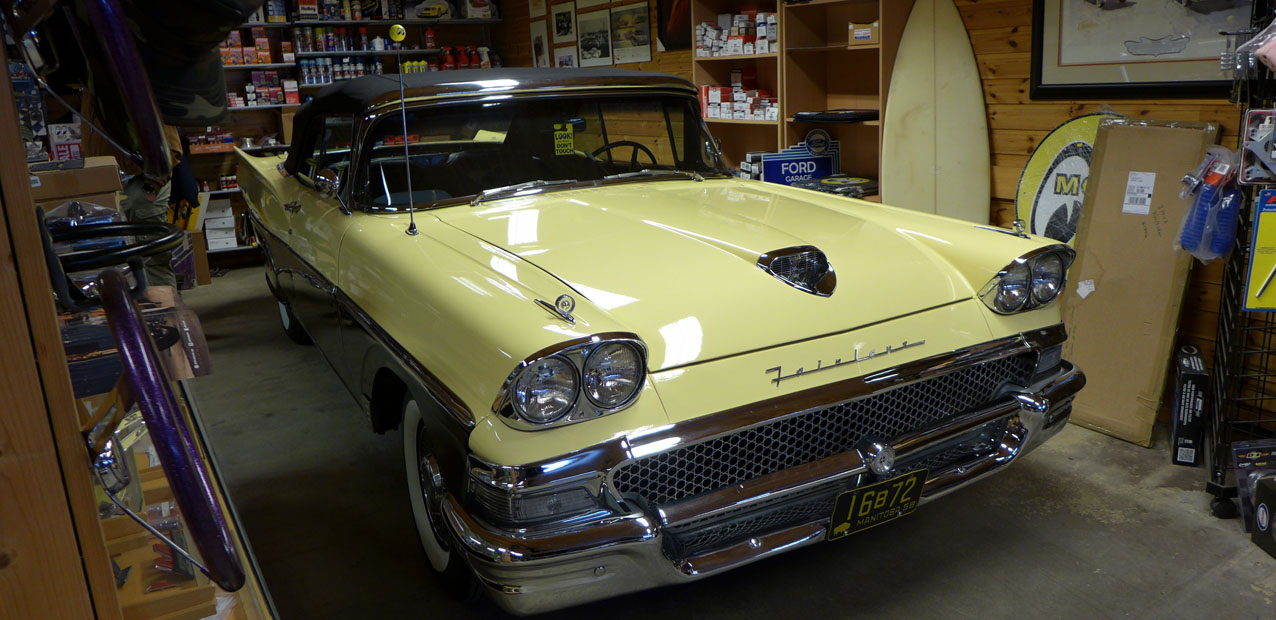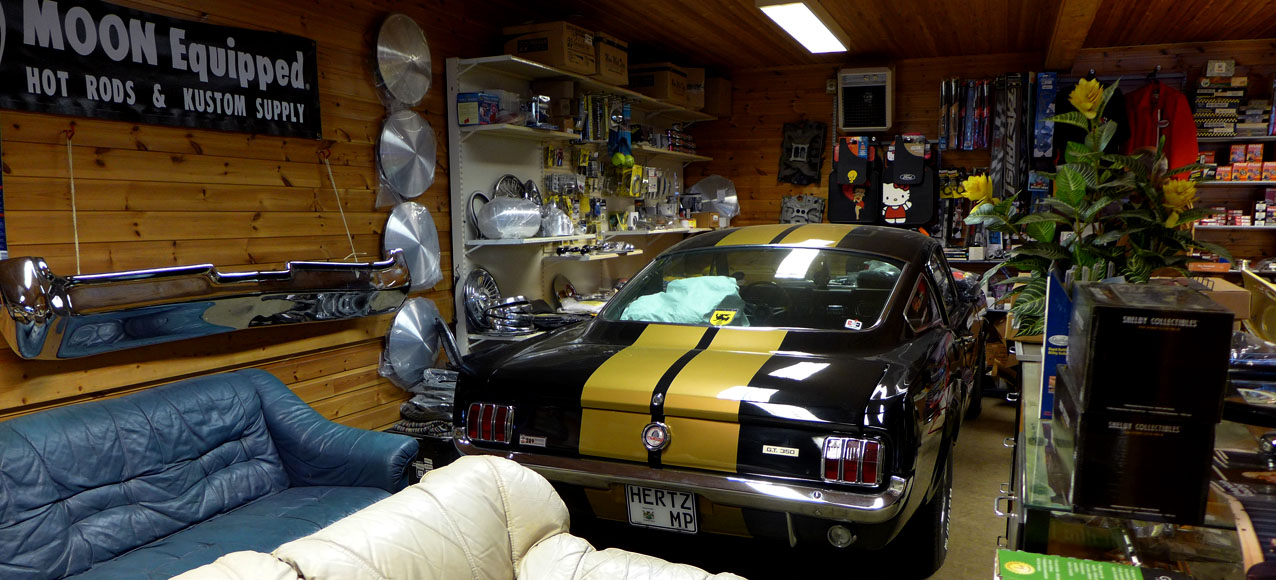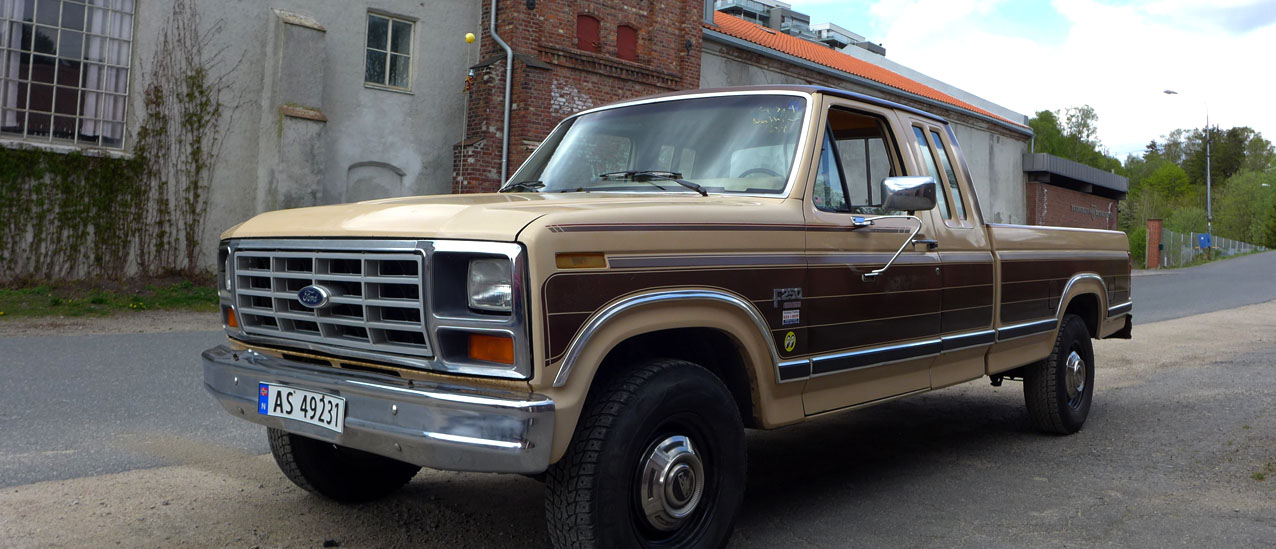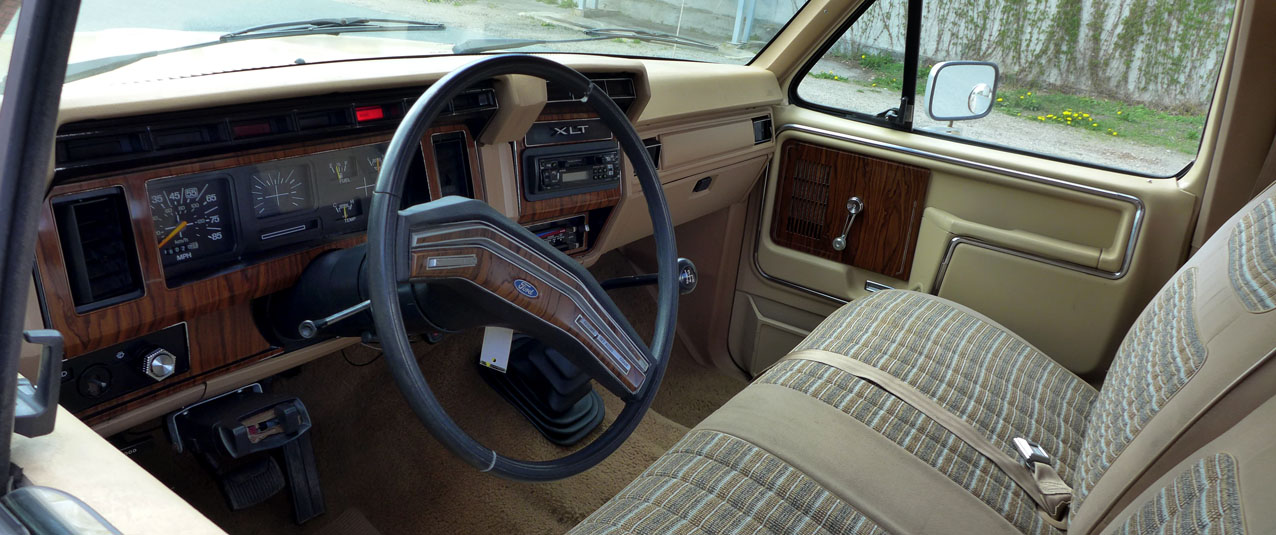 Then visiting Magnus Motor.