Visiting our local Fantic dealer
+
Out for a test ride on the Fantic Caballero 500 (Scrambler)

Photo by Hans Tore Tangerud

Our dealer has a passion for older Fantic stuff so there's a good amount of classic parts here and ongoing restorations.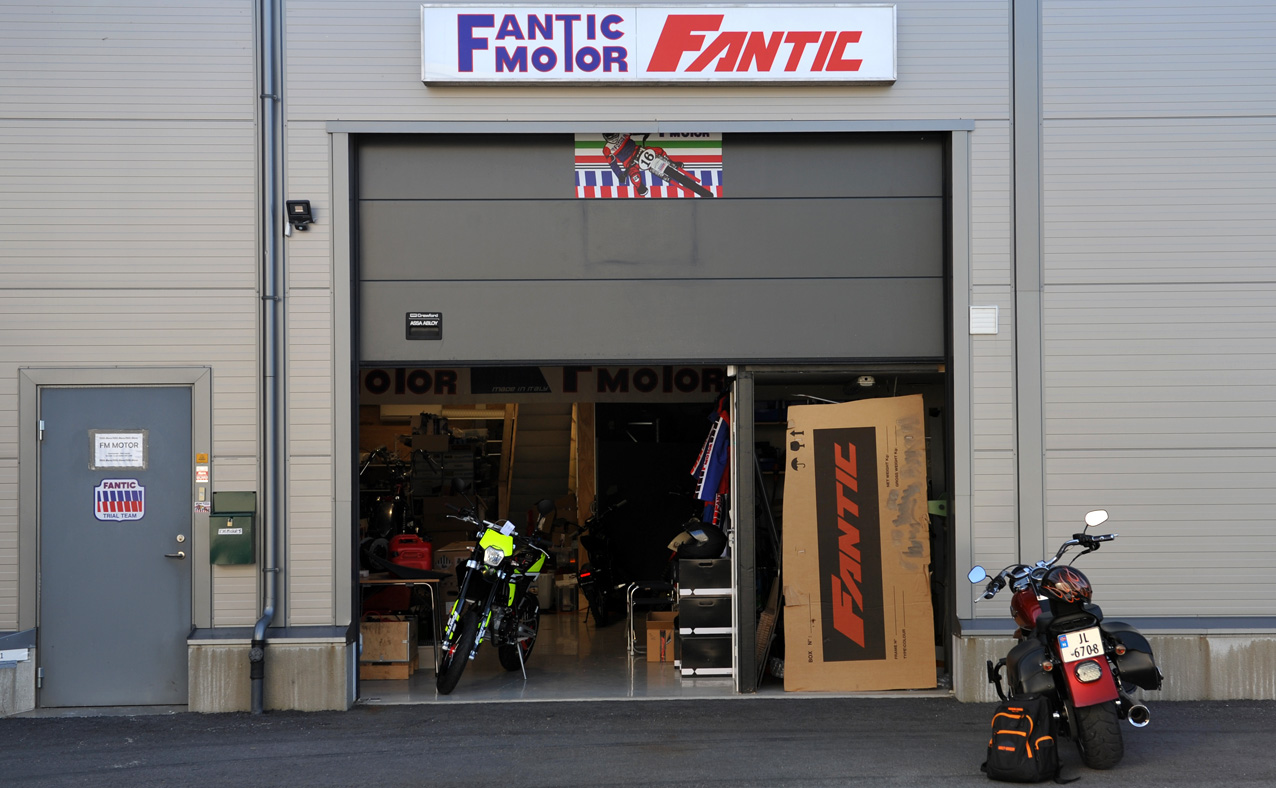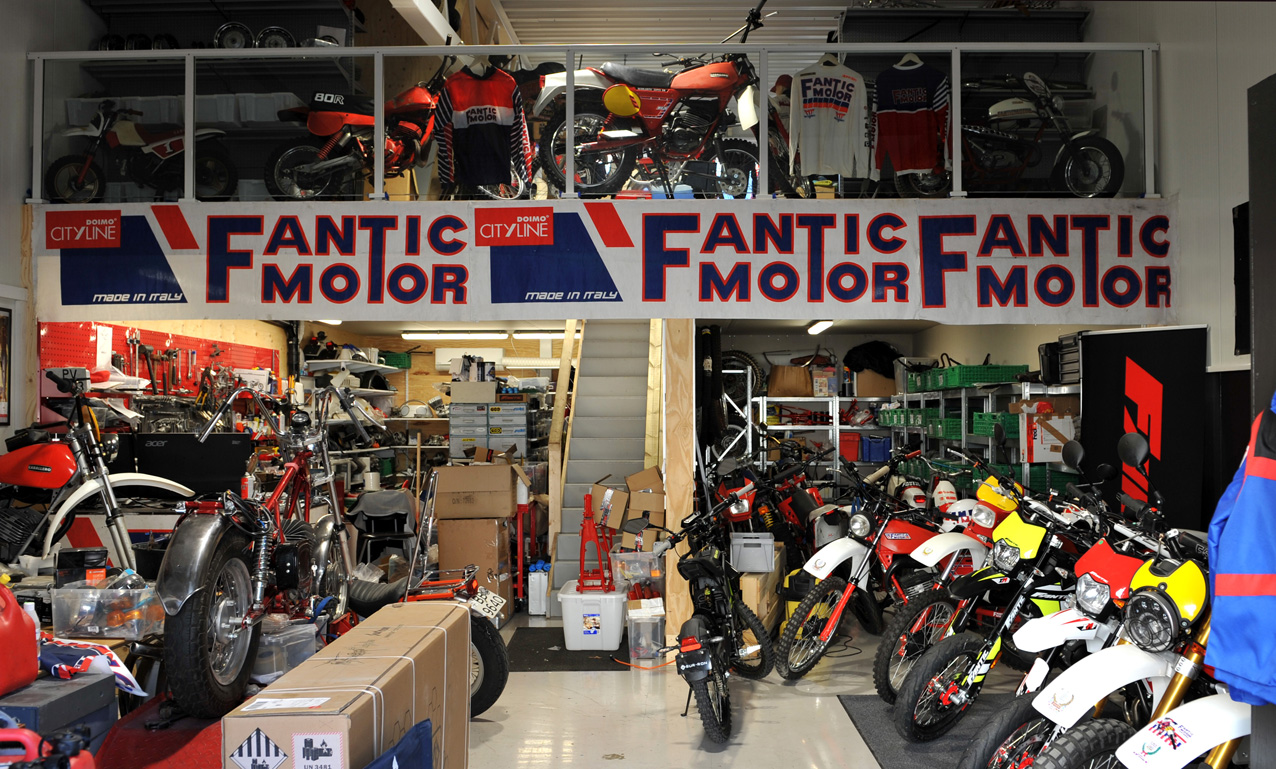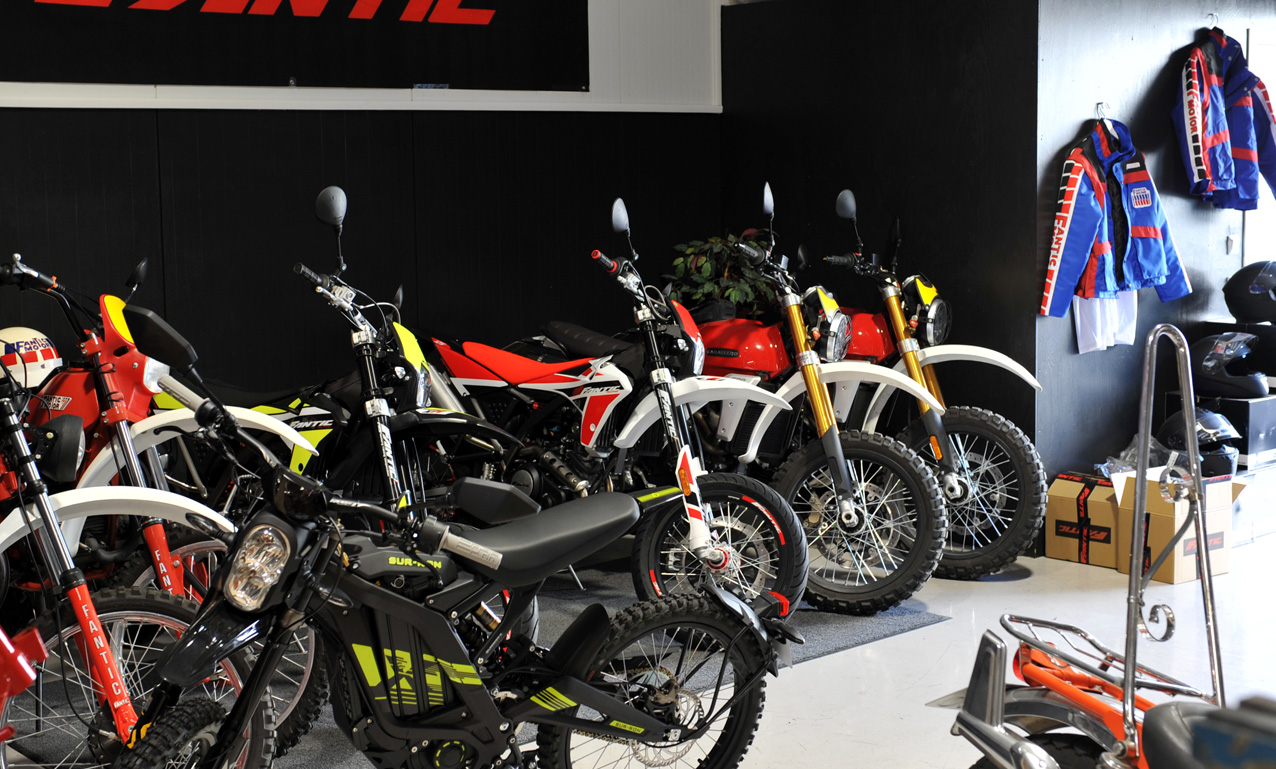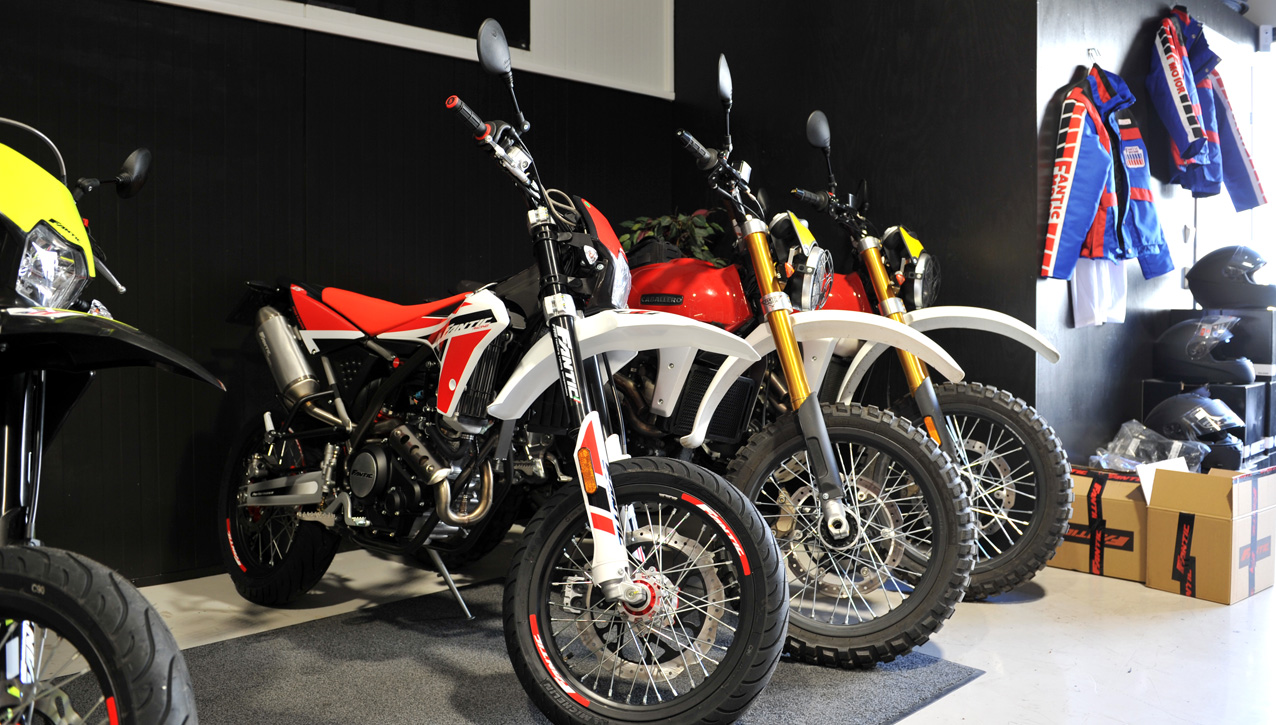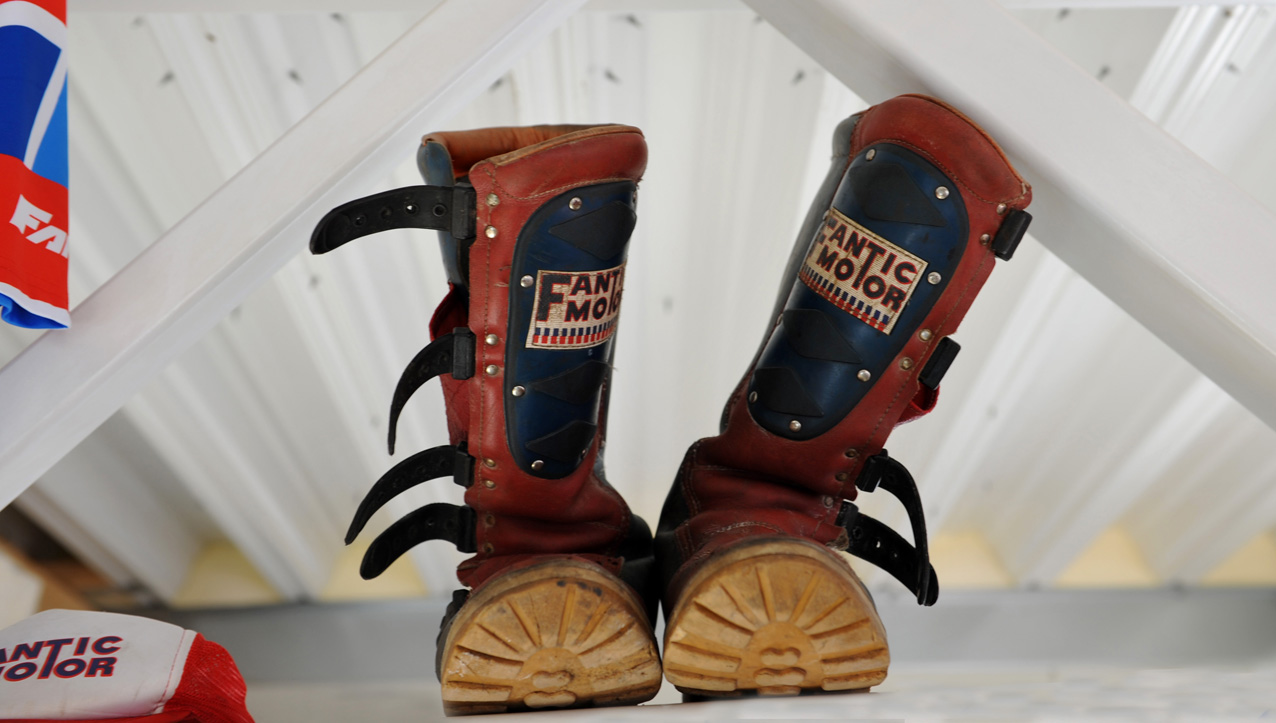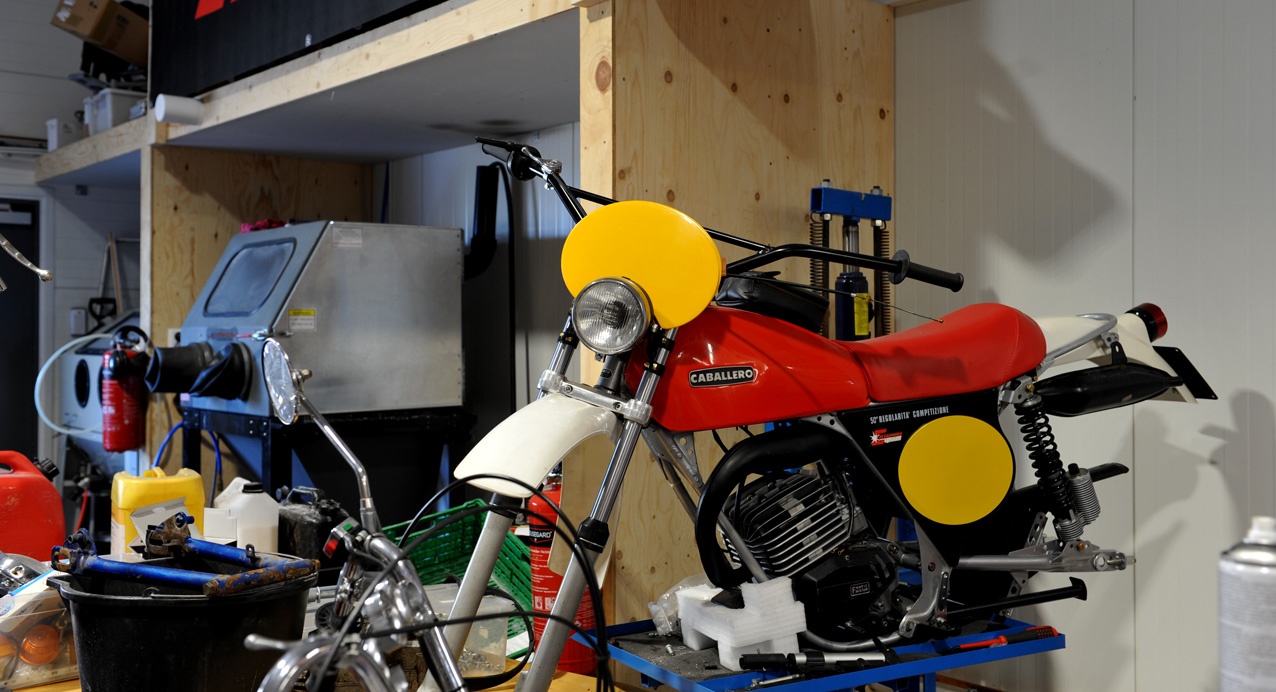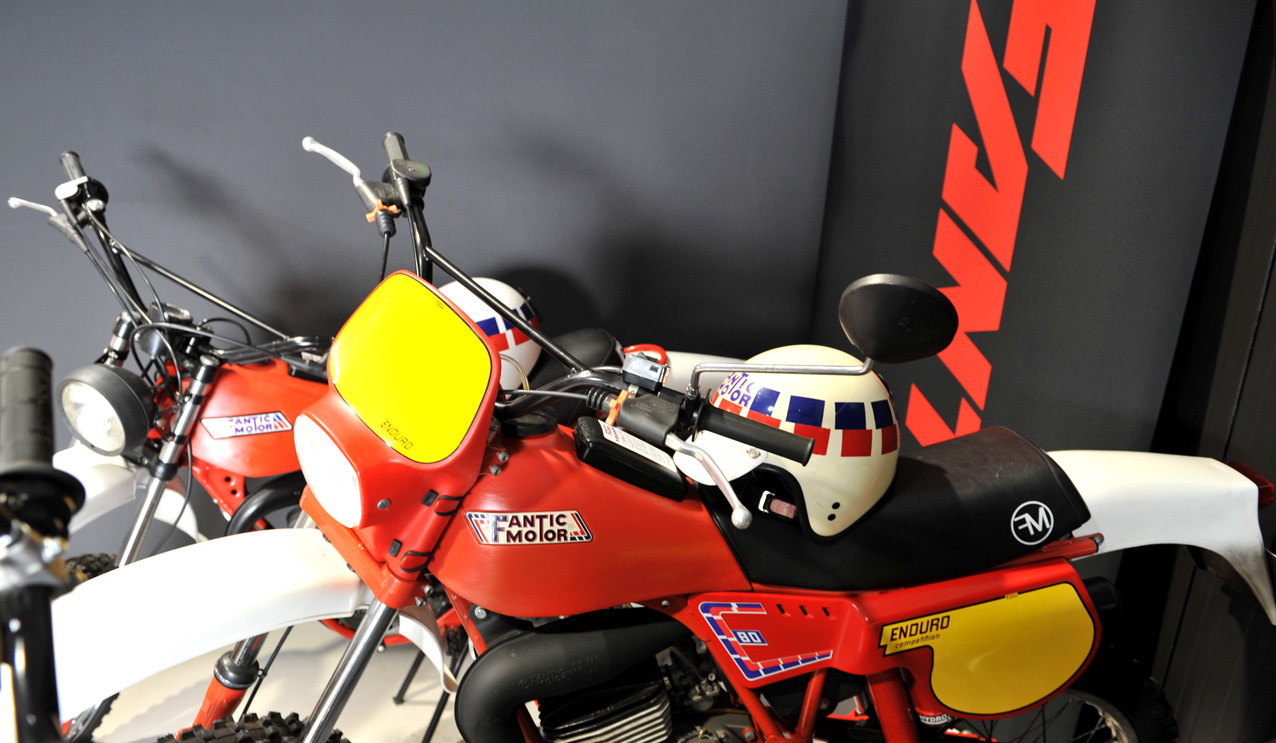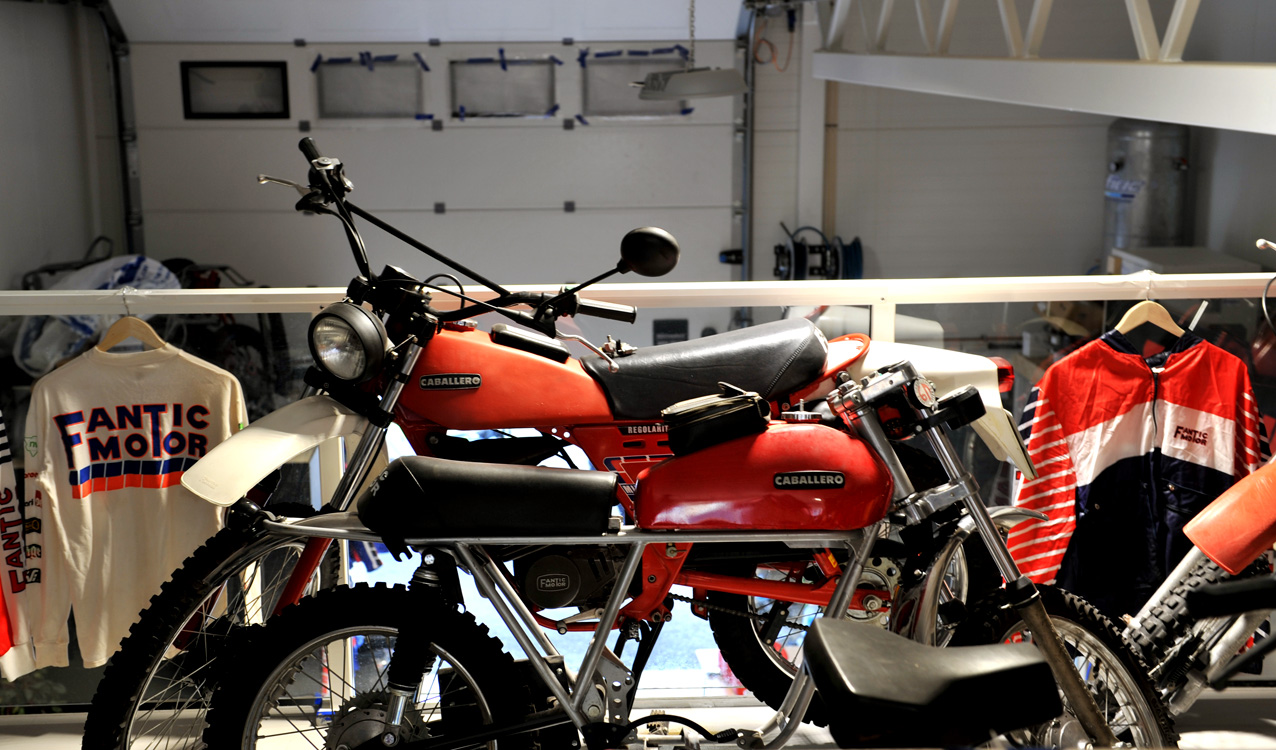 If you like old Fantic stuff you will definatly go nuts of what you see in these shelves!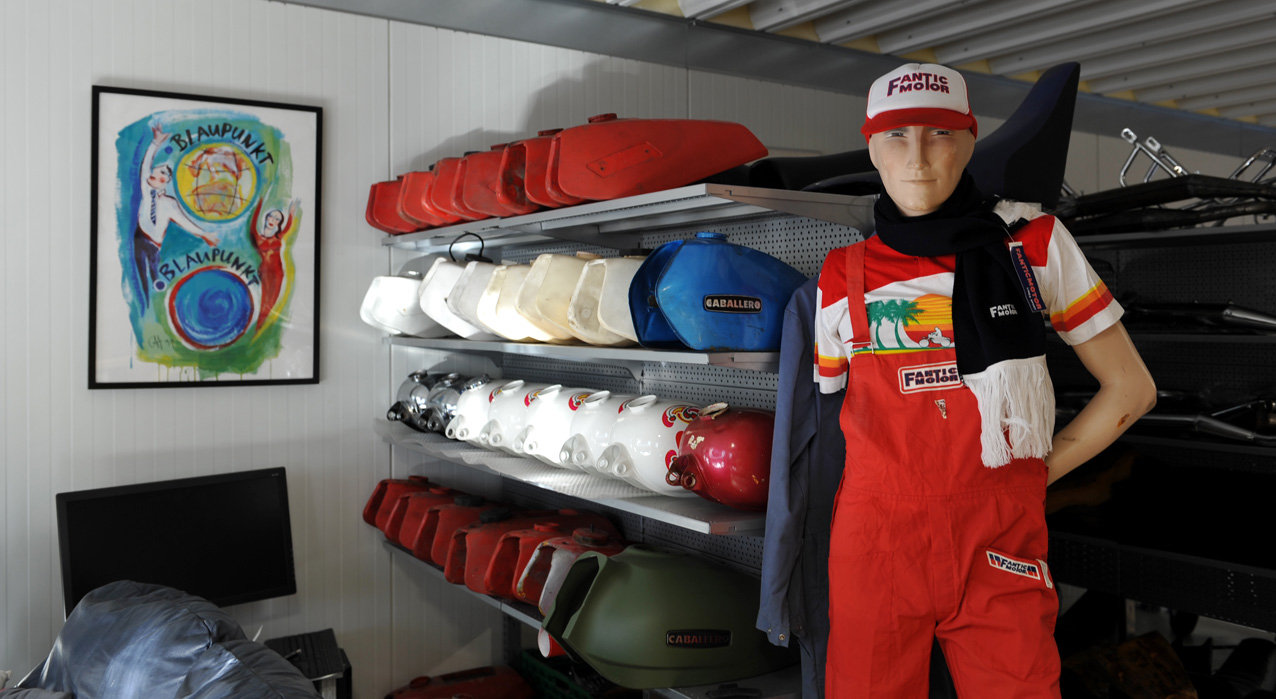 Fantic Chopper parts.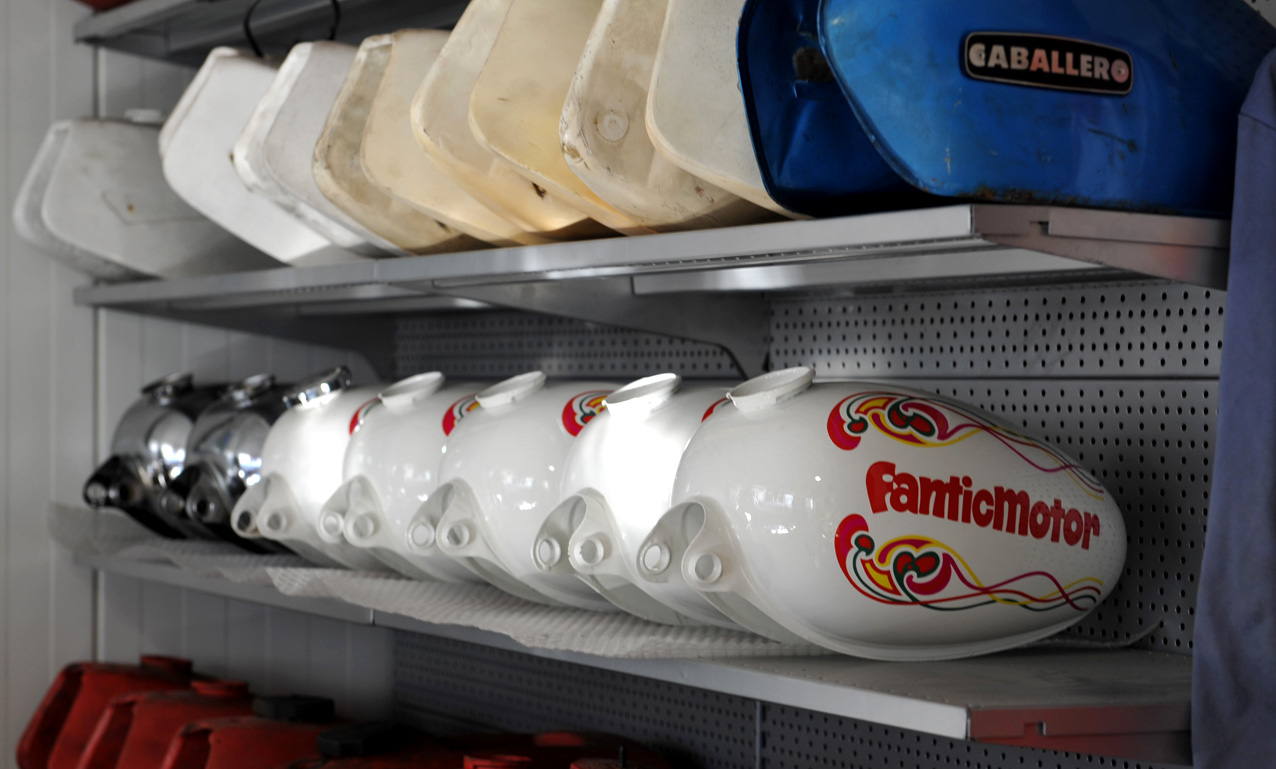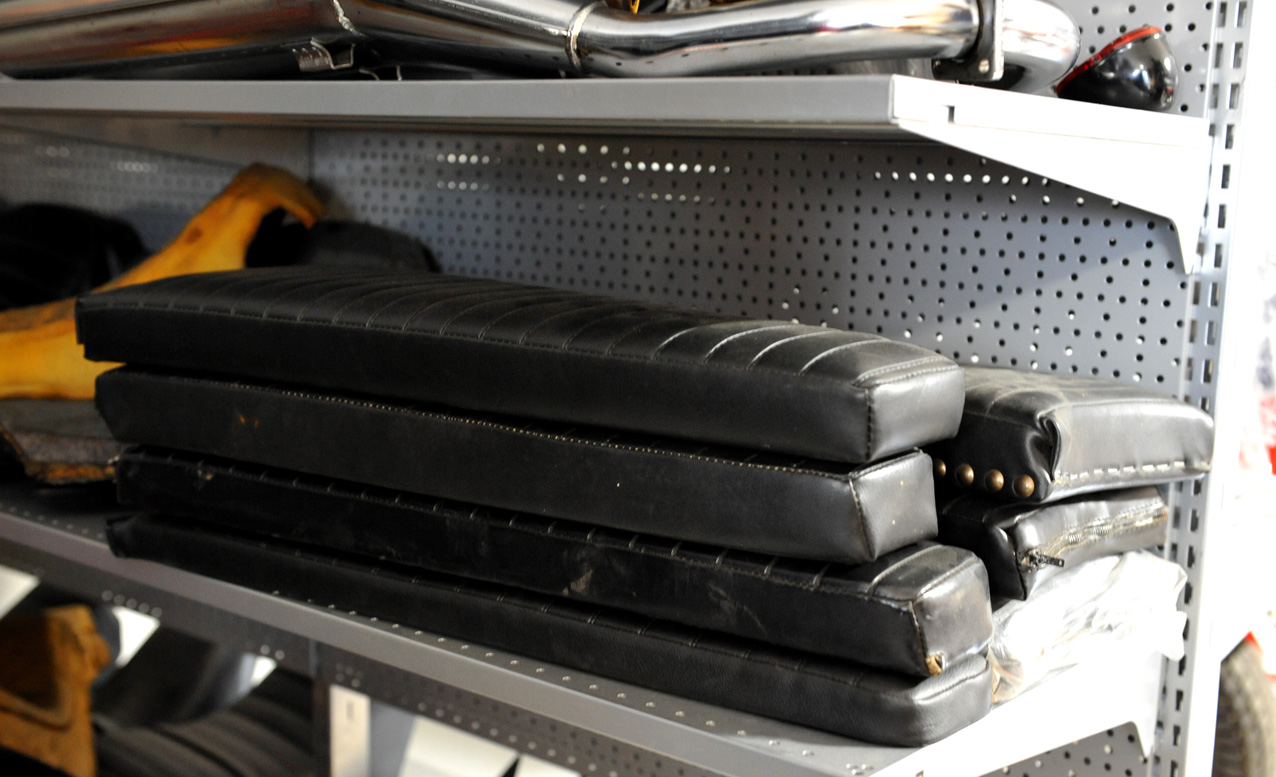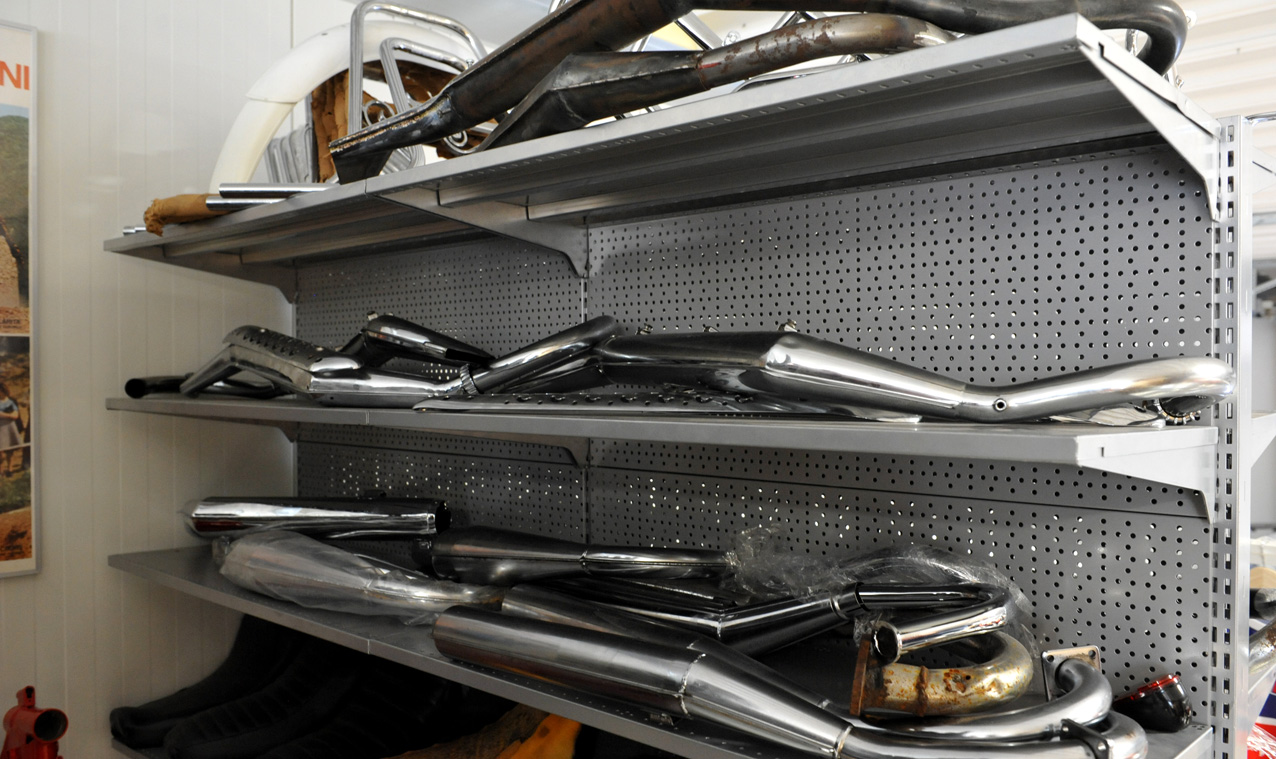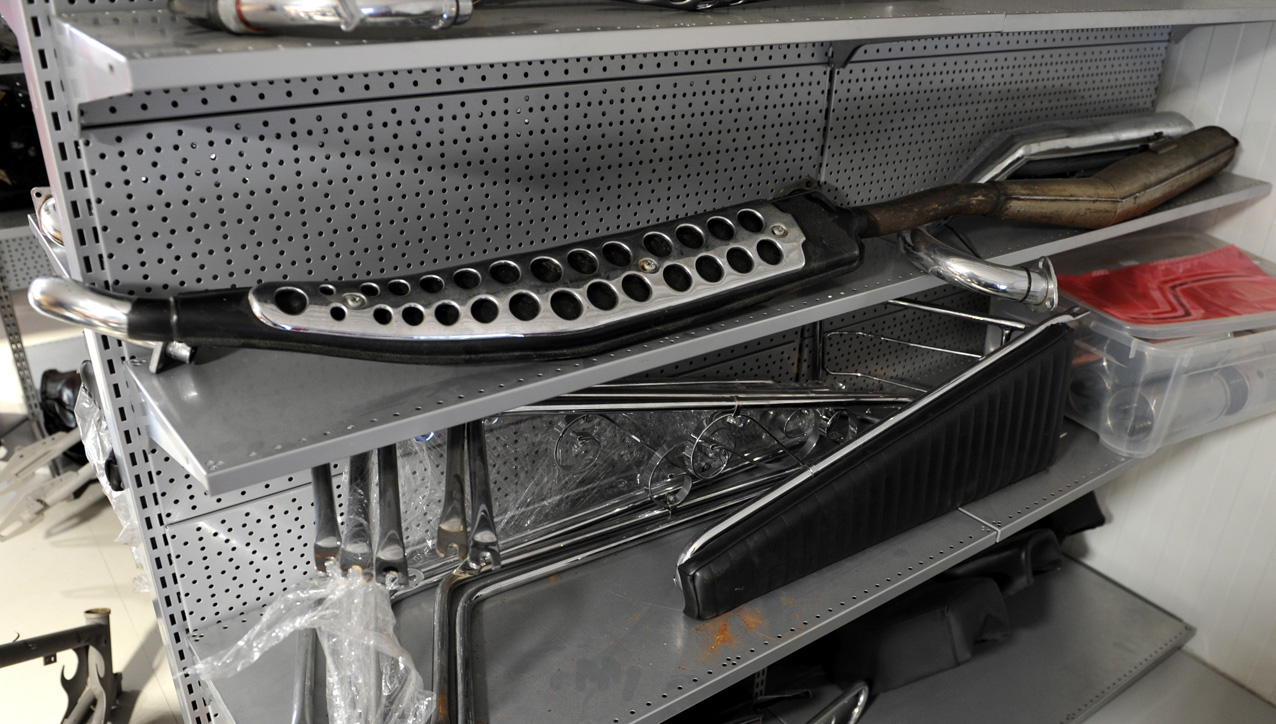 Handlebars.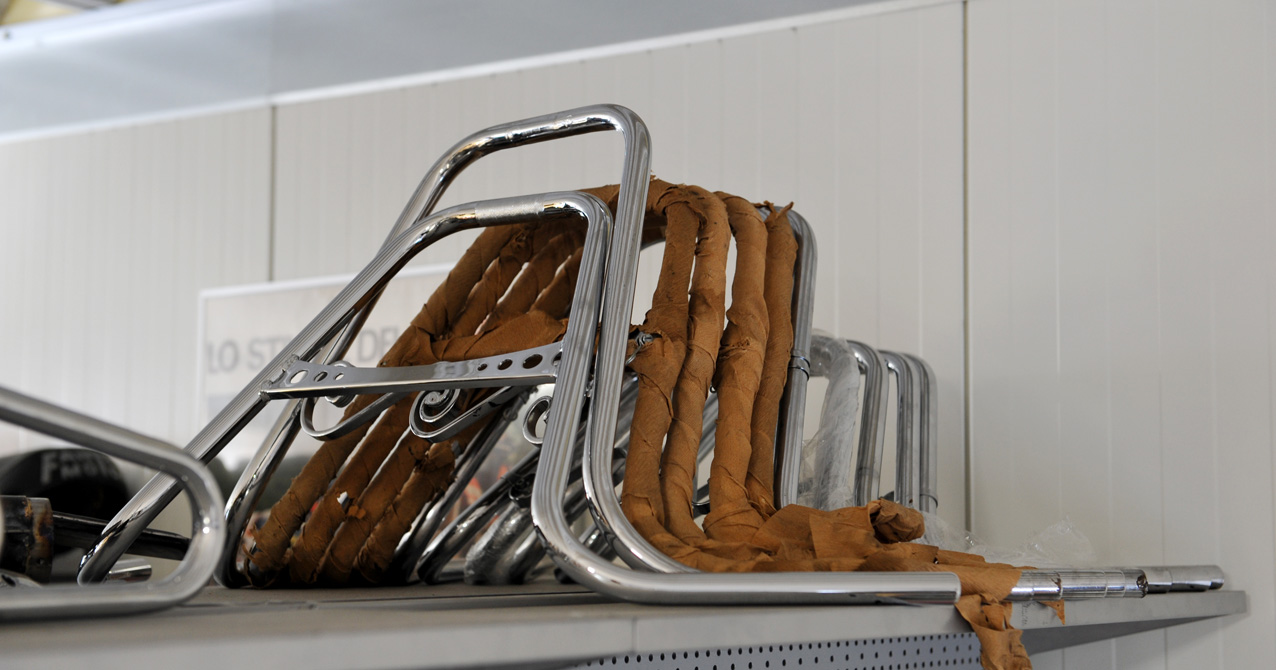 Fantic Chopper frames.
Will be restored to complete Fantic choppers.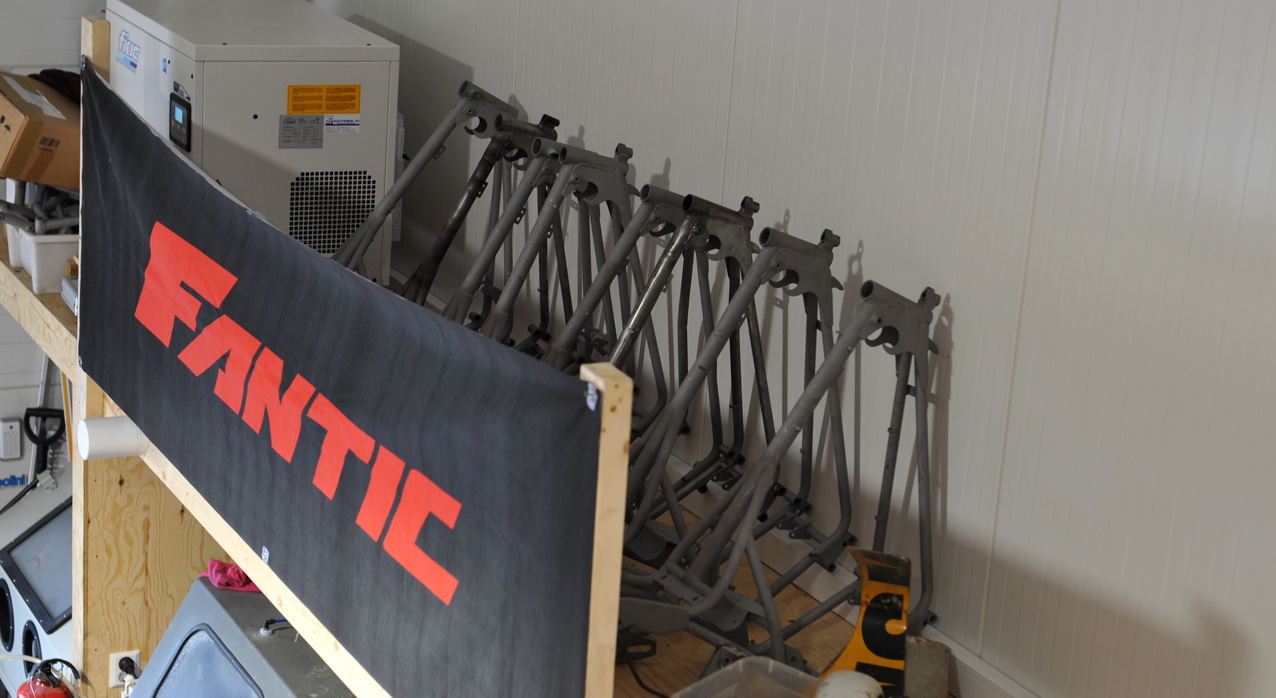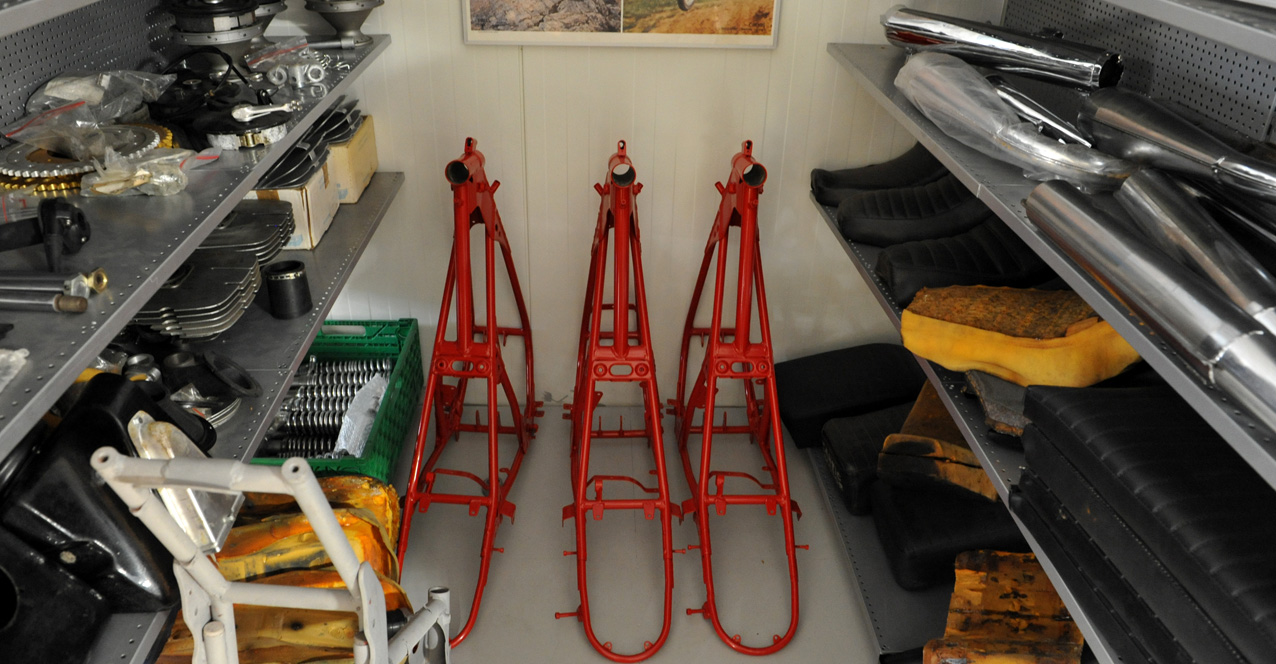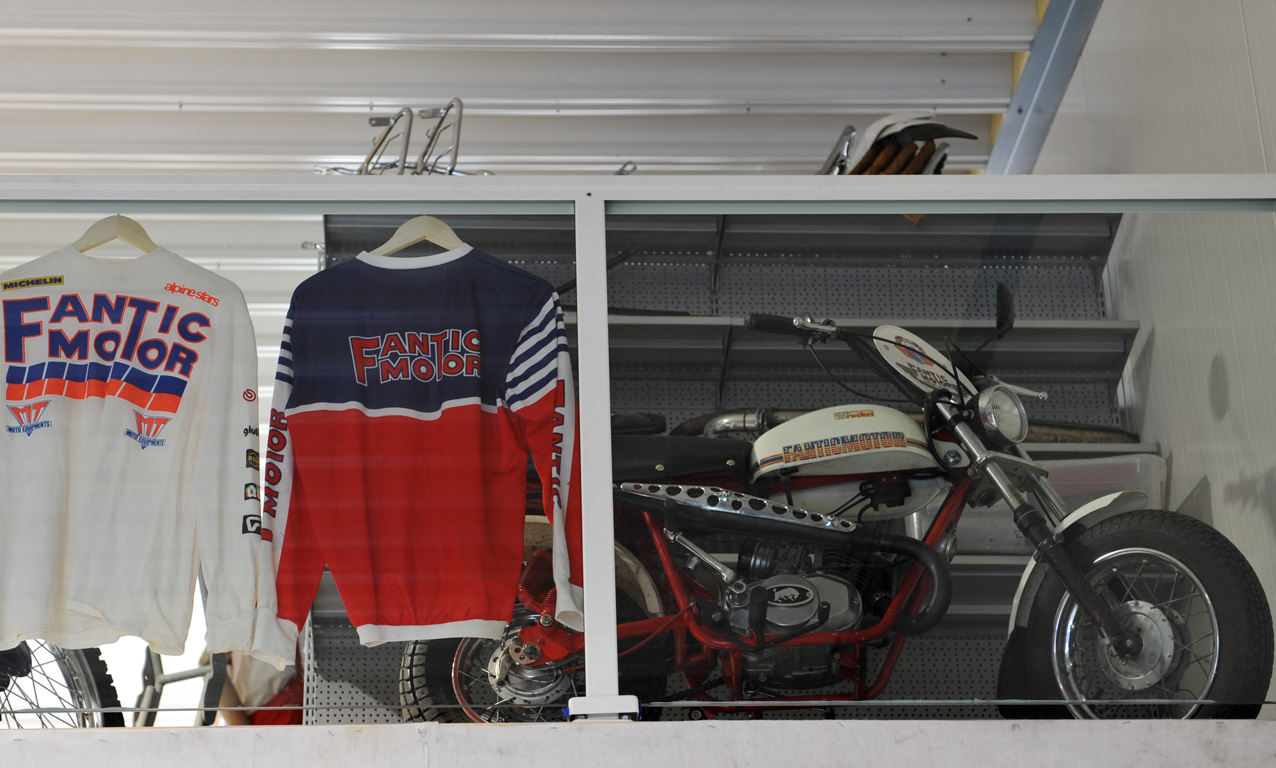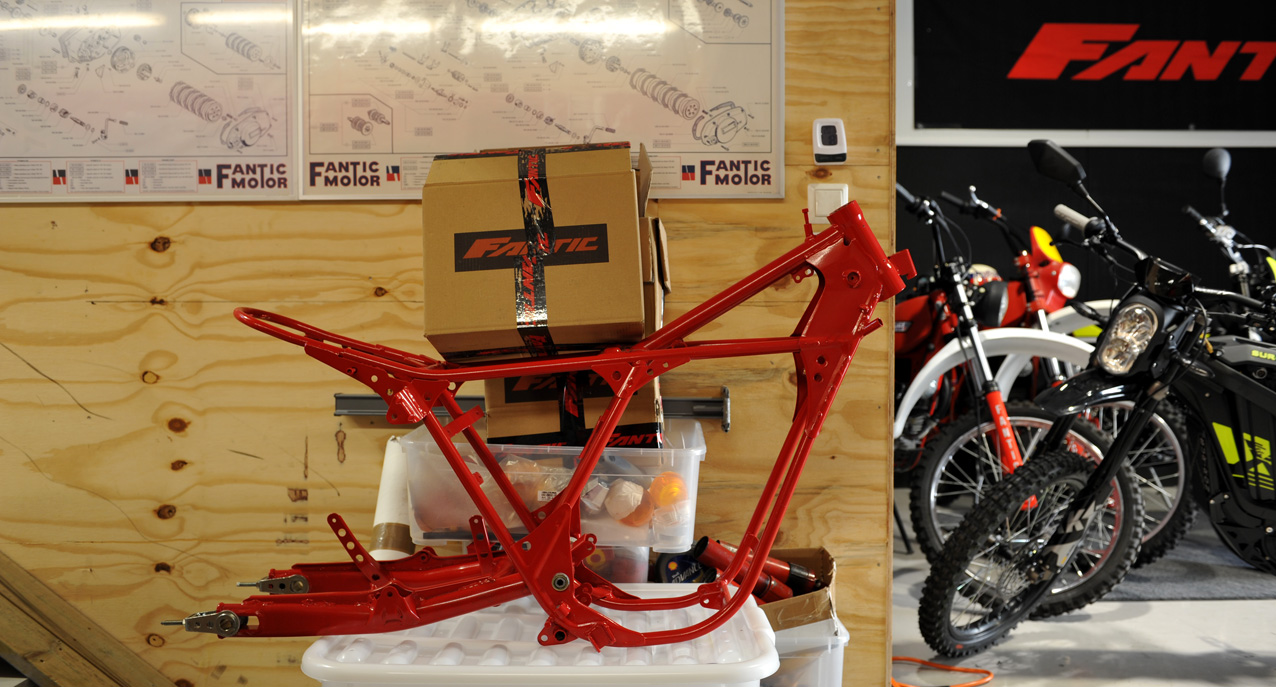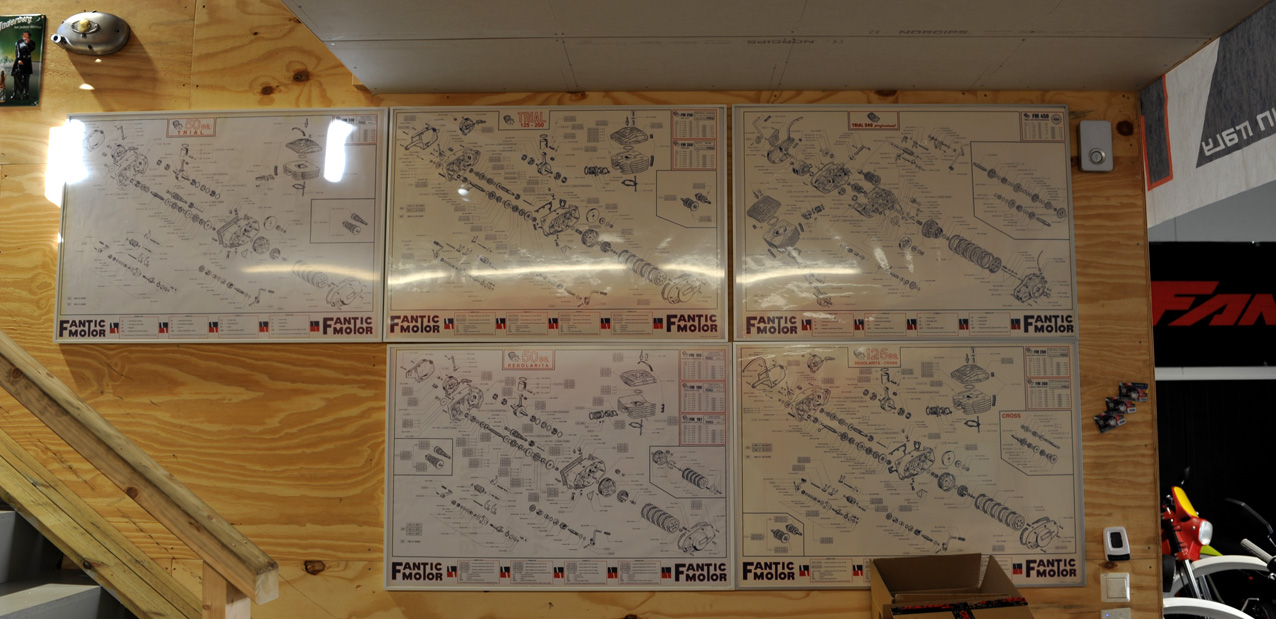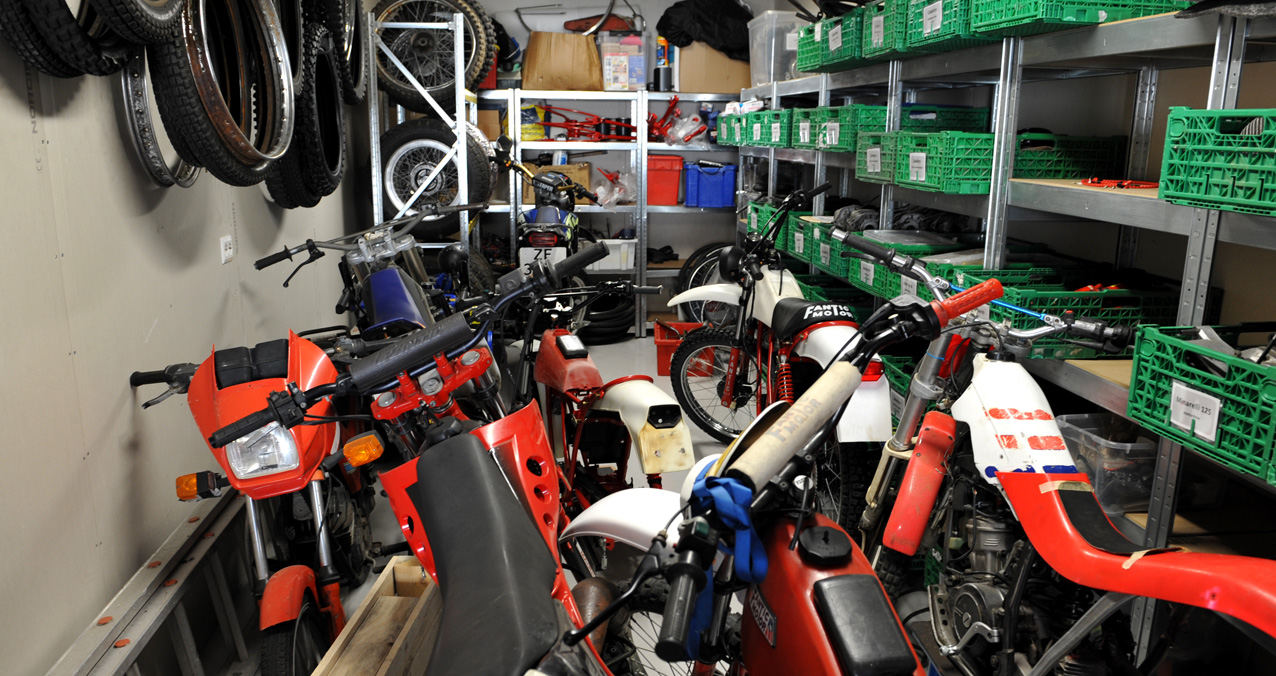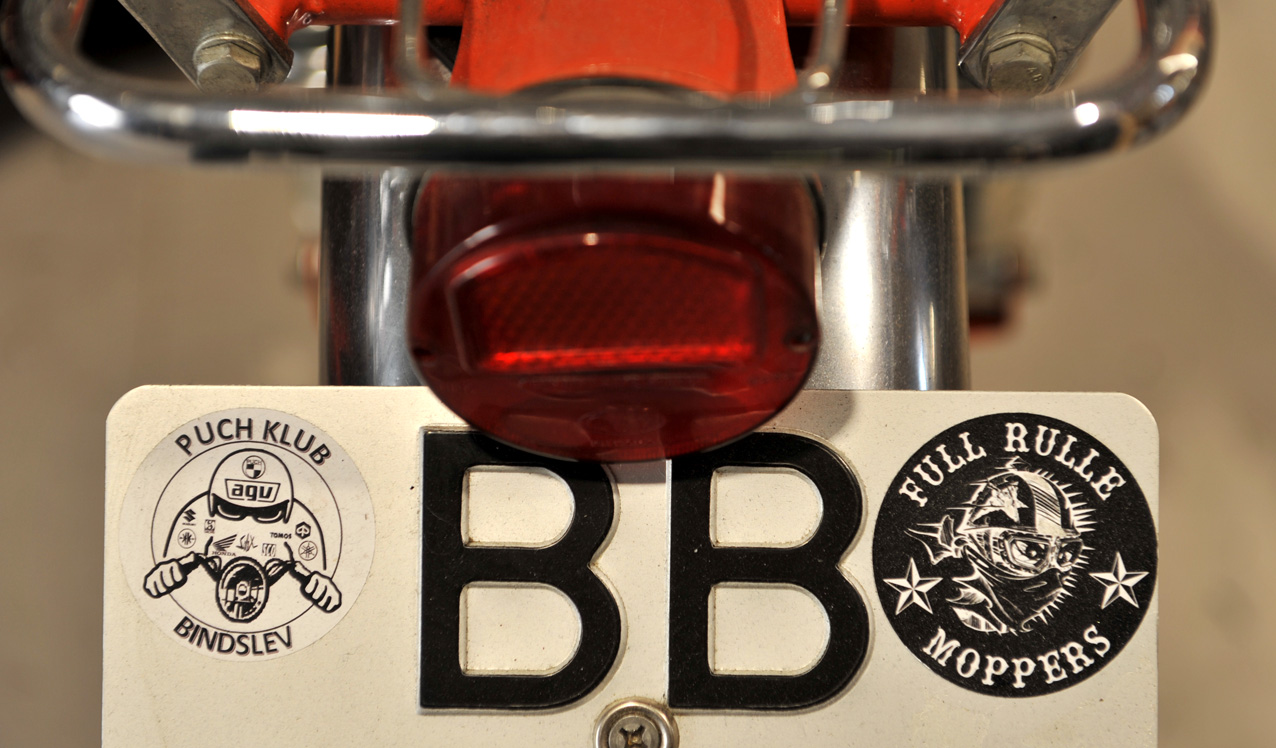 Fantic Chopper.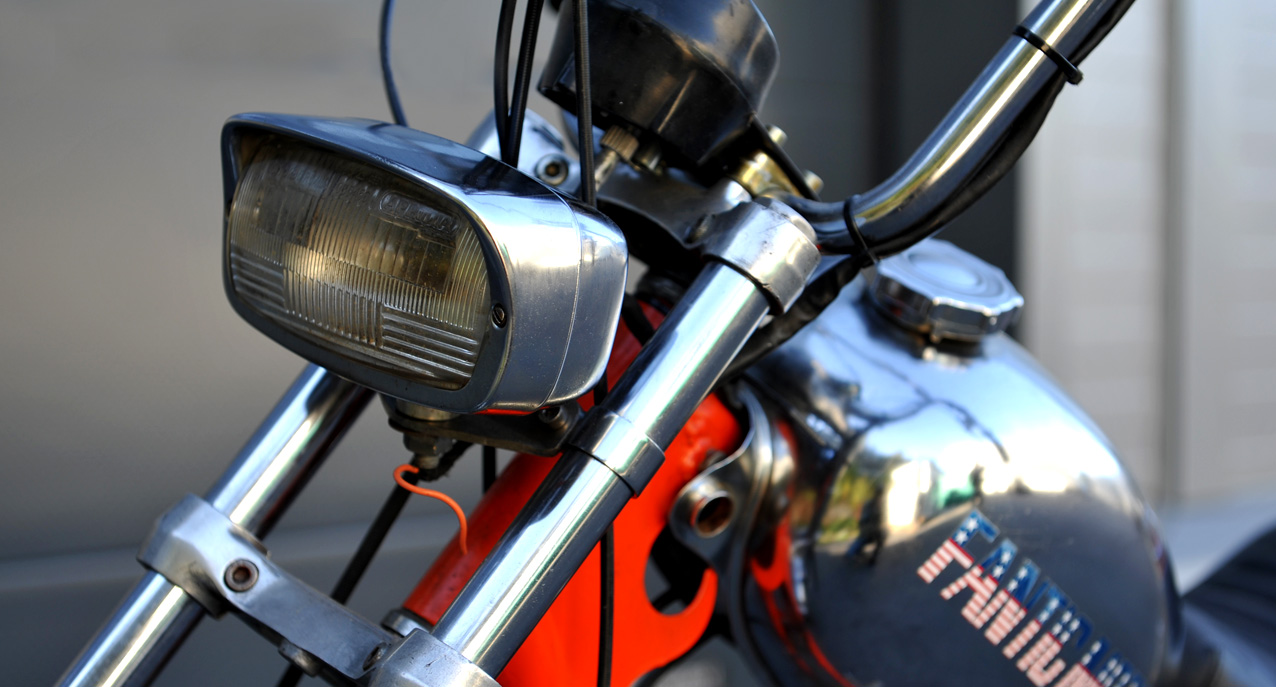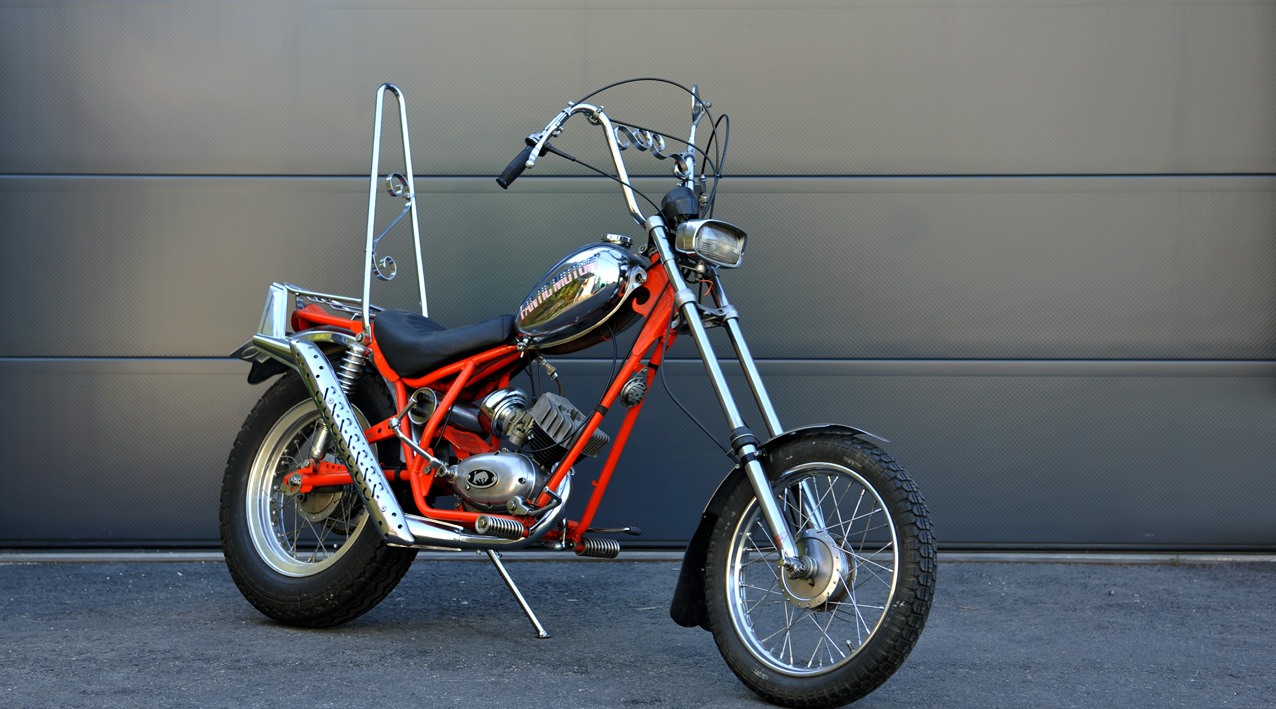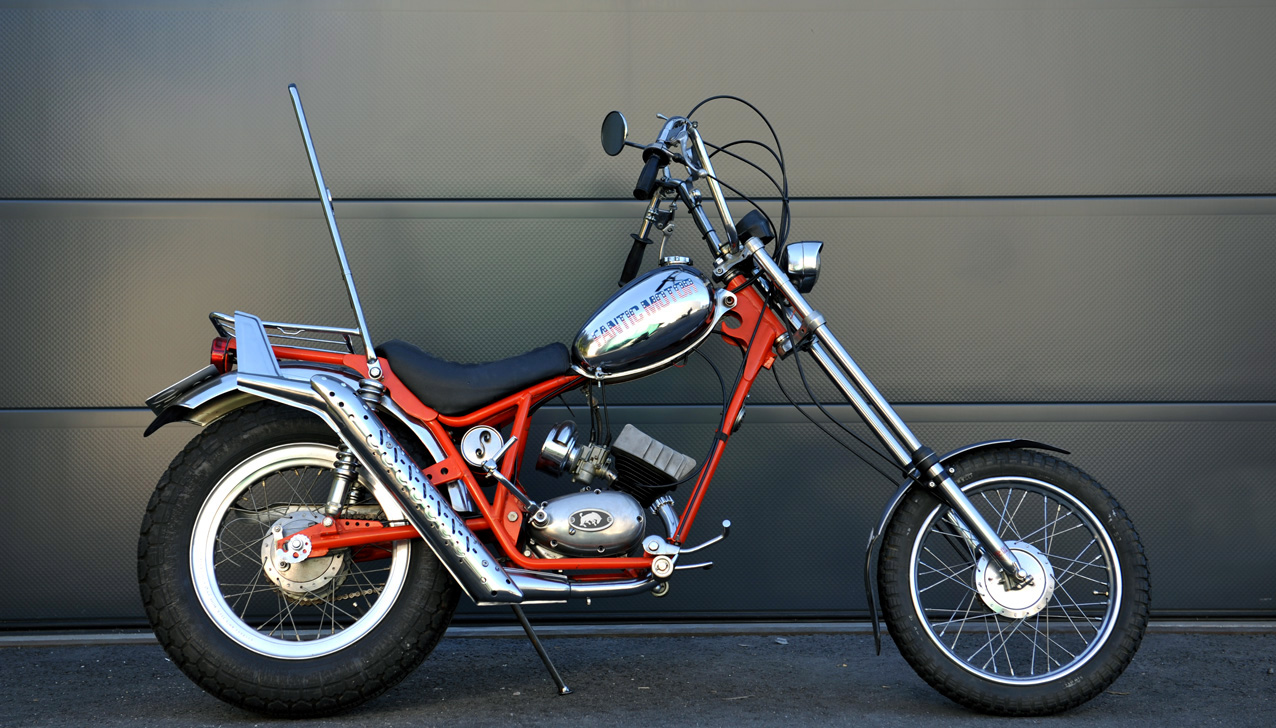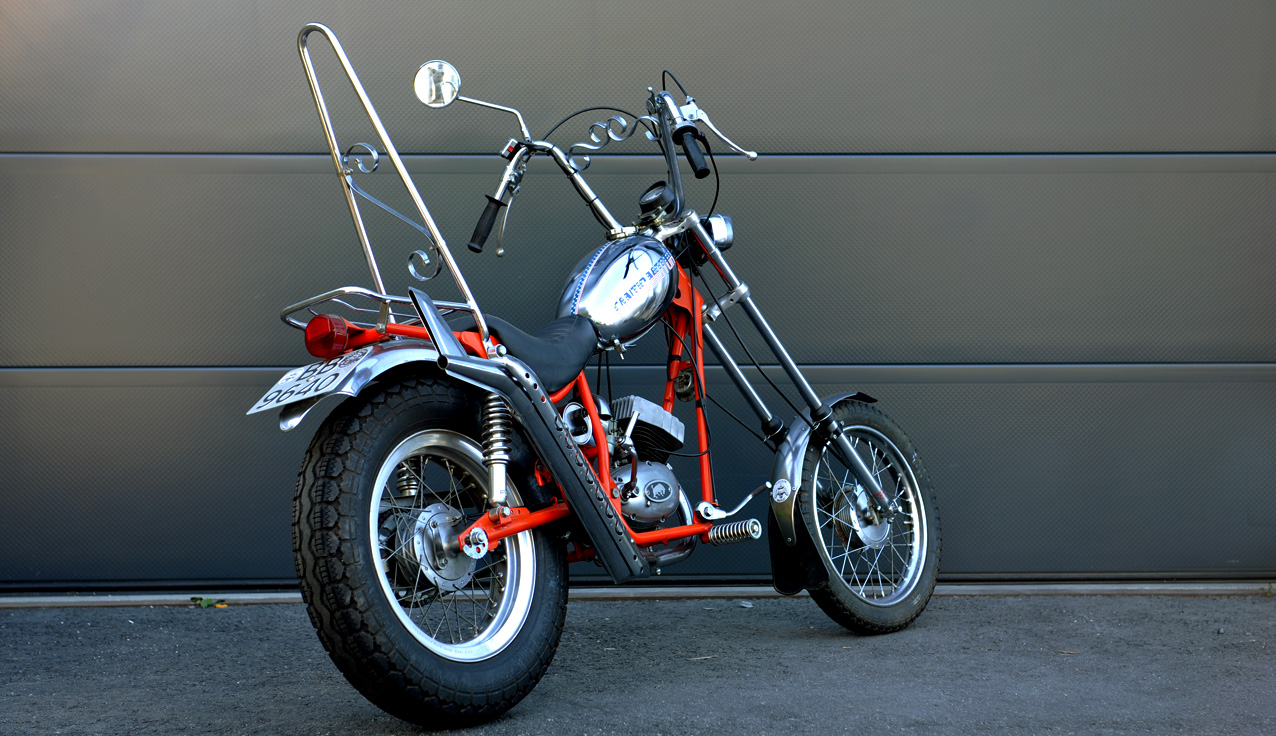 Out for a test ride on the Fantic Caballero 500.
Loved it!!!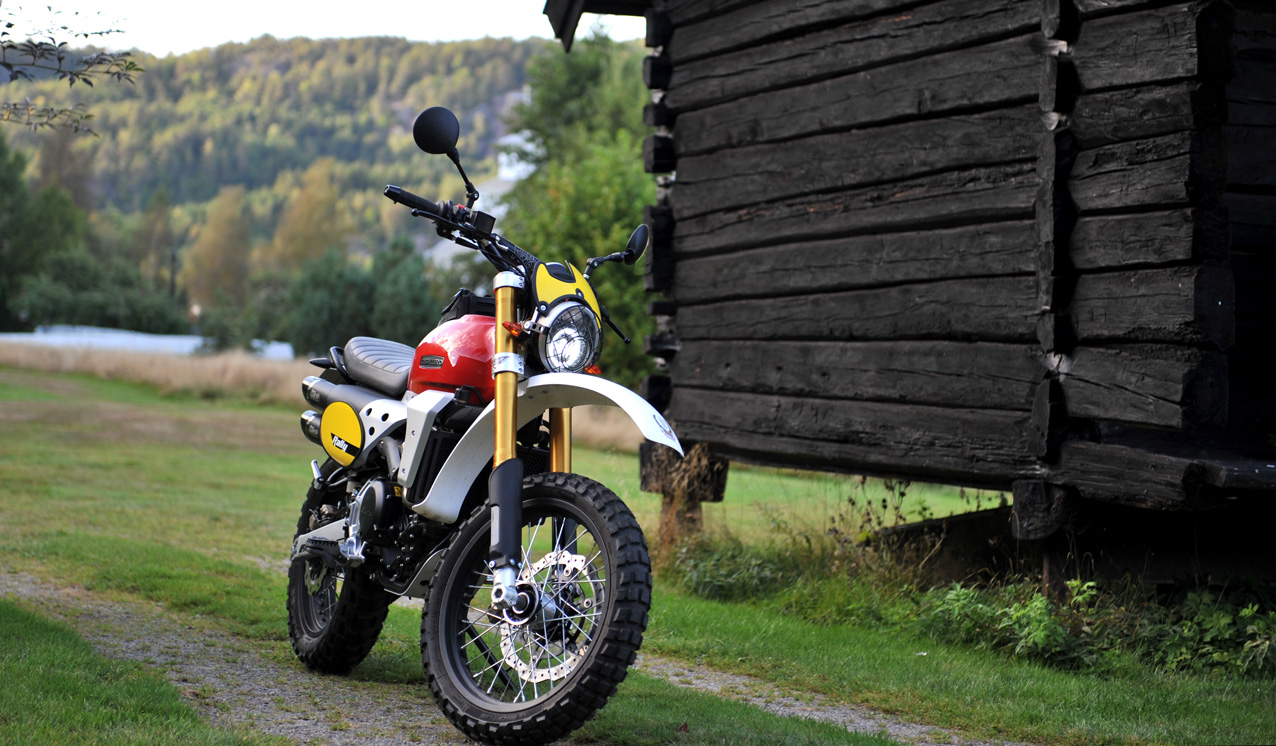 Love the classic Fantic color scheme on this bike!