Cowboy breakfast at our new HOG Club House
Photo by Hans Tore Tangerud

Vigeland Hovedgaard.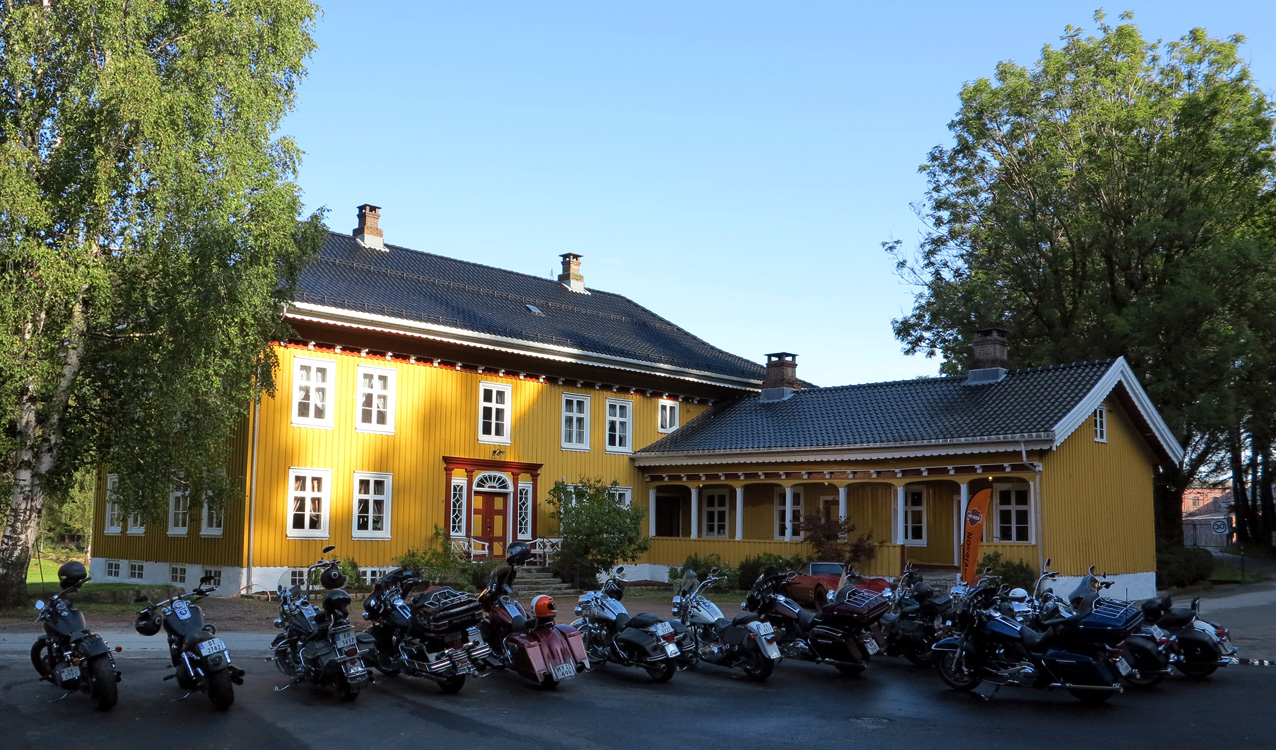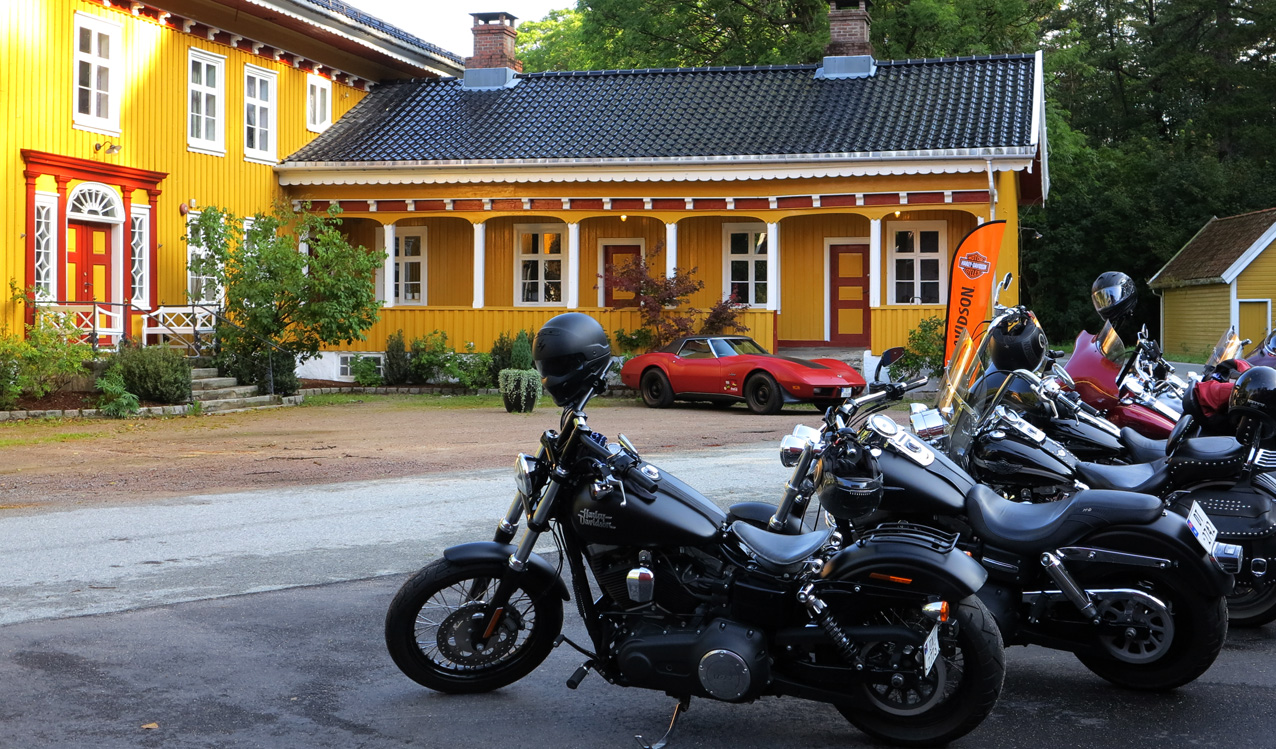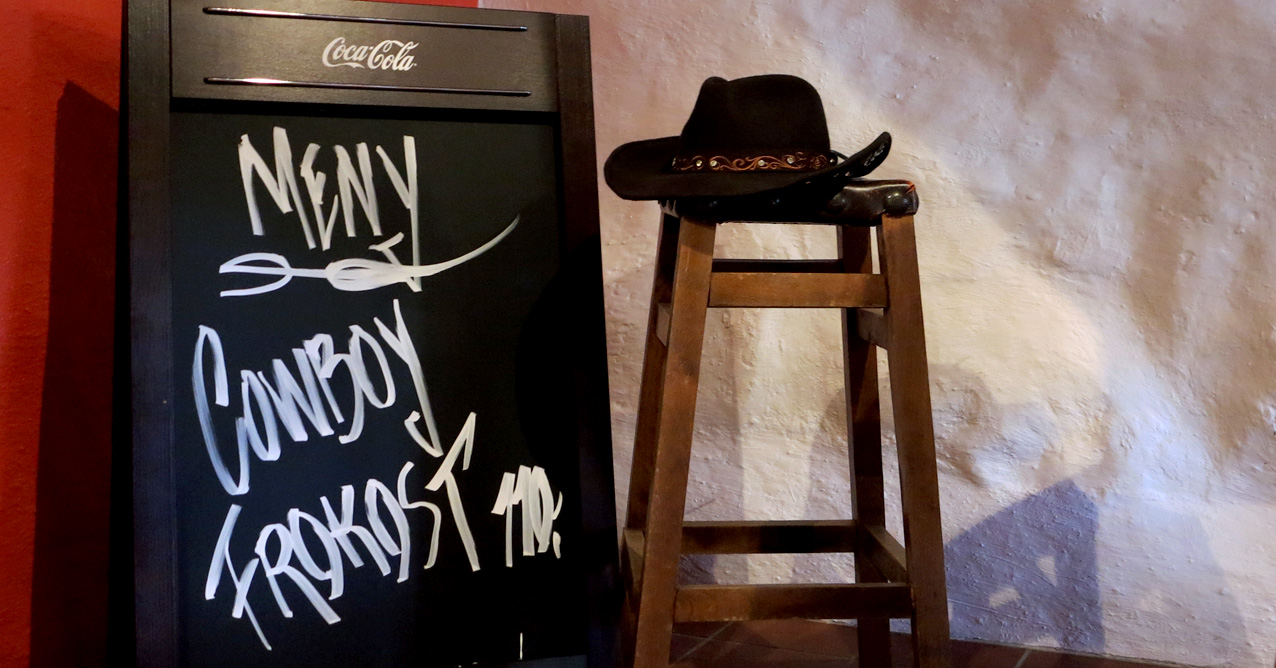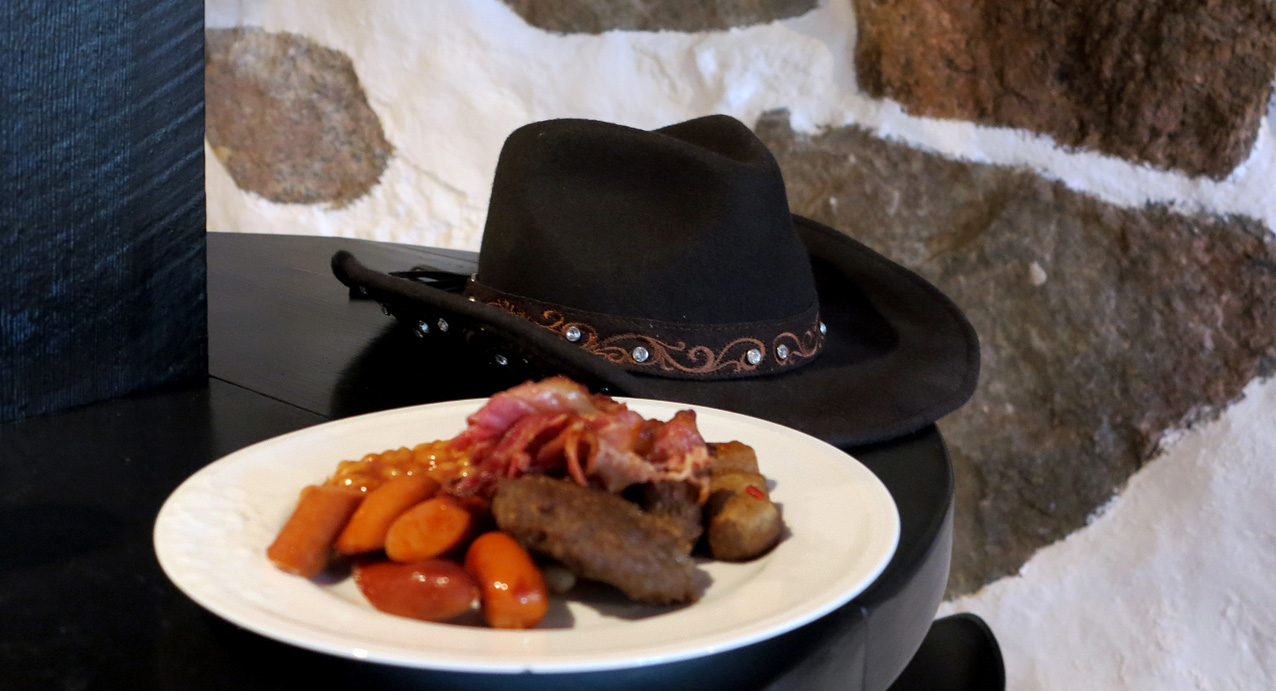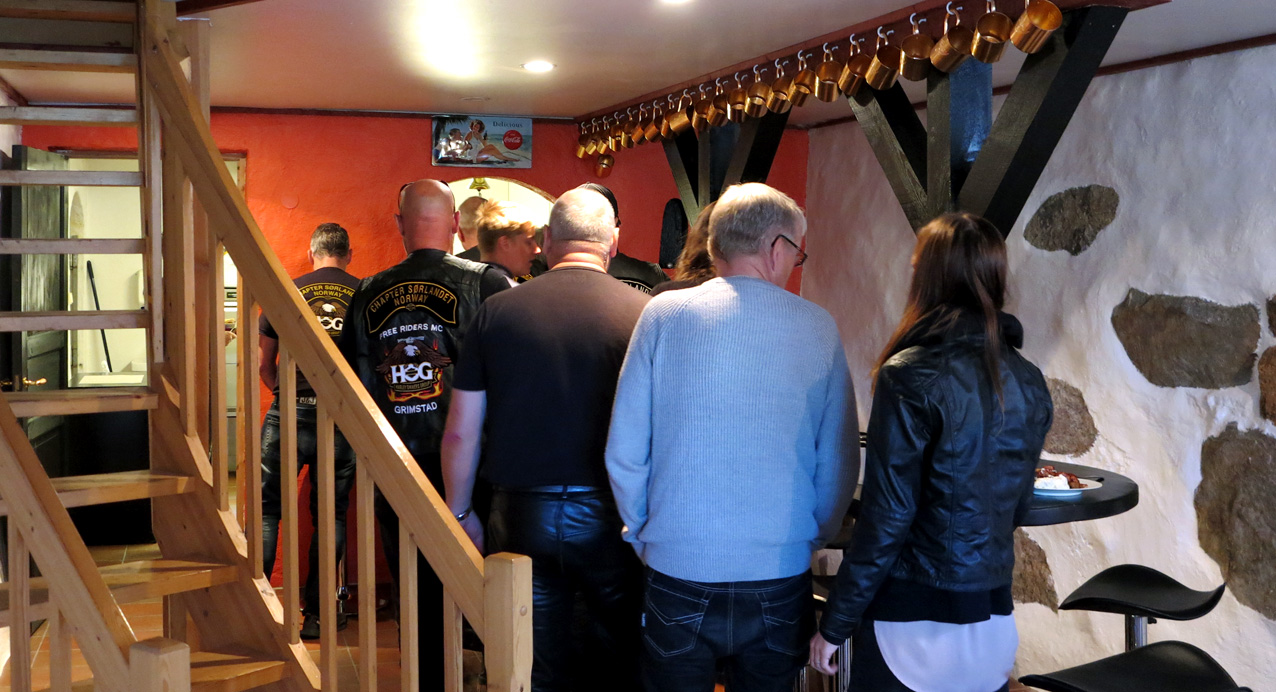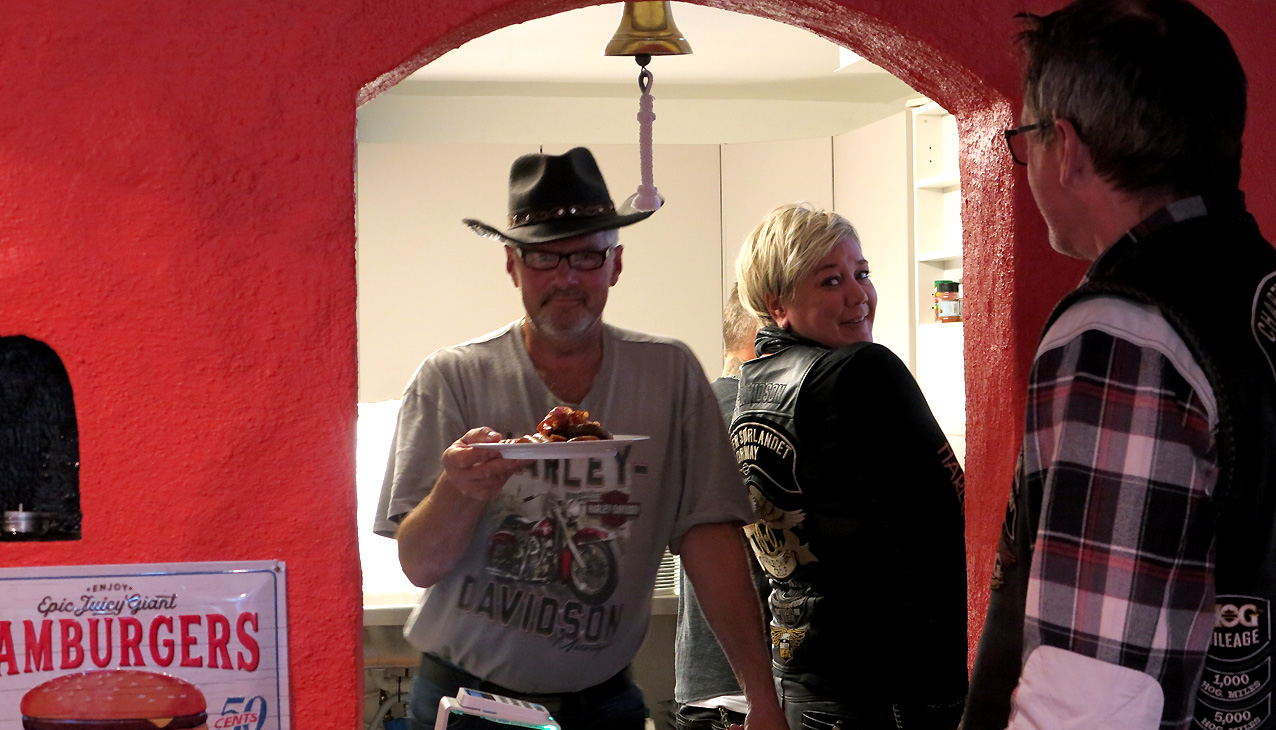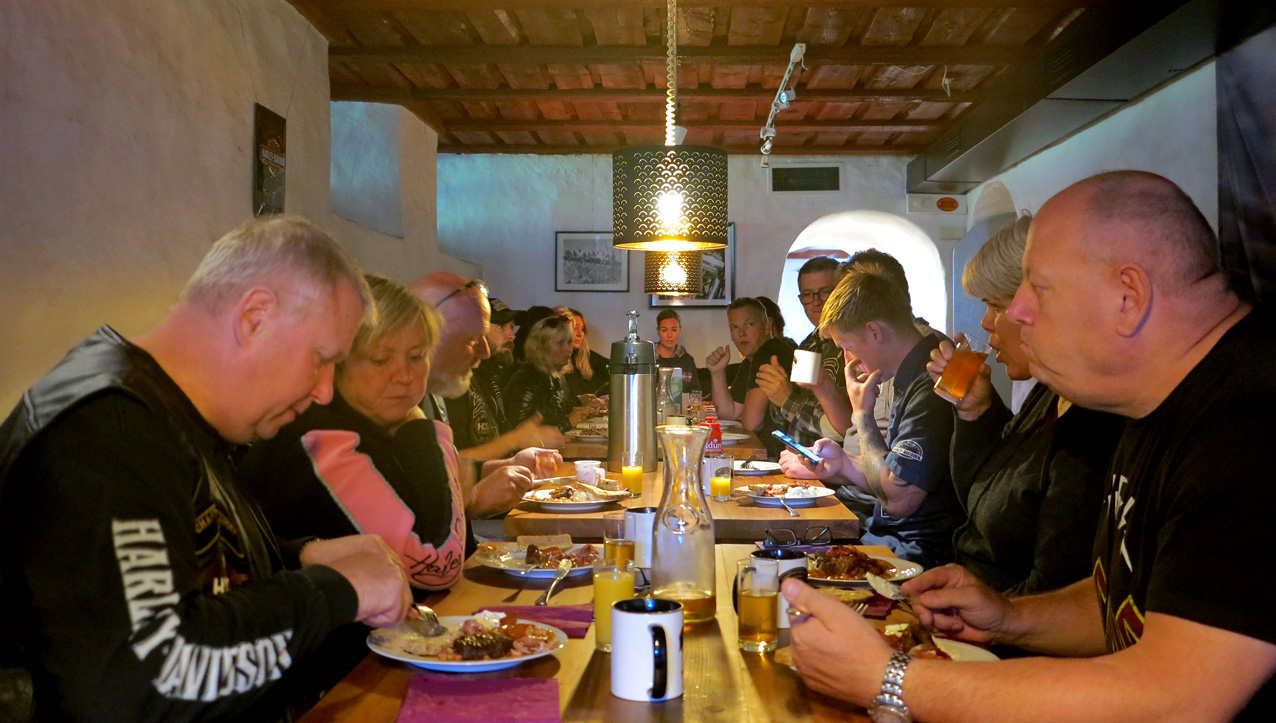 (A nice old house - Anno 1847)
A little sightseeing a level above our club basement.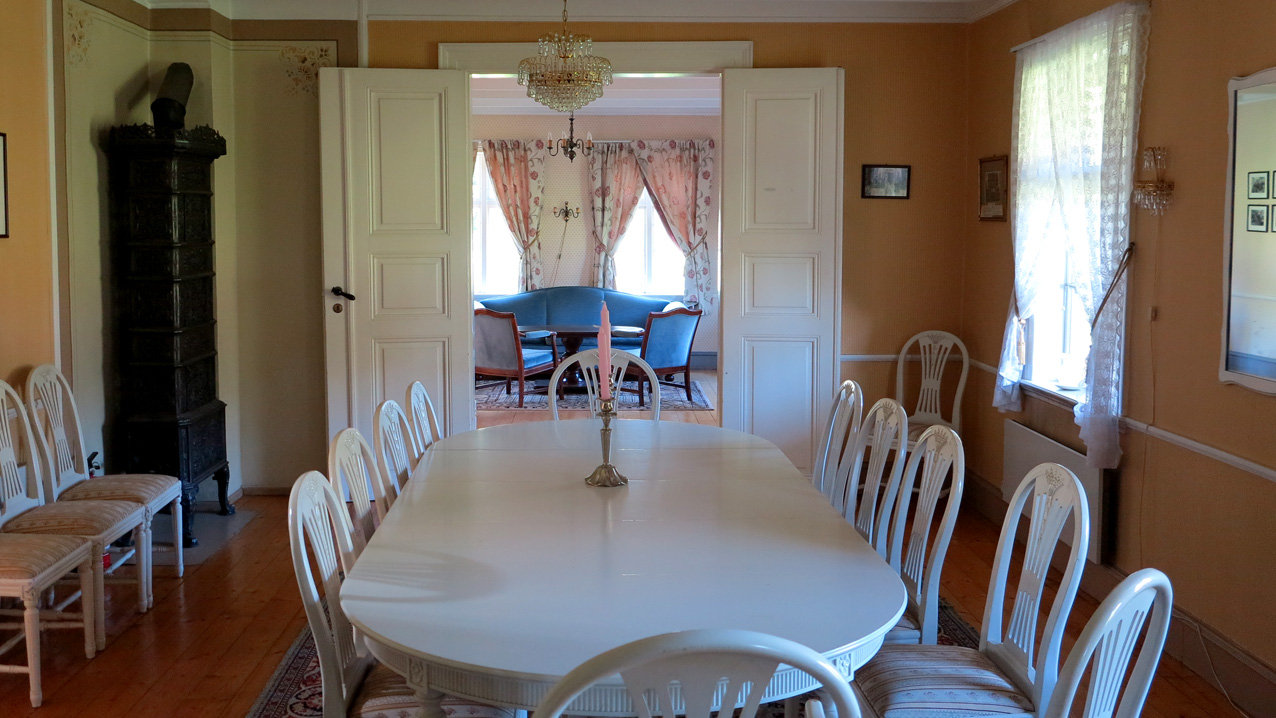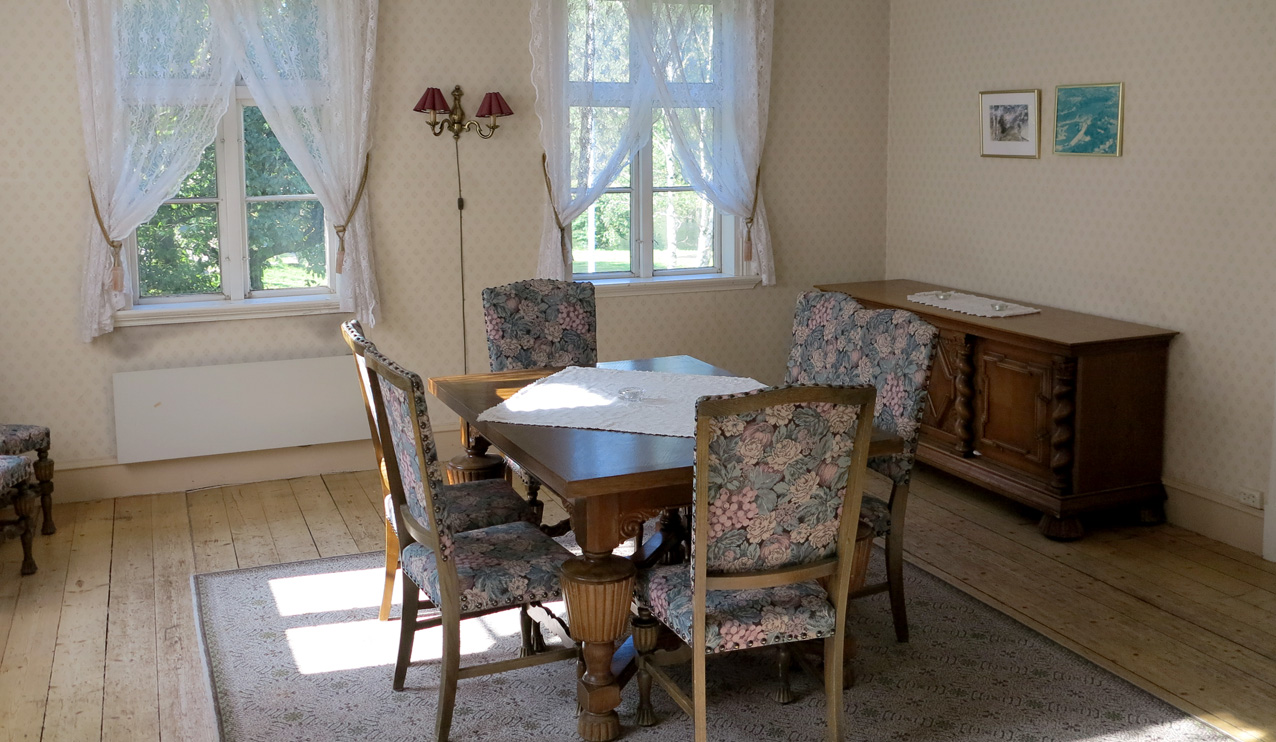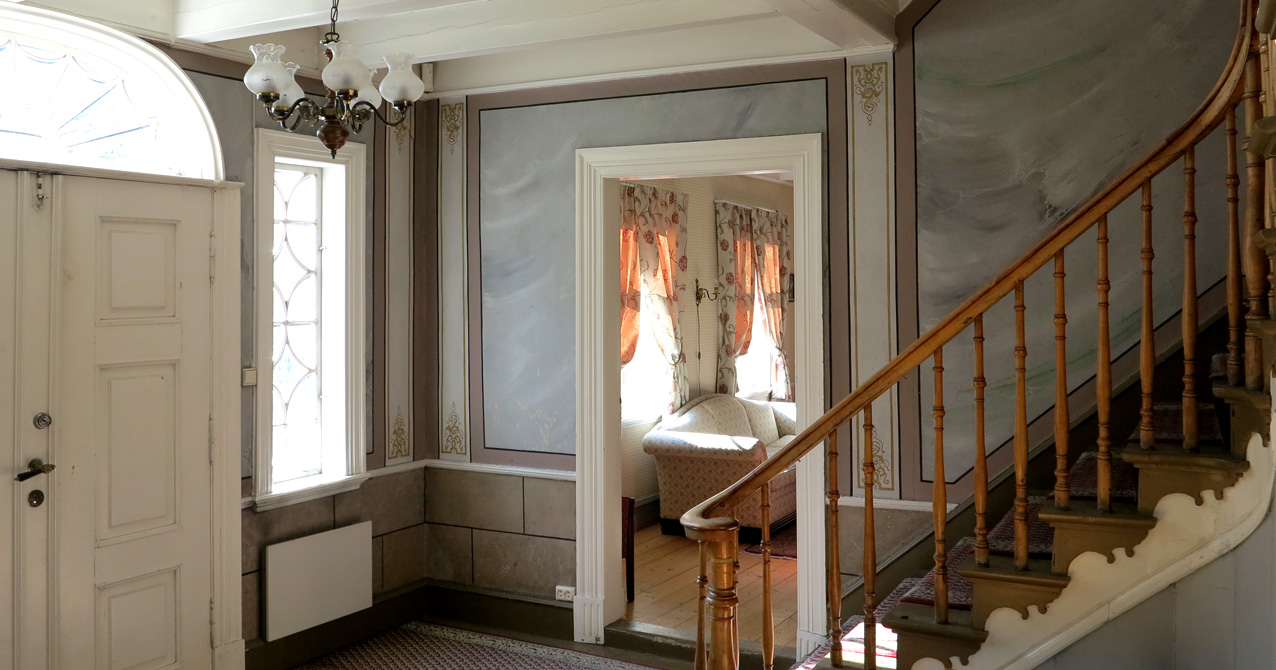 Back in the basement.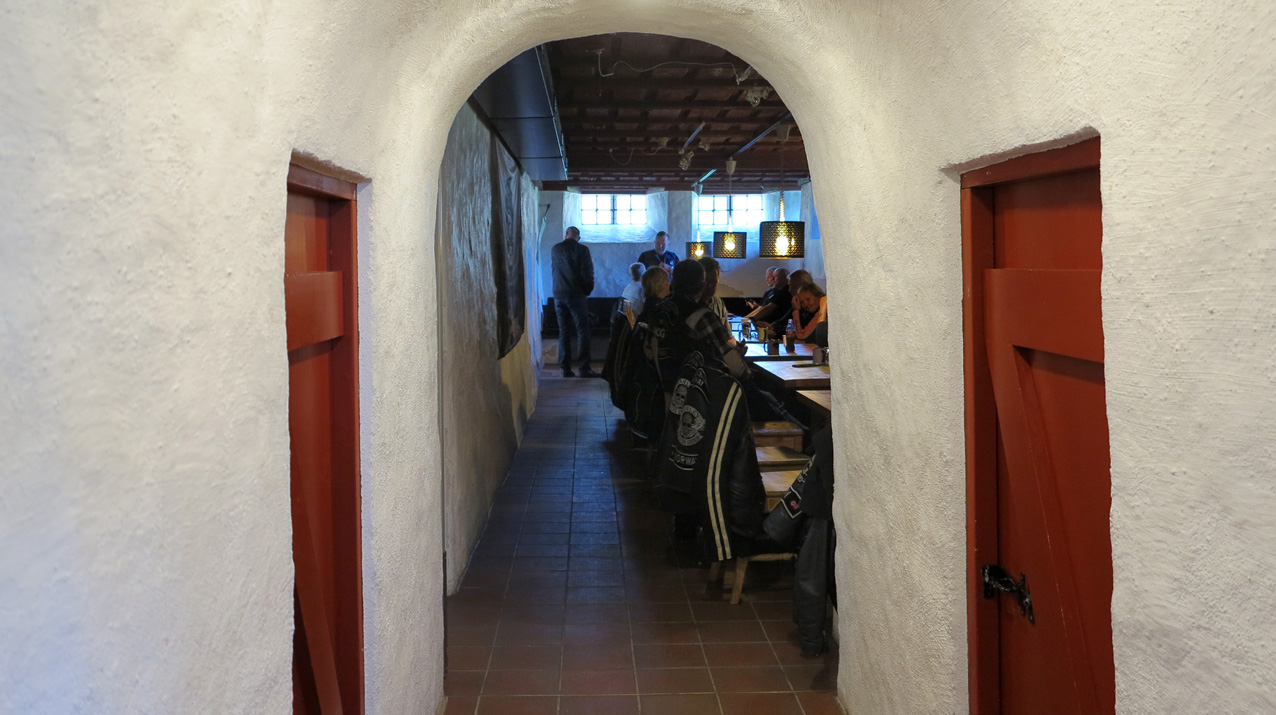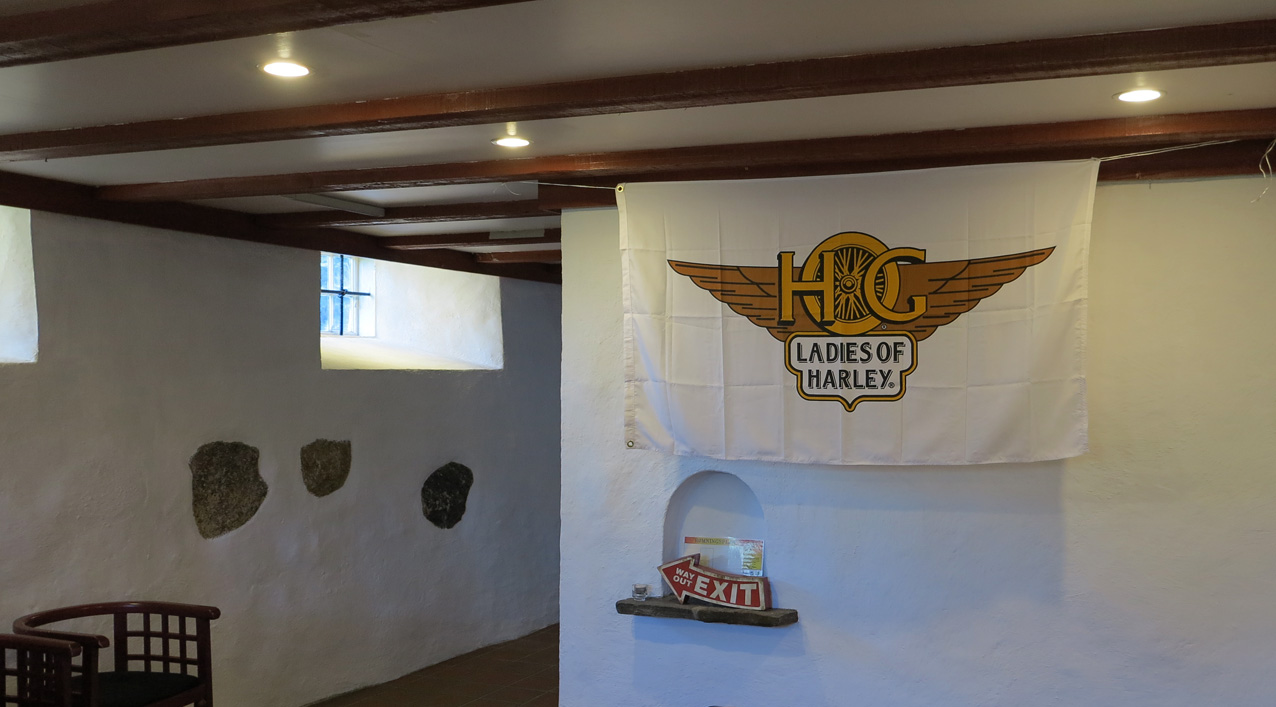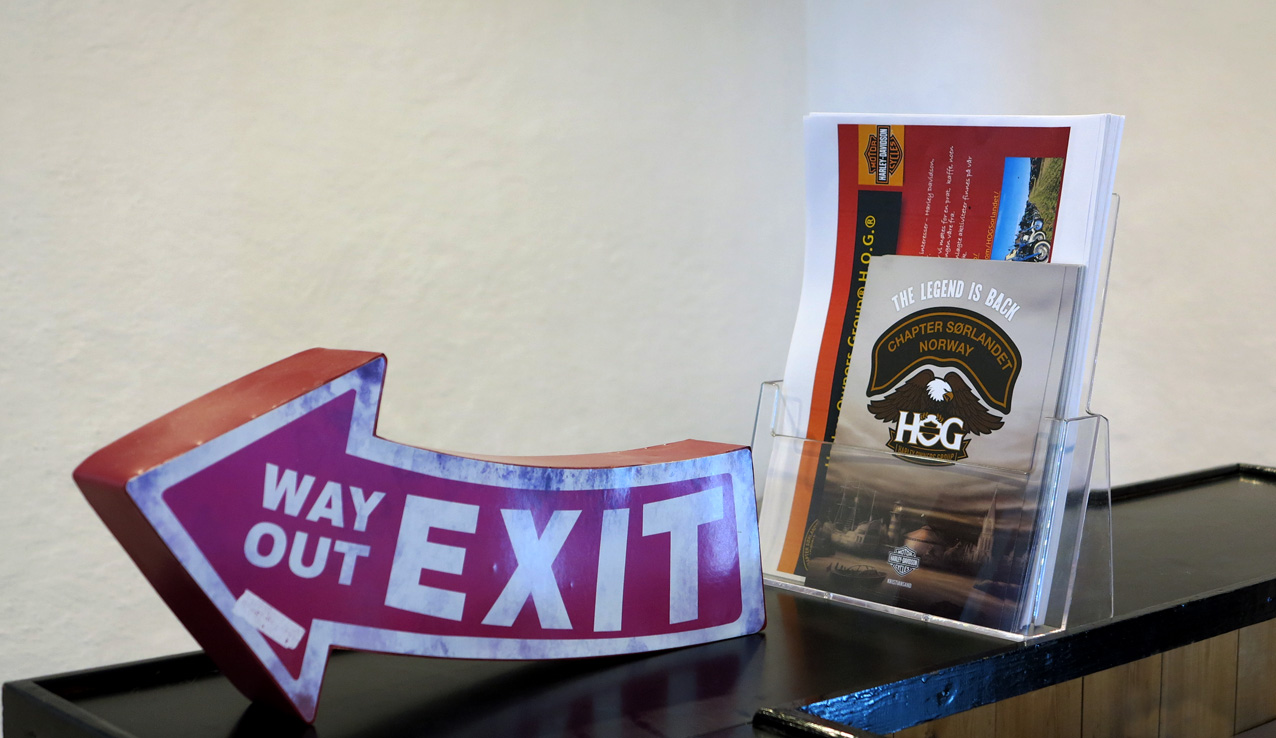 We have the complete basement of this fabulous house as our new club home.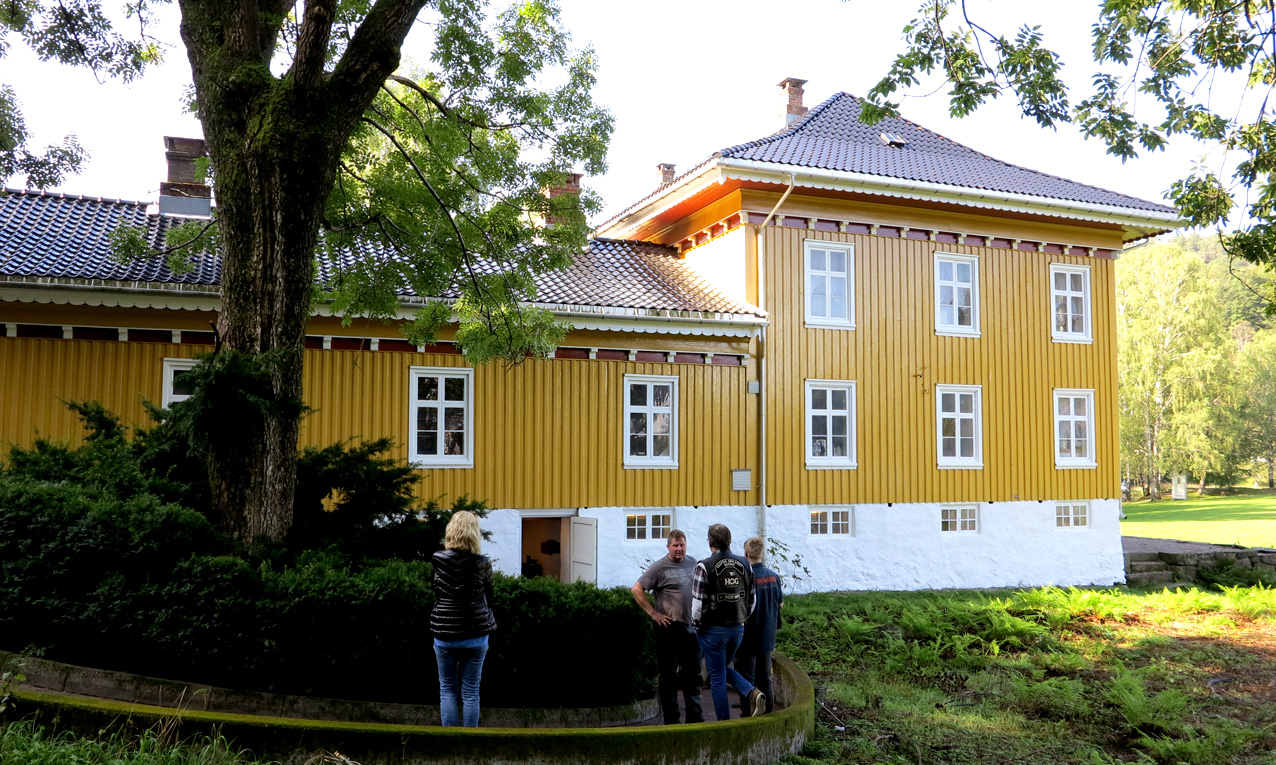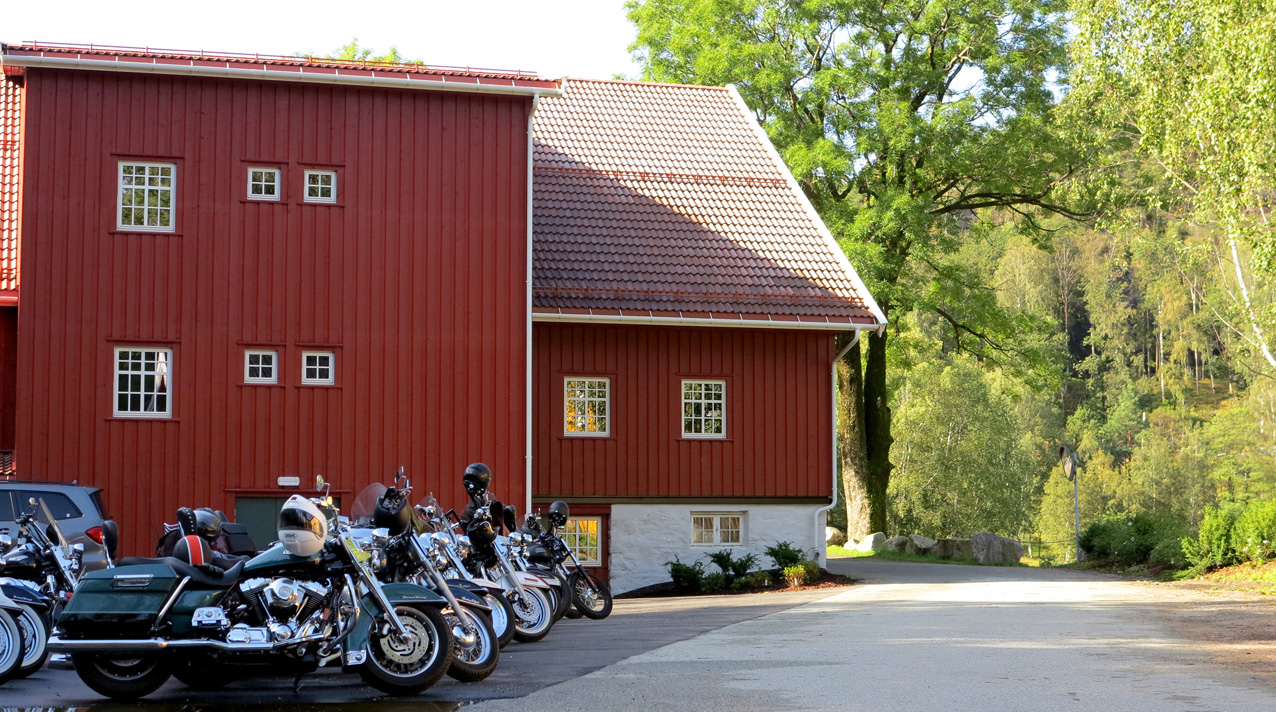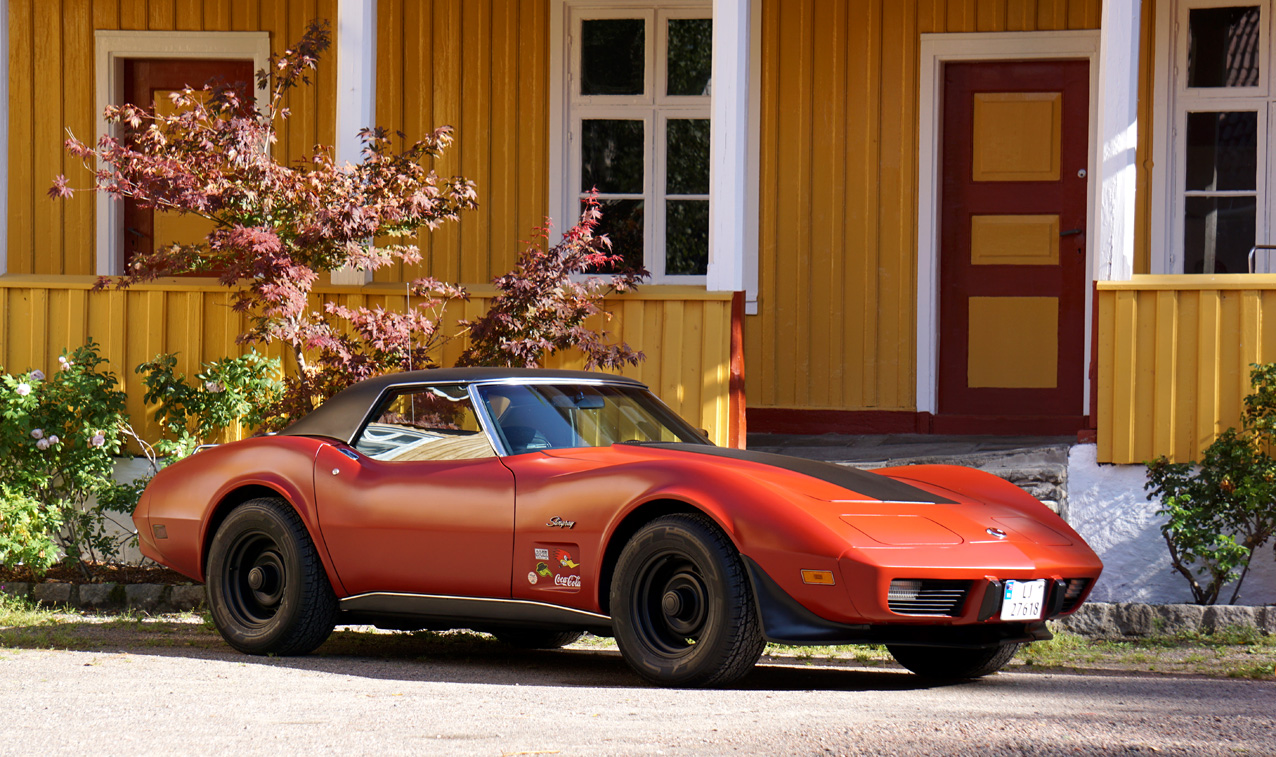 Our neighborhood.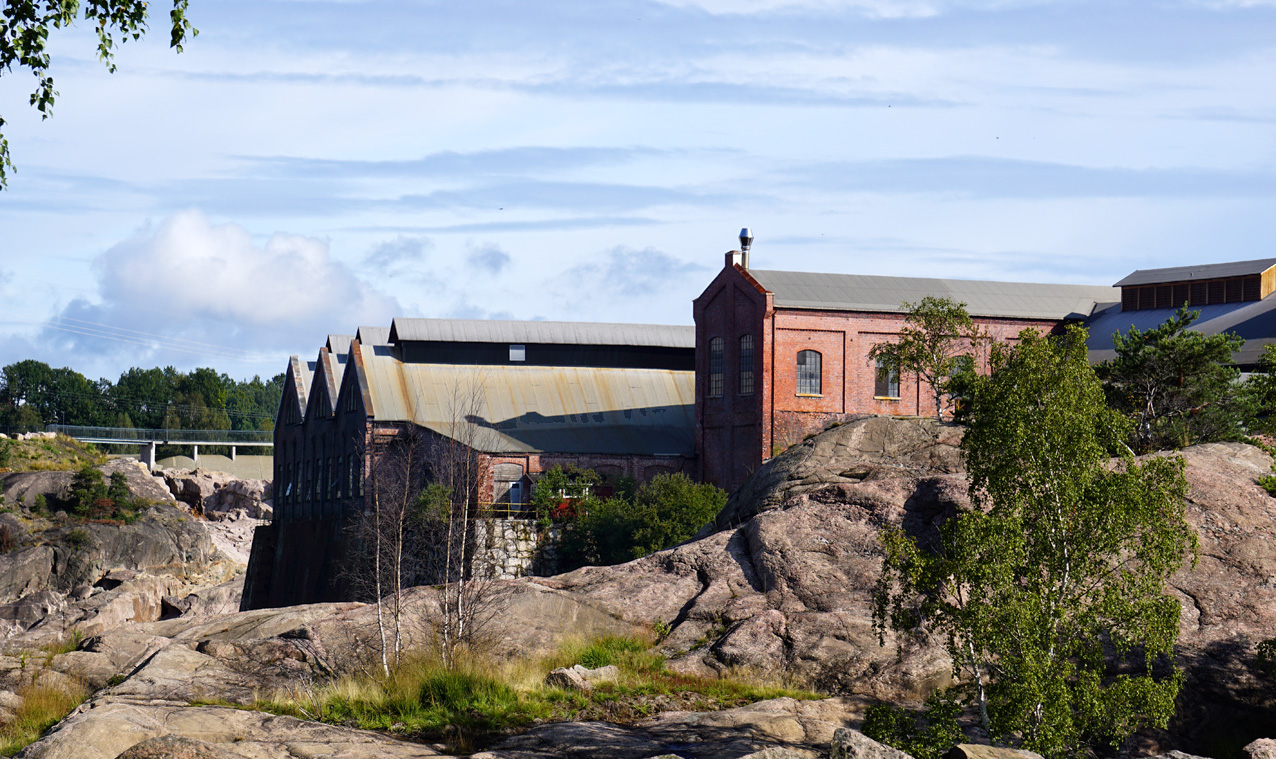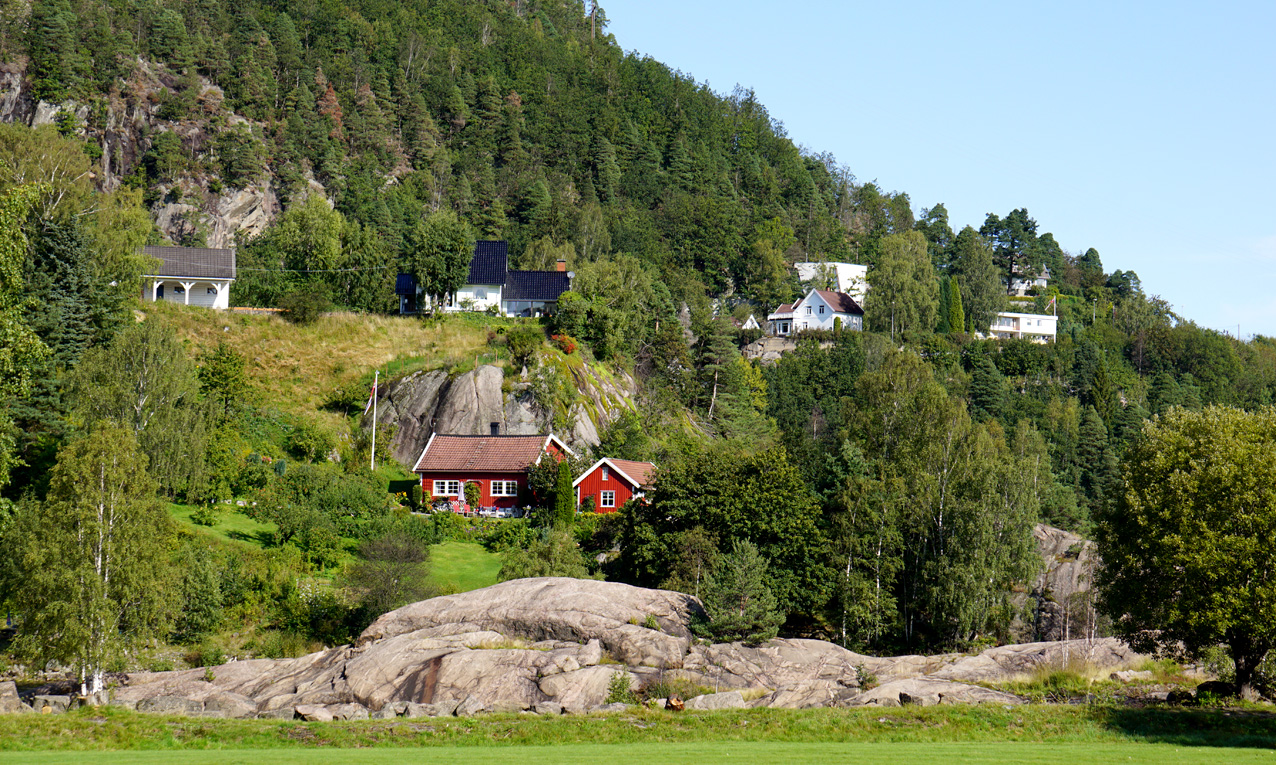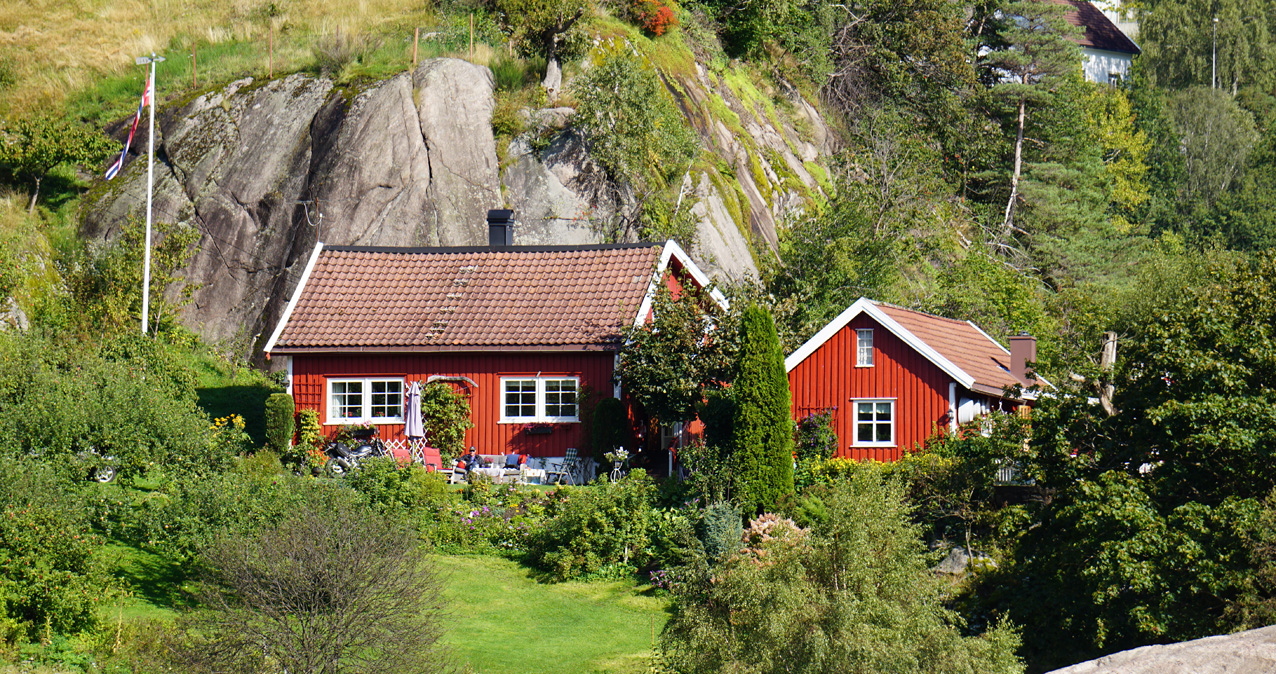 Our new HOG home.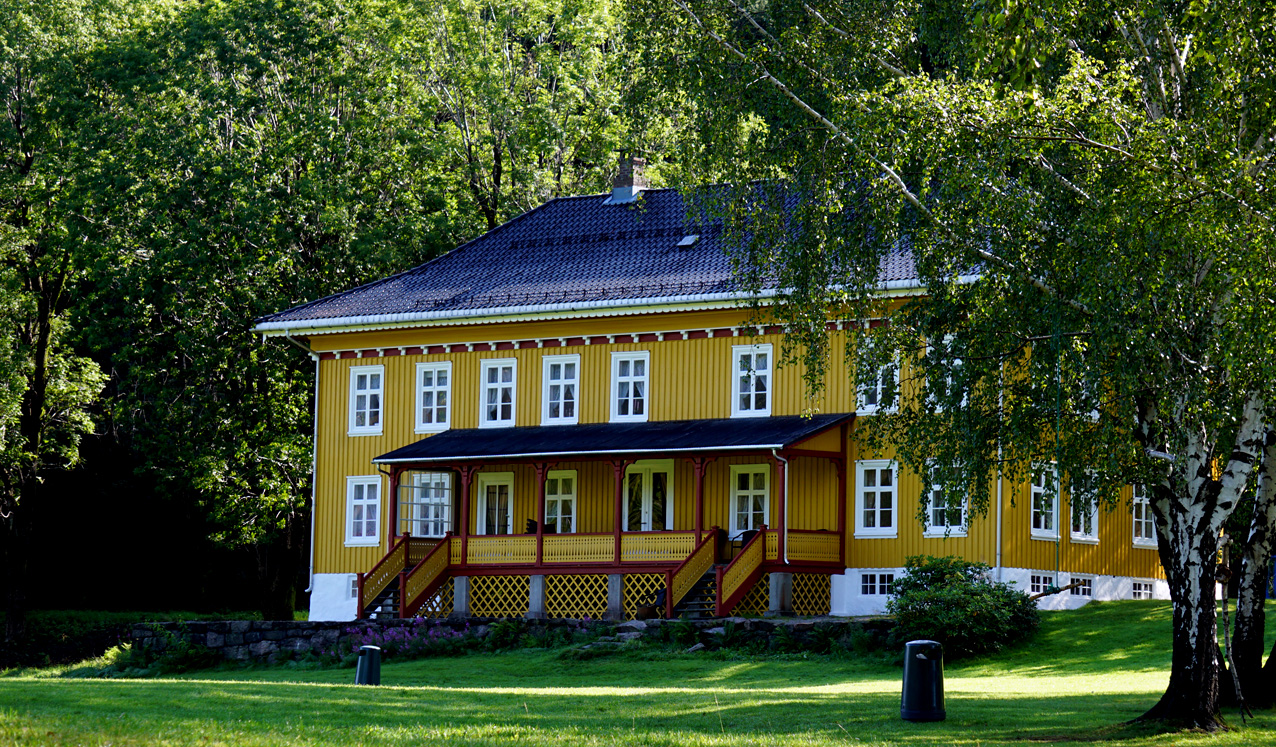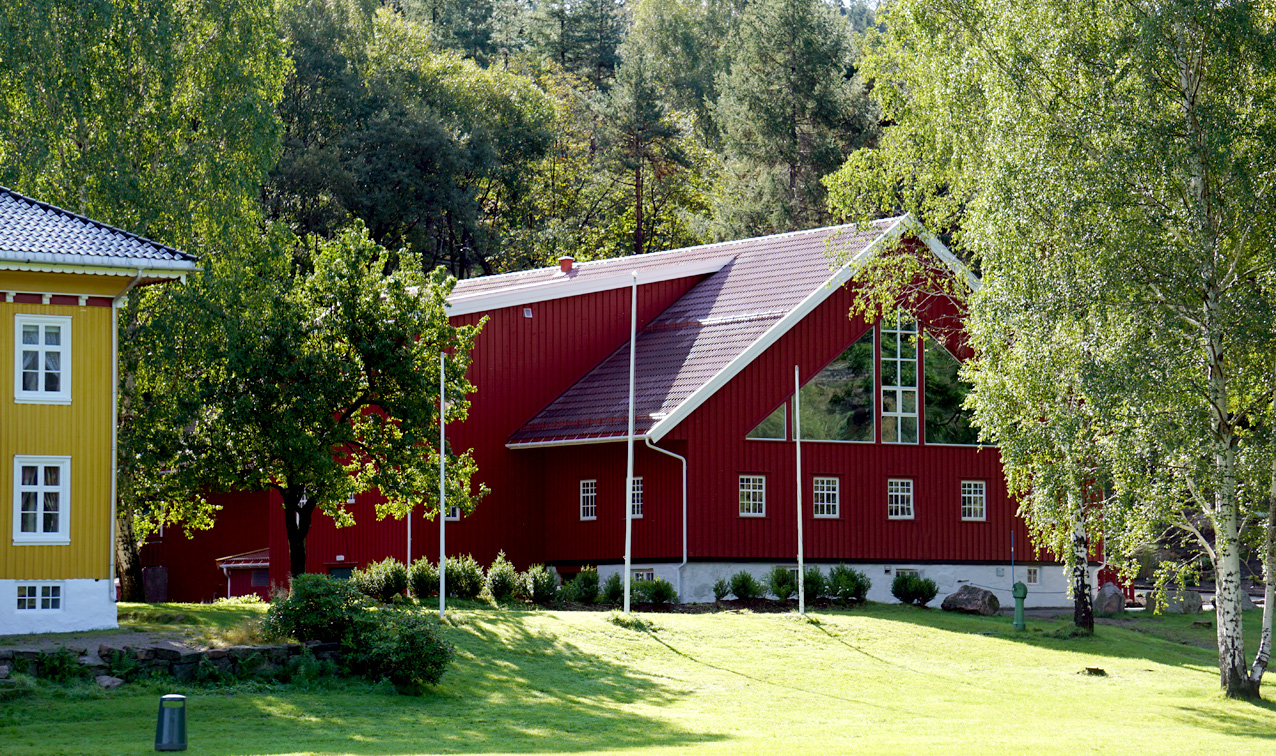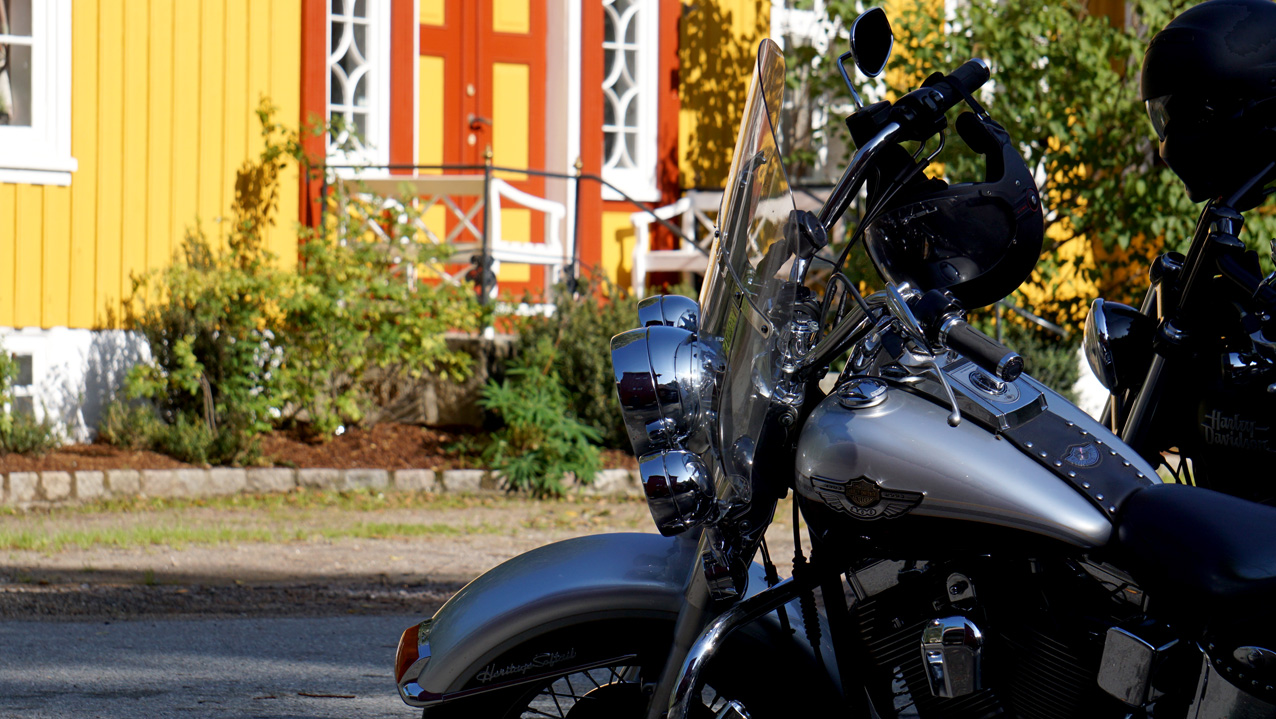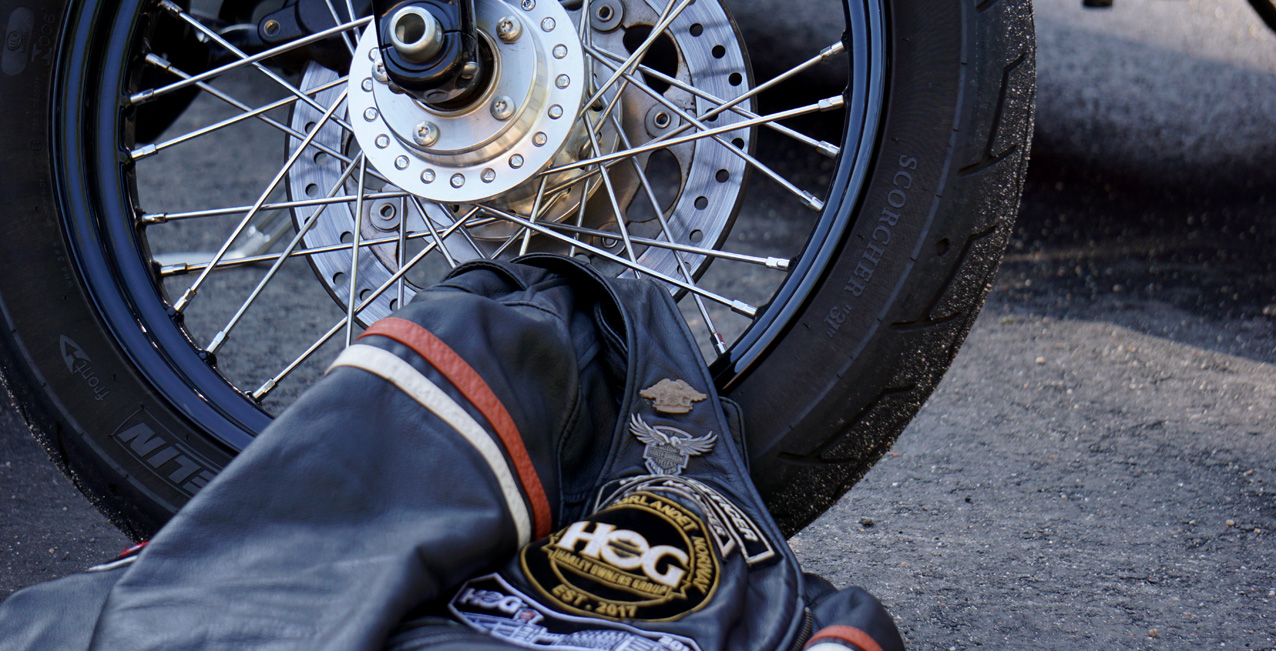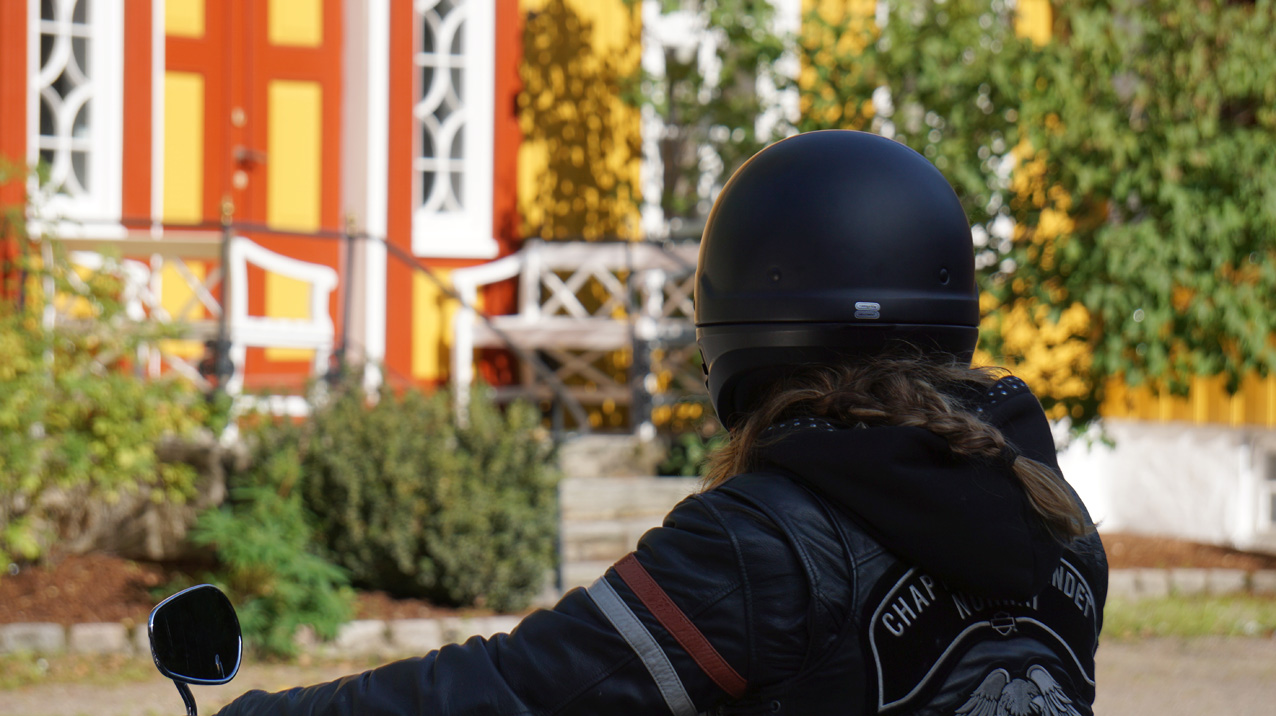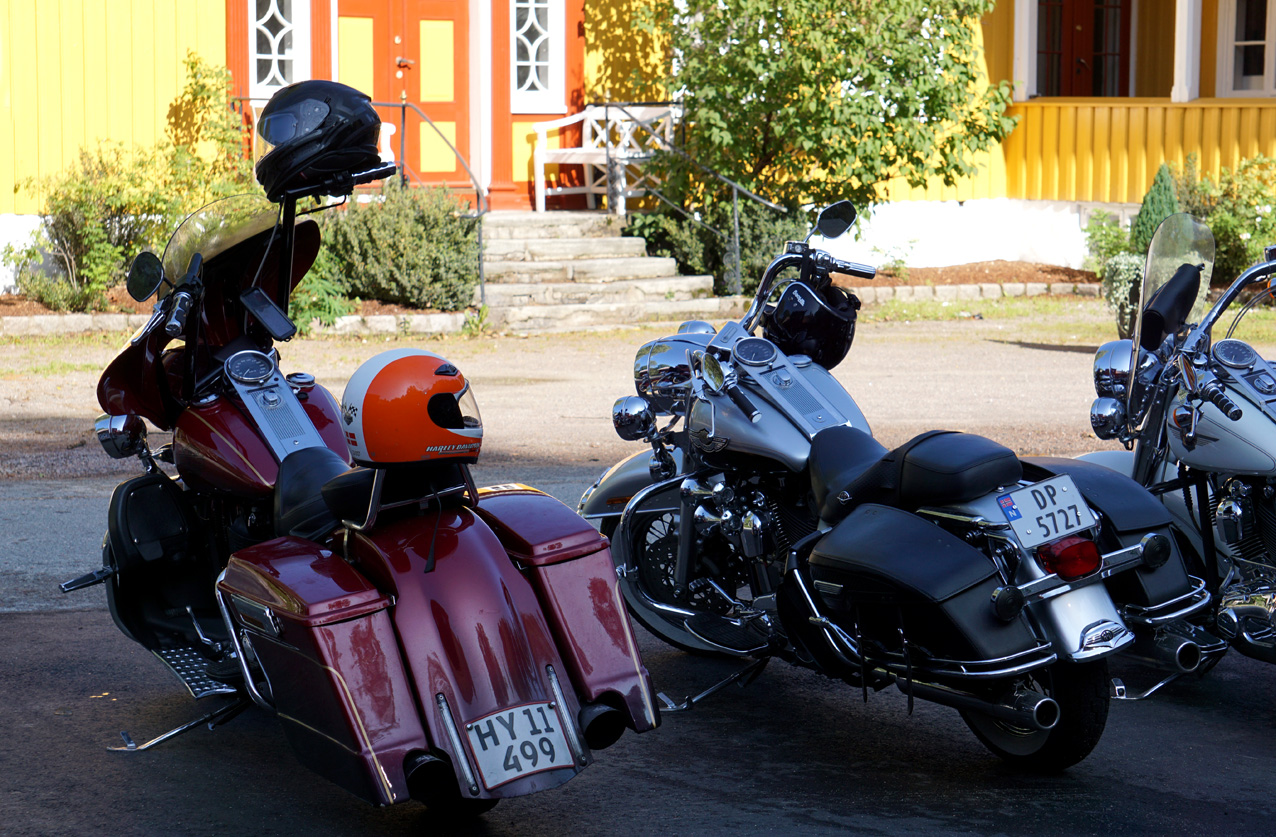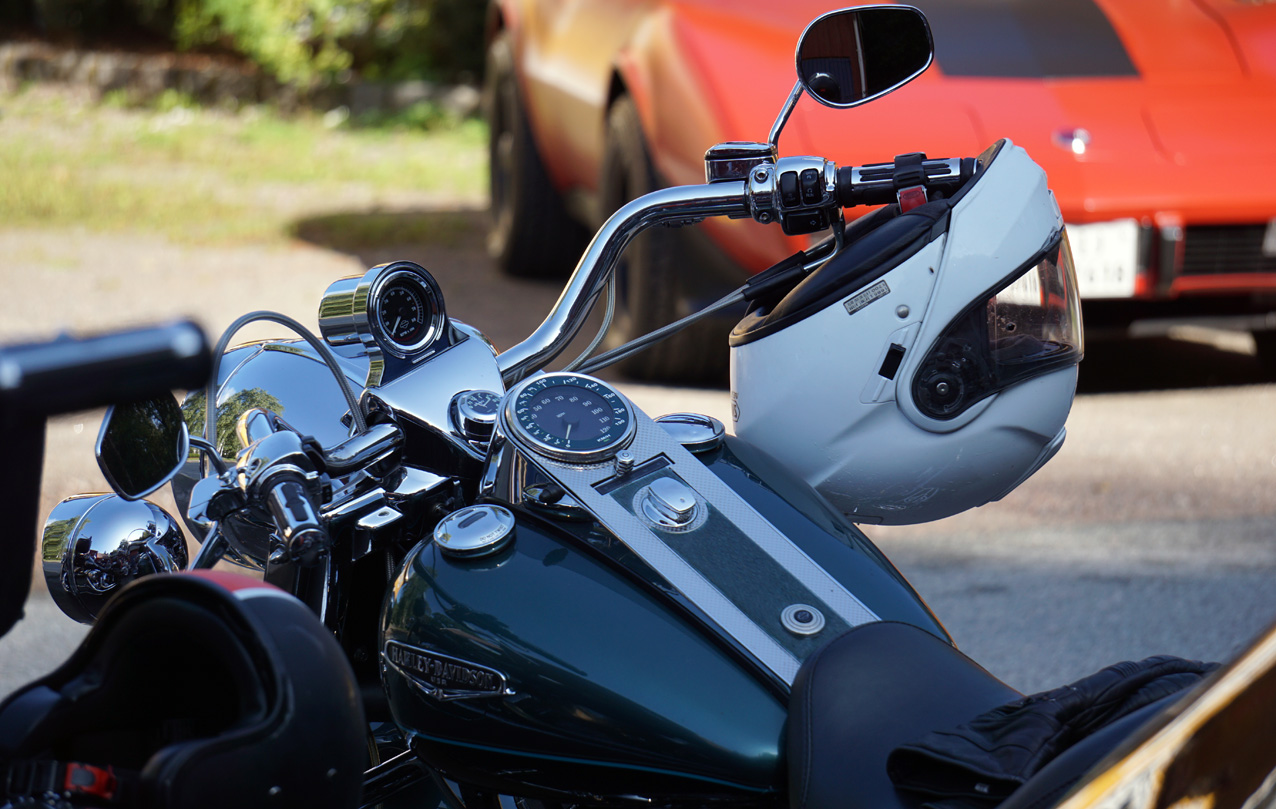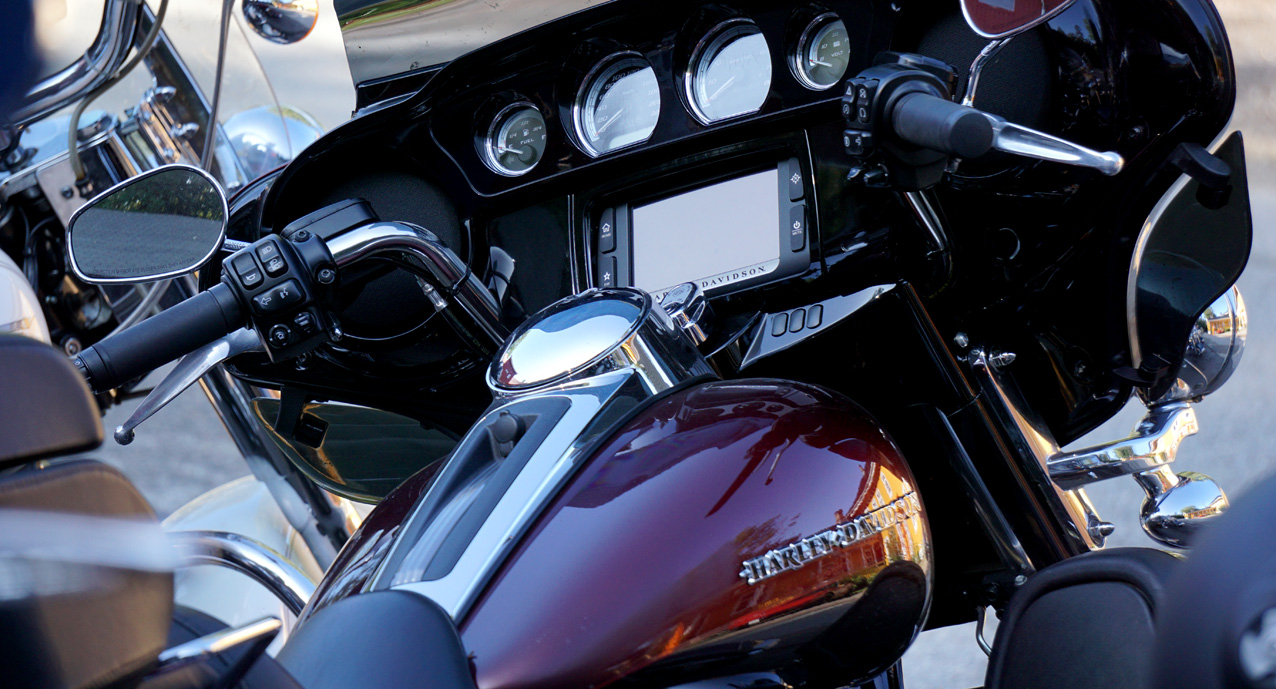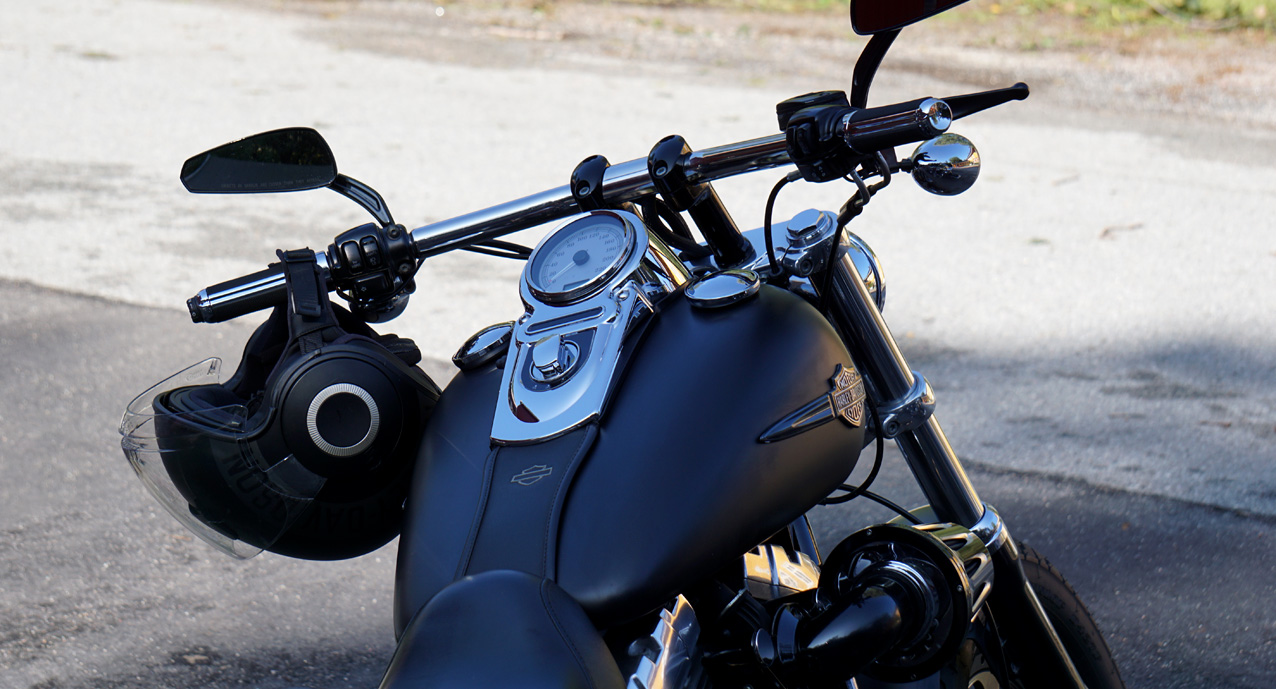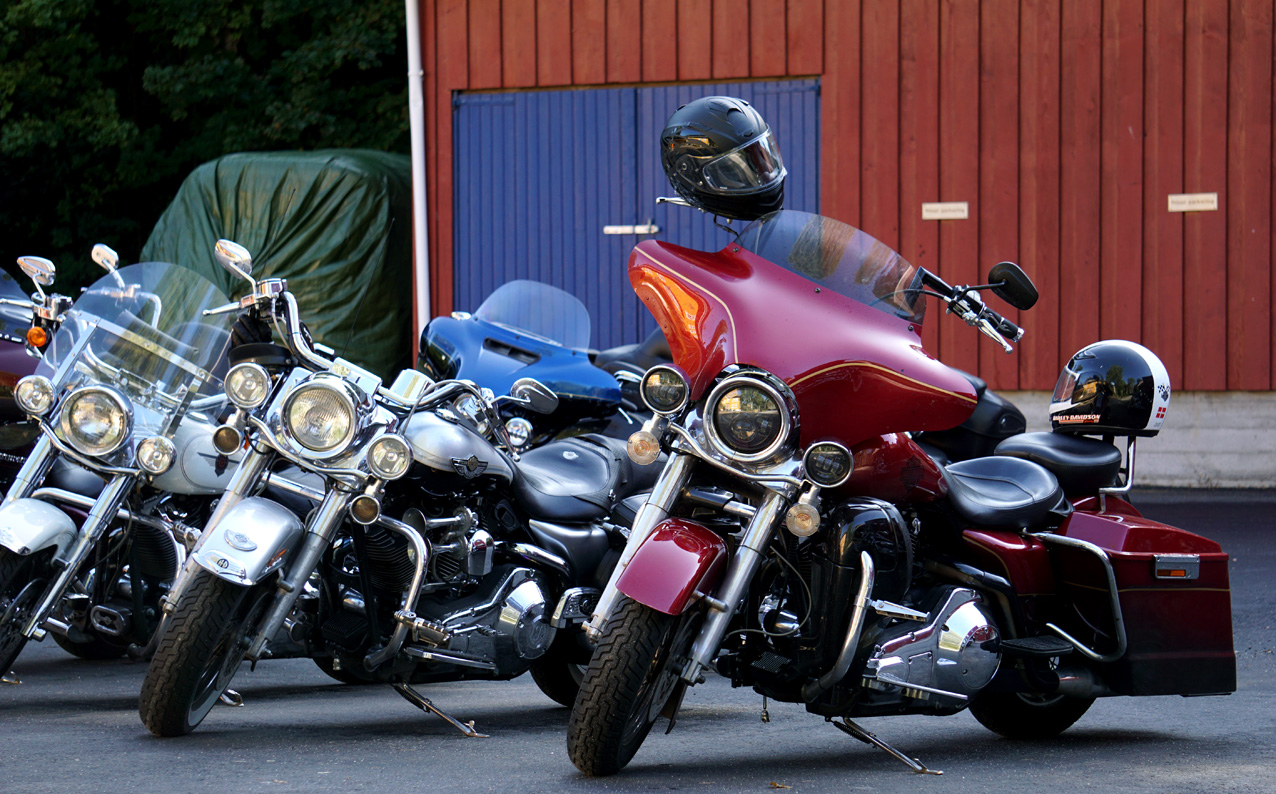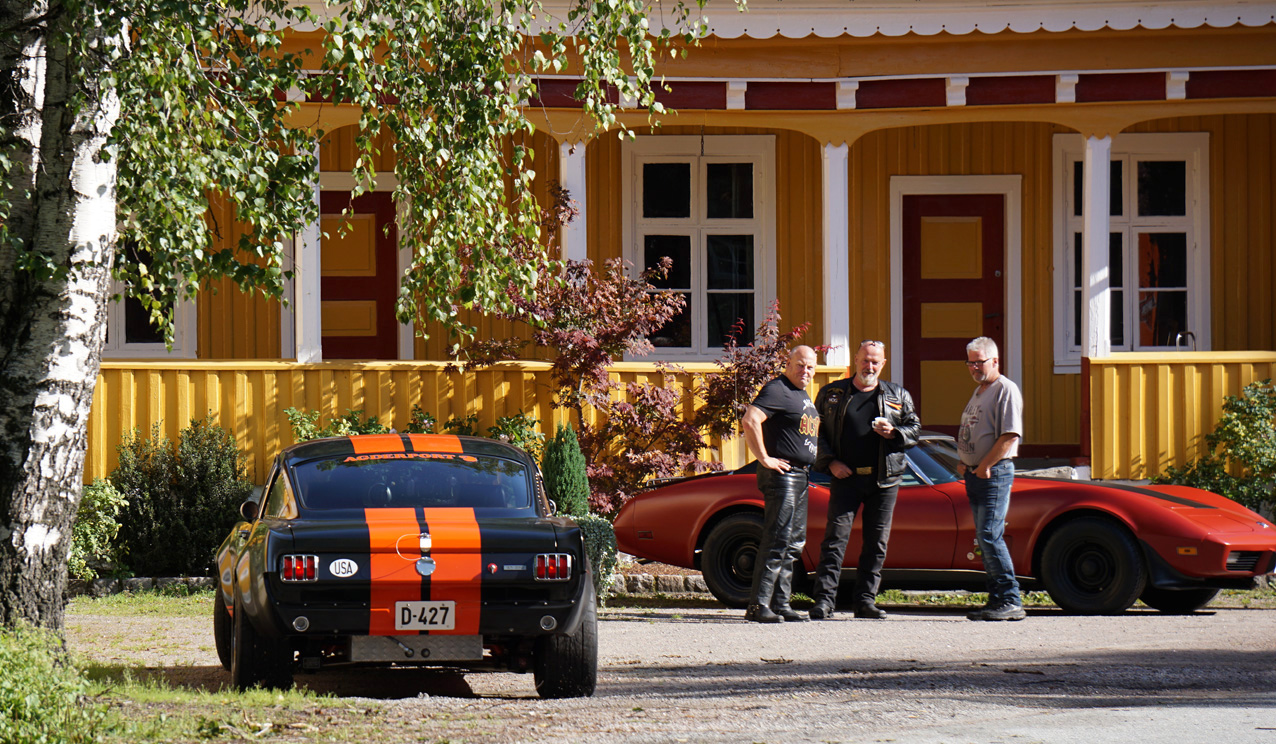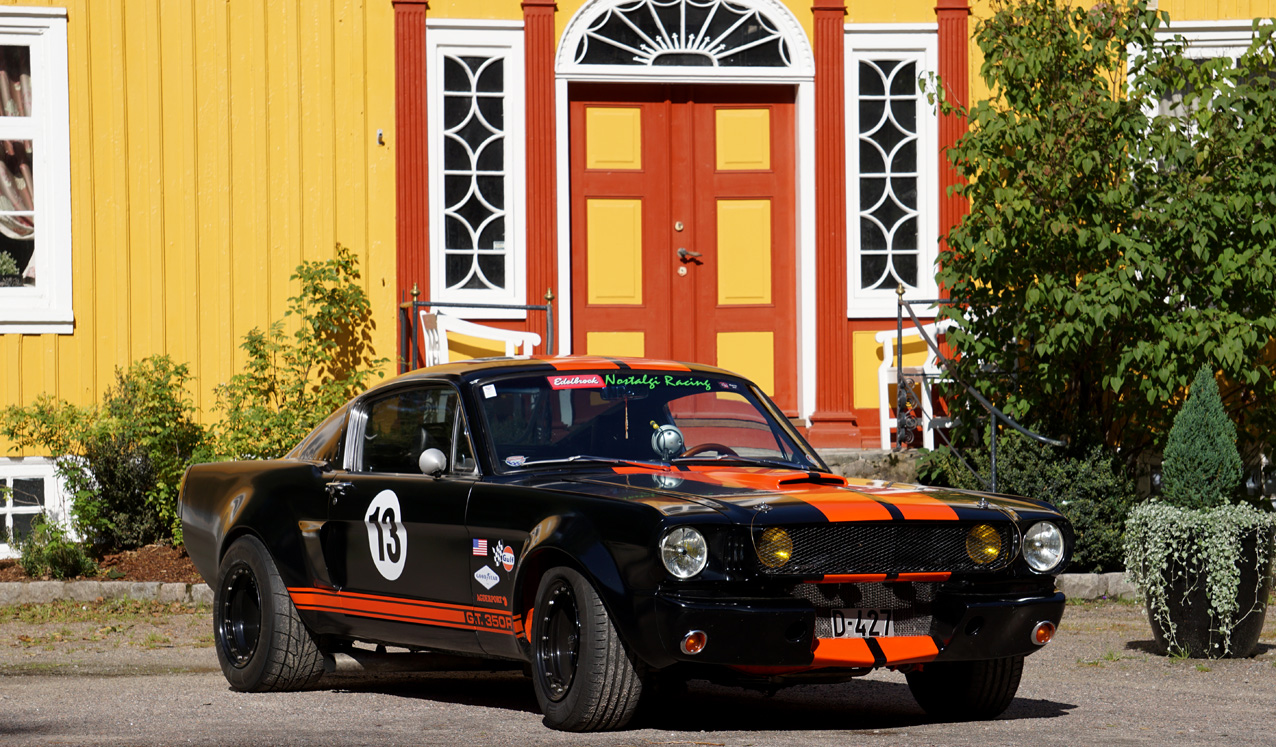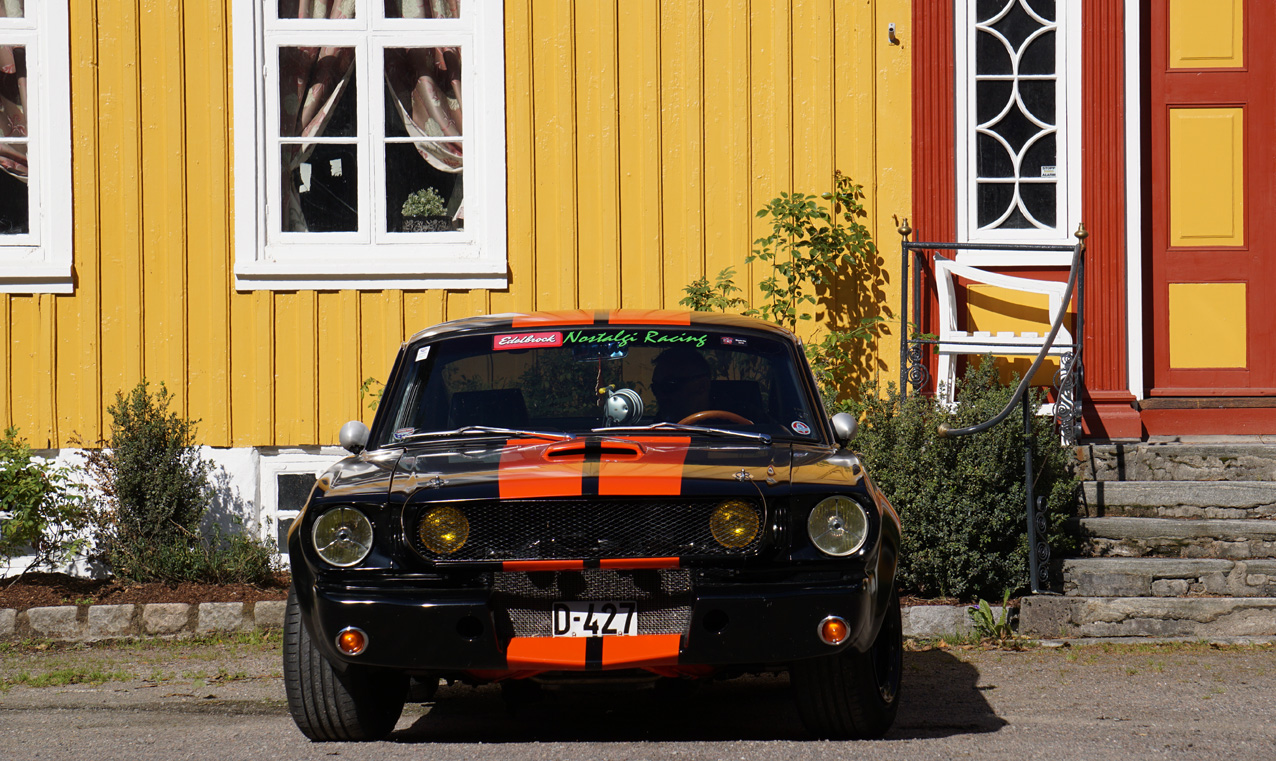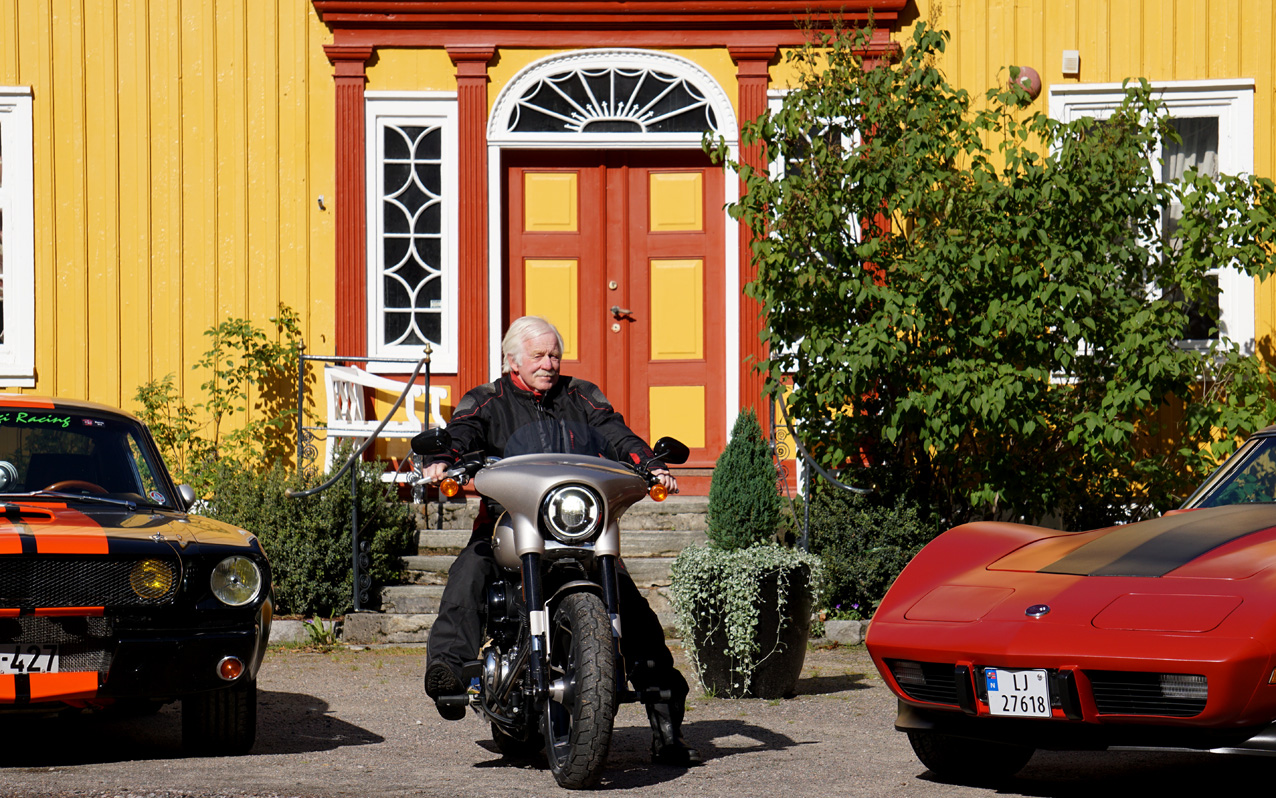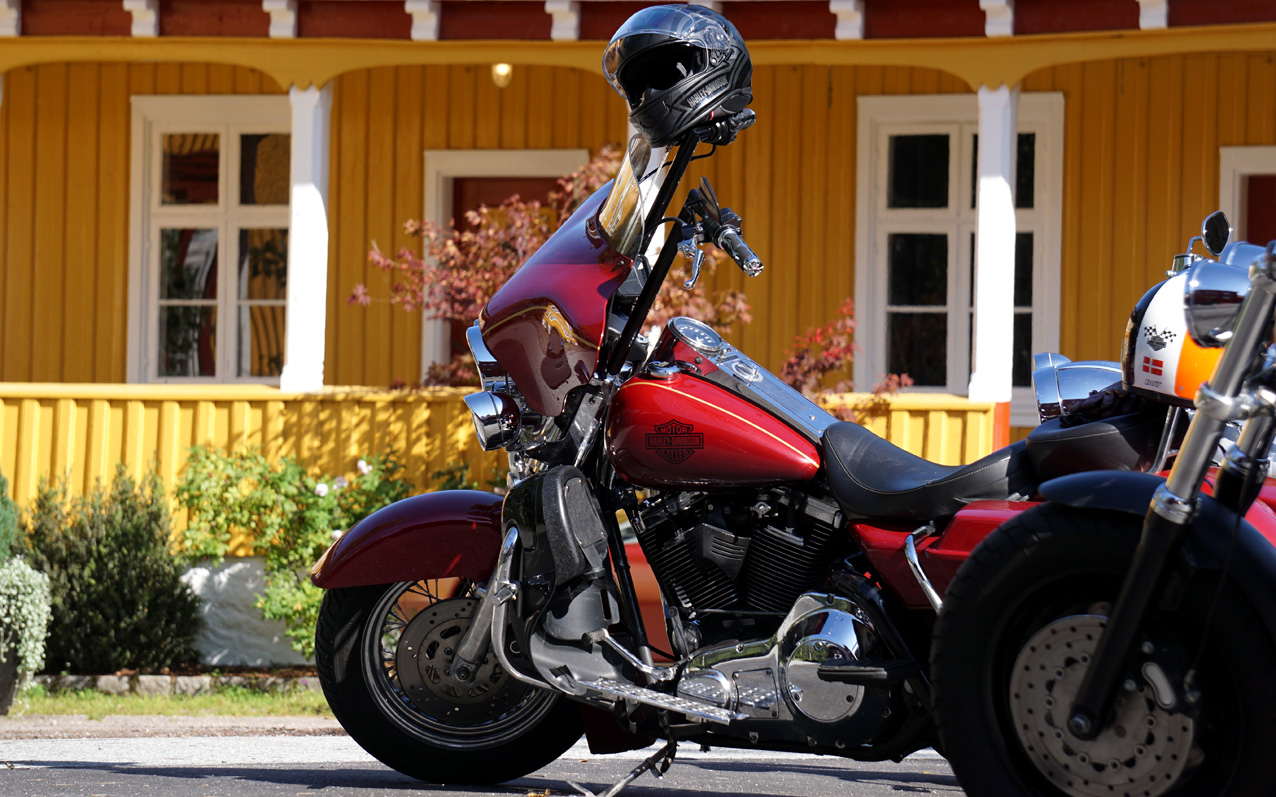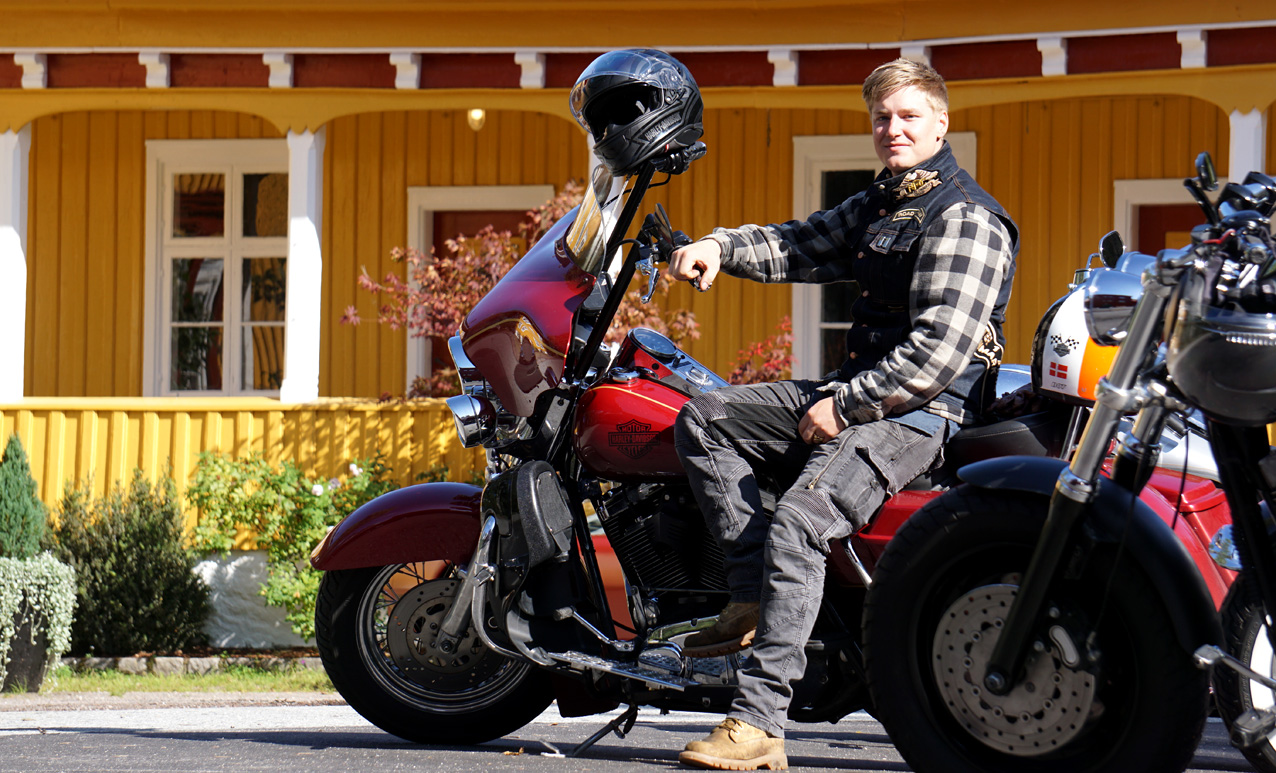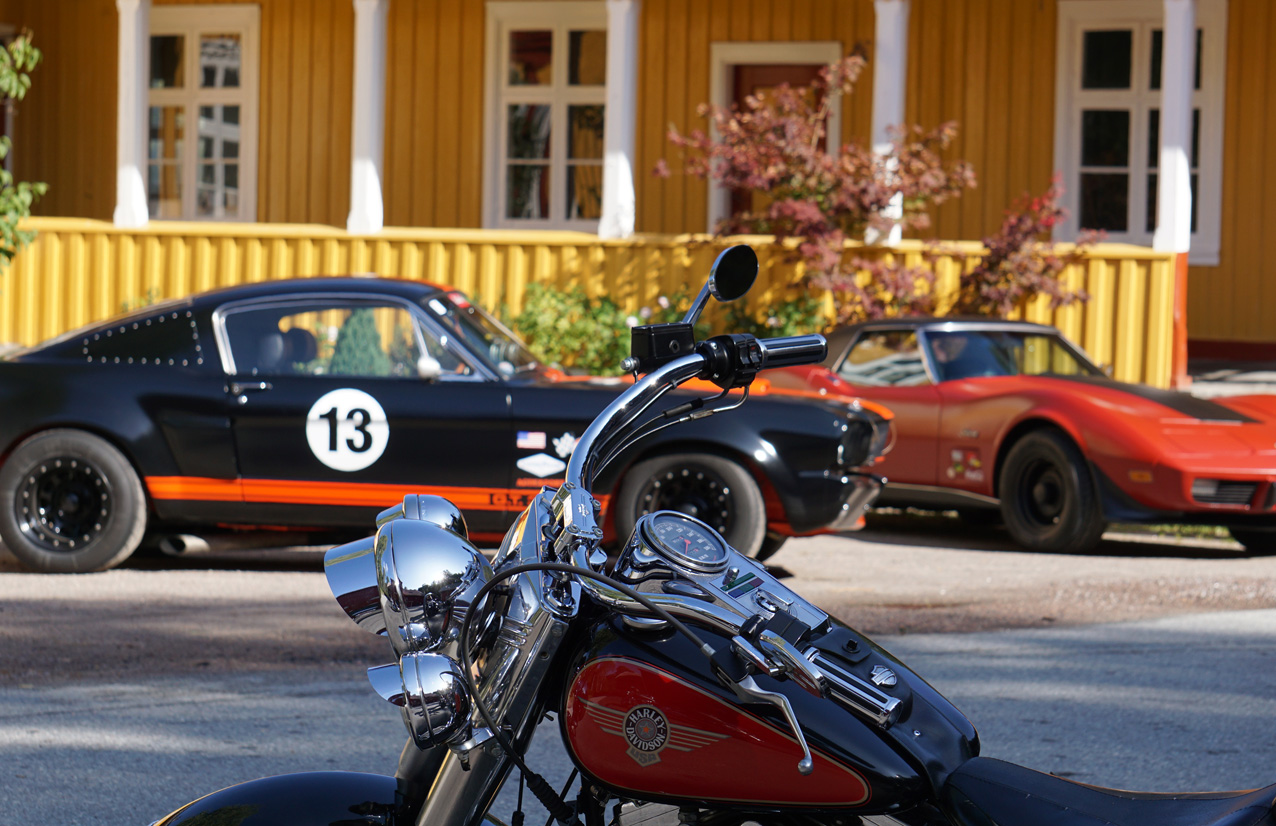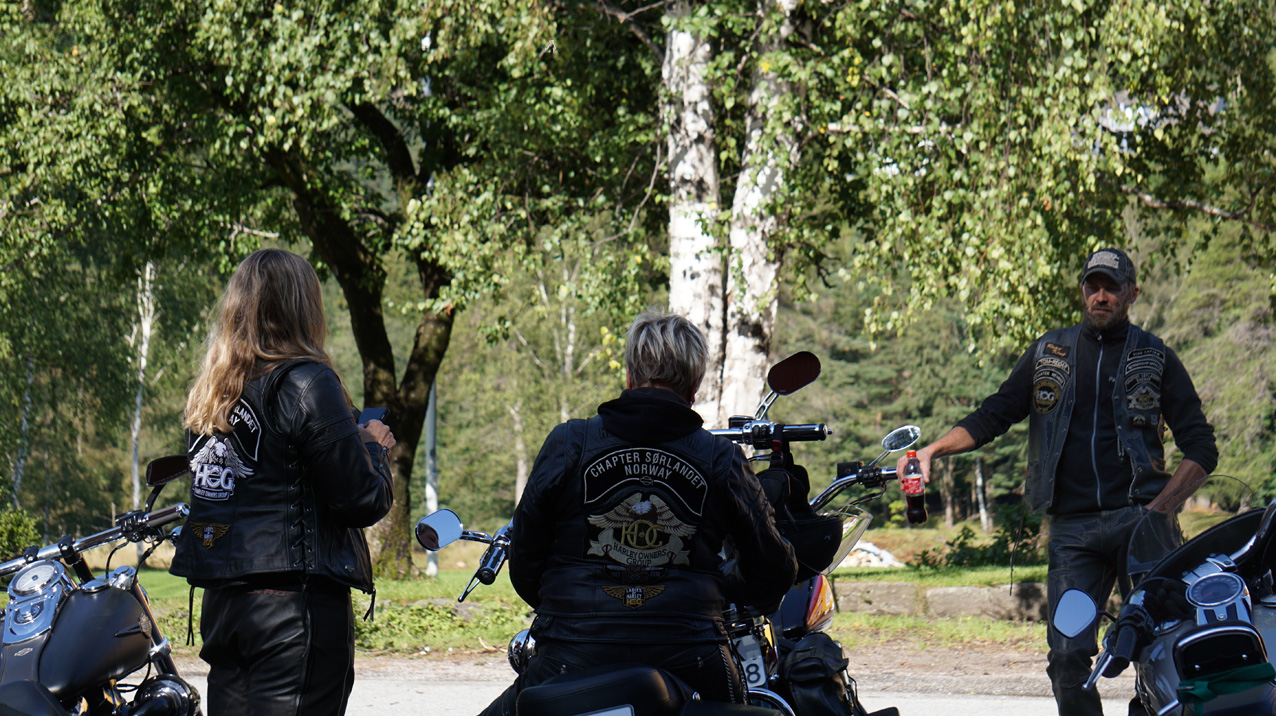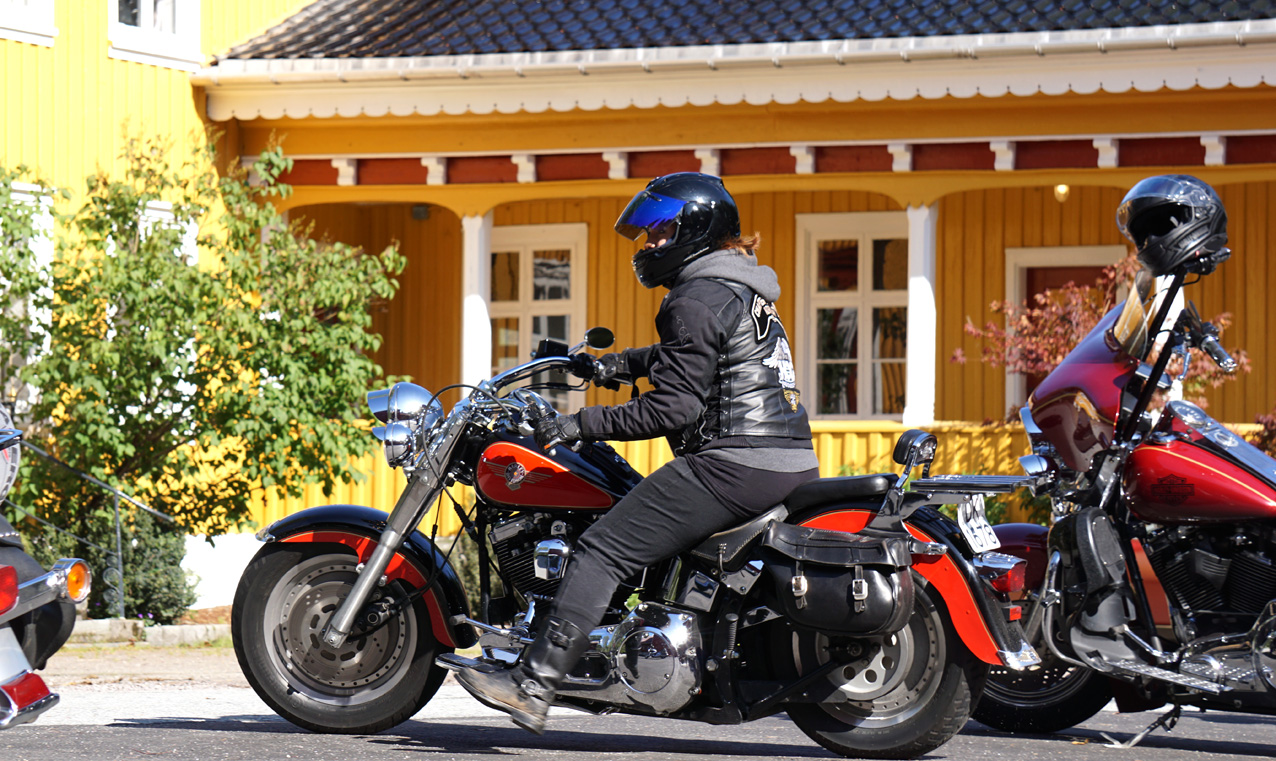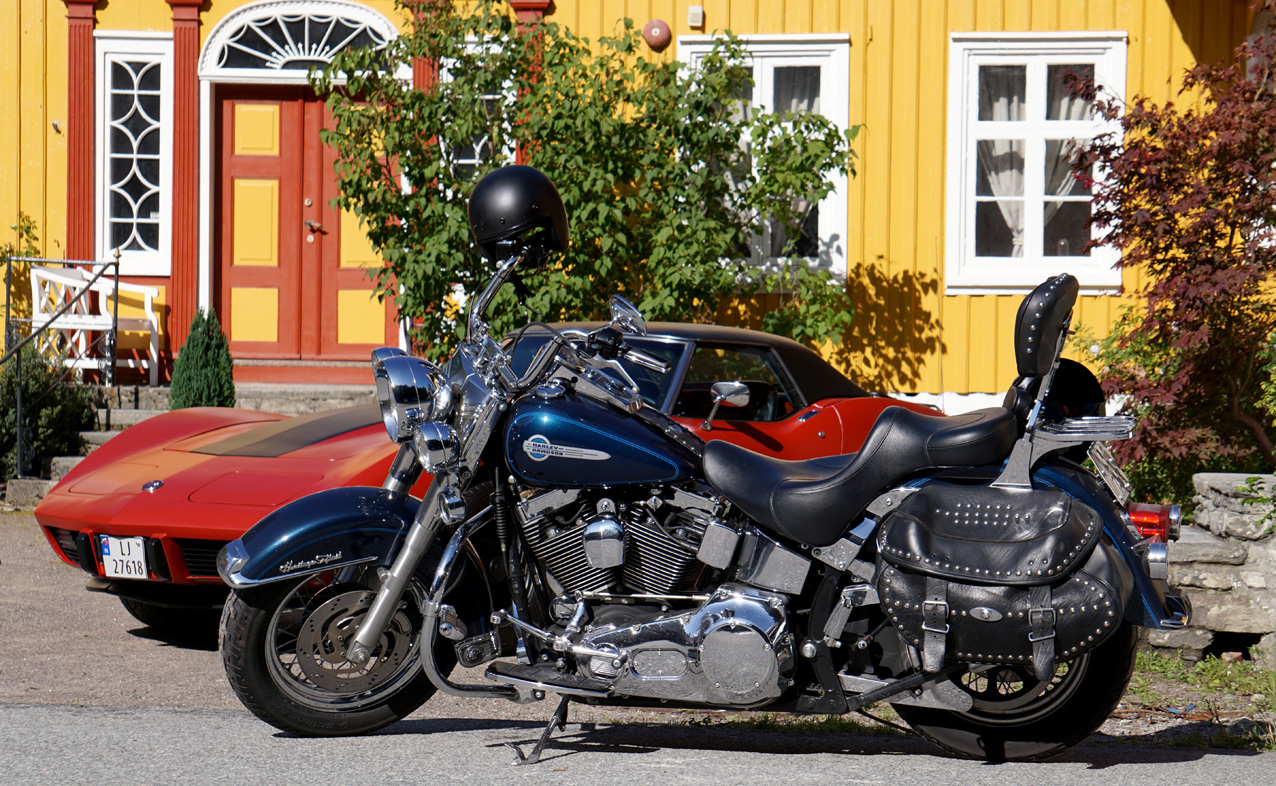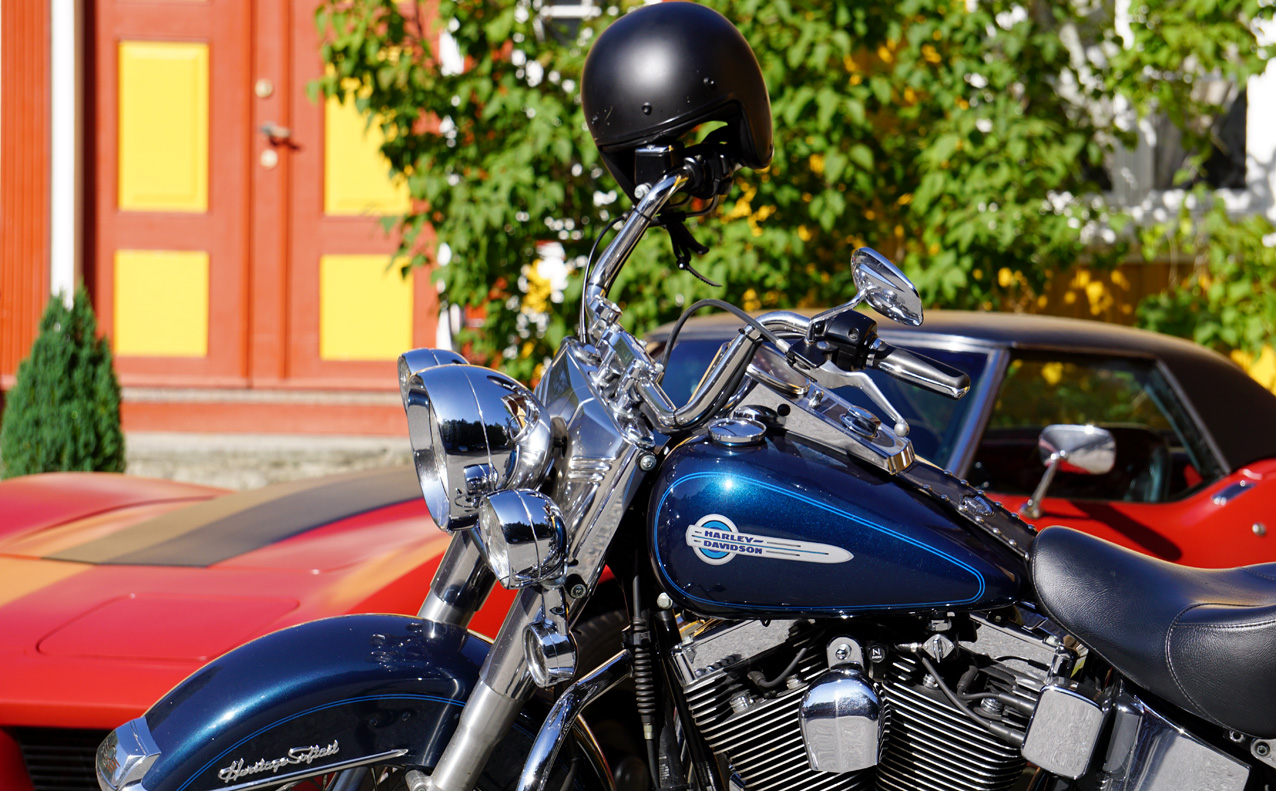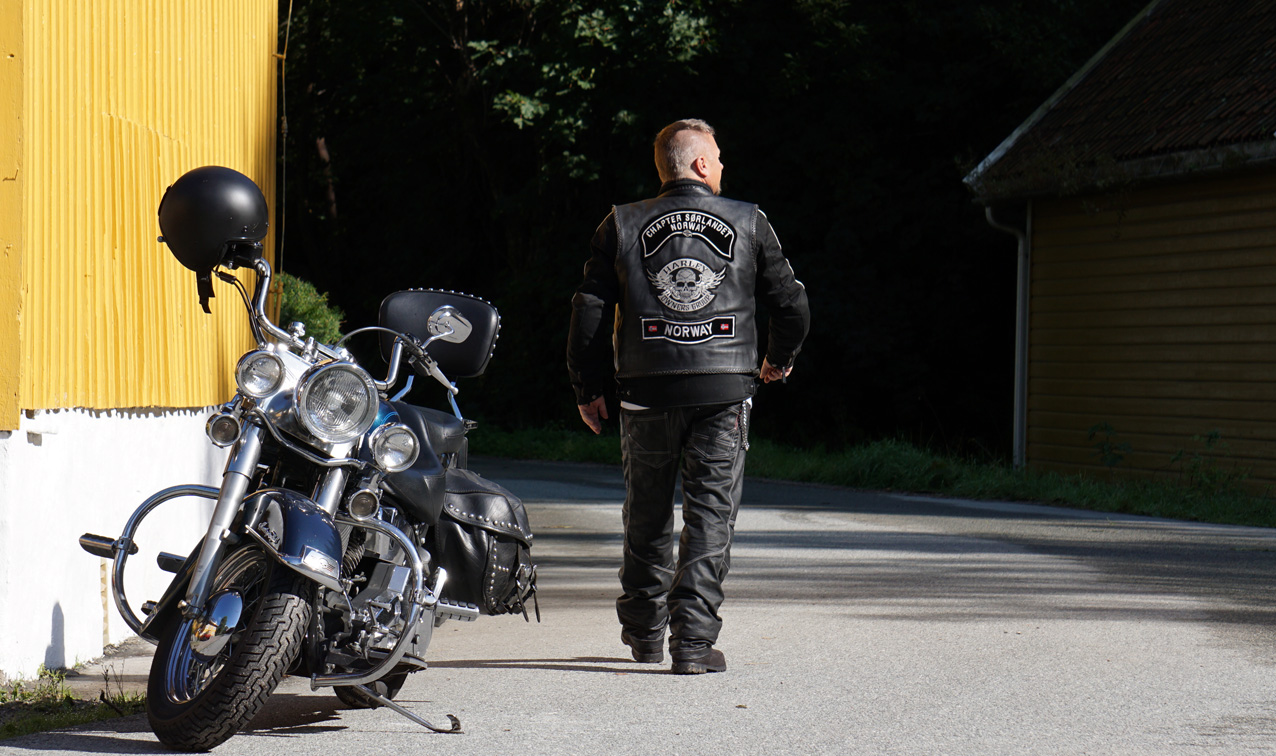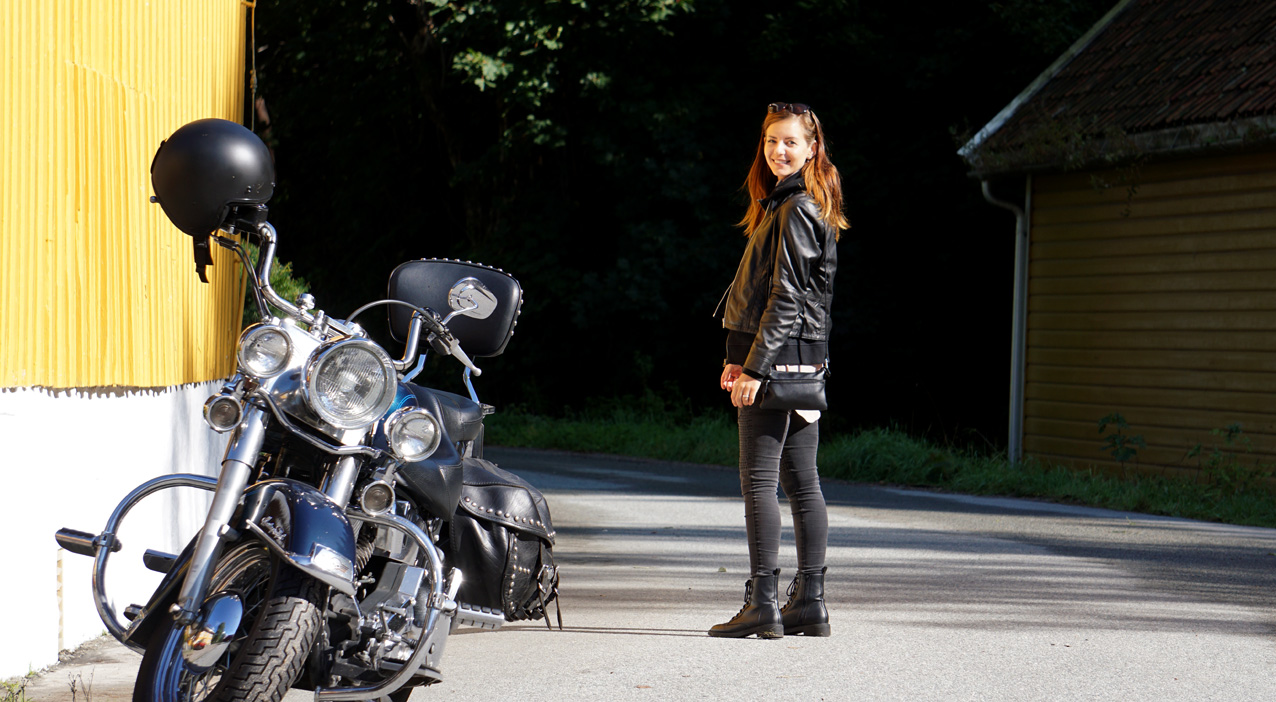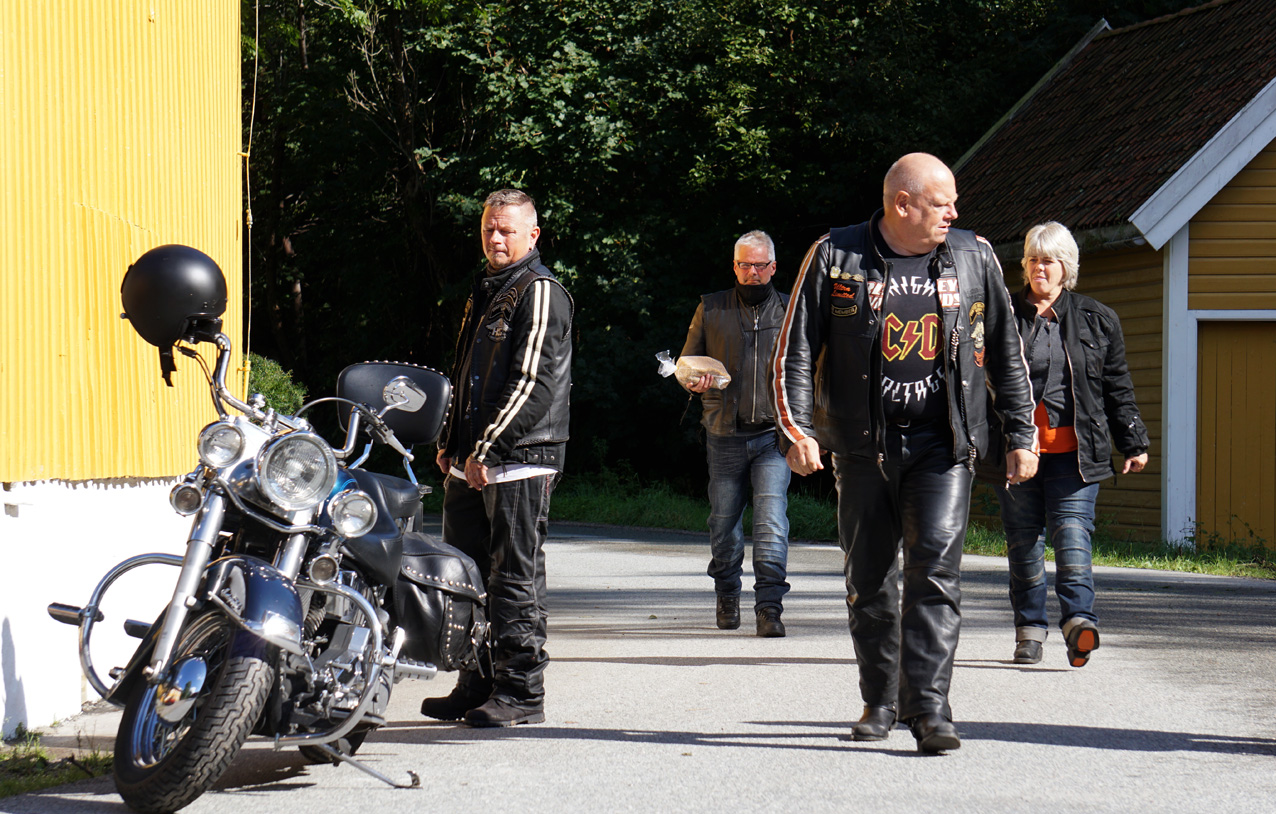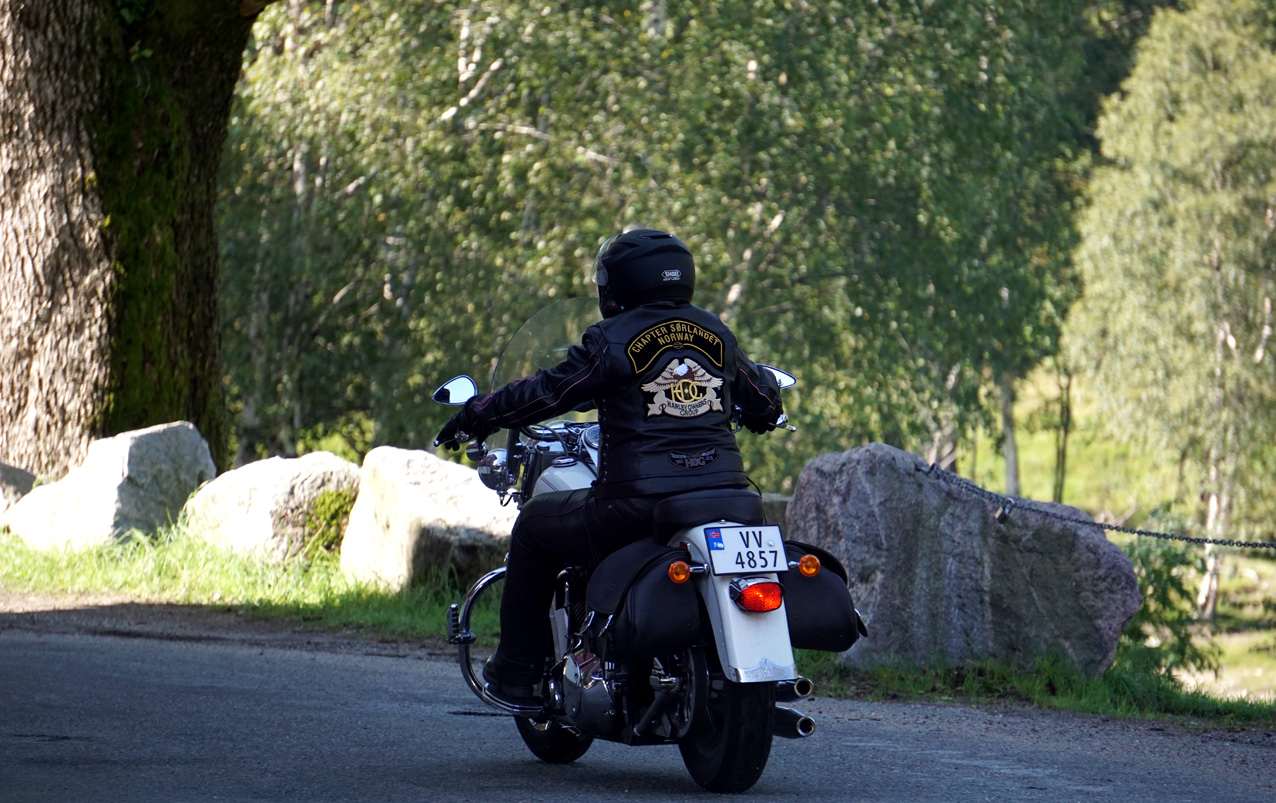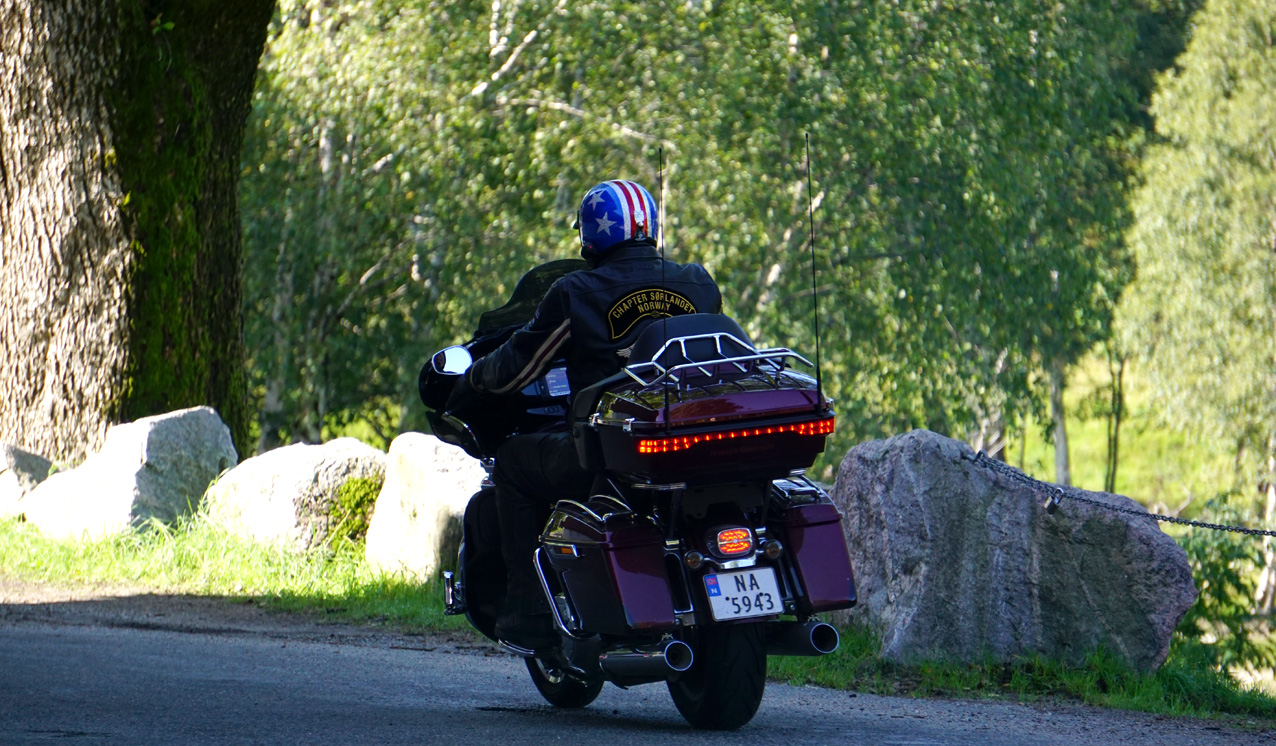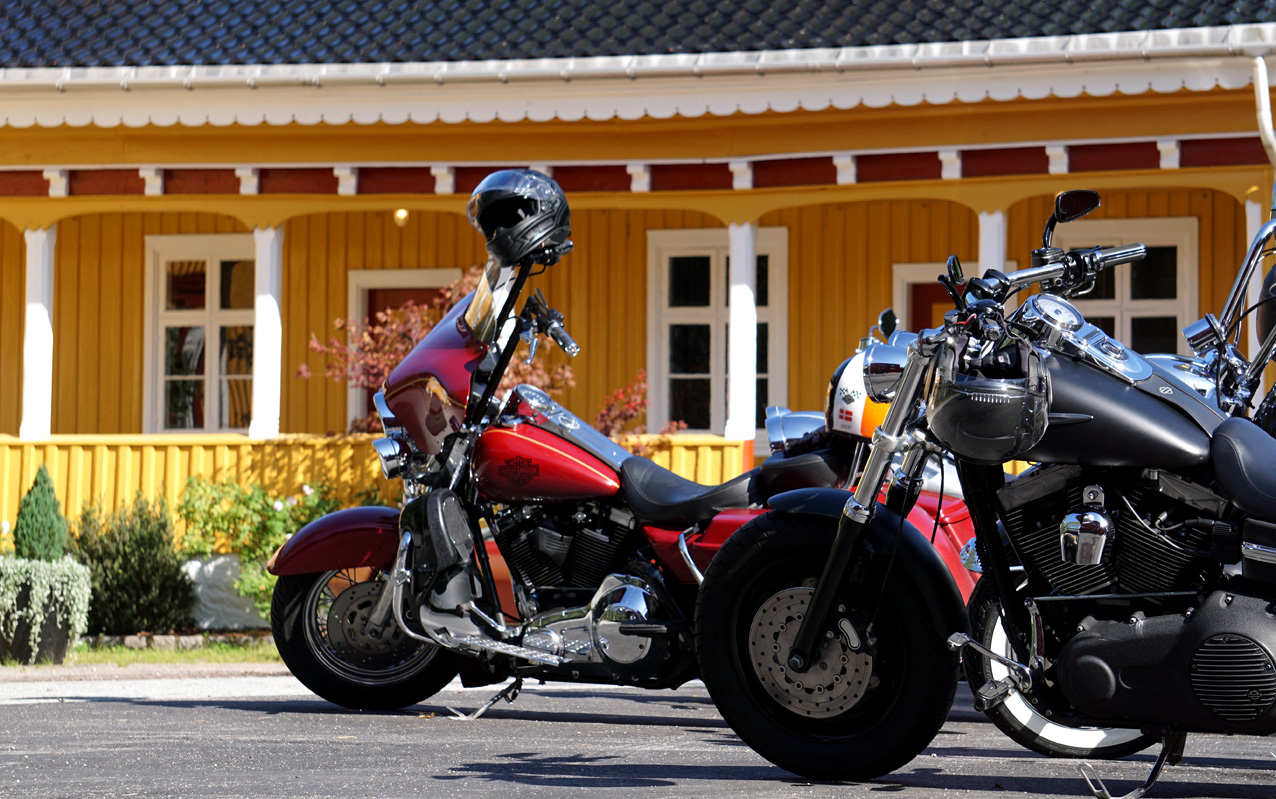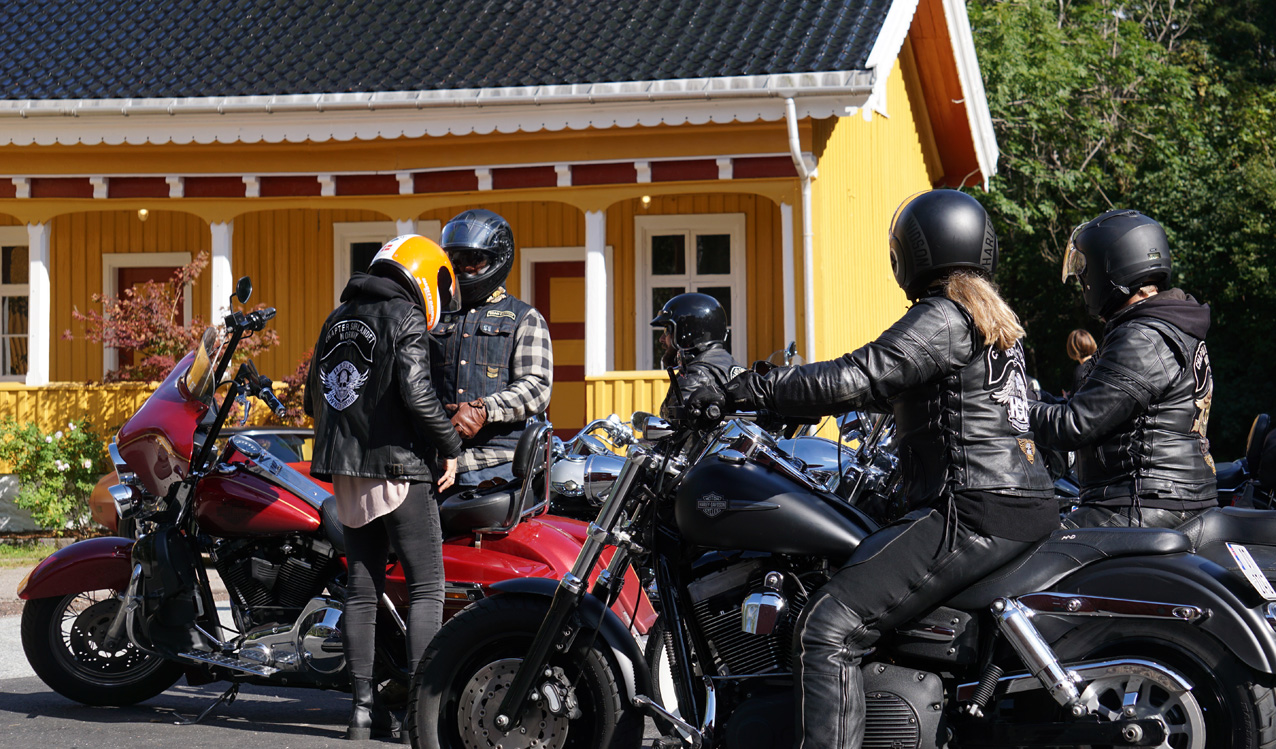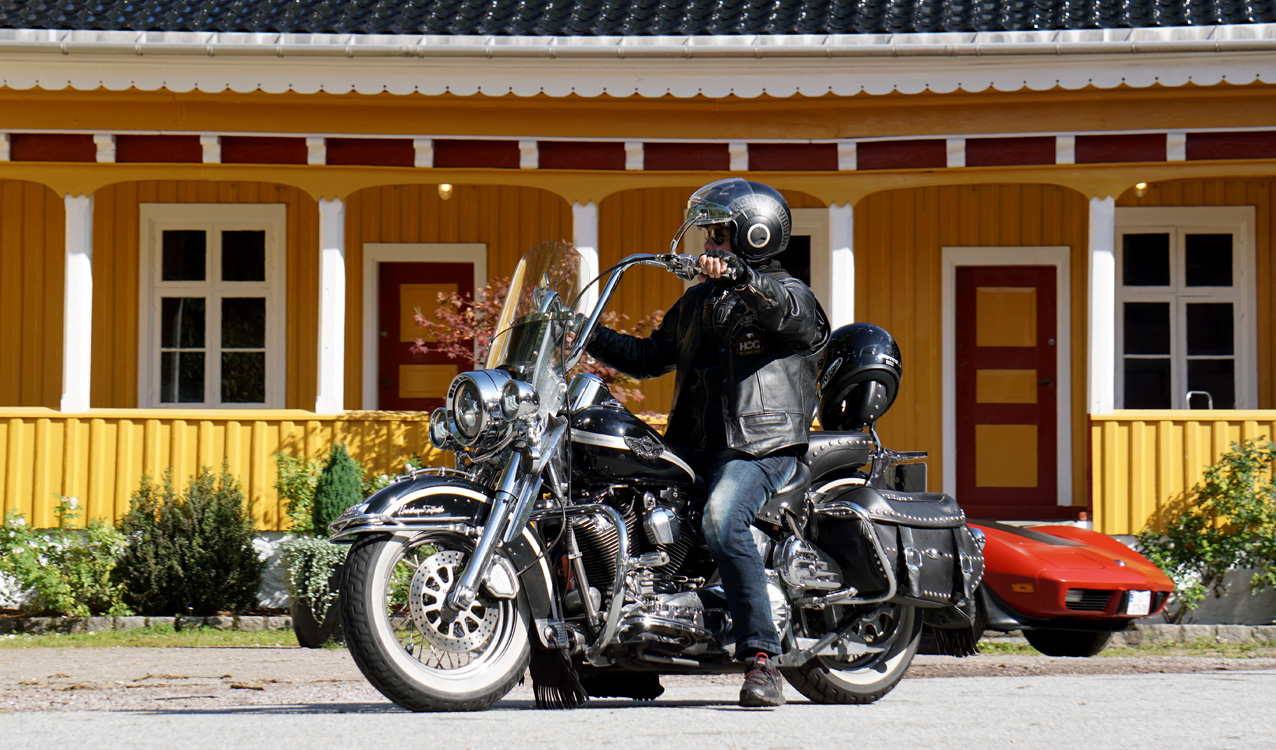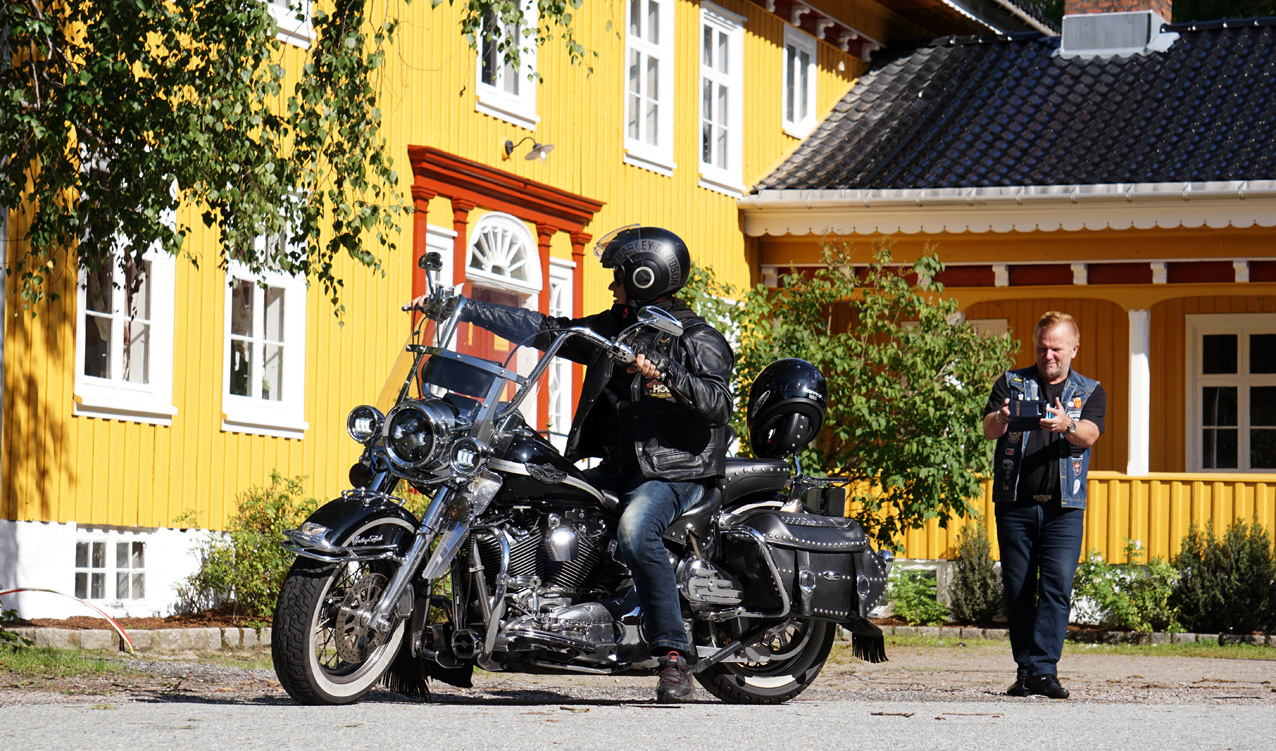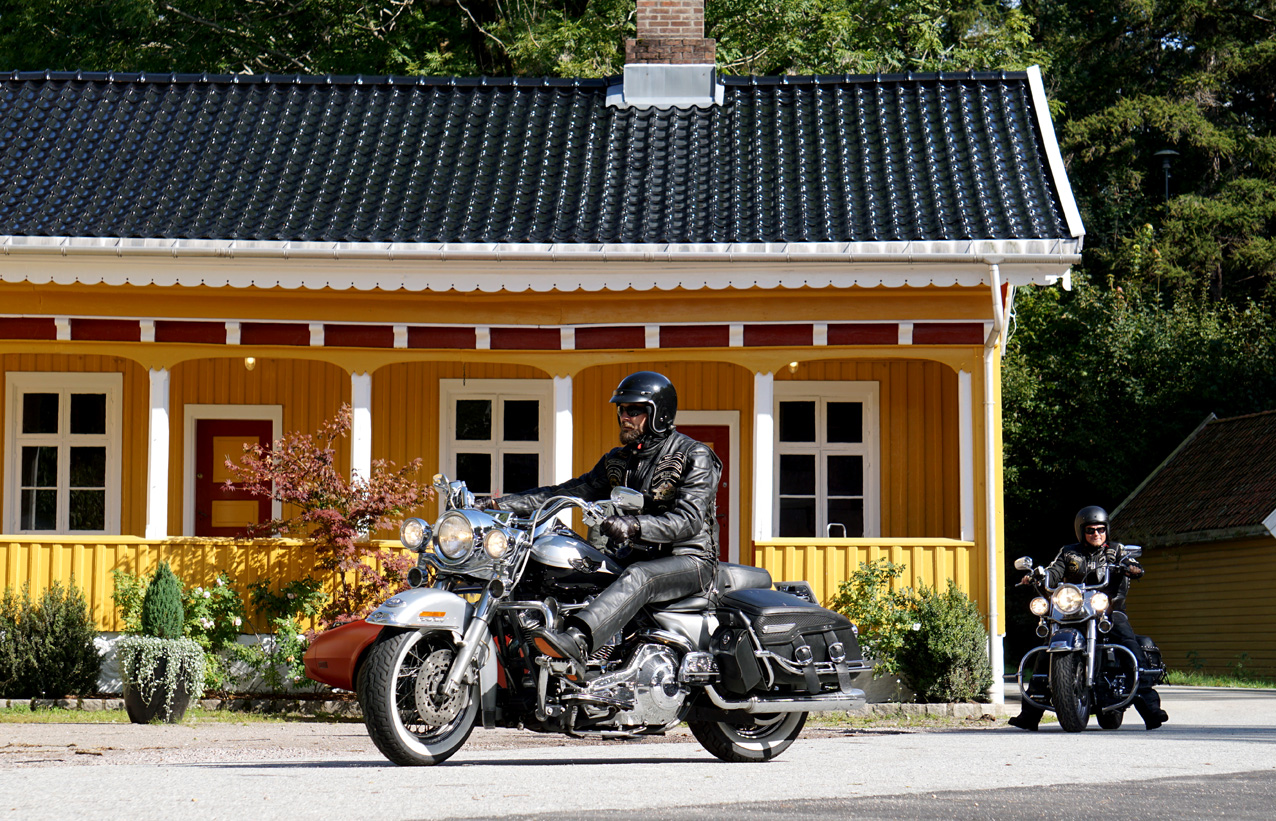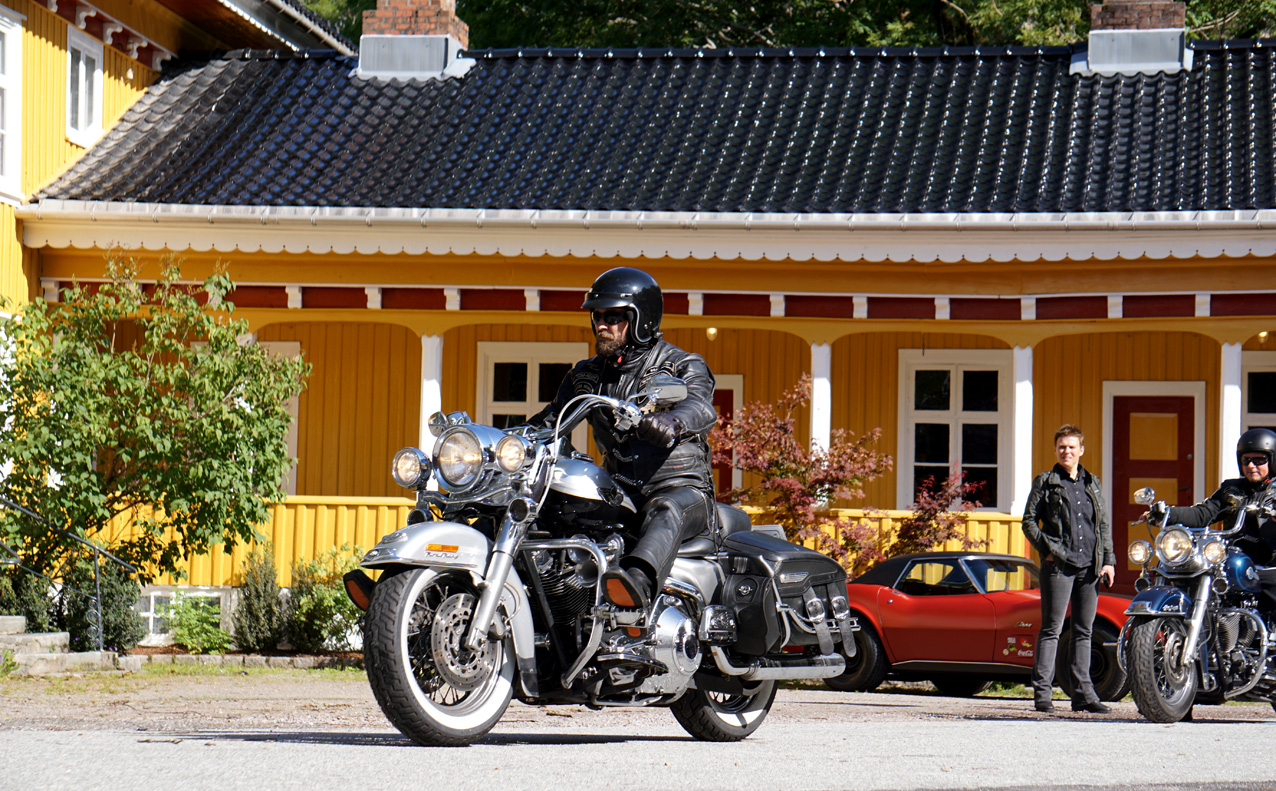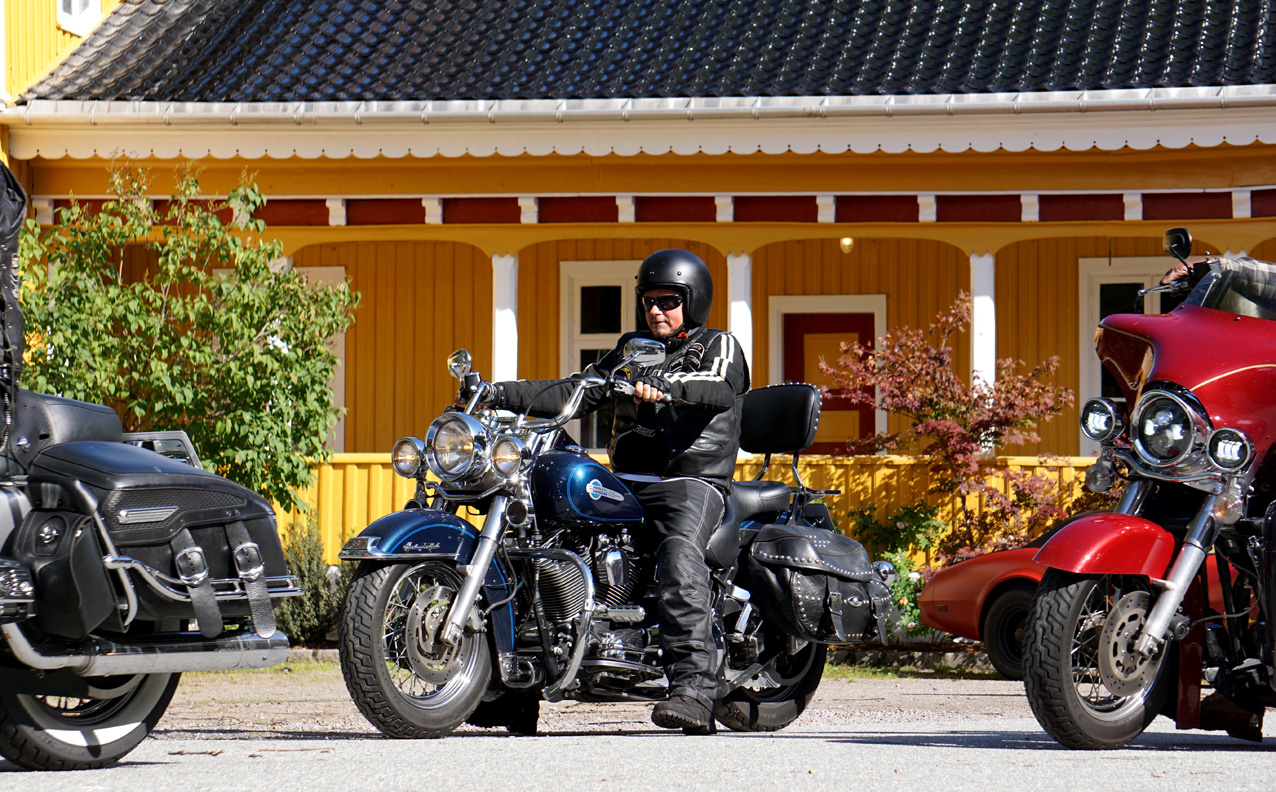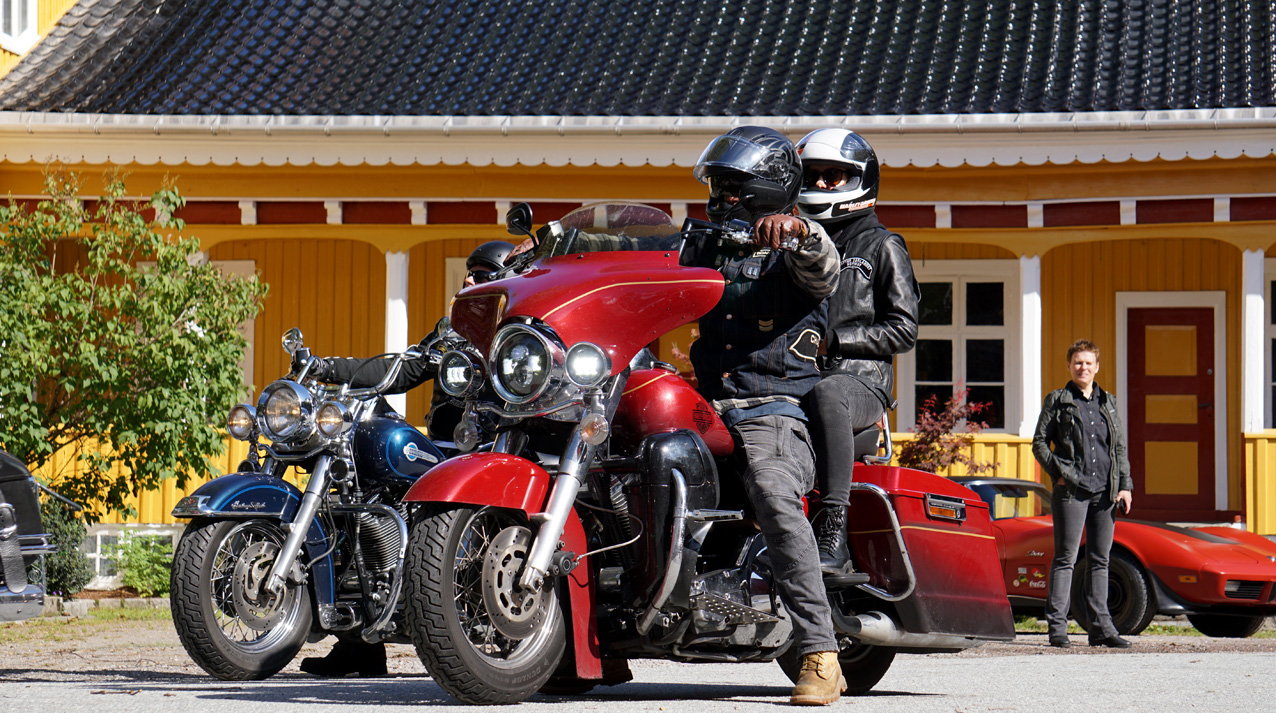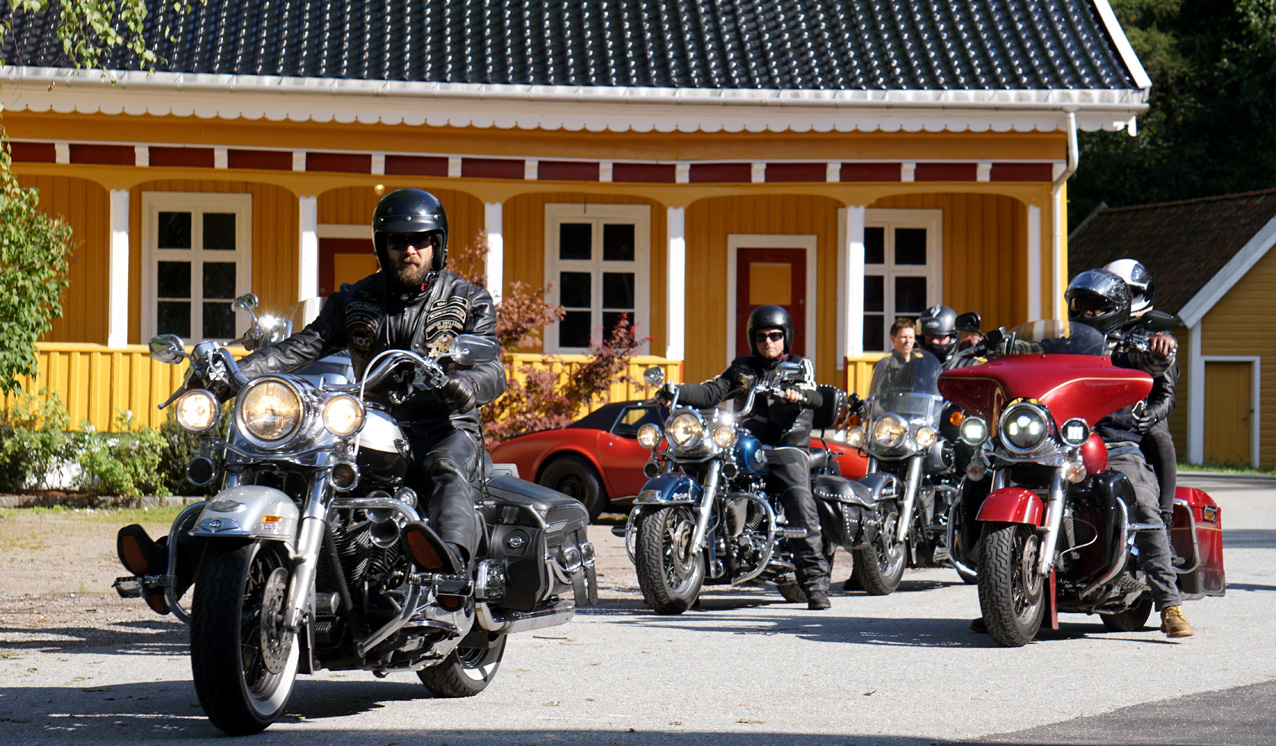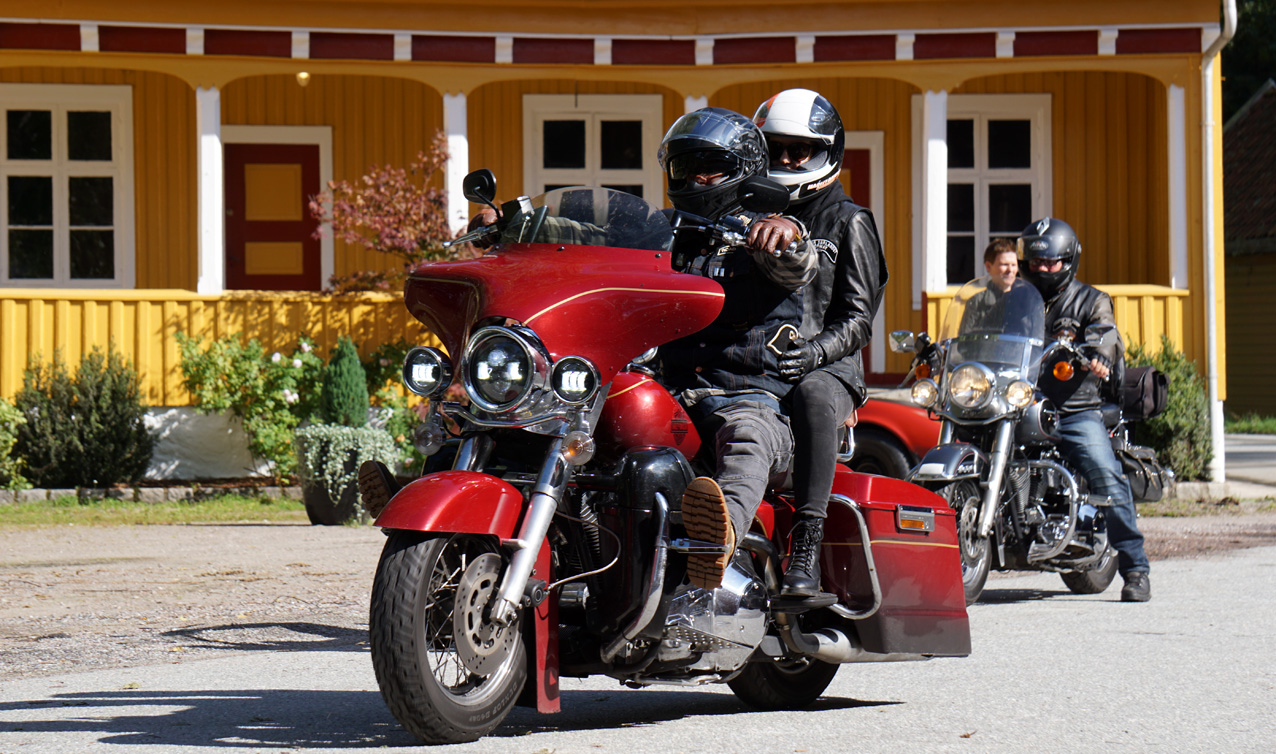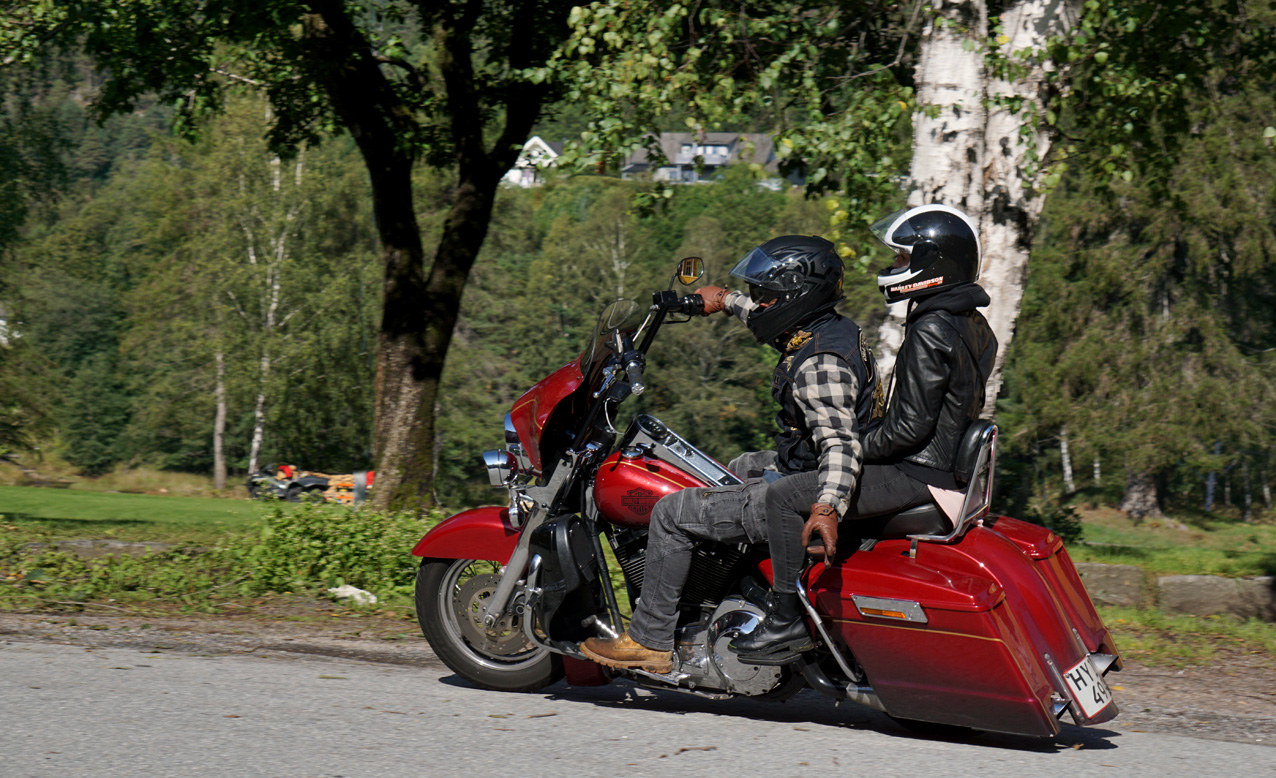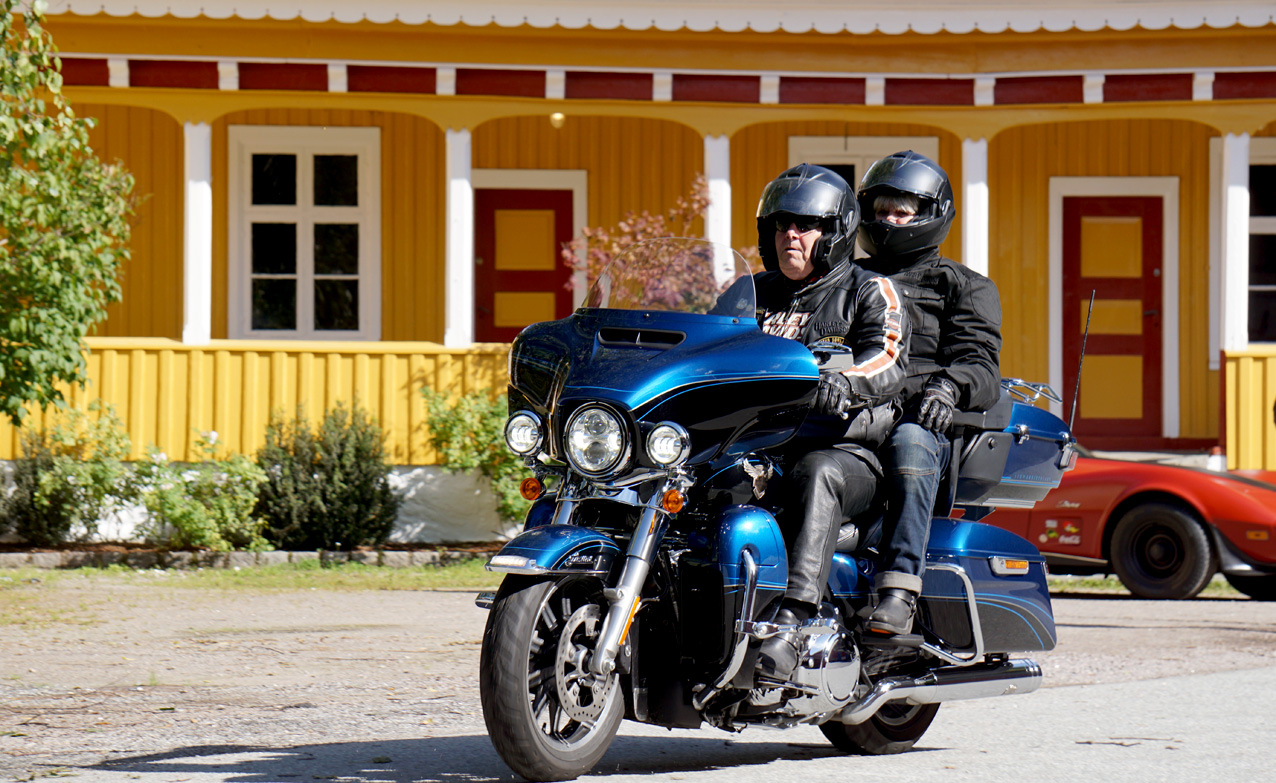 Visiting an autumn market.
Giving other market visitors a Harley-Davidson ride.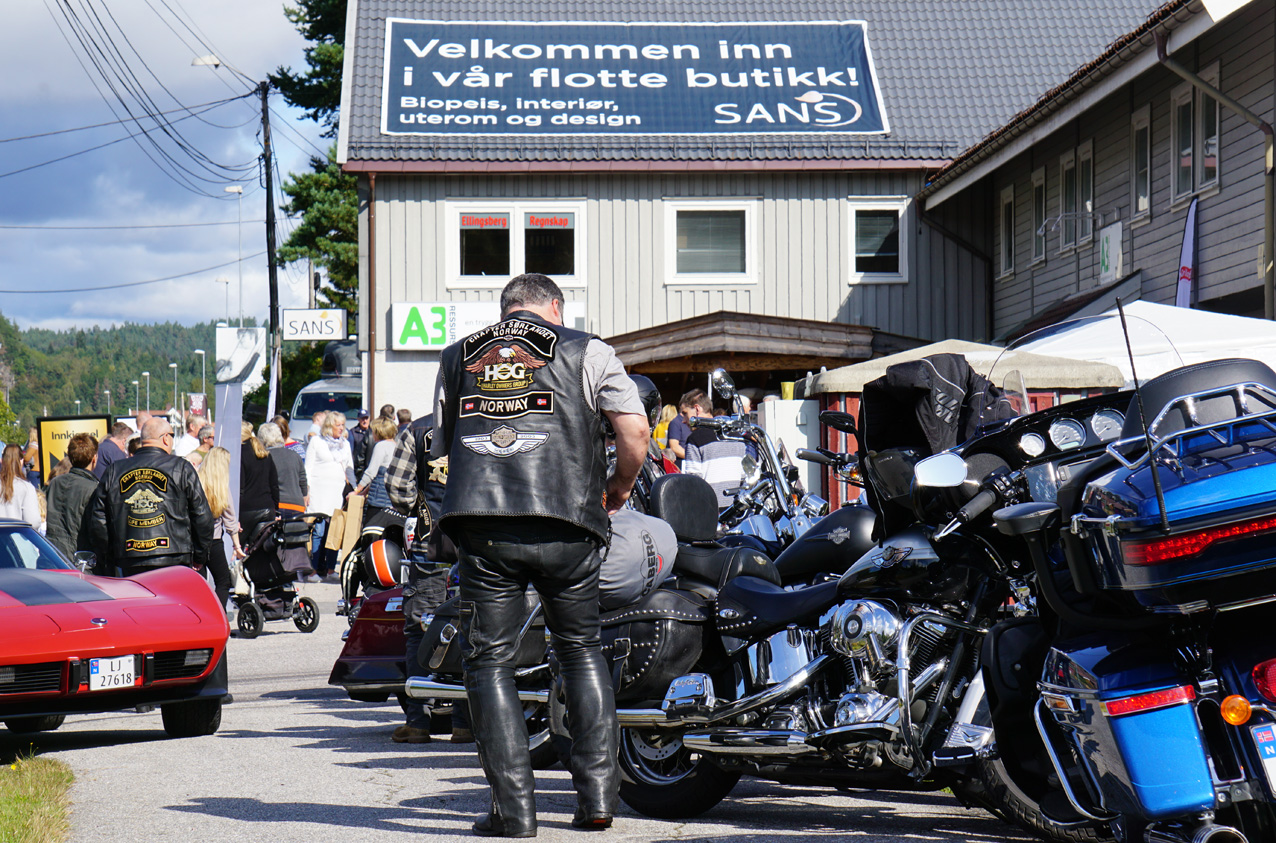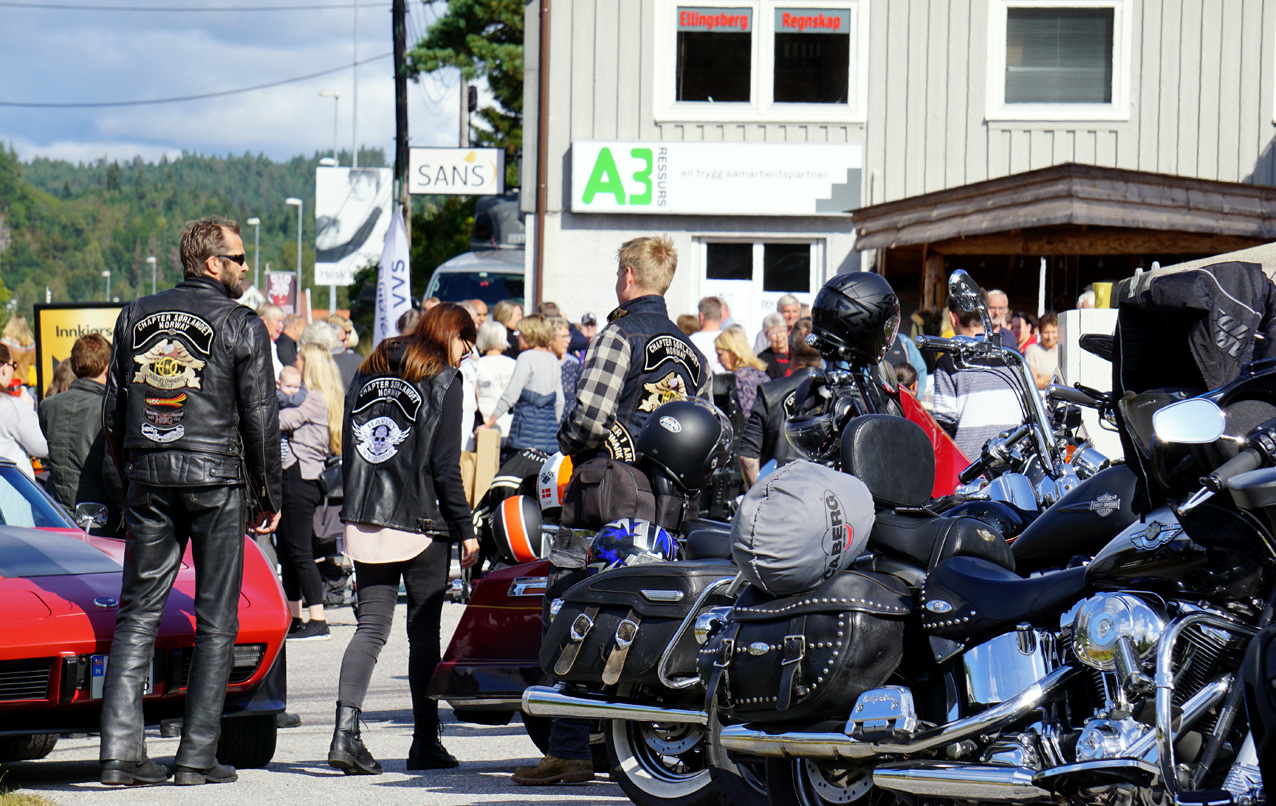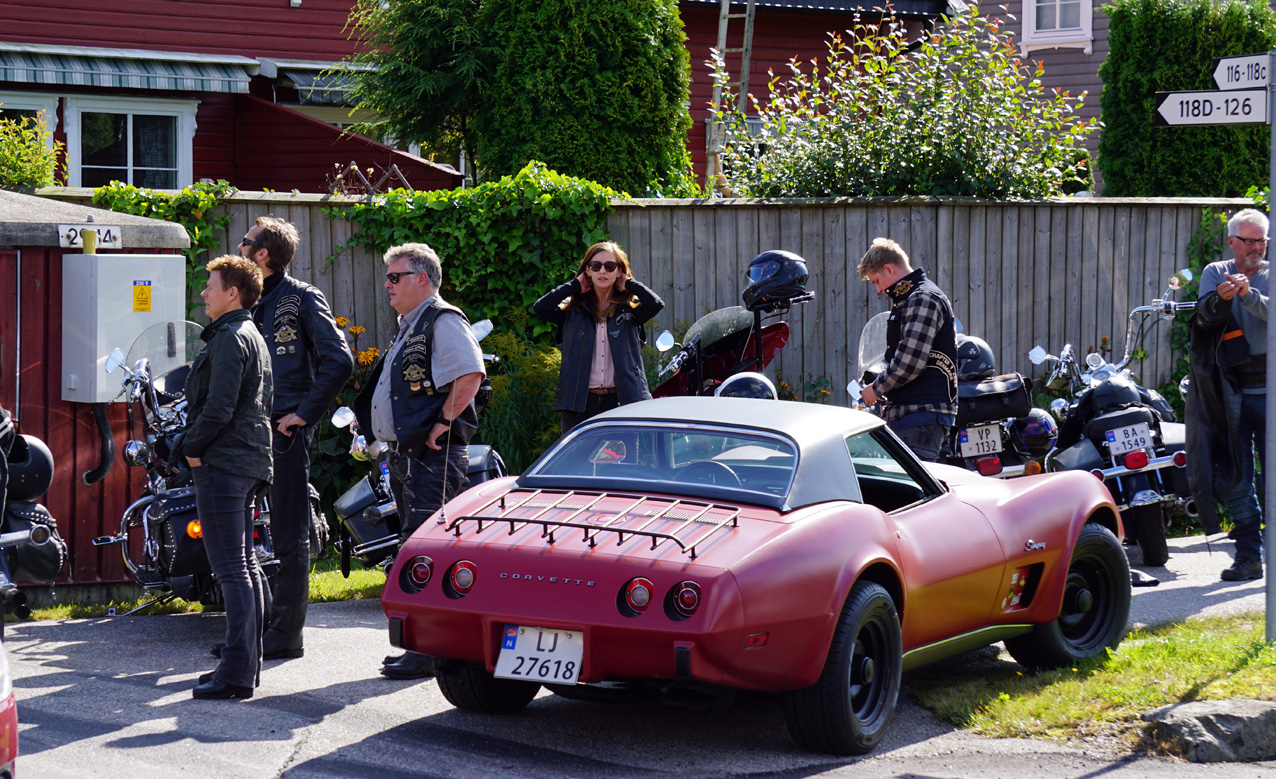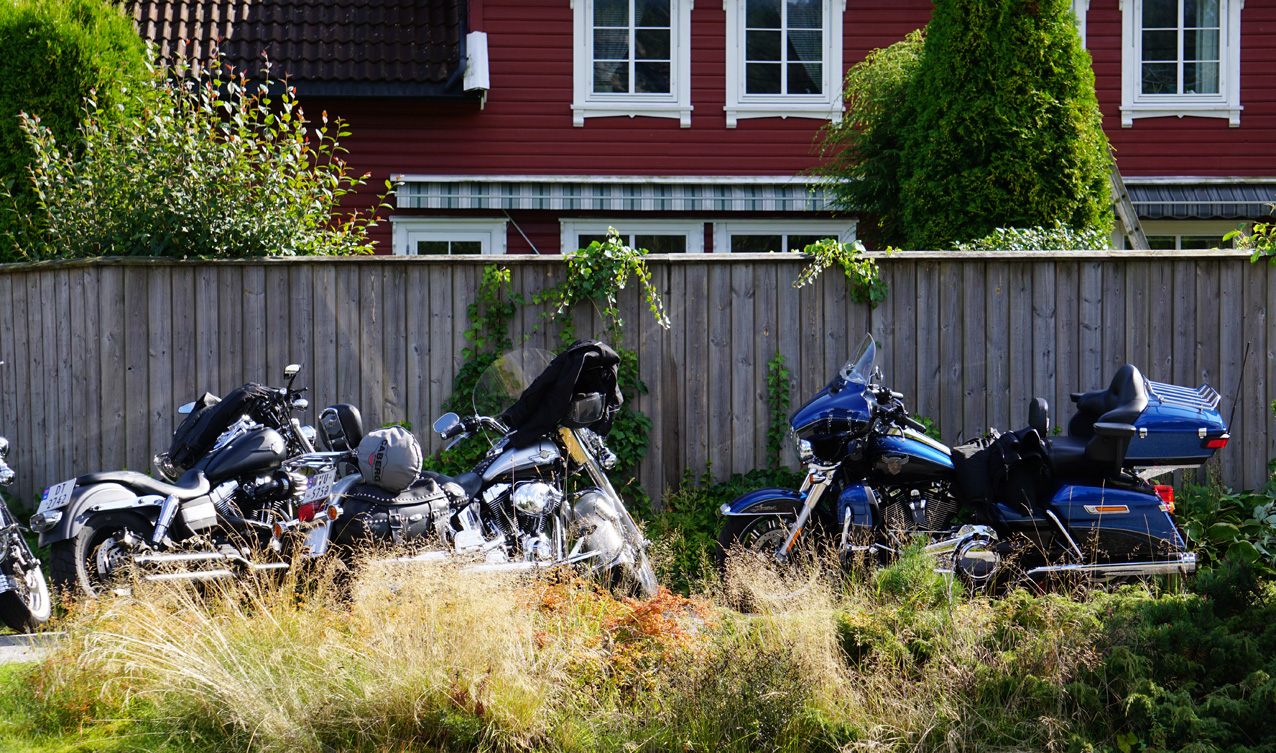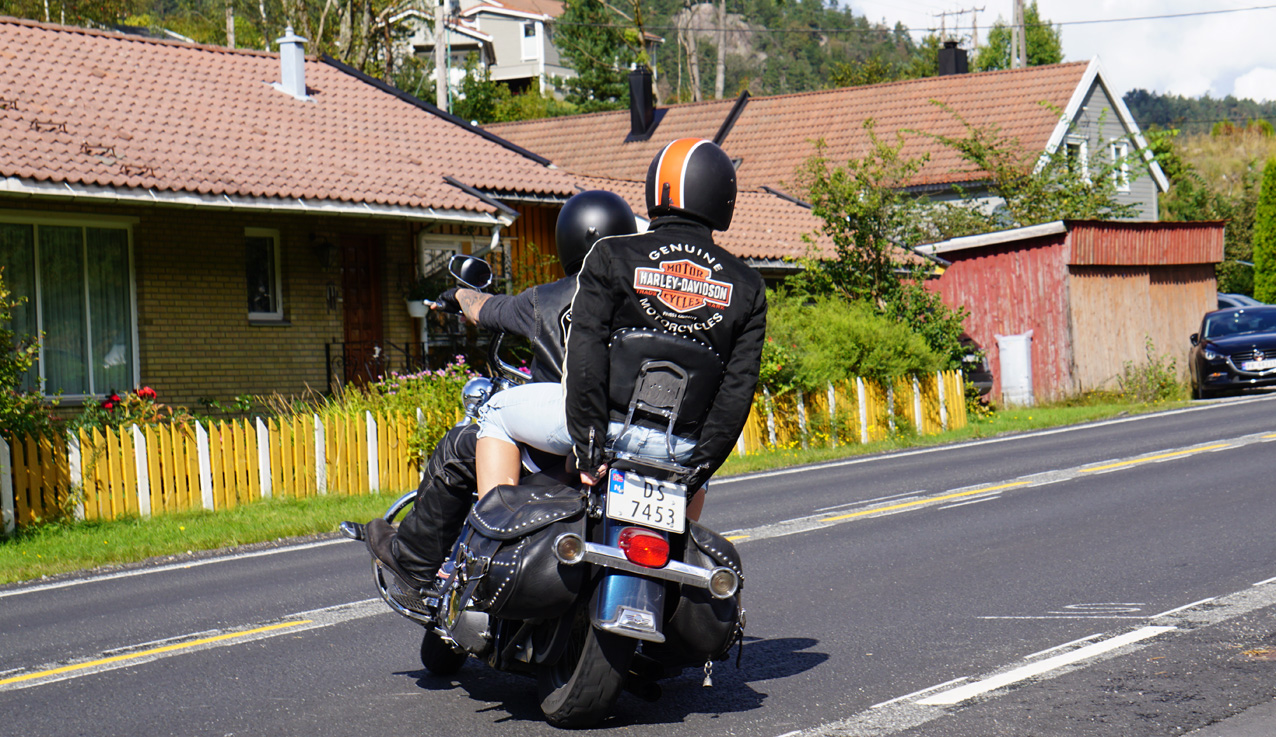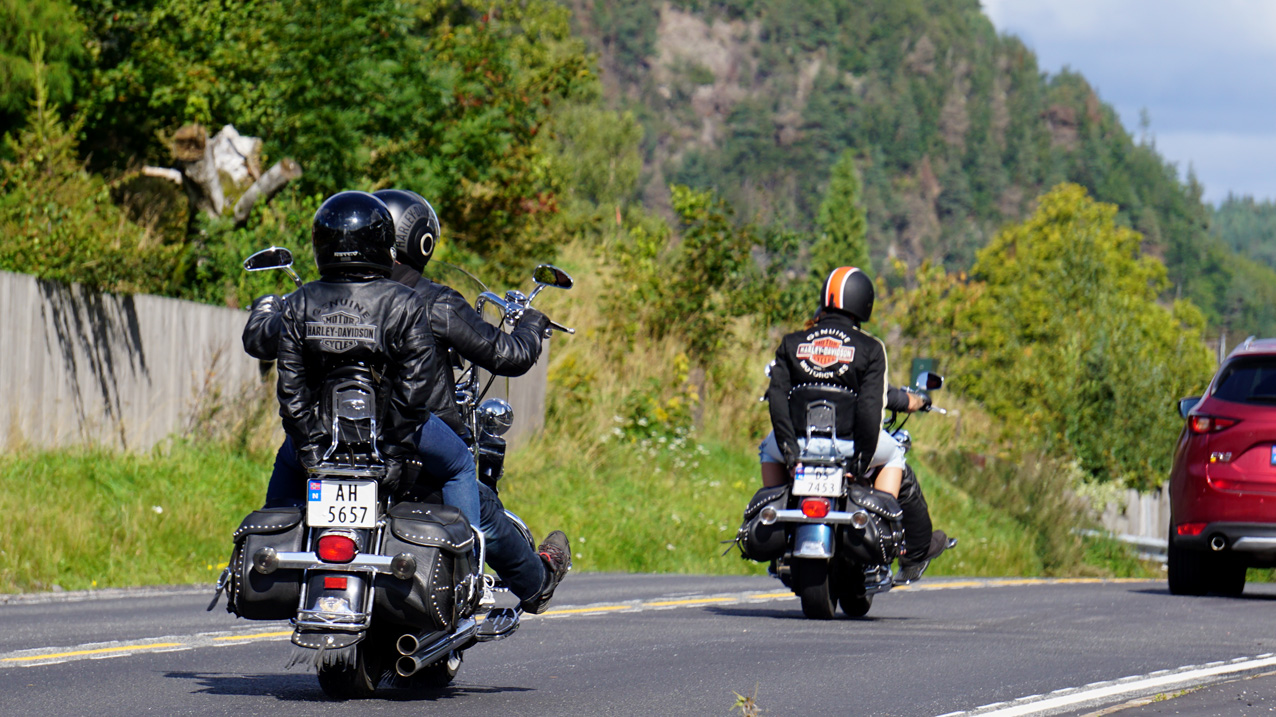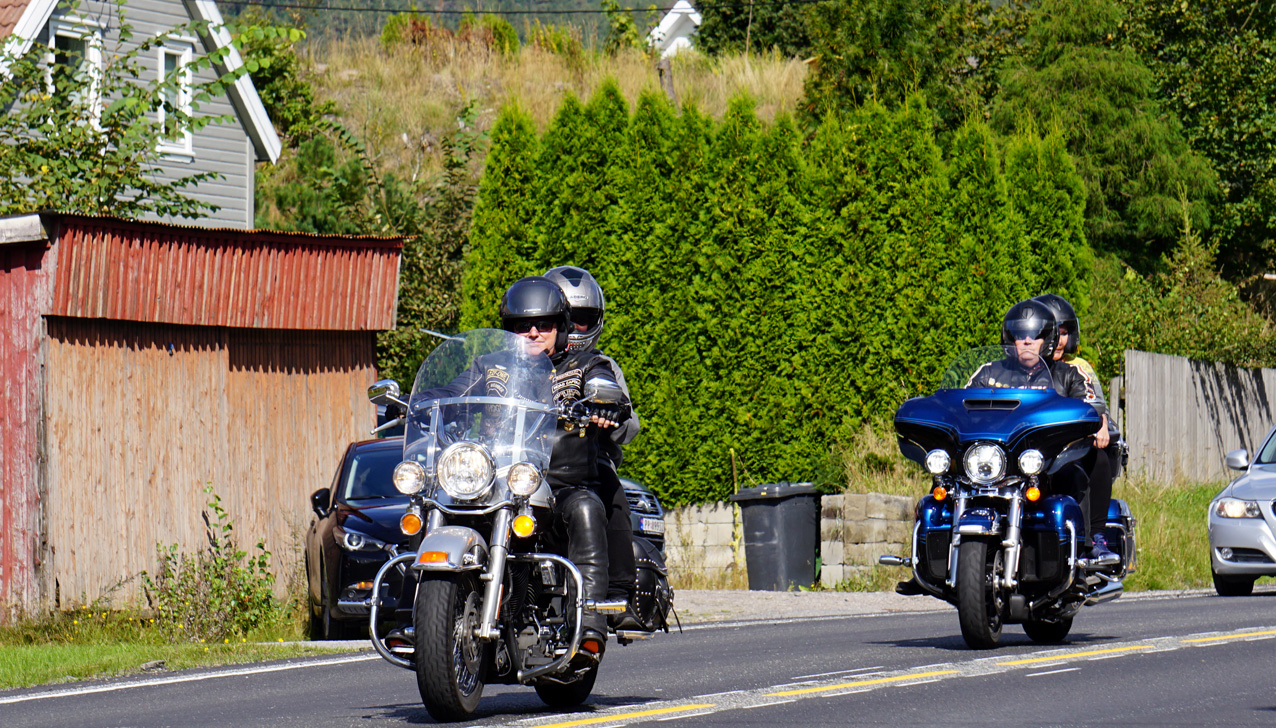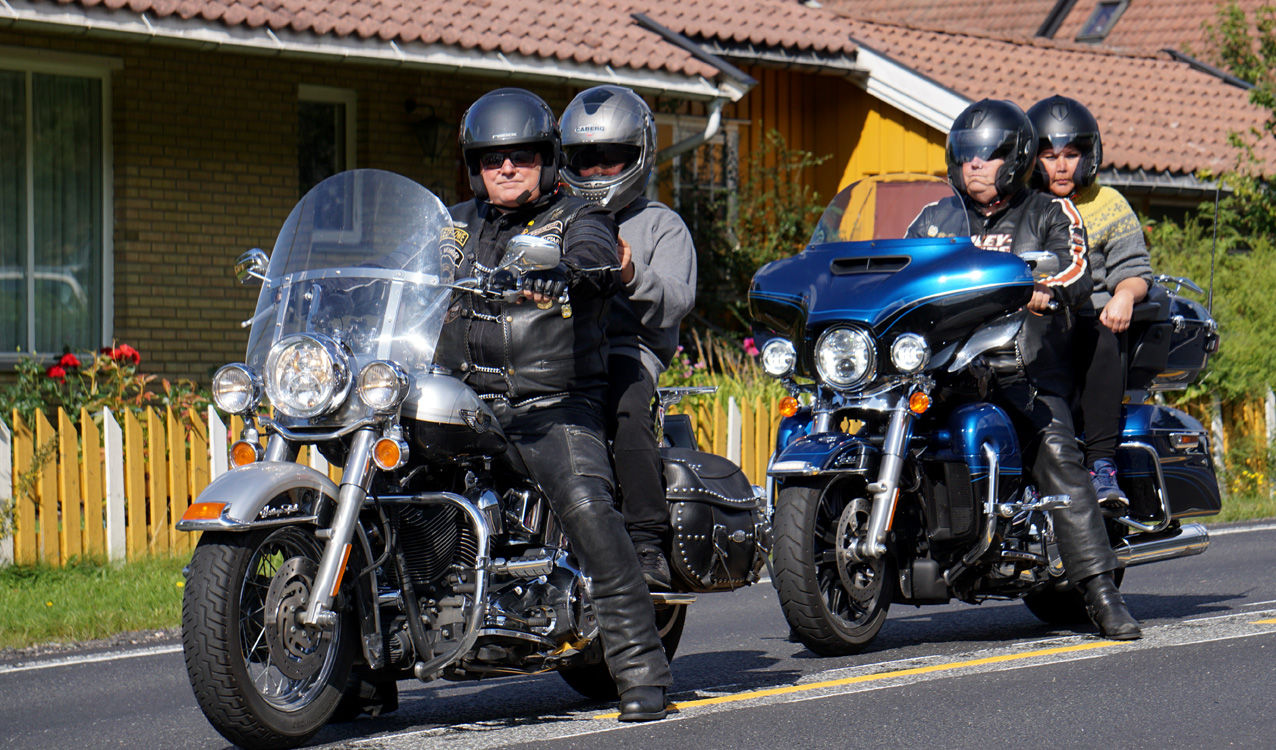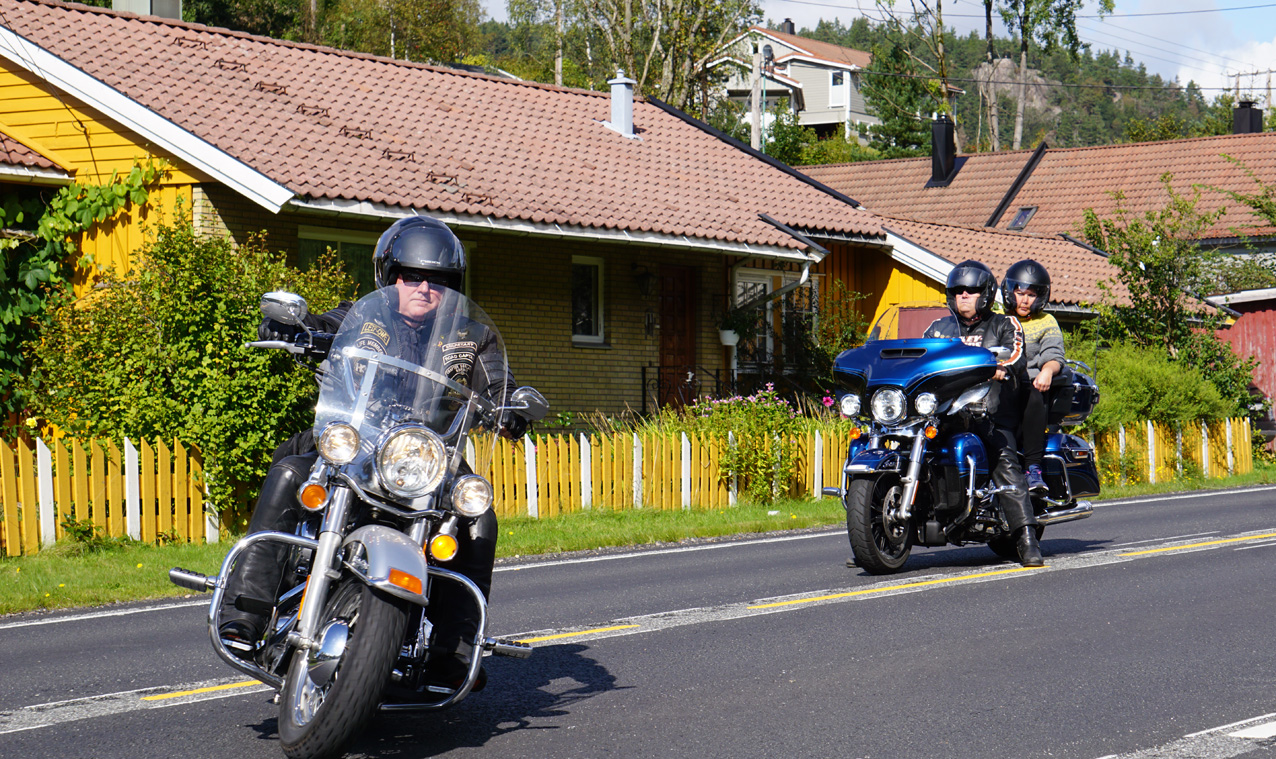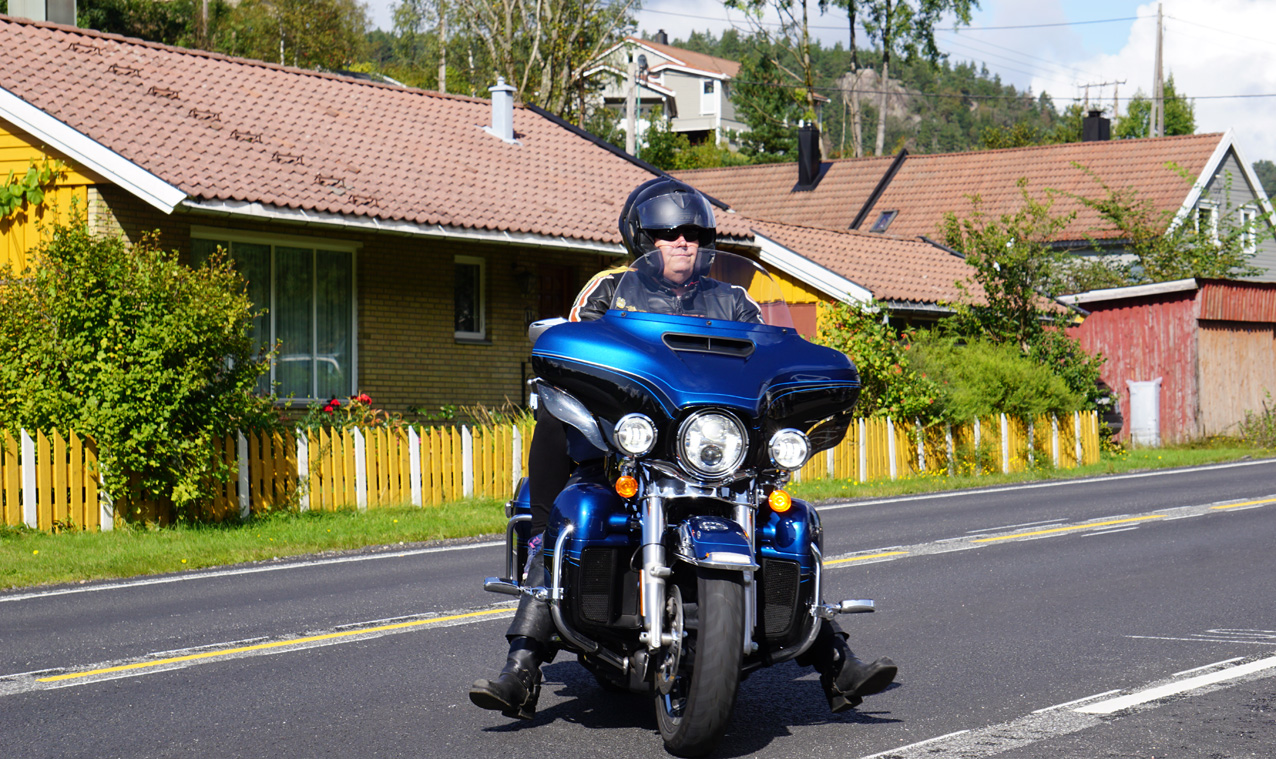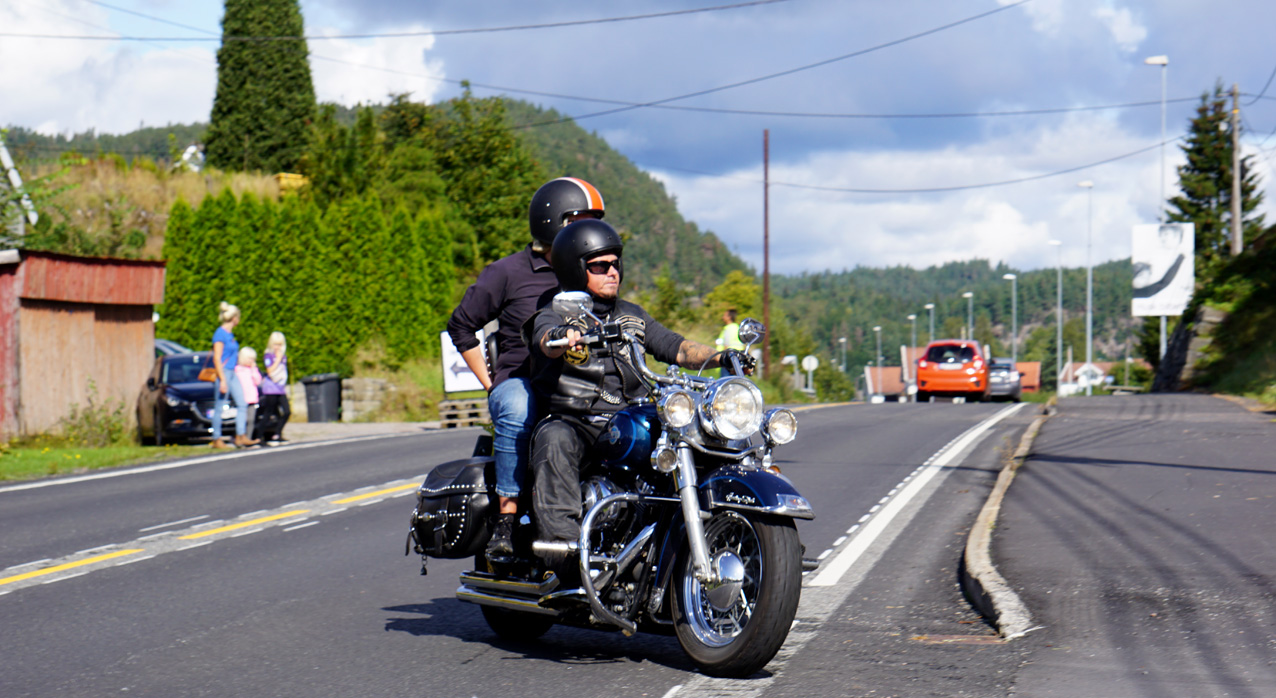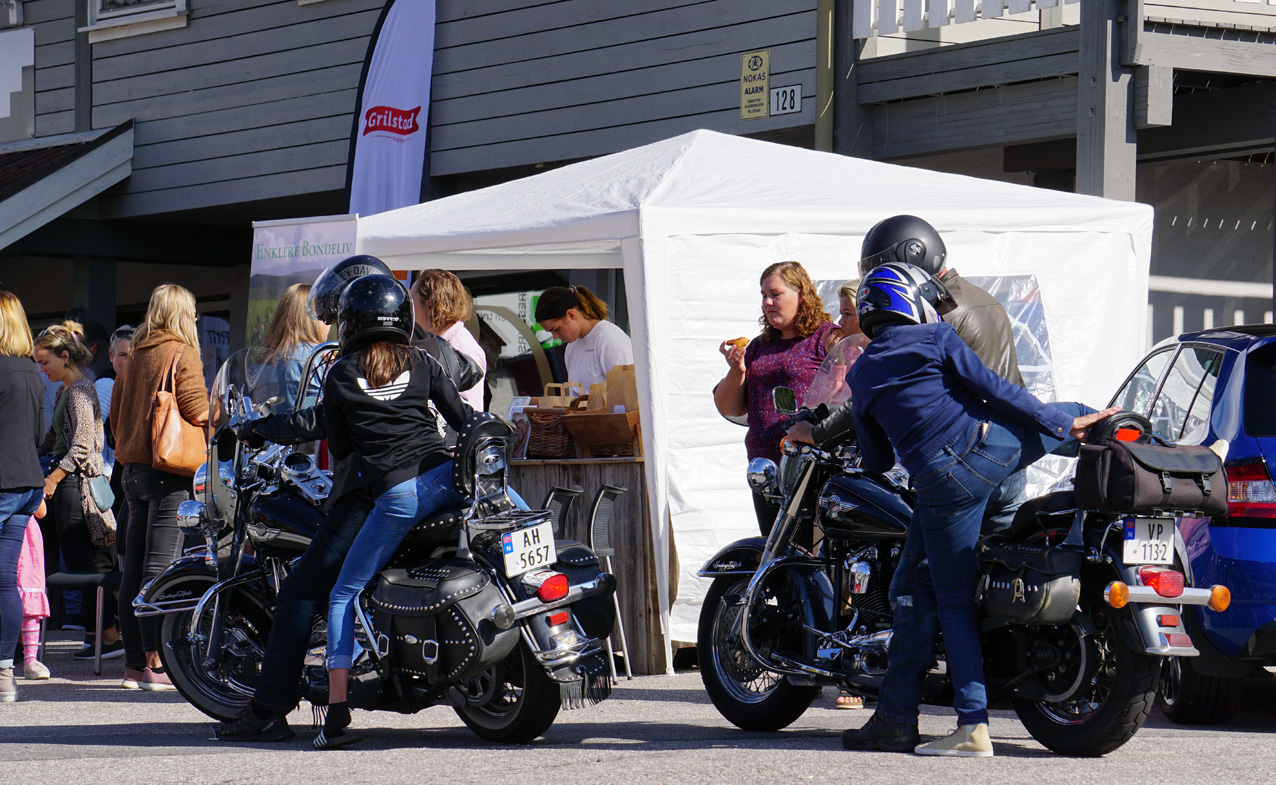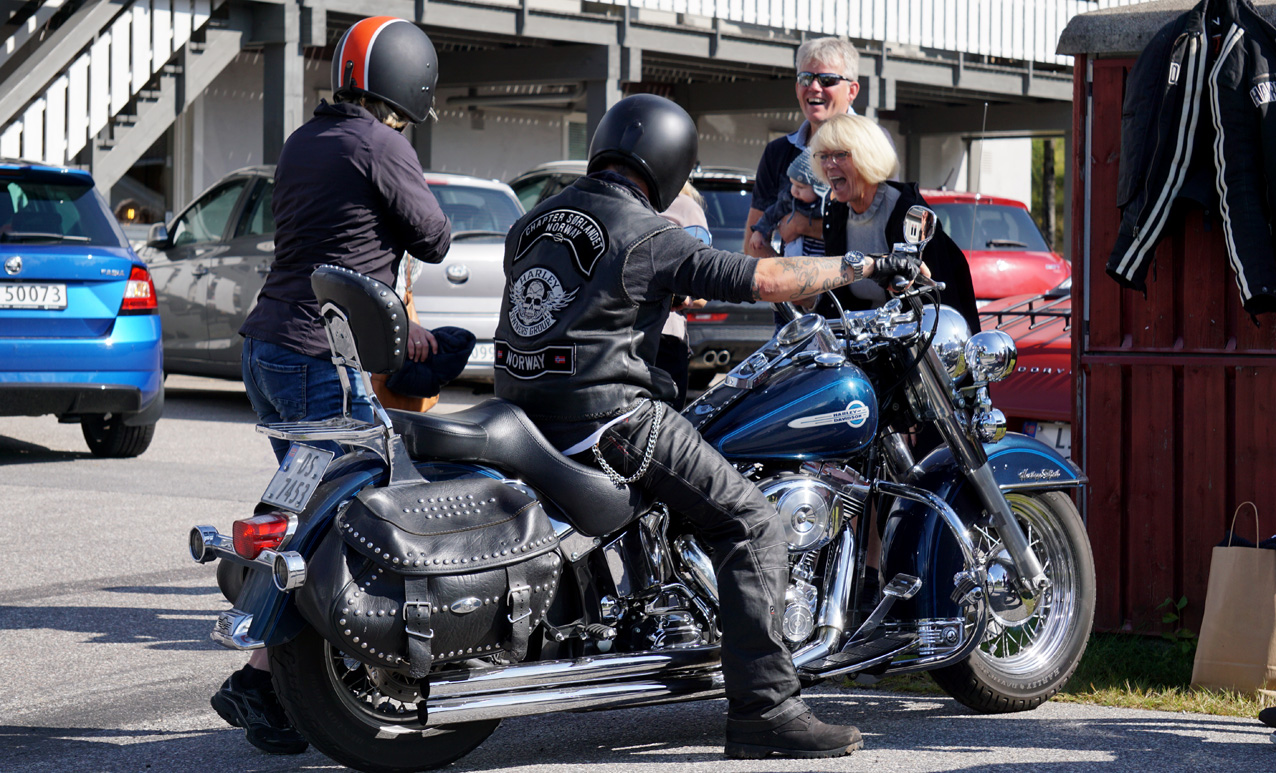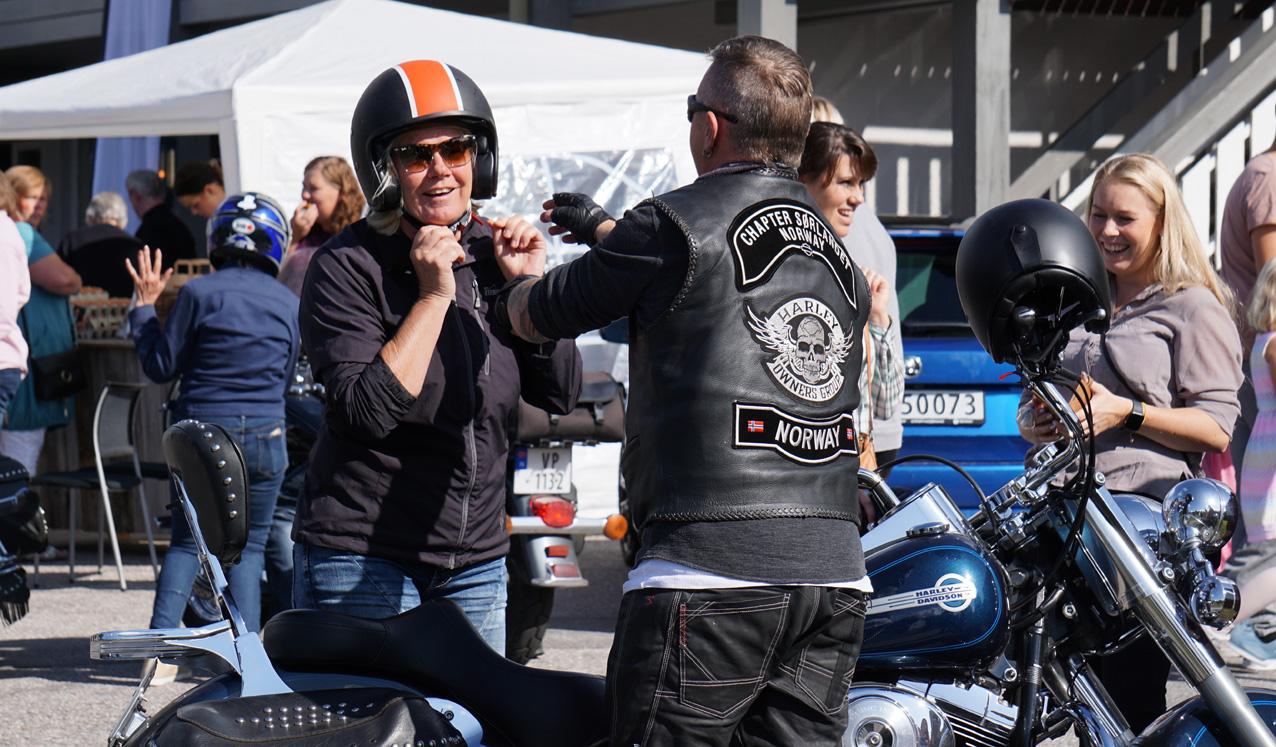 Heading home!