HD 24.000 kilometres service
+
Visiting Phoenix Us Cars
Photo by Hans Tore Tangerud

Heading to Harley Davidson Vestfold in Sandefjord for the scheduled 24.000 km service.
This is where I bought my Fat Boy and I have to service it there while in warranty.
It's our nearest dealer, three hours away. That's life in a country with few citizens.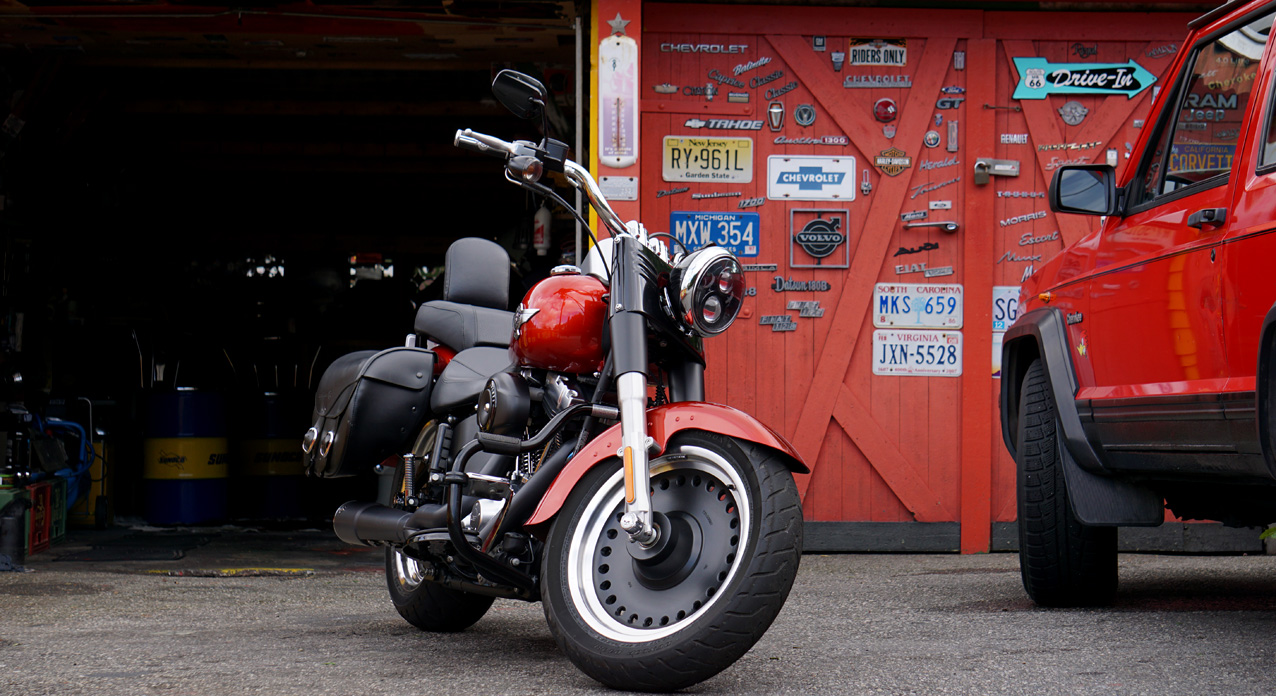 An hour on the road and I need Coffee and bakery stuff!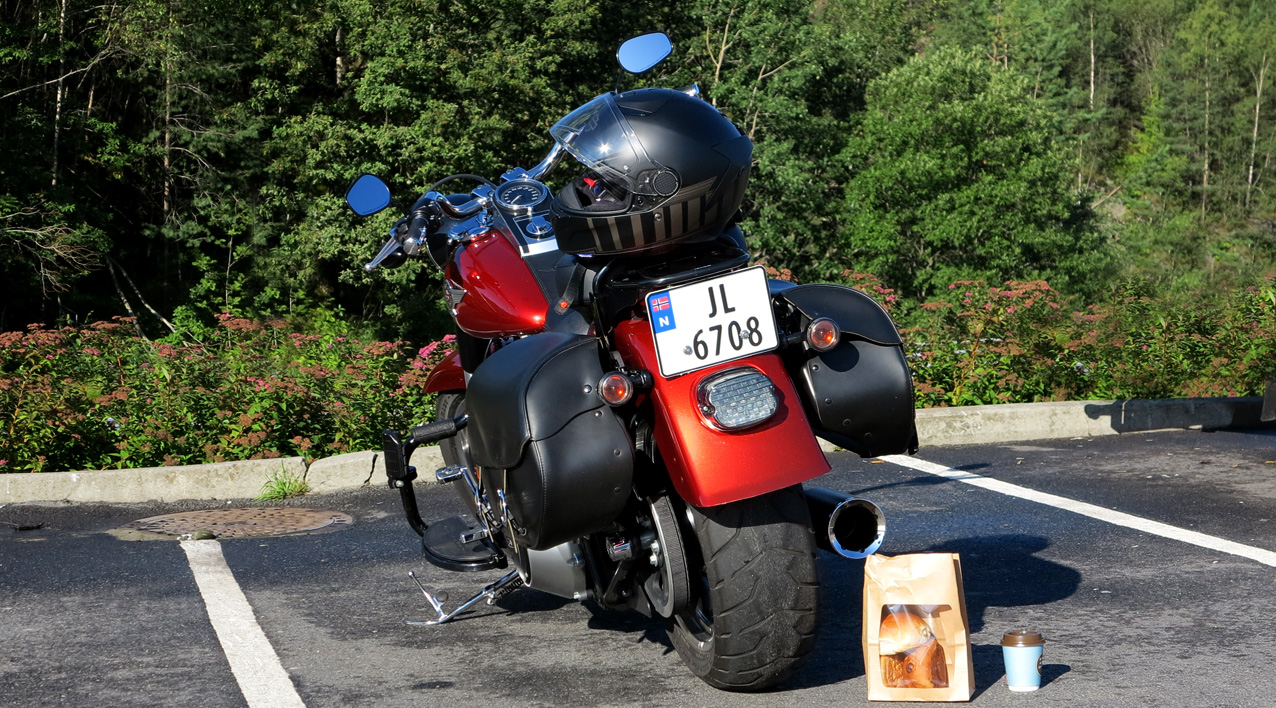 Arriving Harley-Davidson Vestfold. My service appointment is at twelve o'clock.
I also need a new rear tire so the service time is estimated to take 3 hours.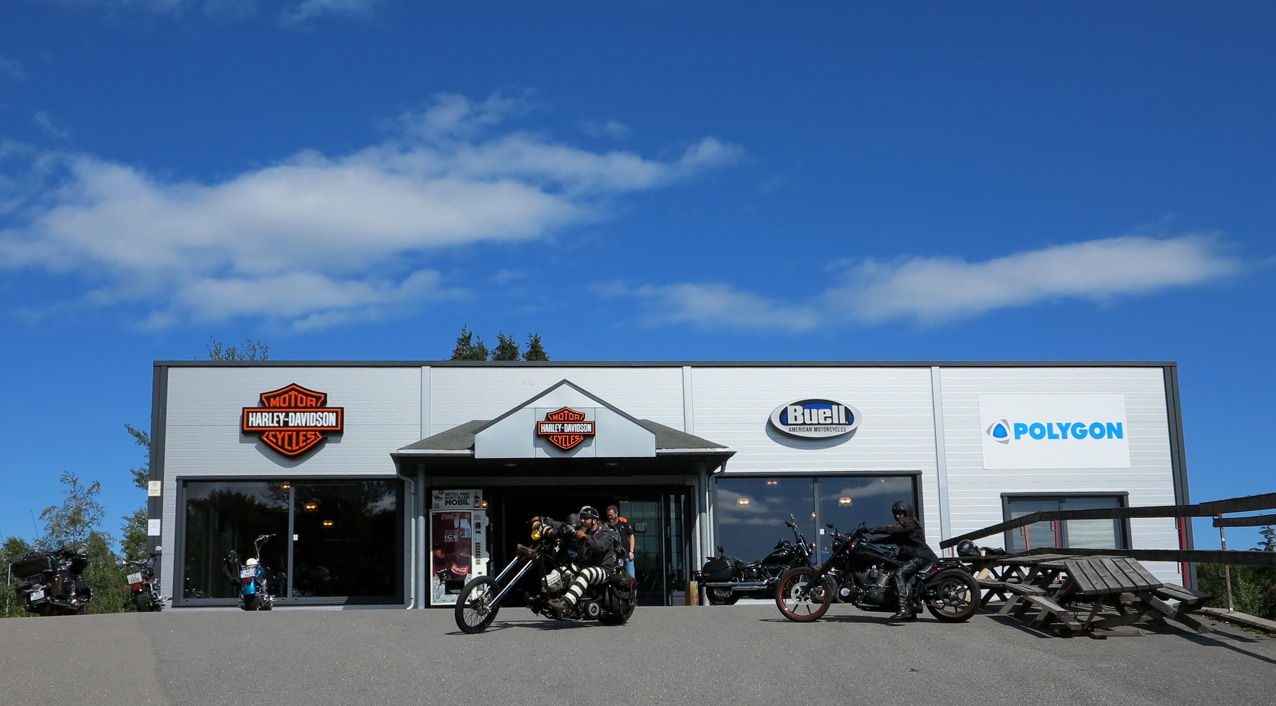 Got to borrow a demo bike so I could visit my favorite classic american car store in Tønsberg, 20 min away.
Thank you very much Harley-Davidson Vestfold (Tor). I was expecting a few boring hours waiting.
2019 Harley Davidson Softail Heritage Classic.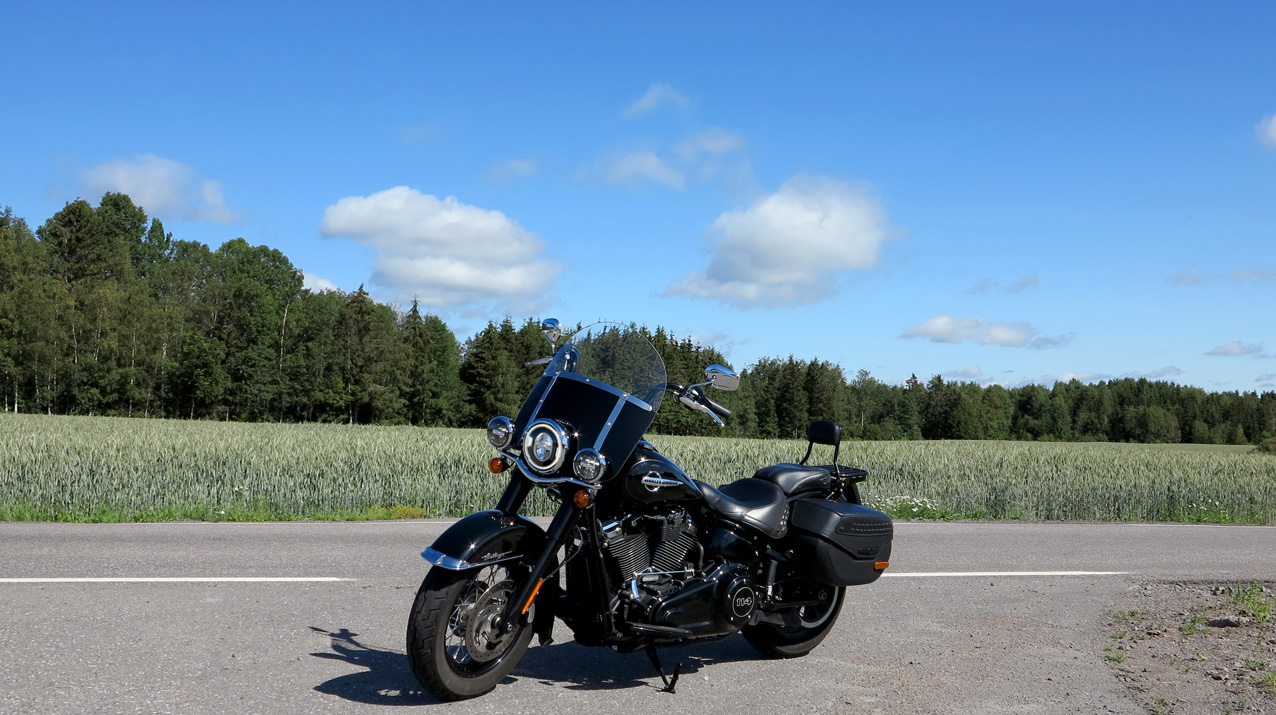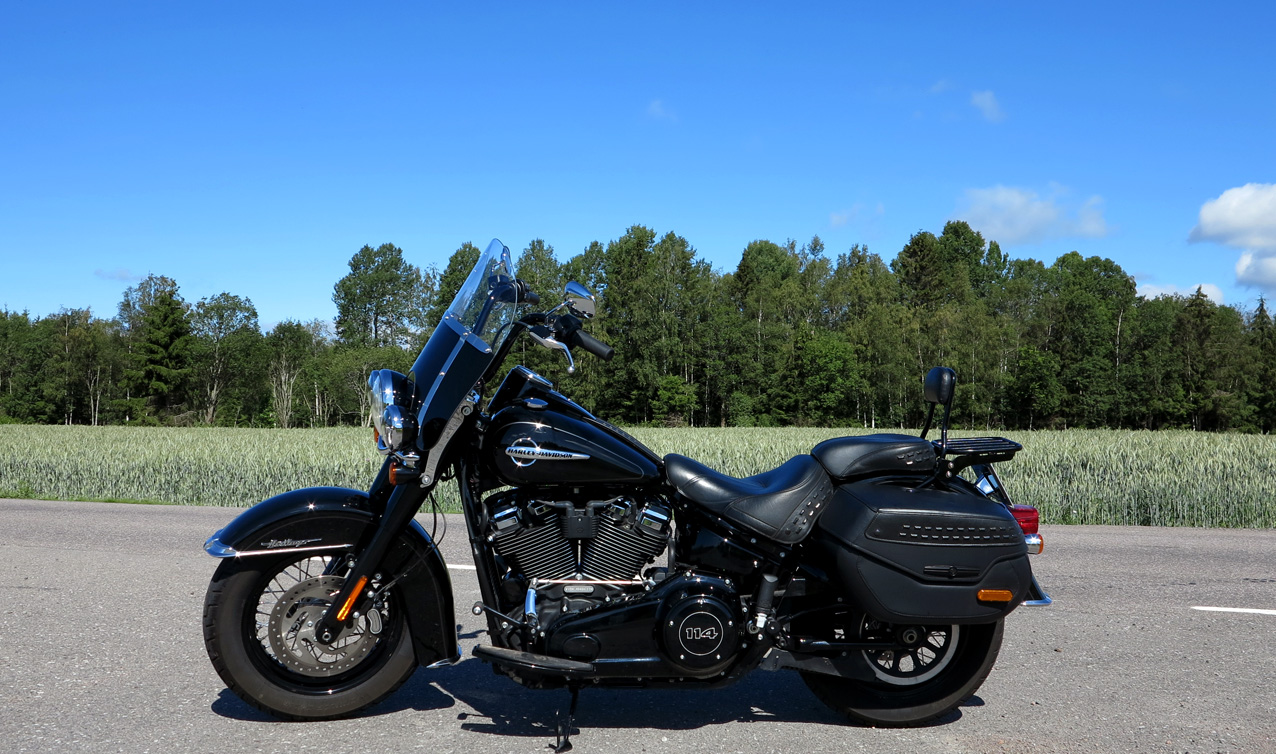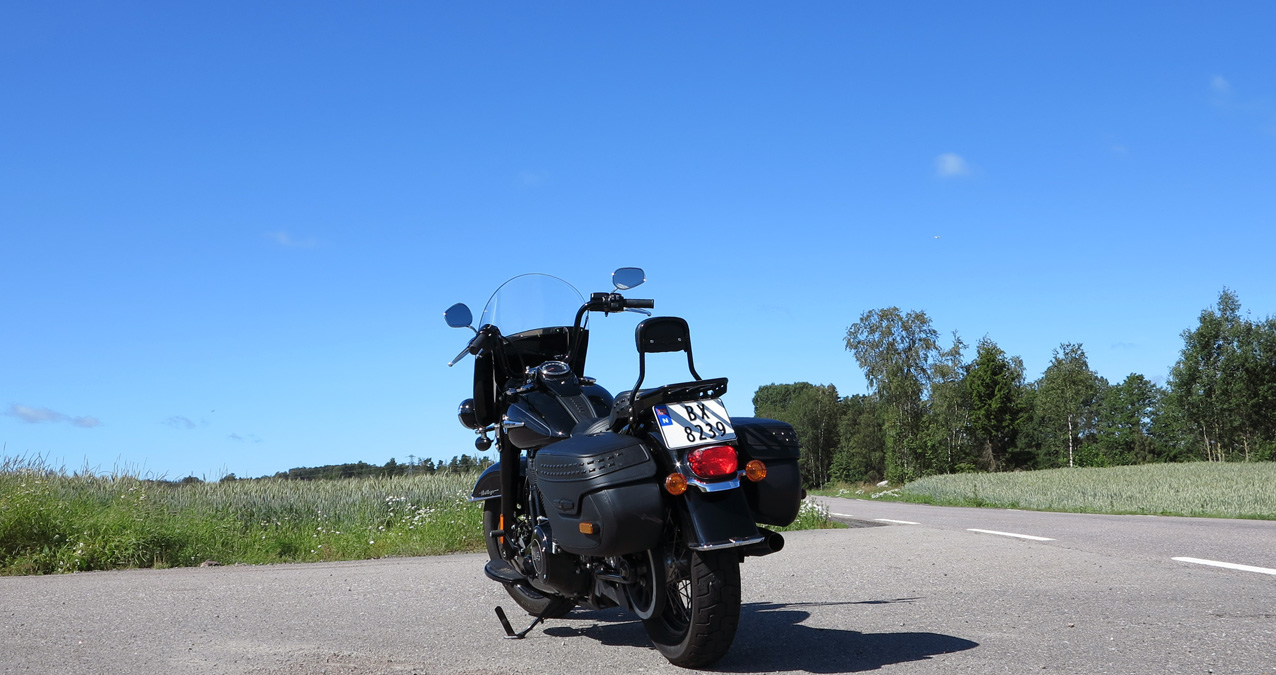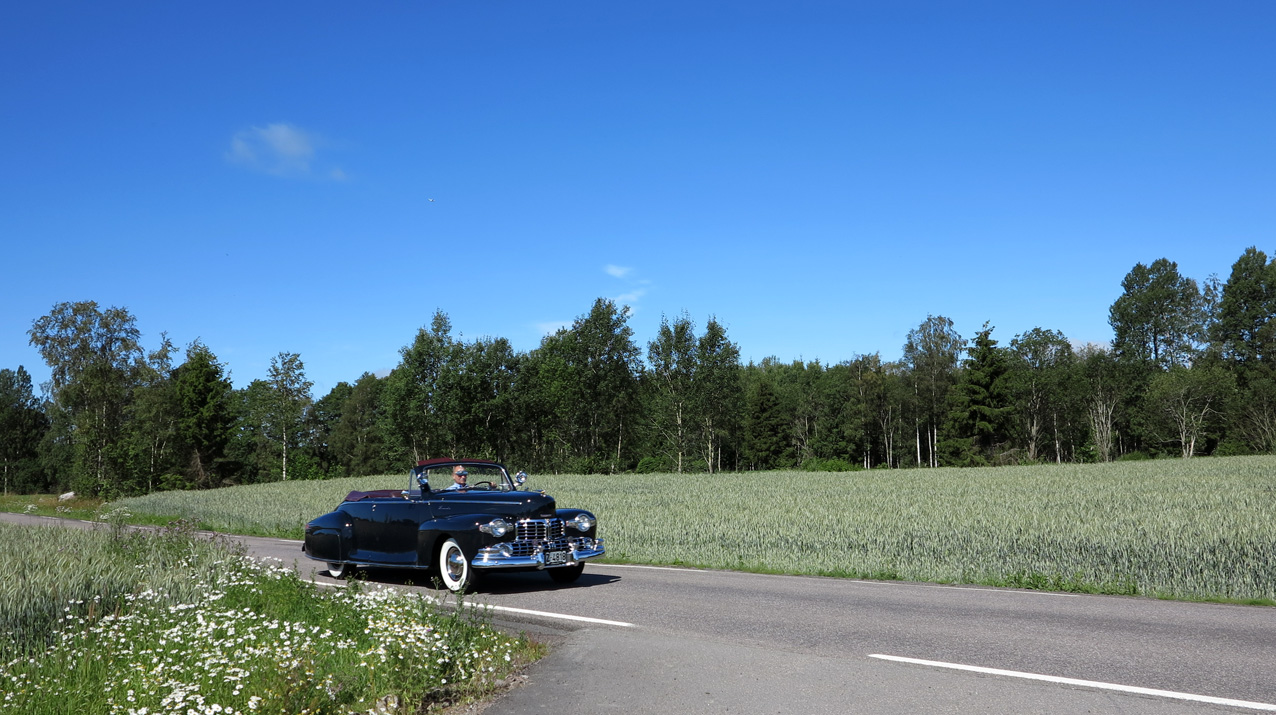 Oh yeah!!!
Cool stuff for sale!
Thanx a lot to Trond for giving me full access to wherever I wanted to go!!!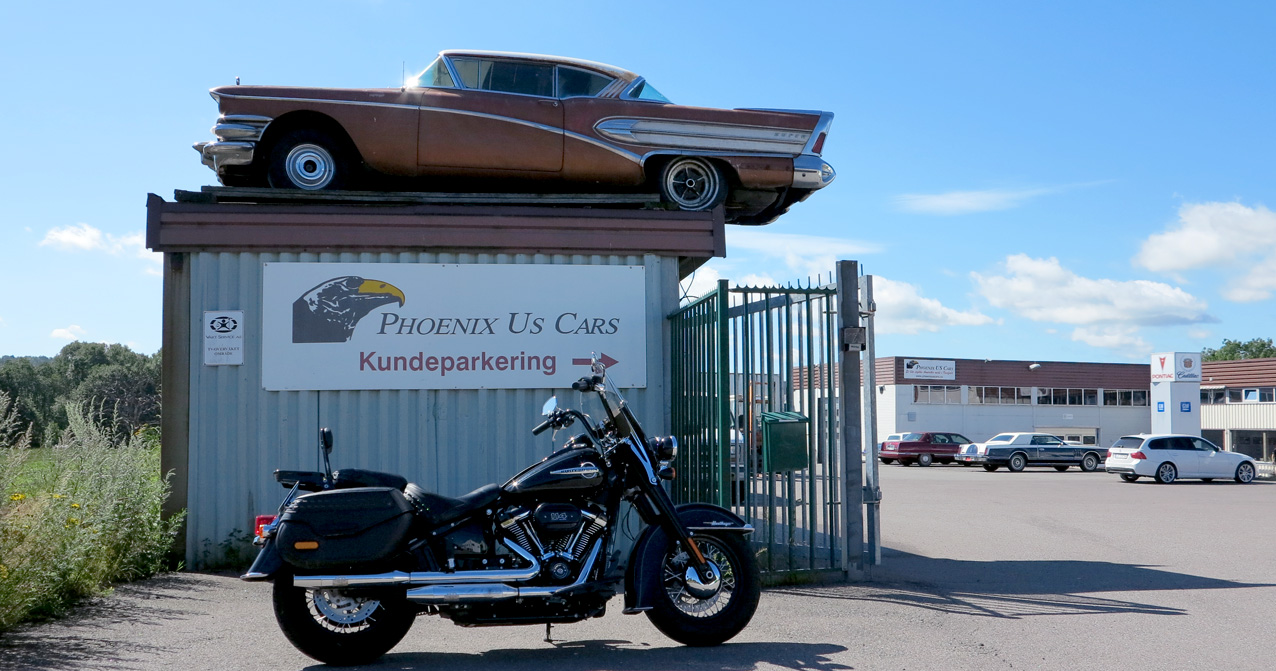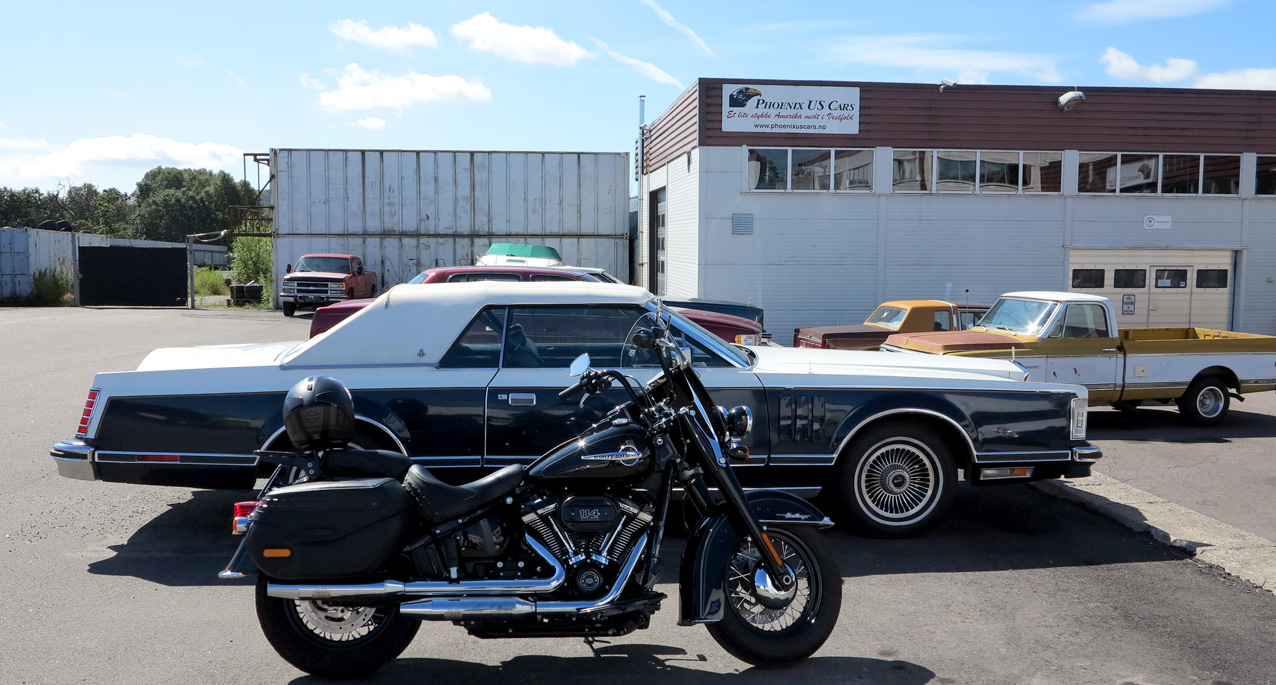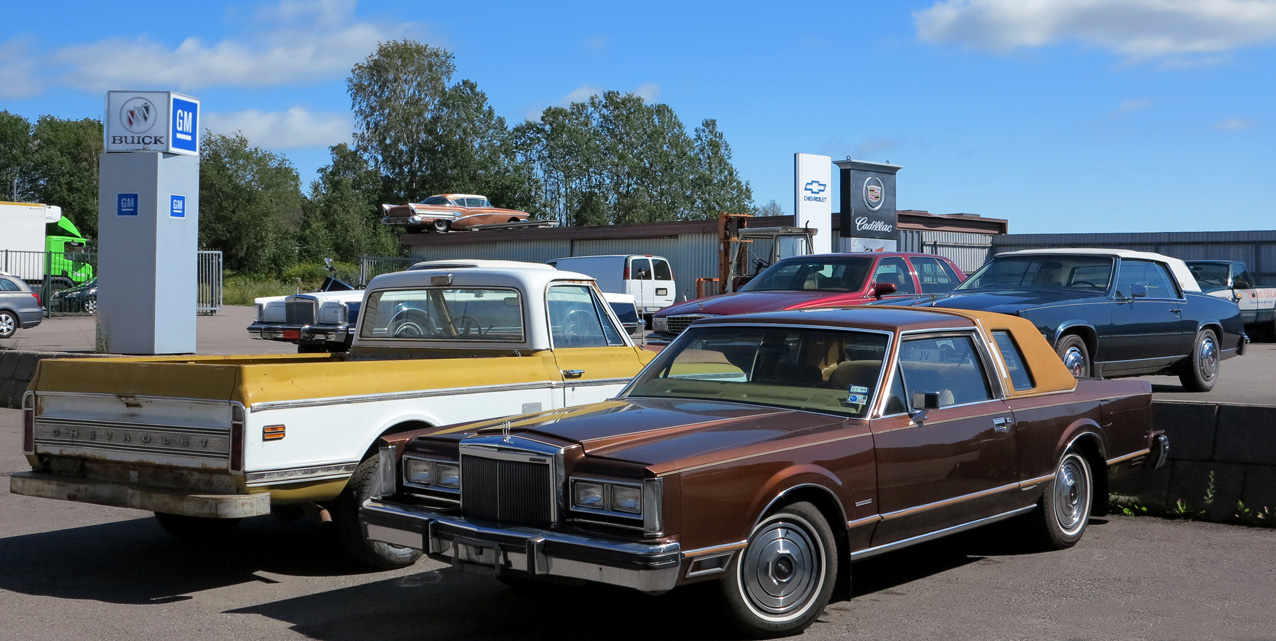 1971 Chevrolet Chevelle SS Convertible. Bought new in Norway.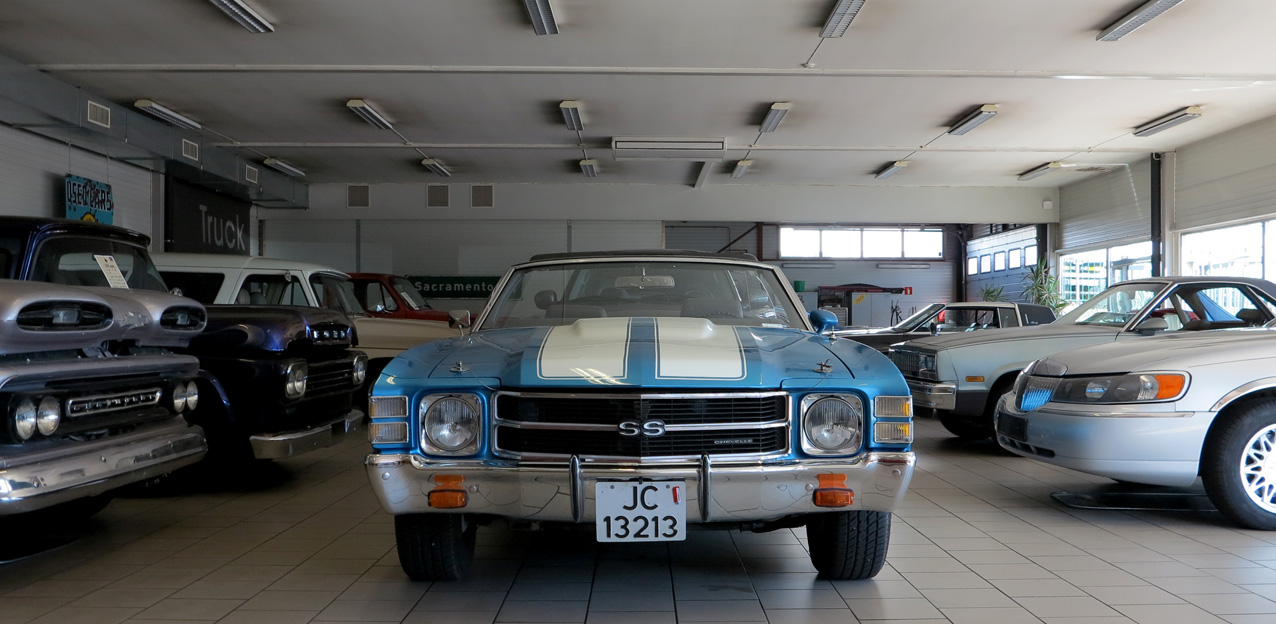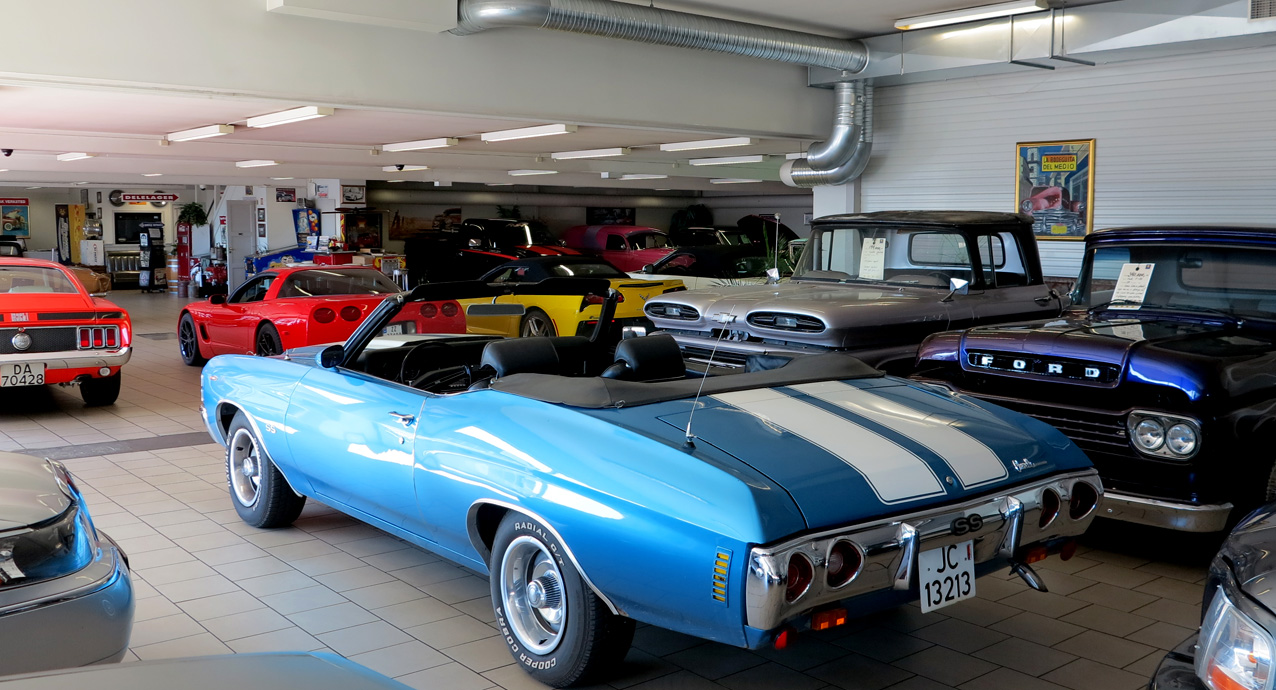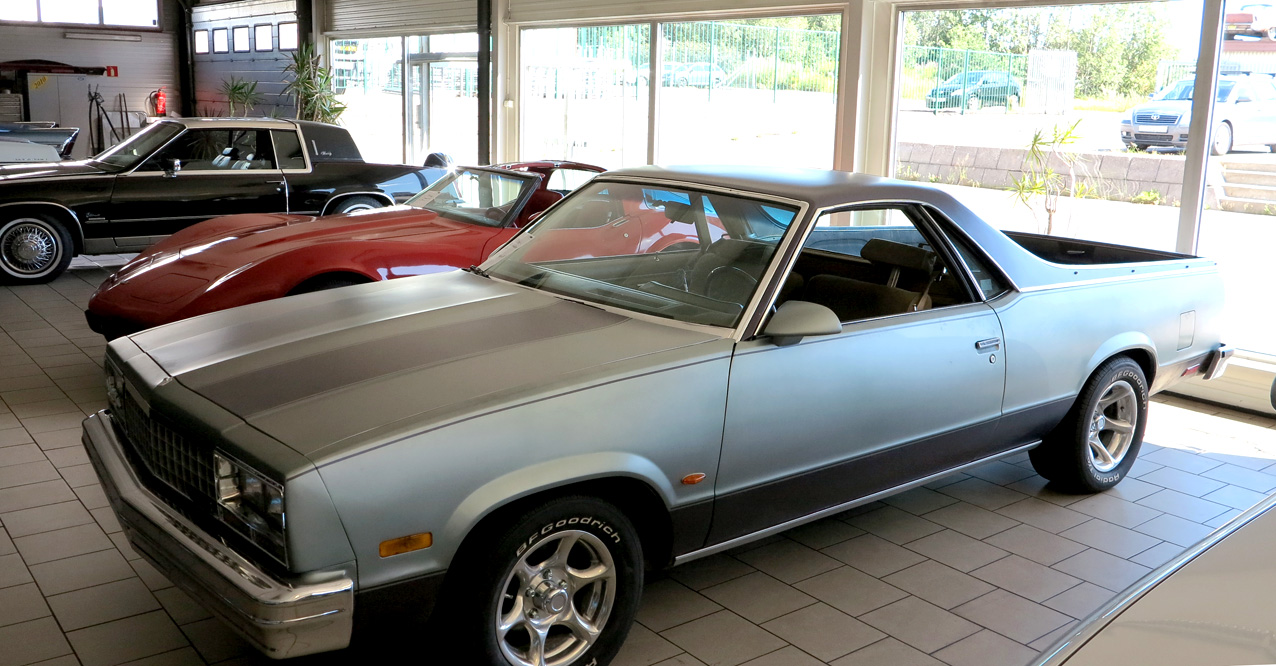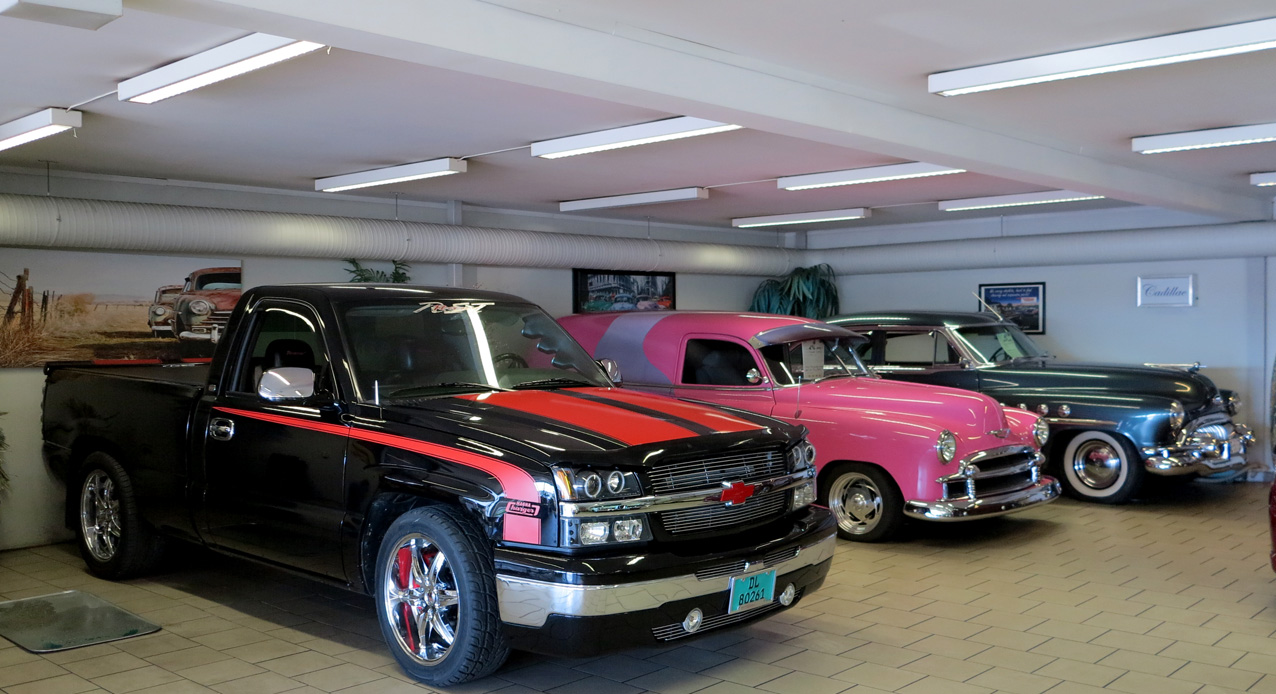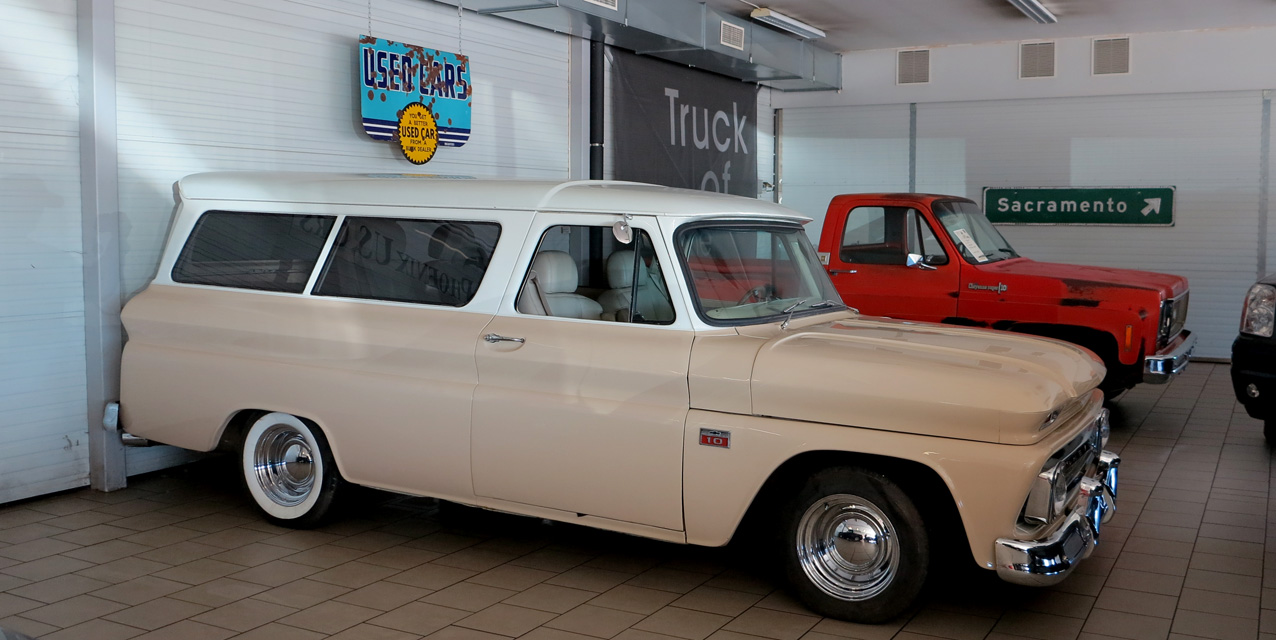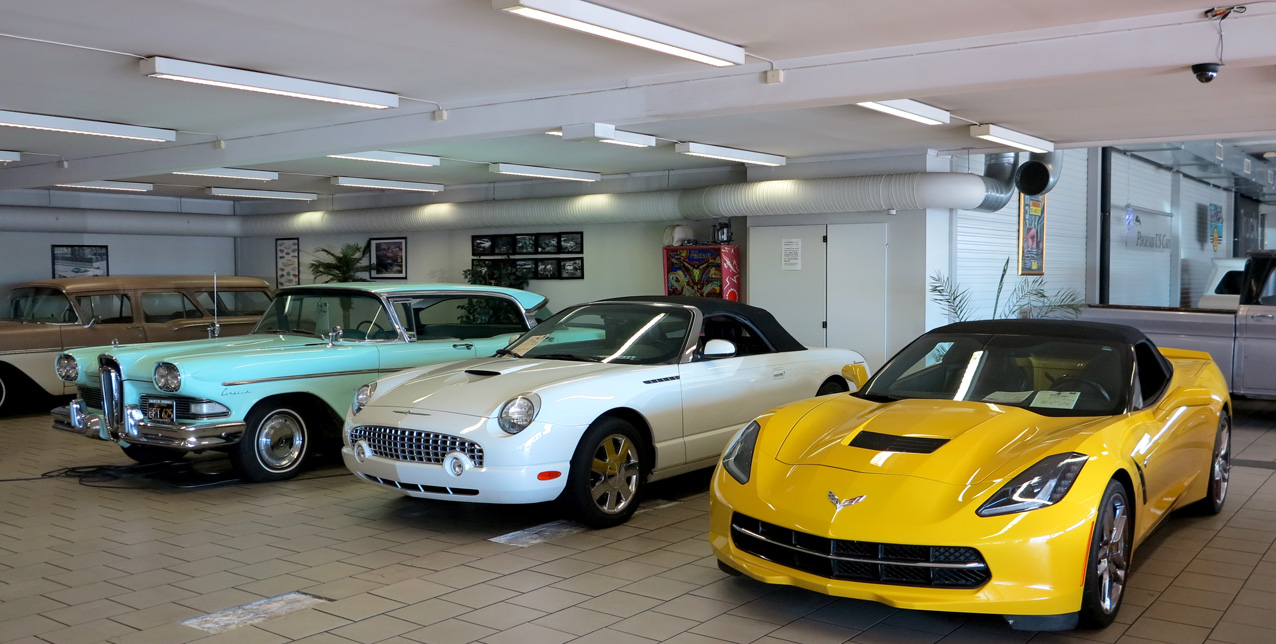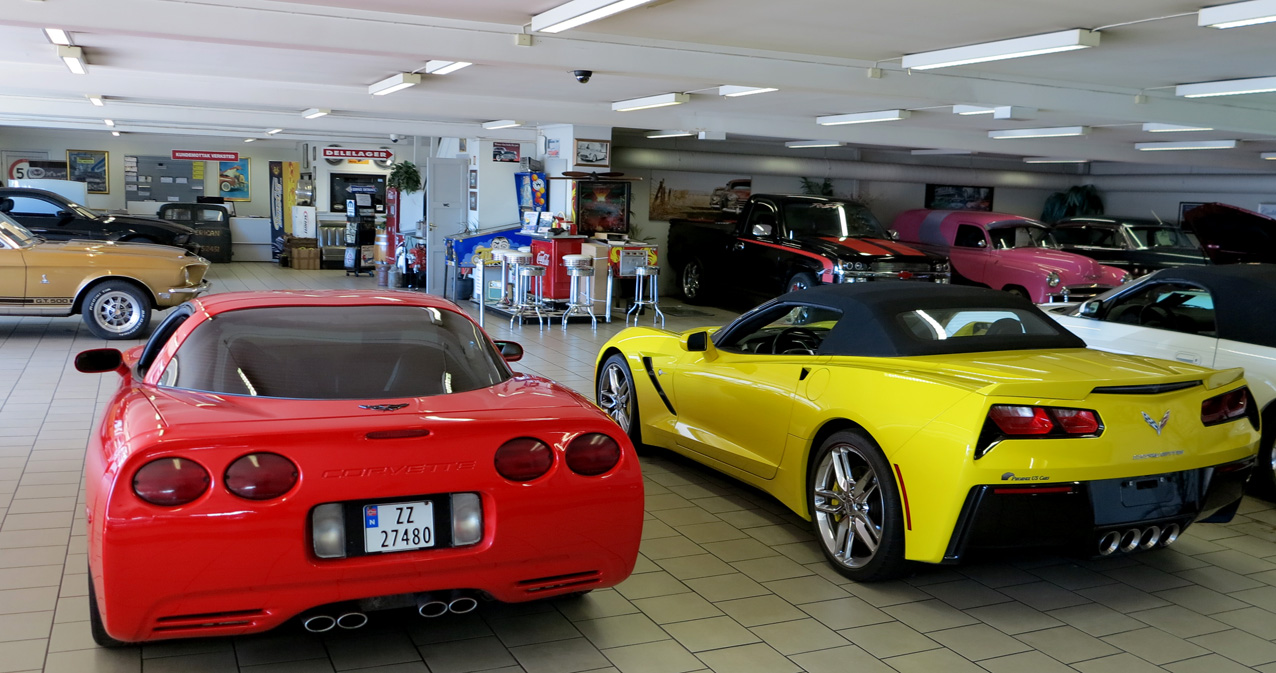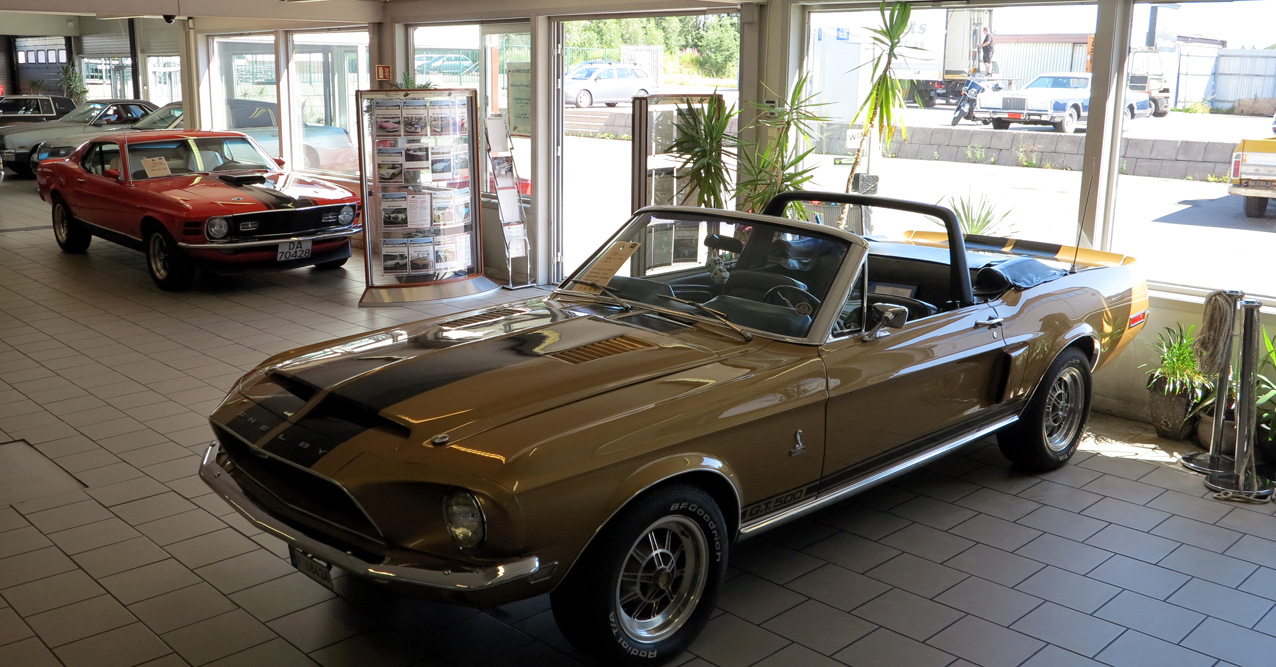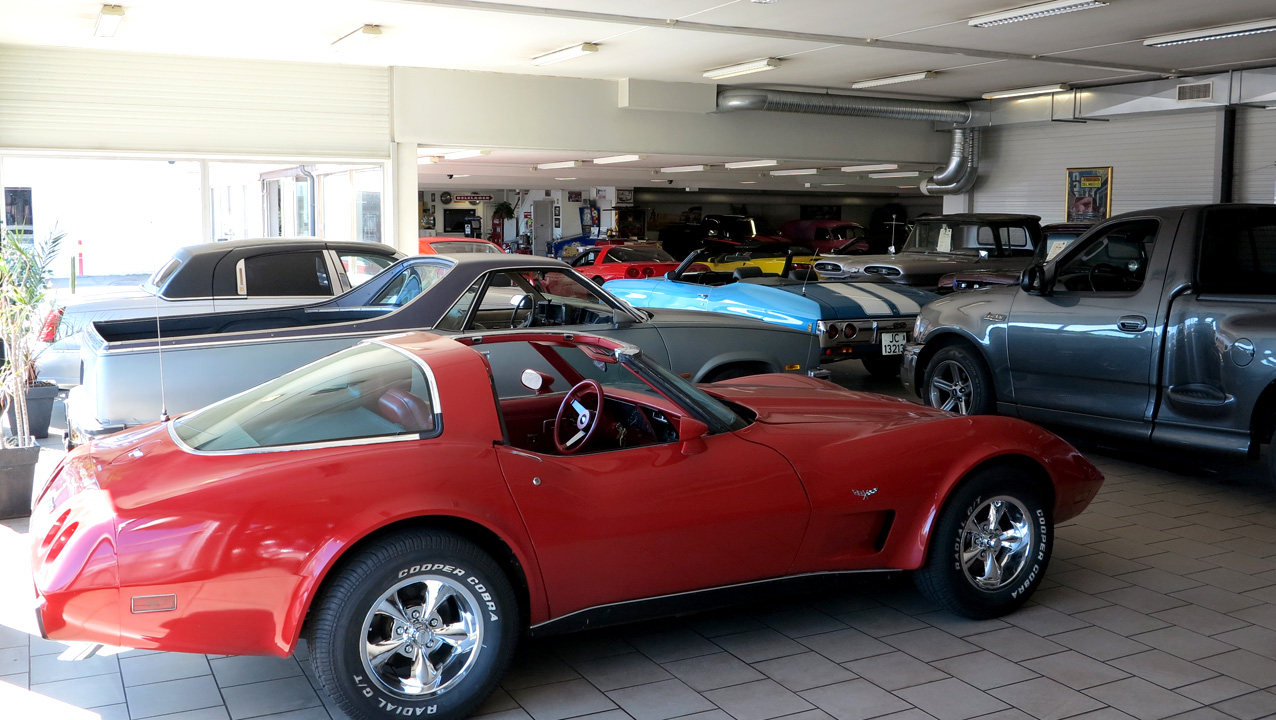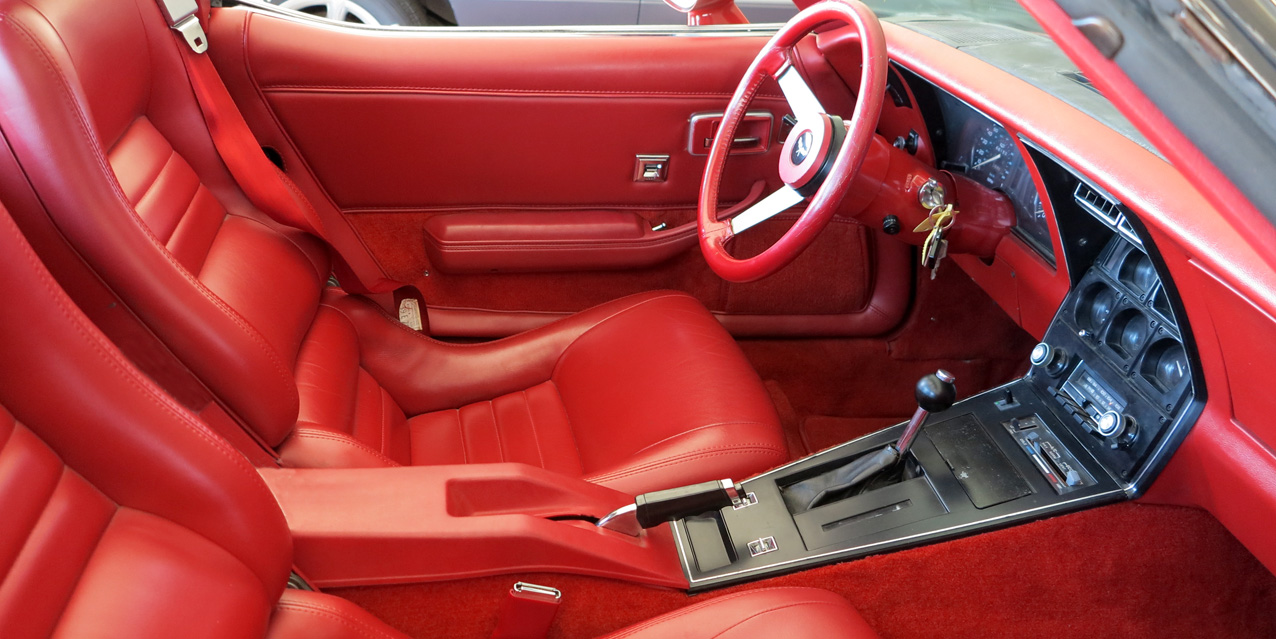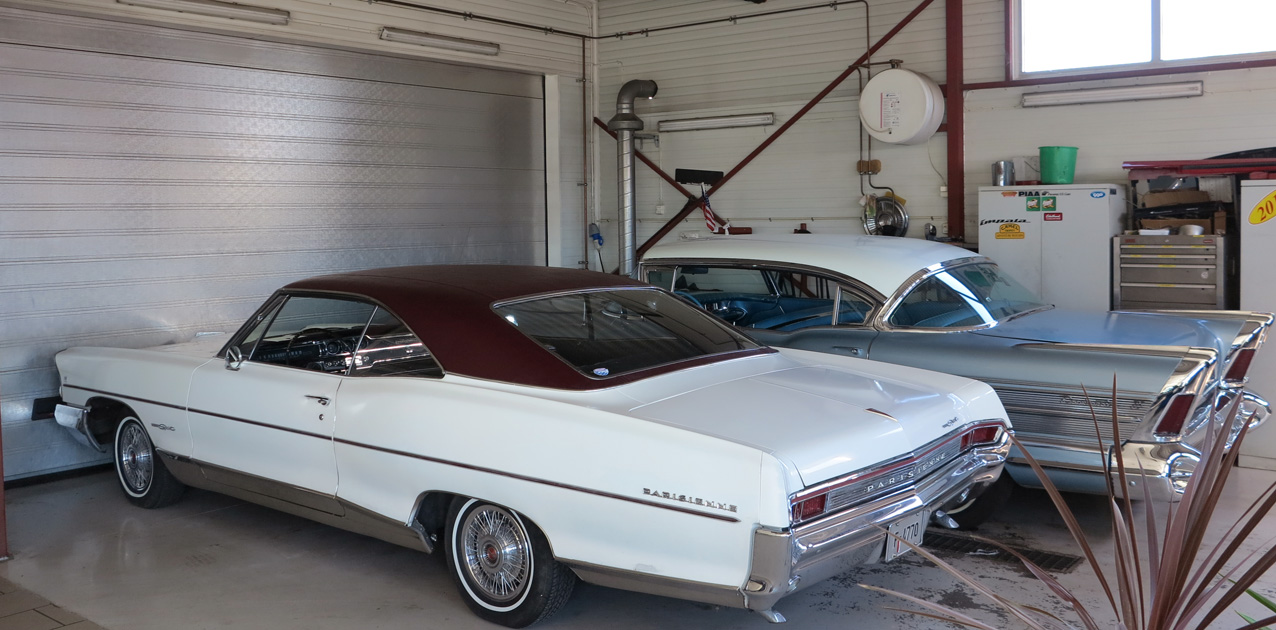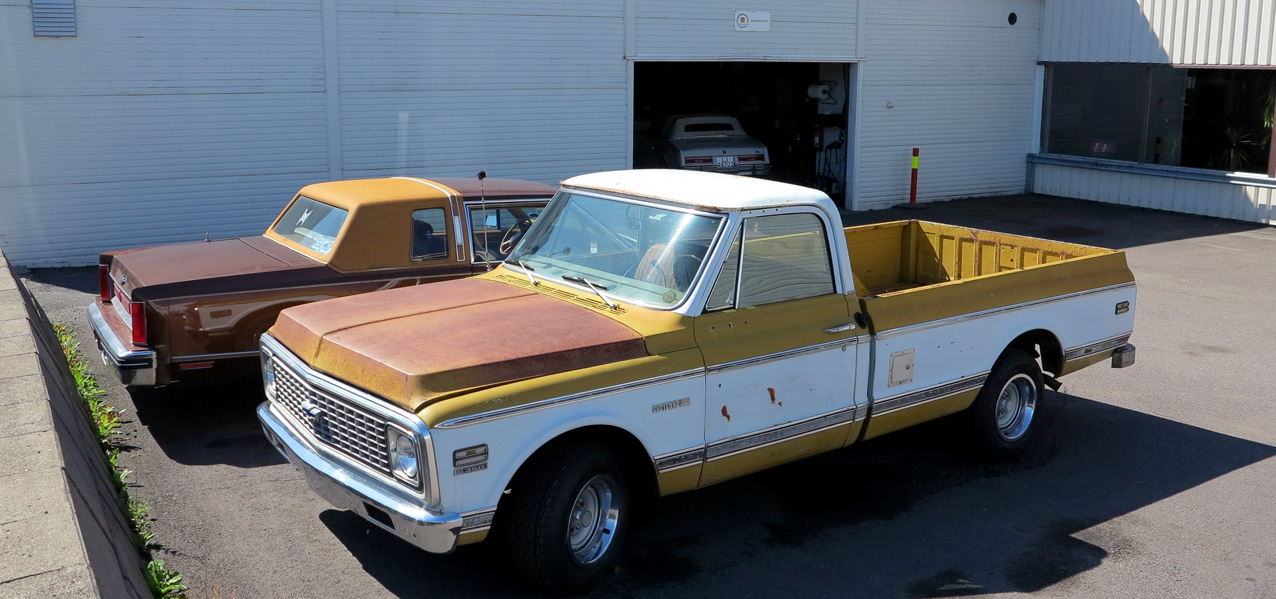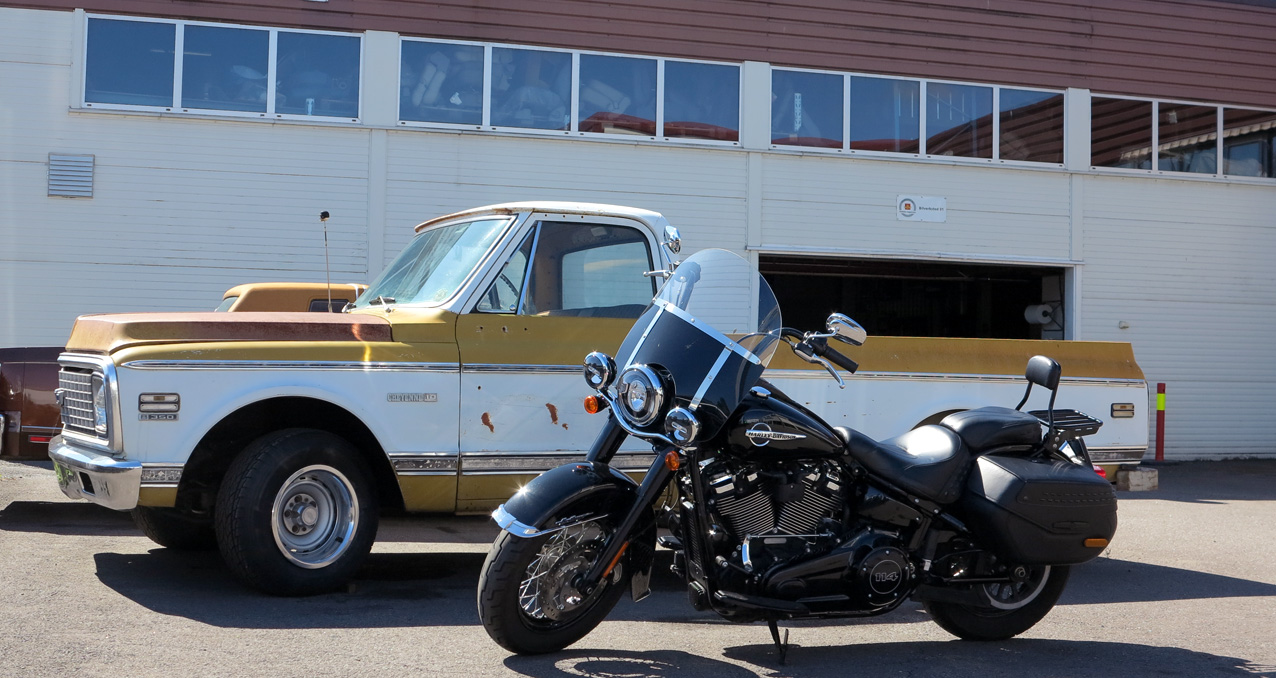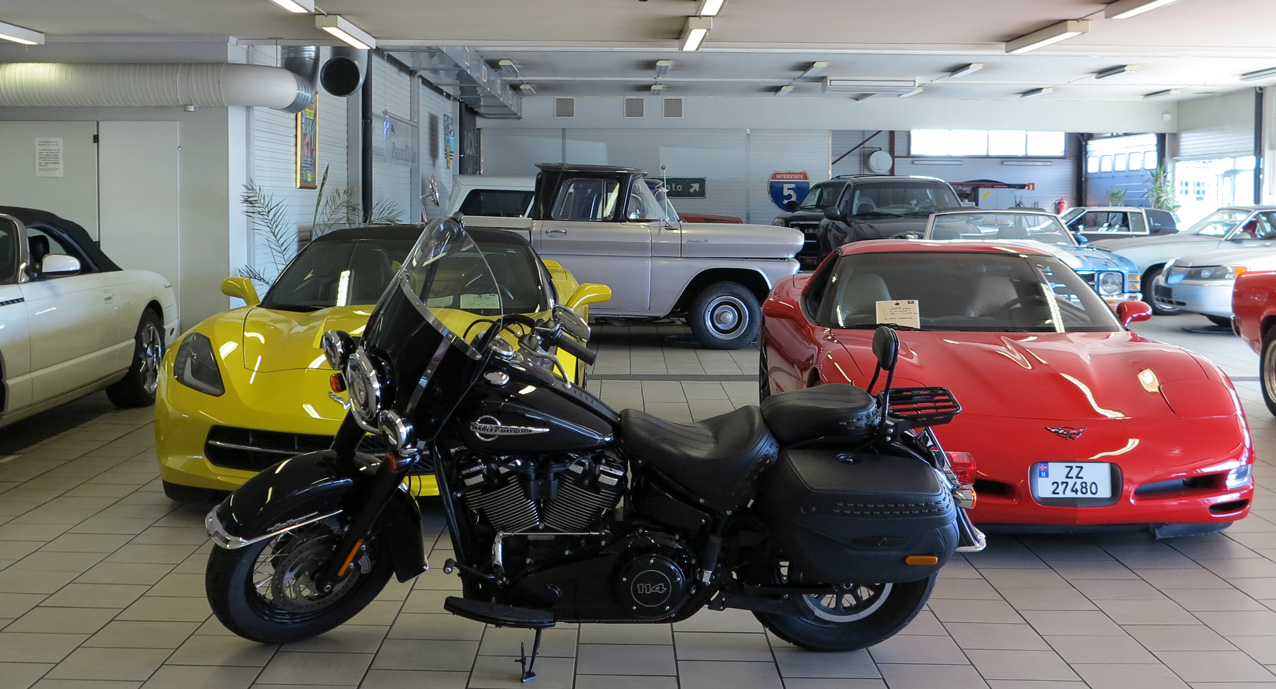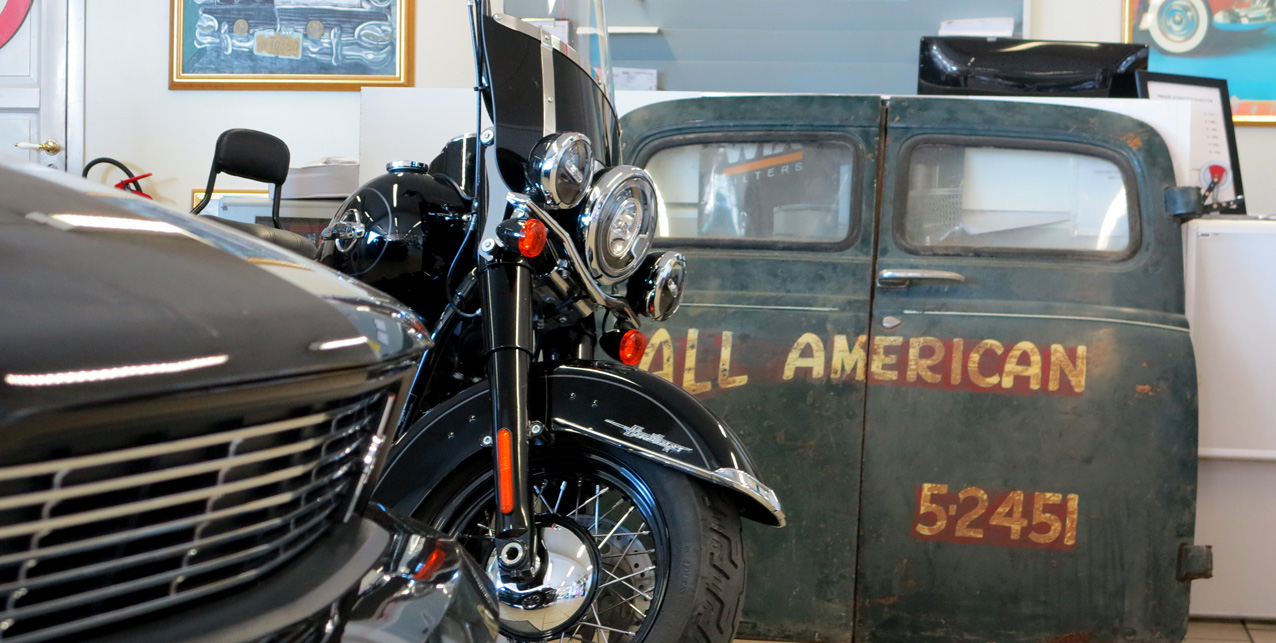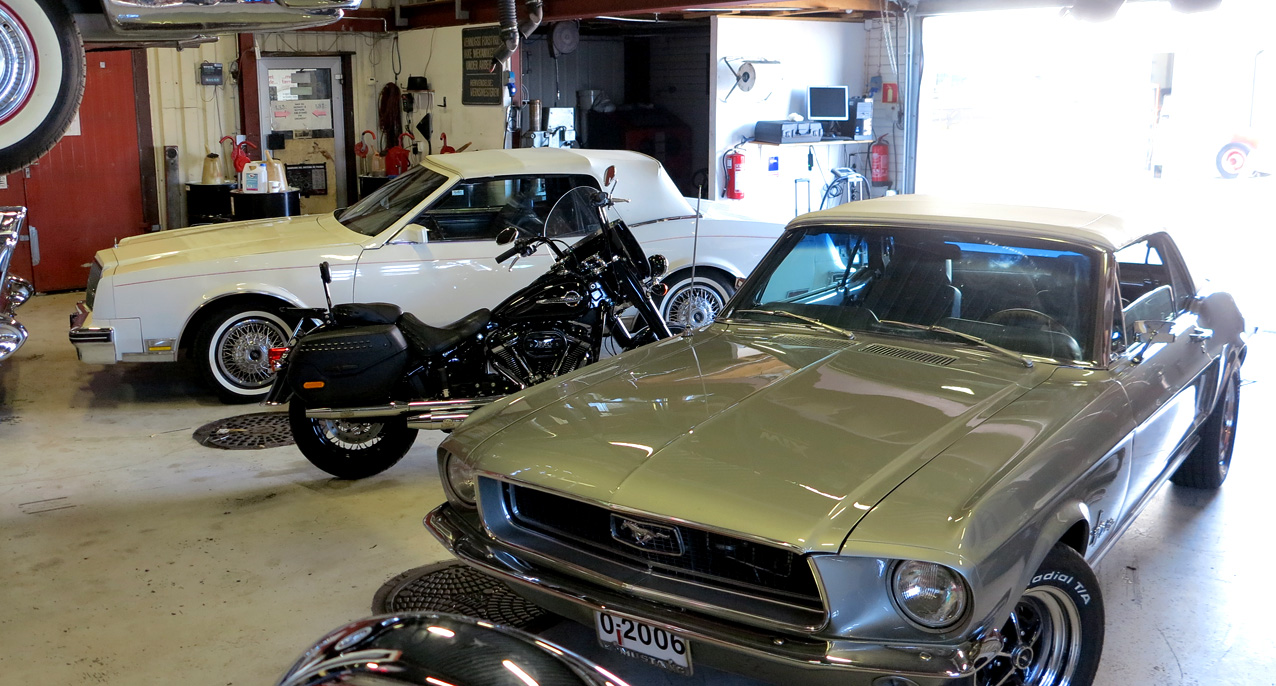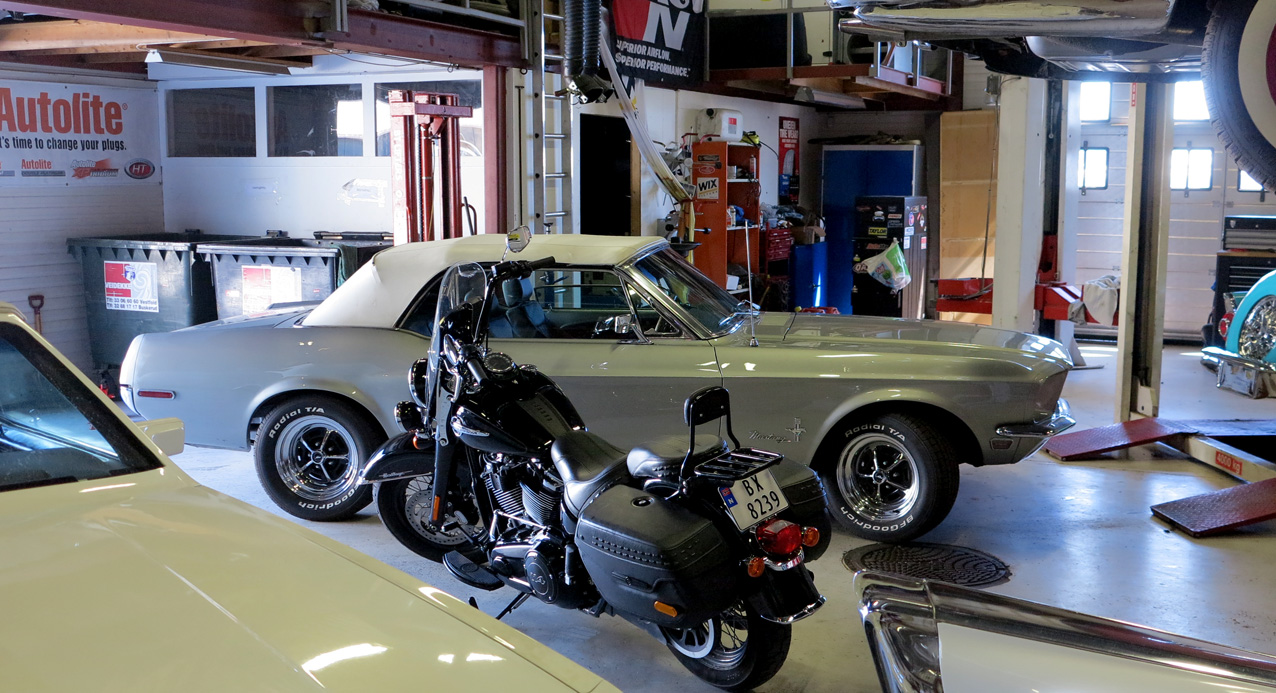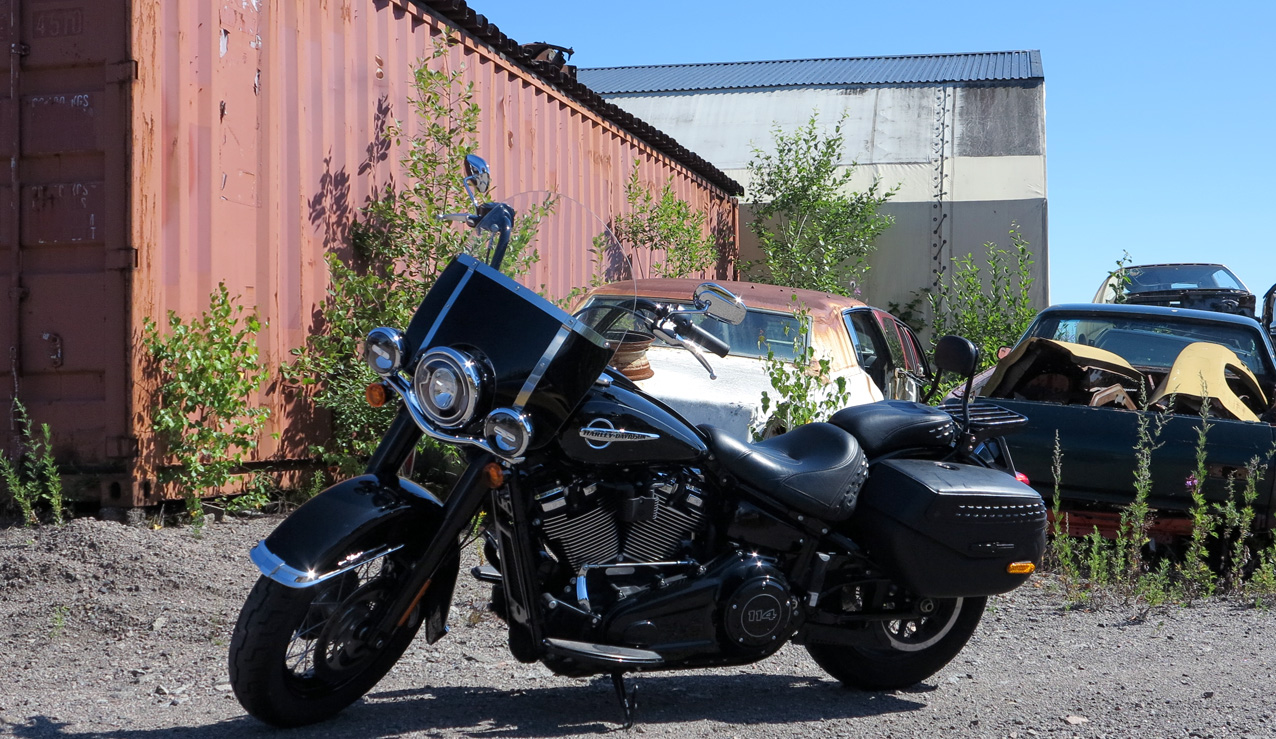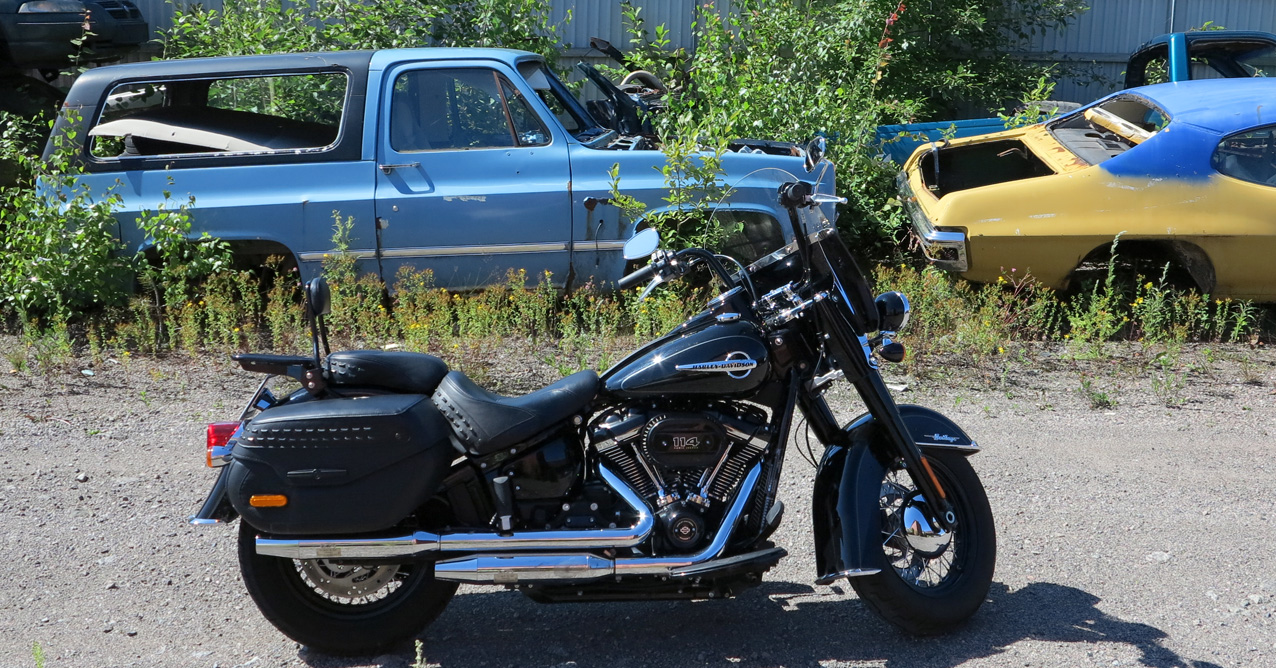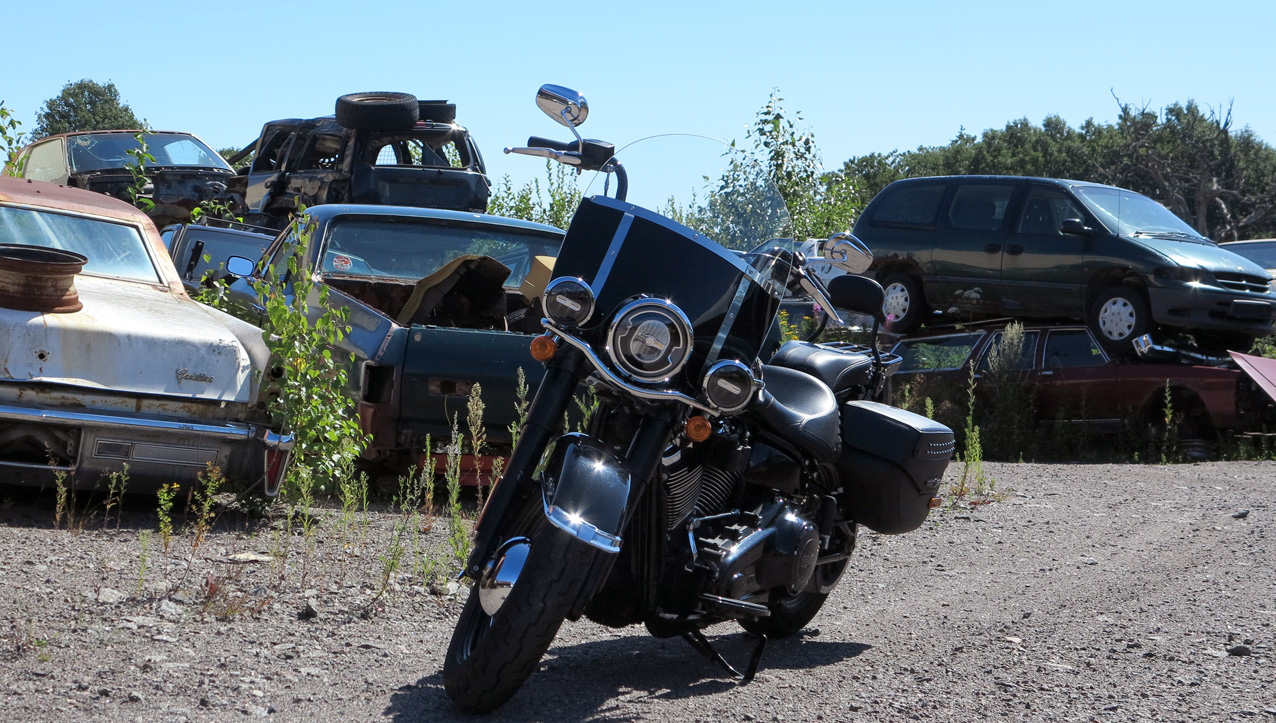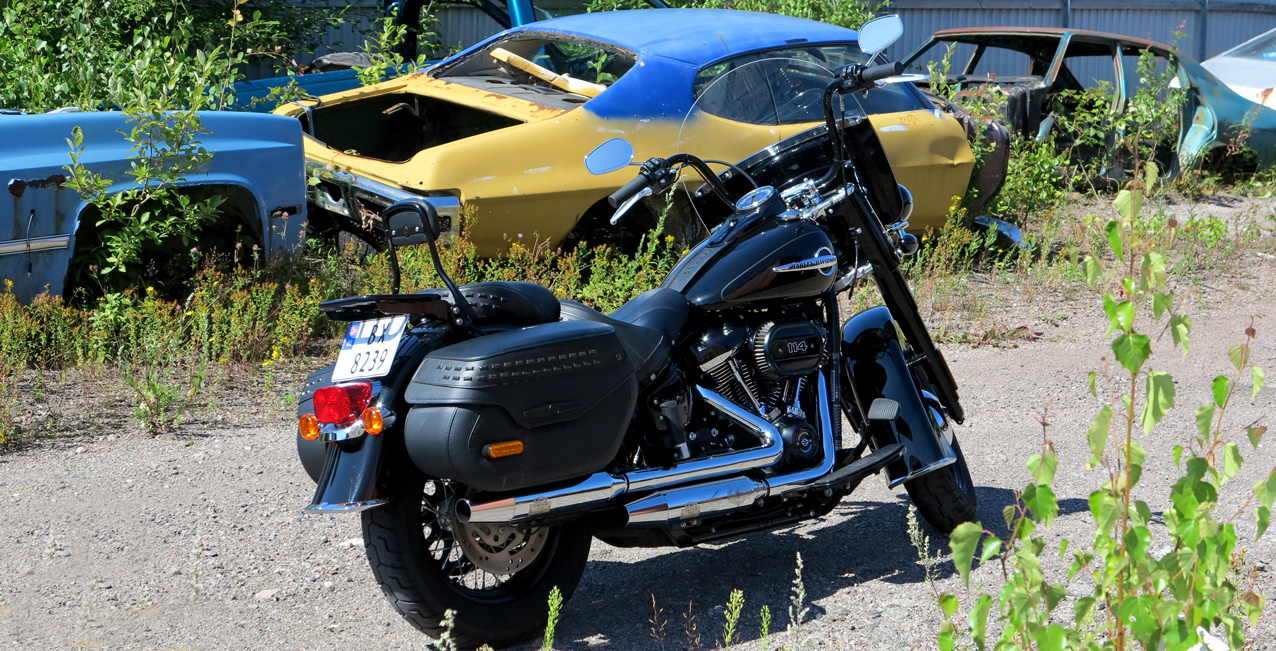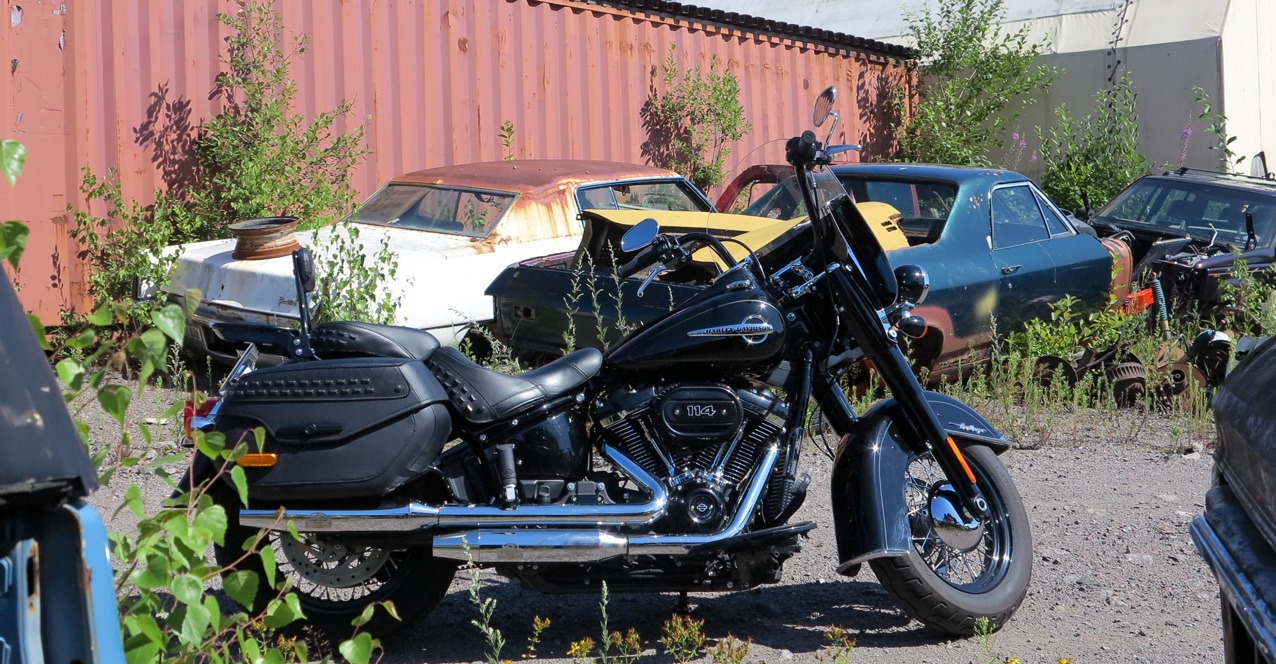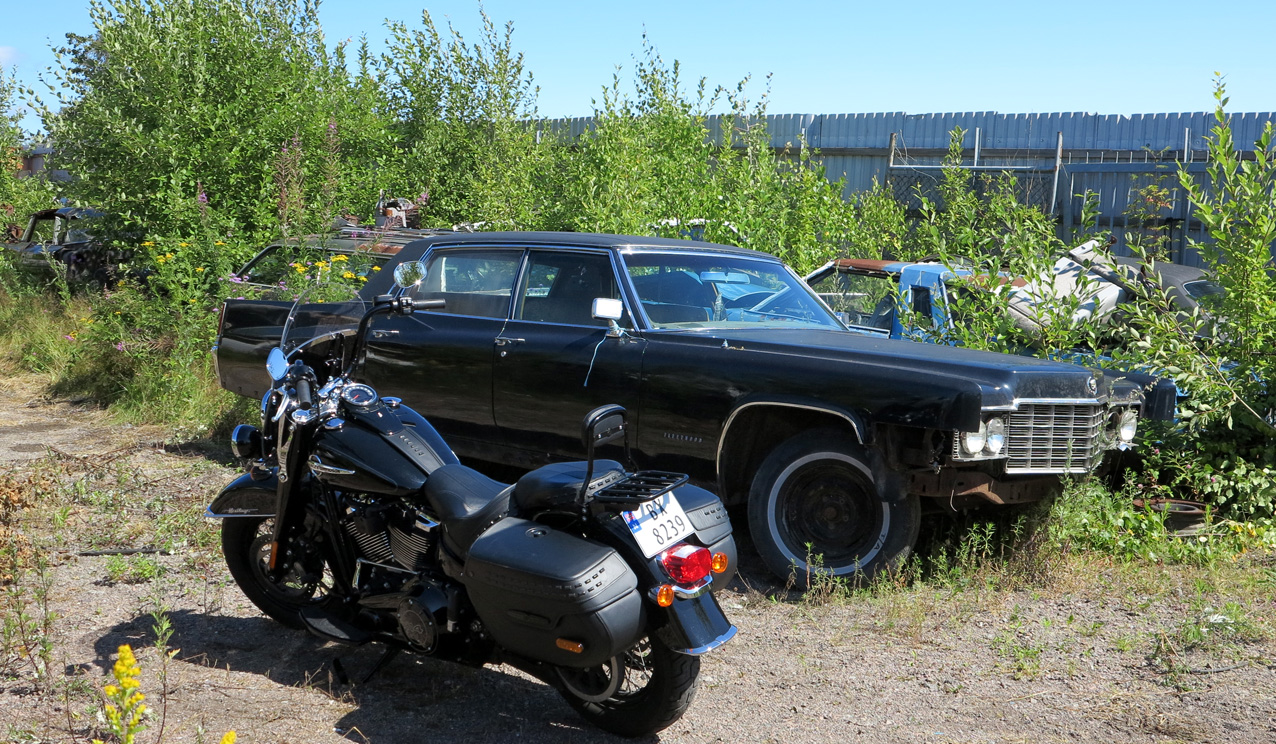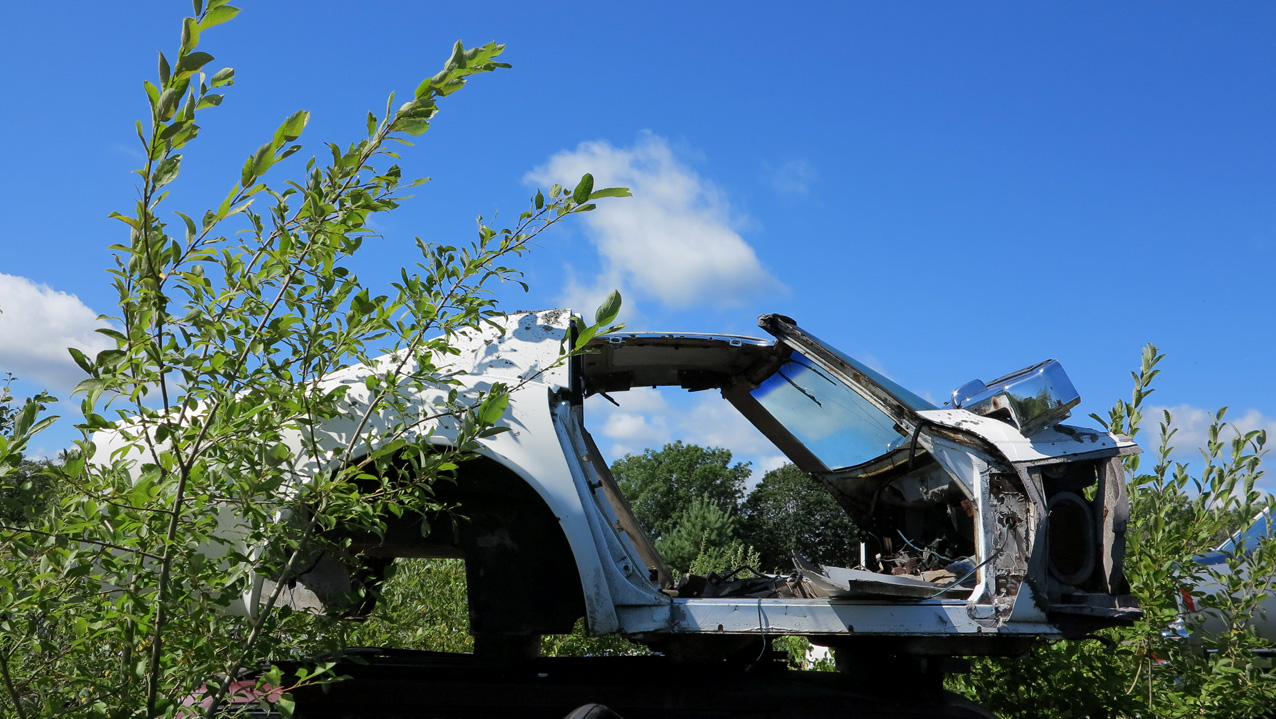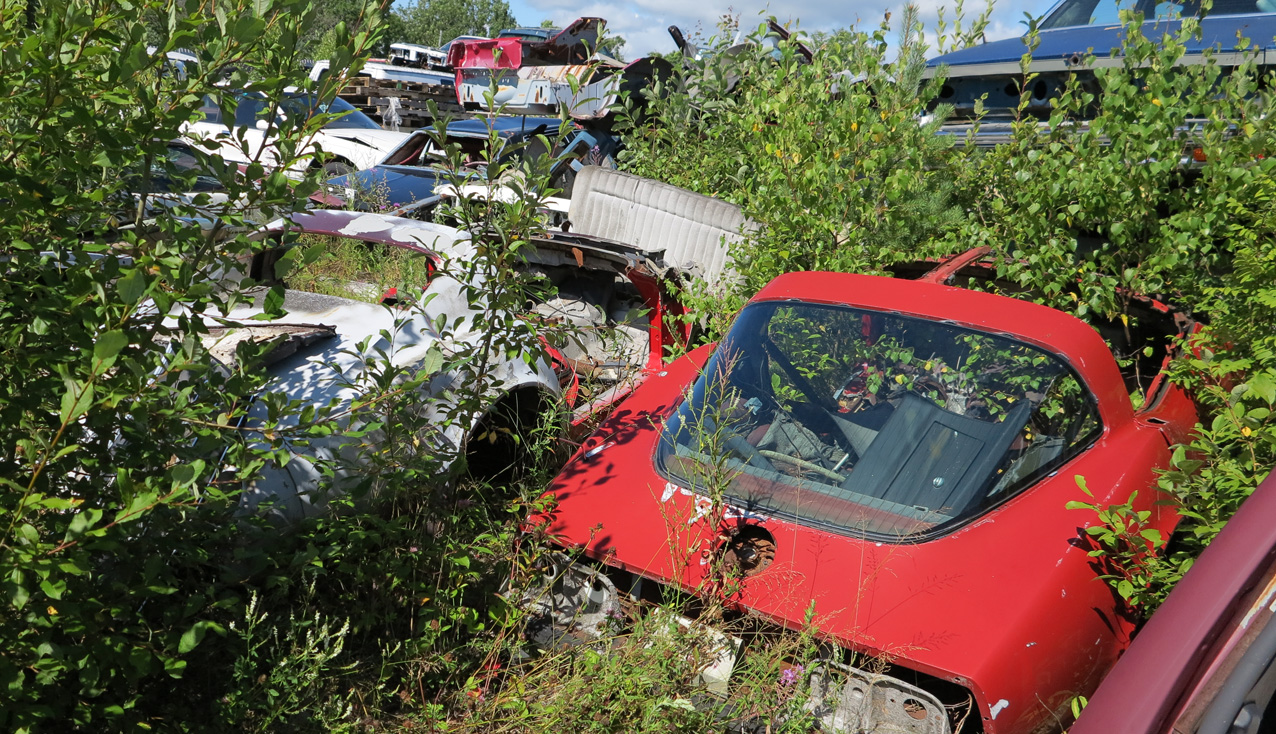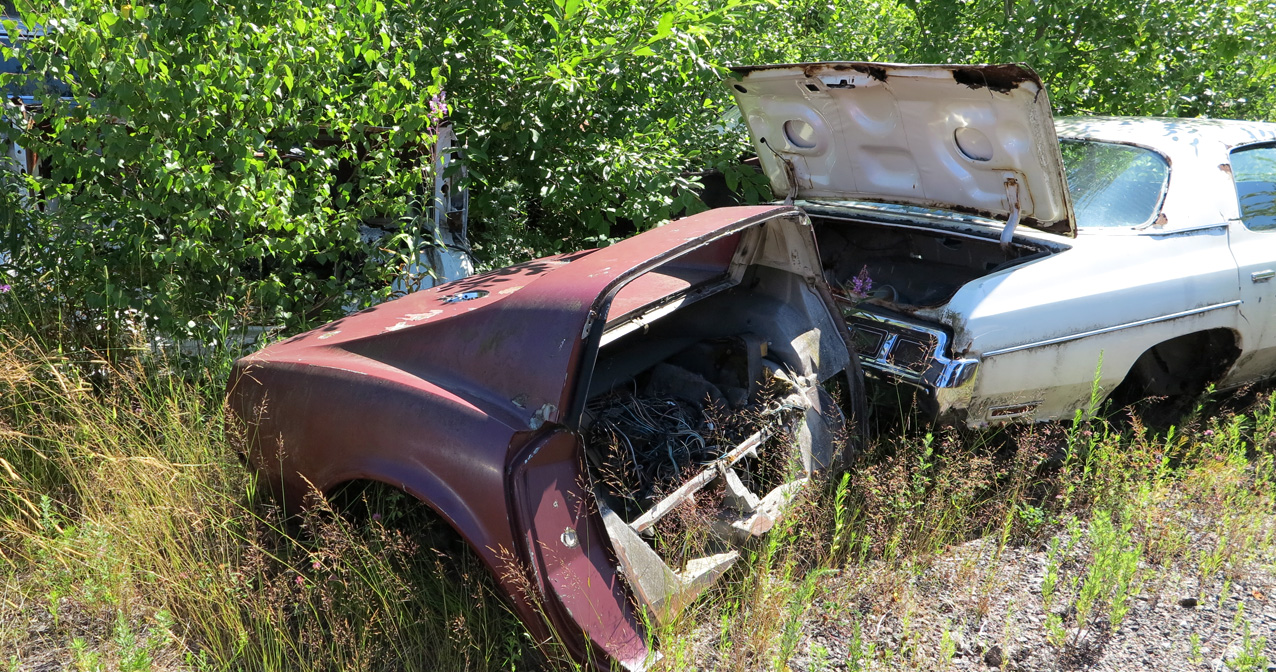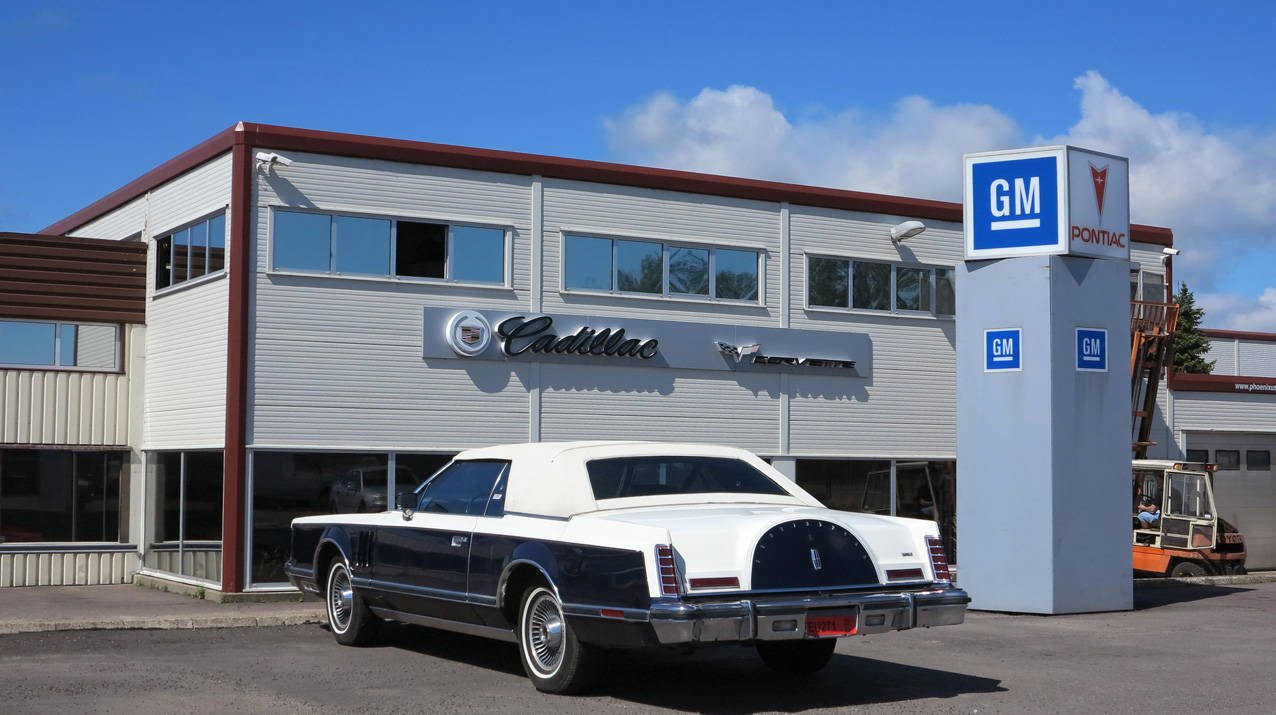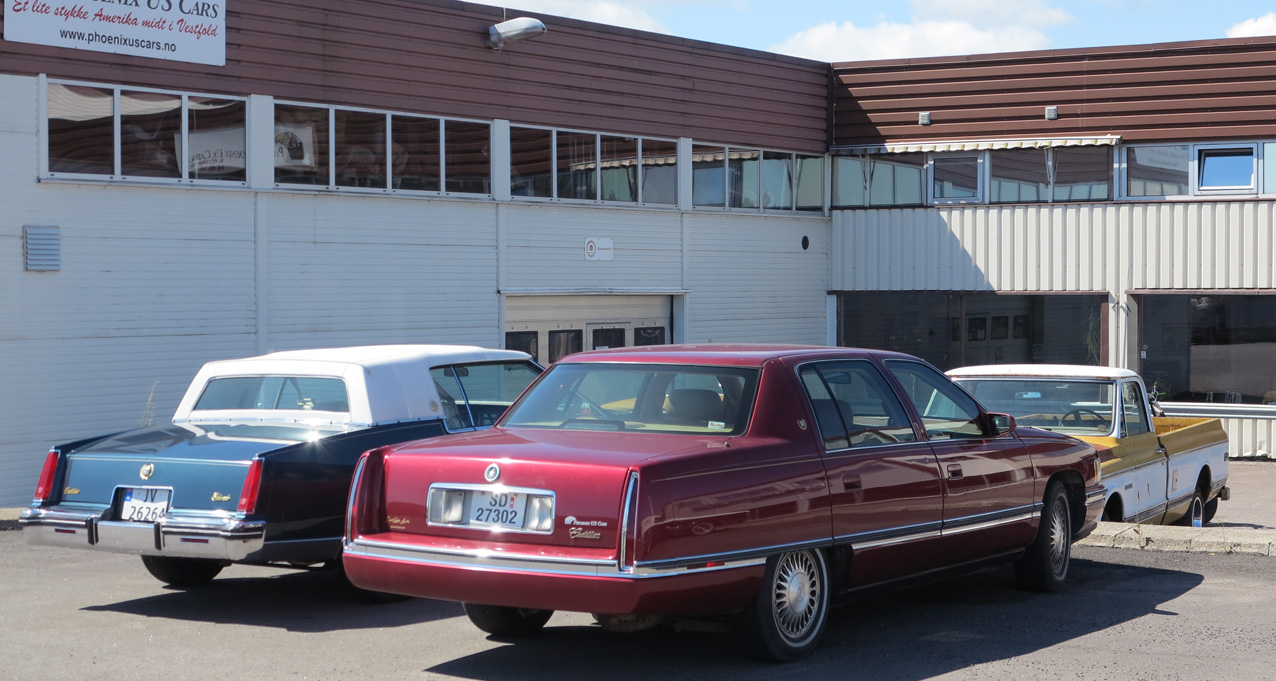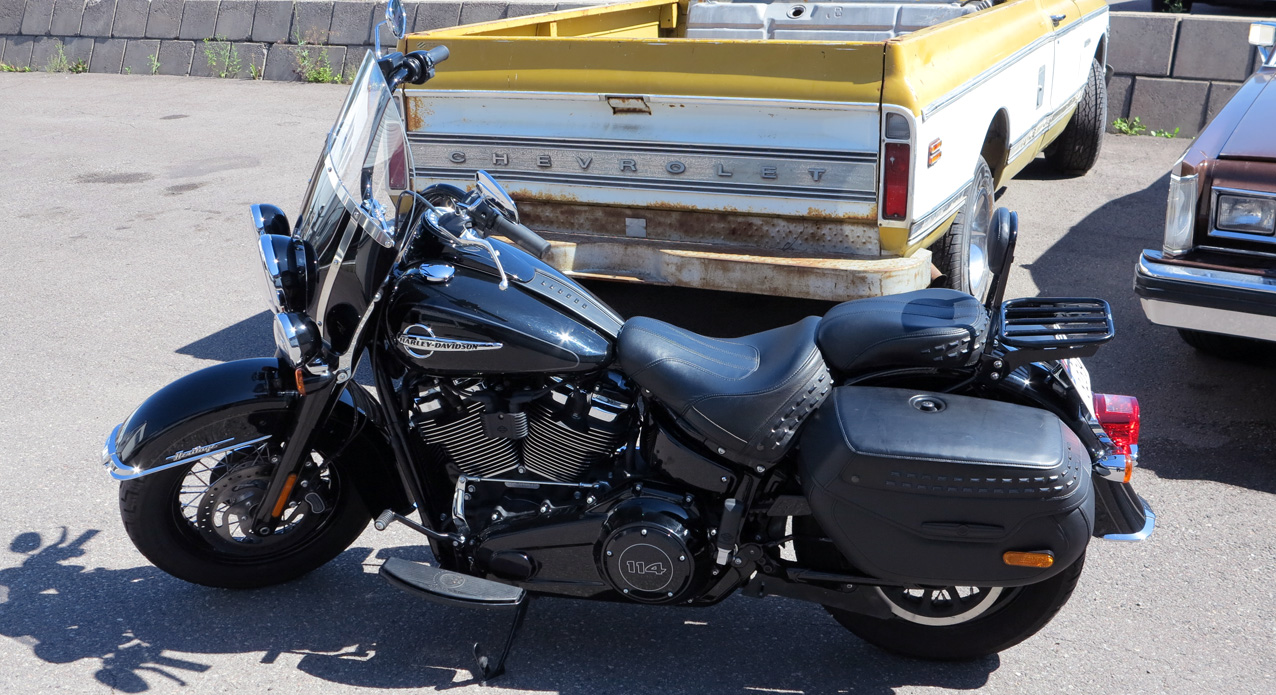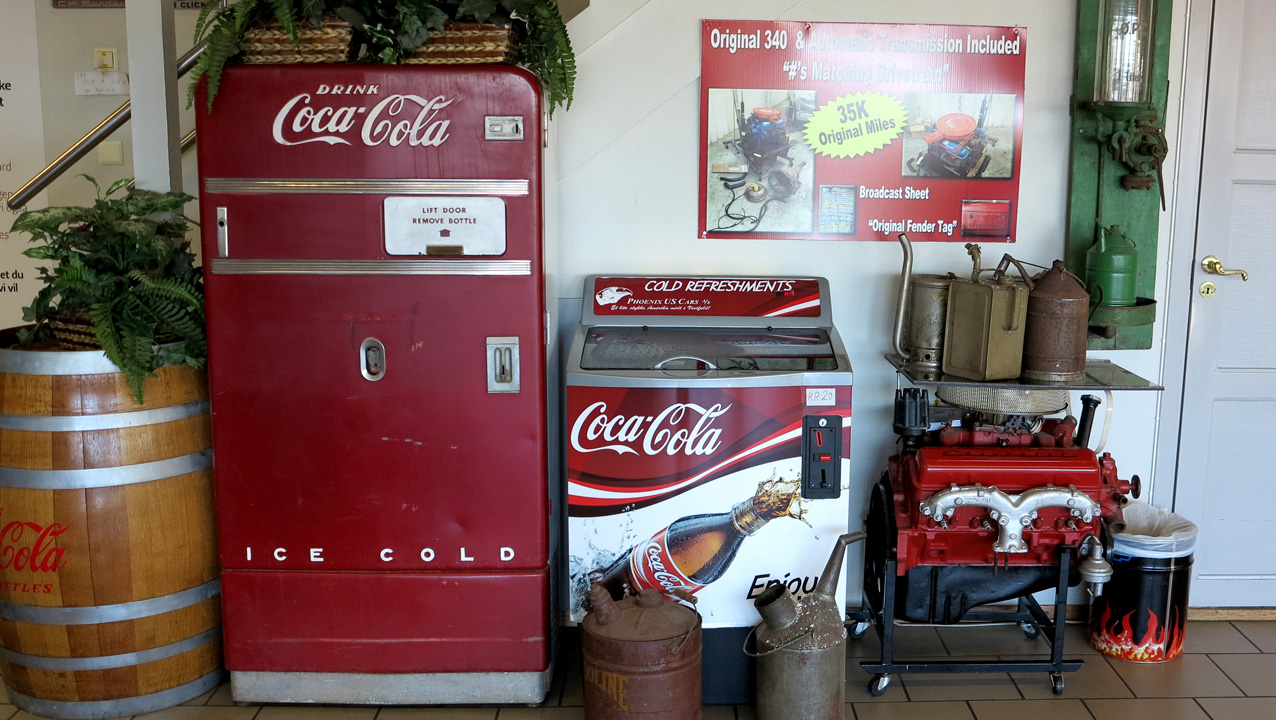 Back at Harley-Davidson Vestfold.
My bike is not finished yet, but a lot of action - So no problem.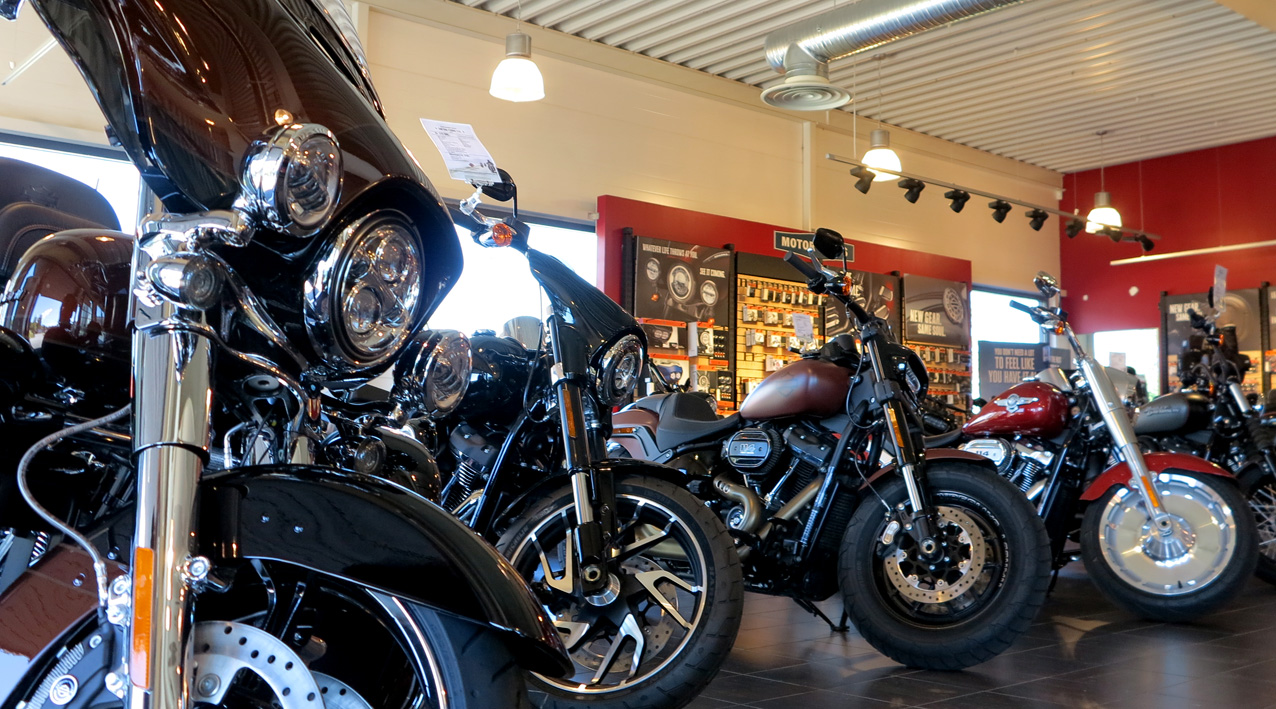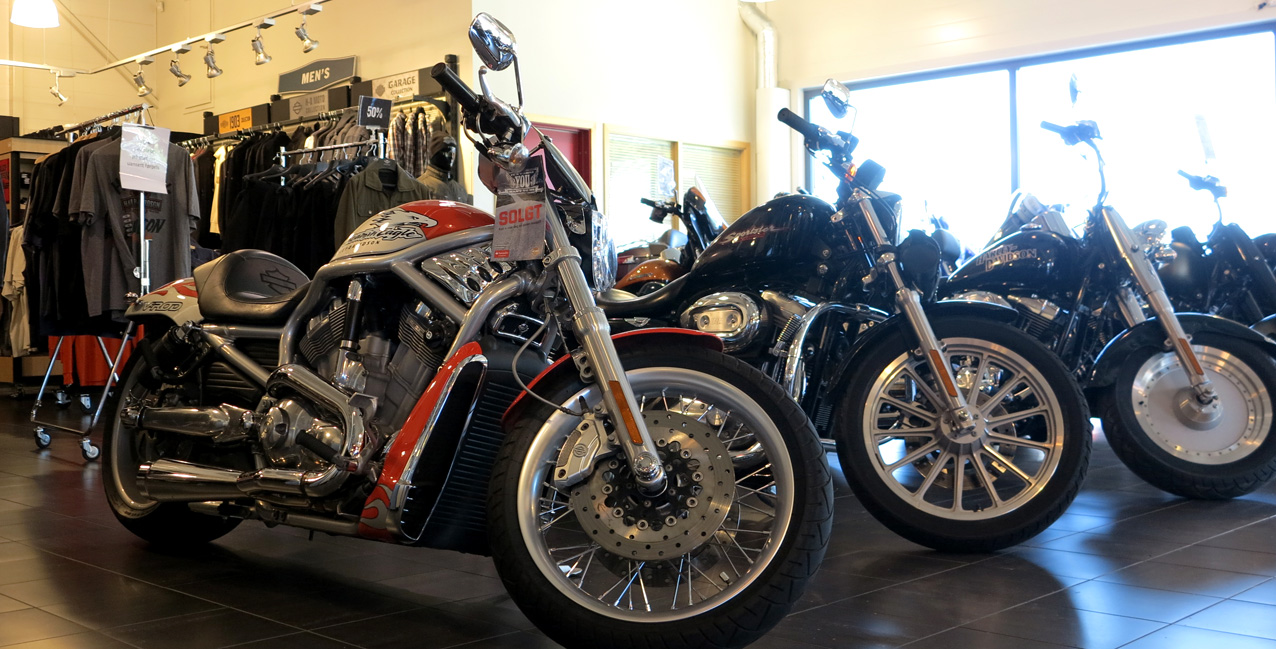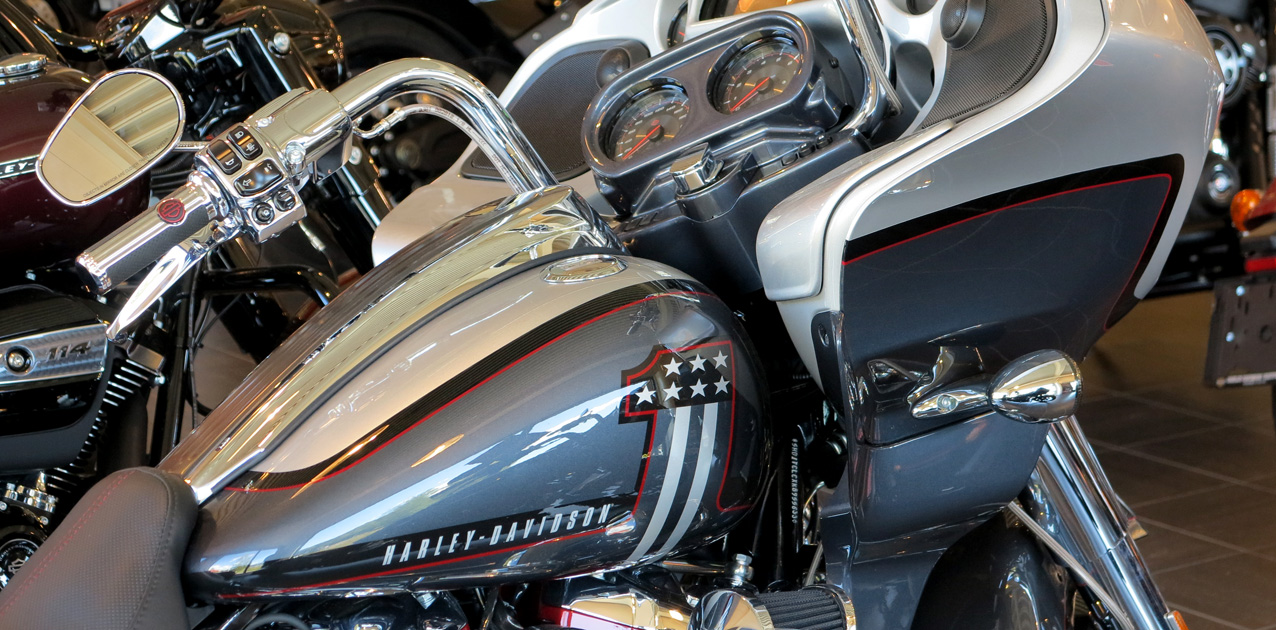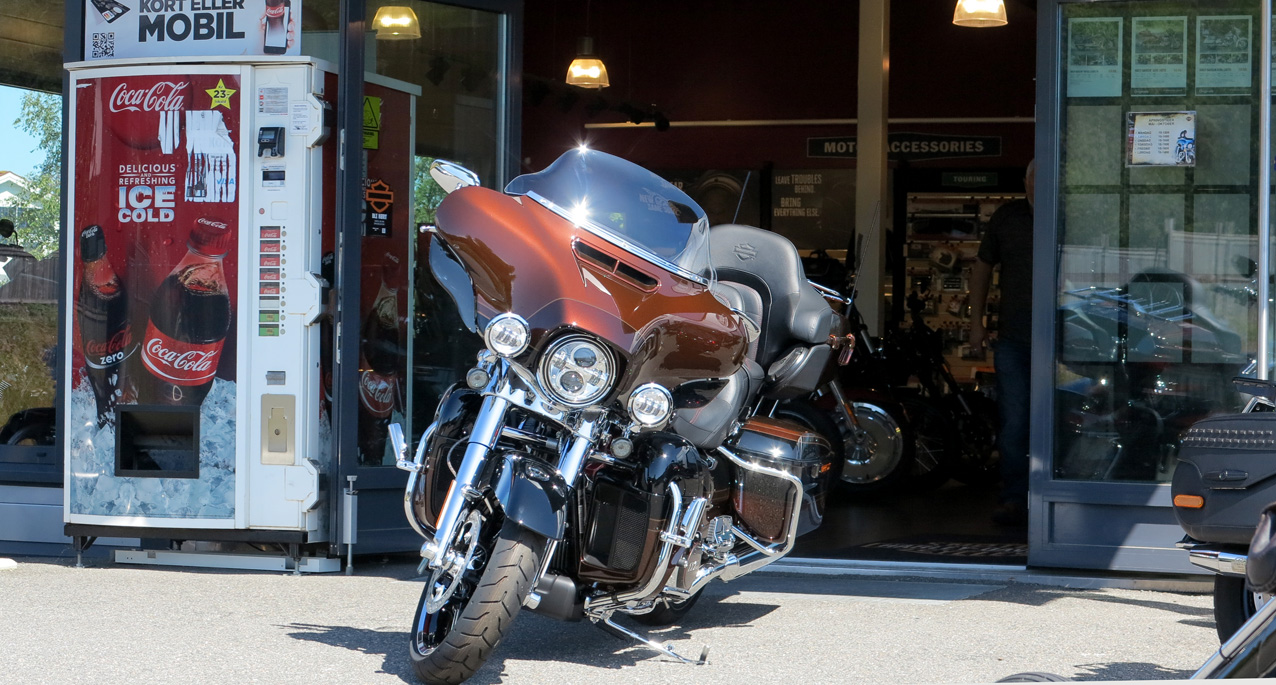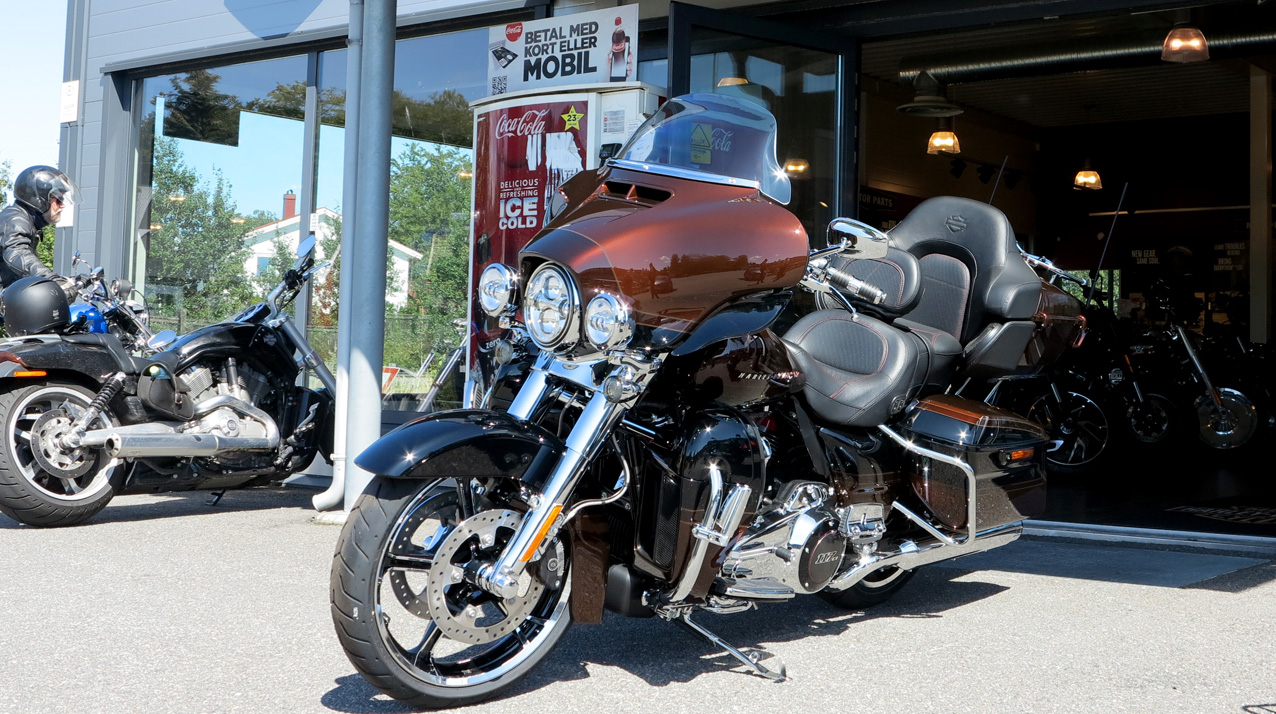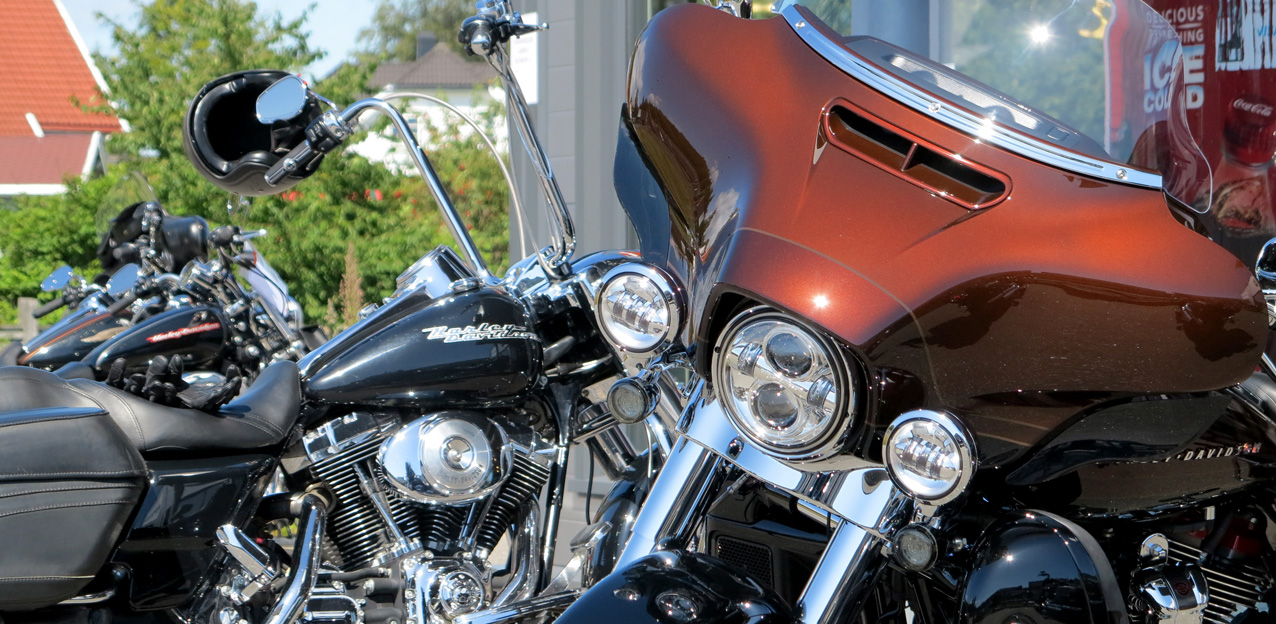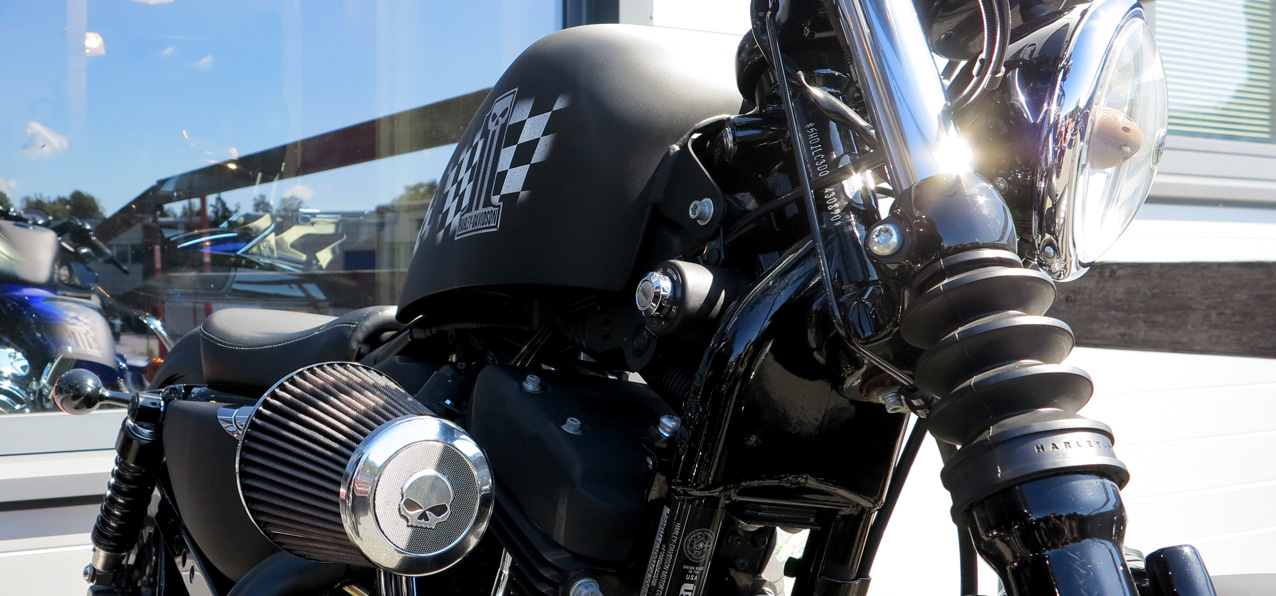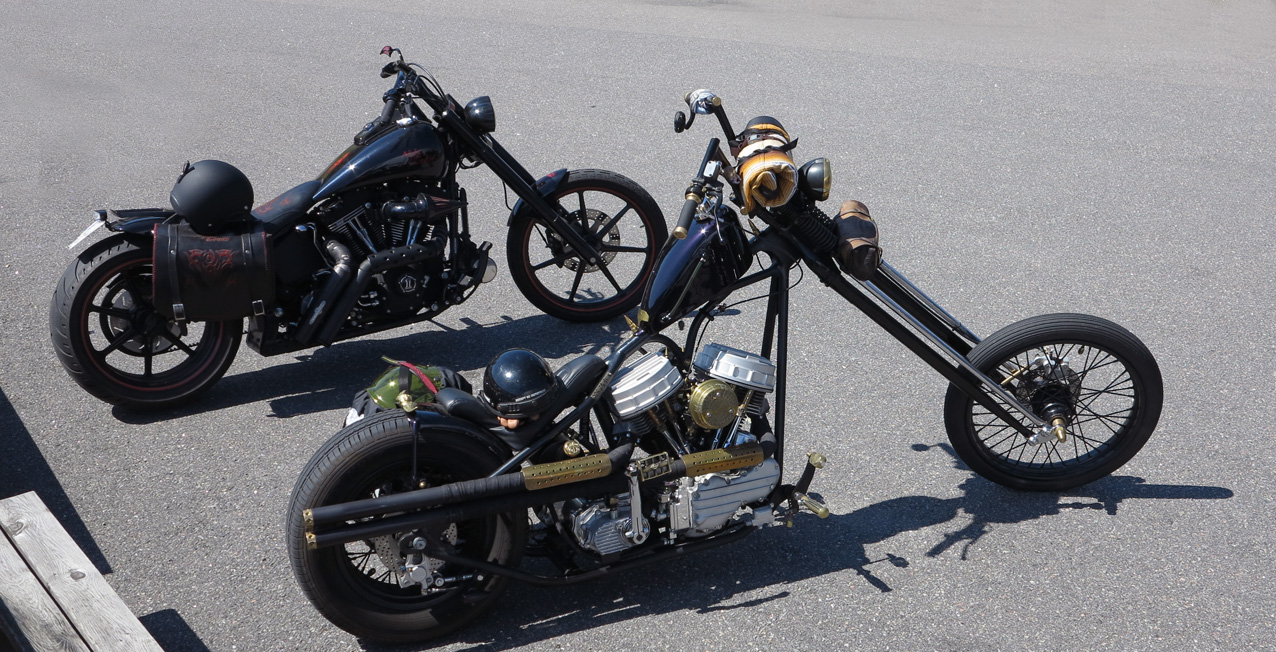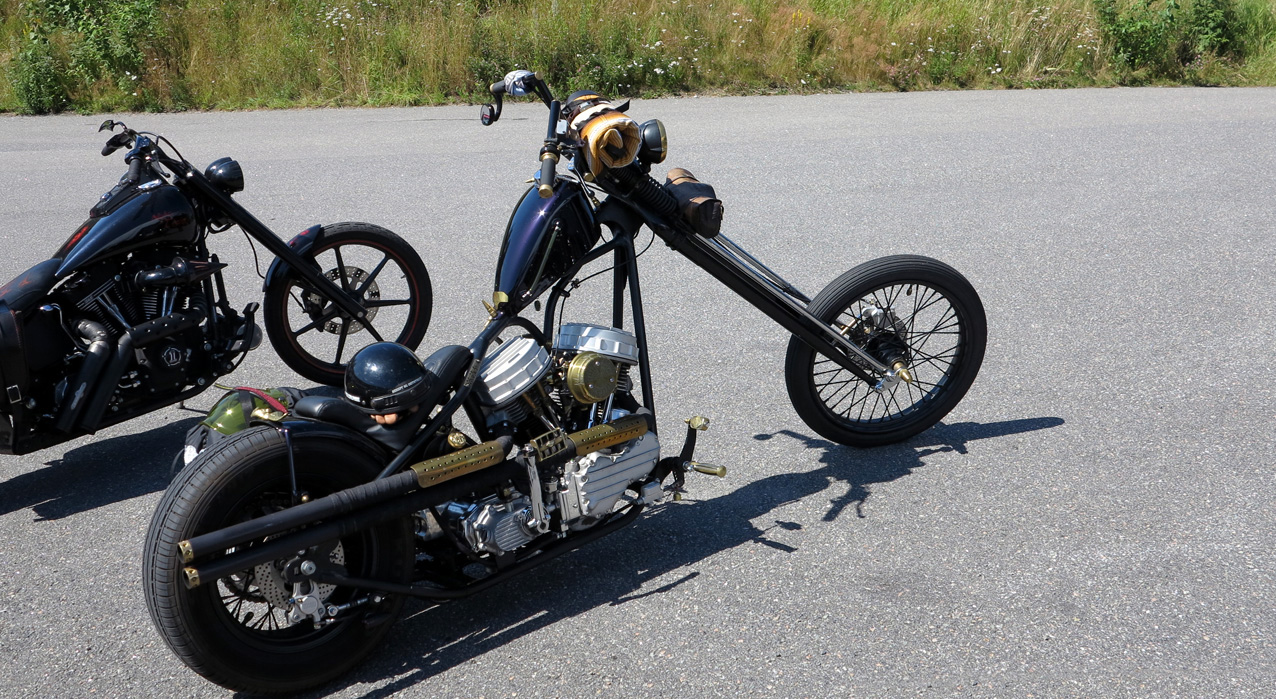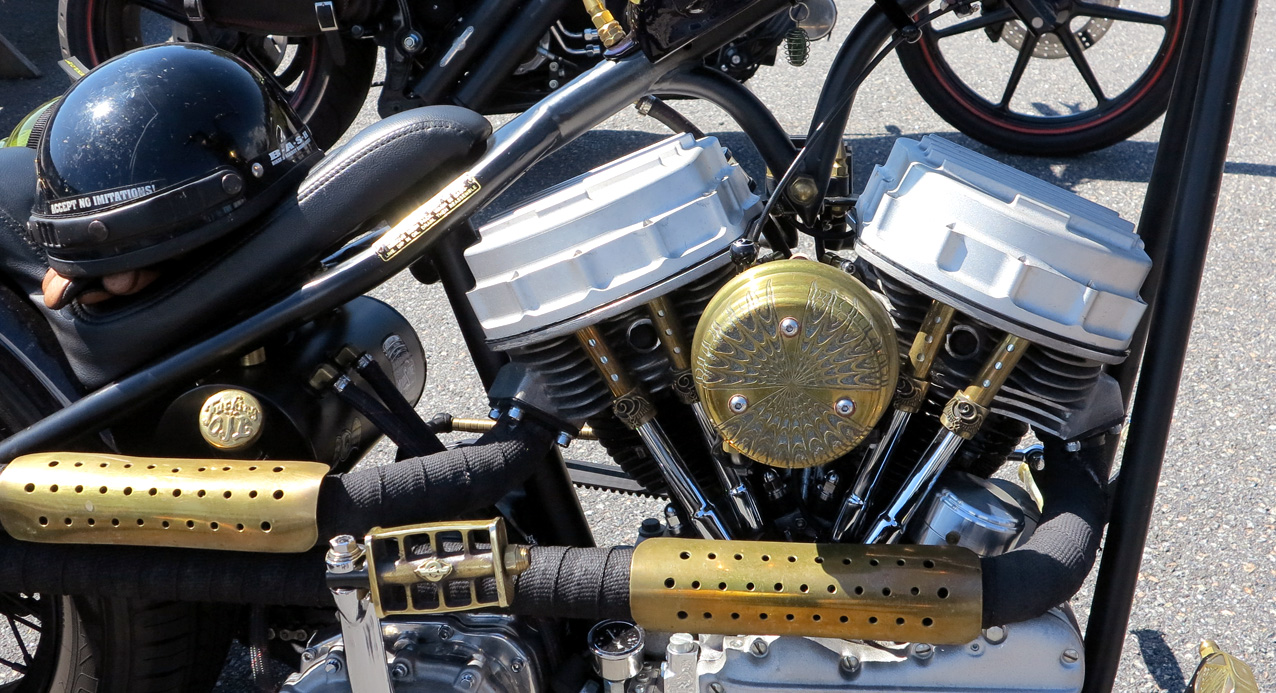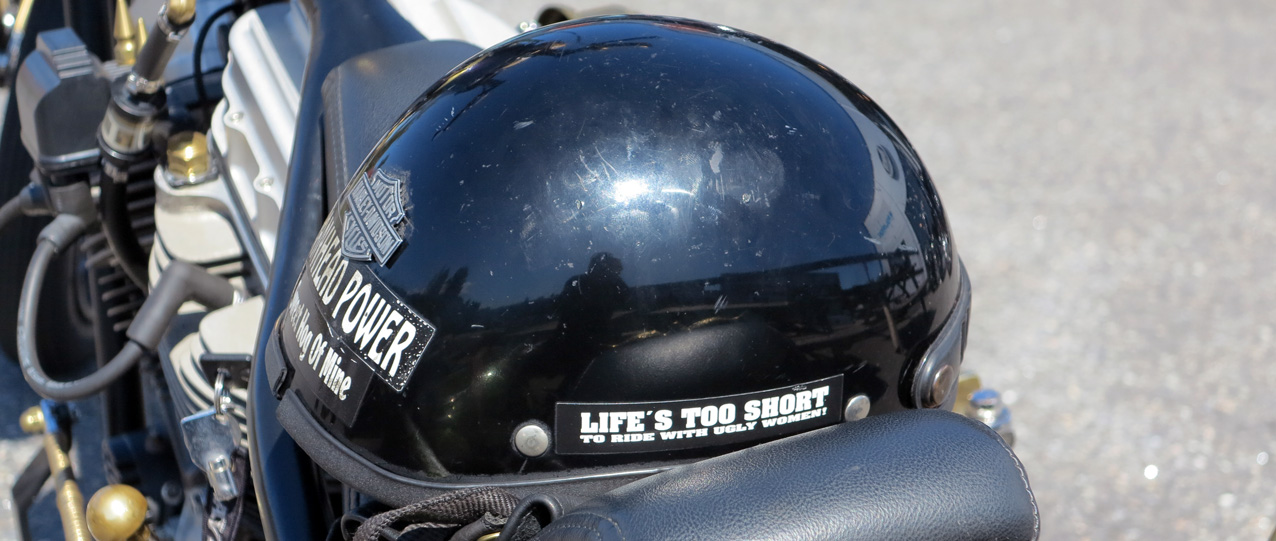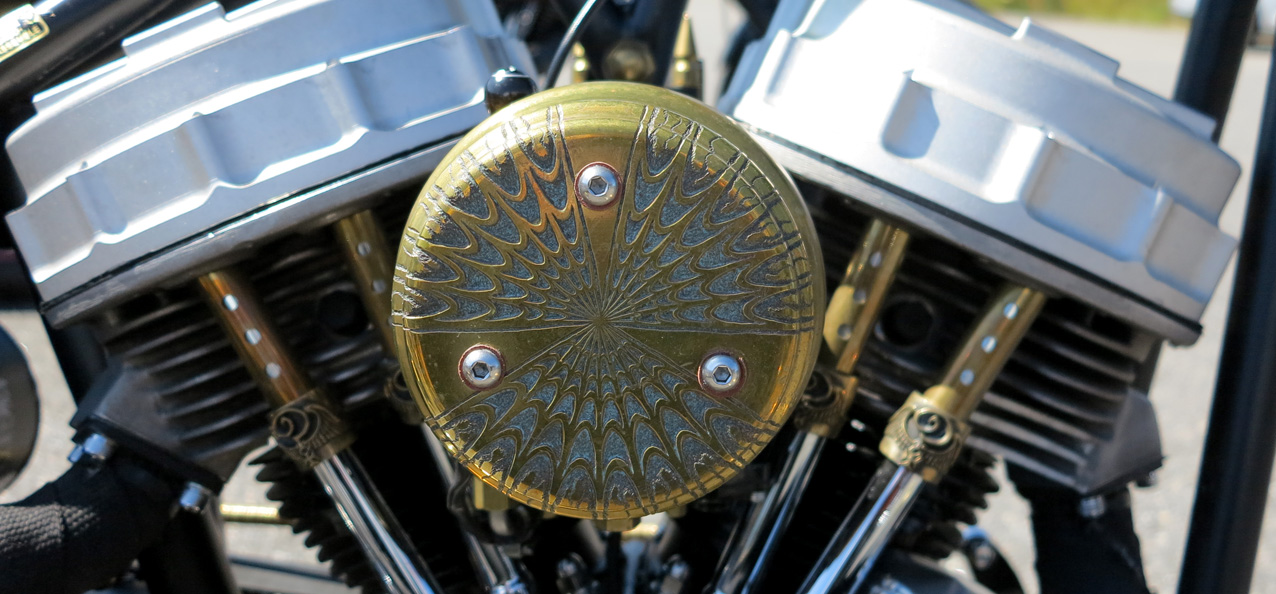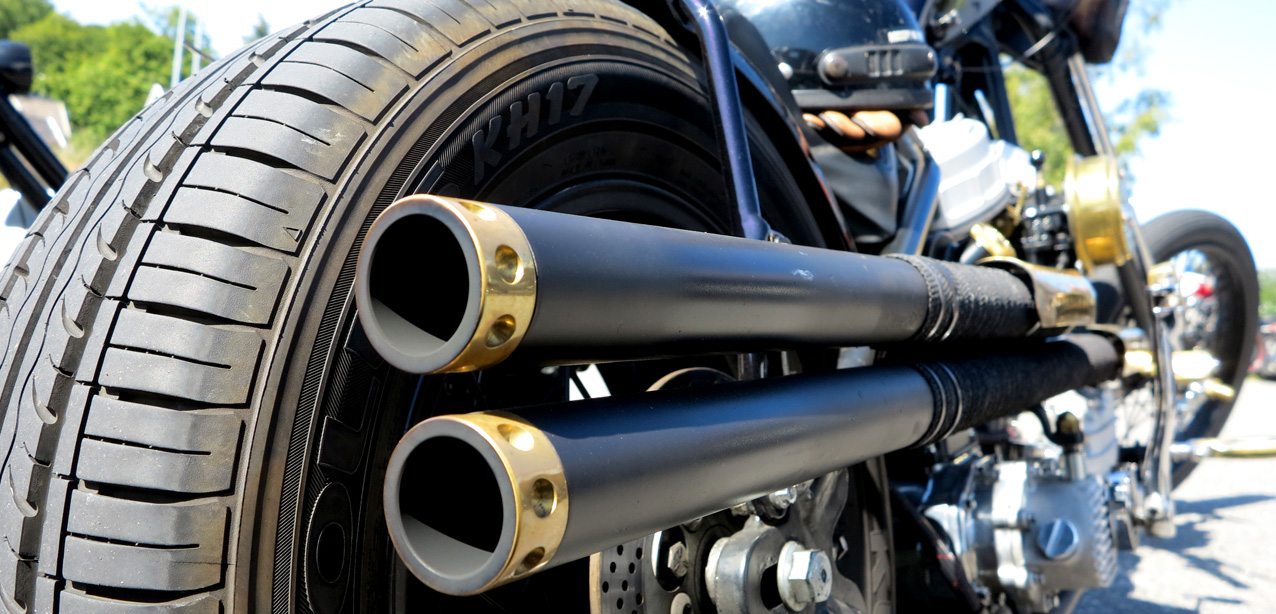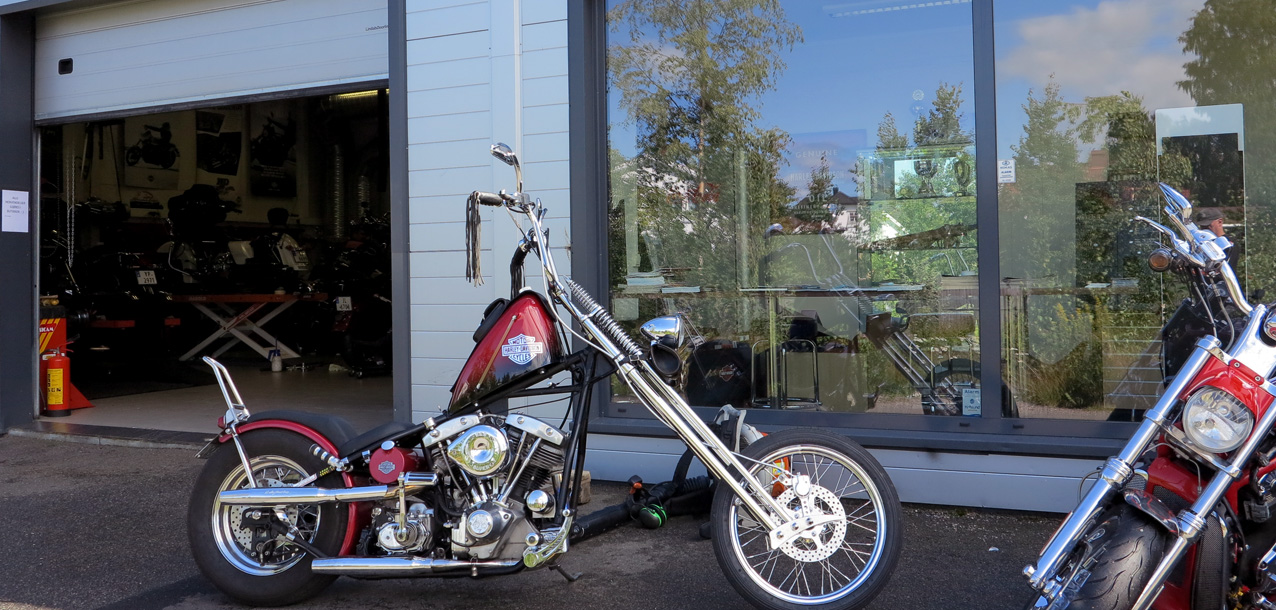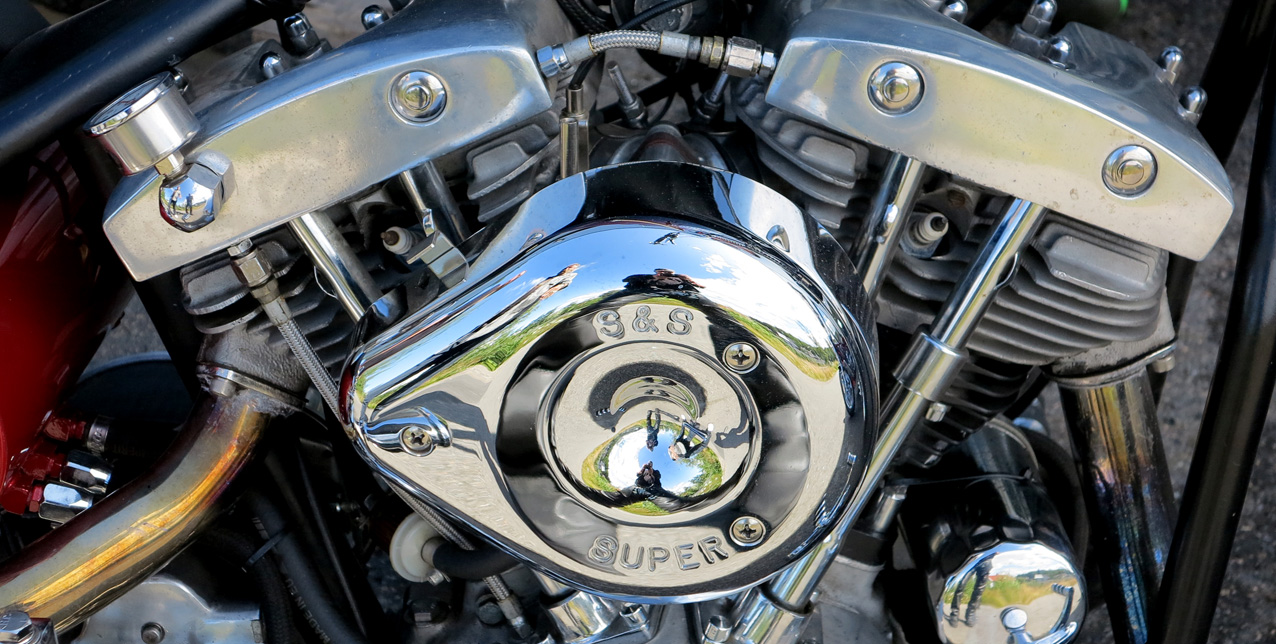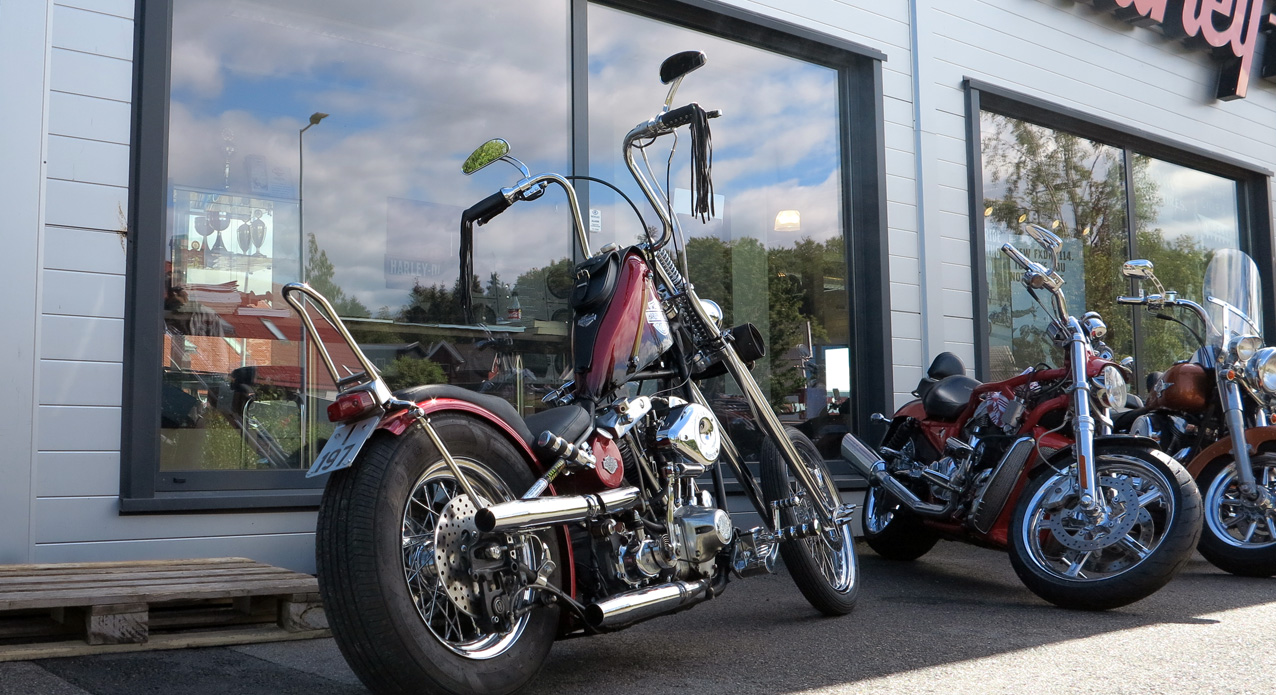 New tire is on, soon finished.