- 1993 Jeep Cherokee -
- 2018 Pictures -
----- March 2018 -----
The online sales ad.


Pictures from the ad.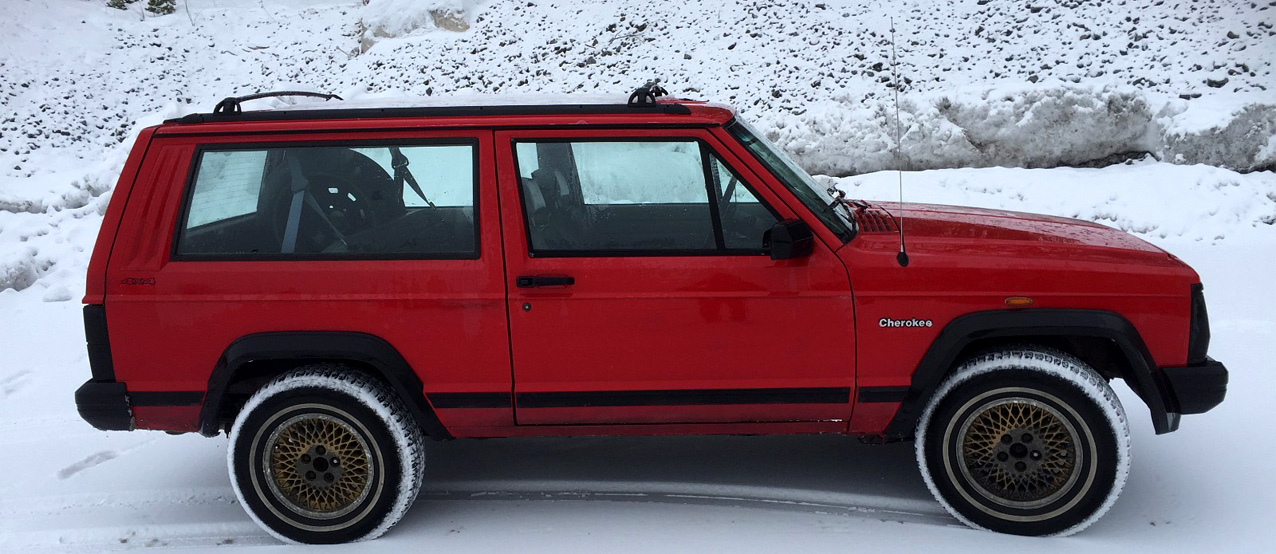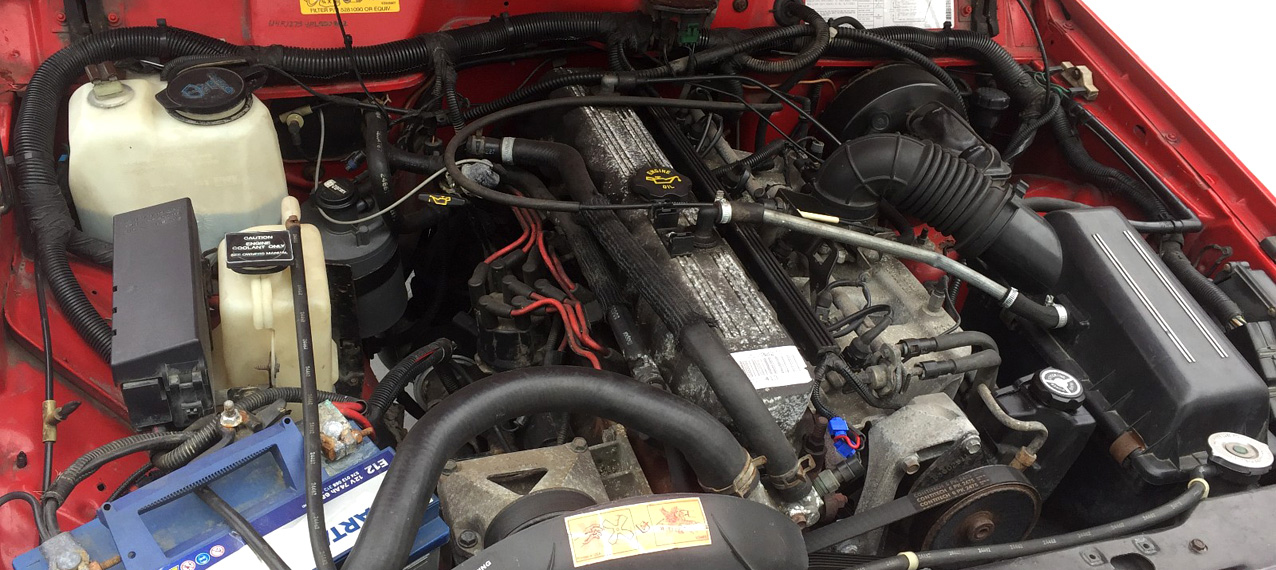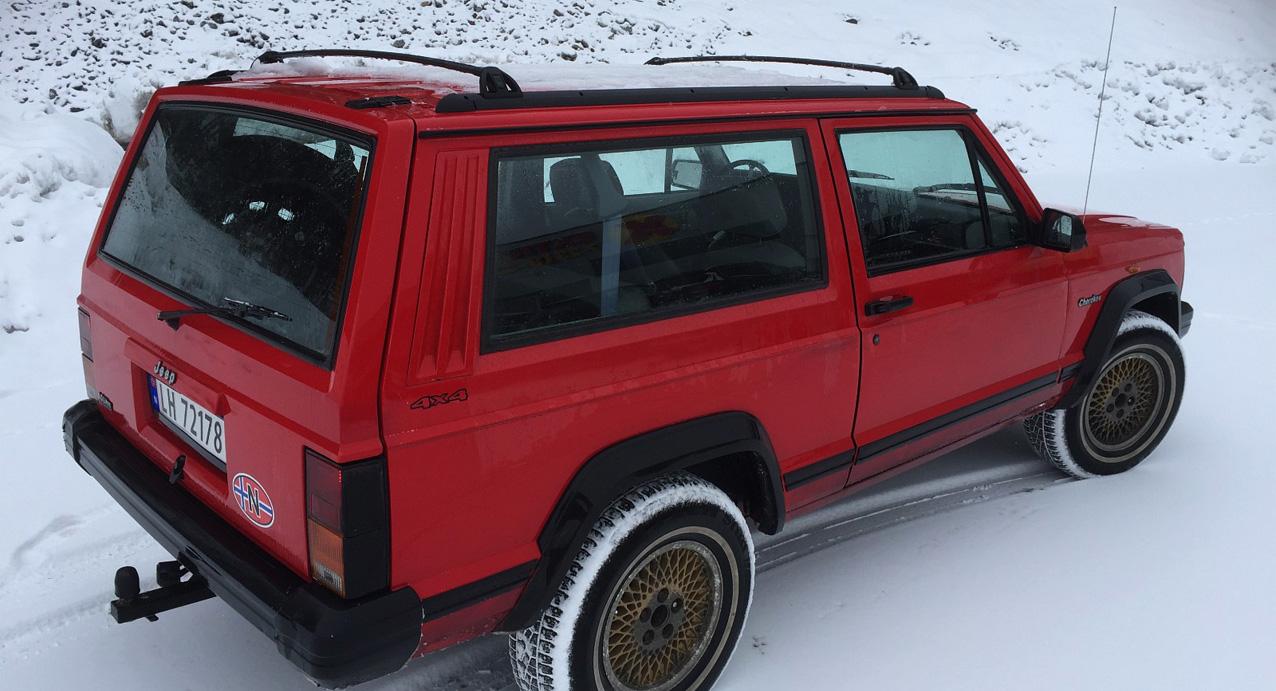 Ready to start the process of making it a little nicer.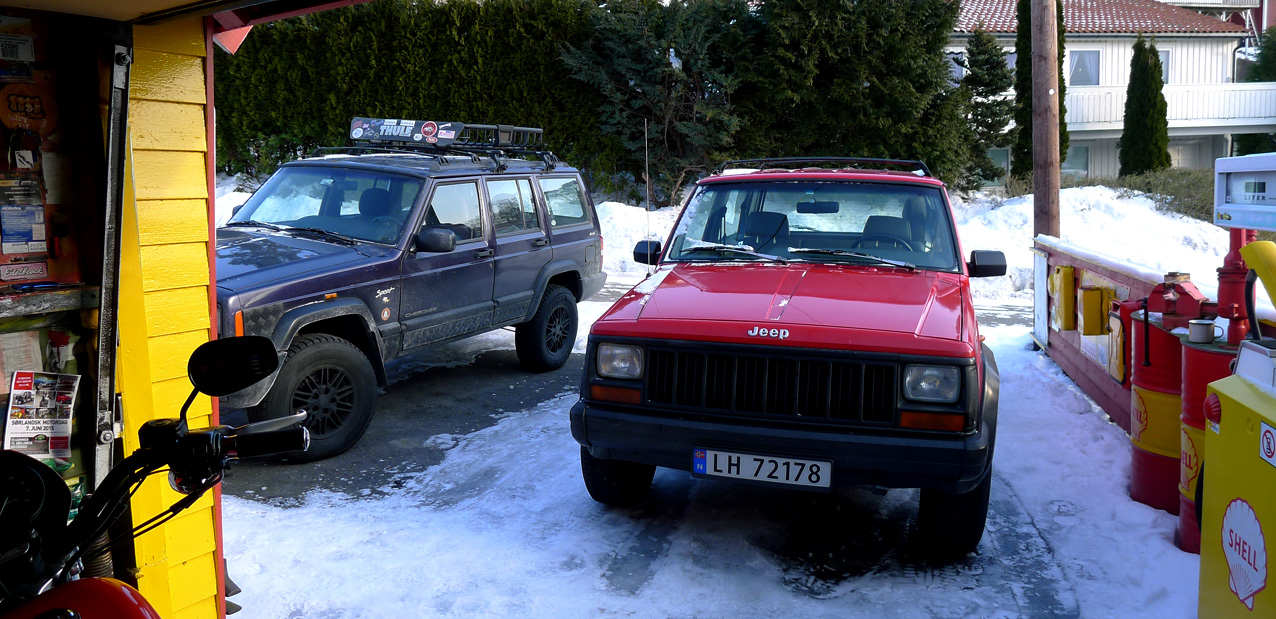 Had a set of wheels that looked a lot better than those it came on.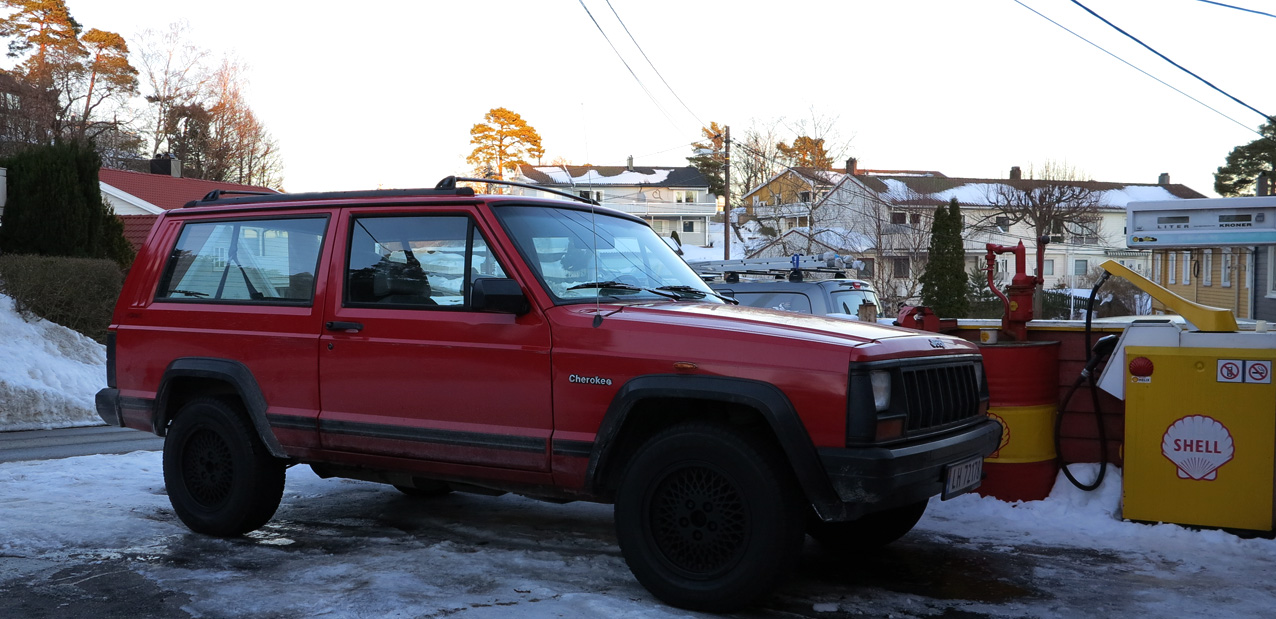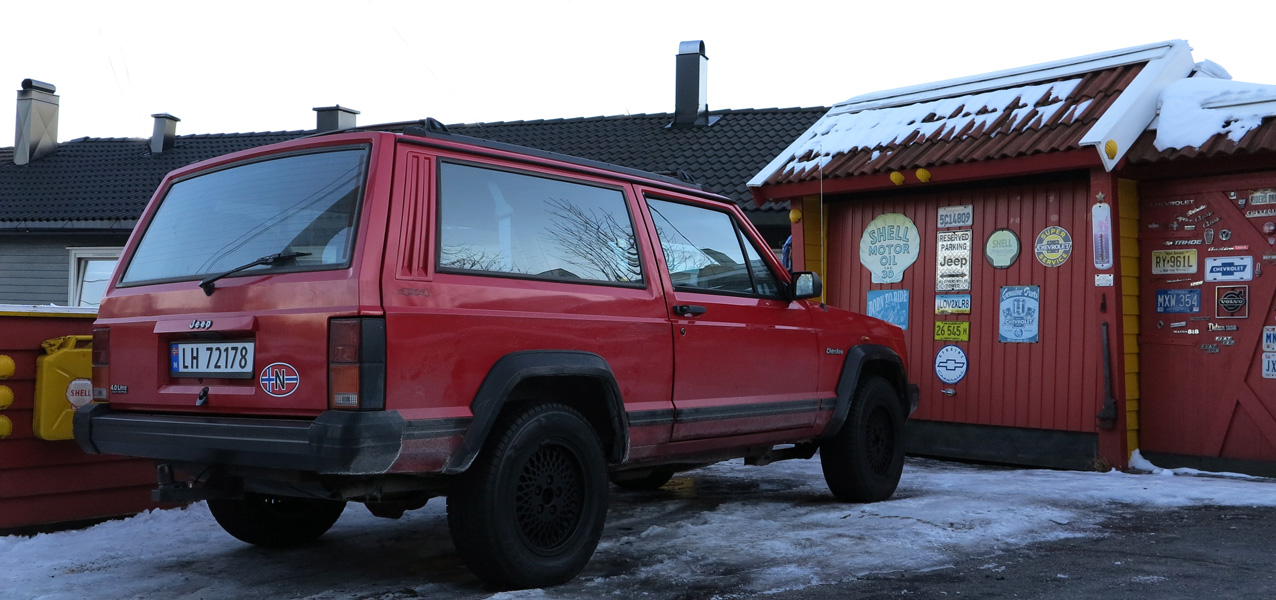 Removing the big spare tire - Replacing it with a smaller temporary use tire.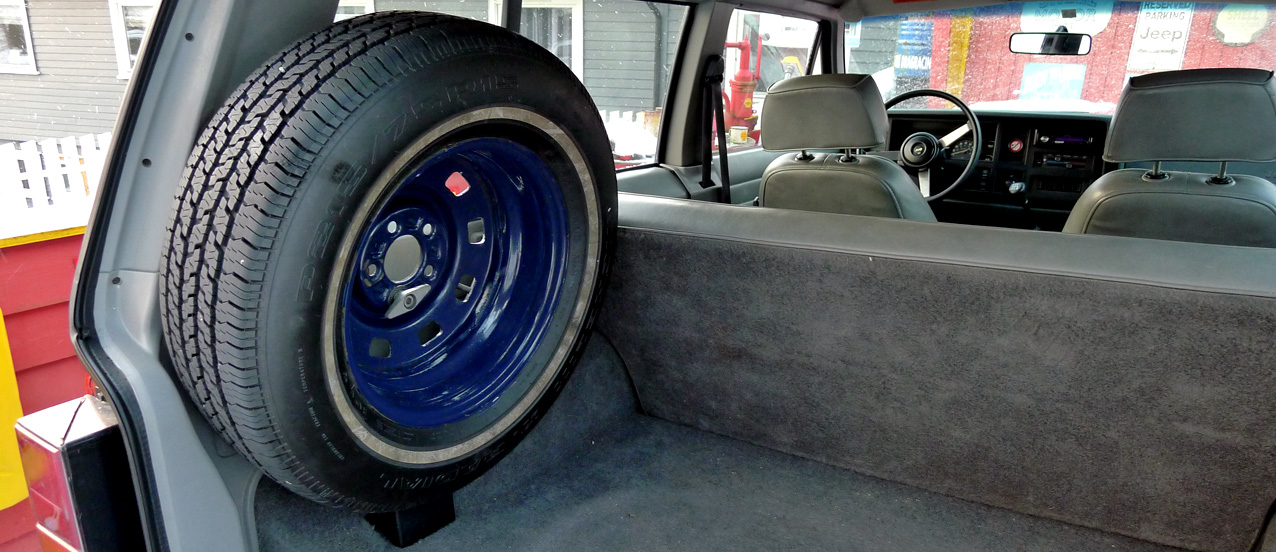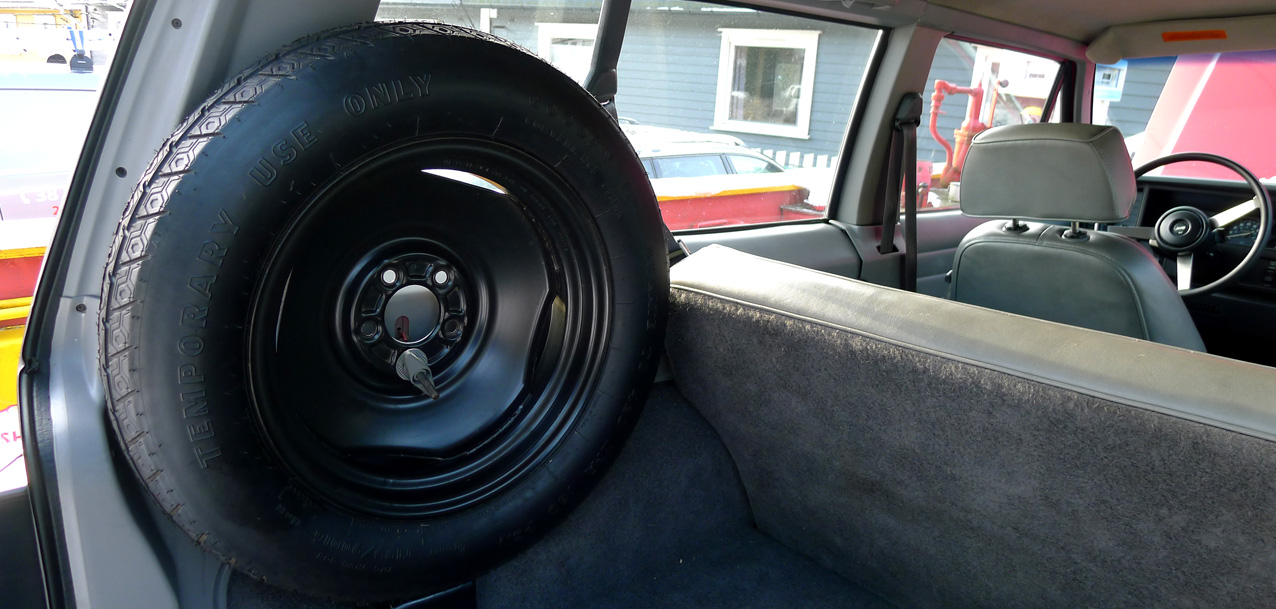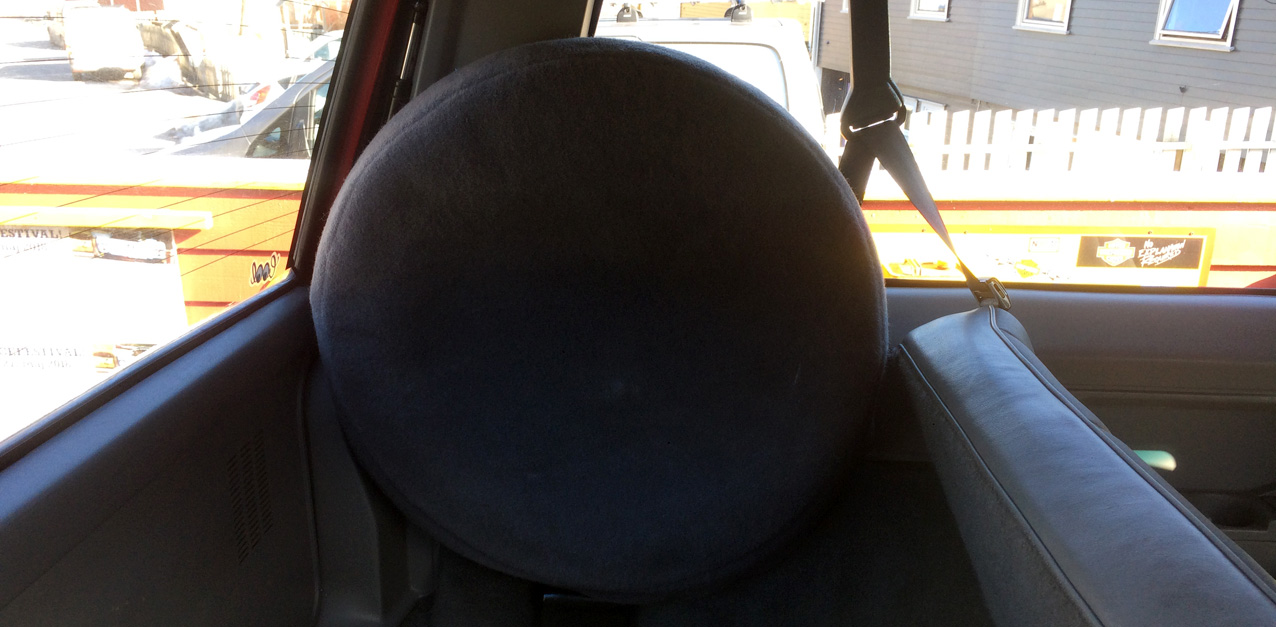 Just got it back from the "rust protection garage". (Engeland Antirust AS).
It has never had any rust protection added since new, still has very little rust.
This car must have lived most of it's life on "countryside backroads". No salt :-)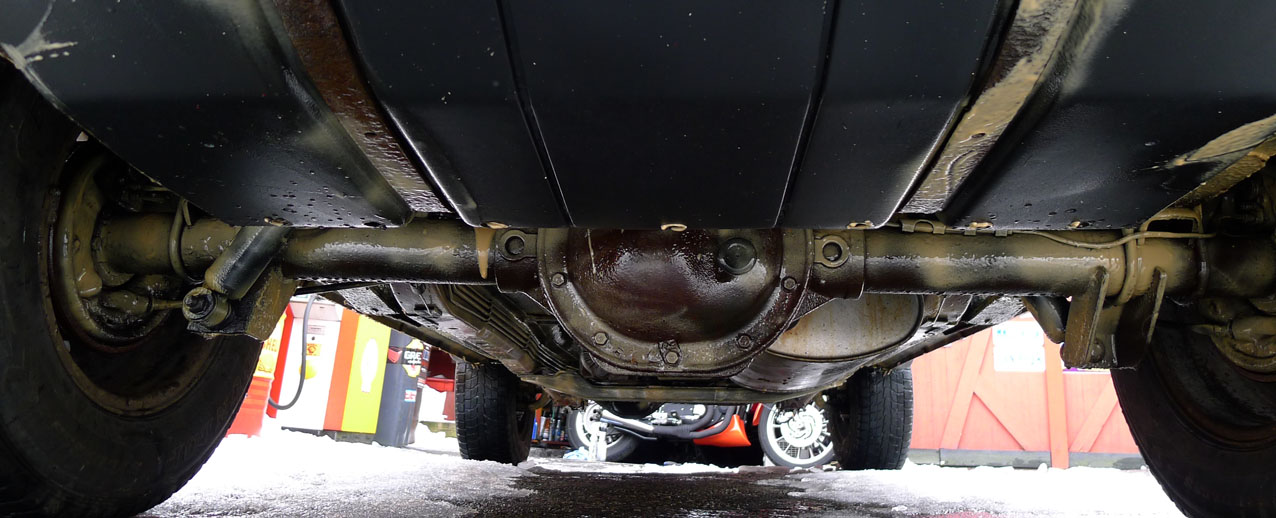 ----- April 2018 -----
Fixing a broken headlight trim piece.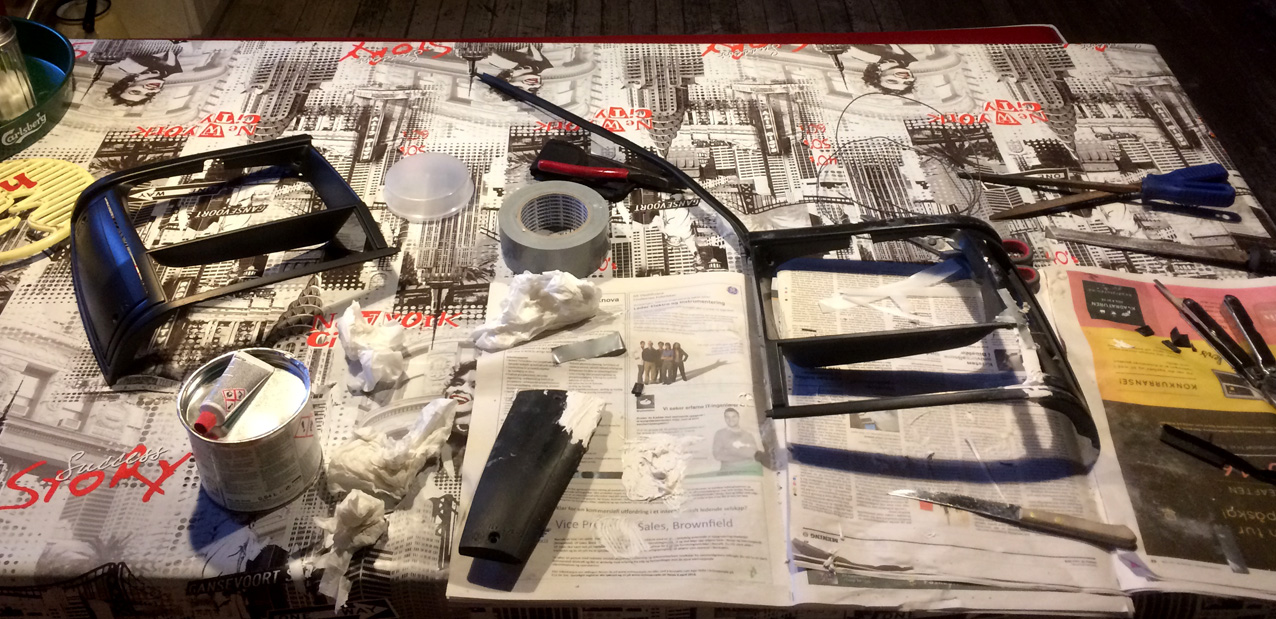 Cleaned and polished and added some "got to have" stickers!

A few more (special order) stickers waiting to go on.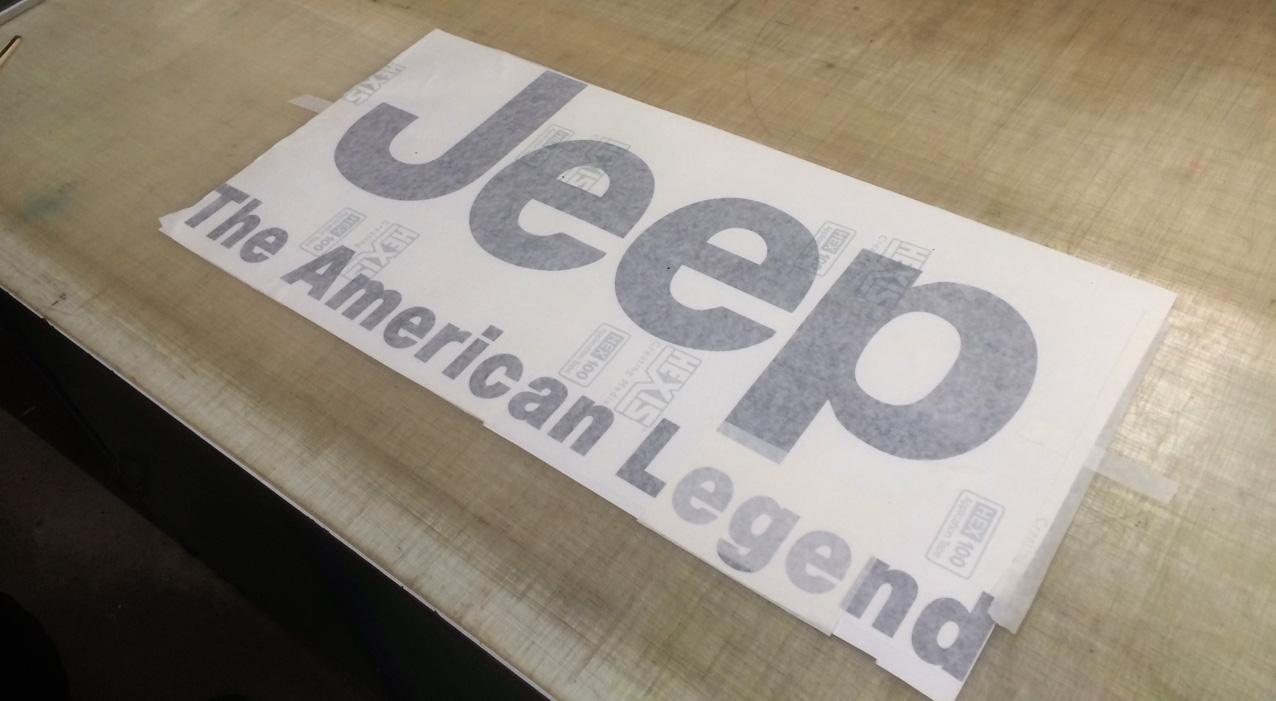 A little more rust protection going on.
Found the Station Wagon emblems at a swap meet. Just had to put them on!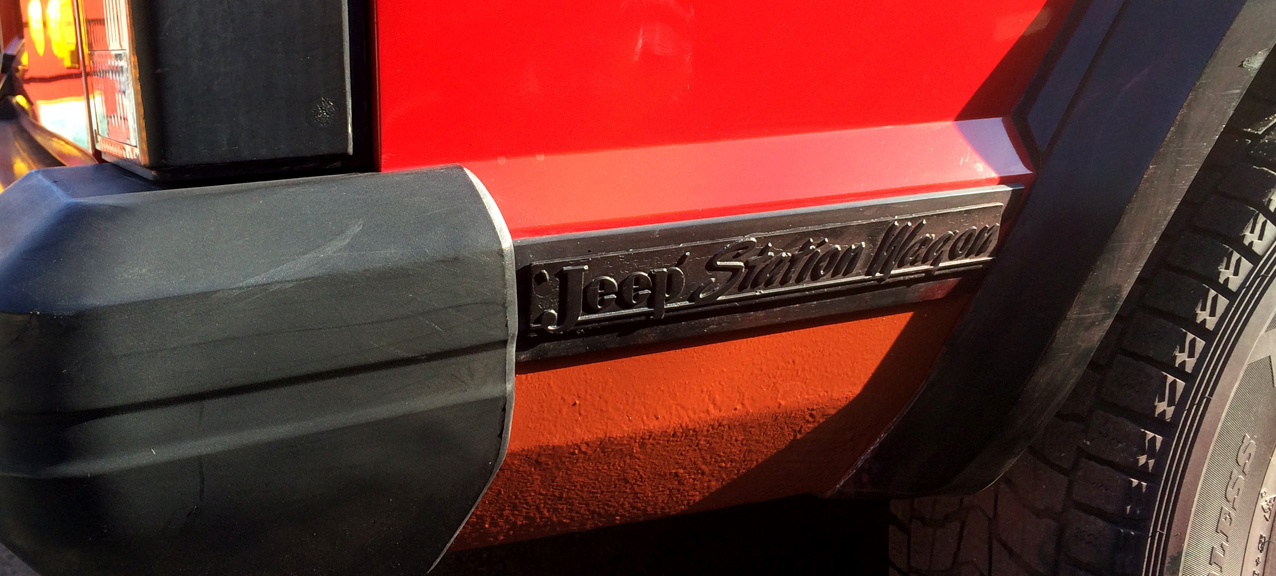 Stickers on!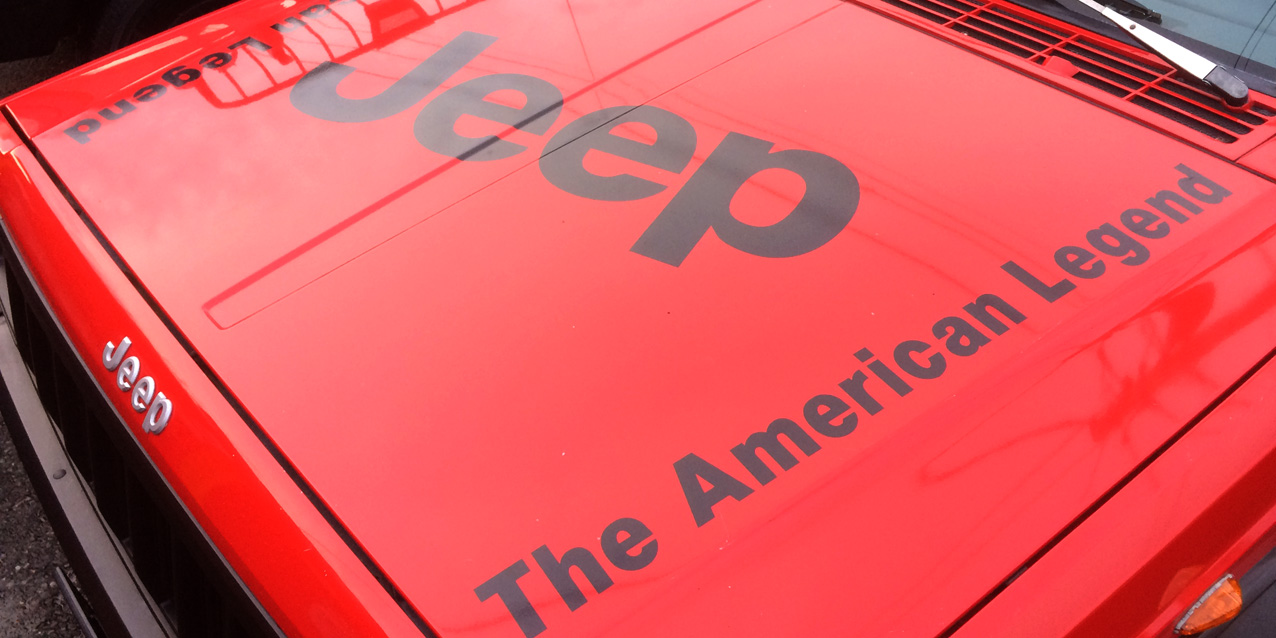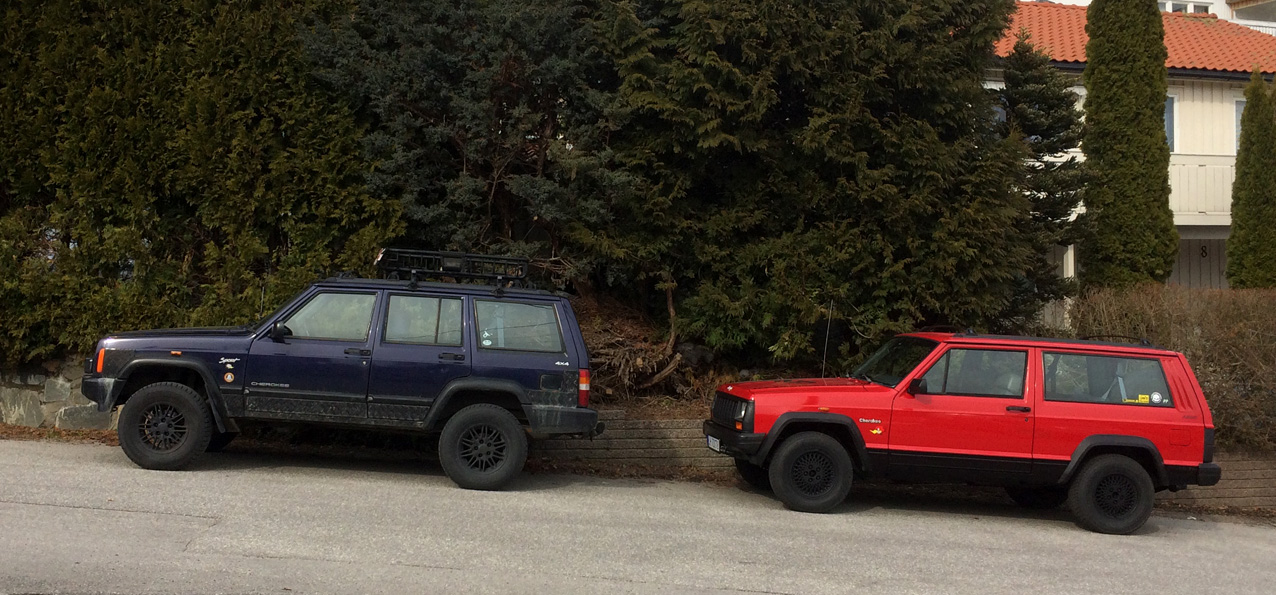 Rust protection job done!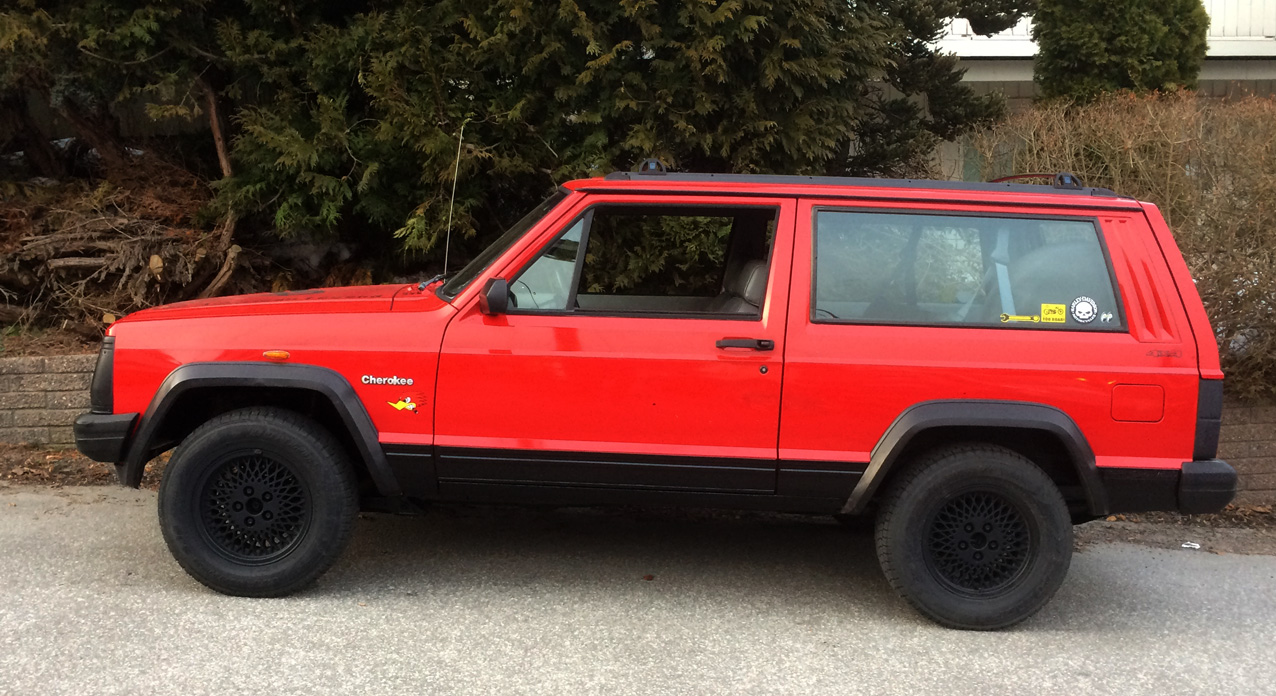 Took it to the airport for a few photos.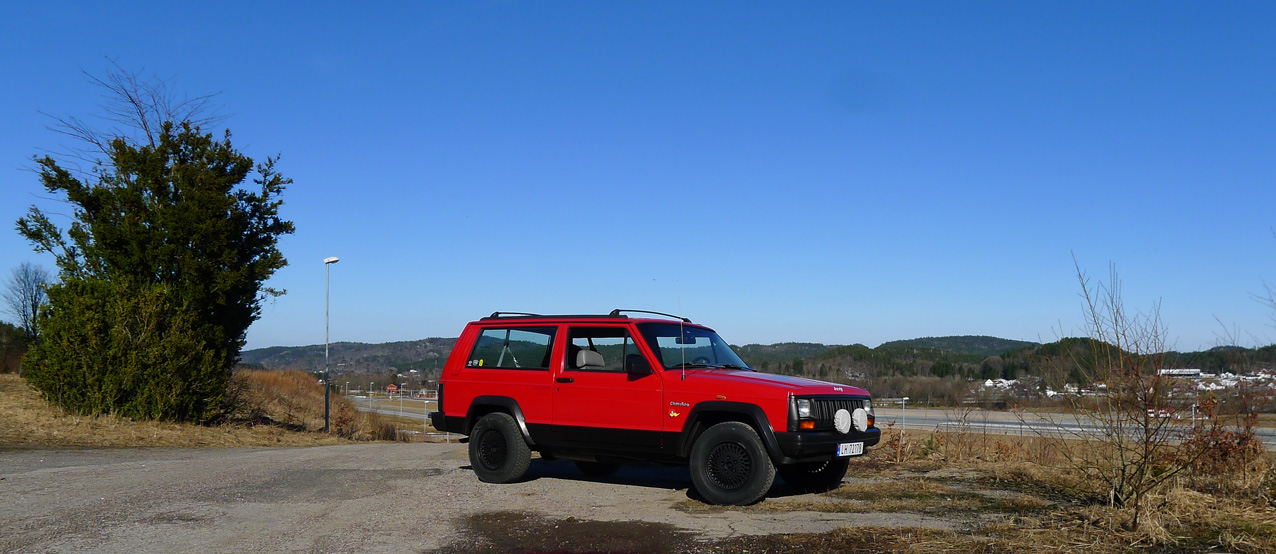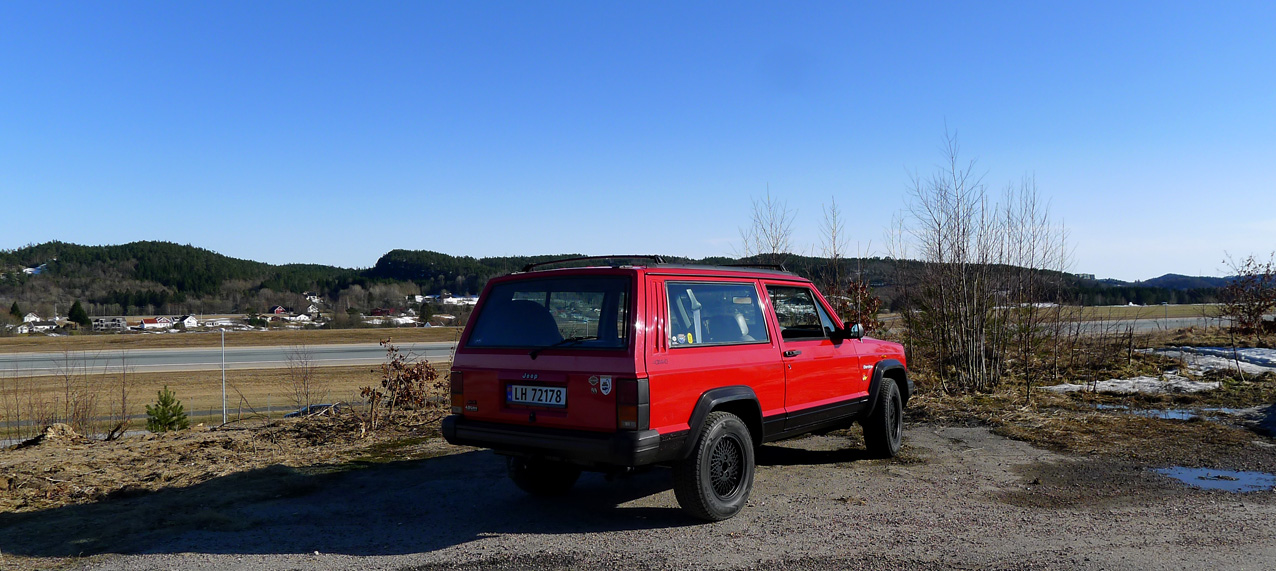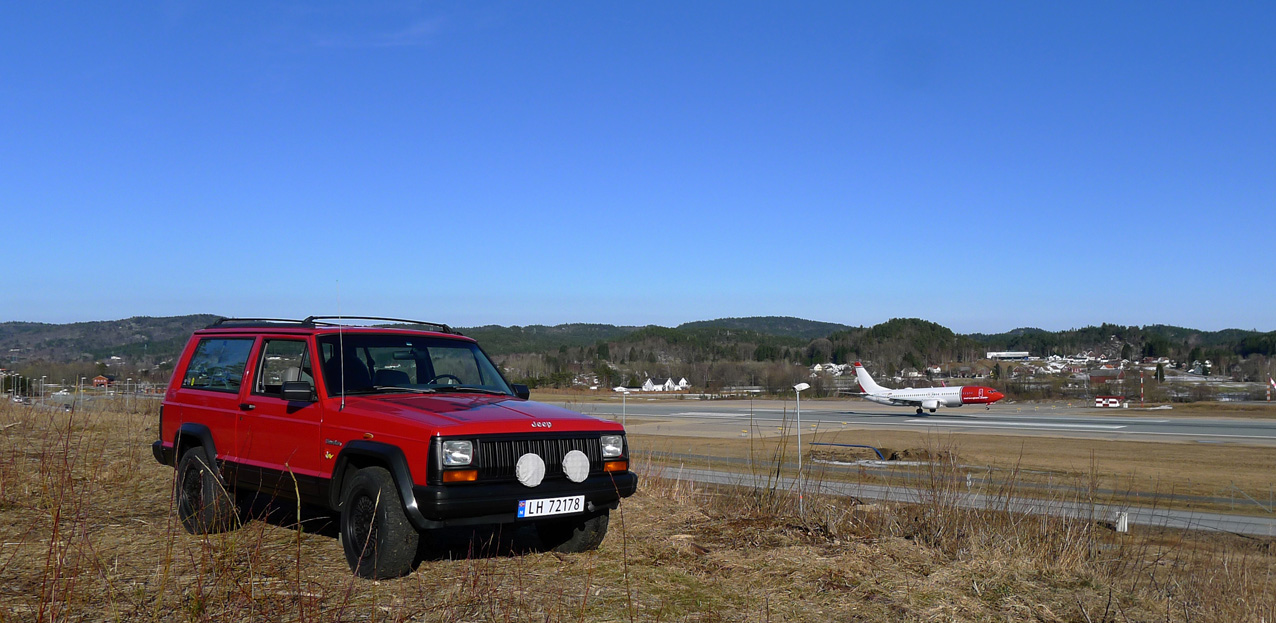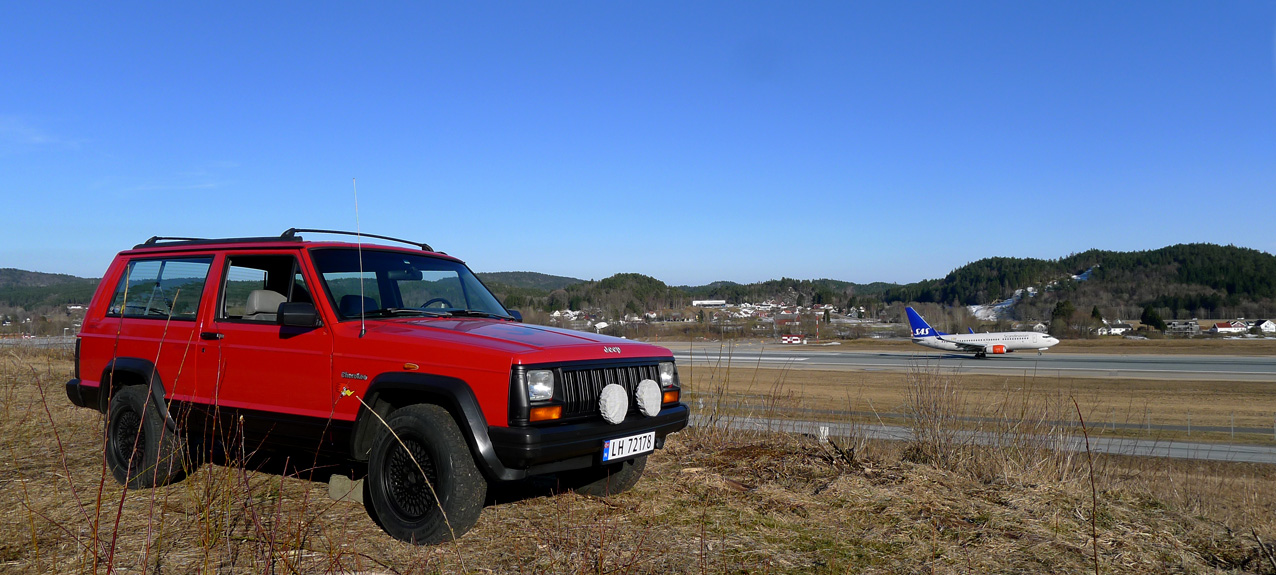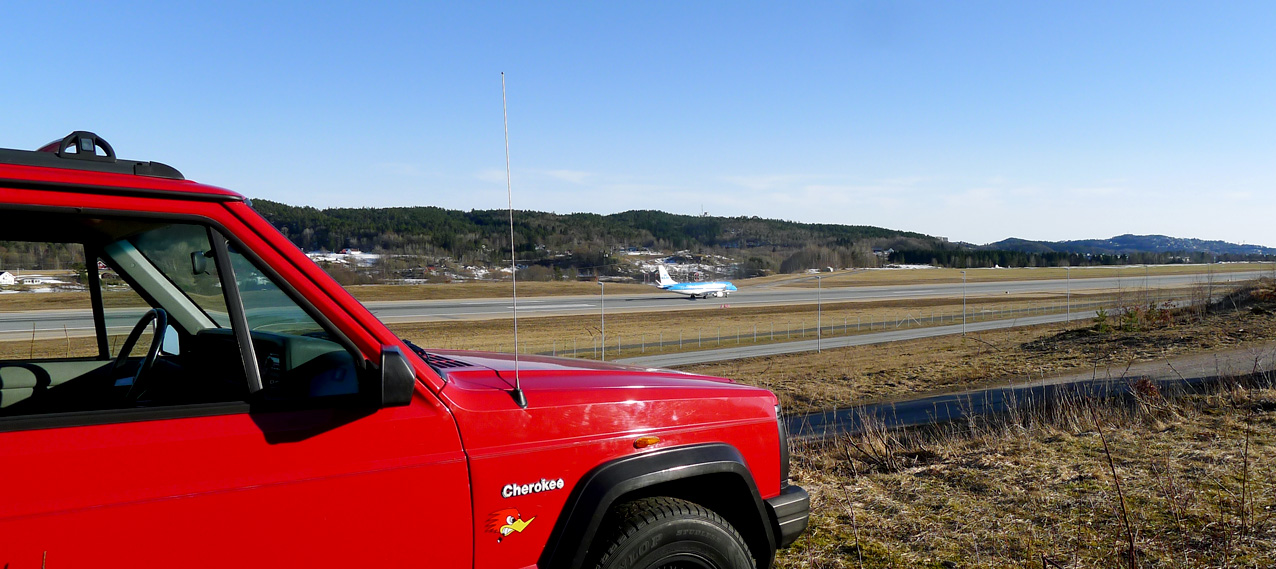 Noticed that the front brakes got a little too warm.
Bought a caliper repair kit and everything works fine again.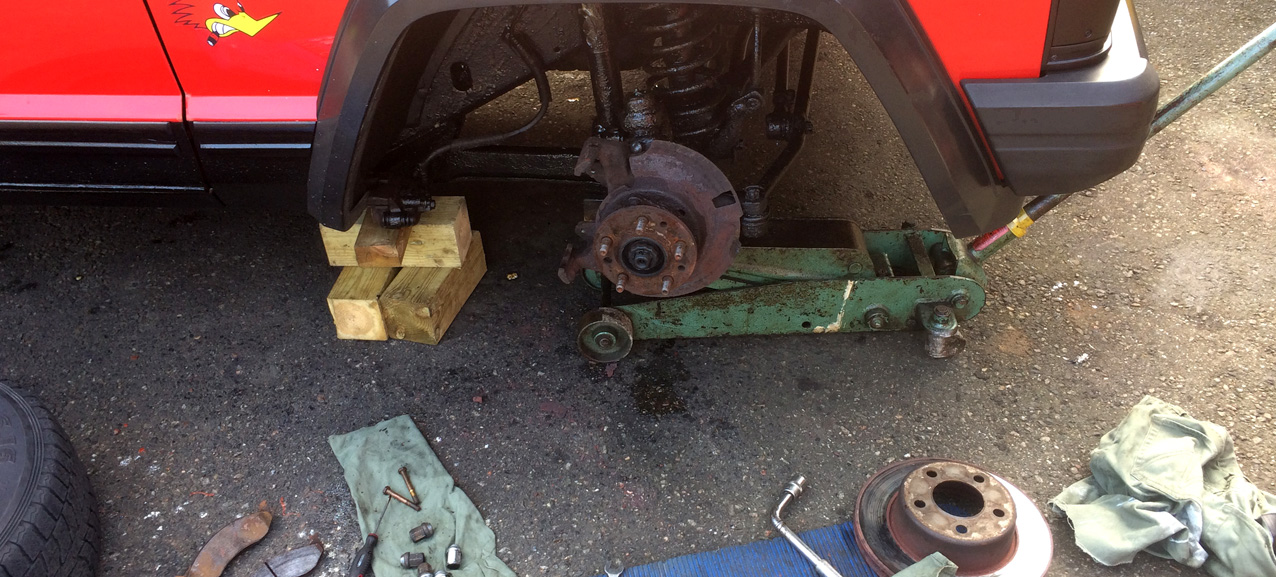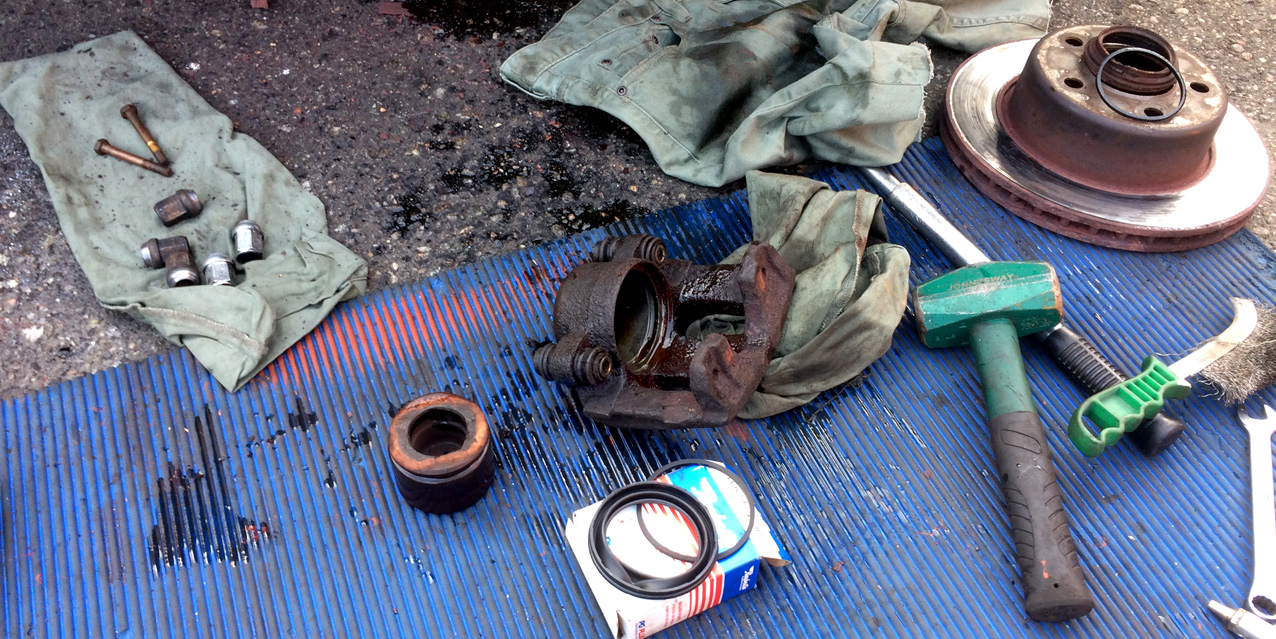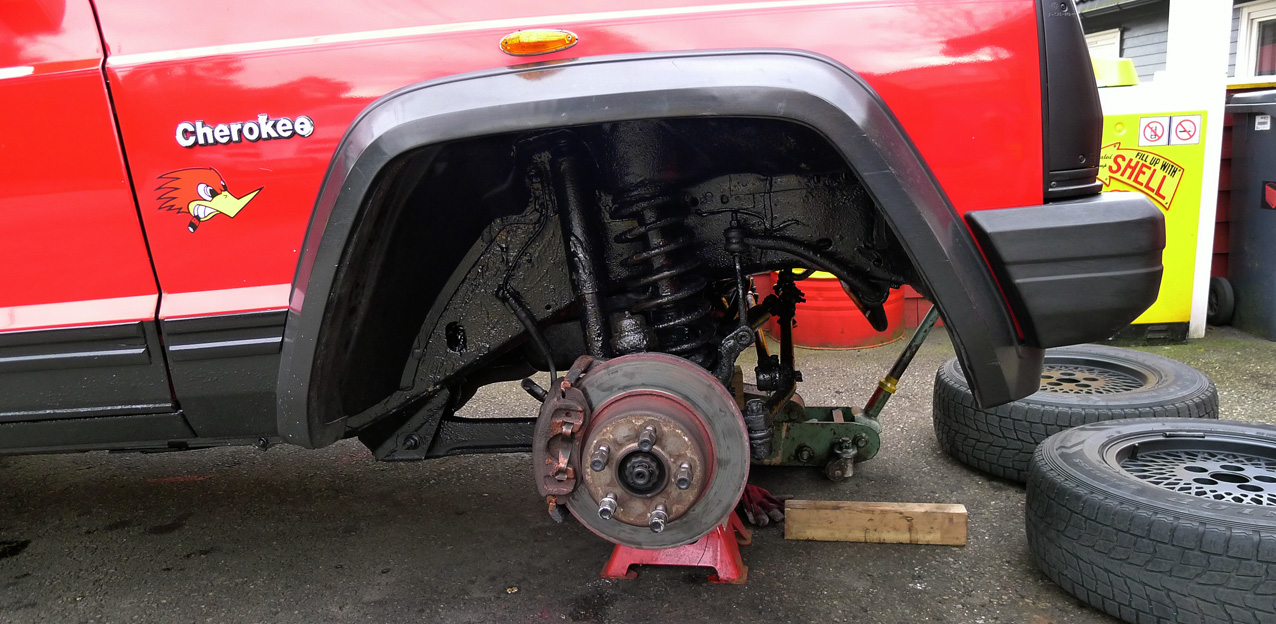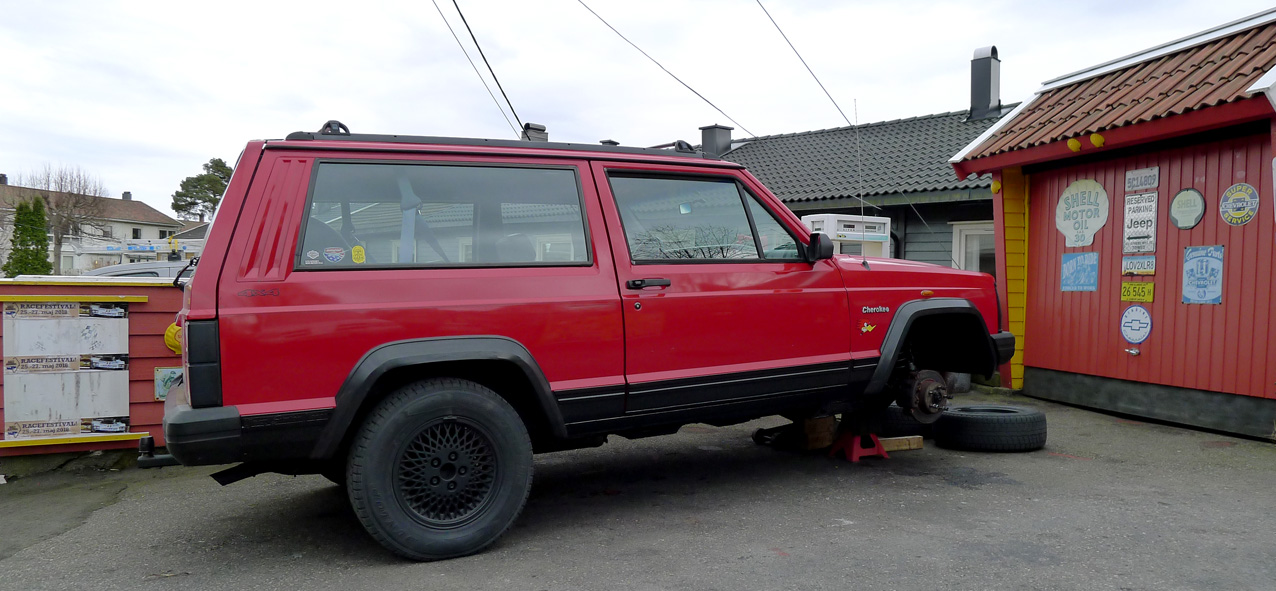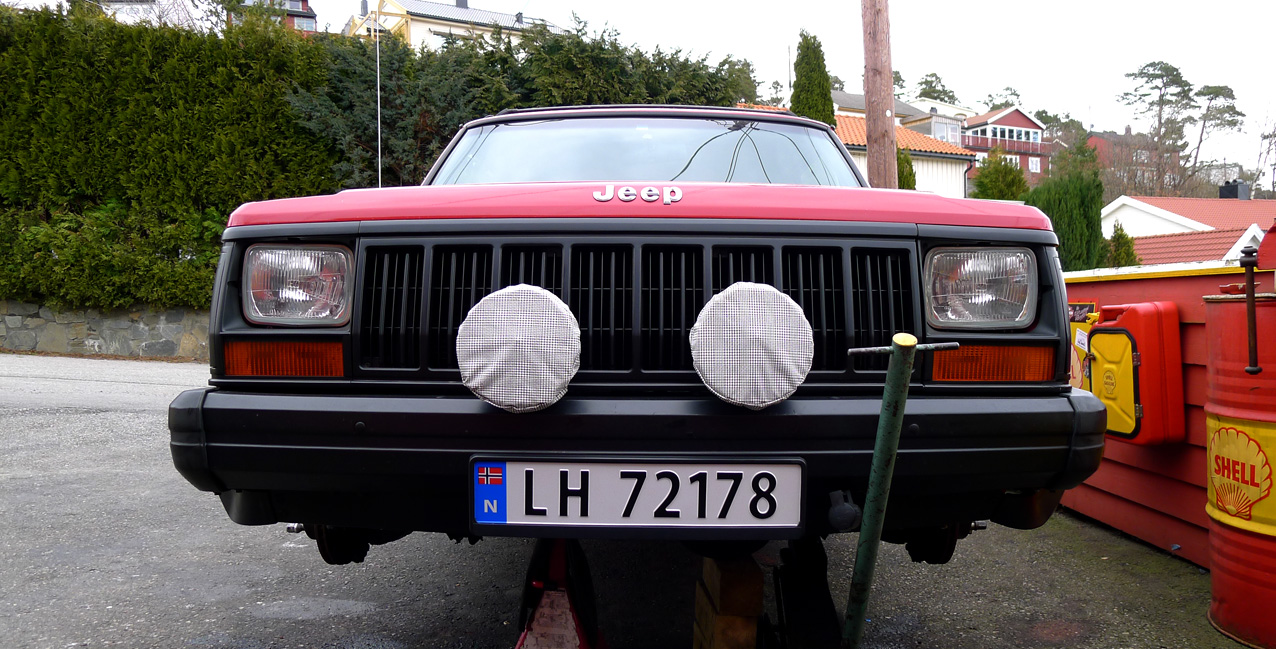 On our way to HD-Kristiansand.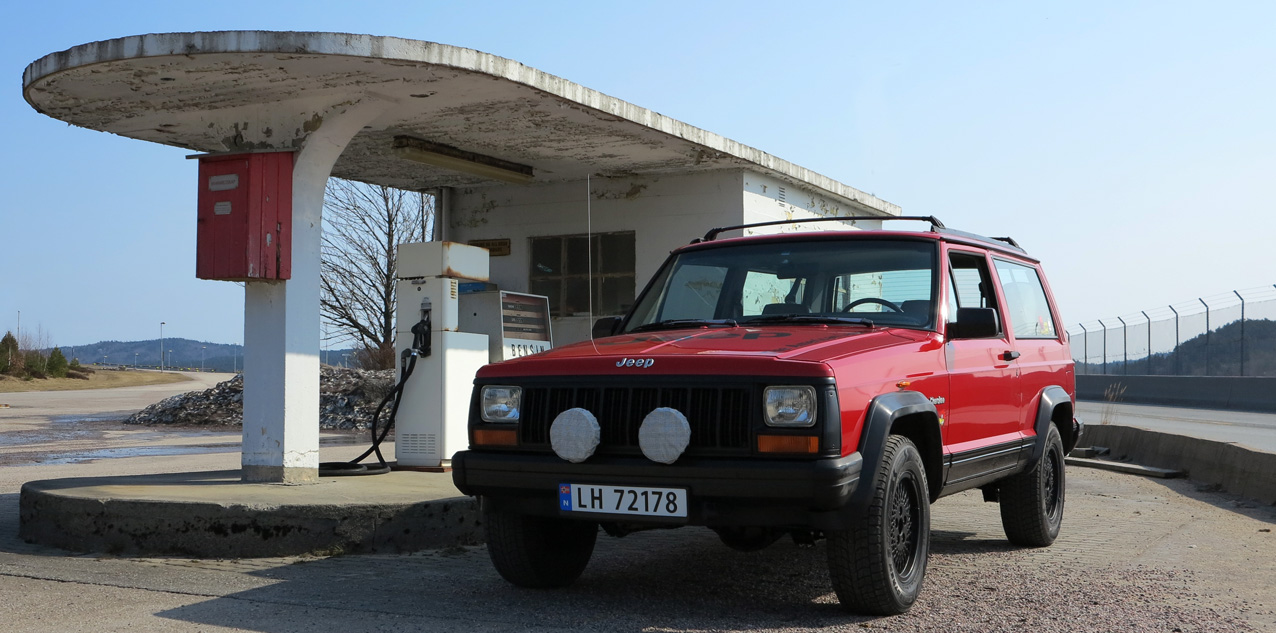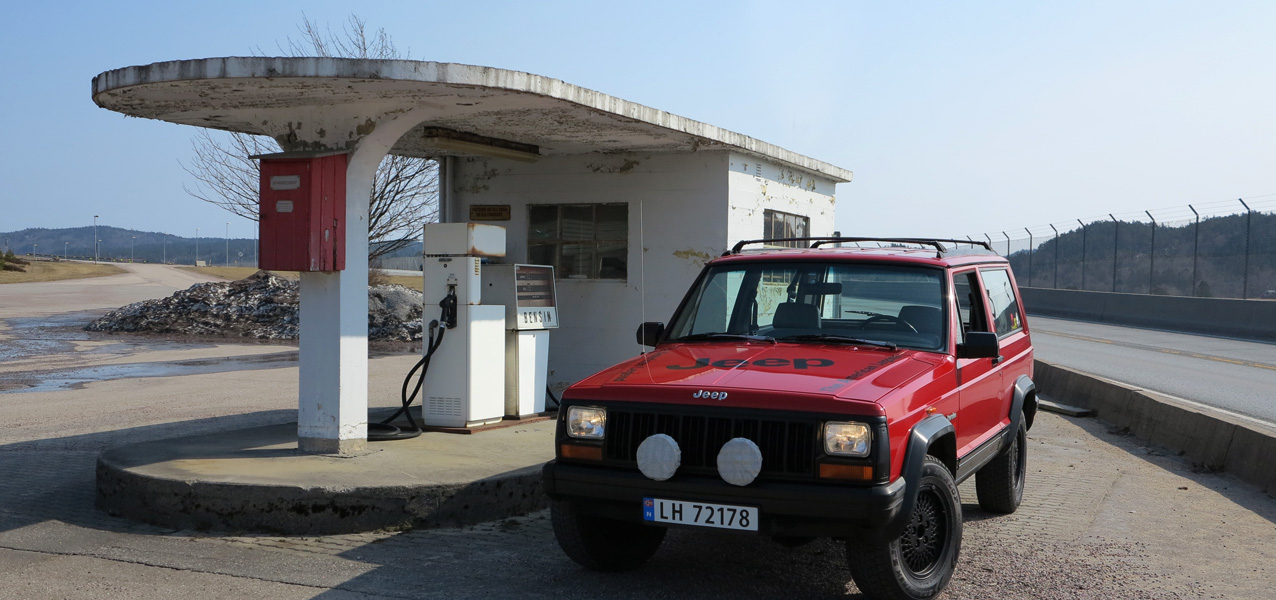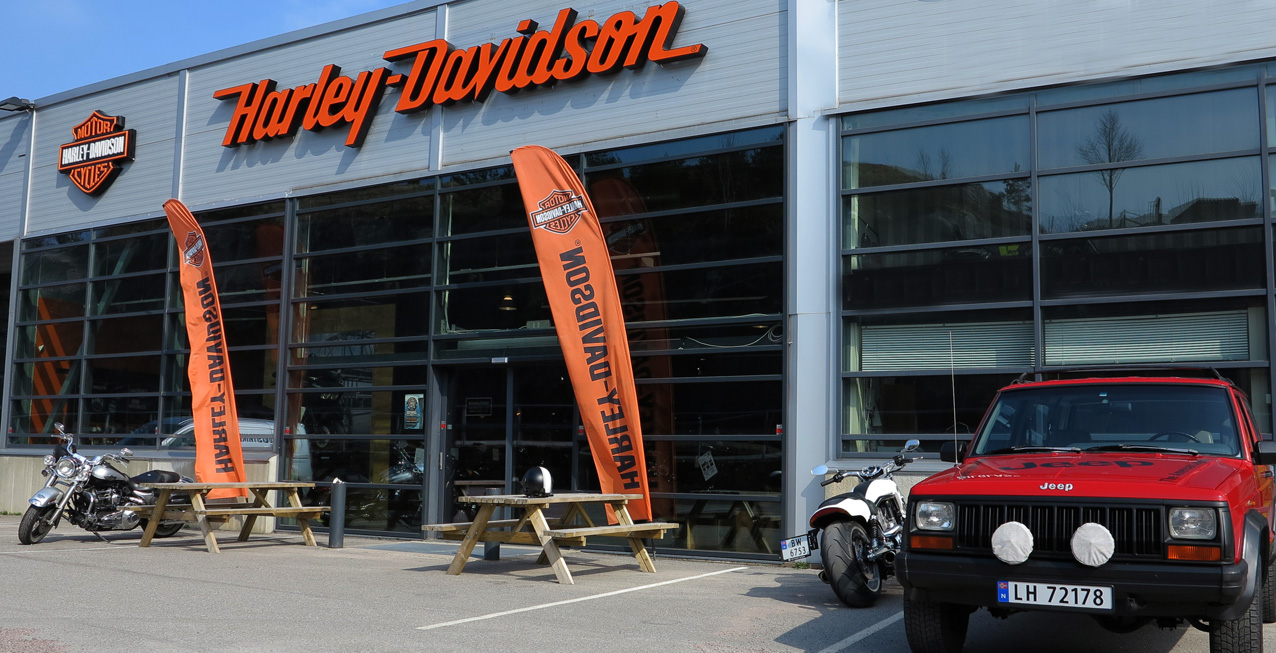 Added spalsh guards - A set for the back is coming!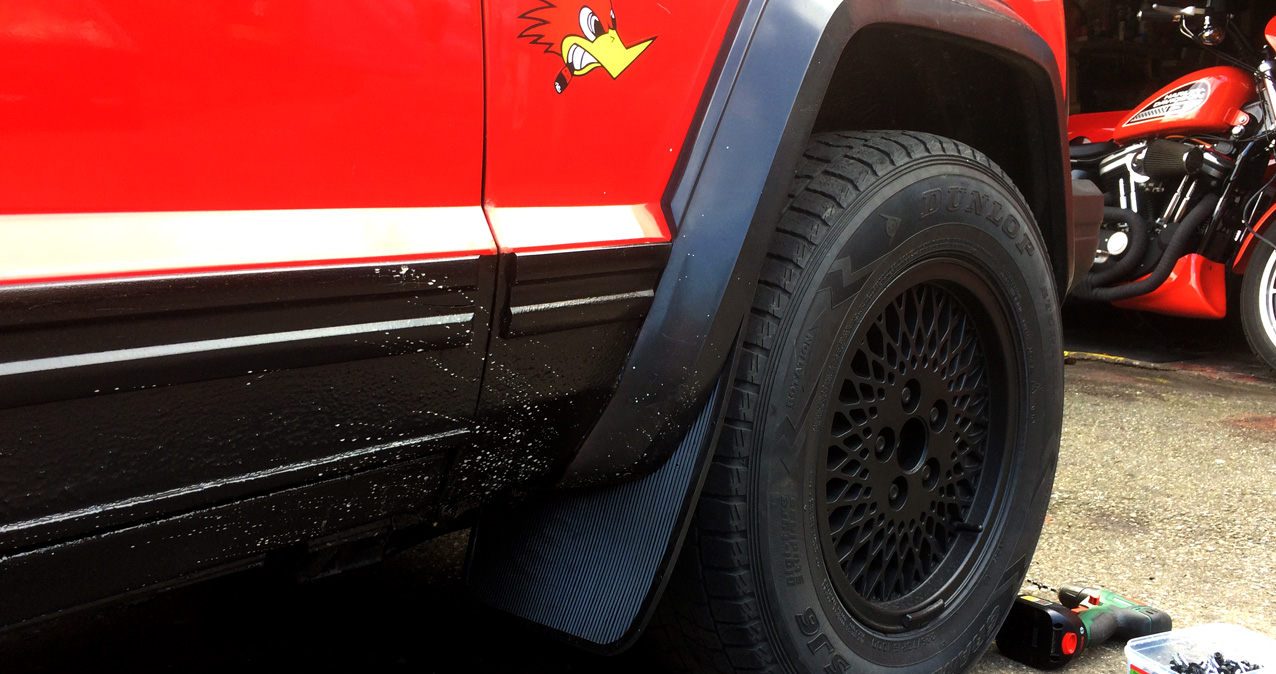 Splash guards.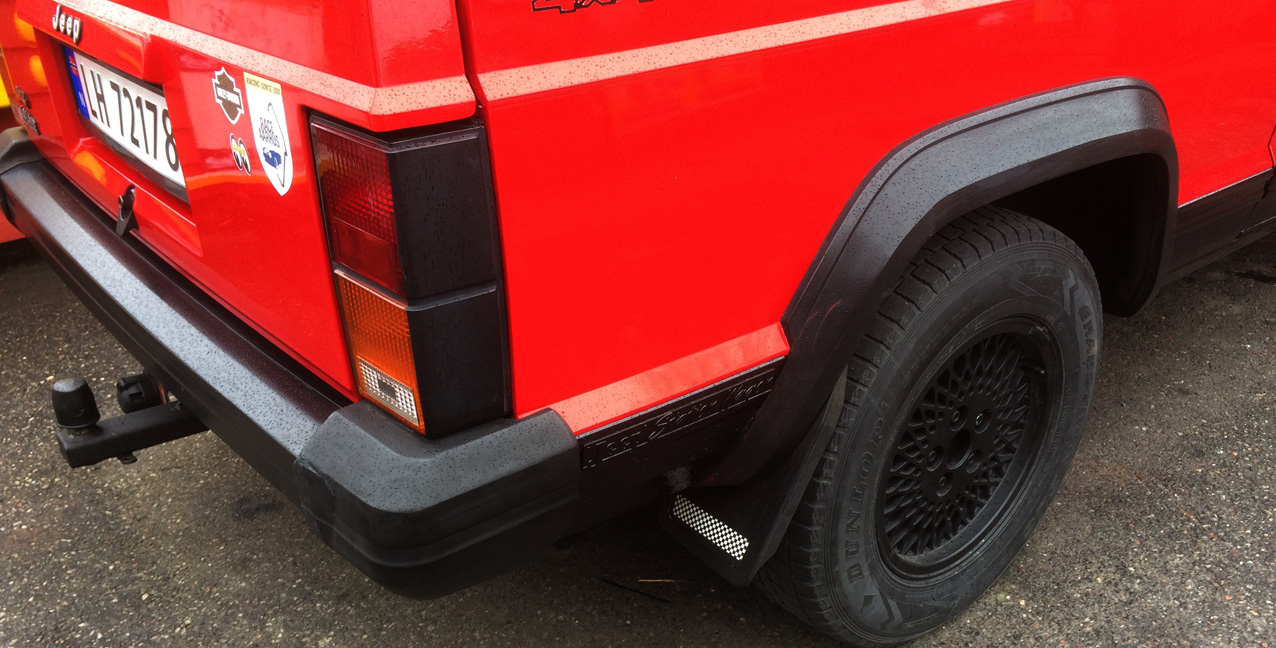 Replacing a heater hose.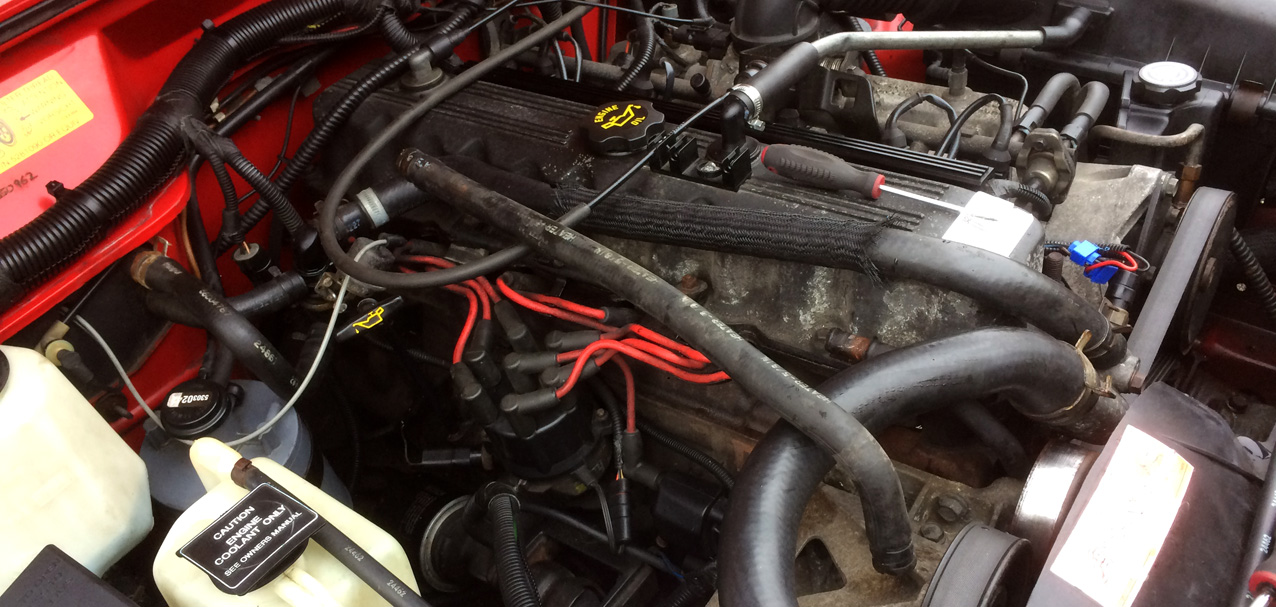 New decor stripes.
Old!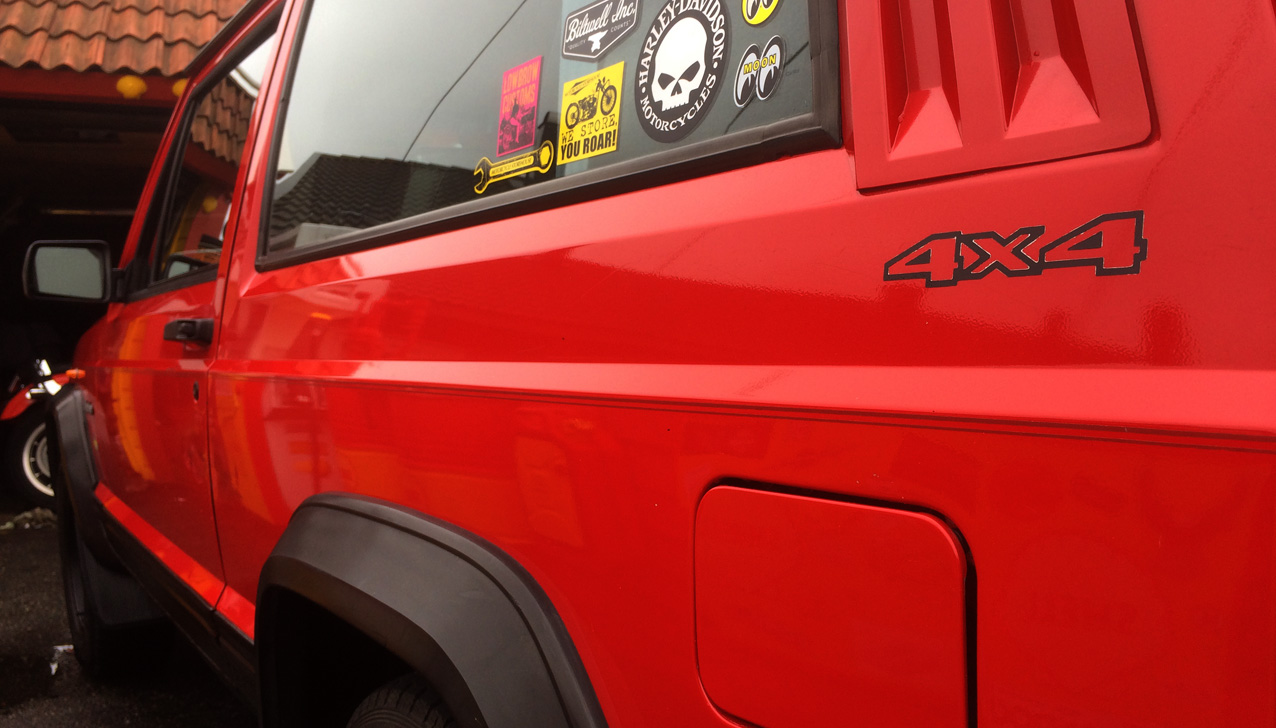 New.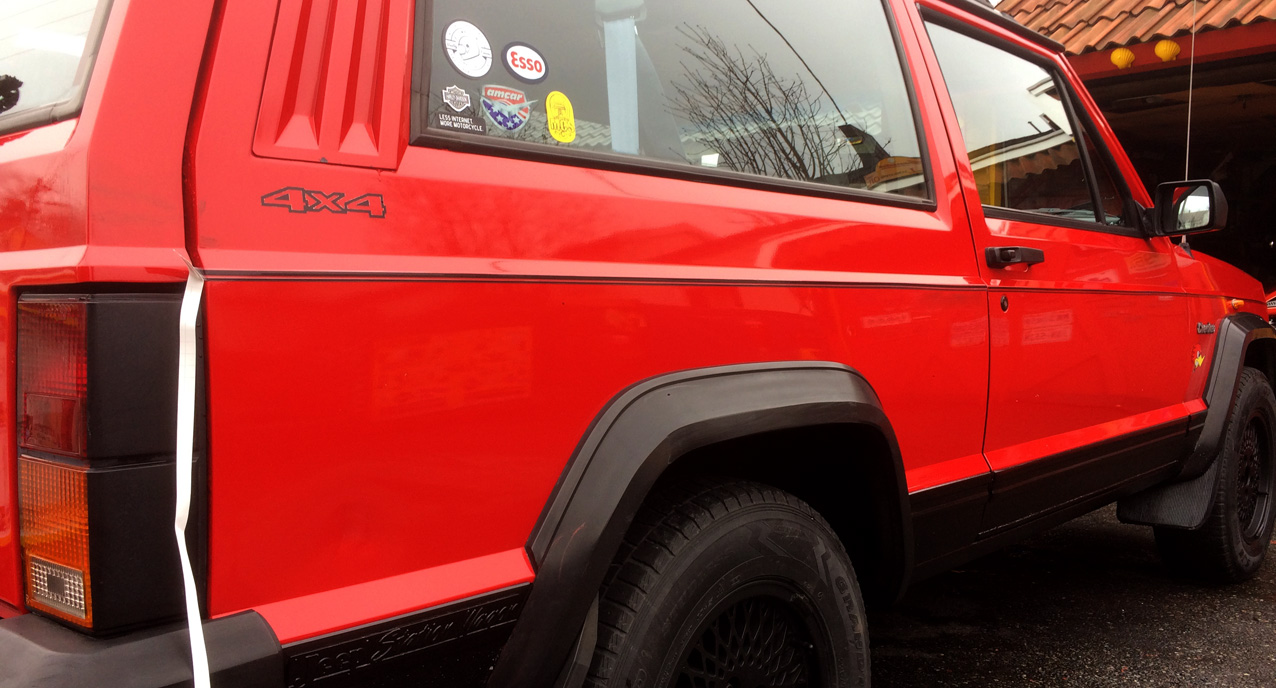 Restoring a set of wheels.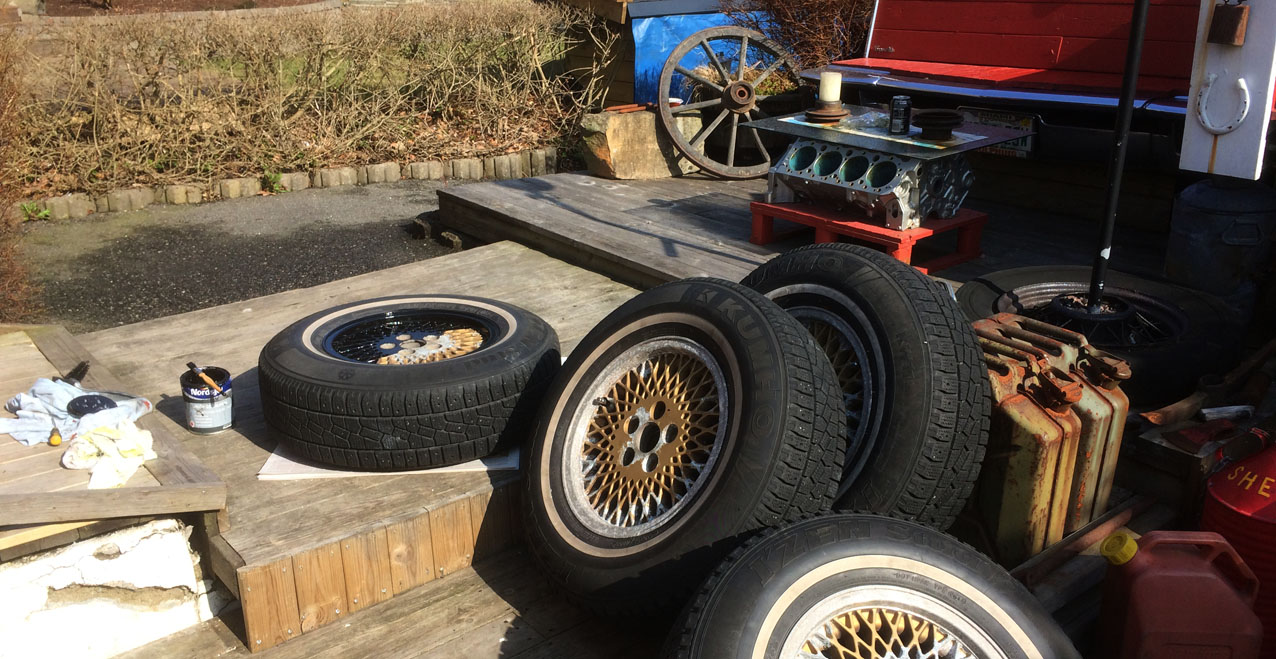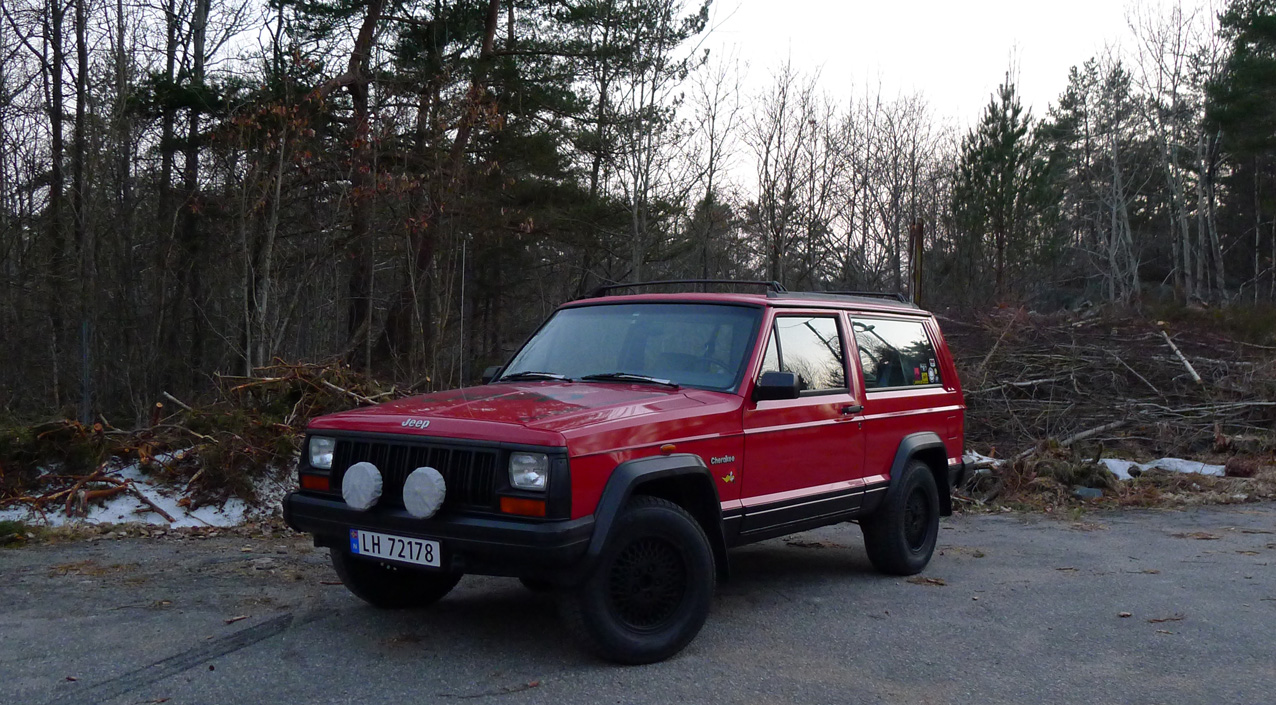 New gas shocks for the tailgate.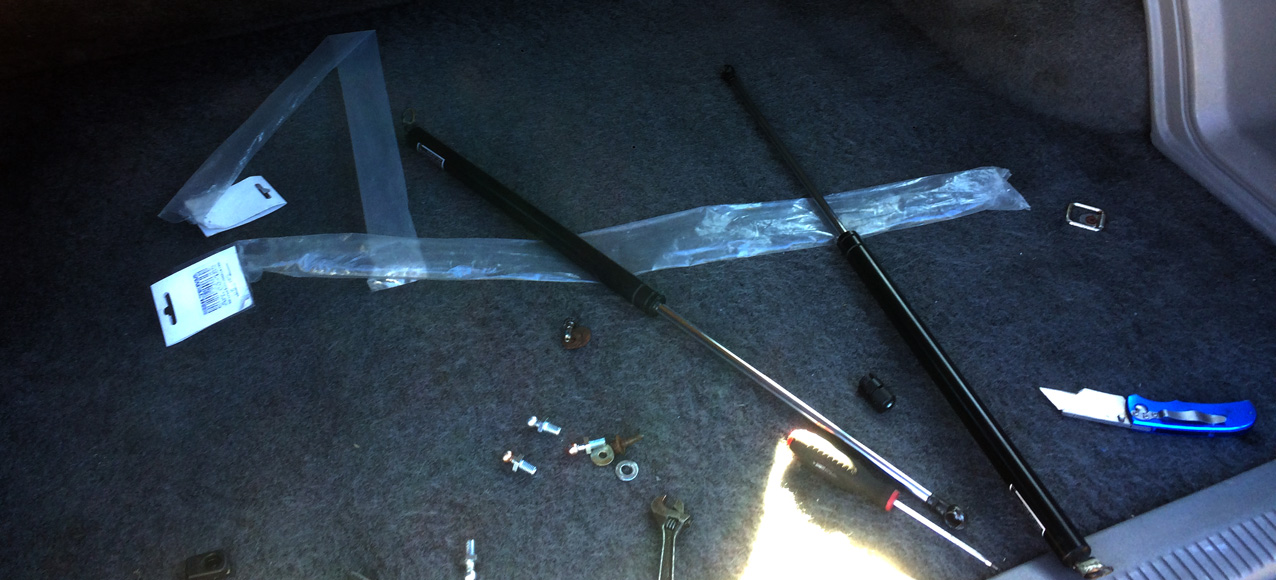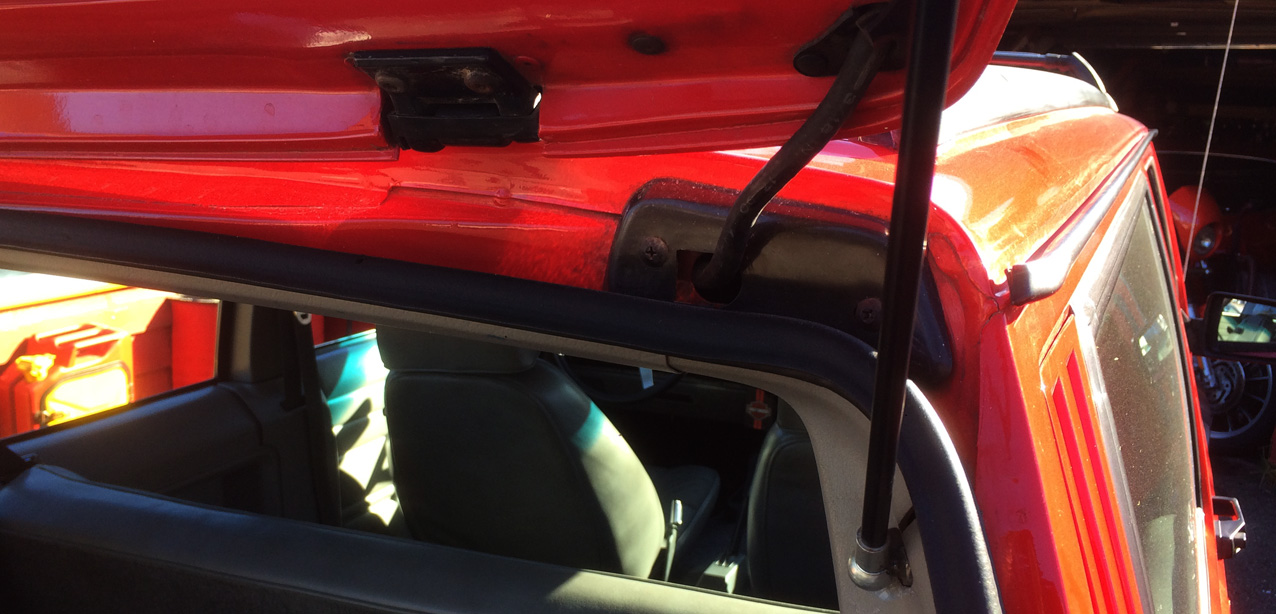 ----- May 2018 -----
Just a few pictures!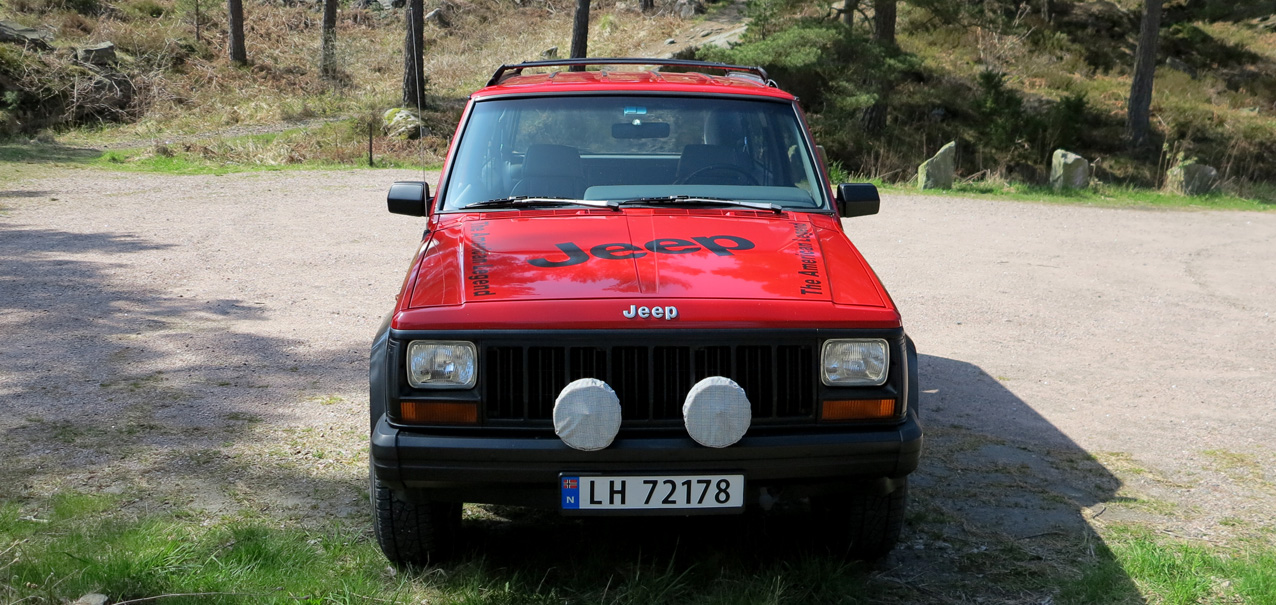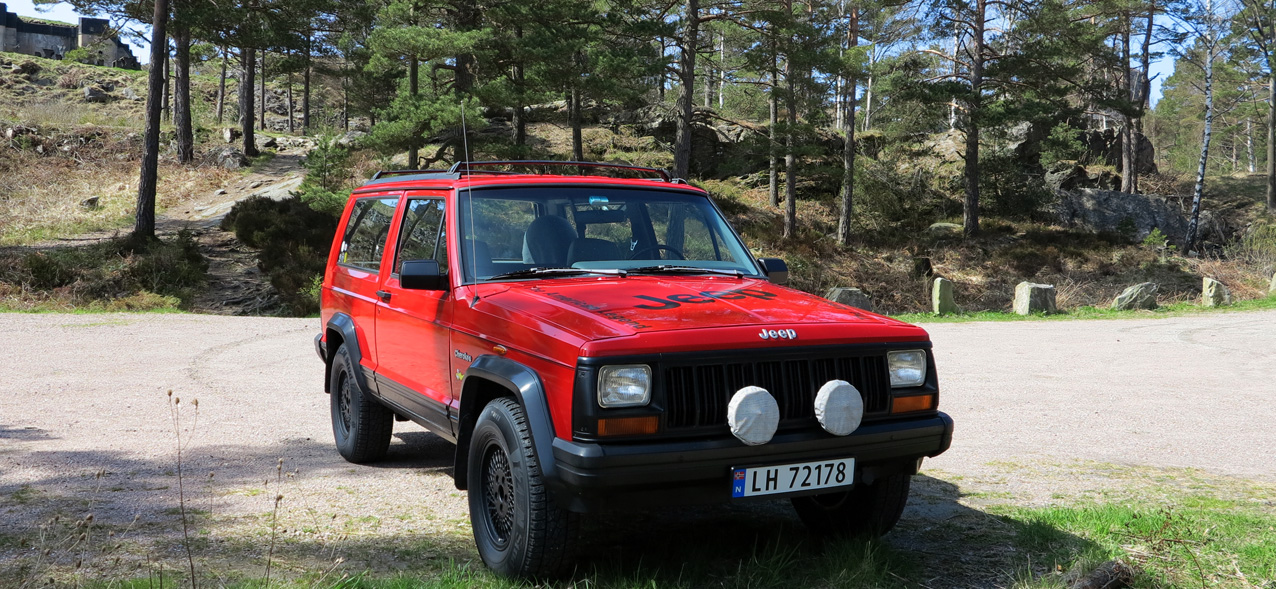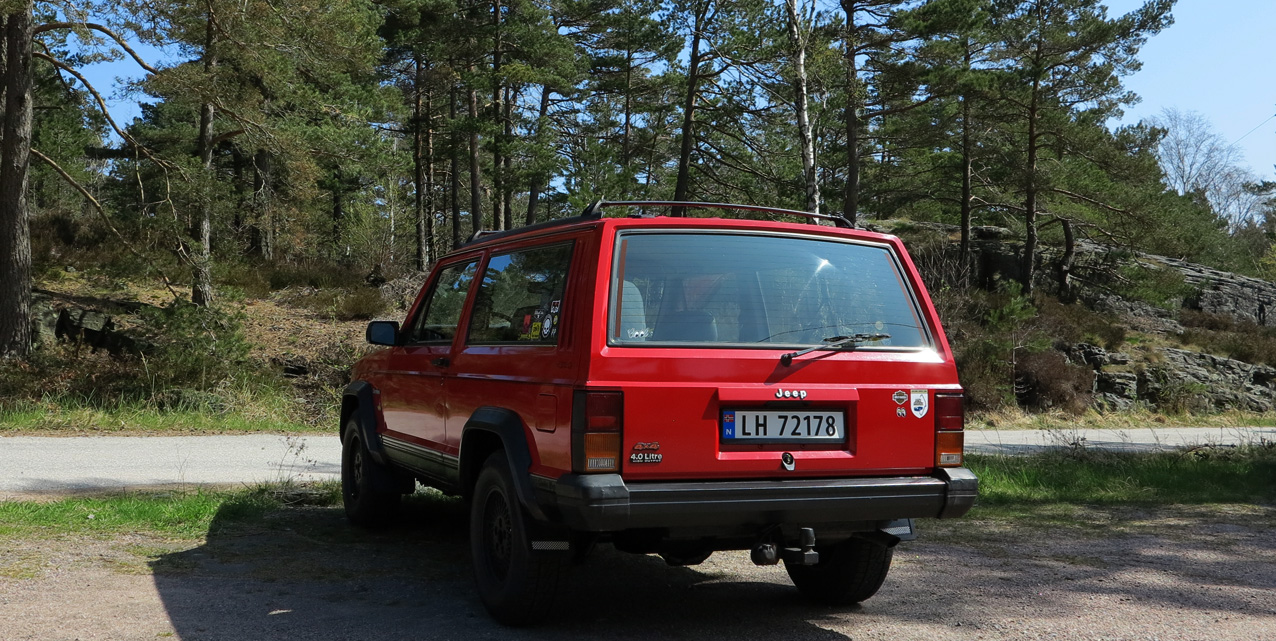 New shoes for the rear brakes!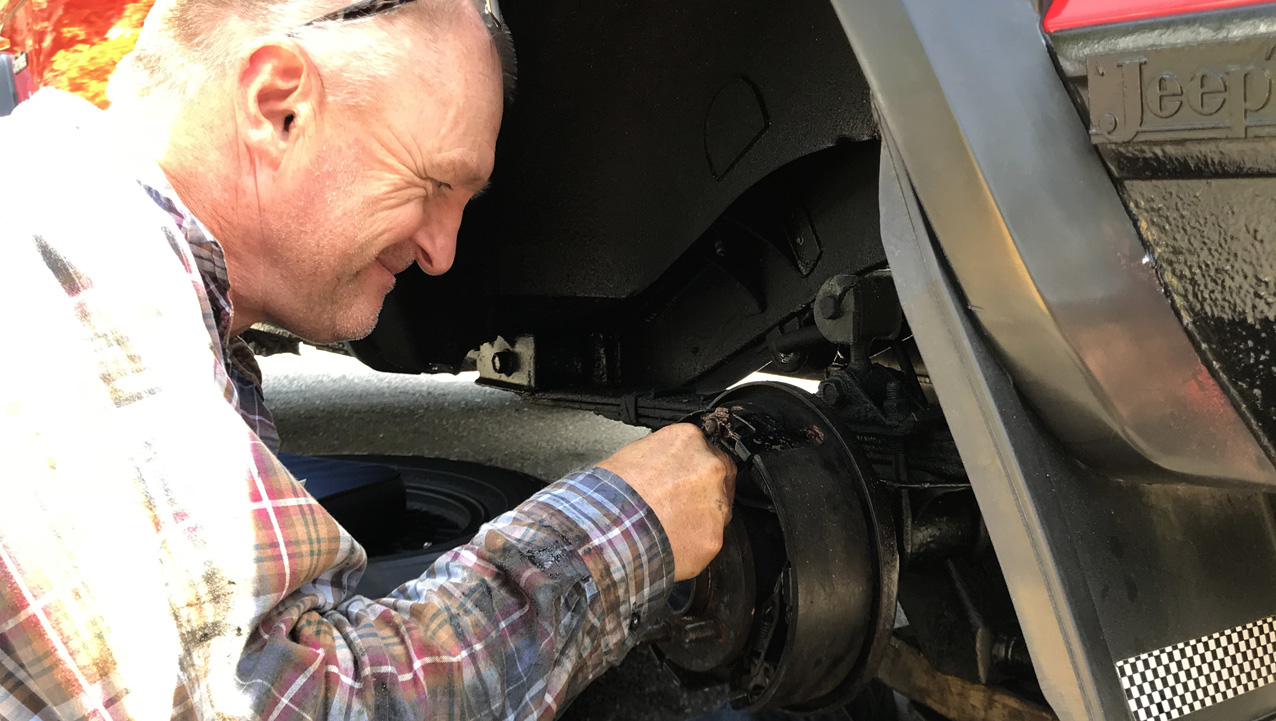 ----- June 2018 -----
Bought some parts from a parts car!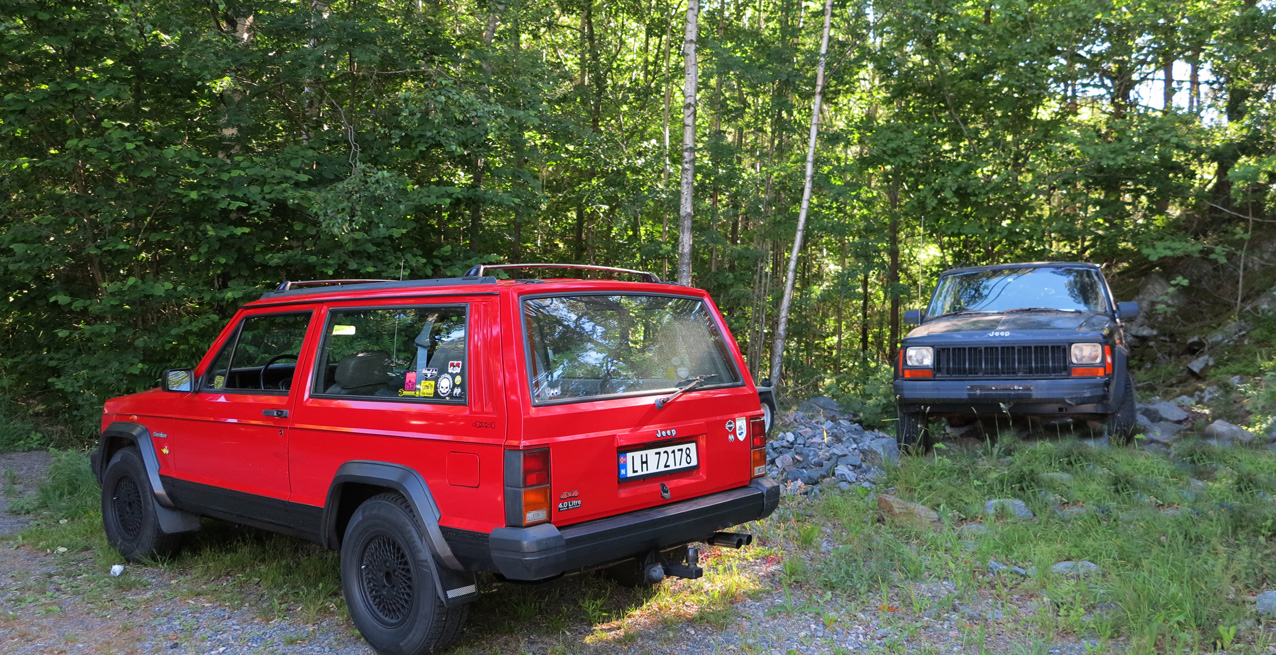 ----- July 2018 -----
Our car was missing the "under the engine" splash mat.
Got one from the parts car.
Also replacing the headligfht trim piece I fixed with a good one from the parts car!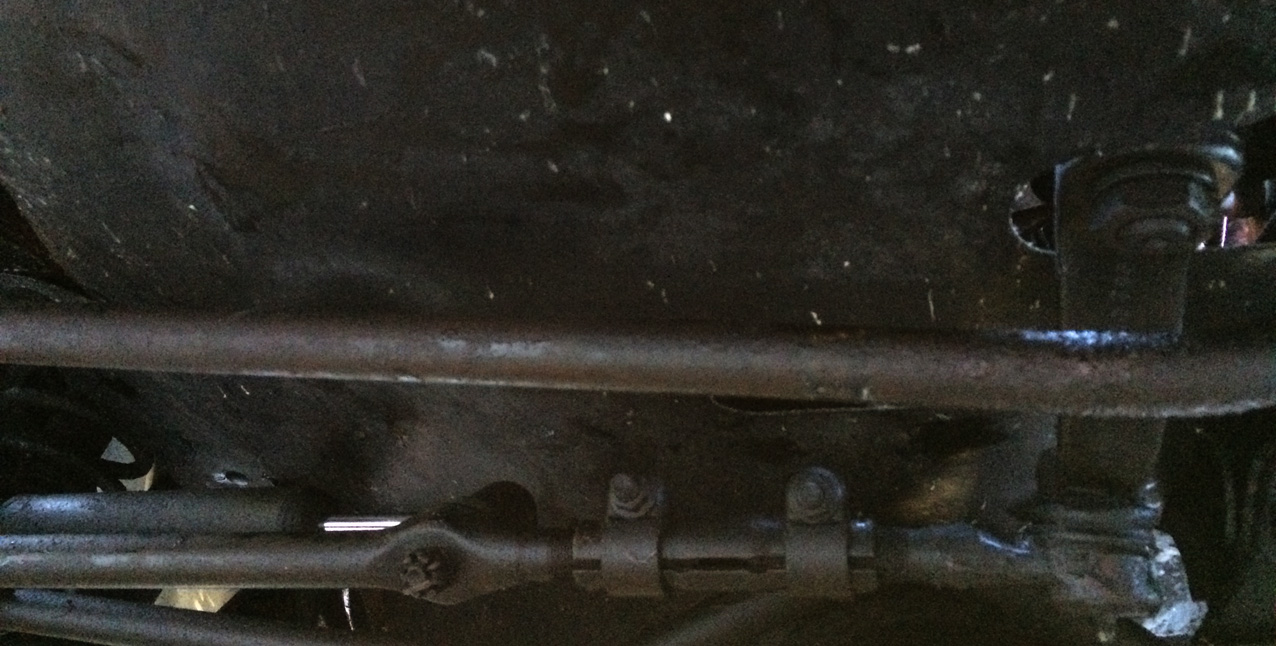 ----- September 2018 -----
Waterpump started to leak.
Replaced with a new unit from Phoenix US Cars - Norway.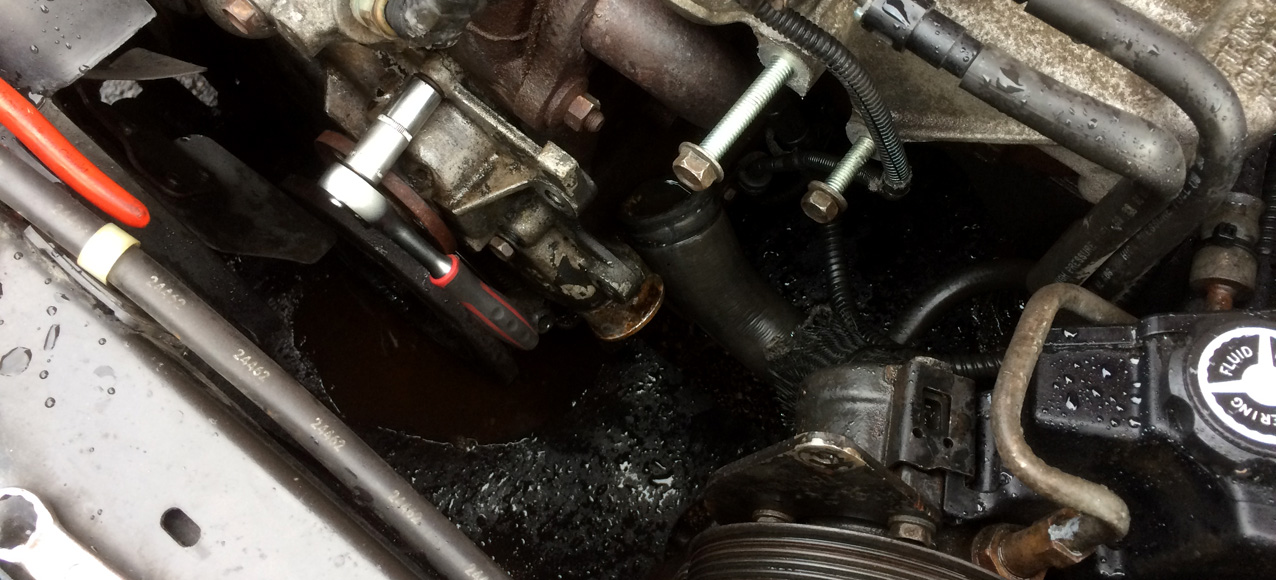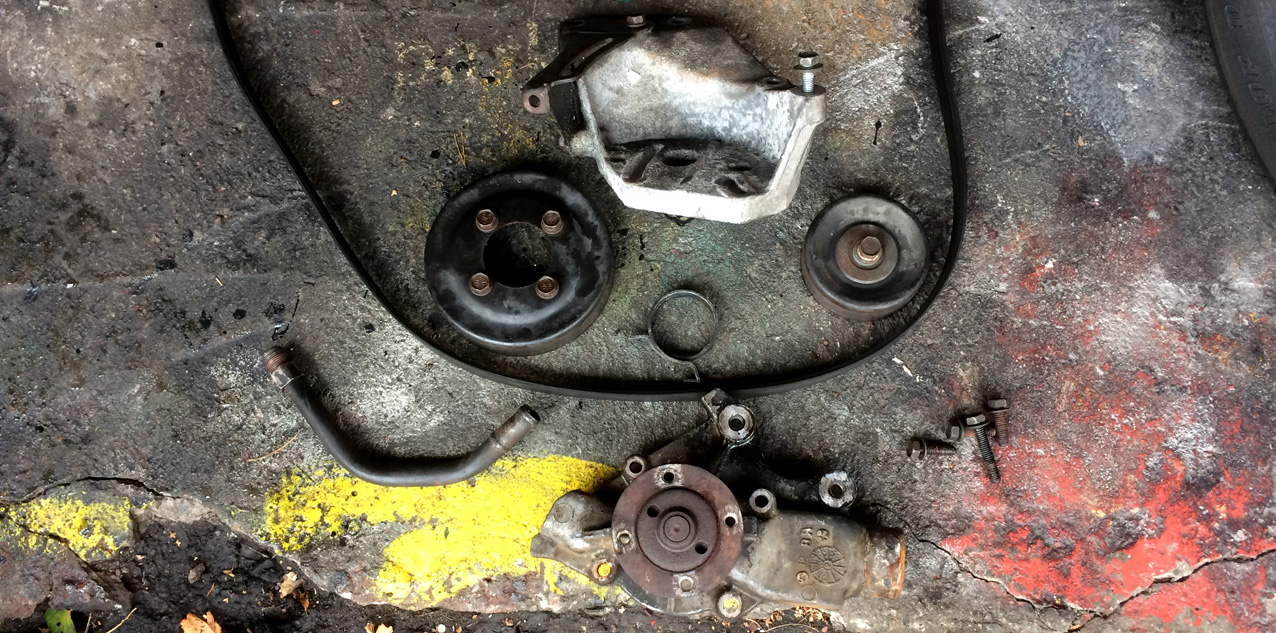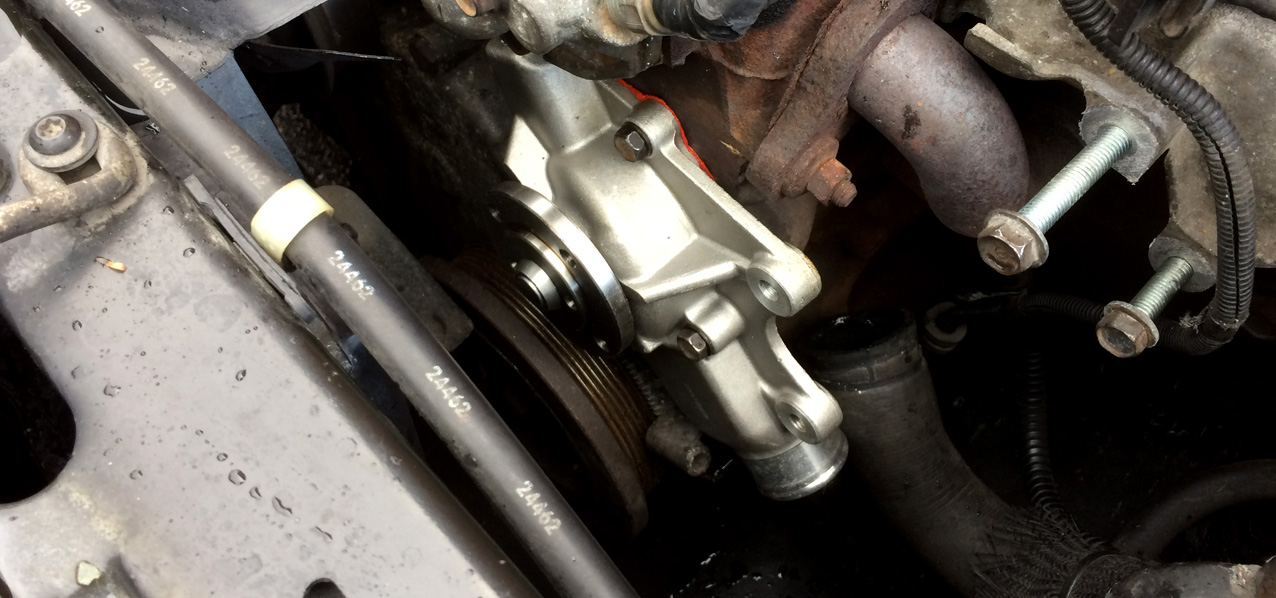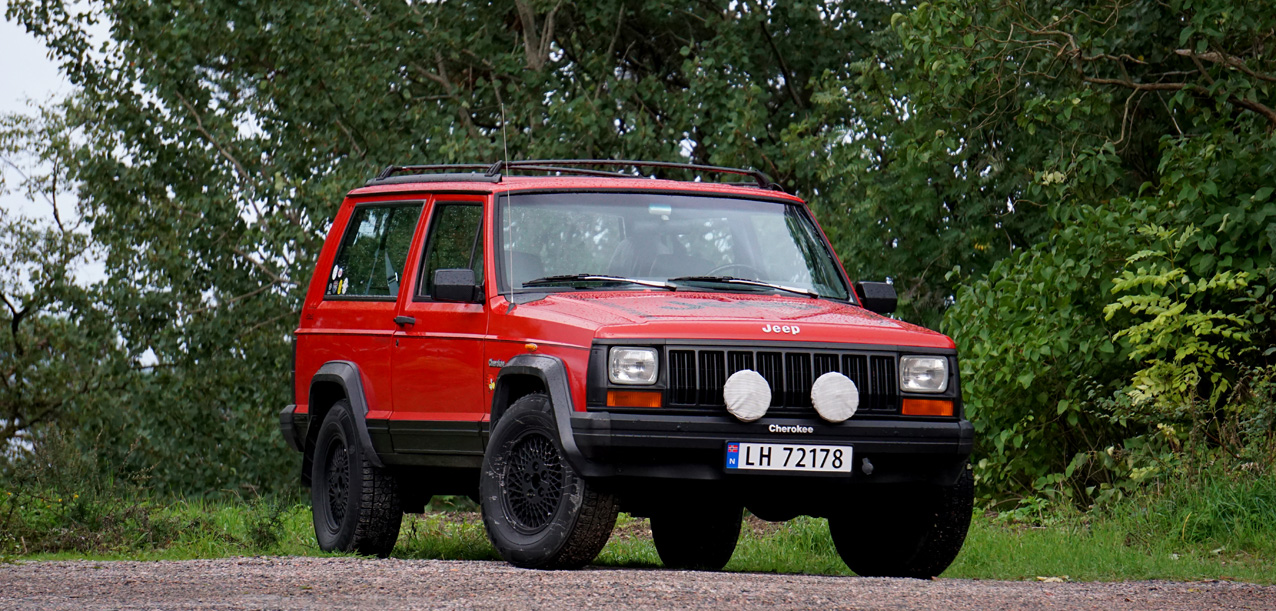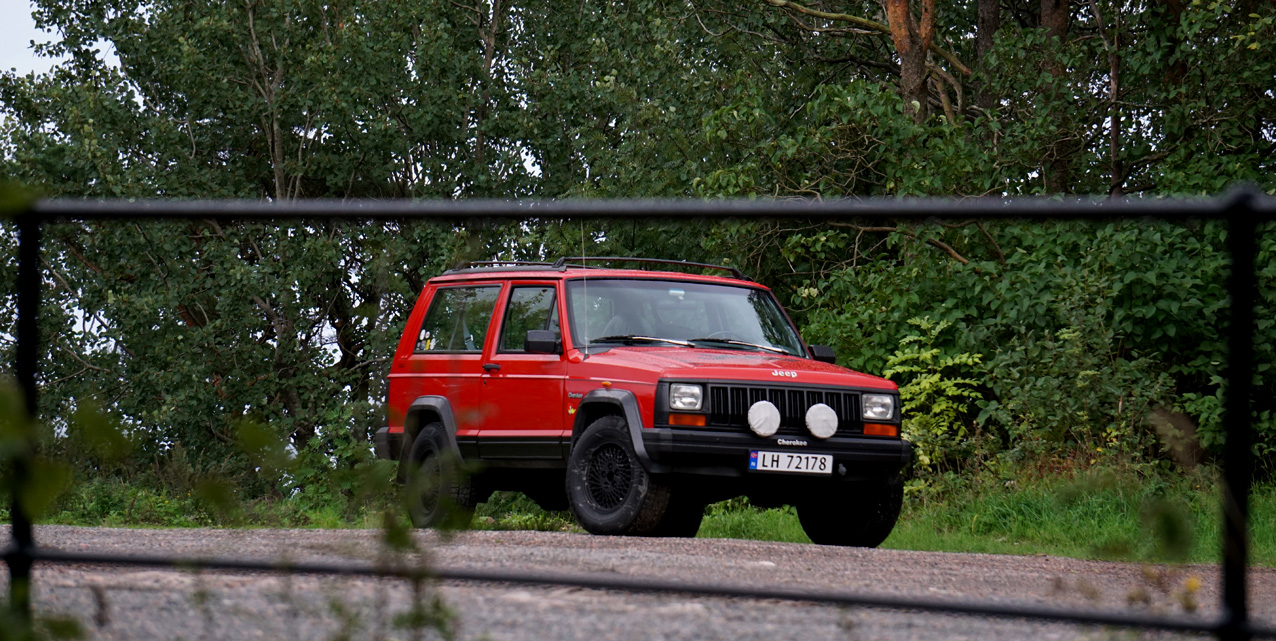 Parts car wheels restored and installed for winter use.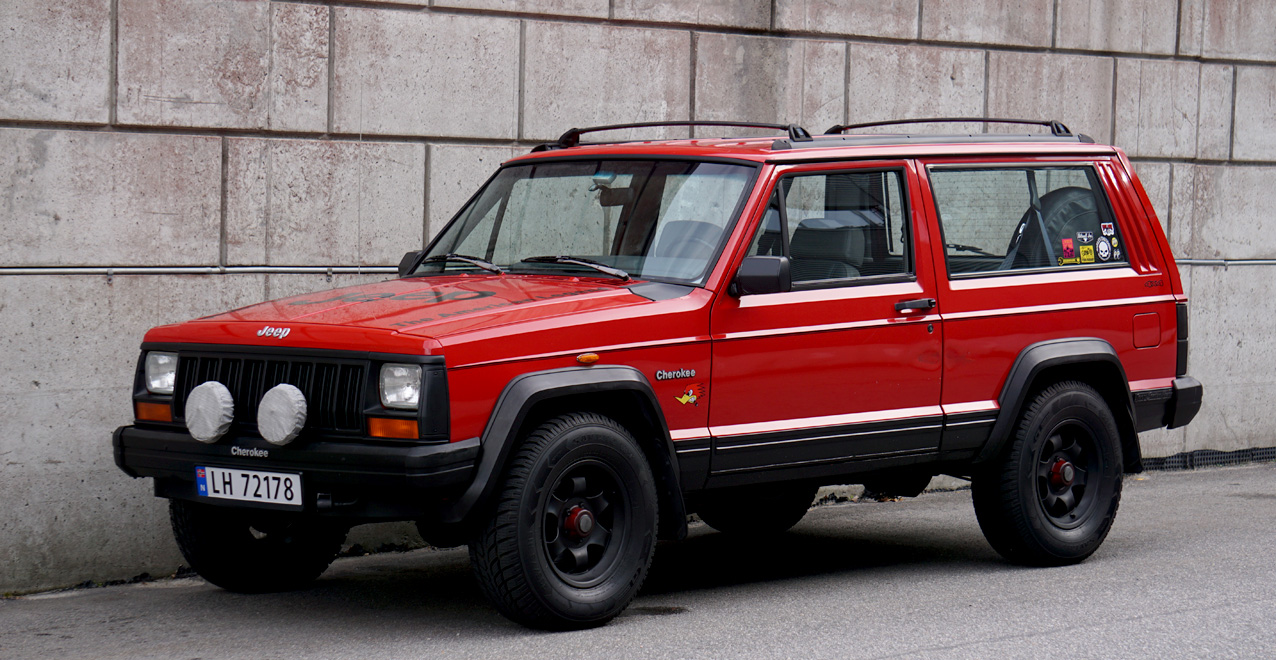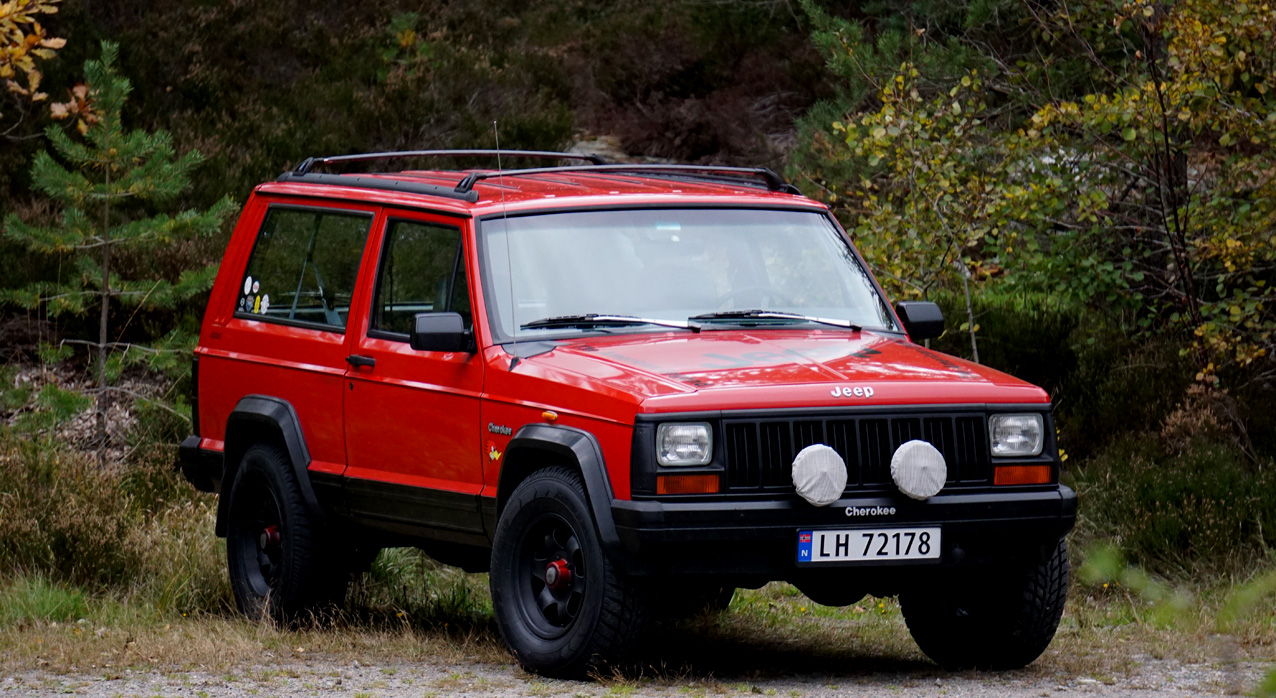 ----- October 2018 -----
Autumn colours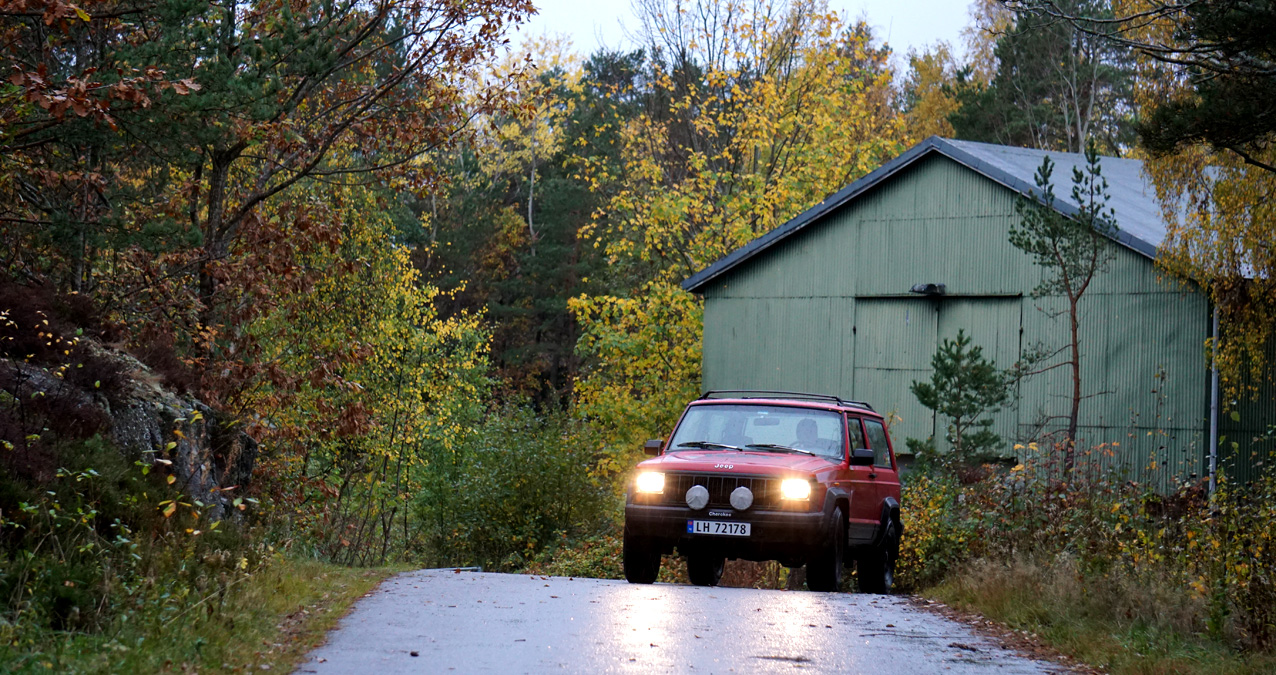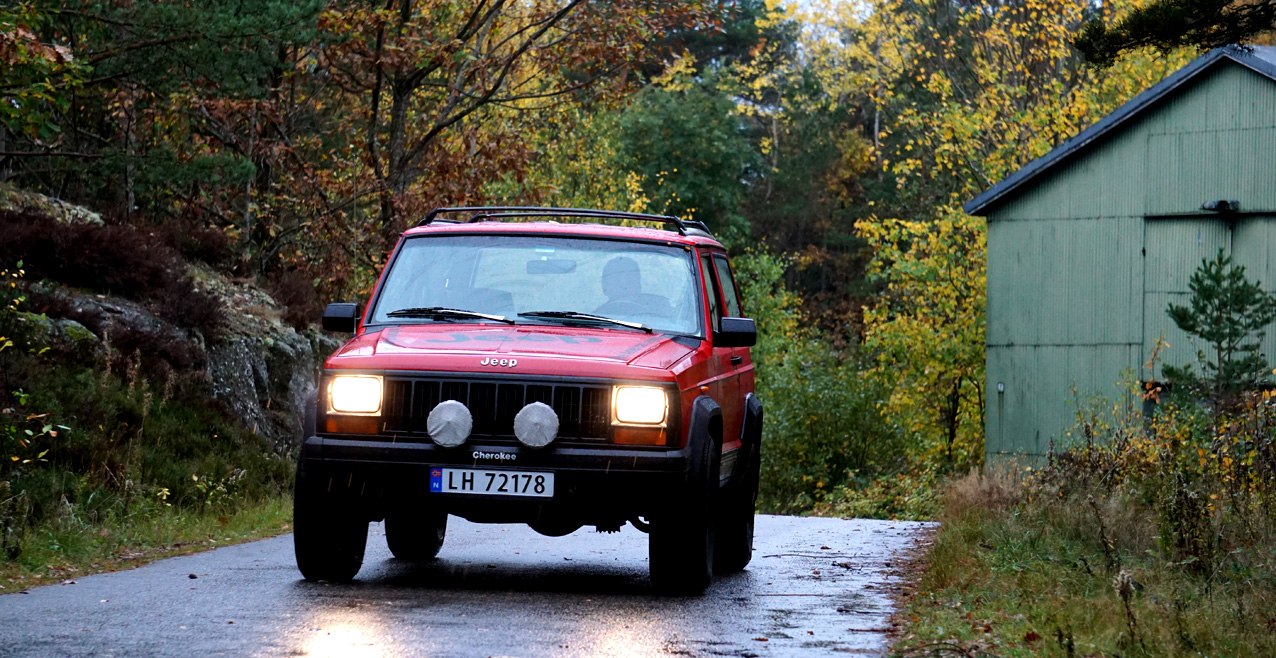 ----- November 2018 -----
Just a few pictures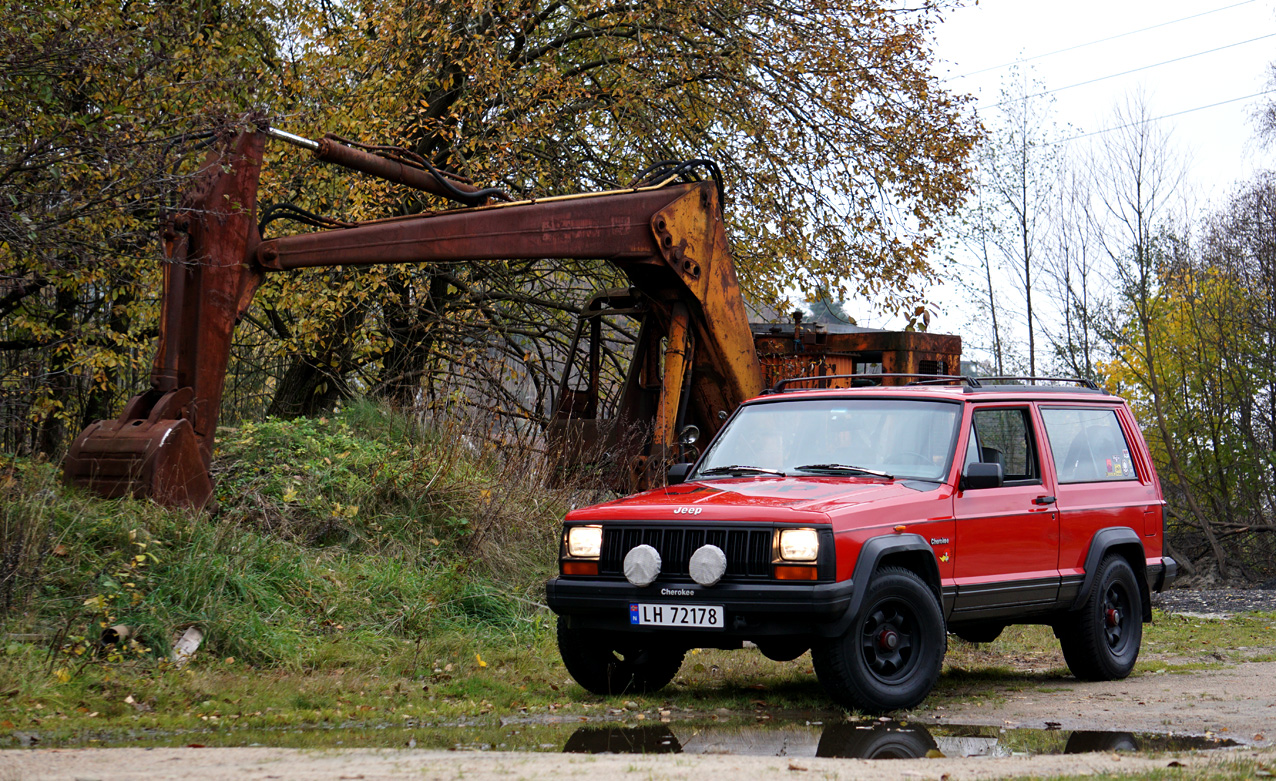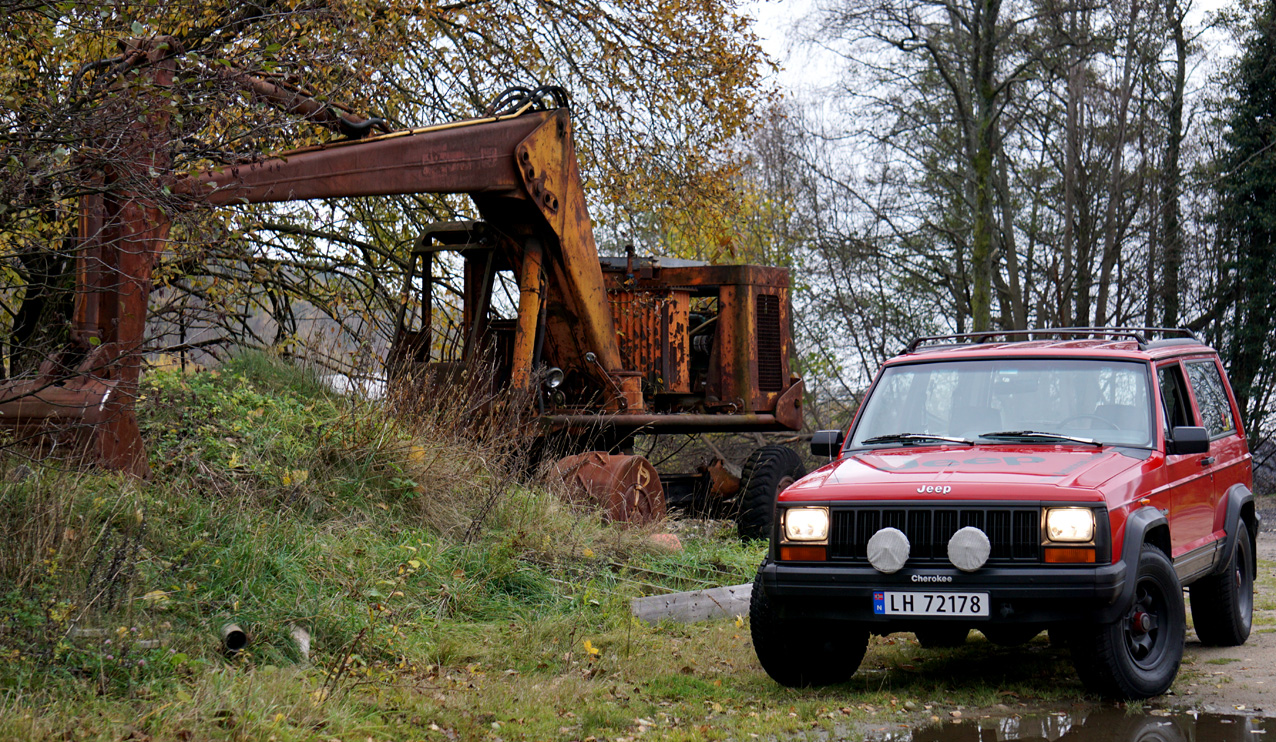 ---
---